St Elizabeth

___
Academic Year 2017-2018
Class Teacher: Miss Green
Teacher Assistant: Mrs Cox
____________________________________________________
Our learning this term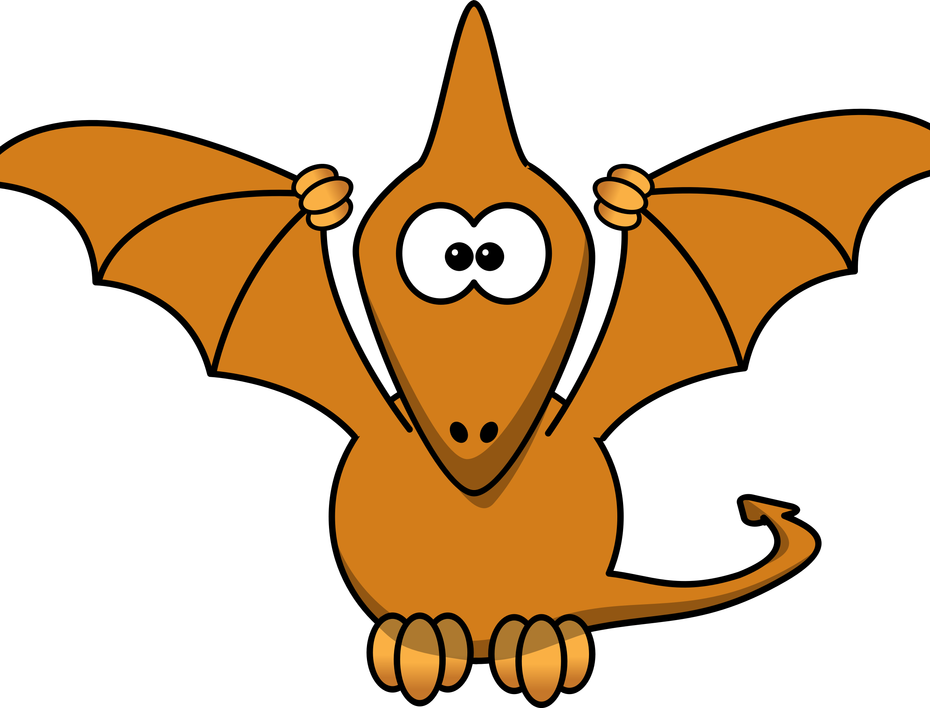 Click here to see the SUNS CURRICULUM COVERAGE for the Spring Term.
Click here for the MOONS CURRICULUM COVERAGE for the Spring Term
_________________________________________
Below are the spellings for both year groups. Thank you for your support in helping your child learn them.
Spellings:
Year 1:
the do a to today of said says are were is was his has I you your they be he she me we by my so no go one here there where love come some ask once put push pull full house our friend school
Year 2:
door floor poor because find kind mind behind children child wild climb most only both old cold gold hold told every great beautiful break steak pretty after father class grass pass past last fast plant bath path hour improve move prove sure sugar could should would eye who whole many any clothes people busy half water again everybody parents even Mrs Mr money
__________________________________________________________
Our P.E. days this Winter are Wednesdays and Thursdays. Please ensure children have their full P.E. kits in school as we will be going outside (weather permitting). Some children take P.E. kits home after sports clubs so please make sure they are brought back the next day.
St Elizabeth's learning environment:
Our Reptile Day: KS1 had a visit from lots of different animals and learnt about different types of animals and their habitats. The children were very brave!!
Year 1 and 2 had a special visit this week from the fire brigade. They learnt about fire safety, how to stay safe around the home e.g. not touching hot drinks and played some games. We are waiting for our second visit where they can go on the fire engine.
KS1 have been working so hard on their Nativity! Thank you to everyone who helped out - the costumes and set look brilliant.
Year 1 and 2 have been getting arty by making lovely Christmas decorations out of lolly sticks. The children had to research ideas for our Christmas fayre for their homework.
CRAZY HAIR DAY!
The children had lots of fun in St Elizabeth's class and spent some of their afternoon making Pudsey money boxes for Children in Need.
Our Suns have been exploring road safety during their 'scooter training' sessions. They have been able to bring their scooters into school and practice scooter safety in the playground and outside of school on the pavement. Alongside this, our Moons have also been learning about road safety in their 'pedestrian training' sessions.
Our Moons have been busy sorting numbers from 0-20 using different resources whilst our suns have been working hard to solve missing number sequences of up to 100.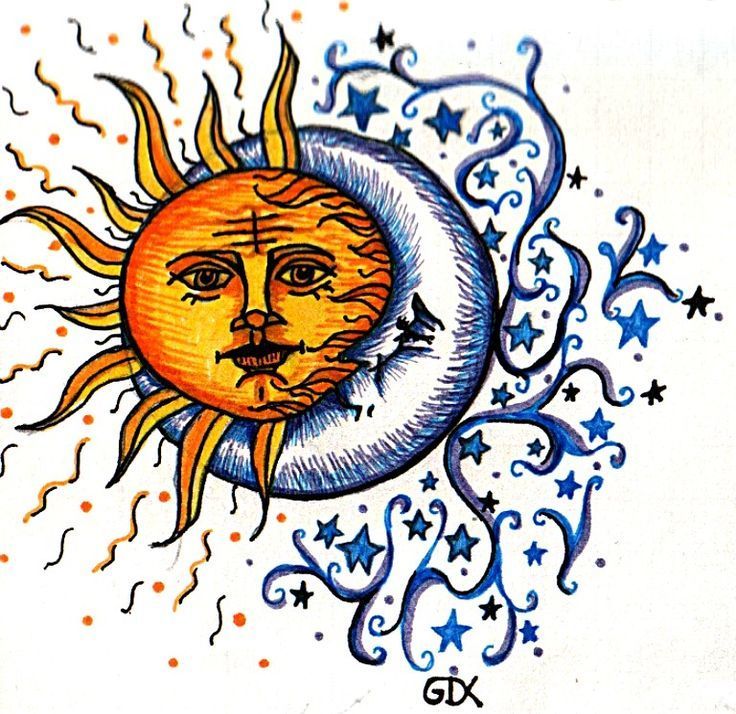 To find out about the SUNS' latest topic click on THIS LINK
To find out about the MOONS' topic work this term, click on THIS LINK
__________________________________________________________________________
This document shows the National Curriculum overview and coverage for the whole primary age range and year groups.
Have a look at what our Year 1 and Year 2 pupils will be covering throughout this year.
_______________________________________________________________________
Year 2 - What a fantastic year 2016-2017 has been for you all. We look forward to seeing you grow and flourish in Year 3 next year.
Enjoy your summer break.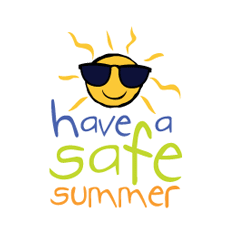 _________________________________________________________________________
Welcome to St Clare class
Here you will find out up to date information about what is going on in St Clare Class.
An exciting day out at Drusillas Park! The children learnt lots about animals and it was a lovely treat for all their hard work!
Year 2 have been busy preparing for Sports Day!
Year 2 are becoming scientists this summer. They have been experimenting with materials and learning about different properties. We conducted an experiment to see which materials are waterproof. Here are our results:
Year 2's 'Under the Sea' Dance:
Year 2 have been taking it in turns to bring in their favourite book, on a Friday, to share with the class. So far we have had a range of chapter books, non-fiction books and even a sticker book!
St Clare's class have been busy making Easter nests as a well done for all their hard work this term.
Literacy/Topic
We have Labout the Great Fire of London in literacy/topic. The children have taken ownership over their learning by creating actions to go with their writing. Many also found out interesting facts during their homework research task.
School Trip:
The children had such a good time at Pizza express on 29th of November. Their favourite parts were eating the pizza, rolling the dough and seeing the huge freezer that was -20C. They said their worst part was that the school trip had ended and I have been told that many shared their pizza at home. Thank you so much to the parent helpers who came the children loved having you there!
Power Brain Training Pictures
Power Brain Training
The children have thoroughly enjoyed having 'Power Brain Training' sessions on a Monday, Wednesday and Friday before half term. The children have learnt many different exercises and methods for relaxation and mindfulness. It has greatly helped their concentration and co-ordination.
Grandparent's Week
A huge thank you to all the grandparents and family members that came to celebrate with us. The children loved seeing you and showing you around their classroom (as well as using this as an excuse to eat biscuits). It was a lovely afternoon and we can't wait to see you all again soon!
PE Kits
We have PE on Tuesdays and Thursdays, please make sure children have their full PE kit especially plimsoles/trainers that are the correct size. Some children have also been mislaying their PE kit so please ensure all clothing is named.
Homework
Homework is given out every Thursday and is due in the following Tuesday. If there are any problems or questions with the homework please speak to the teacher.
Children will receive weekly spellings, maths or literacy.
Reading
Children are expected to read regularly at home and for this to be recorded in their yellow reading records. The teacher will record and comment in the reading record each week during guided reading and when reading 1:1 with the children. In year 2 children are encouraged to change their reading books independently and when needed from the class reading area.
Support for spellings
Please find a link below to the 100 high frequency words and the Year 2 Common Exception Words. These are words children commonly read and write. Children should be able to read and write these by the end of year 1 and 2. Please continue to practise these words at home.
St Clare have been working hard on place value, adding and subtraction before half term. We are now exploring data, multiplication and division until Christmas.
The children have enjoyed learning about different stories in the bible and leading their own assembly to Key Stage 1.
The children have been learning about life cycles (both of humans and animals). We are currently learning about different mat
During PE we have explored the importance of a balanced diet and have played sorting games for healthy and unhealthy foods. We have also been learning a variety of ball skills: catching, dribbling, aiming and kicking.
We have have been creating self-portraits to celebrate being different and unique.
Topics
Please click on the images to find out more information about your child's topic.
At the start of the year we decided on our classroom rules. We work hard each day to follow our rules. Click on the link to read them.

Useful Links