St Elizabeth

___
Class Teacher: Miss Green
Teacher Assistant: Miss Vowles
_____________________________________________________
Academic Year 2018-2019
______________________________________________________
Key Stage 1 had a very exciting school trip to the Sealife Centre and the i360 this term. The children enjoyed walking along the seafront, having lunch on the beach and playing in the park.
Key Stage 1 had a visit from a fishermen to show them how he catches fish and has to cut them up-ready to sell for food. They were very brave!!
Our learning this term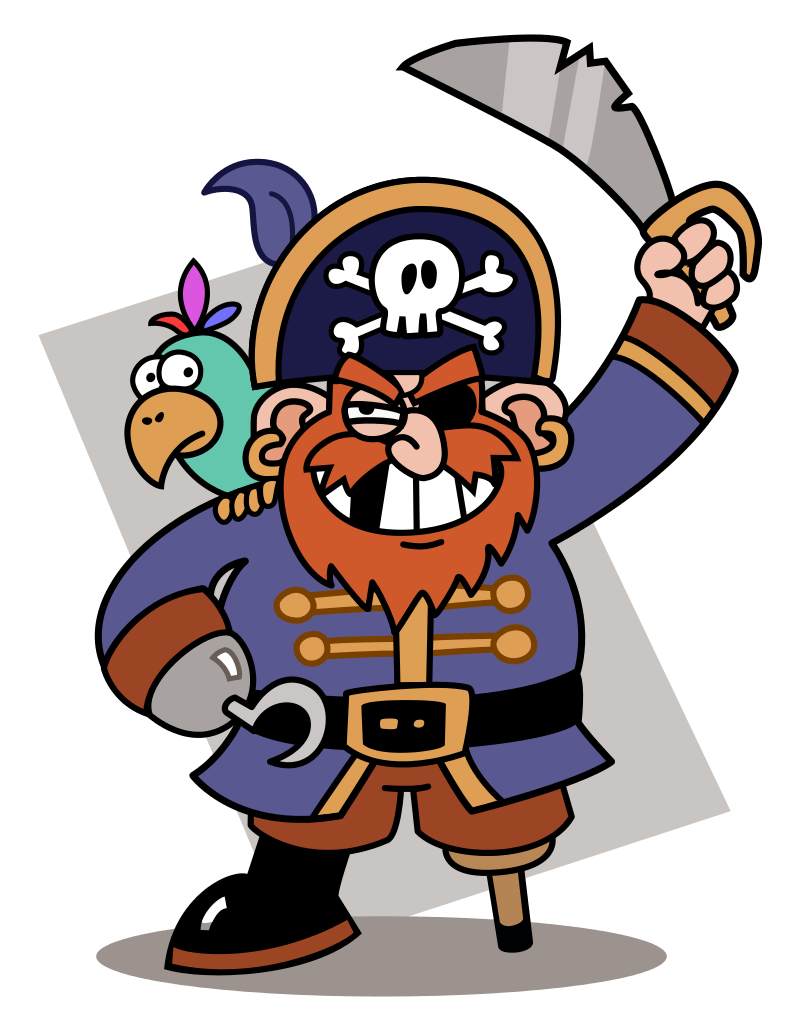 Click HERE to see what our Year 2 children will be learning about during the Summer Term.
Click HERE to see what our Year 1 children will be covering this term.
______________________________________________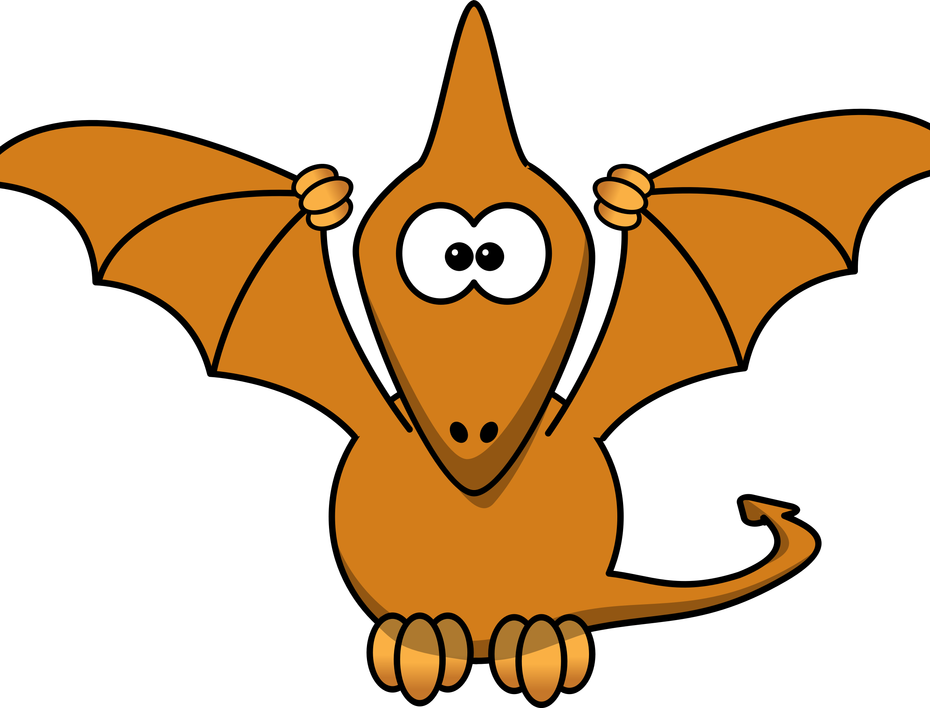 Click here to see the SUNS CURRICULUM COVERAGE for the Spring Term.
Click here for the MOONS CURRICULUM COVERAGE for the Spring Term
_________________________________________
Below are the spellings for both year groups. Thank you for your support in helping your child learn them.
Spellings:
Year 1:
the do a to today of said says are were is was his has I you your they be he she me we by my so no go one here there where love come some ask once put push pull full house our friend school
Year 2:
door floor poor because find kind mind behind children child wild climb most only both old cold gold hold told every great beautiful break steak pretty after father class grass pass past last fast plant bath path hour improve move prove sure sugar could should would eye who whole many any clothes people busy half water again everybody parents even Mrs Mr money
__________________________________________________________
Our P.E. days are Tuesdays and Thursdays. Please ensure children have their full P.E. kits in school as we will be going outside (weather permitting). Some children take P.E. kits home after sports clubs so please make sure they are brought back the next day.
St Elizabeth have been busy exploring different mark-making and lines that can be used in art. They have explored cross-curricular subjects such as RE and Science within an art lesson and have some great viewpoints on the creation story.
St Elizabeth's learning environment:
St Elizabeth's have been exploring dinosaurs this term and have discovered some exciting facts! We have been busy making dinosaur habitats and even had a science project involving an erupting volcano!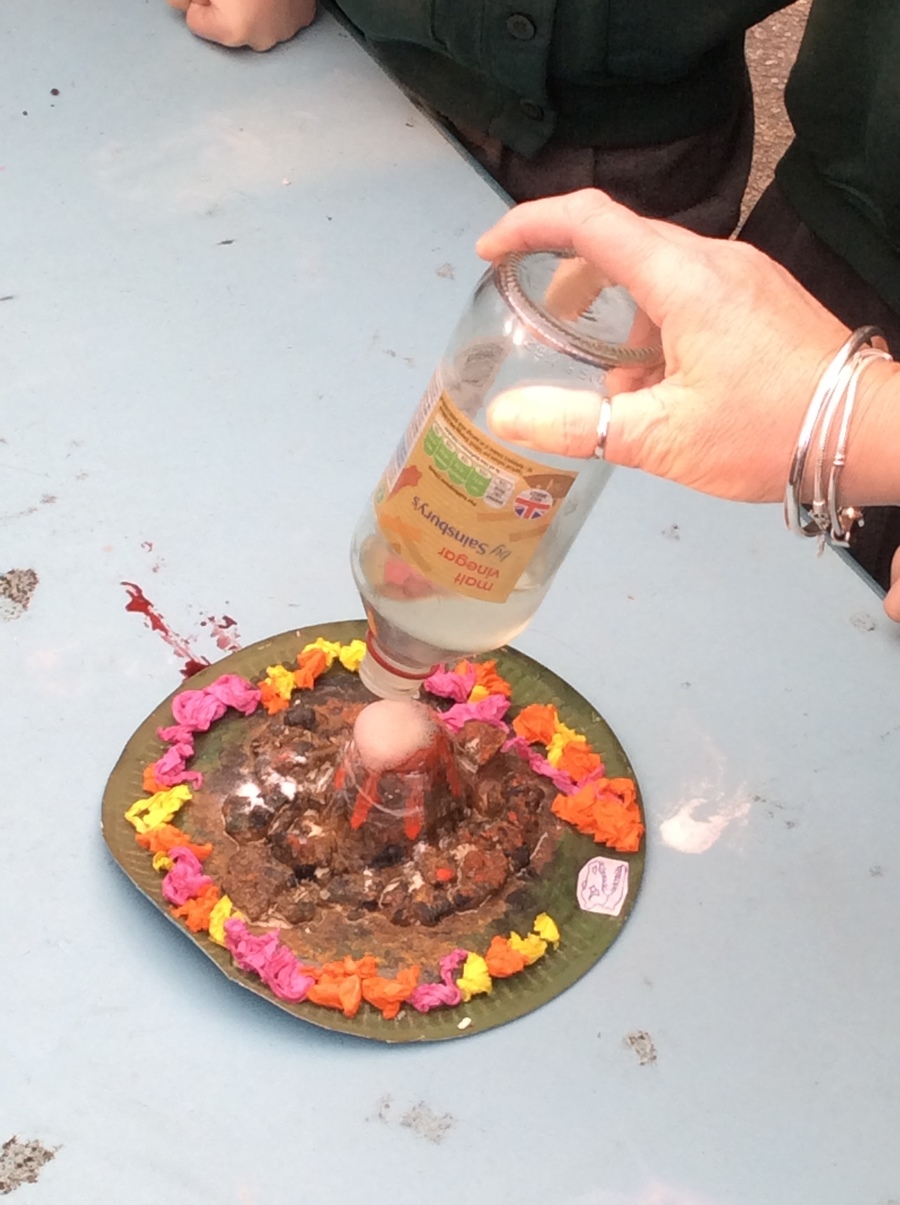 The children have been learning about how the world began and have explored this through artistic mediums. Children have looked at the creation story in the Bible and have also researched dinosaurs and how the world has changed.
Our Reptile Day: KS1 had a visit from lots of different animals and learnt about different types of animals and their habitats. The children were very brave!!
Year 1 and 2 had a special visit this week from the fire brigade. They learnt about fire safety, how to stay safe around the home e.g. not touching hot drinks and played some games. We are waiting for our second visit where they can go on the fire engine.
KS1 have been working so hard on their Nativity! Thank you to everyone who helped out - the costumes and set look brilliant.
Year 1 and 2 have been getting arty by making lovely Christmas decorations out of lolly sticks. The children had to research ideas for our Christmas fayre for their homework.
CRAZY HAIR DAY!
The children had lots of fun in St Elizabeth's class and spent some of their afternoon making Pudsey money boxes for Children in Need.
Our Suns have been exploring road safety during their 'scooter training' sessions. They have been able to bring their scooters into school and practice scooter safety in the playground and outside of school on the pavement. Alongside this, our Moons have also been learning about road safety in their 'pedestrian training' sessions.
Our Moons have been busy sorting numbers from 0-20 using different resources whilst our suns have been working hard to solve missing number sequences of up to 100.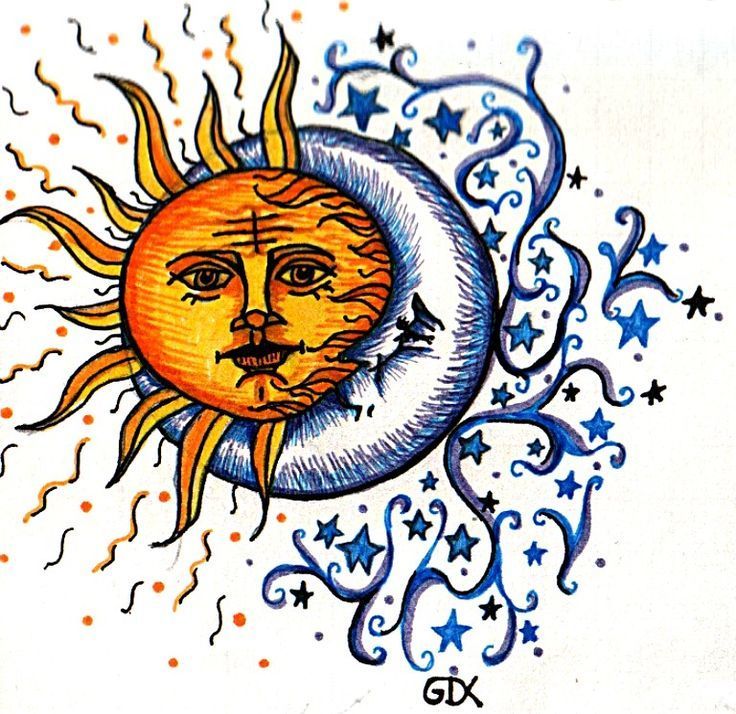 To find out about the SUNS' latest topic click on THIS LINK
To find out about the MOONS' topic work this term, click on THIS LINK
__________________________________________________________________________
This document shows the National Curriculum overview and coverage for the whole primary age range and year groups.
Have a look at what our Year 1 and Year 2 pupils will be covering throughout this year.
_______________________________________________________________________
Year 2 - What a fantastic year 2016-2017 has been for you all. We look forward to seeing you grow and flourish in Year 3 next year.
Enjoy your summer break.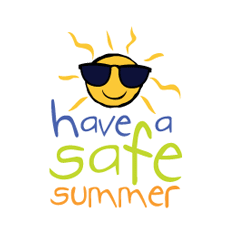 _________________________________________________________________________
PE Kits
We have PE on Tuesdays and Thursdays, please make sure children have their full PE kit especially plimsoles/trainers that are the correct size. Some children have also been mislaying their PE kit so please ensure all clothing is named.
Homework
Homework is given out every Thursday and is due in the following Tuesday. If there are any problems or questions with the homework please speak to the teacher.
Children will receive weekly spellings, maths or literacy.
Reading
Children are expected to read regularly at home and for this to be recorded in their yellow reading records. The teacher will record and comment in the reading record each week during guided reading and when reading 1:1 with the children. In year 2 children are encouraged to change their reading books independently and when needed from the class reading area.
Support for spellings
Please find a link below to the 100 high frequency words and the Year 2 Common Exception Words. These are words children commonly read and write. Children should be able to read and write these by the end of year 1 and 2. Please continue to practise these words at home.
Topics
Please click on the images to find out more information about your child's topic.
At the start of the year we decided on our classroom rules. We work hard each day to follow our rules. Click on the link to read them.

Useful Links