St Margaret of Scotland
Academic Year 2017-2018
Class Teacher: Miss Matthews
____________________________________________________
Welcome back after your Winter break! We've got lots to do this term. Our Spring topic booklet link is here.
_______________________________________________________
Spellings 18.1.18-24.1.18 - using the prefixes trans-,sub- and super-.
trans

port

trans

formation

trans

plant

sub

marine

sub

heading

sub

category

super

man

super

market

super

human

super

sonic
These should be written neatly in your pink homework book. Check your sentences have all the correct punctuation.
Spellings Group 2 - 18.1.18-24.1.18 - 'ck' for 'c' sound.
ba

ck

sna

ck

tra

ck

de

ck

ne

ck

cli

ck

pi

ck

clo

ck

do

ck

lo

ck
_________________________________________________
September '17 Welcome back Year 4!
We have lots to do and learn this year so let's get started. Follow this link to our Autumn Term learning booklet.
Notices
Remember to put names and labels on your school uniform, lunch boxes, book bags, water bottles and PE kits. That way if it gets mixed up, the item can be returned to the rightful owner quickly.
______________________________________________________
Drinks and Snacks
Being part of a healthy school means that we need to eat and drink the right things as well as exercise. Although fruit is not provided for KS2 children, children can bring a fruit or vegetable snack (jelly pots and sugary items do not count) to be consumed at break time in the morning. We also ask that water is the only drink brought into school please.
_____________________________________________________
Homework
Homework will be handed out every Thursday and expected back the following Tuesday. Homework that is late or incomplete will result in a loss of play time and a loss of 15 minutes Golden Time. If there is a difficutly in completing the homework children are encouraged to notify their teacher on the Friday and Monday before it is due, a homework club is also available on a Friday during Golden Time in KS2.

Homework will be 2 pieces of literacy work (spelling practice and a writing task) and a numeracy piece. Both should be completed in the book unless directed otherwise and should be completed in pencil or black/blue pen. Felt tips, coloured pencils and crayons are NOT ACCEPTABLE.
______________________________________________________
Reading
At this stage every child should be reading for at least 5 minutes every evening with either an adult or trusted older sibling. This reading session should be recorded in their yellow reading diary and brought to school every day.
'Once you learn to read, you will be forever free.'

Frederick Douglass

_________________________________________________________
PE
In the Spring term Year 4's PE sessions will be on Mondays and Tuesdays.

Your child will need: a bag for their kit, green t-shirt, black shorts and either plimsolls or trainers. This can be adjusted for when the weather is colder with an additional jumper or black sports trousers being acceptable.
Swimming has finished for Year 4 now! Congratulations to all for making such great progress!
_________________________________________________________________
Grandparents came for a visit! 3/10/2017
On Tuesday the 3rd of October Year 4 performed their song 'Like A Roman' to the Grandparents, Parents and school. They were nervous but they didn't let that stop them. After this, the Grandparents and Parents who attended were invited back to the classroom to spend some time with the children. We solved numerous maths problems, worked in teams and partnerships and enjoyed some reading time too. Thank you to all who attended, it meant a great deal to our class.
In case you missed it, you can see a performance of our song, 'Like A Roman', in the video below. Enjoy!
Some of our gymnastics skills at work!
Here are some pictures of our trip to Brighton Museum. We had a great time learning about the Gods and the Afterlife.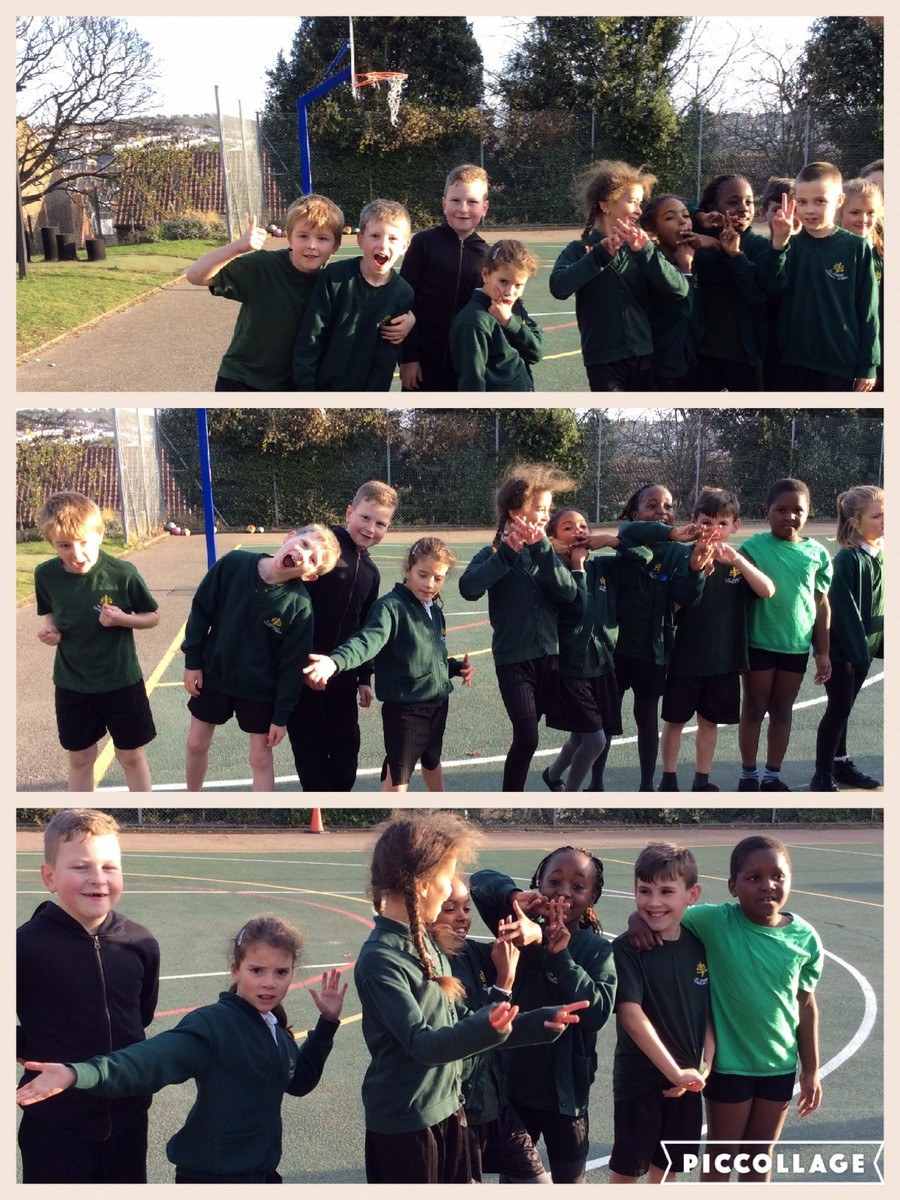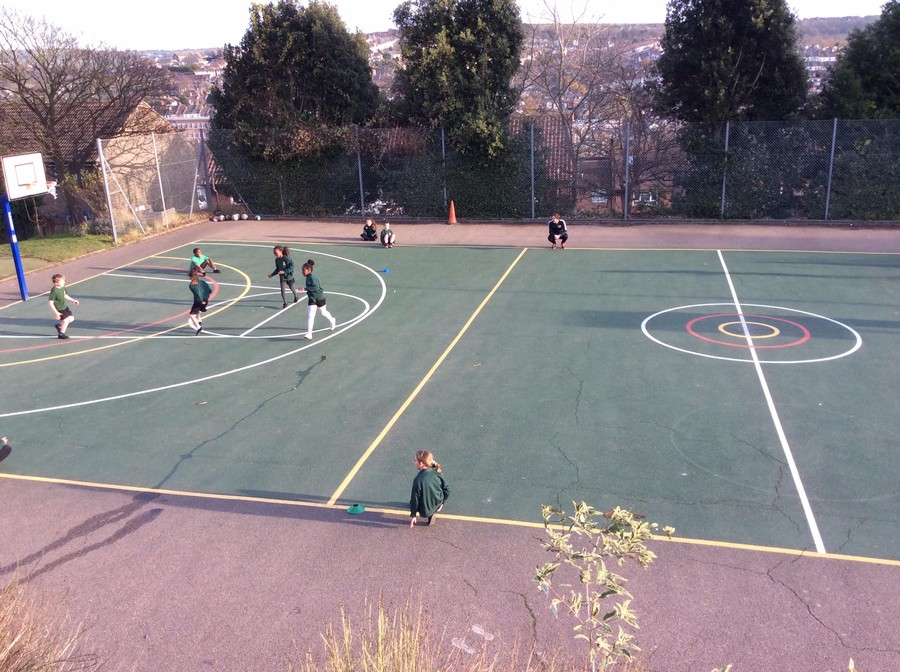 We have been enjoying our basketball lessons on a Thursday with Coach Joe.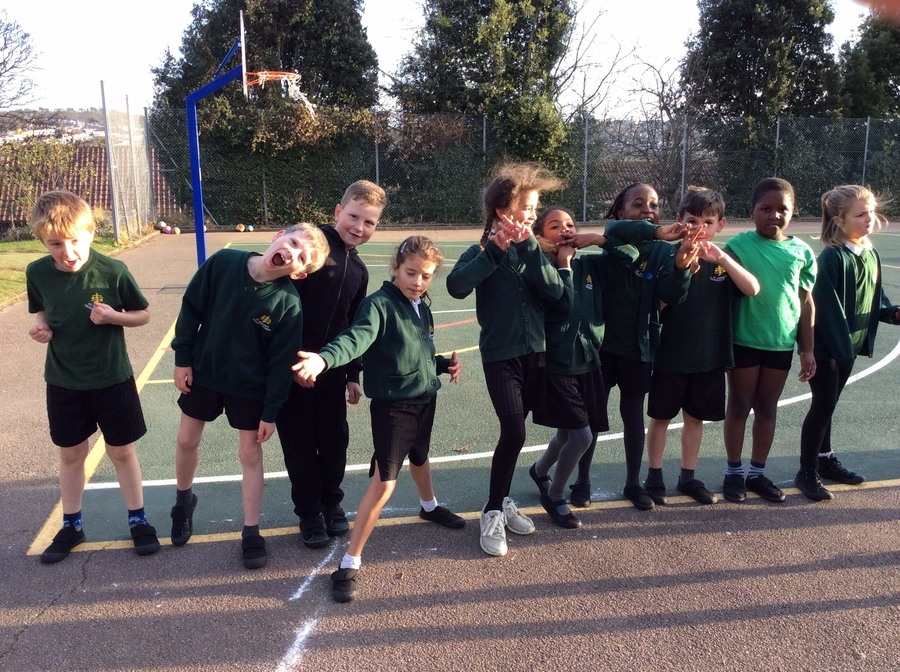 We have really been enjoying our Ukulele lessons with Mr Walker and we have really improved.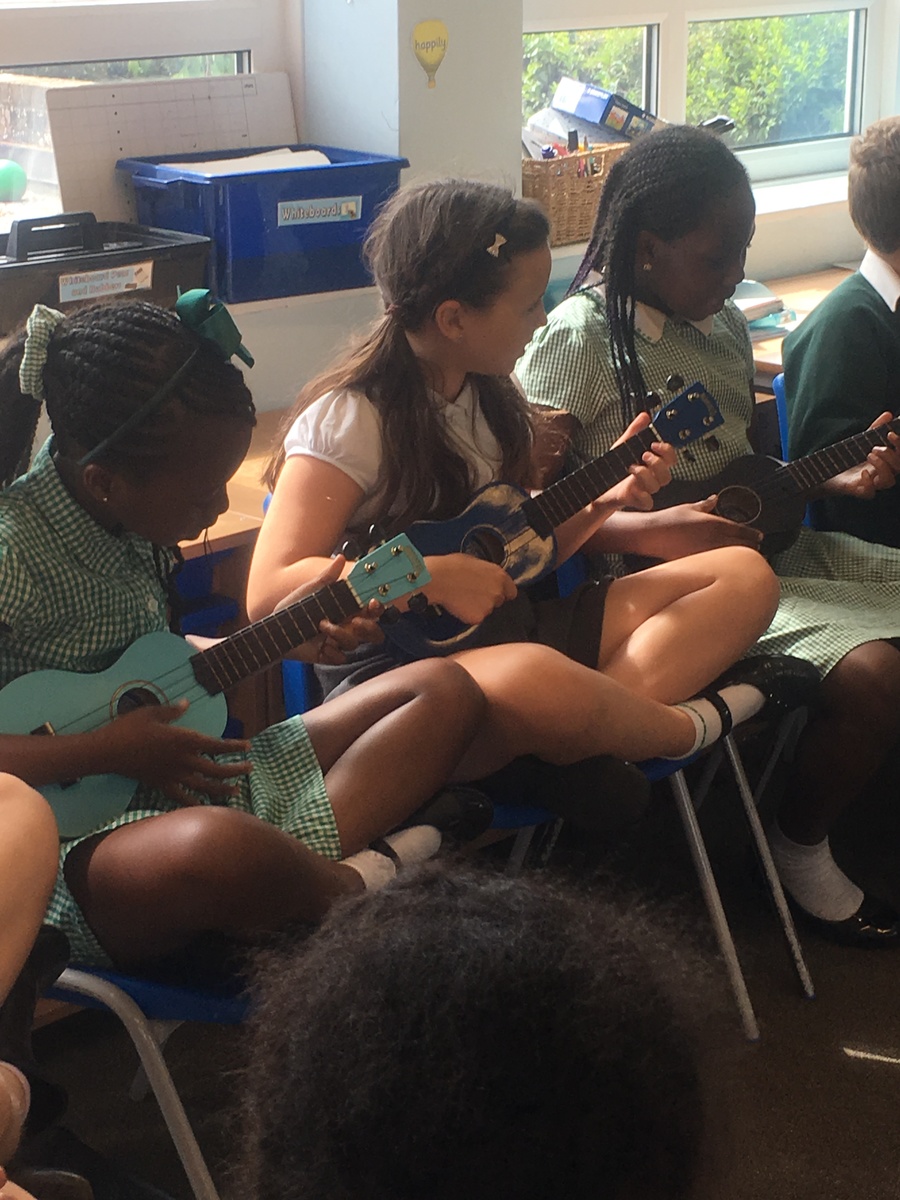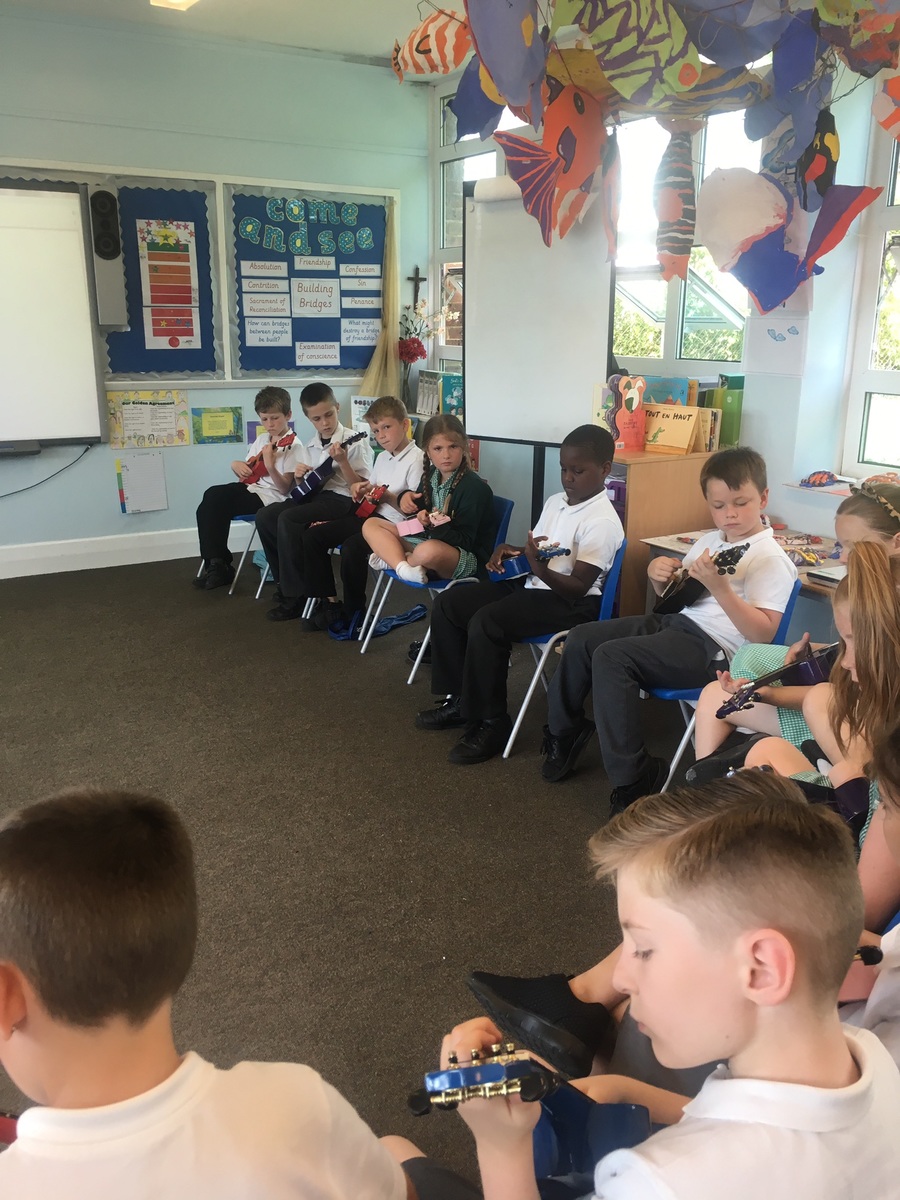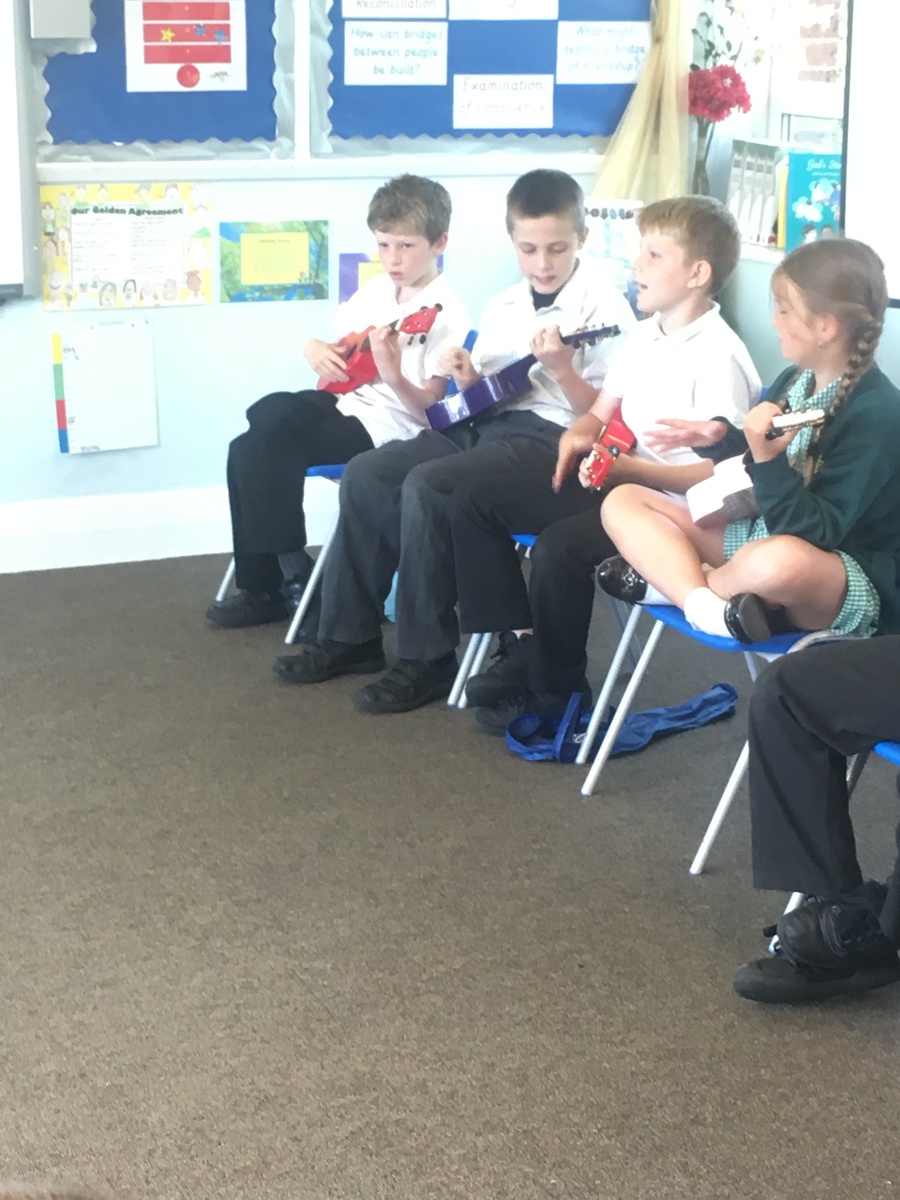 Topics
Please click on the images to find out more information about your child's topic.
Homework
Homework will be given out on a Thursday, to be returned the following Tuesday. Those children who do not return the homework by Monday will be required to complete their homework in their play time.
See useful links below for more ideas.
Spellings
Click on the link below for a list of the spellings that your child is expected to know.
Reading
Children are expected to read regularly at home and for this to be recorded in their
yellow reading records. The teacher will record and comment in the reading record
each week during guided reading and when reading 1:1 with the children. In year 4
children are encouraged to change their reading books independently and when
needed from the class reading area.
We have been using the story of The Egyptian Cinderella to inspire our writing, Here we are freeze framing some scenes from the story.

Letters

Useful Links