Good news travels fast but rumours travel faster. Don't be a part of it. Report it. If you love our school, tell everyone you know! If you have any concerns, then please just tell us.
We are very proud of our small school, we think of ourselves as a family. As such, we want to hear your voice. On this page throughout the year, we will be conducting a series of surveys. Our first survey is all about the benefits of life in a small school.
Thank you for helping us to gather your views
Please see results below
Parents/Carers
Please note that we are a cashless school. Lunch money, clubs, uniform and trips should be paid by Parent Pay. If you have any questions, please call in at the school office. We will be happy to help. If you are having difficulties with payment, please let us know and we will do our best to help.

Calling parents/carers of preschool children!
We welcome our school, parish and local community to our regular parent and toddler group on a Monday morning. There is no cost attached, it is simply a chance to meet other parents of preschool children and an opportunity for your child to play and explore. Our Learning Mentor, will be on hand every week to chat and offer support, or just to make you a cup of tea.
If you have friends or family with young children, please encourage them to come along and bring a friend. There is no expectation that you have a child currently at St Joseph's; for us this is a service and a way of reaching out to our local and parish community.
If you would like to join us then please call or visit the school office to ask for details.
Please do join us, it's completely free and will run as a drop in, so no regular commitment is needed.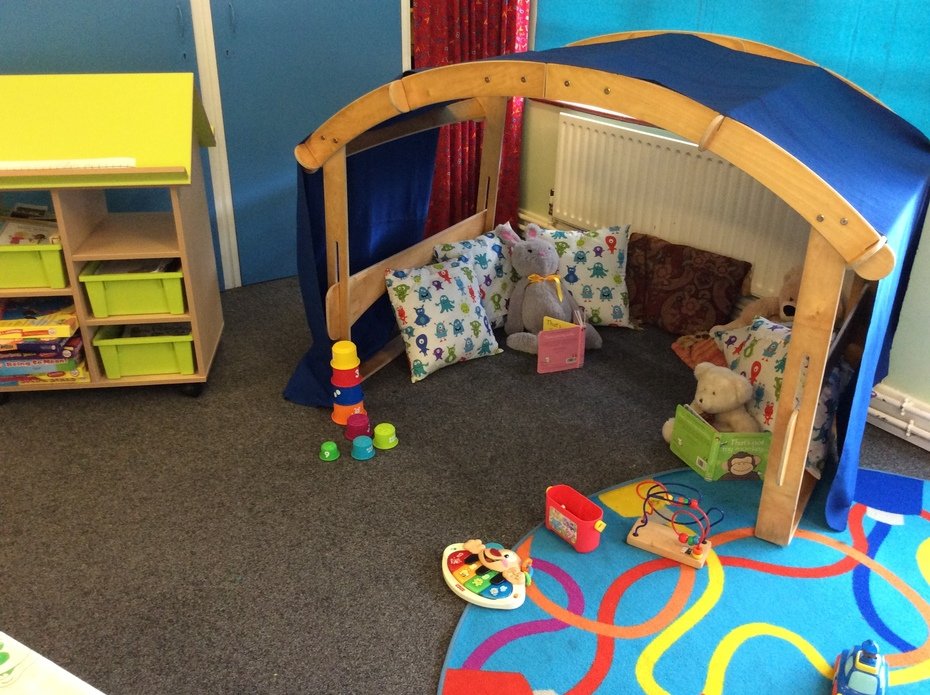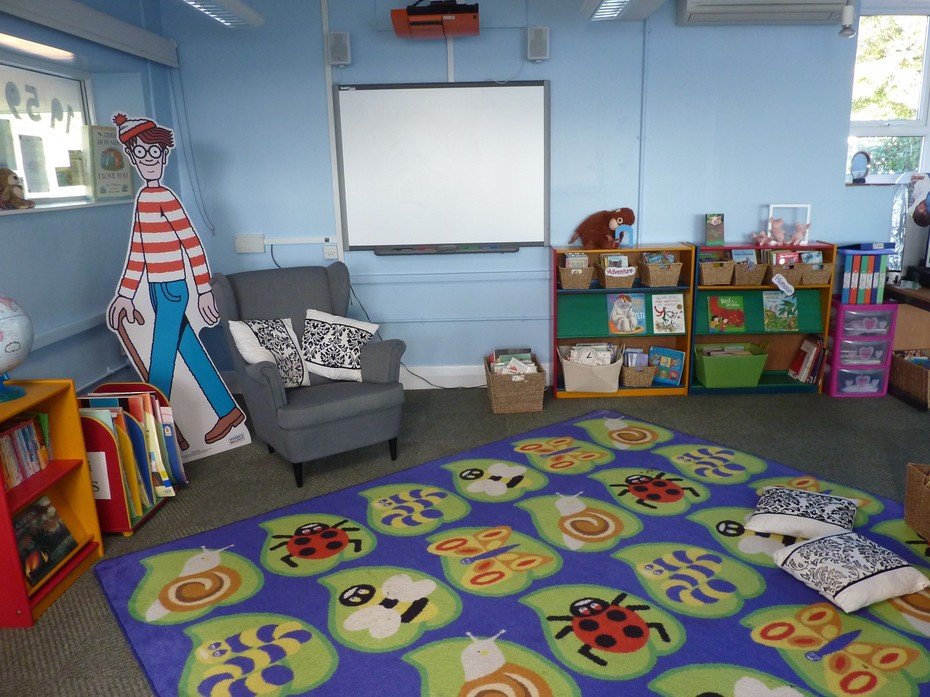 Friends of St Joseph's
The Friends of St Joseph's, we are always looking for new volunteers to help in our fundraising quest. If you would like to offer help as a one off or more regularly, please come along to our meetings to get to know us. If you would like to find out more, please link to the

FoSJ page.