Click HERE for a newsletter containing fun free activities for families over the Easter break.
This Easter edition contains Healthy Easter themed snack recipes, a bunny hop challenge, Spring themed crafts,
information about Spring trails at 5 parks in the city - Bevendean Farm Green- Hangleton Park - Queens Park- Saltdean Park - Vale Park.
The Schools Wellbeing Service (BHISS) are offering a range of activities to support mental health and wellbeing over the Easter break. Click HERE for more details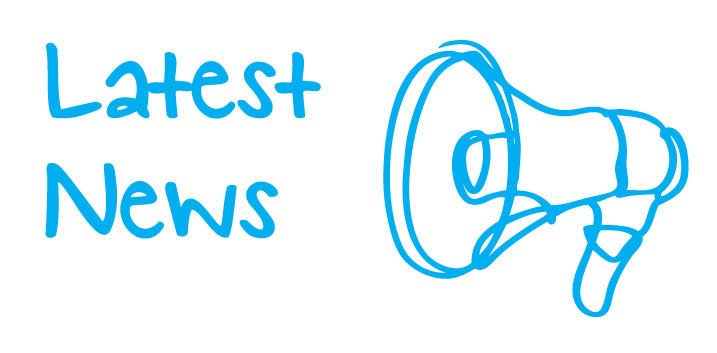 Please click HERE for the latest letter (March 4th 2021) from Brighton and Hove City Council about the return to school next week.
Please click HERE for a letter from Mrs Foan (March 4th 2021) with more information regarding the return to St Joseph's on the 8th march 2021
Please click HERE for a link to the latest updated information from the Government for parents and carers about attending schools when they reopen in the Spring Term 2021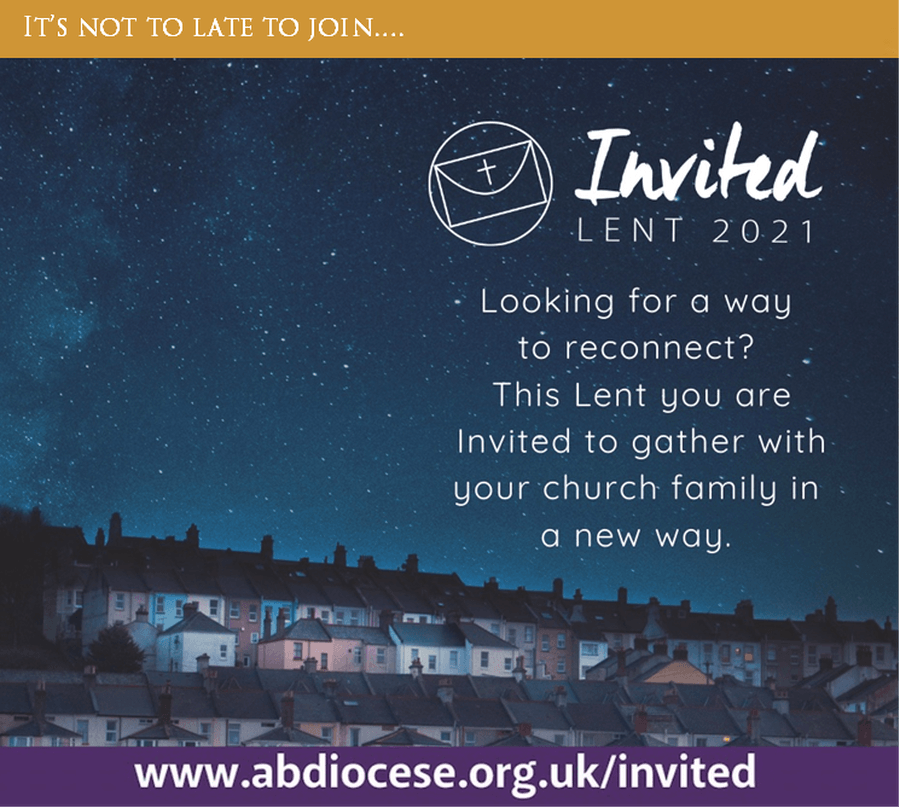 Please find above an Invitation to join "Lent 2021"
Good news travels fast but rumours travel faster. Don't be a part of it. Report it. If you love our school, tell everyone you know! If you have any concerns, then please just tell us.
With Christmas fast approaching and in these strange times, I'm sure many of you are doing your shopping online this year. Did you know that you can earn money for our school, at no additional cost to yourself, every time you shop online!
All you have to do is sign up to the 'easy fundraising' website or app and then make your purchases from your favourite high street stores via this website / app. The school then receives a percentage of your purchase and you get your products at the

sam

e price! It's really so easy and will enable us to fund lots of exciting resource and activities for our pupils.
-Search for our page 'St Joseph's RC School PTA Brighton' and click to support this cause.
This will link our school cause to your account.
-Search for the retailer you wish to shop with and shop as normal!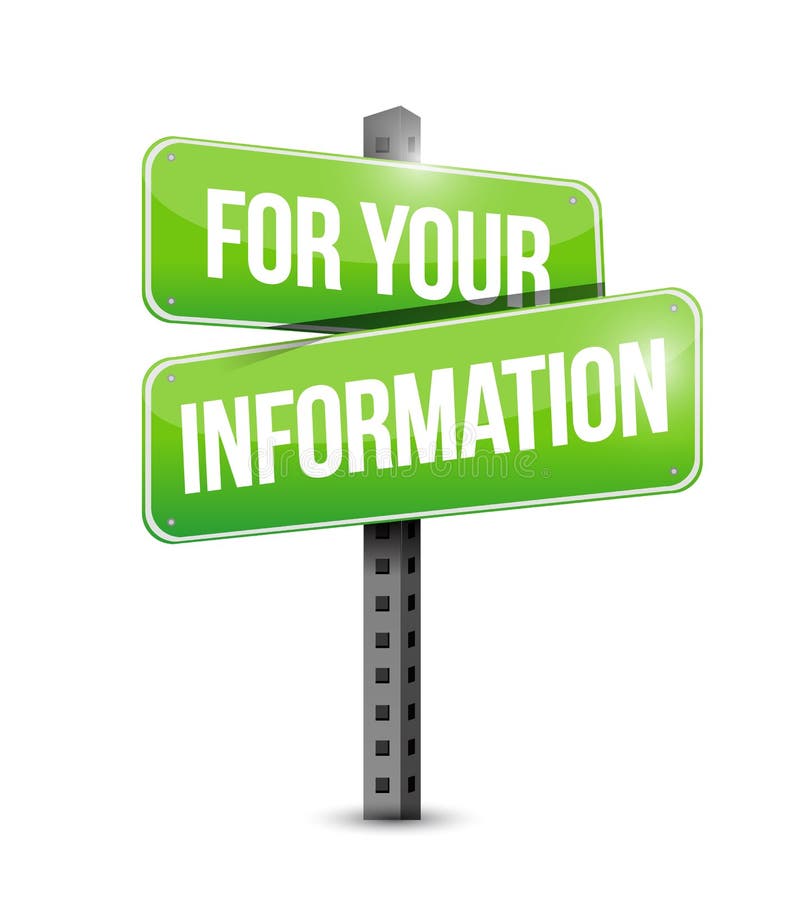 RSHE information for parents and carers - September 2020
RSHE (Relationships, Sex and Health Education) is statutory from September 2020. At St Joseph's, we are currently planning, developing and implementing the new statutory RSHE curriculum which became compulsory from 1st September.
To give you more information about the changes and RSHE in schools. please see the links below.
Click HERE for a parents guide to understanding relationships and health education in primary schools written by the DFE (Department for Education)
Click HERE to see a PPT presentation for parents from the Diocese of Arundel and Brighton outlining RSHE in a Catholic school.
We use "A Journey in Love" - a resource to help deliver our Relationships and Sex Education at St Joseph's. It is the recommended programme of study for Catholic schools for Relationships and Sex Education, and has been written as a progressive scheme of work that supports the Religious Education, PSHE and Science curriculum taught within the school.
You can find out more information about this resource on our RSHE page.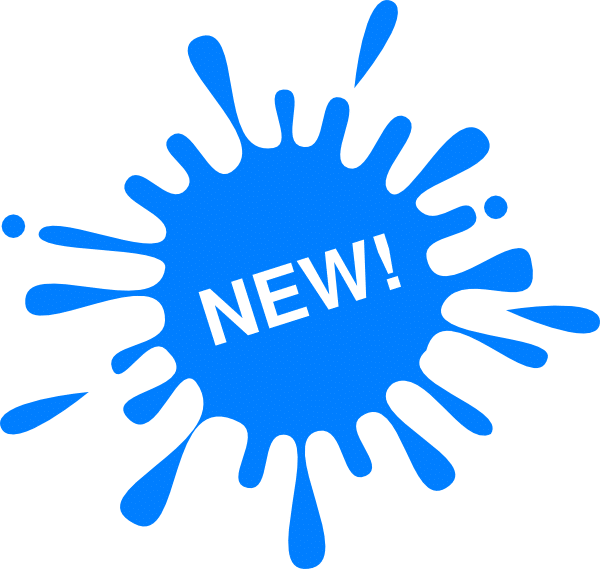 14.9.20
Please click HERE to read a letter from Mrs Foan with information for parents about "Symptoms: Common cold vs. Covid-19"
Click HERE for a information and actions for COVID-Related Pupil Absence - A Quick Reference Guide for Parents and Carers.
Year 6 parents
If you are thinking of applying for a place at Cardinal Newman Secondary School for your child in September, please click HERE for an information sheet. This will help you with the application process.
There is now an on-line Supplementary Information Form which will be live on Cardinal Newman's website from next week with full instructions of how to complete, as Cardinal Newman will not be accepting paper copies of this or religious evidence. Baptism certificates will also be uploaded on this form. If any parents need help with this please call Mrs F Coates directly at the school and she will be able to help you with your application.
Click HERE for more general information from Brighton and Hove City Council about the process of applying for a secondary school place for September 2021.
3.9.20
Please click HERE to read a letter from the Director of Public Health at Brighton and Hove City Council.
27.7.20
Please click HERE for a letter detailing information about your child's return to school in September and click HERE to see the answers to the FAQ's you you have asked.
Click HERE for the latest from the Government about children returning to school in the Autumn Term.
Please note that we are a cashless school. Lunch money, clubs, uniform and trips should be paid by Parent Pay. If you have any questions, please call in at the school office. We will be happy to help. If you are having difficulties with payment, please let us know and we will do our best to help.

Advice for parents and carers.
These are extremely challenging and worrying times for families meaning, more than usual, parents and carers may be unsure of what to do when their child is unwell or injured.
Click HERE for a poster which gives guidance on children's health to enable parents to assess when they should be seeking help. It consists of a red, amber and green traffic light system advising parents of which symptoms require them to seek urgent medical advice and the options available to them.
The school nurse service in Brighton and Hove, although not actually visiting schools, are still available to offer advice and support. Click HERE for more information.
Friends of St Joseph's
The Friends of St Joseph's, we are always looking for new volunteers to help in our fundraising quest. If you would like to offer help as a one off or more regularly, please come along to our meetings to get to know us. If you would like to find out more, please link to the

FoSJ page.