St Elizabeth Class
Class Teacher: Miss Green
Teacher Assistant: Mrs Cox
_____________________________________________________
Summer Term 2019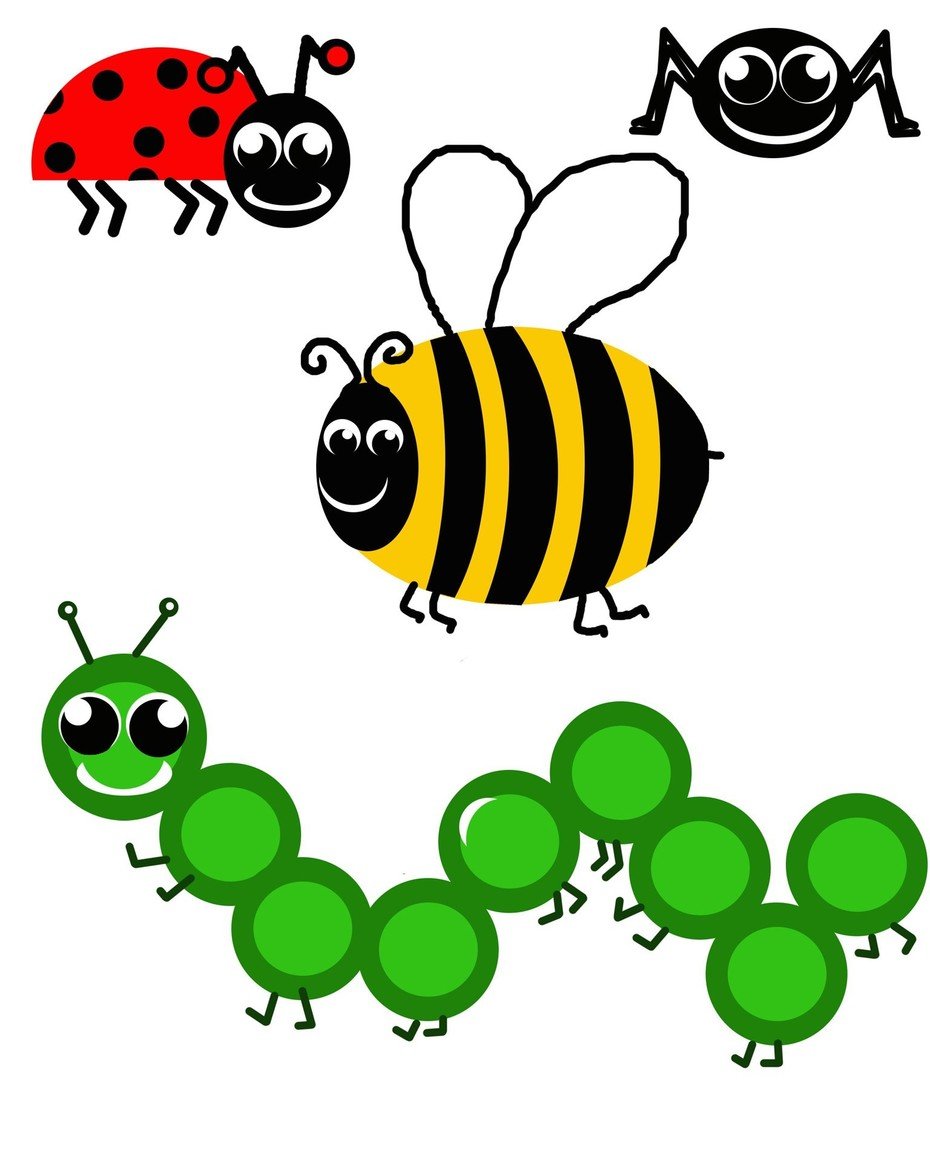 The Secret Garden
Key Stage 1 had a great time at Drusillas today! We saw lots of animals from all over the world and even got to stroke some!! The children had fun exploring and even found their way into the play park and rides! I am sure they cannot wait to tell you all about it and thank you for making it happen.
Year 2 have been busy exploring nature this term. We have become explorers, scientists and gardeners! Currently Year 2 are investigating which creatures live in our local habitat. We will be comparing these animals to ones that live in habitats abroad and are excited about our school trip to Drusillas where we can see animals from around the world.
We have been gardeners this term and begun to create our very own secret garden! We are busy planting our vegetables and beans and discovering what parts of the plants we eat. The children have been learning about the traditional fairy tale of 'Jack and the Giant Beanstalk' and are busy re-writing this with their own twist! We had an unexpected delivery to our class. The kind BFG responded to our letters and gave us some magic beans as a thank you for helping him get his stolen things back from Jack...so we now have our very own magic beanstalk in our Secret Garden.
Welcome back to our pupils, parents and carers. We hope you enjoyed a relaxing Easter break. Please click HERE to see what we will be learning about this term in St Elizabeth's Class and how you can help support your child with their learning at home.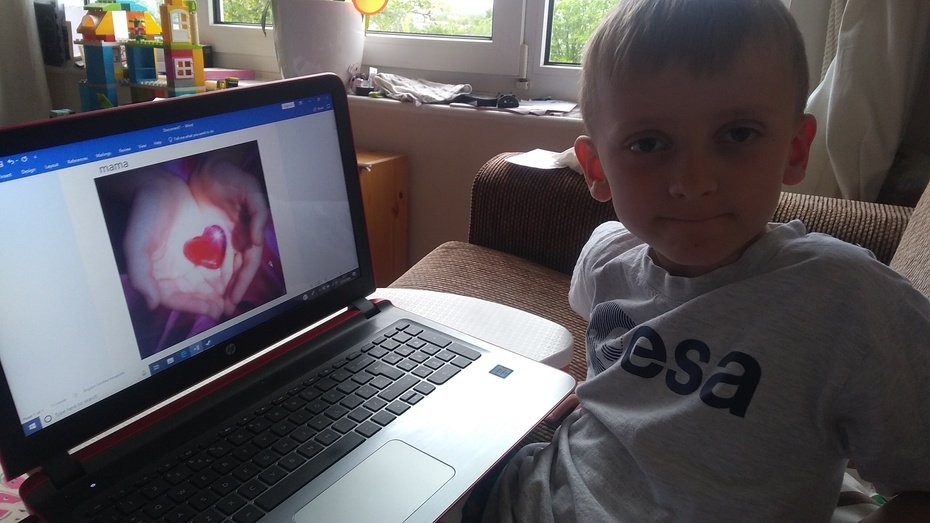 Julian was very proud to show mummy his new computer skills! Well done Julian, we are proud of you too!
______________________________________________________
Spring Term 2019
Welcome back to all of our pupils, parents and carers. We hope you enjoyed a relaxing Christmas.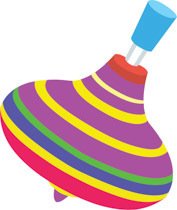 Please click on this link to see what our Year 2 pupils will be learning about this term as part of their ALIENS and TOYS topic.
Please click on this link to see what our Year 1 pupils (MOONS) will be learning about as part of their TOYS topic.
Below are the spellings for both year groups:
Thank you for your support in helping your child learn them.
Spellings:
Year 1:
the do a to today of said says are were is was his has I you your they be he she me we by my so no go one here there where love come some ask once put push pull full house our friend school
Year 2:
door floor poor because find kind mind behind children child wild climb most only both old cold gold hold told every great beautiful break steak pretty after father class grass pass past last fast plant bath path hour improve move prove sure sugar could should would eye who whole many any clothes people busy half water again everybody parents even Mrs Mr money
Key Stage 1 had a lovely time celebrating St Joseph's Day:
St Elizabeth's had a fantastic time at the Toy Museum. The children loved it so much that they wanted to go again the next day! We learnt about what old toys were made from and how materials have changed over time. We also met a real Wizard who goes around collecting old and new toys at night time. We had to be really quiet though so that we didn't wake him up! We found out that some of the toys we play with now are actually the same as the really old toys.
St Elizabeth's have been exploring life in Space and have had an exciting time reporting from our Space Station and looking for any signs of extraterrestrial life and aliens! We have been learning about Neil Armstrong and astronauts.
KS1 have learnt about why we celebrate Bonfire Night and the history behind it. We had a lovely afternoon learning about how to be safe around fire / fireworks and drank hot chocolate with marshmallows.
Father Kieron came in to talk to KS1 about the Baptism. The children were very excited to see what would happen at a Baptism service and learnt about the different signs and symbols used in the Baptism.
Marvellous Me
KS1 have been busy celebrating their own identities and what makes them unique and different. We have been exploring favourite foods, games, colours etc. Children have been looking at how we have grown up and changed since we were little. We have also unpicked why it is important to eat healthy and made fruit kebabs, biscuit self-portraits and painted a self-portrait. We had a KS1 party where parents and family members were invited in to play party games with the children as a celebration of their uniqueness and individuality.
We have had a great start to the term with the class having lots of opportunities for the class to explore their learning environment and make it their own. Children can take it in turns to choose toys to put in the outdoor area in the mornings and have a chance to learn through play in Year 1. Year 2 then have a more structured approach to learning in the mornings with play-based activities in the afternoons.