Welcome to St Peter's Class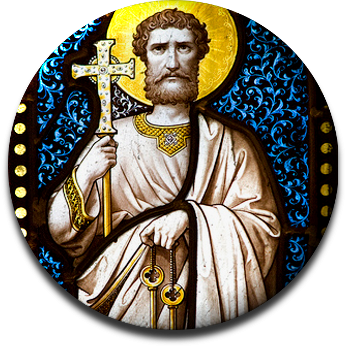 Teacher: Miss Azor
Teaching Assistant: Mrs Hill
Anti Bullying Week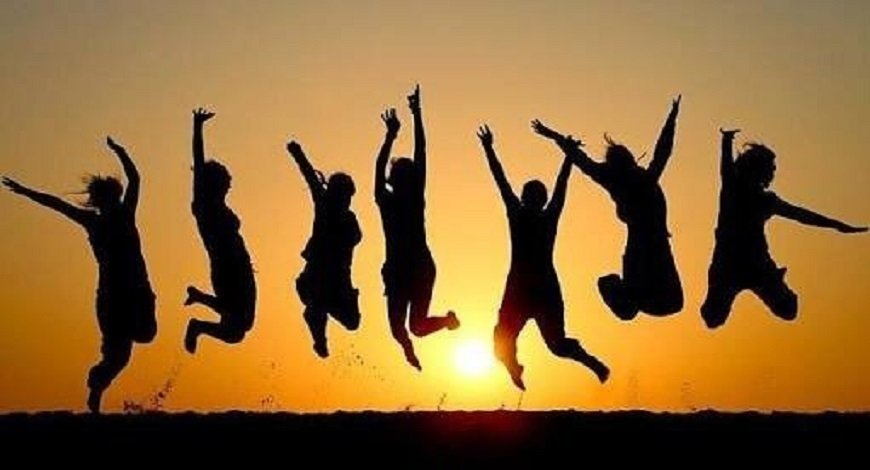 This week to acknowledge anti-bullying week the children wrote friendship letters to each other.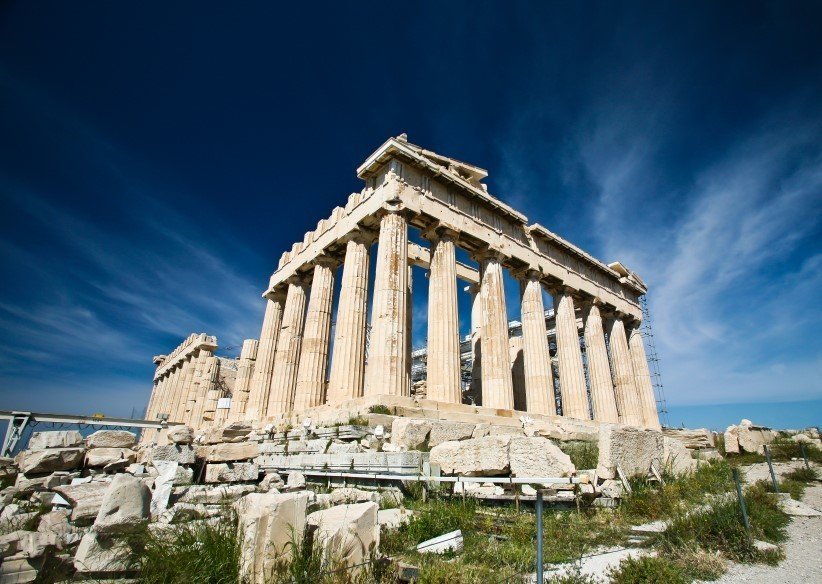 Our topic for this term is Ancient Greece!
Click HERE to see our topic booklet, explaining what we will be learning about this term in St Peter's class.
We began our topic by tasting traditional Greek foods, learning about the Greek Gods and the Greek Myths that are told about them. This will culminate with the class writing their own Greek Myths based on a mythological character that they have created.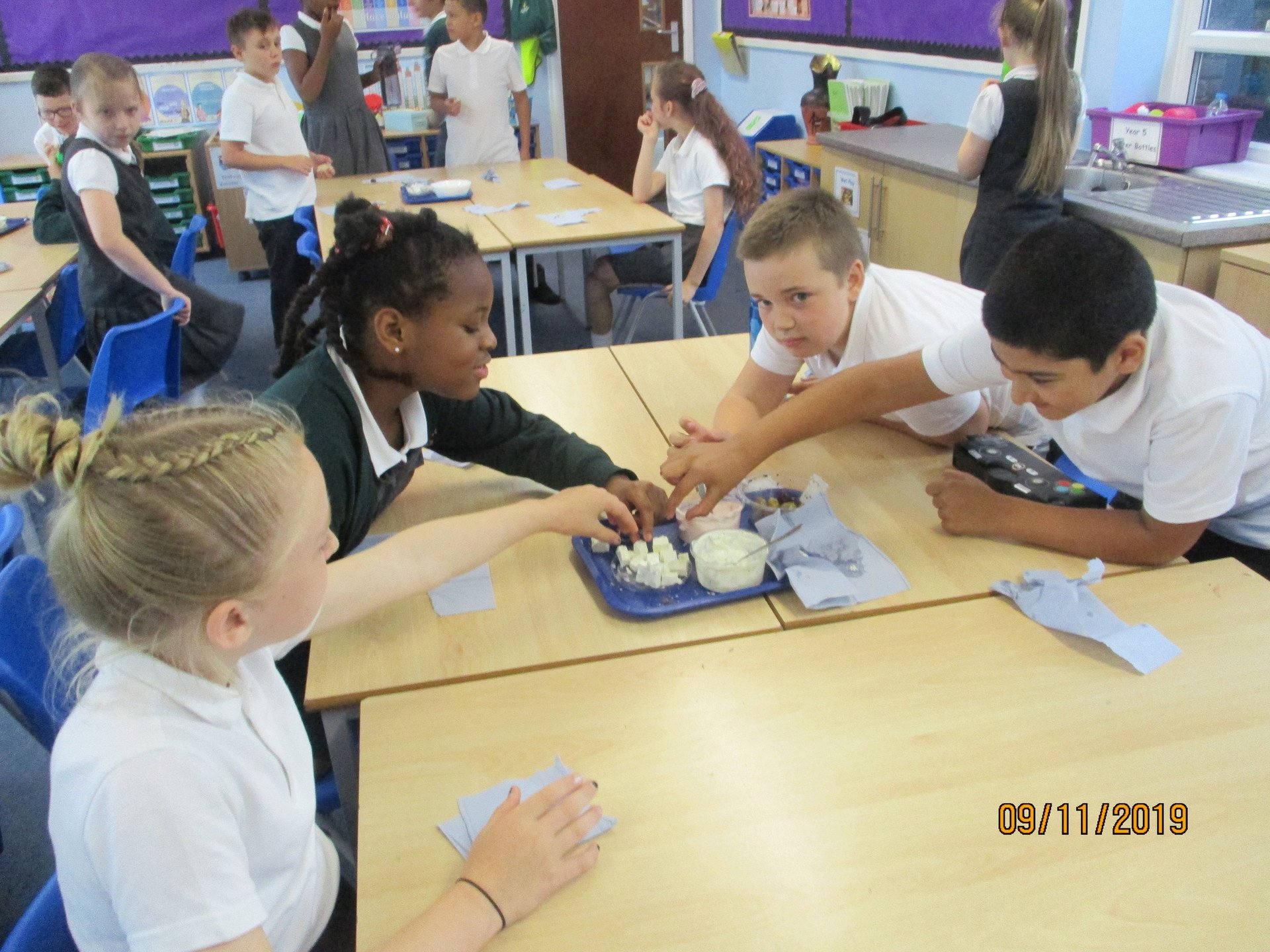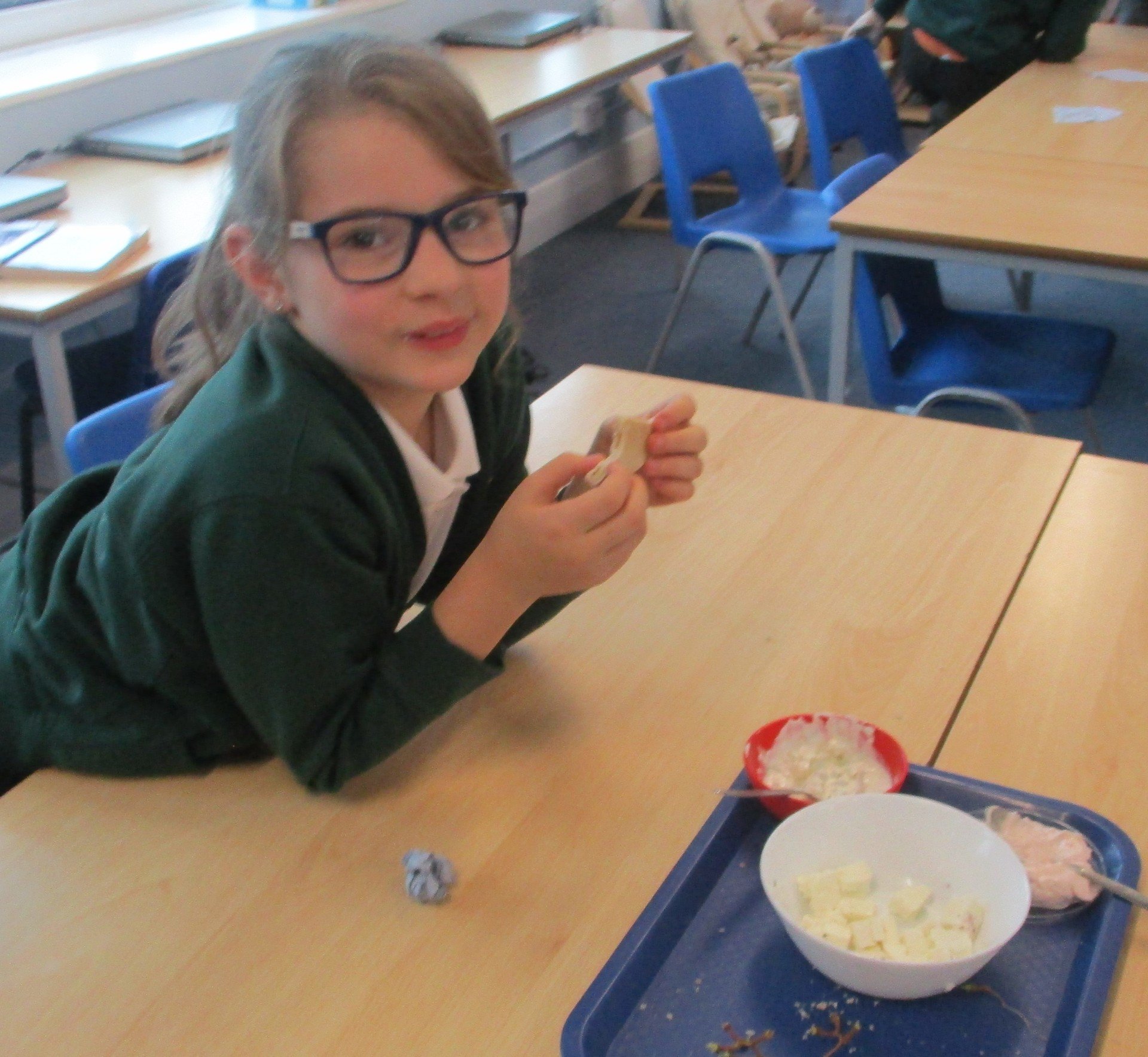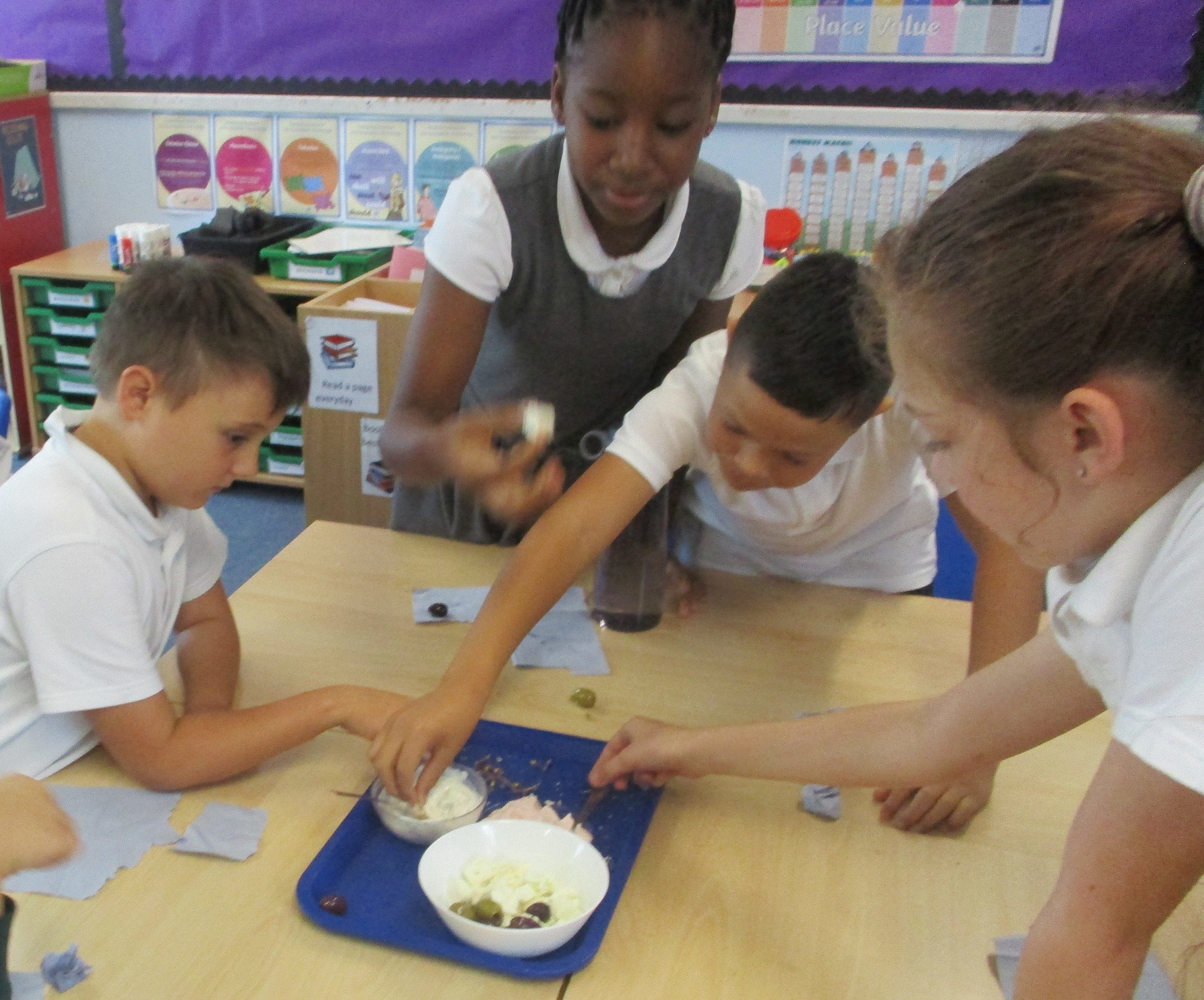 In our art lessons, we have been using our observational skills to look closely at the shapes, colours and designs of Greek pots. We then made our own pots out of clay and decorated them.