St Teresa's Class - Year 6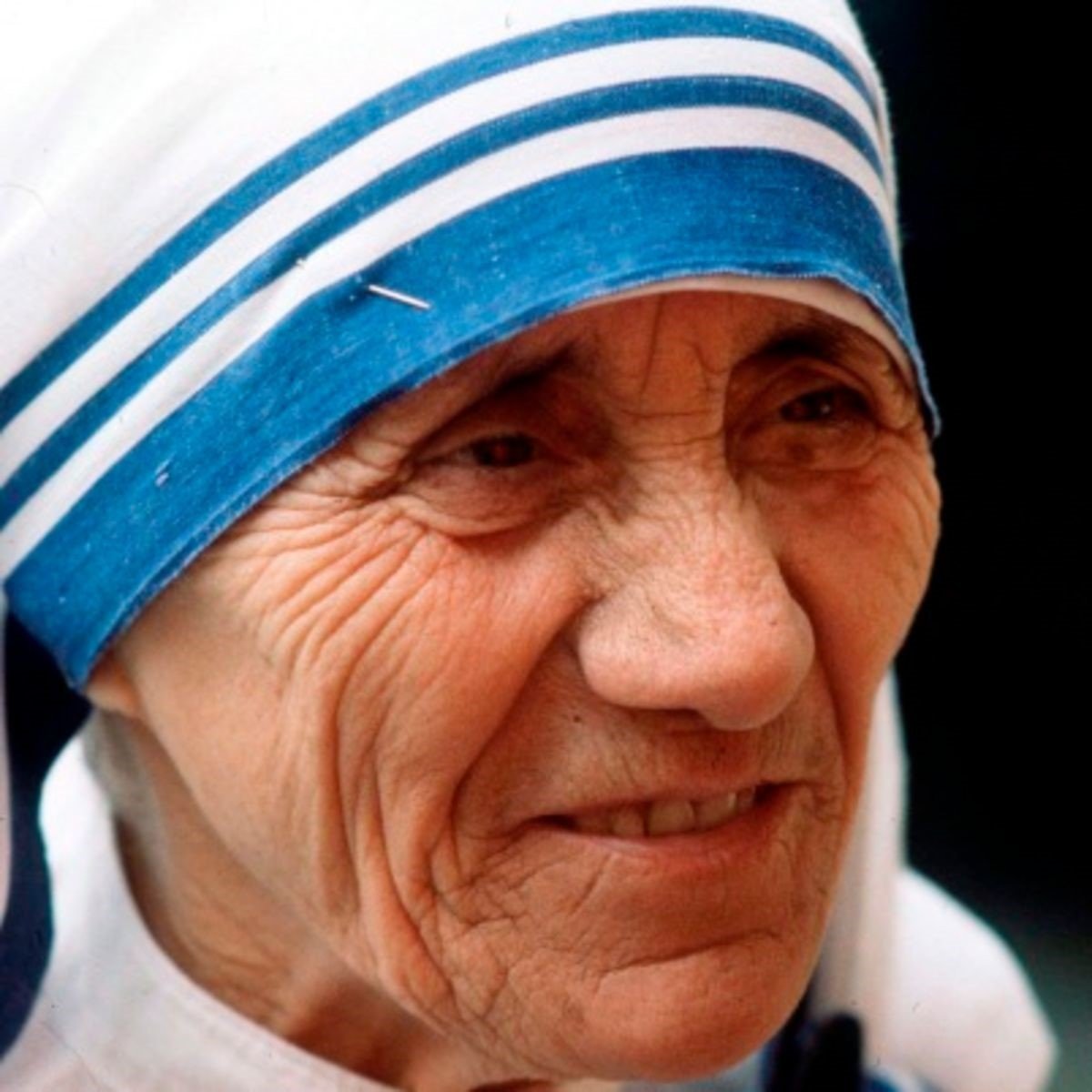 Class Teacher - Mrs Gilbert
Teaching Assistant - Mrs Greener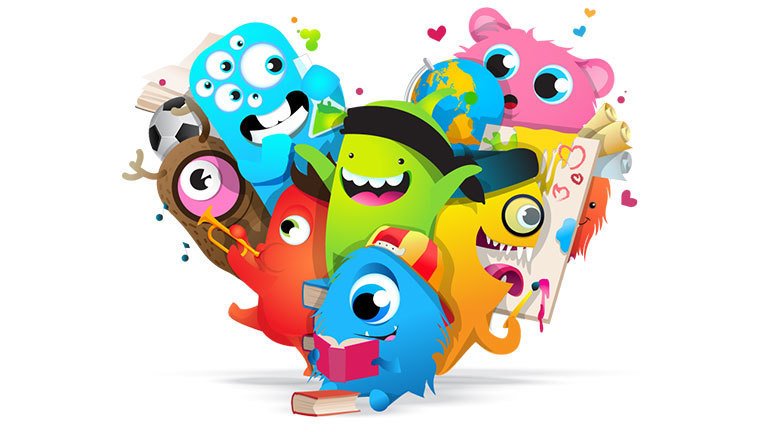 Our topic this term will be Mexico and the Mayans. If children would like to do extra work at home or research about this event and bring it in to share with the class that would be fantastic! Please click 'here' for some optional ideas for extra work where pupils can earn Dojos.
~~~~~~~~~~~~~~~~~~~~~~~~~~~~~~~~~~~~~~~~~~~~~~~~~~~~~~~~~~~~~~~~~~~~~~~~~~~~~~~~~~~~~~~~~~~~~~~~~~~~~~~~~~~~~~~~~~~
~Events in Year Six~
'Meet the teacher'
21/09/21
3:15pm
Parents are invited to come and learn about the year ahead as well as be able to ask any questions they may have.
'Grandparent's day'
30/09/21
2:00pm
Grandparents are invited to attend a fun afternoon with the children of year six to participate in their wonderful art learning.
Kicking off our new school year!
06.09.2021
In Year 6, our focus has been on re-adjusting to school expectations and year six life. It has been fun to complete different activities which focus on how we feel, think and act by ourselves and with friends. We have shared our dreams and aspirations for the future as well as discussing what makes us such wonderful people.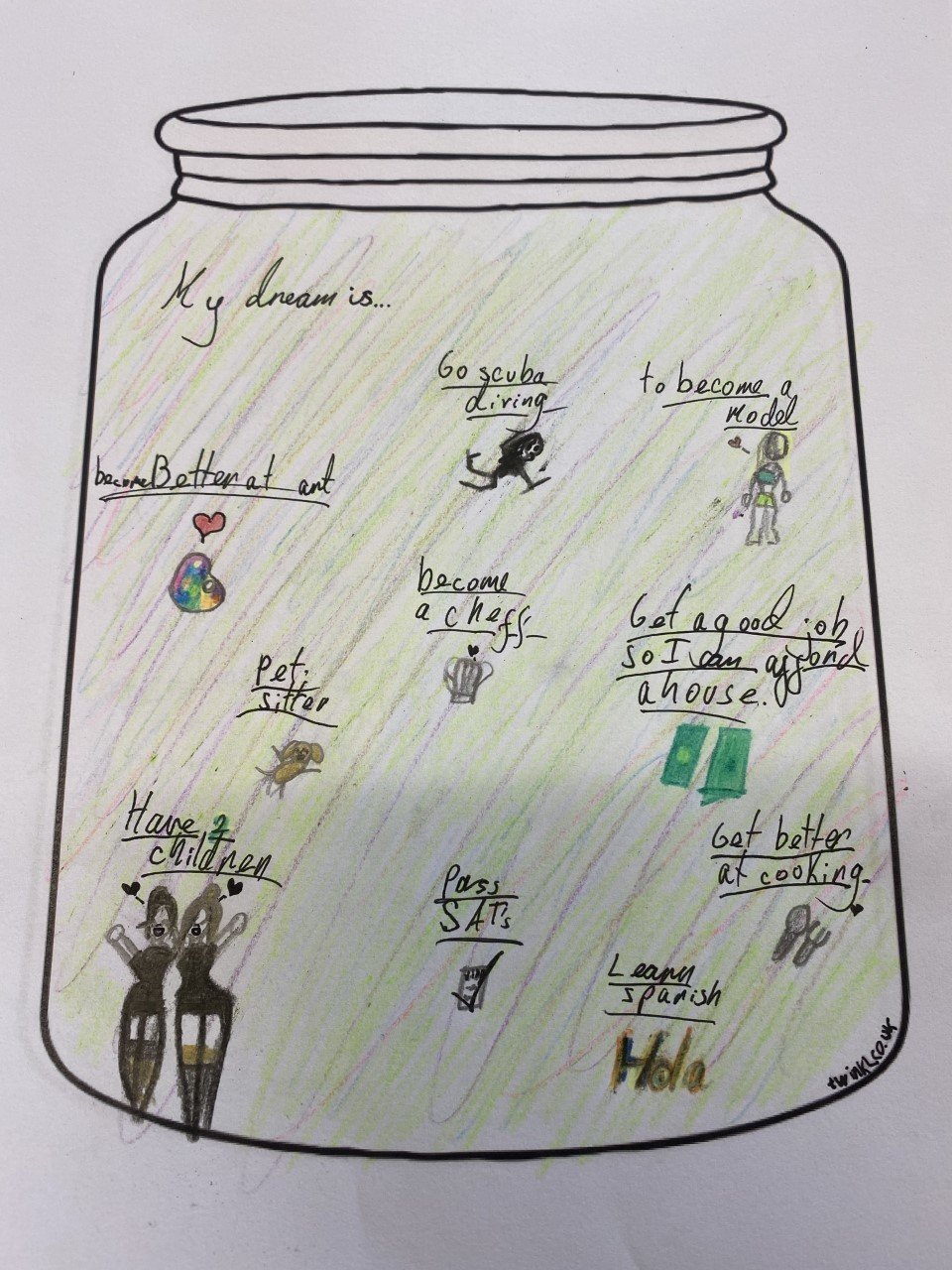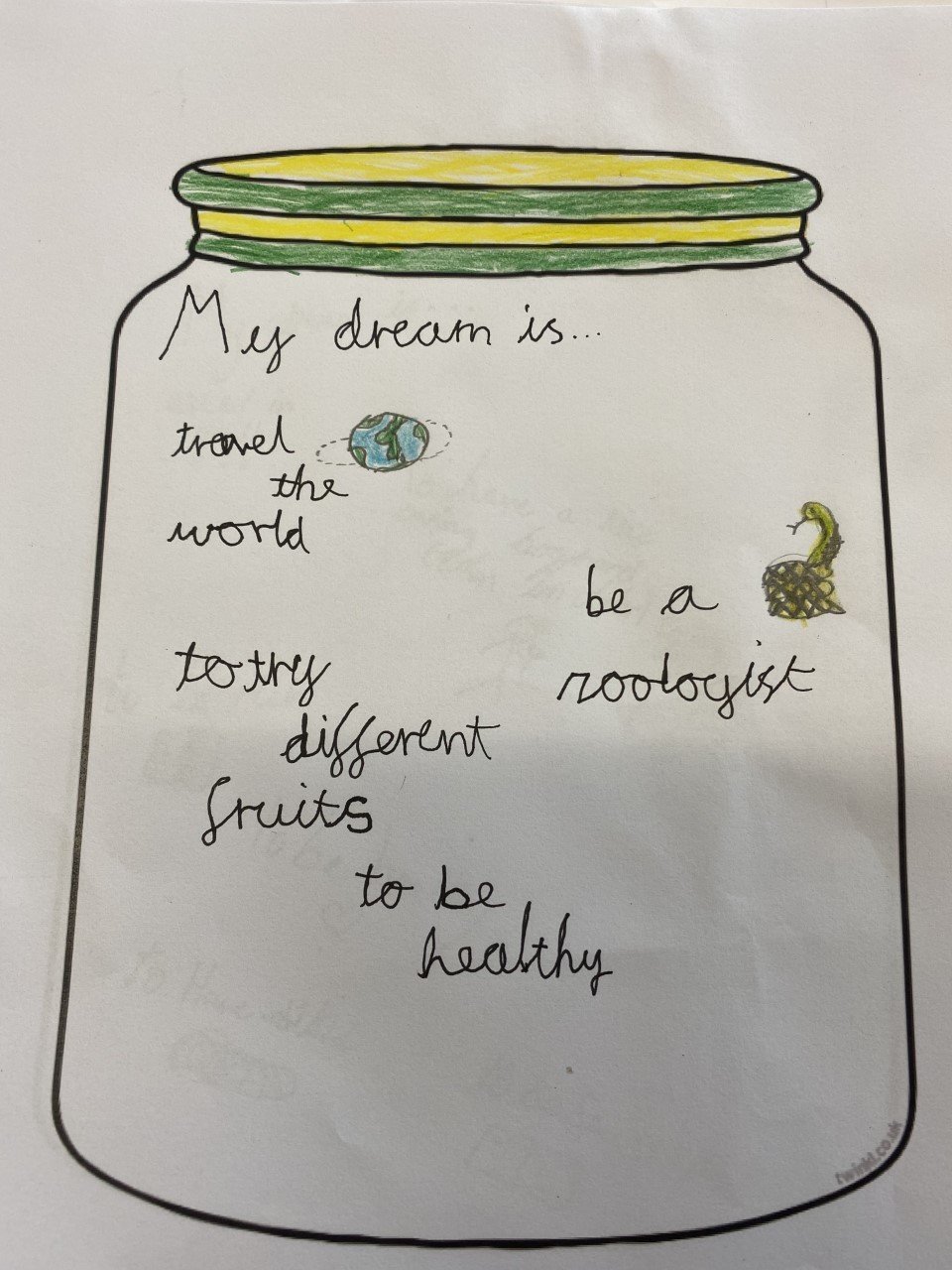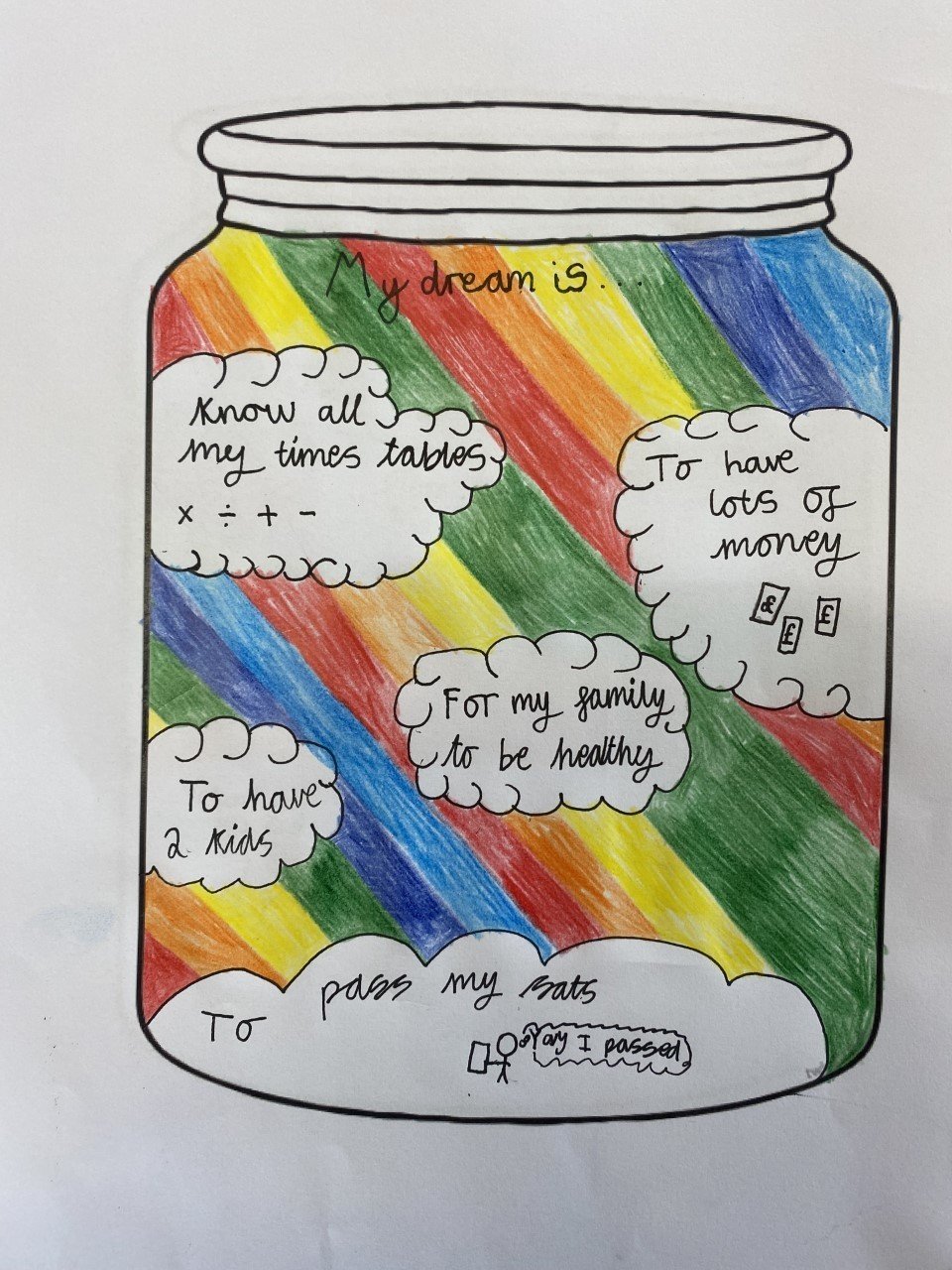 Additionally, we have been recapping on how to have a conversation and introduce ourselves in French. We then moved to up-levelling our conversation by reminding ourselves of how to ask and explain ages as well as ensuring we can count different objects around us.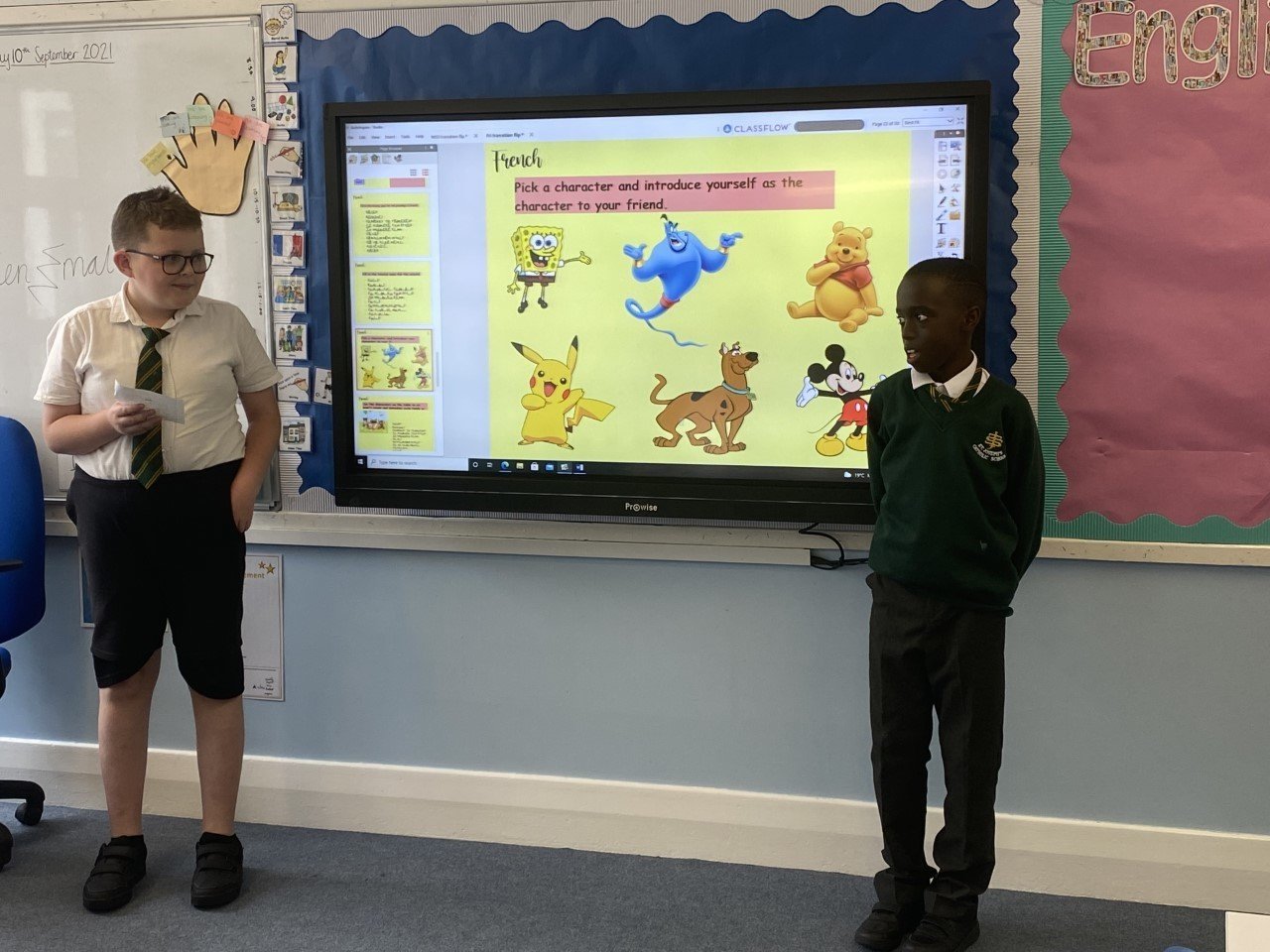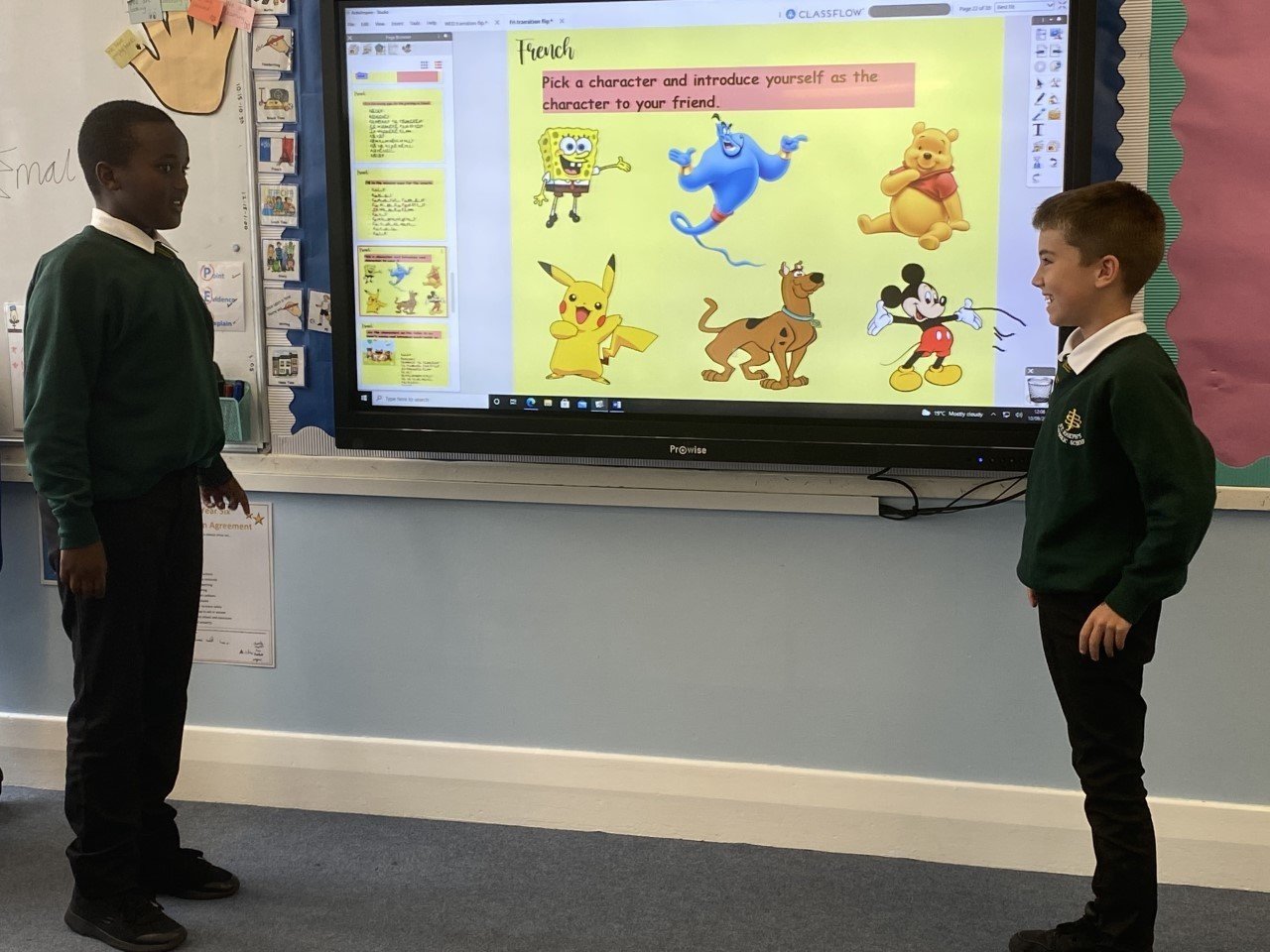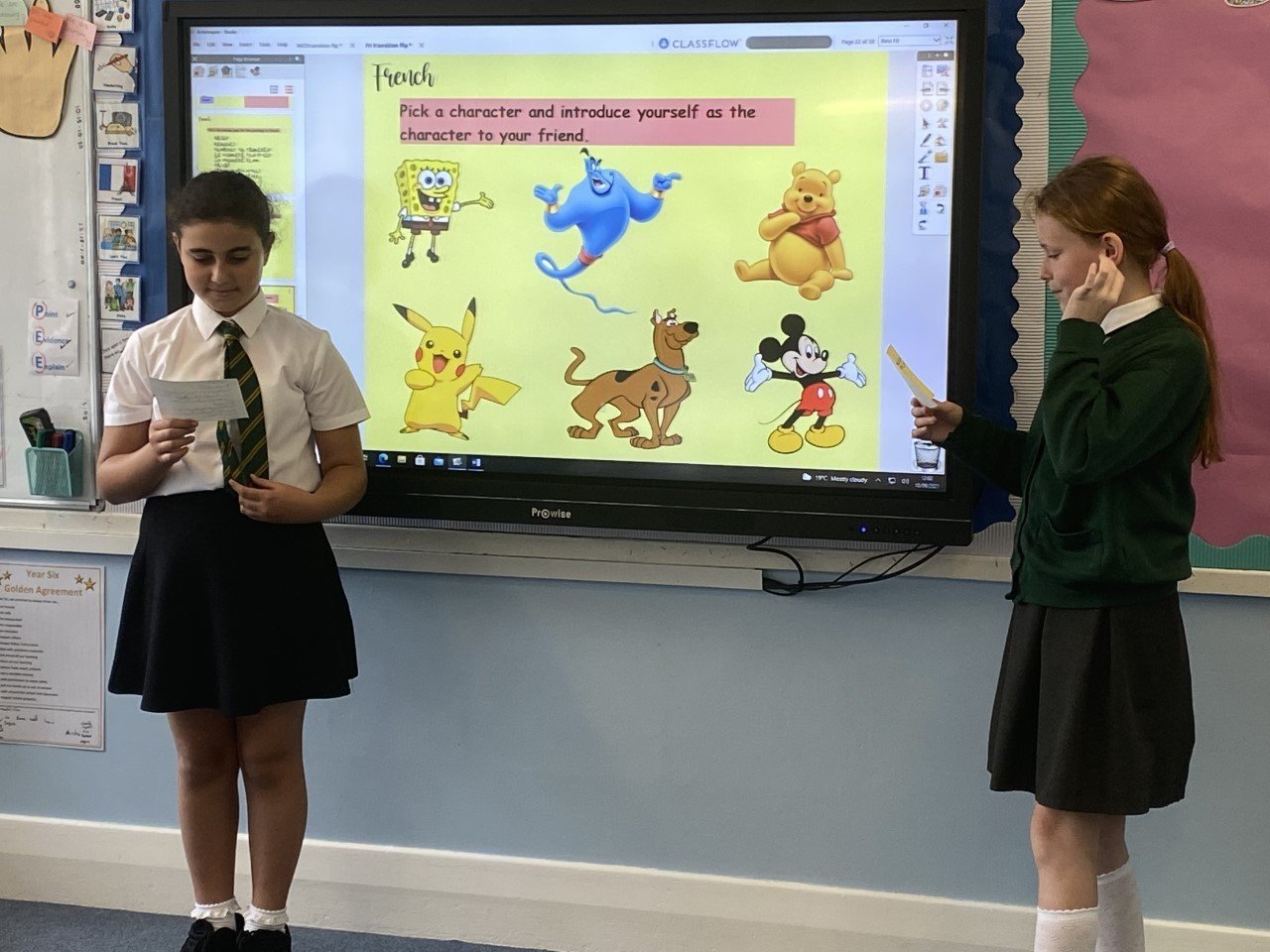 We looked at our class saint in more detail and generated a fact file on Mother Teresa using the computers. We also discussed what it means to be loved unconditionally and debated and discussed different meanings of love found in the bible.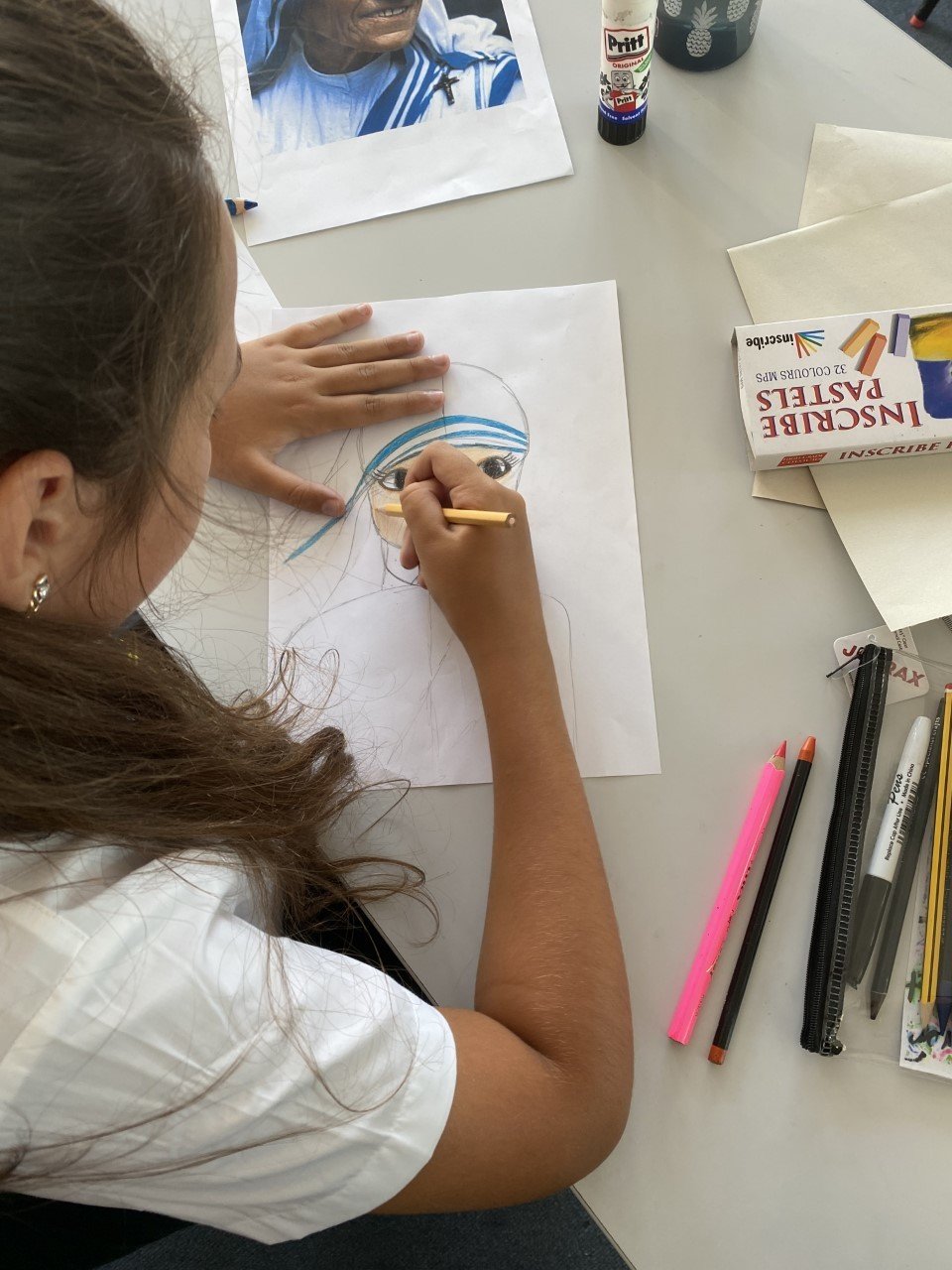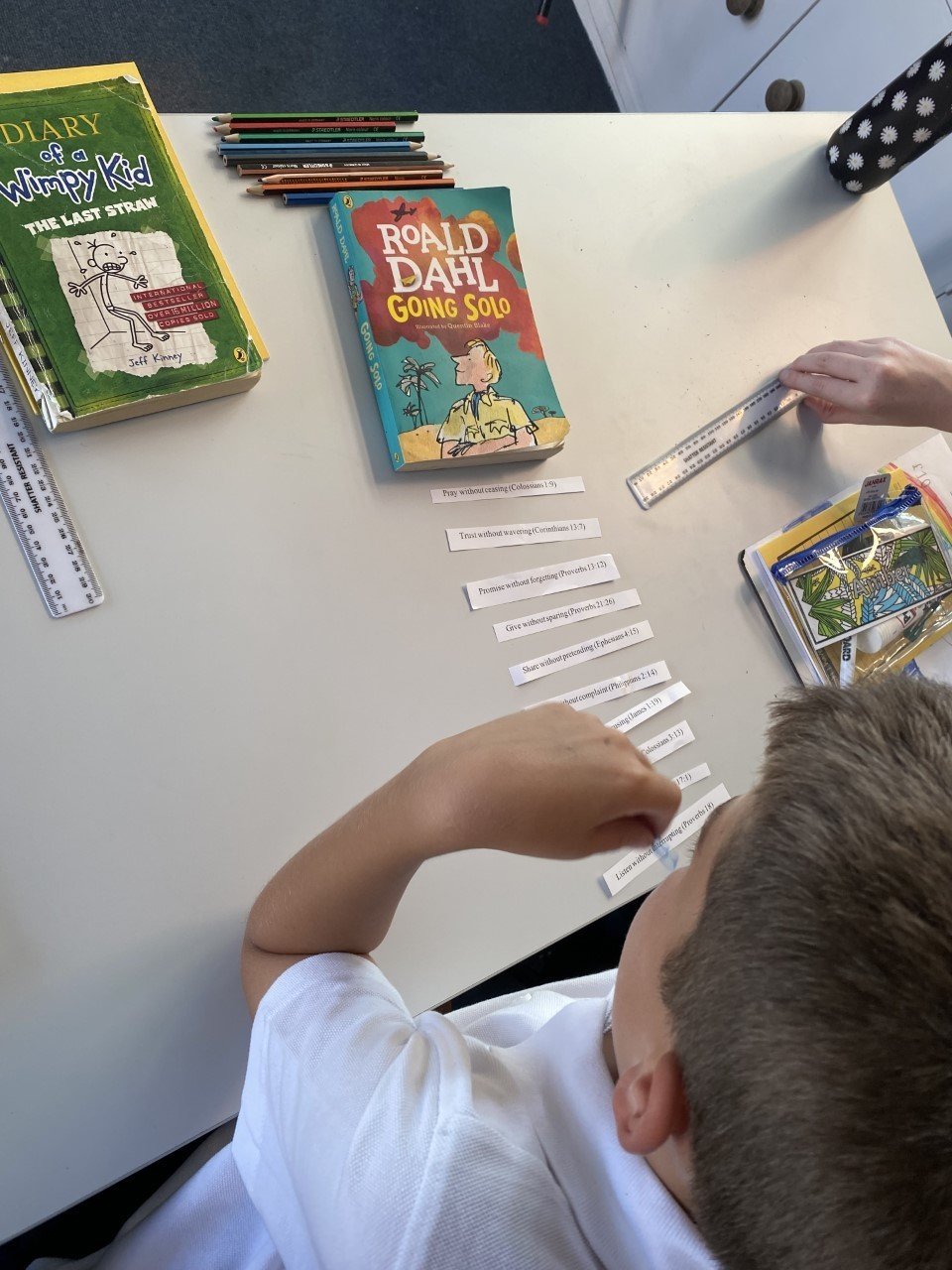 Learning Overview
Our theme for this term is 'Let's go to Mexico'. If you wish to find out a little more click HERE to see this term's topic booklet, explaining what your child will be learning about this term.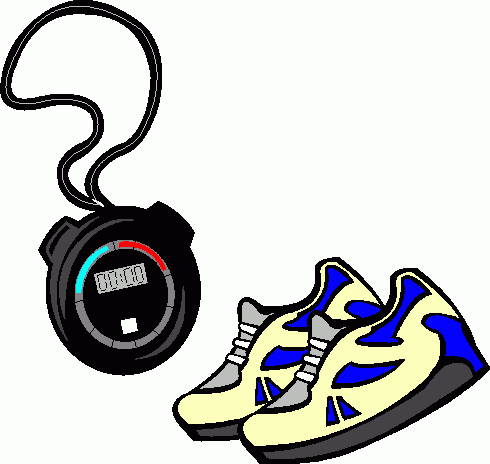 PE
This half term, Year 6's PE days will be on Wednesdays and Fridays. Wednesday will be Dance with Miss Pippa and Friday will be Basketball with Mrs Gilbert.
Please make sure your child has a full PE kit in school at all times - black shorts, a green St Joseph's t-shirt and trainers or plimsolls.
Year 6 children will also be doing the 'daily mile' on the other three days.

Reading
Please encourage your child to read as often as possible (ideally at least three times a week.) This can be by themselves, to a family member or to a sibling - and children, please remember to record it in the reading record books. These will be checked on a Monday.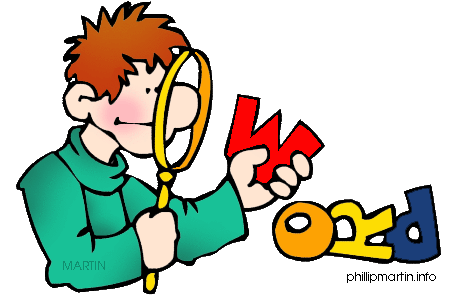 Spellings
A paper copy of the spelling list for the first term will be sent home with your child. Children will be tested on a Friday each week. Spelling frame is an excellent website to support your child with spelling. Click HERE for a link to it.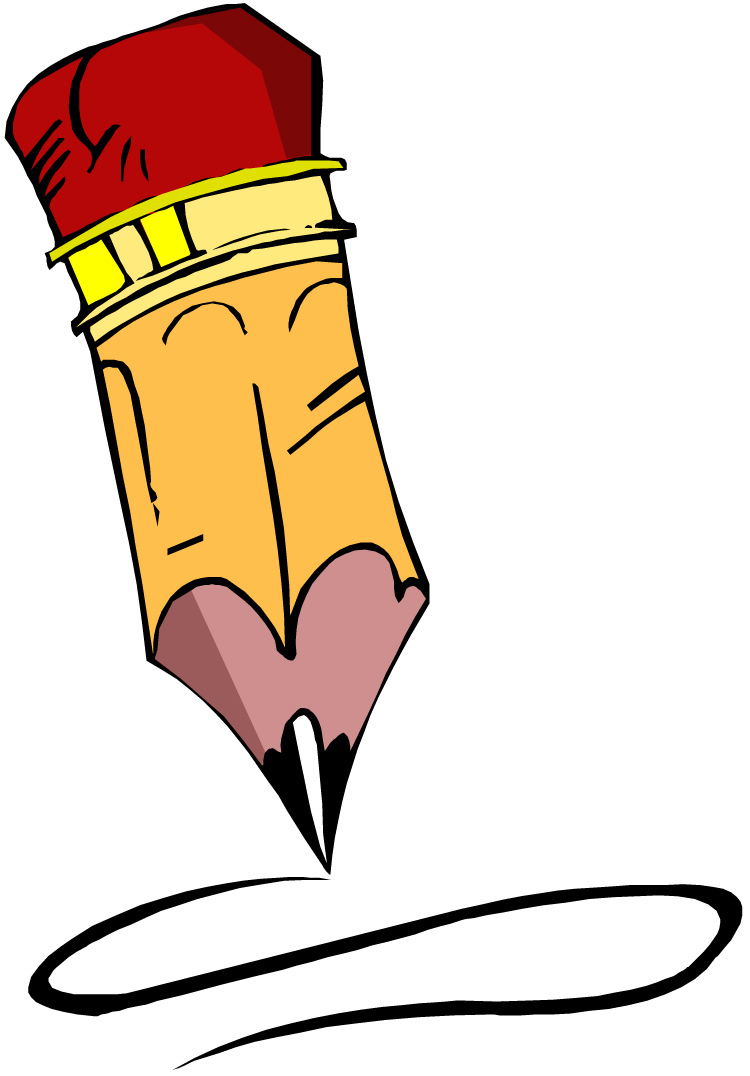 Homework
Please click HERE to find out what our homework expectations are. Your child will receive homework via Google classroom on a Thursday and will be expected to be submitted online by Monday to the teacher. These will be marked on the same day and then returned back to the child online.
Please make sure your child attends school in the correct school uniform. This includes plain black shoes or trainers. They also must be wearing a tie.
Thank you parents and carers! We really do appreciate your support.
A warm welcome to a new school year
Dear children, parents and carers,
I am thrilled to be able to welcome you all back and am very excited to begin a new academic year together as the year six St Teresa's class. I feel honoured to be your child's teacher this year and please be assured that I will do my very best to ensure they are safe and happy at all times. I look forward to seeing them flourish and getting to know them all. If you have any questions about your child's learning, please do not hesitate to catch me before or after school. Please check this web page regularly for updates from inside the classroom!
I look forward to meeting you all and to a great year ahead!
Mrs Gilbert