St Clare Class - Year 1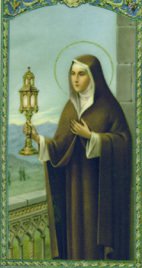 Class Teacher - Mr Fishman
Teaching Assistant - Miss Taylor
Support Staff - Mrs Arnold and Mrs Klimaytys
Updated 16.9.21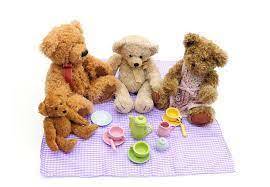 'If you go down to the woods today....'
To introduce our new topic, this week the children in Year 1 had their very own teddy bear's picnic! First, the children learnt a song that was made famous by Bing Crosby in the 1950's. They then introduced their special cuddly toy that they had brought in to the rest of the class and explained what makes them special. After that, the children played the exciting game 'Mr. Bear's honey pot' and finally, we ended the day with some delicious hot chocolate and biscuits. It was a very stunning start our our fabulous new topic.
Here are some pics from the day...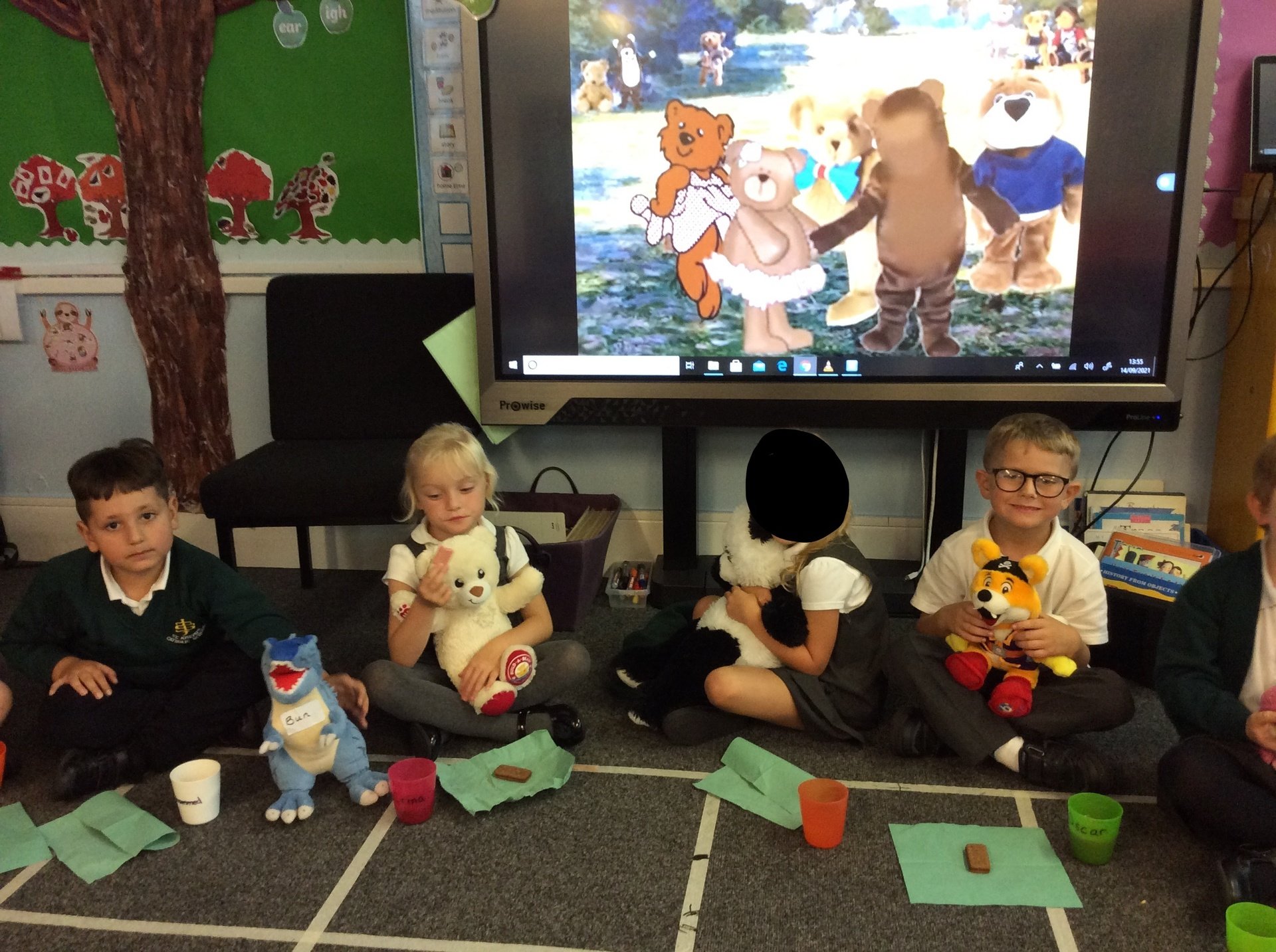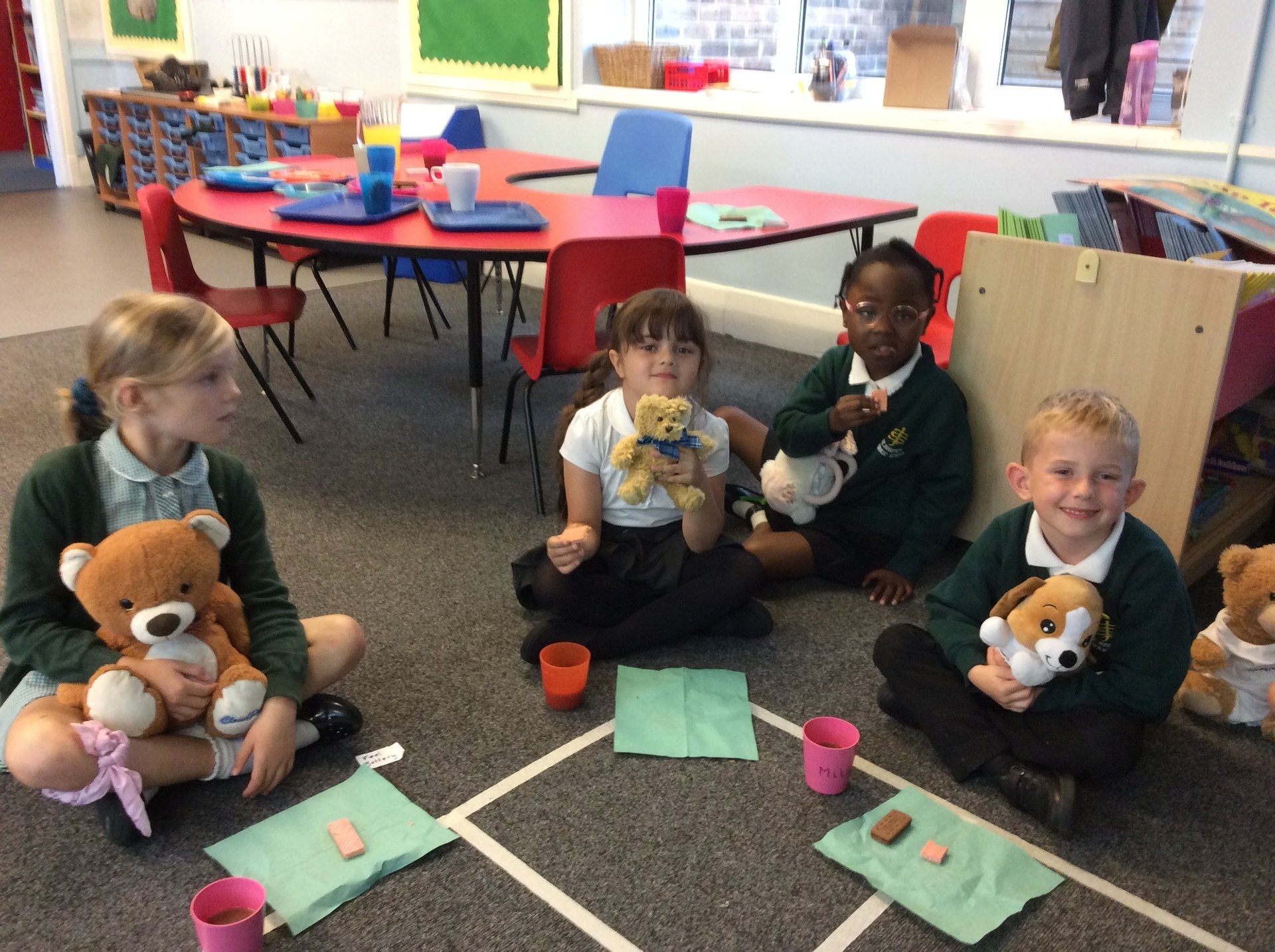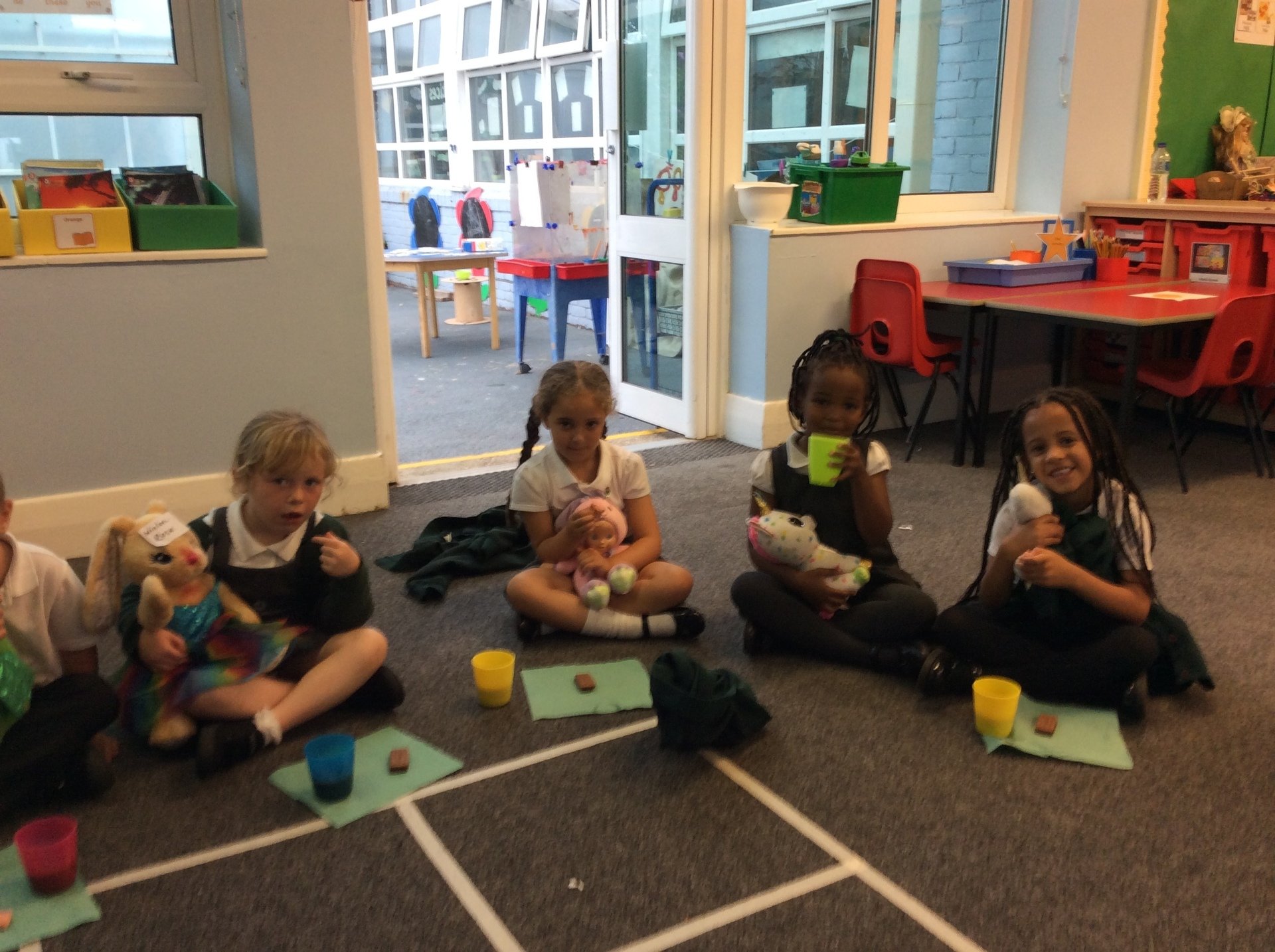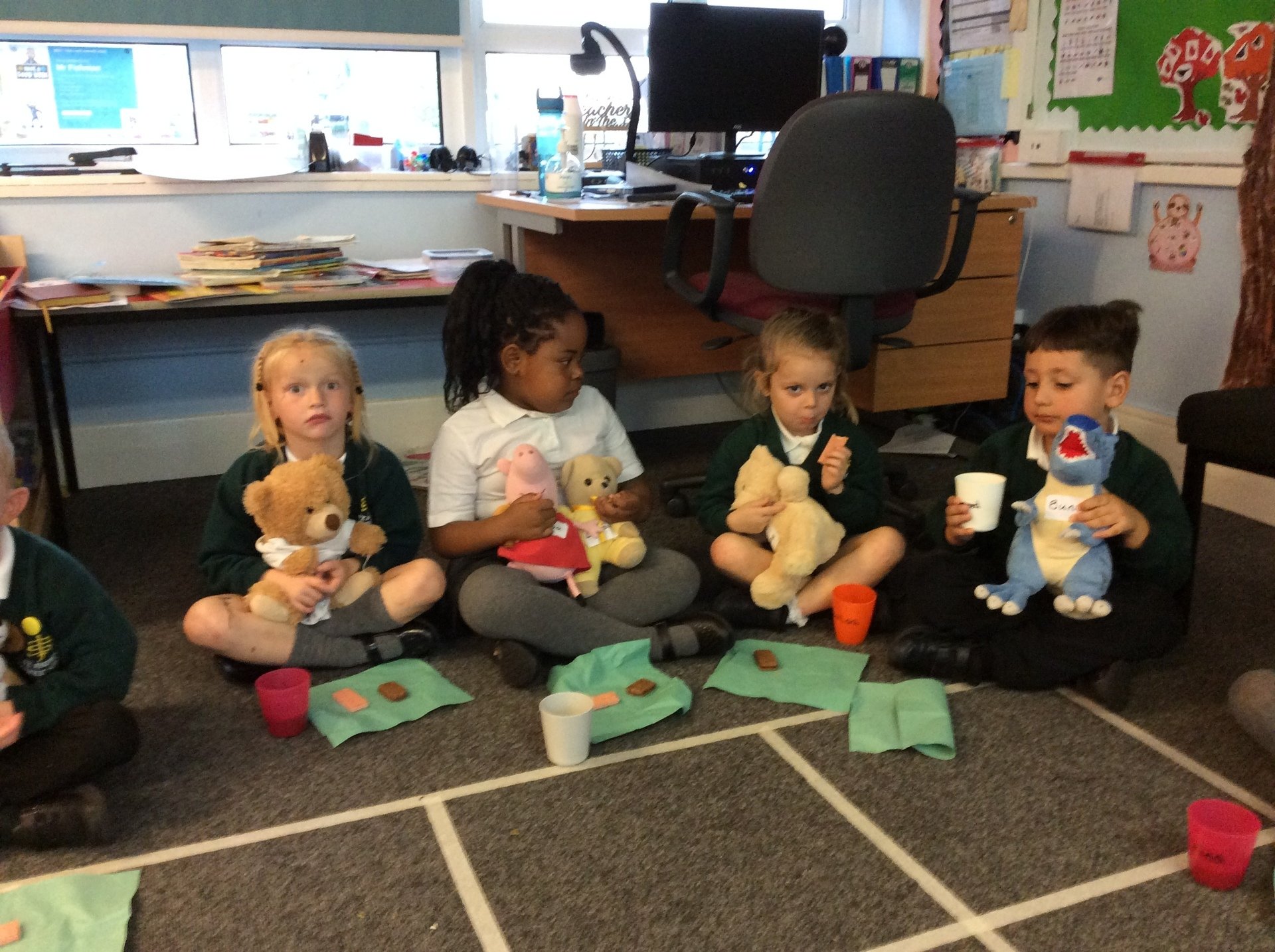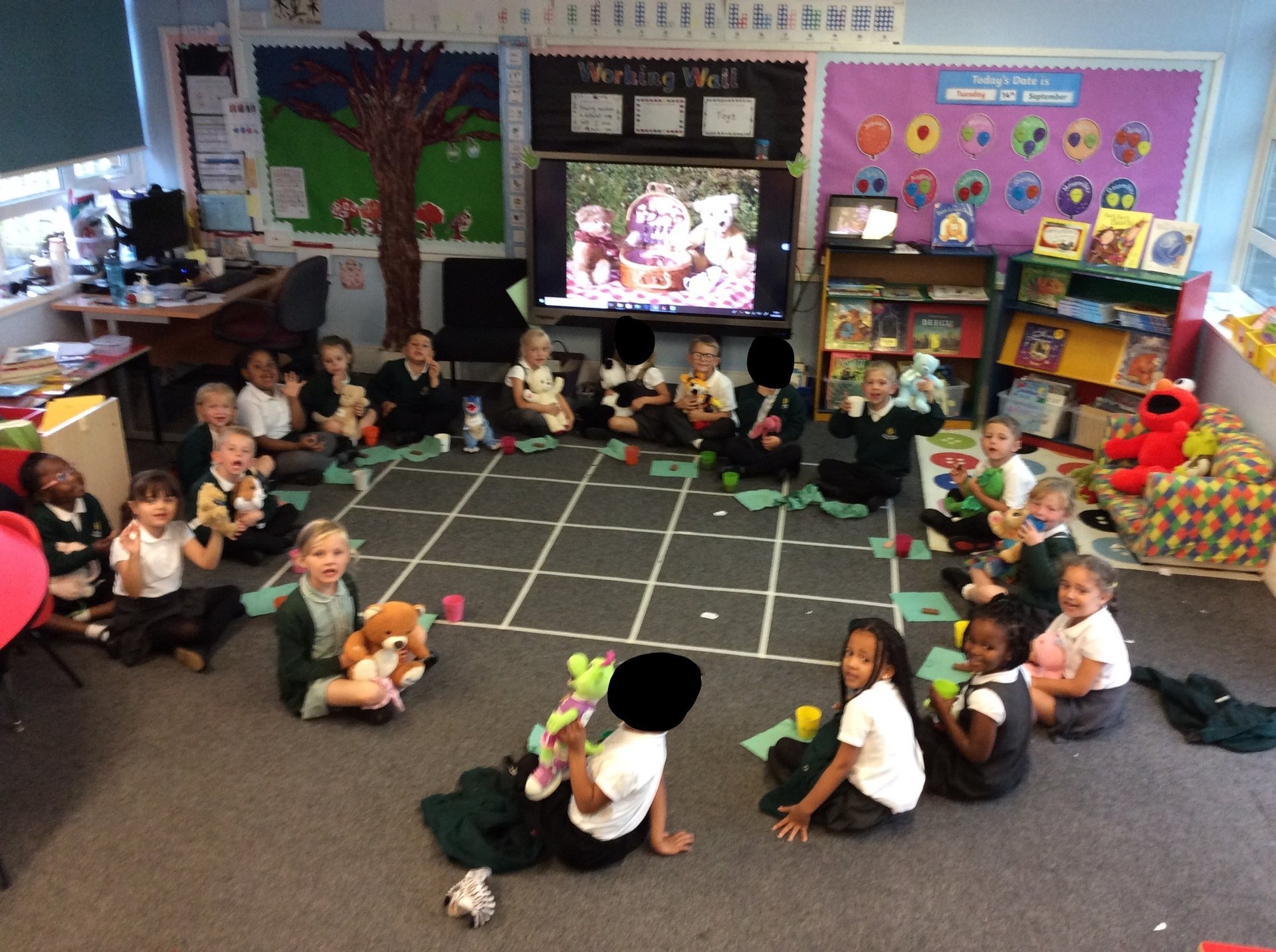 Updated 10.9.21
Class Information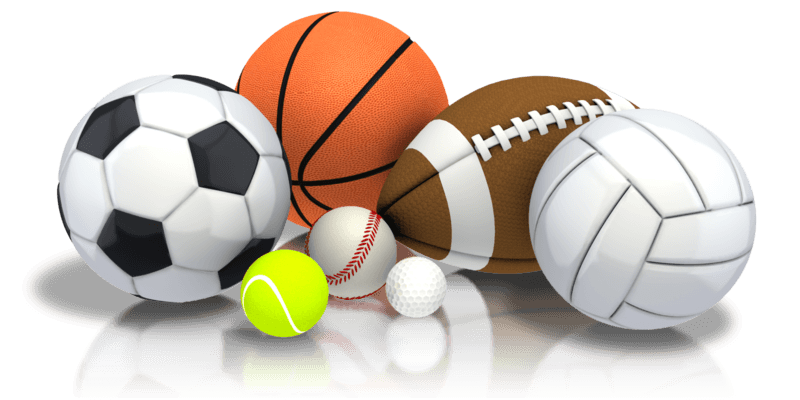 PE
PE will be on Mondays and Wednesdays. It is crucial for health and safety that your child has a full PE kit in school and that their name is written in all items. PE kits are available for purchase from the school office.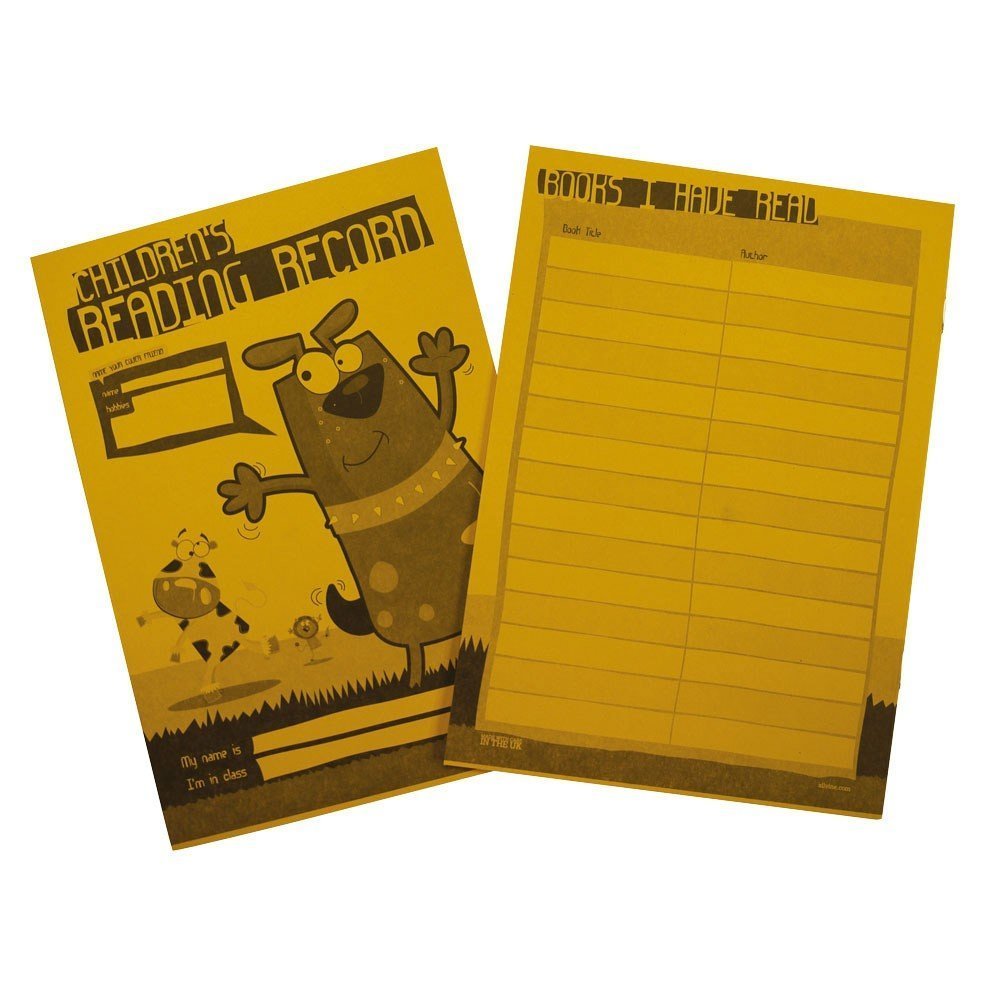 Reading Diaries
Reading diaries will be handed out over the next 2 weeks, along with a book specifically selected for your child. The book will be one they are familiar with and have read in class. Your job - as the listener - will be to simply support them and guide them through reading this familiar text to promote their fluency and speed of reading.
As a friendly reminder, you must try to read with your child at least three times every week and then write comments in their reading record on how you felt the reading went.
Was your child able to read all words accurately?
Were there any tricky or new words?
Could your child recall what they read?
Were they able to relate to the characters in the story?
These will be collected in and checked on a regular basis
Updated 10.9.21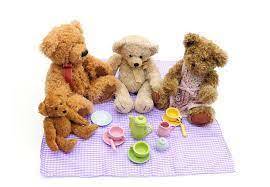 Teddy Bear's Picnic - Tuesday 14th September 2021
To introduce our first topic 'Bears, Bears, Bears' the children have been asked to bring in a cuddly toy for our very own teddy bear's picnic during the school day next week.
For a copy of the letter handed out please click HERE
Updated 10.9.21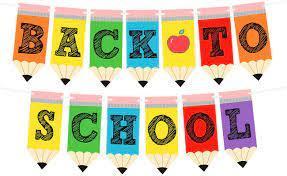 Dear children, parents and carers,
It gives me great pleasure to welcome you and your child to St Clare's Class and to a new school year. I feel honored to be your child's teacher this academic year and please be assured that I will do my very best to ensure they are safe and happy at all times.
Please do not hesitate to catch me before or after school if you have any questions, concerns or problems about your child's learning. Check this web page regularly for updates from inside the classroom!
I look forward to meeting you all and getting to know you better over the coming year.
Take care and stay safe,
Mr Fishman