St Clare Class - Year 1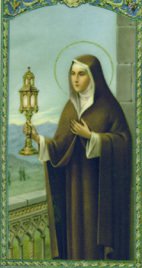 Class Teacher - Mr Fishman
Teaching Assistant - Miss Taylor
Support Staff - Mrs Arnold and Mrs Klimaytys
Updated 19.10.21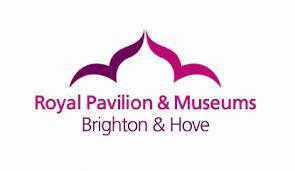 Year 1 Visit the Hove Toy Museum!
Last week, the children in Year 1 visited the Hove Toy Museum as part of their learning about toys. The children traveled there in the school mini bus (which was a new experience for some!) and then enjoyed seeing some very old toys displayed in the Wizard's Attic. After that, the children participated in a special lesson where they learnt about the history of the museum and saw some more old toys. The highlight of the day was definitely getting to play with lots of different toys and dressing up some wooden spoon dolls. The children loved learning about and playing with toys that children played with a long time ago. After a delicious lunch outside in the sunshine, the children had one last tour of the museum to visit some of the other exhibitions.
Updated 14.10.21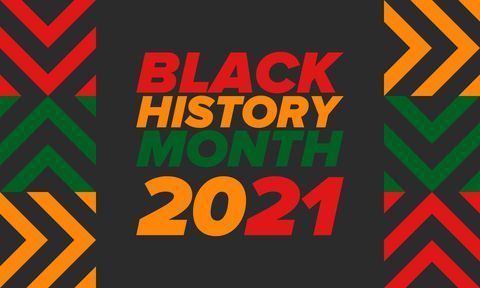 Recreating a Montgomery bus in our classroom
In acknowledgement of Black History Month in the UK, today the children in Year 1 learnt about the incredible heroism of Rosa Parks. To help the children understand segregation, a 'bus' was made in the classroom with each child given a ticket to board. Little did they know, however, that the children had been segregated into boys and girls, with the girls forced to sit at the back of the bus and the boys at the front. This then led onto a great discussion about fair and equal rights. This activity was repeated but using hair colour and shoe type to determine where the children sat. After this activity, the children then learnt about segregation during the 1900's when black people had to sit at the back of buses and how Rosa Parks famously stood up for what she believed in.
Here are a couple of pictures from the day and a photo of Rosa Parks herself.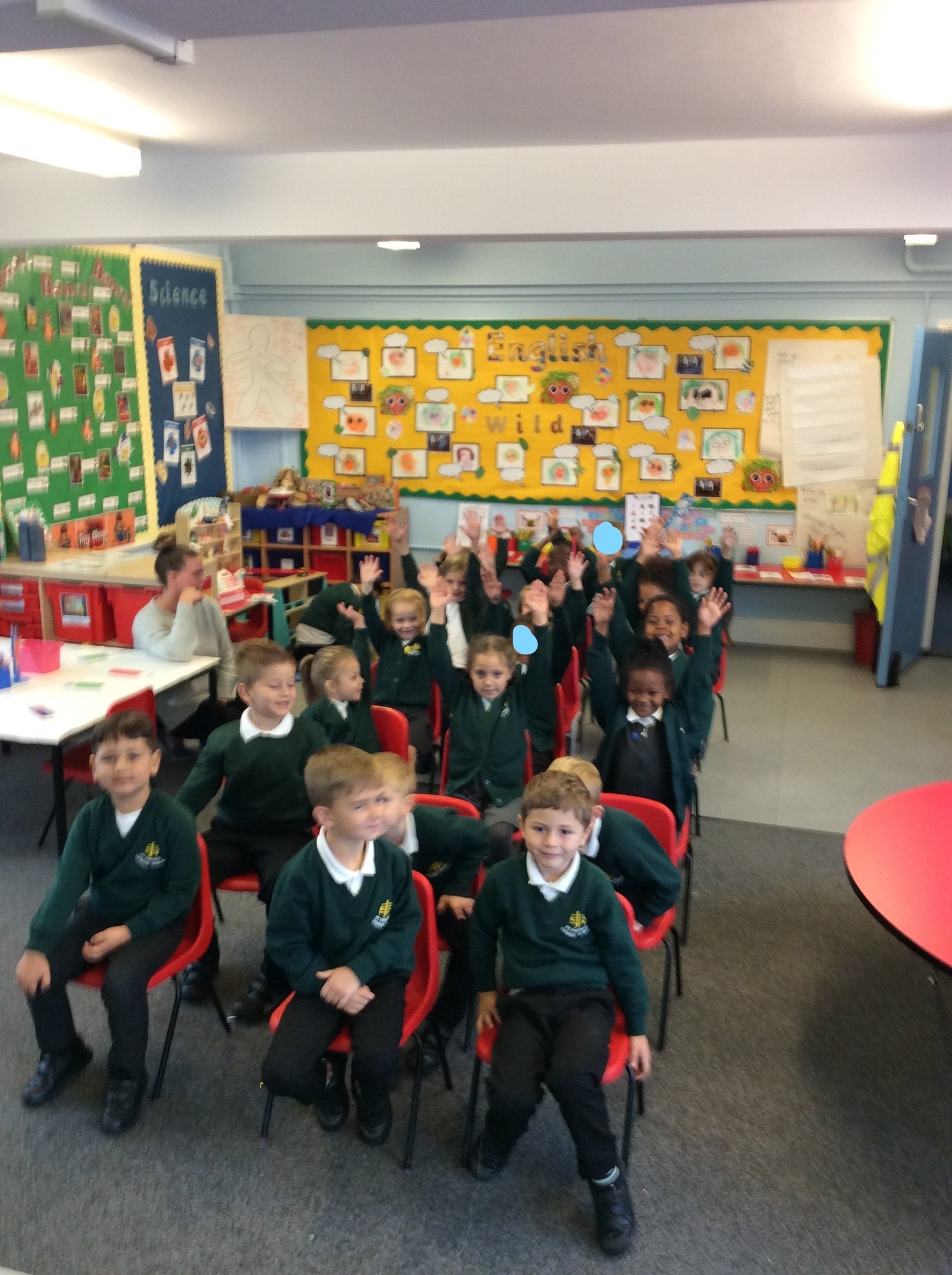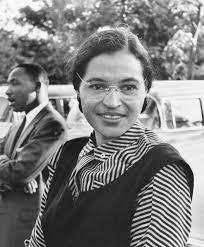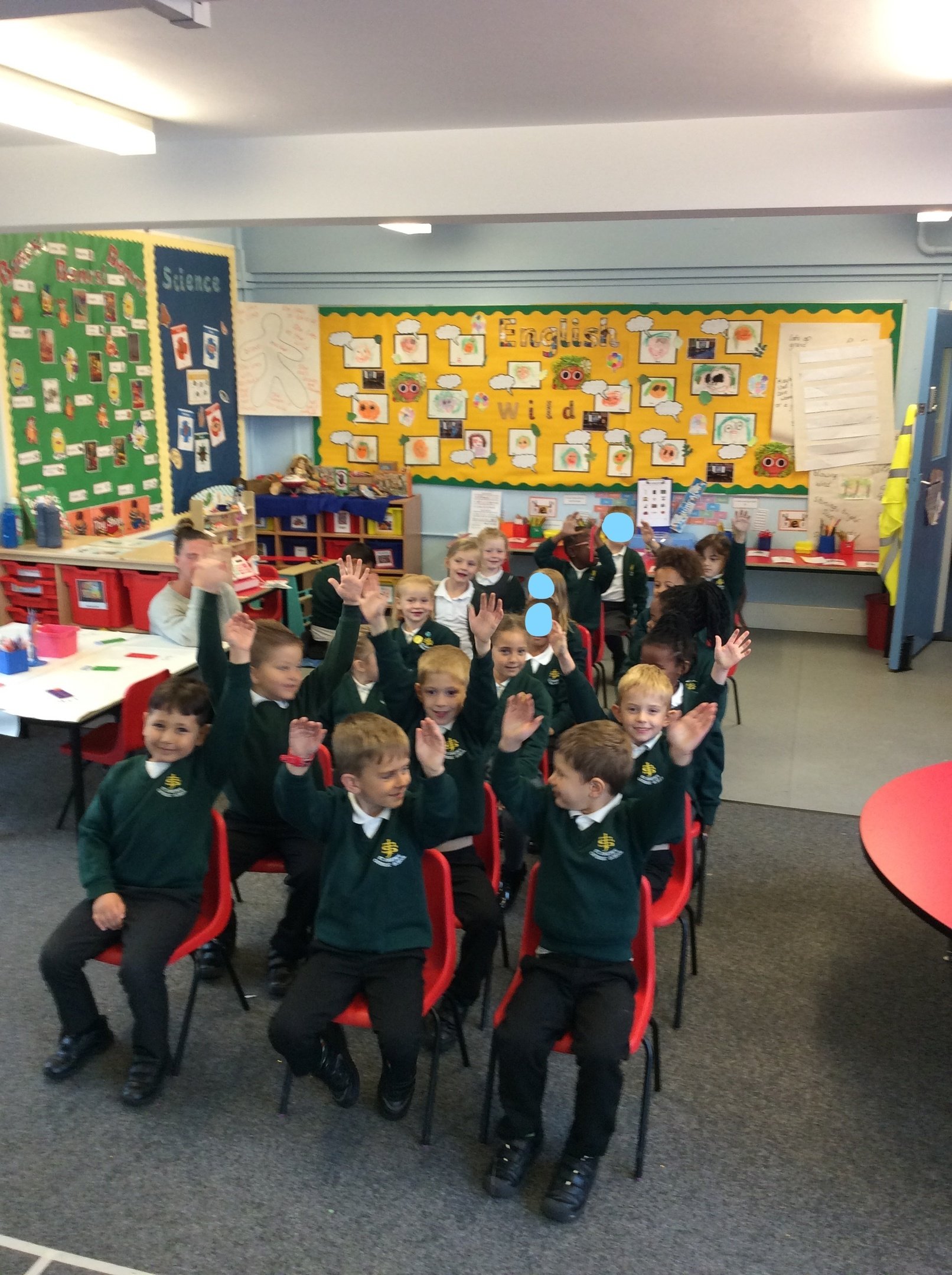 Updated 8.10.21

Today, the children in Year 1 took their learning outside as they embraced nature and used the world around them as their classroom. The day started off by gathering and sorting the different types of sticks in our wooded area, with the children then learning about fire safety and the 'green' and 'red' dragons. After this, they used some of the sticks they found to make their very own diablo toy and then went on a mini beast hunt, gathering leaves and sticks to replicate what they saw.
After lunch, the children were excited to go on a 'bear hunt' to discover that bears had visited during lunch and had left footprints. Finally, to finish the day they all participated in some traditional Hapa zome art using flowers and berries from outside. It was a glorious day and the children had a wonderful time.
Updated 30.9.21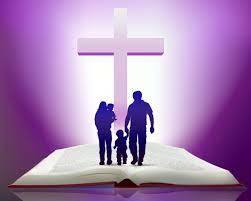 God's love for family
As part of our learning about family in RE, the children in Year 1 this week collectively wrote a bed time prayer using inspiration and words from Psalm 16: 7-9. I hope that you and your child have time to read this prayer together and take solace in memorizing the words for them to say at night time.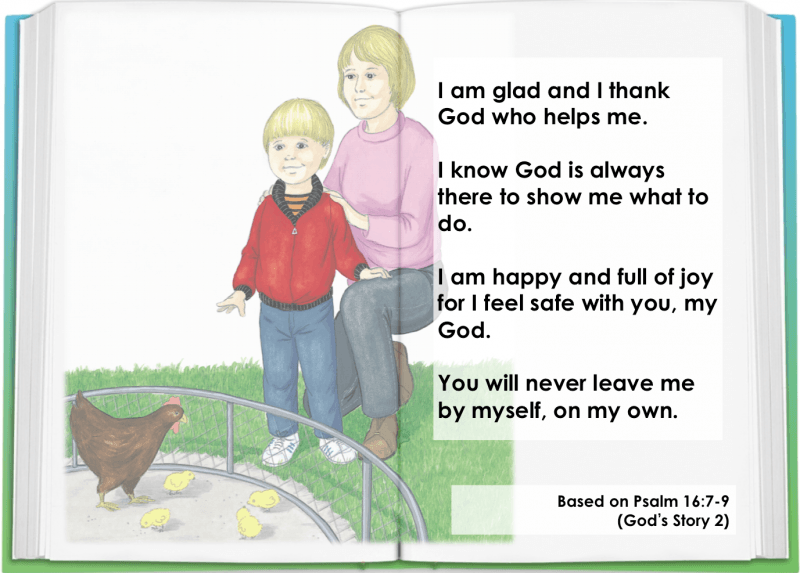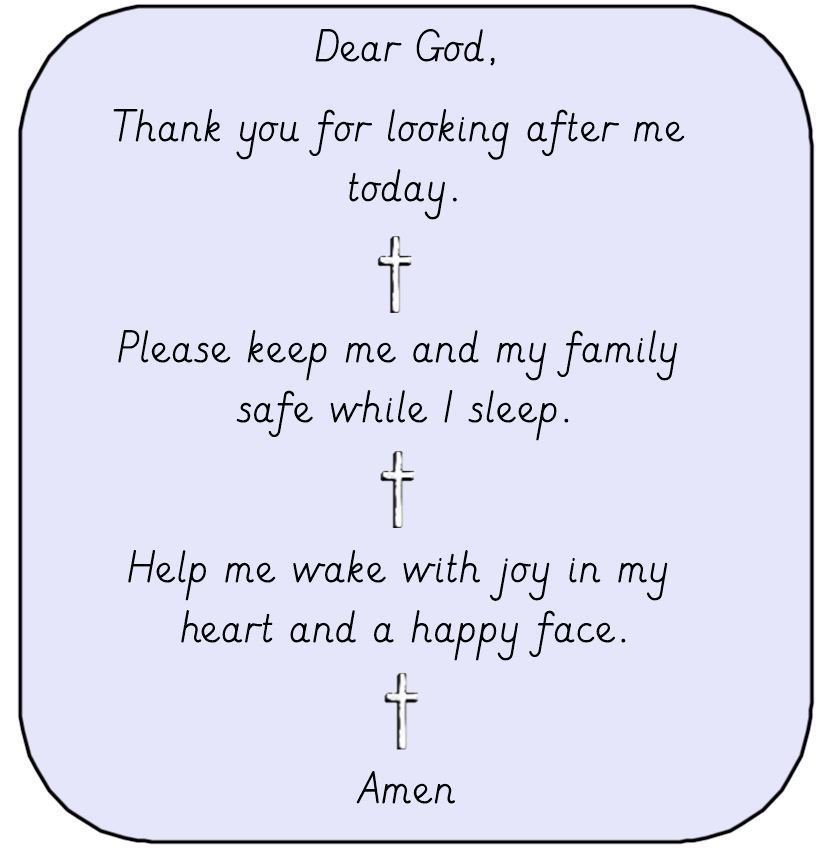 Updated 23.9.21
Meet the teacher
Thank you to all of you who were able to attend this afternoon, it was lovely meeting you all.
For those unable to attend please click HERE for a copy of the Autumn Term overview and some important class information and diary dates.
Updated 23.9.21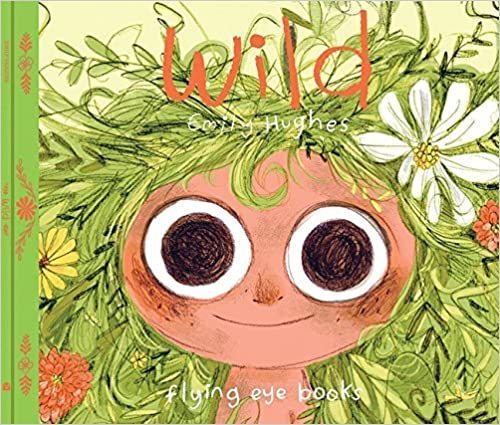 Going wild for Wild
Our class book for the first few weeks of term is the wonderful 'Wild' by Emily Hughes. So far, the children have created their very own artistic version of the front cover and then wrote some thought bubbles as the girl describing what she loves to do in the wild. The children are really enjoying the story even though we have only just begun! Here is a picture of our display from inside the classroom...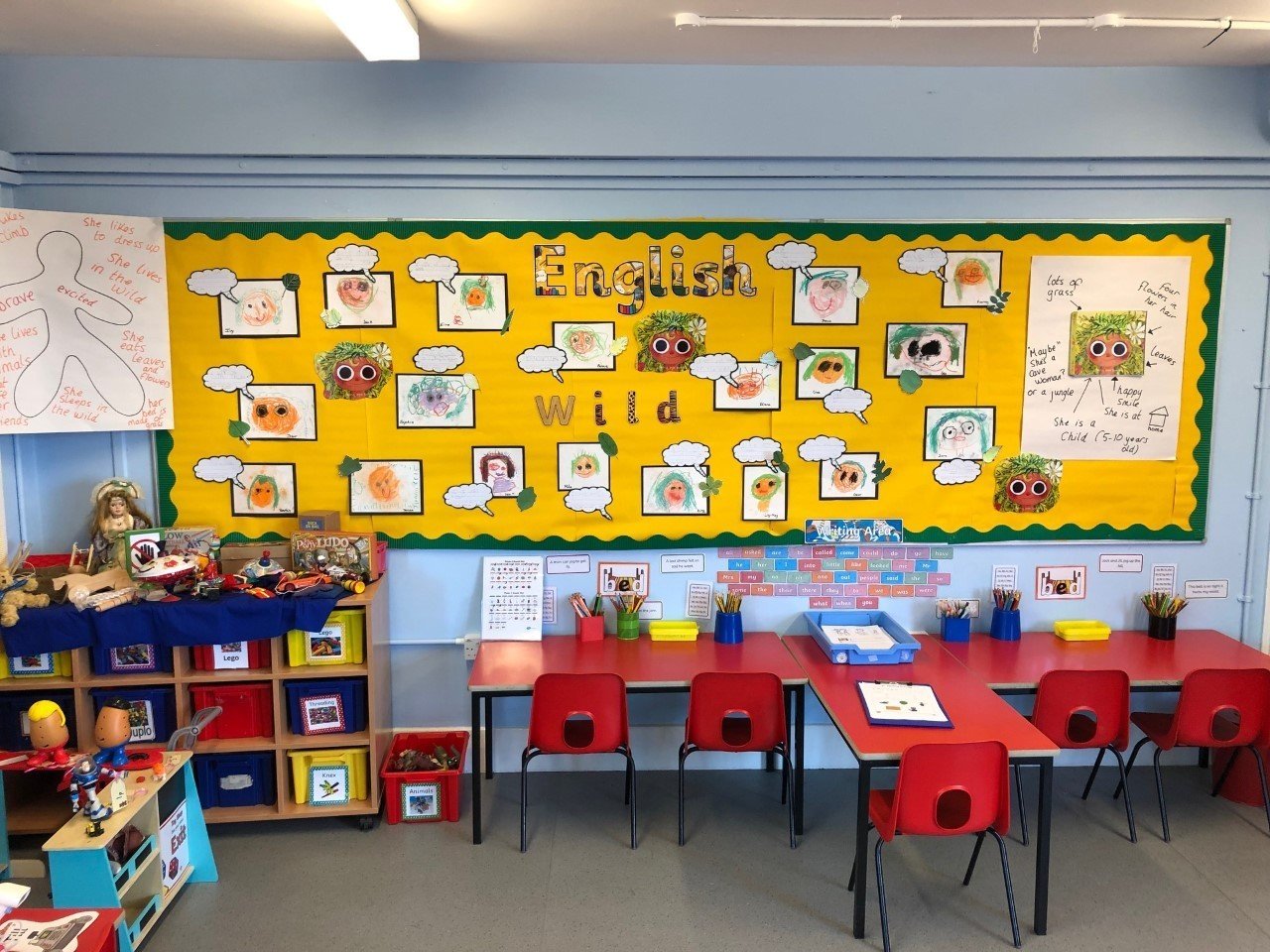 Updated 16.9.21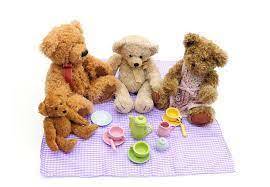 'If you go down to the woods today....'
To introduce our new topic, this week the children in Year 1 had their very own teddy bear's picnic! First, the children learnt a song that was made famous by Bing Crosby in the 1950's. They then introduced their special cuddly toy that they had brought in to the rest of the class and explained what makes them special. After that, the children played the exciting game 'Mr. Bear's honey pot' and finally, we ended the day with some delicious hot chocolate and biscuits. It was a very stunning start our our fabulous new topic.
Here are some pics from the day...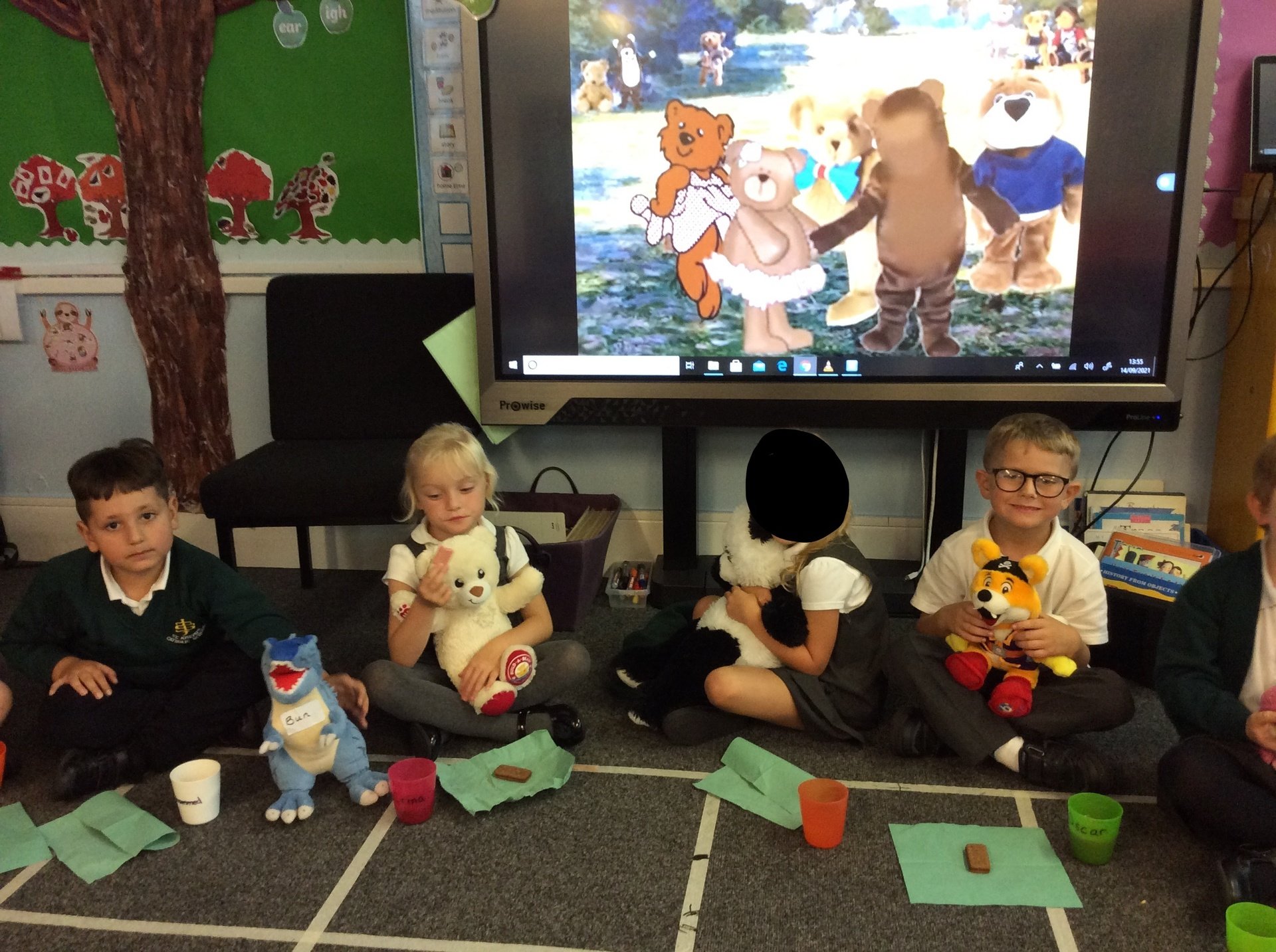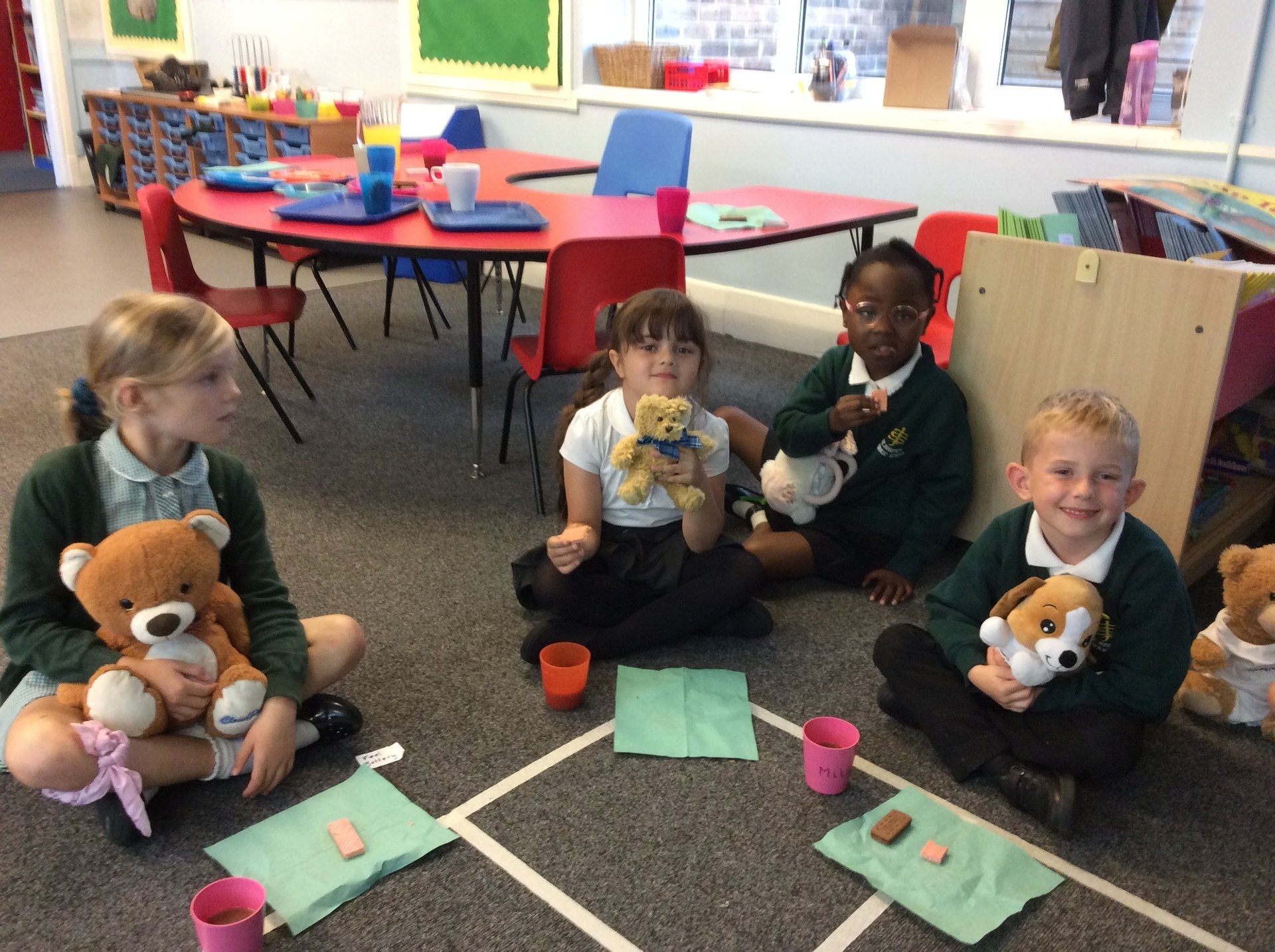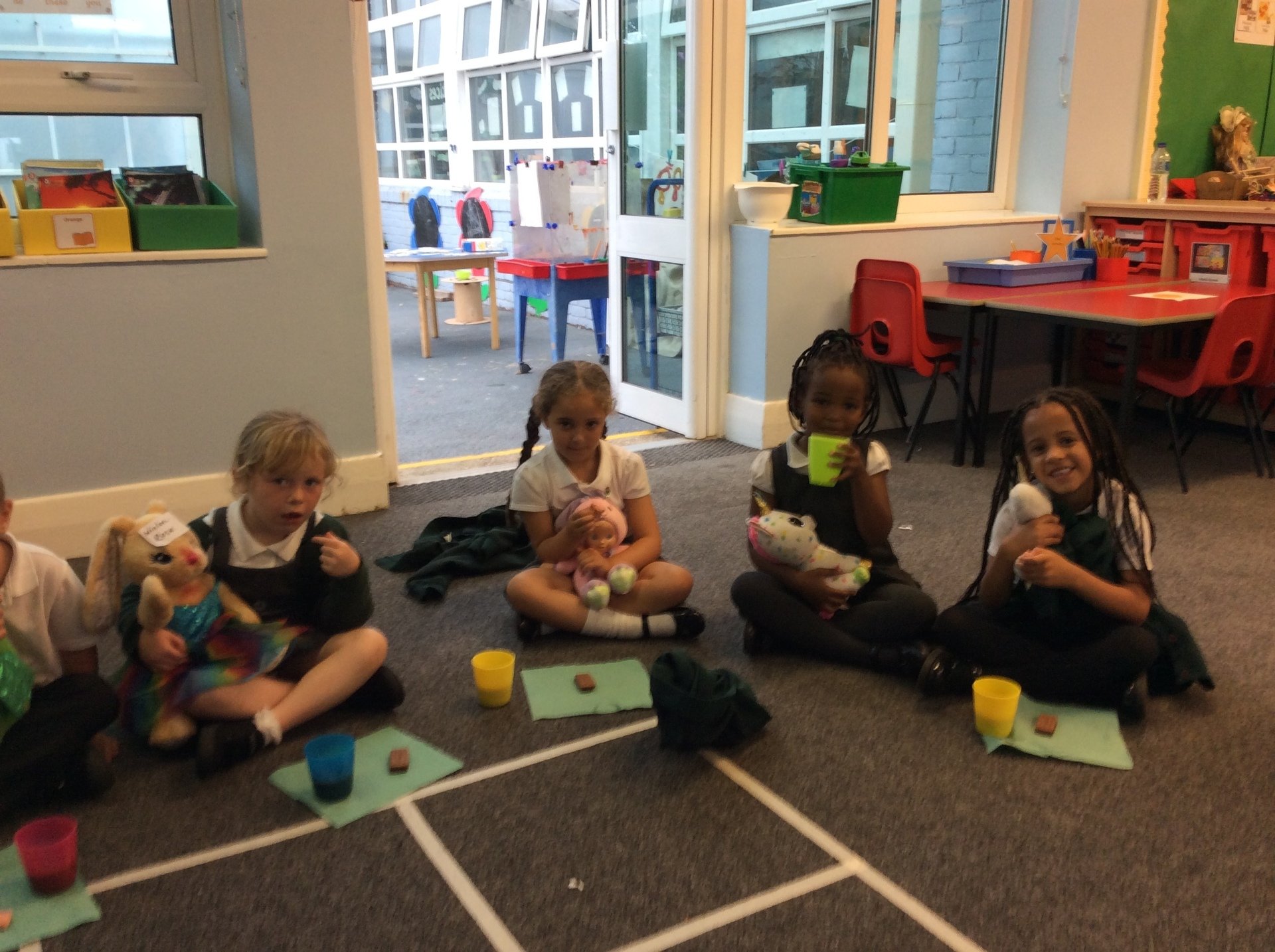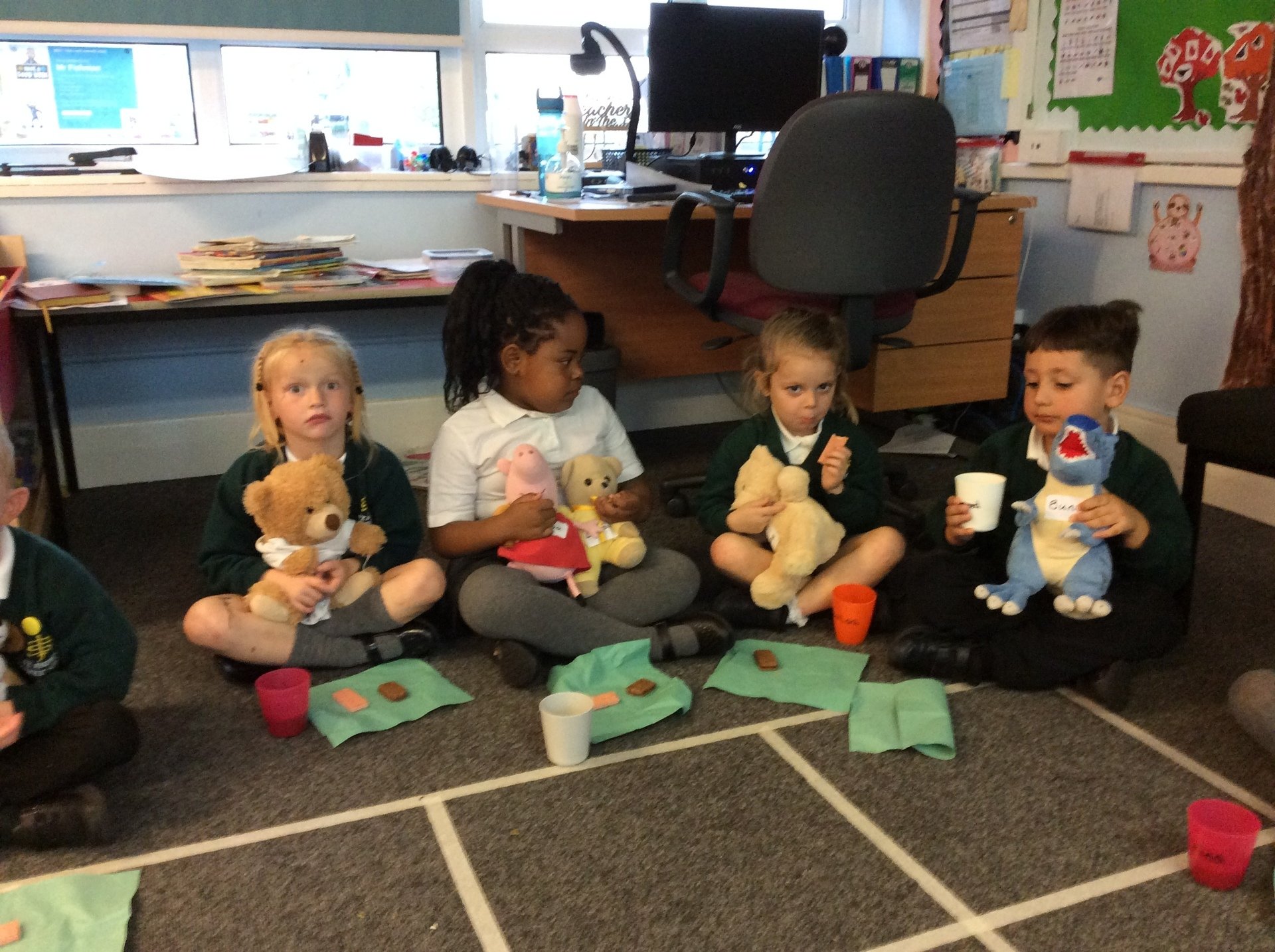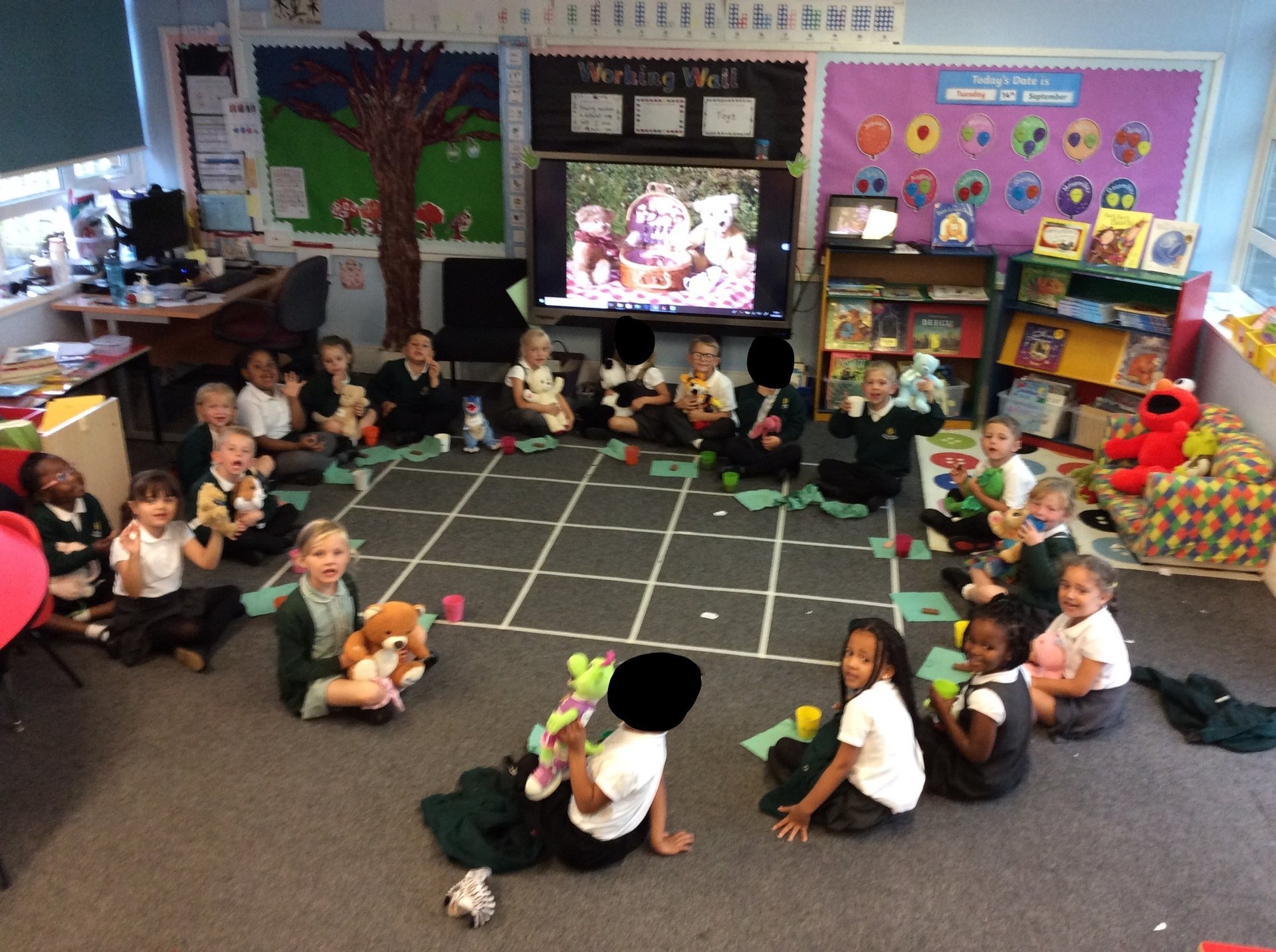 Updated 10.9.21
Class Information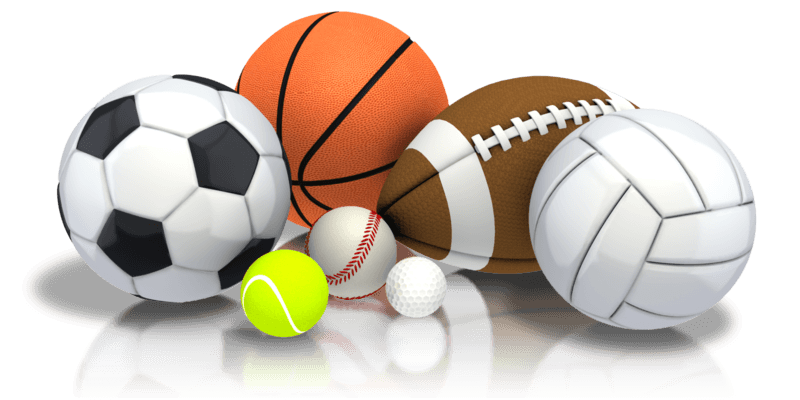 PE
PE will be on Thursdays and Fridays. It is crucial for health and safety that your child has a full PE kit in school and that their name is written in all items. PE kits are available for purchase from the school office.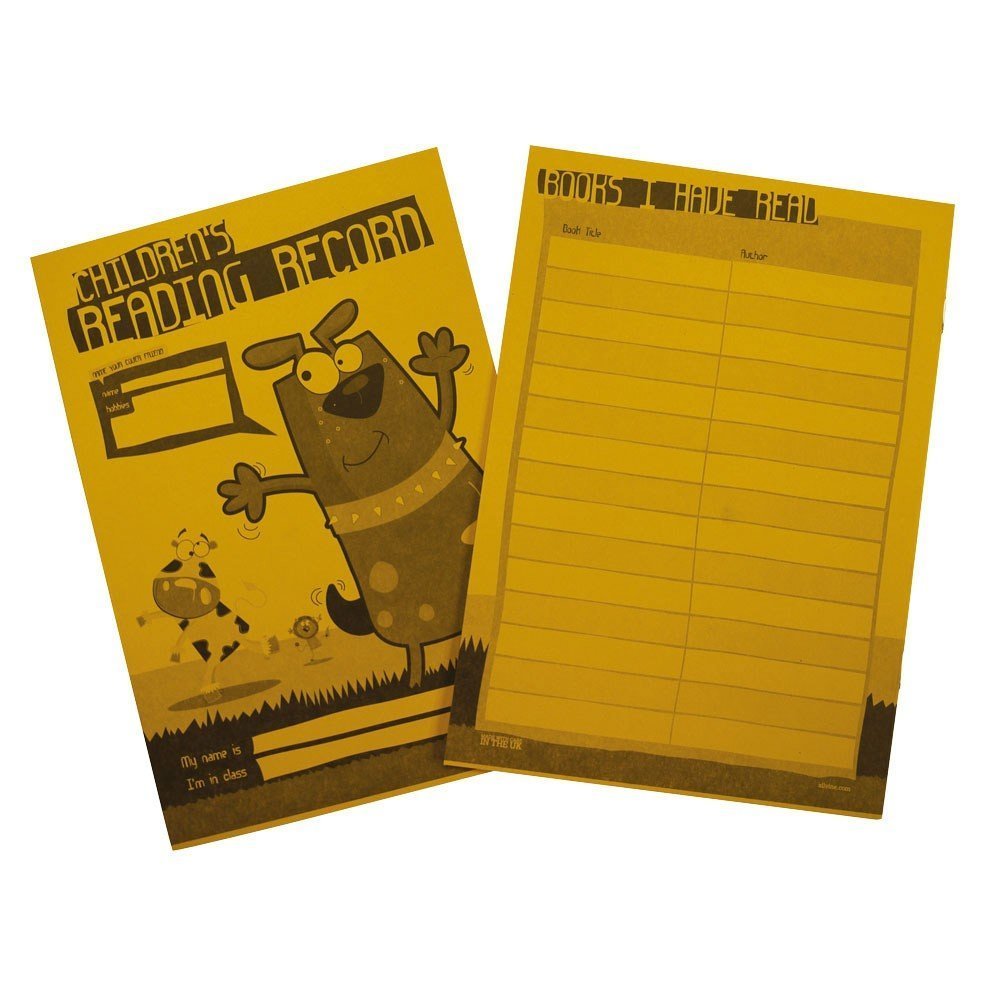 Reading Diaries
Reading diaries will be handed out over the next 2 weeks, along with a book specifically selected for your child. The book will be one they are familiar with and have read in class. Your job - as the listener - will be to simply support them and guide them through reading this familiar text to promote their fluency and speed of reading.
As a friendly reminder, you must try to read with your child at least three times every week and then write comments in their reading record on how you felt the reading went.
Was your child able to read all words accurately?
Were there any tricky or new words?
Could your child recall what they read?
Were they able to relate to the characters in the story?
These will be collected in and checked on a regular basis
Updated 10.9.21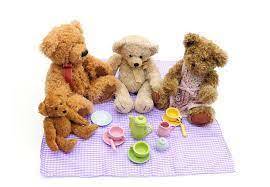 Teddy Bear's Picnic - Tuesday 14th September 2021
To introduce our first topic 'Bears, Bears, Bears' the children have been asked to bring in a cuddly toy for our very own teddy bear's picnic during the school day next week.
For a copy of the letter handed out please click HERE
Updated 10.9.21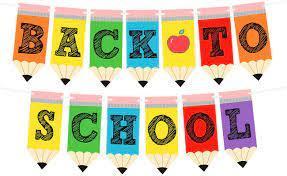 Dear children, parents and carers,
It gives me great pleasure to welcome you and your child to St Clare's Class and to a new school year. I feel honored to be your child's teacher this academic year and please be assured that I will do my very best to ensure they are safe and happy at all times.
Please do not hesitate to catch me before or after school if you have any questions, concerns or problems about your child's learning. Check this web page regularly for updates from inside the classroom!
I look forward to meeting you all and getting to know you better over the coming year.
Take care and stay safe,
Mr Fishman