Saint Elizabeth's Class - Year 2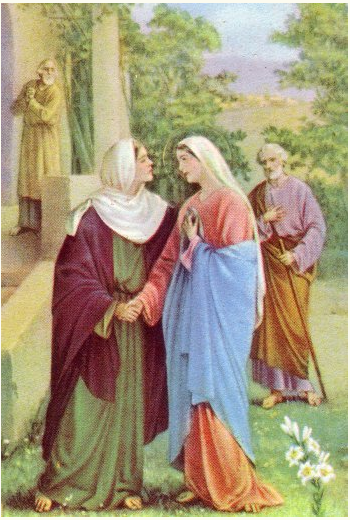 Class Teacher - Mrs Lilley
Teaching Assistant - Mrs Cox
Year 2 have PE days on Wednesday and Thursday, both of which will be outdoors this term so please make sure children have appropriate clothing e.g. tracksuit bottoms if it turns colder.
Pupils have also been given their reading diaries which will be checked and commented in weekly so please make sure your child brings this to school everyday.
Year 2 homework is to read daily for this first term but it would be good for pupils to also practice letter and number formation and learn the Year 1 common exception word spellings, please click 'here' for a list of these.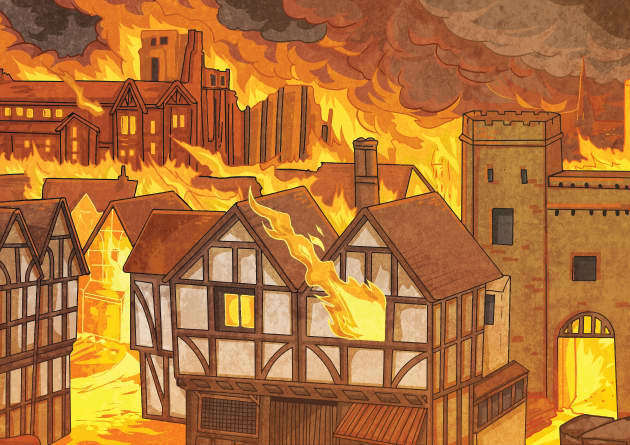 Our topic this term will be London's Burning. If children would like to do extra work at home or research about this event and bring it in to share with the class that would be fantastic!
Please click 'here' for some optional ideas for extra work where pupils can earn Dojos.
Please click 'here' for our 'autumn term' overview of learning for Year 2.
Wb 18.10.21
Year 2 have been using musical instruments to re-create the scene called 'Rumpus' in our story 'Where the Wild Things Are'. They worked in groups and decided which musical instruments to use and whether they would sing, dance or create a beat for the rumpus.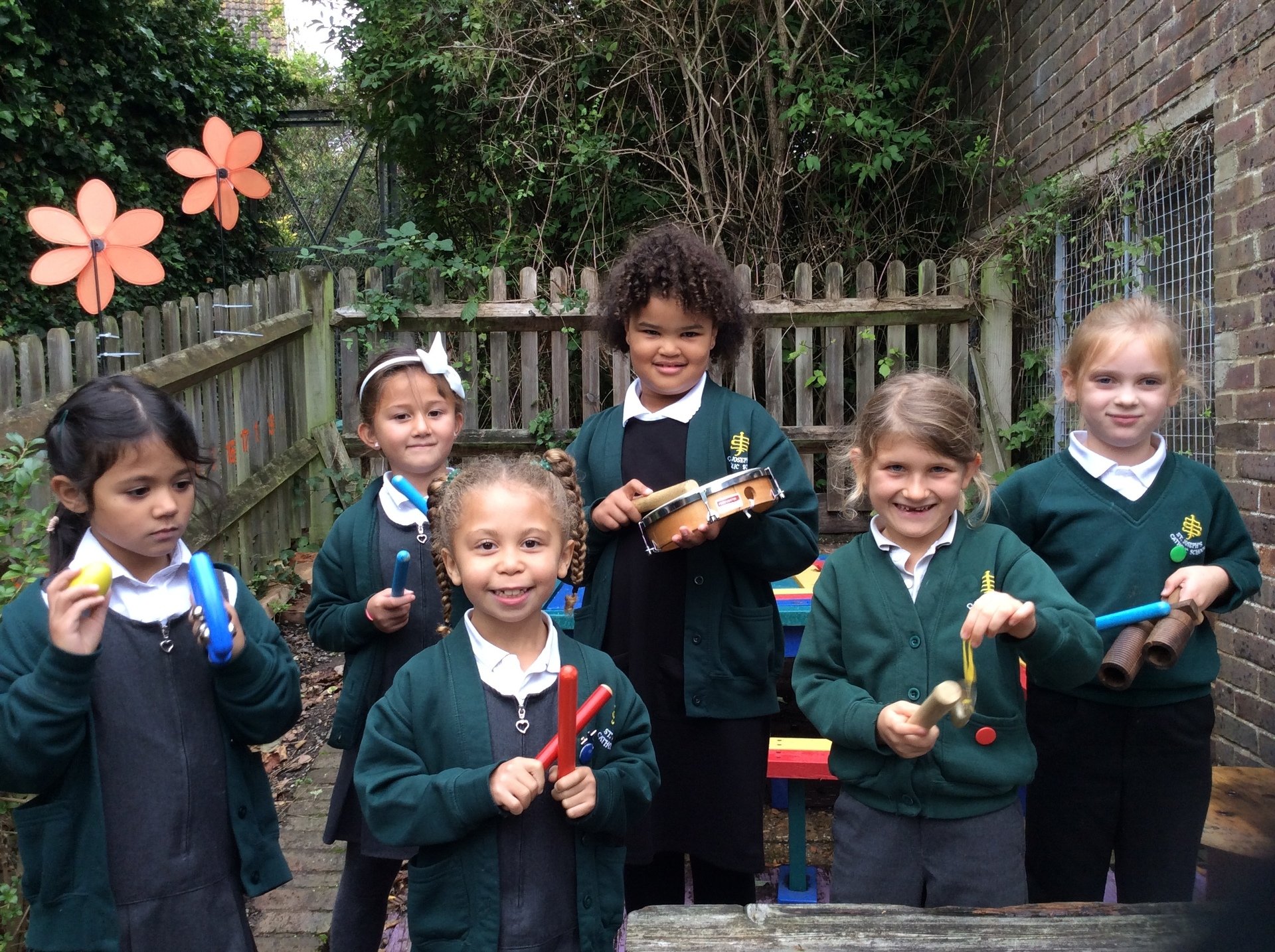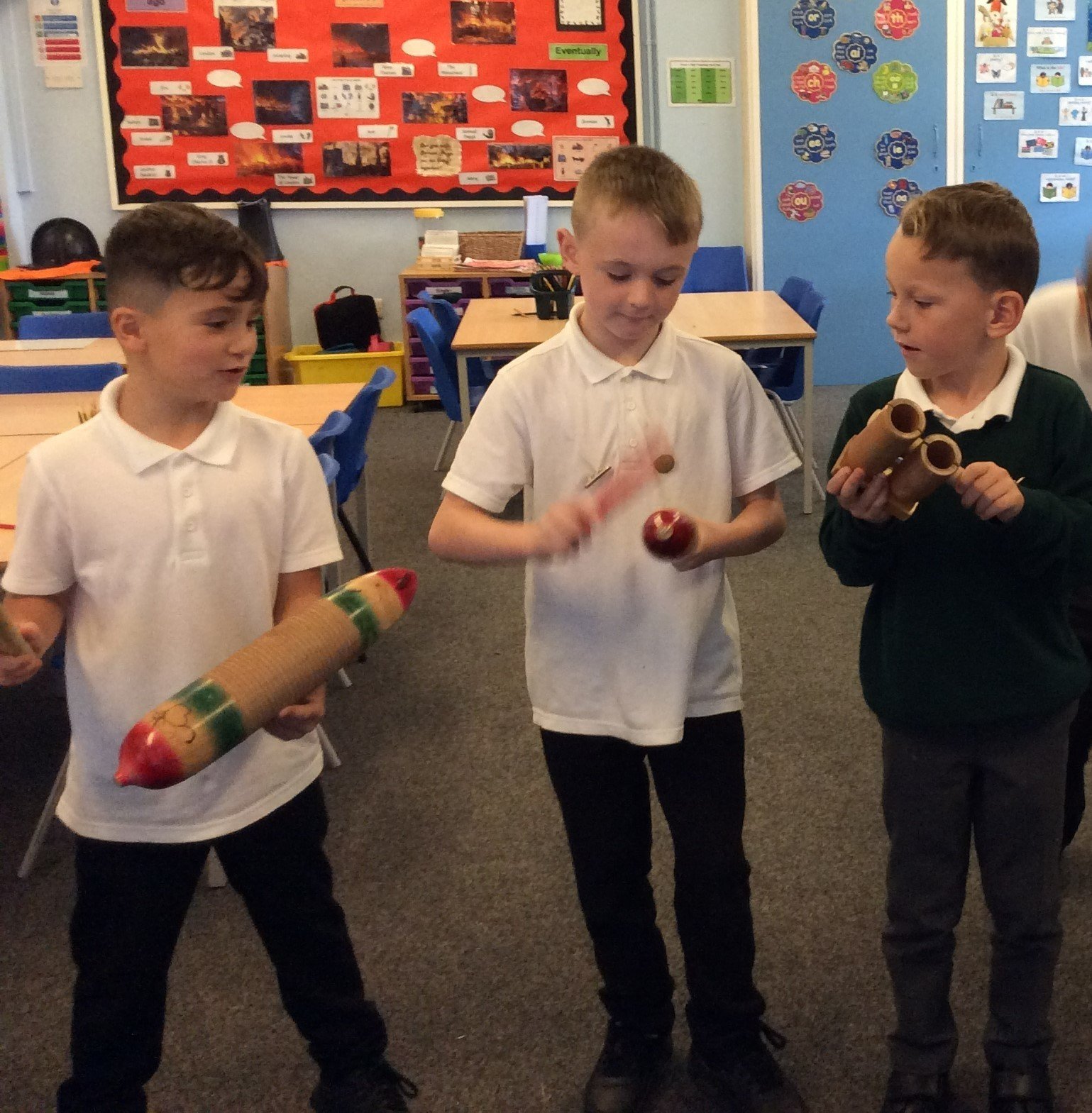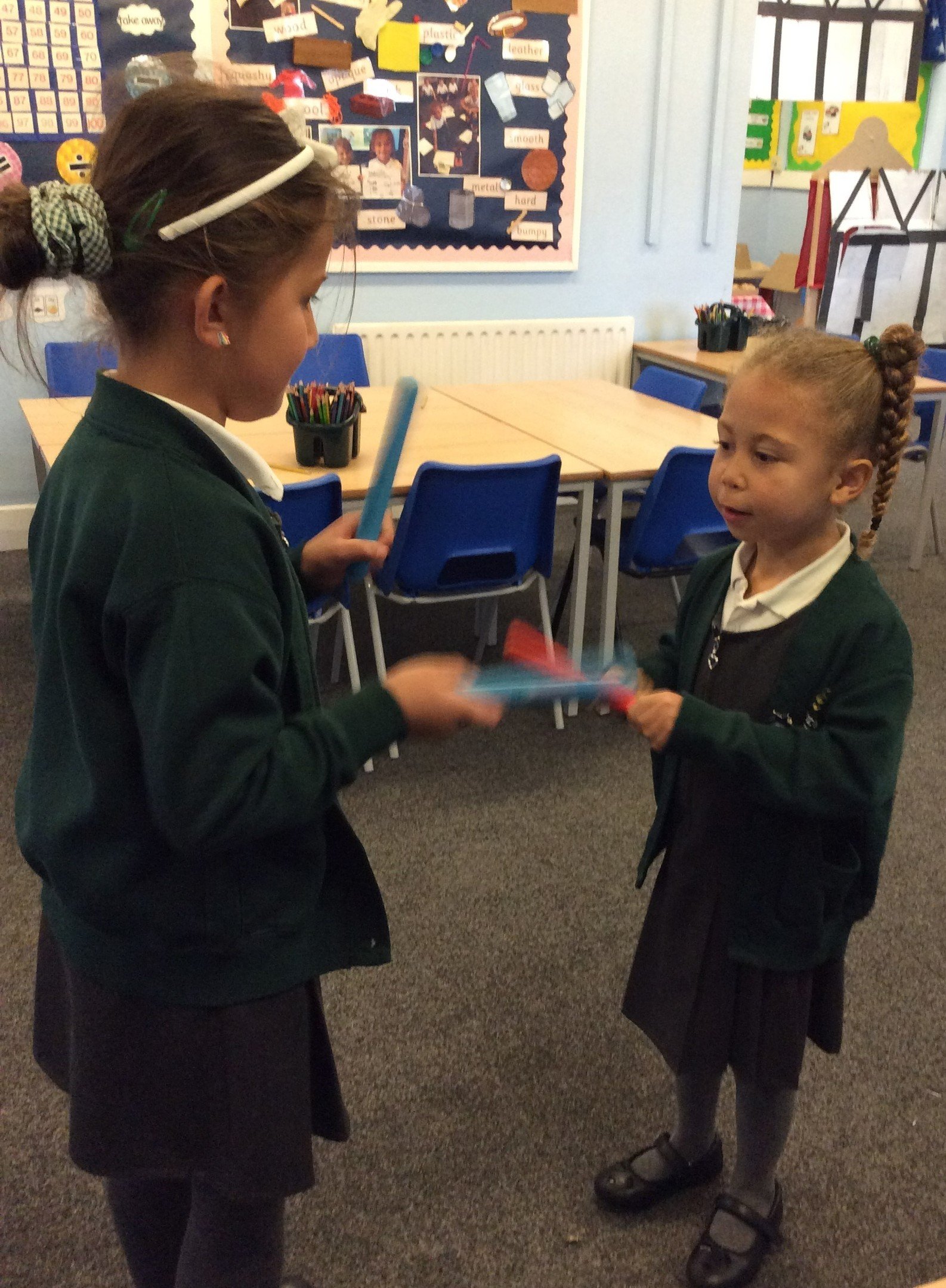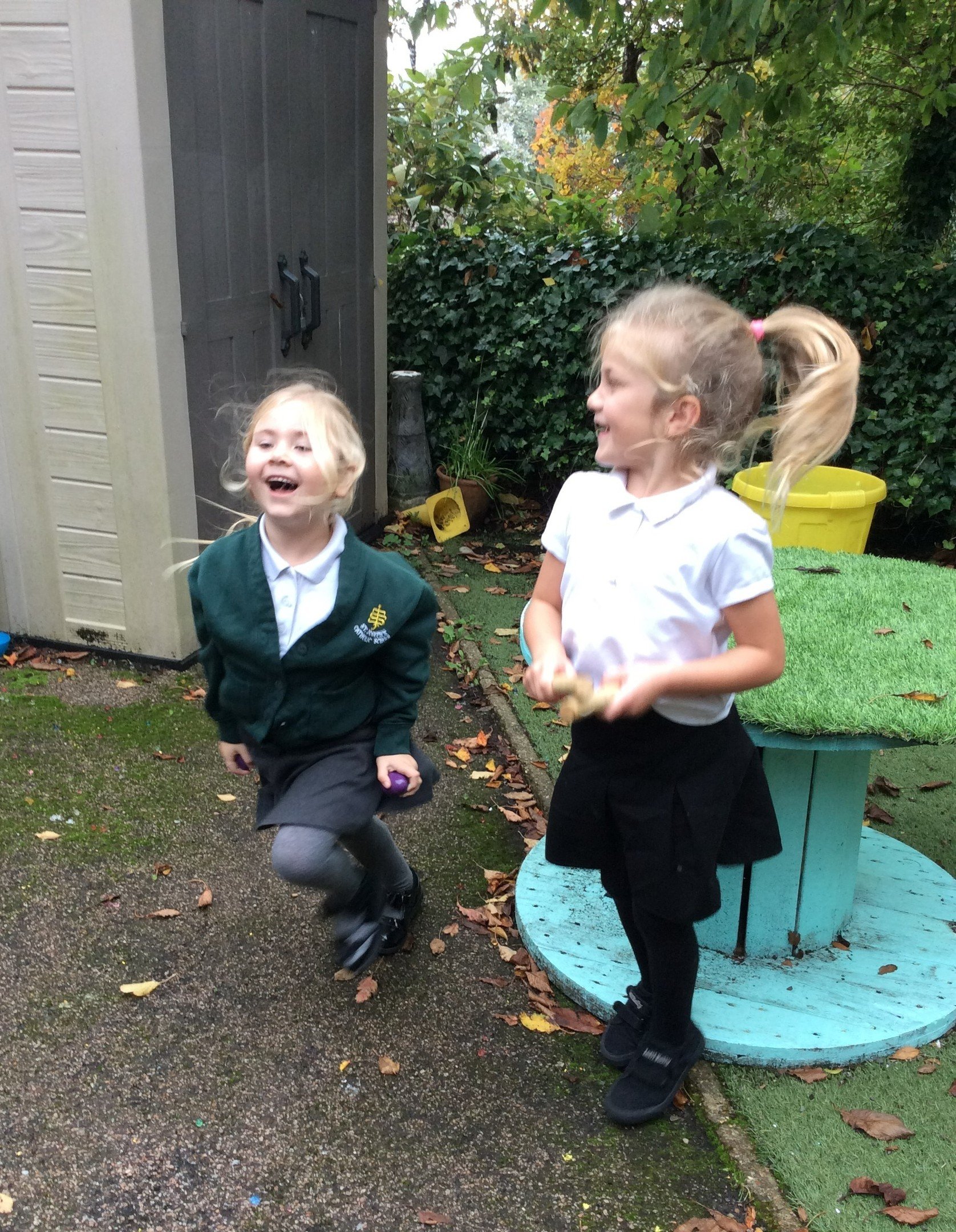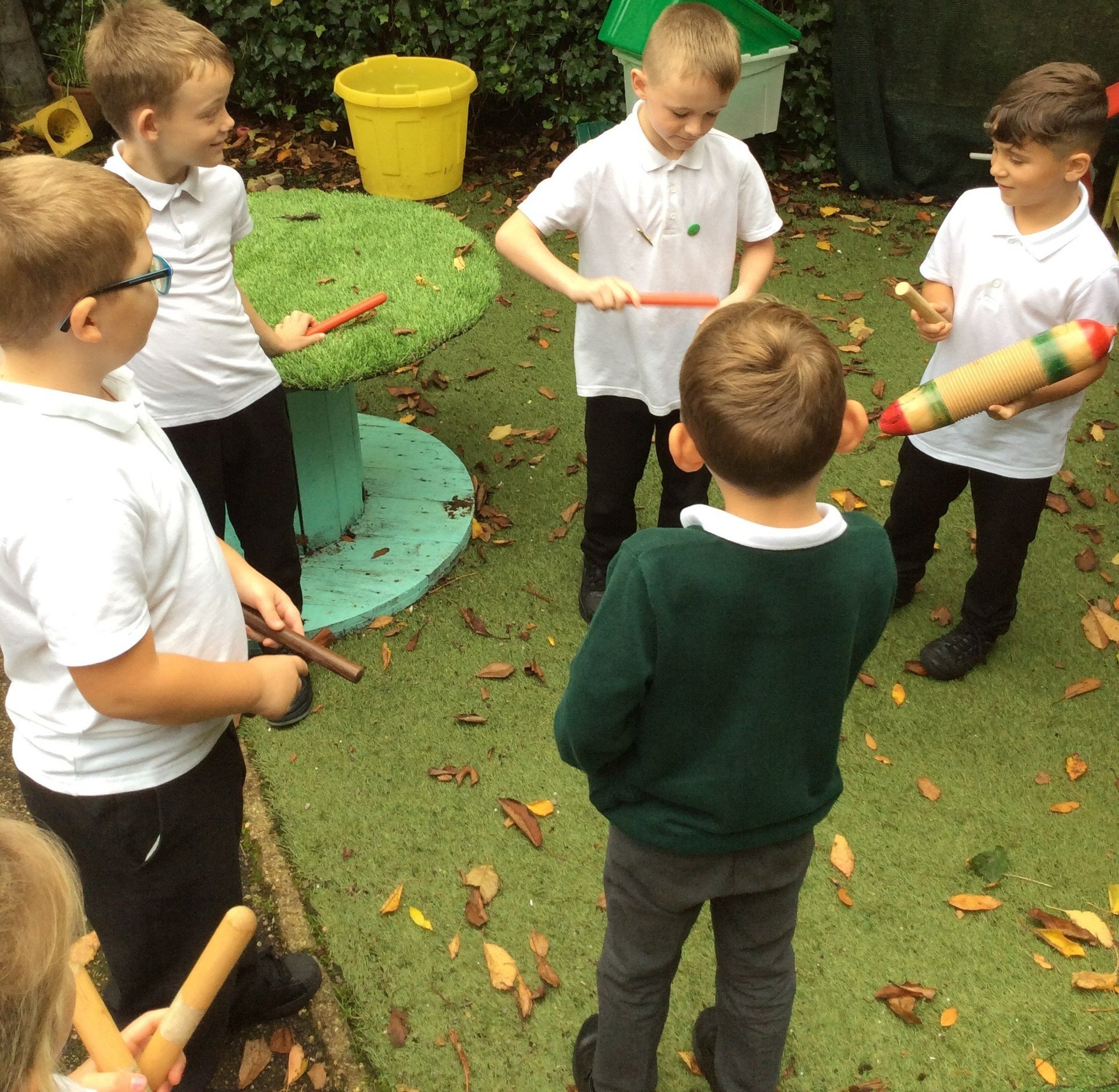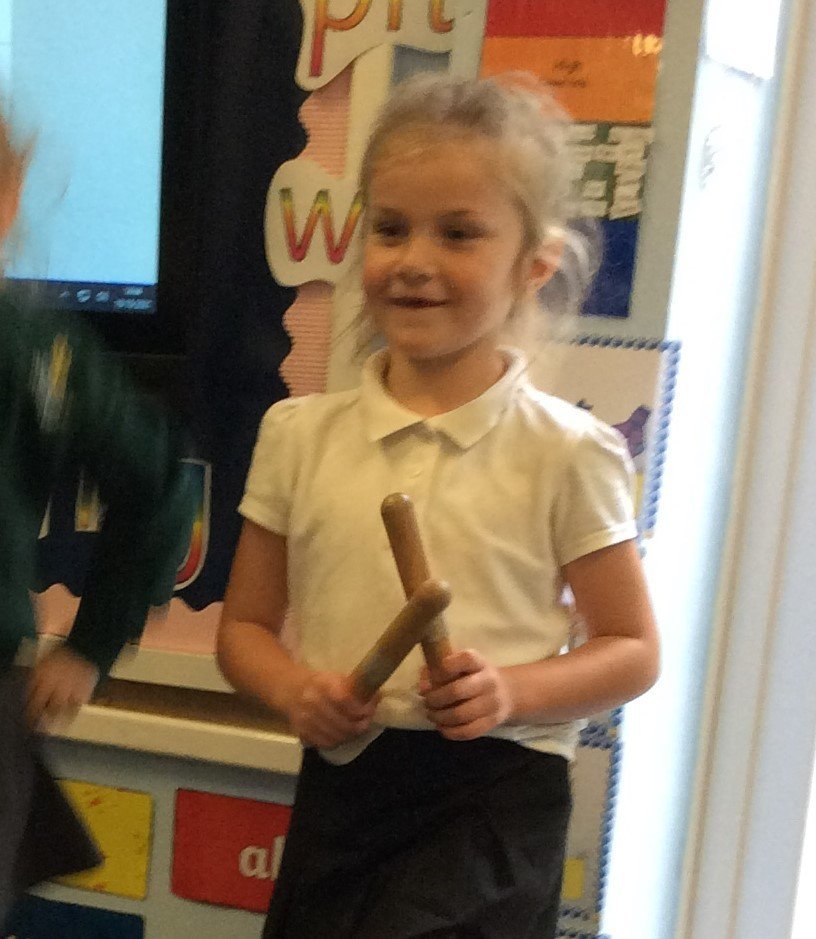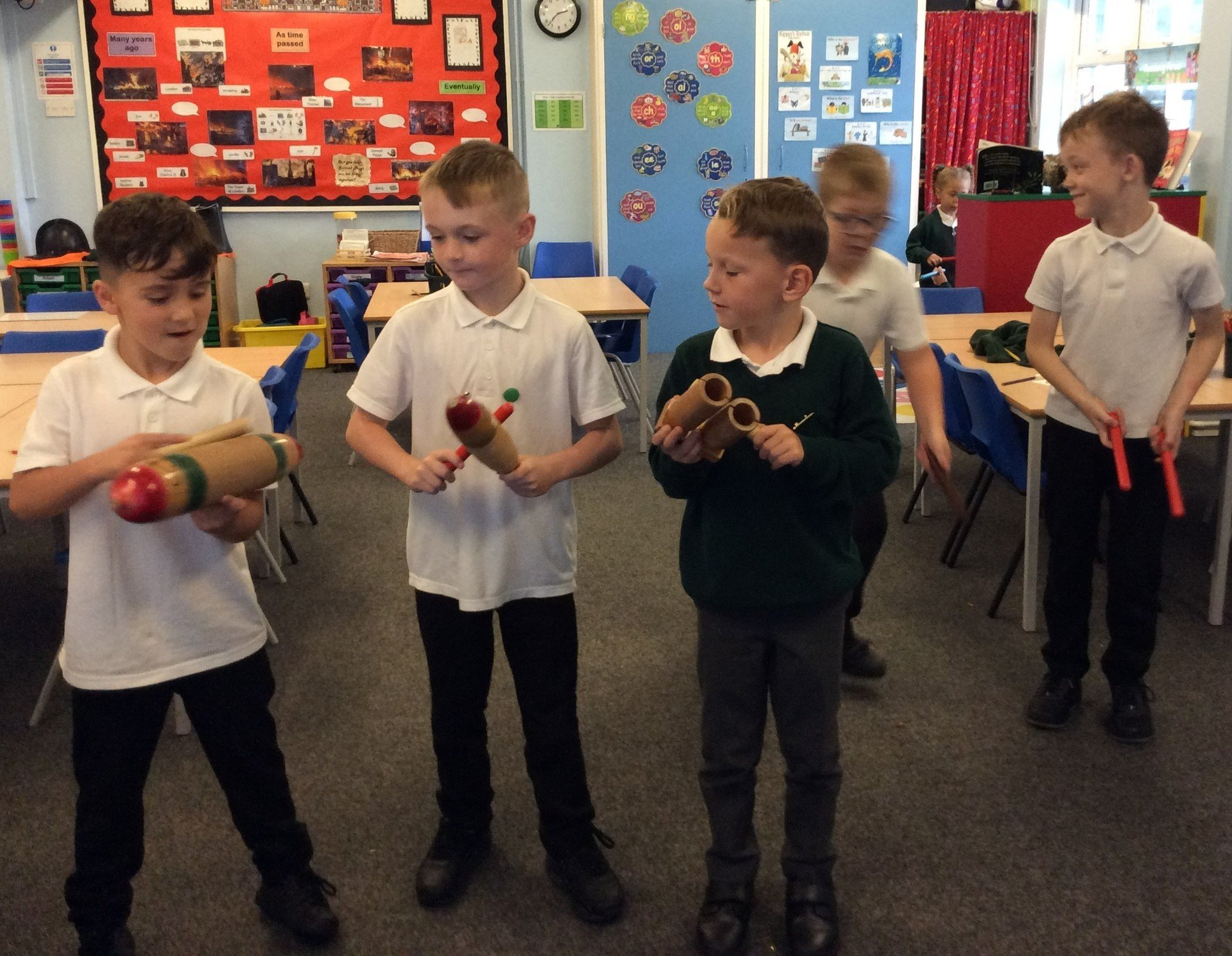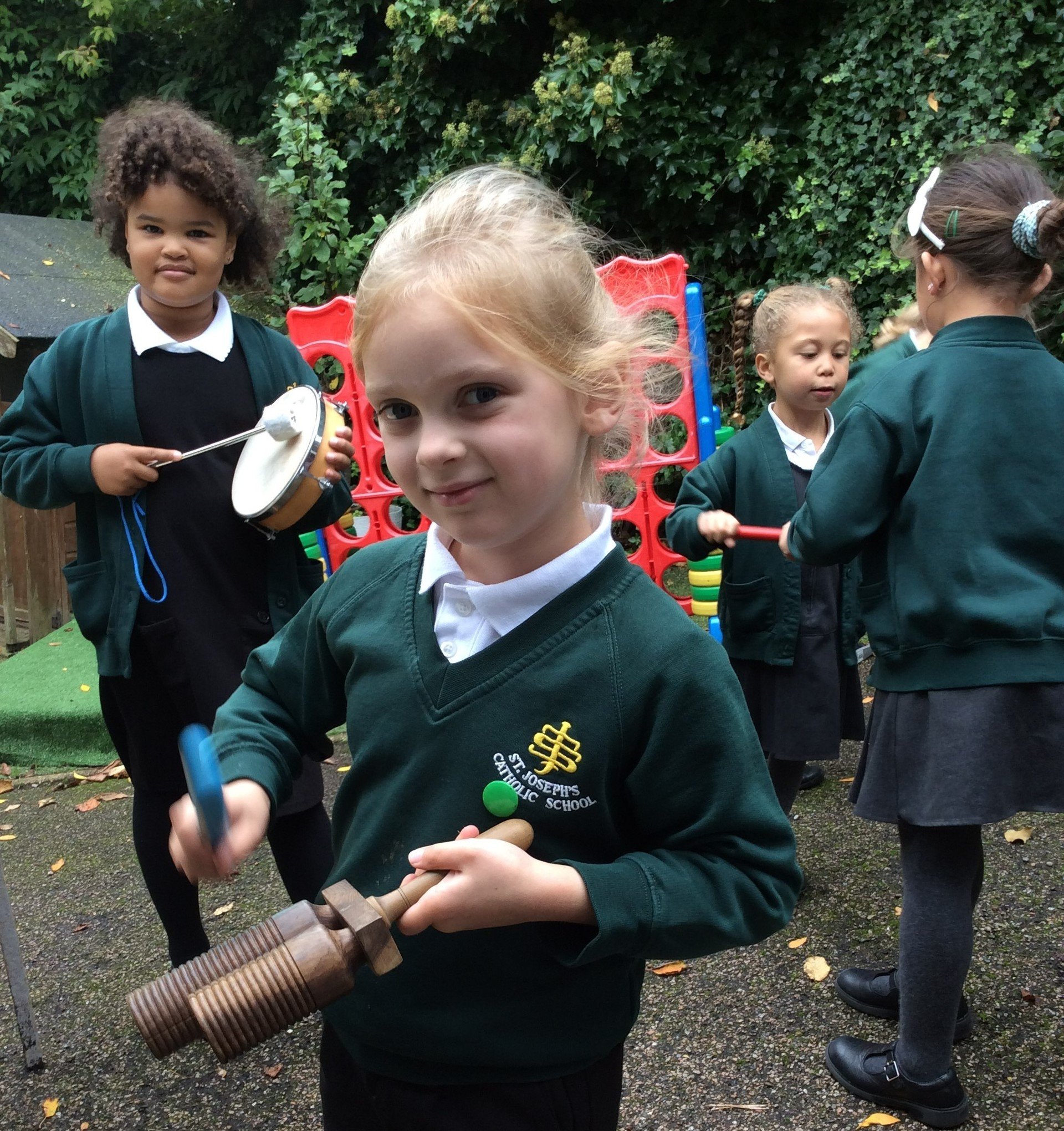 WB 11.10.21
Year 2 have been using drama to explore our class book 'Where the Wild Things Are' and performing different scenes in the story; thinking about how Max and the Wild Things are feeling and what they are doing using the illustrations for support.
WB 4.10.21
Year 2 have been exploring different materials and comparing their properties in science. They managed to sort and classify different objects around the classrooms into the material it was made from.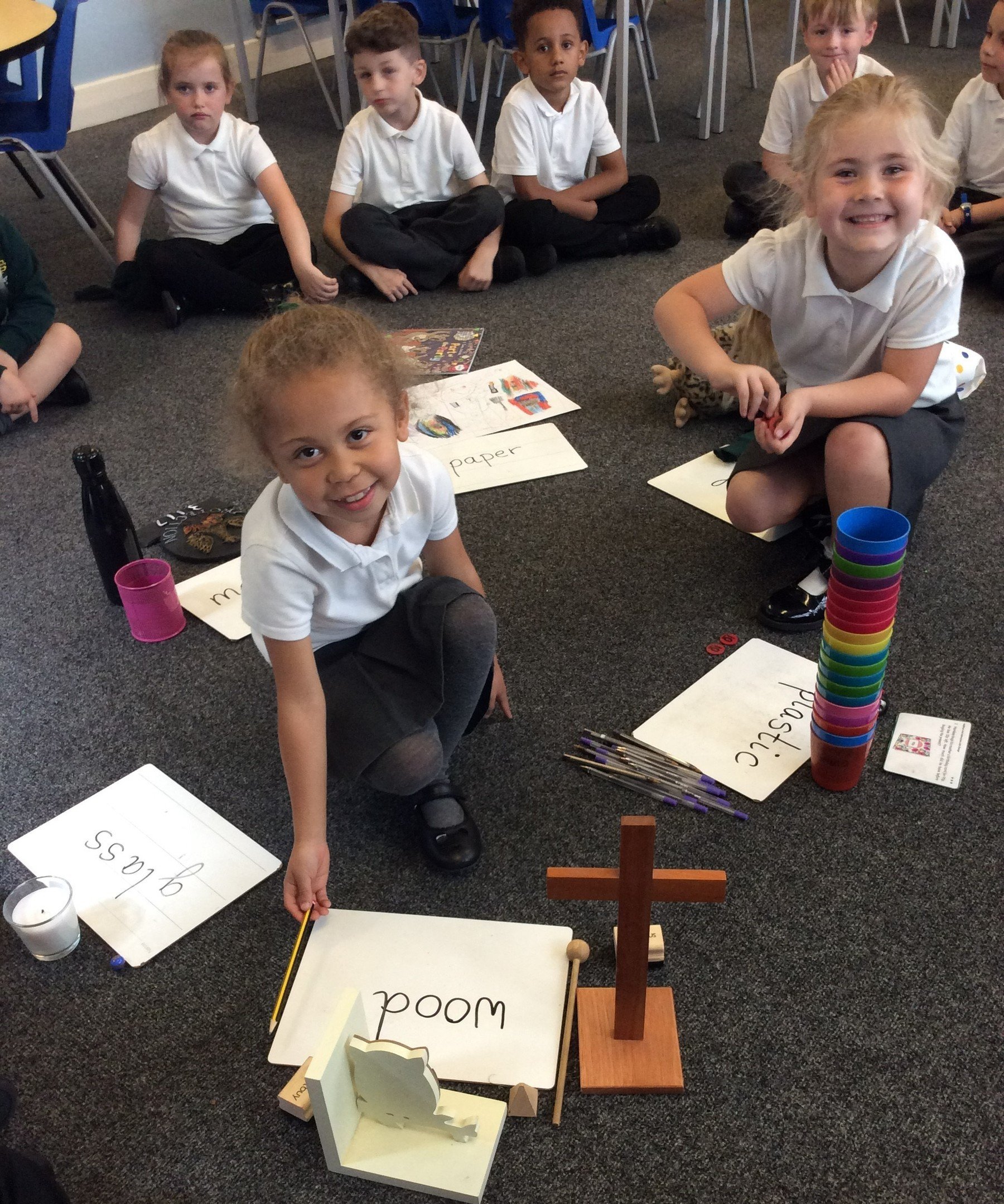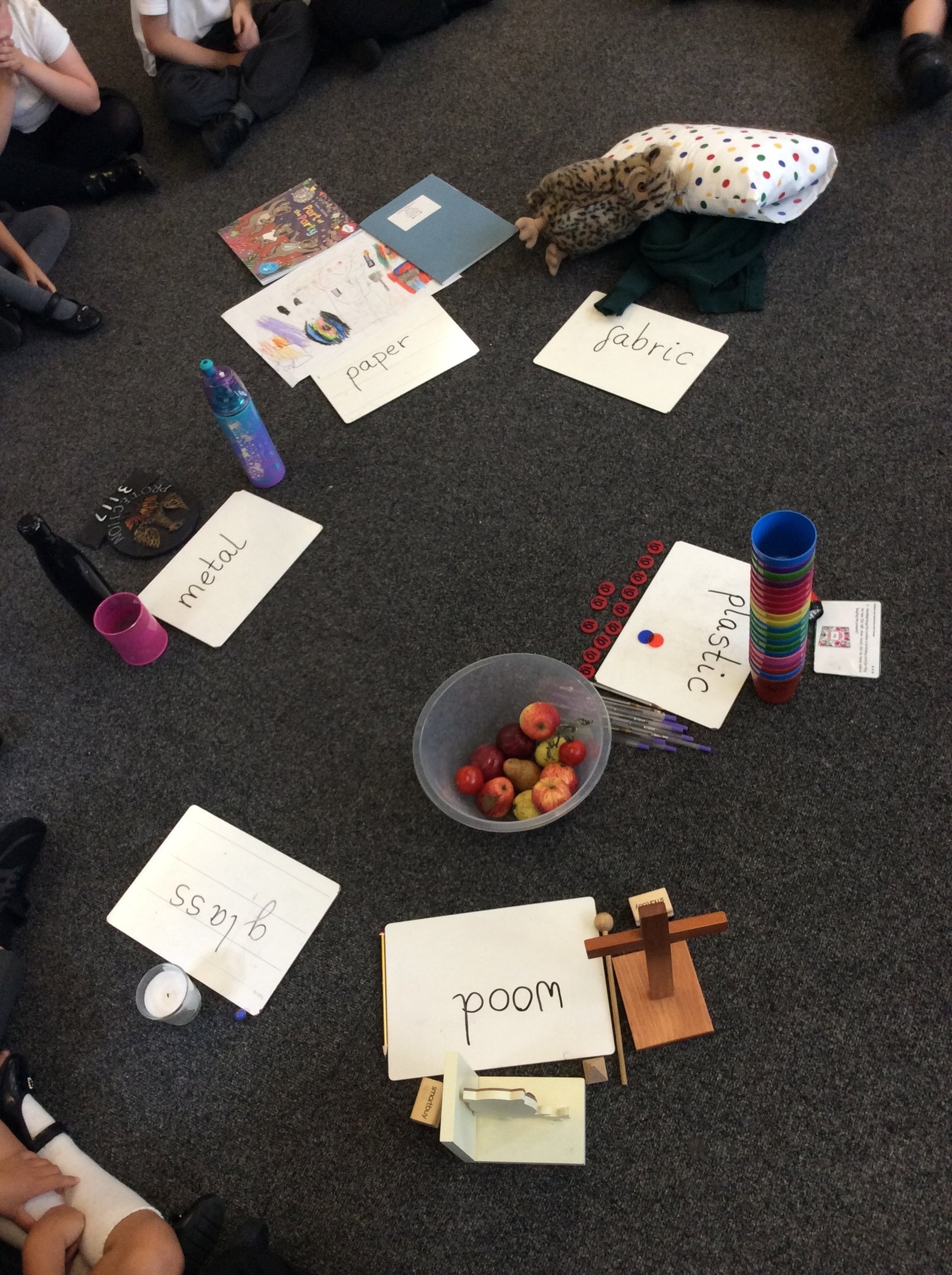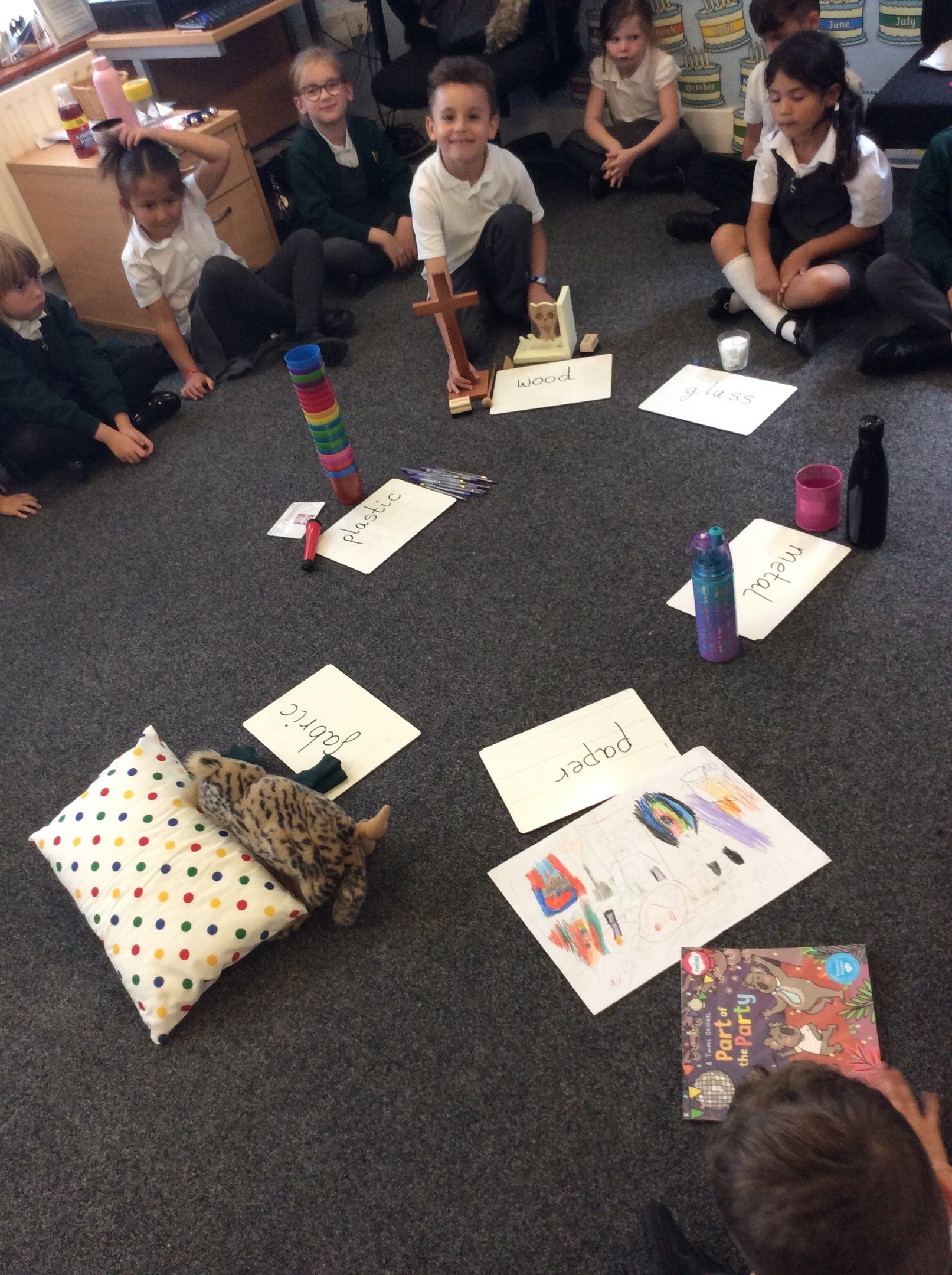 WB 27.9.21
We have had such a lovely week celebrating our grandparents! Thank you so much for taking time to come in and join our learning. Year 2 created and designed their own fantasy land; taking inspiration from our class book 'Where the wild things are'.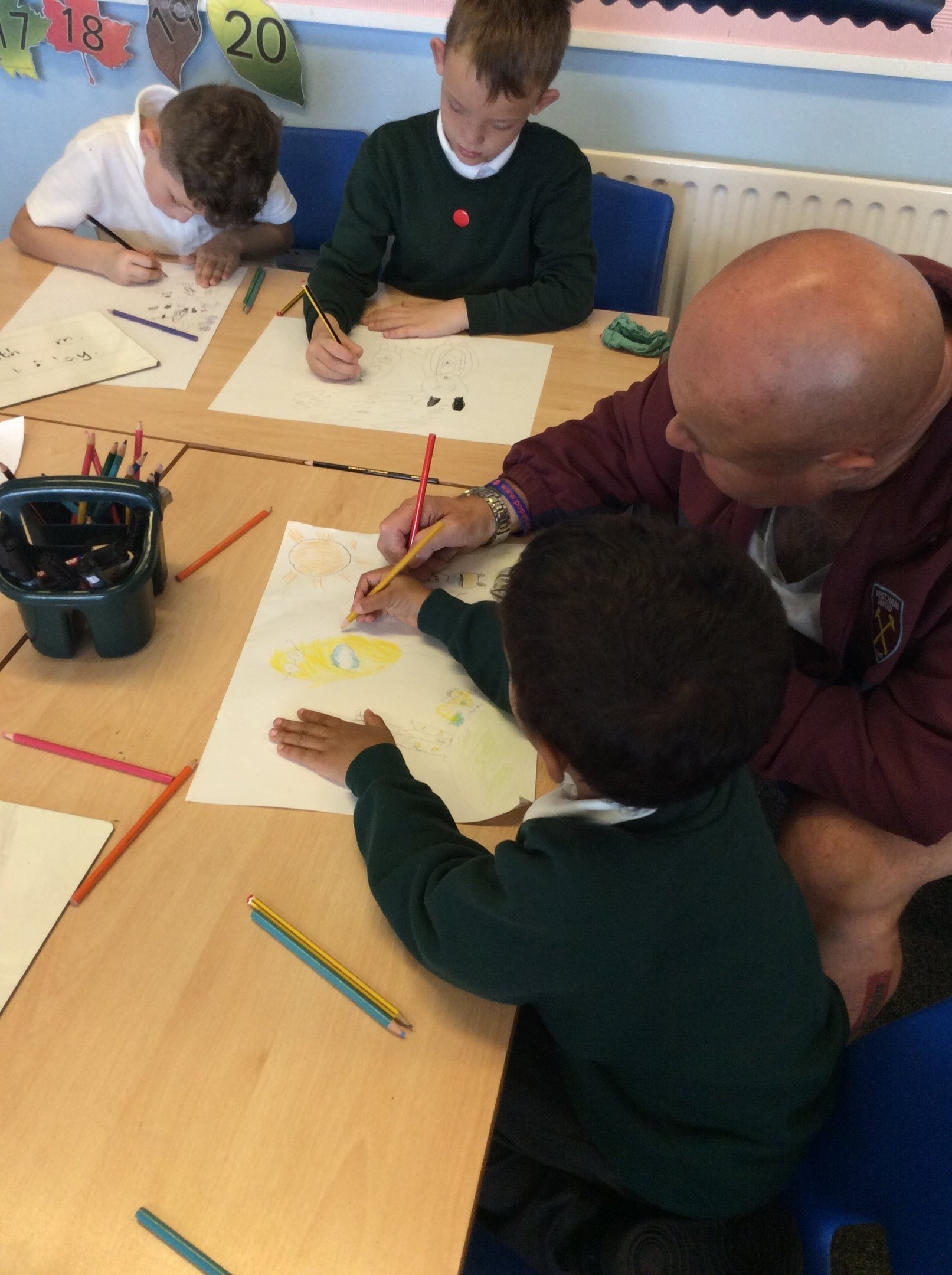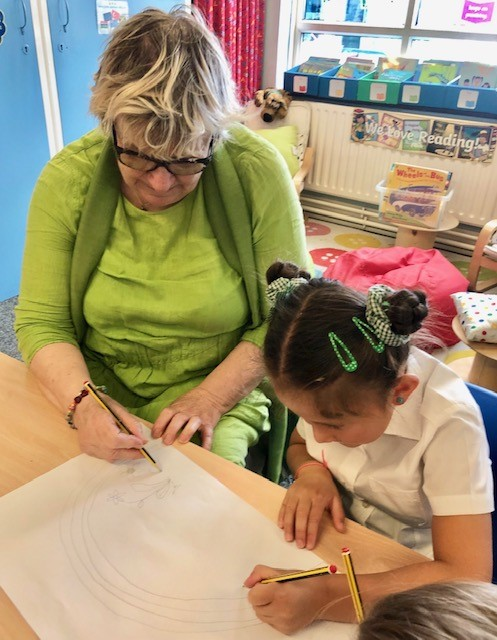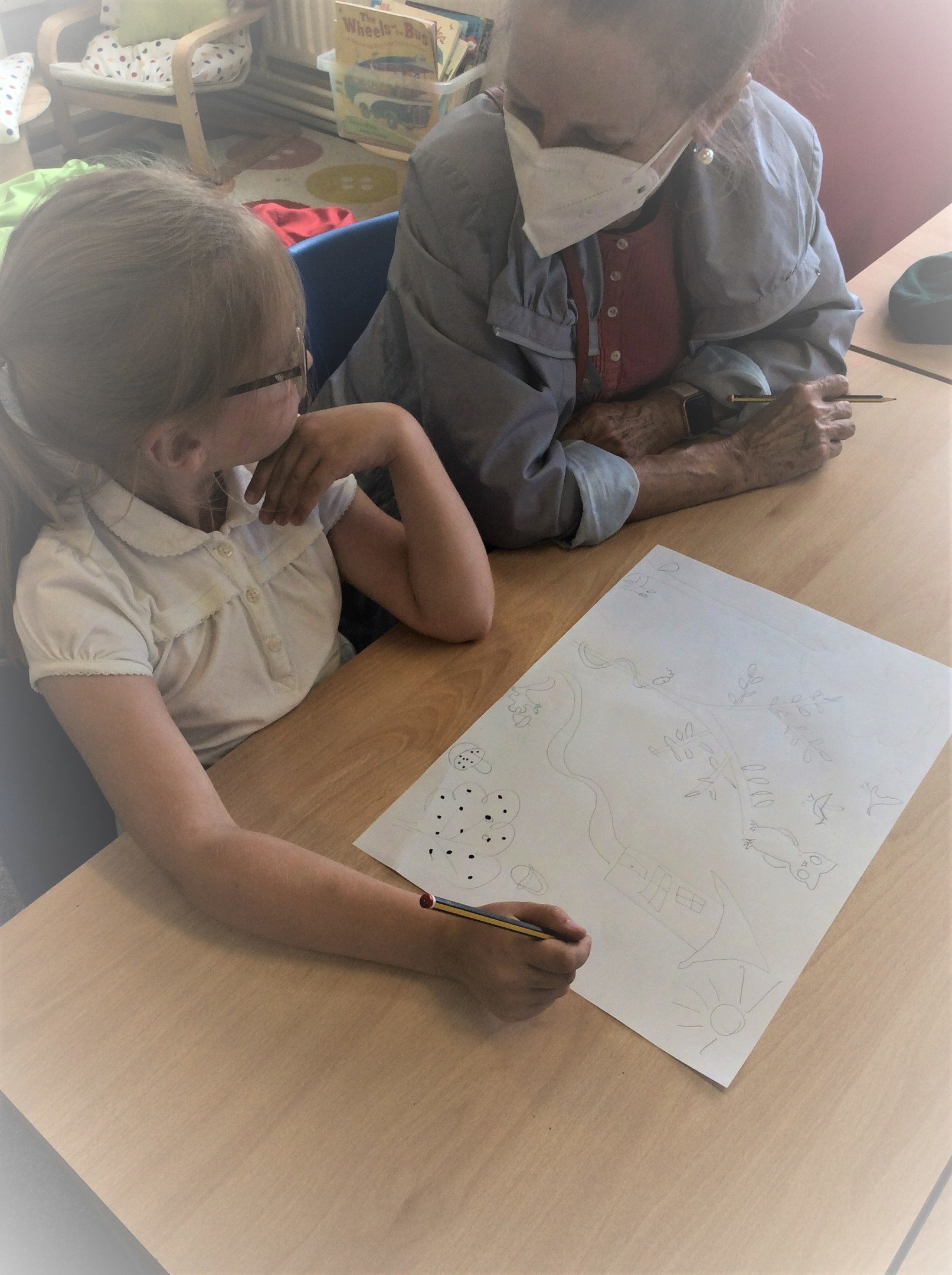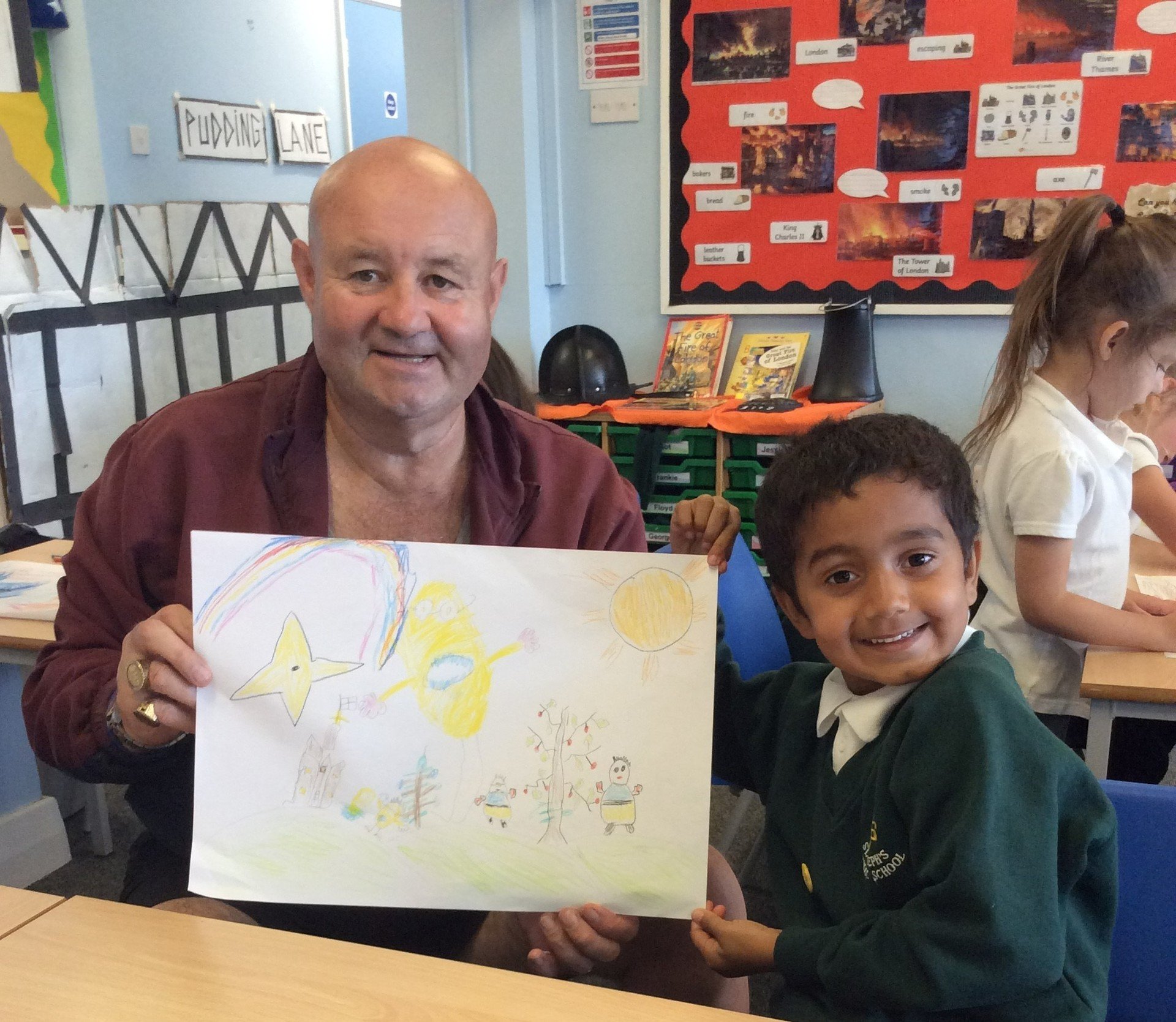 WB 20.9.21
Year 2 have been using a range of maths' equipment to explore place value for numbers up to 100. Please practice writing numbers up to 100 with your children at home and see if they can partition to number and recognise how many tens and ones make up that number. As a challenge, see if they can spell numbers to 100 in words as well as numerals.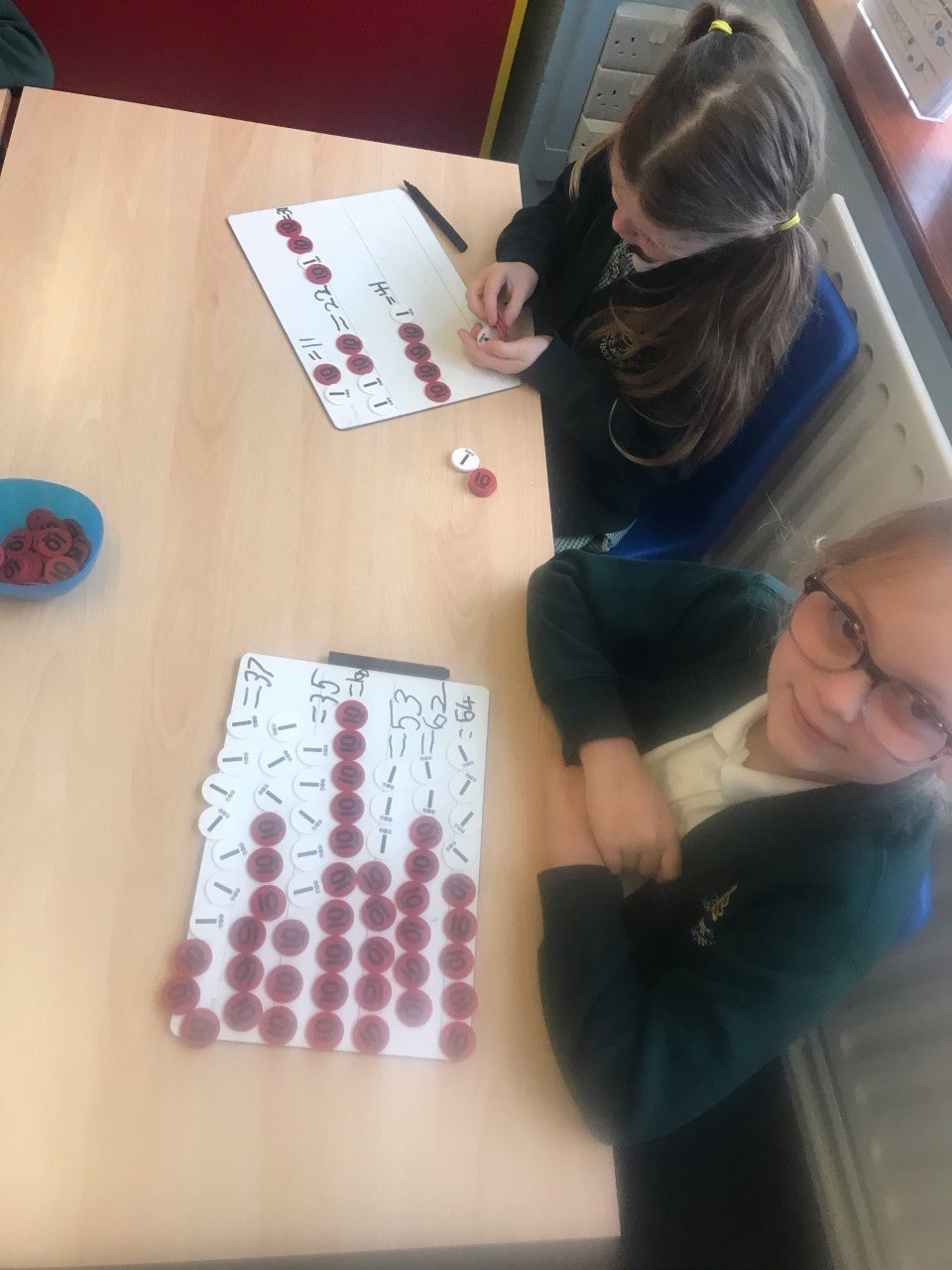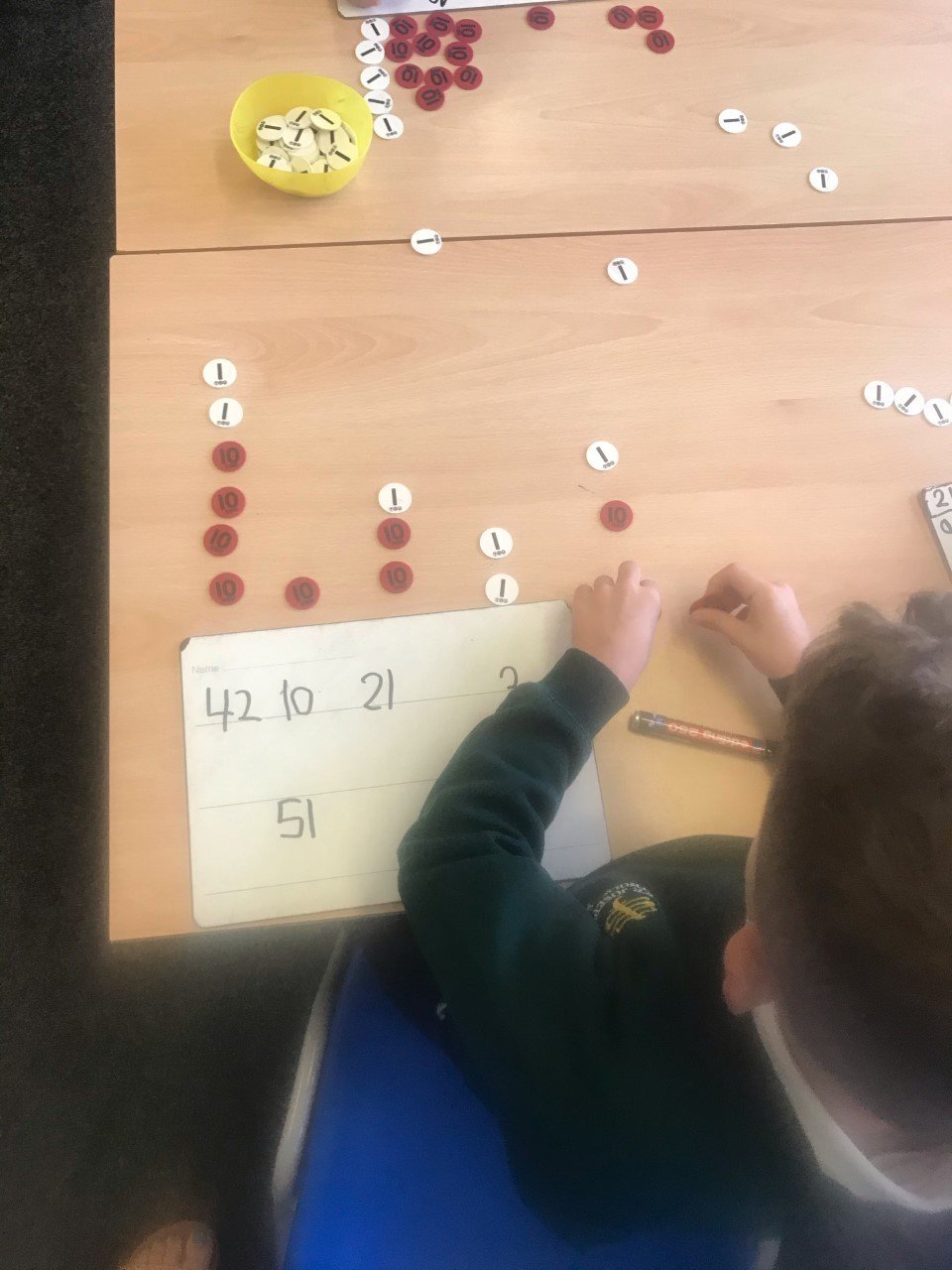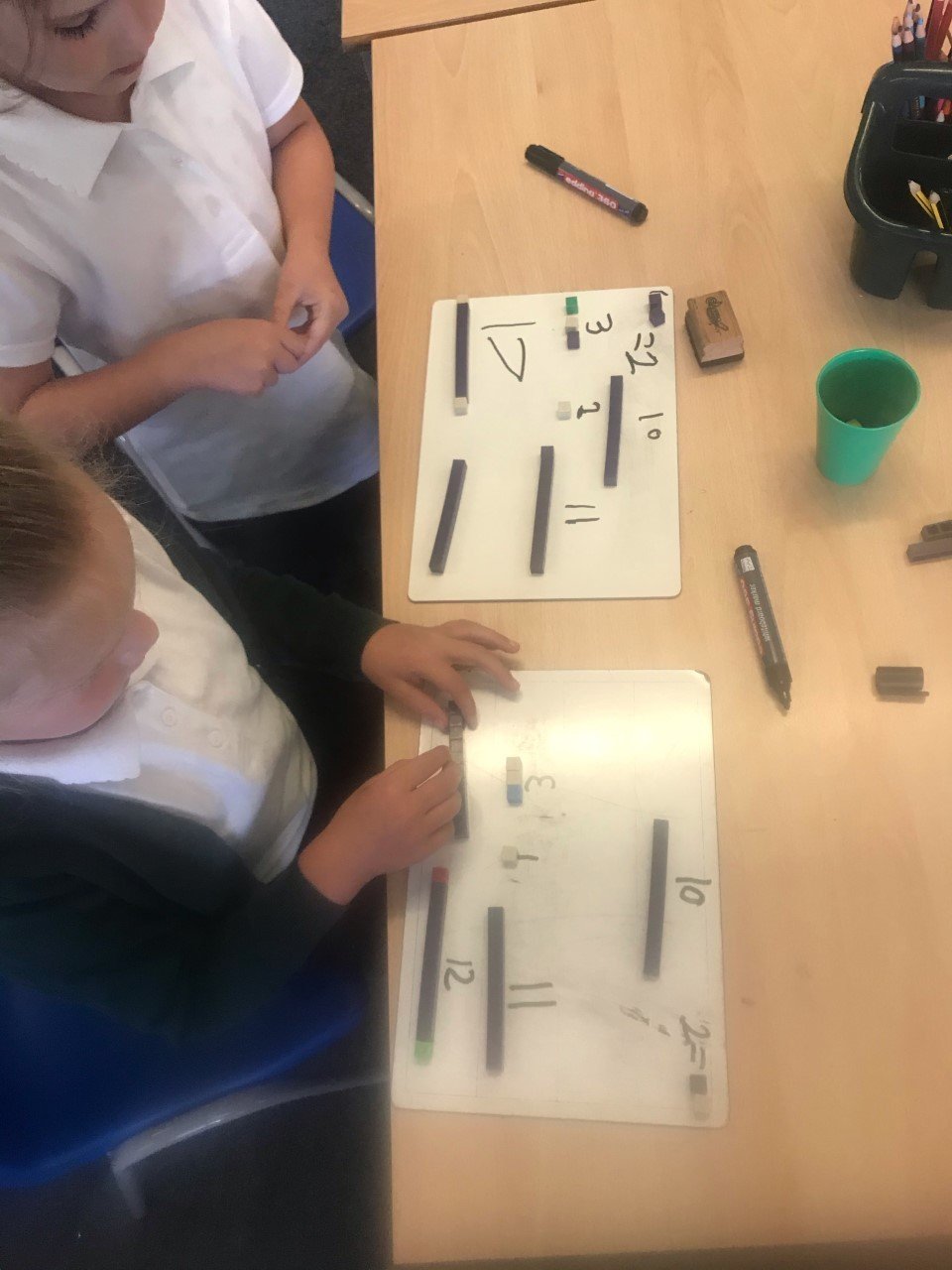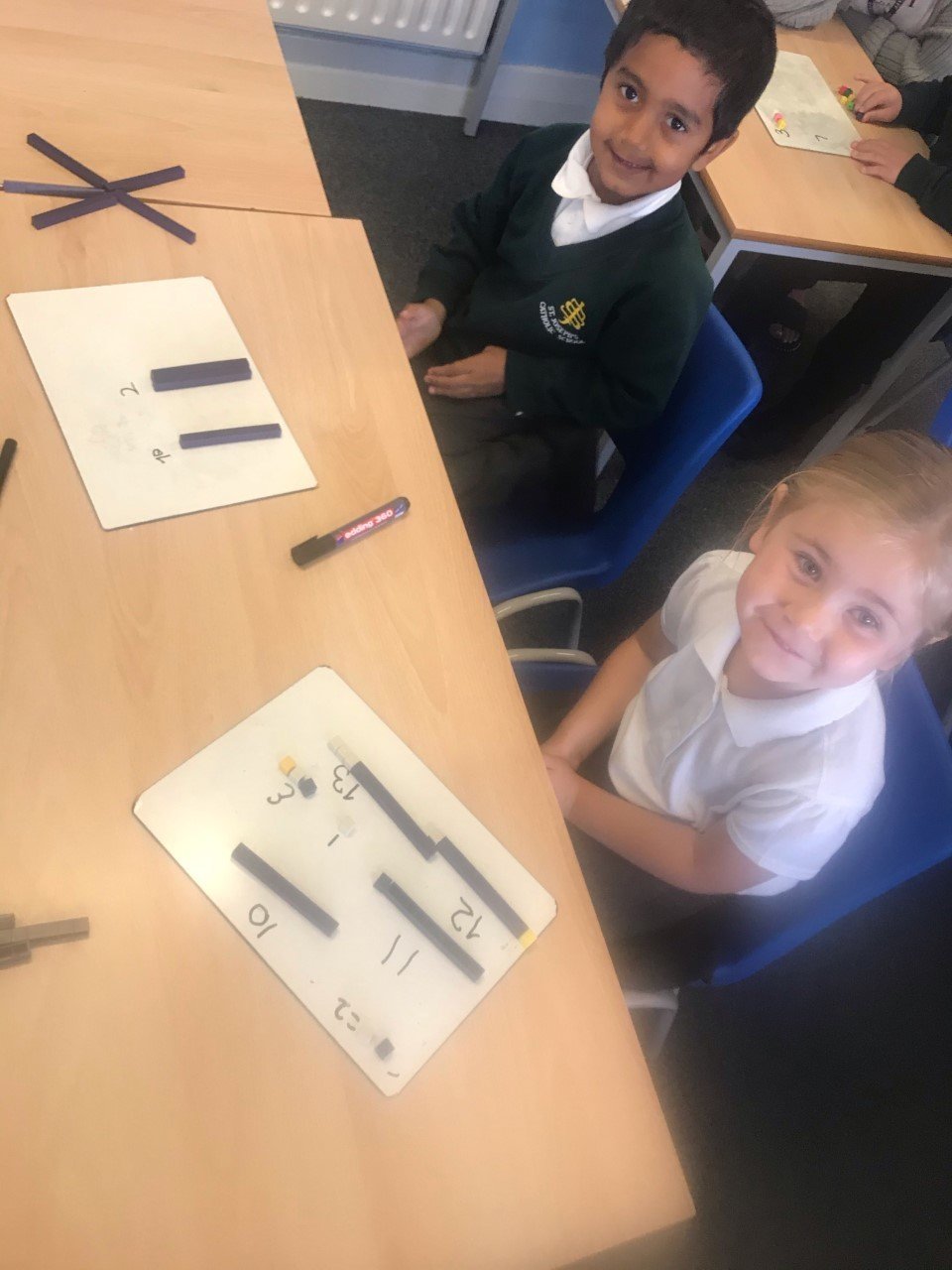 WB 13.9.21
Year 2 had a great day learning outdoors by exploring the natural environment around the school. They used hapa zome (a Japanese art form) to create artwork out of leaves and flowers, went on a minibeast hunt, used sticks to create music and learnt some camp fire songs, worked as a team in groups to build the tallest tower out of natural resources and lastly created sculptures/artwork inspired by their minibeast hunt that morning.
Here are some photos of our great day outdoors: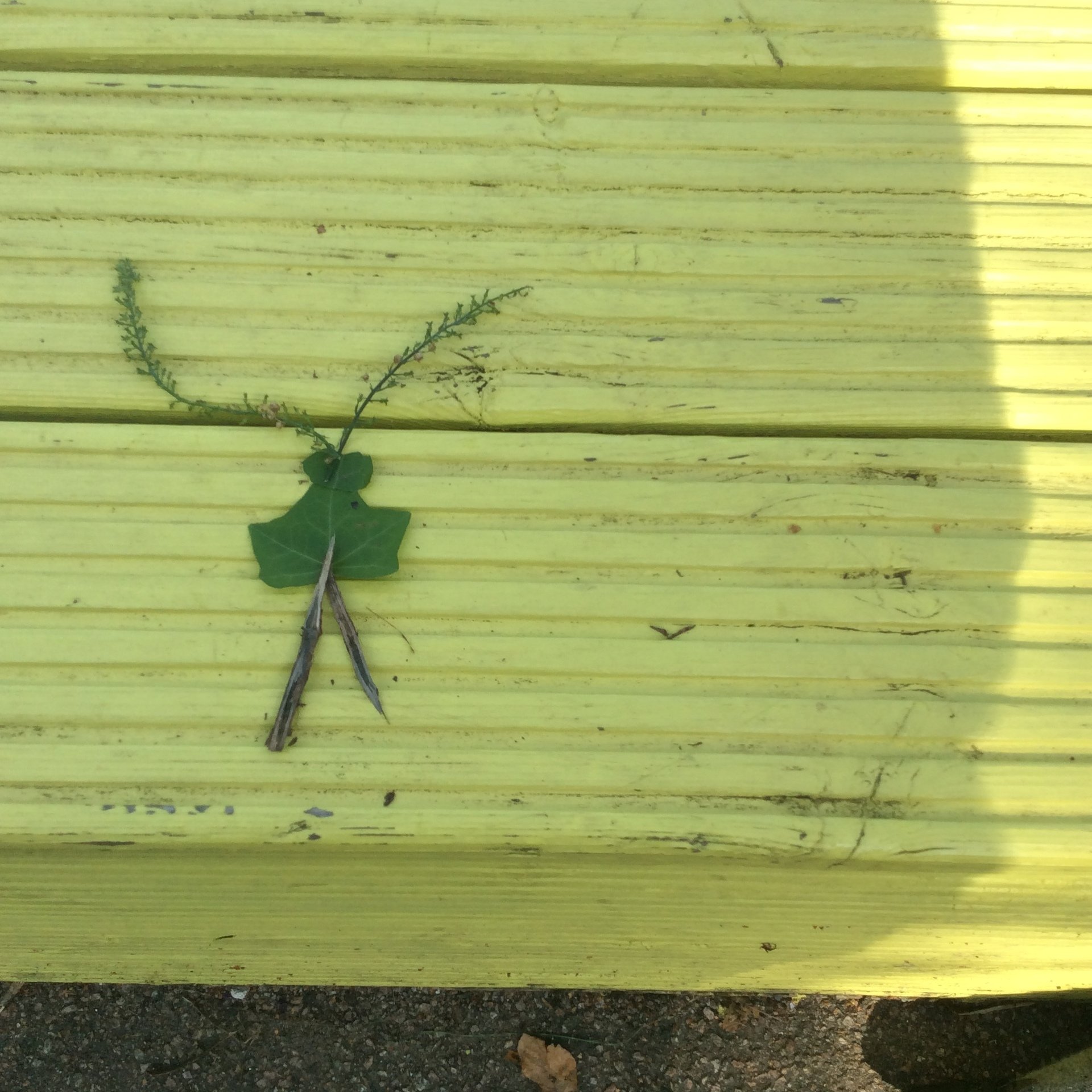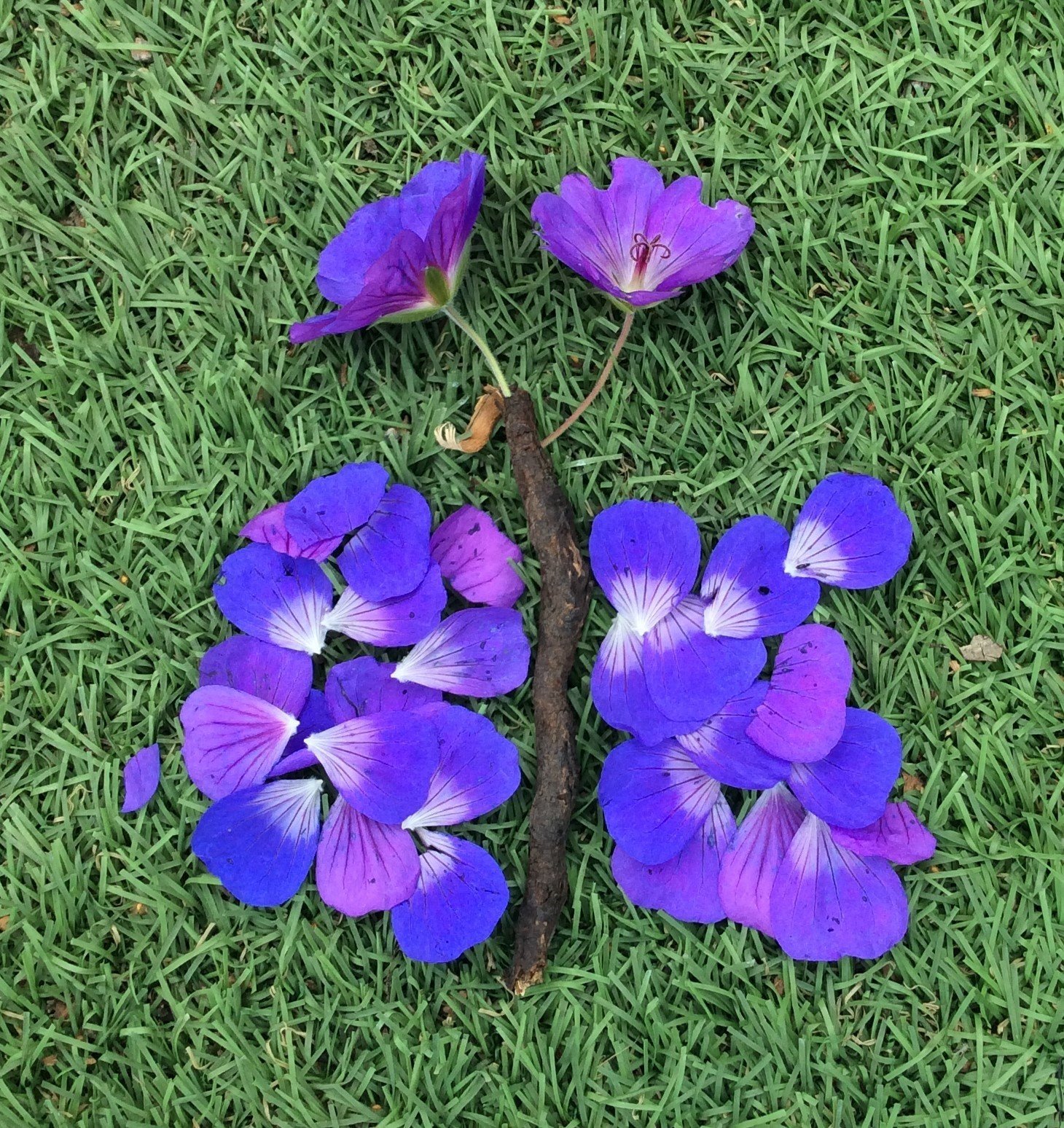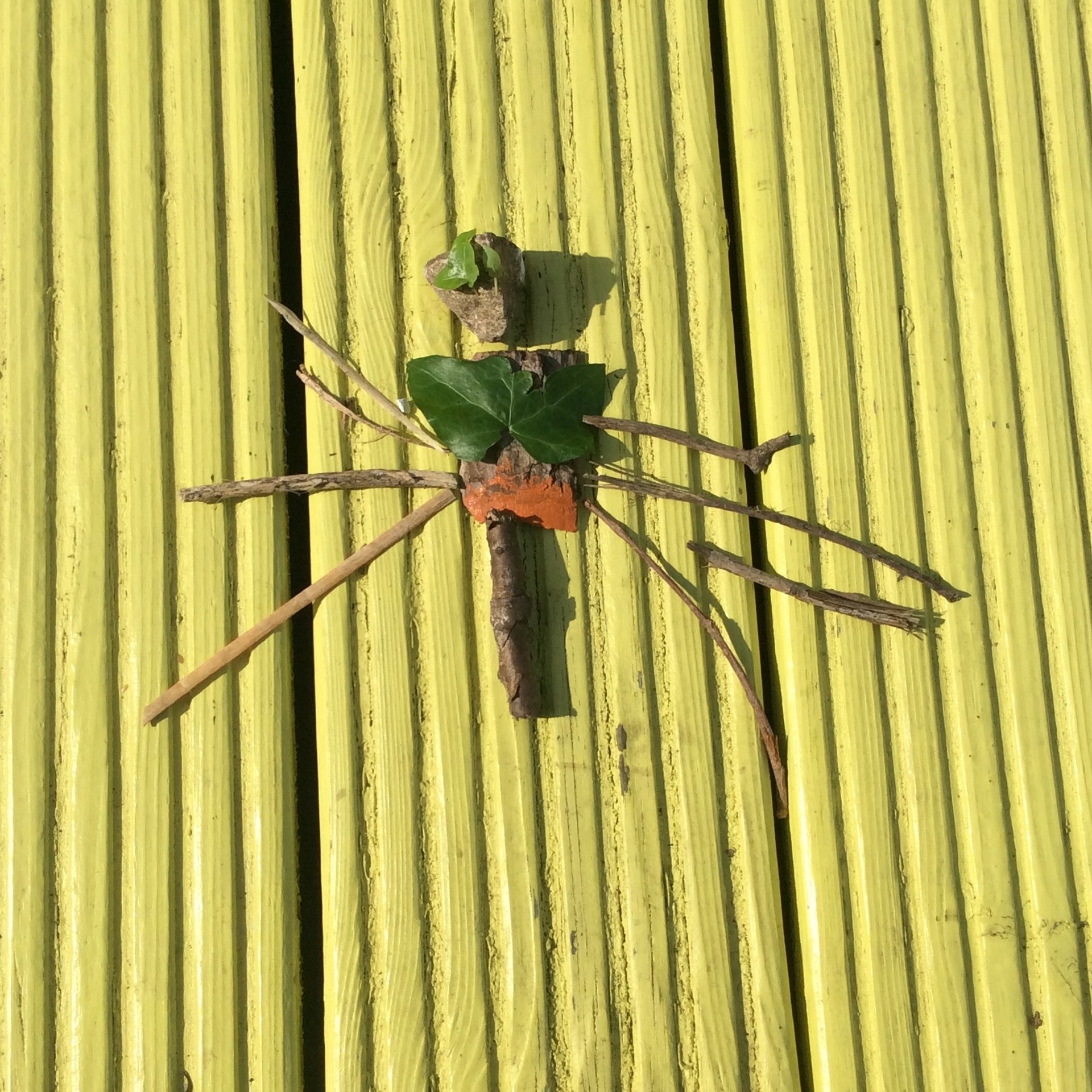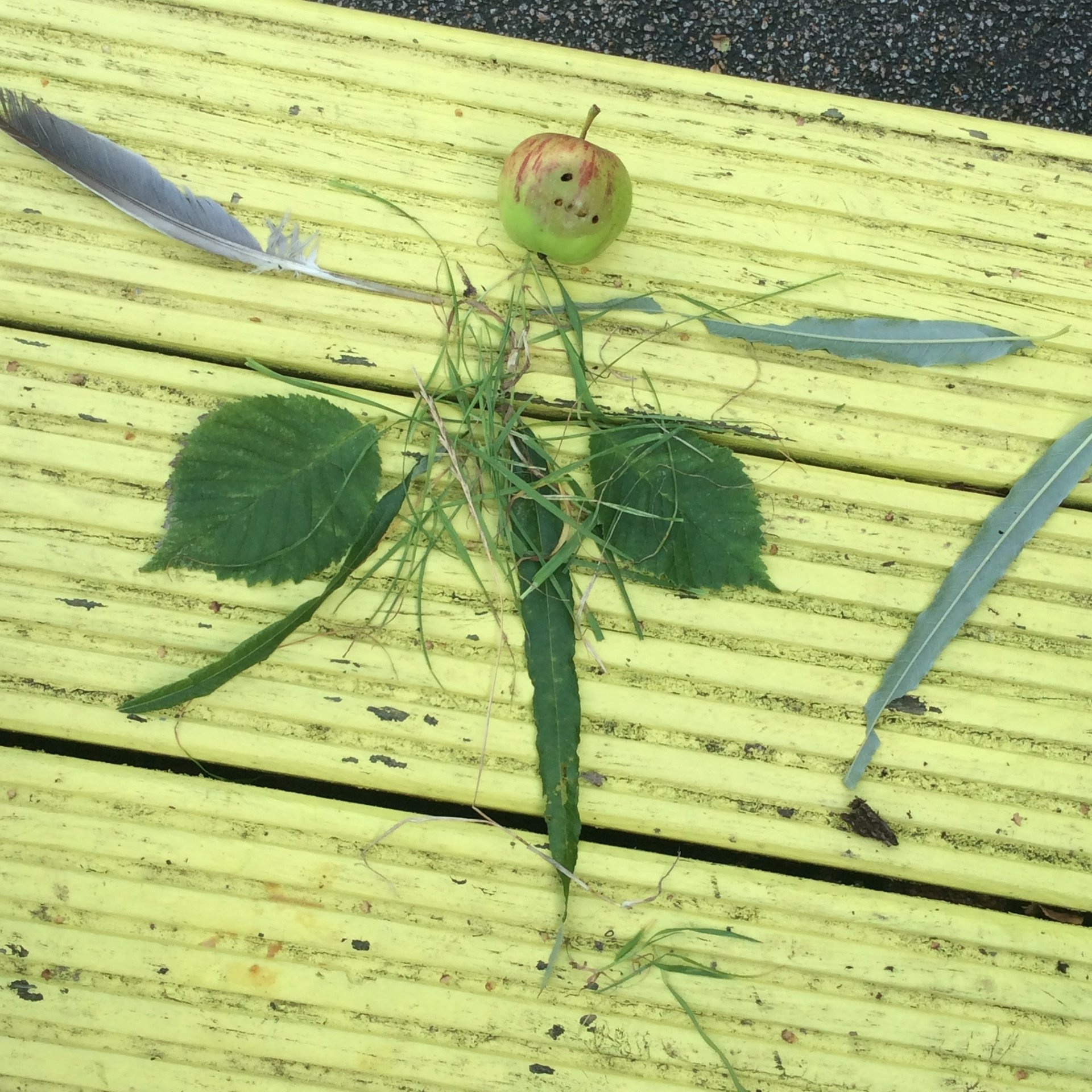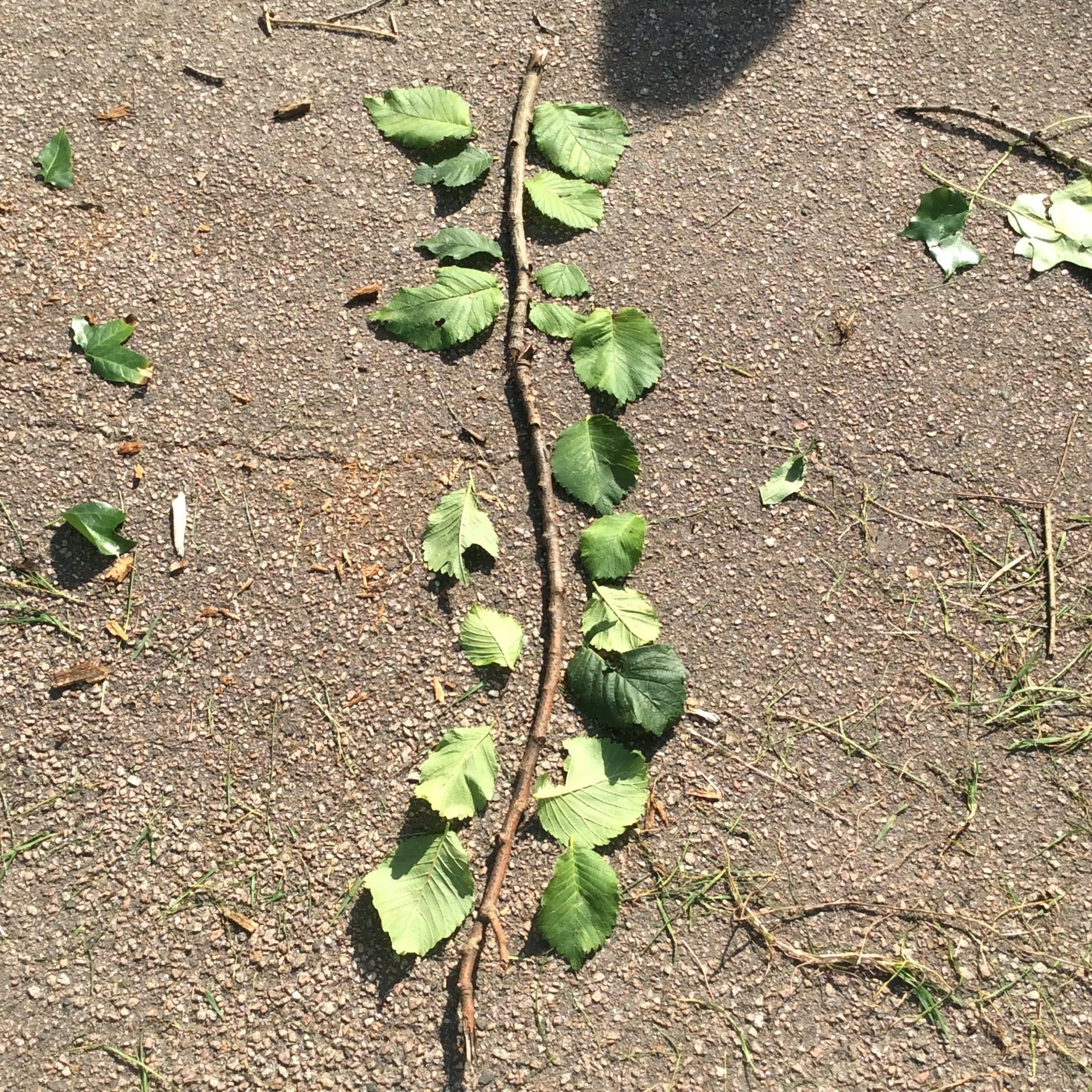 Year 2 had a chance to bake their own bread this week so they could experience what it would be like to be a baker - imagining how Thomas Farrynor might have felt when he was baking his bread in 1666. They then had to think about what things might have been the same and different compared to nowadays.
Year 2 have settled in well and have been exploring their classroom environment.
We have been busy creating our very own 'Pudding Lane' bakery to compliment our topic 'London's Burning' where Year 2 will discover how the 'Great Fire of London' started and how this has changed our lives today.
Here are some photos of our first week back:
6.9.21