Welcome to St George's Class - Year 3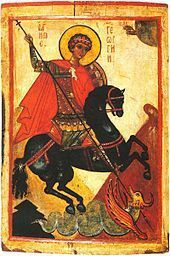 Class Teacher: Miss Azor
Upcoming dates
"Meet The Teacher" will be held in the Year 3 classroom at 3.10 p.m. on Thursday 23rd September. I am looking forward to meeting you all.

"Grandparents Week" - The Year 3 session will be held in the classroom on Wednesday 29th September from 9.30 a.m. - 10.30 a.m. We will be learning some French and playing French games! We hope you can join us.

Our outdoor learning day is Friday 1st October. The children will be outside all day and will need to wear old, practical clothes.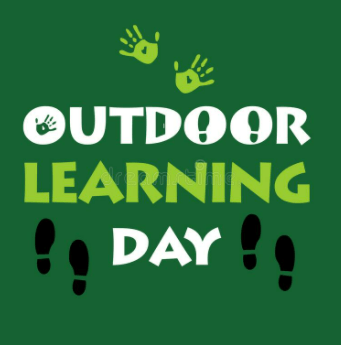 For our Outdoor Learning Day we sourced leaves, berries and flowers to create Hapa Zome (Japanese leaf printing), we used mud to make Stone Age hand paintings, went on a mini-beast hunt and we worked together as a team to make our own Stone Age houses out of leaves and sticks!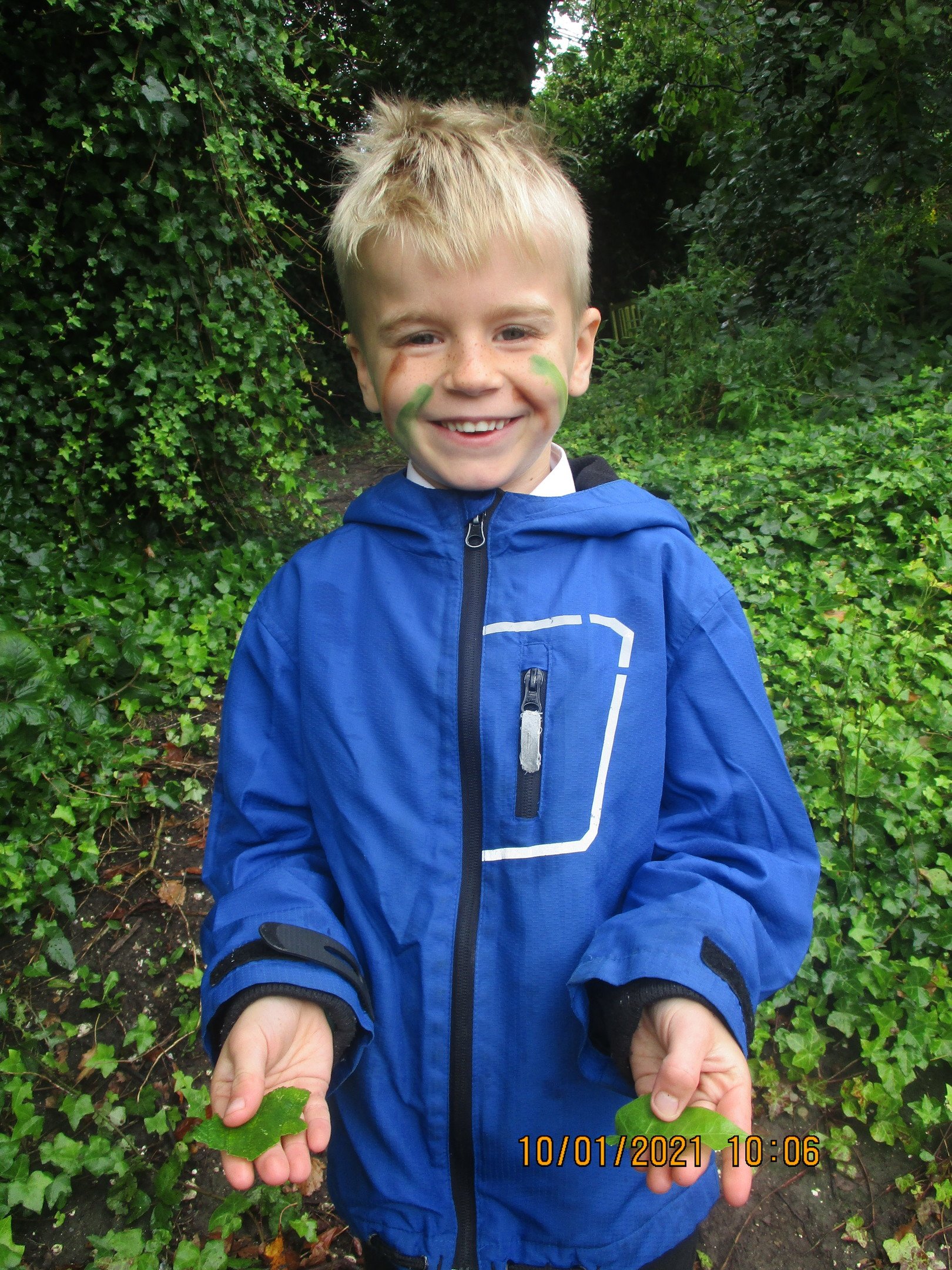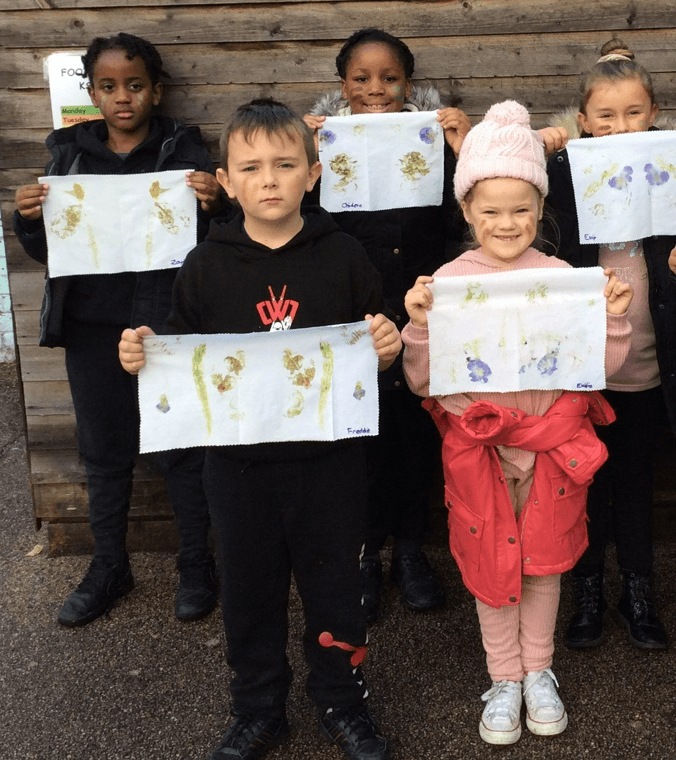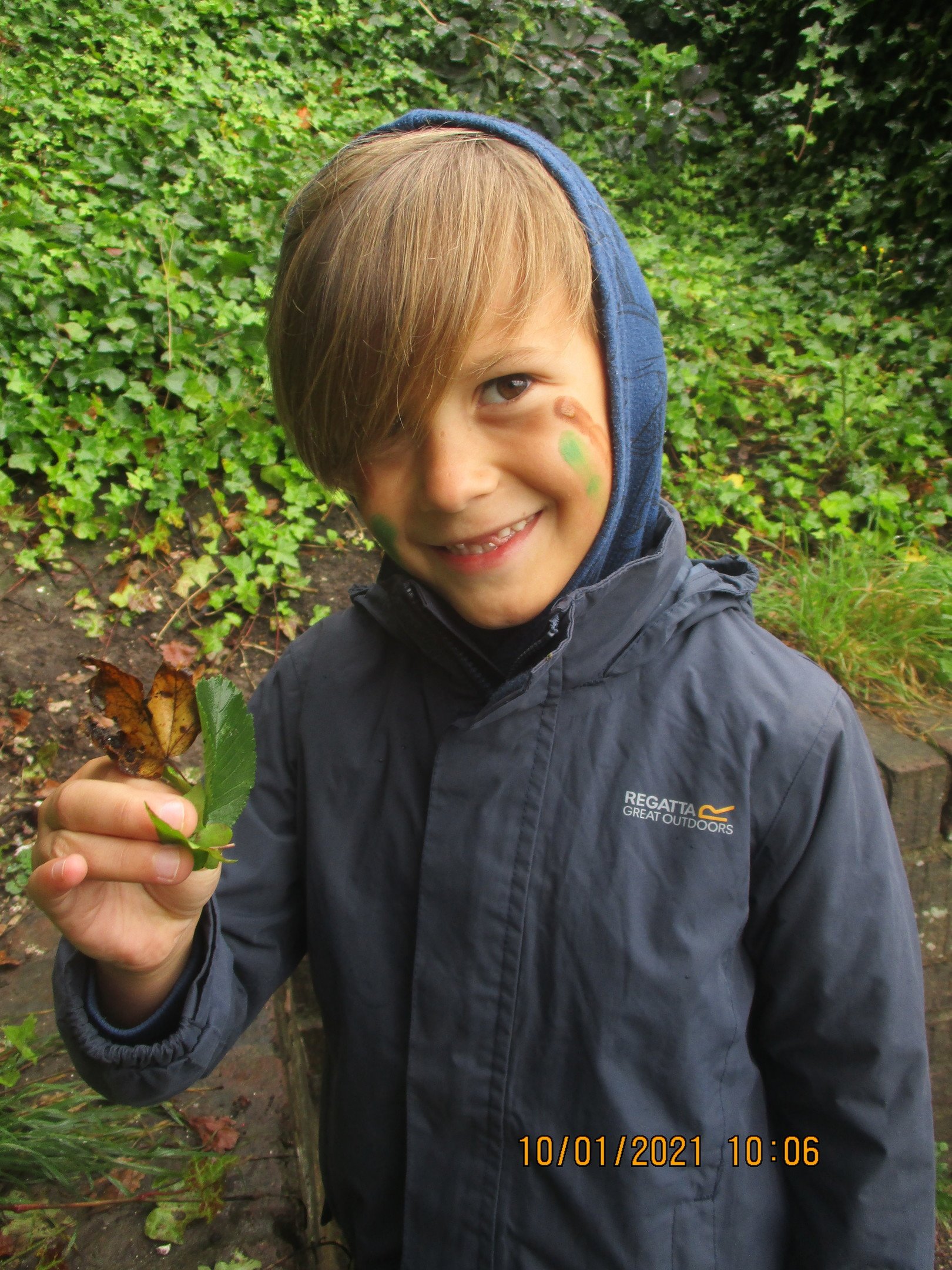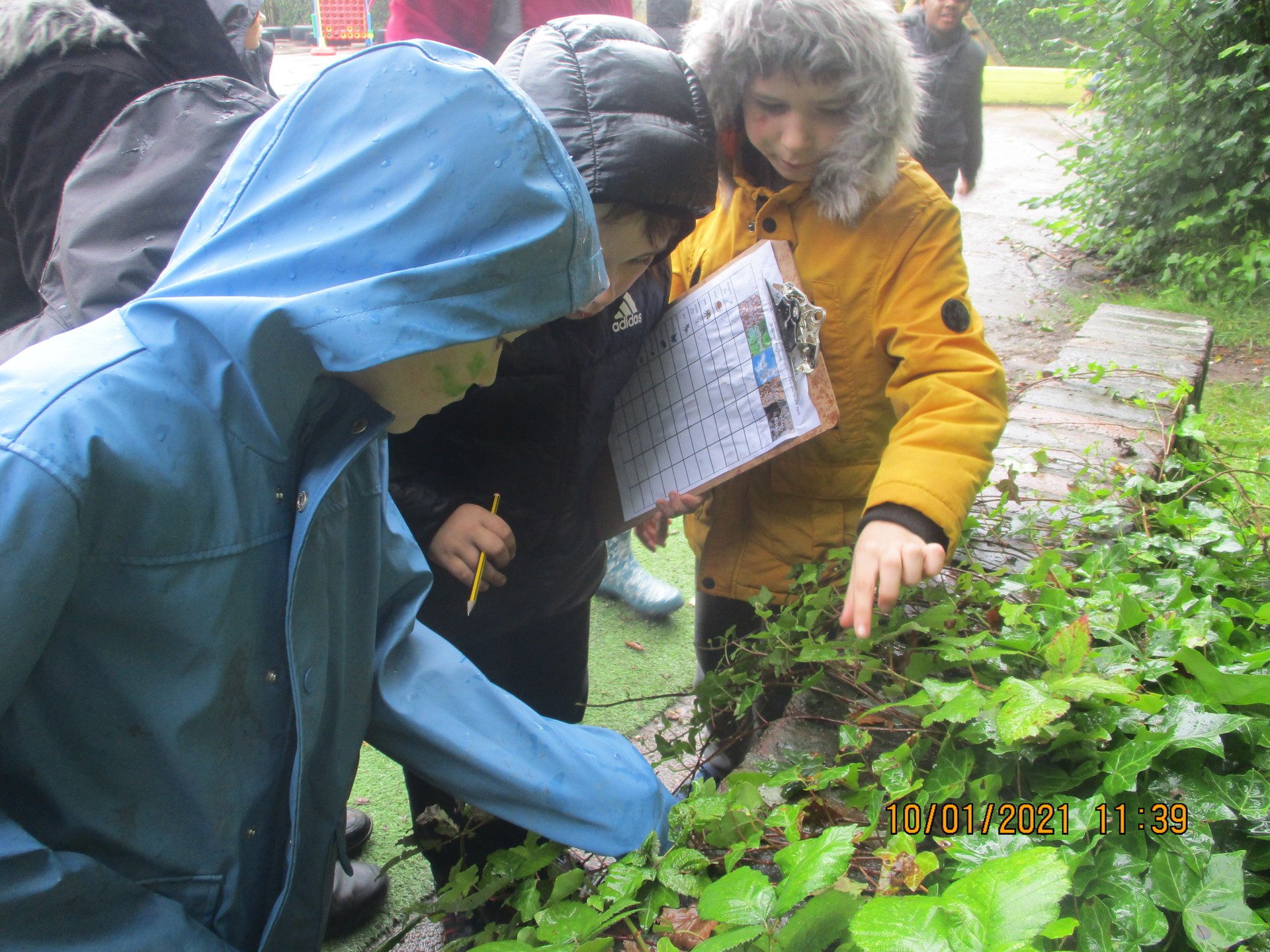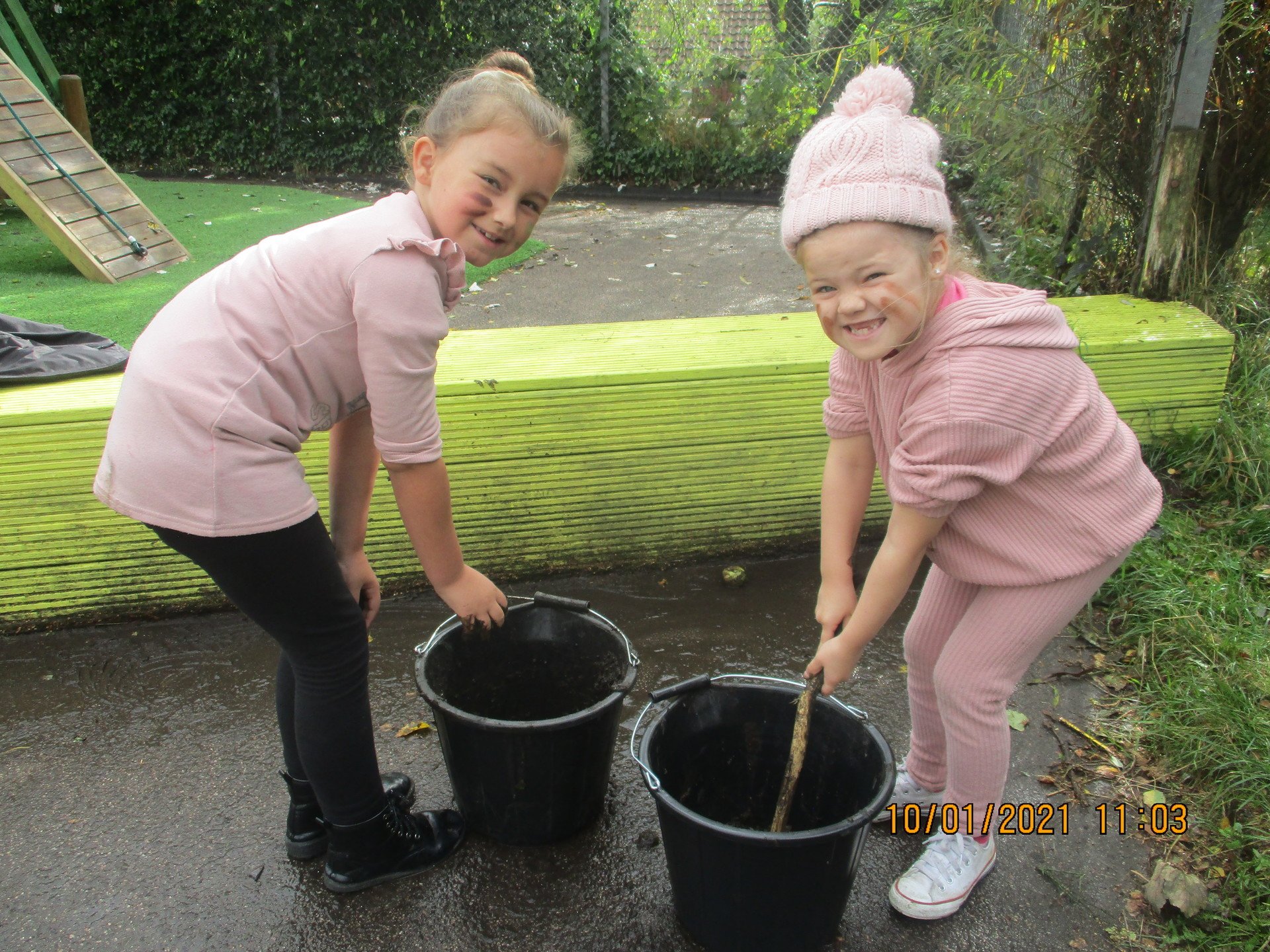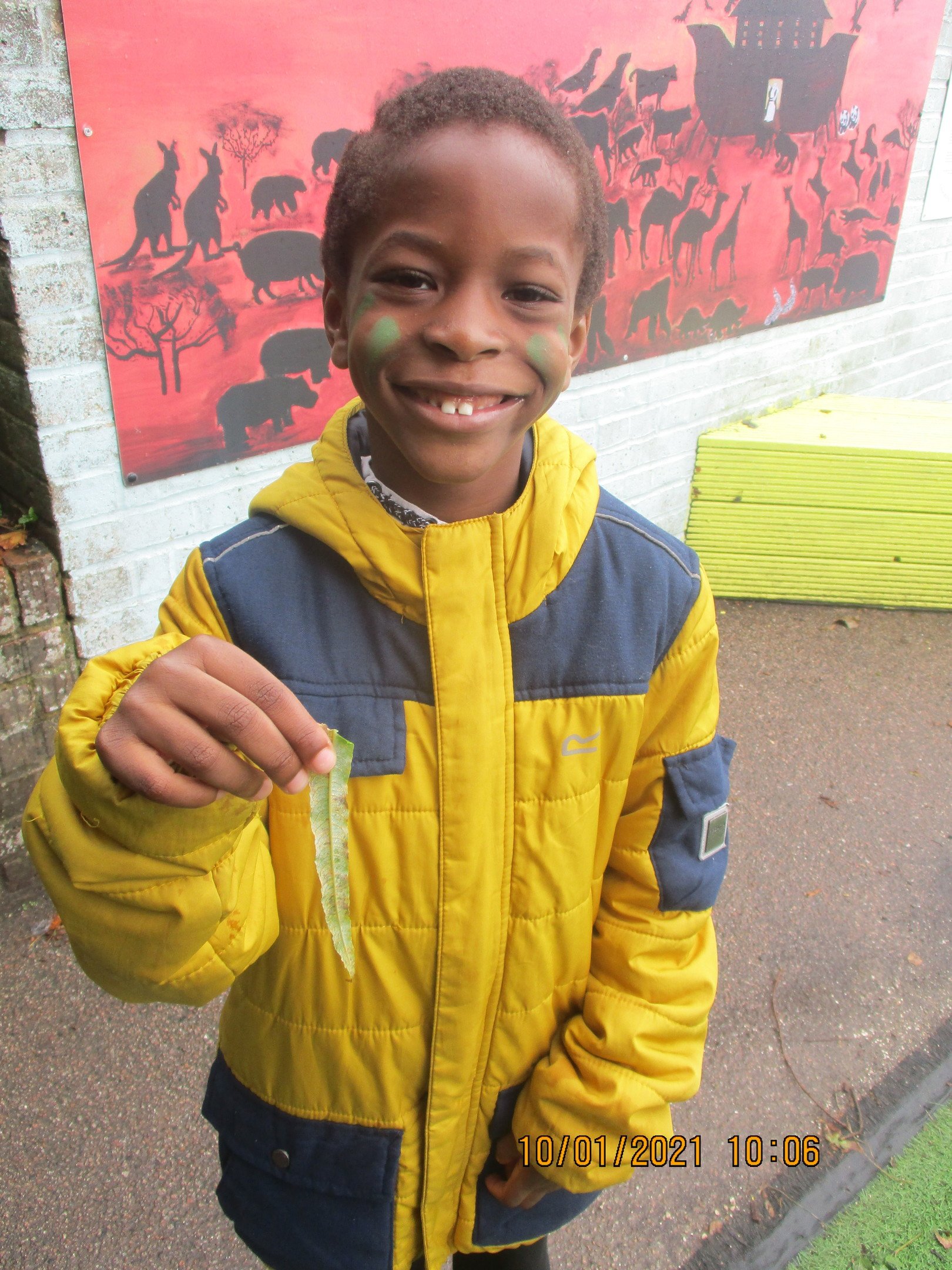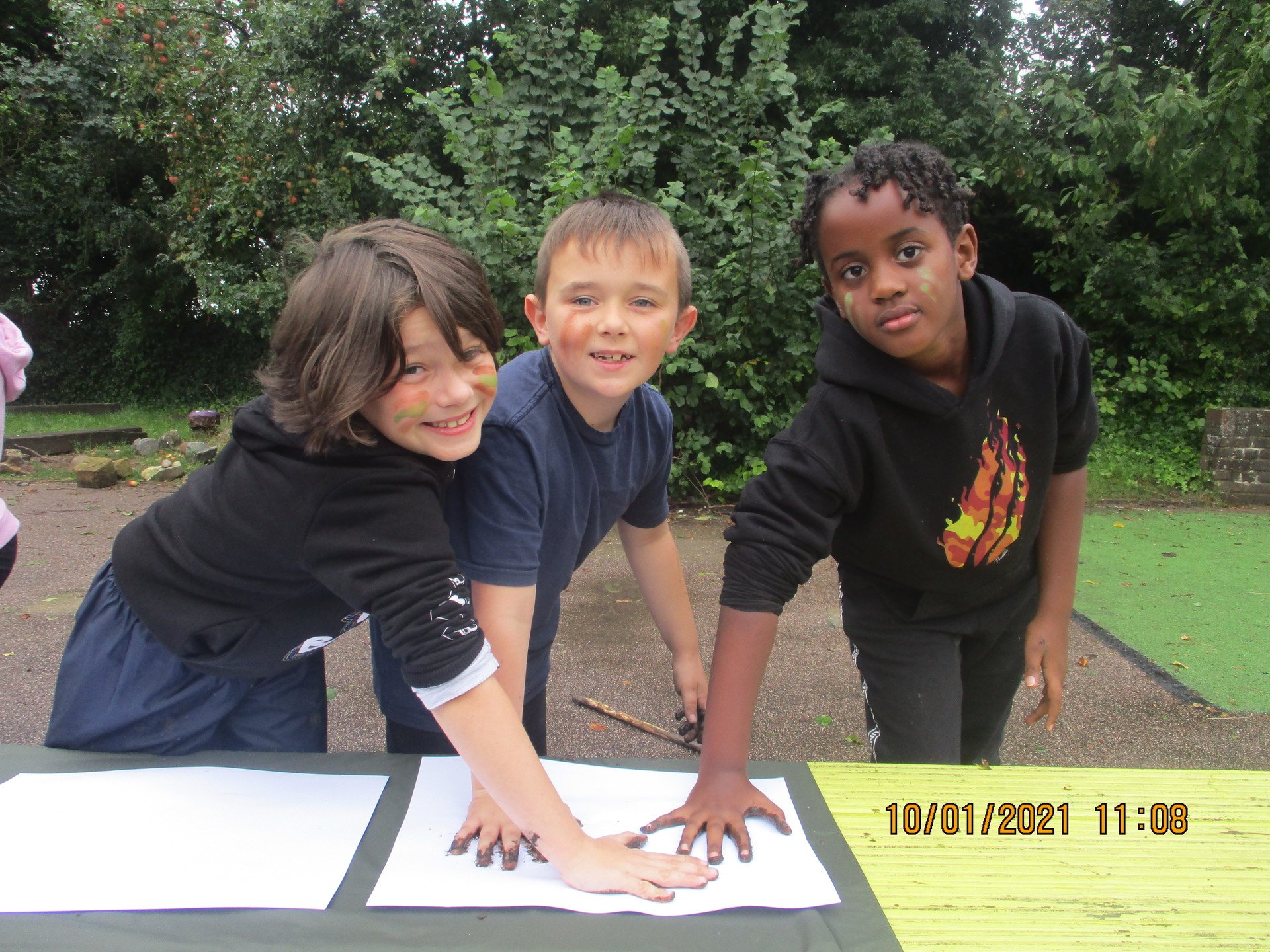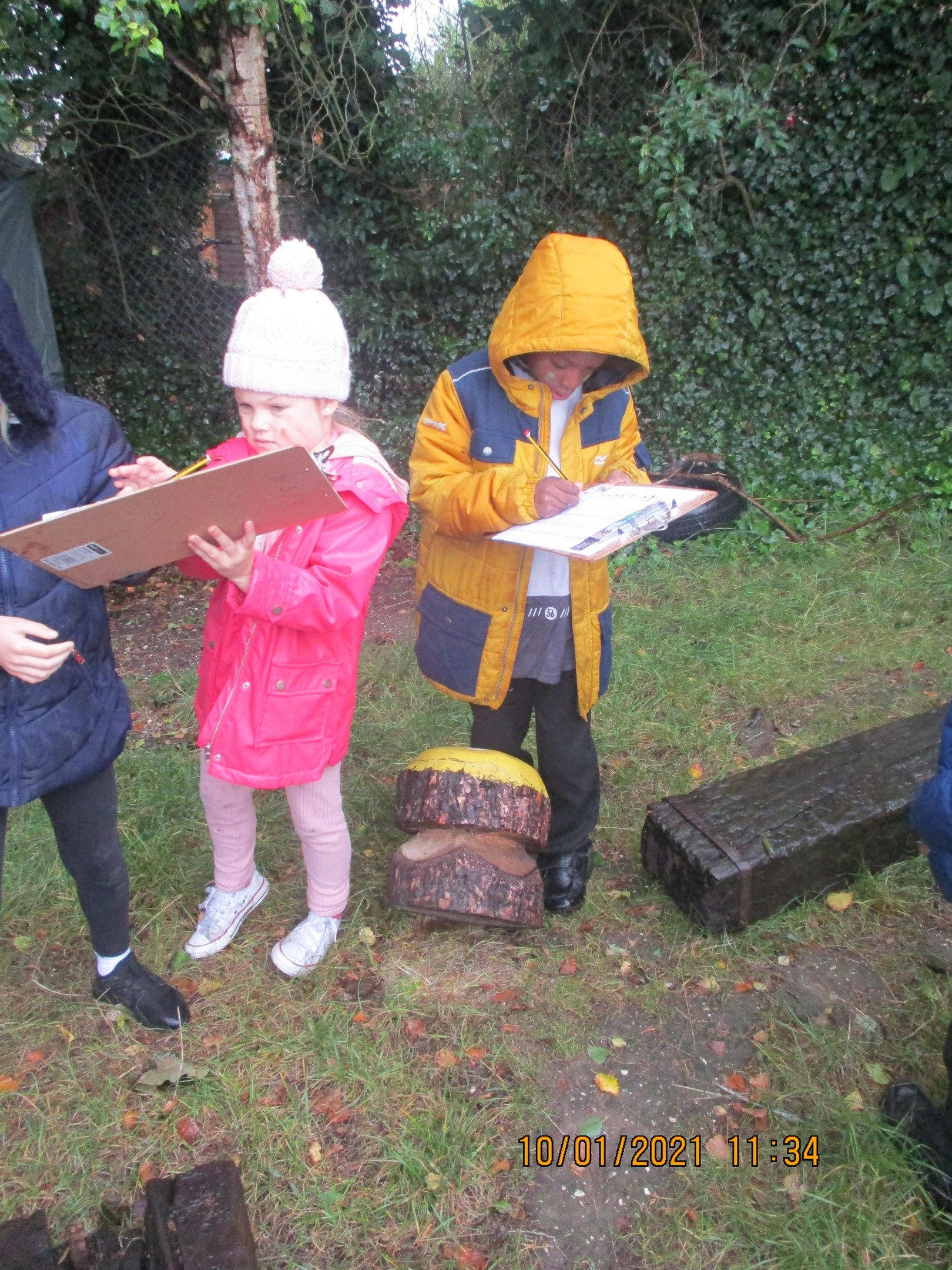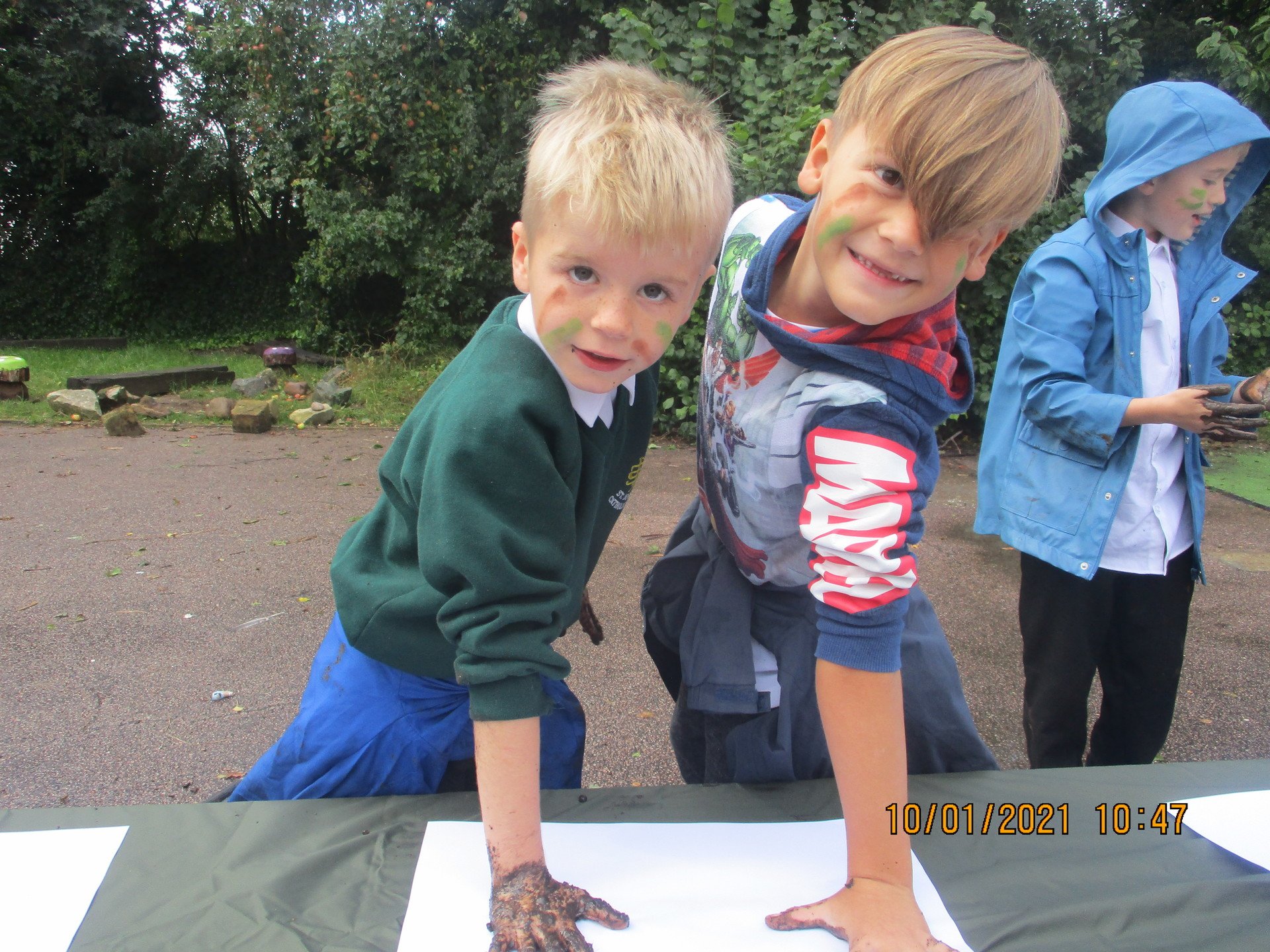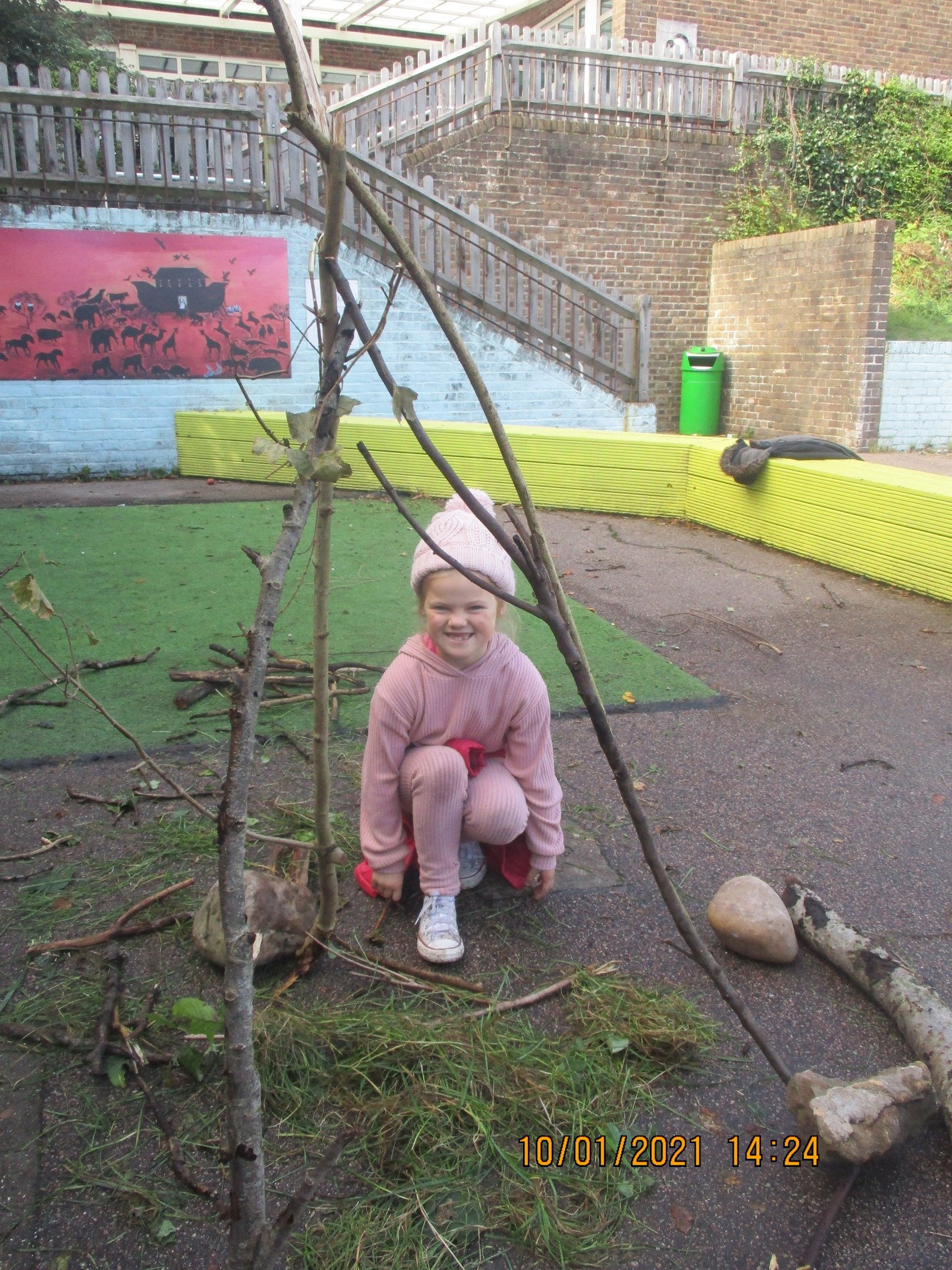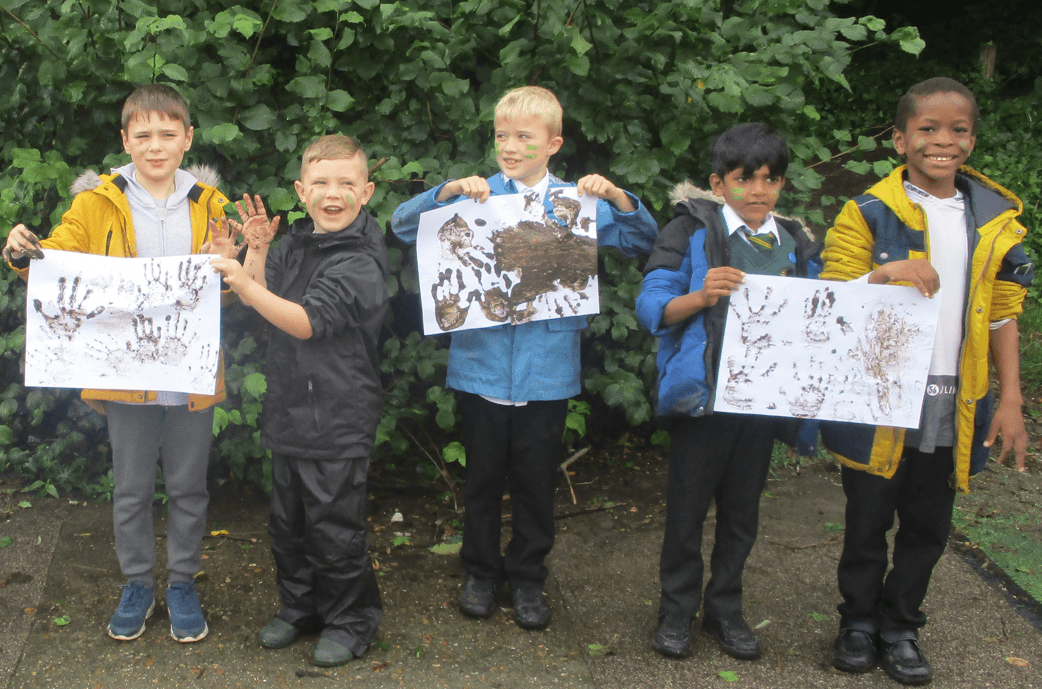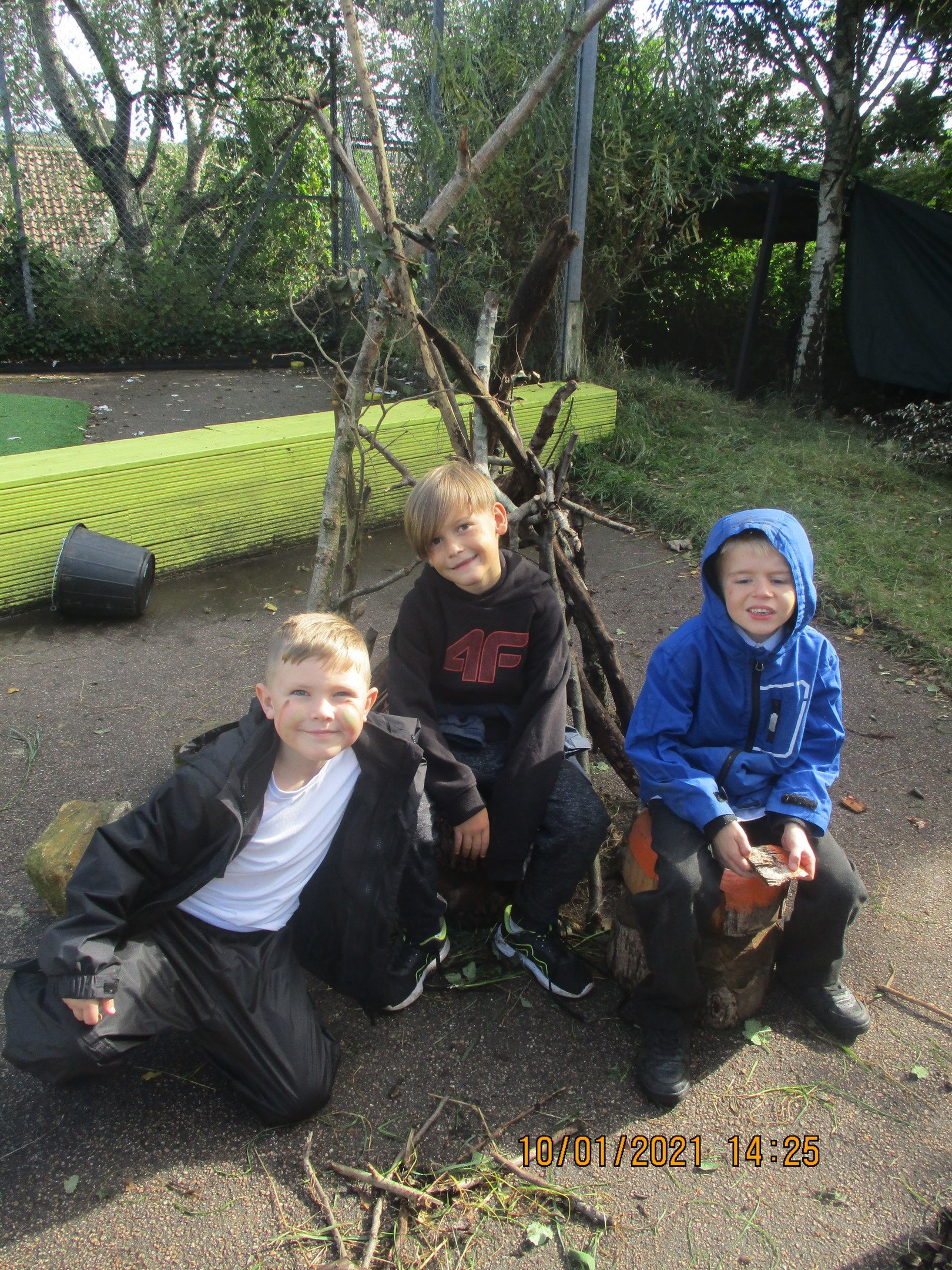 Our topic for the Autumn Term is...
THE STONE AGE!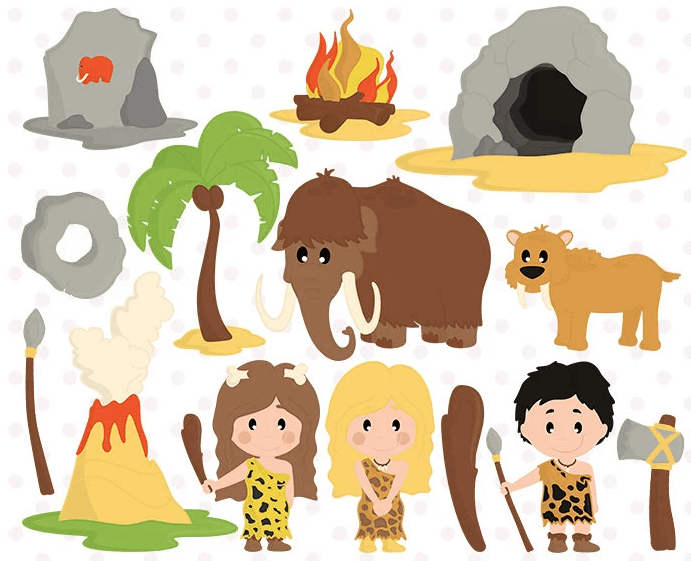 Please click HERE to look at our topic overview, explaining what we will be learning about this term in St George's class.
Our Stunning Start for this topic was a fun day of Stone Age-based activities where we all wore colours of the Stone Age or dressed up as a Stone Age person.
We made our own Stone Age bowls out of salt dough, created a traditional Stone Age dessert using berries, oats and honey which was delicious! We built our own cave out of cardboard and constructed a traditional fire using cardboard and tissue paper to look like flames!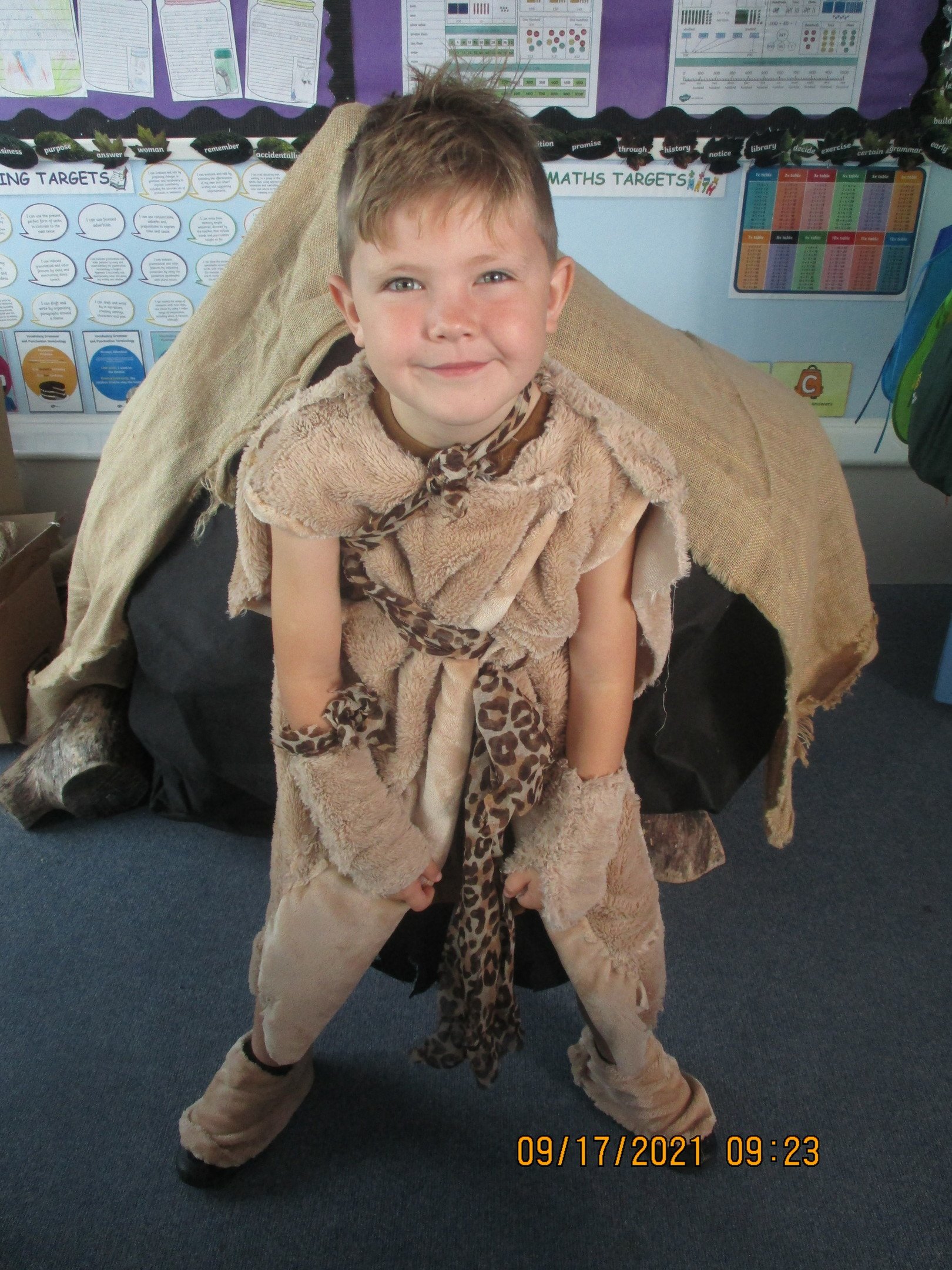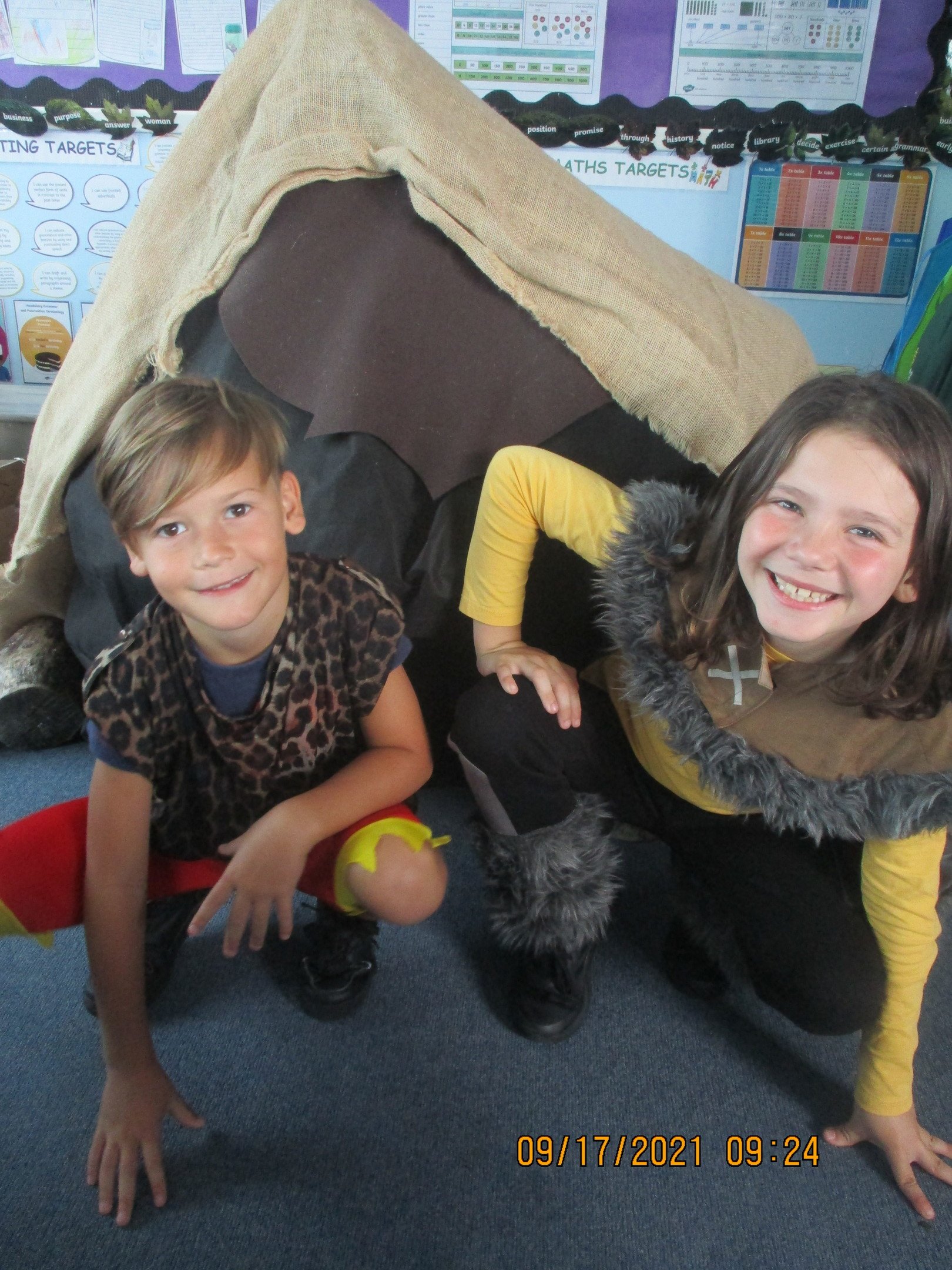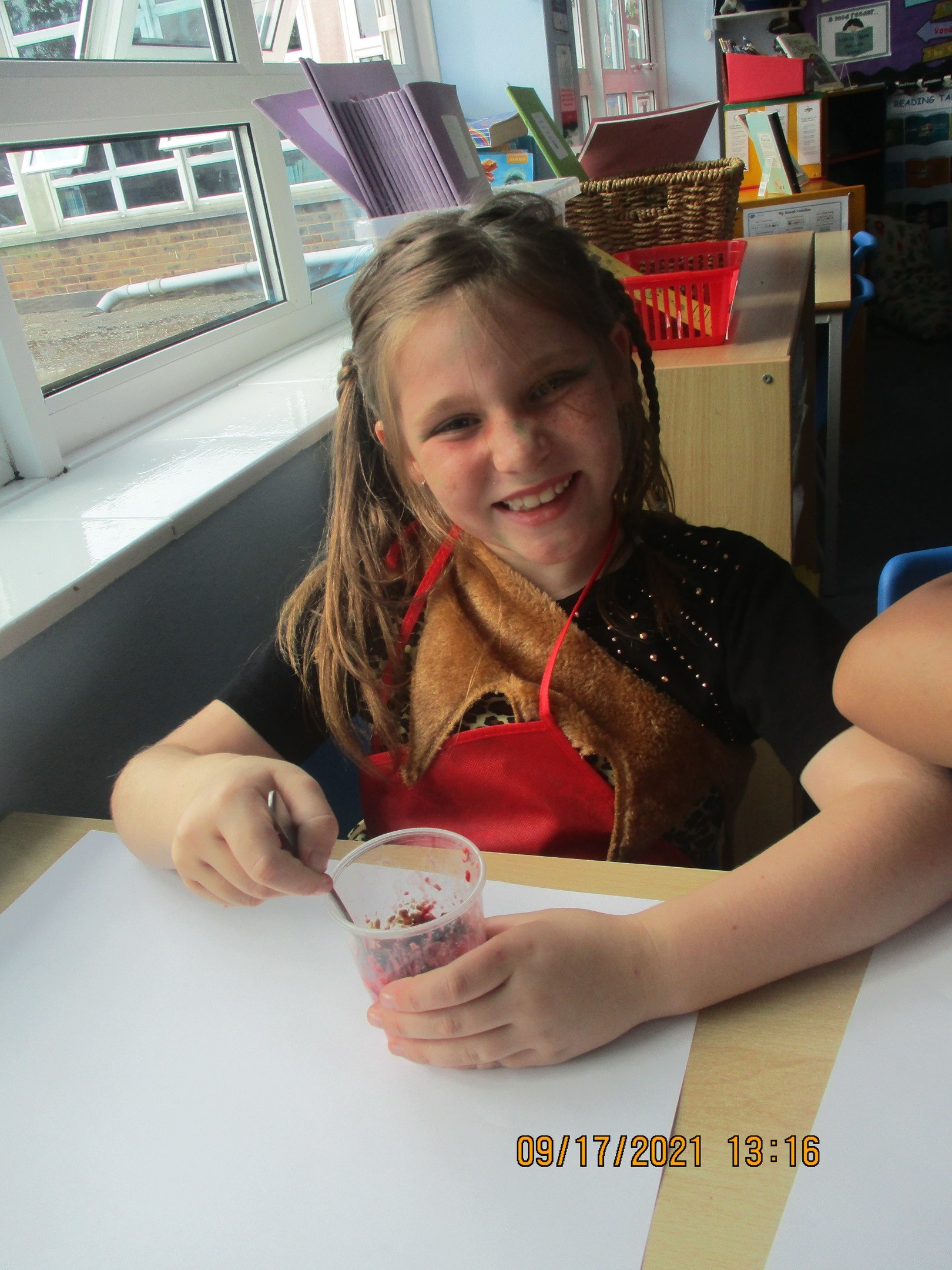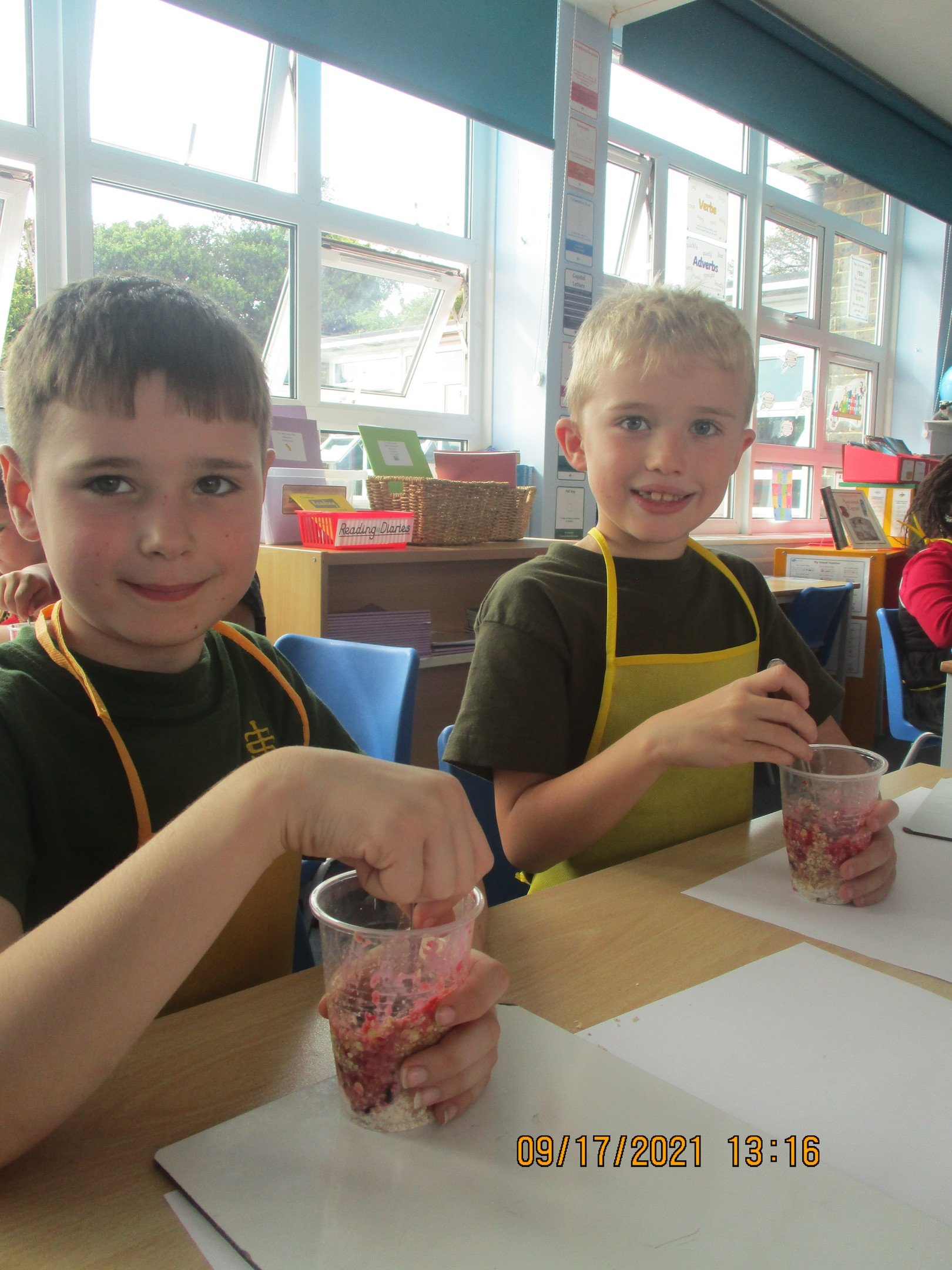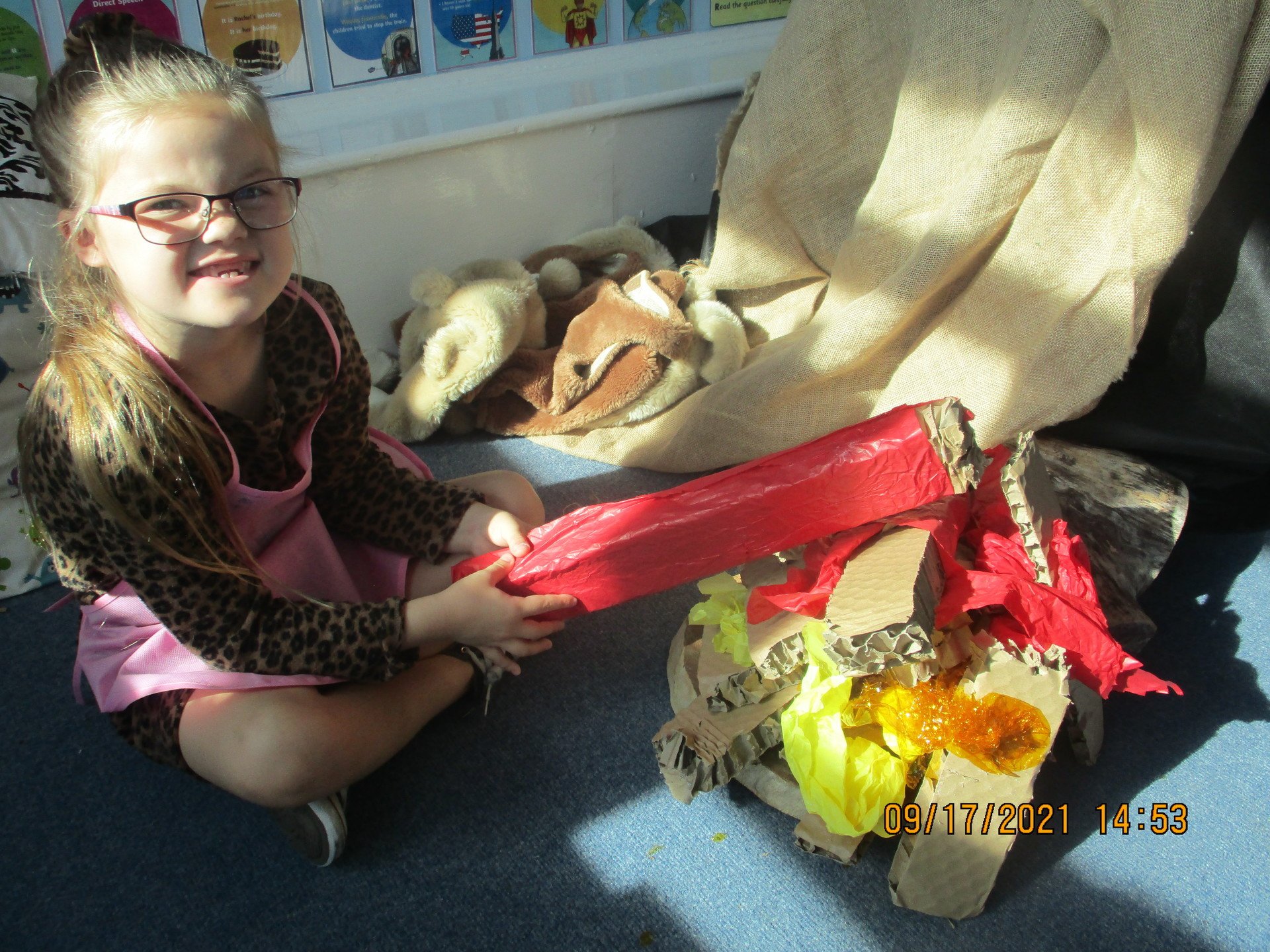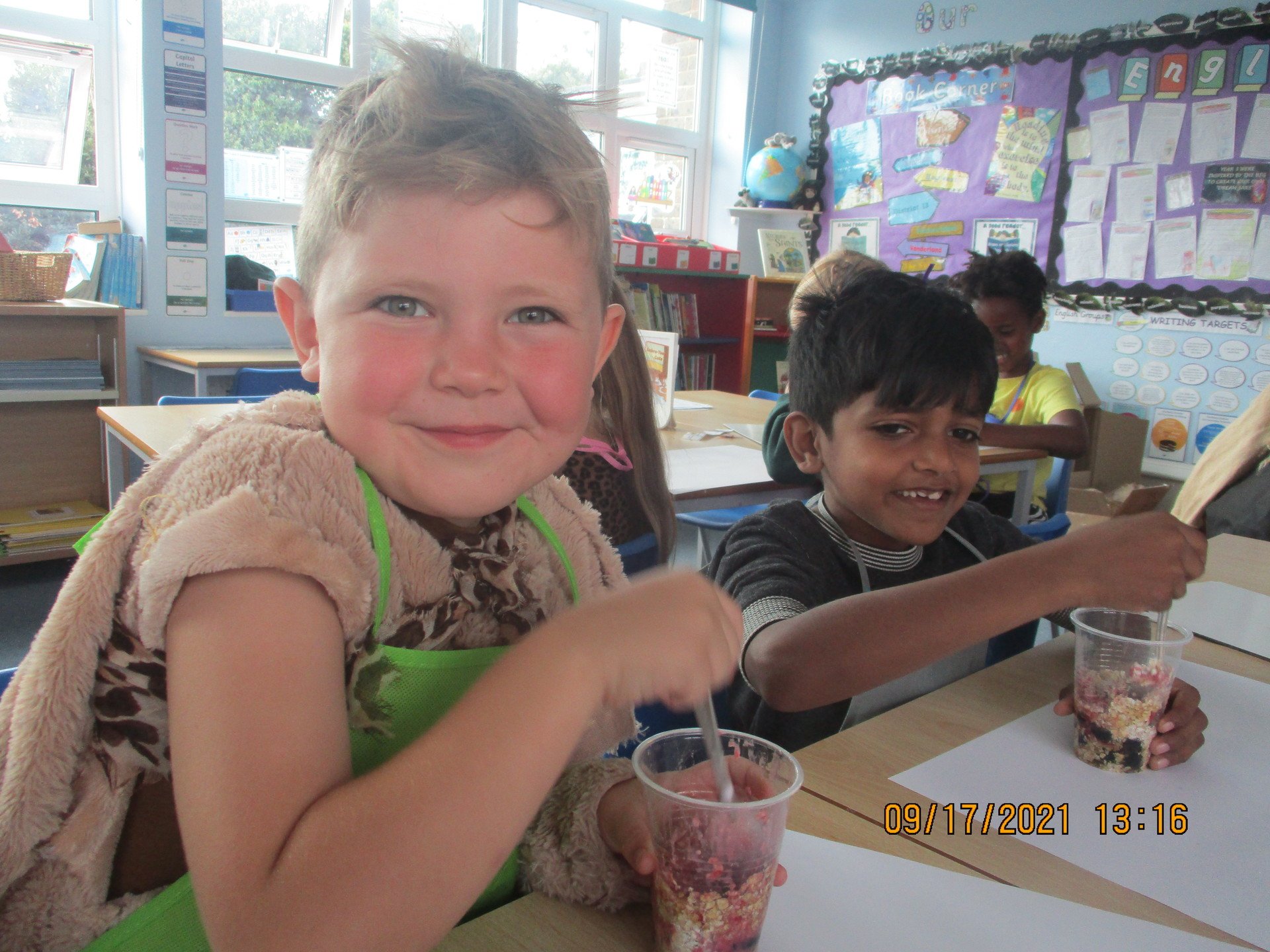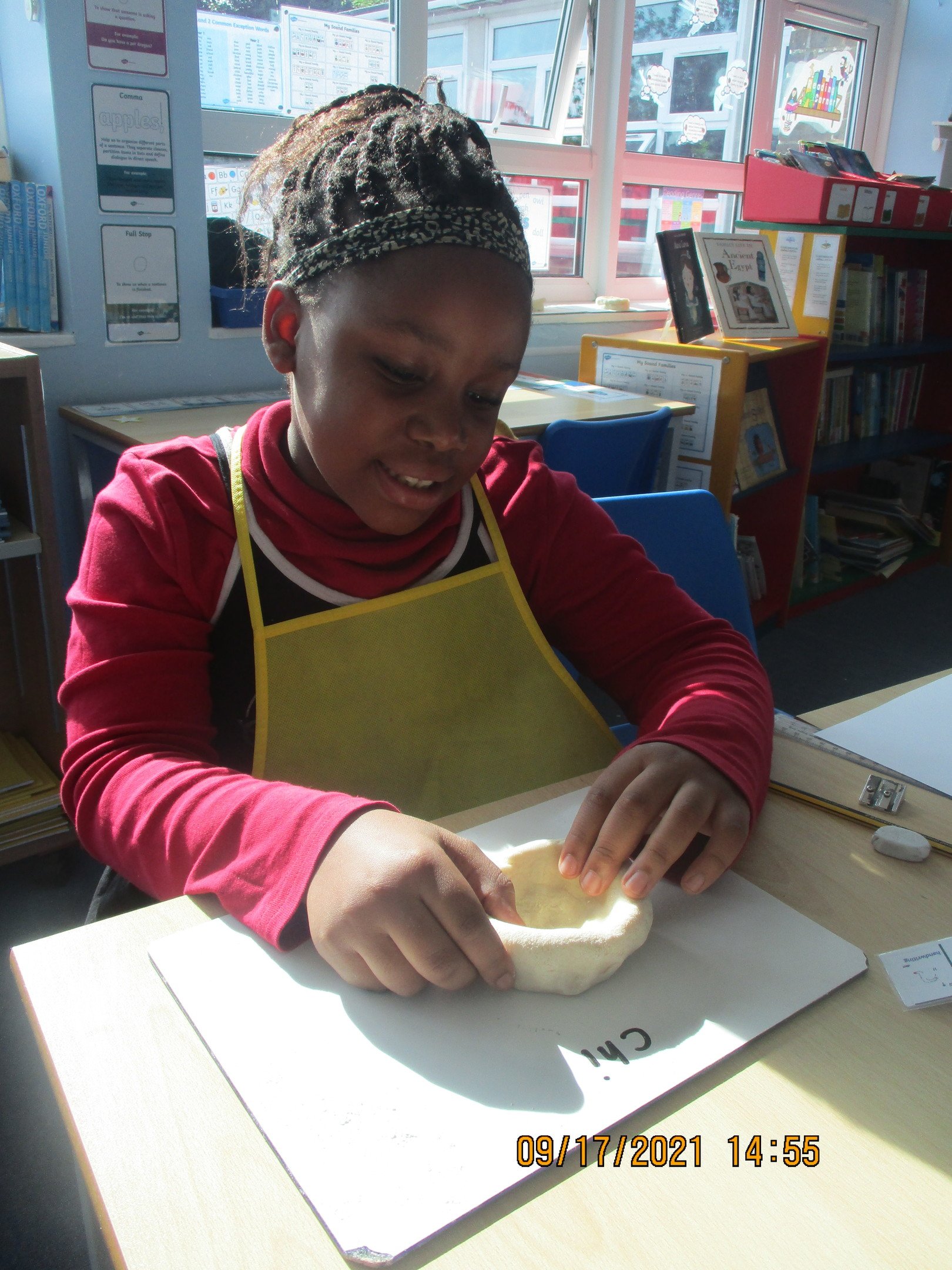 If children would like to do extra work at home or research about this topic please click HERE for some optional topic ideas where pupils can earn DOJOS!
Dear children, parents and carers,
It gives me great pleasure to welcome you and your child to St George's Class and to a new school year. Please do not hesitate to contact me if you have any questions, concerns or problems about your child's learning. I look forward to meeting you all and getting to know you better over the coming year.
Miss Azor
Class Information
PE
Year 3's PE days will be on Monday's and Tuesday's. Monday will be Circuit Training with Miss Pippa and Tuesday will be Basketball with Miss Azor.
Please make sure your child has a full PE kit in school at all times - black shorts (black tracksuit bottoms when it turns colder), a green St Joseph's t-shirt and trainers or plimsolls.


Reading
Please encourage your child to read as often as possible (ideally at least three times a week.) This can be by themselves, to a family member or to a sibling - and children, please remember to record it in the reading record books. These will be checked on a Monday.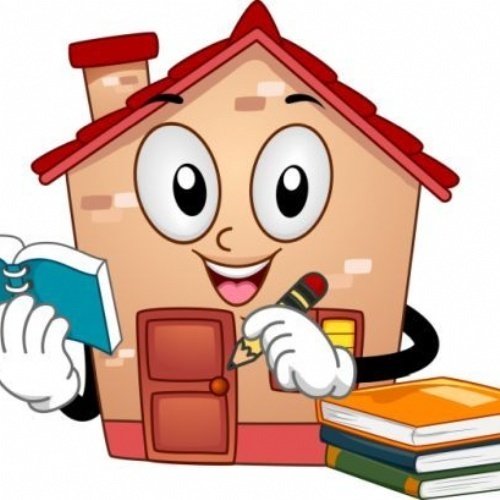 Homework
Homework will be set on a Thursday and is due back in on a Tuesday. This will include spellings and times tables as well as a short English and Maths homework task. Times tables will be tested on Tuesdays and spellings tested on Thursday's each week.
Thank you parents and carers! We really do appreciate your support.