Welcome to Saint Philip Howard's Class page - Year 5
Class Teacher - Miss Dolan
Teaching Assistant - Mrs Hill
Our topic this term will be Greece Lightning! Please click here to see an overview of what we will be learning about in all subjects this term.
If children would like to do extra work at home or research about ancient or modern Greece and bring it in to share with the class that would be fantastic! Please click here for some optional ideas for extra work where pupils can earn Dojos.
20.09.21
Our topic launch this week was amazing! We had lots of fun dressing up as Ancient Greeks, learnt about Greek food and placed the Ancient Greek civilisation on a world history timeline. We are so excited to find out more about our new topic!
13.09.21
This week in English, we have been thinking about how authors create a mood in their writing. We performed a poem called 'The Ocean's Blanket' and thought about how we could convey the mood of the poem in our performance.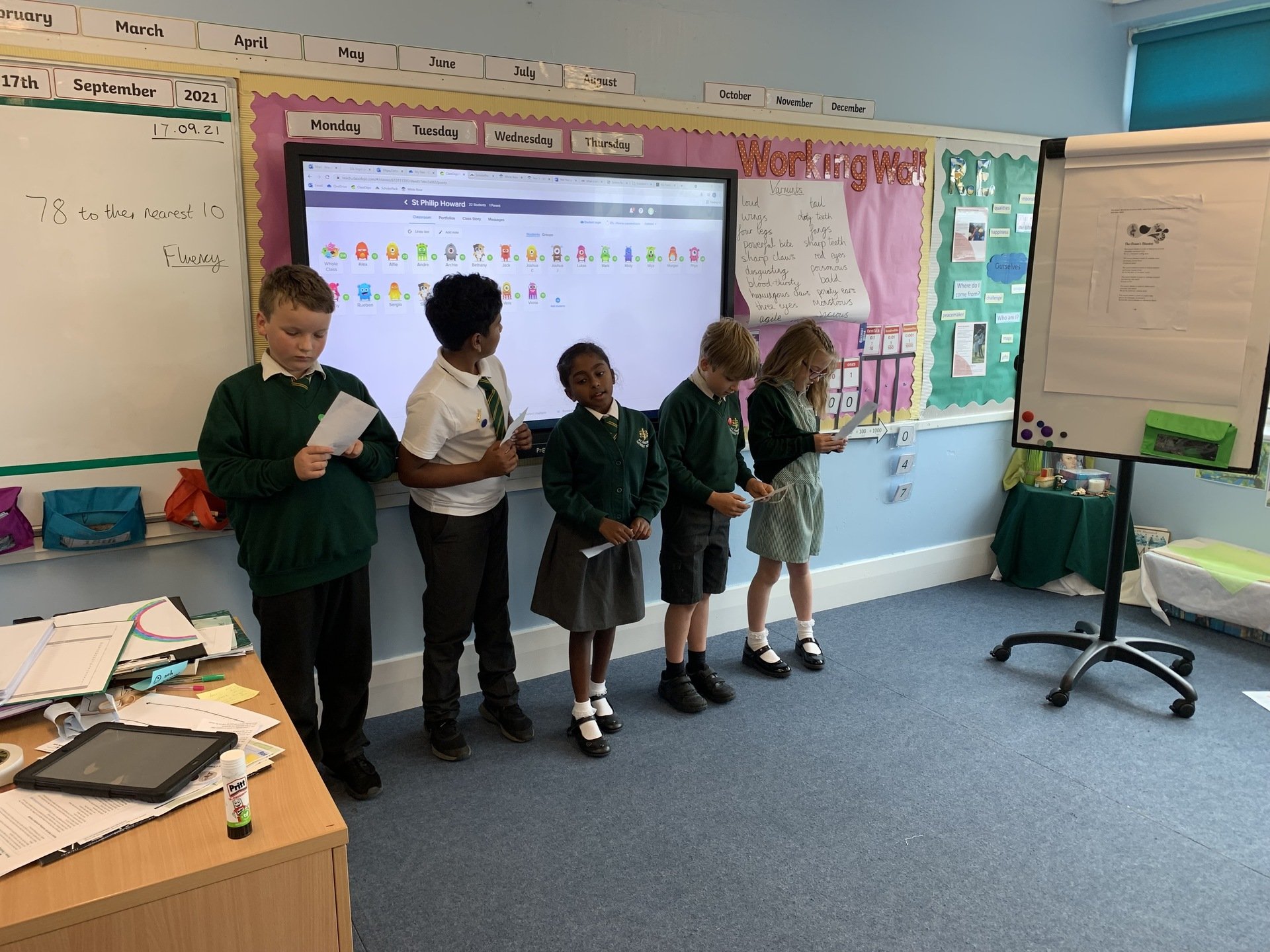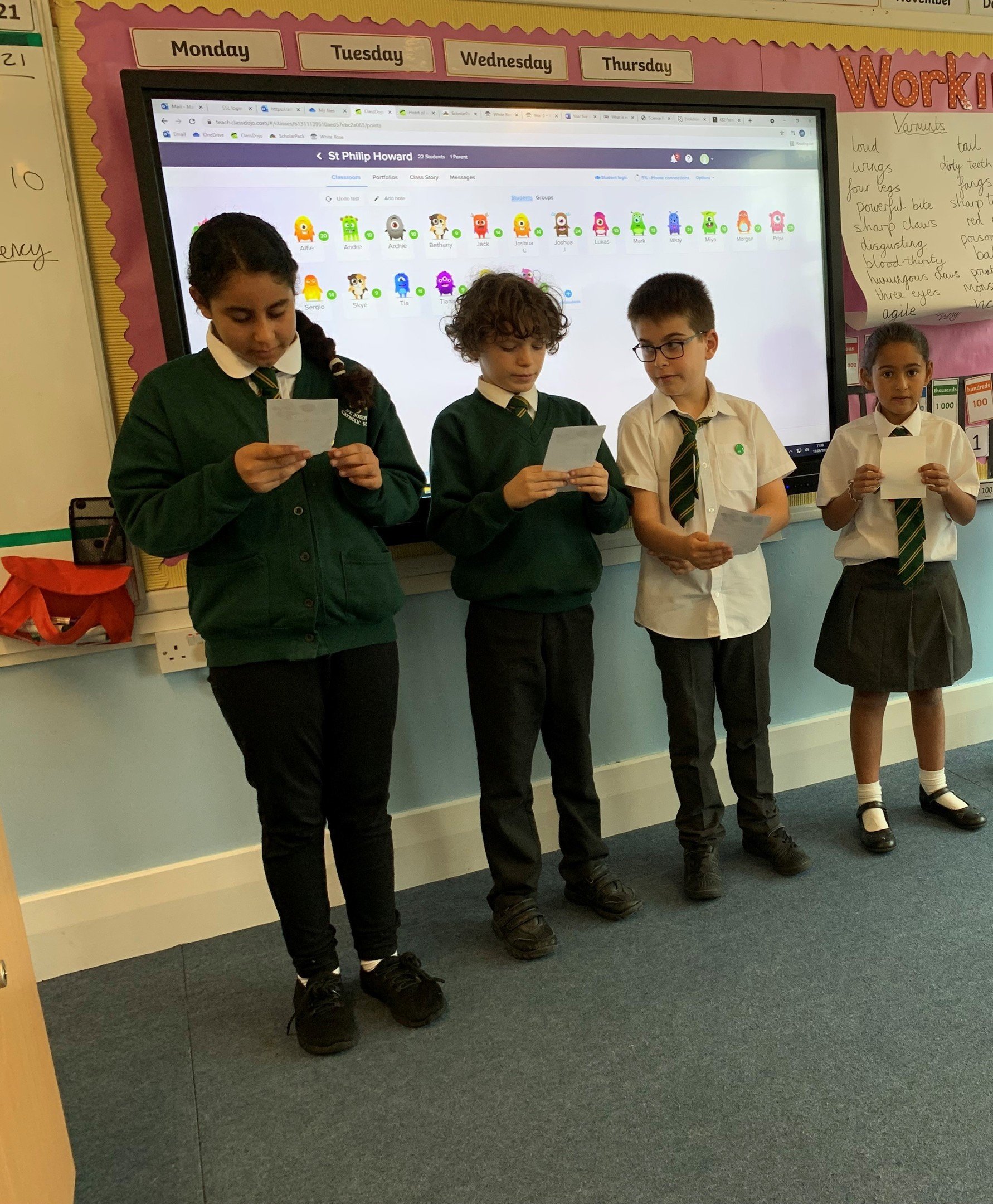 We also read the first part of our class book 'Varmints' and created our own illustrations for how we thought the setting would look.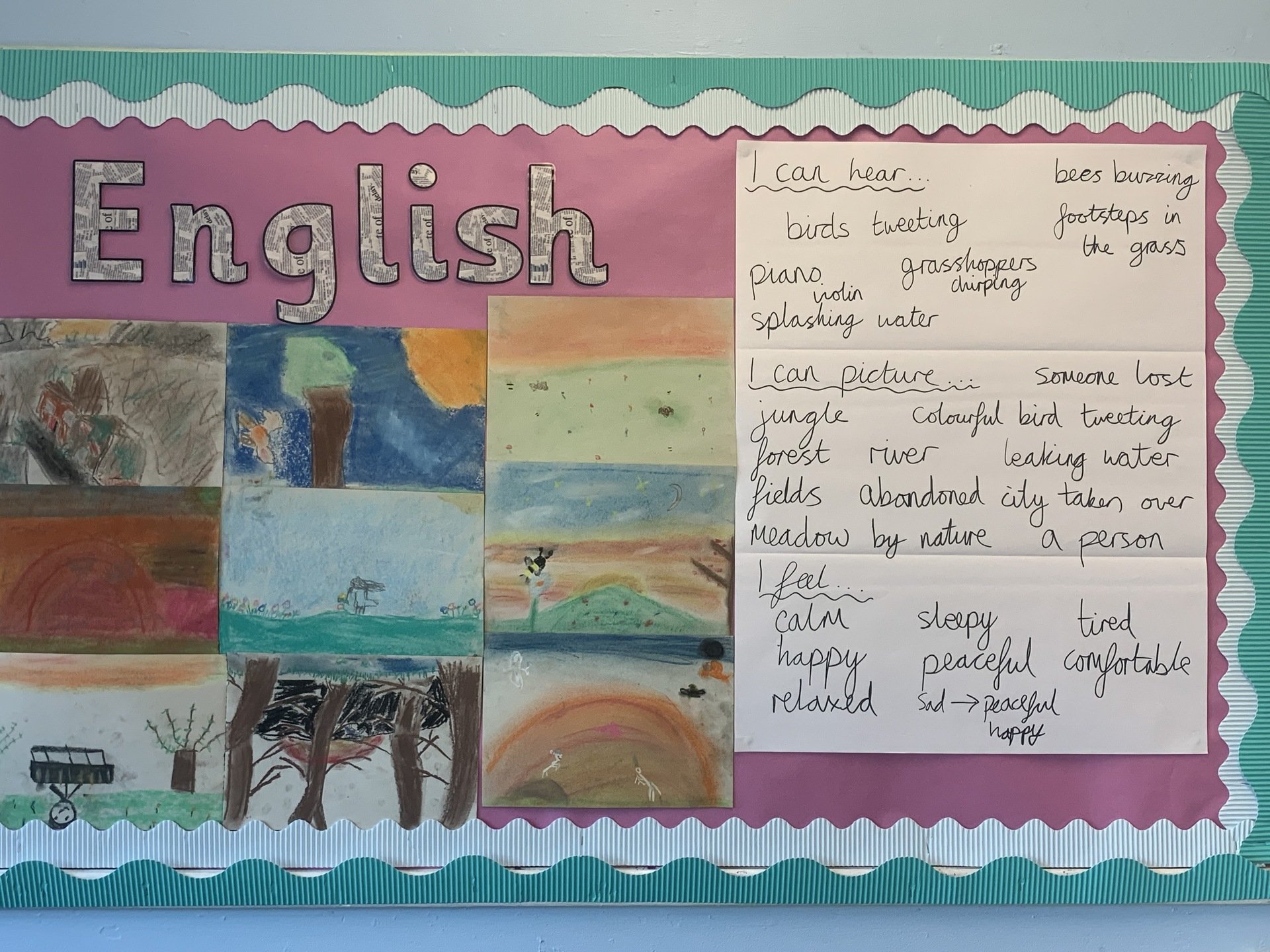 Back to school - 06.09.21
In our first week back at school we enjoyed getting to know each other and spent time thinking about our aspirations for the year. We tied ourselves in knots noticing our similarities and connections with each other!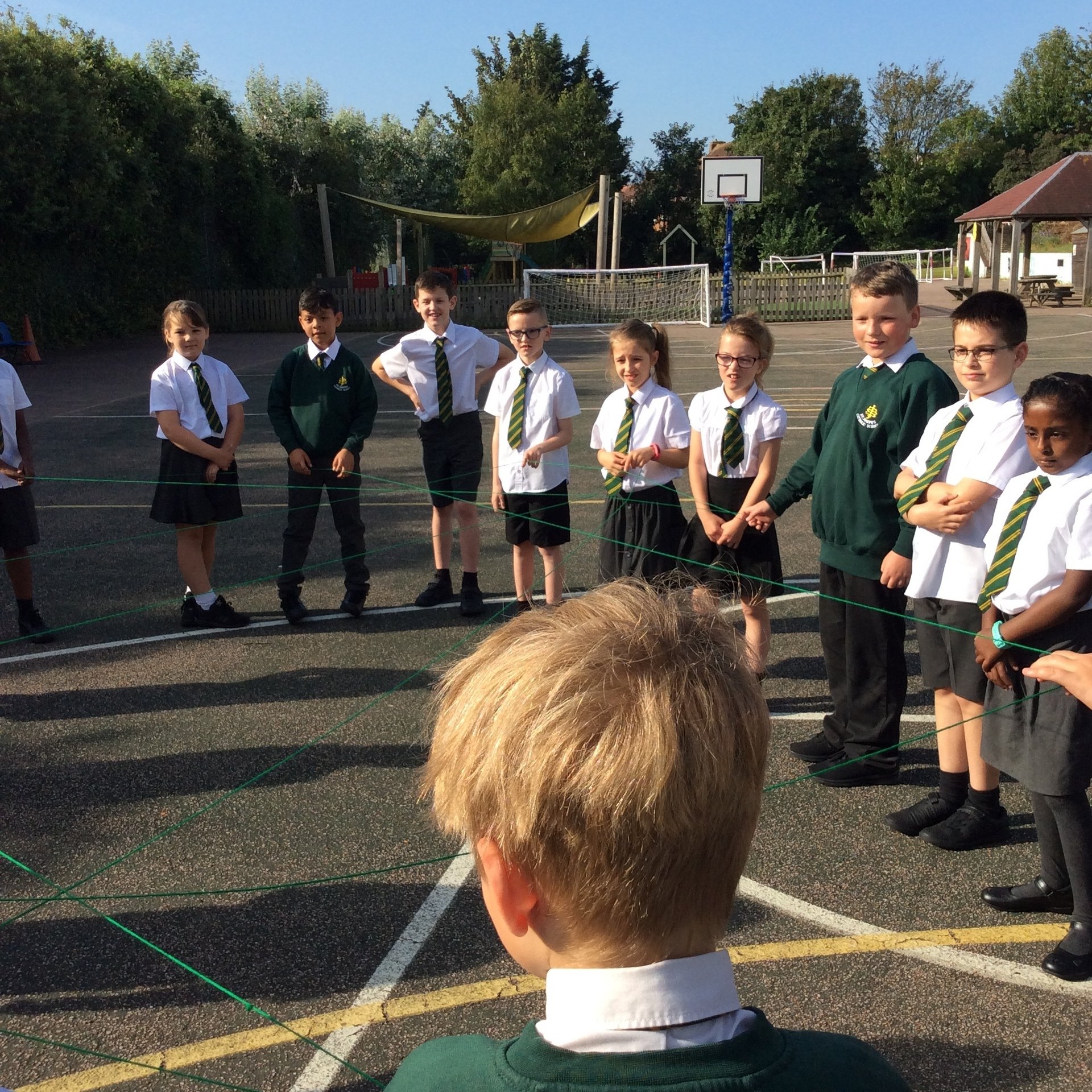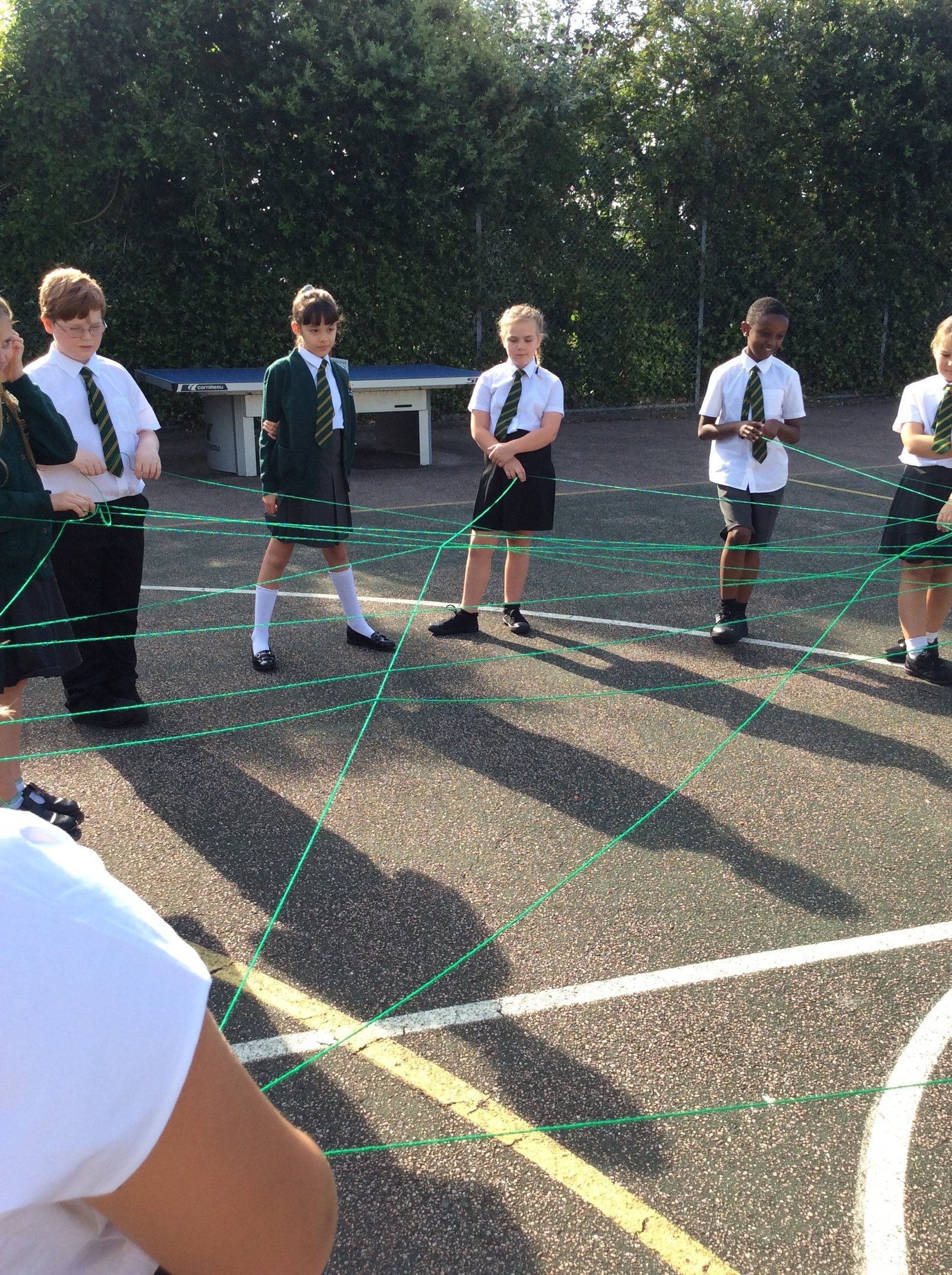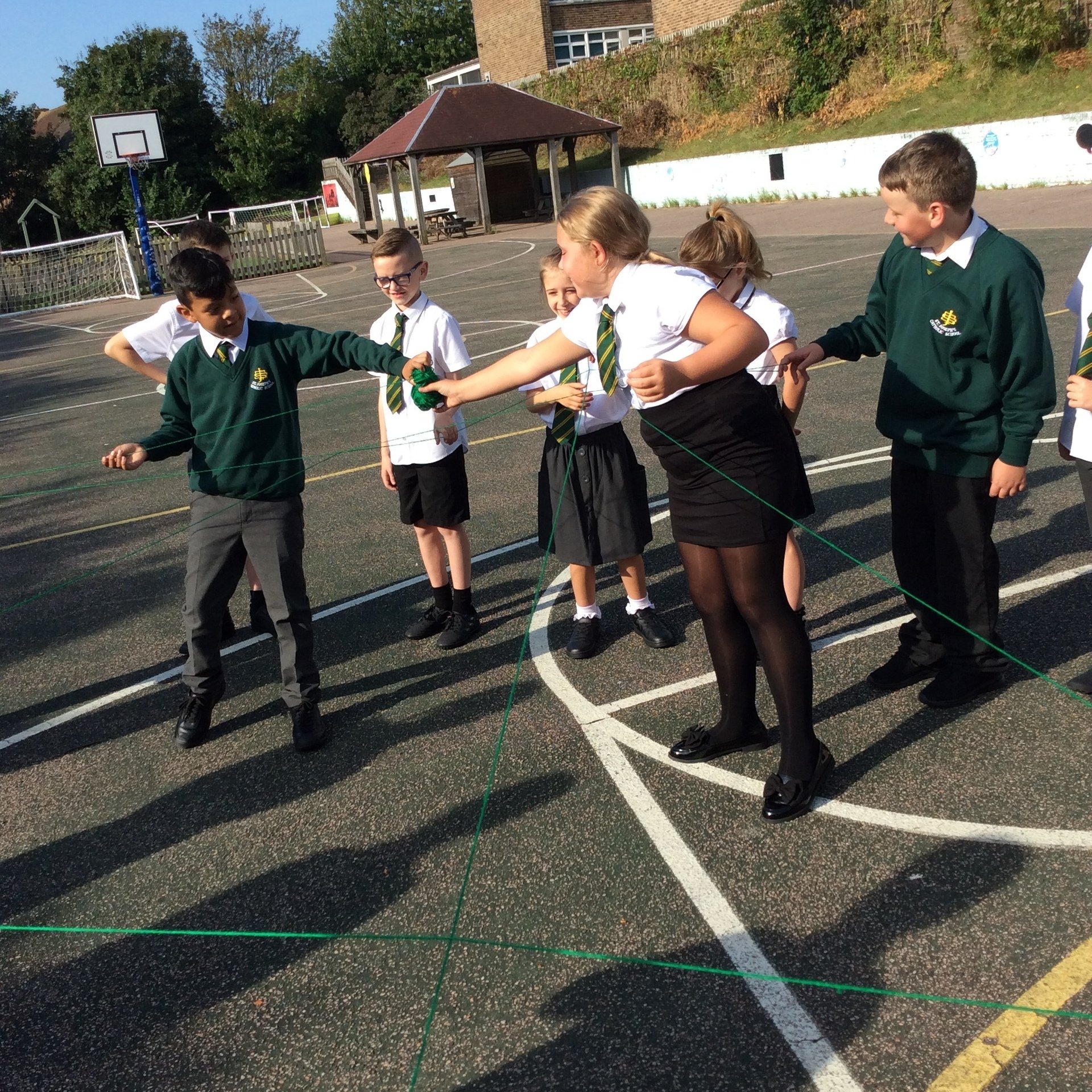 We also read the book 'After the Fall' which is all about how Humpty Dumpty built up the confidence to get back on top of the wall. We illustrated our own fears and worries on our own paper aeroplane and threw them away.