Getting Creative
12.10.2020
In maths, this week, we have started to recap and consolidate our understanding of multiplication. We explored different models and methods for calculating and solving multiplication problems. We loved using the resources available and, creatively, demonstrating our understanding of multiplication.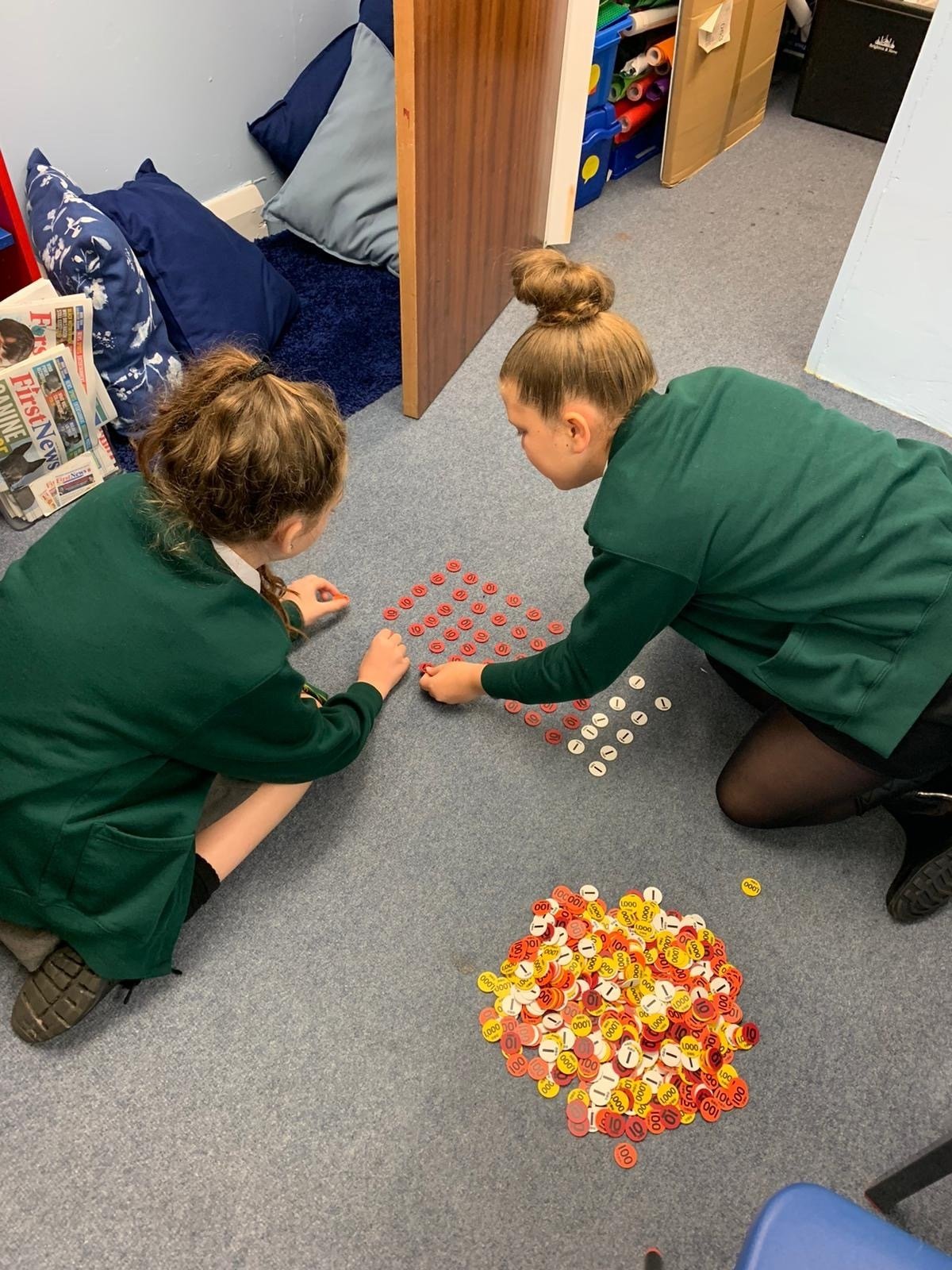 Additionally, in IT, we have been researching, planning and drafting ideas for our thoughts on a latest app. Thoughtfully, we have individually created applications which are supported by thorough research. We will soon be designing and pitching our app ideas in hope of 'investment'. Watch this space!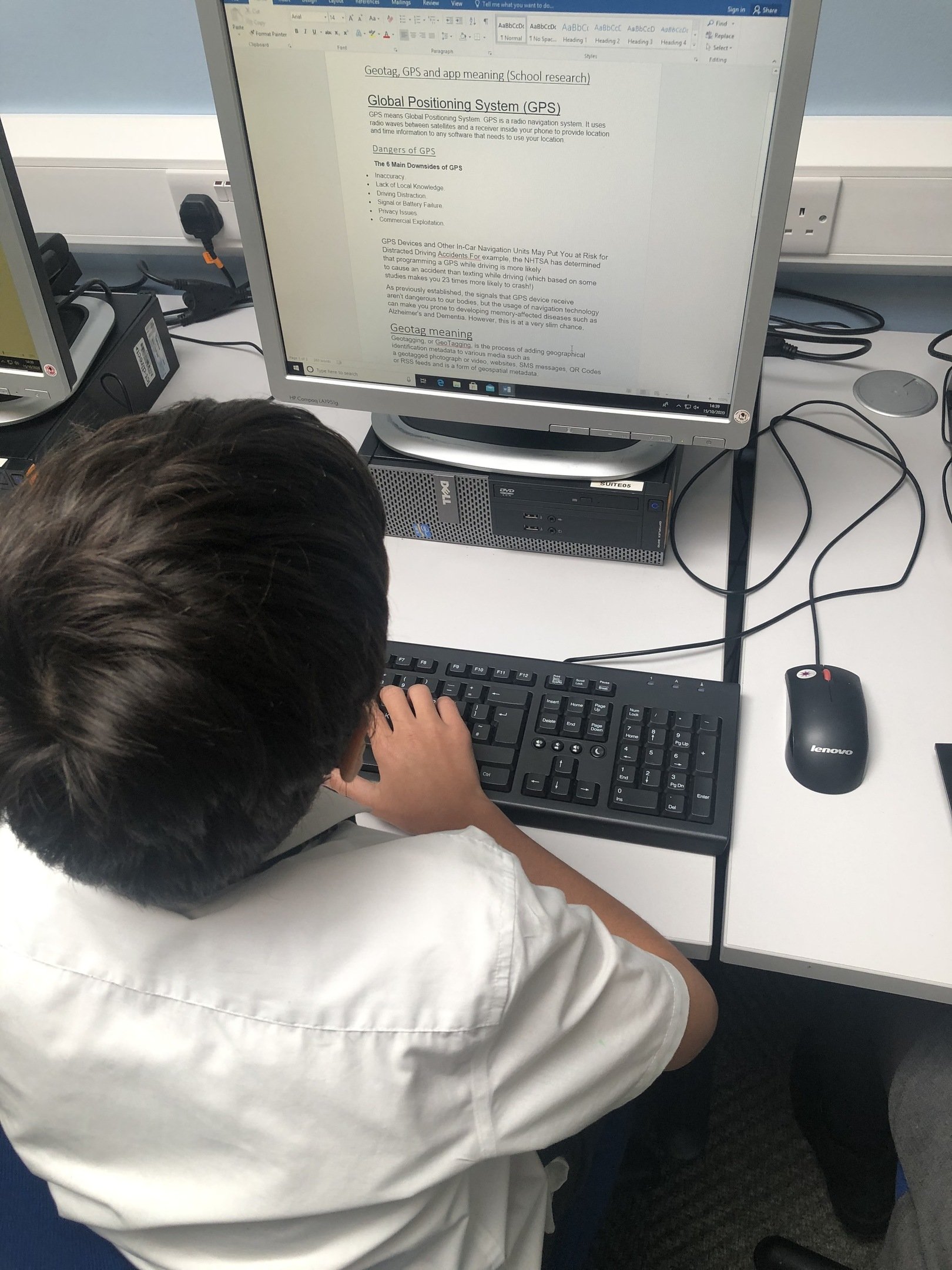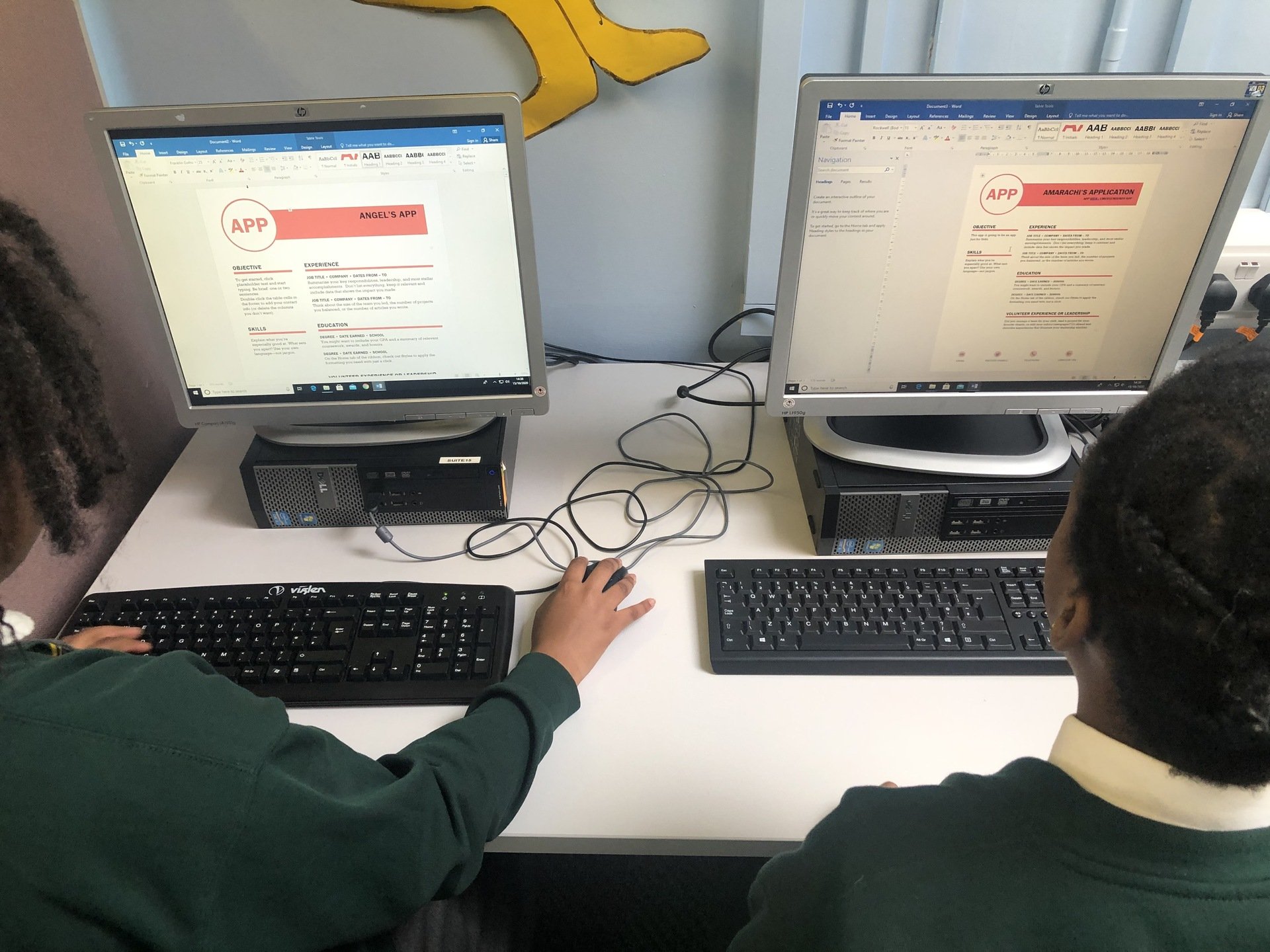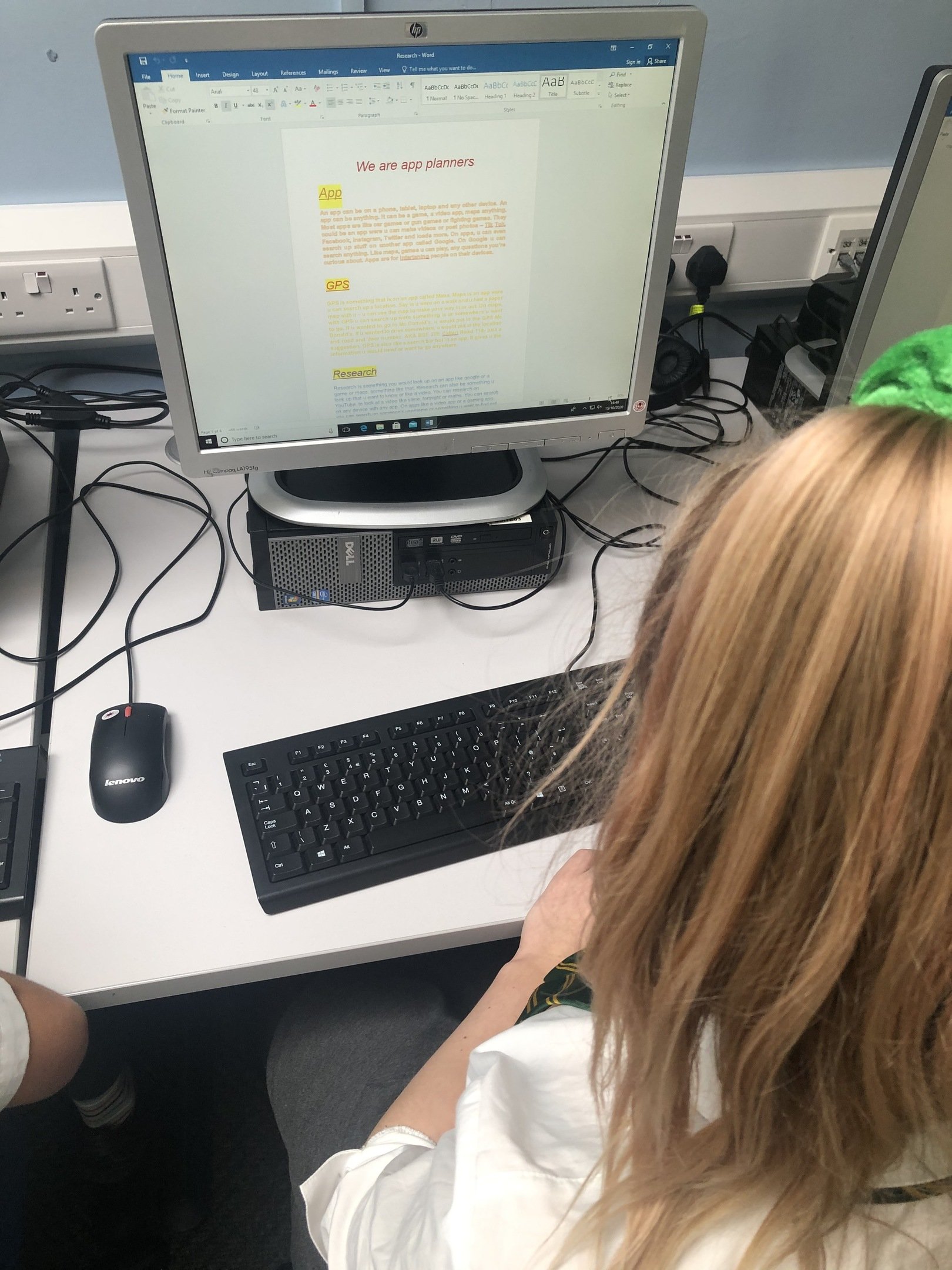 To celebrate the beginning of harvest, we have created still portraits of a variety of different harvest fruits and vegetables to create a large class 'harvest'. We are very proud of the numerous pastel drawings displayed at the back of our classroom.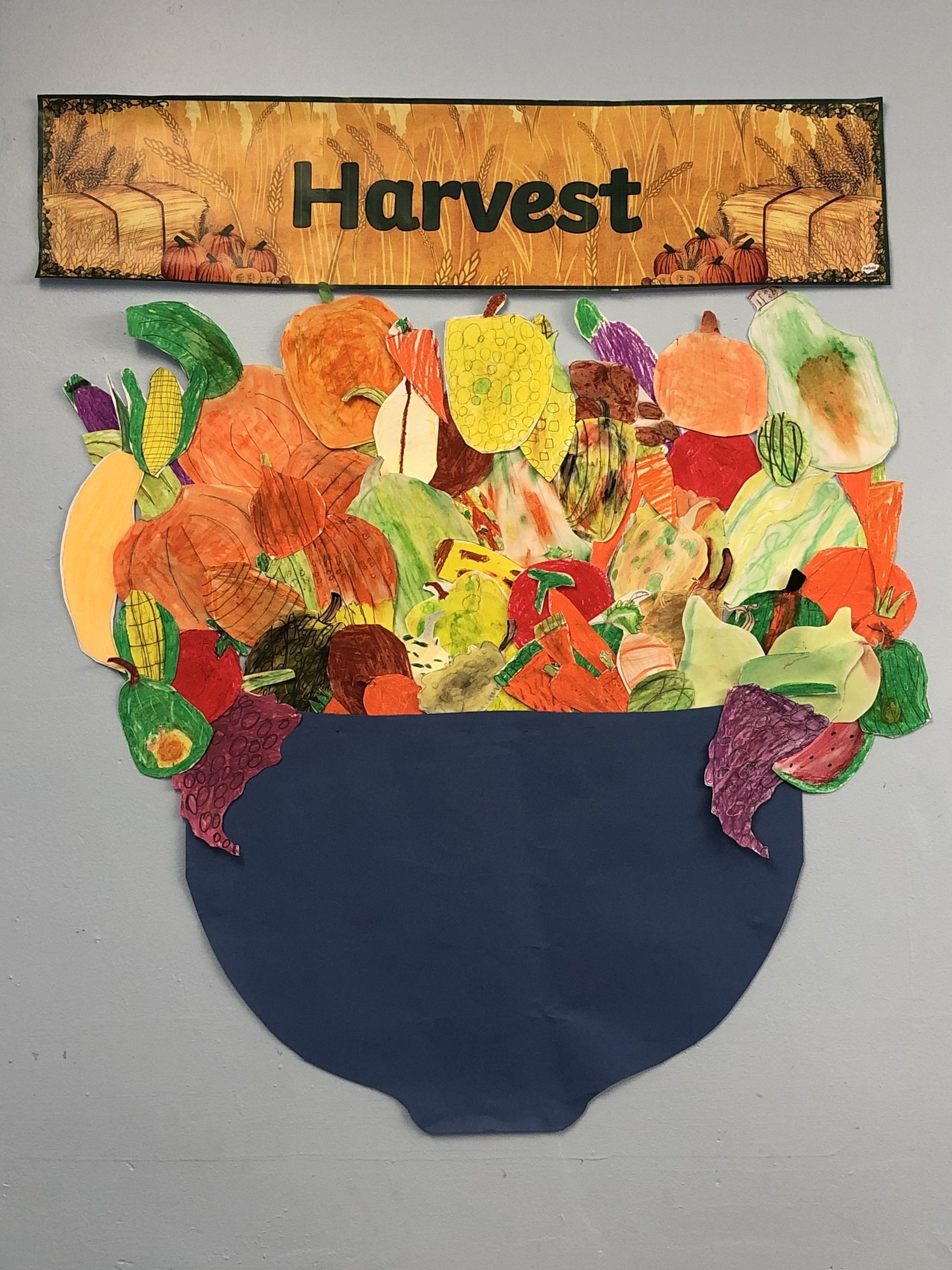 Finally, we continued to explore how our character in 'The Journey' currently feels, surrounded by the 'deep dark forest'. We listened to 'The Dark' by Lemony Snicket and discussed how authors use darkness to cleverly generate a sense of uneasiness and fear for the reader. In order to create a suspense narrative next week, we applied our artistic skills and flare, whilst listening to the book description, and demonstrated our imagery of 'darkness'.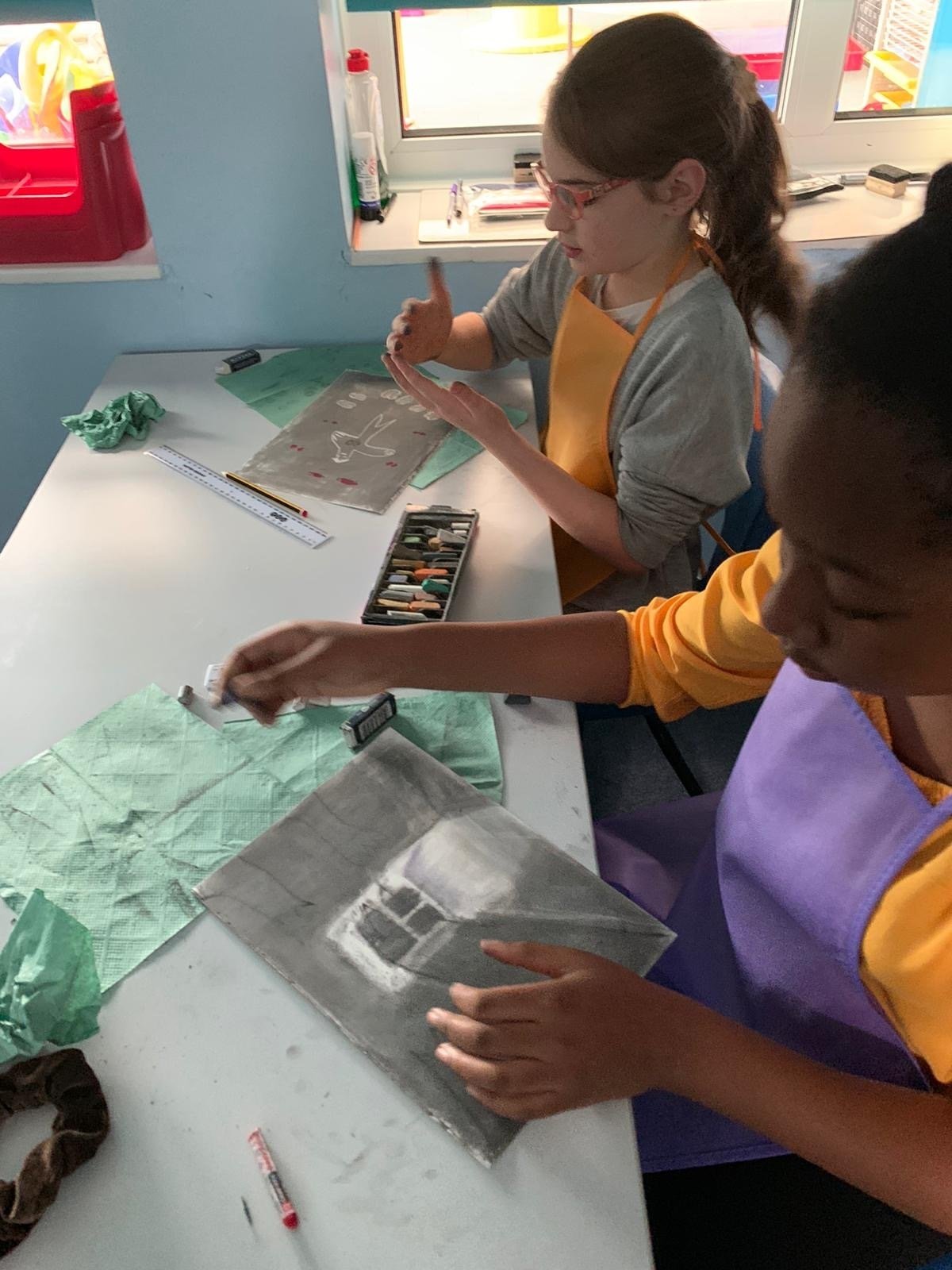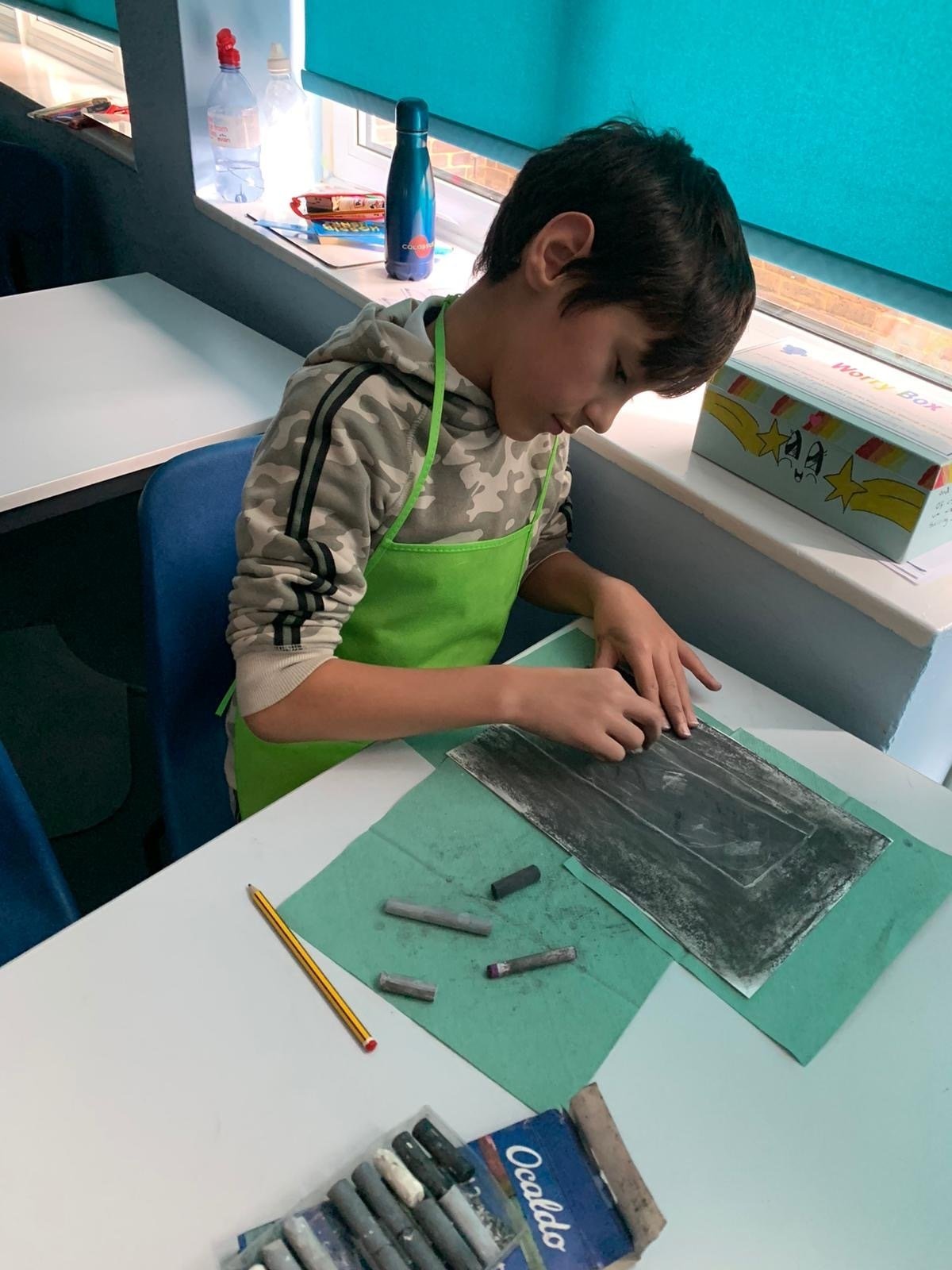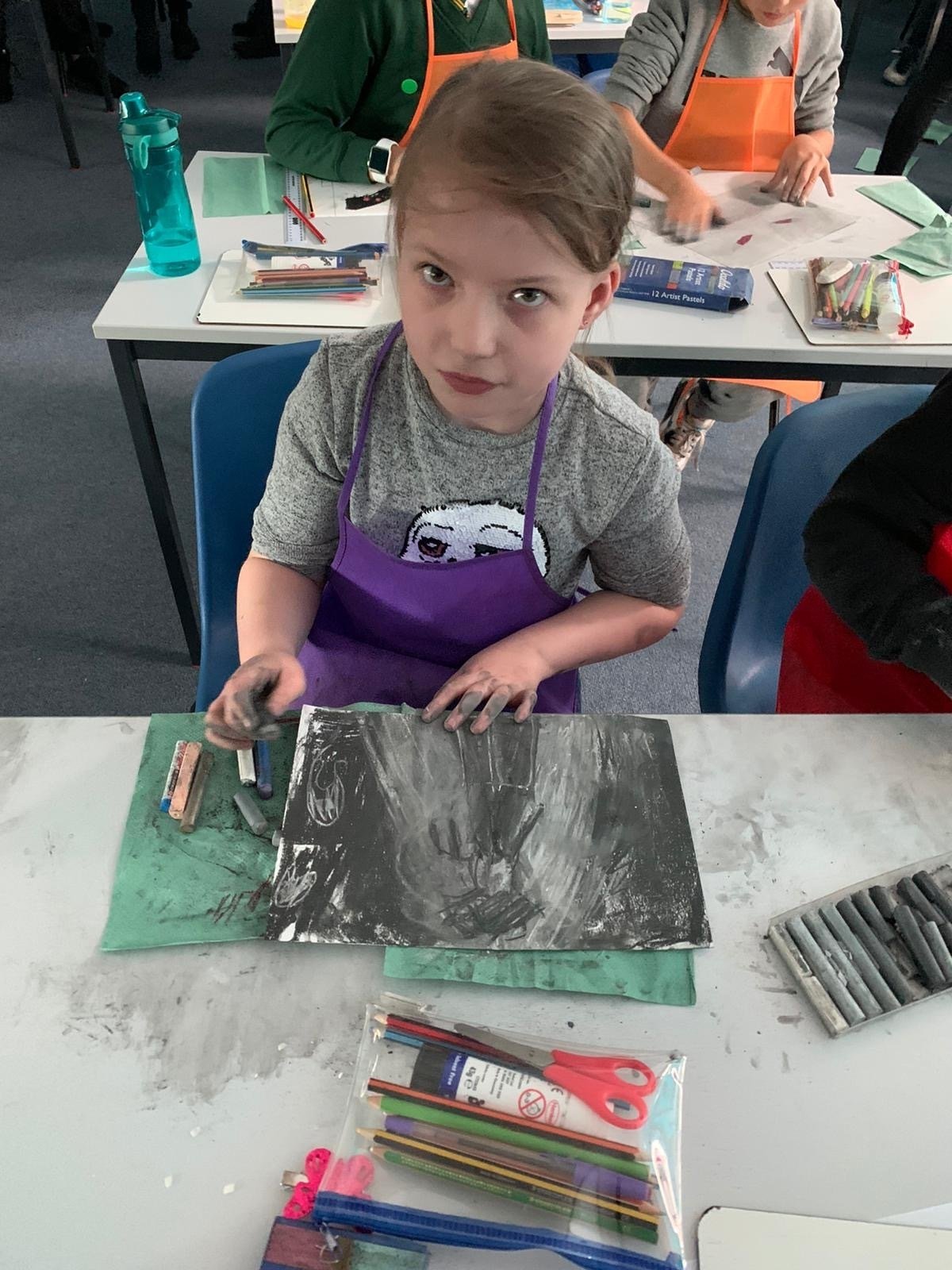 Celebrating our Differences
05.10.2020
This week we have been looking at differences and similarities between us. In science, we have begun to explore variation and what that looks like in humans, specifically eye colour. We played a game of 'Whose eye is that anyway?' Year six have learnt about why this difference occurs due to dominant and recessive genes.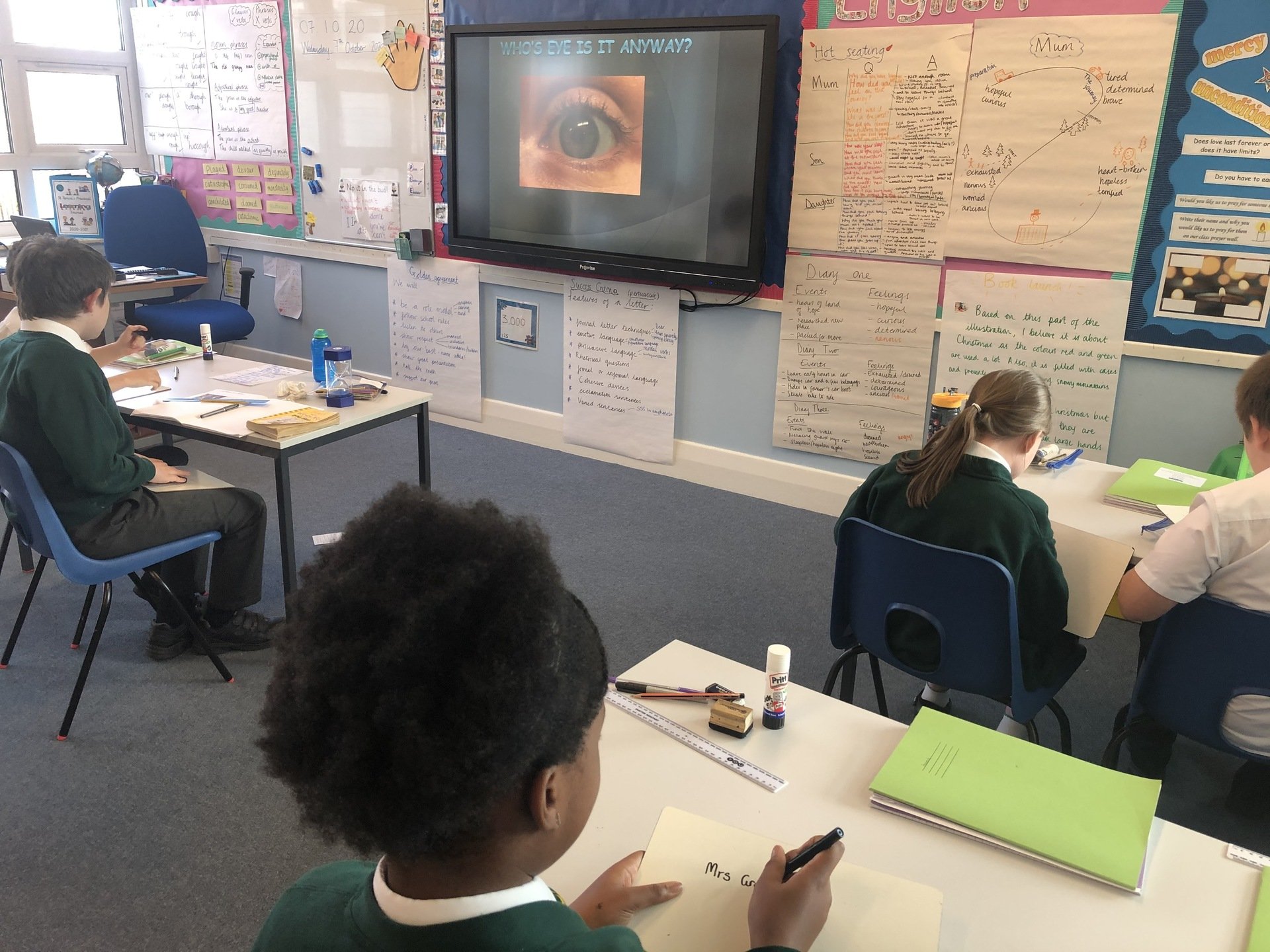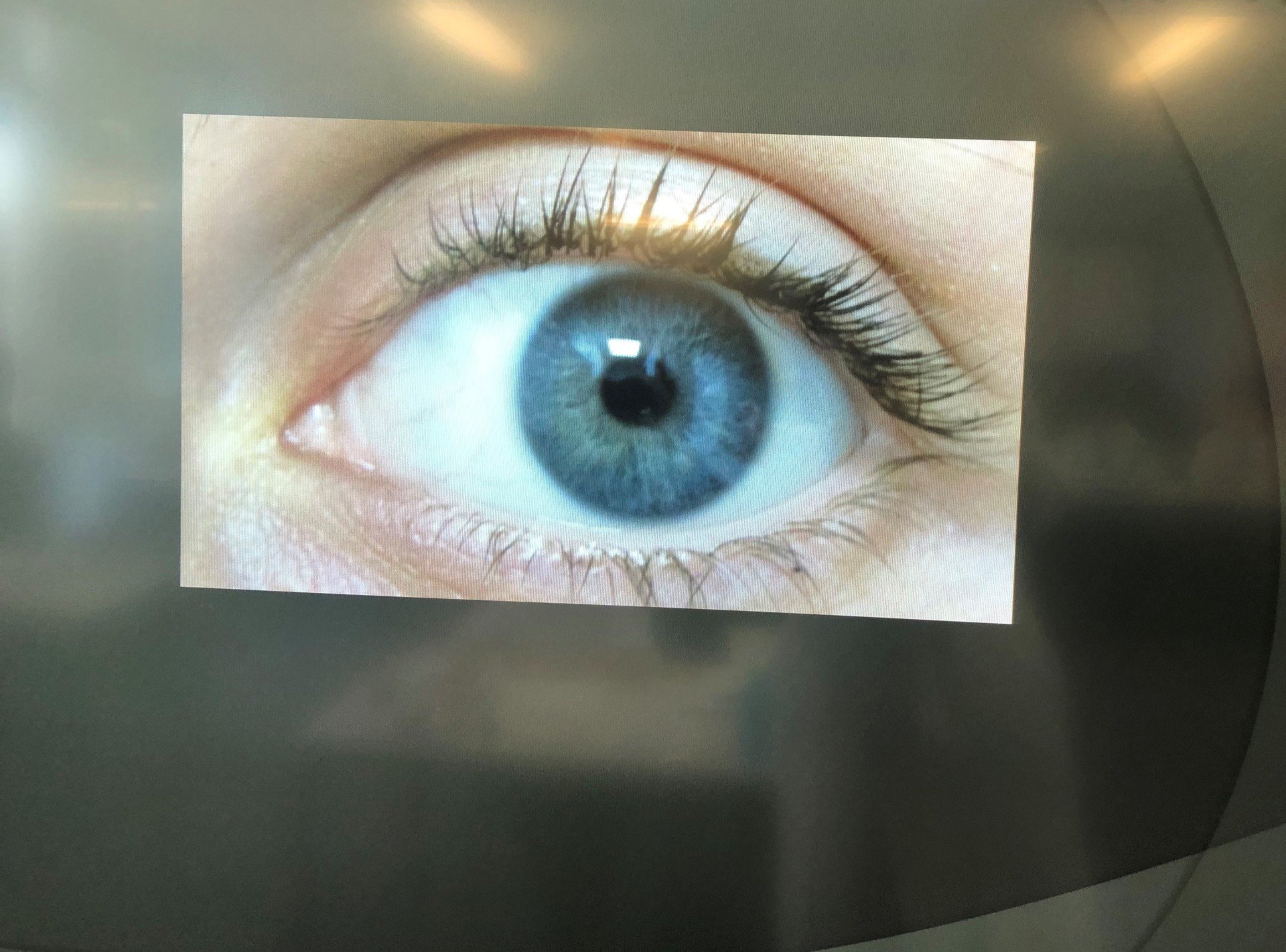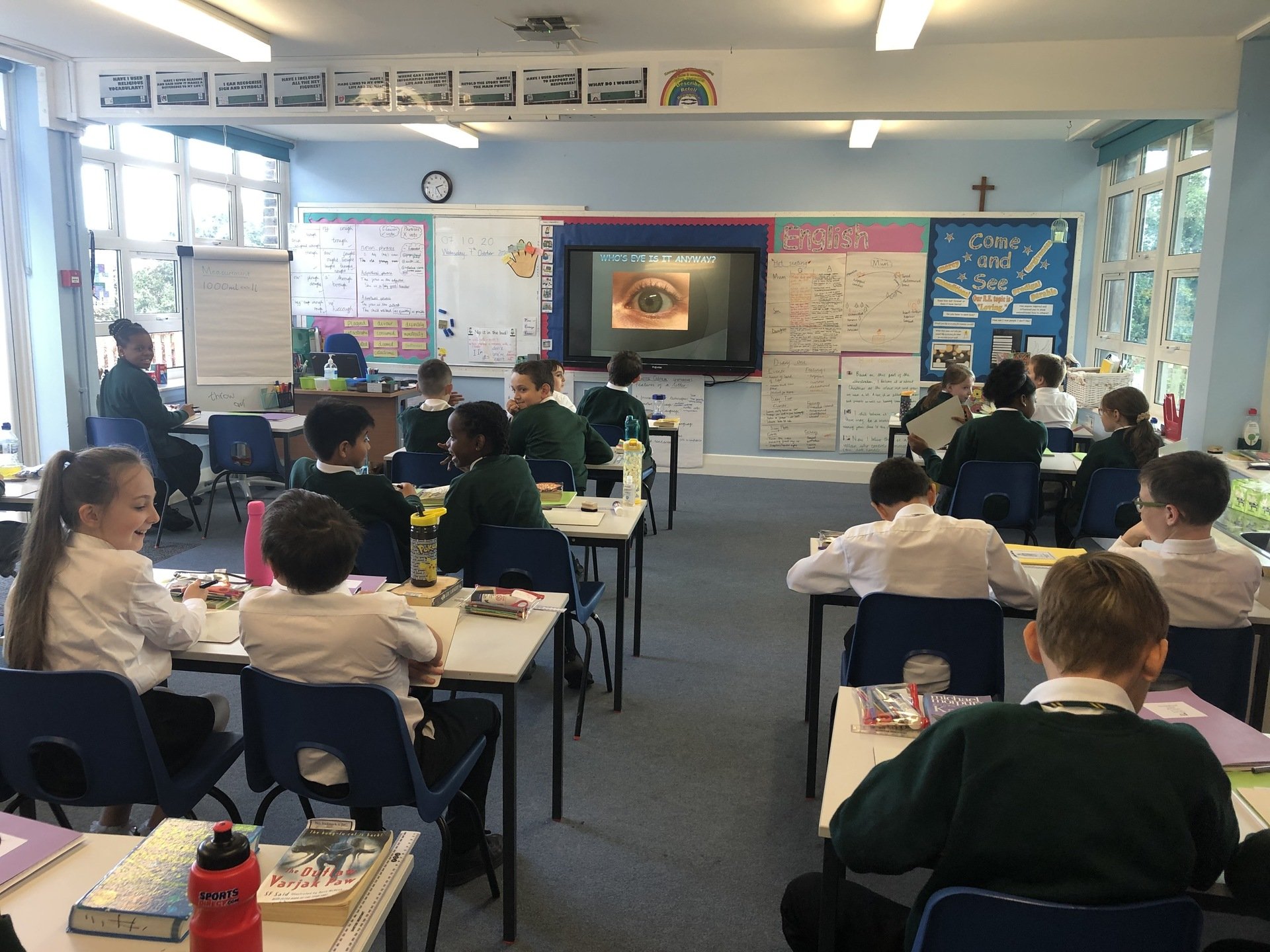 We also learnt about the Jewish celebrations of Yom Kippur and Rosh Hashanah. We made apples with wishes and hopes for the next year to be 'sweet' and also made cards of blessings for Yom Kippur.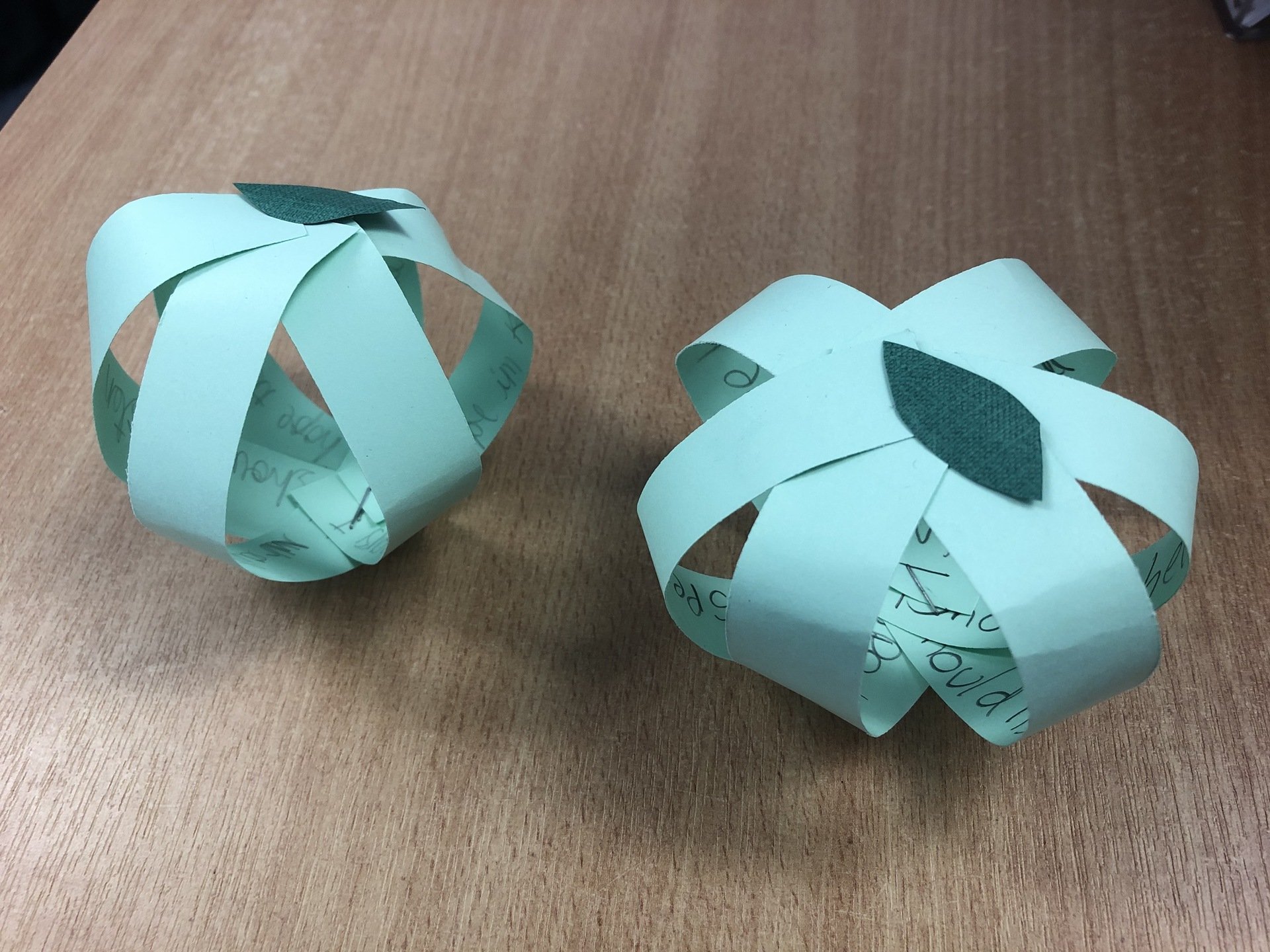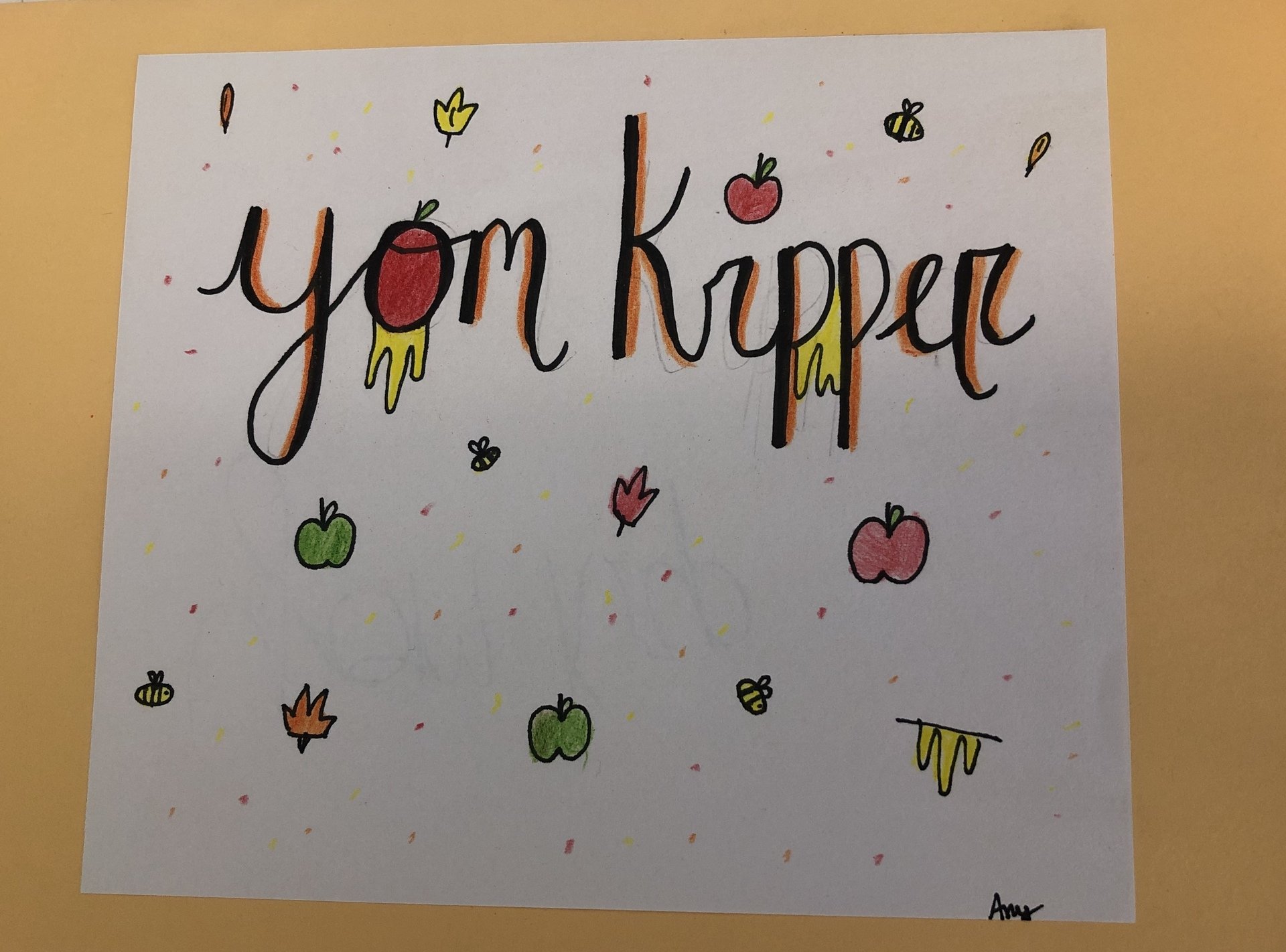 In French, we re-visited weather and played a game of 'Weather Connect 4' whereby we used our french words to describe the weather to win the game.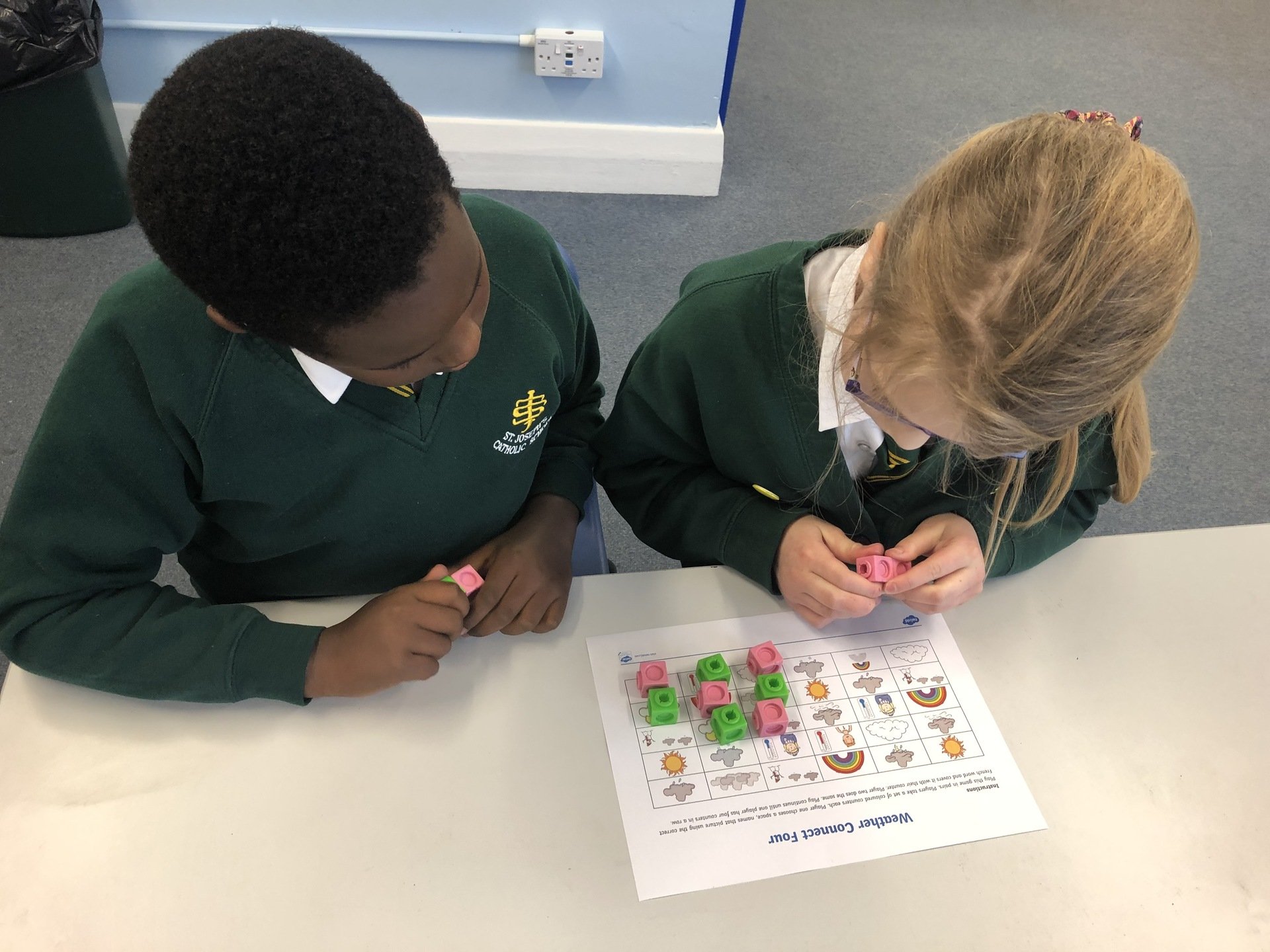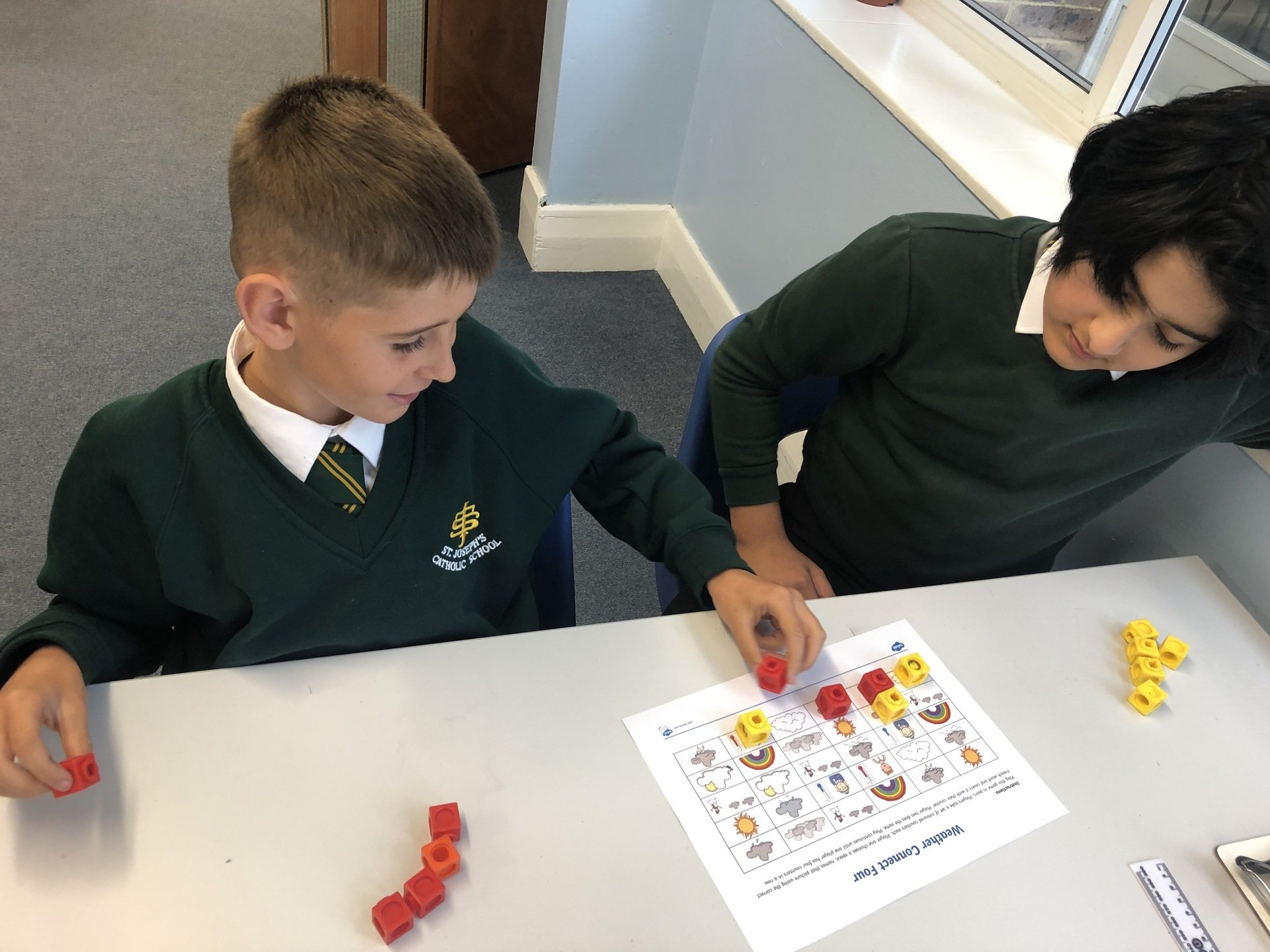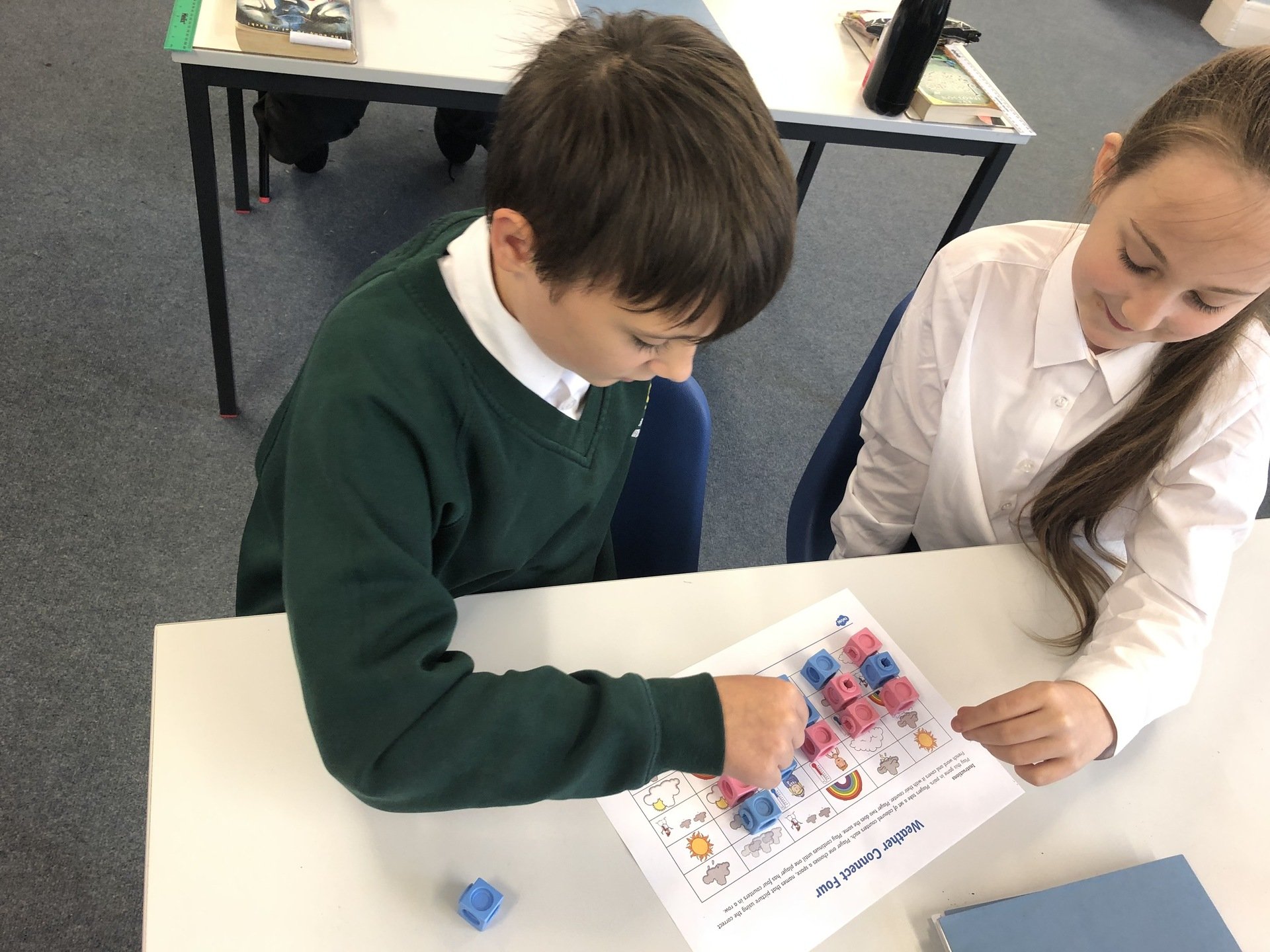 'The Journey'
28.09.2020
Last week, having launched our first book for this half term called 'The Journey' by Francesca Sanna, we focused this week on understanding the character's feelings and thoughts when journeying on a treacherous mission to escape the war-torn country. Year six looked at different stages of the journey and re-enacted them in a freeze frame by portraying the character's feelings of worry, concern and heart break through their body position, facial expressions and use of props.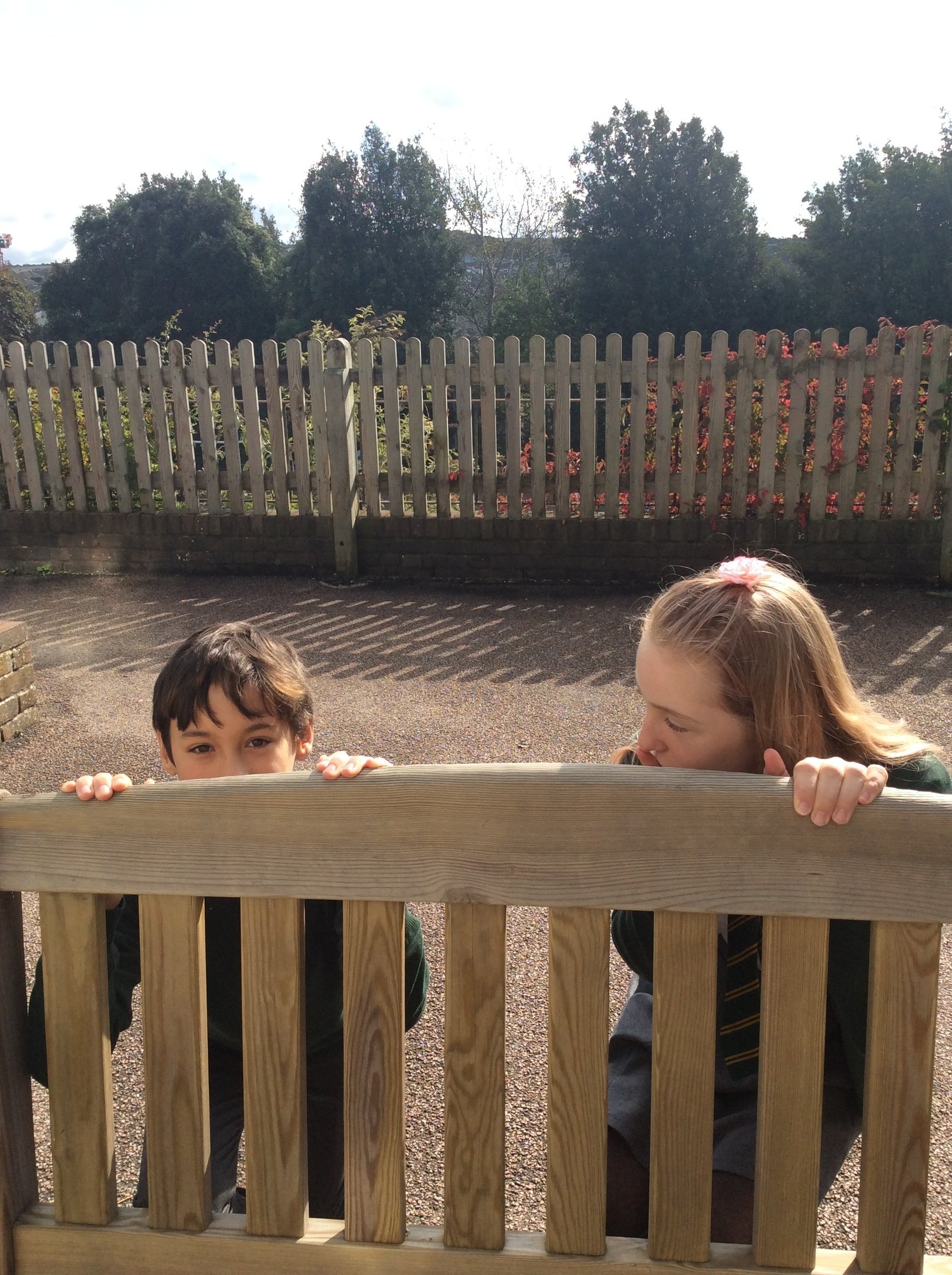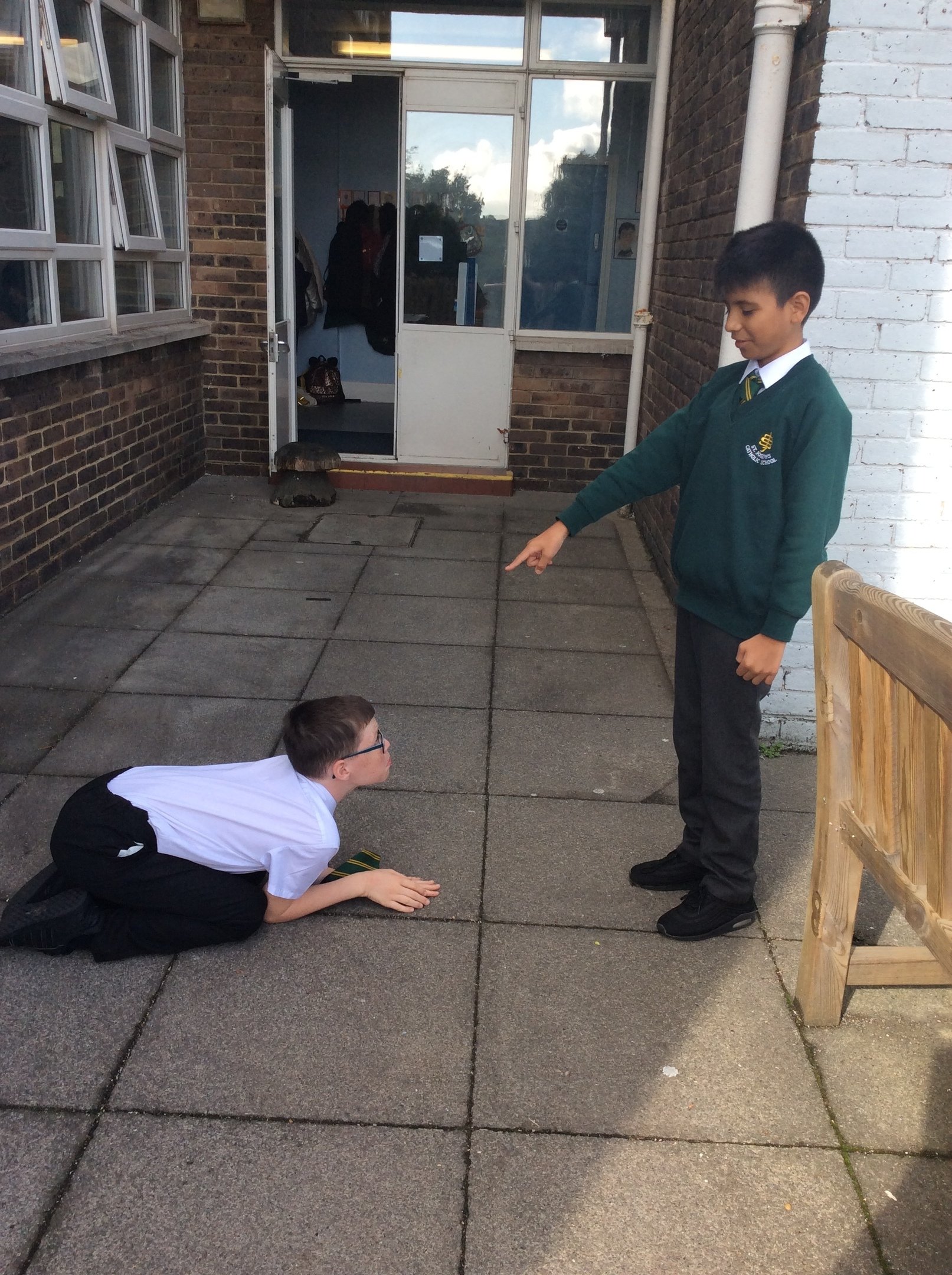 We also looked at the prodigal son in RE and discussed the concept of unconditional love showed in this parable. We placed several defendants on trial in the case of the prodigal son and discussed each individual's actions.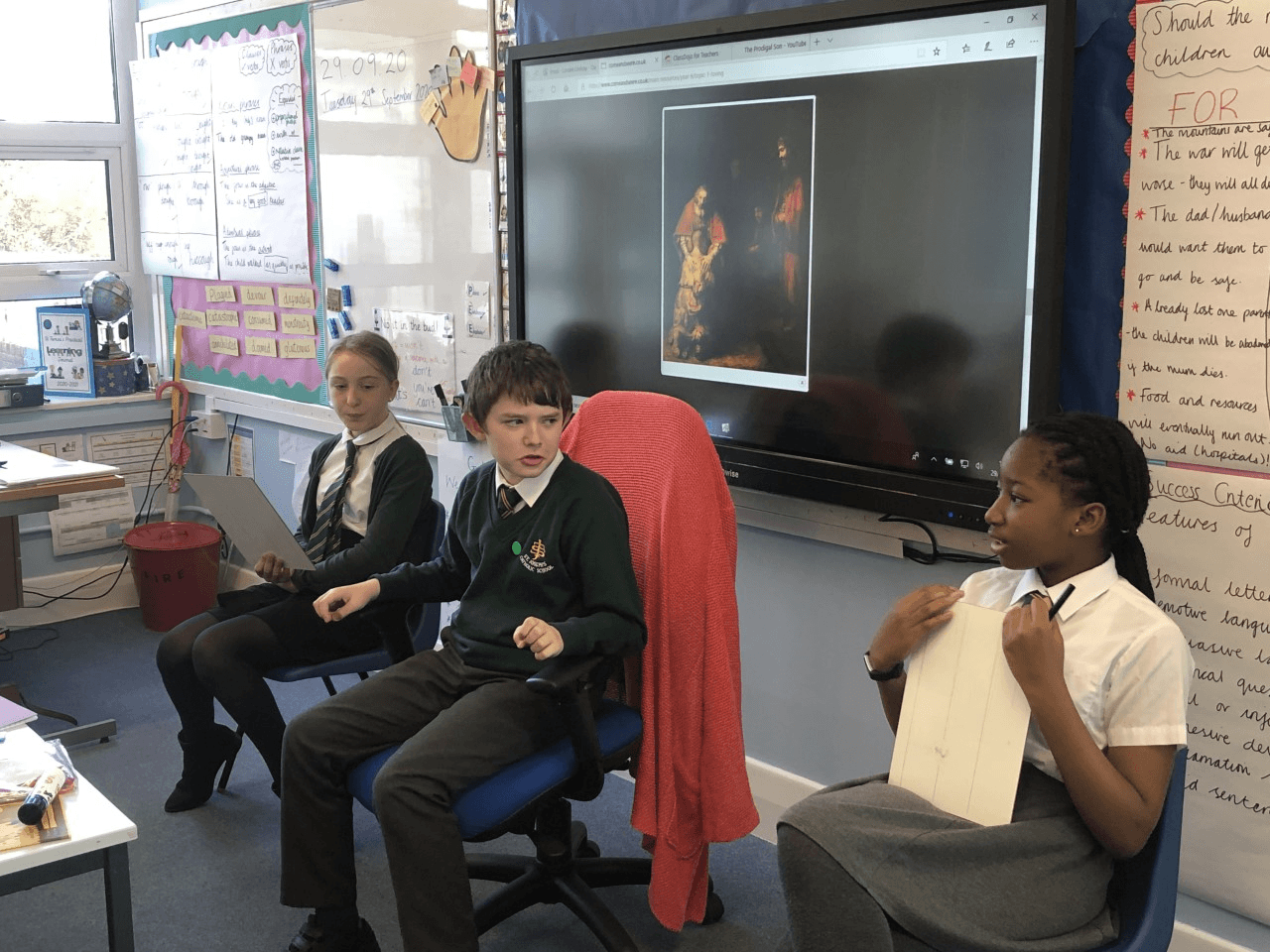 'Let's go to Mexico!'
21.09.2020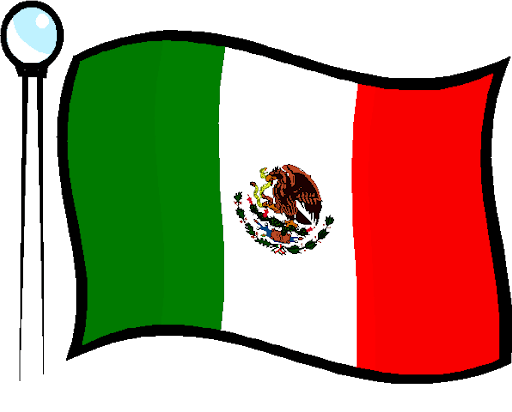 Today, was Year 6's 'stunning start' and introduction to their Humanities learning this term. For the topic launch, the children came into school dressed in typical Mexican dress or in clothes in the colours of the Mexican flag. Thank you all for making such an effort - you looked fantastic!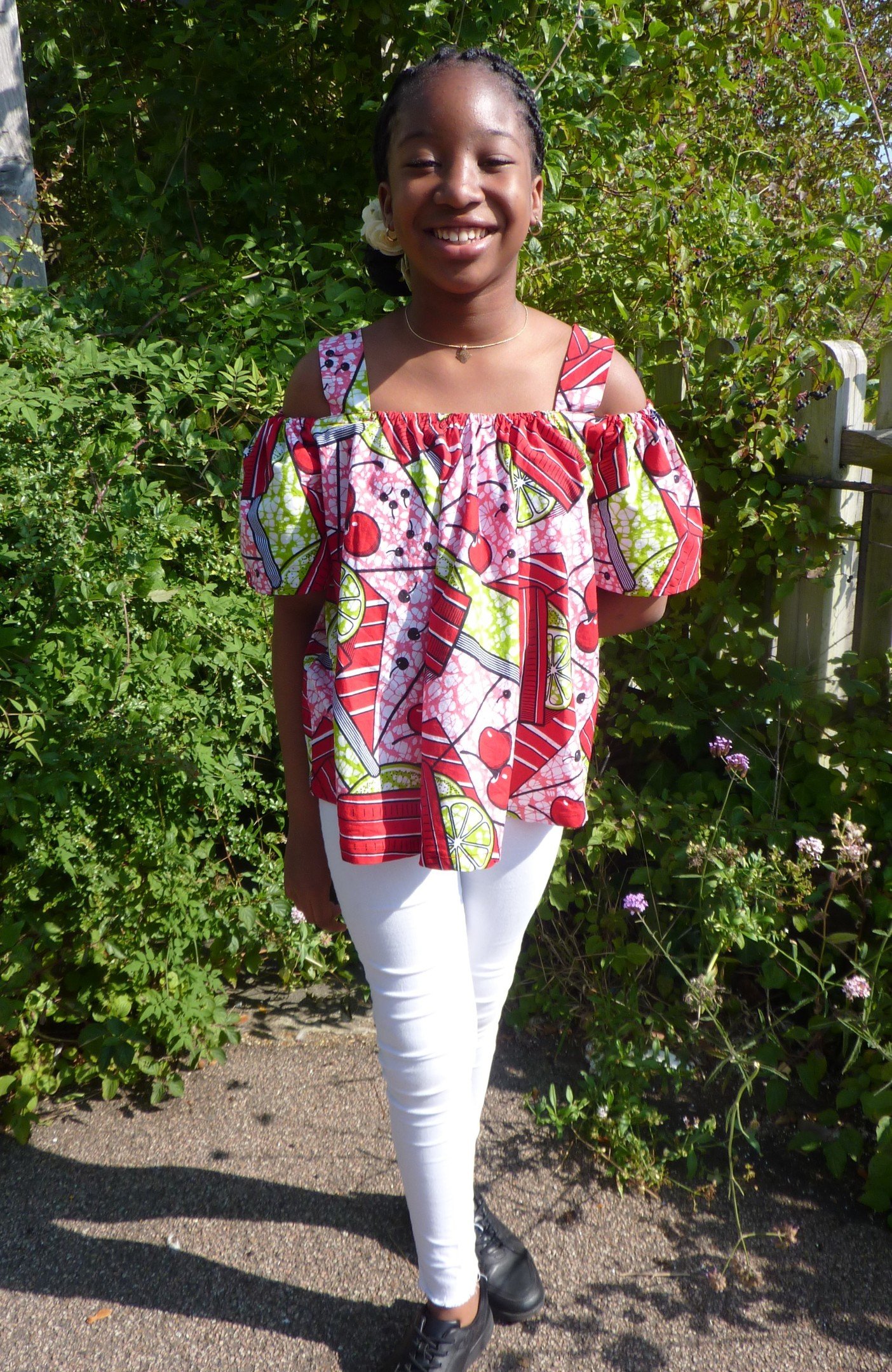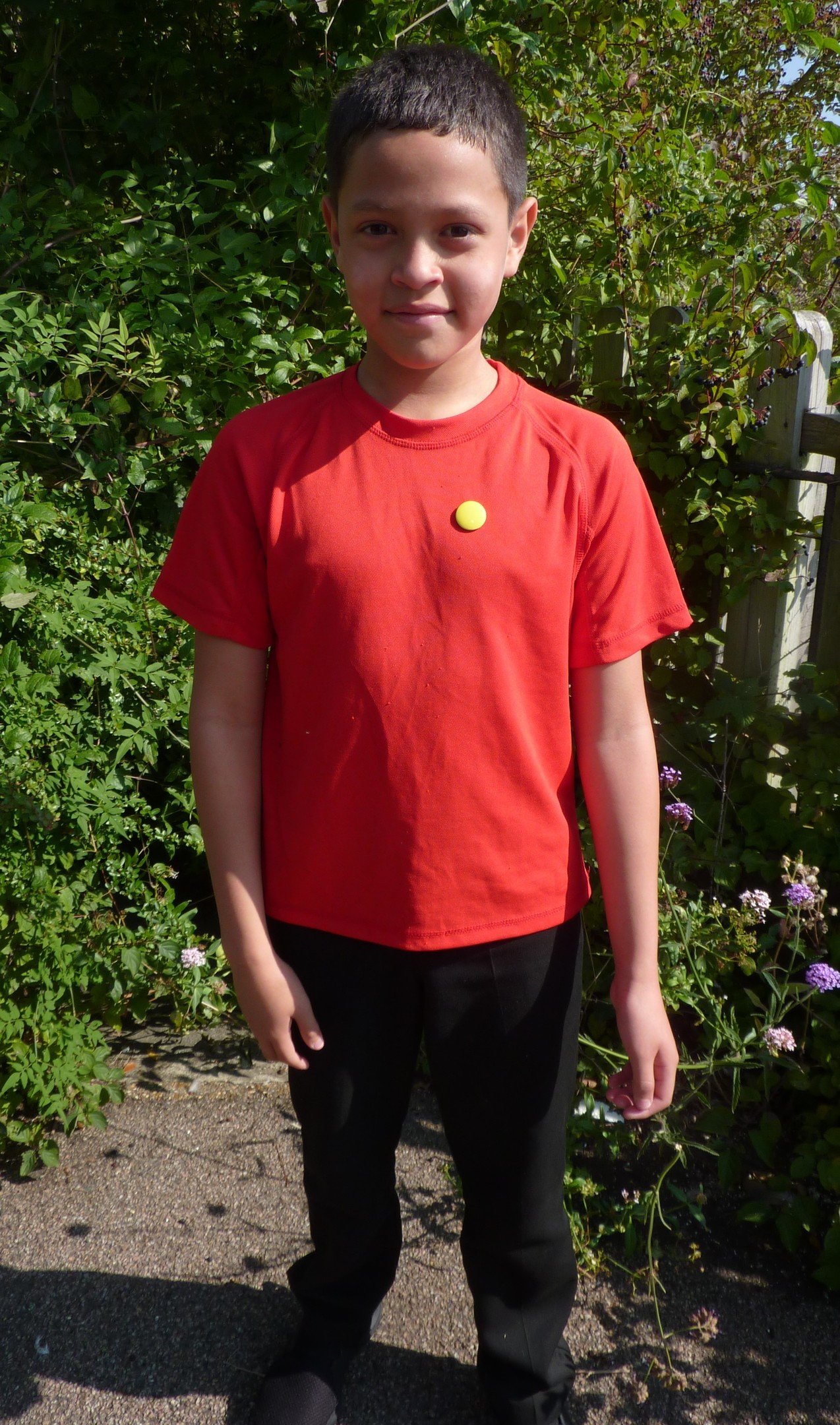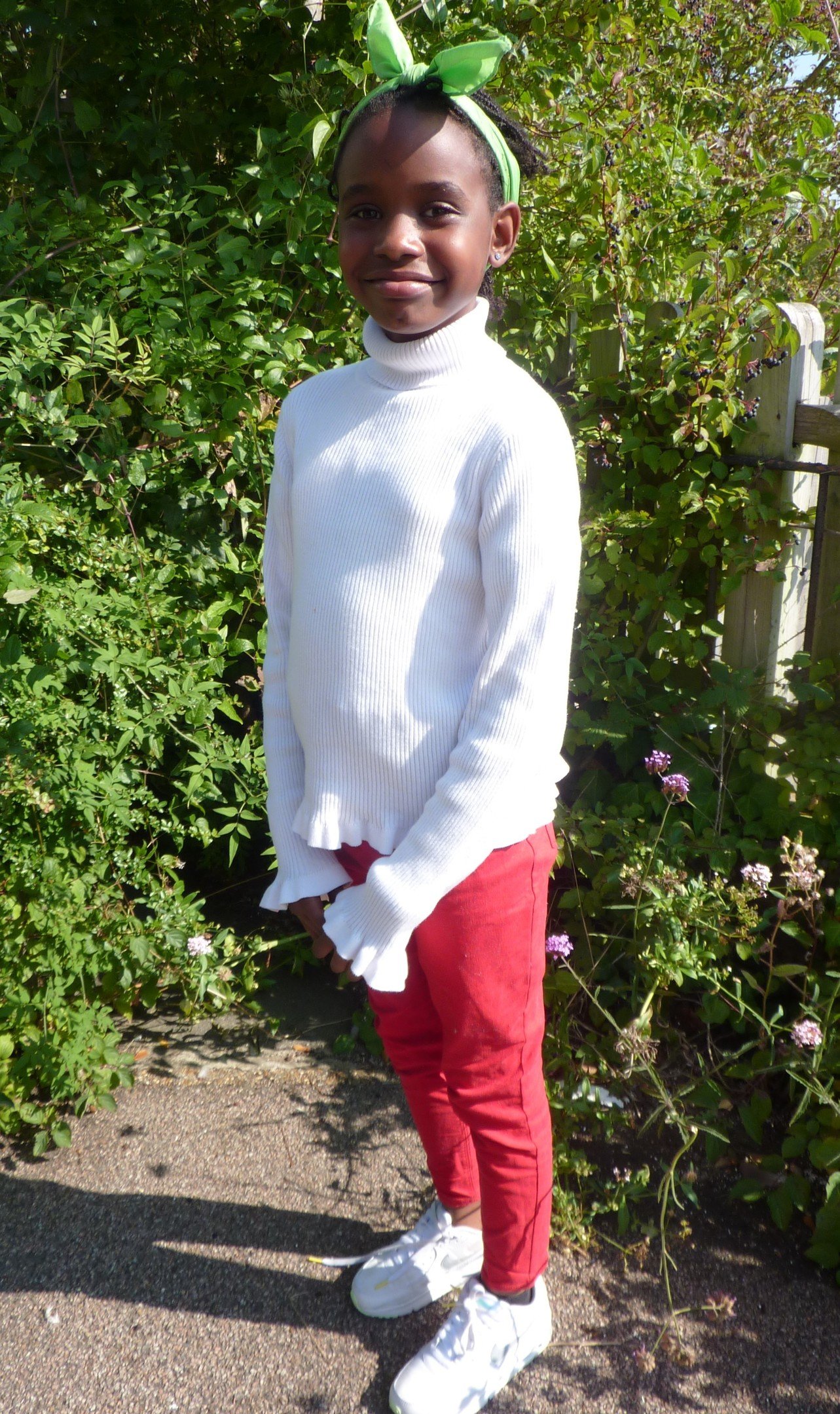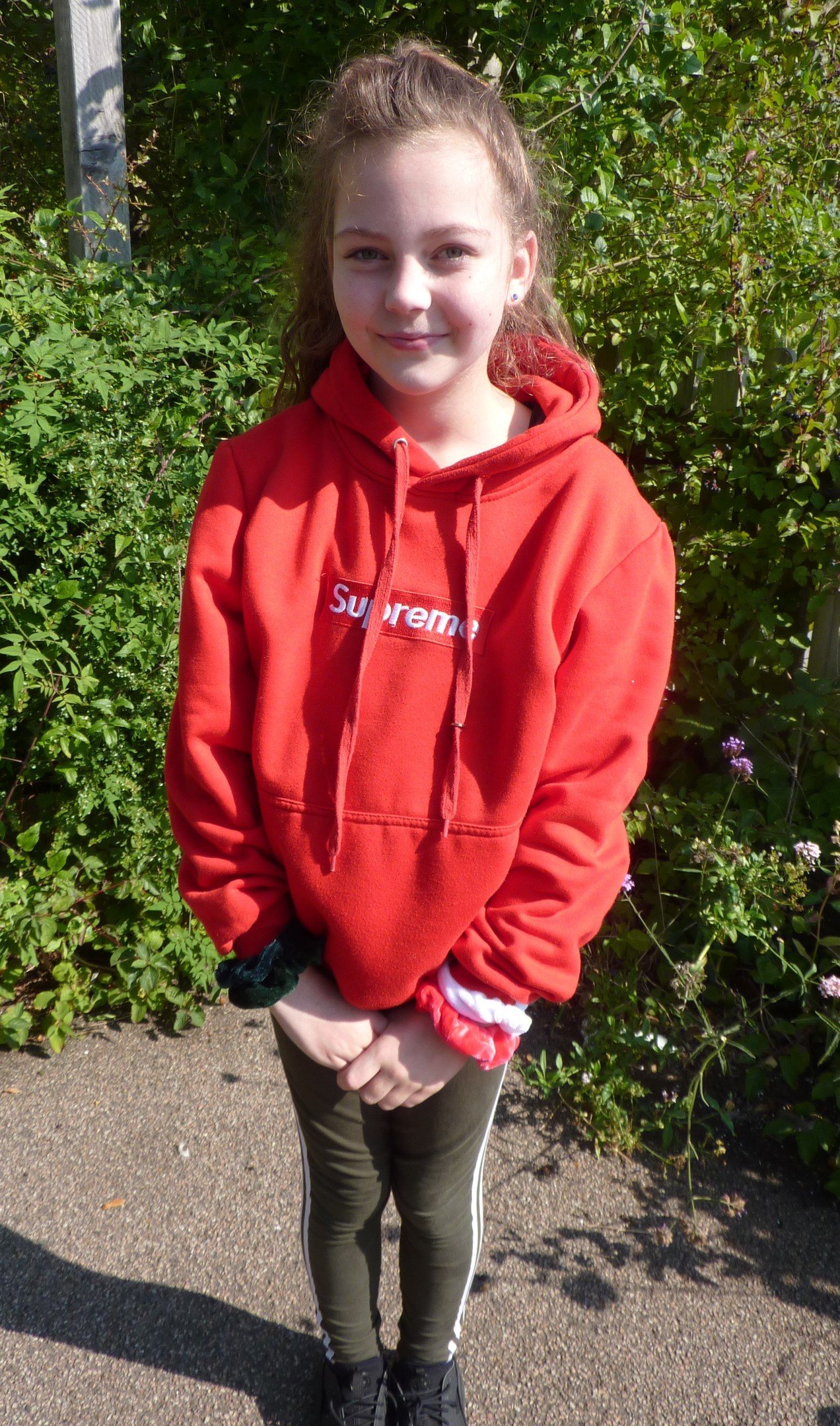 During the day, the children listened to Mexican music, watched Mexican dancing and explored the Mexican culture through their clothing and celebrations. They designed some of their own Mexican clothing which can be seen below.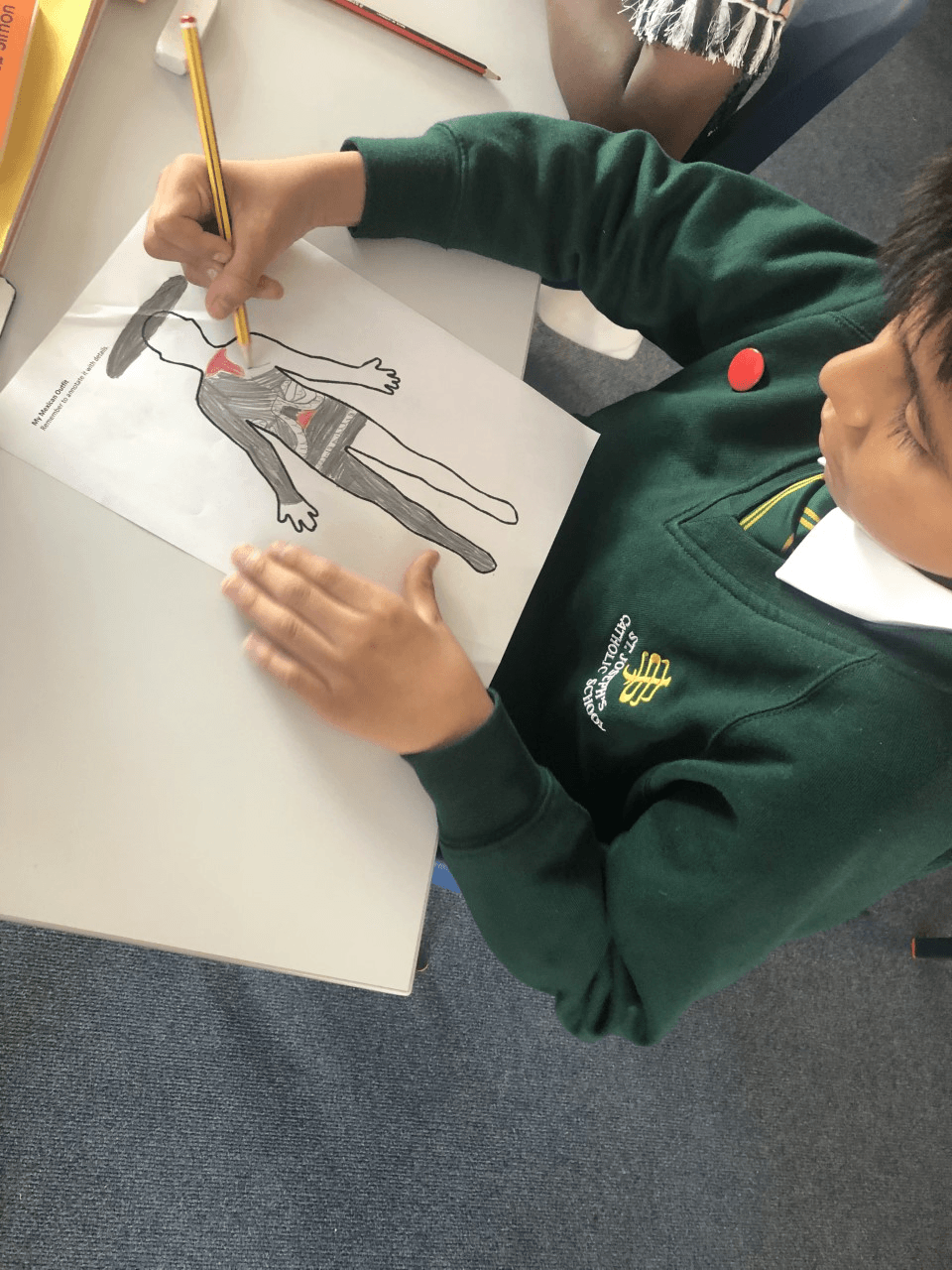 Kicking off our new school year!
07.09.2020 -18.09.2020
In year six, our focus has been on re-adjusting to school expectations and life. It has been fun to complete different activities which focus on how we feel, think and act by ourselves and with friends. We have shared our dreams and aspirations for the future as well as discussing what makes us such wonderful people.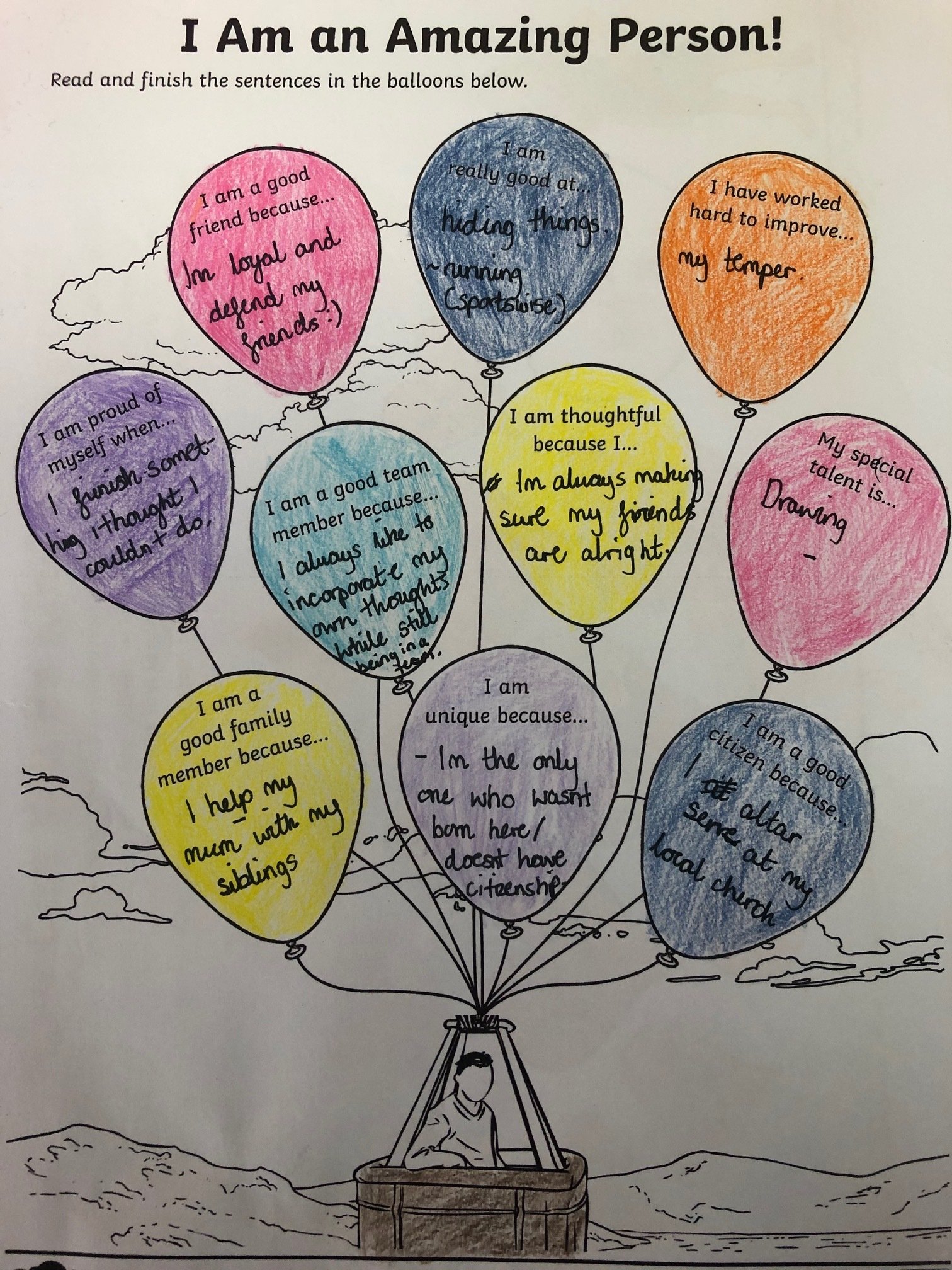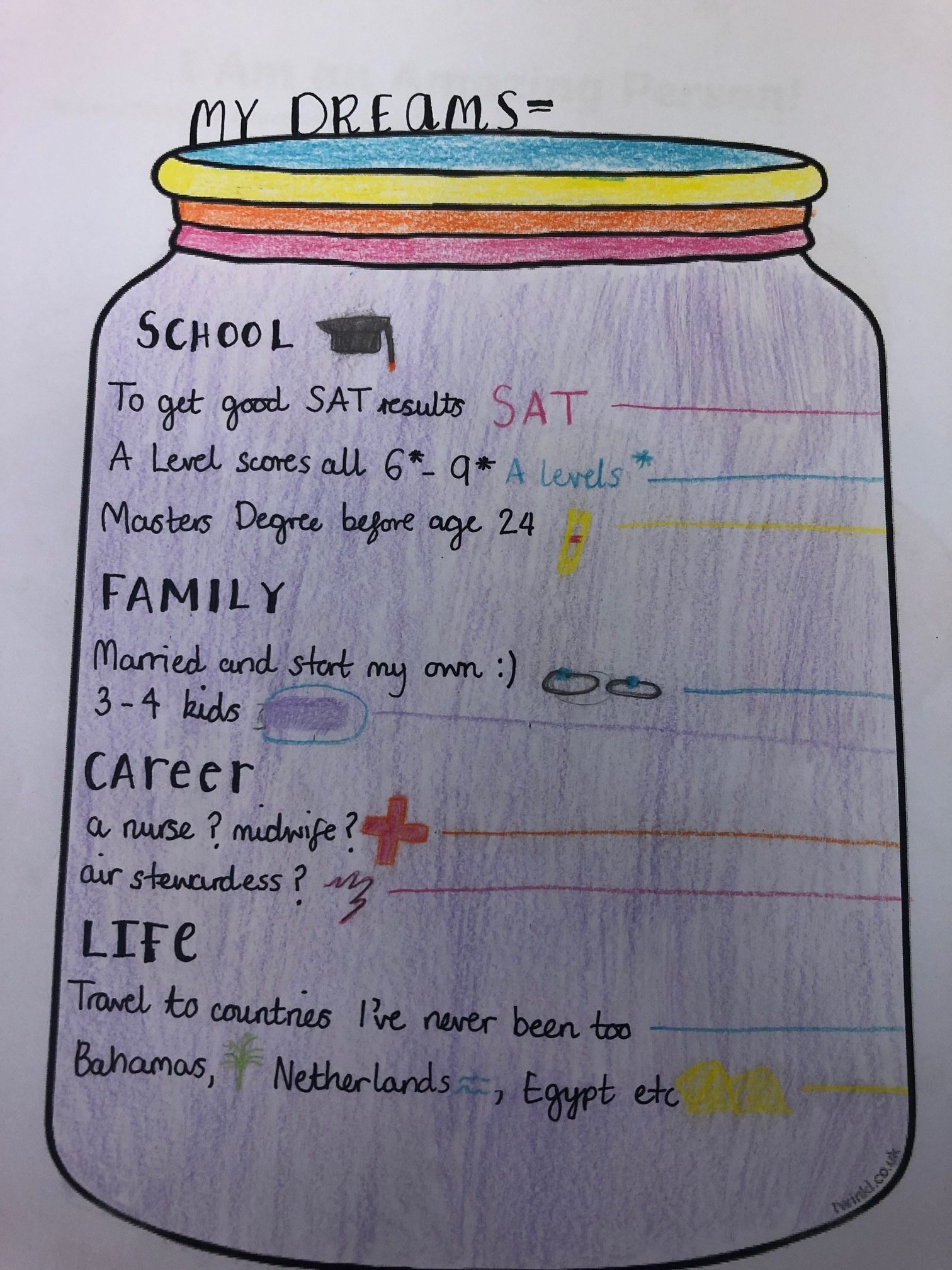 Additionally, we have been recapping how to have a conversation and introduce ourselves in French. We then moved to up-levelling our conversation by reminding ourselves of how to ask and explain ages as well as ensuring we can count different objects around us.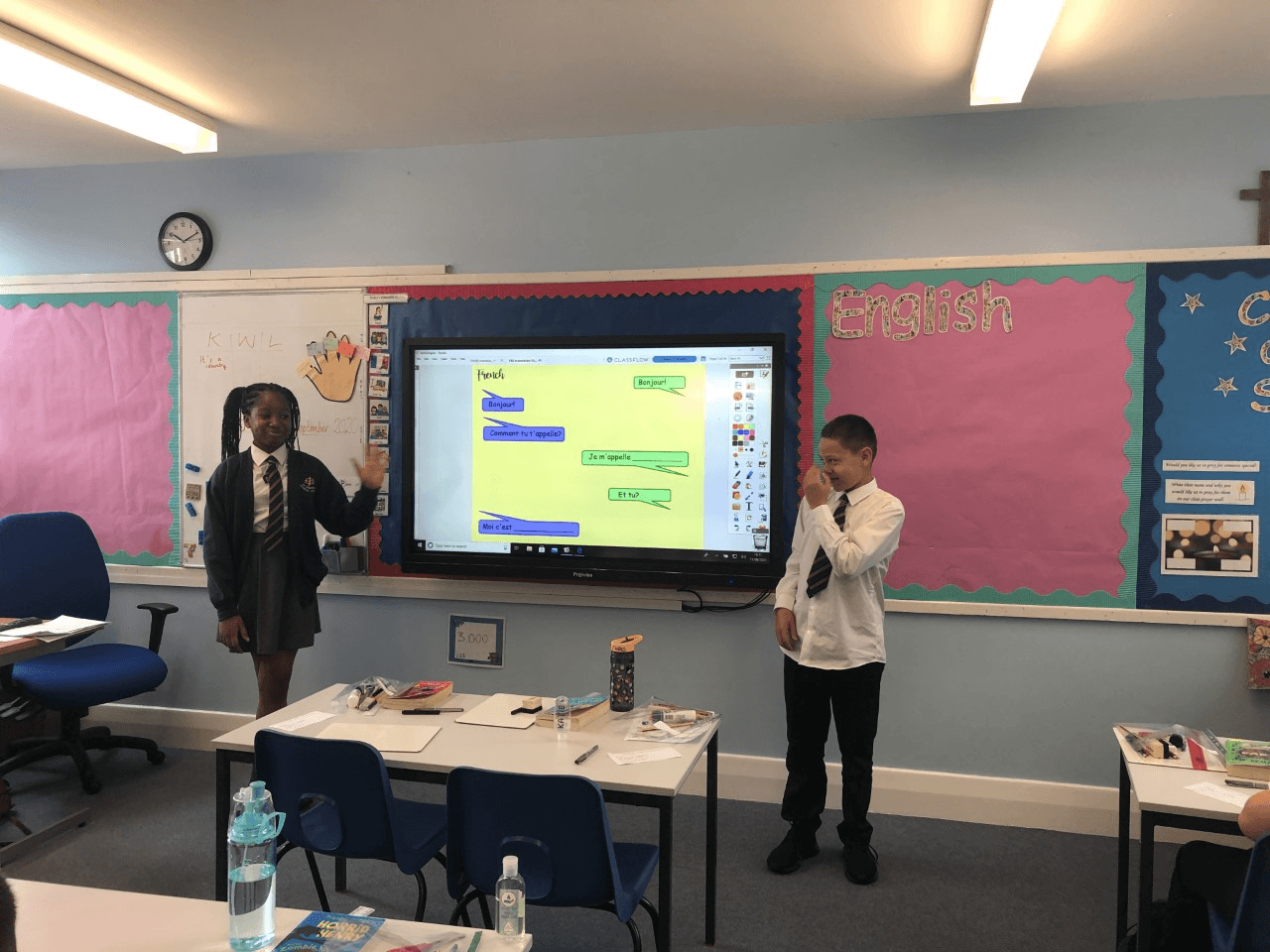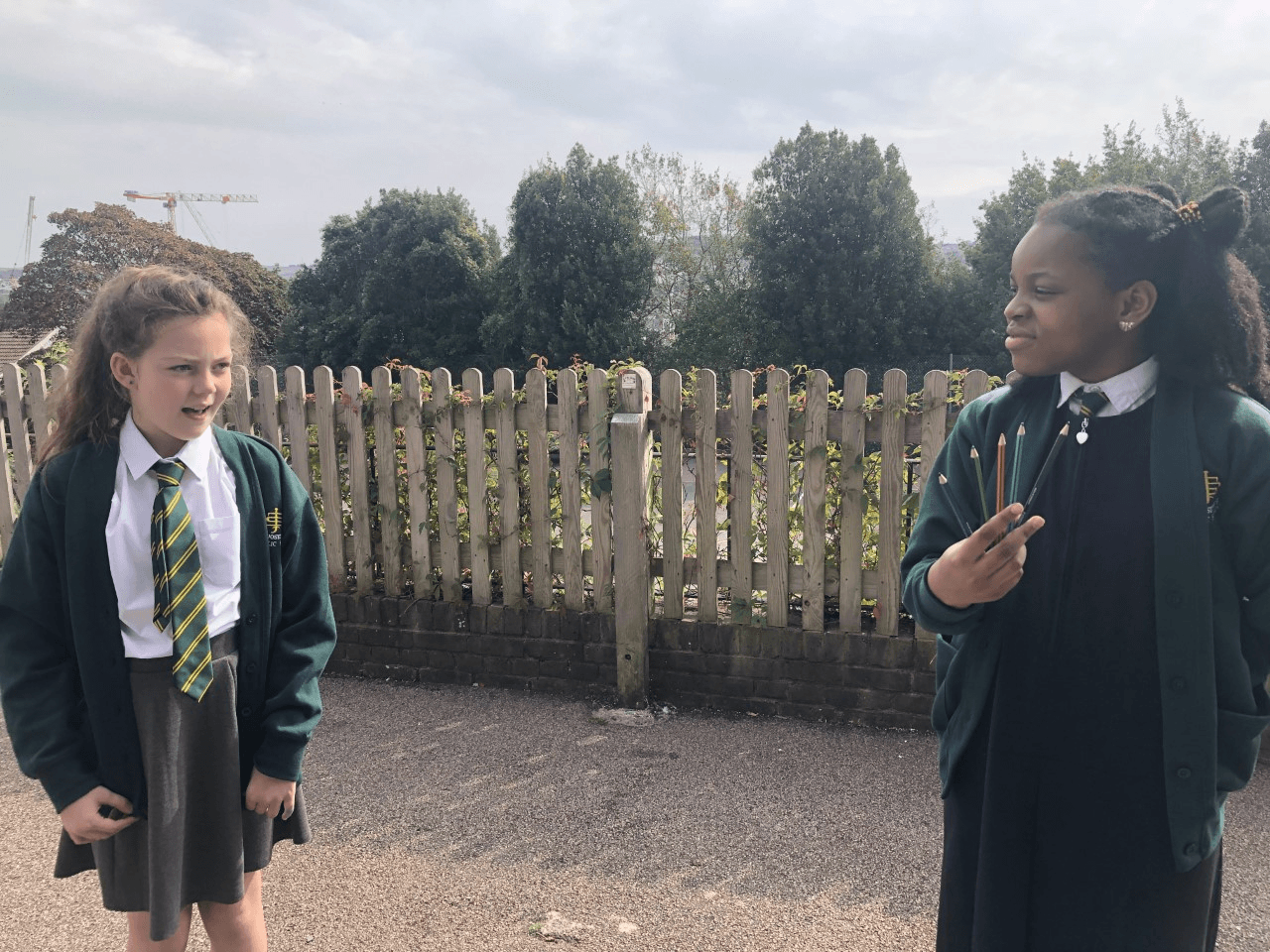 In the second introductory week, we focused on our worries and concerns and created characters which carry these away and help us to understand it is normal to feel this way. We discussed different ways we can deal with and manage these and had a lovely moment of sharing compliments with our peers.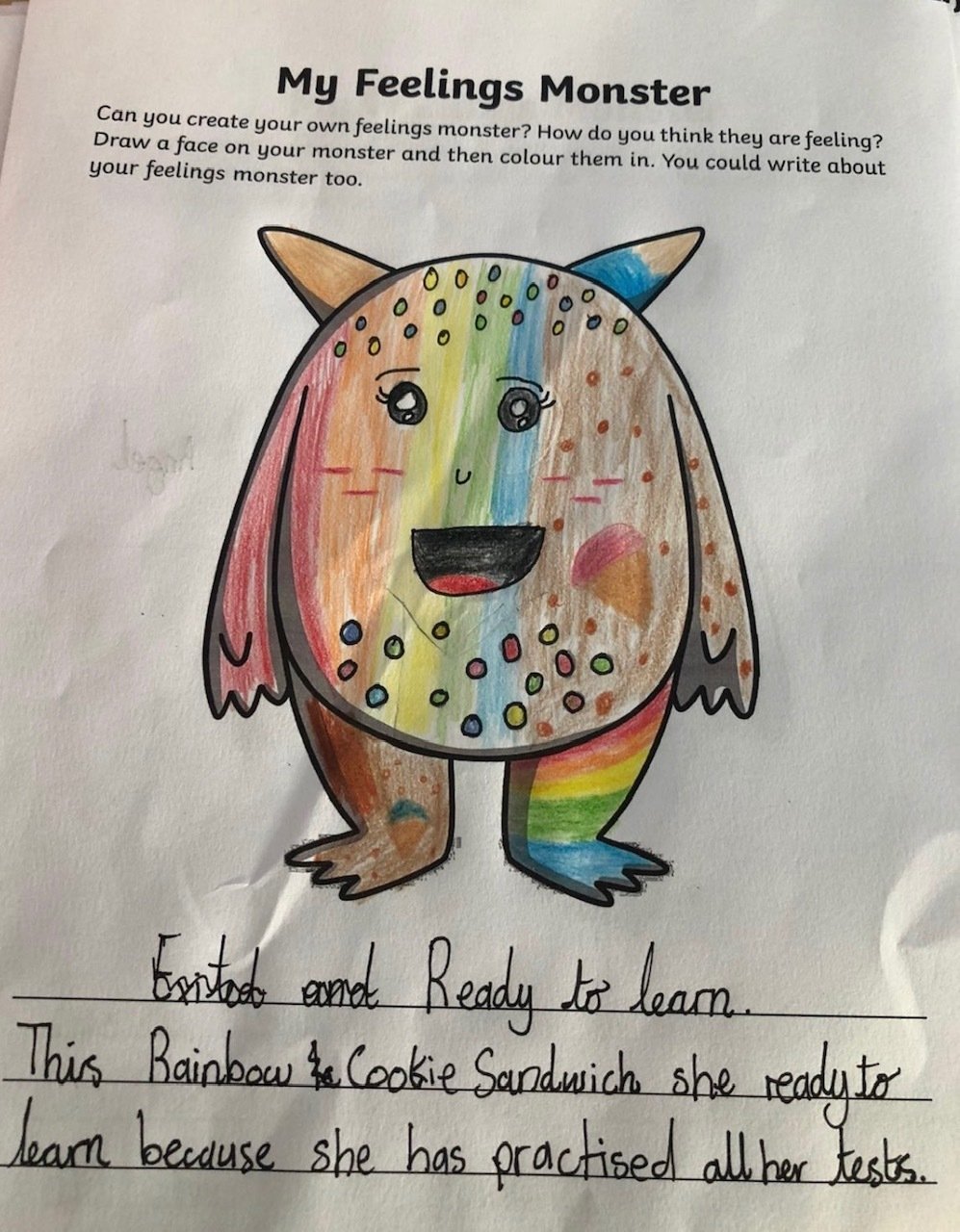 We looked at our class saint in more detail and generated a fact file on Mother Teresa using the computers. We also discussed what it means to be loved unconditionally and debated and discussed different meanings of love found in the bible.
Learning Overview
Our theme for this term is 'Let's go to Mexico'. If you wish to find out a little more click HERE to see this term's topic booklet, explaining what your child will be learning about this term.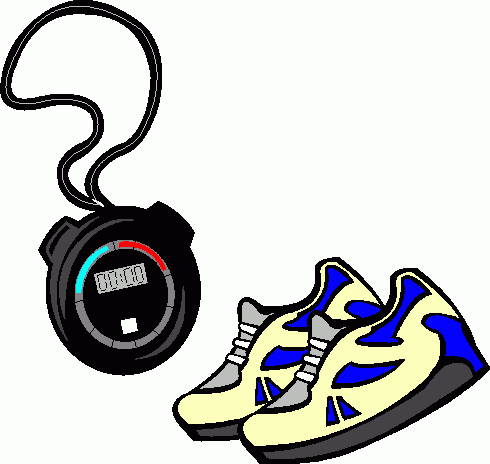 P.E.
This half term, Year 6's PE days will be on Thursdays and Fridays. Thursday will be Dance with Miss Pippa and Friday will be Basketball with Mrs Gilbert.
Please make sure your child has a full PE kit in school at all times - black shorts, a green St Joseph's t-shirt and trainers or plimsolls.
Year 6 children will also be doing the 'daily mile' on the other three days.

Reading
Please encourage your child to read as often as possible (ideally at least three times a week.) This can be to themselves, to a family member or to a sibling - and children, please remember to record it in the reading record books. These will be checked on a Monday.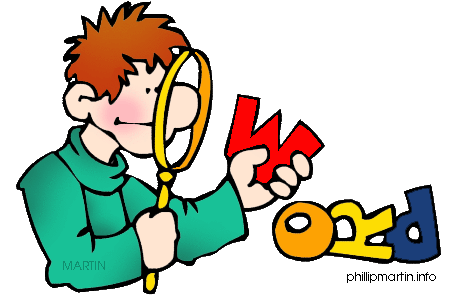 Spellings
A paper copy of the spelling list for the first term will be sent home with your child. Children will be tested on a Friday each week. Spelling frame is an excellent website to support your child with spelling. Click HERE for a link to it.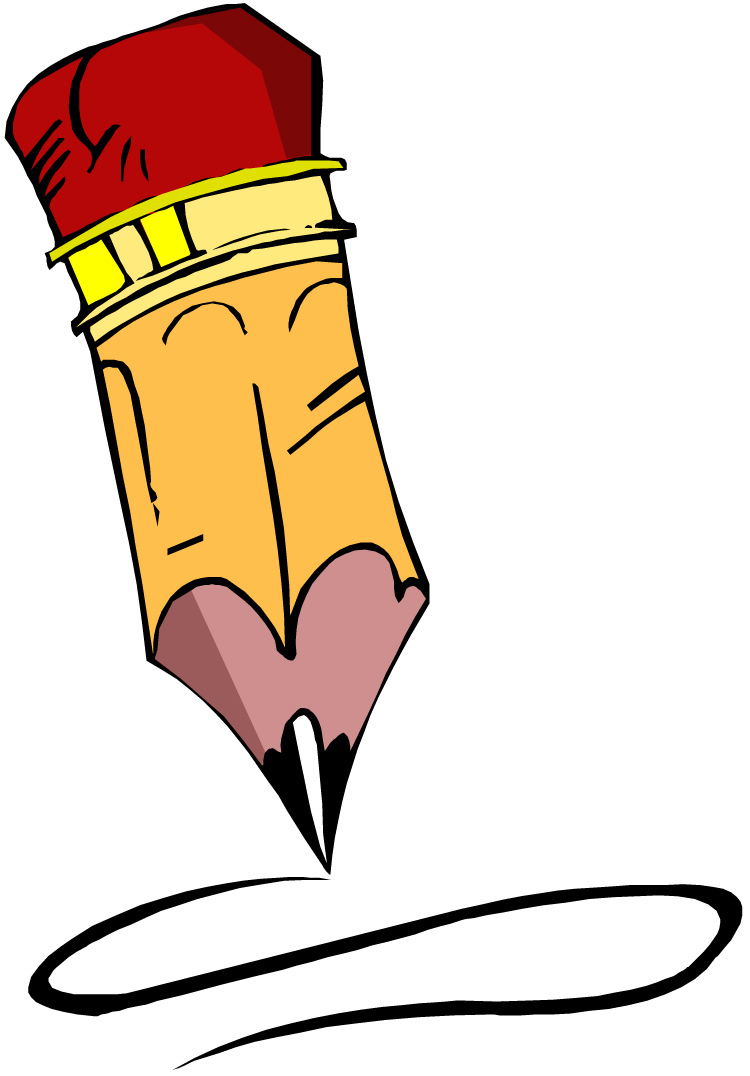 Homework
Please click HERE to find out what our homework expectations are. Your child will receive homework on a Thursday and will be expected to hand back in their homework book completed on a Monday to the teacher. These will be collected and marked on the same day and then returned back to the child with the next piece of homework on a Thursday.
Please make sure your child attends school in the correct school uniform. This includes plain black shoes or trainers. They also must be wearing a tie.
Thank you parents and carers! We really do appreciate your support.
A warm welcome to a new school year
Dear children, parents and carers,
I am thrilled to be able to welcome you all back and am very excited to begin a new academic year together as the year six St Teresa's class. I feel honoured to be your child's teacher this year and please be assured that I will do my very best to ensure they are safe and happy at all times. I look forward to seeing them flourish and getting to know them all. If you have any questions about your child's learning, please do not hesitate to catch me before or after school. Please check this web page regularly for updates from inside the classroom!
I look forward to meeting you all and hope you all remain safe and well!
Mrs Gilbert