Welcome to St Clare Class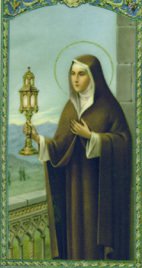 A very warm welcome to St Clare class 2020-2021.
The children have settled back into school life so well this week. Our focus has been on wellbeing and helping the children to feel safe and settled to start their learning journey again. Here are some photo's taken of some independent learning and their Year 1 learning space.
The homework letter for this week can be found here.
Our new phase 5 phonics sounds are /ay/ou/ie/ea. We have been practicing to read these and can read the sentence "Oh no, I spied a fried pie!". To help us rehearse our phase 3 and 4 phonics we have our happy hedgehogs where we move the pegs to find the word.
For the past few weeks, we have been using a quality text called "The Last Wolf" in our English literacy lessons. The class have used the text to create written pieces of work including questions about the book. They have learnt how to use adjectives to describe the illustrations and characters. We also went for a walk in the woods so we could link our lesson with science and learn about different bugs, trees and the sights and smells of the wood. The children have also been exploring what extinction means and how animals and other living things become extinct.
St Clare class started a new RE topic this week. We are learning about the Sacrament of Baptism. The children listened to the story of Jesus and the children. Then they talked through images of a Baptism before then doing role play to act it out. Here are some photos from the lesson.
In science we have been finding out about the different seasons we have. There have been opportunities in both art and science for looking more closely at nature. The children have produced some lovely work and have been finding out about the importance of harvest time.
This week we have taken time during RE to explore how important all our families are. We know that families can look very different from the outside but that they play a special part in all our lives. Today we talked about our Grandparents and all the wonderful things they do with and for us. Here are some photo's of the class work about Grandparents.
Today we had our stunning start to our topic which is...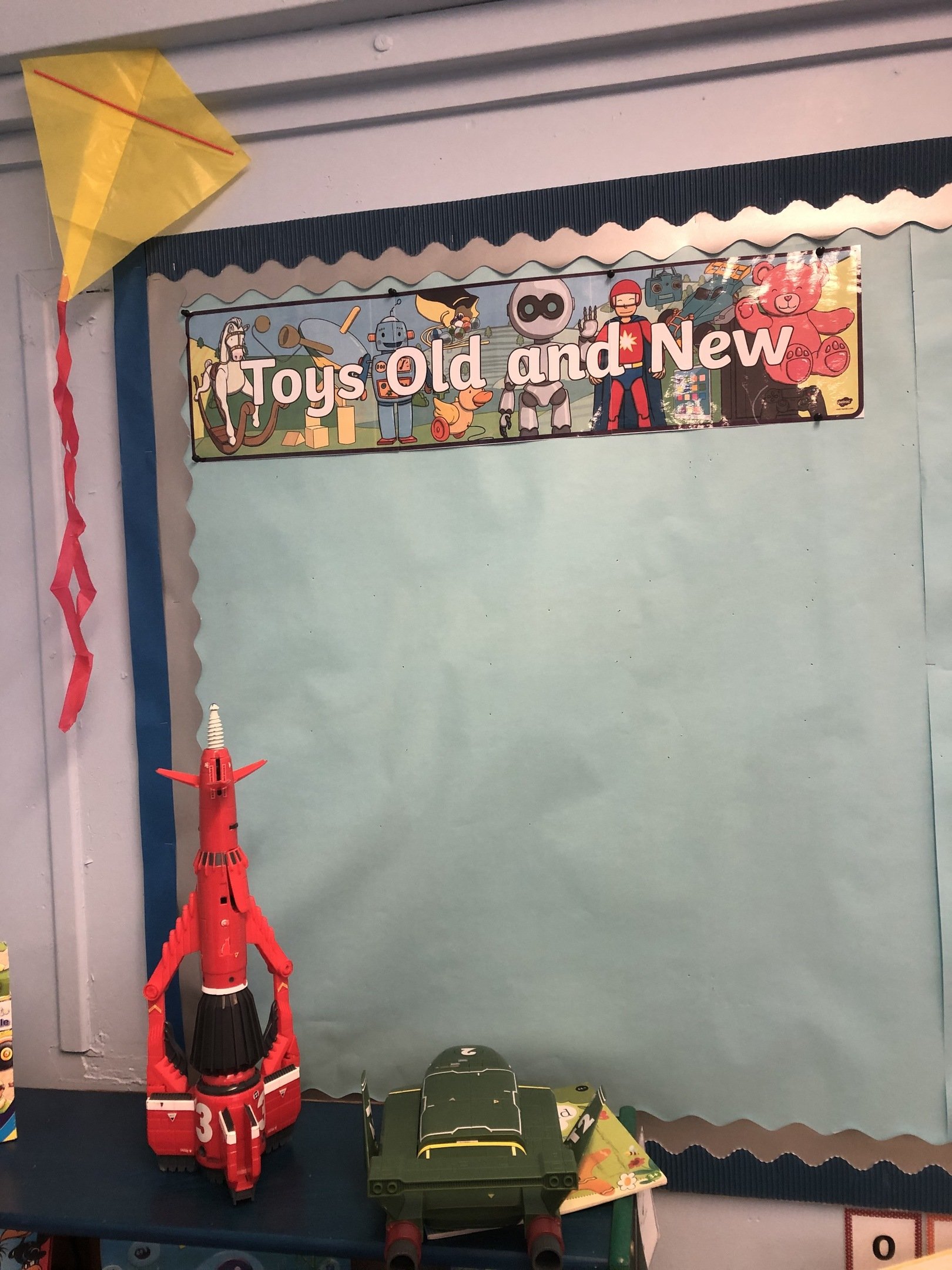 .
Our challenge was to work in groups to explore different materials so we could decide what kind of material a teddy bear would be made from as Freddie the Teddy is getting very old. The children chose soft material as it felt nice rather than wood or stone which was too hard. Here are some pictures from today.
We are learning about place value in maths and so we have been exploring how many ways we can make 10 using numicon. We have new challenges each week linked to our maths, writing, topic, science and RE that we all complete. This is helping us work more independently. These are some of the things we have been working on.
This weeks homework can be found here.
We have been having lot's of fun this week with our class reader 'Naughty Bus'. The children are recreating scenes from the book and writing about the adventures it has. Where will it go next?
As we are unable to get together for a meet the teacher session, you can find your booklet for this term here.