Welcome to St George's Class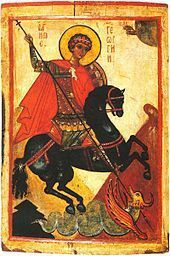 Teacher: Miss Azor
Our topic for the Autumn term is...

Please click HERE to look at our topic booklet, explaining what we will be learning about this term in St George's class.
Our Stunning Start for this topic was a fun day of Ancient Egyptian-based activities where we all wore the six colours from the Ancient Egyptian colour palette which were green, red, blue, yellow/gold, white and black!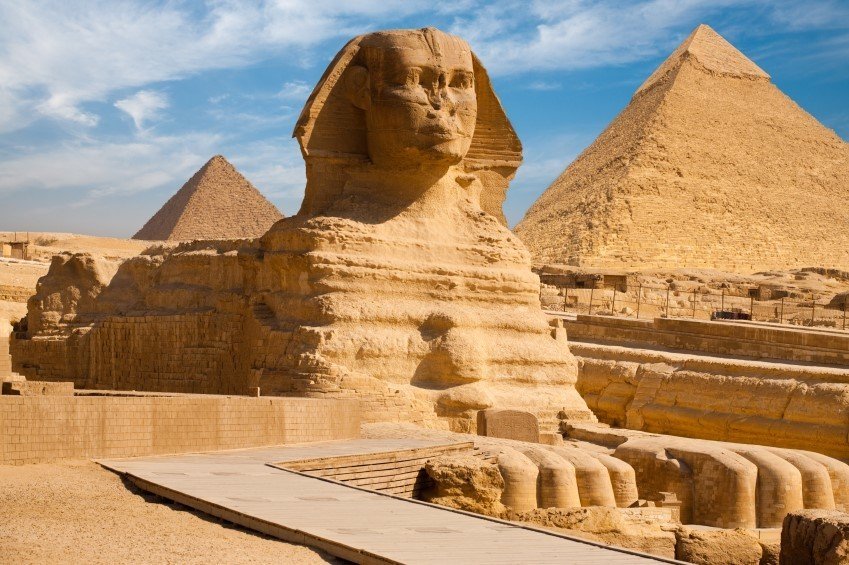 We took part in a treasure hunt around the playground to find clues to spell out the famous 'River Nile', we acted out being explorers on an Egyptian adventure around a pyramid, painted our names in hieroglyph's, created our own pyramids out of paper and tried some fruit juice which the Egyptians loved to drink!