Saint Elizabeth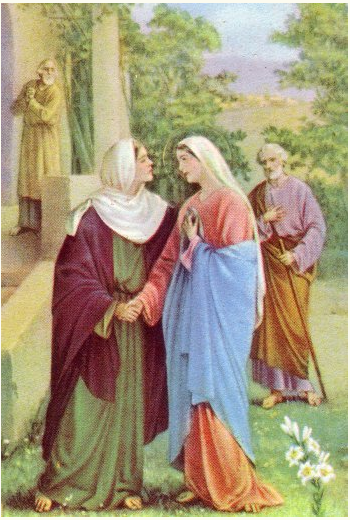 Thank you so much for all your help and support. Reading diaries will be collected in on a Friday and new home work will go out.
PE is on Mondays and Wednesdays and it will be outside (weather permitting) so please make sure they have tracksuit bottoms to keep warm. We have also asked children not to bring in rucksacks as there is limited space in the cloakroom and this will help us with social distancing.
Our current topic for Autumn term is 'London's Burning'. We will journey through history and discover what happened that night in the bakery on Pudding Lane that sparked 'The Great Fire of London'.
Pupils learnt about what a primary source is and how we can piece together parts of history from extracts and artwork that was created at that time. Year 2 discussed how evidence can differ from person to person so it may not always be accurate. Year 2 pretended to handle a primary source (Samuel Pepys' diary) to piece together parts of history and sequence the events. As historians, they had to put Samuel Pepys' diary together to discover what he said had happened during the Great Fire of London.
Year 2 have been discovering parts of our story 'The Lonely Beast' and had great fun re-enacting a scene from it! We made predictions about what was happening, what the characters might be saying and how they could be feeling.
Year 2 have been busy in Science sorting and classifying items into whether they are living, non-living or dead. We have had some interesting discussions around whether plants are alive so this may be something you would like to explore in more detail at home.
Year 2 have been busy creating their response to Psalm 19. We listened to the classical song 'Morning' from the Peer Gynt Suite – Edvard Grieg. The children were inspired to create their own art pieces in response to the Psalm and were mindful of their choice of colours to depict a mood. The Psalm spoke about God being with us when we wake up or when we are surrounded by nature. Year 2 were brilliant at explaining their choices of colours, the contrast it created and how they made these by mixing colours.
Year 2 have been exploring the Creation story in the Bible and had many suggestions for how the world was made. My favourite answer was 'God and the builders made the world'. Someone else replied 'God made the builders so that means God made the world'. Another excellent answer was 'God made it by words'. There was lots of deep thinking going on and some fantastic 'big questions' arose from the debate. For example 'How and why are there so many countries?' and 'Who made God?'.