Updated 22.10.20


WANTED - CEREAL BOXES
Please can you send in any unwanted cereal boxes with your child when they return after the half term.
Your child will receive 1 Dojo for every box they bring in. They will be needed for a very exciting art project coming up!
With thanks,
Mr Fishman
Updated 22.10.20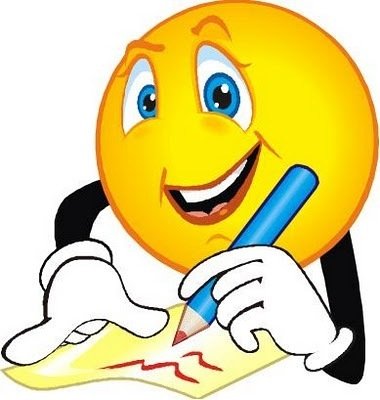 Half Term Homework
Today all children were given paper copies of their maths and English homework for the half term. The children were also given optional additional homework including lots of different project ideas about our current topic Roman Rule.
For those that would like an electronic copy, you can download the homework here:
Year 4 Maths and English Homework
Year 4 half term project ideas
Wishing you all a safe, happy and healthy half term break.
Updated 21.10.20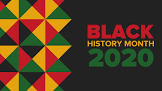 Celebrating the life of Martin Luther King Jr.
This week the children in St John focused their learning about the leader of the civil rights movement Martin Luther King.
After a very interesting class discussion about segregation and equality the children then made these PowerPoint presentations.
Click HERE to see them.
Updated 14.10.20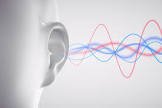 We are scientists!
Our topic this term is sound, learning both how it is made and how it travels through the air. This week in our science lesson we conducted an experiment to explore pitch to try and understand why some objects produce a high pitch and some a low one. We lined up 5 glasses with different amounts of water inside and we then each had a turn 'making music' by tapping on the different glasses with a pencil and listened to the different pitches the glasses made. We discovered that the empty glass made the highest pitch and the full glass made the lowest.
I wonder if you can remember and explain why?
Updated 30.9.20
Fantastic Footballers

As part of our learning for P.E., this week the children in Year 4 have been hard practising their football skills including: dribbling, passing, stopping the ball, passing the ball whilst moving and using one foot to move the ball around in a circle. It was wonderful to see so many talented footballers!
Updated 25.9.20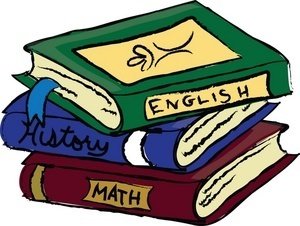 Year 4 Topic Booklet
Please find an electronic version of the Year 4 topic booklet HERE
Updated 24.9.20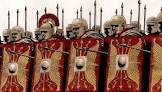 A 'Stunning Start' to our new topic: Roman Rule
Today the children in St John participated in some Roman style 'army drills' by following the commands of their lead centurion Mr. Fishman. The children practised walking in unison, standing at ease, standing at attention, about turns, getting ready with their sword and how to defend themselves and their fellow soldiers using a shield. The children also learnt how to form a defensive circle and to rotate around.
It was a lot of fun and the children loved being outside and experiencing what it might have been like to be in a Roman army.
Updated 18.9.20
Class Information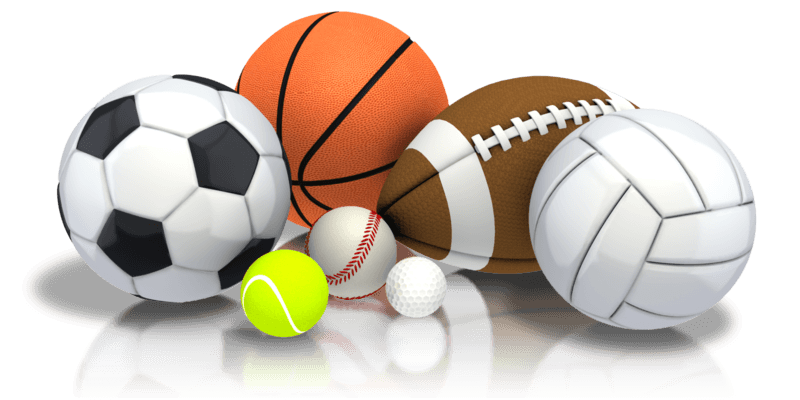 PE
PE will be on Tuesdays and Wednesdays. It is crucial for health and safety that your child has a full PE kit in school and that their name is written in all items. PE kits and plimsoles are available for purchase from the school office.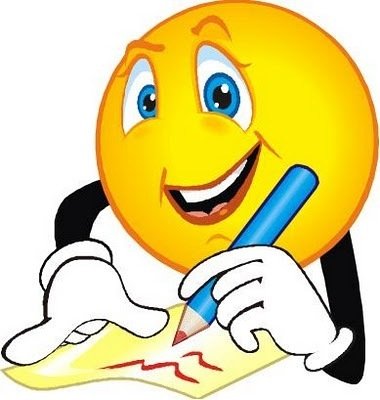 Homework
Homework will be given out of Thursdays and MUST be returned on the following Monday. Children will need to complete 30mins of maths and 30 mins of English in the respective books. There will also be weekly spellings and times tables to practise that the children will be tested on in class every Thursday.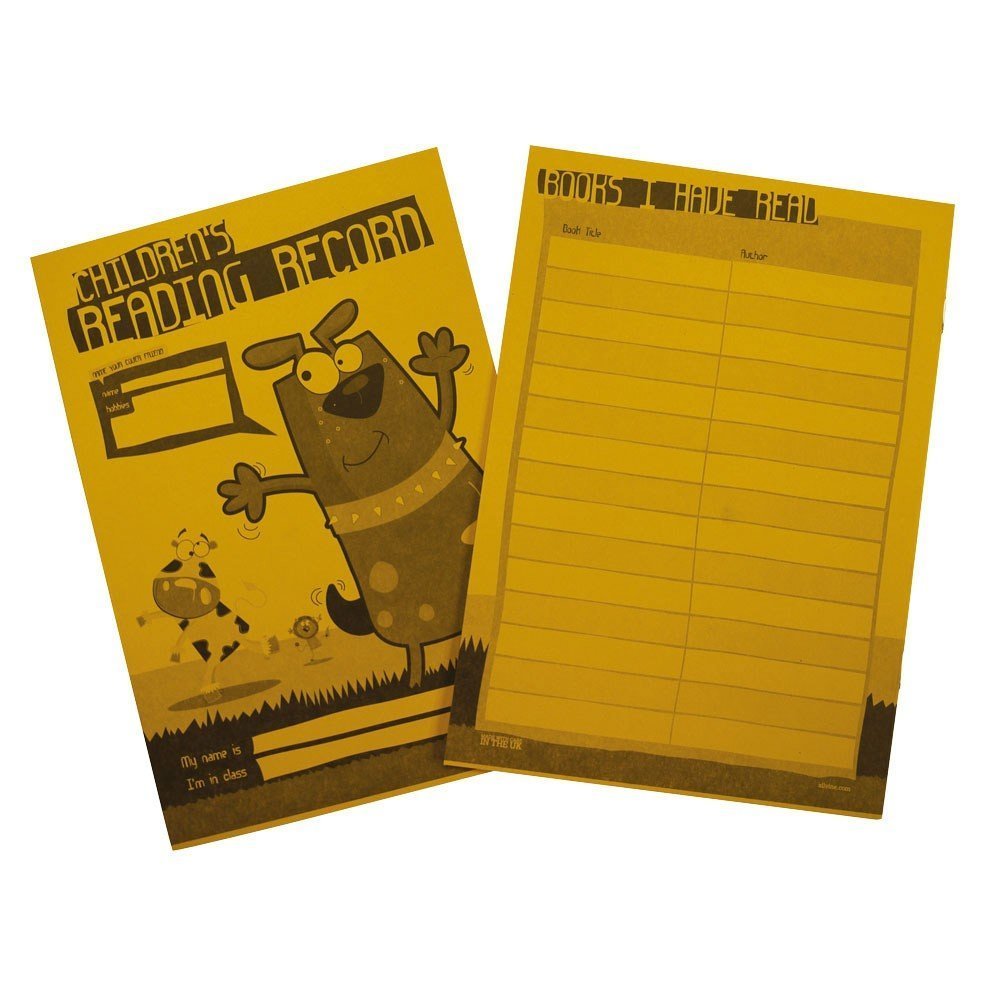 Reading Records
As a friendly reminder you must read with your child at least 3 times every week and then write comments in their reading record on how you felt the reading went.
Was your child able to read all words accurately?
Were there any tricky or new words?
Could your child recall what they read?
Were they able to relate to the characters in the story?
These will be collected in and checked on Thursdays.
Updated: 13.9.20

A warm welcome to a new school year
Dear children, parents and carers,
It gives me great pleasure to welcome you and your children to St John the Baptist's Class and to a new school year. I feel honored to be your child's teacher this academic year and please be assured that I will do my very best to ensure they are safe and happy at all times. As always please do not hesitate to catch me before or after school if you have any questions, concerns or problems about your child's learning. Please check this web page regularly for updates from inside the classroom!
I look forward to meeting you all and getting to know you better over the coming year.
Take care and stay safe
Mr Fishman
Classroom welcome display
The children worked hard this week designing self-portraits which are now proudly on display outside our classroom. We also took our hands to some artwork inspired by the St John the Baptist logo at the top of this page.