Welcome to Saint Philip Howard's class page - Year 5
Class Teacher - Miss Dolan
Teaching Assistant - Mrs Hill
Our Topic for the Autumn term is Greece Lightning!
Please click here to read about all of the exciting things we will be learning this term.
In P.E. we have been practising our hockey skills. Today, we practised dribbling and passing skills, focusing on keeping control of the ball and accurate passing. We then applied these skills in a small sided game situation.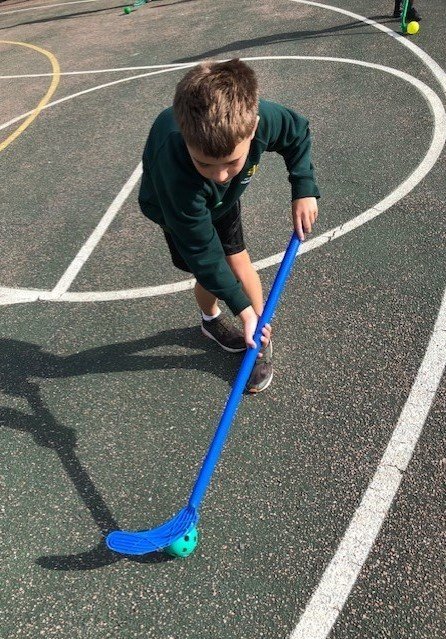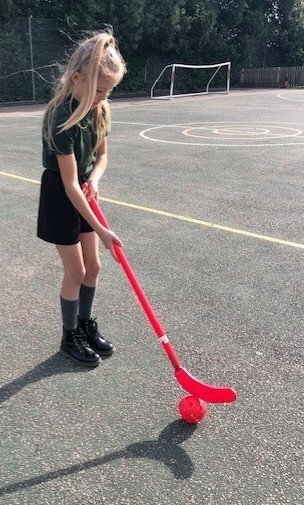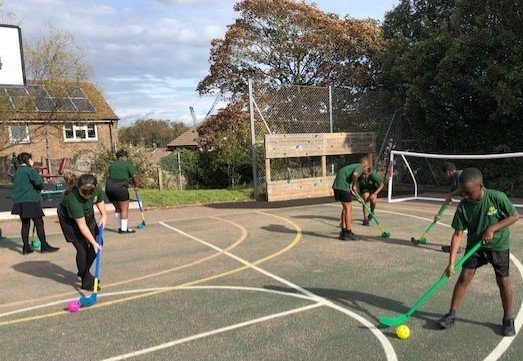 This week, Year 5 have been learning more about their class saint - Saint Philip Howard. In their art lessons, they applied the shading and blending skills learnt last year to create portraits of St Philip Howard who was a local nobleman and the 13th Earl of Arundel.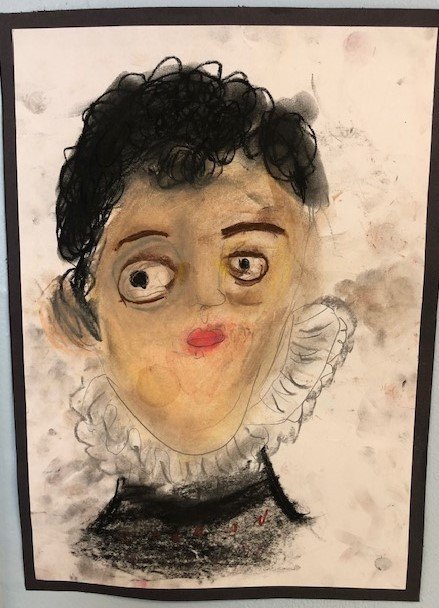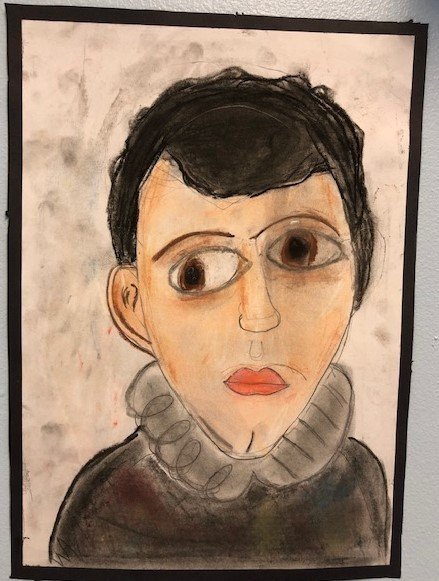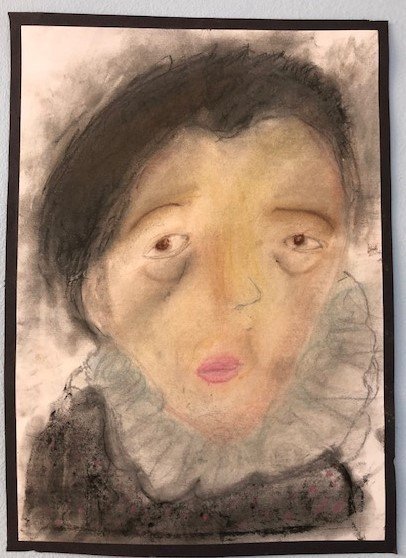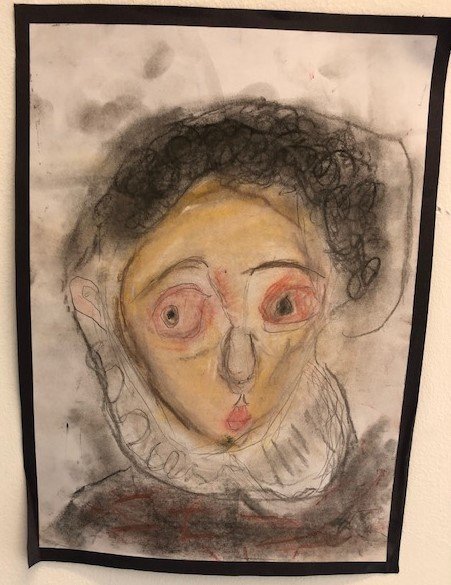 I am sure you will agree, the children have really captured the likeness through their application of pastels and charcoal and their shading and blending skills. Well done Year 5.
Welcome to Year 5!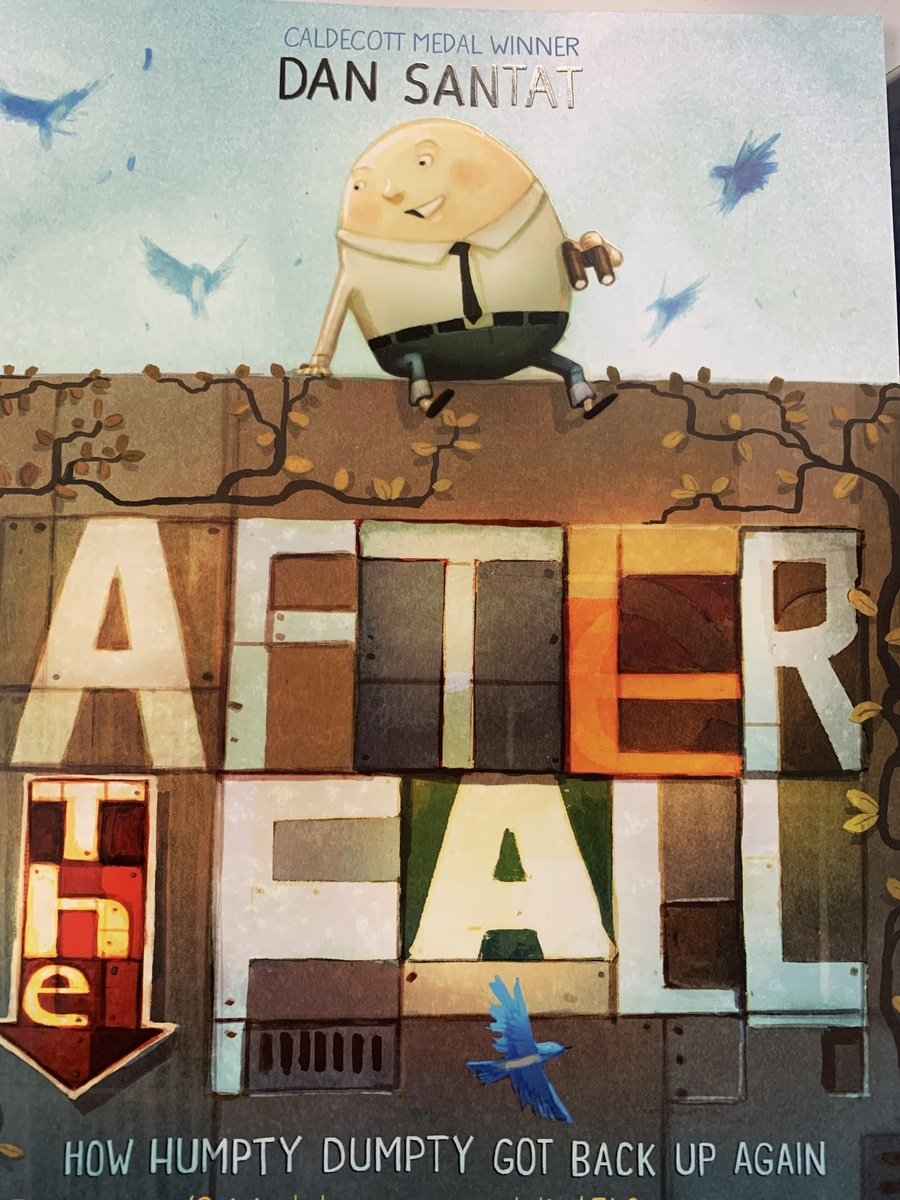 In our first weeks back at school, we read "After the Fall" - The story of how Humpty Dumpty got back up again after he fell off the wall.
We thought about our worries, how we might feel when doing something that worries us and what might help us get back up again after a 'fall.' Because Humpty Dumpty liked to watch the birds, we made our own birds with our hopes for this year and paper aeroplanes all about ourselves.