Welcome to Saint Philip Howard's class page - Year 5
Class Teacher - Miss Dolan
Teaching Assistant - Mrs Hill
Activity Passport
We are excited to be taking part in the Activity Passport challenge this year. You should have a copy of your passport at home but you can also find an online copy here.
Please send pictures of your activities to myhomework@st-josephs.brighton-hove.sch.uk so that they can go on our display.
A Musical River
In our first week back at school, we used all of our knowledge about rivers to compose a musical piece based on the journey of a river. Listen out for the differences in volume and tempo at the source, waterfall and mouth of the river. Can you believe we only practiced this once before it was filmed?
Home Learning in February
Although we really miss being in school, we are still really enjoying learning from home! We have started a new RE topic, thought about ways to express ourselves in PSHE, explored perimeter and area in Maths and have learned even more about rivers in Geography.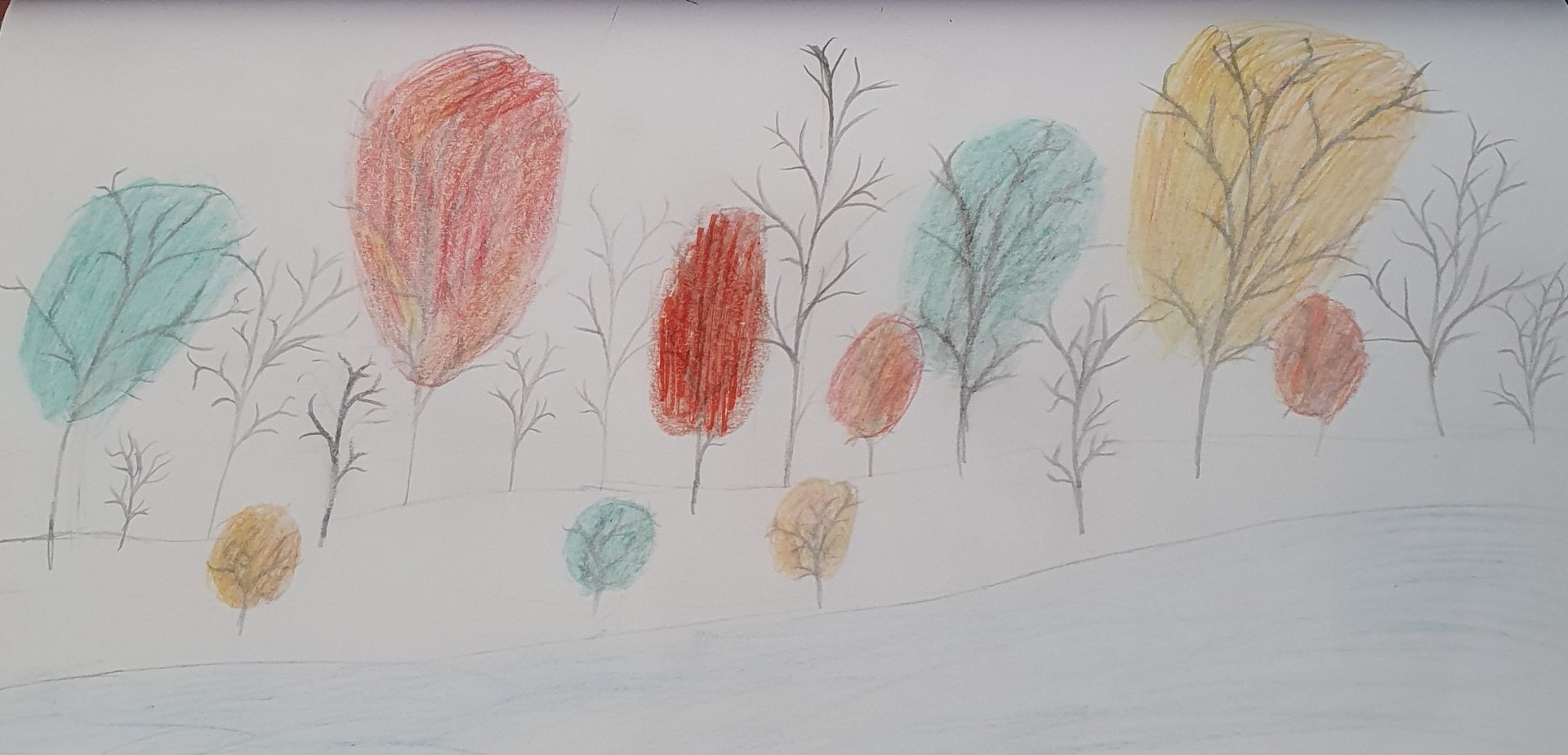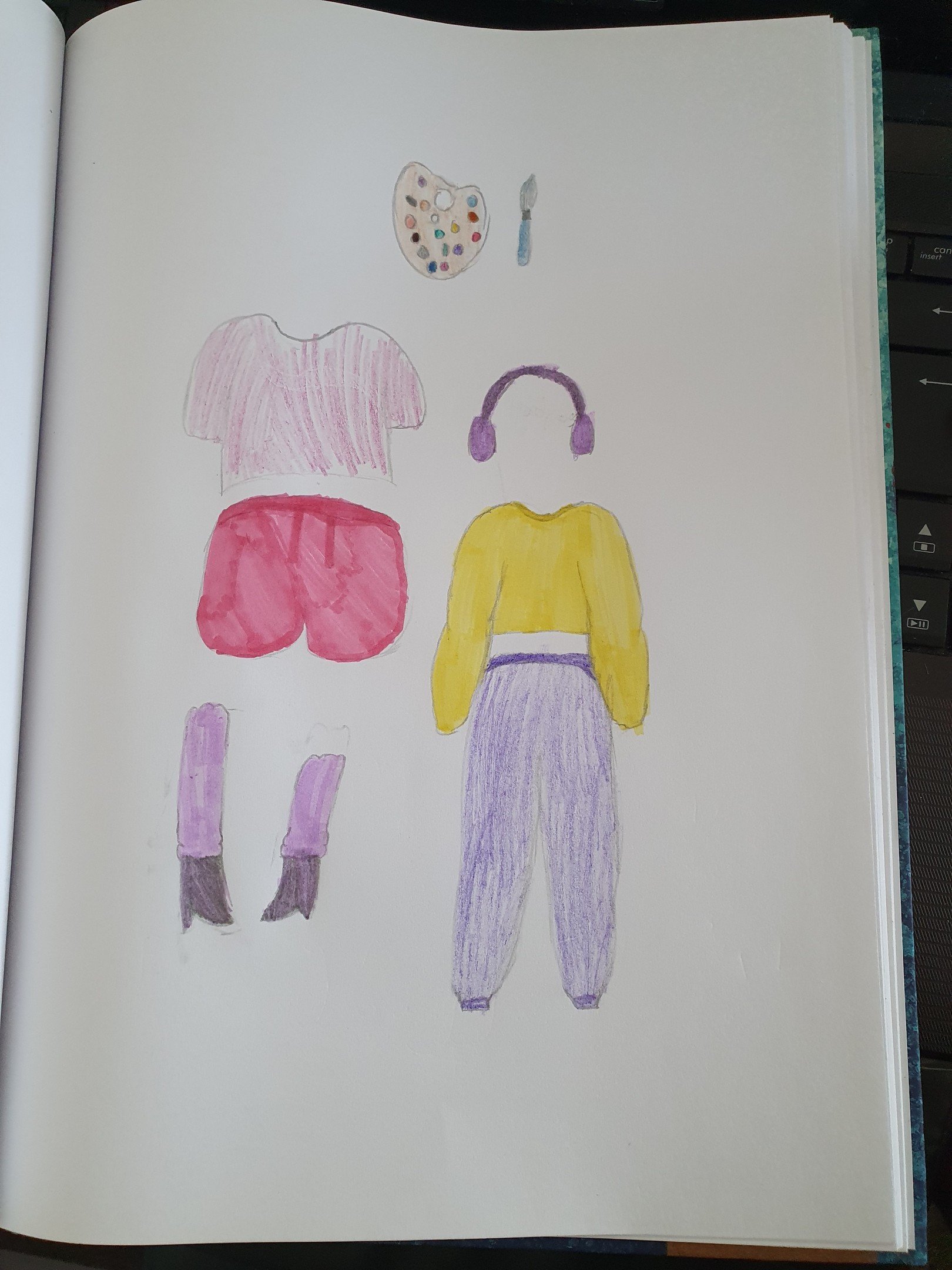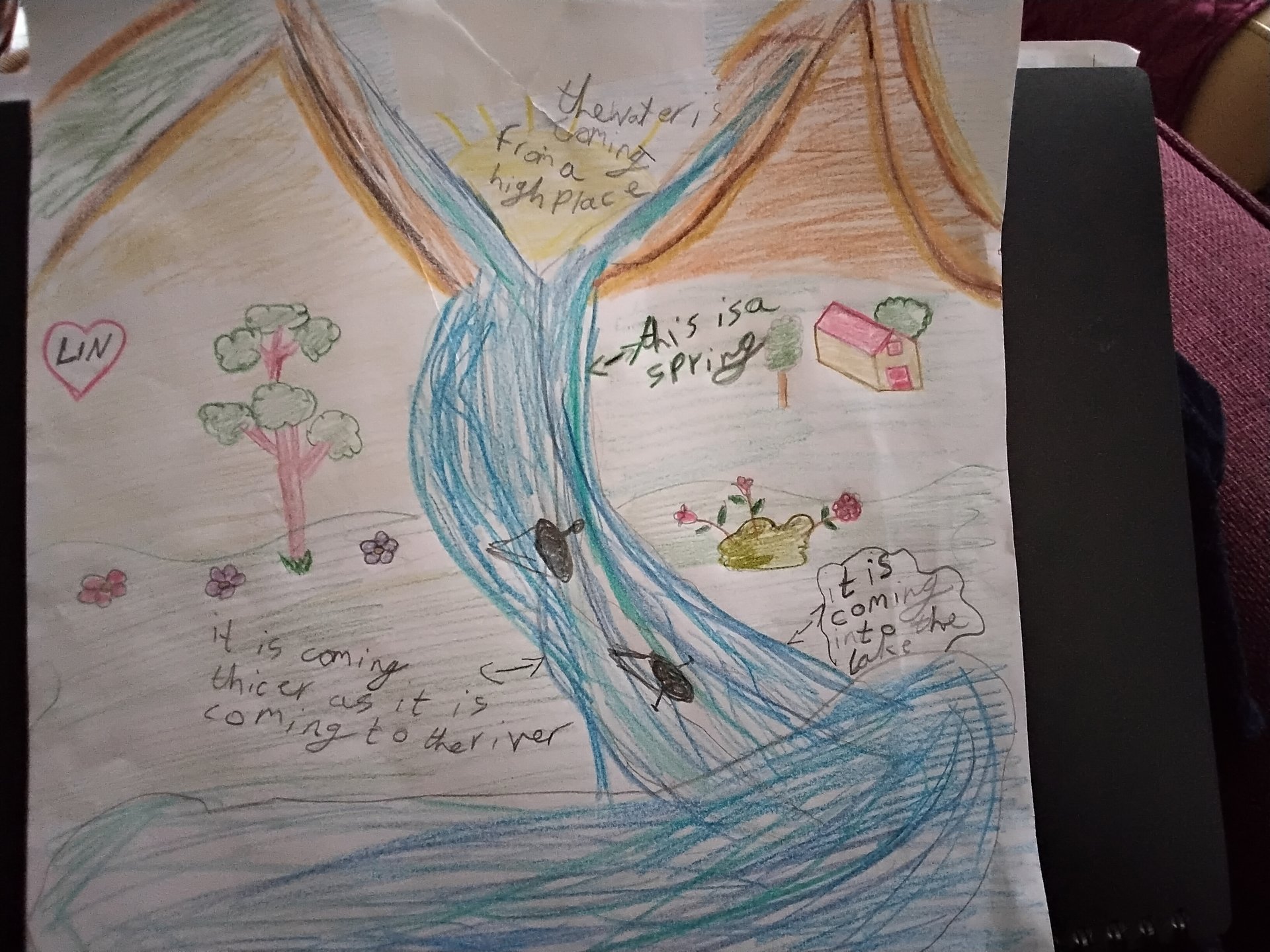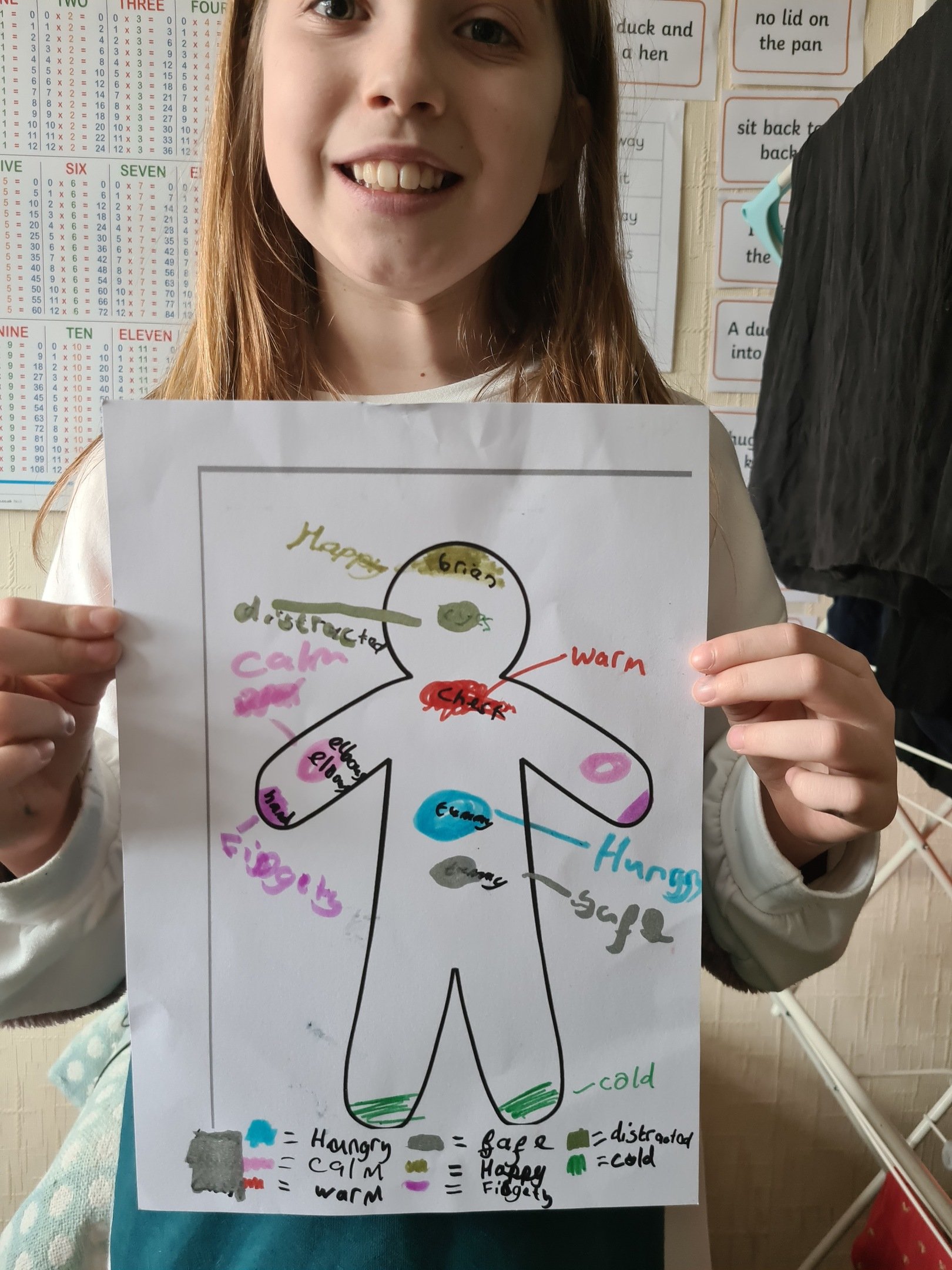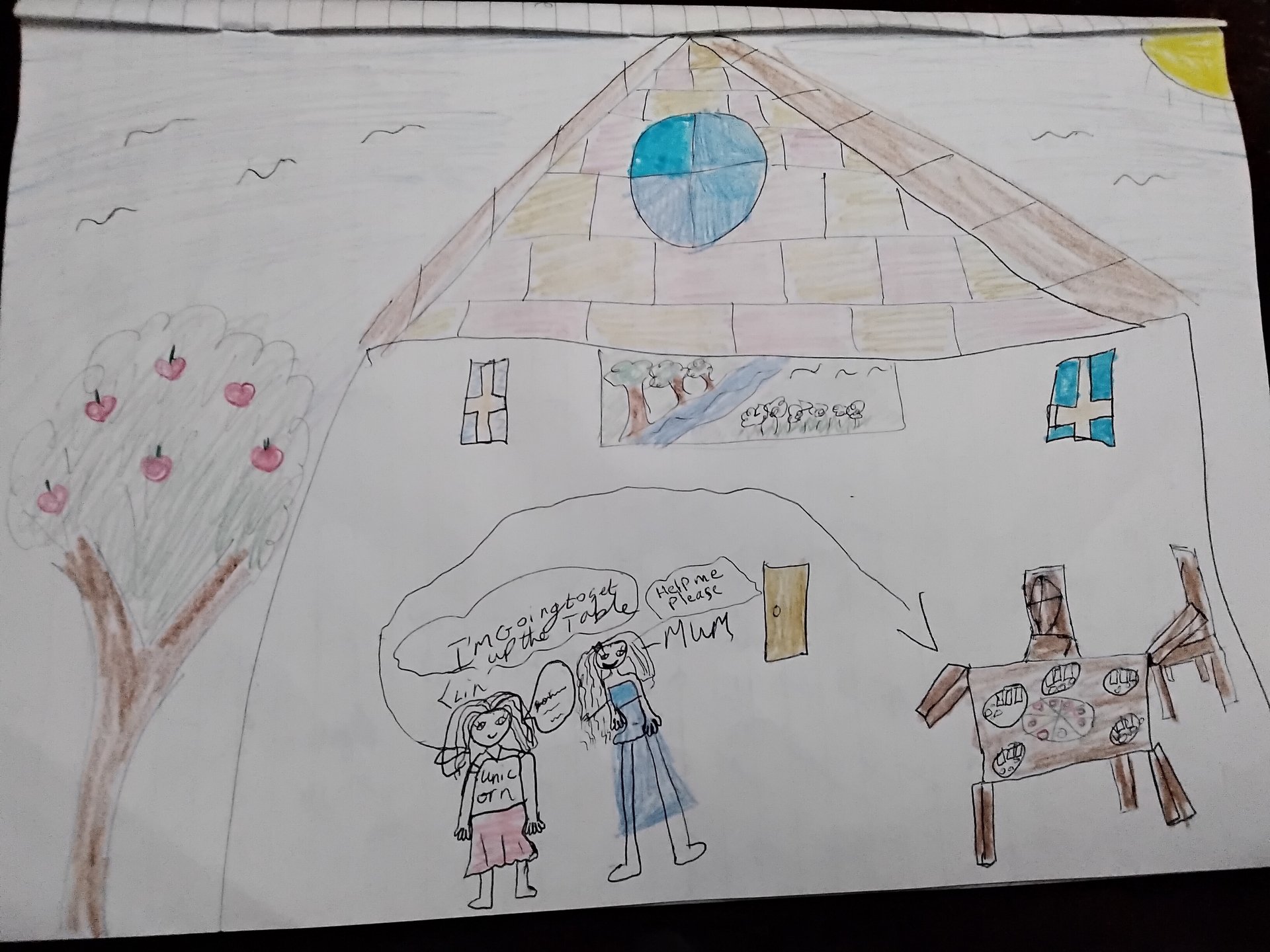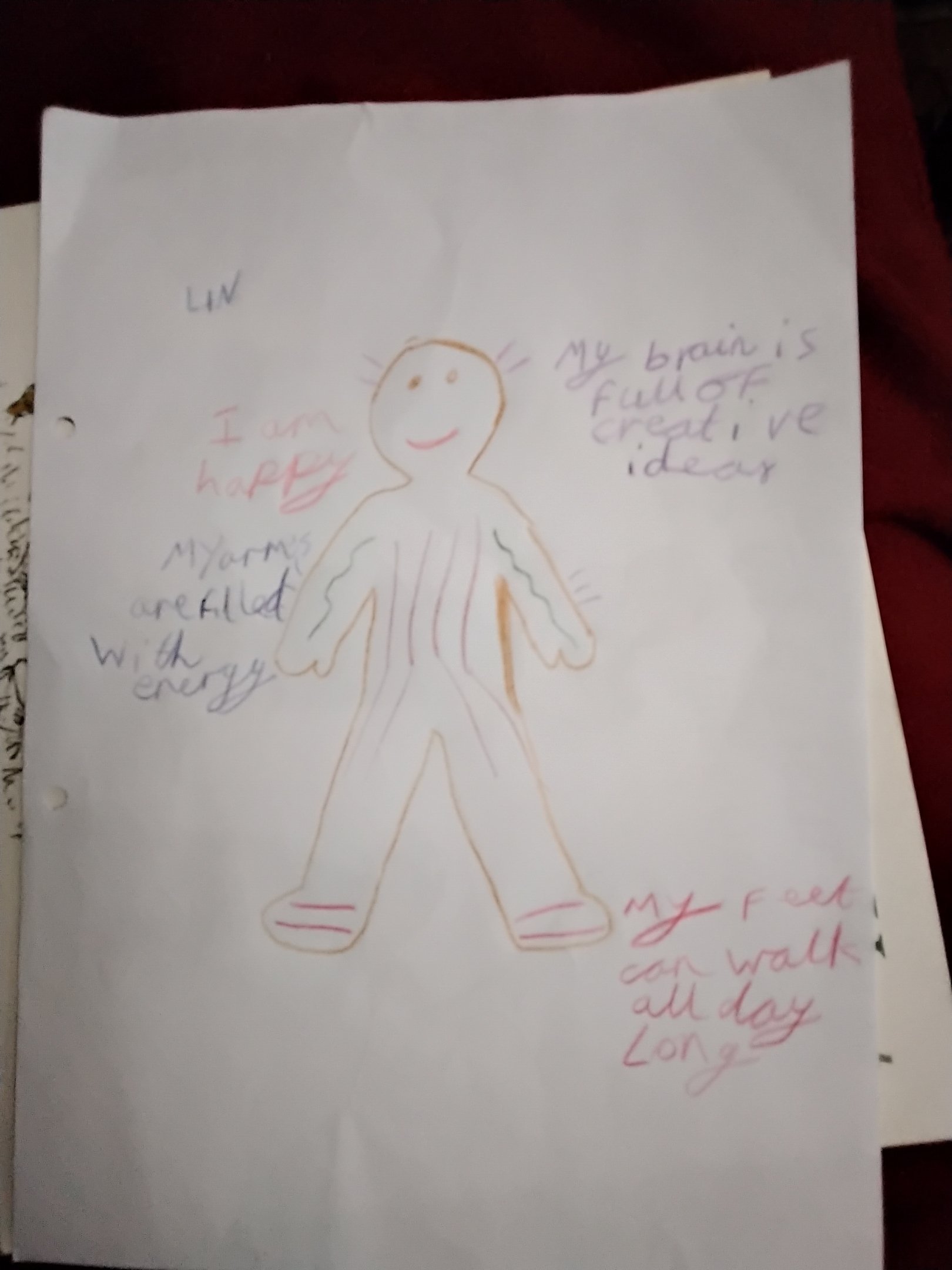 Friday 22nd January - Home Learning
We have been working really hard on Google Classroom and are so proud of all the work we have produced so far.
This week, we are especially proud of Rashid and Scarlett who received a Head Teacher's award for their hard work and perseverance. Have a look at some of their work here and here.
Skellig meets Poetry
We have really been enjoying learning at home and on Google Classroom and have produced some fantastic work over the past two weeks! This week, we were inspired by the poem 'Russian Doll' by Rachel Rooney and our book 'Skellig' by David Almond to write some poems. Have a look at some examples: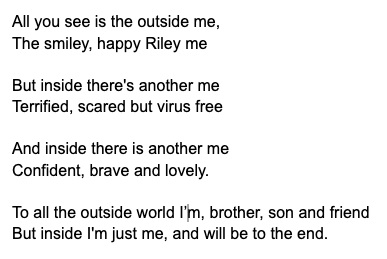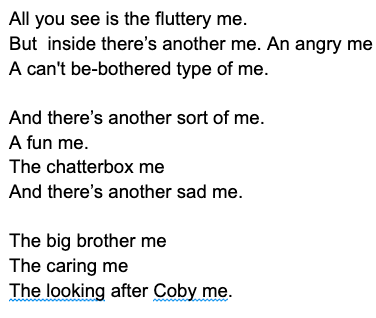 Home Learning - week beginning 11th January 2021
Week 2 activities are now available through Google Classroom. You should have received an email from the school office with login details and some basic instructions.
From next week, all of our learning will be online so please make sure that you try out using Google Classroom this week. If there are any problems accessing this please let us know as soon as possible.
If you haven't already done so, please pick up your copy of 'Skellig' from the school foyer.
Home Learning - January 2021
I hope that you had a restful and enjoyable Christmas break and are ready to start some home learning again!
Please find the work to be completed for this week attached here.
Maths sheets attached separately: Multiples, Factors, Common Factors
Hard copies of the work for this week and next week can be picked up from the school foyer.
English work this term will be based on the book 'Skellig' and a copy of this is included in the pack for you to collect from school.
Enjoy and stay safe,
Miss Dolan
Our Topic for the Autumn term is Greece Lightning!
Please click here to read about all of the exciting things we will be learning this term.
In PE we have been practising our hockey skills. Today, we practised dribbling and passing, focusing on keeping control of the ball and accurate passing. We then applied these skills in a small sided game situation.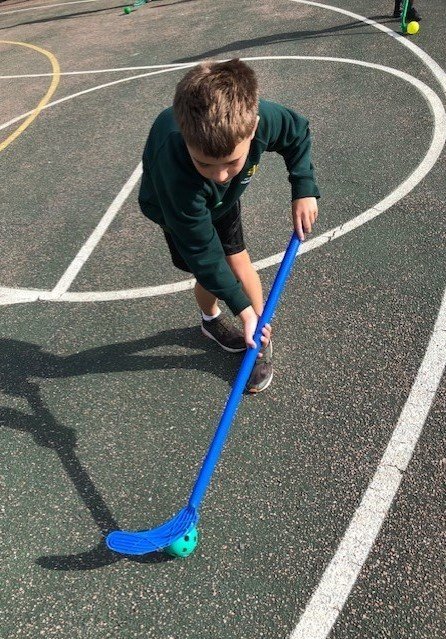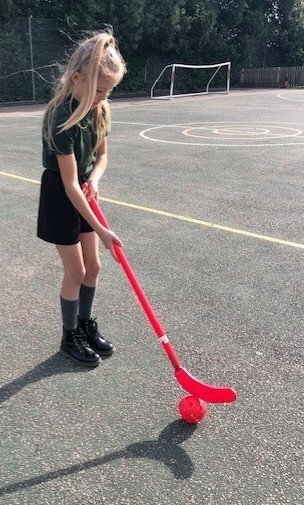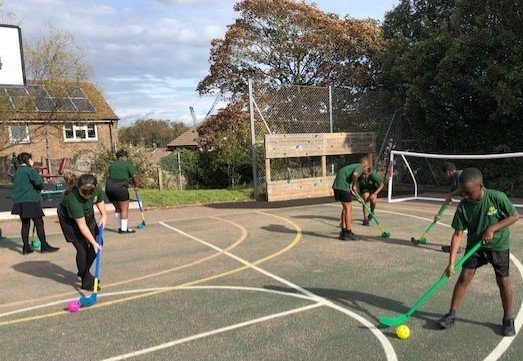 This week, Year 5 have been learning more about their class saint - Saint Philip Howard. In their art lessons, they applied the shading and blending skills learned last year to create portraits of St Philip Howard who was a local nobleman and the 13th Earl of Arundel.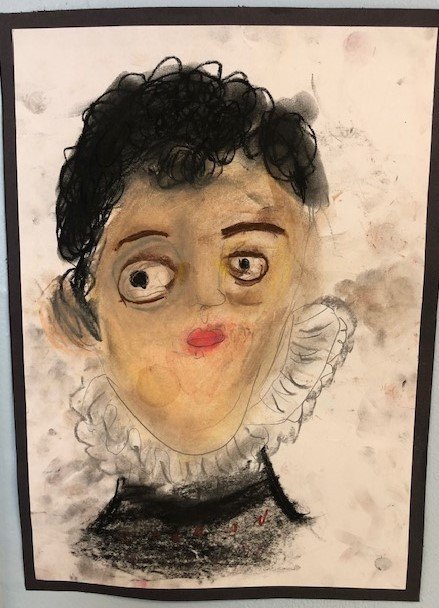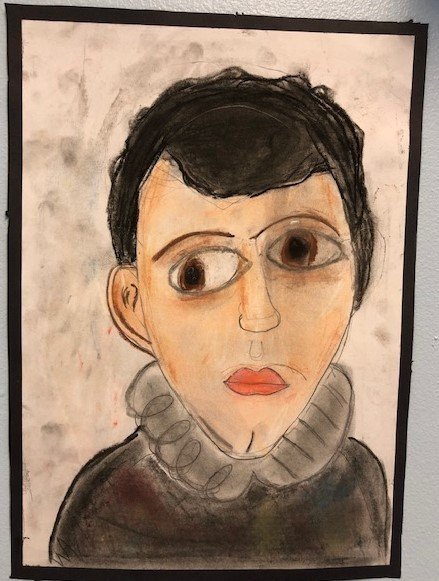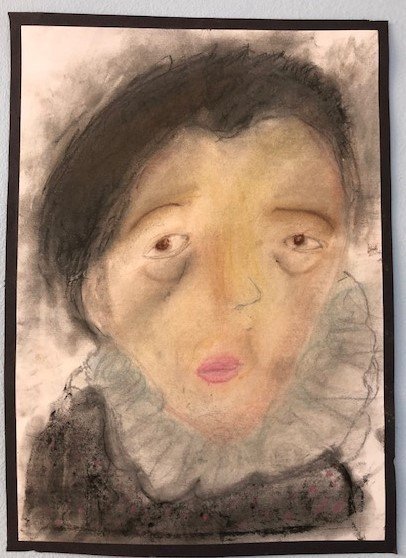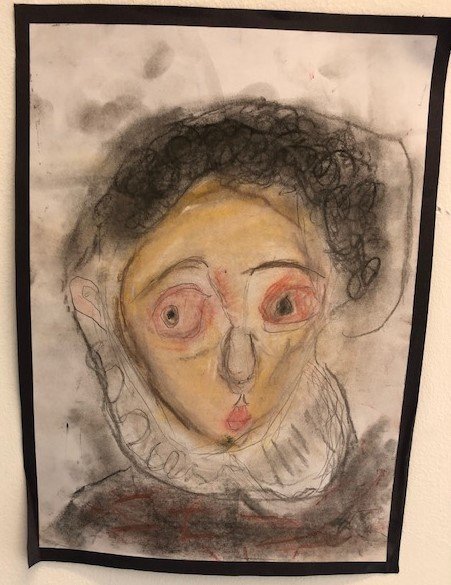 I am sure you will agree, the children have really captured the likeness through their application of pastels and charcoal and their shading and blending skills. Well done Year 5.
Welcome to Year 5!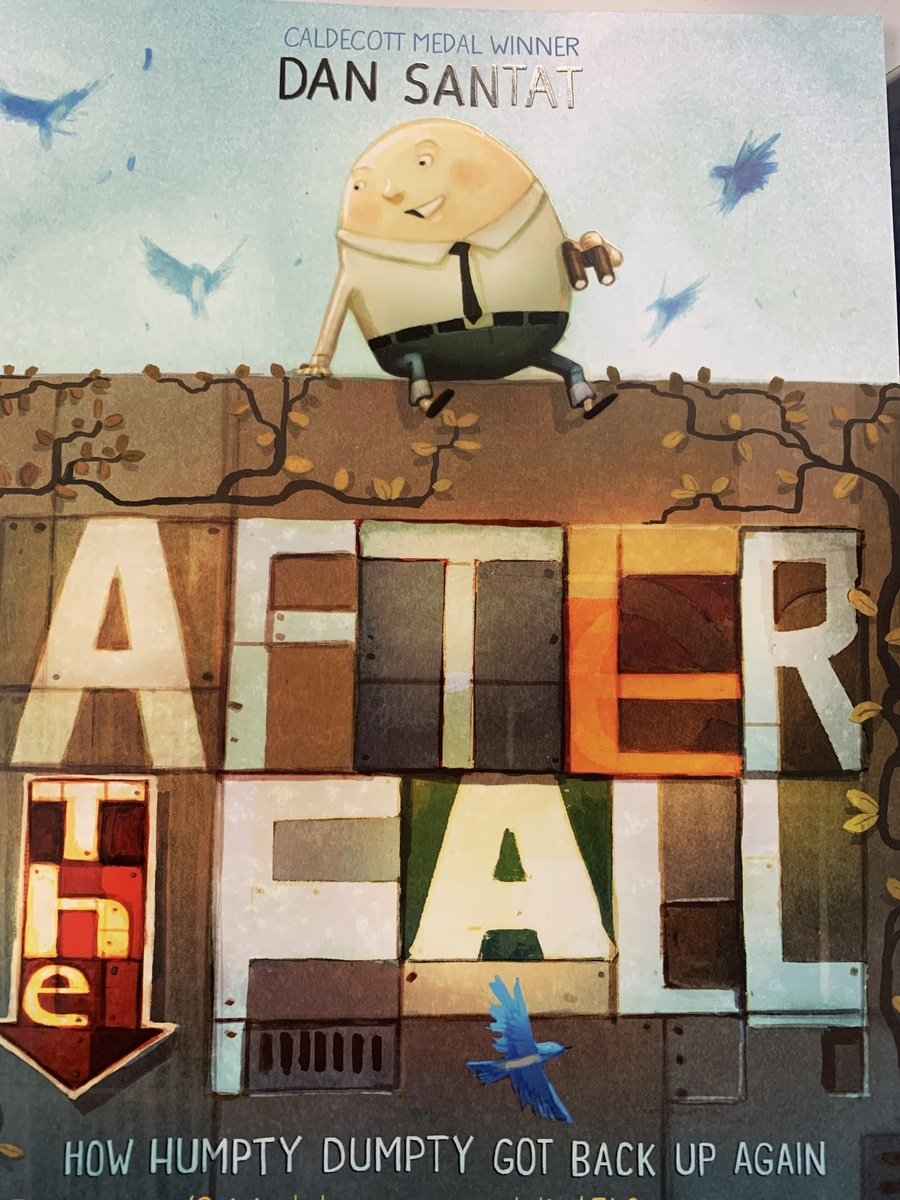 In our first weeks back at school, we read 'After the Fall' - the story of how Humpty Dumpty got back up again after he fell off the wall.
We thought about our worries, how we might feel when doing something that worries us and what might help us get back up again after a 'fall'. Because Humpty Dumpty liked to watch the birds, we made our own birds with our hopes for this year and paper aeroplanes all about ourselves.