2022-2023
Welcome St Anne's Class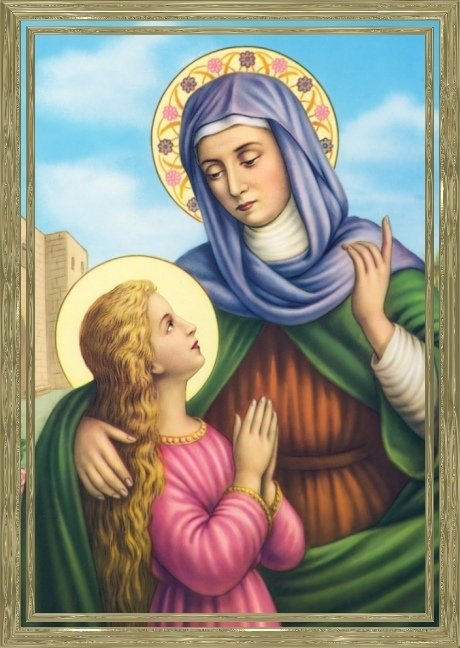 Class Teacher - Mrs Thompson
Teaching Assistant - Mrs Mulholland
News 10th September
What a wonderful start we have had to our Reception year in St.Anne's Class. The first week is over and we are all ready for our first full week! The children have been amazing and we will do everything we can to ensure they are safe, happy and well cared for enabling them to learn and grow.
As soon as everyone has filled in their photograph permission forms I will be able to post some photos of our settling in mornings. If you have not filled in this form Mrs.Thompson will catch you on Monday after school.
There will be a "meet the teacher" meeting after school on Friday 16th September after pick up time. If you collect your child at 3pm I will invite you all into the classroom again after all children have been collected. There will be information about the class and how home reading is organised. Reading with your child is one of the most important things you can do to start your child on their learning journey at school. I look forward to seeing you.
Our first topic will be "Marvellous Me" where we learn about our similarities and differences, our bodies, how to be healthy and much more. Click below for the topic leaflet which outlines the learning. Read this so you can support your child at home.
Please make sure your child has a named PE kit because we will be starting getting changed independently for PE week beginning 19th September.
27.09.22
We had a wonderful time outside today. We collected Autumn treasures in our eggboxes and used them to make our interesting tree faces. The children explored the fantastic mud kitchen. They made apple pies, chocolate cakes and lots of soup! They used planks and crates to build secret paths in the bushes. It was a great day!