2022-2023
Welcome to St Clare's Class
Class Teacher - Mr Fishman
Teaching Assistants - Miss Taylor and Mrs Fausta
27.9.22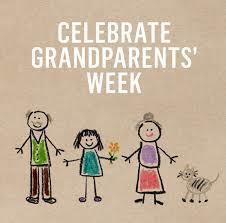 Happy Grandparents' Week
Today the children in Year 1 welcomed grandparents into the classroom to observe and participate with their learning. The grandparents loved seeing how phonics was taught and helped the children write sentences. After a short brain break, we then continued with our class book and made some 'frozen pictures' based on one particular page in the story. It was so wonderful to see all the grandparents join in and how welcome the children made them in our classroom.
Updated 22.9.22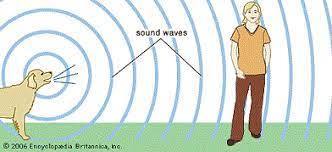 Learning about Sound
This week for science, the children built upon their learning of our 5 senses as we focused our learning on the sense of hearing. The children learnt that when an object vibrates it moves particles in the air which move as sound waves towards our ears. To help the children learnt this further we acted this out with someone making the sound, other children pretending to be the vibrating particles and of course another child being the 'ear' to receive the moving vibrations.
Updated 14.9.22

"If you go down to the woods today...."
Today the children in Year 1 had a stunning start to their new topic of toys with a Teddy Bears' Picnic!
We started off by sitting in a circle and each child introduced their special teddy bear that they had bought in from home. The children spoke about who bought the teddy for them them, why they are special and how it makes them feel. It was unanimous amongst the whole class that their bears made all them feel safe and cozy.
After that, they learnt the famous Teddy Bears' Picnic Song and we then played 'musical (bears) statues' and 'Mr Bear's Honey Pot' which tested the children's listening and concentration skills whilst having fun!
Next, we exercised our bodies by doing the famous gummy bear dance before finally enjoying some delicious biscuits and a story.
It was indeed a wonderful afternoon and the picnic was enjoyed by all...
…especially the bears!
Updated 13.9.22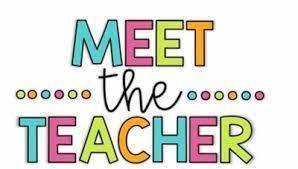 Please join me after school this Thursday 15th September 2022 in the Year 1 classroom shortly after 3pm.
This is your chance to see your child's classroom and ask me any questions. I will be discussing the Year 1 expectations, PE Days, reading diaries, Dojos, school trips and will be handing out curriculum overviews for learning in the Autumn term.
If you are unable to make it you may download a copy of the Autumn Overview HERE
I very much look forward to seeing you all on Thursday.
Mr Fishman
Updated 7.9.22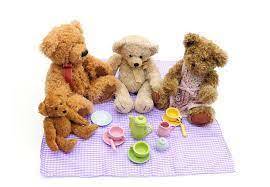 Teddy Bear's Picnic - Wednesday 14th September 2022
To introduce our first topic 'toys' the children have been asked to bring in a cuddly toy for our very own teddy bear's picnic during the school day next week.
For a copy of the letter handed out please click HERE
Updated 7.9.22
Class Information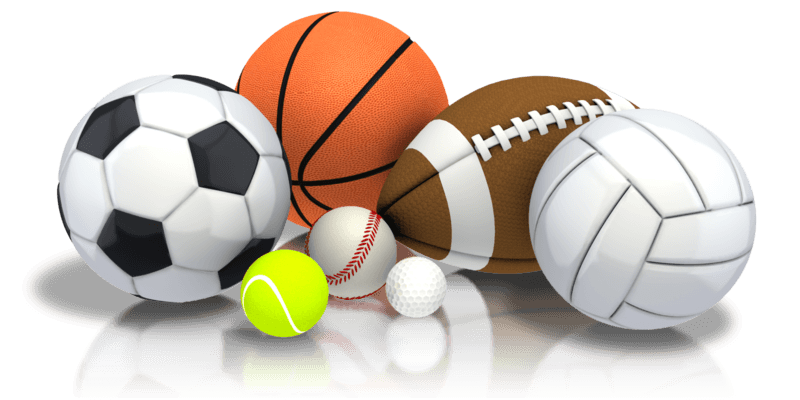 PE
PE will be on Tuesdays and Wednesdays.
It is crucial for health and safety that your child has a full PE kit in school at all times.
PE kits are available for purchase from the school office.
PLEASE ENSURE YOUR CHILD'S NAME IS WRITTEN IN ALL CLOTHING!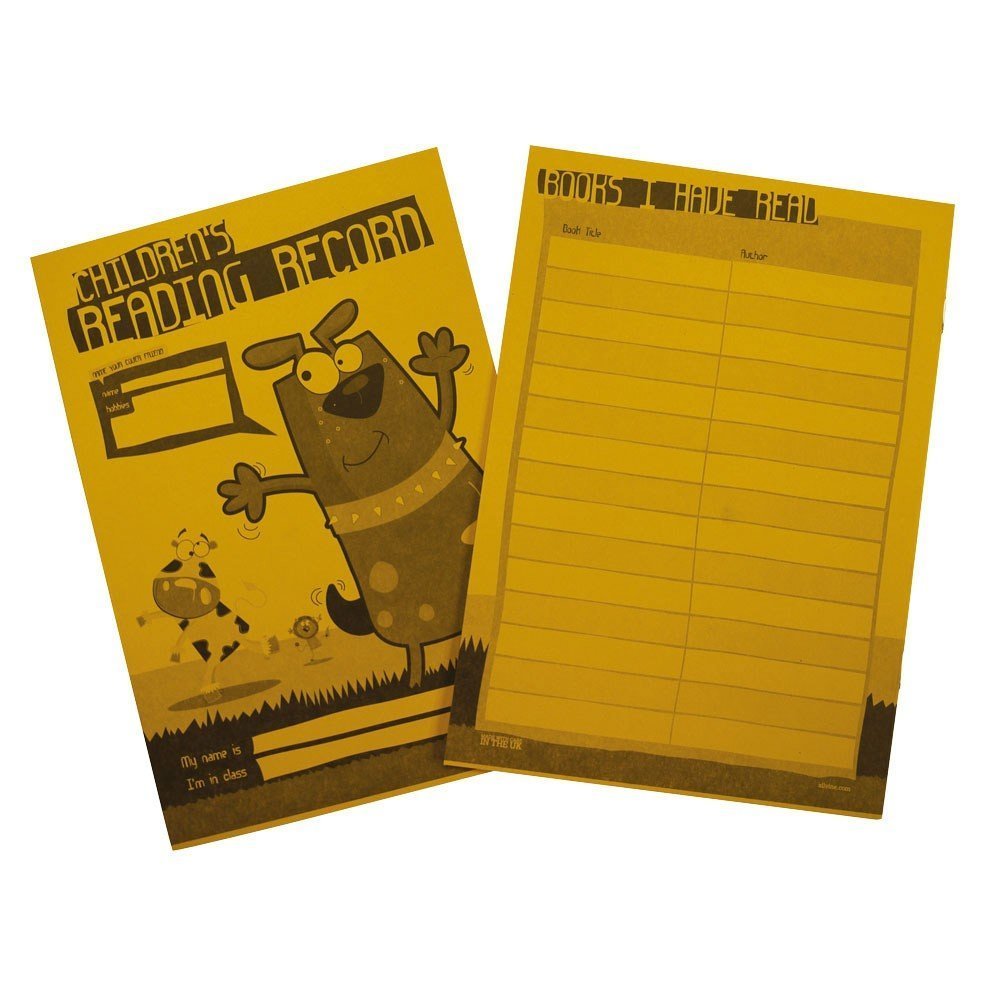 Reading Diaries
Reading diaries have been handed out along with a book specifically selected for your child. The book will be one they are familiar with and have read in class. Your job - as the listener - will be to simply support them and guide them through reading this familiar text to promote their fluency and speed of reading.
As a friendly reminder, you must try to read with your child at least three times every week and then write comments in their reading record on how you felt the reading went.
Was your child able to read all words accurately?
Did they segment and blend the sounds properly?
Were there any tricky or new words?
Could your child recall what they read?
Were they able to relate to the characters in the story?
These diaries will be collected in and checked on a regular basis.
Updated 7.9.22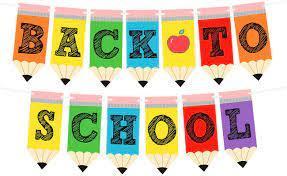 Dear children, parents and carers,
It gives me great pleasure to welcome you and your child to St Clare's Class and to a new school year. I feel honored to be your child's teacher this academic year and please be assured that I will do my very best to ensure they are safe and happy at all times.
Please do not hesitate to catch me before or after school if you have any questions, concerns or problems about your child's learning. Check this web page regularly for updates from inside the classroom!
I look forward to meeting you all and getting to know you better over the coming year.
Take care and stay safe,
Mr Fishman and the Year 1 team