2022-2023
Welcome to St Clare's Class
Class Teacher - Mr Fishman
Teaching Assistants - Miss Taylor and Mrs Fausta
Updated 25.11.22

Today the children in Year 1 had their second day of outdoor learning this term. We started the day by greeting nature and welcoming each other to the circle. After that the children had time to explore the mud kitchen or go on a mini beast hunt. We then had our fruit and story outside in the sunshine!
After playtime, we practiced our tool skills in using a peeler, a hand drill and even a saw! It was great fun to see the children using tools they may never have had the chance to use.
After lunch it was time to put those skills into good use by our very own 'pull-along toy competition.' To complement our learning of toys, the children were put into groups of 3 to design toy similar to those used in the Victorian age. The children were really ingenious and came up with some brilliant designs, some of which were even stable enough to carry a plastic animal!
We ended the day with some delicious hot chocolate topped off with one of Mr. Fishman's home-made meringues!
Updated 16.11.22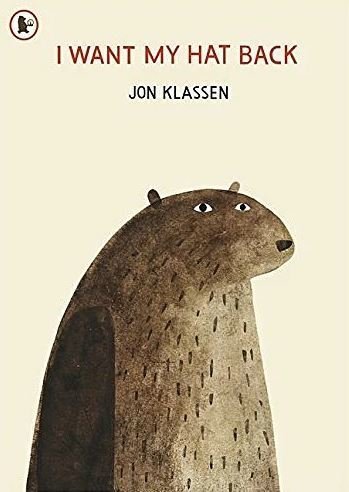 Let's get dramatic!
The children have been learning a 'call and response' drama game to help support their understanding of our hilarious class story 'I Want My Hat Back.' by Jon Klassen. They were challenged in learning both actions and speech to retell significant moments in this story. The children loved this exercise and after only a few rehearsals they managed to commit all of their lines to memory! Earlier in the week they even wrote it out in their English books.
Here is a video for you to see:
Updated 10.11.22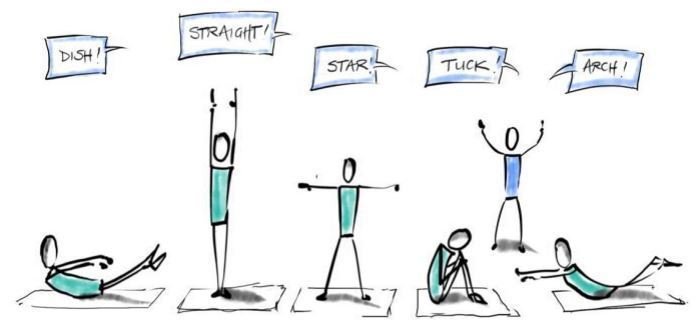 Gymnastics
This week the children continued their learning of gymnastics by learning how to form different shapes with their bodies. The children learnt how to develop their agility, balance and coordination in making these shapes whilst also watching each other to provide support and encouragement. It has been wonderful to watch the children's core strength grow and improve over the past few weeks.
Updated 4.11.22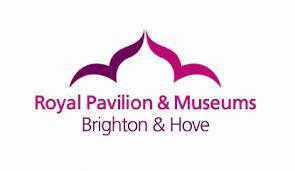 Year 1 Visit the Hove Toy Museum!
Today, the children in Year 1 visited the Hove Toy Museum as part of their learning about toys. The children traveled there in the school mini bus (which was a new experience for some!) and then enjoyed seeing some very old toys displayed in the Wizard's Attic. After that, the children participated in a special lesson where they learnt about the history of the museum and saw some old toys that were used by the Vallance family who used to live on the property where the museum now stands.
The highlight of the day was definitely getting to play with lots of different toys and dressing up some wooden spoon dolls. The children loved learning about and playing with toys that children played with a long time ago.
We ended the day with our delicious packed lunches outside in the sunshine!
Updated 18.10.22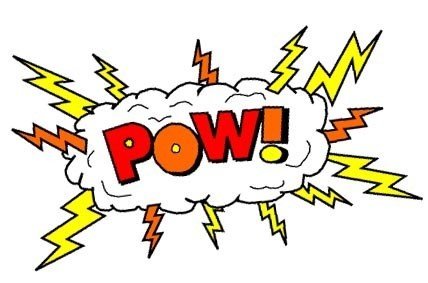 Half Term Projects
To complement our learning about toys, here is a list of suggested projects that you can complete with your child over the Half term holiday.
Have fun and be creative! I can't wait to see what you all create!
The children will be sent home with this leaflet tomorrow or you can download an electronic copy of it now by clicking HERE
Updated 18.10.22
This week across the school children in all year groups have been expanding their creativity and learning new skills in our schools 'Design and Technology Week'. Year 1 have been looking at different mechanisms in particular a slider mechanism that uses a split pin to move different parts.
The children first looked at some existing books that have split pins in them and we discussed why they are used. They then made their very own 'Day and Night' wheel by using a split pin to carefully attach the two pieces of card together. The children then reflected on their work and we spoke about other things they could use a split pin and the children had so many different ideas, including: butterflies wings, a spider moving it its web, the flying wings of an airplane, a moving jaw of a dinosaur or the rotating propellers of a helicopter.
It was a very fun afternoon and the children loved learning how to use this new resource and are excited to use them again!
Updated 13.10.22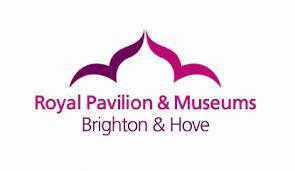 Dear adults,
It gives me great pleasure to confirm that the Year 1 school trip to the Hove Toy Museum has now been booked and the children will be visiting on Friday 4th November 2022 - the first week back after the half term!
Children will be given this letter tomorrow with all the information, however if you would like to download a copy yourself please click HERE
Please note that there is a voluntary contribution of £3 that can be made using Parent Pay. Please return completed consent forms to either myself or to the school office as soon as possible.
With thanks,
Mr Fishman
Updated 10.10.22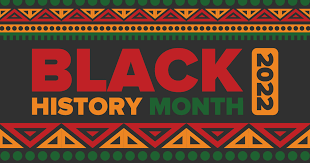 In acknowledgement of Black History Month in the UK, today the children in Year 1 learnt about the incredible heroism of Rosa Parks. To help the children understand segregation, a 'bus' was made in the classroom with each child given a ticket to board. Little did they know, however, that the children had been segregated into boys and girls, with the boys forced to sit at the back of the bus and the girls at the front. This then led onto a great discussion about fair and equal rights. This activity was repeated but using hair colour and shoe type to determine where the children sat.
After this activity, the children then learnt about segregation during the 1900's when black people had to sit at the back of buses and how Rosa Parks famously stood up for what she believed in.
Updated 7.10.22

Today the children in Year 1 had their first outdoor learning day of the school year and what a fun and busy day it was! We started the day by using sticks to tap together and greeted nature! Then the children were challenged with exploring our outside area to collect items of different textures, including shiny, scratchy and smooth. We then sorted those items into the different groups and discussed the different types of leaves in around us. After playtime we had a piece of fruit in the sunshine whilst listening to a story. We then had lots of fun both in the mud kitchen and making our very own diablo toy.
After lunch, we collected more leaves to be used for printing patterns in clay. Finally, we sang some circle time songs and then everyone chose their favourite part of the day - it seemed that the leaf printing was very popular!
Updated 6.10.22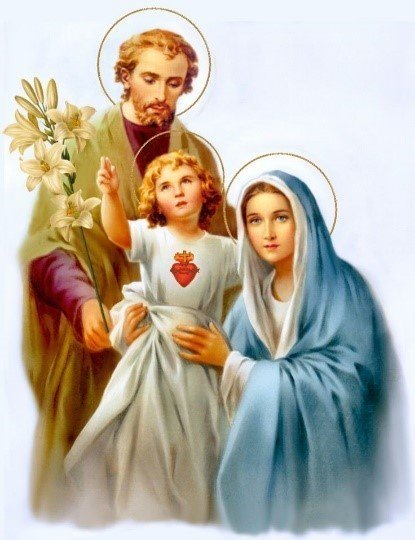 Family meal like Jesus
In our final lesson of our current RE topic of 'family' the children named the members of Jesus' family and we then looked at pictures of where he lived. We spoke out the importance of having meals as a family so we sat in small circles and tried different foods that Jesus would have eaten including olives, feta cheese and flat bread!
We made a list of words to describe the foods as we tasted the different foods! It was very fun to try new things, some that we liked and others that we didn't!
27.9.22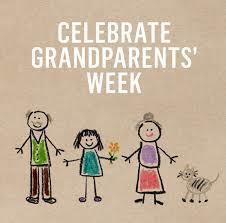 Happy Grandparents' Week
Today the children in Year 1 welcomed grandparents into the classroom to observe and participate with their learning. The grandparents loved seeing how phonics was taught and helped the children write sentences. After a short brain break, we then continued with our class book and made some 'frozen pictures' based on one particular page in the story. It was so wonderful to see all the grandparents join in and how welcome the children made them in our classroom.
Updated 22.9.22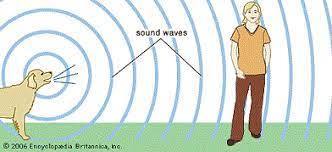 Learning about Sound
This week for science, the children built upon their learning of our 5 senses as we focused our learning on the sense of hearing. The children learnt that when an object vibrates it moves particles in the air which move as sound waves towards our ears. To help the children learnt this further we acted this out with someone making the sound, other children pretending to be the vibrating particles and of course another child being the 'ear' to receive the moving vibrations.
Updated 14.9.22

"If you go down to the woods today...."
Today the children in Year 1 had a stunning start to their new topic of toys with a Teddy Bears' Picnic!
We started off by sitting in a circle and each child introduced their special teddy bear that they had bought in from home. The children spoke about who bought the teddy for them them, why they are special and how it makes them feel. It was unanimous amongst the whole class that their bears made all them feel safe and cozy.
After that, they learnt the famous Teddy Bears' Picnic Song and we then played 'musical (bears) statues' and 'Mr Bear's Honey Pot' which tested the children's listening and concentration skills whilst having fun!
Next, we exercised our bodies by doing the famous gummy bear dance before finally enjoying some delicious biscuits and a story.
It was indeed a wonderful afternoon and the picnic was enjoyed by all...
…especially the bears!
Updated 13.9.22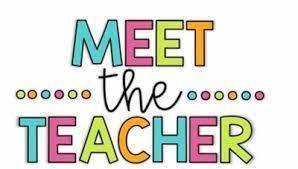 Please join me after school this Thursday 15th September 2022 in the Year 1 classroom shortly after 3pm.
This is your chance to see your child's classroom and ask me any questions. I will be discussing the Year 1 expectations, PE Days, reading diaries, Dojos, school trips and will be handing out curriculum overviews for learning in the Autumn term.
If you are unable to make it you may download a copy of the Autumn Overview HERE
I very much look forward to seeing you all on Thursday.
Mr Fishman
Updated 7.9.22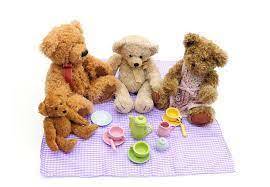 Teddy Bear's Picnic - Wednesday 14th September 2022
To introduce our first topic 'toys' the children have been asked to bring in a cuddly toy for our very own teddy bear's picnic during the school day next week.
For a copy of the letter handed out please click HERE
Updated 7.9.22
Class Information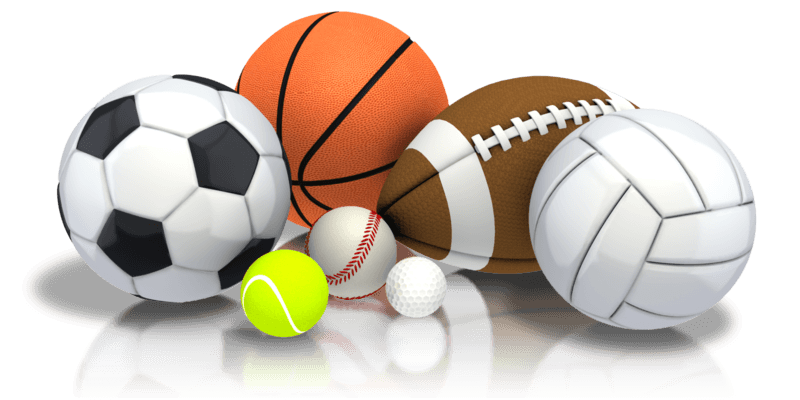 PE
PE will be on Tuesdays and Wednesdays.
It is crucial for health and safety that your child has a full PE kit in school at all times.
PE kits are available for purchase from the school office.
PLEASE ENSURE YOUR CHILD'S NAME IS WRITTEN IN ALL CLOTHING!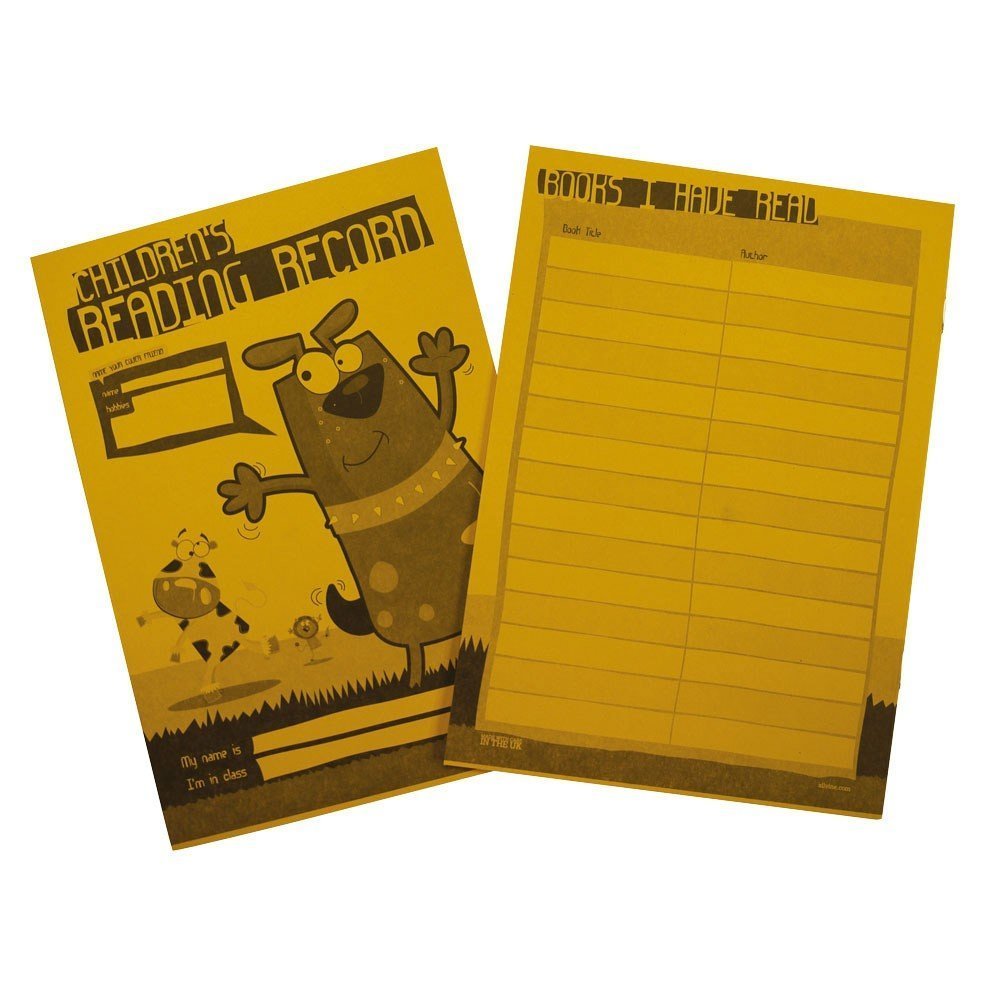 Reading Diaries
Reading diaries have been handed out along with a book specifically selected for your child. The book will be one they are familiar with and have read in class. Your job - as the listener - will be to simply support them and guide them through reading this familiar text to promote their fluency and speed of reading.
As a friendly reminder, you must try to read with your child at least three times every week and then write comments in their reading record on how you felt the reading went.
Was your child able to read all words accurately?
Did they segment and blend the sounds properly?
Were there any tricky or new words?
Could your child recall what they read?
Were they able to relate to the characters in the story?
These diaries will be collected in and checked on a regular basis.
Updated 7.9.22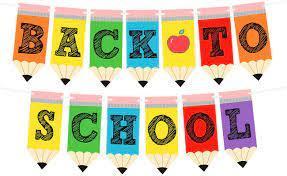 Dear children, parents and carers,
It gives me great pleasure to welcome you and your child to St Clare's Class and to a new school year. I feel honored to be your child's teacher this academic year and please be assured that I will do my very best to ensure they are safe and happy at all times.
Please do not hesitate to catch me before or after school if you have any questions, concerns or problems about your child's learning. Check this web page regularly for updates from inside the classroom!
I look forward to meeting you all and getting to know you better over the coming year.
Take care and stay safe,
Mr Fishman and the Year 1 team