2022 - 2023
Welcome to St Elizabeth's Class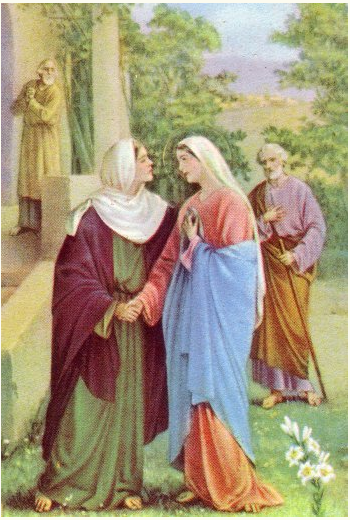 Class Teacher - Miss Green
Teaching Assistant - Mrs Cox
Support Staff - Miss Johnson and Miss Day
Indian Spice
Our Spring topic is called 'Indian Spice' and Year 2 will be exploring Geographical features of India and compare it with the UK.
Please click 'here' for an overview of Year 2's Spring learning.
Please click 'here' for optional extra curriculum activities to enhance your child's learning.
WB 20.3.23
Some children from Year 2 were selected to visit Grove Park care home to participate in Easter arts and crafts with members in their local community. They created some lovely Easter egg designs and wrote lovely messages on behalf of St Joseph's.
WB 13.3.23
Year 2 have been exploring plants in our local environment in Science this week by naming and identifying them. They discussed whether they thought these plants were evergreen or deciduous and whether they came from a bulb or a seed.
WB 27.2.23
Year 2 had a special visit from a drama specialist Monday and had a chance to perform in the circus and use their imagination.
The circus clown had lost their smile so Year 2 had the important job of trying to cheer them up!
WB 20.2.23
Year 2 have been comparing different materials and their properties.
They have been scientific by using their reasoning and enquiry skills to decide why certain objects are made from specific materials and can explain why this material is a suitable choice. Some children also went on a hunt around the school for objects made out of a range of materials.
WB 6.2.23
Year 2 have designed, made and evaluated puppets this week for DT week.
Please see their wonderful creations below:
WB 23.1.23 - Outdoor Learning at Stamner Park
Year 2 have had an action-packed day visiting Stanmer Park and woods. They looked at the differences between evergreen trees and deciduous trees whilst learning some of the names and looking at the leaves to help identify local tree types.
They explored 'One Garden' to look at conservation in the local area and observed local animals and their habitats around the pond.
We even squeezed in some time to for observational sketching of trees and the Church, as well as, a picnic and time to play in the park.
WB 16.1.23
Year 2 have been creating their own red or green themed smoothies, whilst discussing what makes a balanced diet. They used a range of skills such as chopping, slicing, squeezing, cutting, pouring, measuring, blending and, most importantly, tasting!
London's Burning
Our new topic is 'London's Burning' where Year 2 will learn all about the historical events of the Great Fire of London that started on Pudding Lane.
Please click 'here' for an overview of Year 2's Autumn term's learning.
Please click 'here' for optional, extra homework activities that will creatively enhance your child's understanding and learning.
12.12.22 - Nativity
Wow Year 2 are actors and actresses in the making! Well done Year 2 for your fantastic performance-you were all wonderful and it was so lovely to showcase your talent.
WB 28.11.22
Year 2 had fun using tools safely in their 'Outdoor Learning' this week. They are in the process of making Christmas decorations for part of our school fayre stall. They used a bow saw and drill to cut log slices and drill holes into them.
They also created a large, class Monument using natural objects to replicate the 'Monument' in London to remember the Great Fire of London. They used brown leaves to represent the 'burning' and charcoal and then used yellow leaves leading onto green leaves as a representation of London being re-built.
WB 14.11.22
Year 2 have been excited to celebrate 'Children in Need'. They discussed how fortunate we are and understood the importance of helping others and looking after one another. They made charity money boxes and book marks.
WB 17.10.22
Year 2 designed, made and evaluated their own cars for DT week this week. They had to choose a range of materials to construct their vehicle and used dowel for axels and either cardboard or plastic wheels. They were so proud of their results and enjoyed racing them around the classroom to see how fast their cars could travel.
WB 10.10.22
Year 2 have had a great day exploring nature in Outdoor Learning.
They looked for minibeasts and used microscopes to identify how the creatures had adapted to their surroundings and habitats. They also used quills and ink to write a diary about the events of the 'Great Fire of London' just like Samuel Pepys did, whilst sipping hot chocolate with marshmallows. Then they made their very own autumnal clay hedgehog to take home. Please see some photos below:
WB 3.10.22
Year 2 had a visit from the Fire Brigade to talk about how to keep safe at home.
Some children also brought in projects they had been working on at home to share with the class. For example, designing a firefighter's uniform to keep them protected from the fire or ordering and describing the events in the Great Fire of London.
Please also check you have a smoke alarm fitted at home and if you don't the Fire service are happy to come and install it for free.
WB 26.9.22
Thank you to all the lovely grandparents, family and friends that came to join us for 'Grandparent's Week'.
The children loved to have your company in our History lesson and hopefully you enjoyed it equally as much!
WB 19.9.22
Year 2 have been exploring place value this week by looking at how 2 digit numbers are made up of tens and ones.
WB 12.9.22
Our Year 2 bakery on Puddling Lane has opened! Roll up! Roll up!
WB 5.09.22
Year 2 kicked off our new topic with our 'stunning start' where they got to be bakers for the afternoon and make their own bread. One child said the bread 'smells like heaven' and I'm sure it tasted as good as it looked!
Meet the Teacher:
Please drop in to 'Meet the teacher' for Year 2 on Tuesday the 13th of September where there will be information on what Year 2 involves; such as the learning taking place, how you can help at home and a chance for the class teacher to answer any questions you may have.
Class Information: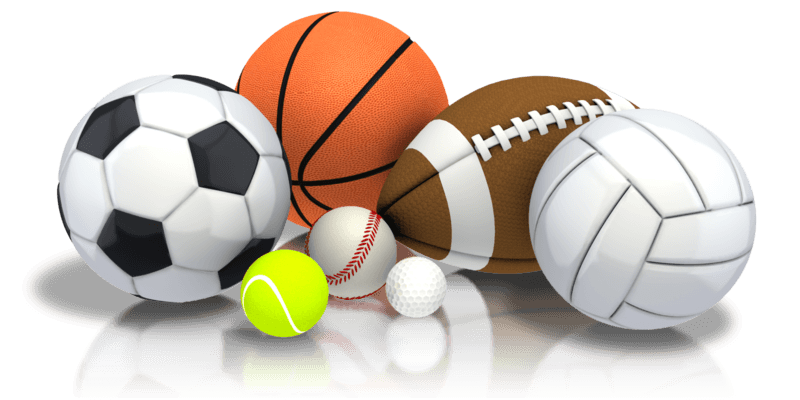 PE will be on Mondays and Tuesdays.
It is crucial for health and safety that your child has a full PE kit in school at all times.
PE kits are available for purchase from the school office.
PLEASE ENSURE YOUR CHILD'S NAME IS WRITTEN IN ALL CLOTHING!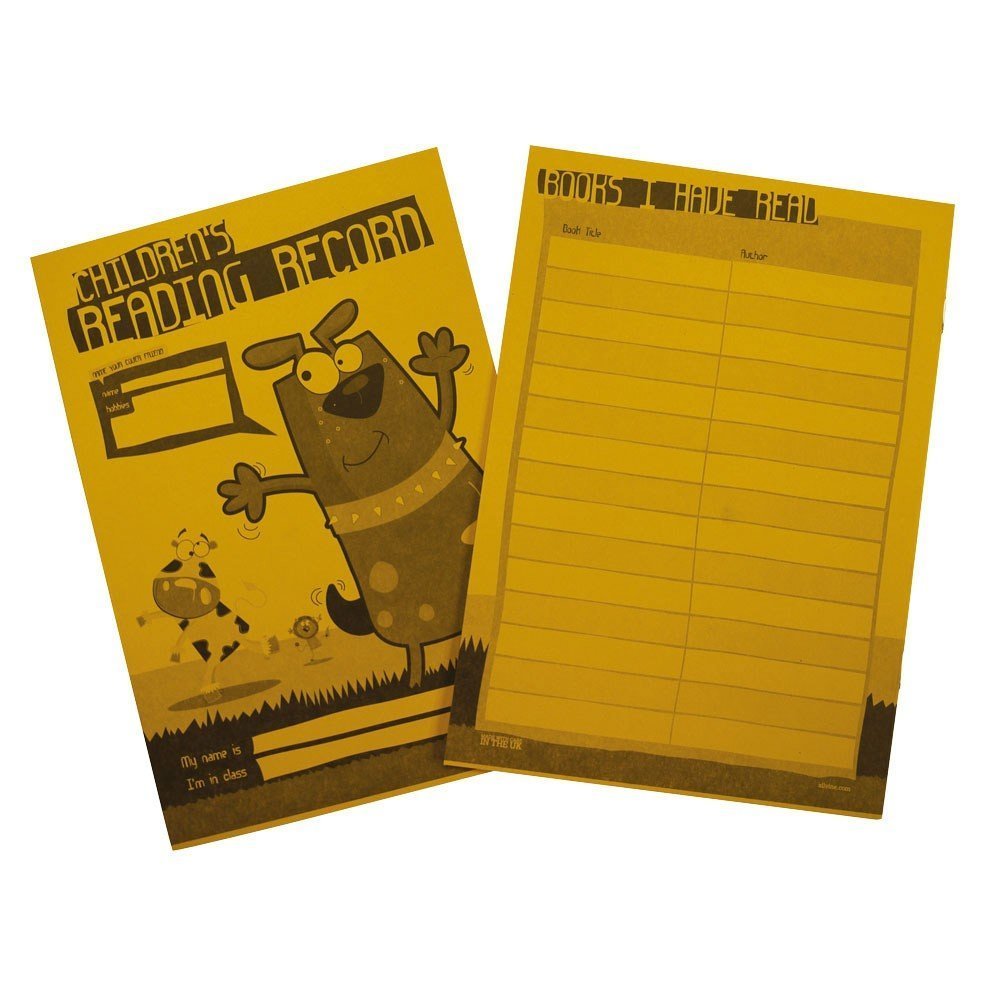 Reading Diaries
Reading diaries have been handed out along with a book specifically selected for your child. The book will be one they are familiar with and have read in class. Your job - as the listener - will be to simply support them and guide them through reading this familiar text to promote their fluency and speed of reading.
As a friendly reminder, you must try to read with your child at least three times every week and then write comments in their reading record on how you felt the reading went.
Was your child able to read all words accurately?
Did they segment and blend the sounds properly?
Were there any tricky or new words?
Could your child recall what they read?
Were they able to relate to the characters in the story?
These diaries will be collected in on Fridays and checked on a regular basis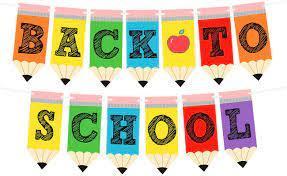 Dear children, parents and carers,
It gives me great pleasure to welcome you and your child to St Elizabeth's Class and to a new school year. I feel honored to be your child's teacher this academic year and please be assured that I will do my very best to ensure they are safe and happy at all times.
Please do not hesitate to catch me before or after school if you have any questions, concerns or problems about your child's learning. Check this web page regularly for updates from inside the classroom!
I look forward to meeting you all and getting to know you better over the coming year.
Take care and stay safe,
Miss Green and the Year 2 team