2022-2023
Welcome St John The Baptist's Class
Class Teacher - Miss Cross
Teaching Assistant - Miss Jackson
Support Staff - Mrs Judd
Design and Technology Week
17.10.22
The focus for Year 4's learning during DT Week was on levers and linkages. After exploring and analysing existing children's books that feature levers and linkages, the class began preparing to meet the brief: to design, make and evaluate a moving page to help engage younger readers. The children experimented with a range of mechanisms and discovered the movements that can be produced with different combinations of levers, linkages, fixed and loose pivots. Pupils chose a page from our Power of Reading book to animate and built on what they had learnt during the prototyping stage of the process to create an outcome featuring their own design input.
The results were fantastic and it was great to see so much experimentation!
Dance Lessons and Grandparents' Week!
30.09.22
This half term, Year 4 have been exploring dance during their PE lessons. They have learnt how to use techniques such as canon, repetition and dancing in unison and have successfully choreographed routines that incorporate these skills. Year 4 have really embraced these lessons and come up with very thoughtful and visually engaging responses to the briefs that they were given. They frequently worked in pairs or small groups and proved their ability to collaborate and compromise.
Their lesson on Friday 30th of September was extra special as they were able to share their enjoyment of the subject with their grandparents as part of Grandparents' week! Thank you to those who came along and participated, we hope you enjoyed the session as much as we did!
Outdoor Learning
29.09.22
Year 4 had a fantastic day in our outdoor learning area. To link with the whole school celebration of Grandparents' Week, the class listened to the story 'Grandmother's Dreamcatcher' by Becky Ray McCain. The story explores a young North American girl's stay with her grandmother and the cultural tradition of making dreamcatchers to defend against nightmares. Following the story, the children made their own dreamcatchers using natural resources. They also made their own beads from clay to add as decoration. Other activities included the 'Roman Numerals Challenge', which linked with their topic, 'Roman Rule' and their work in maths. Children competed to crack a code in Roman numerals.
Roman Rule - Stunning Start
14.09.22
Today we launched our new topic, 'Roman Rule'. The class had a fantastic time in role as Roman soldiers tasked with building straight roads to various cities in order to conquer them! The children had to collaborate with the other pupils in their group in order to plan and build the roads efficiently. Each time they reached the main city, they removed a rubber pad from the floor to eventually reveal the title of our new topic!
PE
Our class PE days are Monday and Friday. For this half term, Miss Pippa will be teaching football on a Monday and Miss Cross will be teaching dance on a Friday. Children stay active by completing the 'daily mile' on the other three days.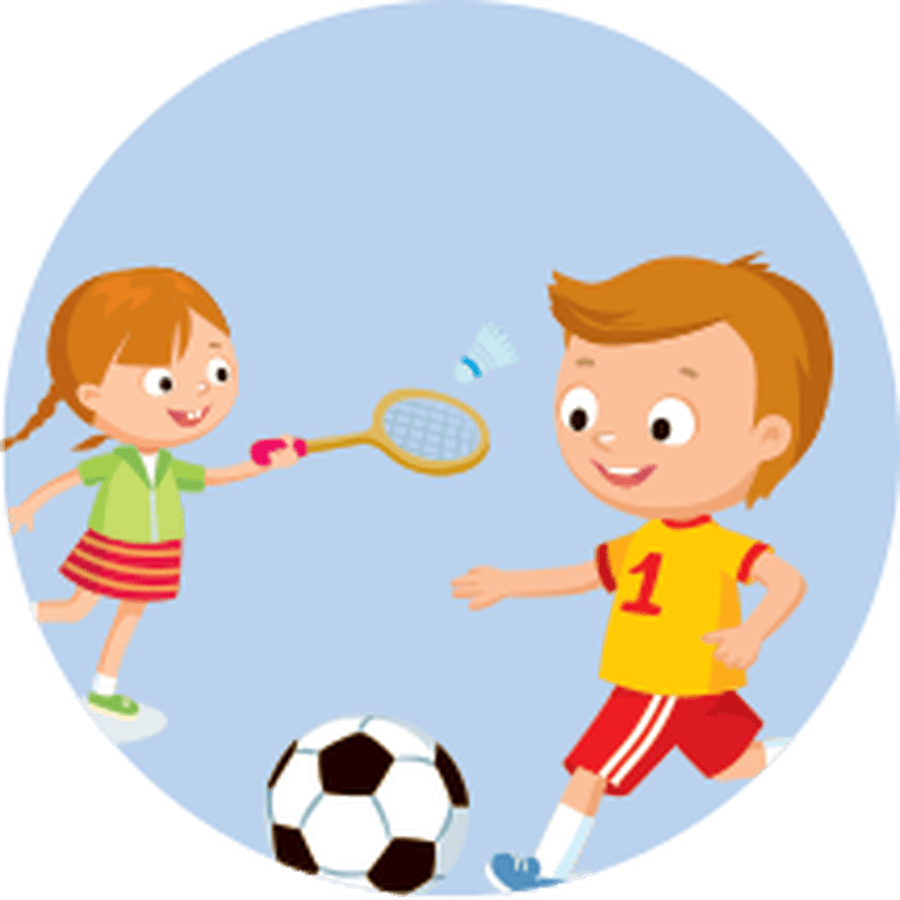 Please make sure your child has a full PE kit in school at all times - black shorts, a green St Joseph's t-shirt and black trainers or plimsolls. All items are to be clearly labelled with your child's name. Kits go home to be washed at the end of each half term.
Homework
The children are set homework on a Friday. They have two homework books, one for English and one for maths. This will include spellings and times tables as well as a short English and Maths task. In a pocket at the back of their English homework book is their reading diary. Please encourage your child to read as often as possible (ideally at least three times a week). This can be by themselves, to a family member or to a sibling. Please remember to record it in their reading diaries. These will be checked on a Wednesday along with their homework.
To encourage engagement, children who consistently complete their homework on time and to the best of their ability will receive 30 minutes of additional 'Golden Time' at the end of each half term!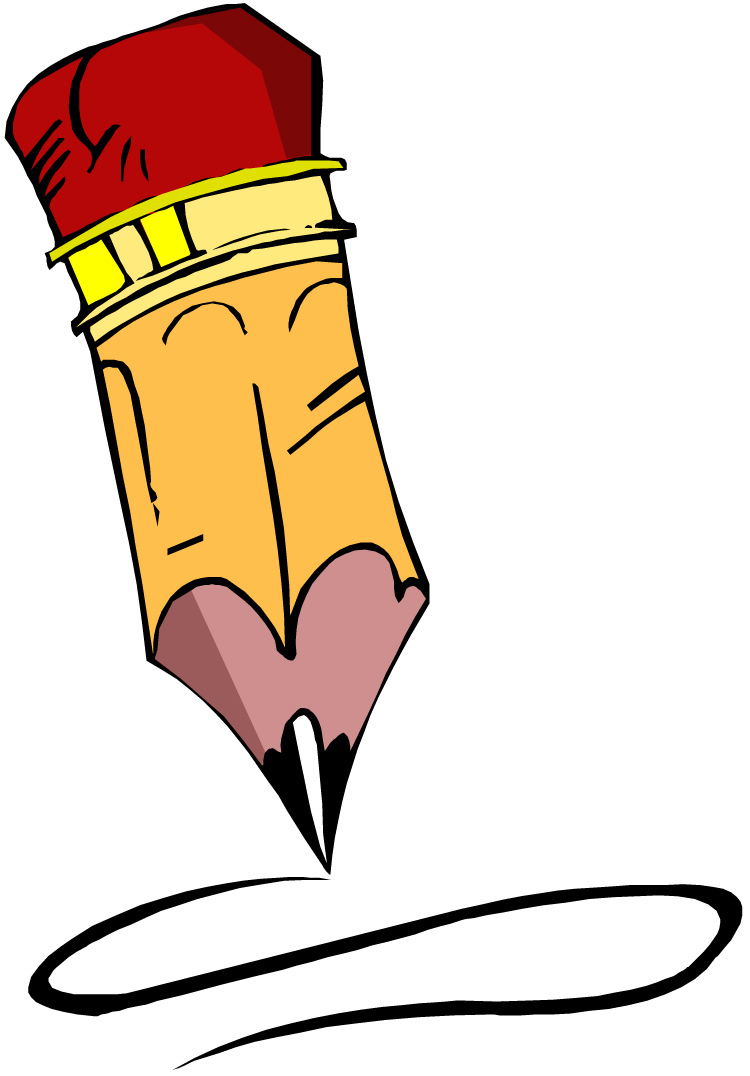 Thank you parents and carers - we really do appreciate your support.
Curriculum Overview and Power Projects
Our topic for the next term is 'Roman Rule'. Click here for an overview of what we will be covering across the curriculum.
Children can earn Dojos by completing 'Power Projects'. These activities support their understanding of our current topic. For an overview of the projects, please click here. Children are very welcome to come up with their own ideas too! Please email all responses to myhomework@st-josephs.brighton-hove.sch.uk.
A warm welcome to a new school year!
Dear children, parents and carers,
I hope that you enjoyed the holidays and all the lovely sunshine that we had! I am really excited to begin the new academic year and have lots of creative ideas to ensure that the children are given memorable learning experiences and are kept safe and happy throughout their time in Year 4. I am looking forward to getting to know each child individually and supporting them to achieve their absolute best whilst they are in St John the Baptist class. Please do keep an eye on this webpage for photos of all the wonderful things that are happening in class!
I look forward to meeting you all and to a successful year ahead.
Miss Cross