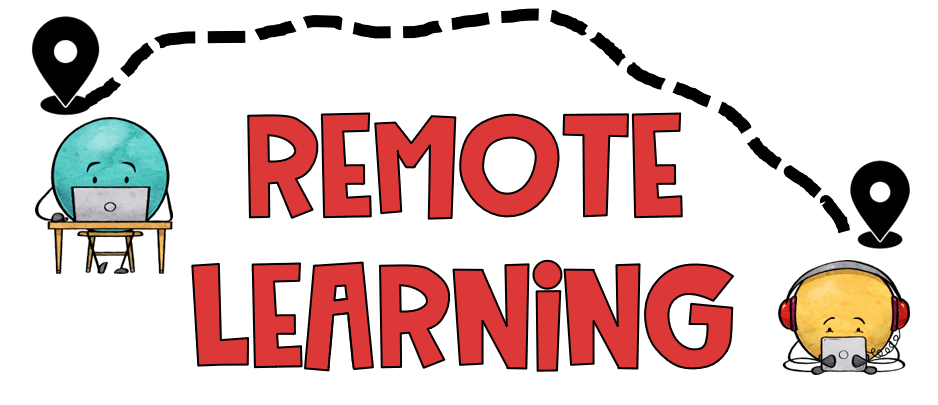 Welcome back to our dedicated remote (home) learning page for January 2021.
As we now know, the school will again be closed temporarily. Teachers have been working on remote learning packs to support your child with their education. The remote learning will consist of paper work as well as suggestions for online links/learning.
Every Thursday, packs can be picked up and will be available on the school website from 12 o'clock onwards detailing the following week's learning. For anyone shielding, packs can be delivered on a Friday. Please let the office know if you require this service.
Years 5 and 6 will be accessing Google classrooms as their remote learning. This is part of our evolving online curriculum and something we are looking to introduce in the other classes soon.
Please also send in work via the "myhomework" email address and photos of any other activities you are doing at home. It is lovely to see/celebrate how creative the children are being with their learning!
Teachers will be making weekly phone calls to find out how children are getting on with their remote learning.
We appreciate how hard this situation is for families and know how disappointed the children are about not returning to school as normal. Please rest assured that we are here to help in any way that we can, so please don't hesitate to contact us. If you have any questions please email the class teacher via the "myhomework" email address. This will be checked daily.
Thank you for your continuing support and understanding during these challenging times.
Take care of yourselves and stay safe.
Click HERE for an information document for parents and carers explaining our remote education provision here at St Joseph's.
Useful links:
Click HERE to be taken to the White Rose Maths Hub remote learning resources
Click HERE to be taken to the Oak Academy learning resource
Click HERE to be taken to the BBC Bitesize learning resource
Click HERE to be taken to SUMDOG'S learning resource
Click HERE to be taken to Topmarks learning resource
Click HERE for the Daily BBC Bitesize lessons
Click HERE for the Oxford Owl reading resources
Spring Term 2021 Remote Learning - Weeks 1 and 2
Thank you all of you who have already sent in pictures of your home learning. Lukas has been creative in his introduction to Year 4's topic "The World's Kitchen" in making an Italian dish - chicken, butternut squash and sage risotto with parmesan. Yum yum! He then writes out the ingredients needed and the method for his dish!
Lola gets to grips with Google Classrooms in comfort and Junior in Year 3 settles down to his remote learning pack.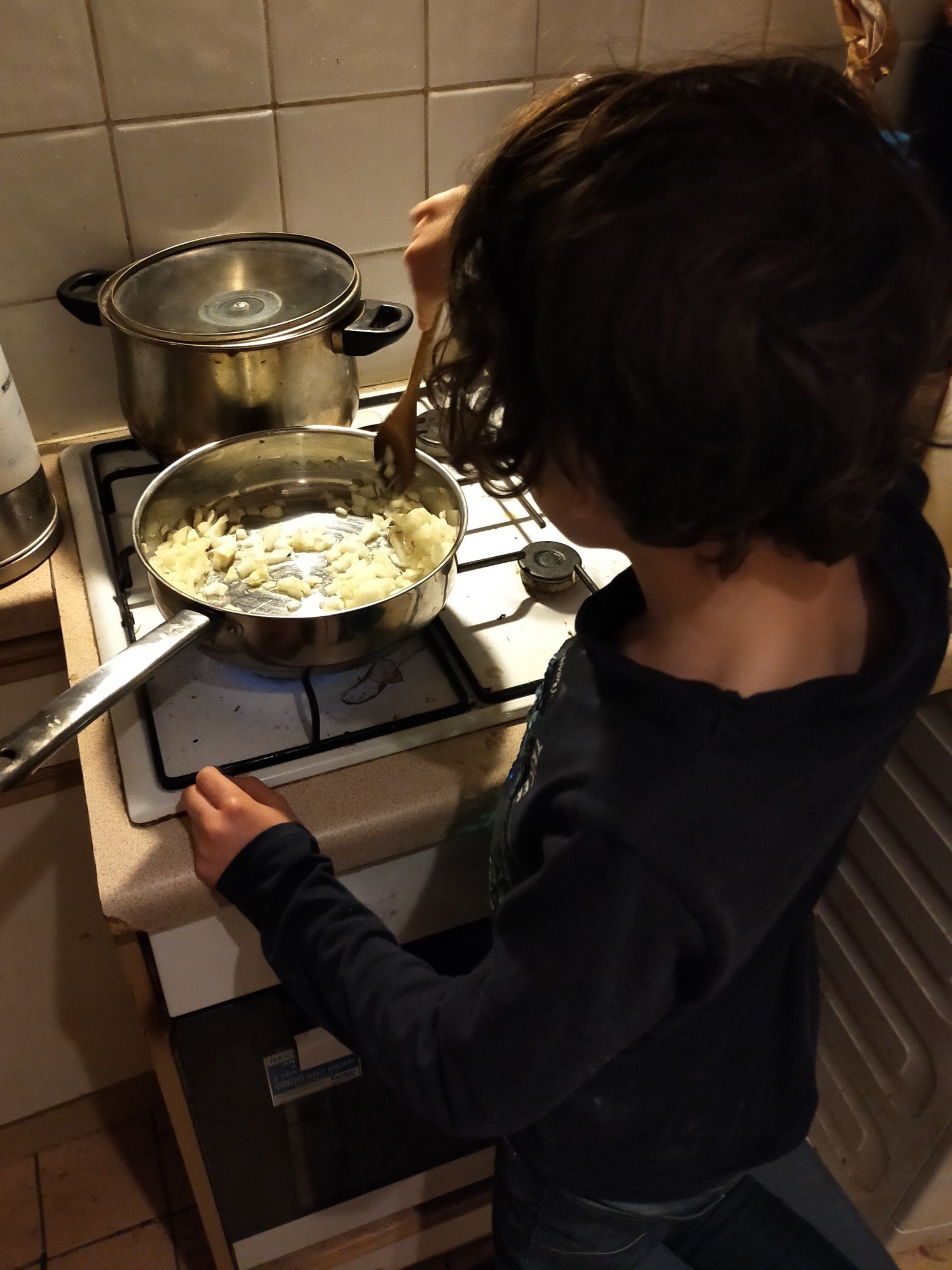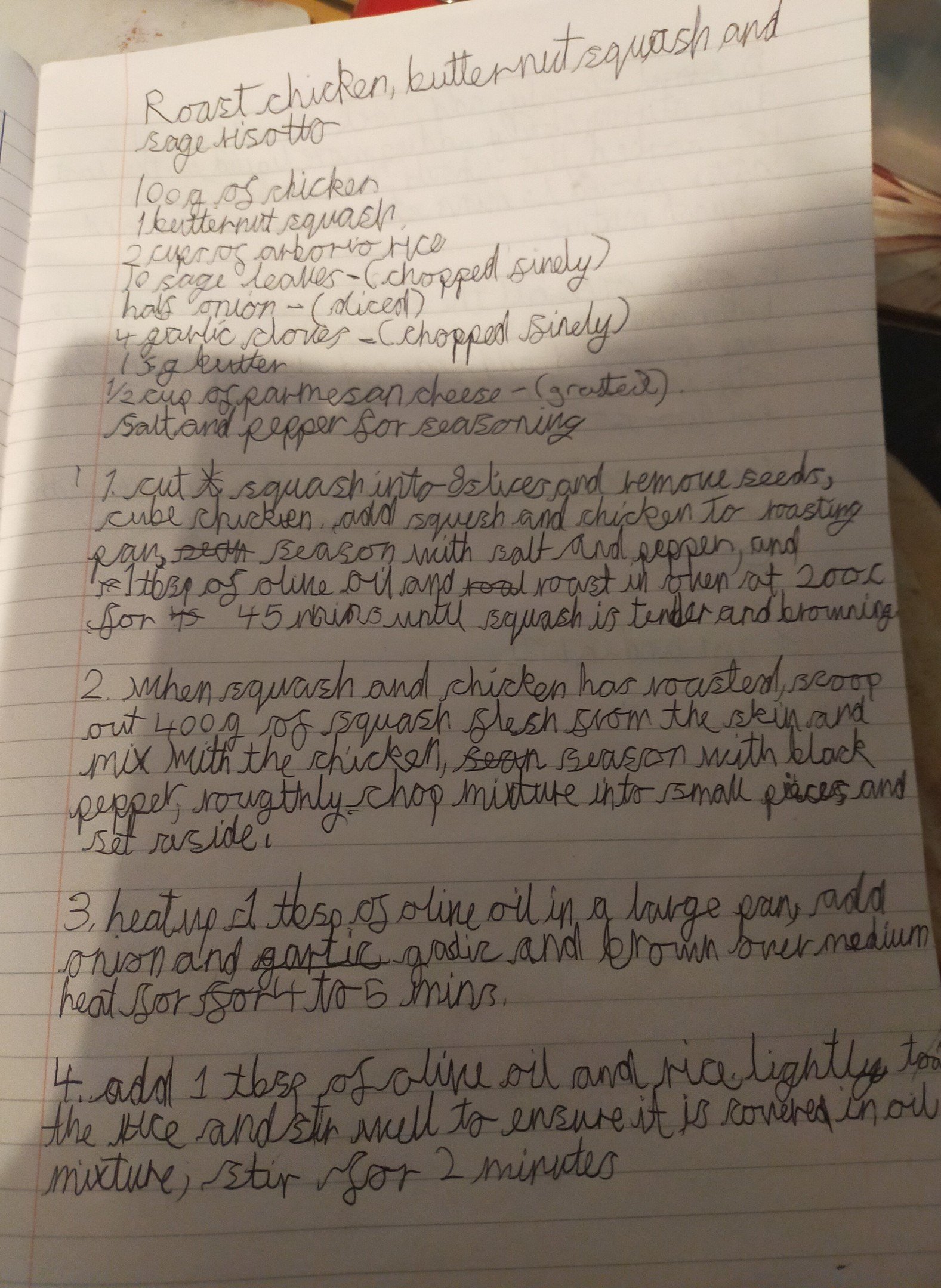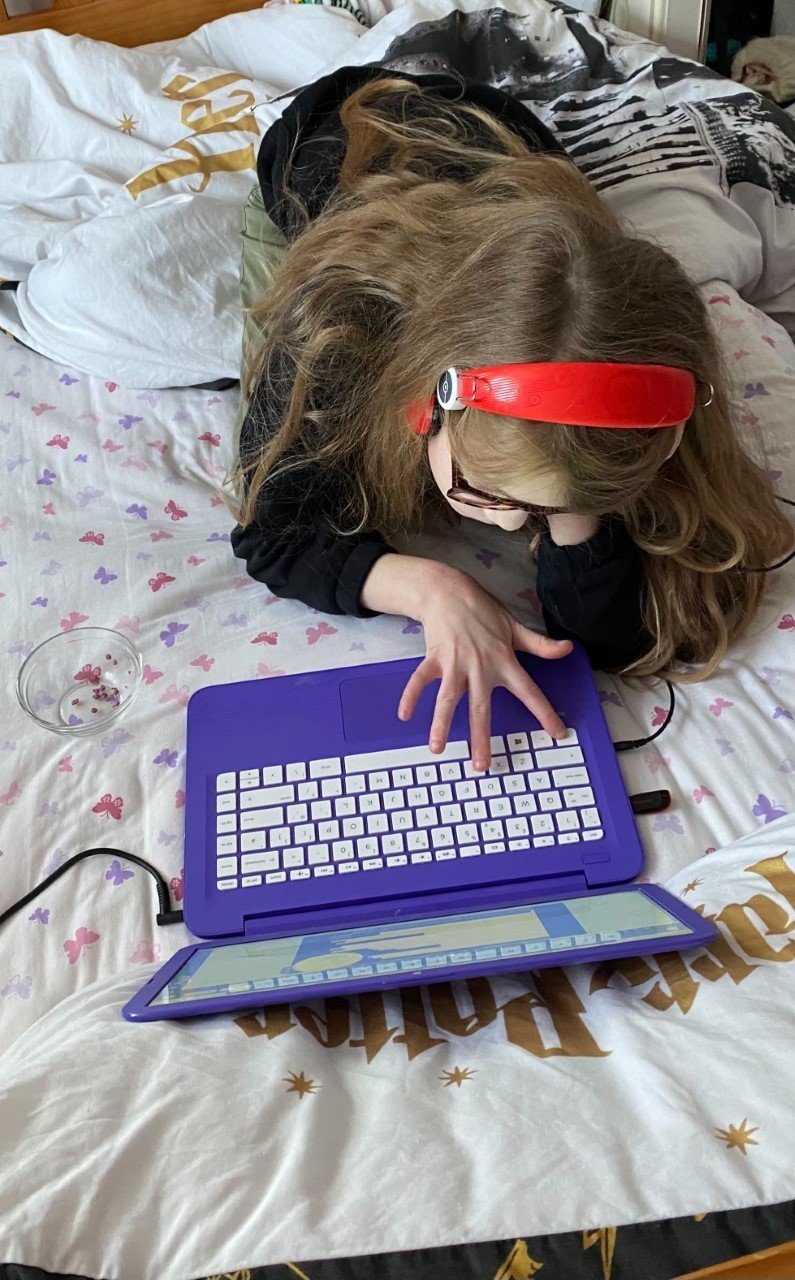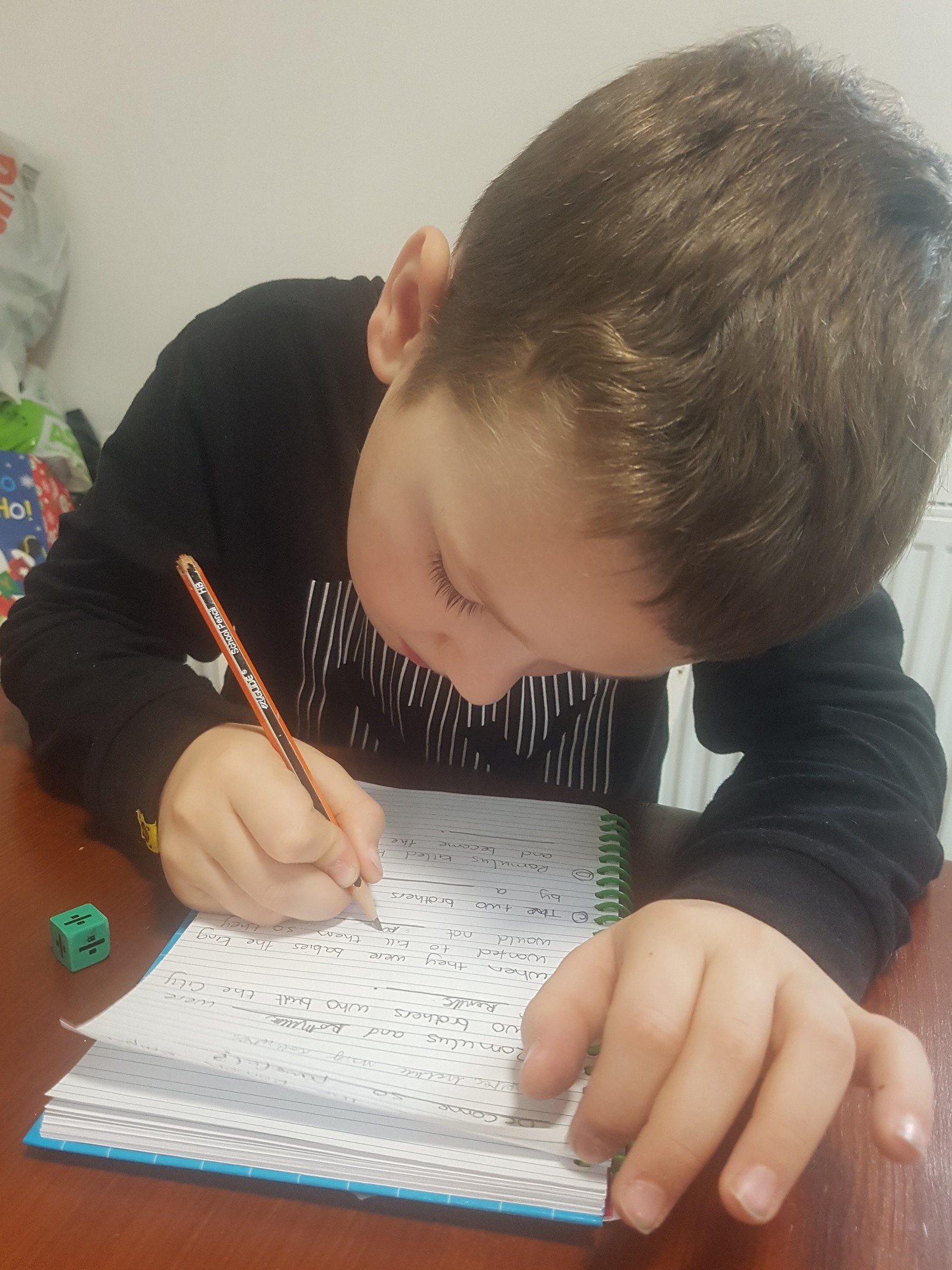 Ruby, Harvey, Junior and Loen have some quality reading time.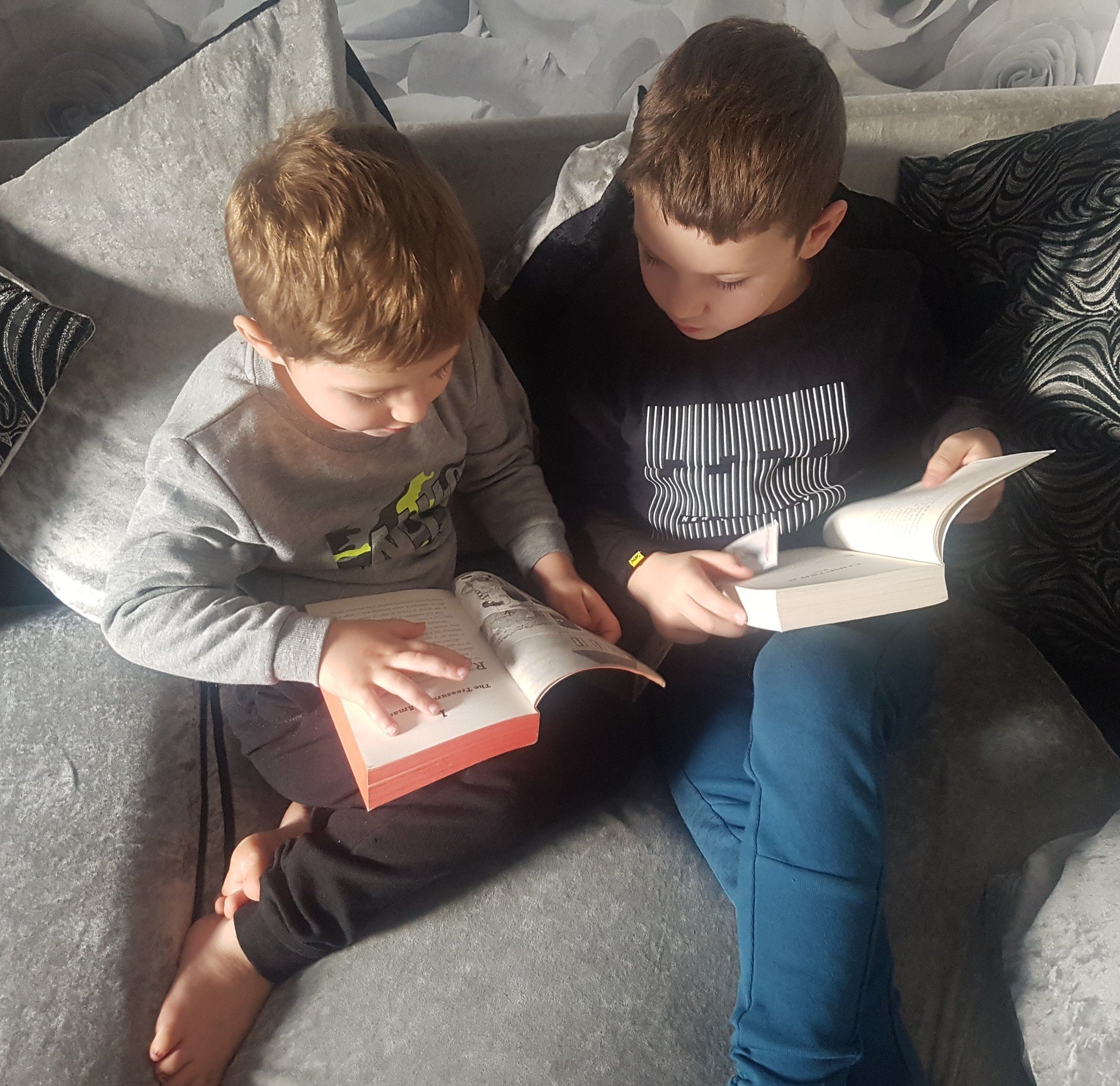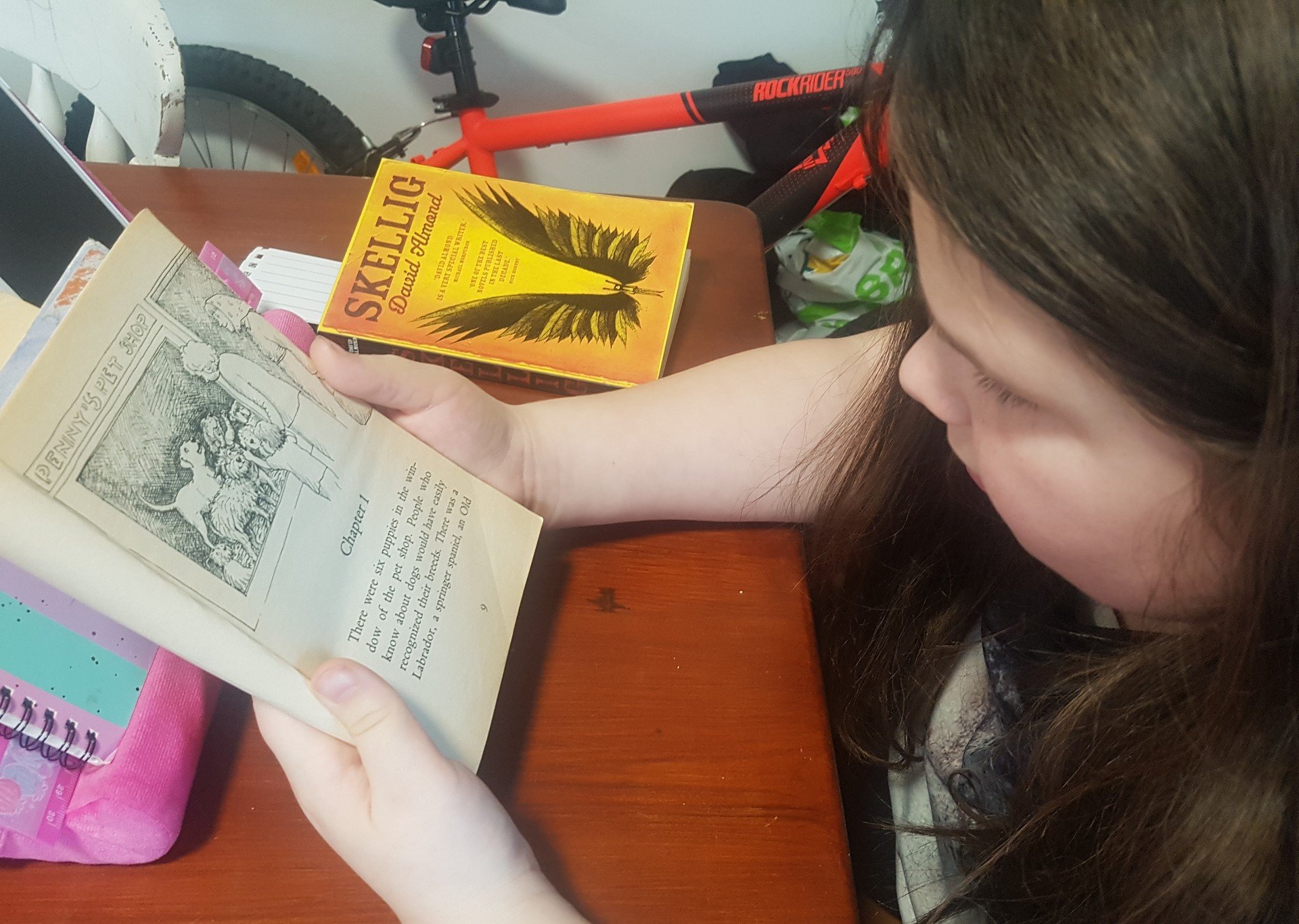 Nolly's response to Isaiah 61 1-2, 10-11. Rashid settles down to his remote learning and Amelia and Harry in Year 2 use their observational skills and shading skills to draw a pumpkin after being introduced to the class's new book, "Pattan's Pumpkin."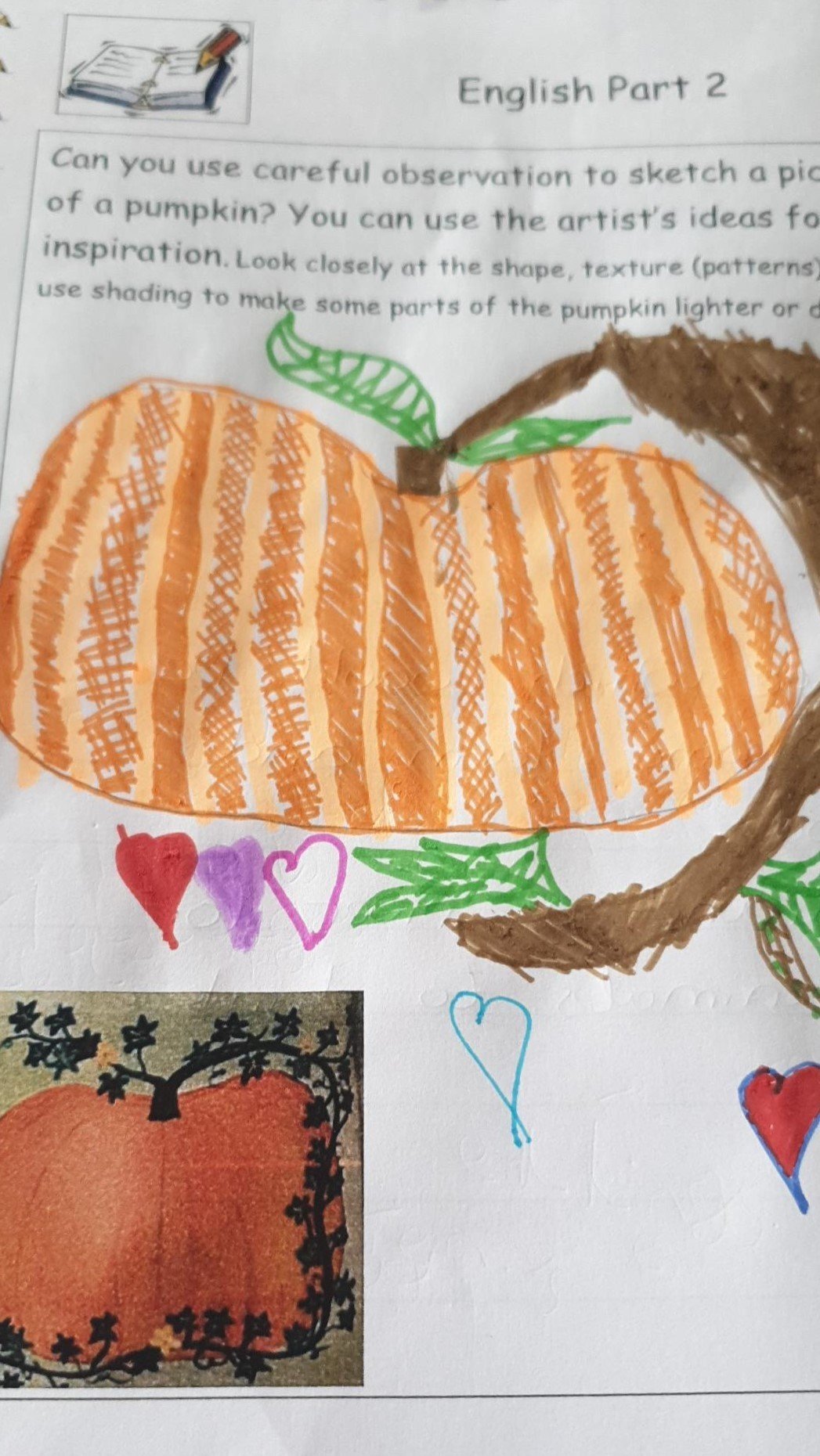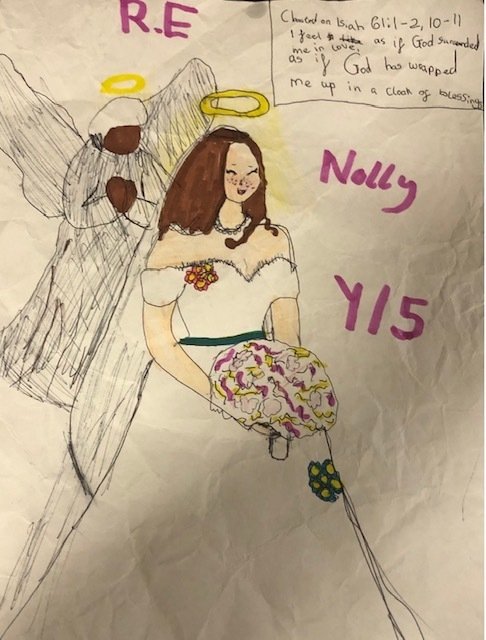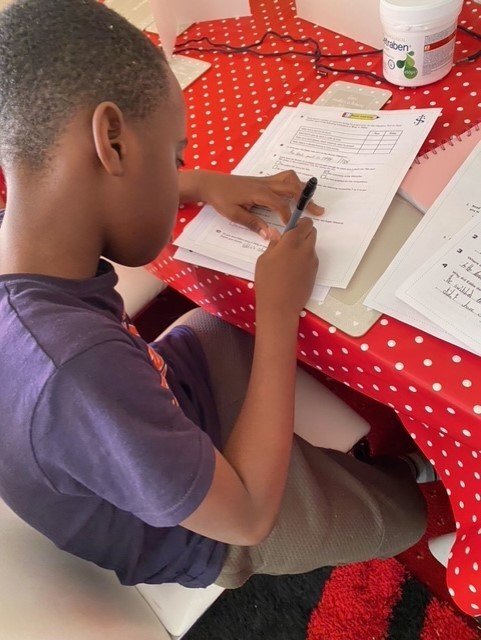 Ronnie practises recognising and ordering numbers to 12 and Kira matches digraphs and learns some Phase 3 tricky words.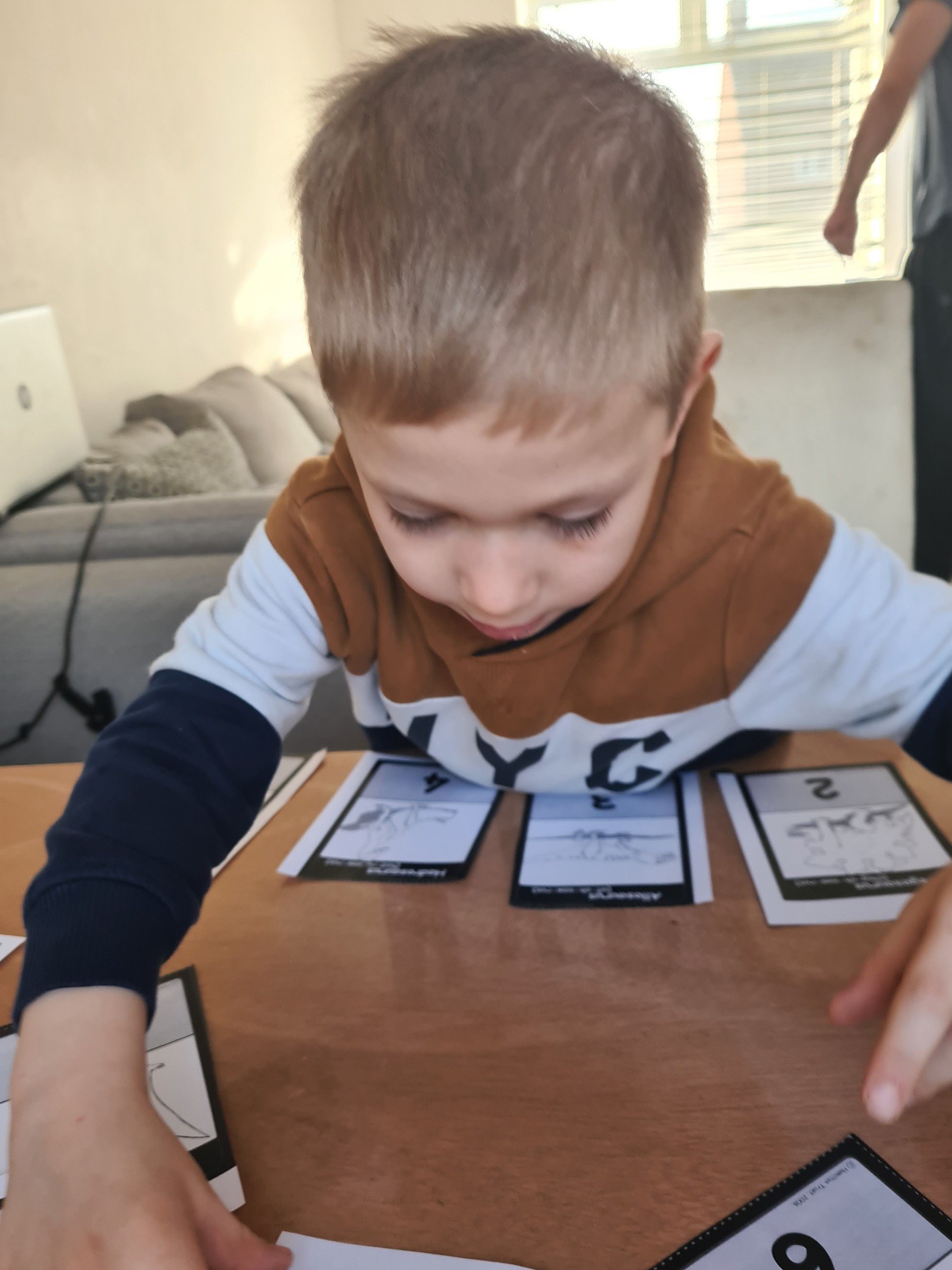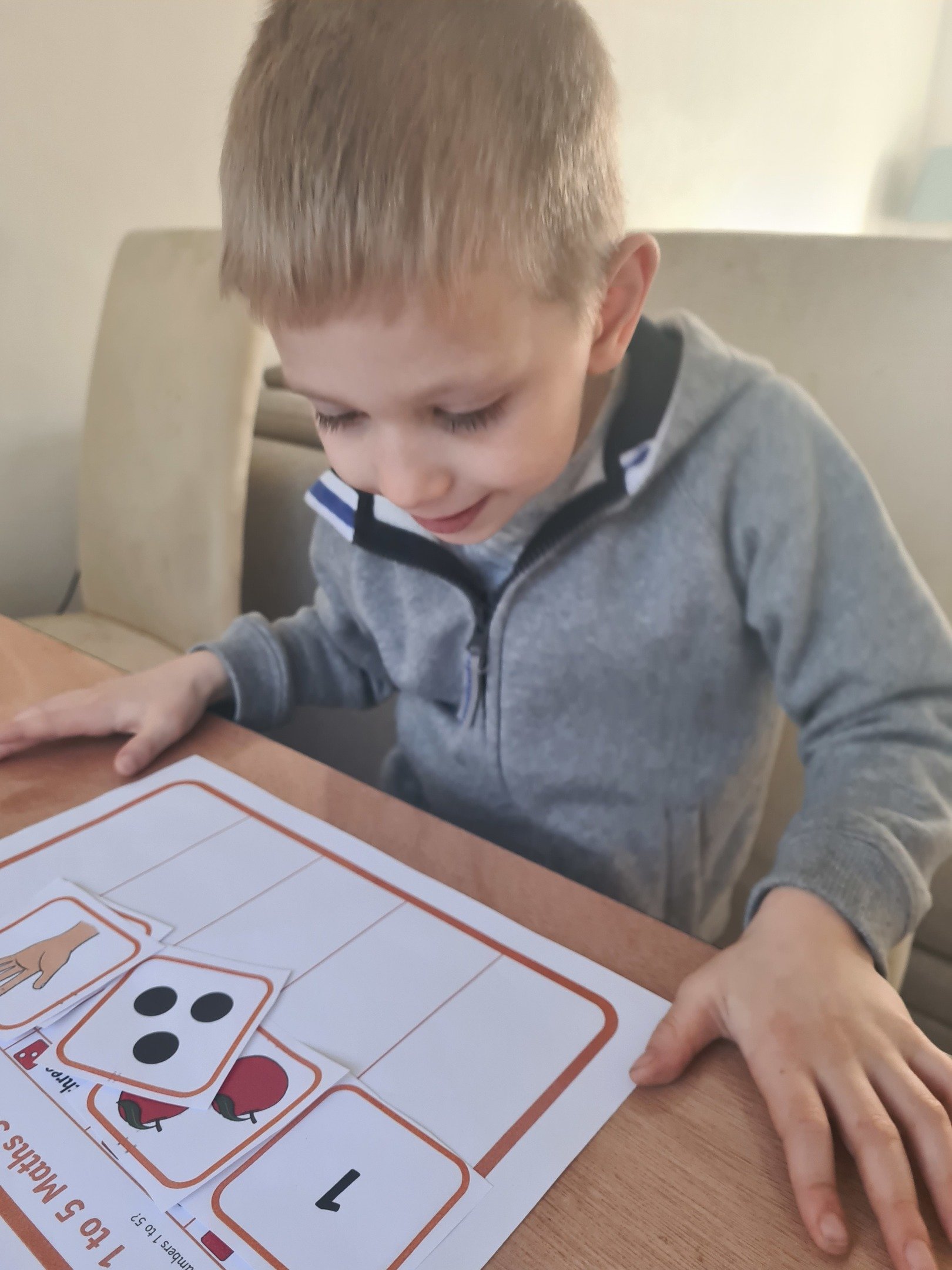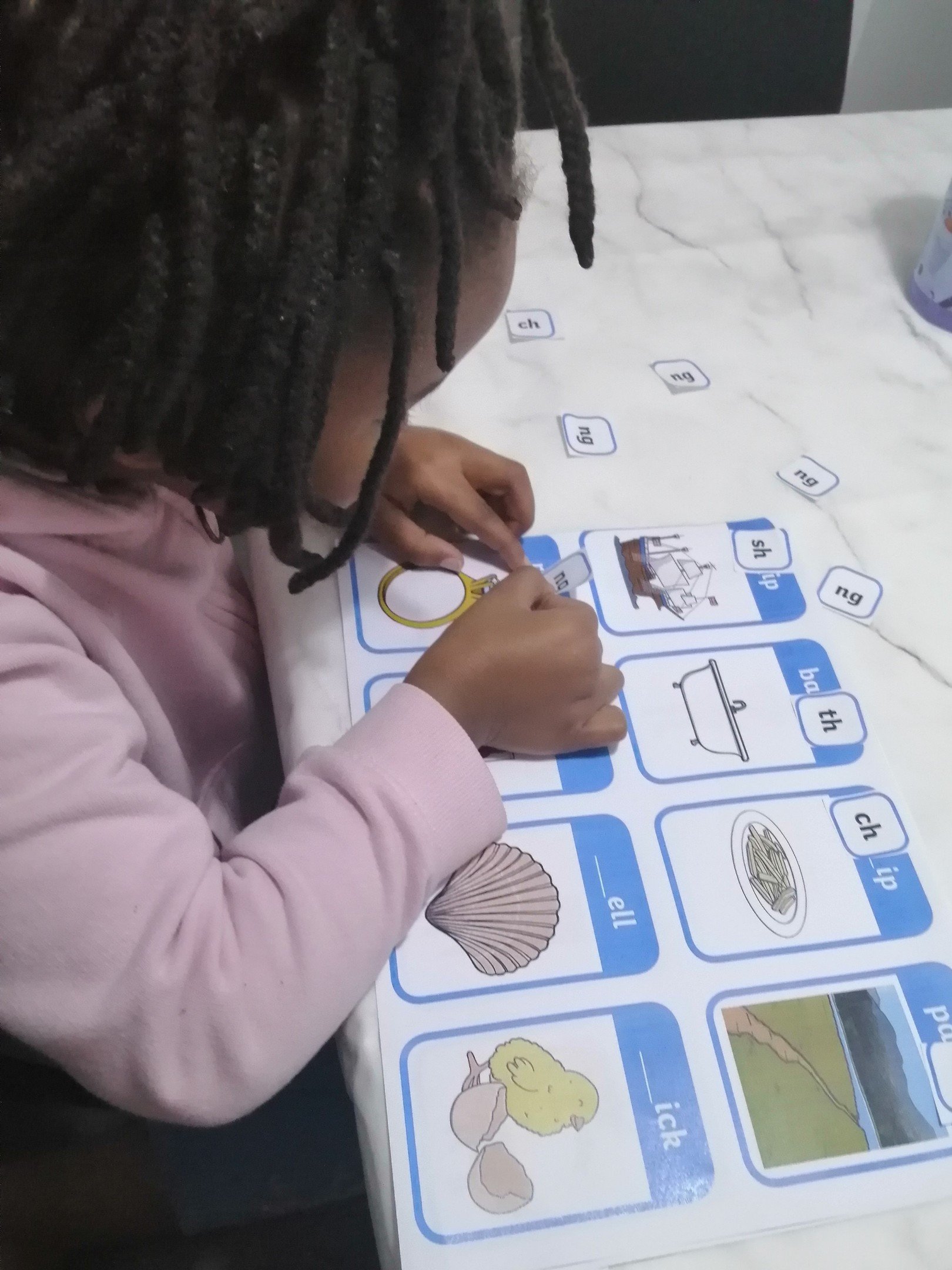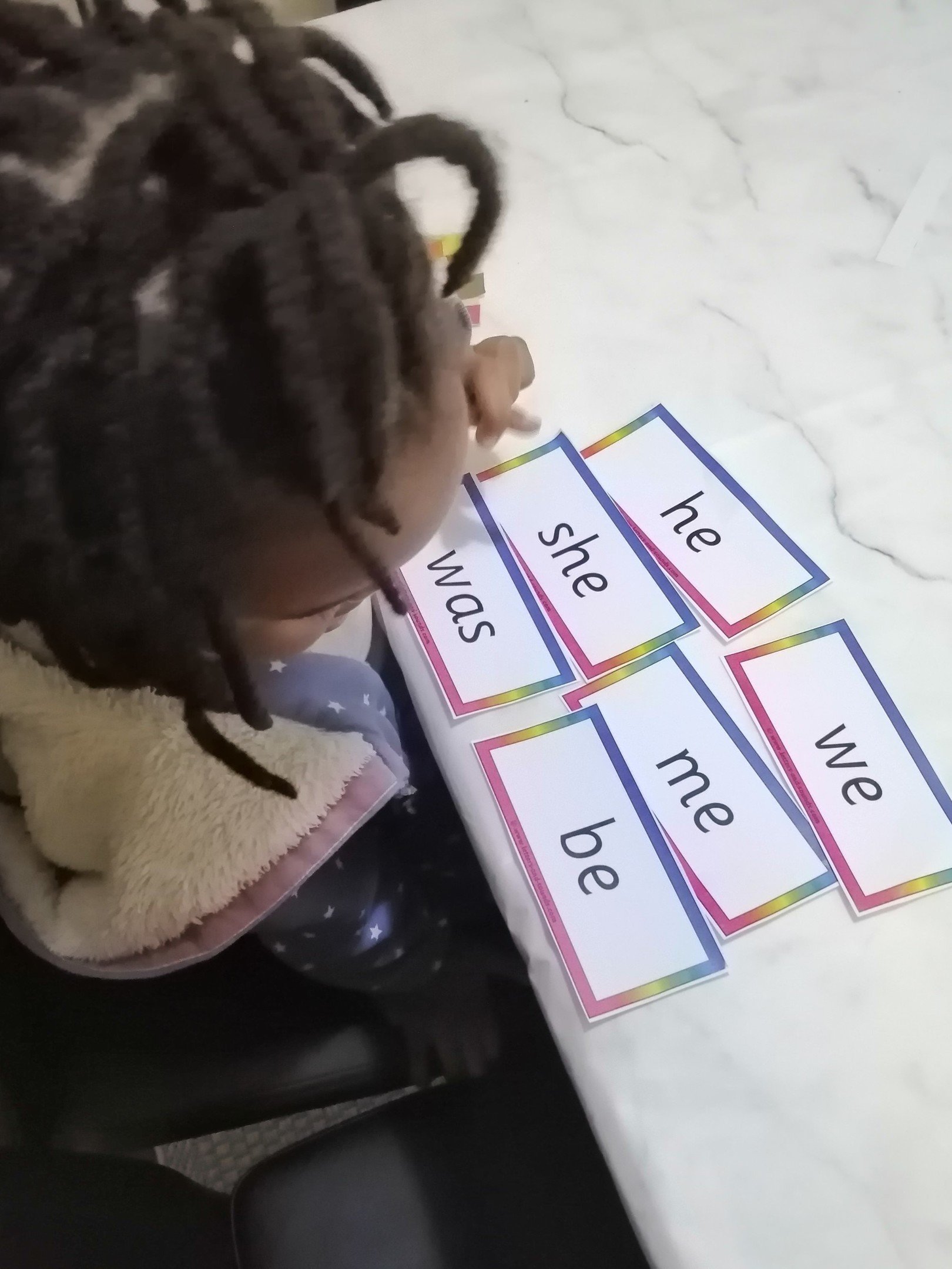 Eddy tackles his maths reasoning problems and Wiktor uses resources from home to support his understanding of arrays. Theo does some research and uses his findings to describe different parts of India using geographical language. Ivy draws her favourite bear.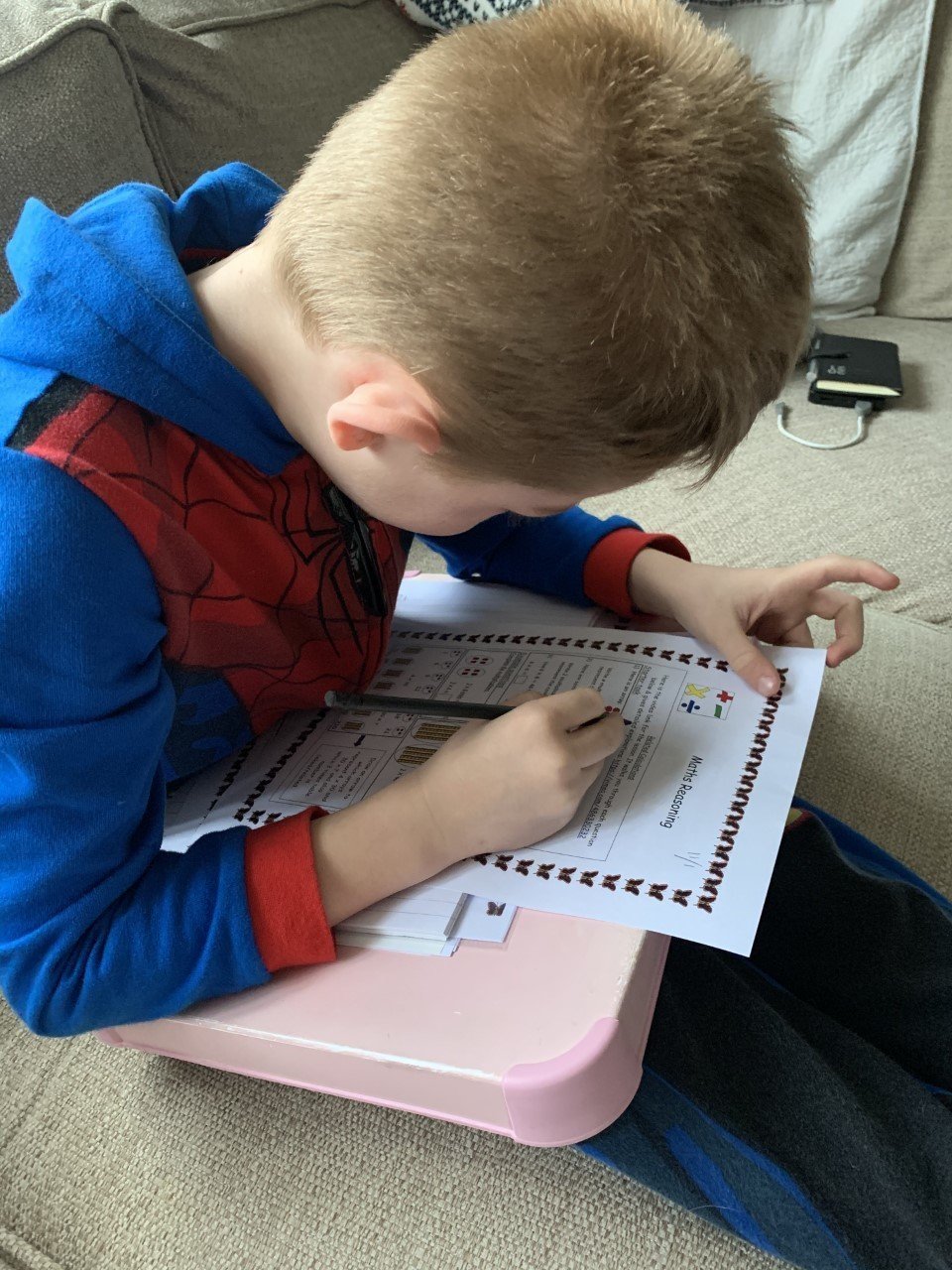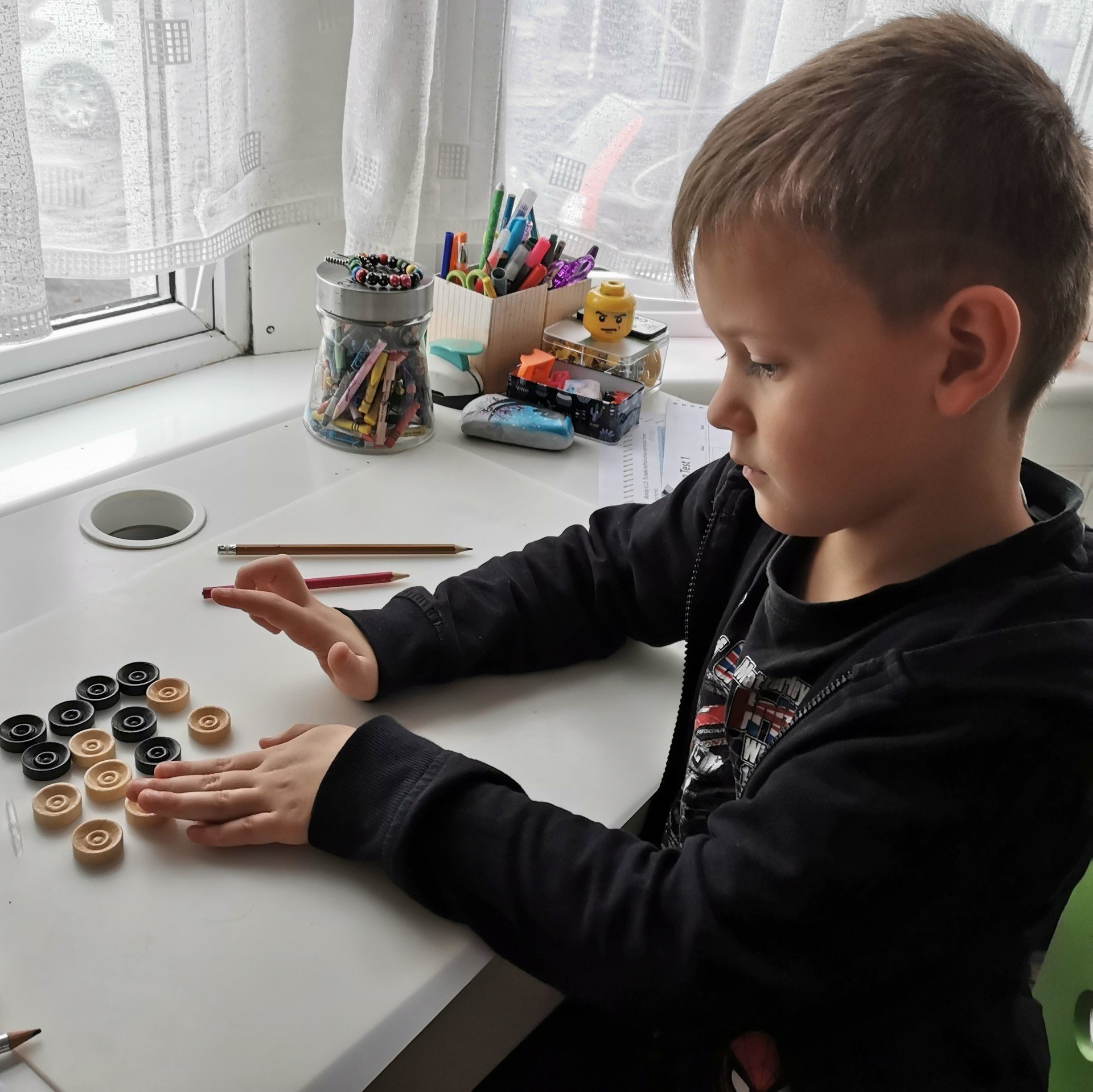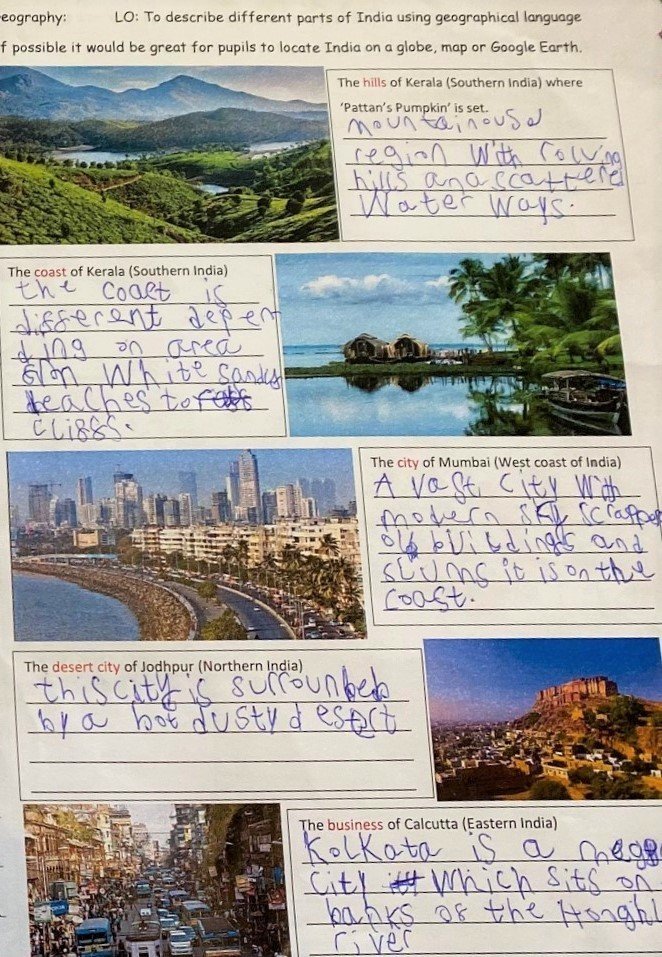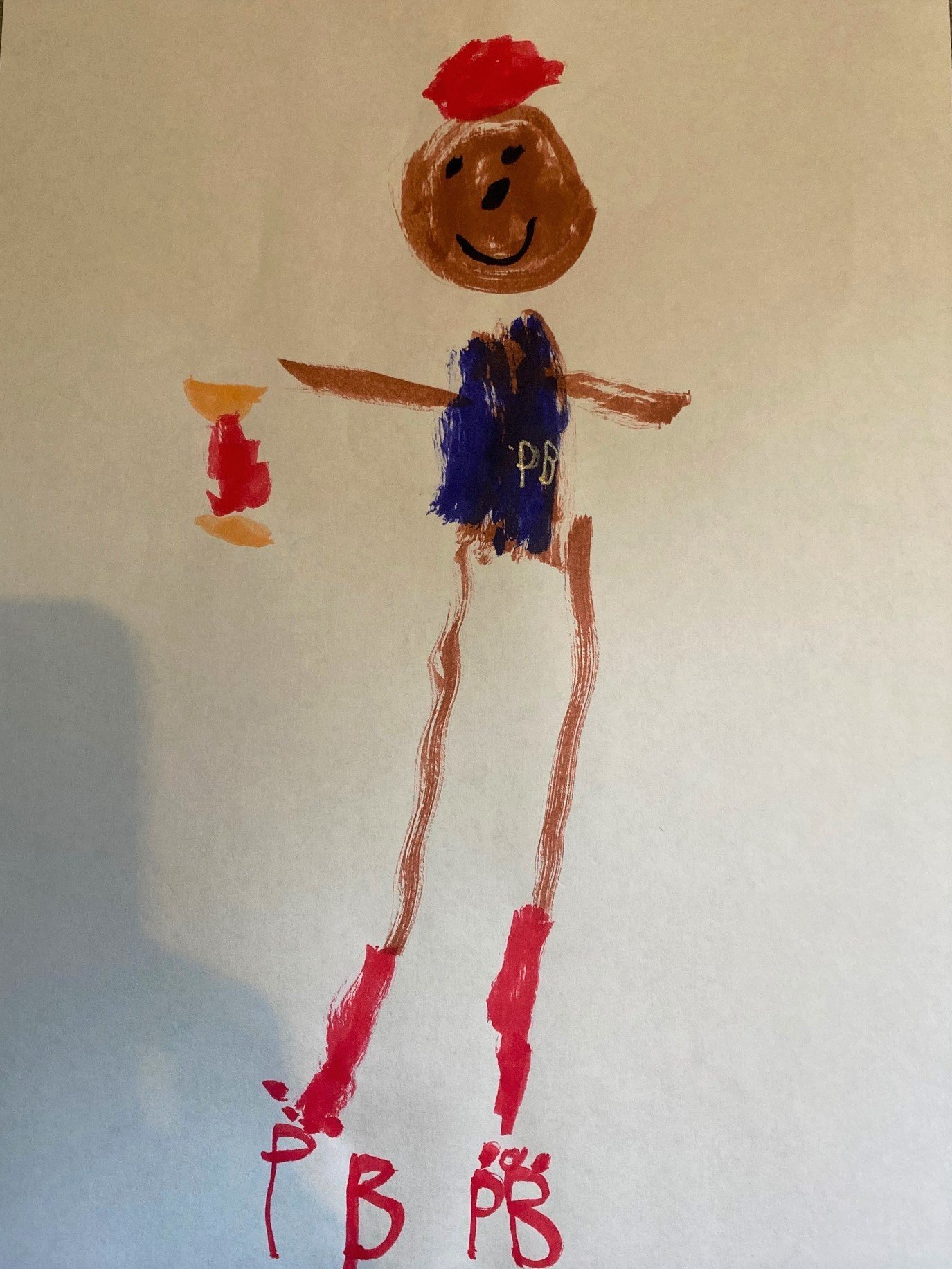 Linked to their learning about bears and bear stories, Ivy has made a Goldilocks finger puppet, Junior makes a start on his reading comprehension questions and Alex applies his knowledge of multiplying and dividing by 10 to some reasoning questions.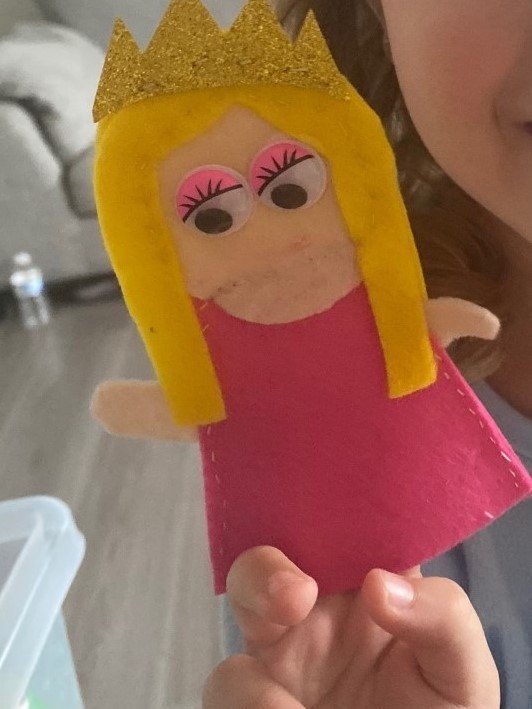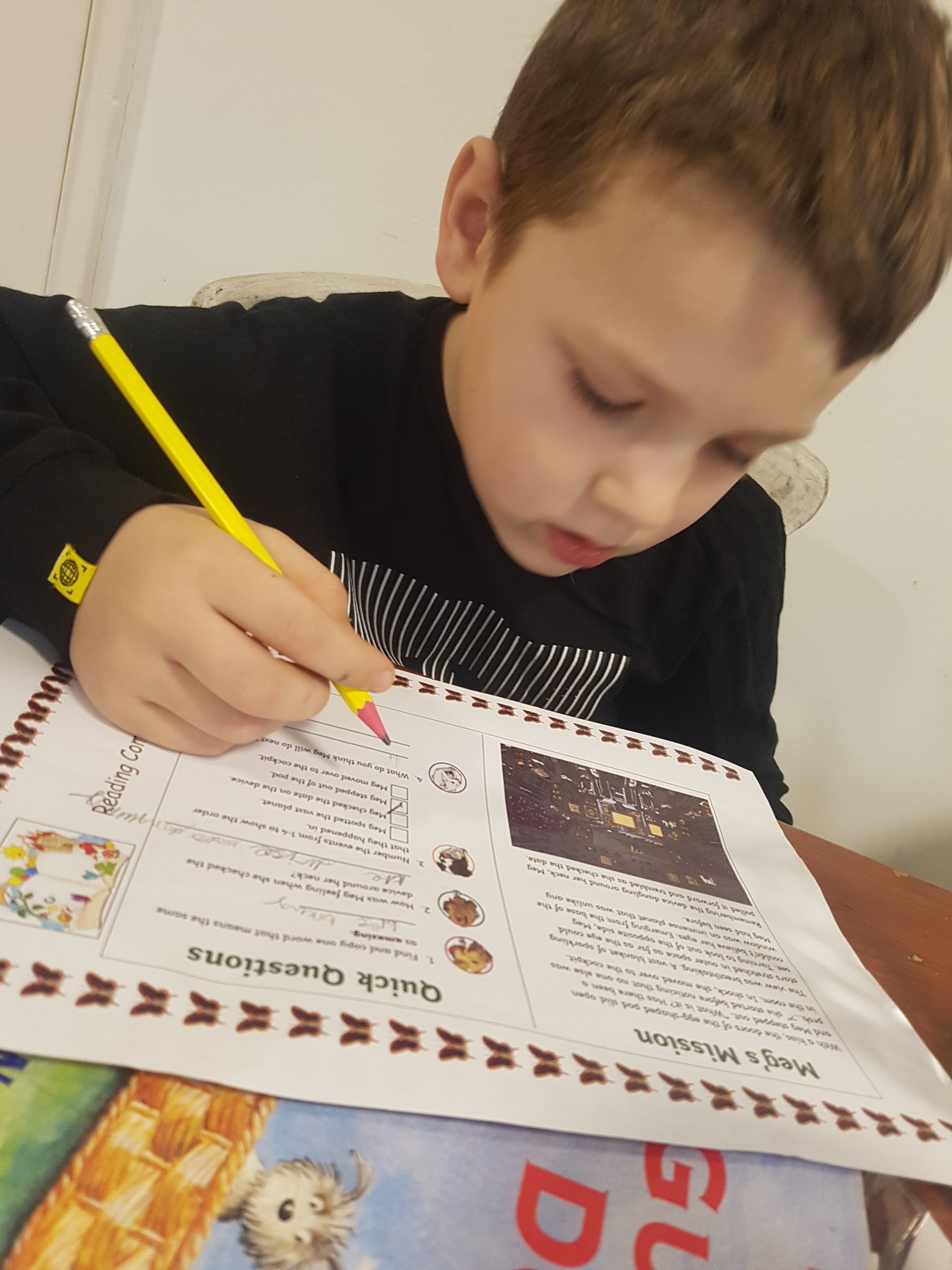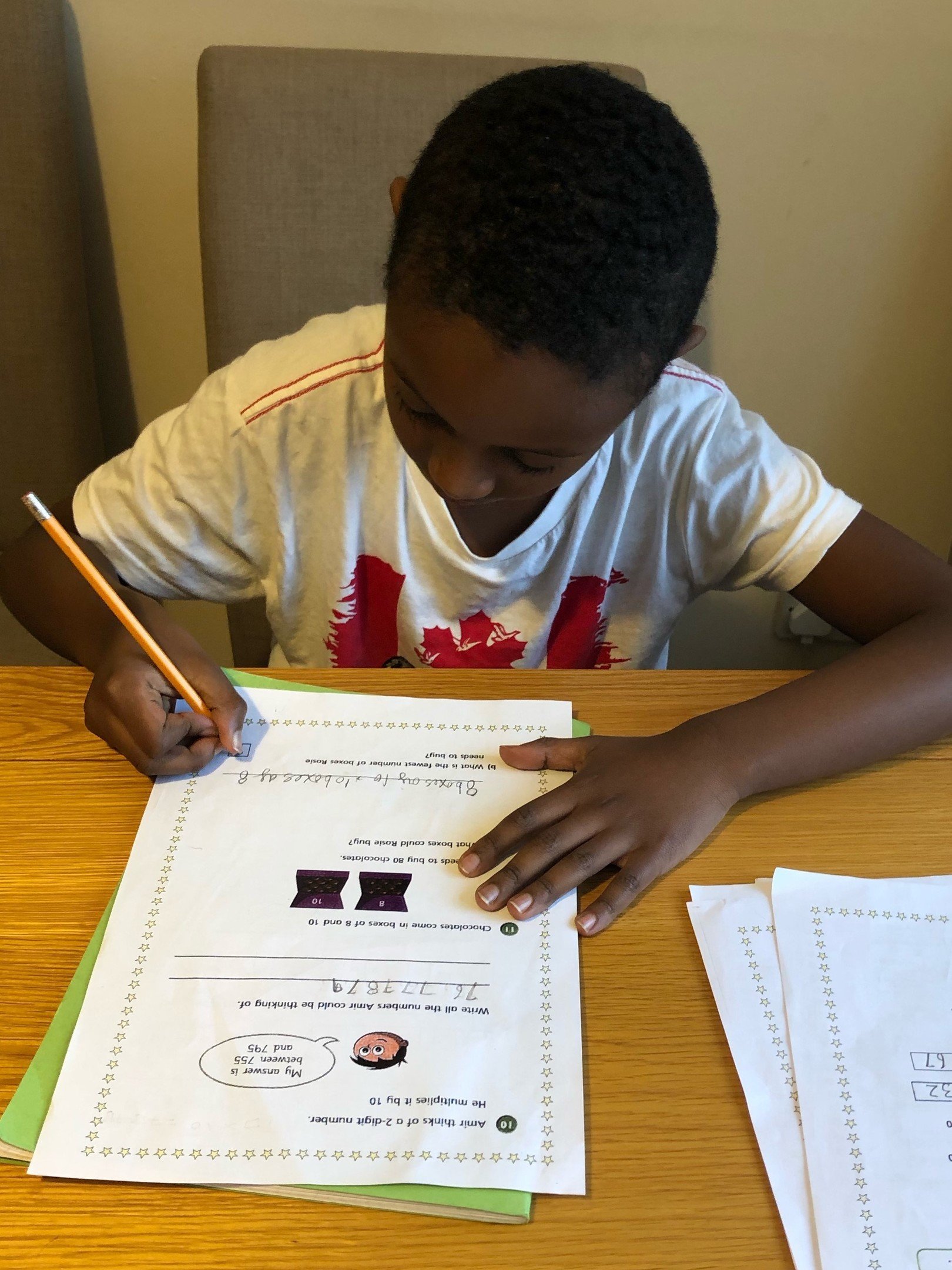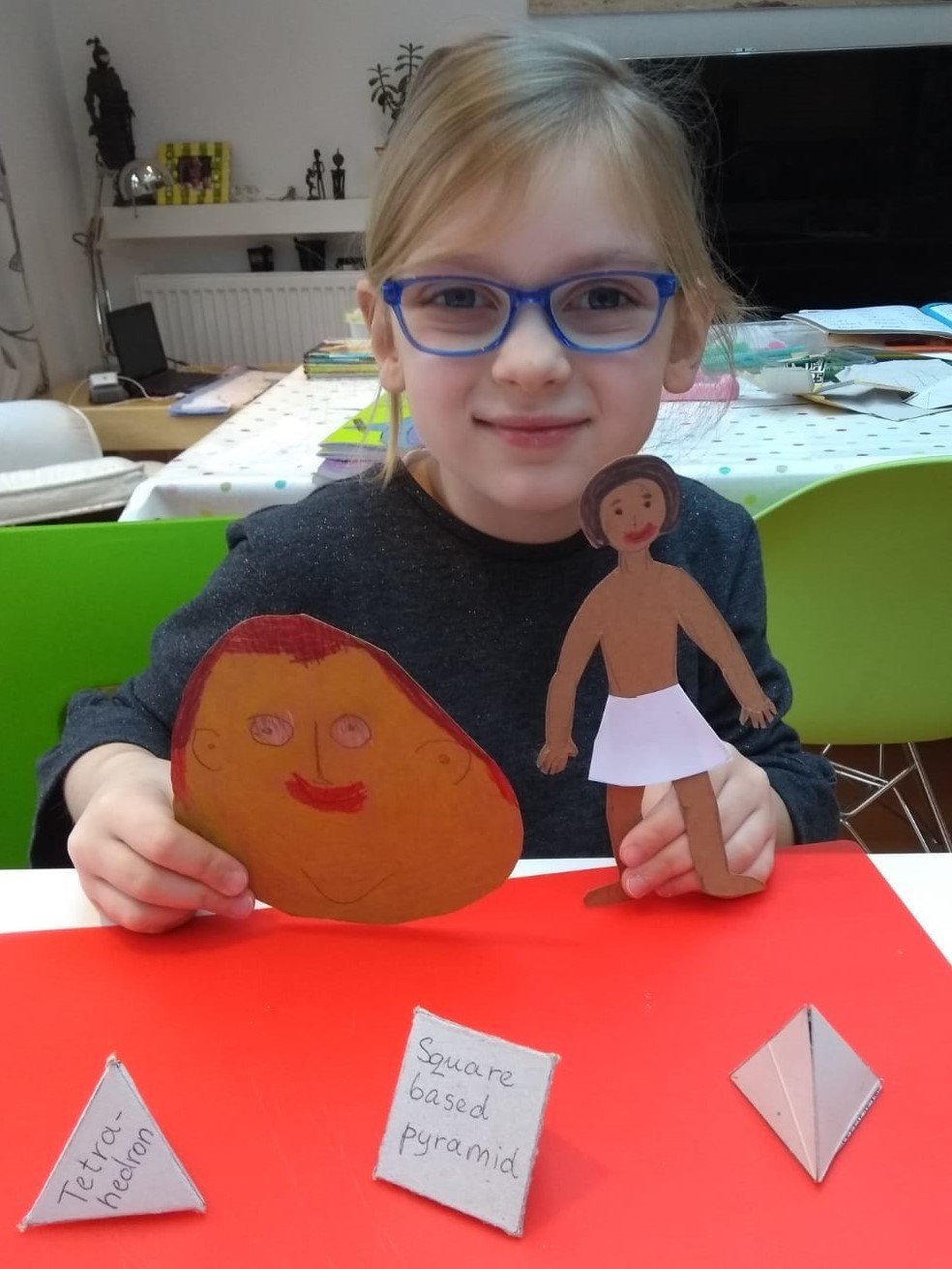 Eddy learns some new geographical terms while completing a word search based on hot and cold climates as part of Year 3's new topic "Extreme Survival." Brandon and Olivia made this fantastic volcano as part of Year 6's Geography topic, "Disaster" and Julian and Jasper settle into the routine of learning from home.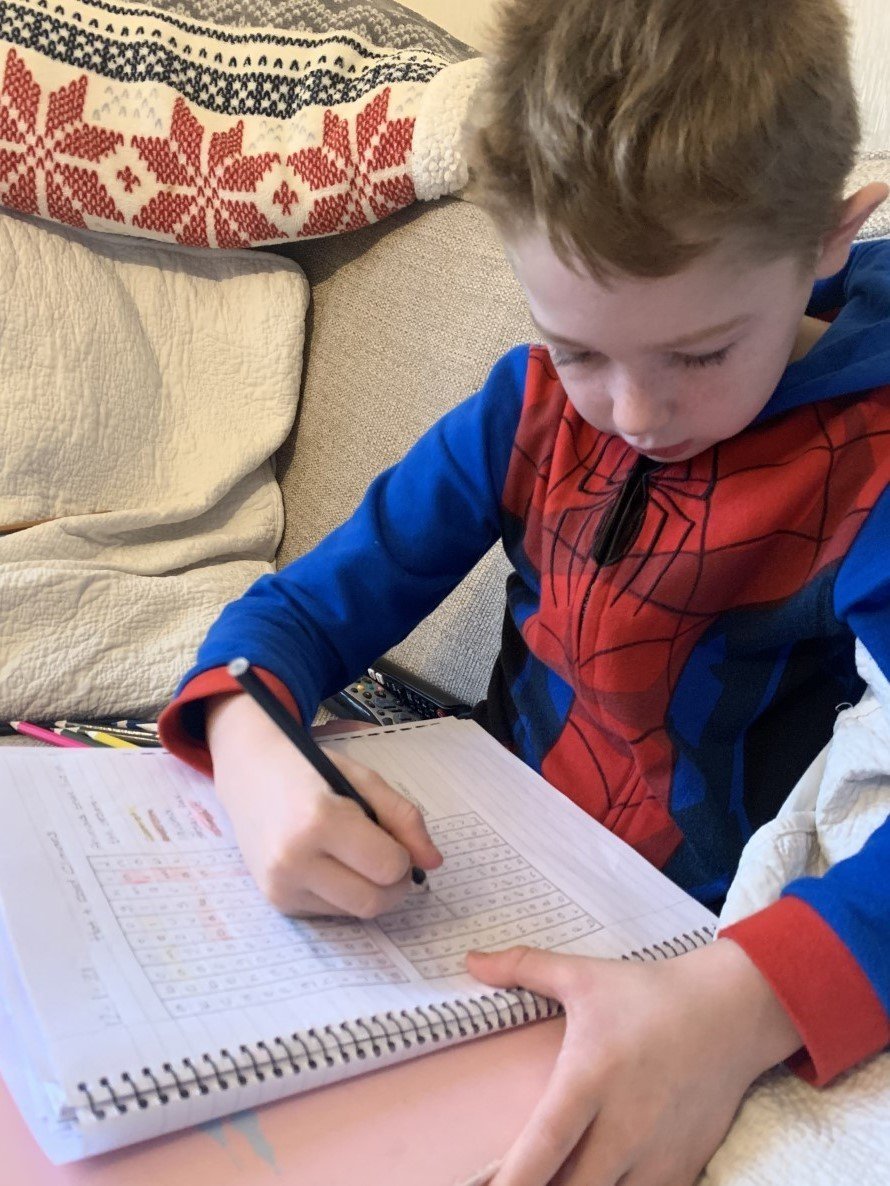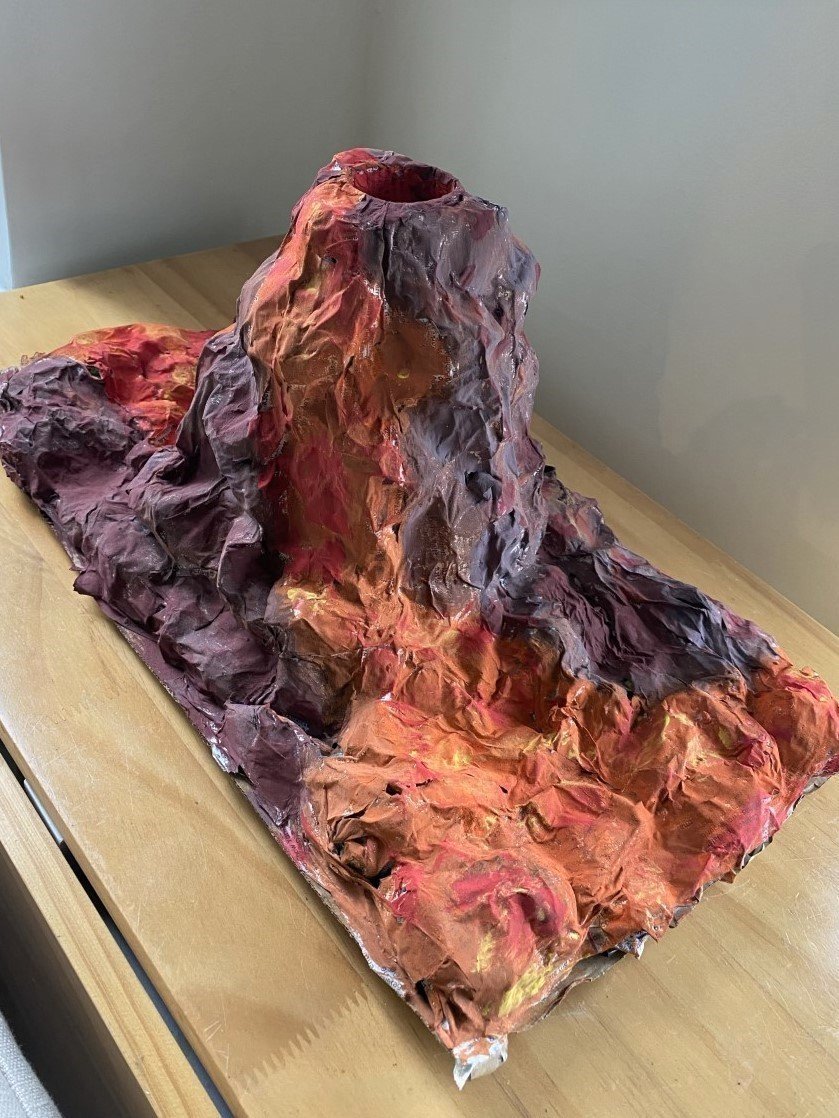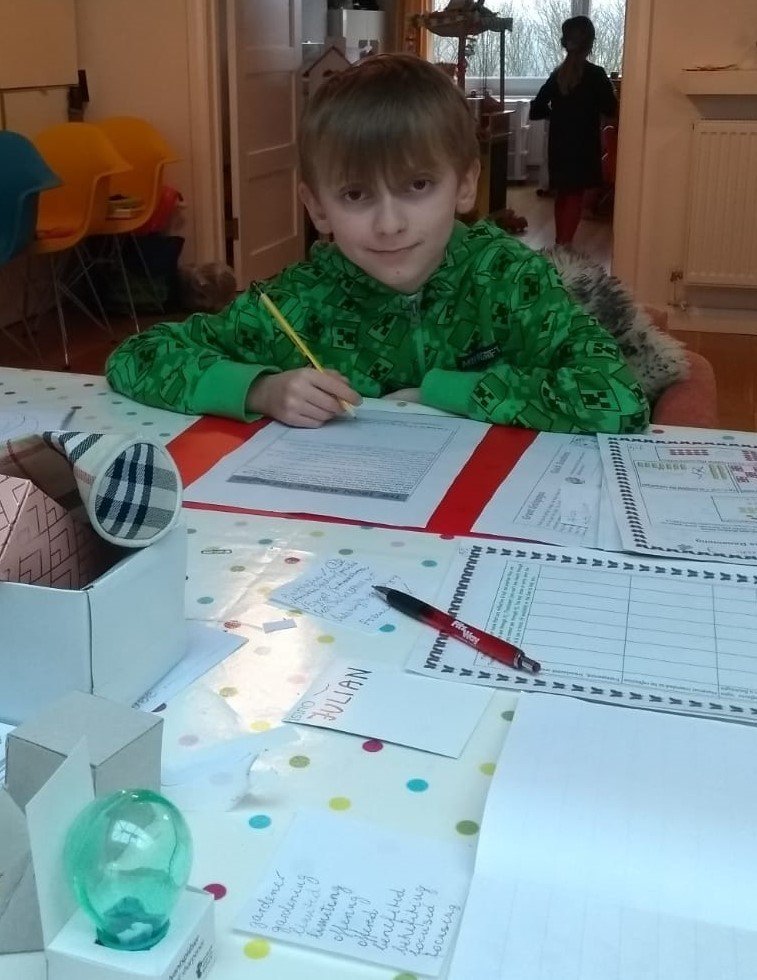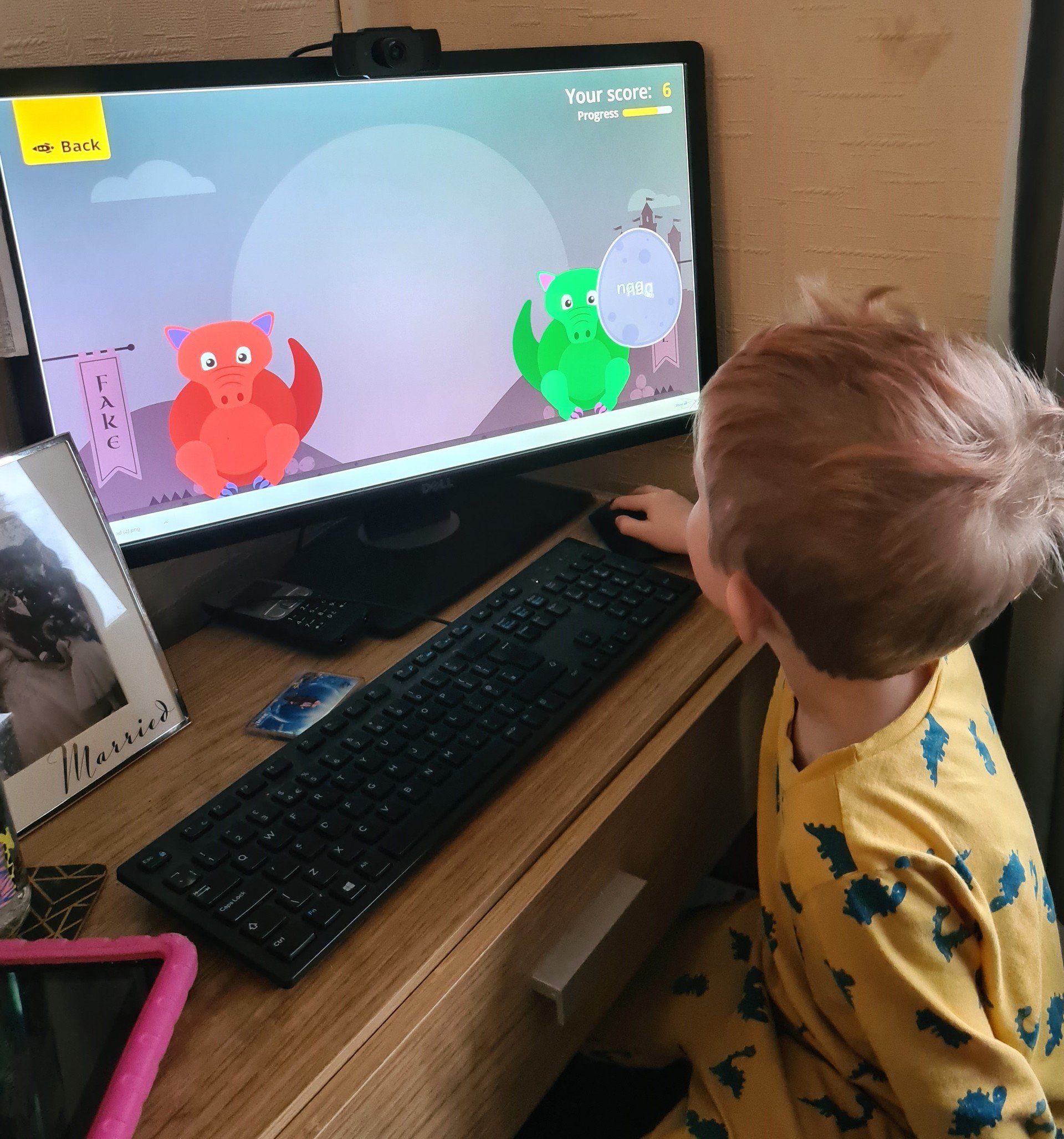 As part of their topic "Indian Spice," Luca helps to make a Chicken Tikka and then, after researching on the internet, creates his own Temple from a shoe box and a gold crown from a cake. Very creative!
Luca uses his knowledge of shading and techniques learnt in class to draw and colour a pumpkin.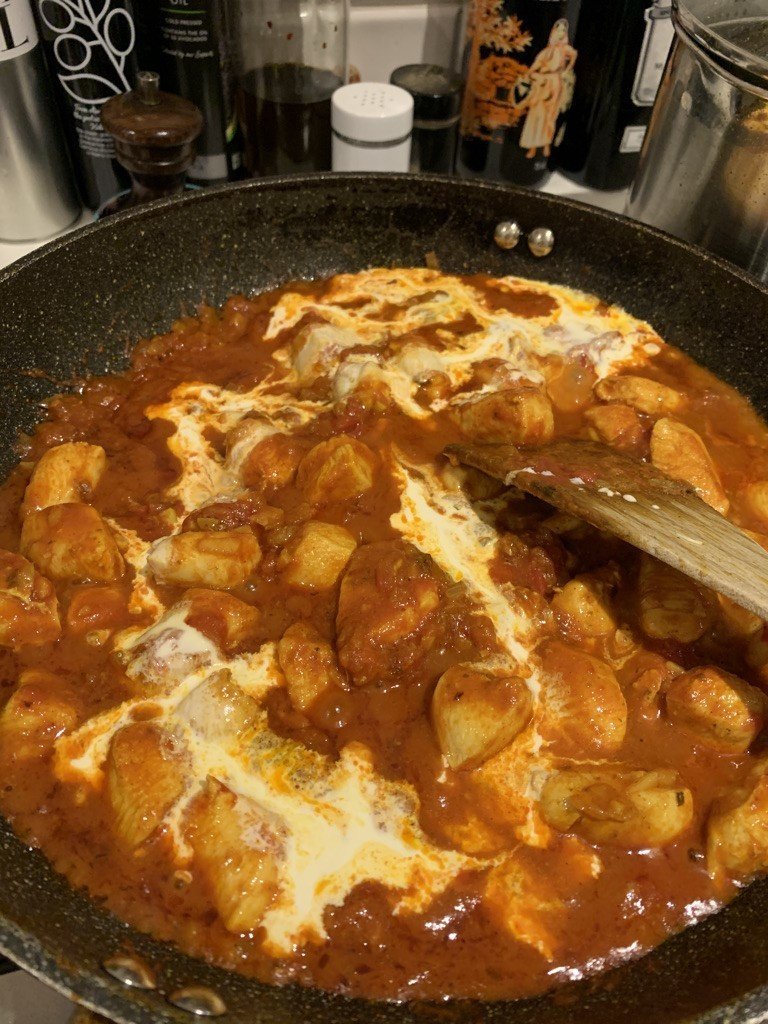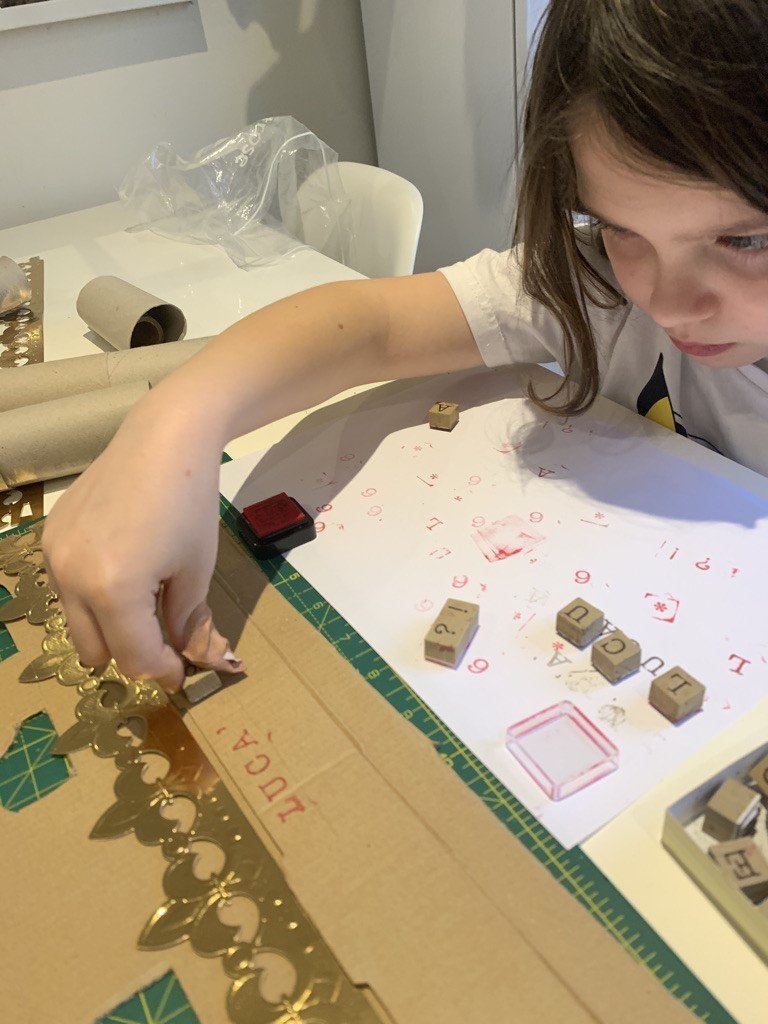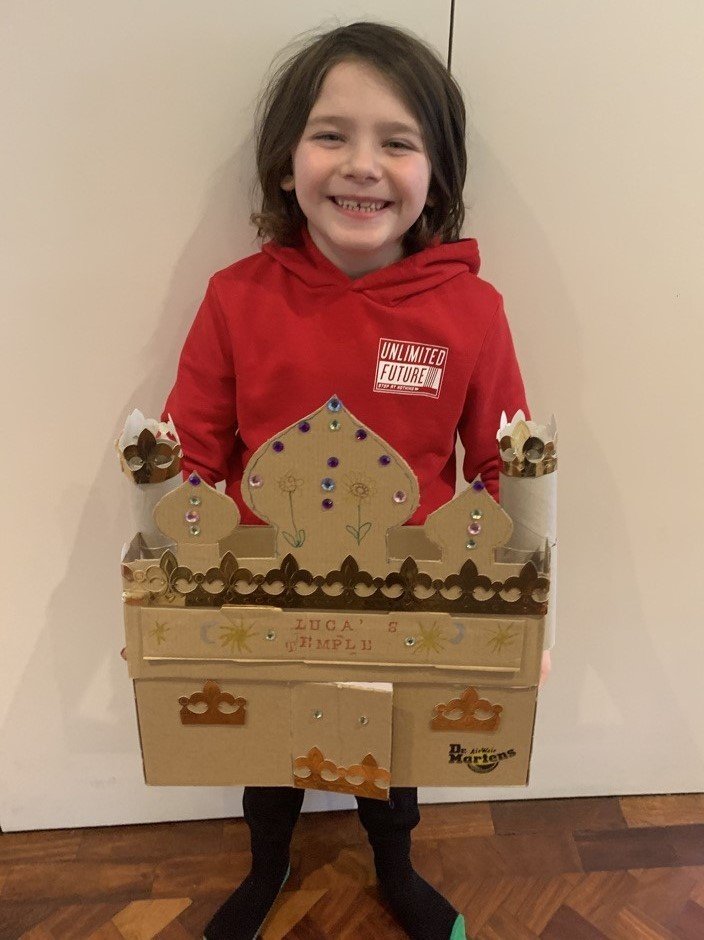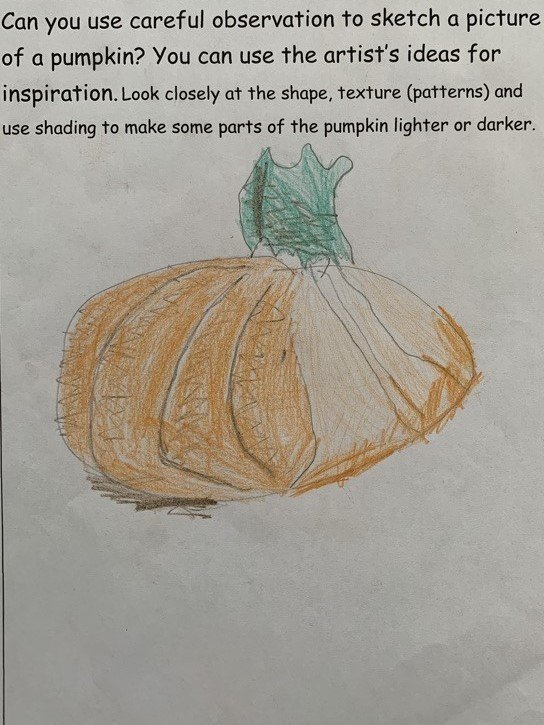 Harry locates India on a globe, Lukas practises writing numbers in French, Wiktor shares his work on doubles and Jasper does some baking.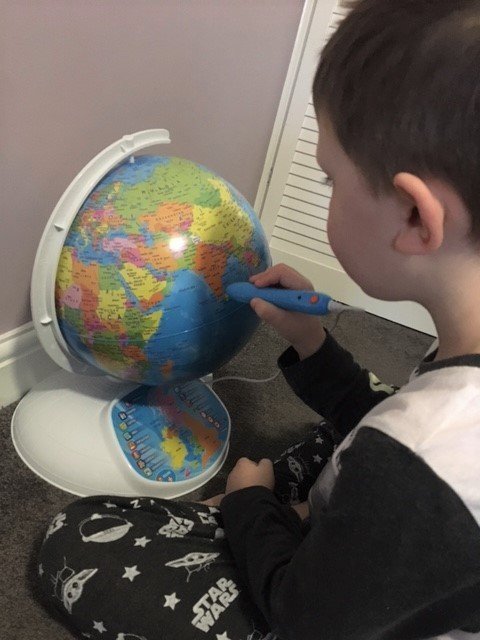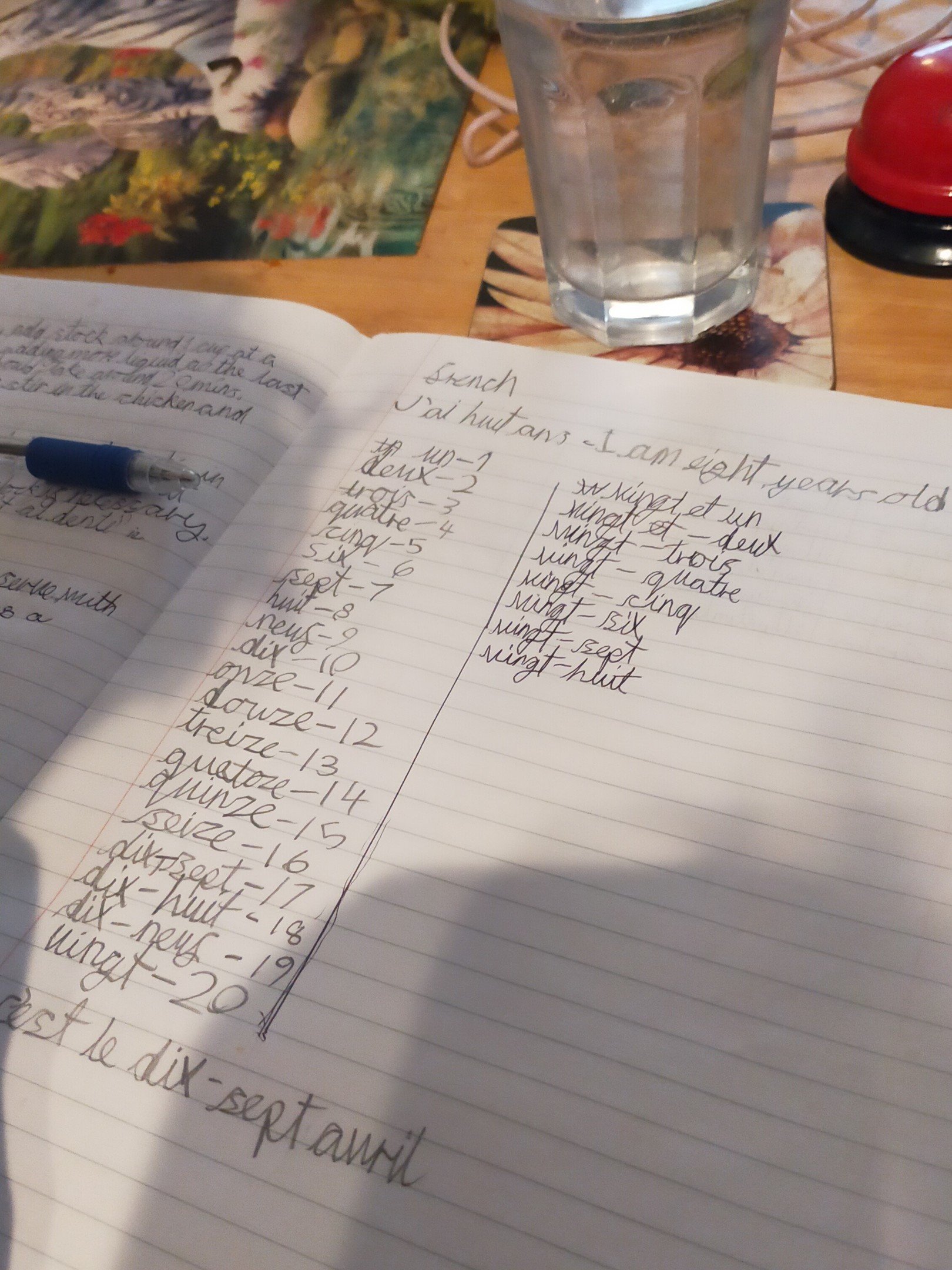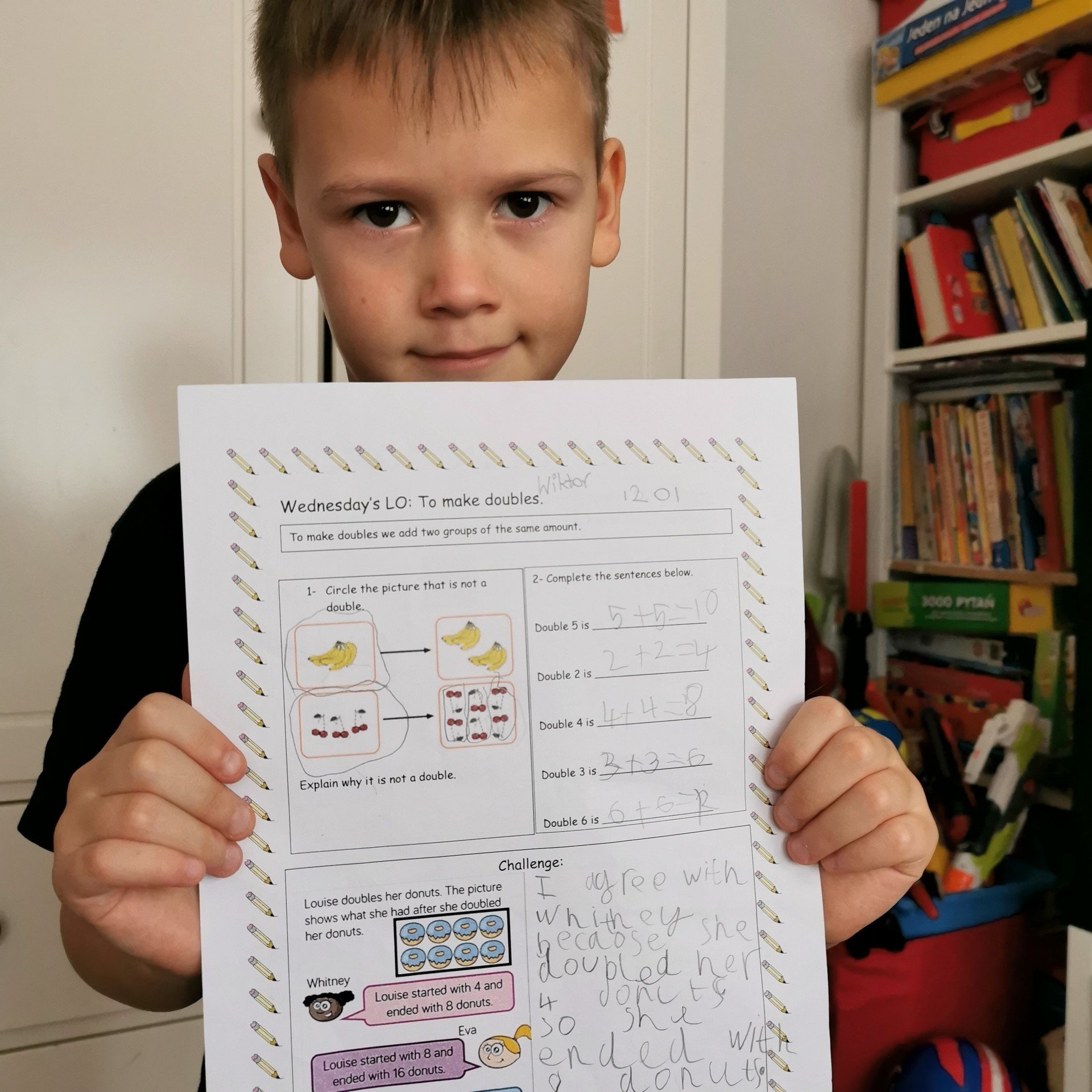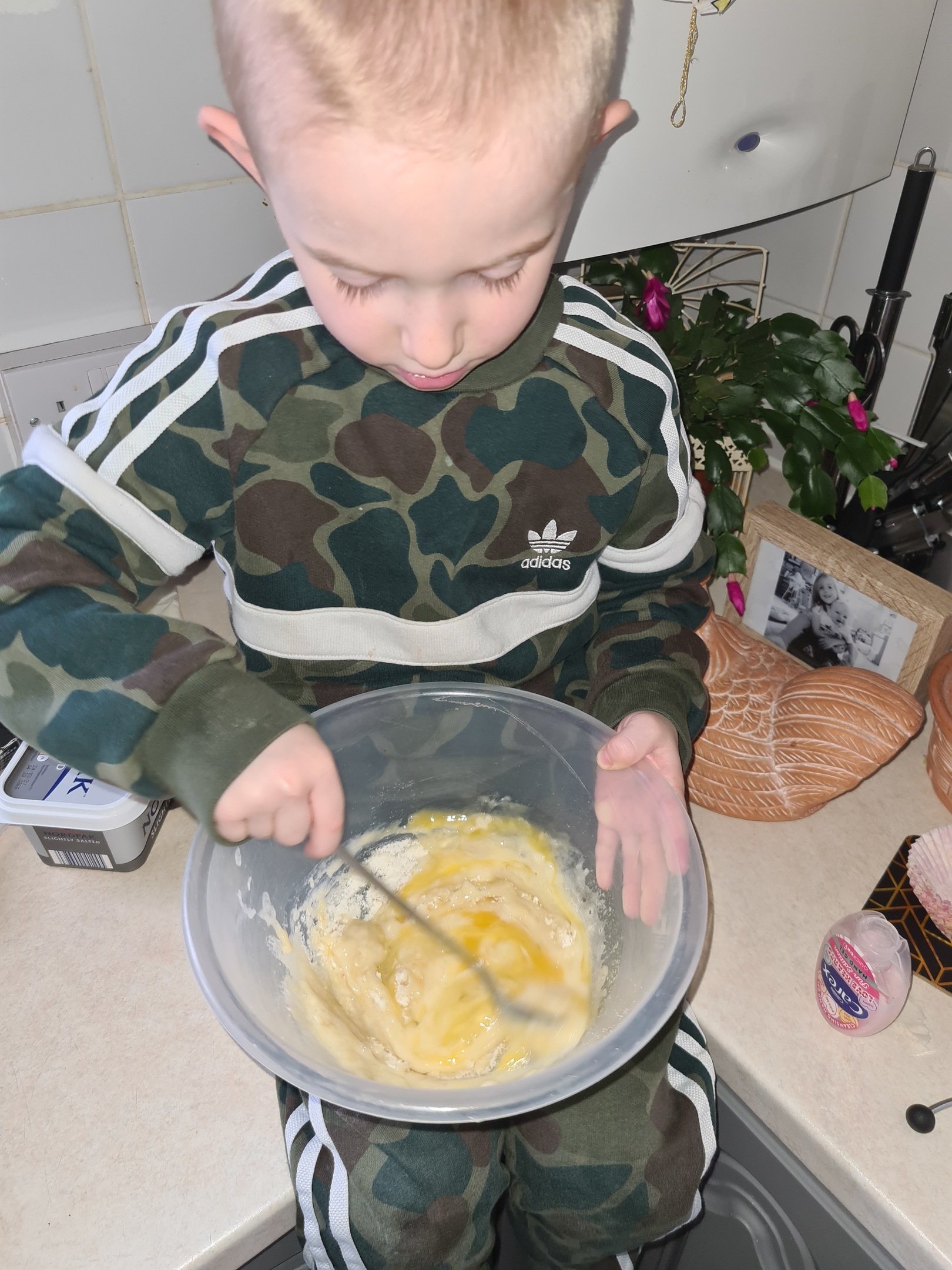 Eira made a bear stick puppet and feeds it some porridge! She has also made a story in a box based on Goldilocks and the 3 bears.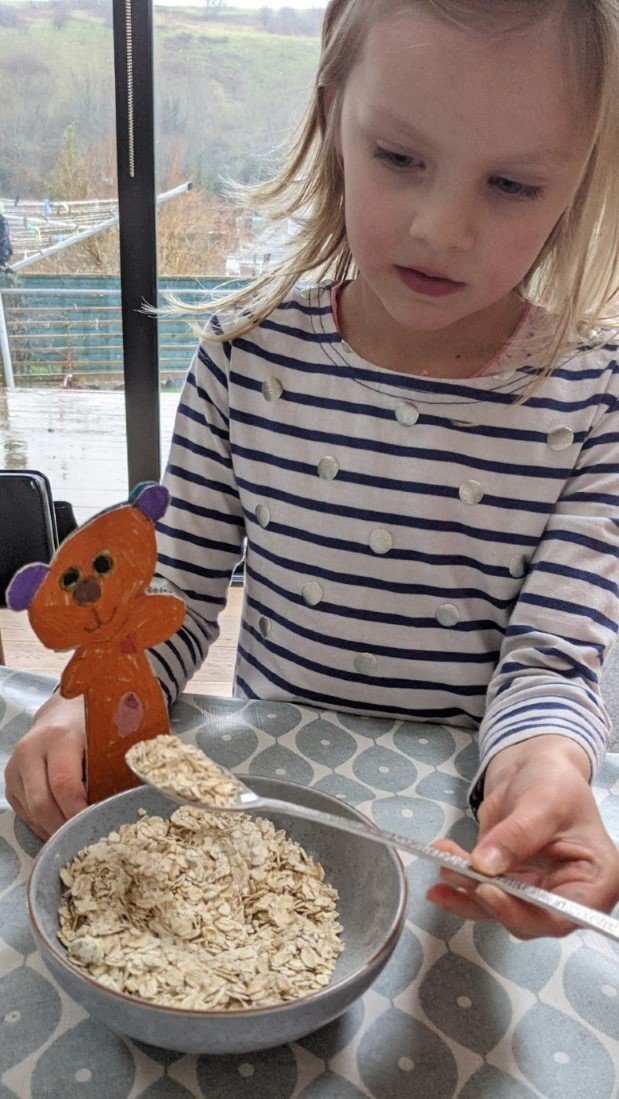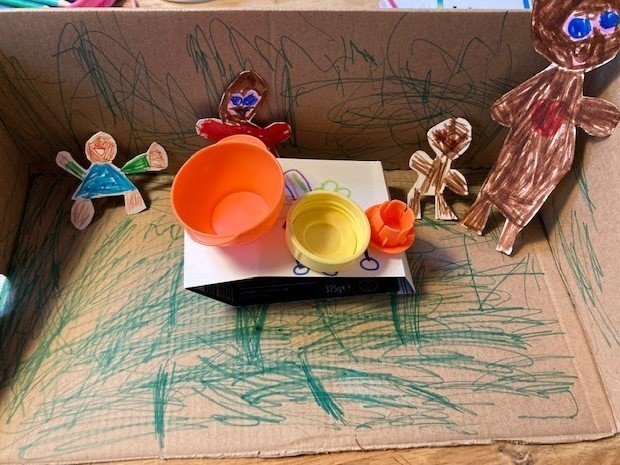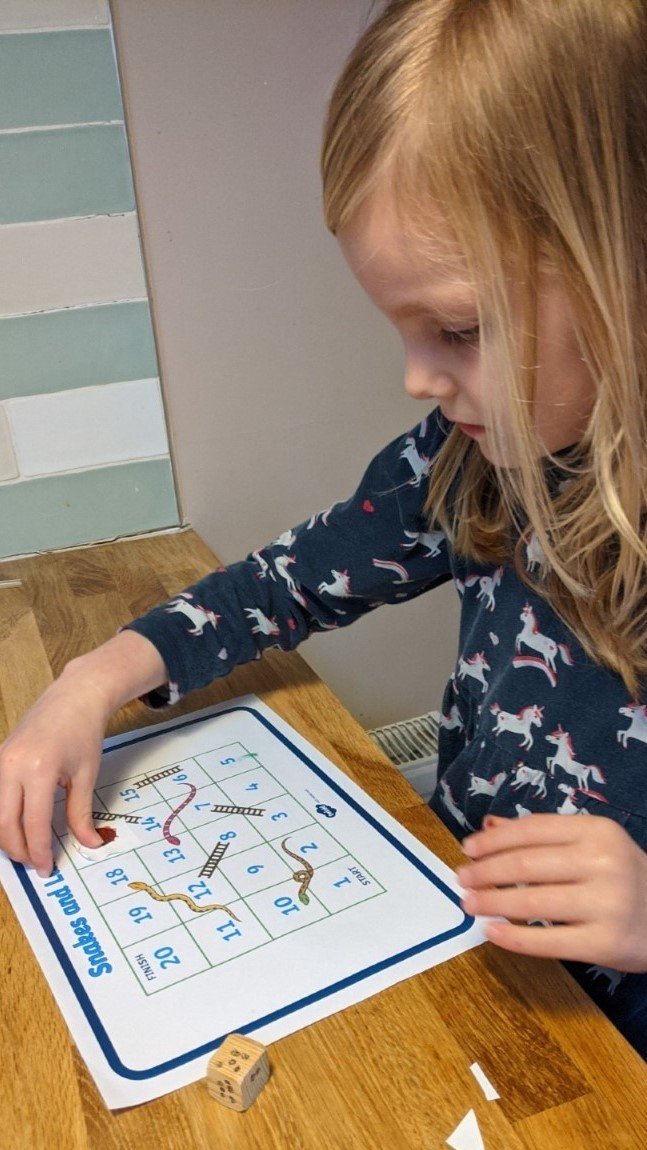 Harry makes an Indian Temple, Kira's bear finger puppet and Rashid helps to make lunch. Paula in Year 3 has made reading and yoga part of her Monday - Friday routine.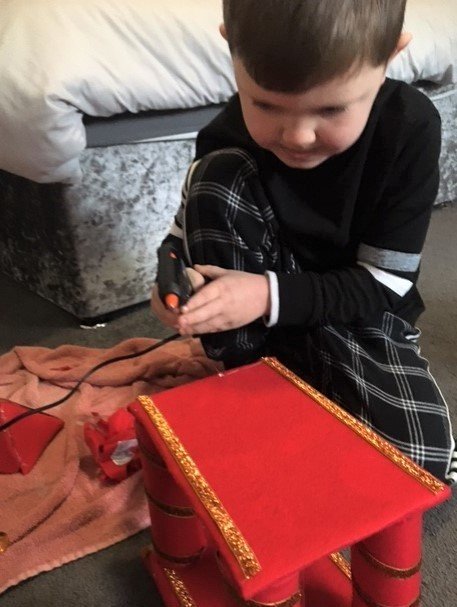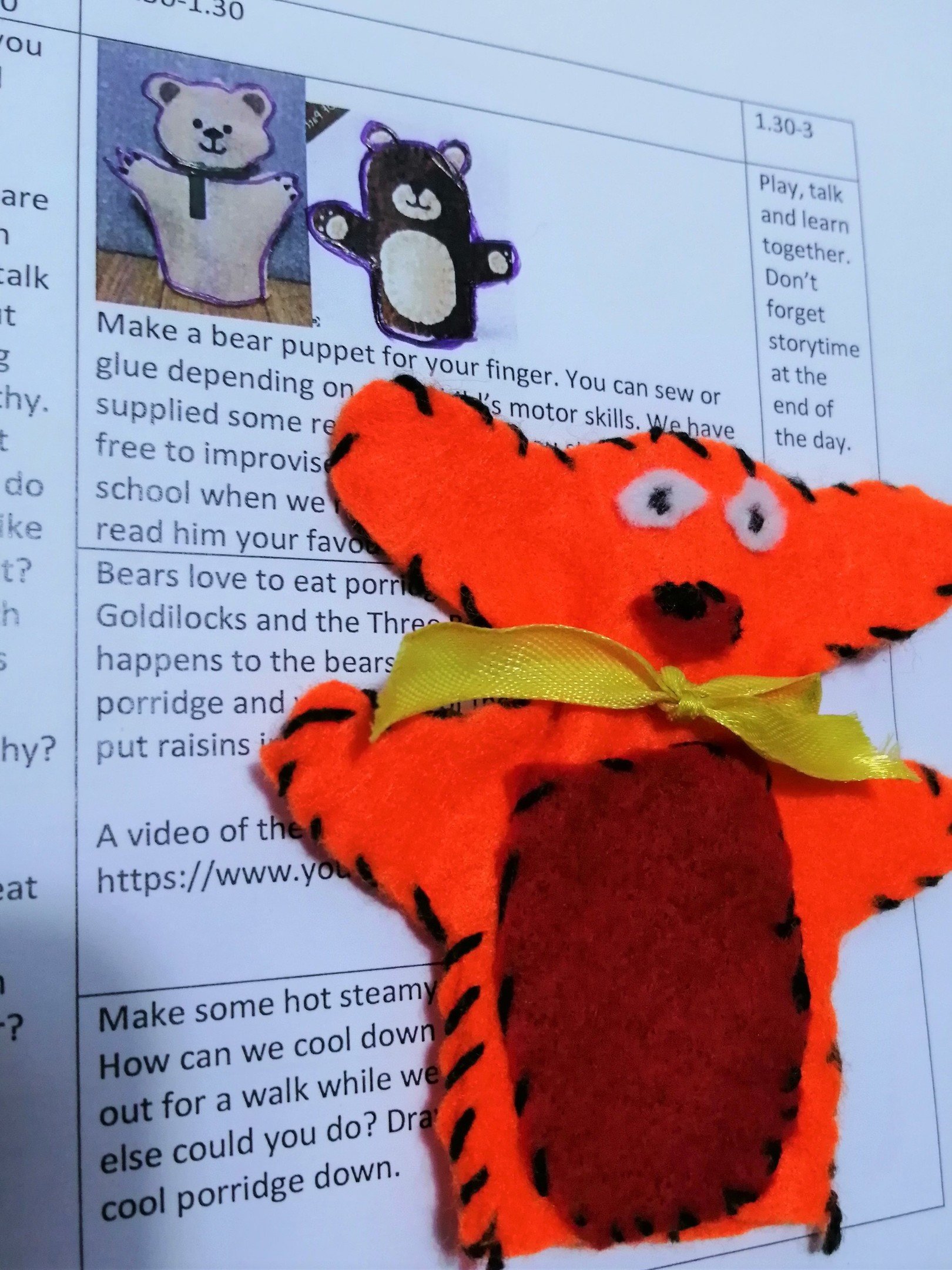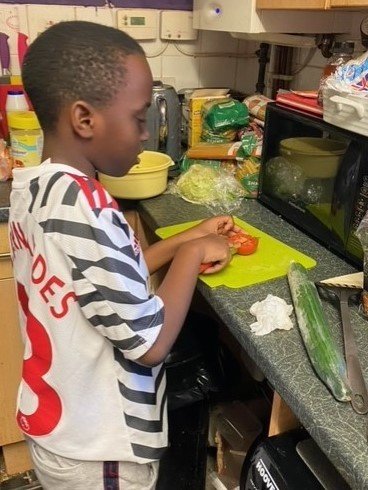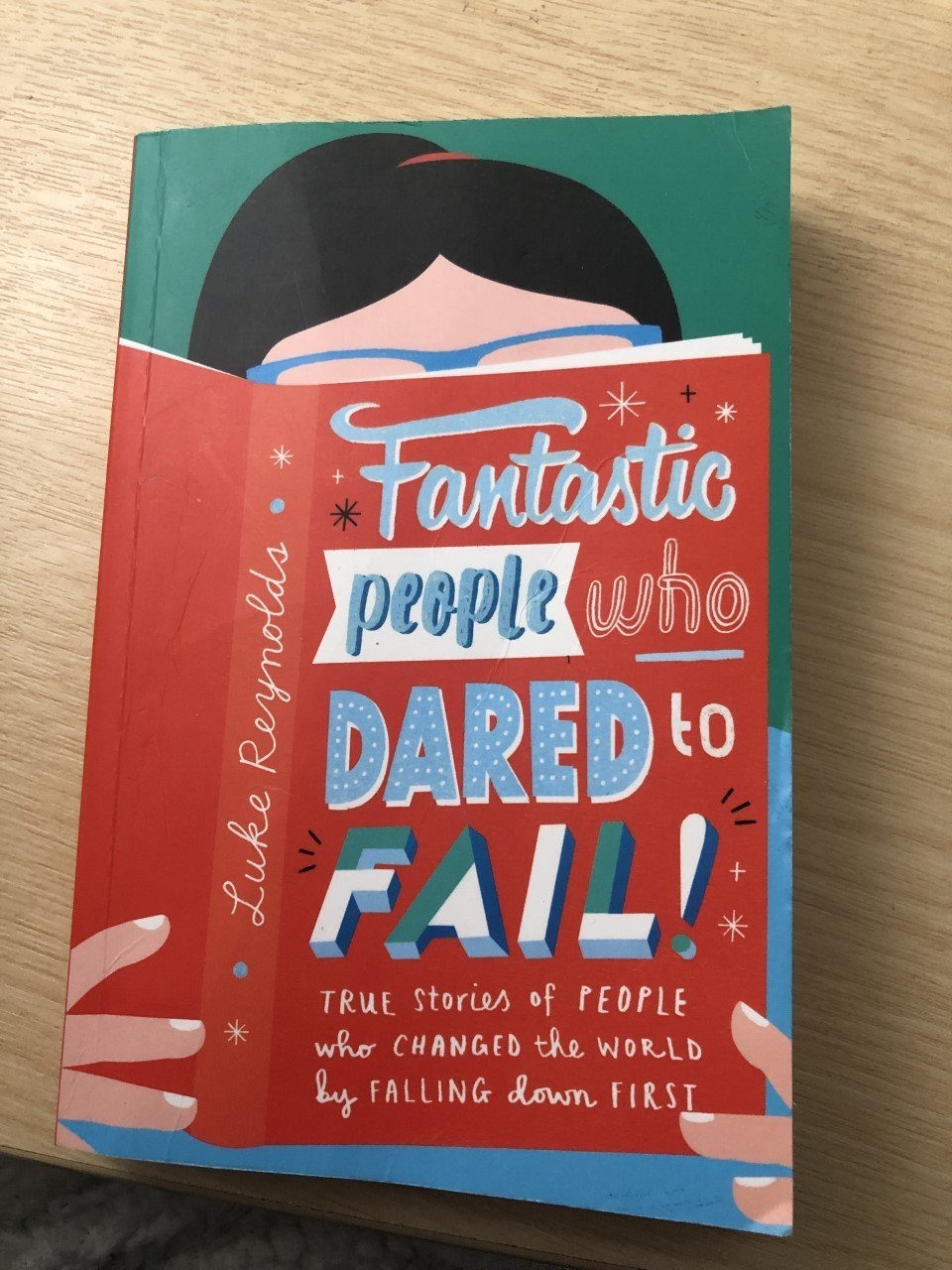 Lukas tries his hand at making a "Seville orange marmalade crepe-suzette" as part of Year 4's topic, "The World's Kitchen," and Fabian finds out about volcanoes as part of the Year 6 topic, "Disaster!" Kowen gets comfortable and settled for the day's learning.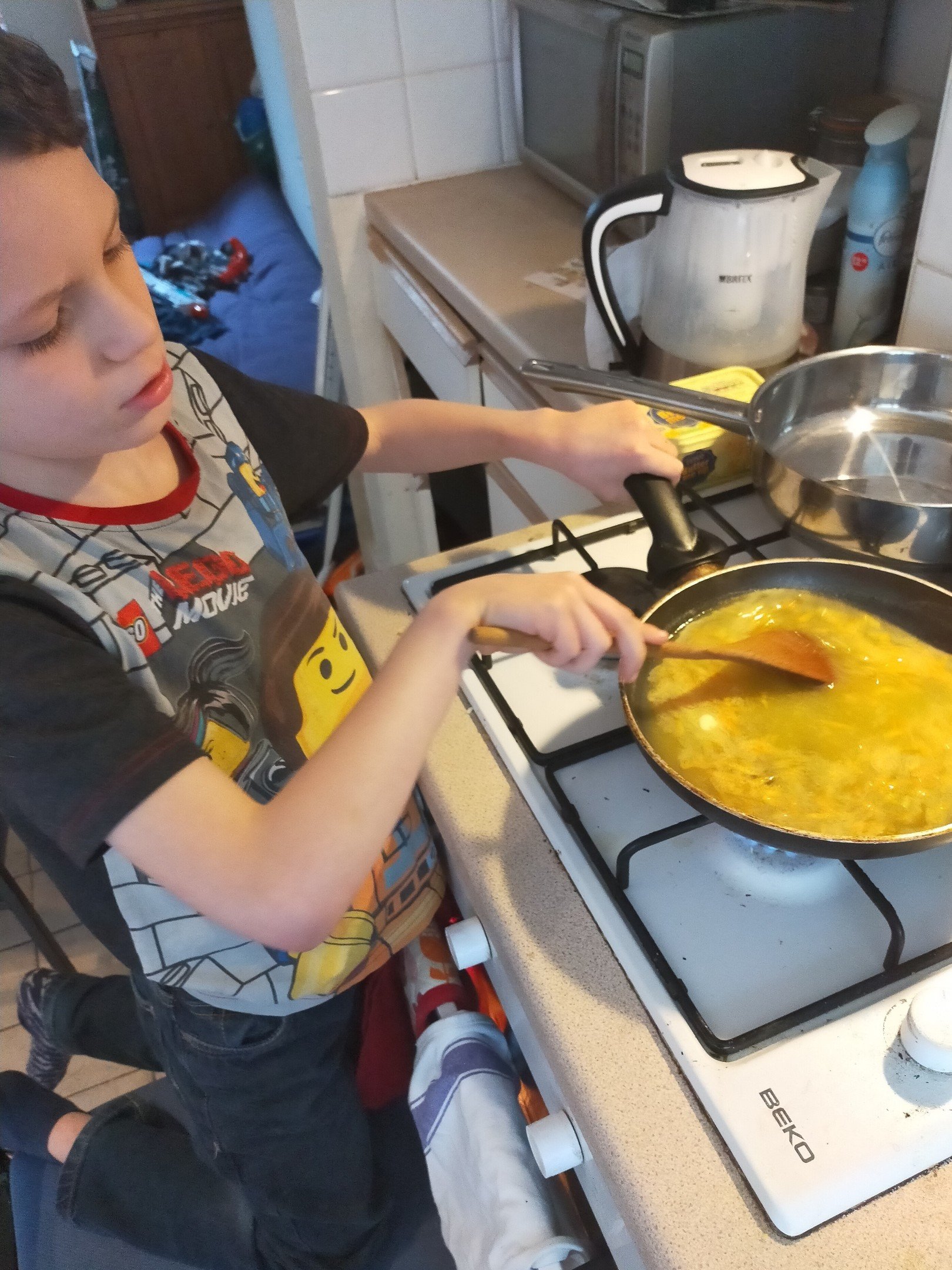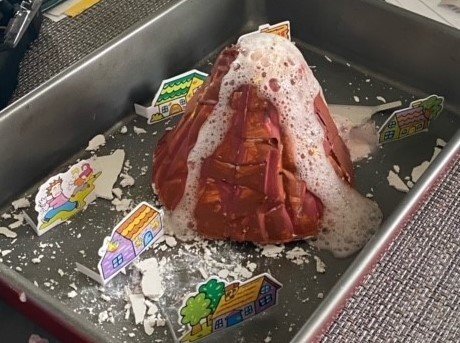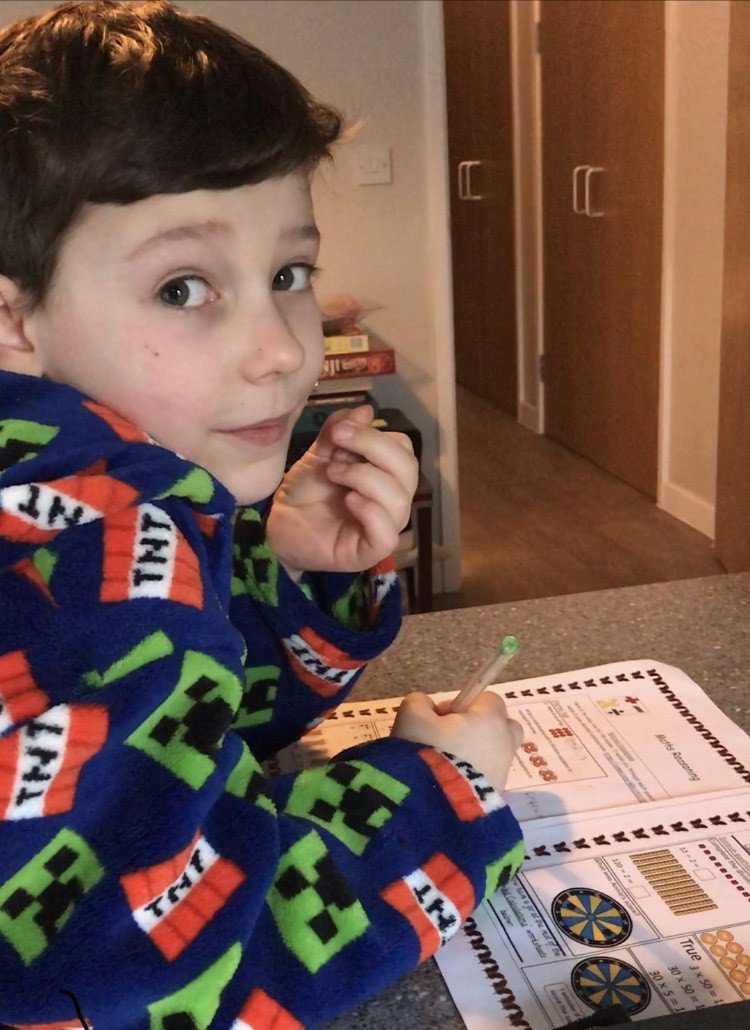 Thank you to everyone who has sent in photos of their child's home learning. Children and adults, we recognise this situation is not easy but you are all doing a great job and we really appreciate it!