St Joseph's Catholic Primary School, Davey Drive, Hollingdean, Brighton, BN1 7BF
A warm welcome to our website from all at St Joseph's Catholic Primary School! Educating in Faith, Hope and Love. We may be small but we are mighty and.... we are OFSTED graded GOOD!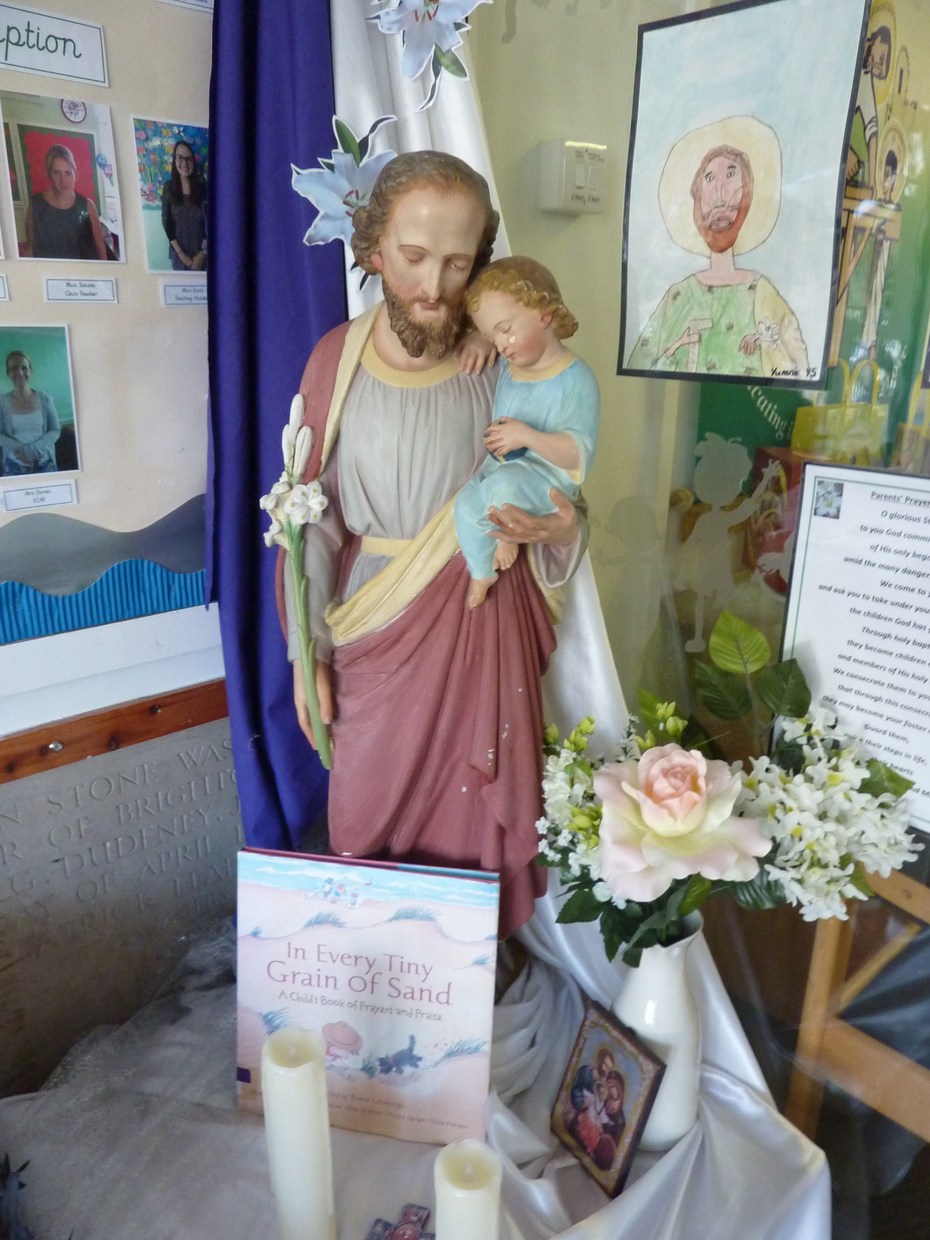 Check out our NEWS section for all the latest news and pictures from our school.

We hope that this site will act as a guide to the way we, at St Joseph's Catholic School, strive to achieve the aims set out in our Mission Statement.
Please take some time to look around and see the many opportunities we offer to the children in our care.
Click on the main headings on the left side of the page and this will highlight other options.
If you require a paper copy of any of the information on the website, please ask at the school office.
_____________________________________________________________________
Are you looking for a school with small classes, beautifully behaved children, dedicated staff, great progress, high expectations and excellent pastoral care... then look no further.
We are very fortunate to have small classes and big learning spaces! Look at these pictures which show our spacious learning environments.
_____________________________________________________________________
Following our recent inspection, we can confirm that it is official - we are a GOOD school!
Click the link below to read our latest OFSTED report.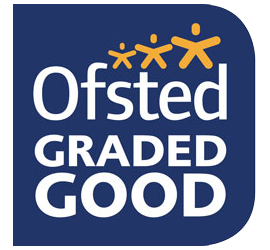 ***************************************************************
We now offer after school care before and after school .
Please see our CLUBS page for more information about our breakfast club, Jolly Joe's and "Stay and Play."
************************************************************
Please take a few minutes to complete this Travel Survey.
Your comments are very important to us.
Places Available:
We have places across the school, please visit us and secure your child's place. You won't be disappointed!
If you have any questions or would like to visit, please contact us and we would be delighted to help.
This is what our pupils have to say about why they enjoy our wonderful school-