Educating in Faith, Hope and Love. We may be small but we are mighty.
Are you looking for a school with small classes, beautifully behaved children, dedicated staff, great progress, high expectations and excellent pastoral care... then look no further.
A warm welcome to our website from all at St Joseph's Catholic Primary School!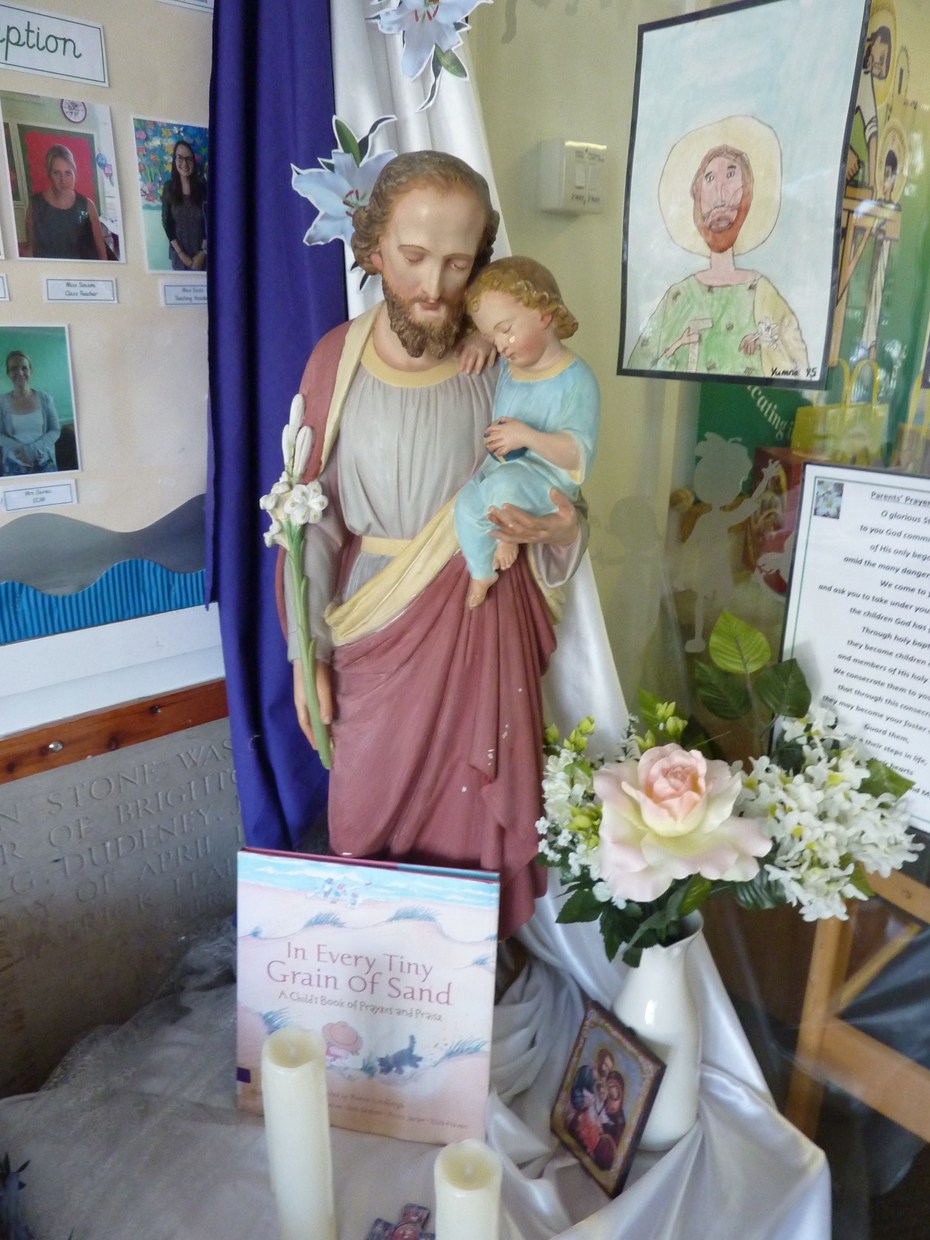 Check out our NEWS section for all the latest news and pictures from our school.
We hope that this site will act as a guide to the way we, at St Joseph's Catholic School, strive to achieve the aims set out in our Mission Statement.
Please take some time to look around and see the many opportunities we offer to the children in our care.
Click on the main headings on the left side of the page and this will highlight other options.
If you require a paper copy of any of the information on the website, please ask at the school office.
.............................................................................................................................
Inspirational Woman of the Year- vote for Alex
Find out more by clicking the link below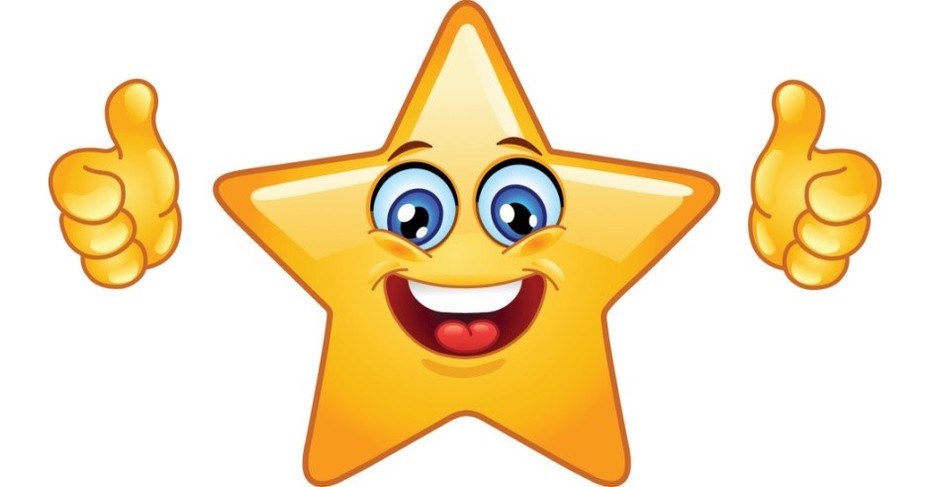 ***************************************************************
We now offer before and after school care from 8am until 6pm. If you would like to find out more, please call the school office or visit our clubs page.
***************************************************************
Are you looking for a school with small classes, beautifully behaved children, dedicated staff, great progress, high expectations and excellent pastoral care... then look no further.
Open day for new admissions on November 29th at 10 am and 6pm. Please do come along and visit our wonderful school. Click the link to find details of our Open Day and directions, we don't want you to get lost!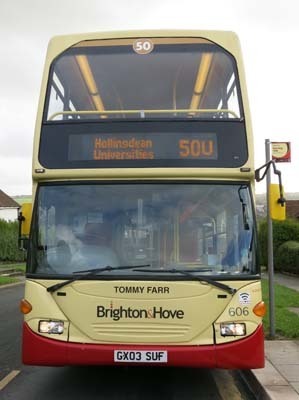 _________________________________________________
Check out the latest Headteacher Challenge on the ABOUT US ( Pupils) page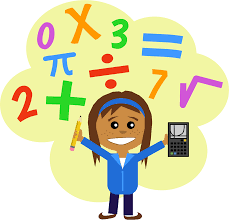 _____________________________________________________________________________________
We are very proud of our small school, we think of ourselves as a family. As such, we want to hear your voice. On this page throughout the year, we will be conducting a series of surveys. Our first survey is all about the benefits of life in a small school.
Please help us to gather your views by completing the short survey by clicking the link below.
Thank you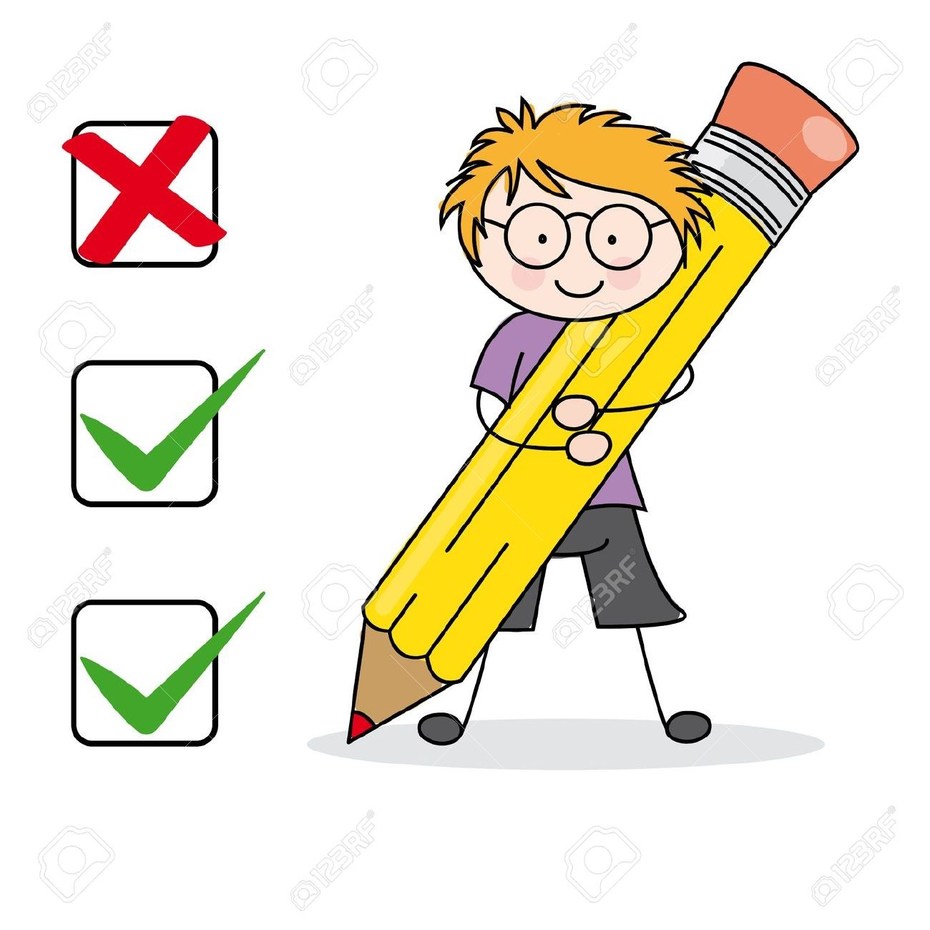 " ____
Welcome Letter from the Headteacher

Welcome to St Joseph's Catholic Primary School. Choosing the right school for your child is
one of the most important responsibilities you undertake. So why choose St Joseph's?
Our school is tucked away in the hills of Hollingdean, and is not always visible to passers-by
but those who come to visit do not want to leave; such is the secret of our success. Visitors
to the school frequently comment on the excellent behaviour of our pupils, the calm and
friendly ethos. They are also delighted by our spacious playground and our wonderful
views of Brighton. This year, we have a newly built outdoor theatre
Our pupils come from the parish of St Joseph and St John the Baptist, as well as from
our local area of Hollingdean; we are a school rich in diversity. We regard this diversity
as a particular strength; we have pupils from many different backgrounds, faiths and
beliefs. As such our children to be tolerant, compassionate and considerate to
one another. Equality forms a central part of many of our assembly themes.
Visitors to the school frequently comment on the benefit of our small classes.
We consider ourselves very fortunate in knowing each child as a unique individual.
With this high adult: pupil ratio our children have a chance to spread their wings and
flourish; to make great progress during their time with us. We are very
proud of their achievements*.
At St Joseph's, we believe that children deserve to be taught by teachers who believe
in them and have high expectations of their effort, their behaviour and their
achievement. Our children are taught to be resilient, determined and persistent; we
challenge them and expect them to challenge themselves. Our continued pursuit is for
excellence to successfully create a culture of high expectations, aspirations and
academic excellence.
"The limit is not in the sky
The limit is in the mind."
Miss Morrison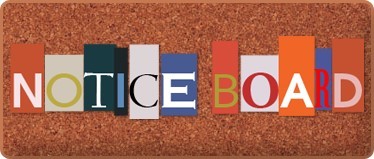 We are delighted to be able to share our Section 48 (RE) inspection report with you.
We were graded as an overall good but with many areas of outstanding.
To view the report, please click on the link to our Statutory Information

_____________________________________________________________________________
Click on the links below to look at our Safe and Well at School Survey 2016:
SAWSS 2016 KS2 All Schools.pdf
School Uniform:
I would like to thank our parents/carers for supporting our quest to ensure that all pupils are in smart school uniform. The children look wonderful!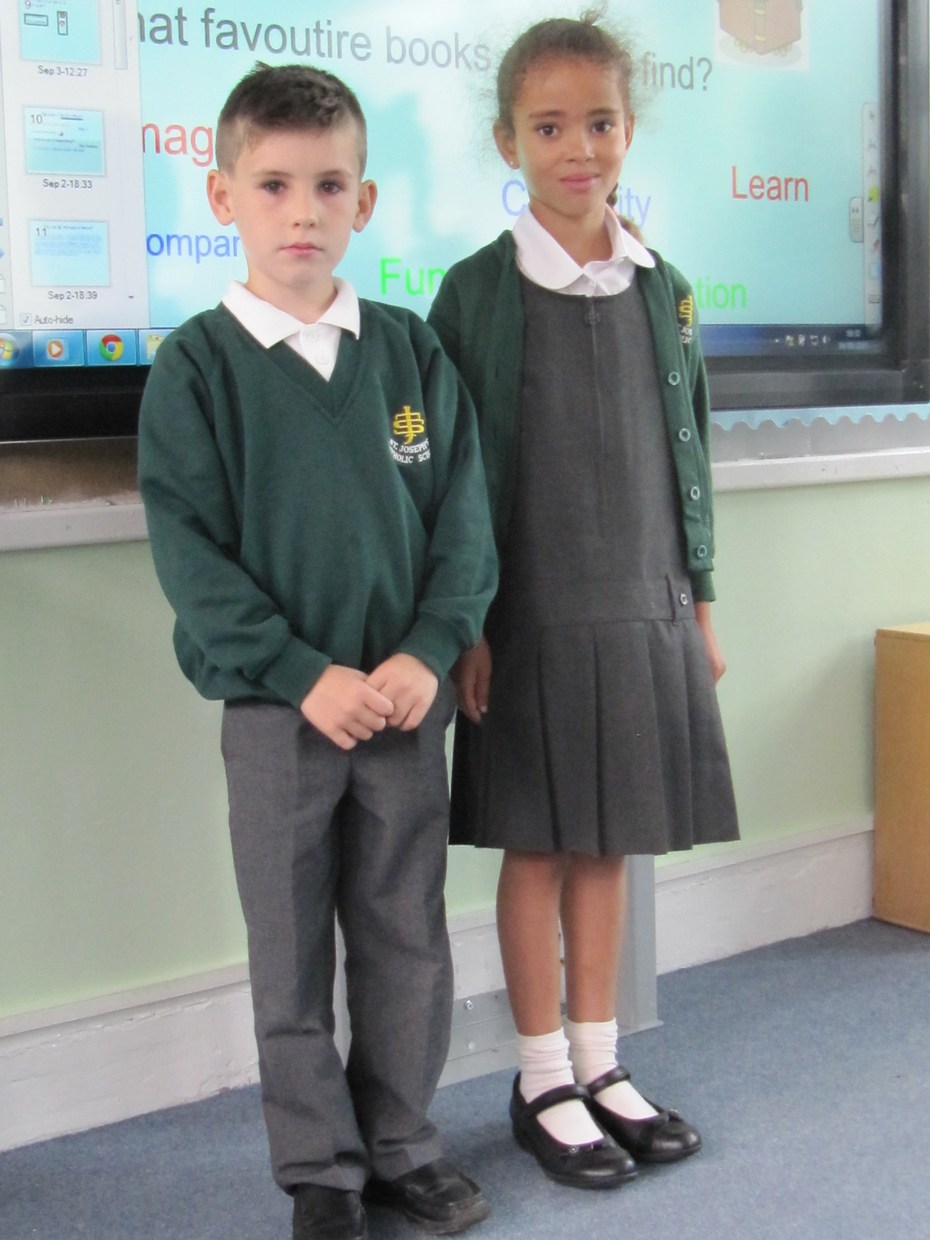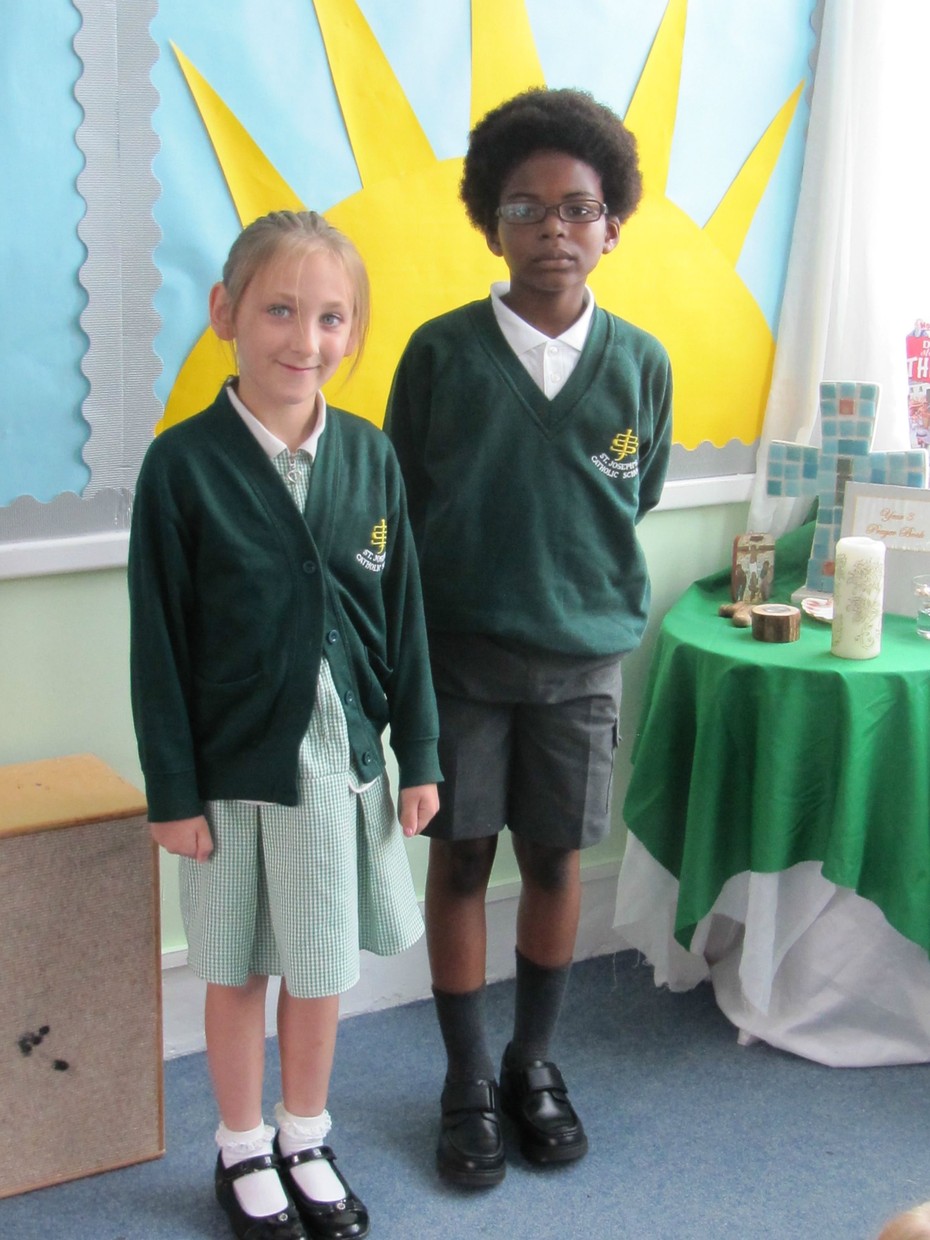 Places Available:
We have places across the school, please visit us and secure your child's place. You won't be disappointed!
If you have any questions or would like to visit, please contact us and we would be delighted to help.
This is what our pupils have to say about why they enjoy our wonderful school-