St Joseph's Catholic Primary School, Davey Drive, Hollingdean, Brighton, BN1 7BF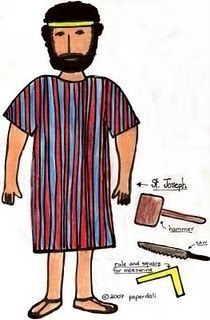 A warm welcome to our website from all at St Joseph's Catholic Primary School! Educating in Faith, Hope and Love. We may be small but we are mighty and.... we are OFSTED graded GOOD!
We are OFSTED graded GOOD!
____________________________________________________________________________
Check out our NEWS section for all the latest news and pictures from our school.

We hope that this site will act as a guide to the way we, at St Joseph's Catholic School, strive to achieve the aims set out in our Mission Statement.
Please take some time to look around and see the many opportunities we offer to the children in our care.
Click on the main headings on the left side of the page and this will highlight other options.
If you require a paper copy of any of the information on the website, please ask at the school office.
___________________________________________________________
Looking for a GOOD school, look no further...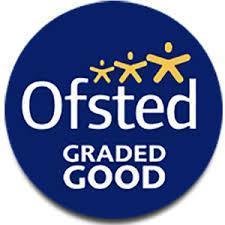 Are you looking for a school with small classes, beautifully behaved children, dedicated staff, great progress, high expectations and excellent pastoral care... then look no further!
We warmly welcome parents/carers to visit our school in order to find out more about how we work and the education we offer. You will not be disappointed.
Research shows that significantly smaller class sizes are proven to improve academic achievement, as the ability to spend more time with each child allows teachers to get to know their personal strengths, weaknesses and learning styles, ensuring that their individual needs are met.
At St Joseph's we are very lucky to have such a high adult to child ratio. Our small classes not only ensure that our children feel safe and listened to but also ensures that no child is left behind in their learning. We know our children well and can offer a personalised programme so that there is no limit to what they can achieve.

You can arrange a visit by contacting the school office on 01273 556607

Places Available:
We have places across the school, please visit us and secure your child's place. You won't be disappointed!
If you have any questions or would like to visit, please contact us and we would be delighted to help.
CONTACT INFORMATION
Email: admin@st-josephs.brighton-hove.sch.uk
Telephone: 01273 556607
Address: Davey Drive, Brighton, BN1 7BF
This is what our pupils have to say about why they enjoy our wonderful school-