Educating in Faith, Hope and Love. We may be small but we are mighty.
A warm welcome to our website from all at St Joseph's Catholic Primary School!
Check out our NEWS section for all the latest news and pictures from our school.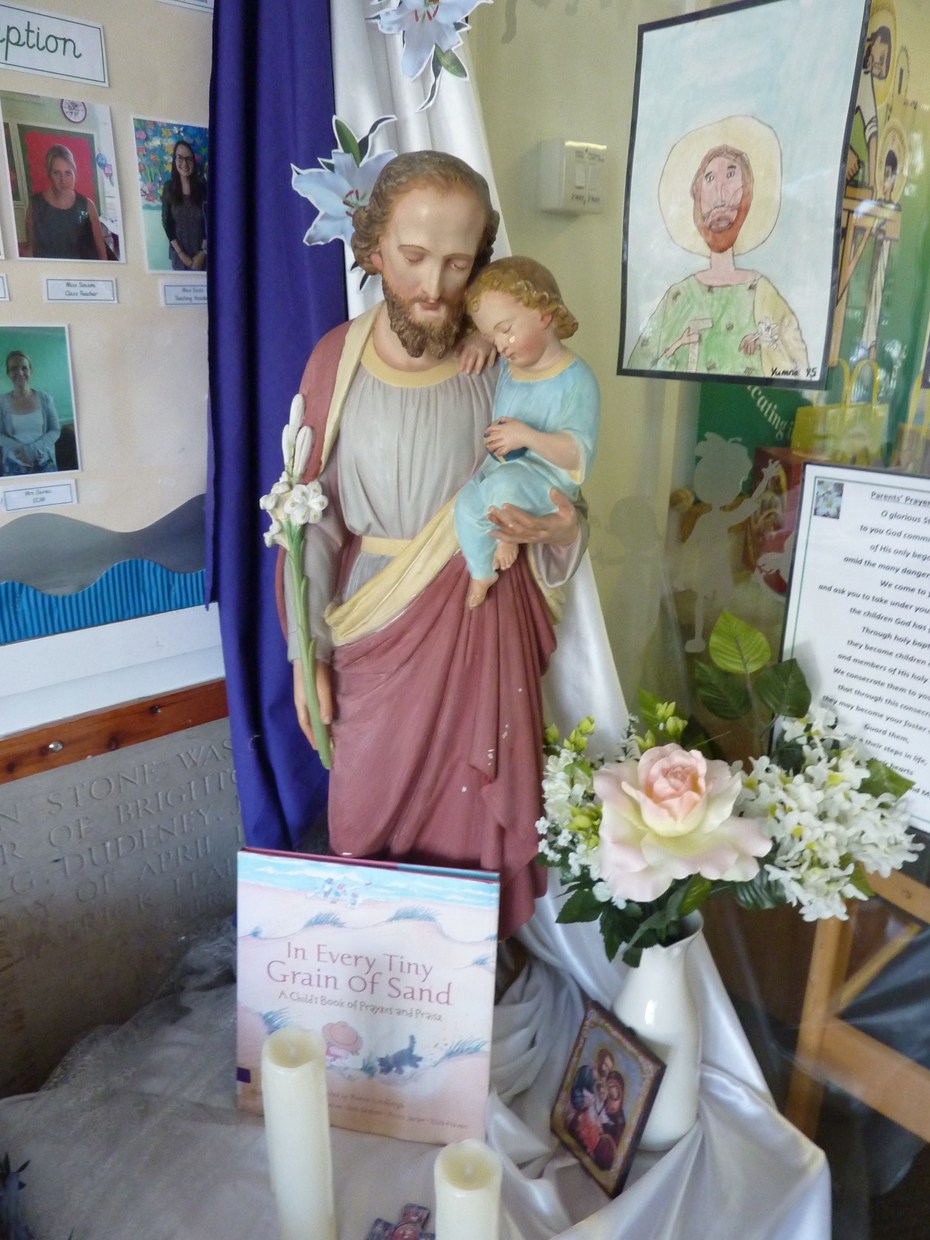 We hope that this site will act as a guide to the way we, at St Joseph's Catholic School, strive to achieve the aims set out in our Mission Statement.
Please take some time to look around and see the many opportunities we offer to the children in our care.
Click on the main headings on the left side of the page and this will highlight other options.
If you require a paper copy of any of the information on the website, please ask at the school office.
------------------------------------------------------------------------------------------------------
Check out the latest Headteacher Challenge on the ABOUT US ( Pupils) page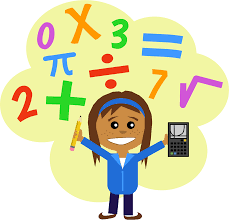 ____________________________________________________________________________________
"LET" us help you...
If you are interested in letting our school hall, click on the link below to find out more!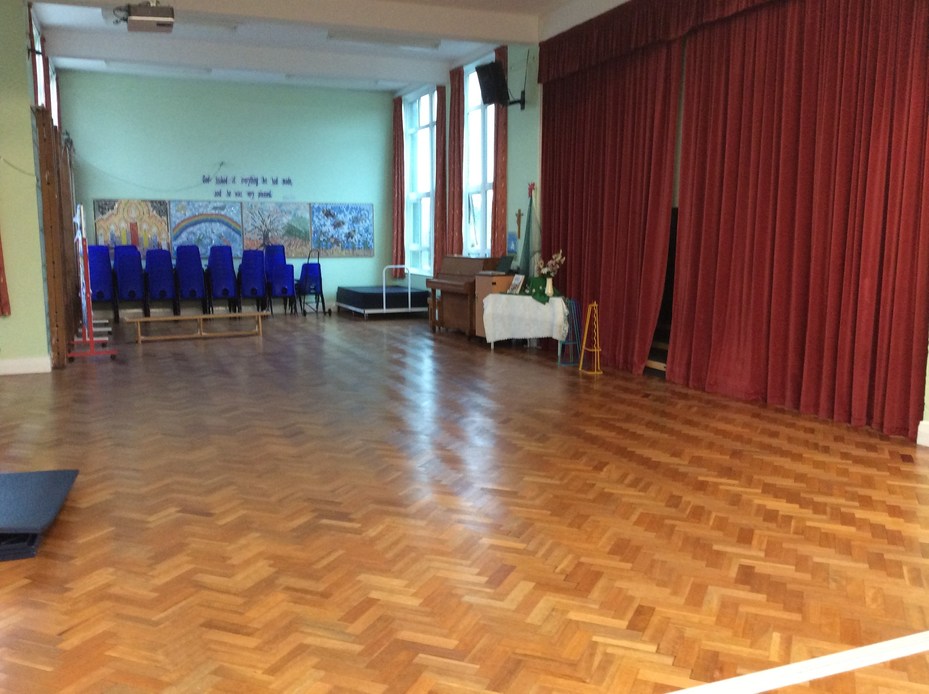 ____

Welcome Letter from the Head Teacher :
Welcome to St Joseph's Catholic Primary School. Choosing the right school for your child is one of the most important responsibilities you undertake. So why choose St Joseph's?
Our school is tucked away in the hills of Hollingdean, and is not always visible to passers-by but those who come to visit do not want to leave; such is the secret of our success. Visitors to the school frequently comment on the excellent behaviour of our pupils, the calm and friendly ethos. They are also delighted by our spacious playground and our wonderful views of Brighton.
Our pupils come from the parish of St Joseph and St Francis, as well as from our local area of Hollingdean; we are a school rich in diversity. We regard this diversity as a particular strength; we have pupils from many different backgrounds, faiths and beliefs. We teach our children to be tolerant, resilient and considerate to one another. Equality forms a central part of many of our assembly themes; we use Scripture to discuss issues of fairness, equality and making good choices, alongside 'fundamental British values' of: democracy, the rule of law, individual liberty, mutual respect for and tolerance of those with different faiths and beliefs and for those without faith.
In our small classes, all our children have a chance to spread their wings and flourish; we help every child achieve their dreams; we wish for them what they wish for themselves. At St Joseph's, we believe that children deserve to be taught by teachers who believe in them and have high expectations of their effort, their behaviour and their achievement. Lessons should be exciting, interesting and tailored to each child's needs. A school should be a place of wonder and excitement, it should be fun and develop a life-long passion for learning, nurturing each and every child.
St Joseph's is part of the National Catholic Education System, and functions in partnership with the Diocese of Arundel & Brighton and Brighton and Hove Local Authority. We are a feeder primary for Cardinal Newman Catholic High School.
We strive to promote the values of our Christian faith throughout our daily life; to deepen and kindle the child's relationship with God through prayer, worship and liturgy. We provide a religious syllabus, which develops our children's knowledge and understanding of our faith.
We work to develop a sense of community and partnership. We welcome our Parents and carers into school. As such, you play an important role in the education of your child and I hope that this will be the beginning of a happy and rewarding relationship with your family.
Our most recent Ofsted graded us as a "GOOD" school. Our pupils make excellent progress during their time at St Joseph's, and the majority achieve well by the time they leave the school. This is our aim for all our pupils. At St Joseph's, no child will be left behind. We may be small but we are mighty!
Our website offers you an insight into the life of St Joseph's Catholic Primary School. We would like you to see more and would be delighted to arrange a visit for you and your child.
Miss Morrison
Headteacher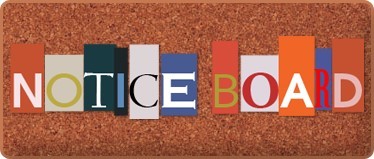 We are delighted to be able to share our Section 48 (RE) inspection report with you.
We were graded as an overall good but with many areas of outstanding.
To view the report, please click on the link to our Statutory Information

_____________________________________________________________________________
Click on the links below to look at our Safe and Well at School Survey 2016:
SAWSS 2016 KS2 All Schools.pdf
School Uniform:
I would like to thank our parents/carers for supporting our quest to ensure that all pupils are in smart school uniform. The children look wonderful!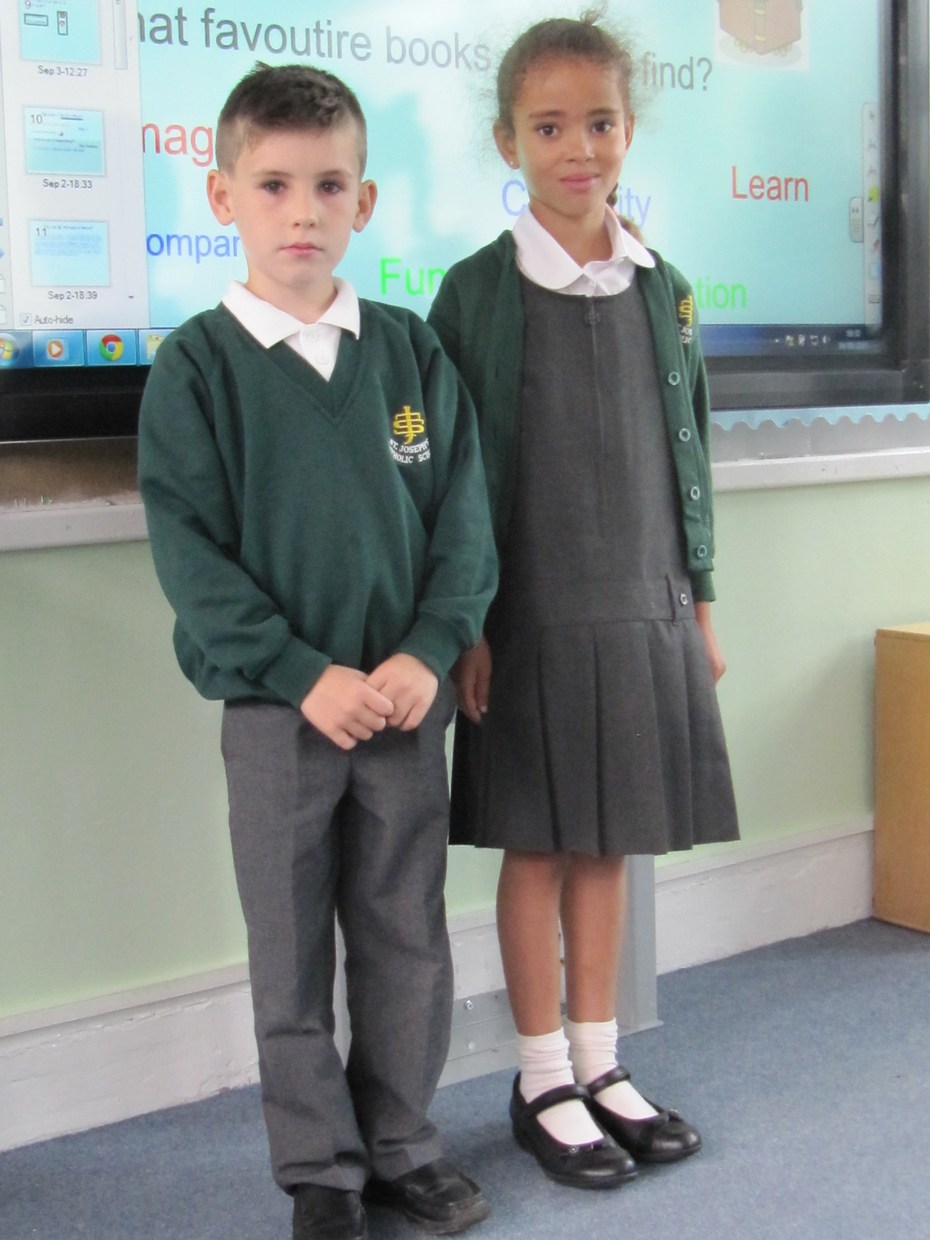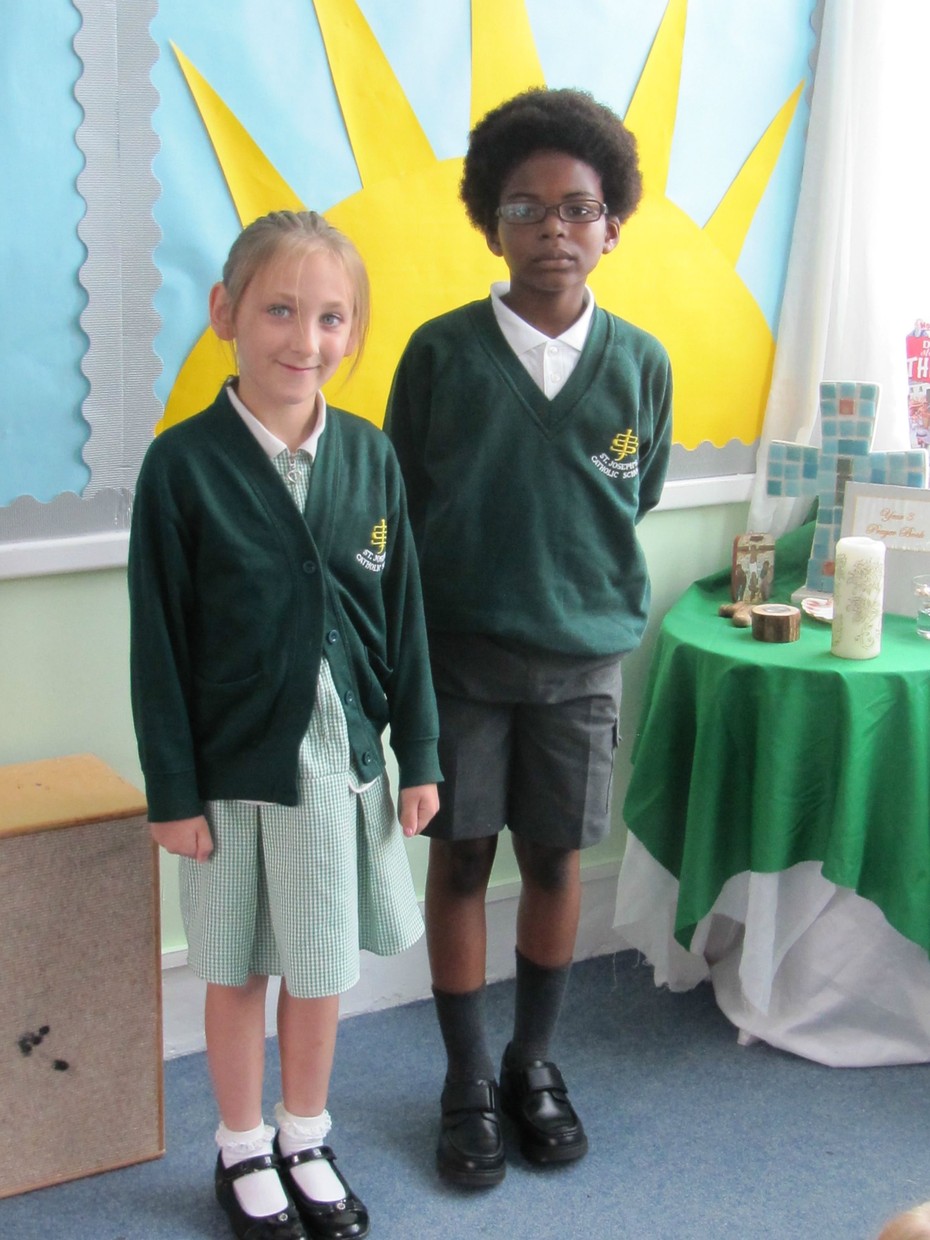 After School Club
We have a new after school club starting in September! For more information contact Cheryl on the number below.
Chomp - Free lunch club during the Summer holidays.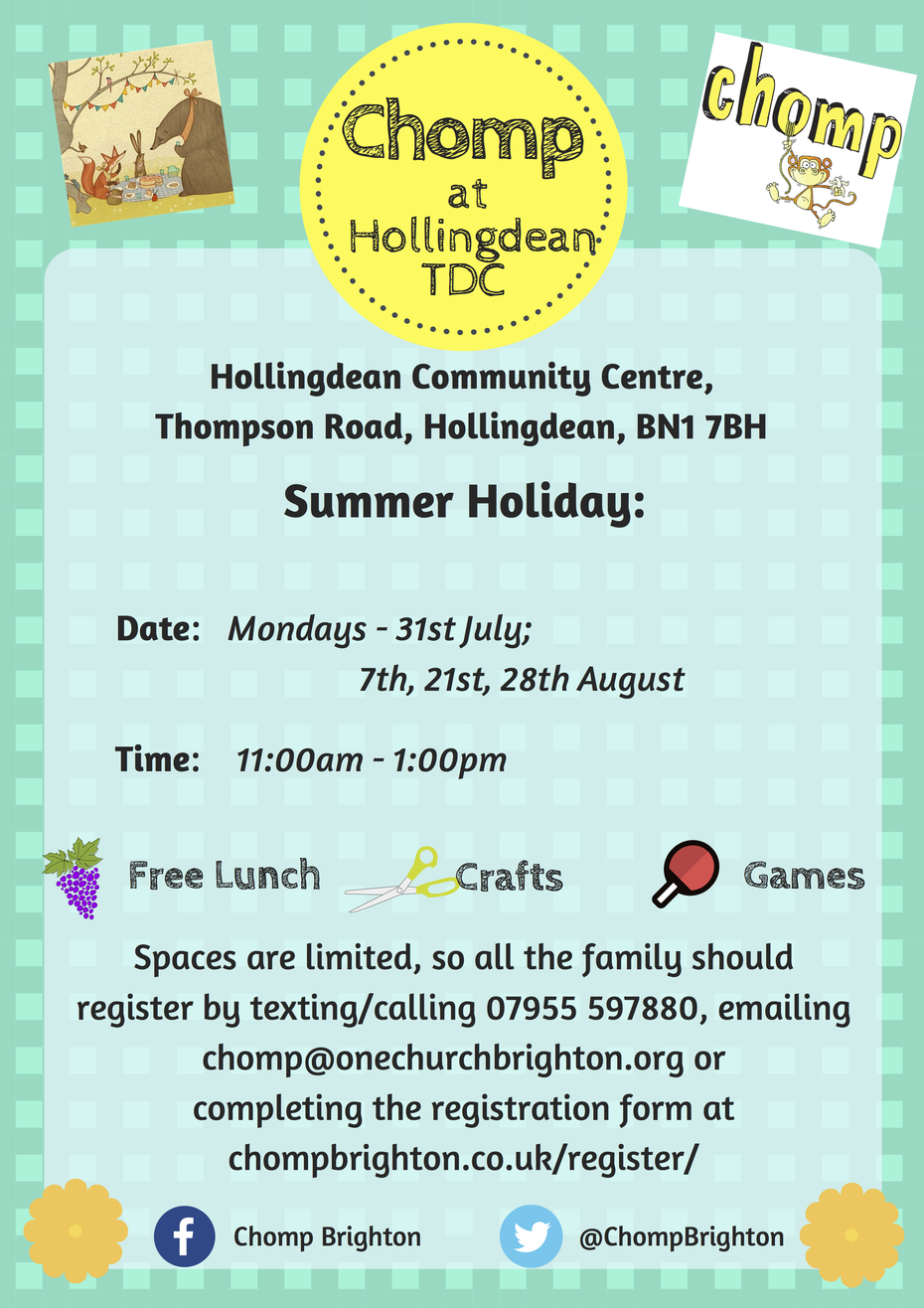 For more information visit the website here.
Let's Dance.
We were so proud of our dancers and their fantastic performance of "Out of kilt-er," at the Dome on Monday.
The children performed the dance for the school on Thursday morning.
If you didn't get a chance to see it or you would like to enjoy it again, have a look at the clip below:
Places Available:
We have places across the school, please visit us and secure your child's place. You won't be disappointed!
If you have any questions or would like to visit, please contact us and we would be delighted to help.
This is what our pupils have to say about why they enjoy our wonderful school-
Some of our Year 4 pupils want everyone else to have the opportunity to join us and be part of our lovely school. During golden time they made a poster telling everyone about our school.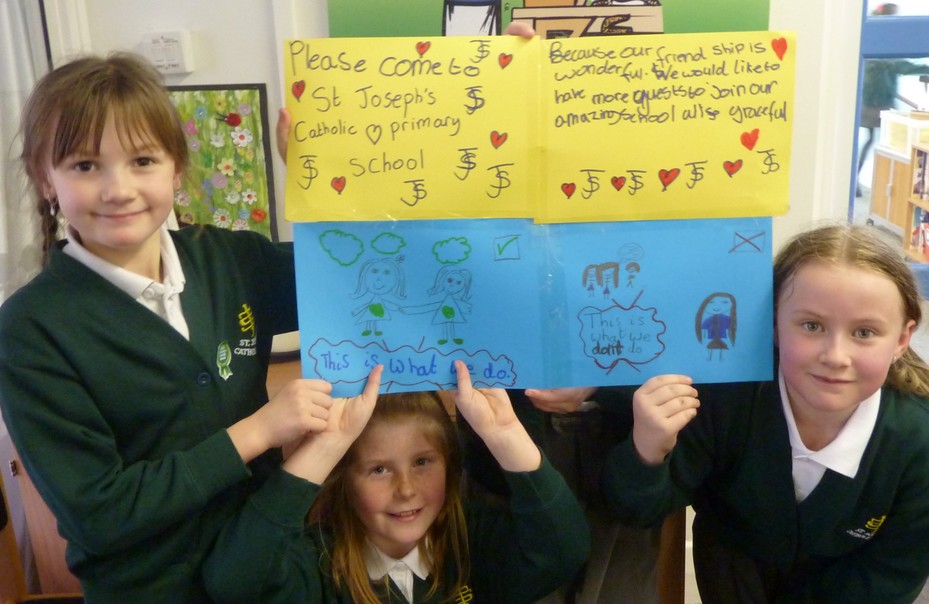 Latest School Calendar Events
There are currently no events.
Calendars page(s): School Calendar >>