Educating in Faith, Hope and Love. We may be small but we are mighty.
A warm welcome to our website for St Joseph's Catholic Primary School!
Please take some time to look around and see the many opportunities we offer to the children in
our care. Don't forget to check back soon for more exciting updates.
______________________________________________________________________________________________
Check out our news section for all the latest news and pictures from our school.
We would like to say a big thank you to all the parents, former pupils and teachers who attended our Jubilee celebrations. We all had a great day and hope you did too. If you would like to see how we celebrated click on the image below.
We are supporting Mrs Cox raise money for a defibrillator for our school! If you would like to help by donating please click on link below - Thank You!
https://crowdfunding.justgiving.com/lynne-cox?utm_id=2
............................................................................................................................................................... Welcome Letter from the Head teacher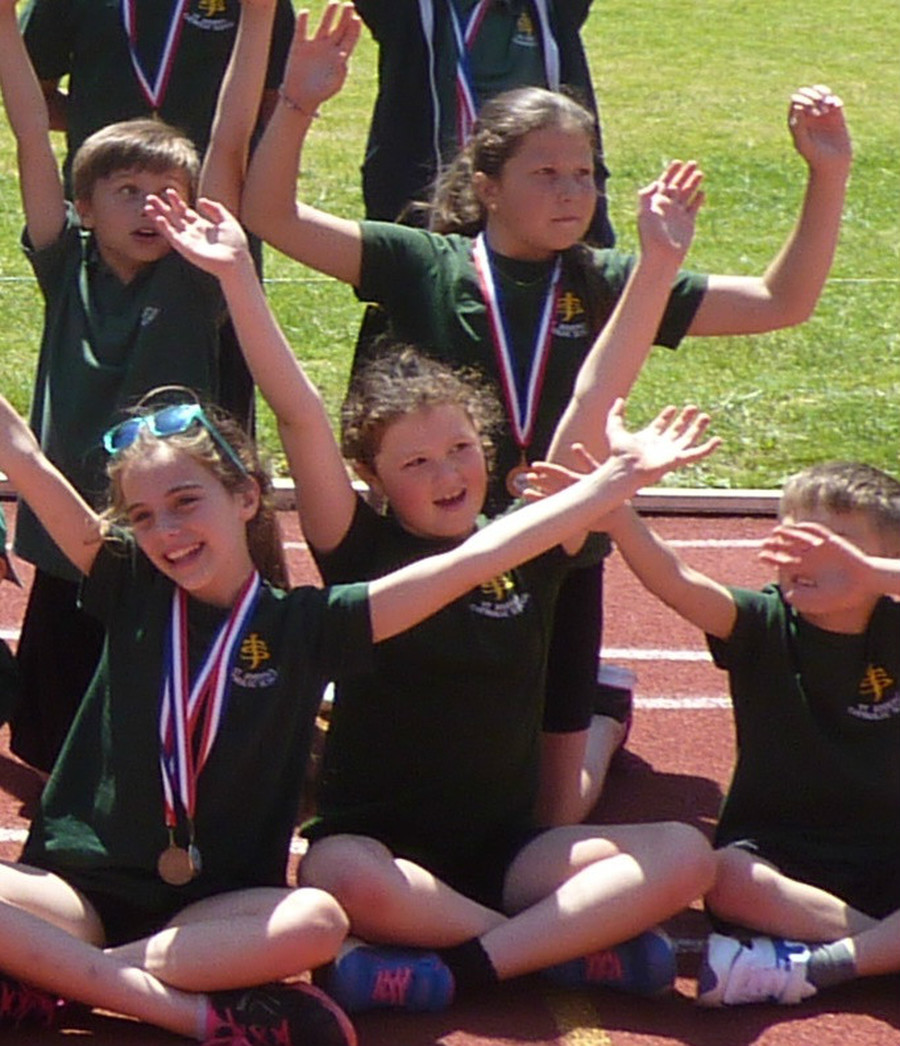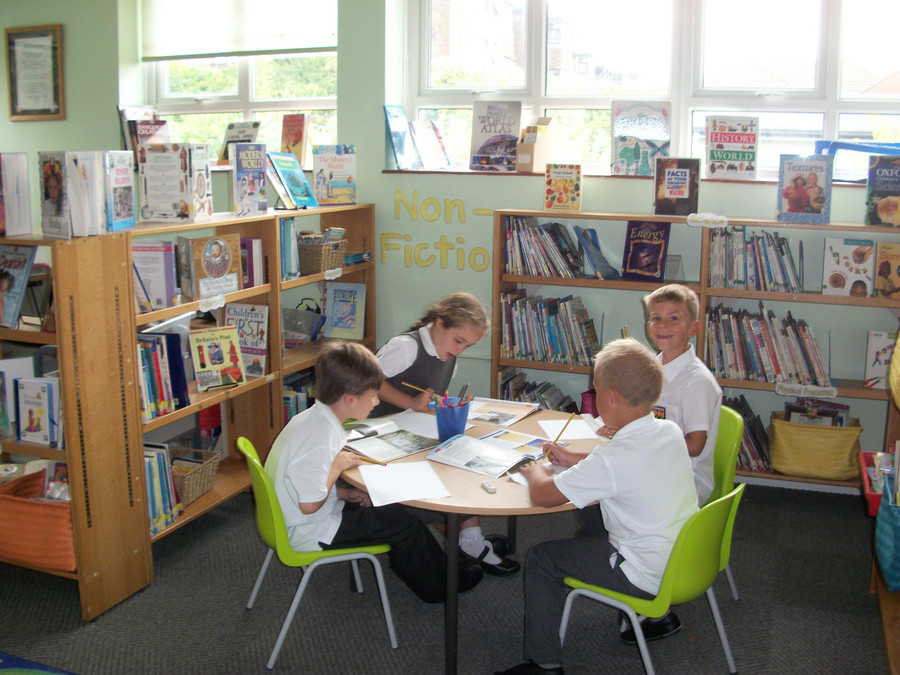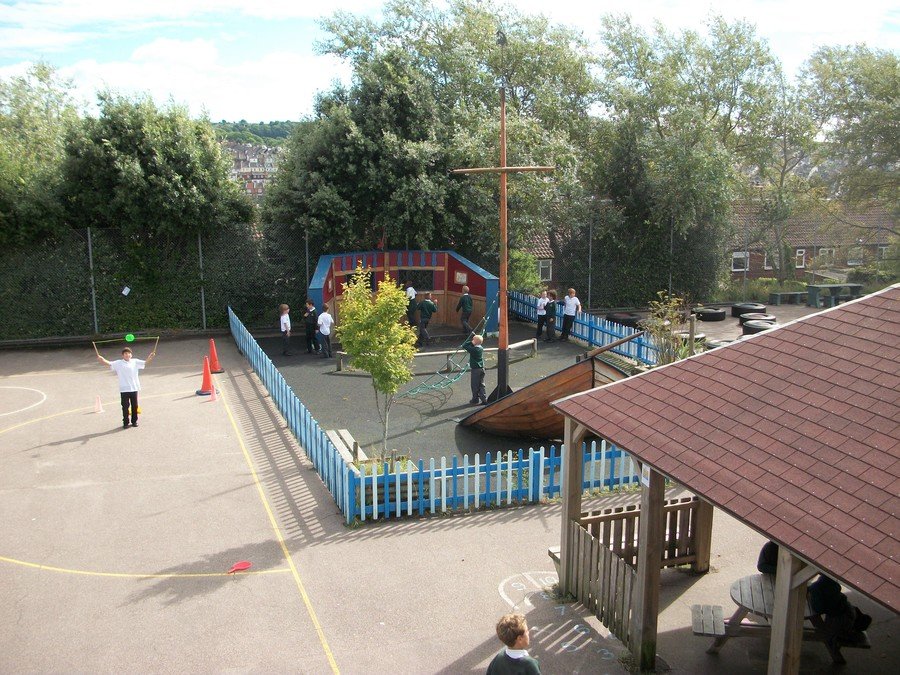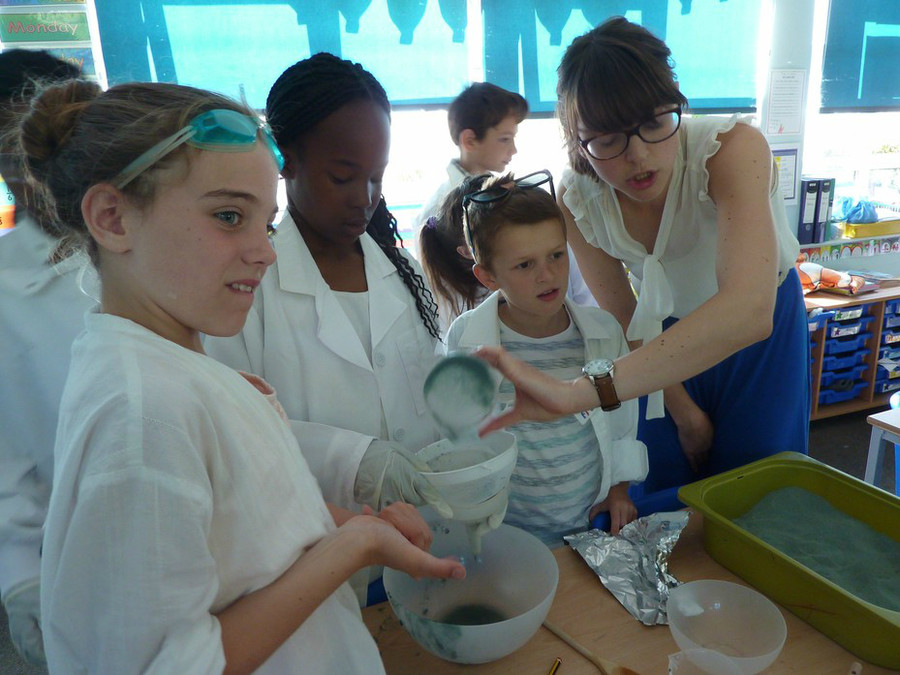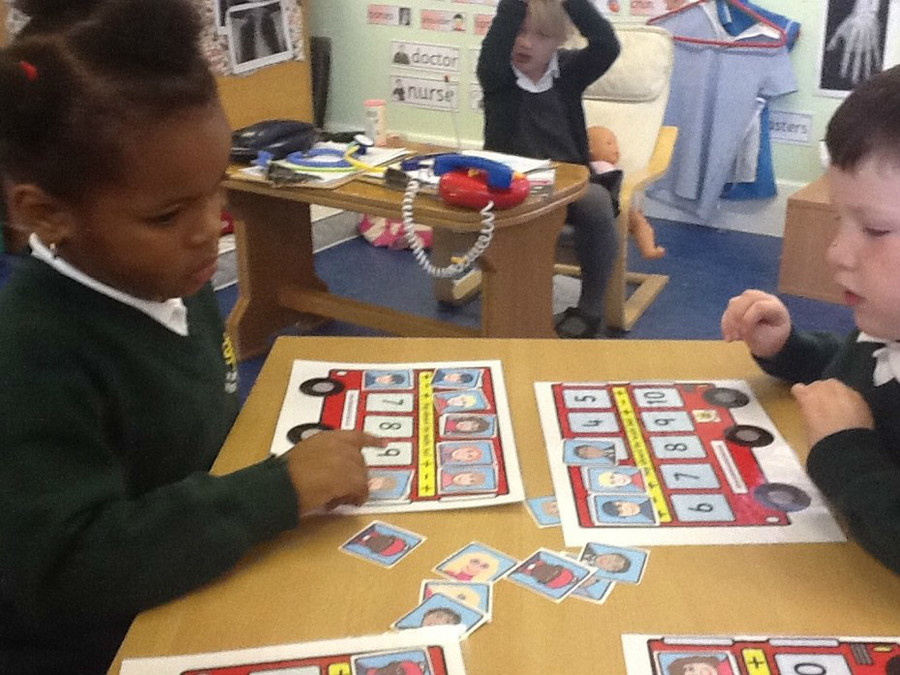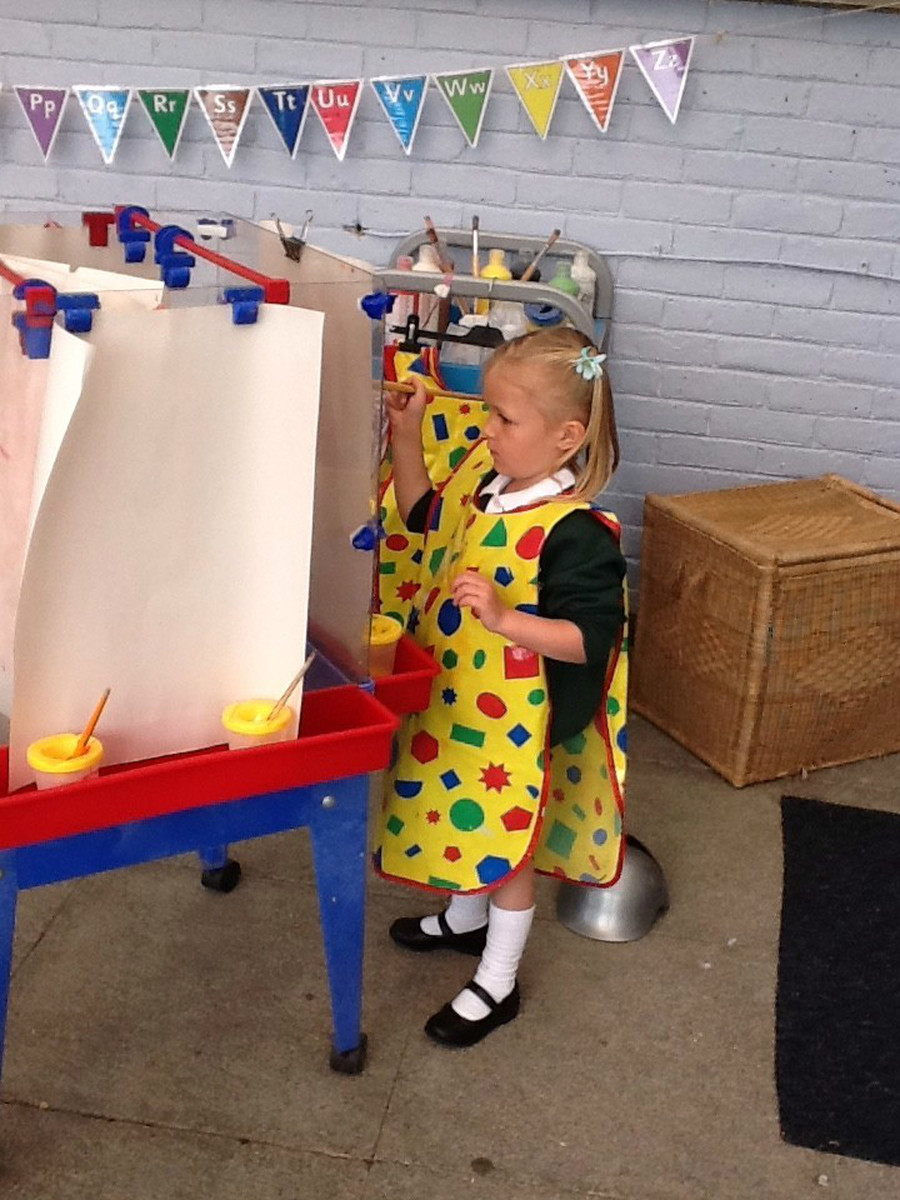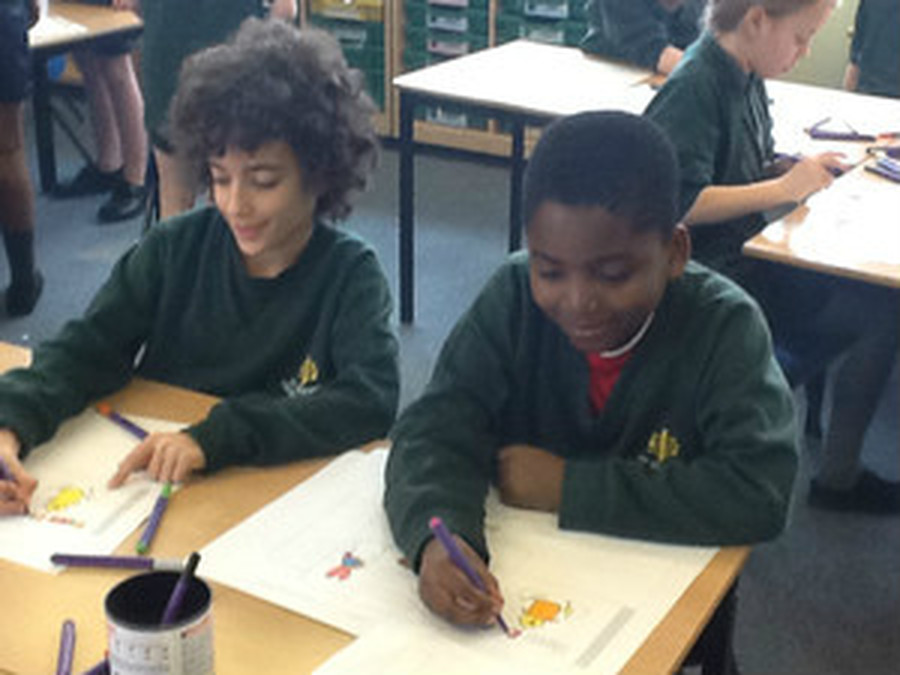 Places Available:
We have places across the school, please visit us and secure your child's place. You won't be disappointed!
If you have any questions or would like to visit, please contact us and we would be delighted to help.
This is what our pupils have to say about why they enjoy our wonderful school-
Why choose St Joseph's Catholic School for your children?
Our school is small and friendly, we have a shared belief that each child is unique and a gift from God. Our small numbers mean that we know each child as an individual. The children know each other well; they themselves describe St Joseph's as a family. As in all families, we have our ups and down, our quarrels and arguments, but we follow Jesus' message of love and forgiveness. We love our school, many visitors comment on the good behaviour of our pupils and the ethos of respect combined with fun and friendship.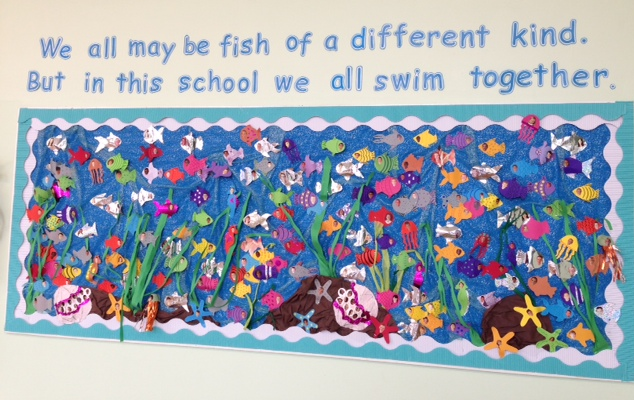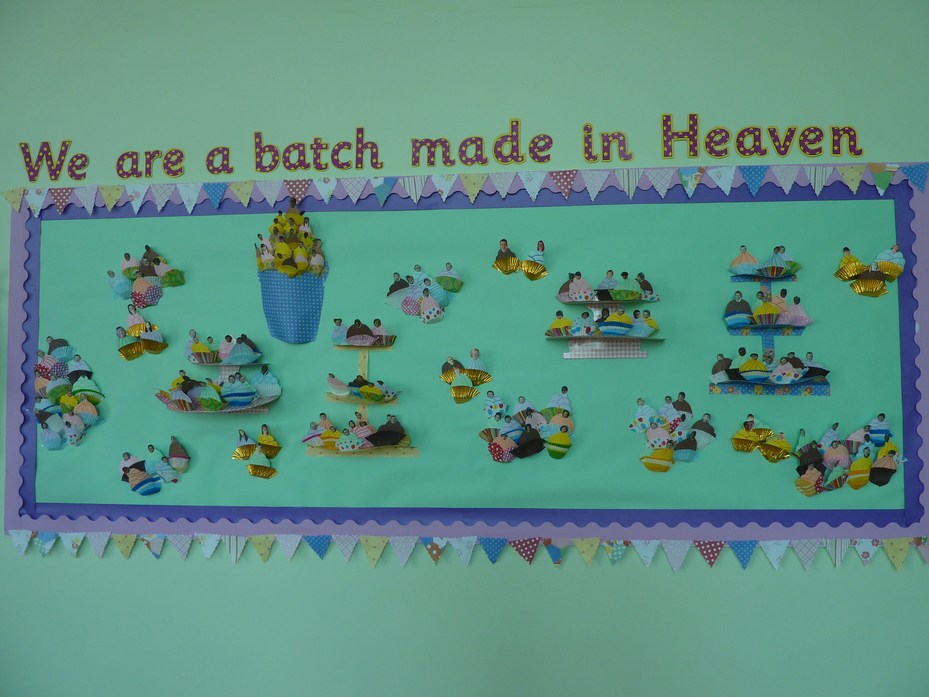 St Joseph's wins a national literacy award!
June 2015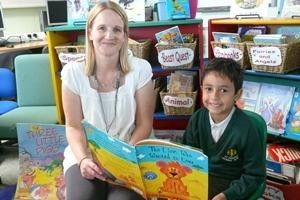 St Joseph's Catholic School has been named as one of the top Reading Recovery schools of the year by the University of London Institute for education-the UK's top educational bodies in this field! The award celebrates and honours practitioners who have made an outstanding contribution to children's literacy through Reading Recovery.
Led by our Reading Recovery specialist teacher Mrs Davies, St Joseph's was also honoured for taking the scheme a step further and working with parents to help them to get involved in their children's reading.
Thank you Mrs Davies and all the children involved for your hard work which has made our Reading Recovery so successful.
BBC Newsround
Latest Newsround stories

Vacancies
We are currently looking to fill Governor vacancies.
Click on the link below to find out more.
To find out how to keep your children safe online click on the link below.