A warm welcome to our new website for St Joseph's Catholic Primary School!
Please take some time to look around and see the many opportunities we offer to the children in
our care. Don't forget to check back soon for more exciting updates.
Check out our news section for all the latest news and pictures from our school's events.
We hope you have all had a lovely summer break, in spite of the weather. We have a training day on Wednesday, so pupils start on Thursday 3rd September. We look forward to seeing you in smart school uniform, prompt and ready to learn... let's start the way we mean to go on!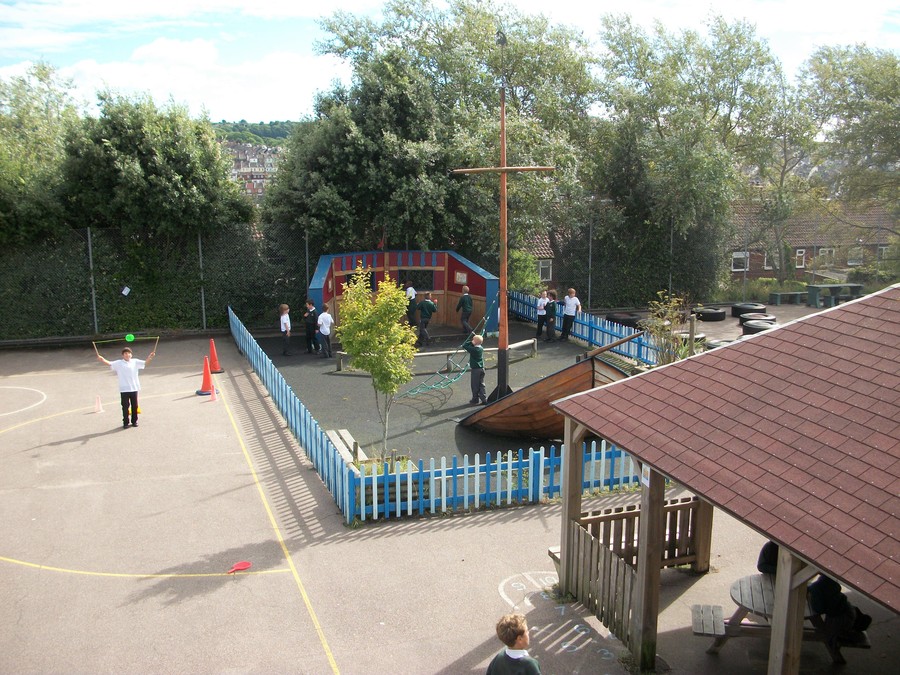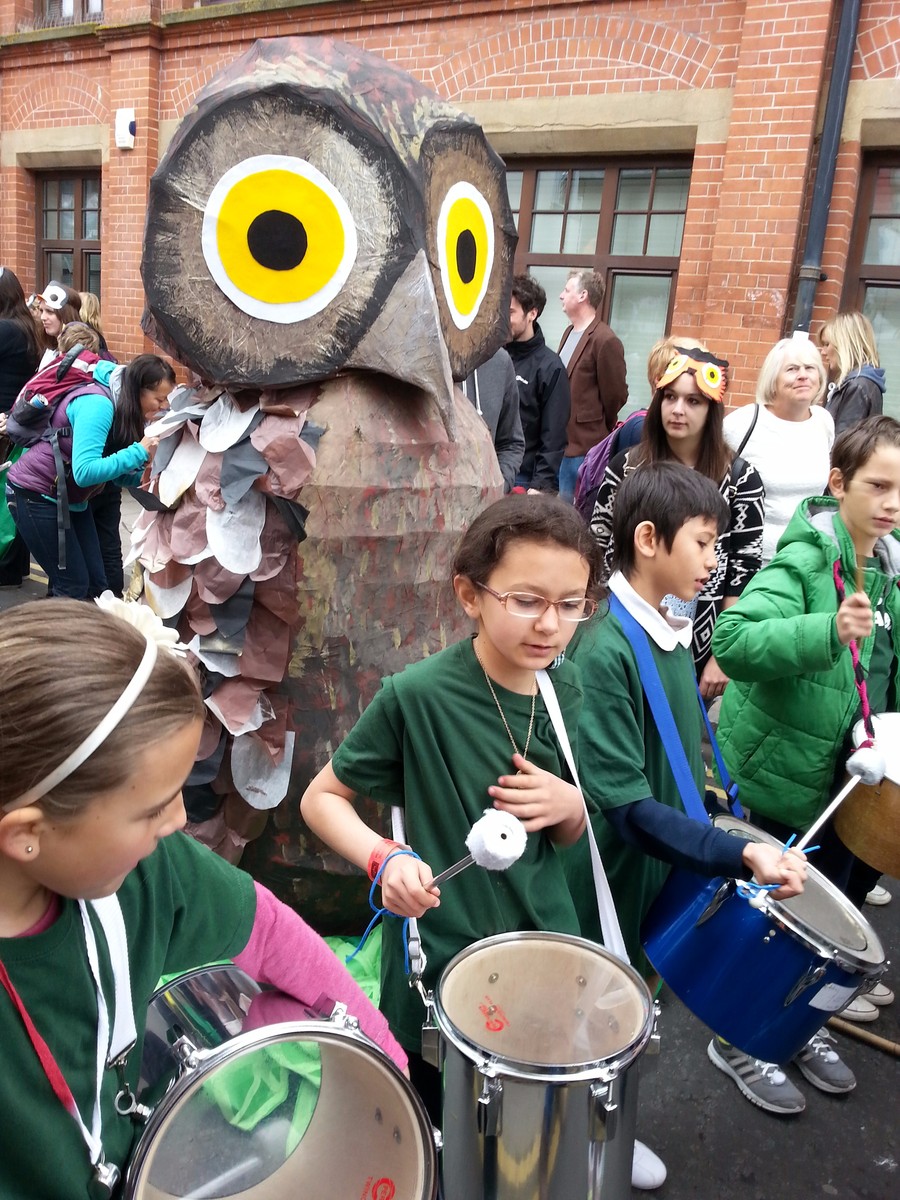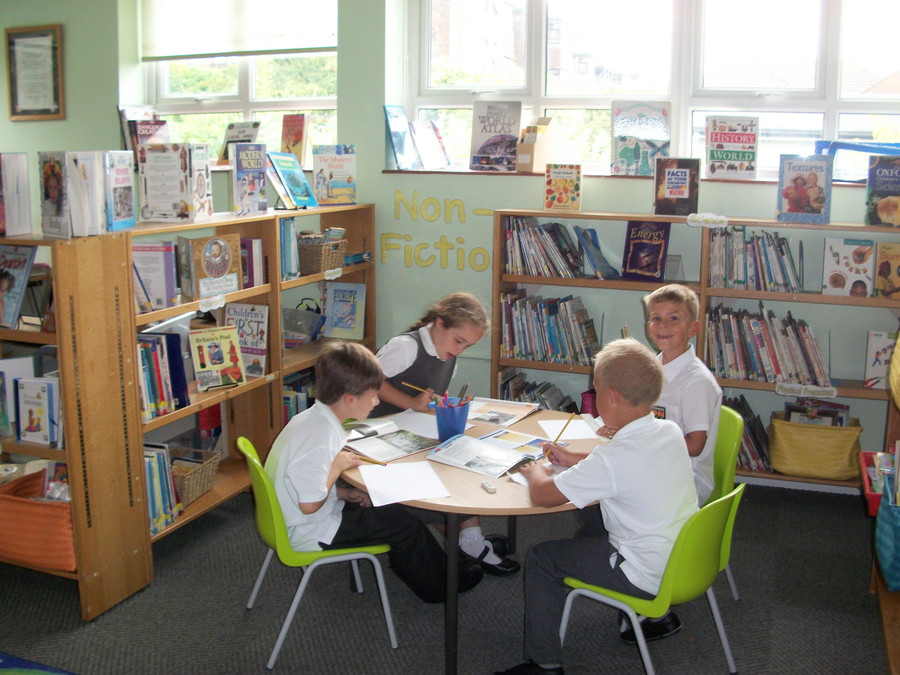 Places Available
We still have places across the school, please come and visit our lovely school and secure your child's place. You won't be disappointed!
If you have any questions or would like to visit, please contact us and we would be delighted to help.
Why choose St Joseph's Catholic School for your children?
Our school is small and friendly, we have a shared belief that each child is unique and a gift from God. Our small numbers mean that we know each child as an individual. The children know each other well; they themselves describe St Joseph's a family. As in all families, we have our ups and down, our quarrels and arguments, but we follow Jesus' message of love and forgiveness. We love our school, many visitors comment on the good behaviour of our pupils and the ethos of respect combined with fun and friendship.
Vacancies
We are currently looking to fill a few new positions at our school. Click on the link below to find out more.
BBC Newsround
Latest Newsround stories
We would like to say goodbye and good luck to our pupils who have moved up to secondary school this year ; work hard and make us proud! We look forward to hearing all about your successes!