Community
Public Consultation Events
There are meetings being held across Brighton and Hove in the upcoming weeks to give parents and carers the opportunity to hear about and discuss the proposed changes for the city's admission arrangements from September 2019.
Coombe Road School - Tuesday 3rd October -5pm
Longhill High School - Wednesday 4th October 6-8 pm
Hertford Infants - Thursday 5th October 3.30-5 pm
West Hove Infants (School Road) - Wednesday 11th October 6-8 pm
Benfield Primary - Thursday 12th October 3.30-5 pm
Patcham High- Tuesday 31st October - 6-8 pm
West Hove Infants ( Connaught Road) - Wednesday 1st November 3.30-5 pm
Brighthelm Centre - Saturday 4th November 9-11 am
Stanford Juniors - Monday 6th November 1.30 -3 pm
Elm Grove Primary - Thursday 9th November 6-8 pm
Further details of the consultation and a response form will be available on the Council's Have Your Say consultation portal from next week.
For further information, click on THIS LINK.
______________________________________________________________________________
Secondary School Admissions.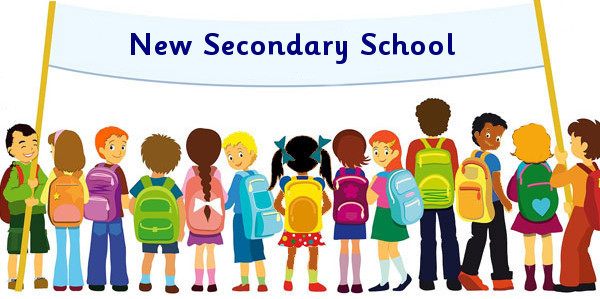 Despite being only a few weeks into term, Year 6 pupils and their parents and carers need to start thinking about applying for Secondary Schools for September 2017.
See the St Teresa class page for details/information about secondary school open days/evenings and the application process.
Click HERE for more information about Cardinal Newman's opening evening on Tuesday 3rd October 2017.
_________________________________________________________________________________
Calling parents/carers of preschool children.
Last year, with the help of some of our parents, we dipped our toe into the water of a Parent /Toddler group on Wednesday morning. A chance to chat, to make new friends and to help your younger children to socialise. This year our Learning Mentor, will be on hand every week to chat and offer support, or just to make you a cup of tea. We are very fortunate to have a little extra space this year, so we have classroom dedicated to the group. We would like to extend this invitation to the parents/carers of preschool children in the parish and local community.
Please do join us, it's completely free and will run as a drop in, so no regular commitment is needed.
______________________________________________________________________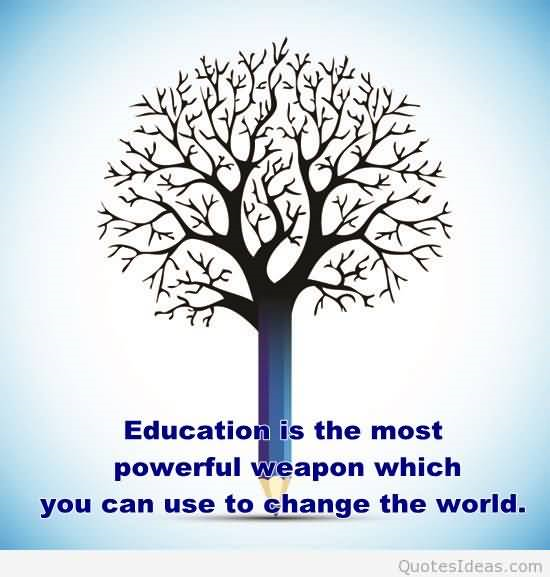 "Schools, Just Wanna have Funds."
If you want to know more about the funding crisis and how you can support the campaign for fairer funding in schools, please click on the image above.
Brighton Festival started this weekend and our children and teachers took part in both the parade and the Unity event. See out talented children performing below.

We had an interesting visit from the NSPCC who put on an assembly to discuss Childline with the children. If you would like to find out more or get involved with some of their activities follow the links below.
https://www.nspcc.org.uk/services-and-resources/working-with-schools/speak-out-stay-safe-service
https://www.nspcc.org.uk/globalassets/documents/advice-and-info/underwear-rule-children-guide-english.pdf
https://www.nspcc.org.uk/globalassets/documents/schools/underwear-rule-resources---slide-presentation-2015.pdf
SOSS intro leaflet email to schools.doc
A5_20pp_Professionals_Booklet_J20151105_low_res.pdf
Sussex press article to share with schools.pdf
At St Joseph's, we are proud to play our part in the local community. As well as links with our parish church and other local schools, we take part in the annual Brighton Festival Children's Parade and other events such as Let's Dance, which is a fantastic way to engage with the local community.
http://www.theargus.co.uk/news/14476467.PICTURE_GALLERY__Thousands_show_their_support_for_the_Seagulls_in_blue_and_white
______________________________________________________________________
Make a Difference- Foster Carers needed in Brighton and Hove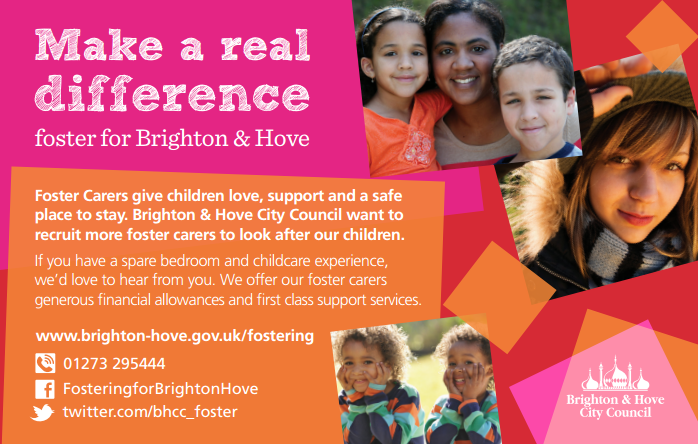 There are currently have around 450 looked after children in the city. Just under 50% are placed with our in-house carers. Brighton and Hove are trying to increase that number as much as they can, ideally 60% by the end of 2016/17. The cost to the city council of using in-house carers versus independent fostering agencies, saves approximately £20 000 per year per child and of course that can be year on year. For more information on how you can help, please click on the link below:
https://www.fosteringinbrightonandhove.org.uk/
To learn how to stay safe online click on the link below.