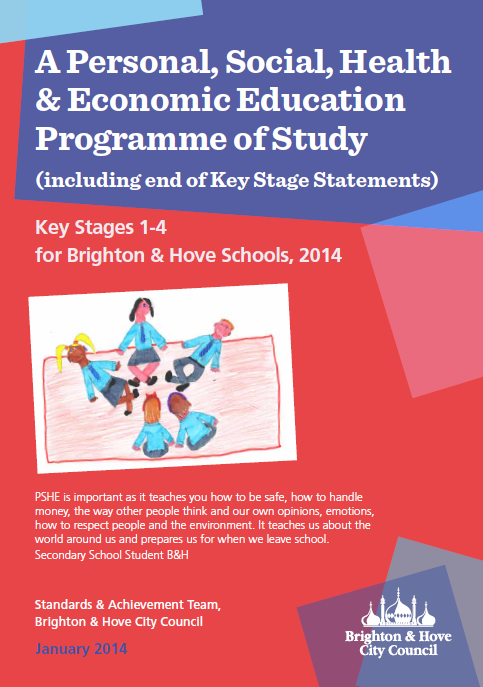 Click on the picture to read the B&H PSHE Program of Study. This is what we base our PSHE teaching on.
We teach our PSHE in half termly units covering whole school themes.
See our PSHE curriculum framework coverage here
See a PPT showing our RSE coverage here.
____________________________________________________________________
NED show: 20.6.17
Today all of our classes enjoyed a 45 minute assembly called The NED Show. NED is a loveable cartoon character whose name is an acronym for Never give up, Encourage others, and Do your best. Through humour, story-telling and magic and yo-yo tricks, NED gets a powerful message across motivating, inspiring and encouraging students to become "champions" at school and in life.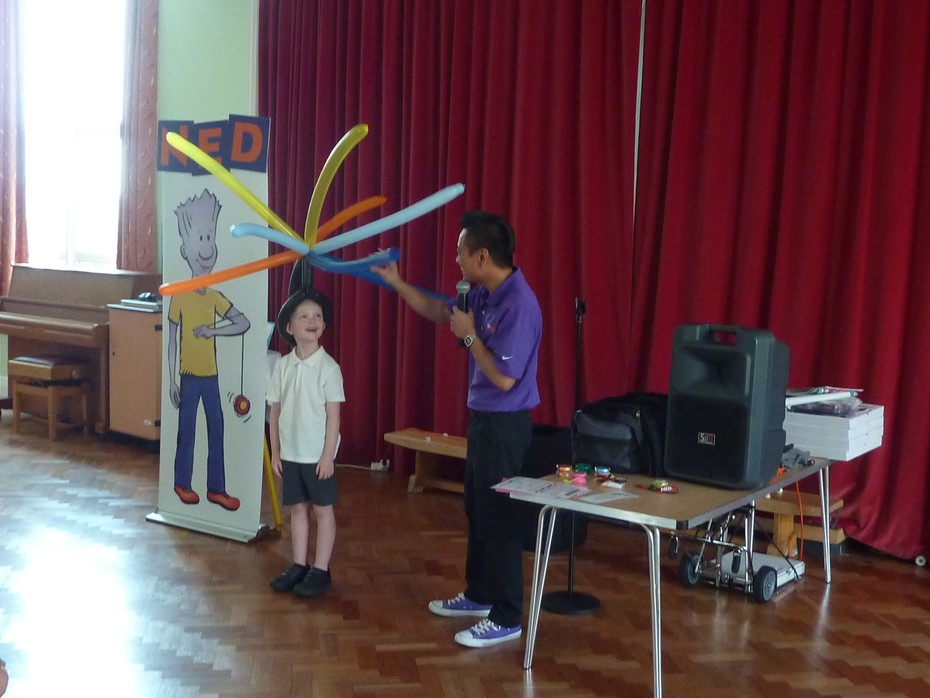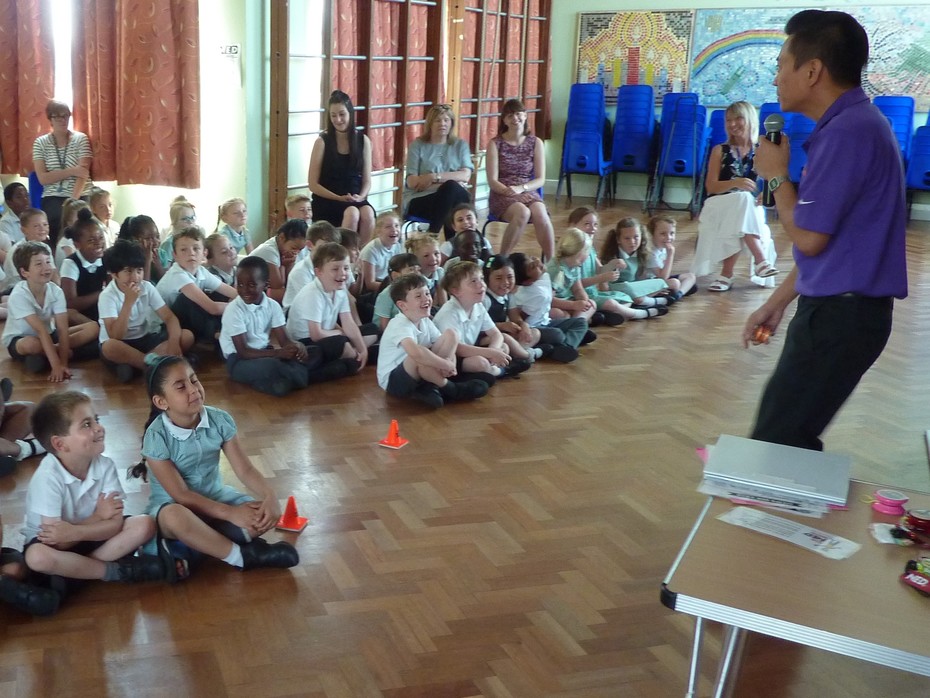 The assembly was very uplifting and exciting, and hopefully its message will continue to stay in the forefront of the children's minds all year round - promoting even more of a culture of kindness and excellence throughout the school.
___________________________________________________________________
Multicultural Week : 15th -19th May 2017
Every year we plan for a multi-cultural week at St Joseph's. We are very lucky that, at St Joseph's, we are a school rich in diversity- we have pupils from many different backgrounds, faiths and beliefs. We recognise that this diversity is a huge strength of our school and something that should be celebrated.
"Language is a gift" was another important part of our multicultural week's learning this year. Each class based their learning/research around one country/culture of a pupil in the class. Learning some key phrases and greetings in that language formed part of this work.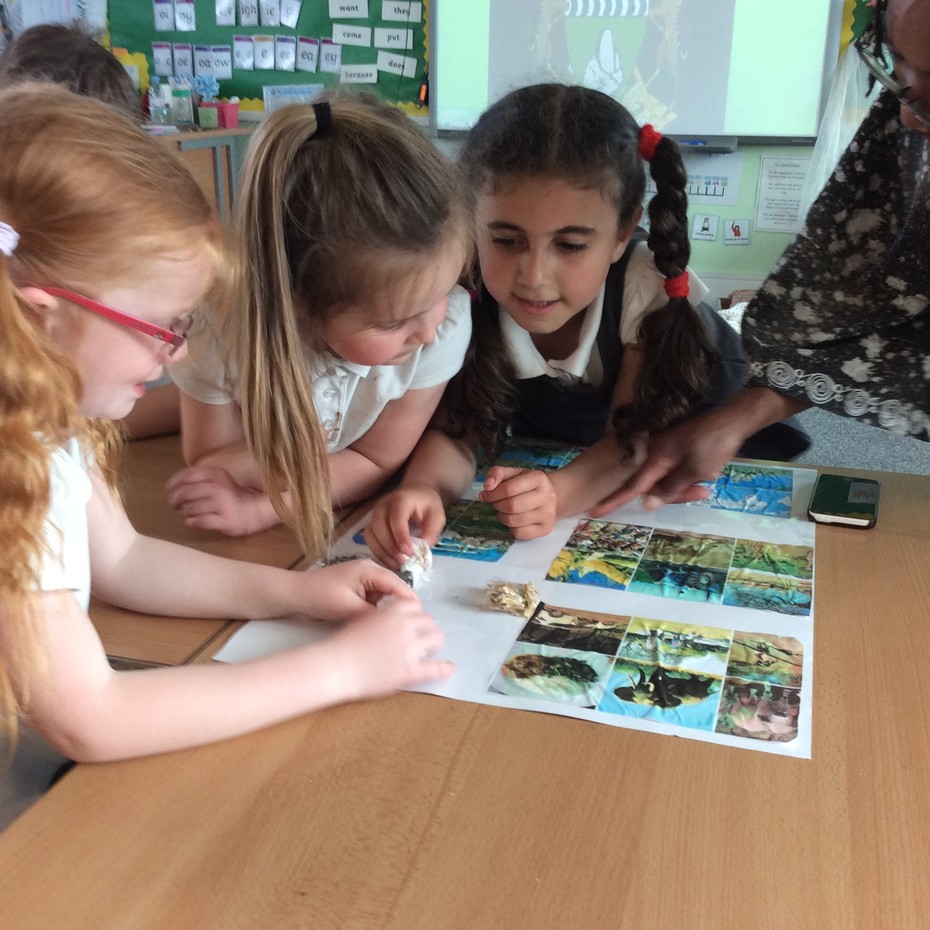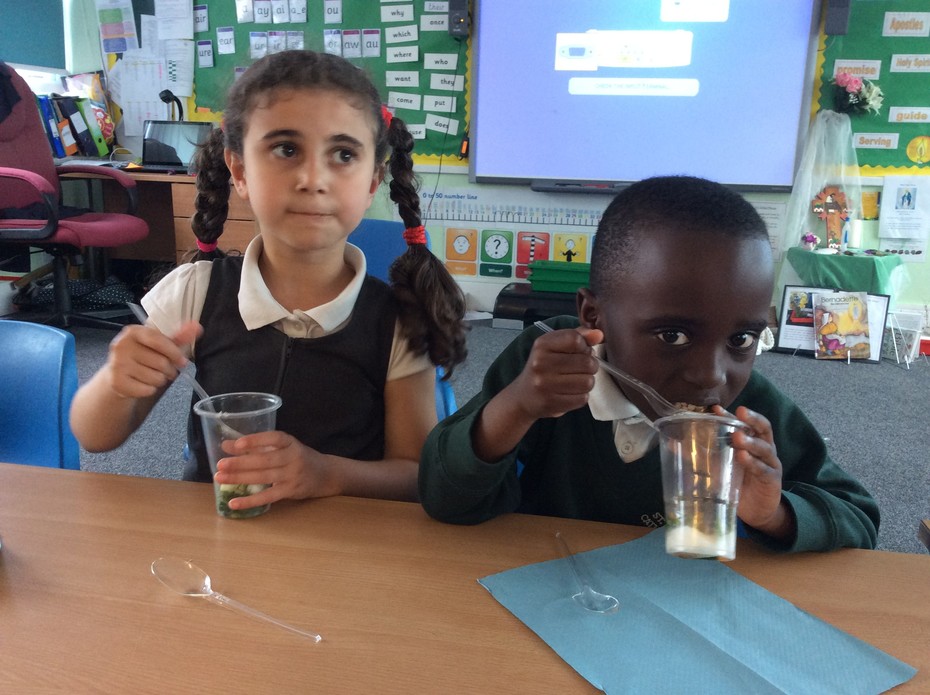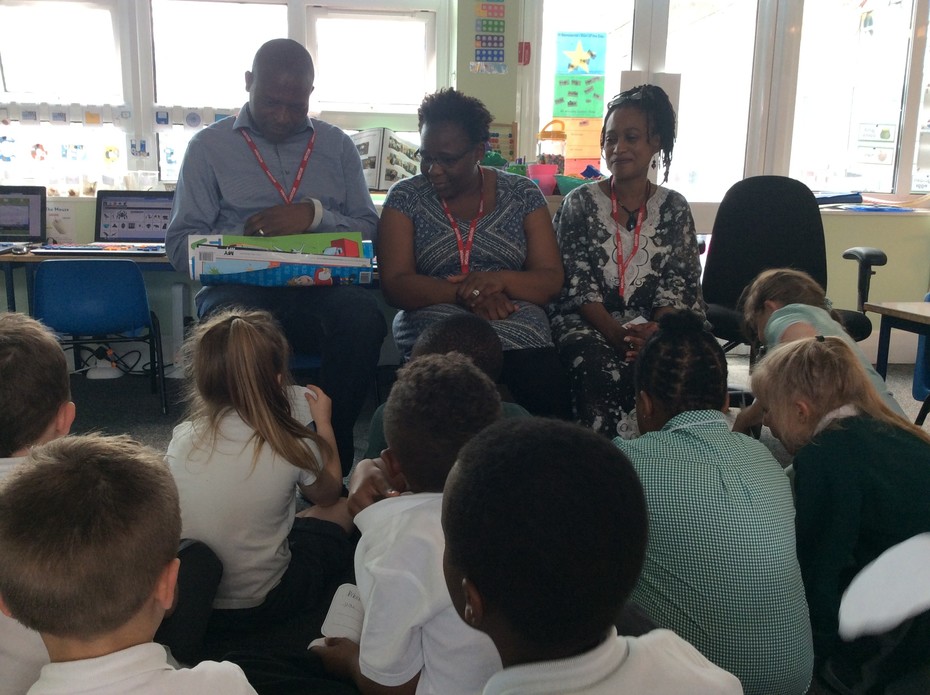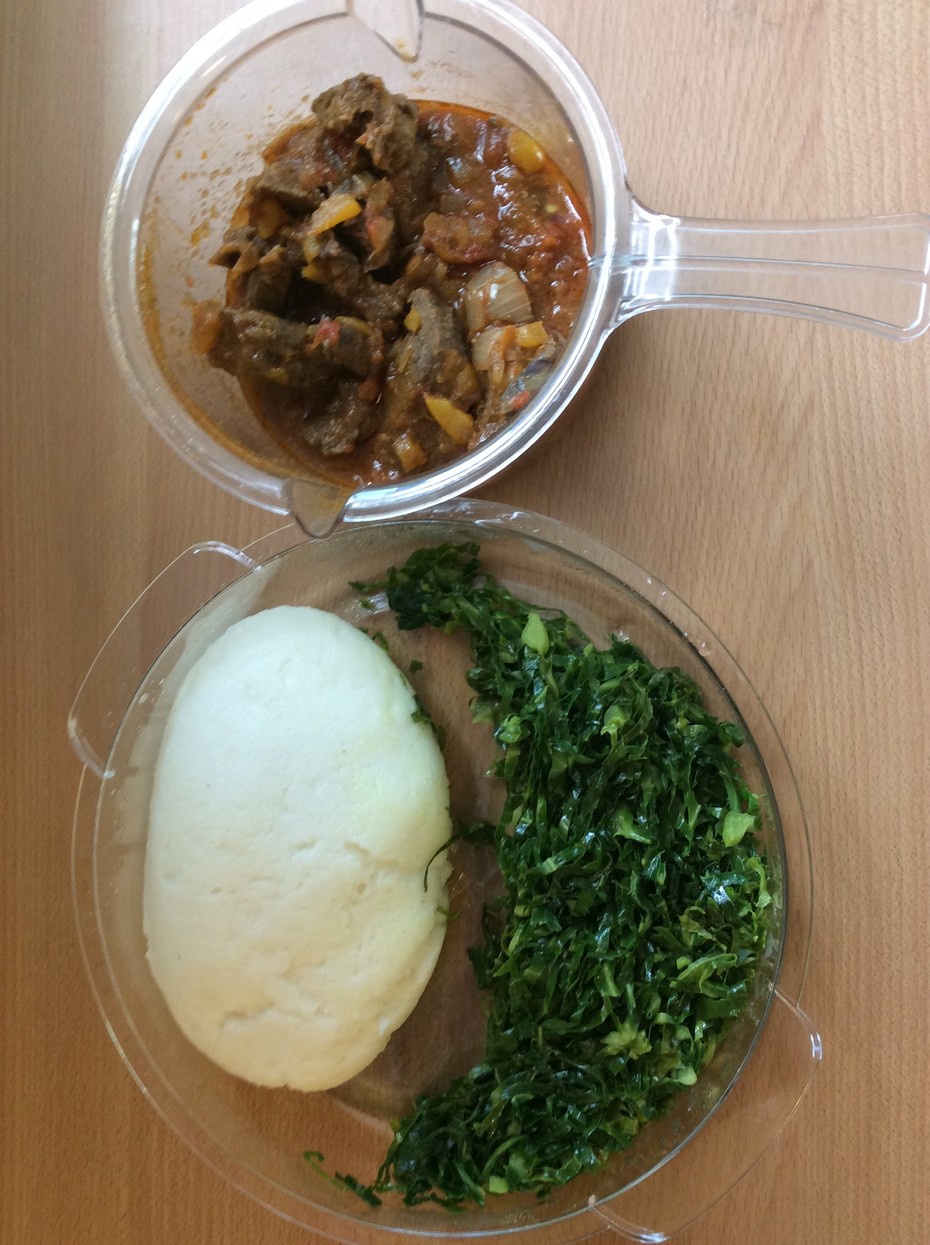 Year 1 learning about Zimbabwe with Nolly and Andre's parents.
During this week we hosted a coffee morning celebrating, "language is a gift," in which parents, carers, family members and friends were invited in for a coffee morning.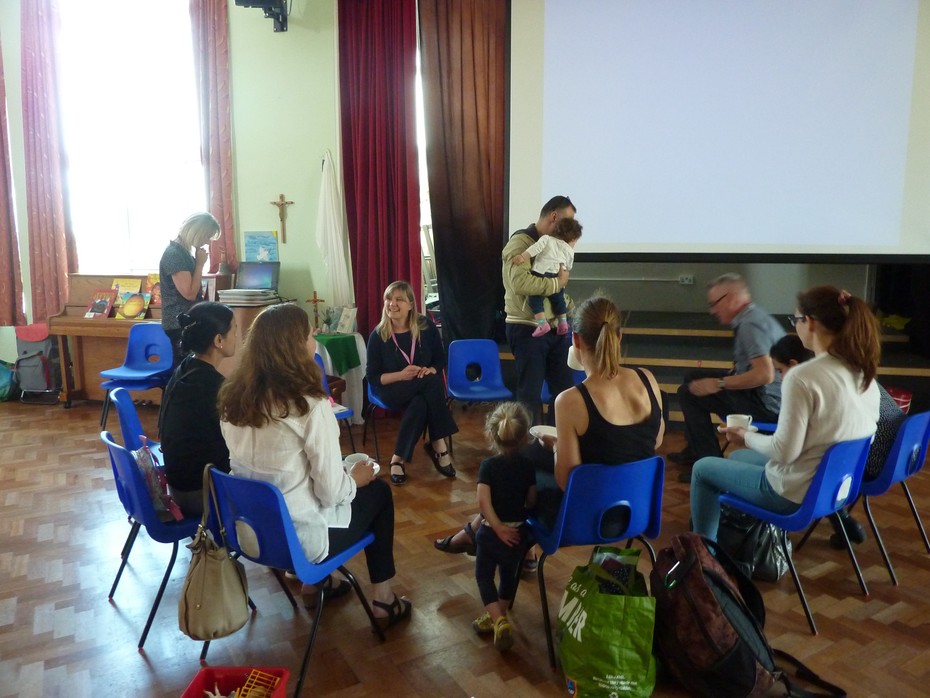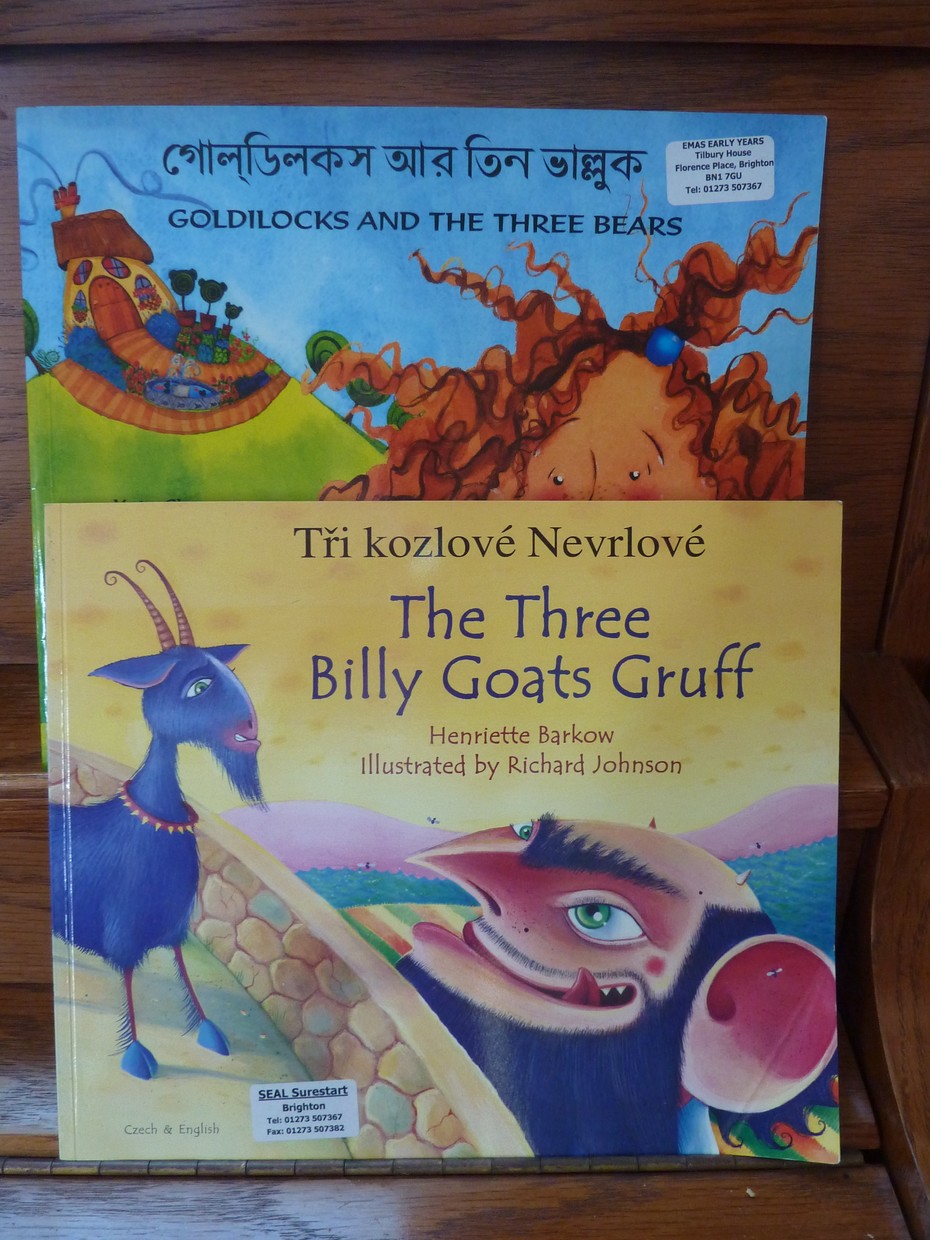 _______________________________________________________________________________
Our link school - Bryce School, Jamaica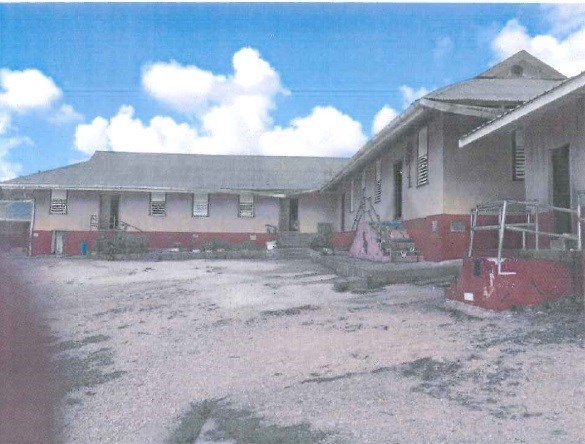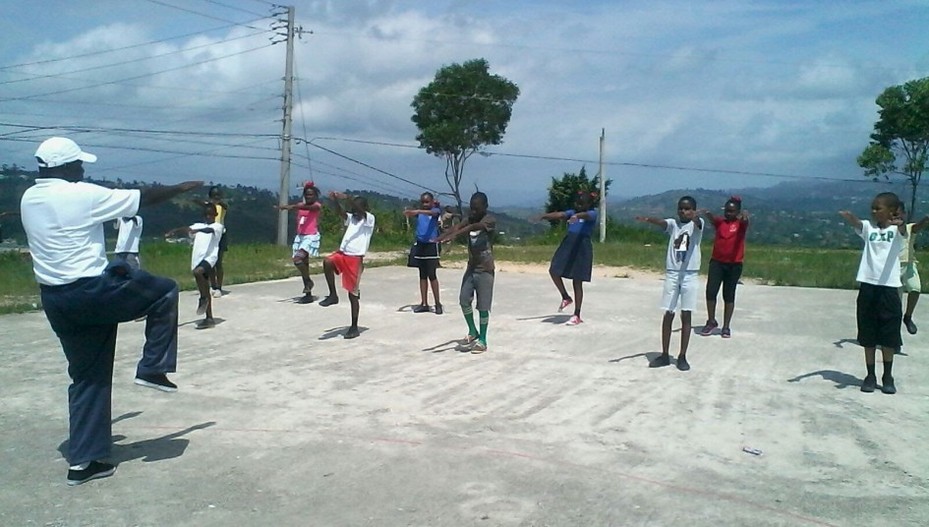 As you may have heard from your child, last year we made a link with a primary school in Jamaica called Bryce School. The school is located centrally in the Jamaican mountains. It has many similarities, as well as many differences, to St Joseph's and we are beginning to find out more about each other through letter writing (the school has no phones or internet).
The School Council met recently to form a questionnaire which has been sent to the pupils at Bryce School and we are eagerly awaiting a response from them. In the meantime, one of the teachers at the school managed to get herself some internet service in the local town and sent us a video. In the video the children are asking questions about our school and pupils.
Click on the video below to watch!
UPDATE ..... Thank you to everyone who donated books to send to Bryce School. These were sent in July and arrived safely in Jamaica in October after a very long journey! The children and staff were thrilled to receive them.
Here are some pictures of their journey.....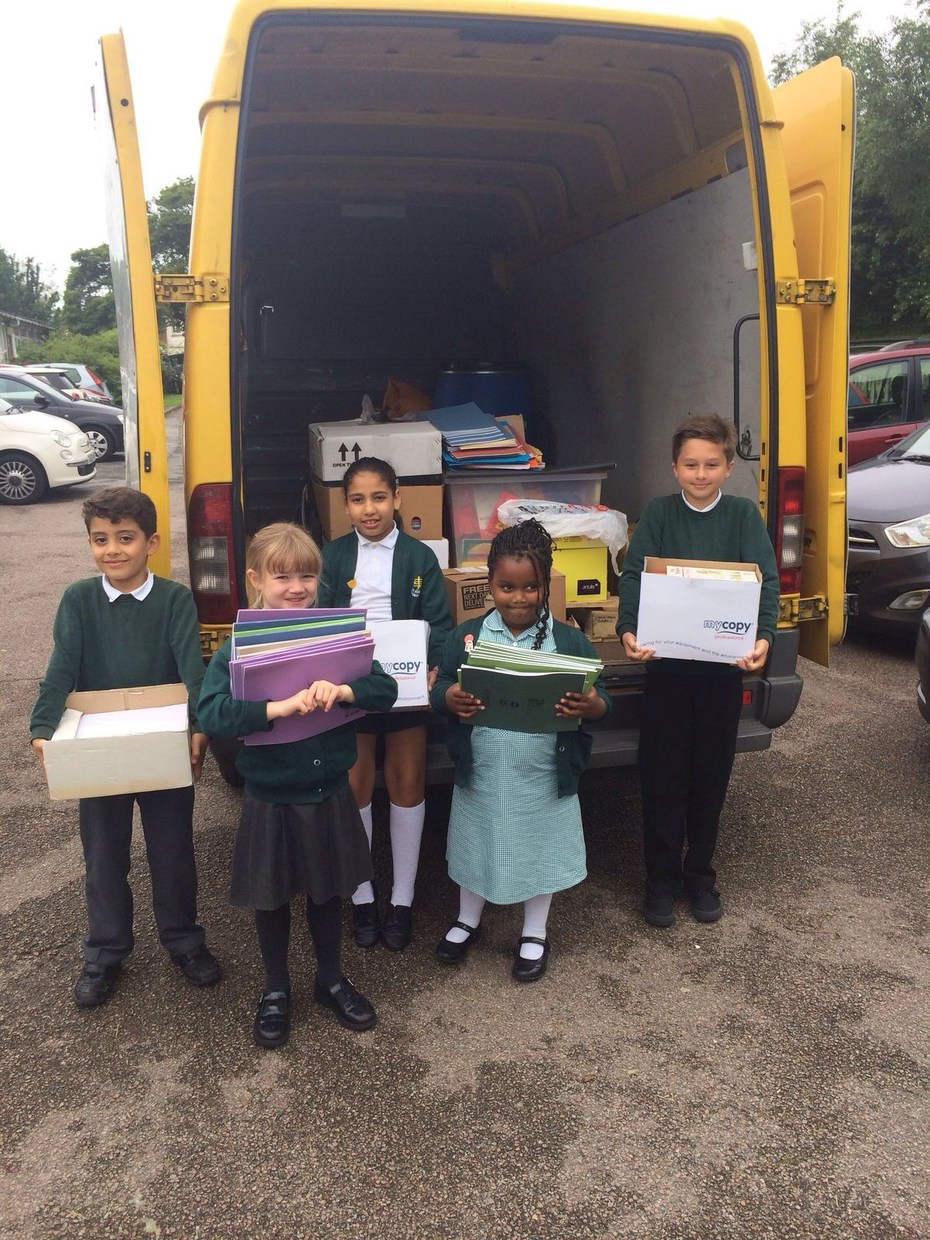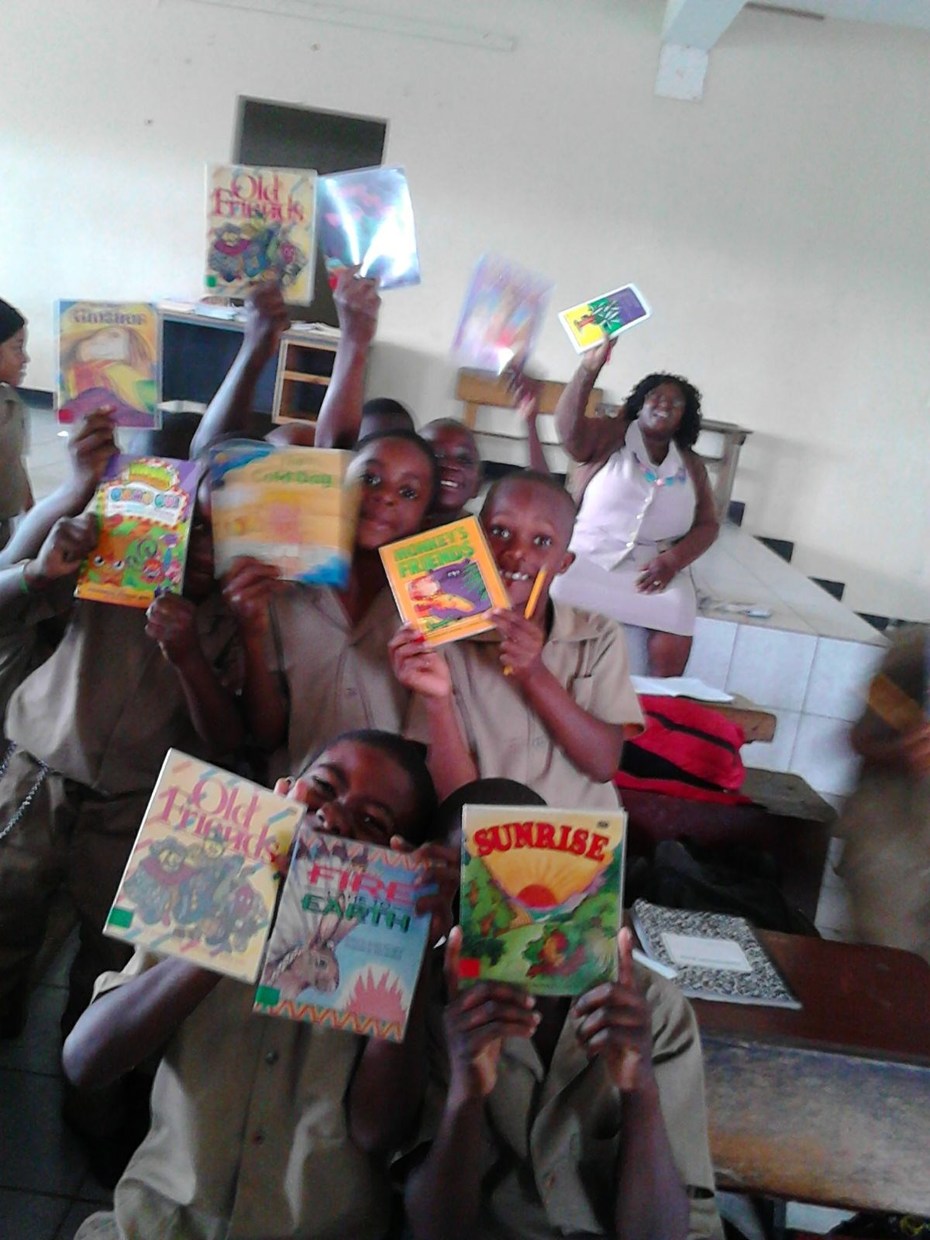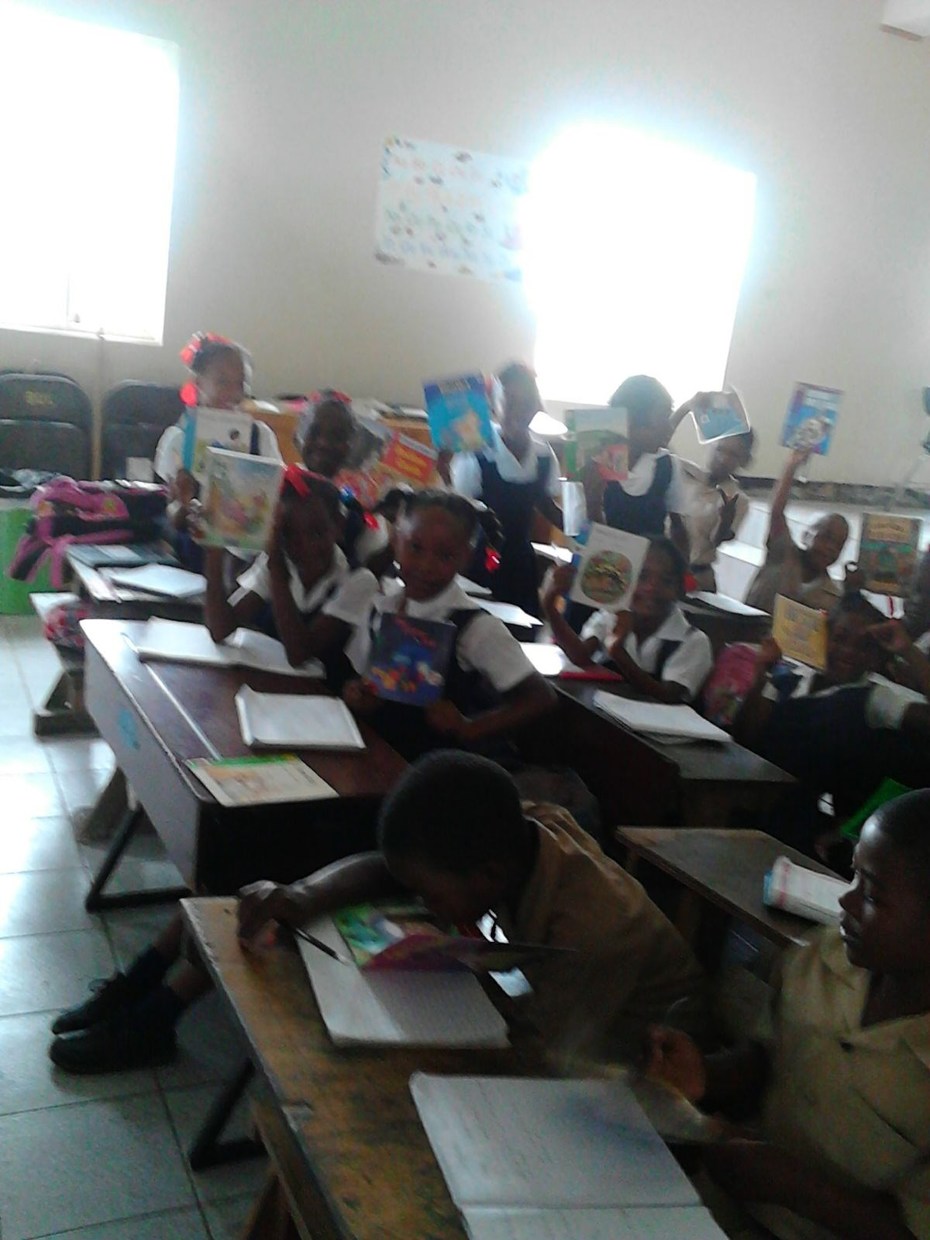 At St Joseph's, we are really keen to help our friends in Jamaica. We try to fund-raise for them whenever possible and support them in any way we can.
Over the last year we have had two very successful Caribbean Evenings to raise money for the Bryce School.
Our most recent event was on Friday 19th May 2017 and £420 was raised to buy much-needed resources for our friends in Jamaica.
Here are a few pictures of the evening.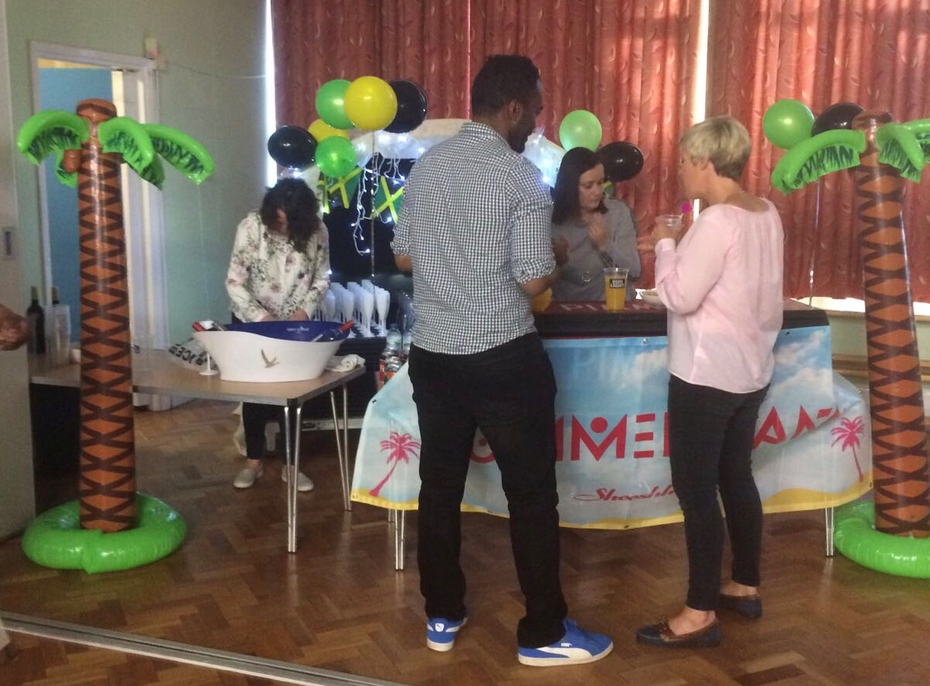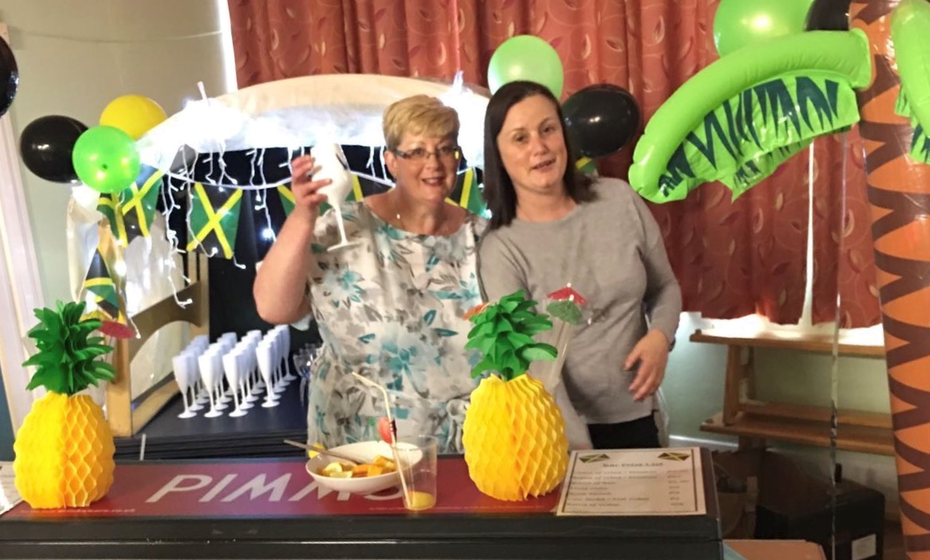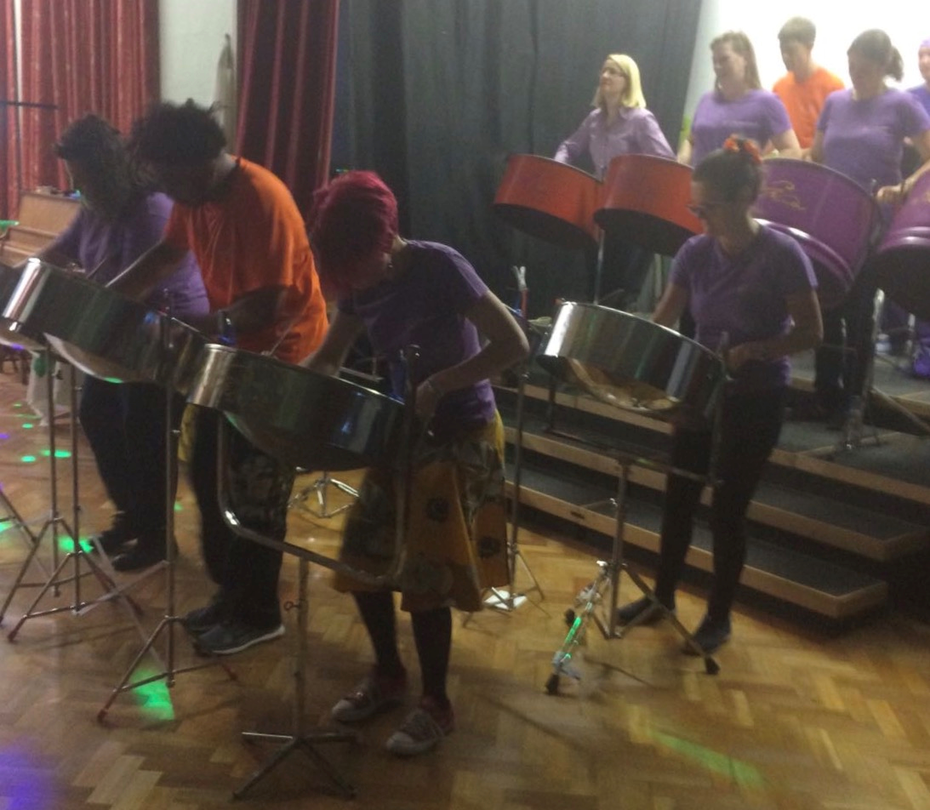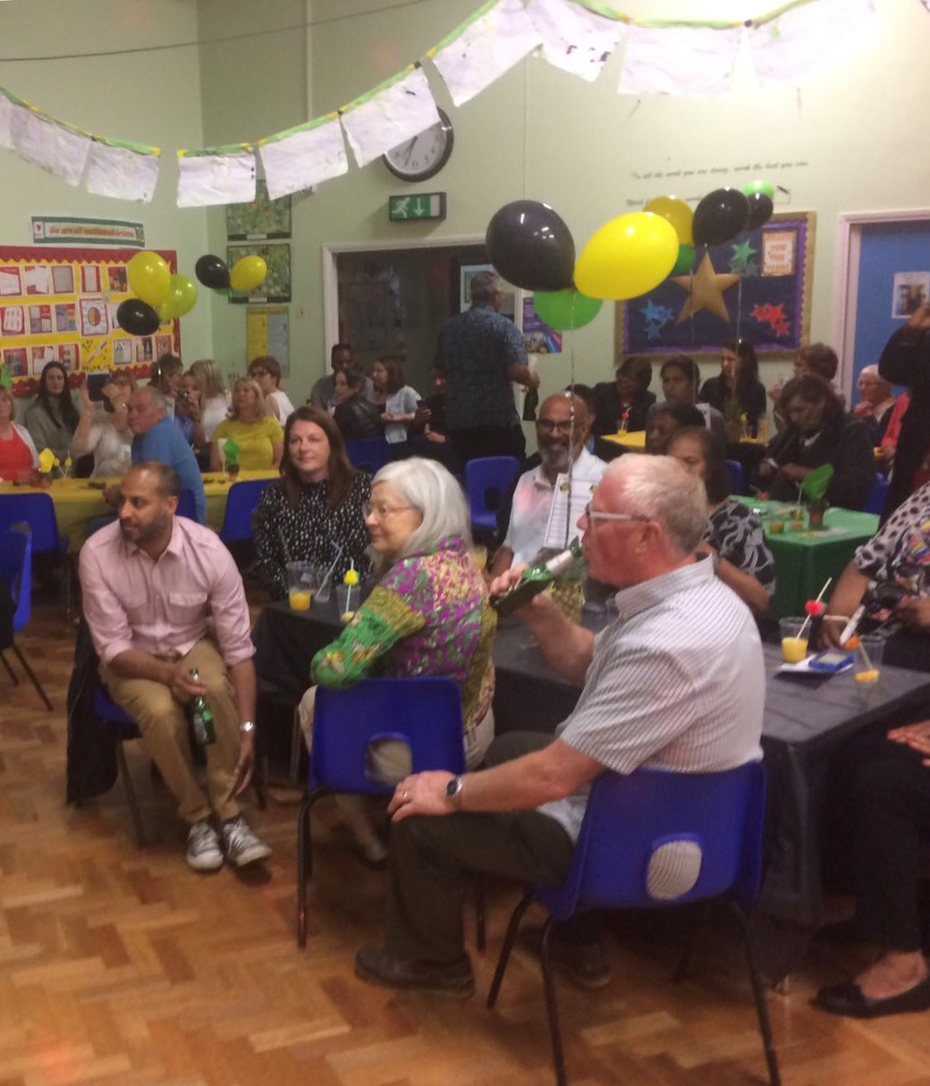 The staff and pupils at the Bryce School are so grateful for the support from St Joseph's, that they sent us a special message for our Caribbean night - a song.
Click on the video below to hear it.
Please click on the Bryce School link to see more about our fundraising events and links to the Bryce School in Jamaica on our FOSJ's page.
_______________________________________________________________________
Our lovely new PSHE area!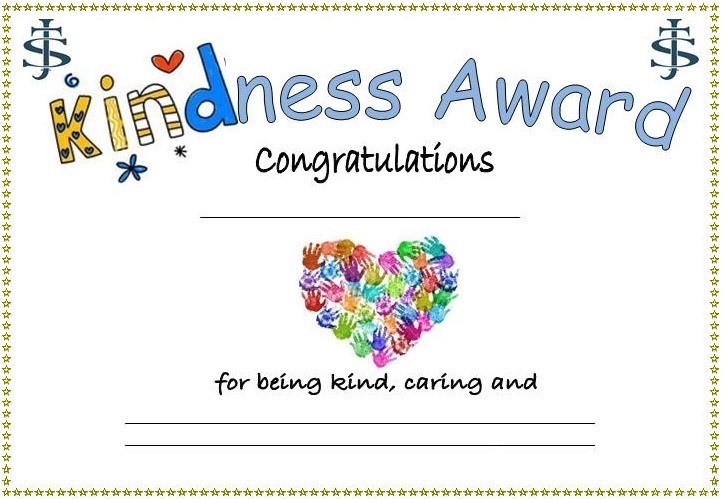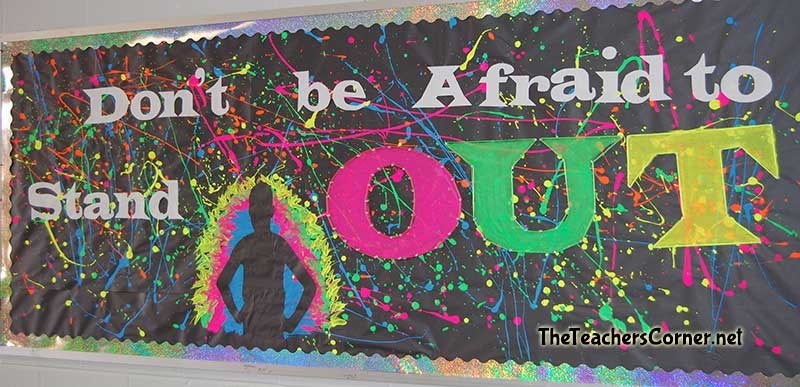 We have recently created a lovely new area dedicated to small group work around the themes in the PSHE curriculum. This is an area where teachers and pupils can go for 'circle time', to play games and explore themes from the PSHE curriculum.
It is located in the KS 1 shared area so please take a look next time you are walking past. There is a lovely new rug to sit on whilst we chat and some new resources to support our teaching and learning.
_______________________________________________________________________
Worry Boxes
At St Josephs, we know that life can sometimes be tricky and that it can make us all feel sad, lonely, worried, nervous, as well as lots of other emotions. It is OK to be worried about things, and sometimes talking about a worry helps.
In each class we have a worry box which has been decorated by the children. Our pupils know they can use the worry box to share any problems or worries that might be bothering them. The boxes are checked daily and the children are reassured to know that an adult will find time to talk to them about their worry that day, if they wish to discuss it.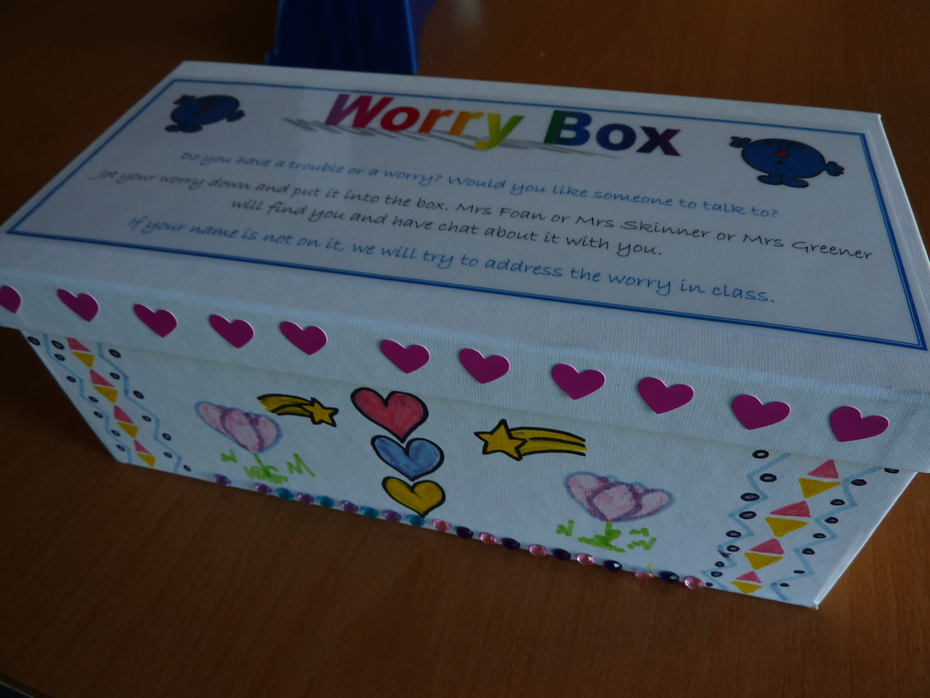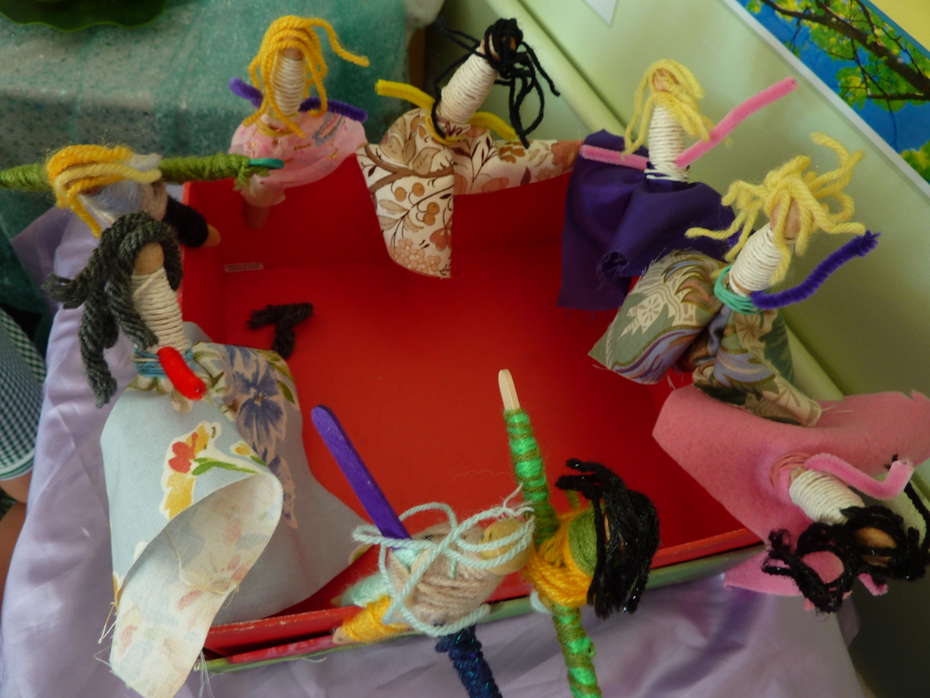 In our early years class, the children made a set of worry dolls.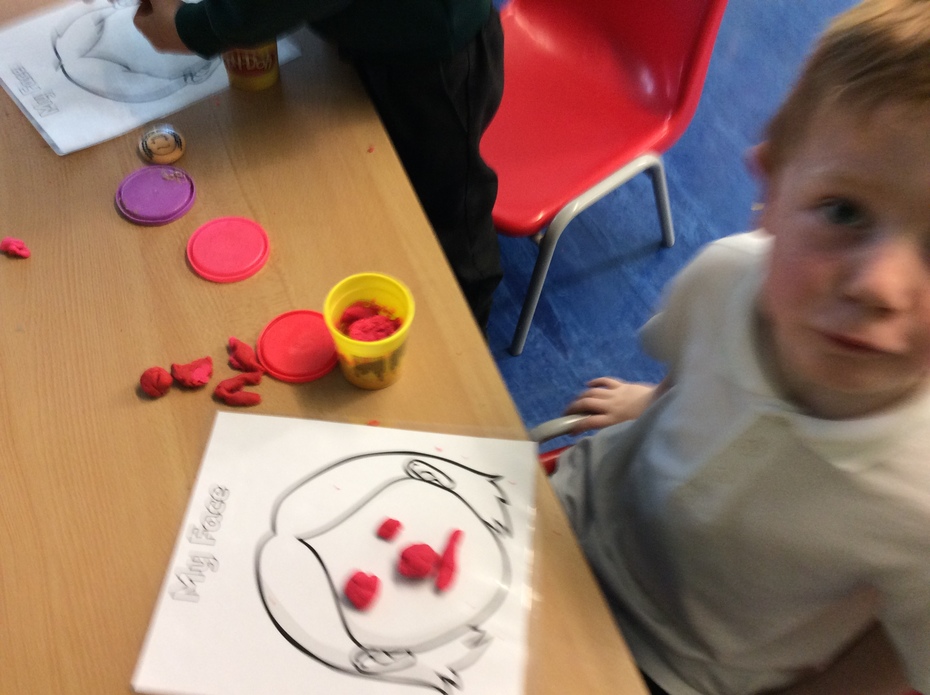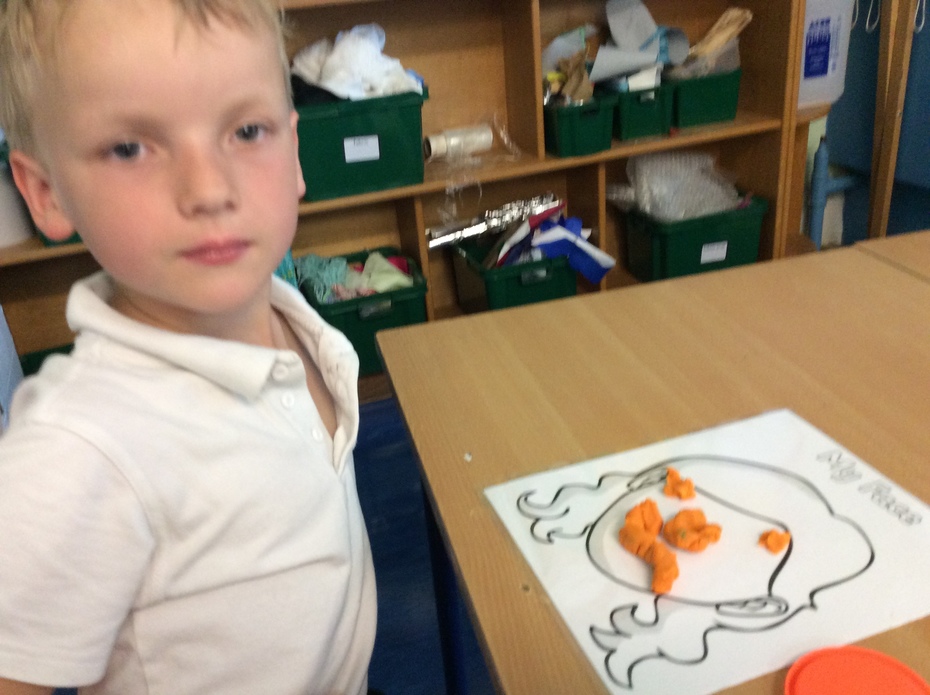 _________________________________________________________________________________
In November we celebrated National 'Anti-Bullying' week. We focused on discussing 'What is bullying' and really thought about how bullying can affect others. We also thought a lot about ourselves and the 'power' that we have as individuals. We are all powerful and have the ability to do the right thing and make the right choices. This was our song of the week. Click on the link and listen to the lyrics........
Our anti-bullying policy and education is having an impact in school. Click on this link to look at our Safe and Well at School Survey findings 2016:
sawss-2016-ks2-all-schools.pdf
_____________________________________________________________________________
Walk to School October 2016
October was 'walk to school' month. We all challenged ourselves to walk to school more often during this month. As part of our celebrations we were joined on our walk to school by a very special guest, Piers the meerkat.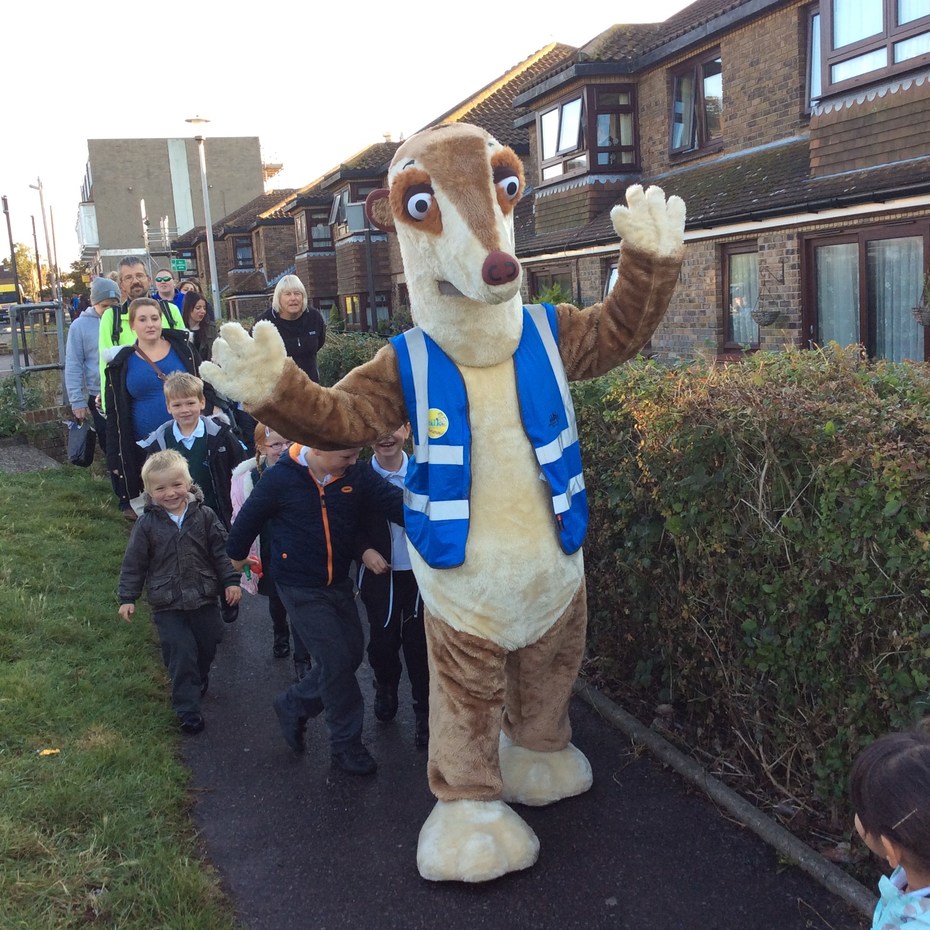 _______________________________________________________________________________
Power Brain Education: Autumn Term 2016
We have been extremely lucky to have been selected to take part in a National trial of a new programme direct from the USA called 'Power Brain Education'. The pupils in Years 2, 3 and 5 will be having 3 sessions per week with the 'power brain' reps and will learn a variety of mindfulness, calming techniques and body awareness activities as well as a bit of brain training!
Here are some photos of the sessions: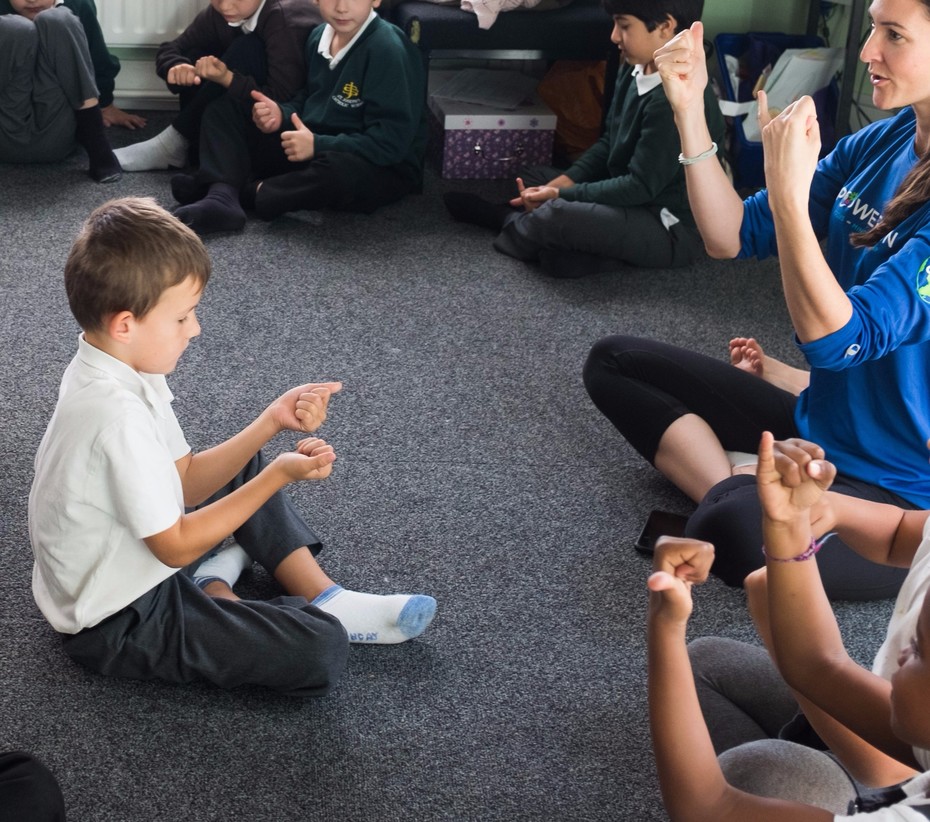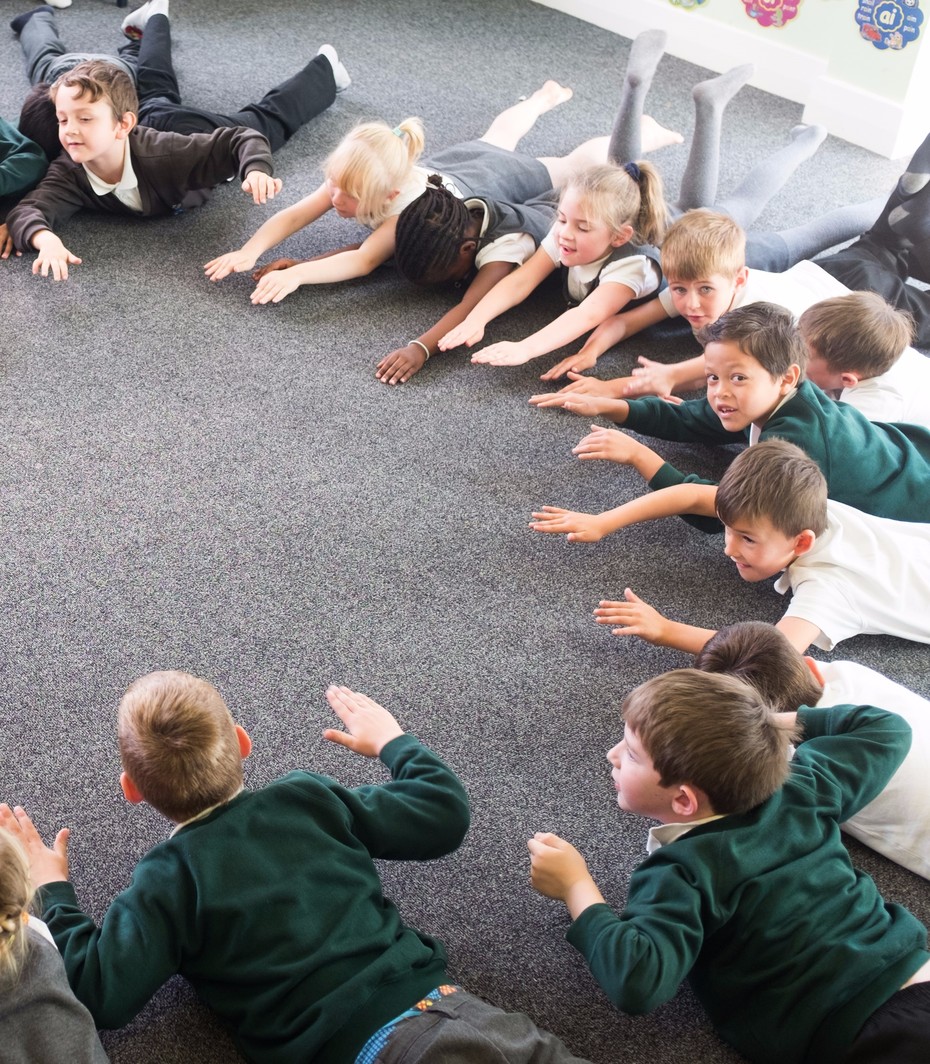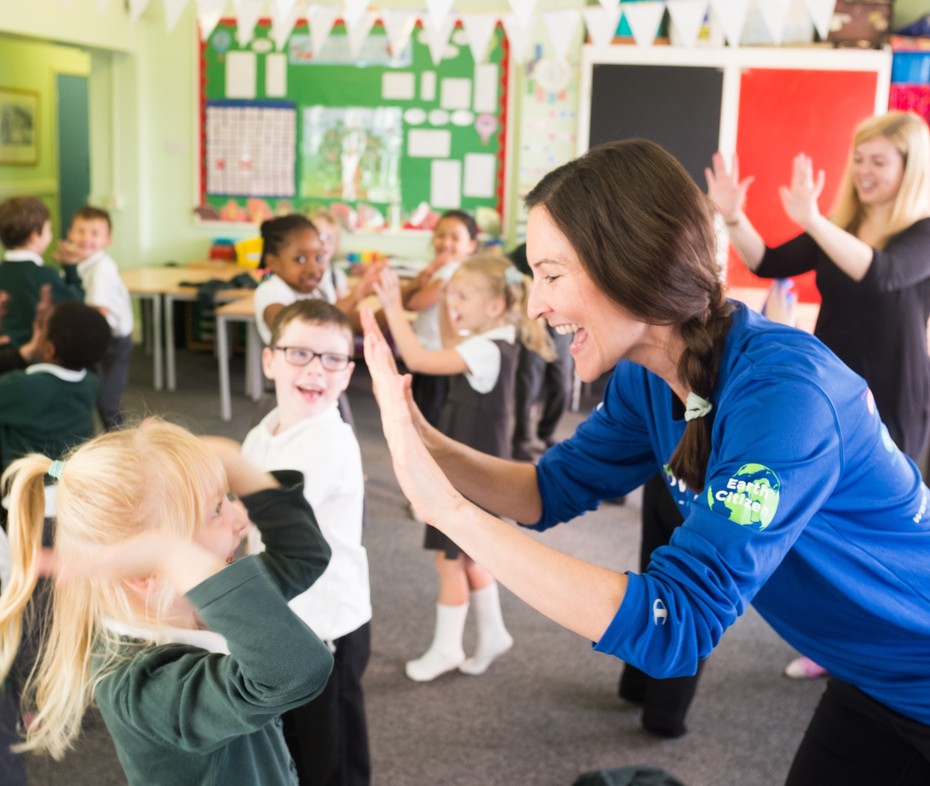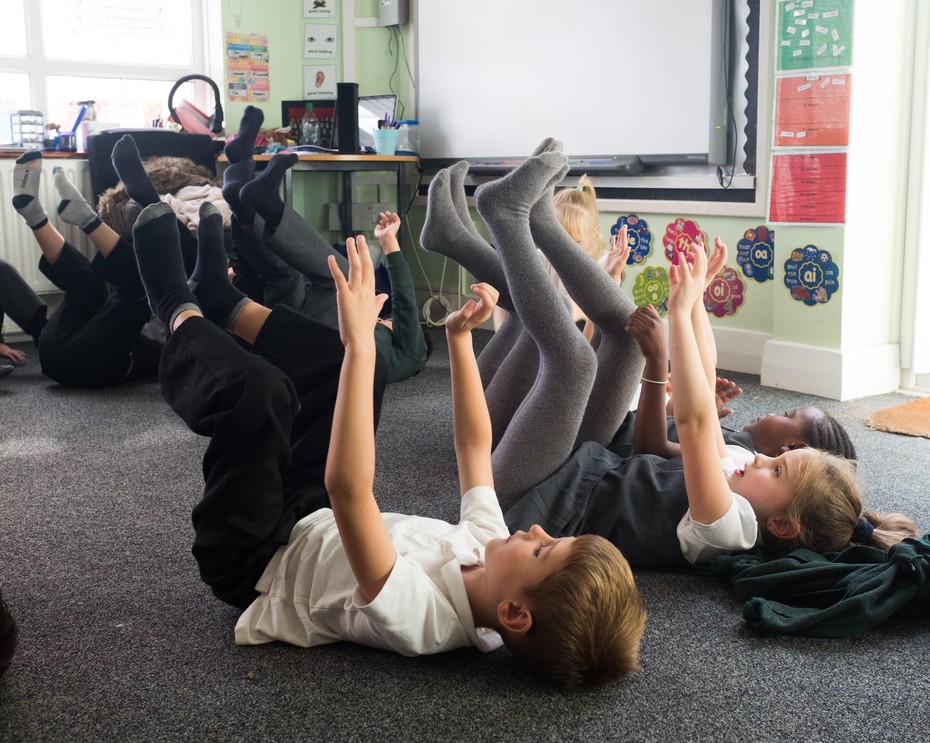 The sessions were a great success with the class teachers involved saying the training had a big impact on the children's concentration in lessons.