Clubs
At St Joseph's we offer a range of after school clubs run by both school staff and privately. Clubs include football, cricket ,musical theatre, sumdog, karate, basketball and music. Please see the most recent list of clubs for this term below.
If you would like to sign your child(ren) up for any of our clubs, please contact the school office.
We now have two options for after school care. We have our usual school run "Jolly Joe's" which runs from 3-4pm. We prefer these sessions to be booked and paid for in advance but if you need us in an emergency, please call the office and we will be happy to accommodate you. Similarly we can offer drop in sessions, subject to spaces available on the day.
There is also the option of the Stay and Play after school club, this is run by external providers and should be booked directly with them. the contact details for the Stay and Play after school club can be found by clicking on the link below.
_____________________________________________________
The providers of Stay and Play have offered a discounted price for St Joseph's pupils who wish to join them at 4pm after school clubs, including Jolly Joe's.
____________________________________________________________________________ Jolly Joe's Letter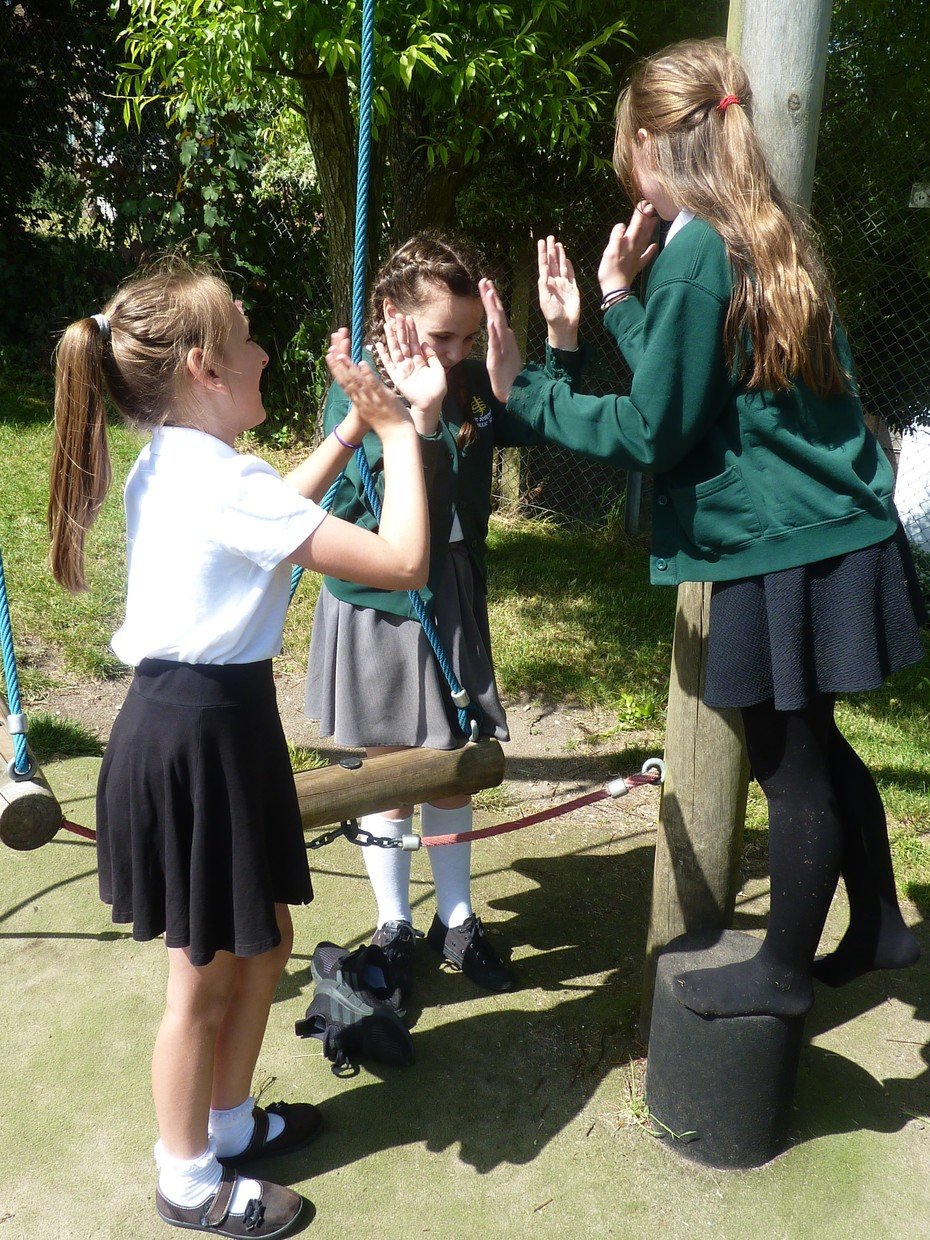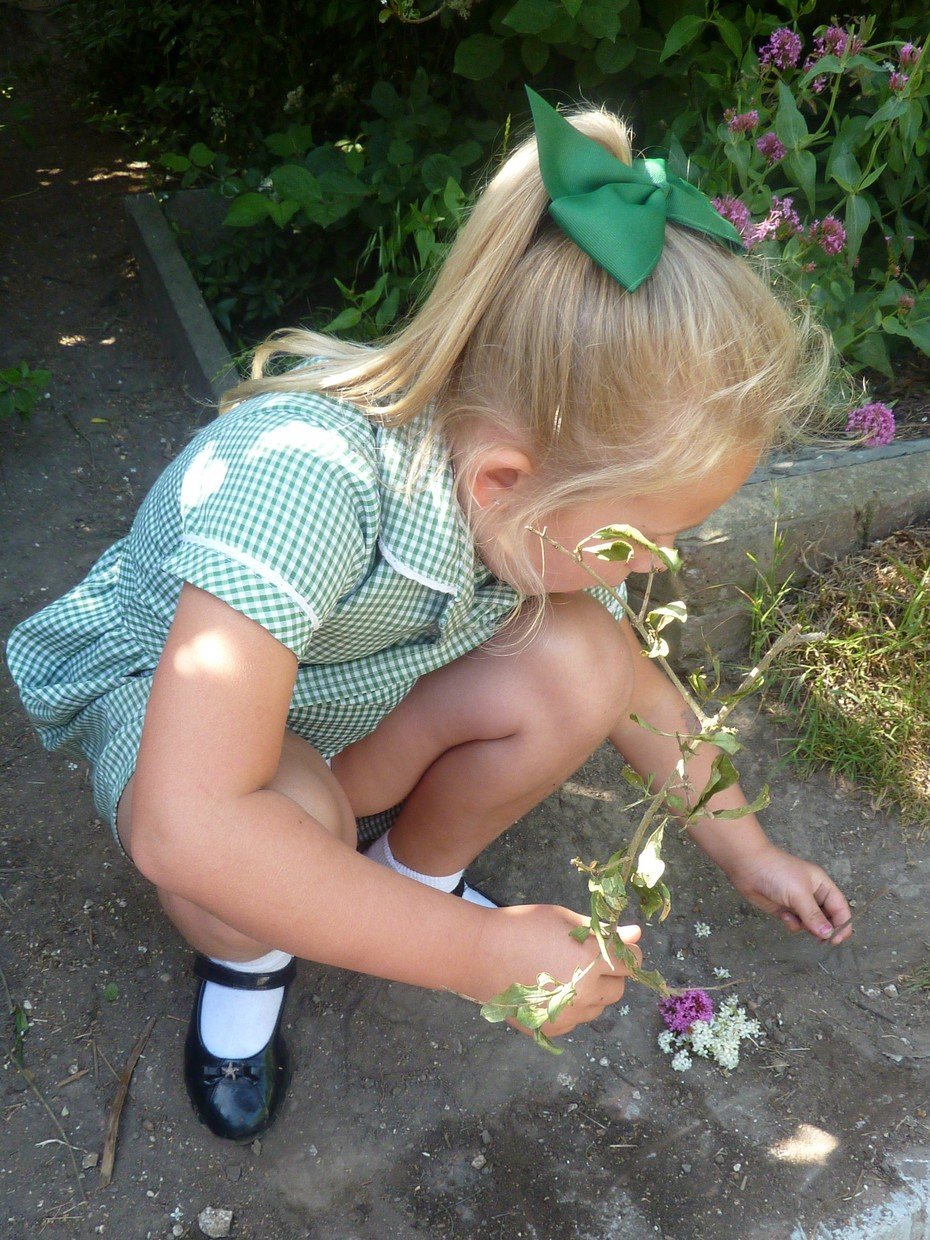 We have such fun together at Jolly Joe's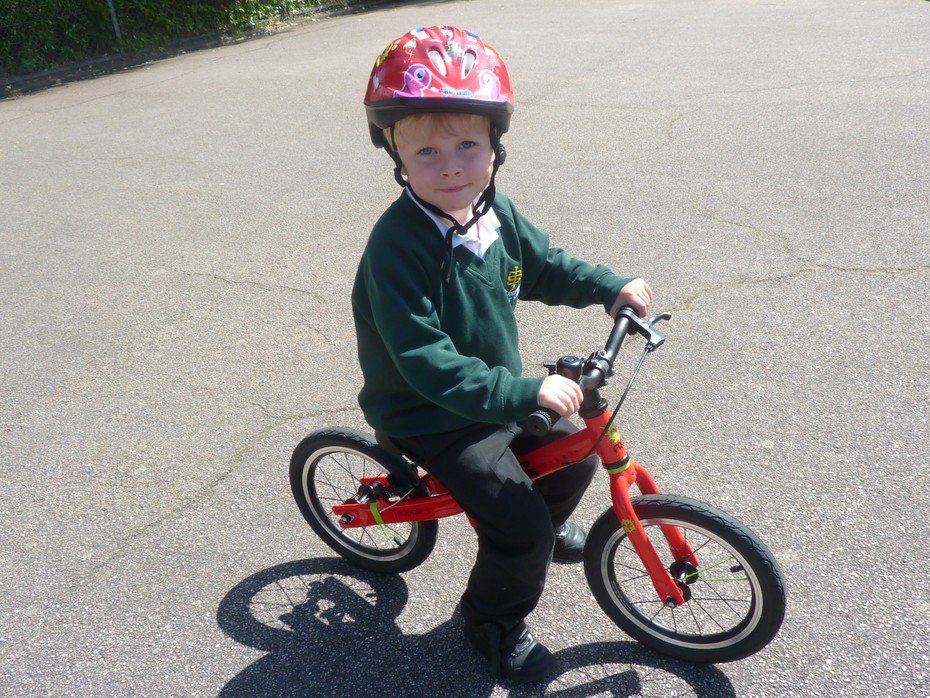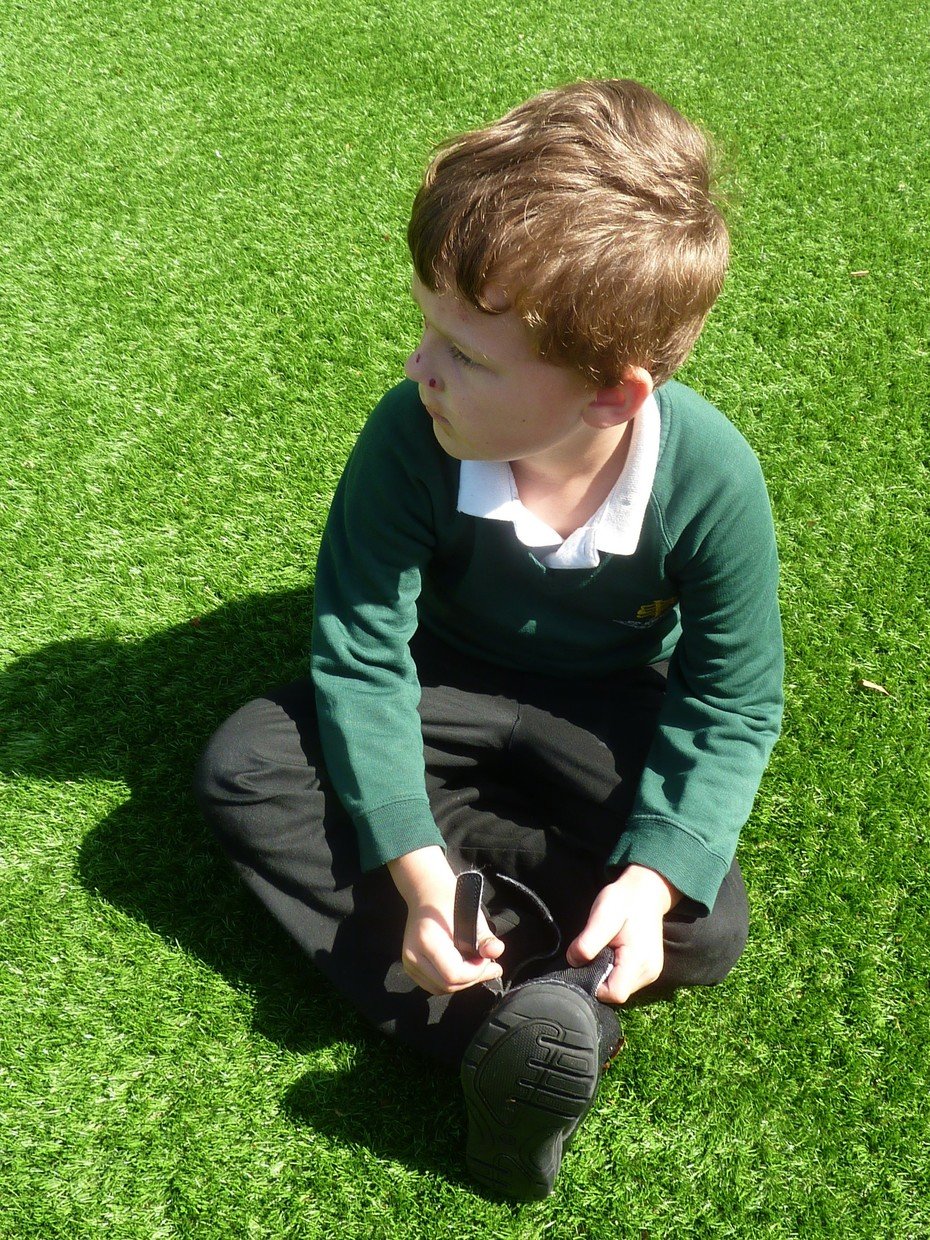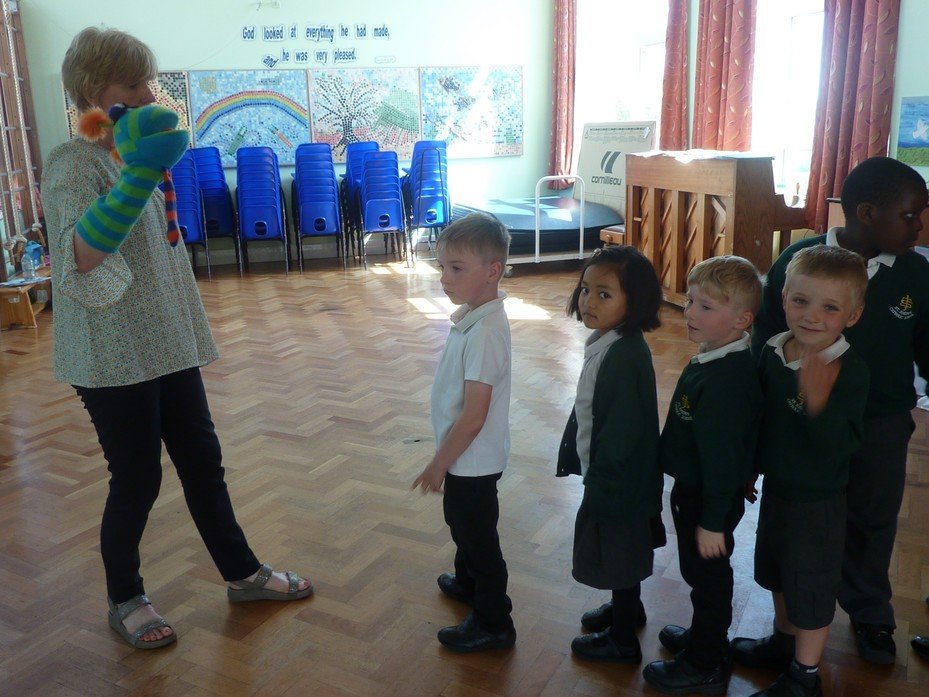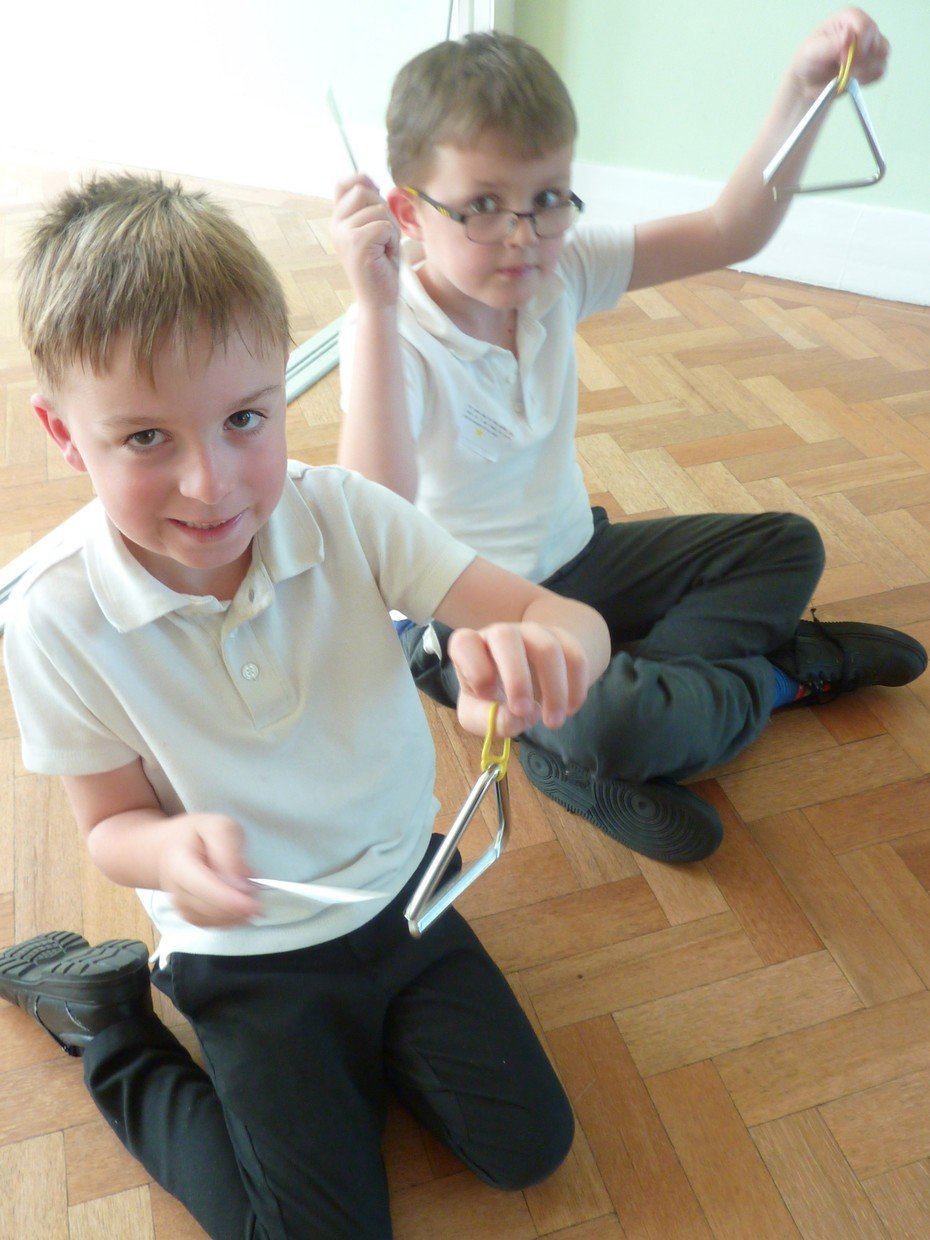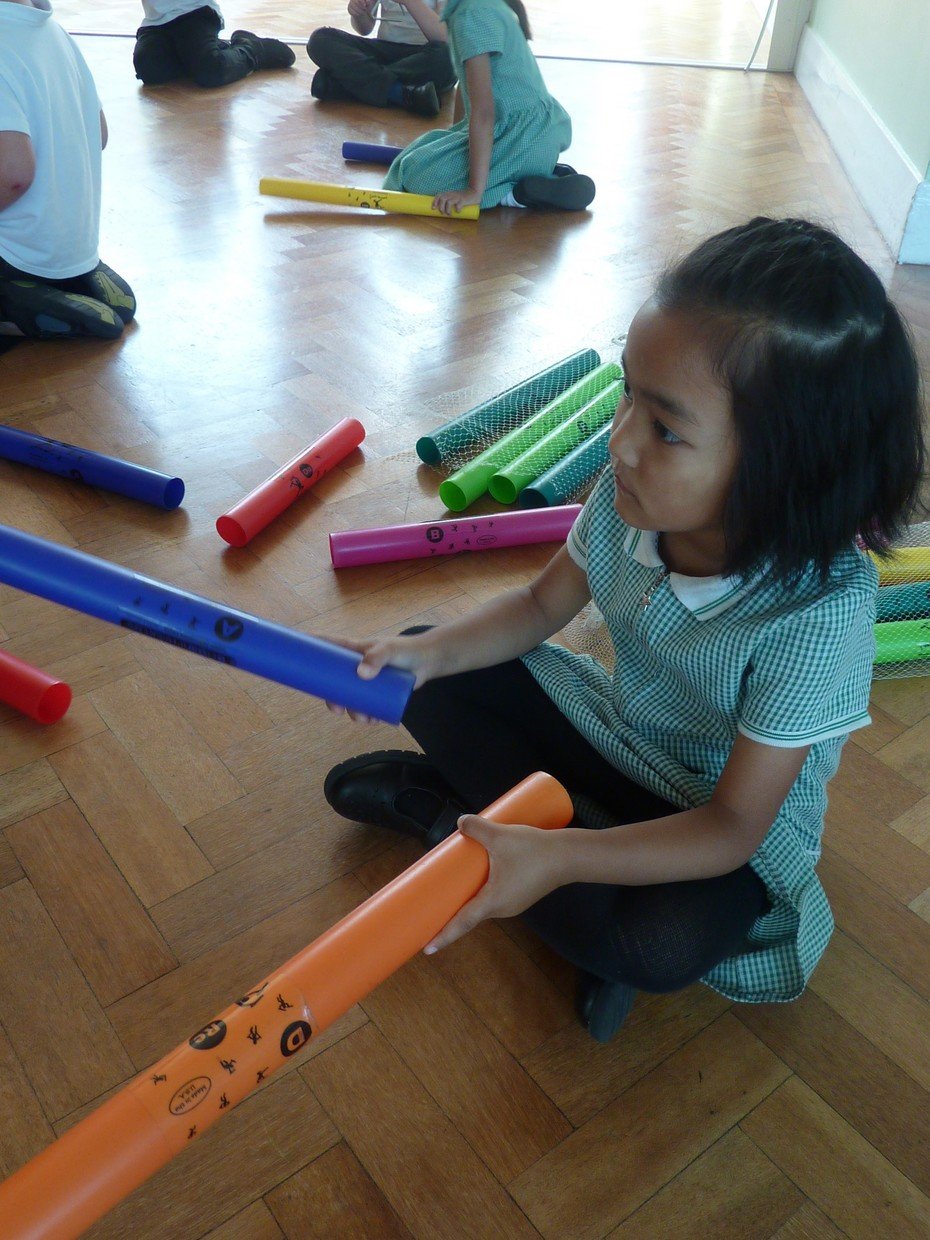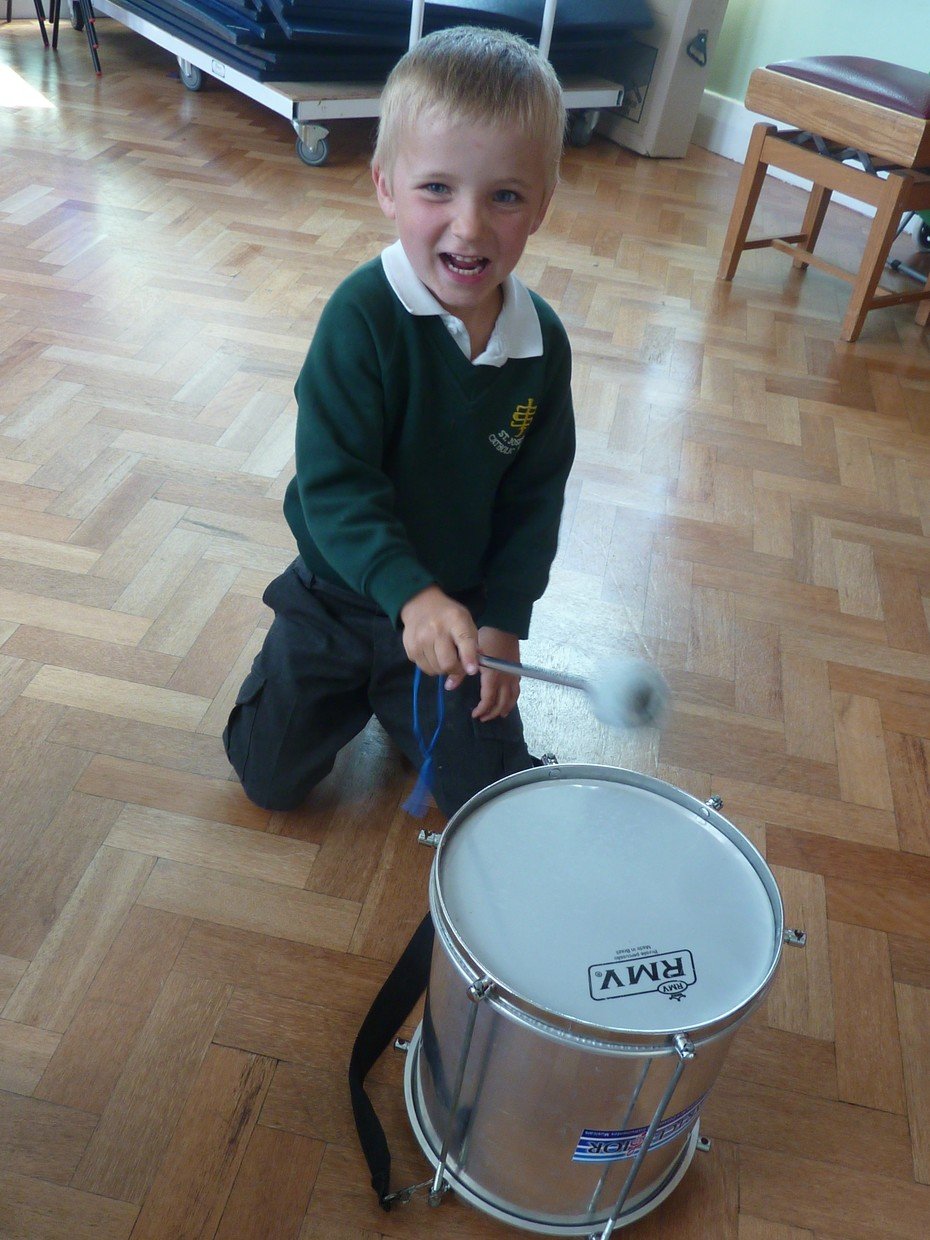 Music Club - Thursdays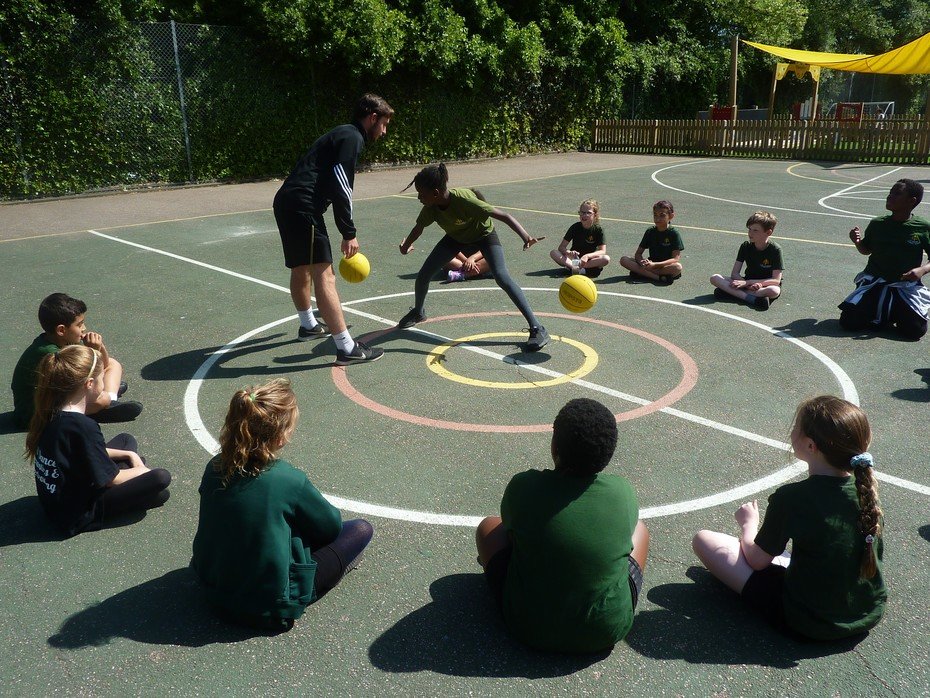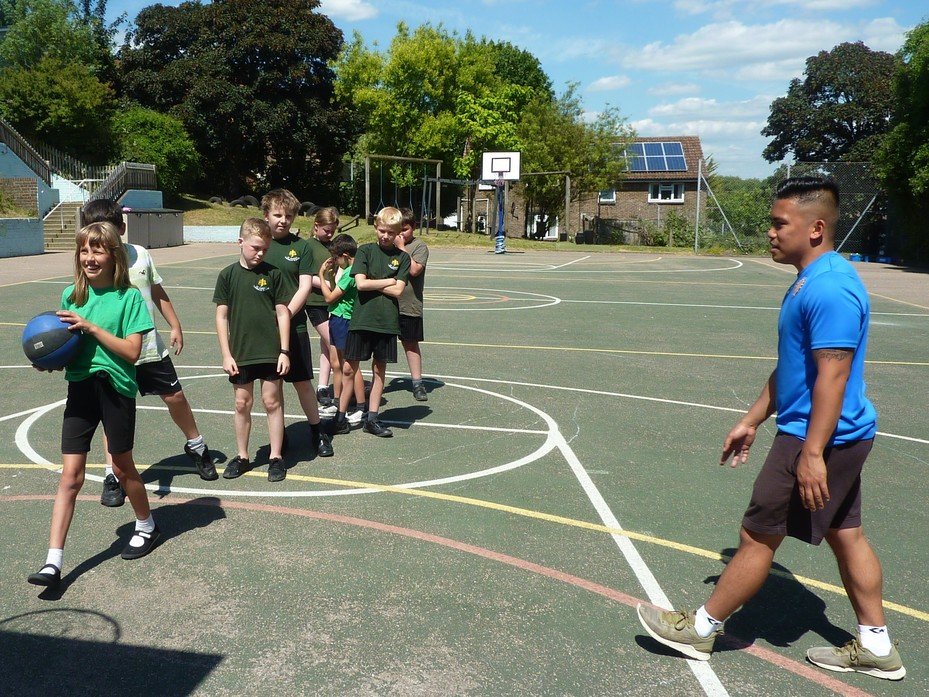 Basketball Club - Thursdays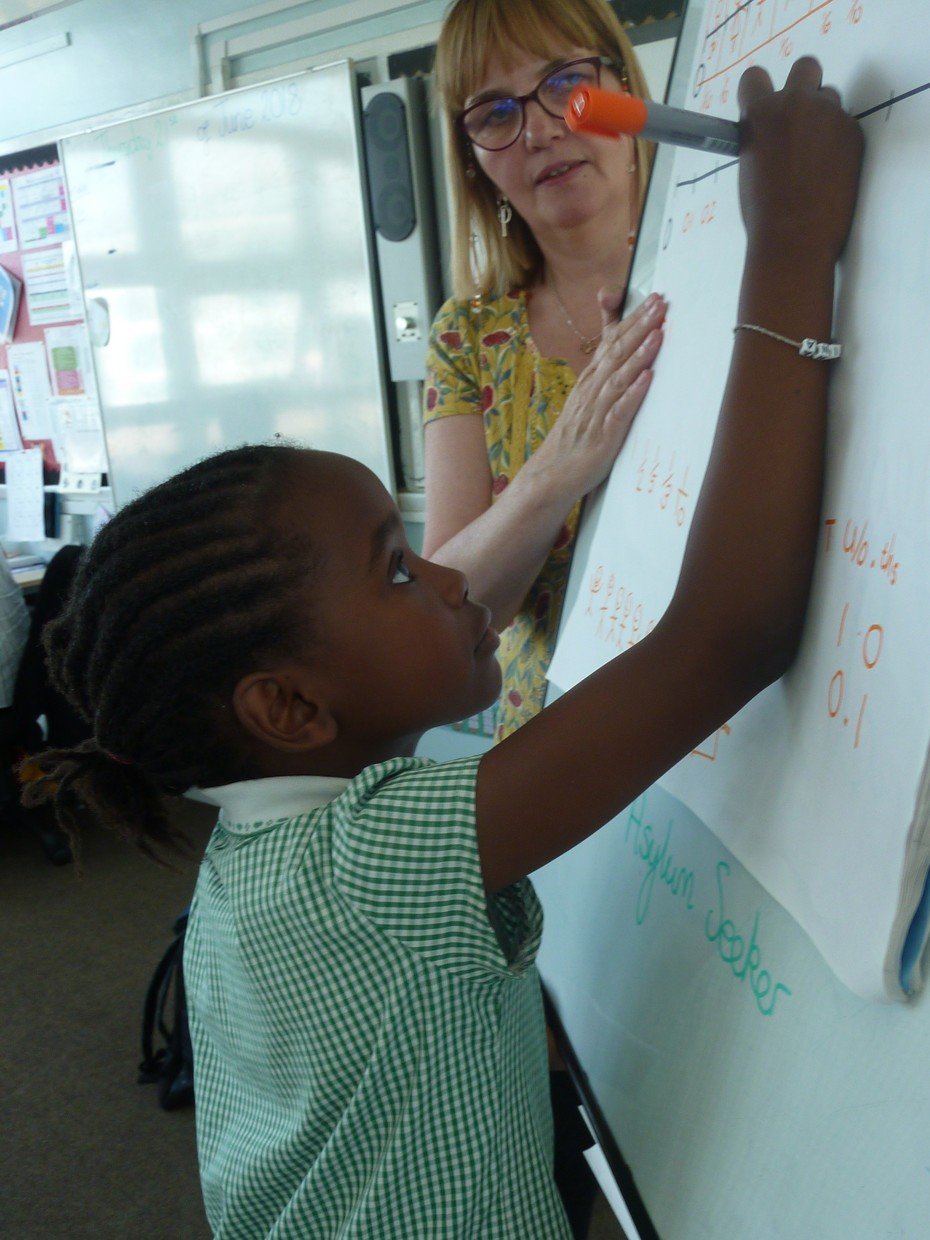 "Fun maths" club on Thursdays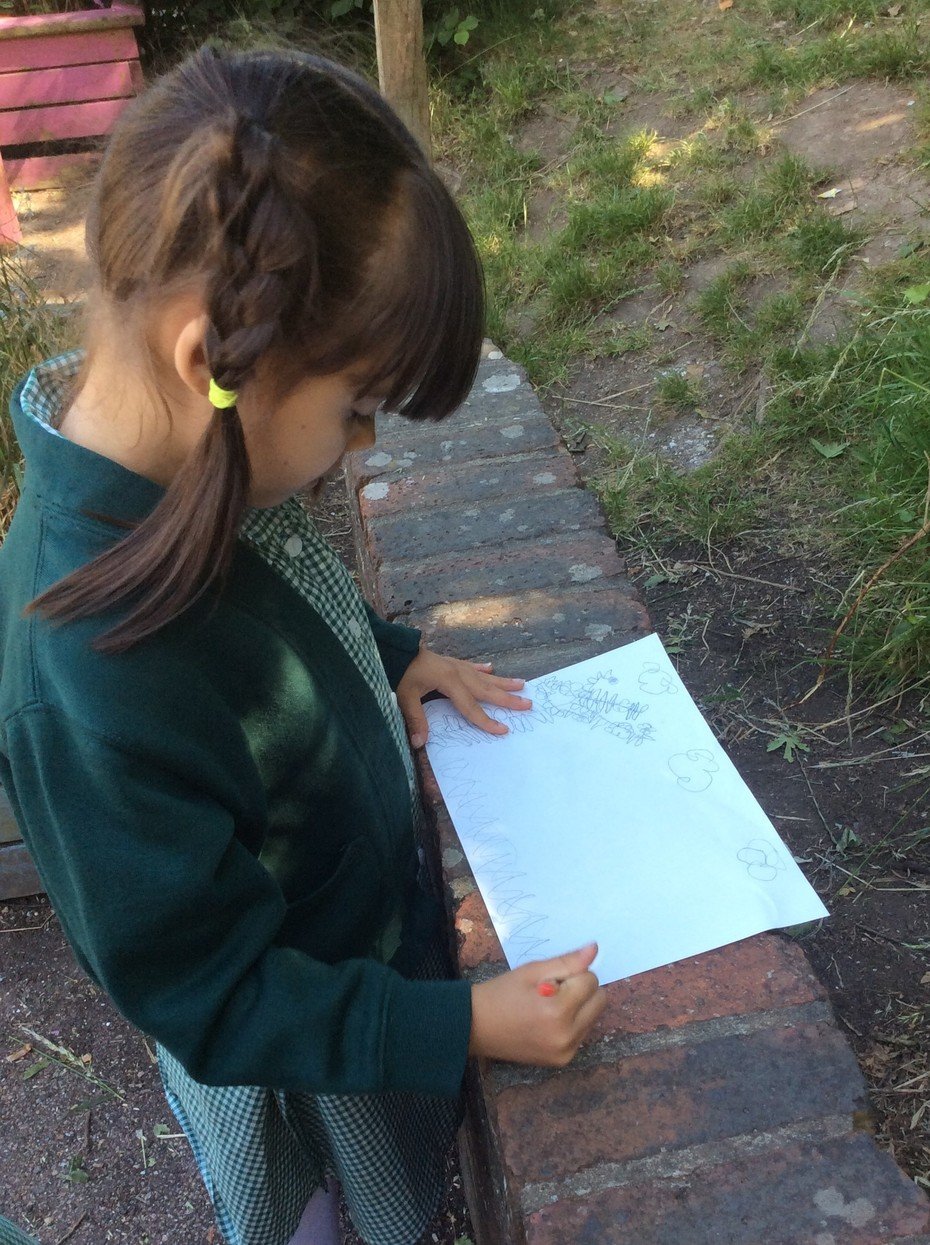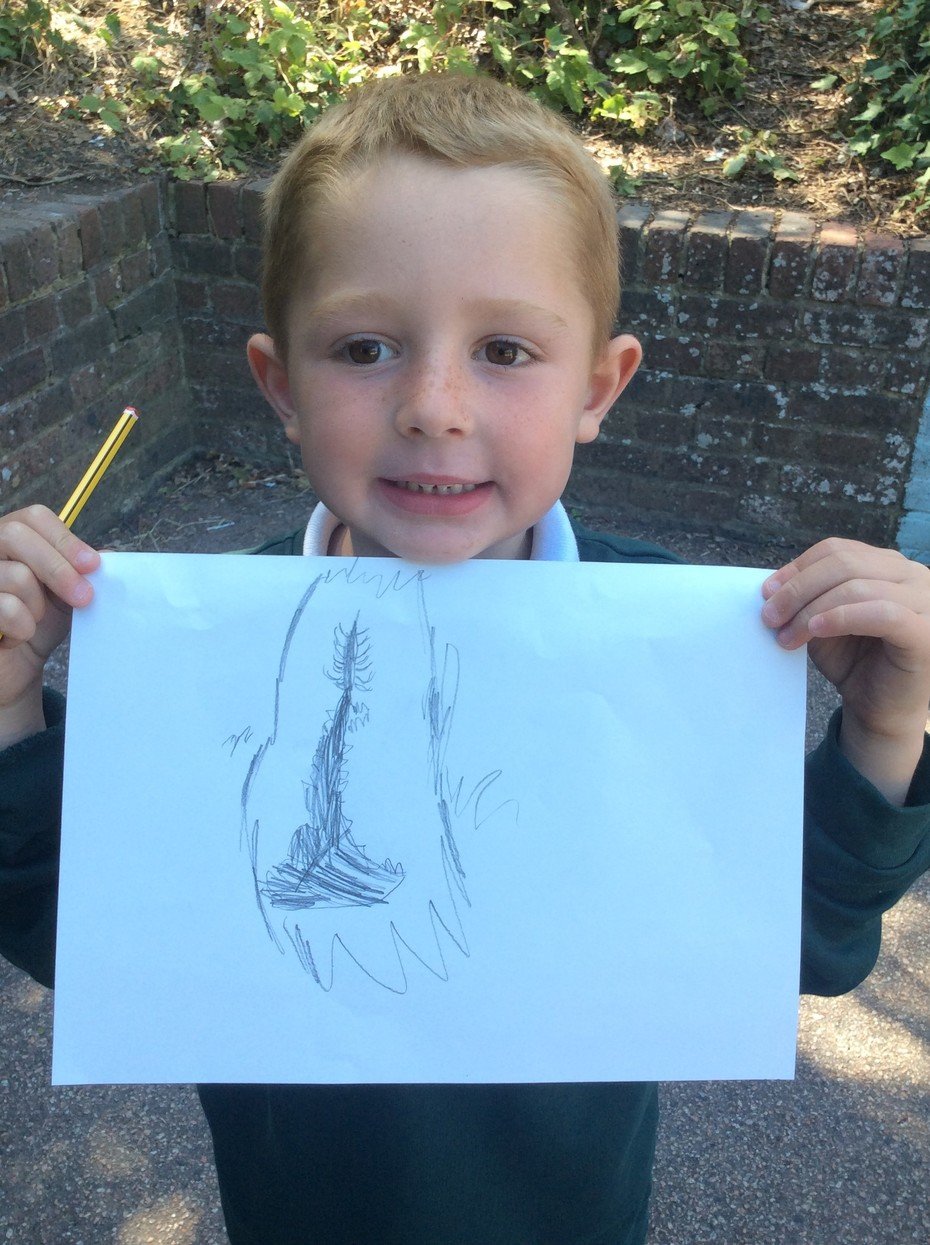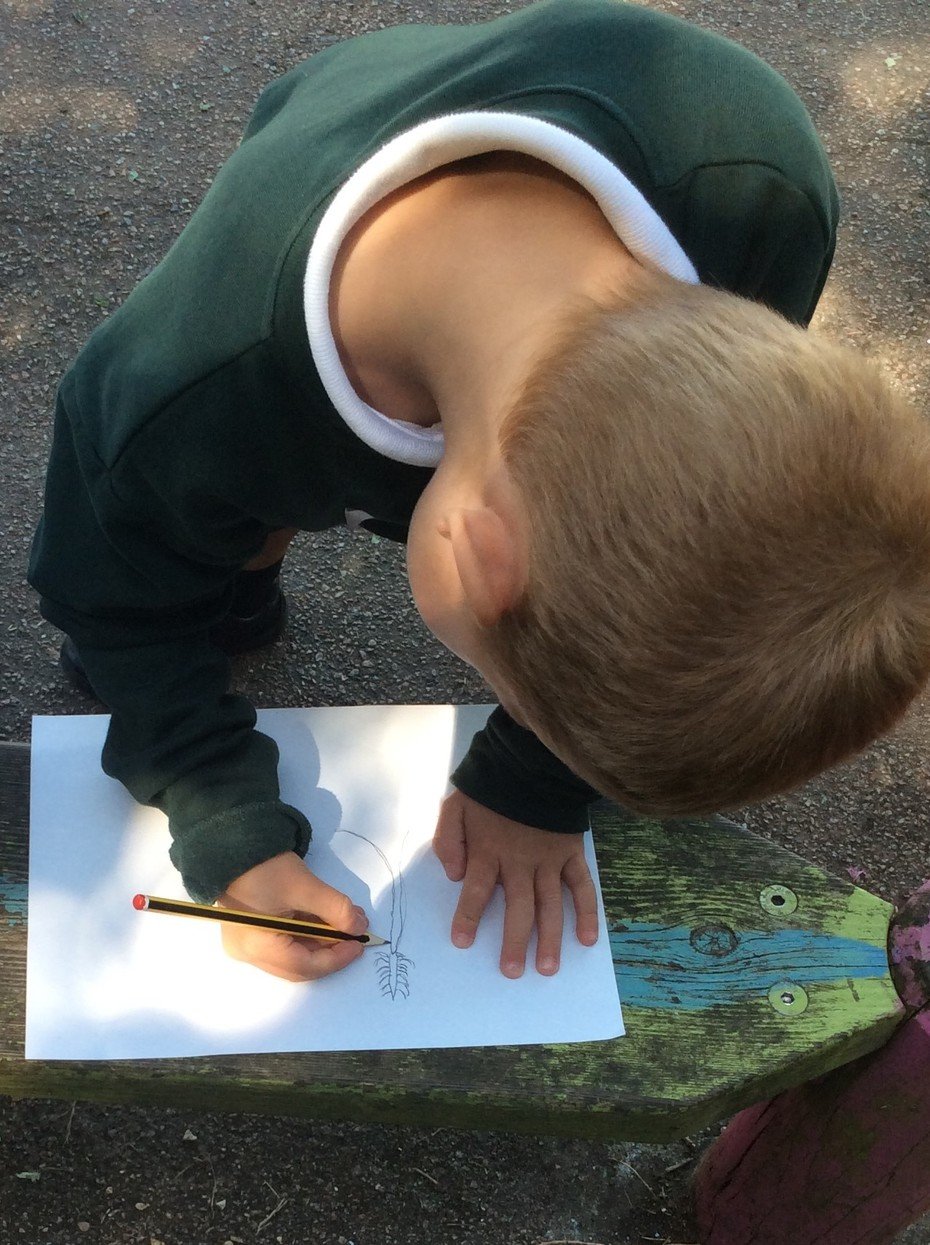 Art Club - Tuesdays