English

Welcome to the curriculum page for English.
English News
Handwriting
This Spring term we will begin a focus on improving the children's handwriting. We aim to have all children joining from Year 2 upwards. Below is an example of the script we are teaching. Encourage your child to use this joined script when completing homework too.

If you want to find out more read our Handwriting Policy.
This year the reception age children who are beginning phonics will be learning "cued articulation". This is a set of visual cues to support the learning of phonemes and graphemes. The children are enjoying learning them. If you would like to find out more check out this link.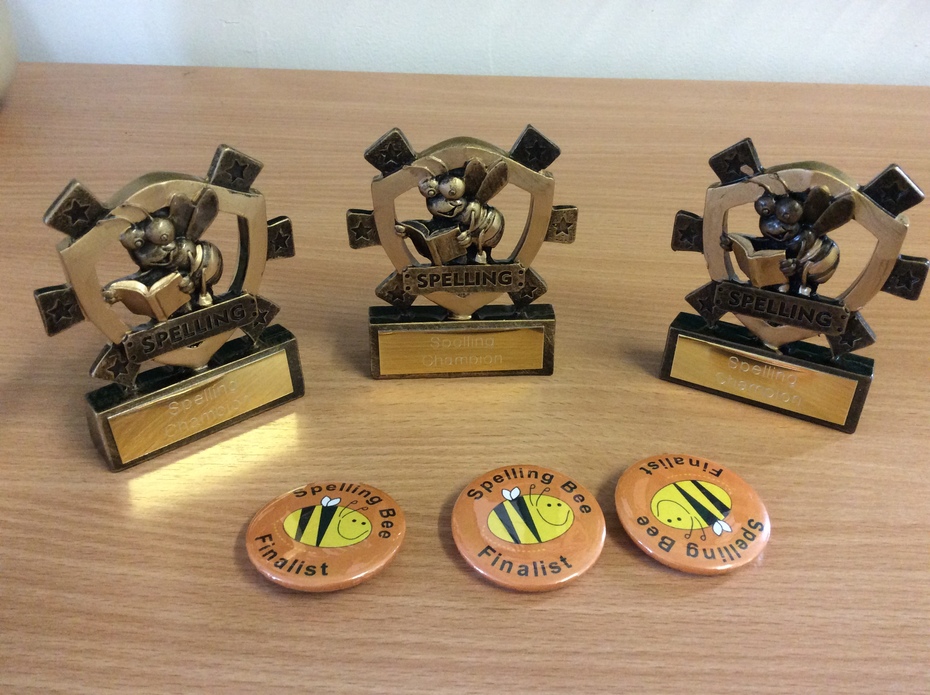 Spelling - we run regular spelling bee competitions. We are super spellers at St Joseph's!
Reading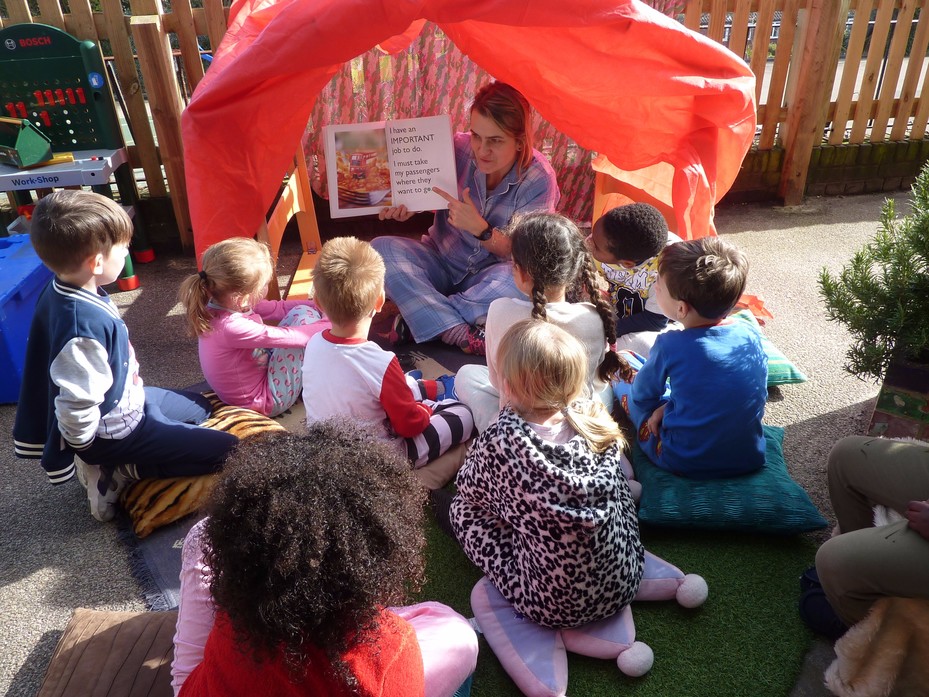 At St.Joseph's we love to read. Visit our school library and borrow a book. We have something for everyone. We encourage parents to read with their child daily. Reading skills are taught at school but children need to practise at home, often, to become independent, successful readers.
We expect children to read at home every day.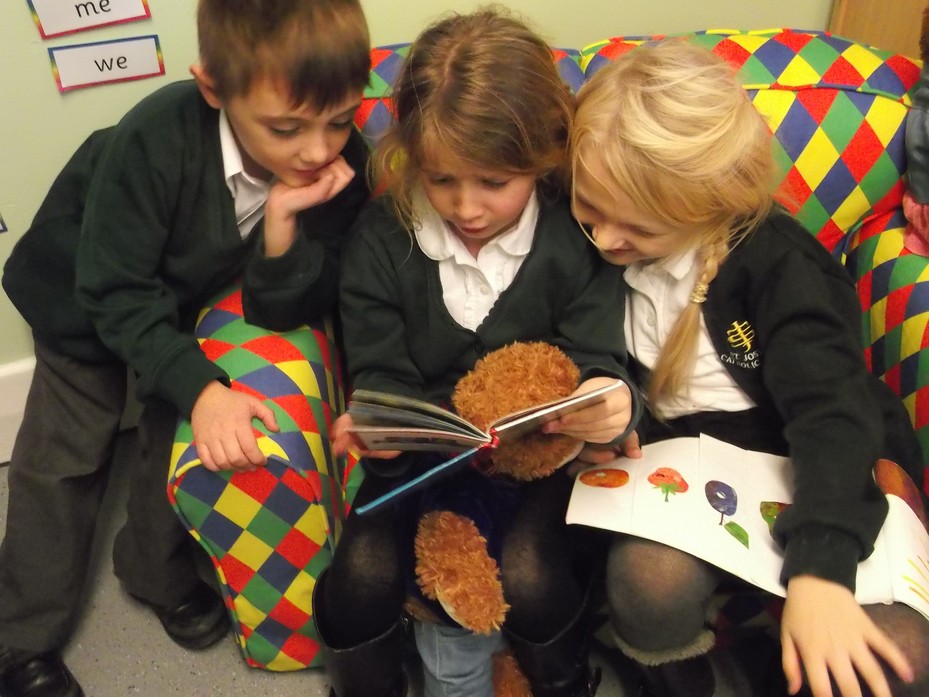 Have a look at Julia Donaldson's tips for reading at home with your child aimed at KS1 children.
Why not set up an account on the Oxford Owl website. They offer a wide range of e-books suitable for all ages. Children can read them for free. All you need to do is sign in.
If you are stuck for a book to choose for your child try this list of the Best Books of the last 100 years!
Year Four have been writing reviews of their favourite books!
To find out more information on the English Curriculum for Parents/Carers, click on this link.
Tips on helping your child to read Reading with older children Beginning to read
Learn your spellings by clicking on the spelling bee link.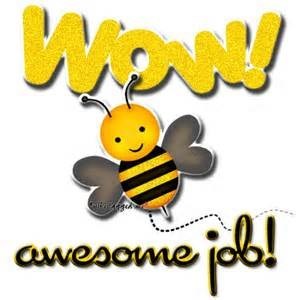 At St. Joseph's we know that children need to say a sentence or a story before they can write it. We use Talk For Writing techniques to develop children's speaking skills before they can write. This is proven to improve their vocabulary and to embed patterns of stories they know enabling them to compose their own stories. Watch the video below of Year 1 reciting a non-fiction text about Neil Armstrong.
Here are the Reading Key Objectives by year group, click on the link to find out the objectives your child is working on in reading.
Here are the Writing Key Objectives by year group, click on the link below to find out the objectives your child is working on in writing.
This may be a useful resource for your child. By the end of Key Stage 2, your child will be expected to know these grammatical terms and punctuation marks, be able to explain what they are, their purpose and identify them in sentences. A lot of our SPAG teaching (spelling, punctuation and grammar) is reinforced through games and activities.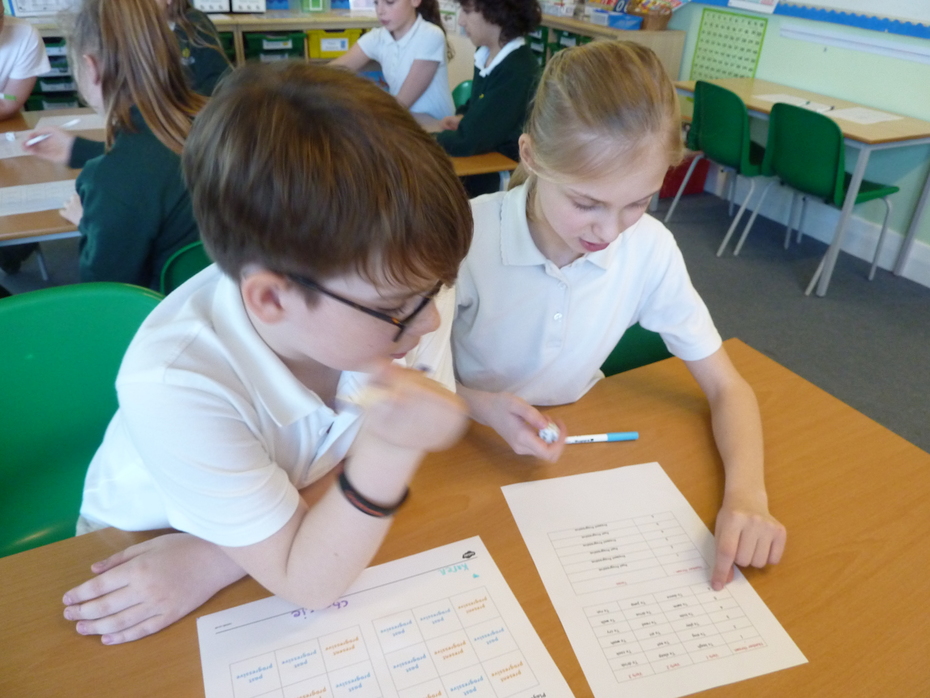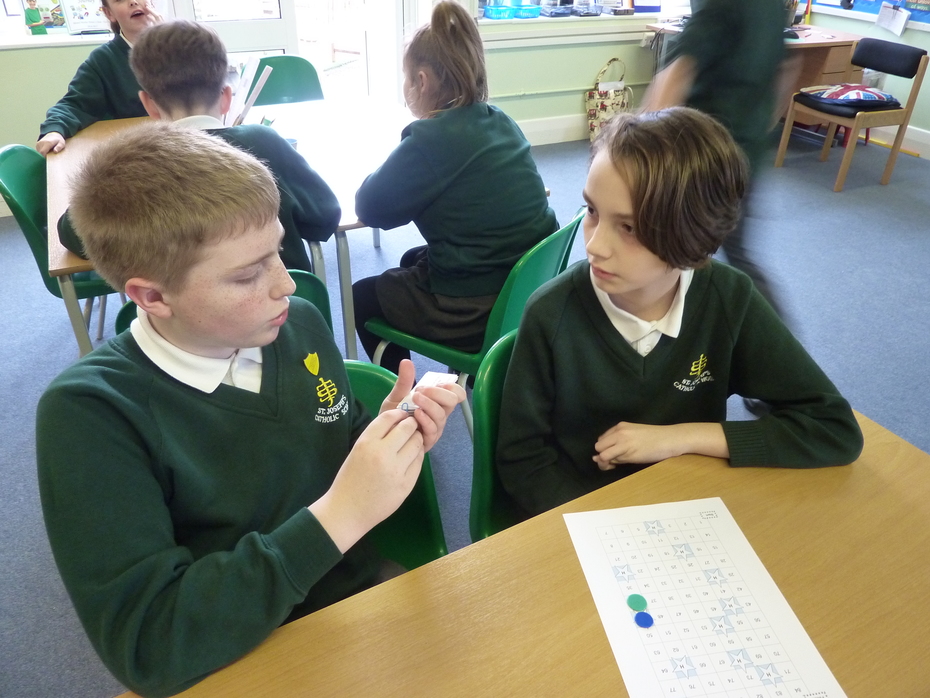 "Homophone Hop" Year 6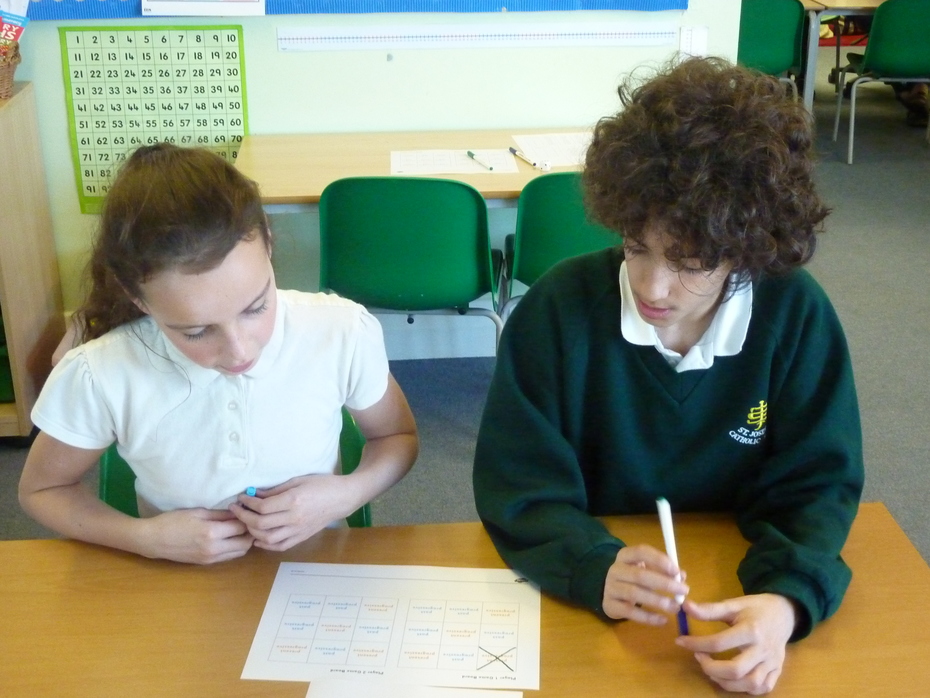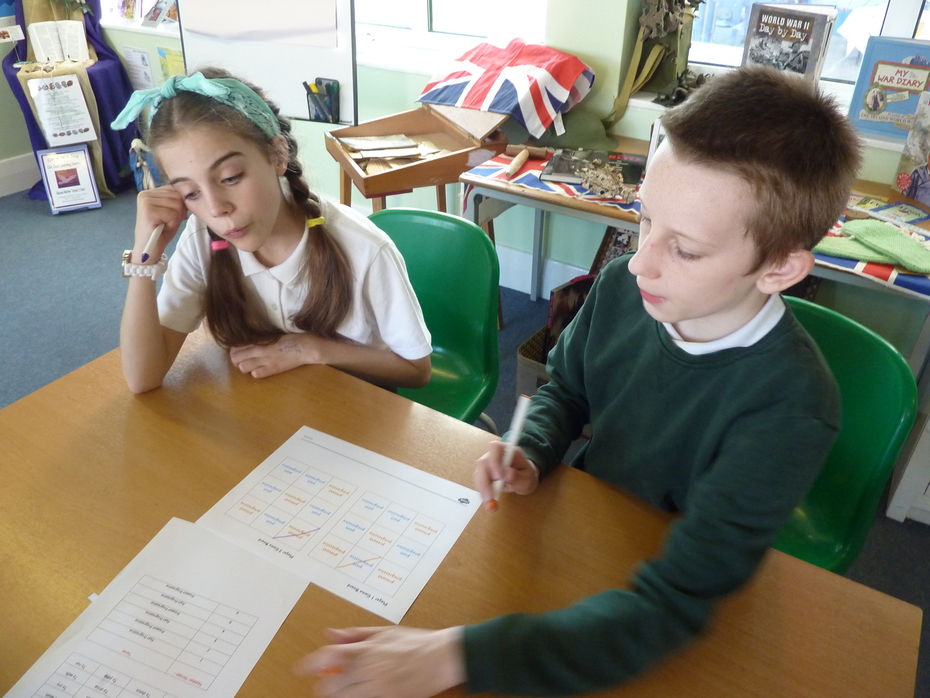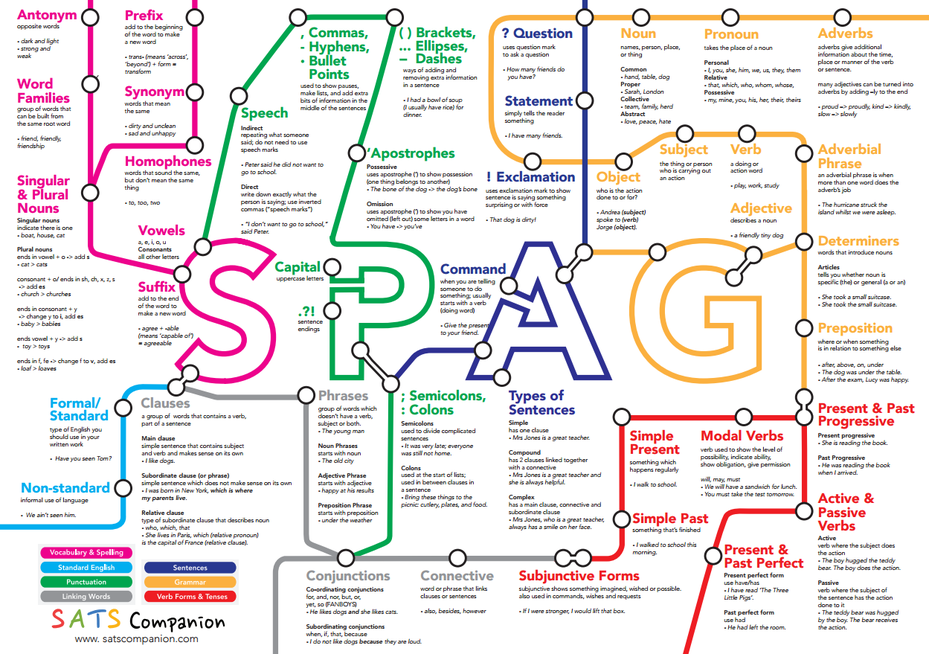 lLook at the wonderful writing Year 6 have been doing inspired by World War 2, historical fiction,Rose Blanche by Roberto Innocenti and Ian Mckewan Take the time to come in and read it!