Standards
Please find below details of pupil assessments at St Joseph's.
Please follow this link to the DfE website to visit the 'School and college performance tables' for more detailed information about our school.
Click on the image below to access our most recent SATs results ( KS1 and KS2)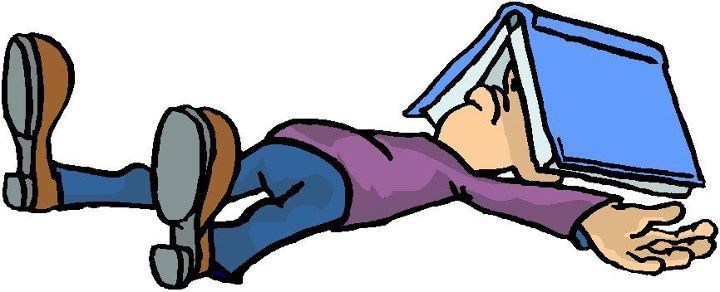 For the second consecutive year, we received a letter from Dr Jo Lyons (Assistant Director, Children's Services (Education and Inclusion)) congratulating the school on the progress made. An excerpt from the letter is posted below:
"Results have shown that your school on average has positive progress scores in the areas of reading, writing and maths for all pupils which is an impressive achievement. This is particularly gratifying with regard to the outcomes for your disadvantaged pupils.
This is a testament to the hard work of you, your staff and your governors and your ongoing commitment to giving your children the best possible start in life. The achievement is particularly noteworthy in a time of educational change, and demonstrates a strong drive to achieving the highest possible standards and improving outcomes.
.
Click on the image below to access our summary data dashboard.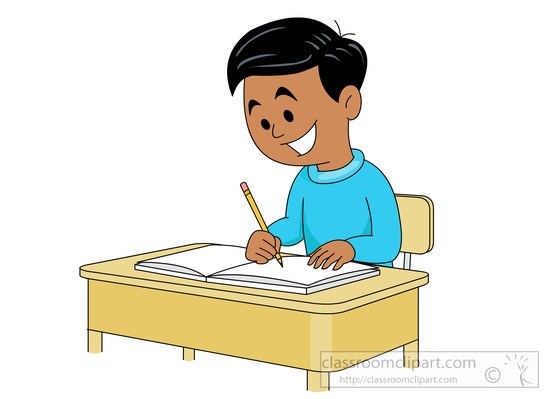 Inspection Dashboard
Did you ever wonder what happened to NC Levels? What are AREs?
How do we assess our children? How have expectations changed?
To find out the answers to these questions and more, click on the images below...
Assessment Explained Expanded Descriptors
To find out the % of pupils achieving Level 4 or above in the KS2 tests in 2015 , please click on the link below: