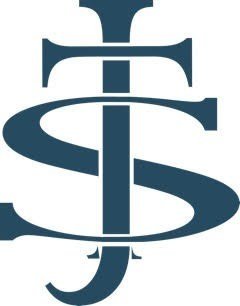 Tucked away in the hills of Hollingdean, a small school with a big heart and great ambition. As a Catholic school, we welcome children of all faiths and none; our diversity is our great strength. We are a small school with beautifully behaved children and very supportive, friendly staff. Visitors to our school often remark on the calm, spacious environment and warm welcome. Our Ofsted report also made reference to the family atmosphere.
Our children say "If you spend just one day here, you know everyone by the end of the day" and "even the staff are friends".
Click here to download a copy of our PROSPECTUS
You can arrange a visit by contacting the school office on 01273 556607

Email: admin@st-josephs.brighton-hove.sch.uk
Serving the communities within the Parish of St Joseph's and St John the Baptist, Hollingdean and beyond, we reach out to all.
We hope that this website will act as a guide to the way we, at St Joseph's Catholic School, strive to achieve the aims set out in our Mission Statement. This website has been designed to provide the school's community, prospective parents and children with accurate and up to date information.
Please take some time to look around and see the many opportunities we offer to the children in our care.
Click on the main headings on the top of the page to find out more.
If you require a paper copy of any of the information on the website, please ask at the school office.
Click HERE for next year's TERM DATES (2021-2022)
Open Days for families of prospective children for the Reception Class for September 2023 are being held on Tuesday 1st November 2022 at 10.30 a.m. and 5 p.m. Please get in touch with our school office to book a place. We can't wait to meet you!
We are always happy to arrange visits. Please call or email admin@st-josephs.brighton-hove.sch.uk the school office for further details.
We look forward to meeting you and welcoming you to our wonderful school.
Click on each picture for quick links to our most visited pages.
Our latest newsletter Wellbeing Latest news Classes Remote Learning Parents/Carers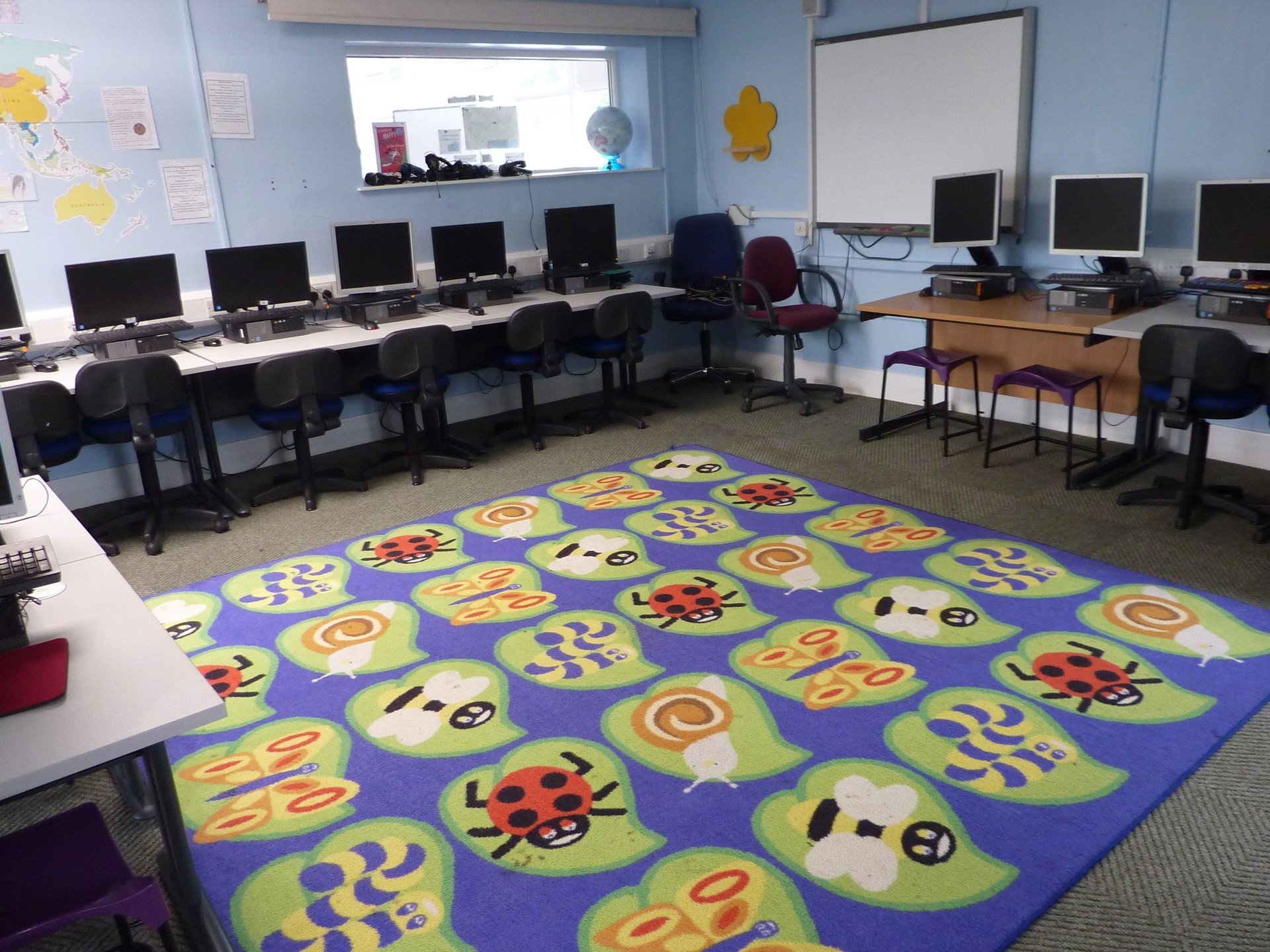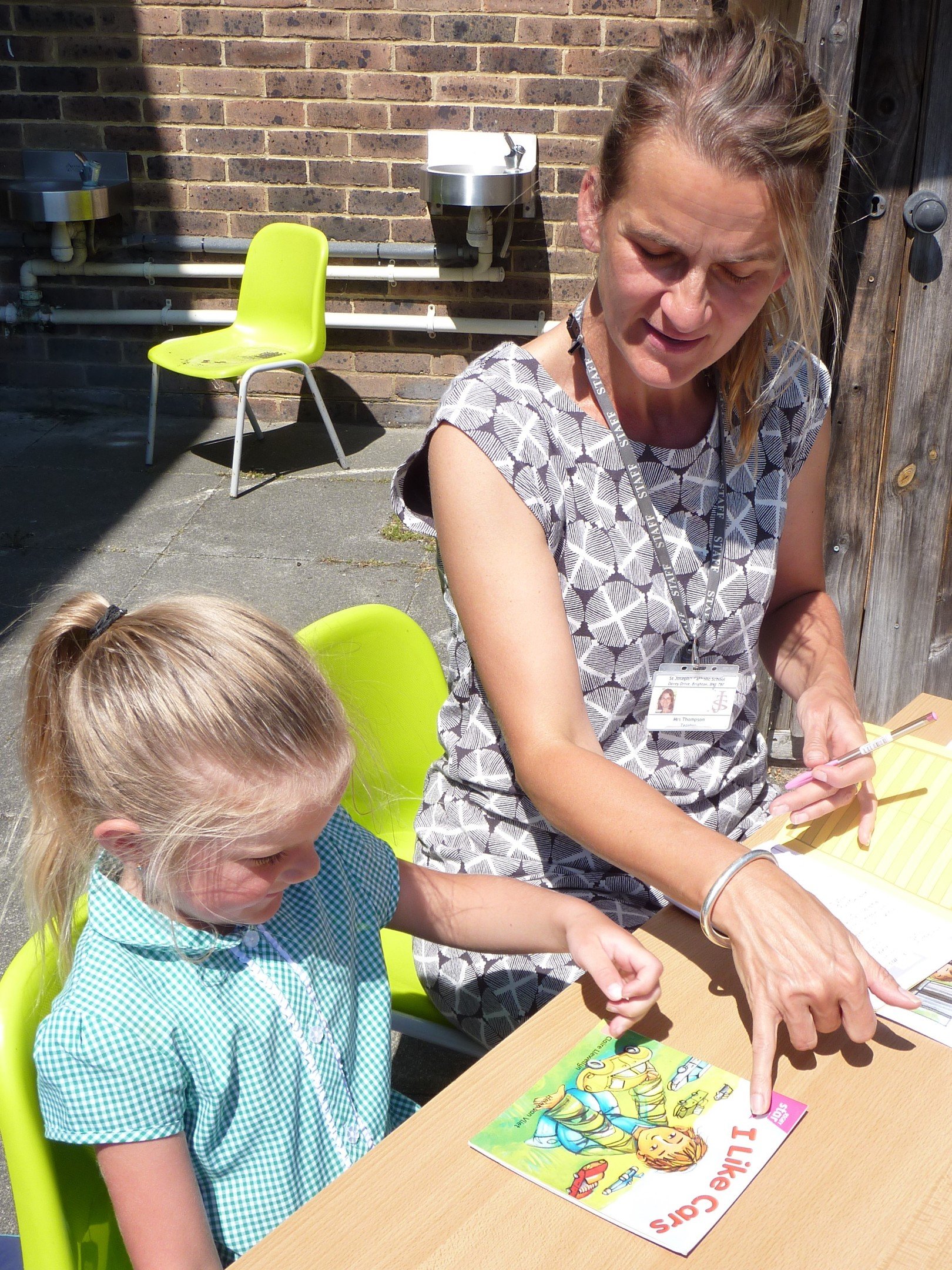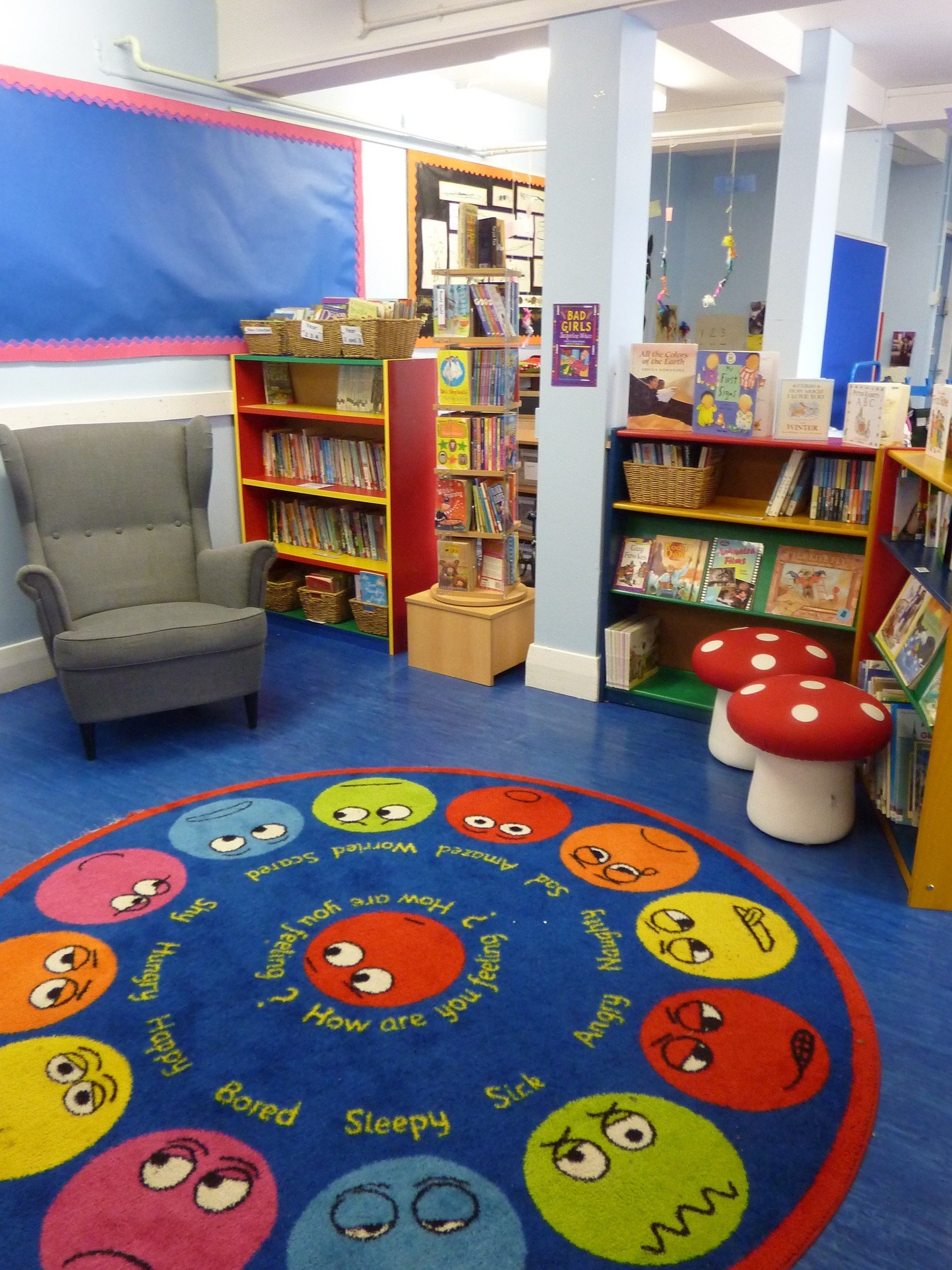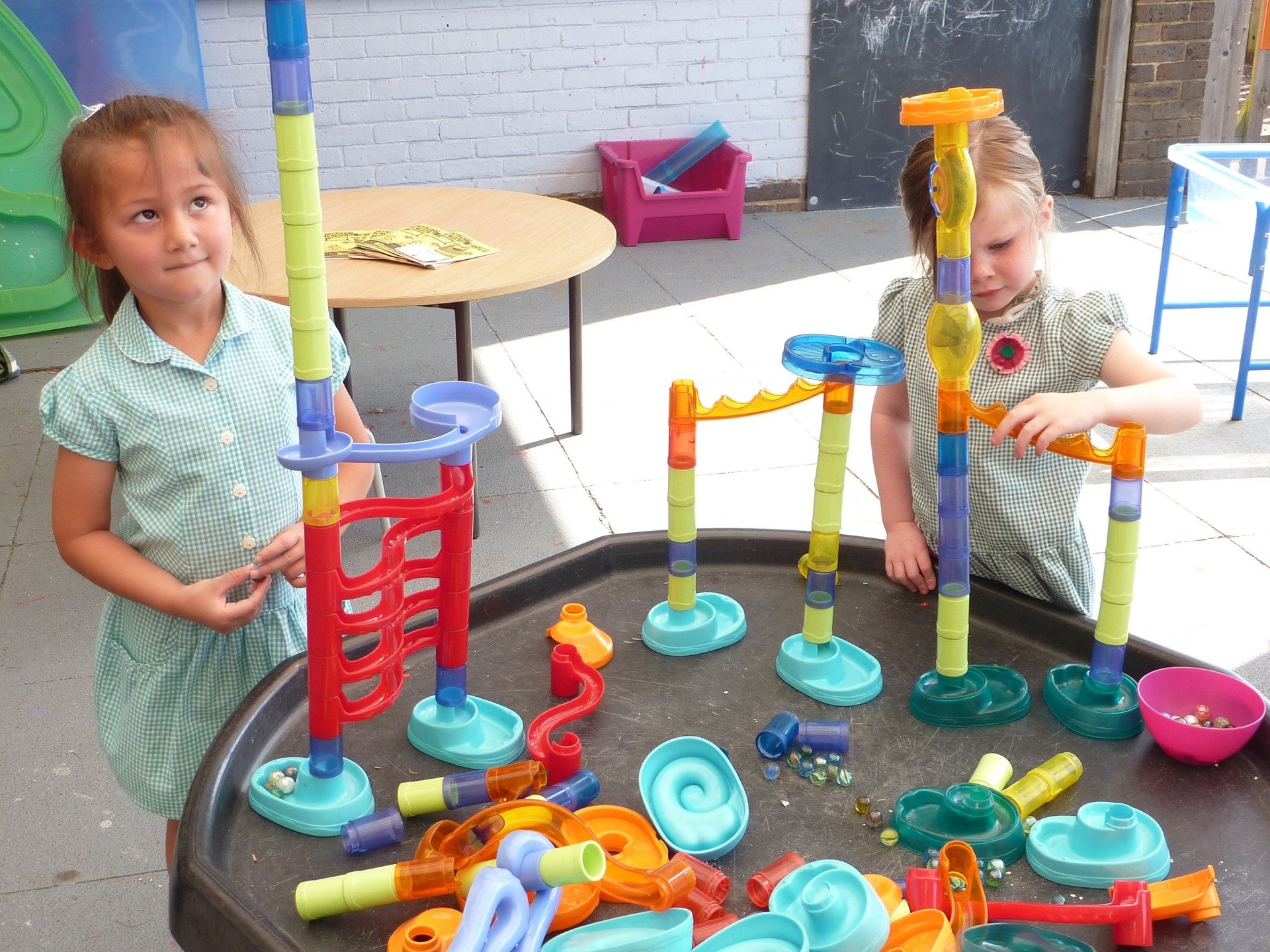 Pre-COVID and the last time pupils were formally tested, we were once again, very pleased with our place on the Primary School League Tables. We were in the top 20% of Brighton schools for the % of pupils achieving the expected level in RWM (reading, writing and maths) combined - significantly above the National.
Likewise, we were in the top 20% for pupils who made at least expected progress in reading and maths between KS1 and 2 (July 2019)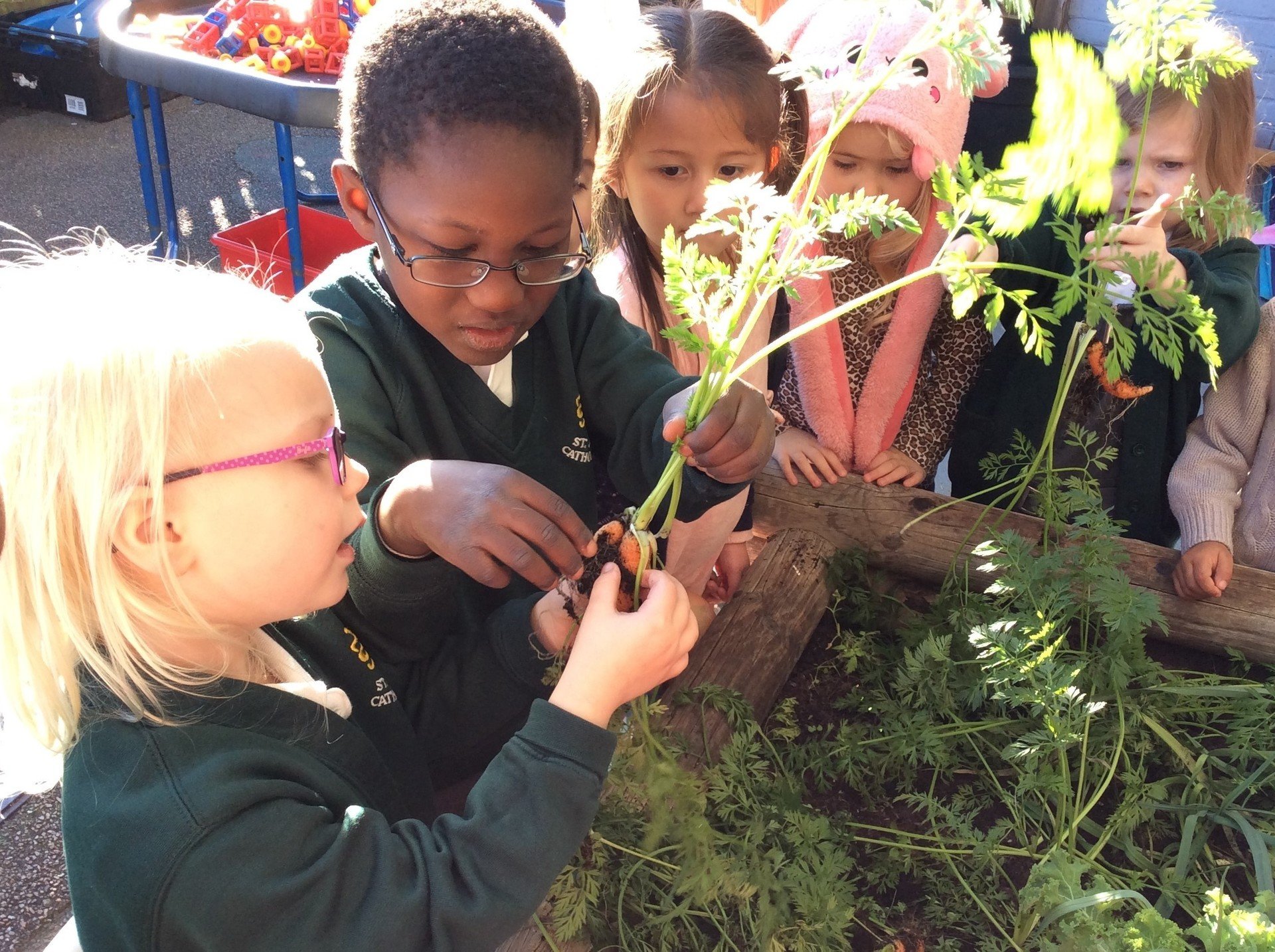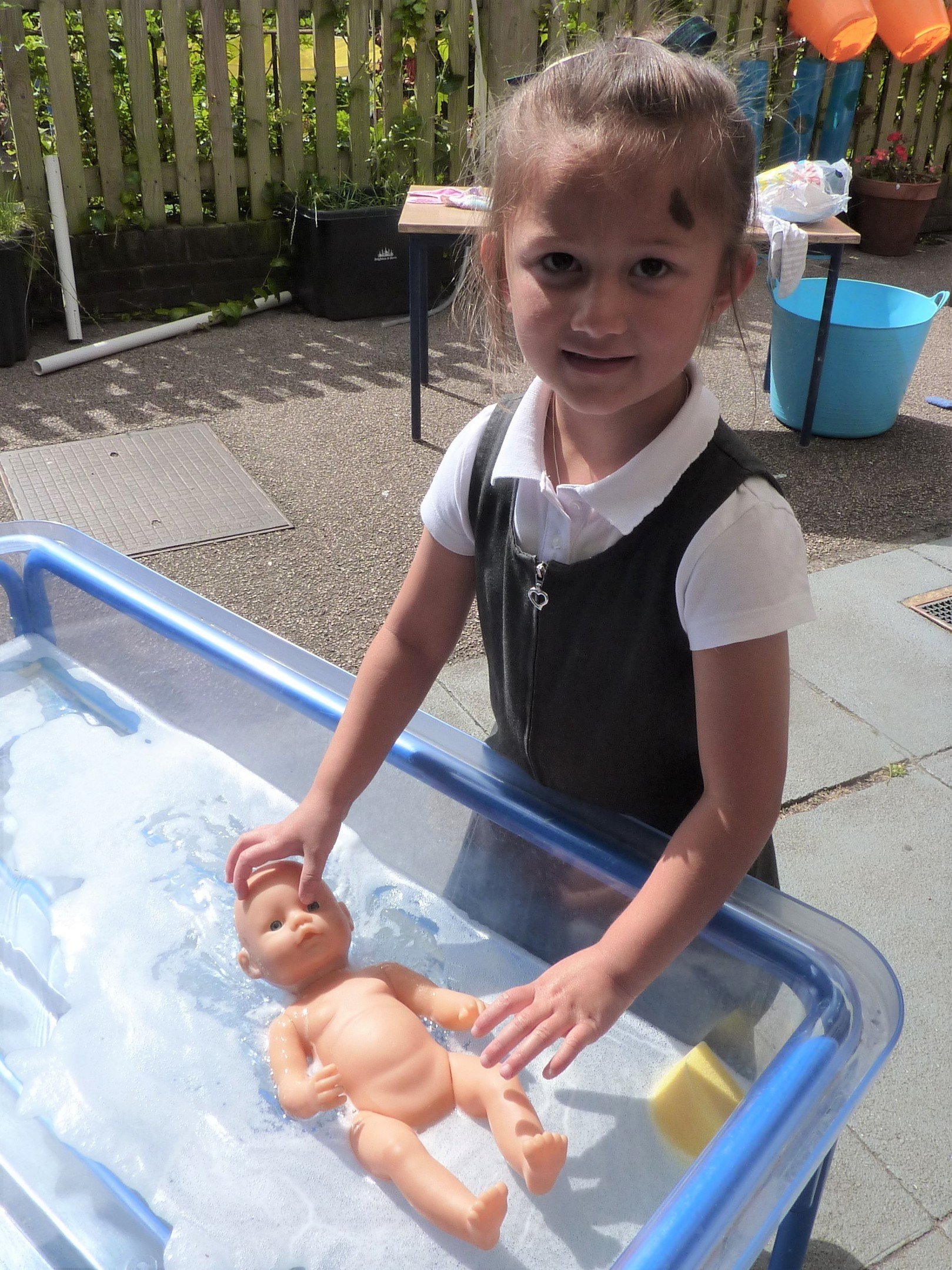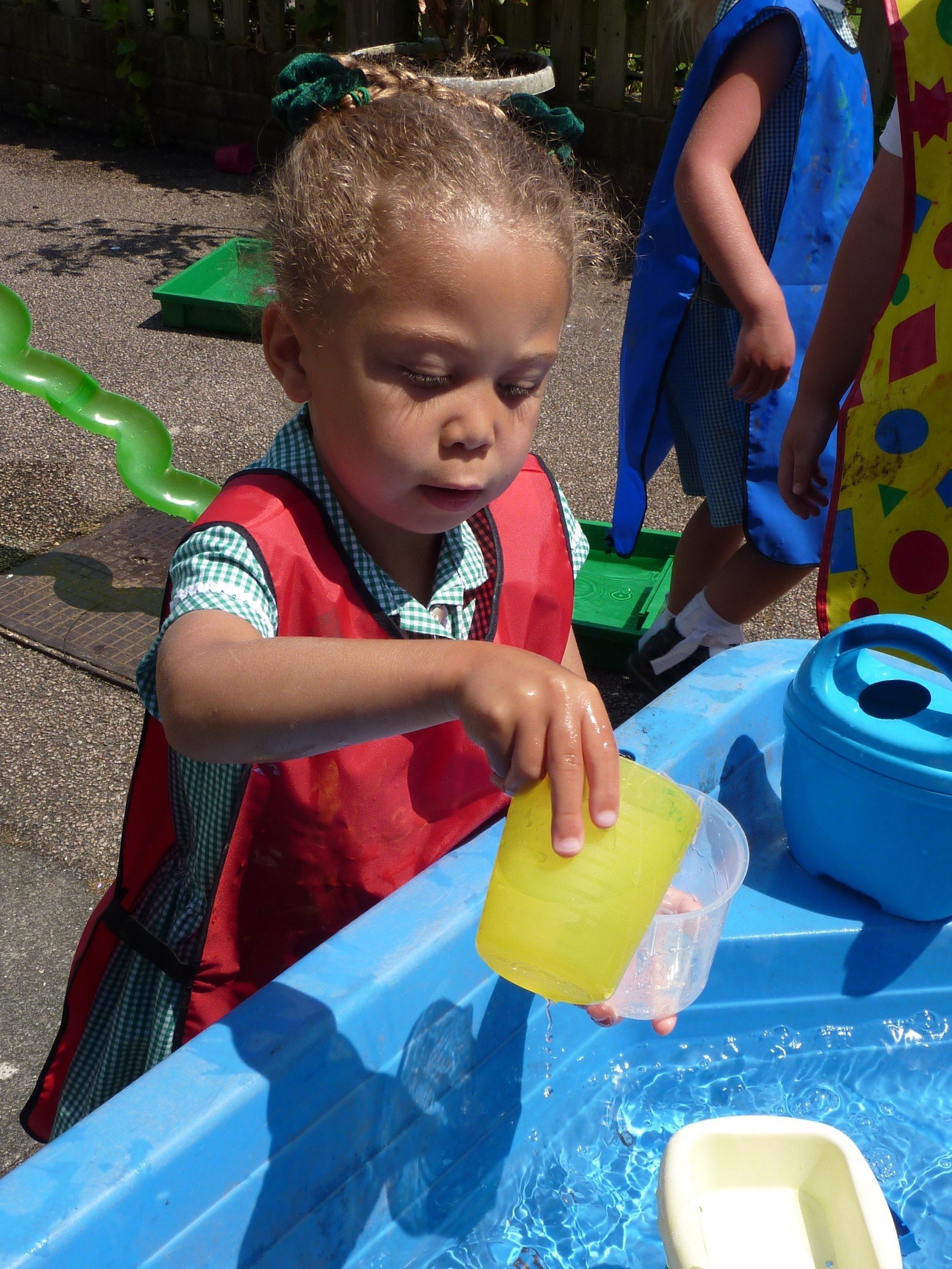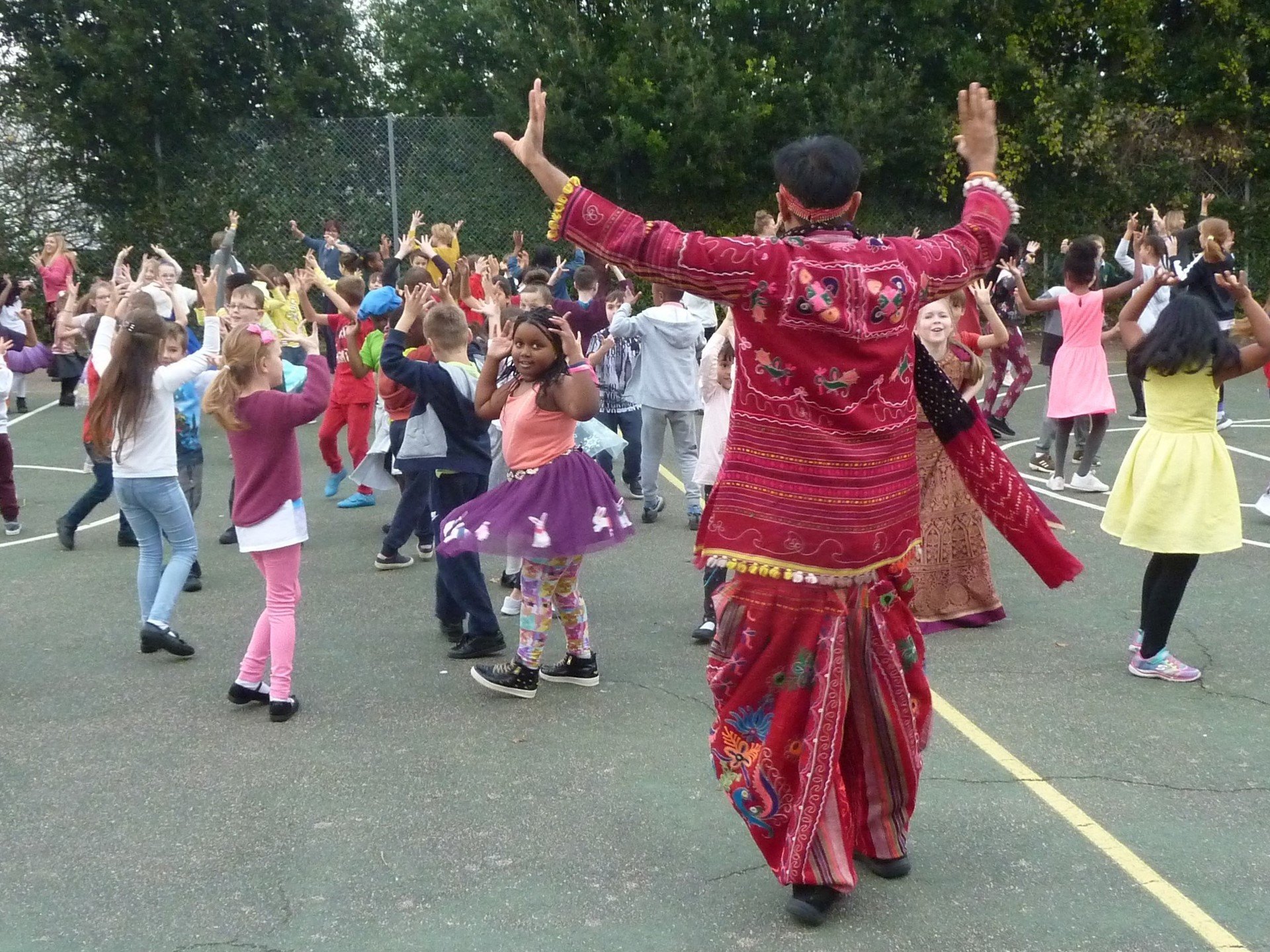 Click HERE to see the term dates for the academic year 2022/23
Latest School Calendar Events
Judaism Week

03

Oct

2022
Year 1 Outdoor Learning

07

Oct

2022
Welcome Mass

13

Oct

2022

9:00 am - 10:00 am