Looking for a school place for September 2020? Look no further, we have the perfect school for you!
Small classes, committed staff, happy, well behaved children and above average progress. We have places throughout the school and we love to welcome visitors, so please do make an appointment to see for yourself.
New Head Teacher Challenges available this week. For more information, click on the image below.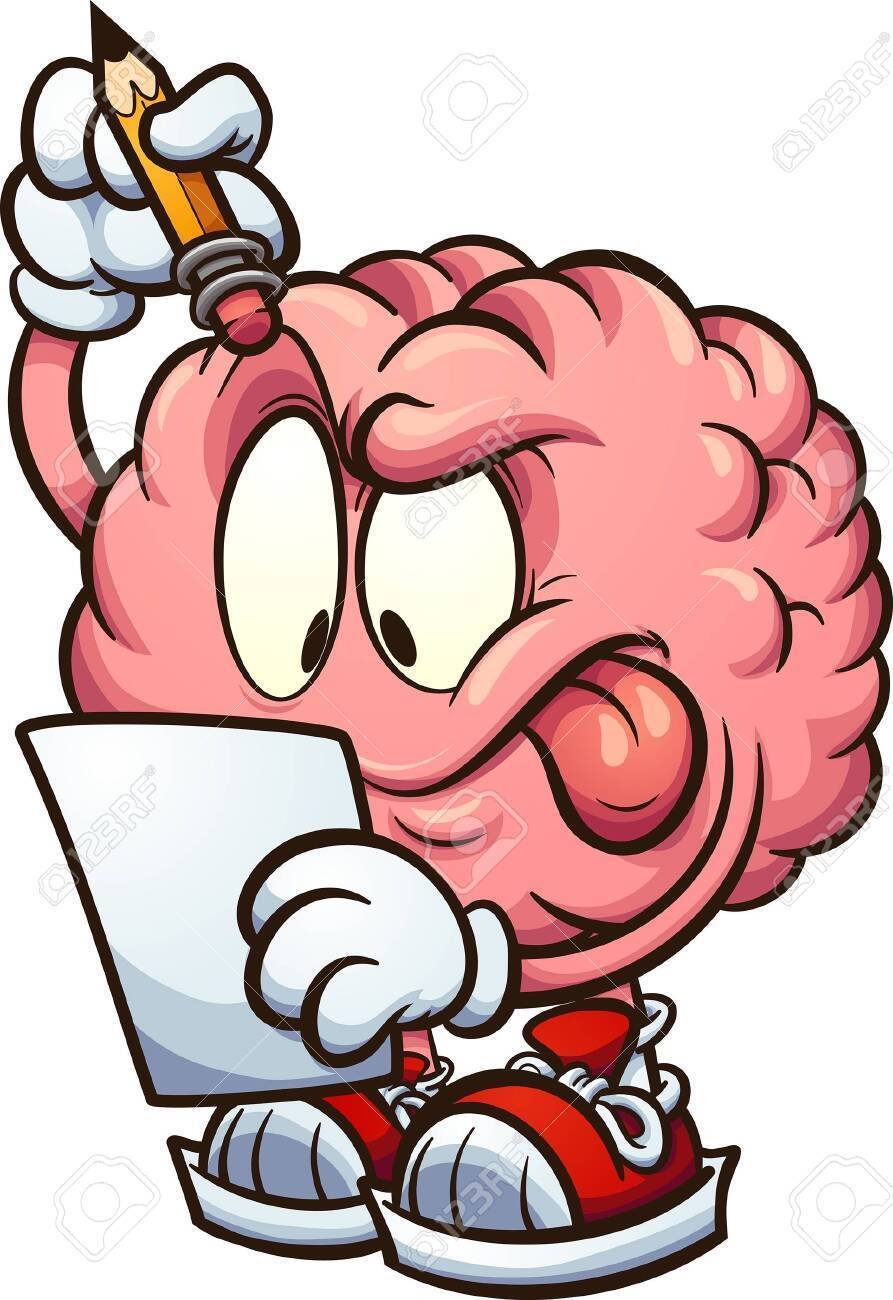 Go on... train that brain!

You can find us

on Davey Drive, Hollingdean, Brighton, BN1 7BF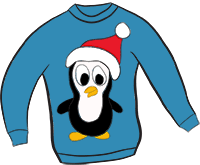 A message from the Head Teacher
Welcome back and a Happy New year to all our families and friends. Already the children have settled to work and are demonstrating their resilience and determination to do well. We have new and exciting learning in each class and I have heard tell that there has been an exciting ( very large) visitor in the Reception class. I can say no more except to mention golden eggs and giant footprints!
If you would like to find out more then you may like to check out our class pages.
We are delighted that our pupils numbers are at last on an upward trend, with 15 new pupils throughout the school since September including four who started with us this term , plus our 21 pupils in the Reception class. Pupil numbers across Brighton are low and so there is even greater competition to fill our places. Please help by talking about our school, your school and encouraging people to visit. I am confident that the children will not get a better education anywhere else!
This year, we were once again, very pleased with our place on the Primary School League tables. We are in the top 20% of Brighton schools for the % of pupils achieving the expected level in RWM (reading, writing and maths) combined, significantly above National. Likewise we were in the top 20% for pupils who made at least expected progress in reading and maths between KS1 and 2.
I would like to thank all the staff for their continued hard work and dedication. And you, our school community - we could not do it without you.
Fran Morrison (Head Teacher)
Check out our NEWS section for all the latest news and pictures from our school.

We hope that this site will act as a guide to the way we, at St Joseph's Catholic School, strive to achieve the aims set out in our Mission Statement. This website has been designed to provide the school's community, prospective parents and children with accurate and up to date information.
Please take some time to look around and see the many opportunities we offer to the children in our care.
Click on the main headings on the top of the page to find out more.
If you require a paper copy of any of the information on the website, please ask at the school office.

Tucked away in the hills of Hollingdean, a small school with a big heart and great ambition.
As a Catholic school, we welcome children of all faiths and none; our diversity is our great strength.
We are a small school with beautifully behaved children and very supportive, friendly staff.
Visitors to our school often remark on the calm, spacious environment and warm welcome. Our Ofsted report also made reference to the family atmosphere.
Our children say "If you spend just one day here, you know everyone by the end of the day" and "even the staff are friends".
Click here to download a copy of our PROSPECTUS
You can arrange a visit by contacting the school office on 01273 556607

Email: admin@st-josephs.brighton-hove.sch.uk
Serving the communities within the Parish of St Joseph's and St John the Baptist, Hollingdean and beyond, we reach out to all.
Click HERE to see the term dates for the academic year 2019/2020
Open Days: by appointment.
Latest School Calendar Events
Boys Cricket Tournament

28

Jan

2020

3:30 pm - 5:30 pm @ BACA
Indoor Athletics Competition

29

Jan

2020
Netball Tournament

06

Feb

2020

1:00 pm - 2:00 pm