The current cost of a meal is £2.10 for any child not entitled to a free school meal. If you are not sure if your child is entitled to a free school meal contact the office or have a look at the information provided.
If your child has any special dietary requirements please contact the office. Find out more about how we cater for food allergies and intolerances and other special diets.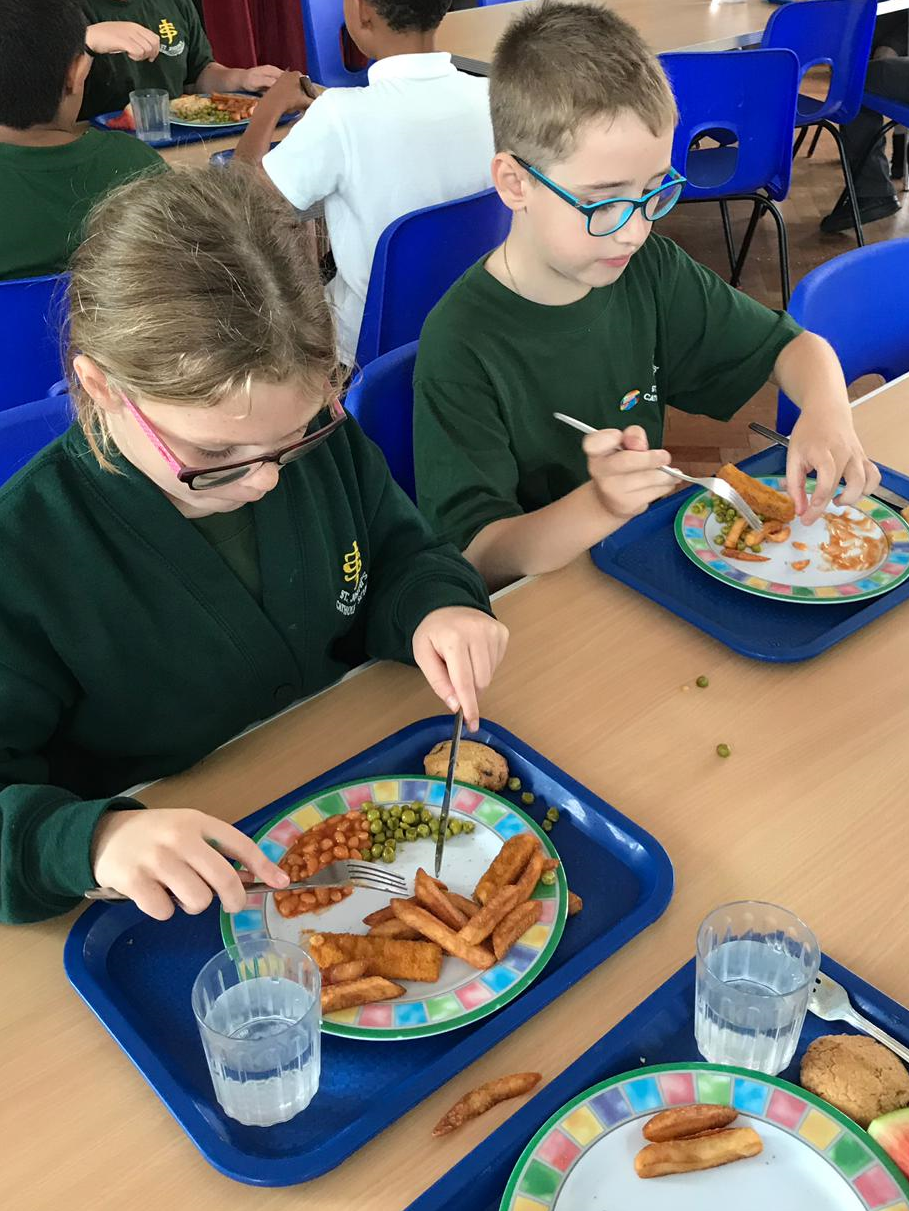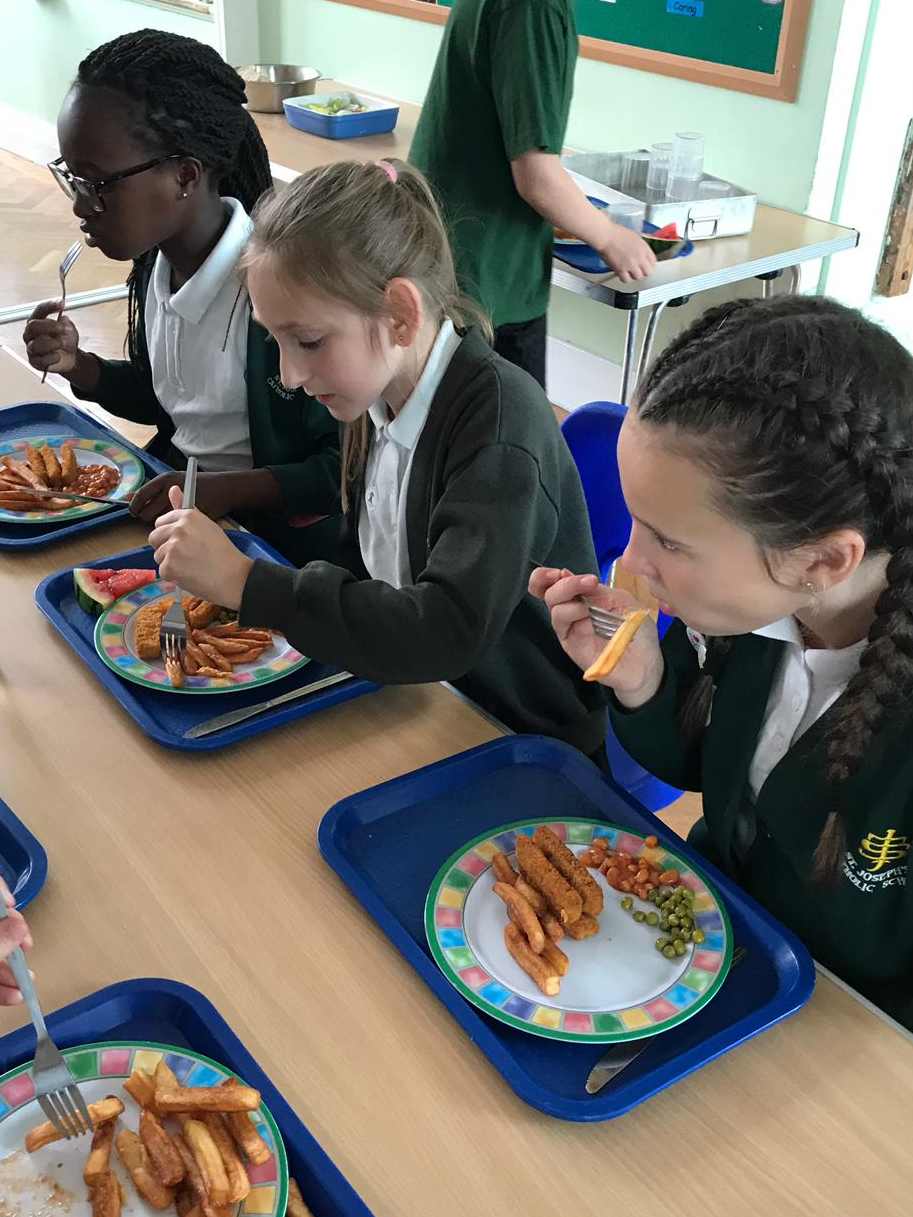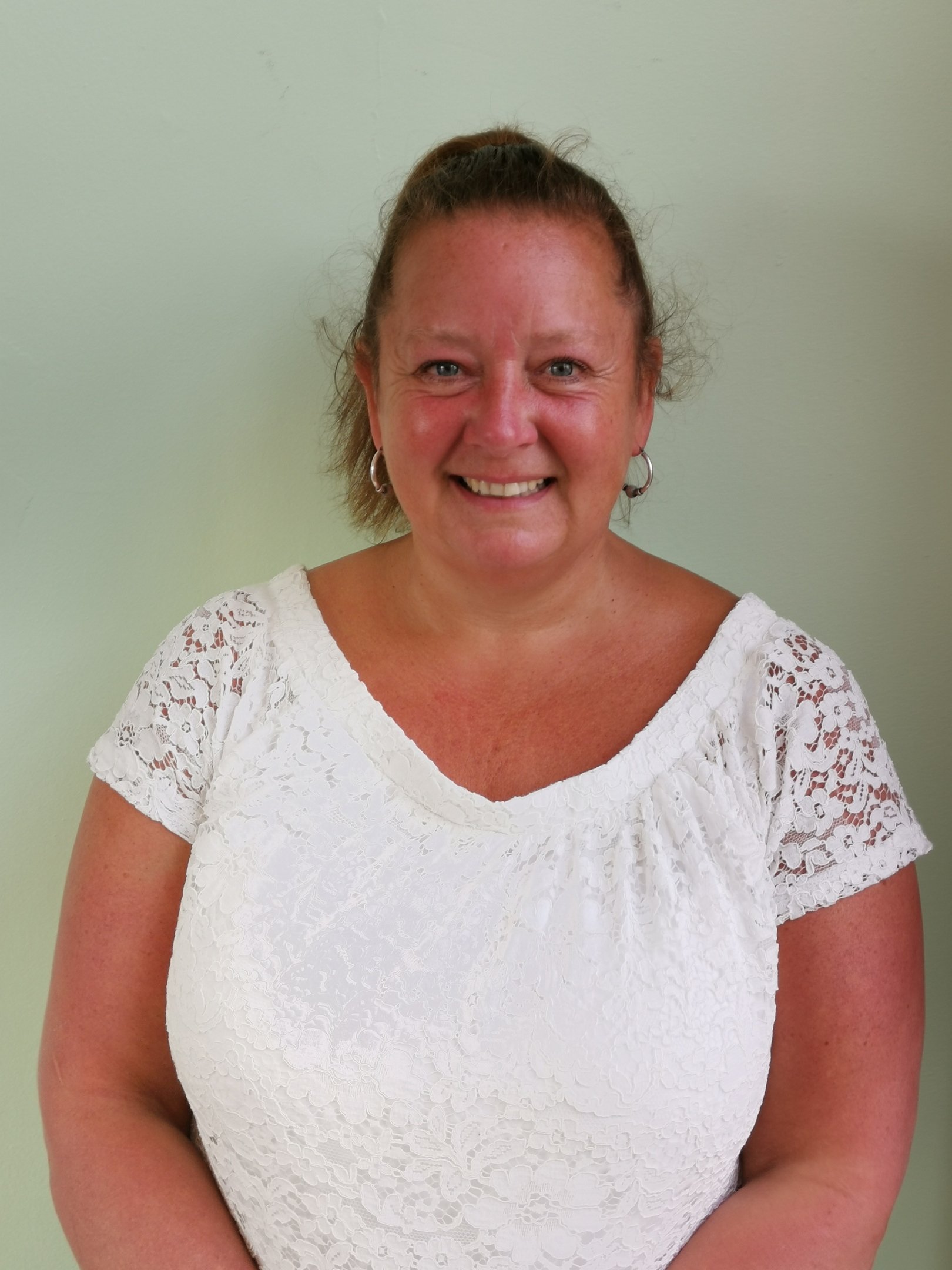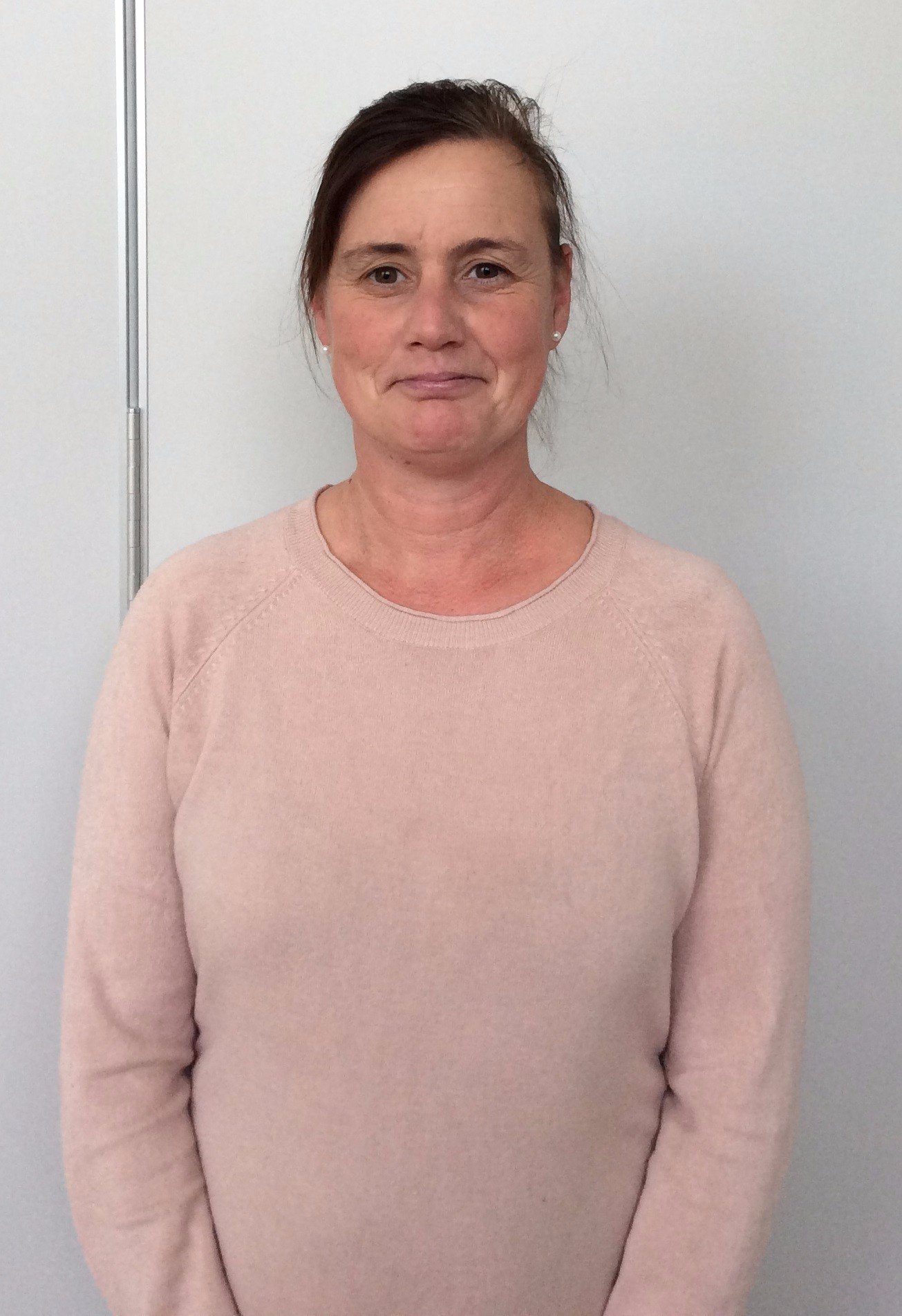 Collette, our school cook and Sharon her assistant prepare our delicious, nutritional lunches.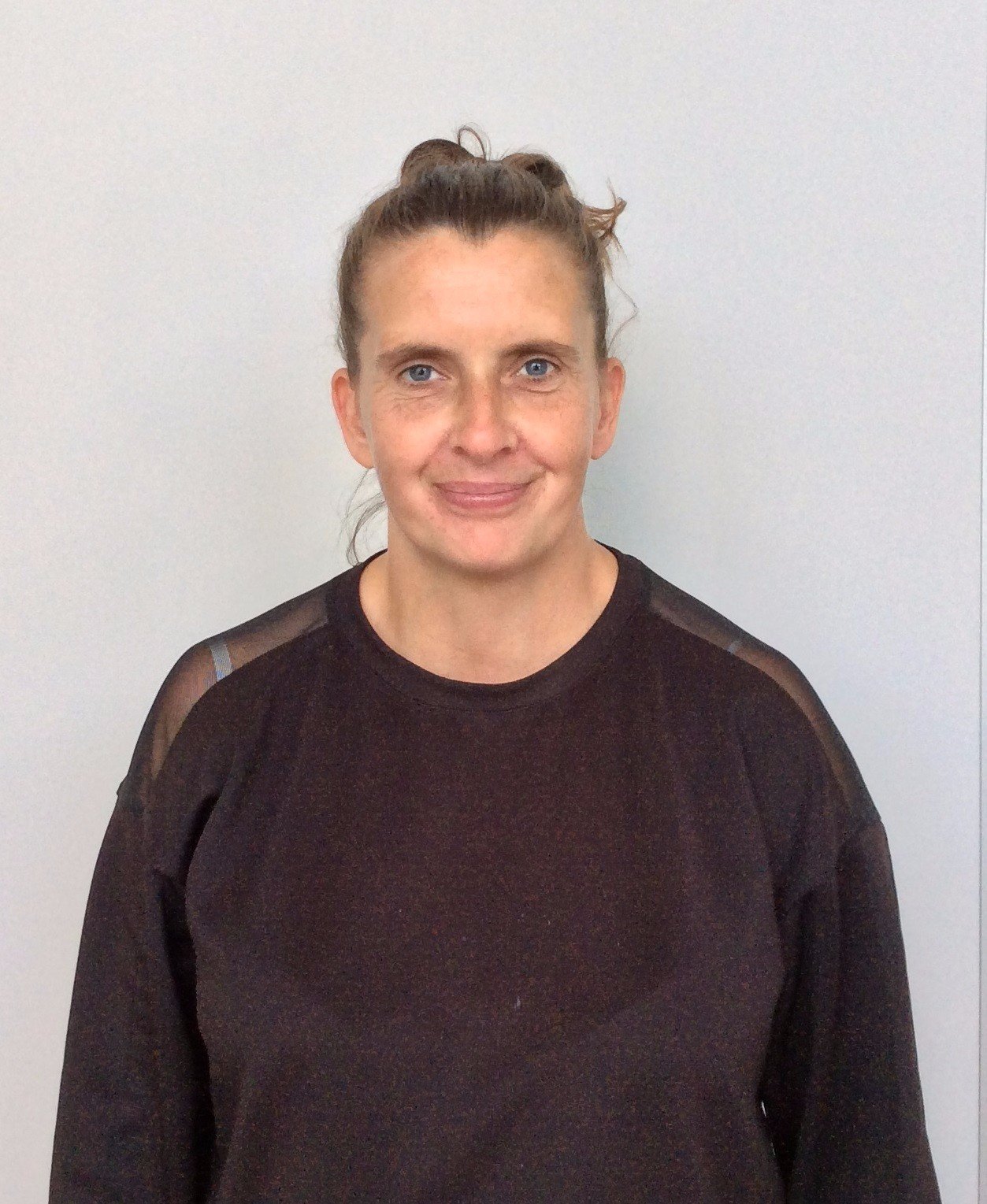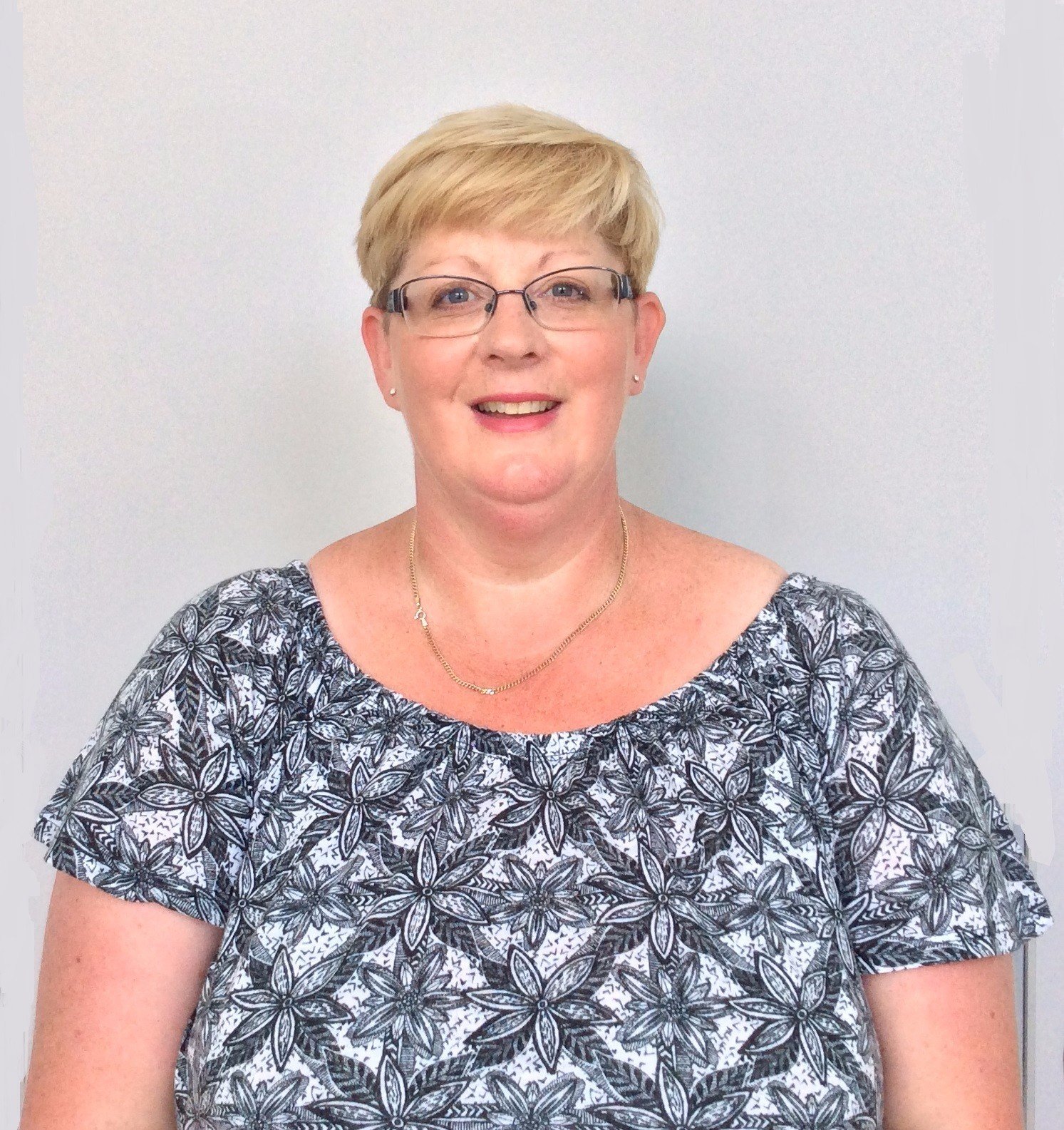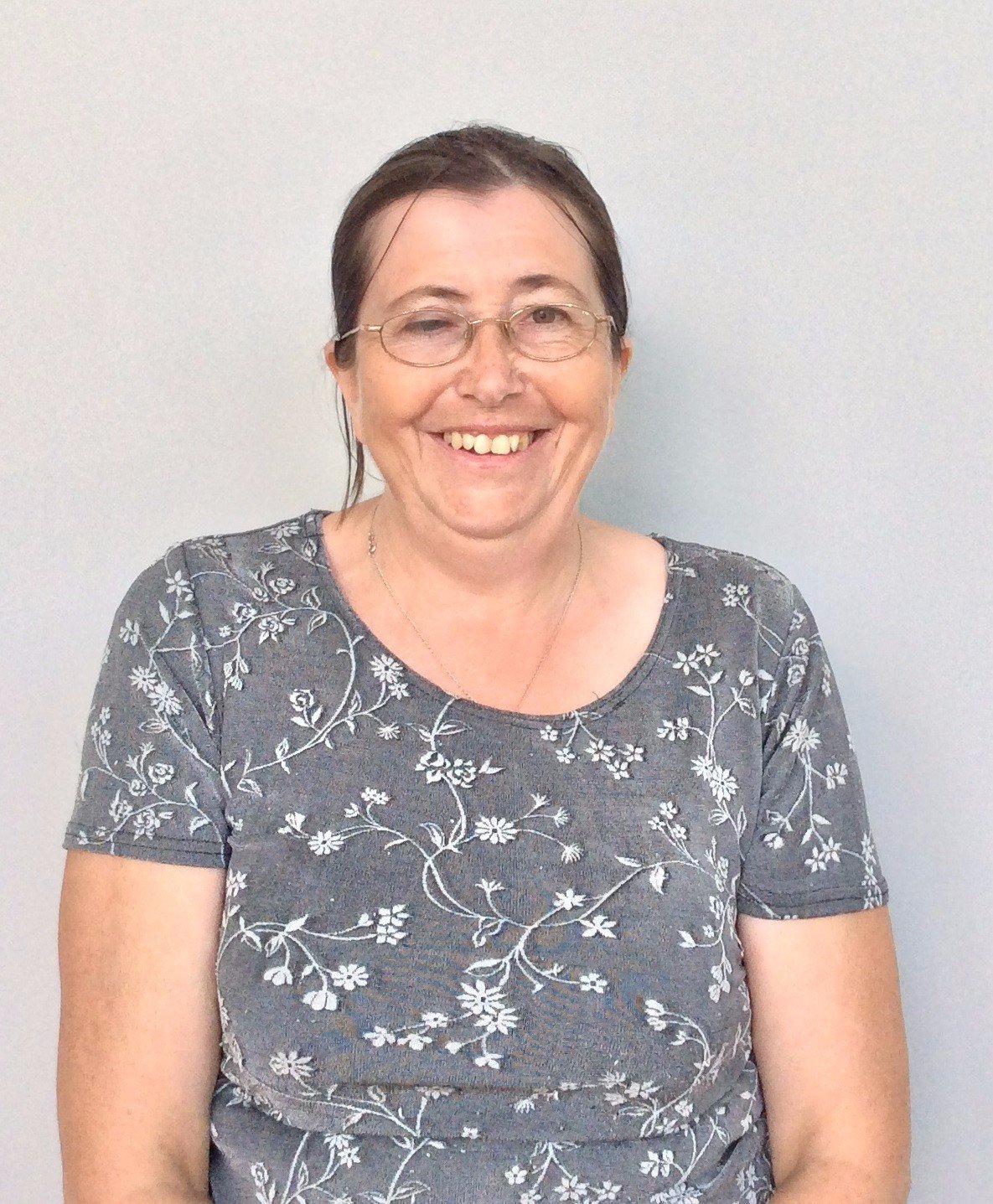 Mrs Joyce, Mrs Humphries and Mrs Mayer look after us at lunchtime.
Our team of Mid-day Supervisors are constantly striving to find ways to make lunchtimes a more enjoyable and rewarding experience for children. They aim to promote positive play, introduce new games effectively and develop children's play skills whilst they have fun. The MDMSA's and the Year 6 sports leaders work together to make playtimes fun and enjoyable for ALL of the children.
Have a look at the pictures below: