Parish of East Brighton- St Joseph's and St John the Baptist
St Joseph's
We are a lively and welcoming community made up of people of all ages. We want to give people the opportunity to build friendships, to deepen their faith, and to reach out to others in the wider community, including the marginalised and unchurched.
There are many ways to get involved in the life of our parish. To find out more about us and things going on in our community click on the link above or contact Canon Kieron O'Brien using the details below.
Canon Kieron O'Brien Father Sebastian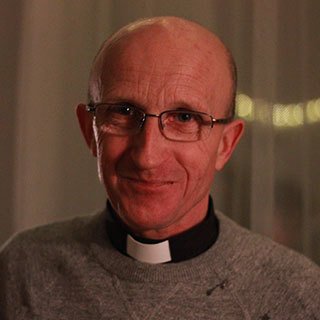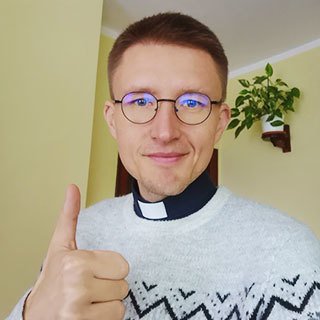 kieron.obrien@abdiocese.org.uk sebastian.kijak@abdiocese.org.uk
Tel: 01273 087839
Tel : 07737862425
www.stjosephsbrighton.org.uk
Bishop Richard Moth
Bishop Richard Moth has been appointed by the Holy Father as the fifth Bishop of Arundel & Brighton. He was installed as Bishop on 28 May 2015 at Arundel Cathedral.