Music


Our Teaching
Music is a very important part of every child's learning journey and is seen as an essential element of every child's individual development.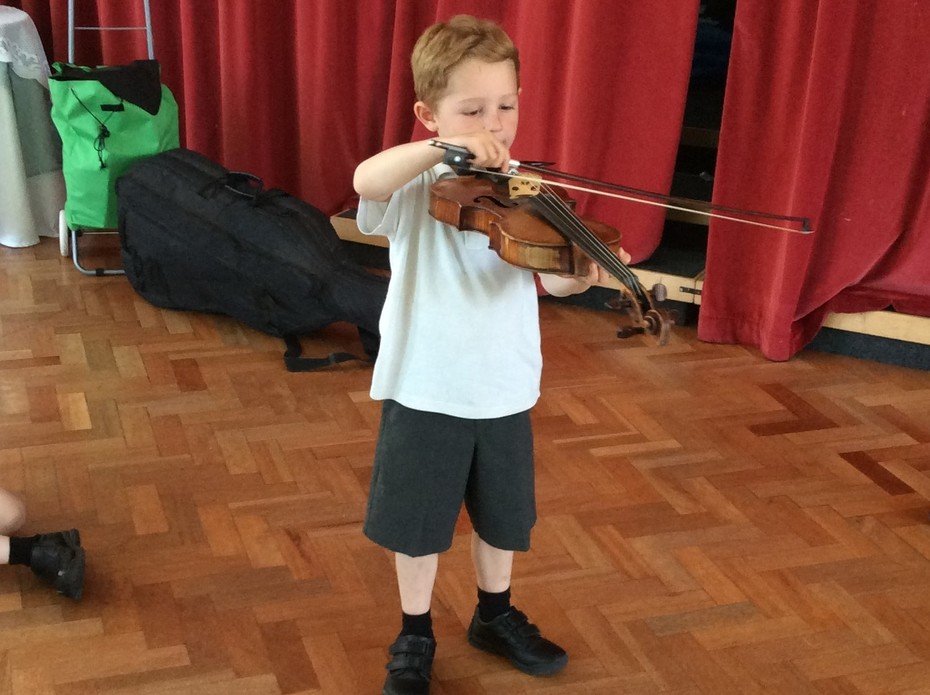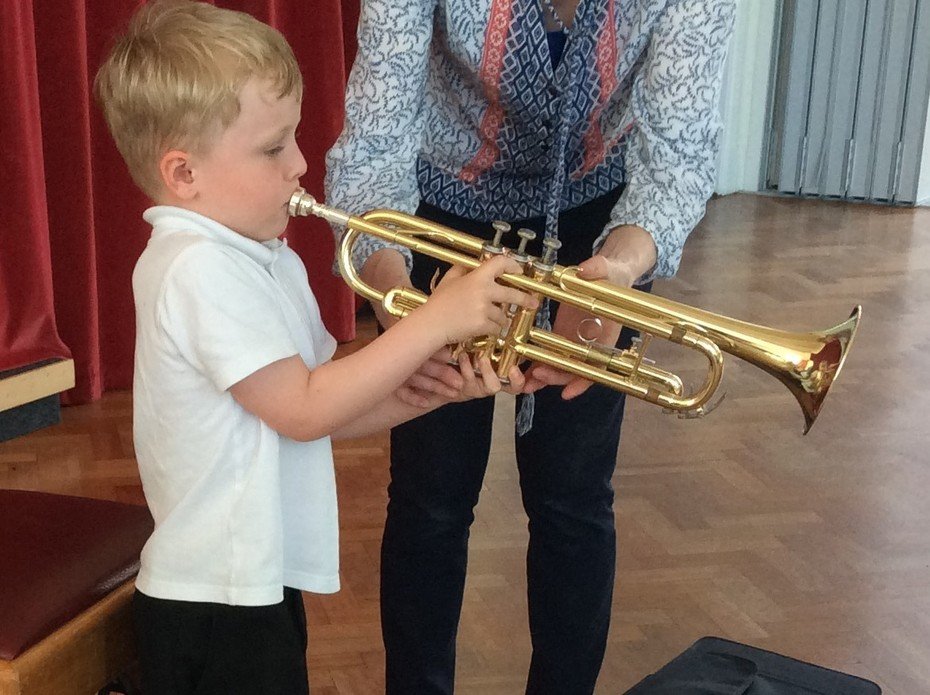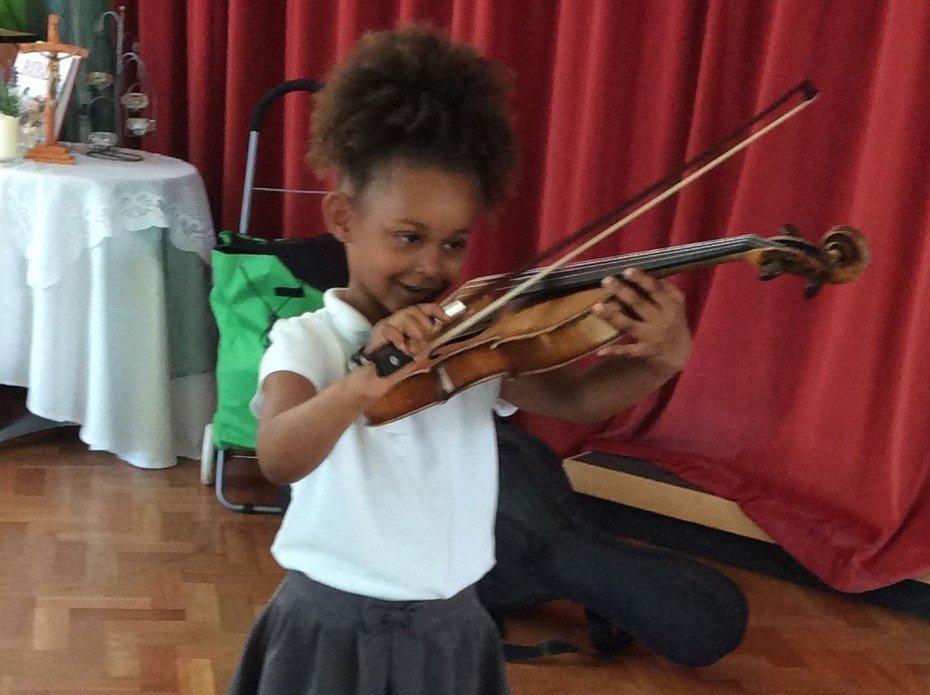 Key Stage One pupils explore different musical instruments and experiment with the sounds they make.
All of the children have the opportunity to enjoy a range of musical experiences through singing songs, playing instruments, listening and appraising music of different times or cultures as well as either improvising or composing and then performing.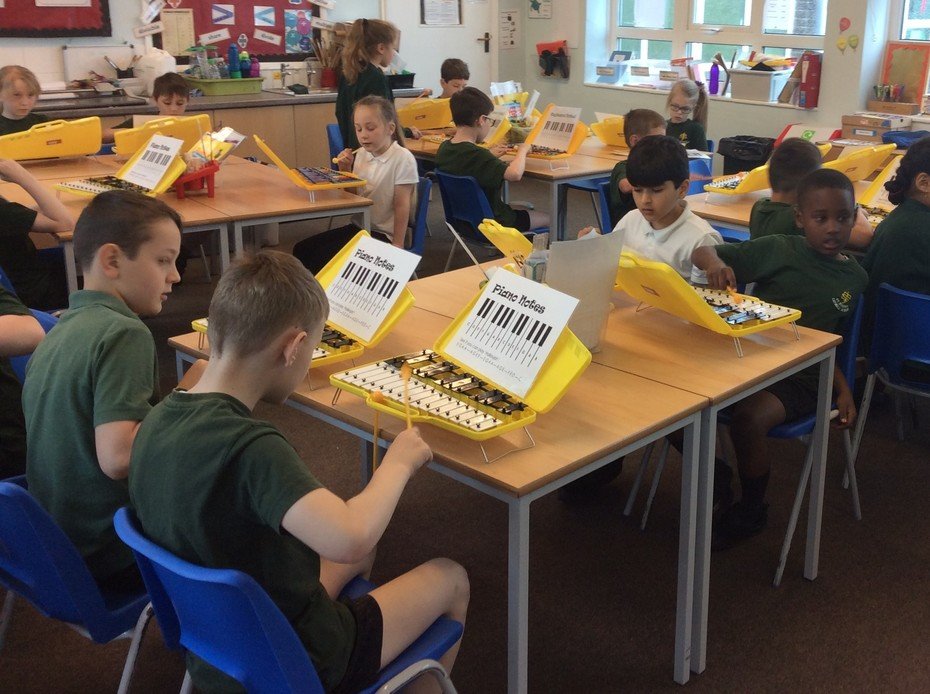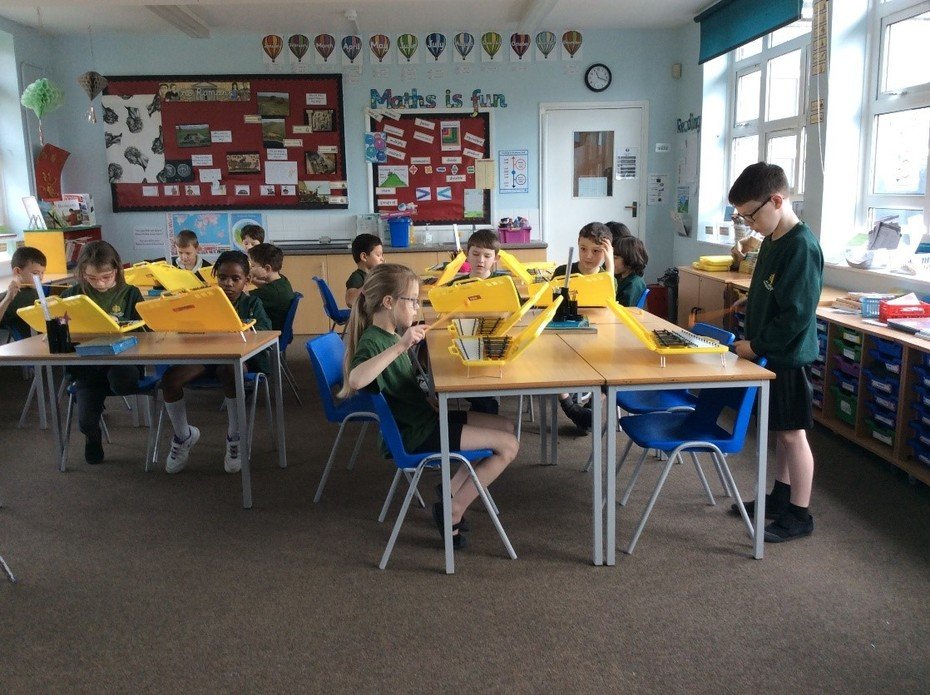 Year 4 are learning notation by learning how to play the glockenspiel. They will be linking this understanding of notation to playing the recorder in the near future. In the summer, they will have the opportunity to learn the ukulele.
Year 4 are also exploring pitch. Click HERE to see a short video clip.
Year 5 are exploring rhythm and keeping a steady beat. Click HERE to have a look.
St Andrew's Class are working on their listening skills, copying and imitating songs as well as exploring rhythm. Click HERE to see them in action with their claves!
Year 3 are exploring ostinato - have a listen to their welcome song HERE
Music is often a choice during our Friday afternoon Golden Time provision, giving the children opportunities for free exploration or group tuition.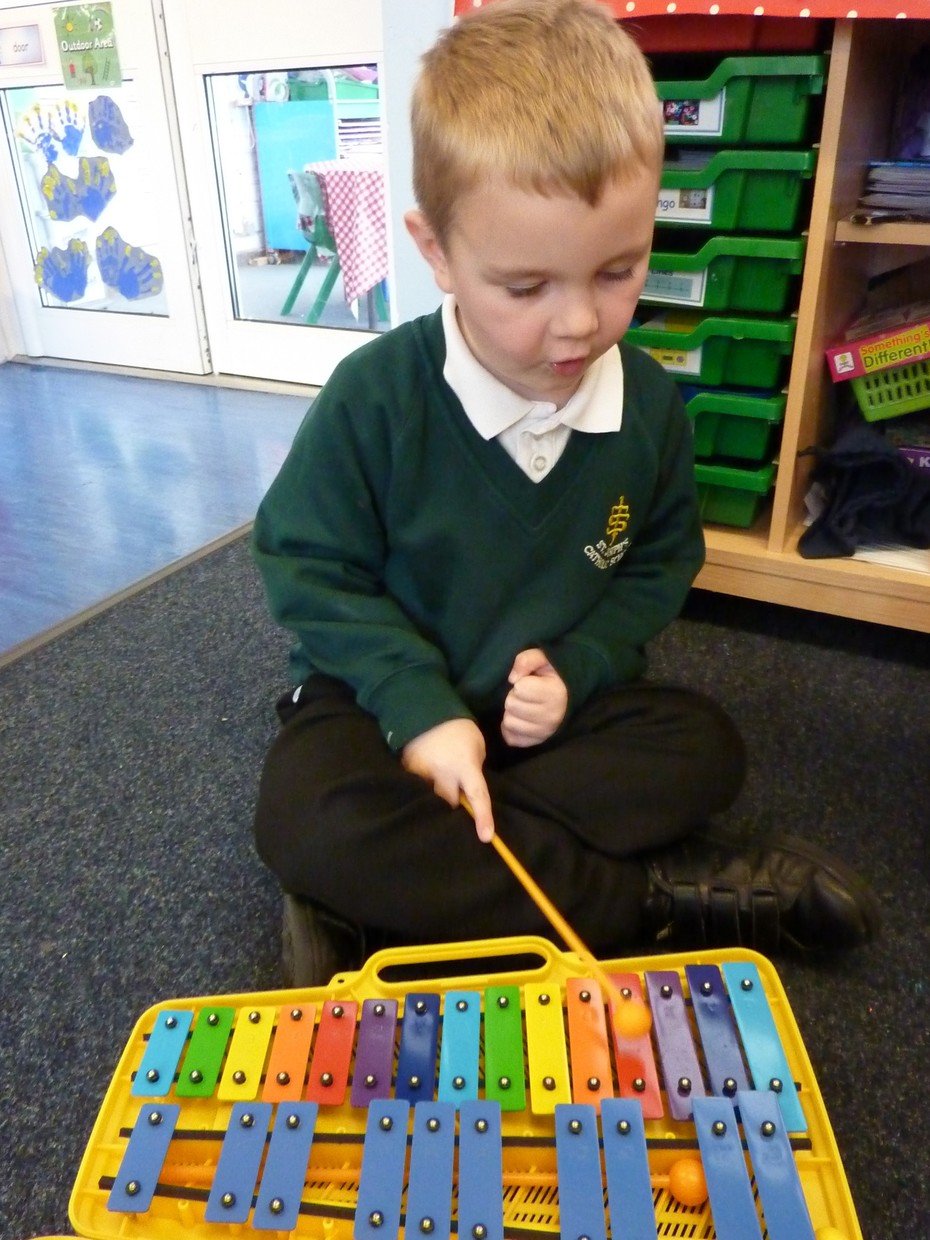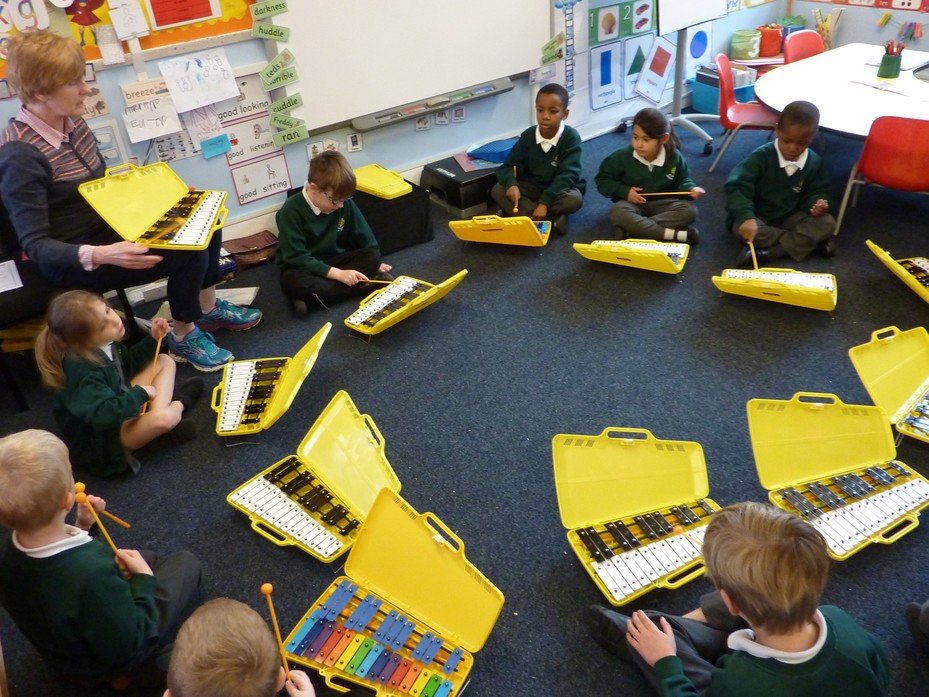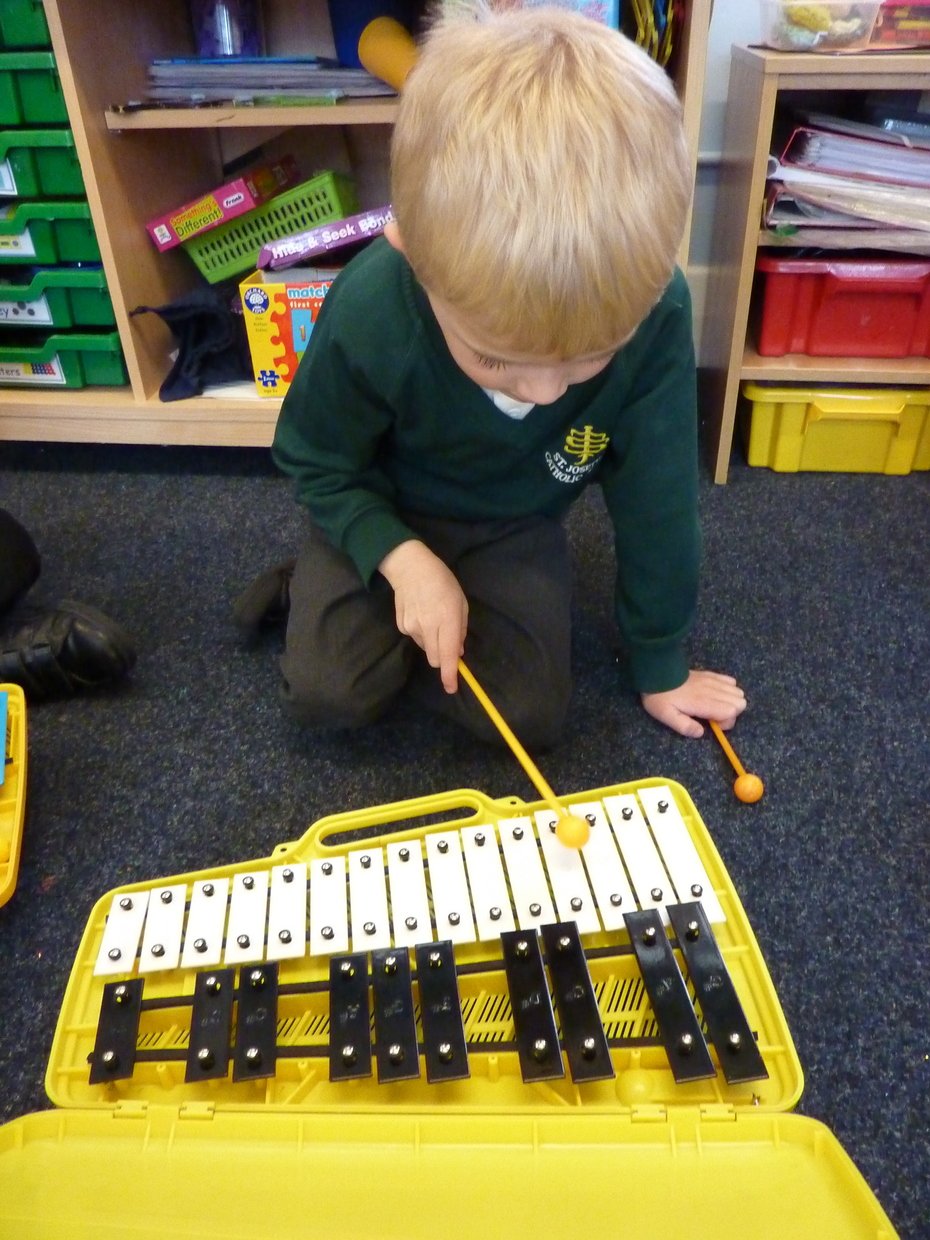 This year we will continue to teach music through the "Charanga" music scheme alongside teaching the music curriculum through singing using "Inside Music"- a music education programme published by "Voices Foundation" 2012.
Both the schemes contain fun and engaging resources that support all the requirements of the National Curriculum.
Take a look at their websites.
To find out more about our subject content click HERE
At St Joseph's we love to sing!
We come together for hymn practice every week and regularly sing in assemblies, collective worship and during Mass.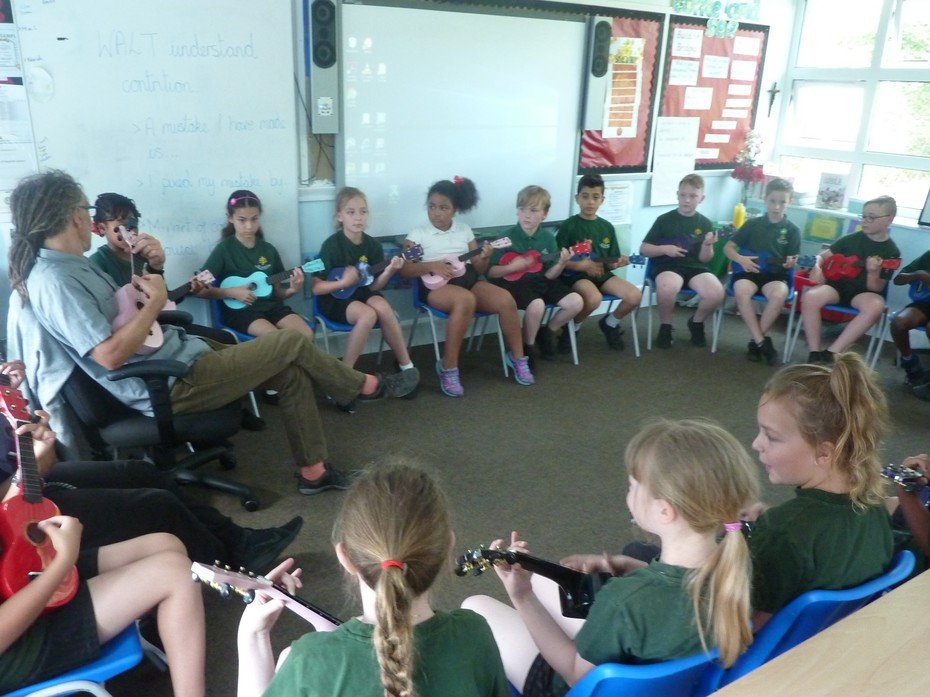 "Sound-makers" teach Year 4 how to play the ukulele during the Summer Term. They put on a performance at the end of the term for their parents and carers as well as the rest of the school.
Brighton and Hove Music and Arts work very closely with colleagues in schools to promote participation, ensure access and raise standards in music.
There is the possibility for children to learn an instrument in school through this service.