Our lessons:
Each class has a weekly art and design lesson delivered by Mrs Hill. This lessons take children through a range of creative processes using different mediums and materials. We understand and value and importance of children having opportunities to experiment, explore and practise the artistic techniques and methods they are taught. Alongside this, children will study a broad range of artists, photographers, architects and craftspeople to inspire and influence their own artistic talents. Children will continually critique and evaluate their own work, and that of others, to help develop a deeper understanding of decisions that made in the artistic processes; encouraging them to form an opinion and ask questions. Sometimes, Art and Design can also be used to strengthen pupils' knowledge and understanding in History and Geography or to build up a wider understanding of the world, cultures and peoples' heritage.
Please see below a range of photos to show some of the artwork that goes on in St
Josephs: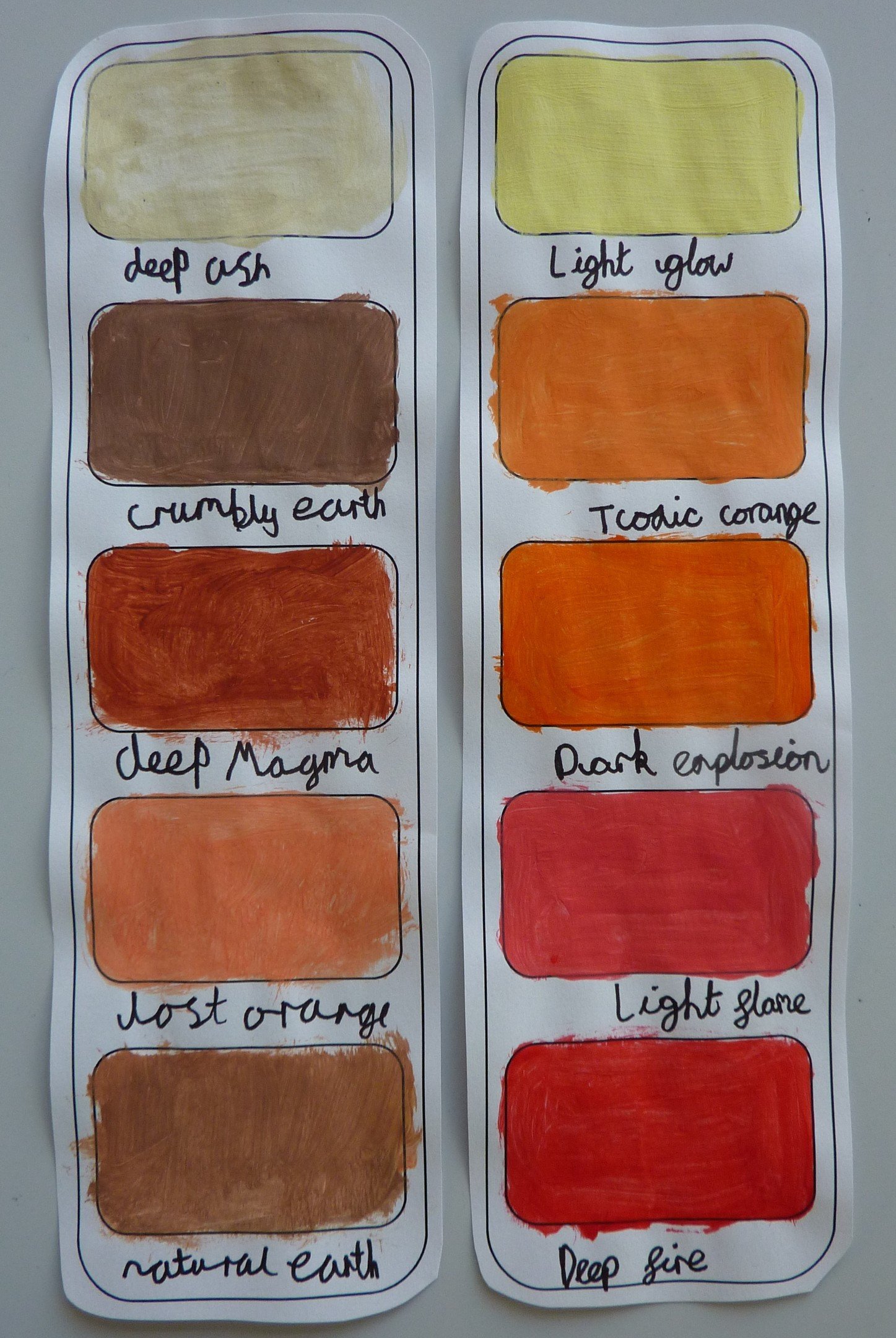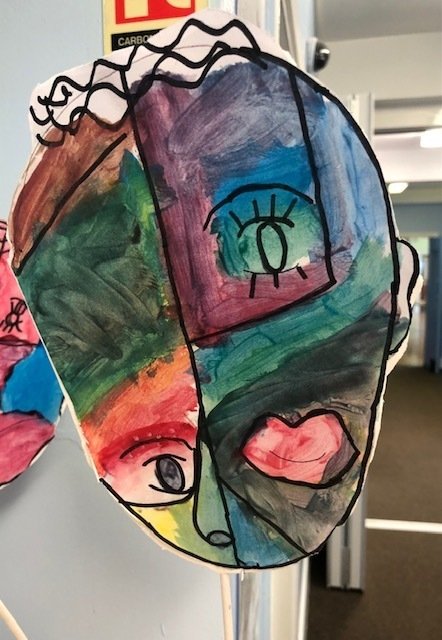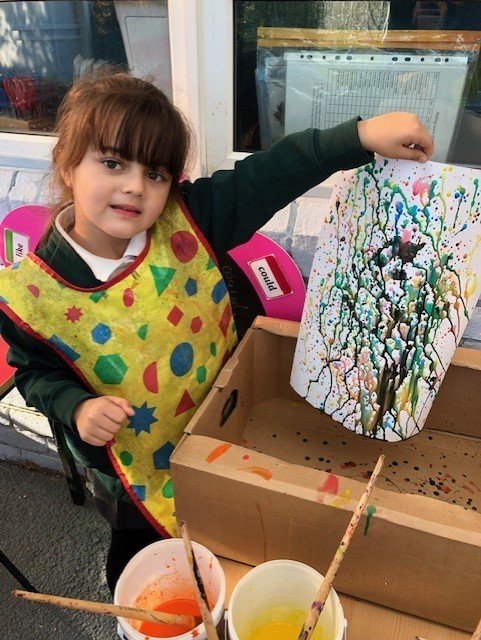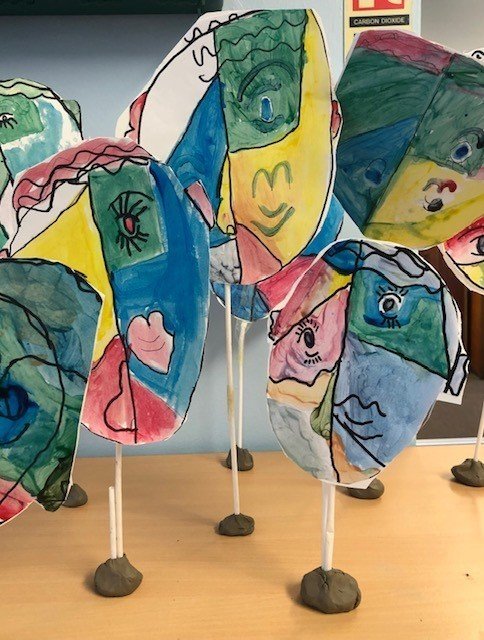 At St Joseph's we love to offer our pupils as many opportunities as we can to enrich their learning through school trips. Here are some photos from a Year 5/6 trip to a local wildlife area where pupils could develop their observational skills and experience some 'En plein air' art! Please see photos below:
Exploring different media and developing ideas...
We appreciate that photography is also an essential skill in art to allow pupils to explore composition, angle and perspective. Therefore, we encourage pupils to use digital technology to experiment with their ideas and develop their critical thinking.
Please see photos below of pupils' photography skills around the theme of 'nature'.