Our lessons:
Each class has a weekly art and design lesson delivered by Mrs Hill. This lessons take children through a range of creative processes using different mediums and materials. We understand and value and importance of children having opportunities to experiment, explore and practise the artistic techniques and methods they are taught. Alongside this, children will study a broad range of artists, photographers, architects and craftspeople to inspire and influence their own artistic talents. Children will continually critique and evaluate their own work, and that of others, to help develop a deeper understanding of decisions that made in the artistic processes; encouraging them to form an opinion and ask questions. Sometimes, Art and Design can also be used to strengthen pupils' knowledge and understanding in History and Geography or to build up a wider understanding of the world, cultures and peoples' heritage.
Please see below a range of photos to show some of the artwork that goes on in St
Josephs: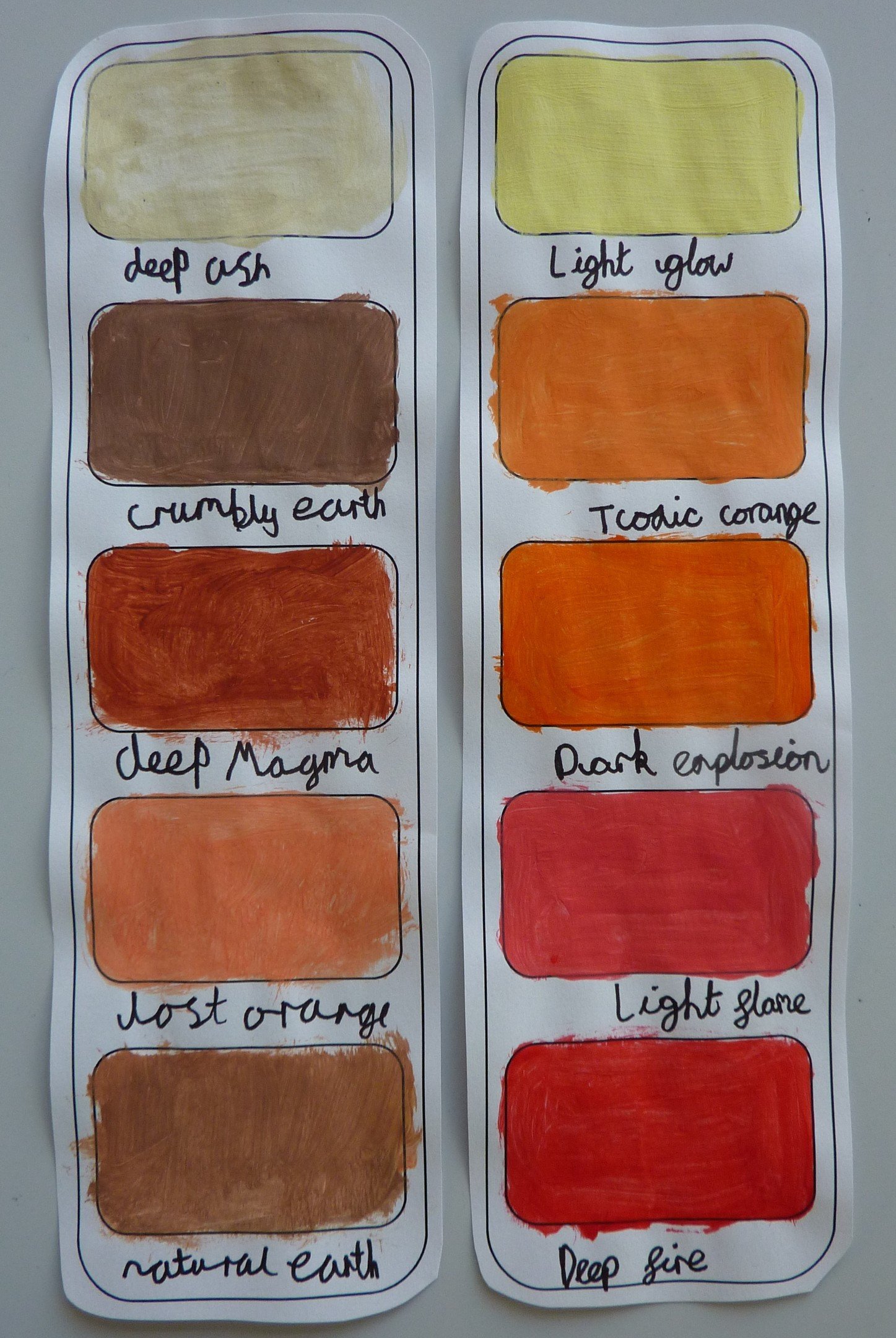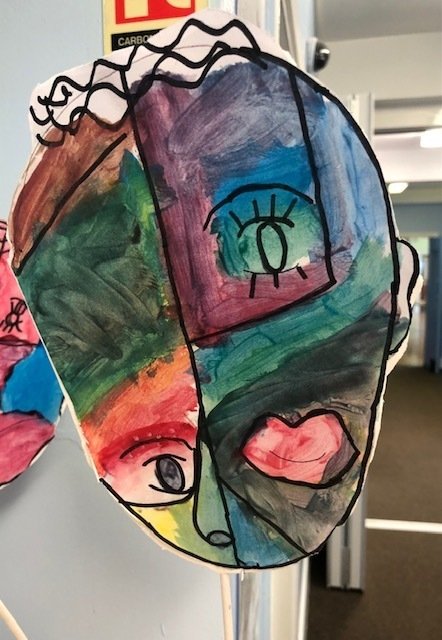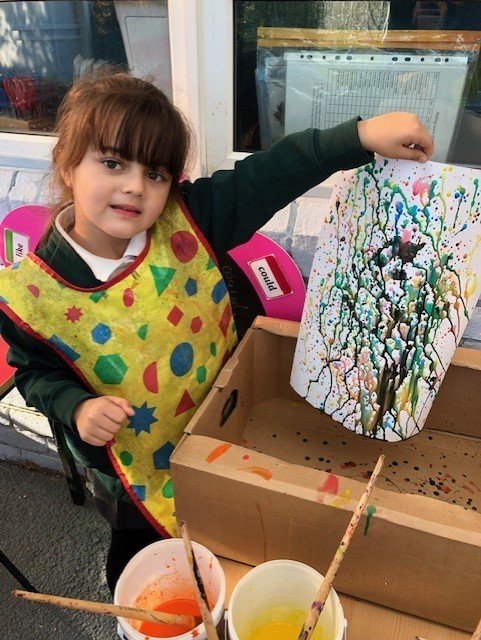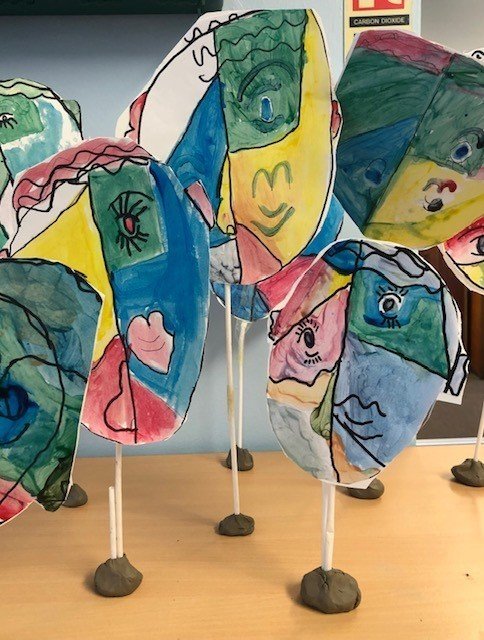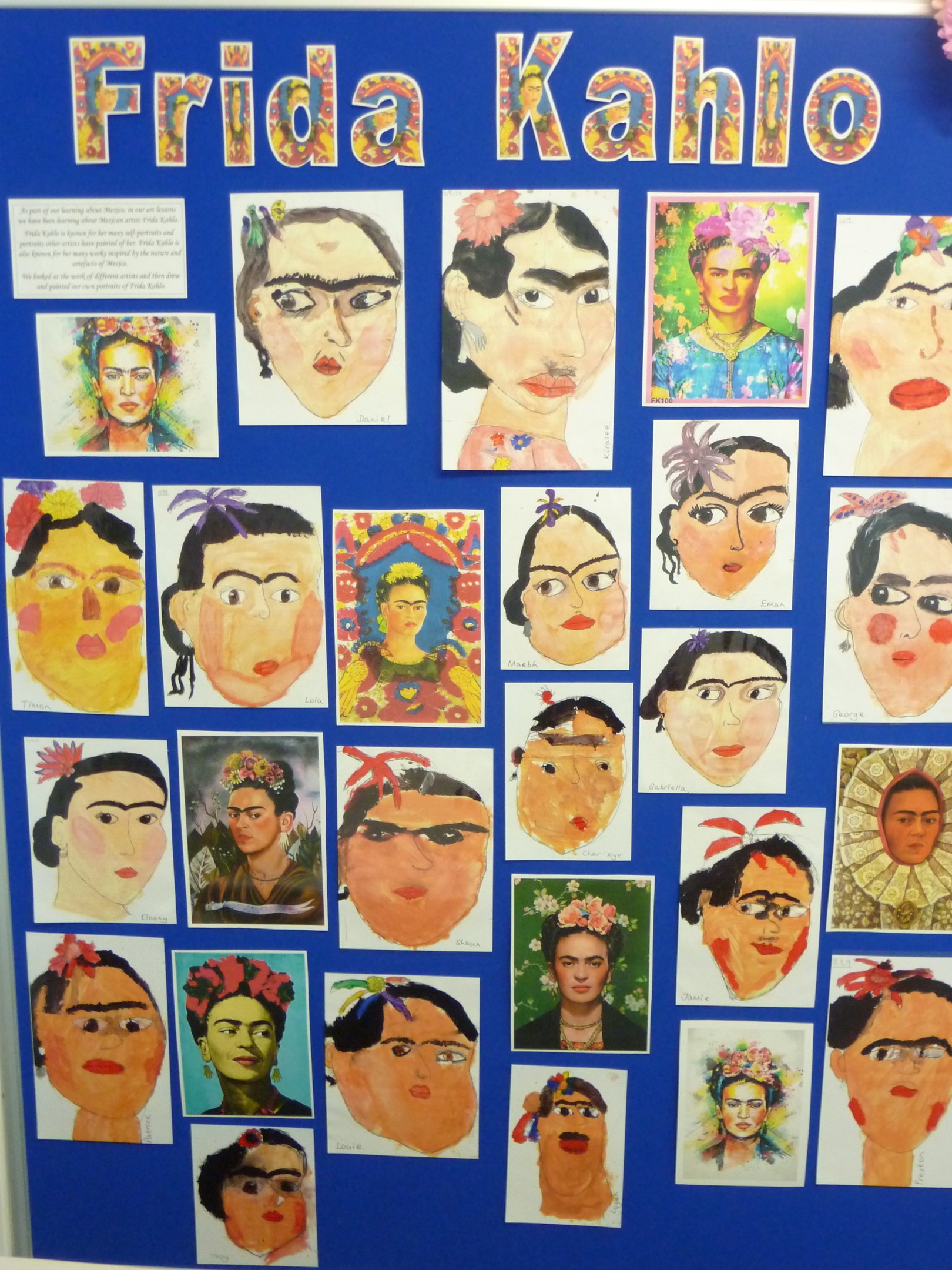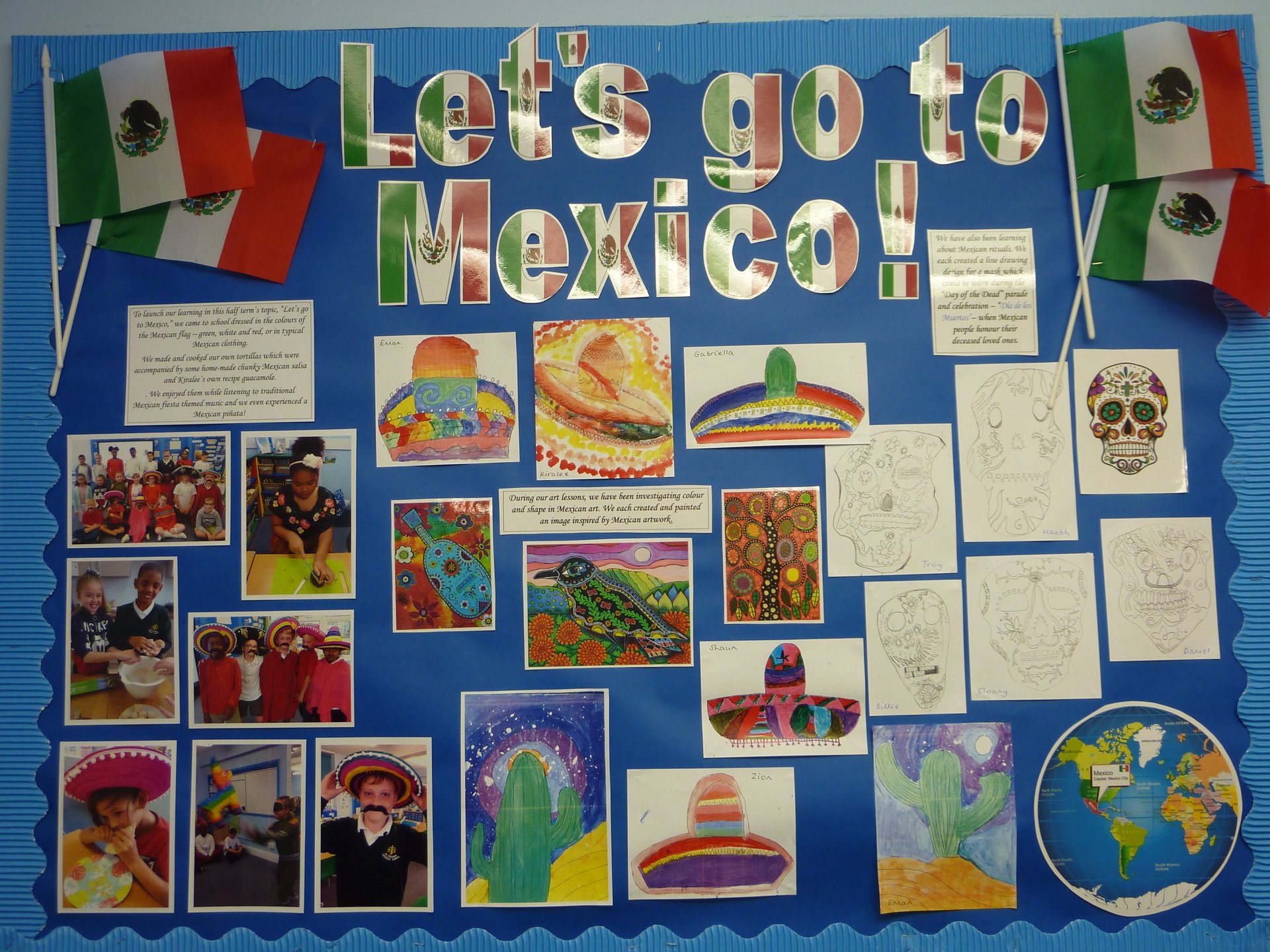 Exploring different media and developing ideas...
The Brighton Children's Parade
At St Joseph's, we regularly take part in the childrens' parade which marks the opening of the Brighton festival. The parade consists of over 80 schools marching through the centre of Brighton showing off their "big makes" and fabulous costumes. We invite all of the children across the school to take part in the parade and provide workshops for parents to help design and make props and costumes. The event is always an enjoyable and fun day out for children, parents and staff (and the sun always shines!)
These are some of our previous "big makes" over the last few years -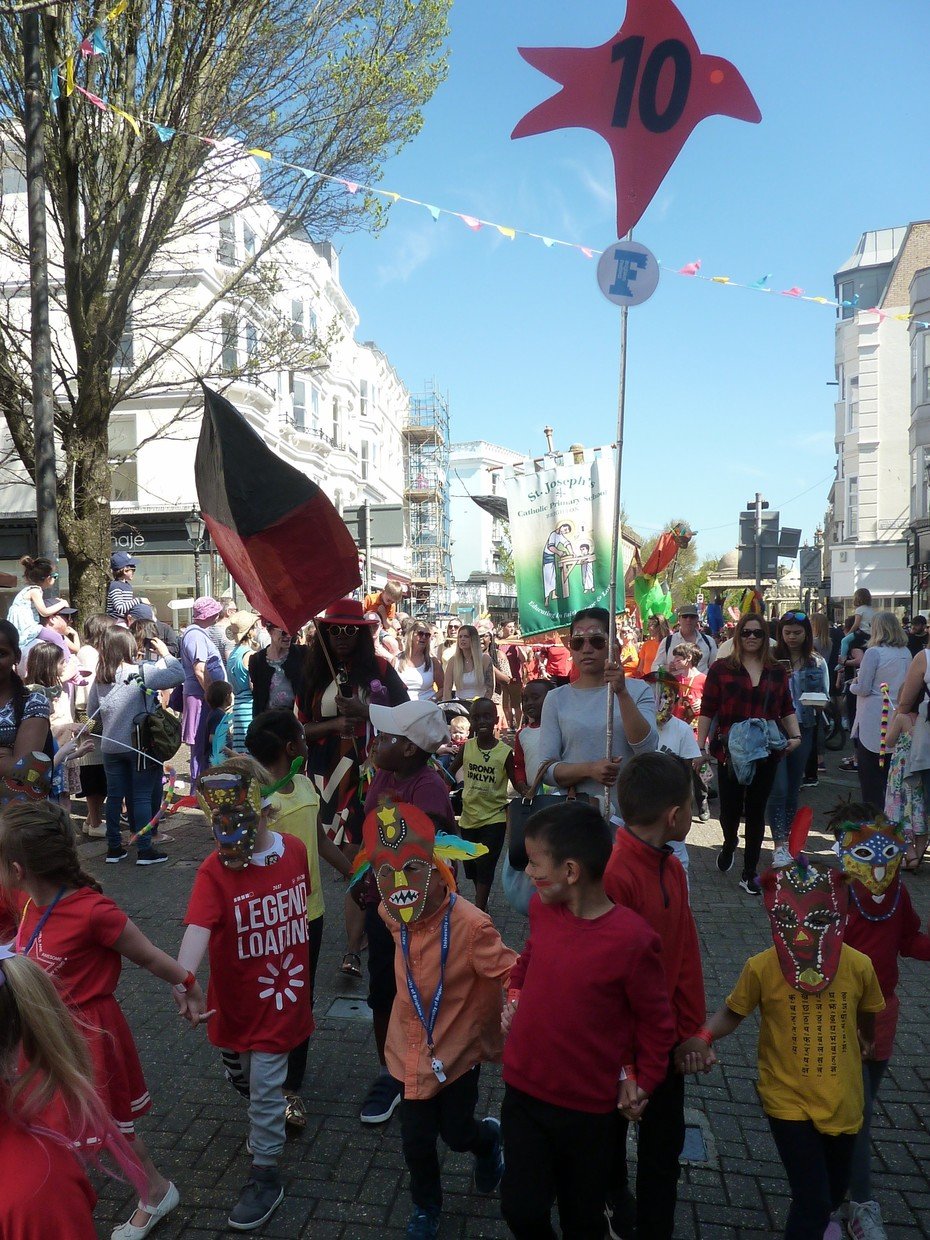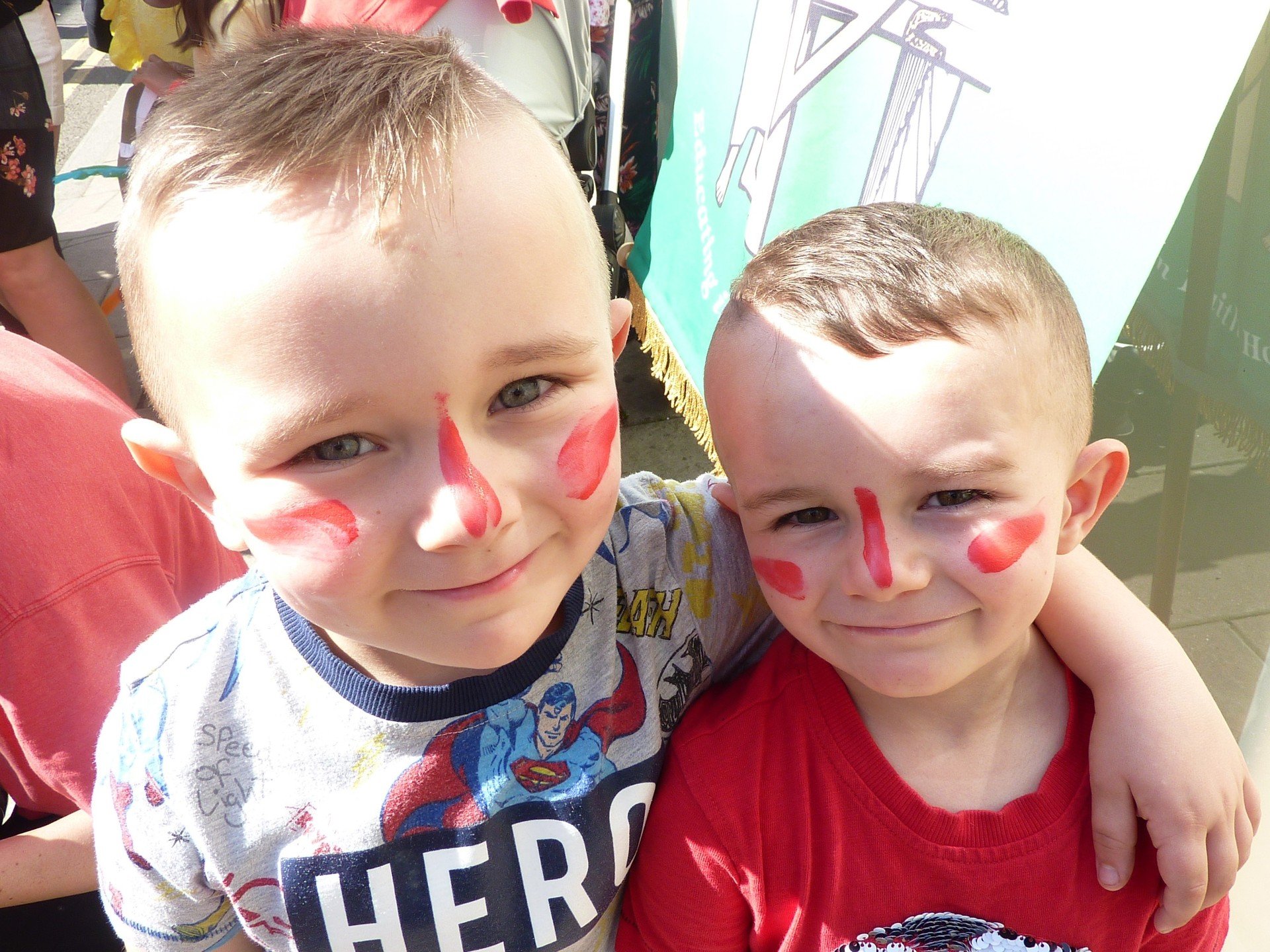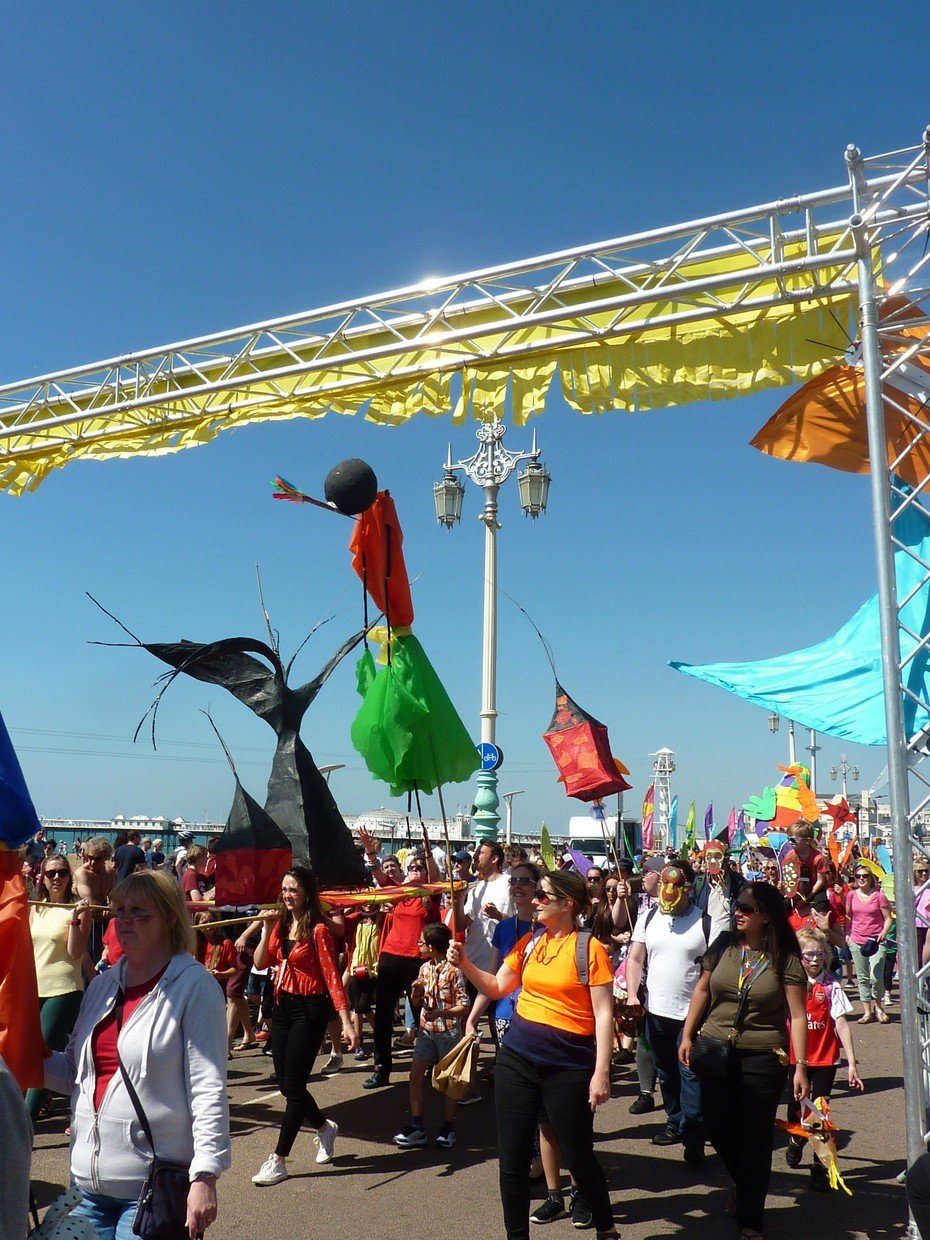 May 2018