Science at St Joseph's
At St. Joseph's, our science curriculum encourages children to explore scientific concepts and discover their relevance to the world around them. We aim to inspire children, develop their scientific knowledge and provide them with skills and tools that can be re-applied and strengthened each year.

At St. Joseph's, we had a fabulous science week! We explored the book 'Star in a Jar' and learnt all about light and how to be a light. Each class focused on a particular page and were given a question by 'Eureka' to investigate and answer. Here are just a few of the wonderful examples of the little scientists at St. Joseph's exploring and learning about light in their class.
To conclude this amazing week, we all dressed up as scientists or an invention and shared some amazing facts about our chosen object or inspiring scientist.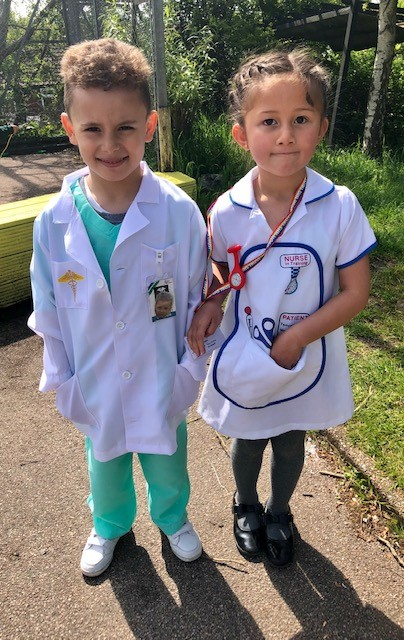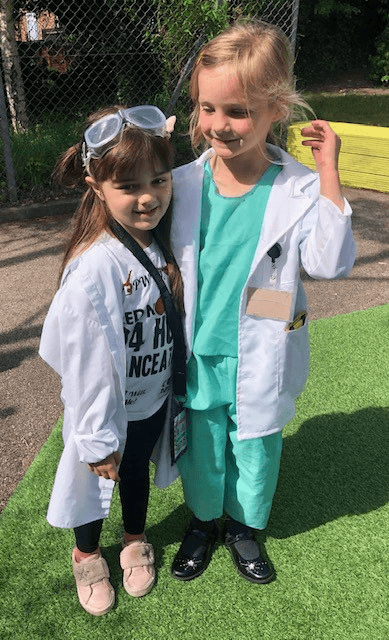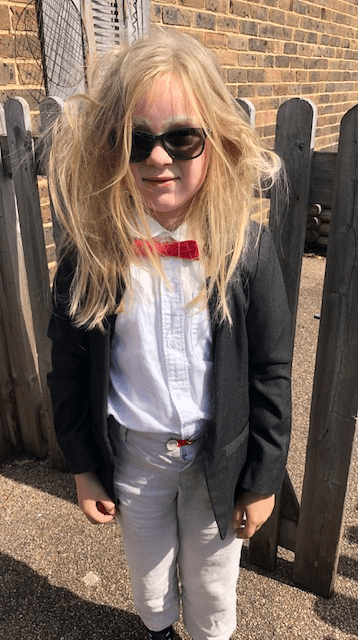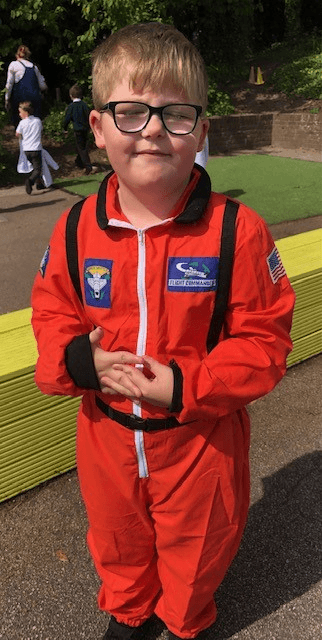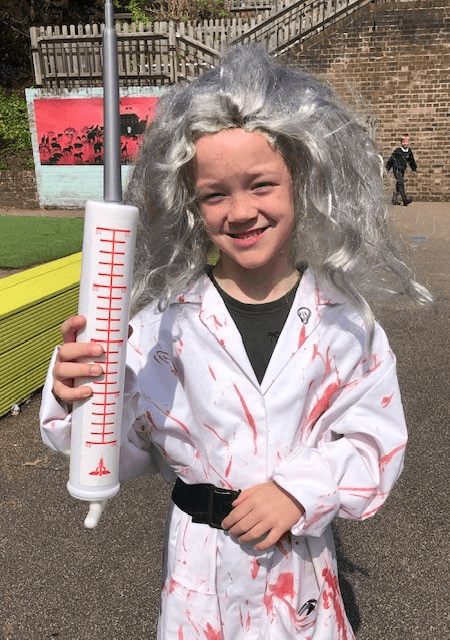 We are all scientists at St Joseph's! Have a look at these photos showing what we have been learning about in Science in school so far...
Year One...
In year one, we have been using our amazing scientific enquiry recording skills through sketching and categorising parts of the body as well as materials!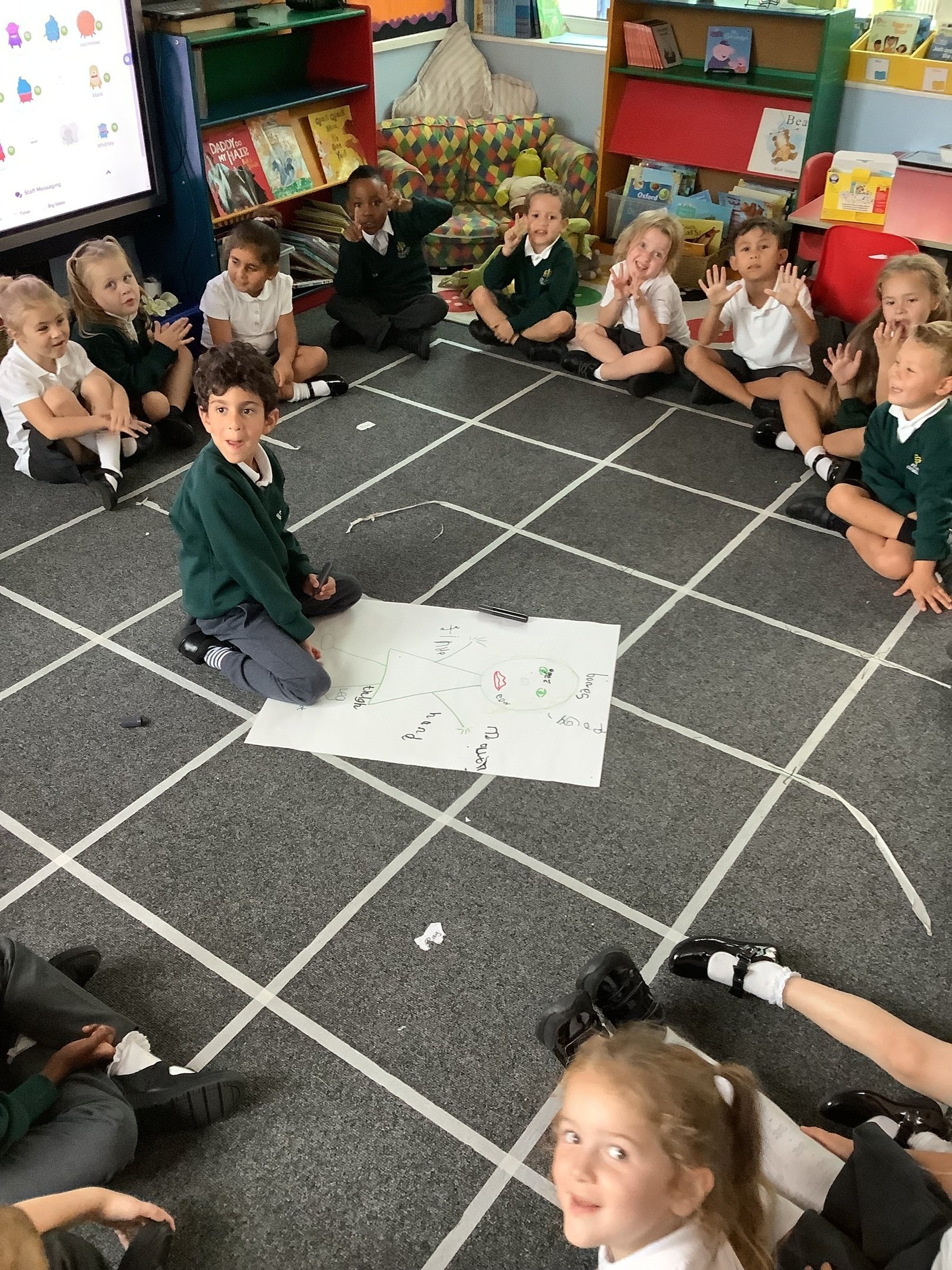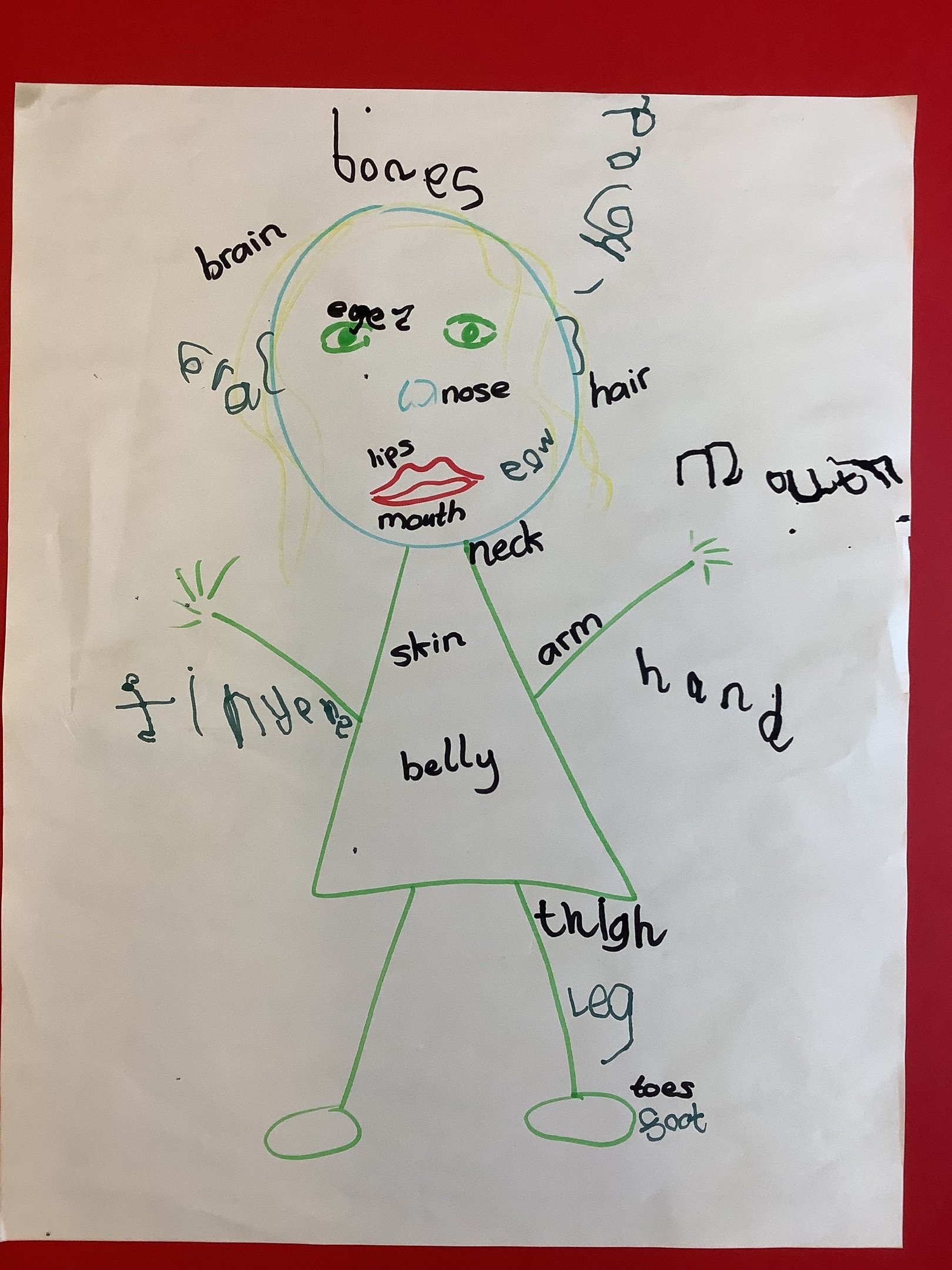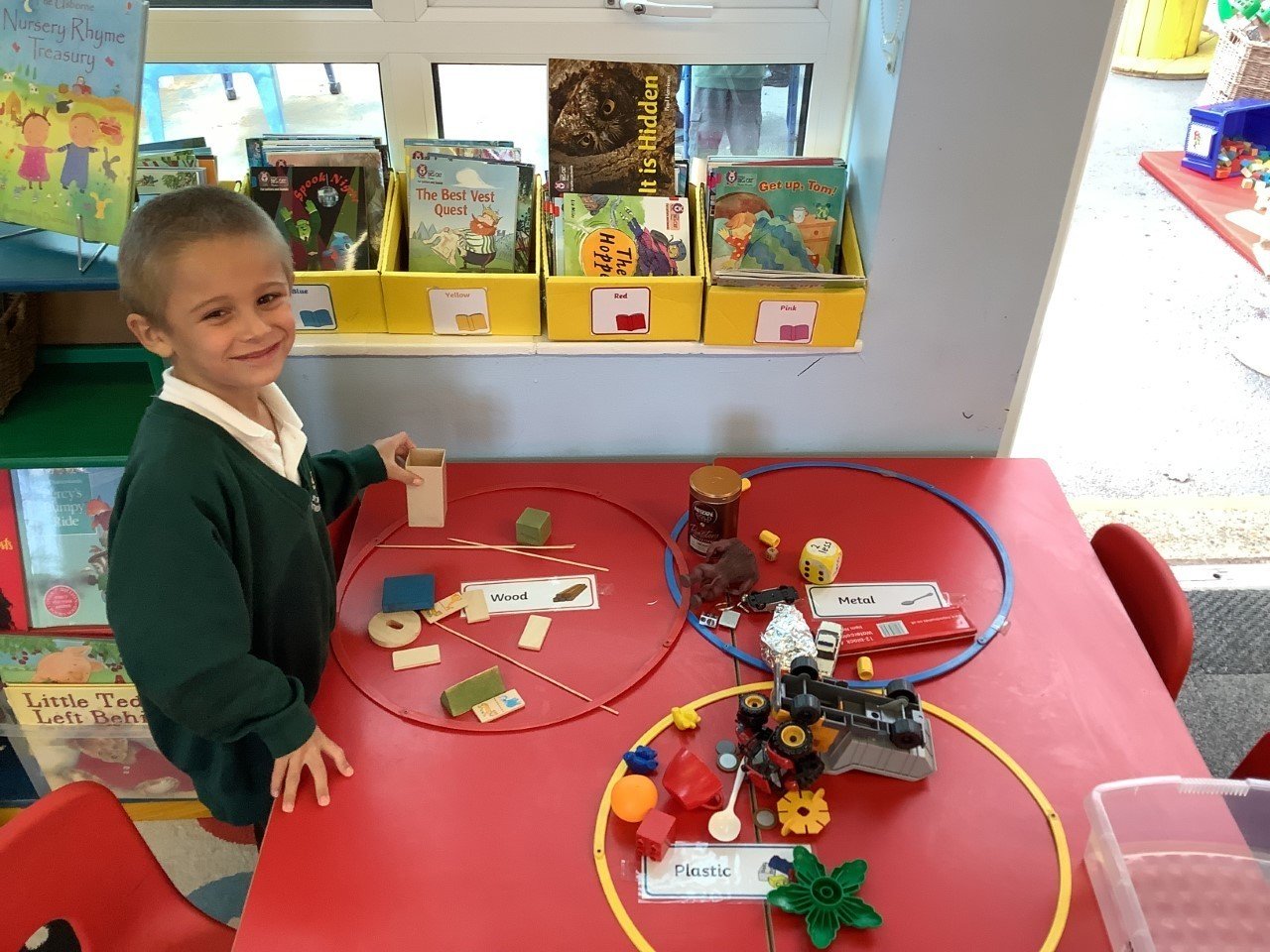 We have become sound experts through our use of drama by acting out the sound particles and helping the sound travel through the air to our ears.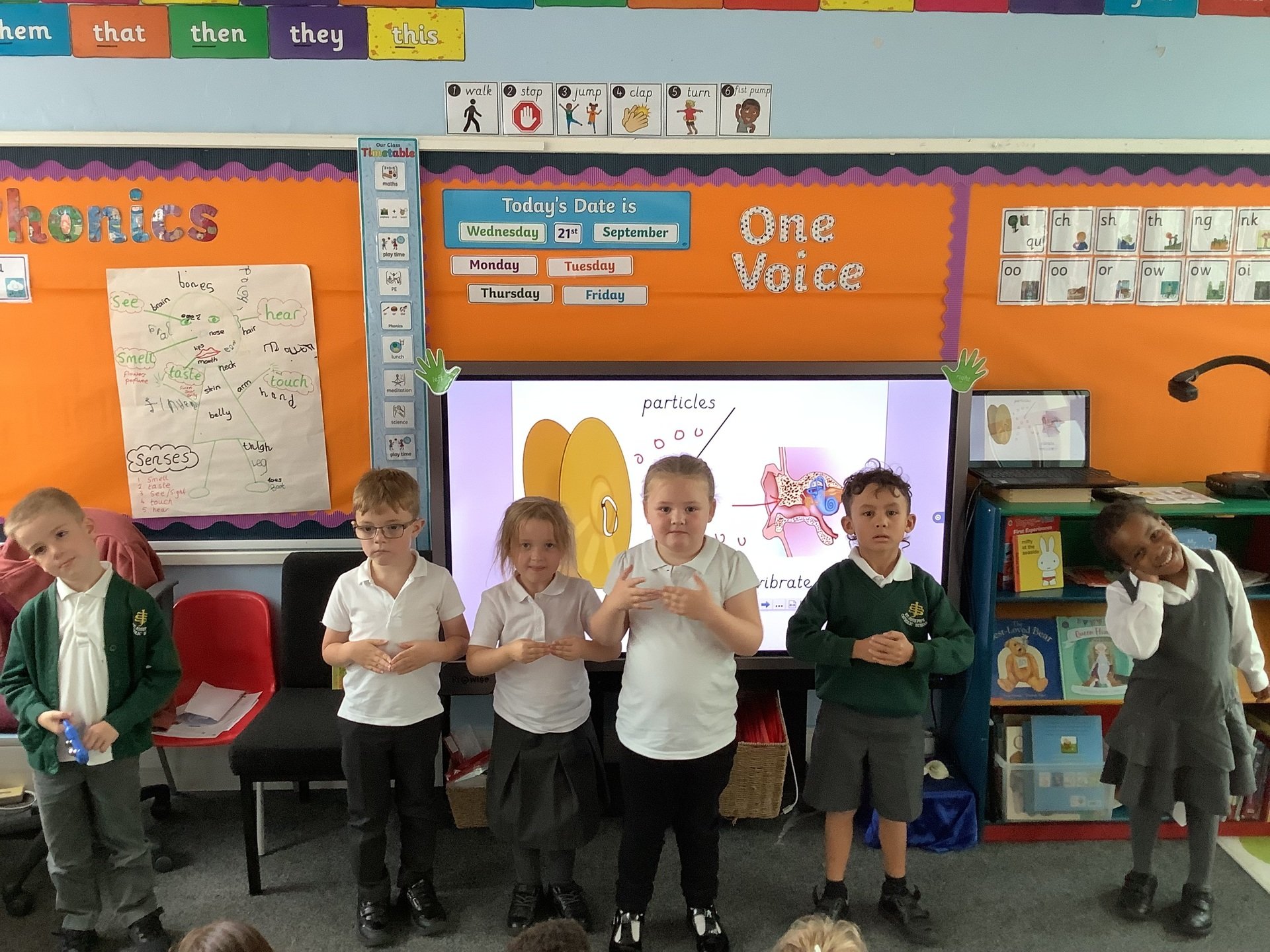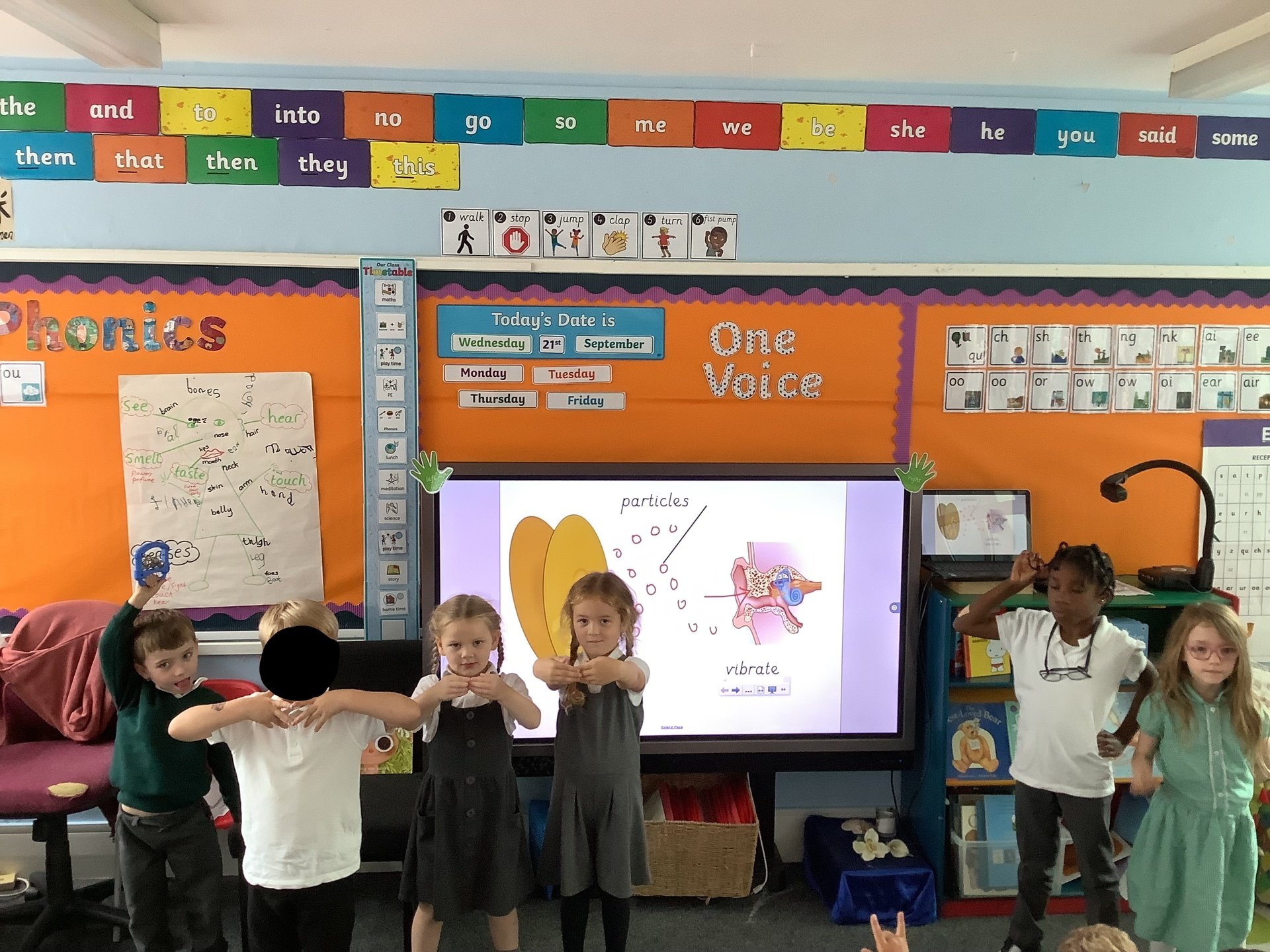 Year Two...
When exploring outside on our outdoor learning day, we have identified and categorised a variety of livings thing such as different types of plants and trees. We compared them and grouped them by similar features.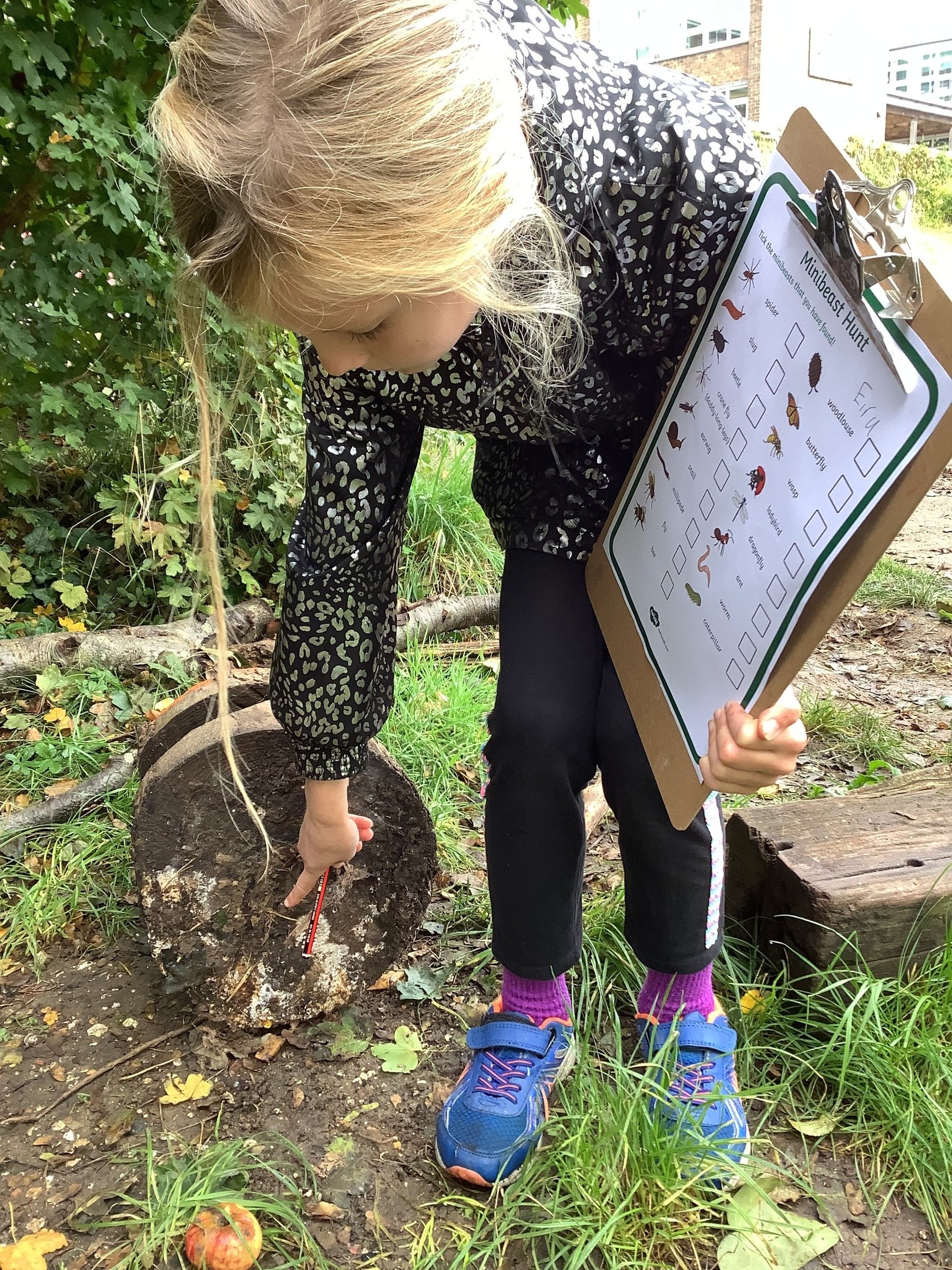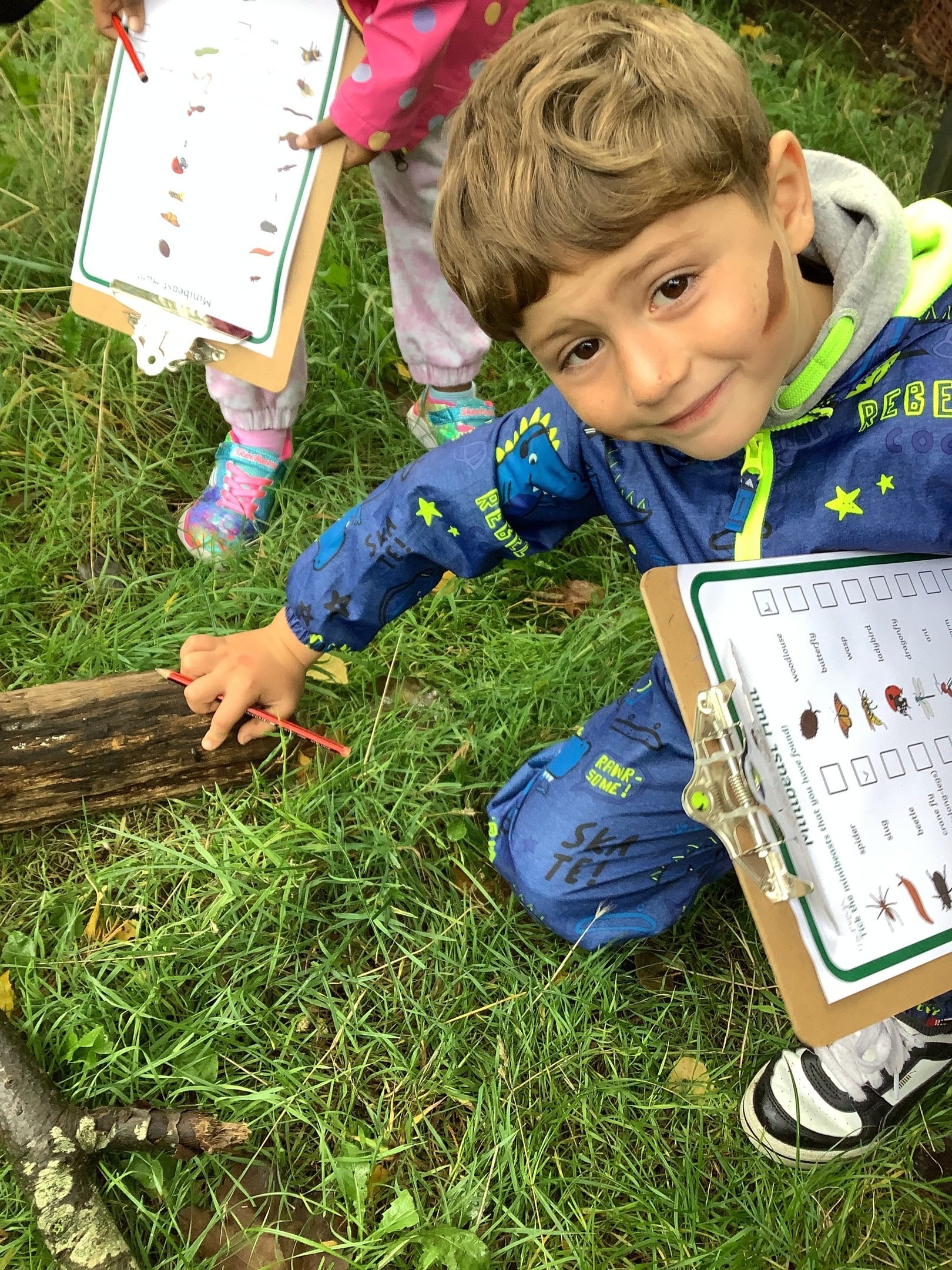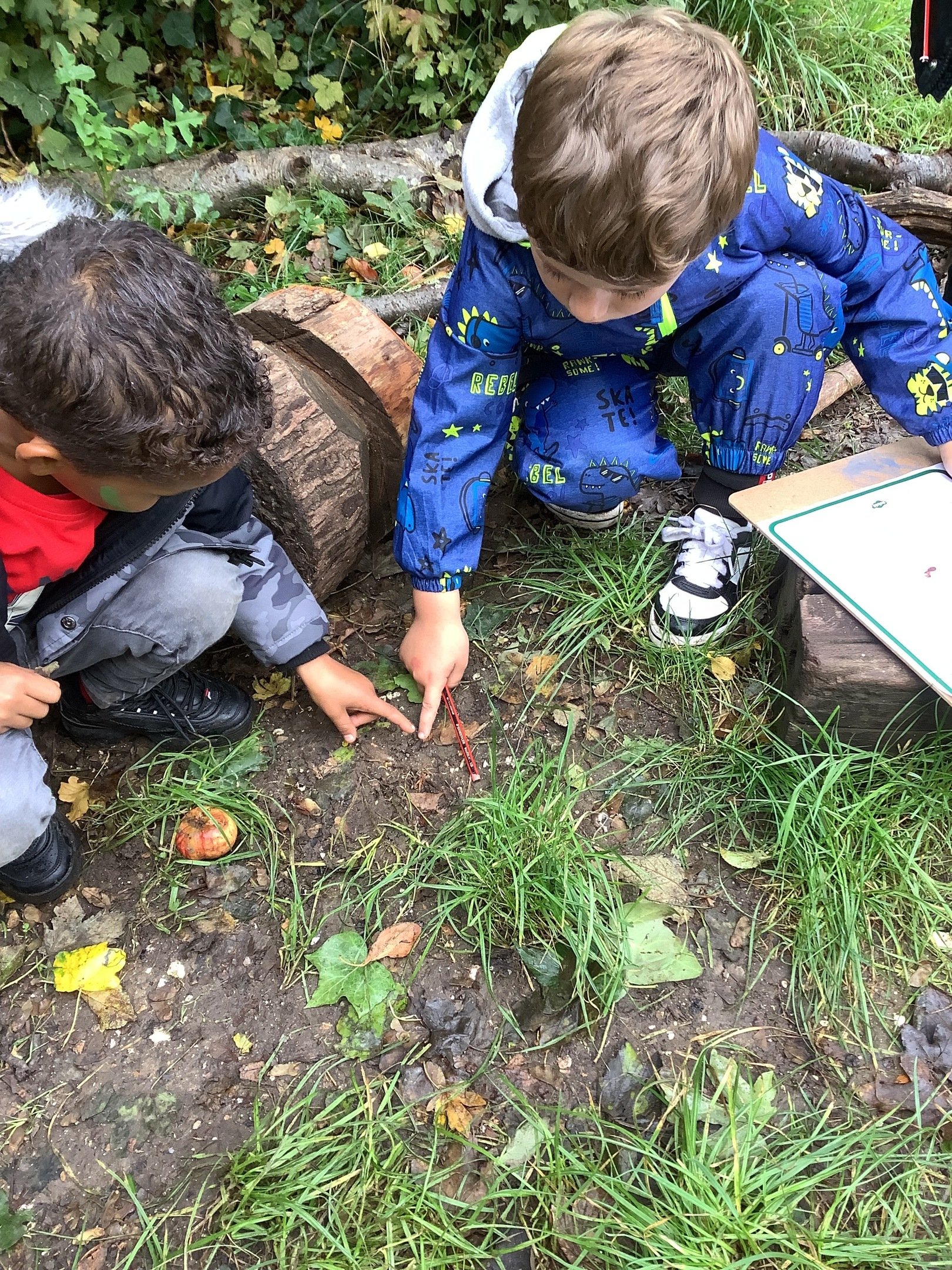 Year Three...
- Coming soon...
Year Four...
We have explored and investigated parts of a plant through plant dissections, which gave us great insight into the parts and roles of a flowering plant.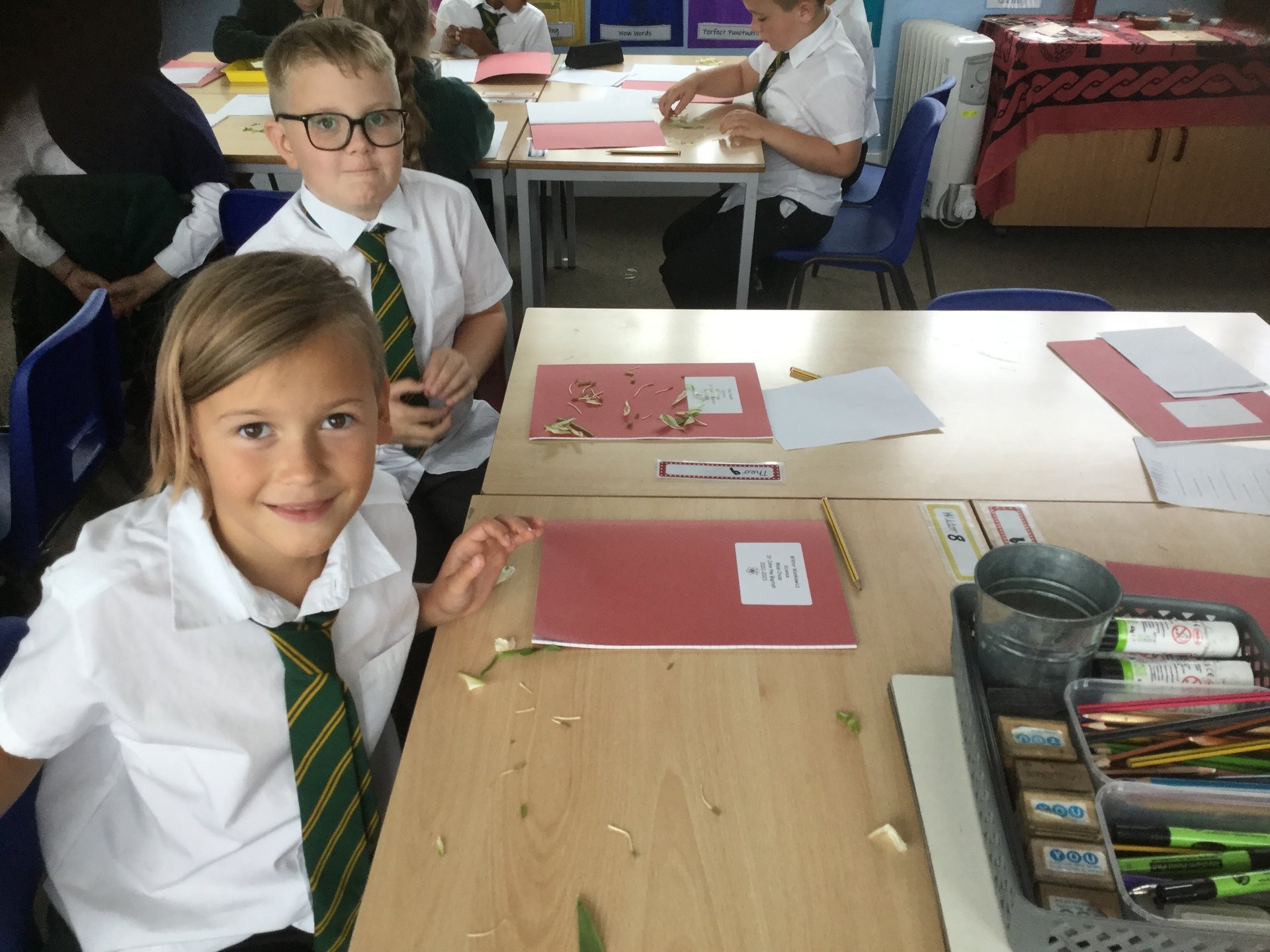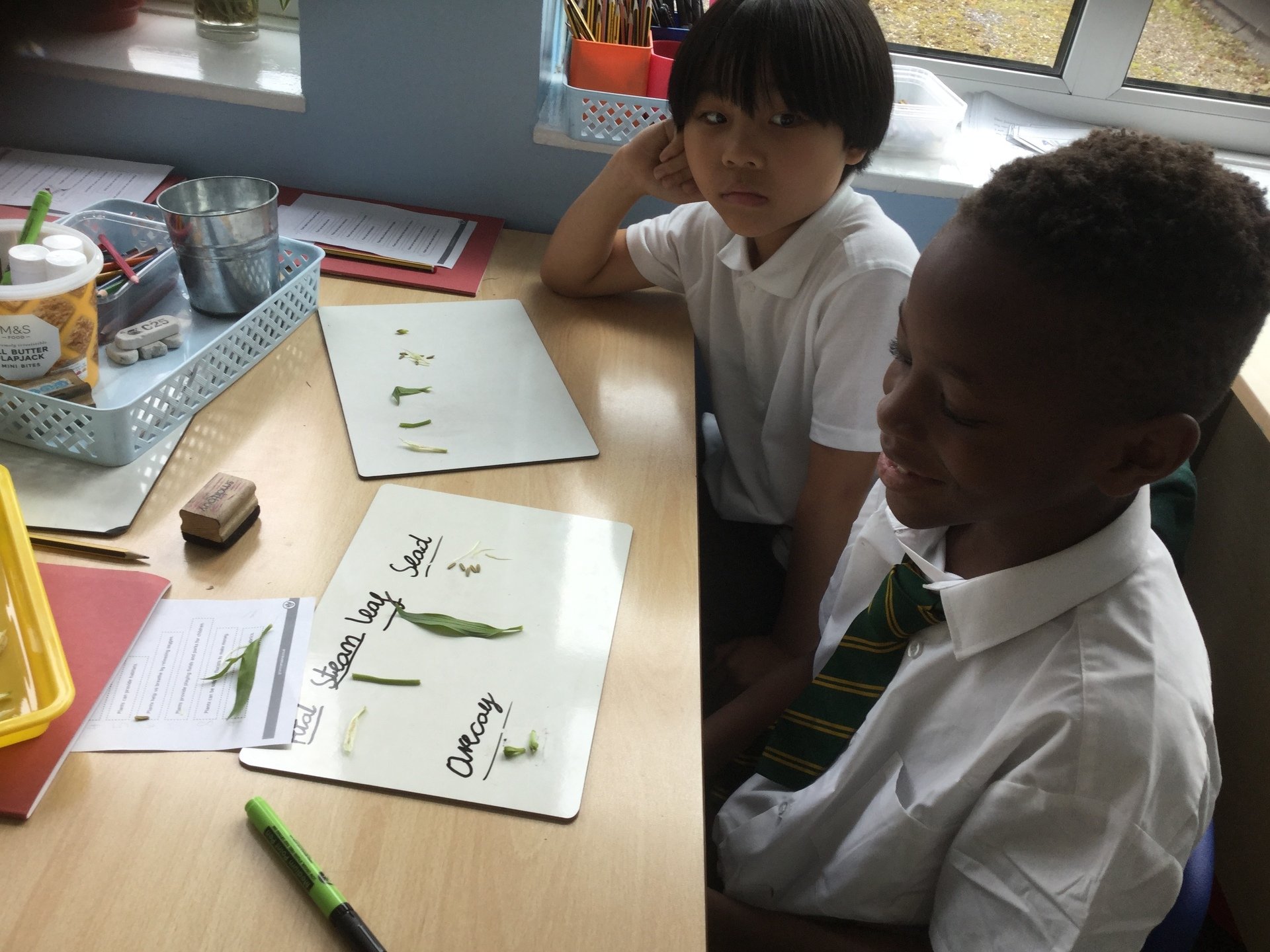 Also, we have learnt about human digestion system and modelled how it helps provide the body with nutrition. Following this, we compared this to the plant nutrition! See our slideshow below...
Year Five...
We have compared and sorted different outdoor plants gathered, using classification keys. We compared their similarities and differences and recorded and presented our findings to one another!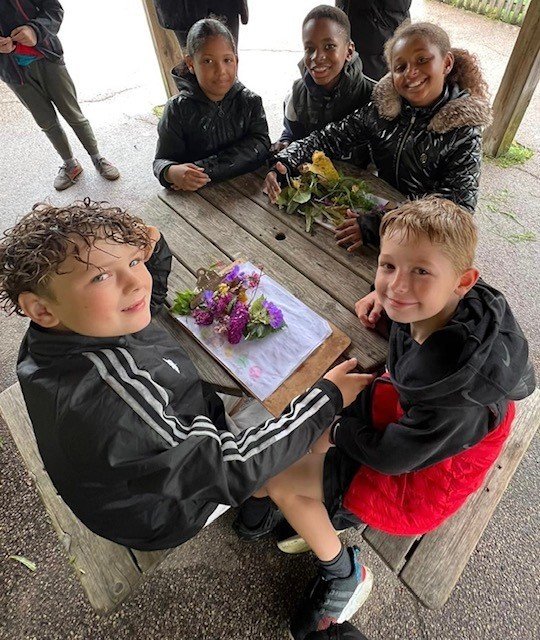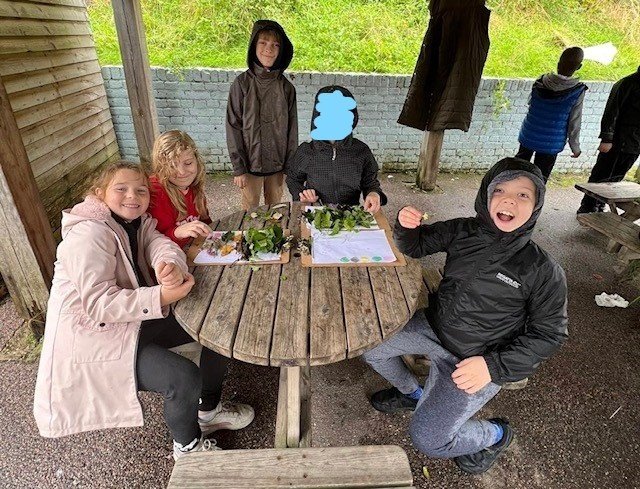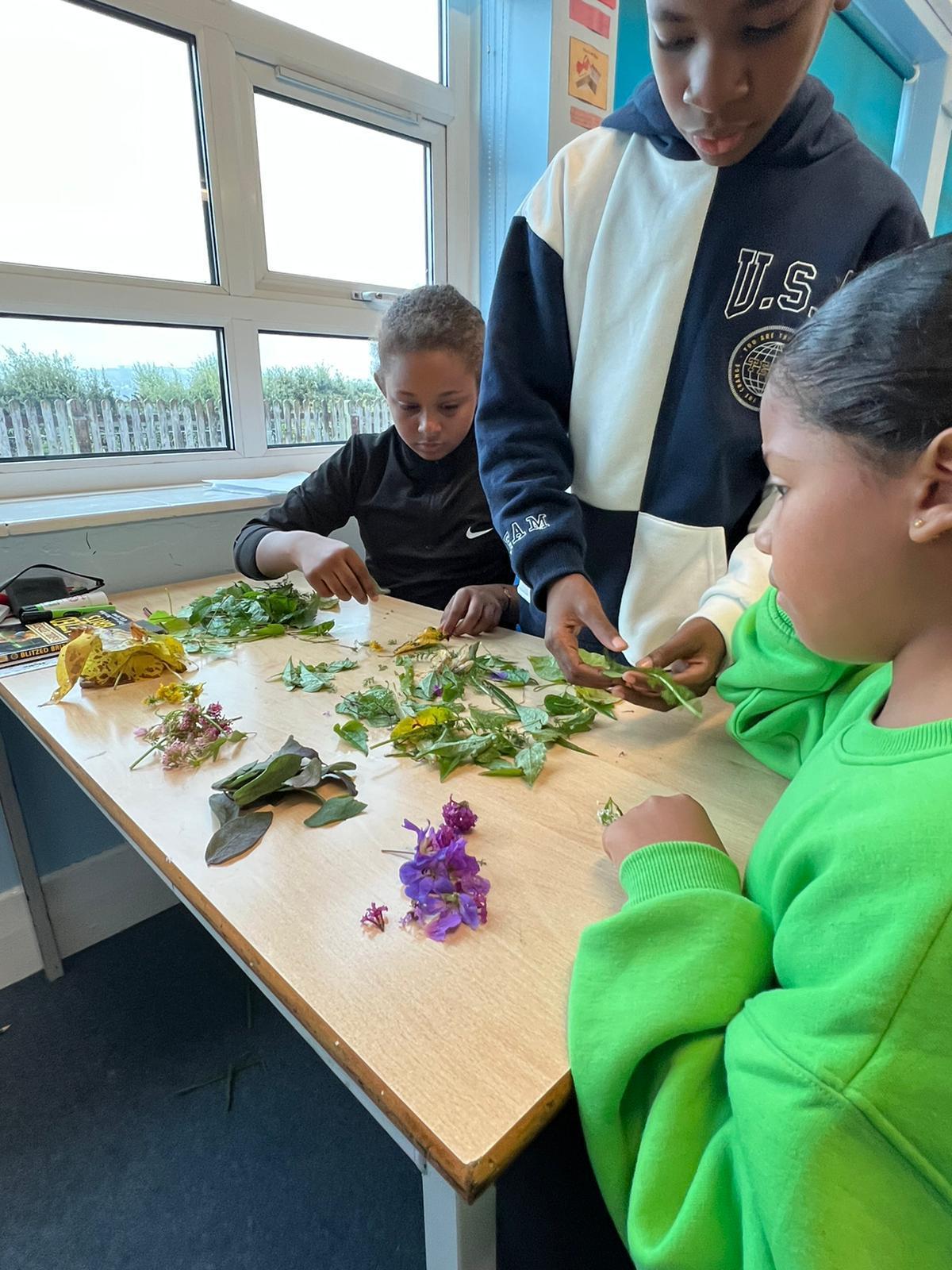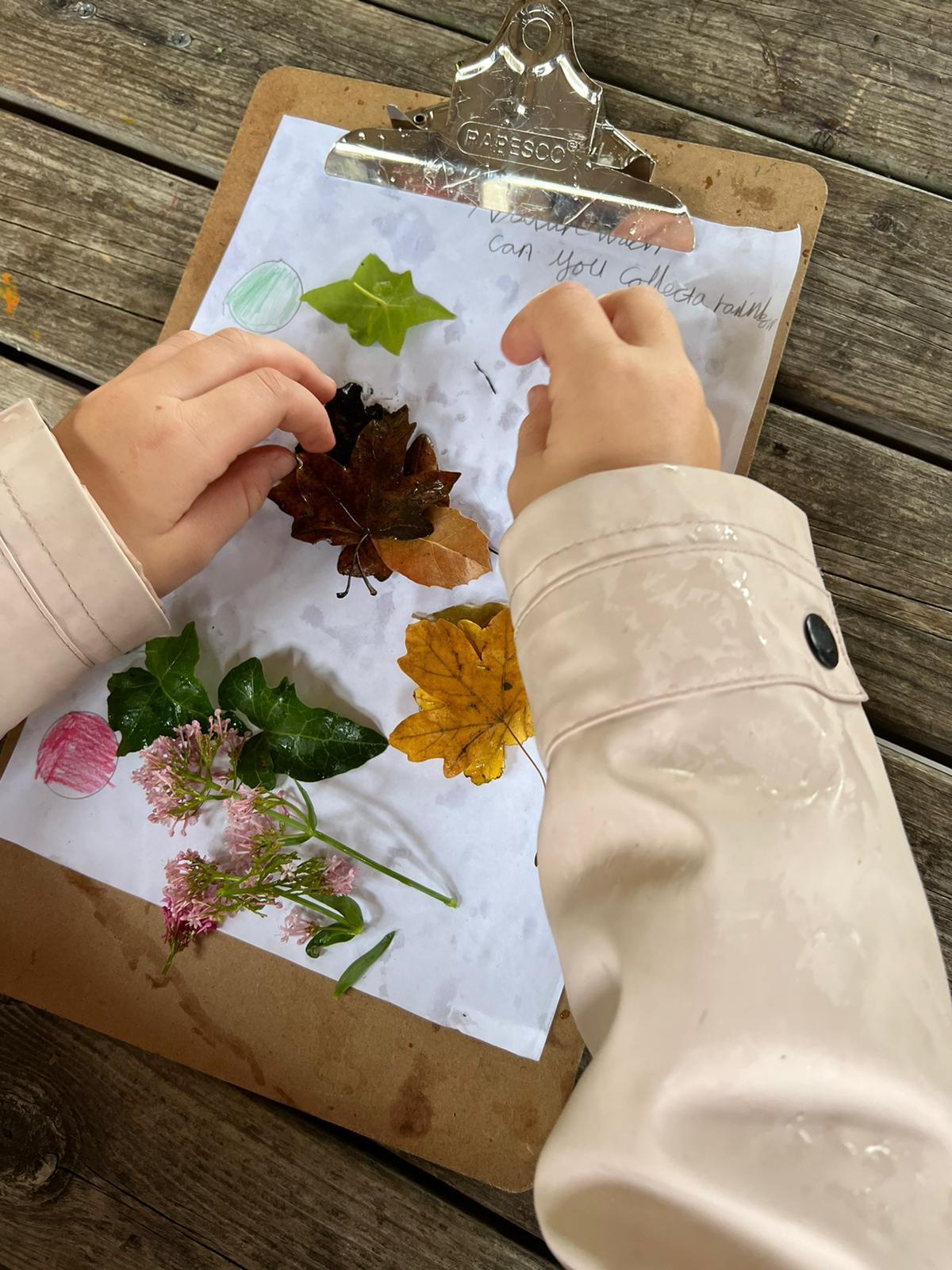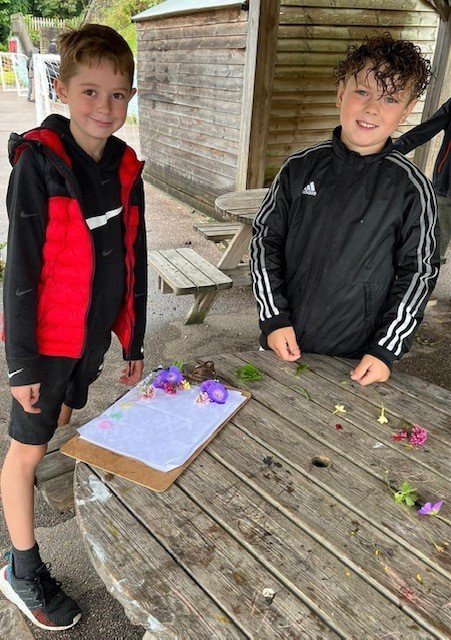 We have also looked at identifying the phases of the moons and how they change appearance when orbiting around the Earth.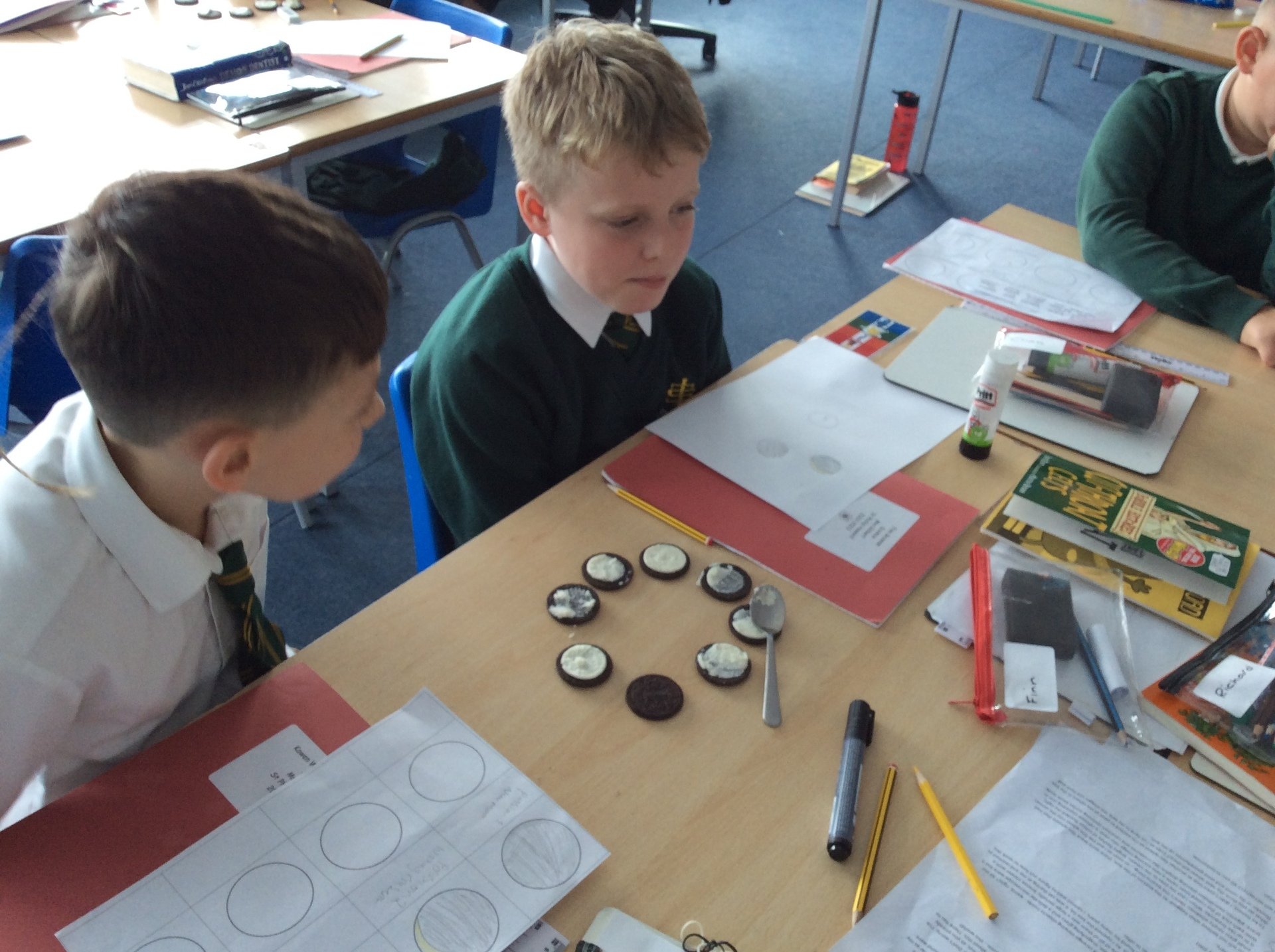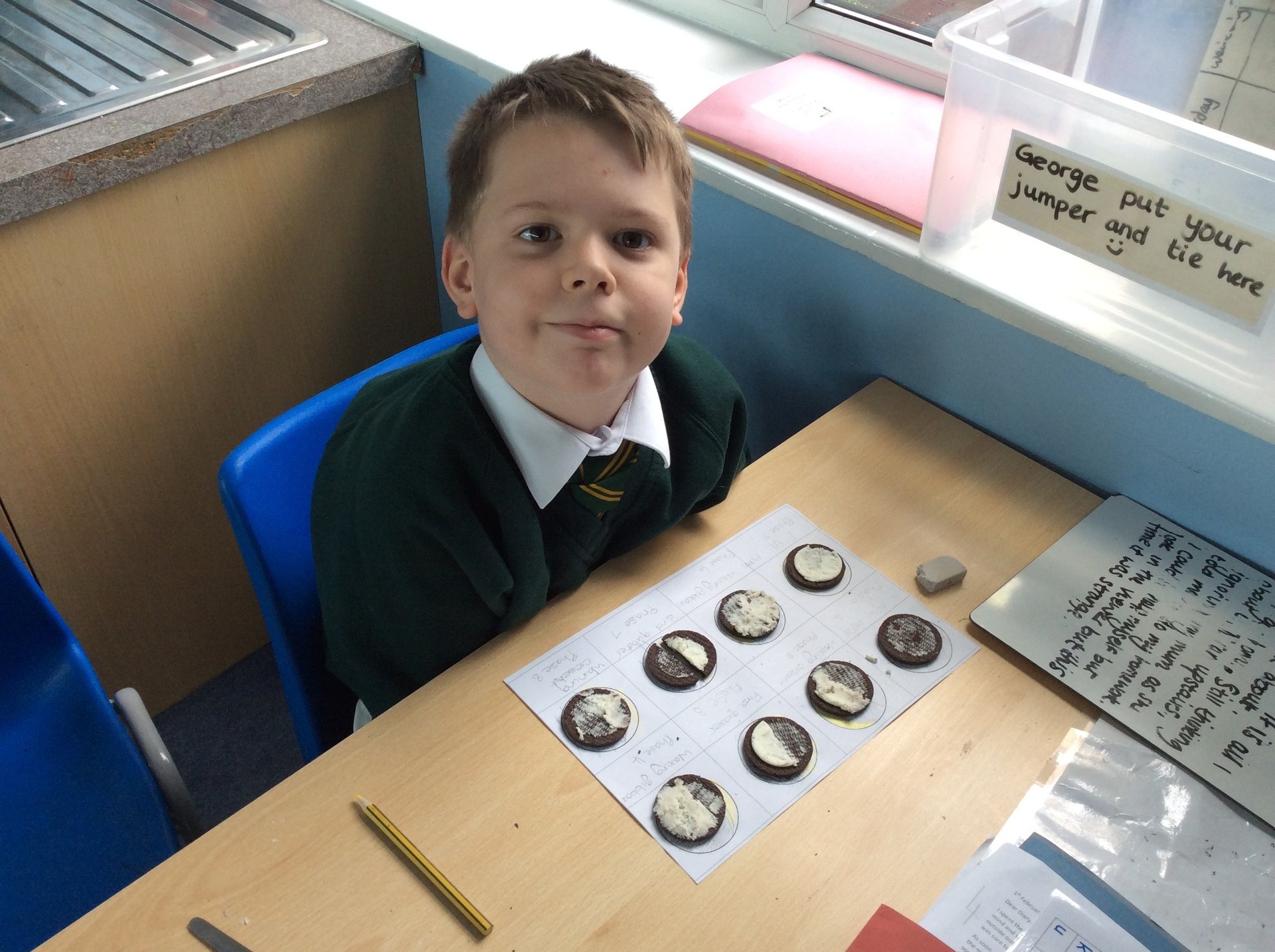 Take a look at some of the other practical lessons we have had relating to fossils, air resistance with parachutes, identifying living things in a habitat (river) and separating materials:
Year Six...
We used our skills of drama to create a freeze frame on the stages of the human lifecycle. With our body positioning and poses, we identified the key stages of the life cycle and used our justification to explain why.