Science at St Joseph's
At St. Joseph's, our science curriculum encourages children to explore scientific concepts and discover their relevance to the world around them. We aim to inspire children, develop their scientific knowledge and provide them with skills and tools that can be re-applied and strengthened each year.

At St. Joseph's, it was science week! We explored the book 'Star in a Jar' and learnt all about light and how to be a light. Each class focused on a particular page and were given a question by 'Eureka' to investigate and answer. Here are just a few of the wonderful examples of the little scientists at St. Joseph's exploring and learning about light in their class.
To conclude this amazing week, we all dressed up as scientists or an invention and shared some amazing facts about our chosen object or inspiring scientist.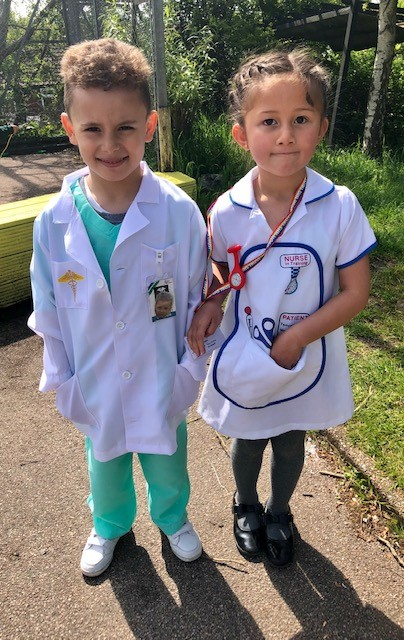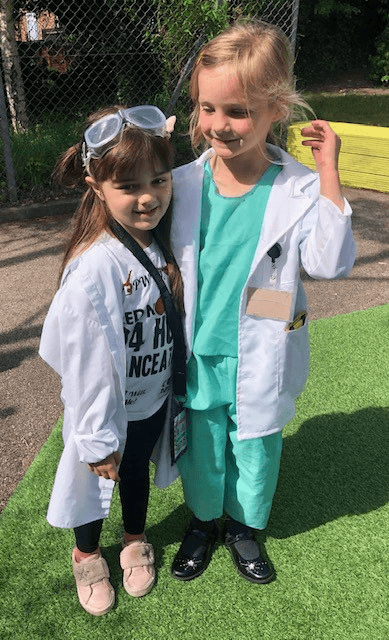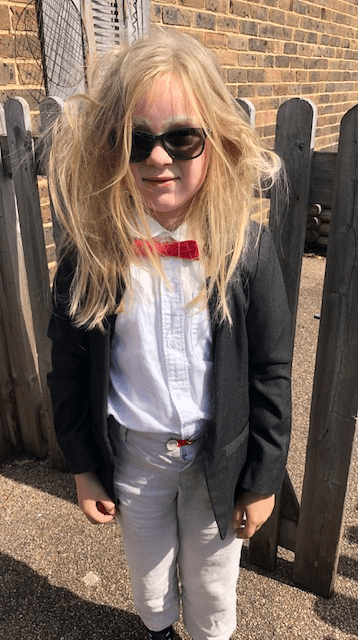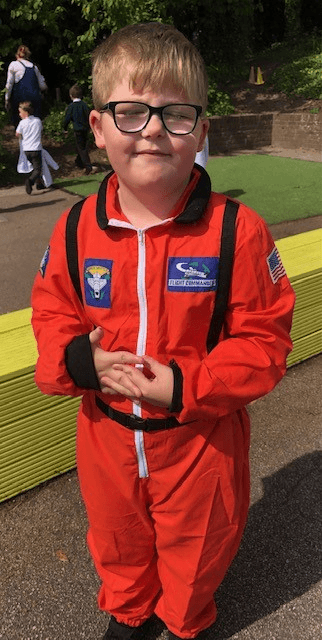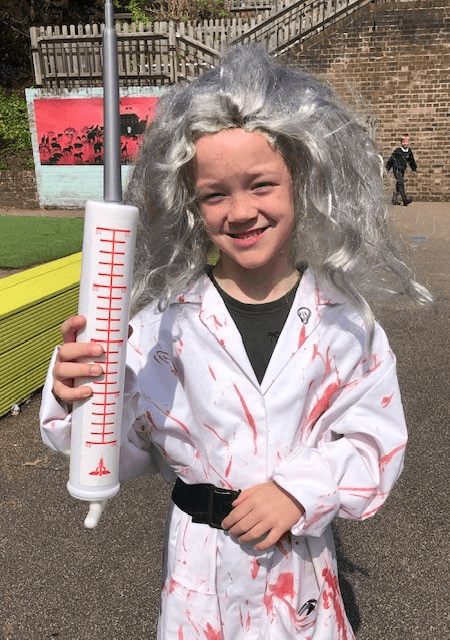 We are all scientists at St Joseph's! Have a look at these photos showing what we have been learning about in Science in school so far...