P.E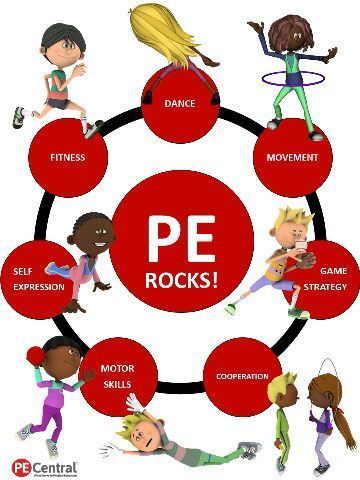 At St Joseph's, we promote an active learning environment where we challenge, motivate and inspire one another in our inclusive community. Each class has two lessons of PE a week where they are taught a broad range of activities and an ethos to encourage positive mental health and wellbeing through our well-rounded PE curriculum.
With a new National Curriculum and the PE and Sports Grant providing increased financing to this subject area, it is an exciting time for PE in schools.
In order to see how we spend the PE and Sports grant at St Joseph's, please click on the picture below.