P.E
Have a look at the sporting events, festivals and competitions we have taken part in during this last year. Taking part in a variety of challenging and competitive individual and team events is an important enrichment opportunity for our pupils. Through the range of activities, festivals and competitions we participate in, we try to provide "sport for all" opportunities.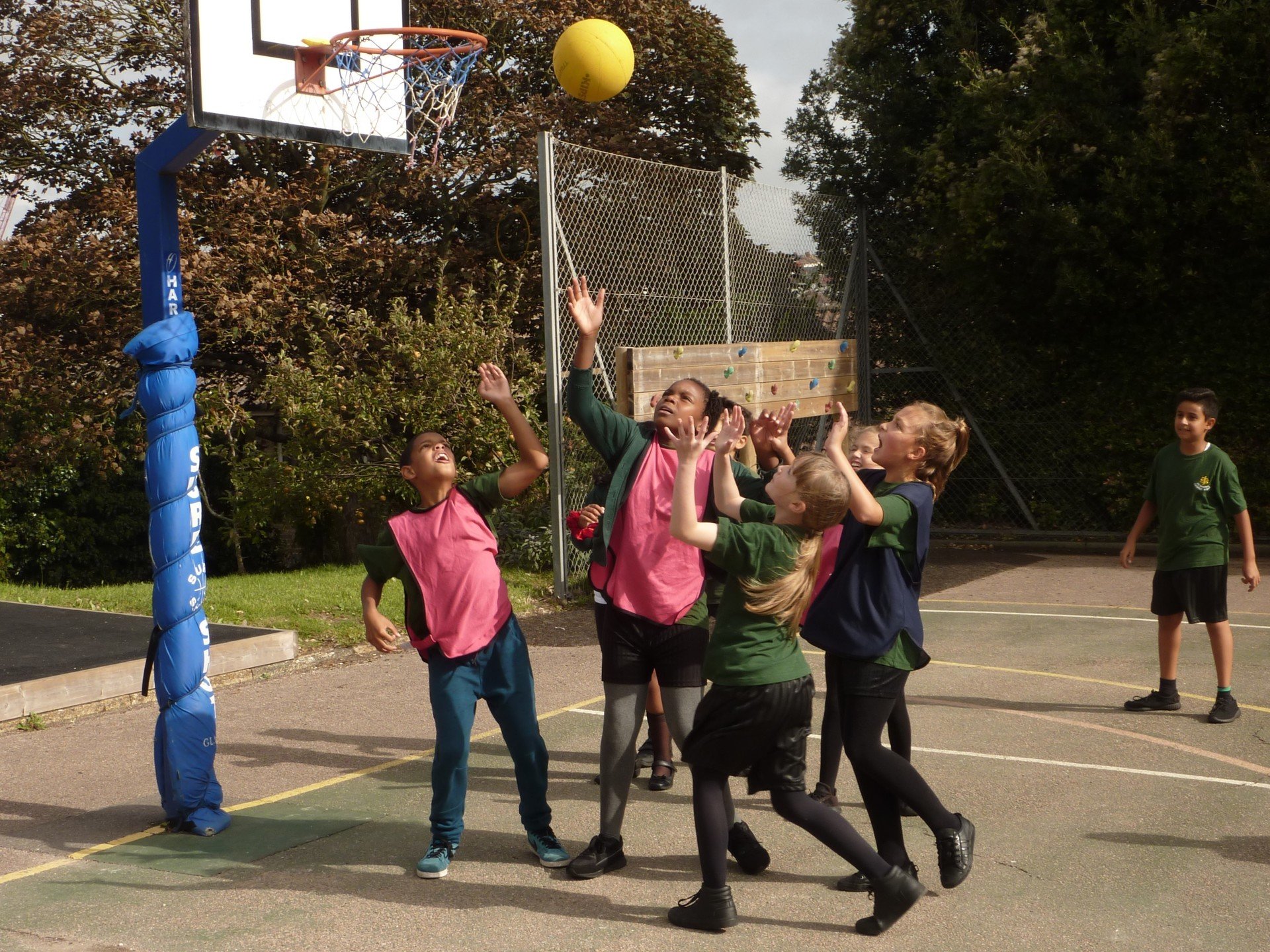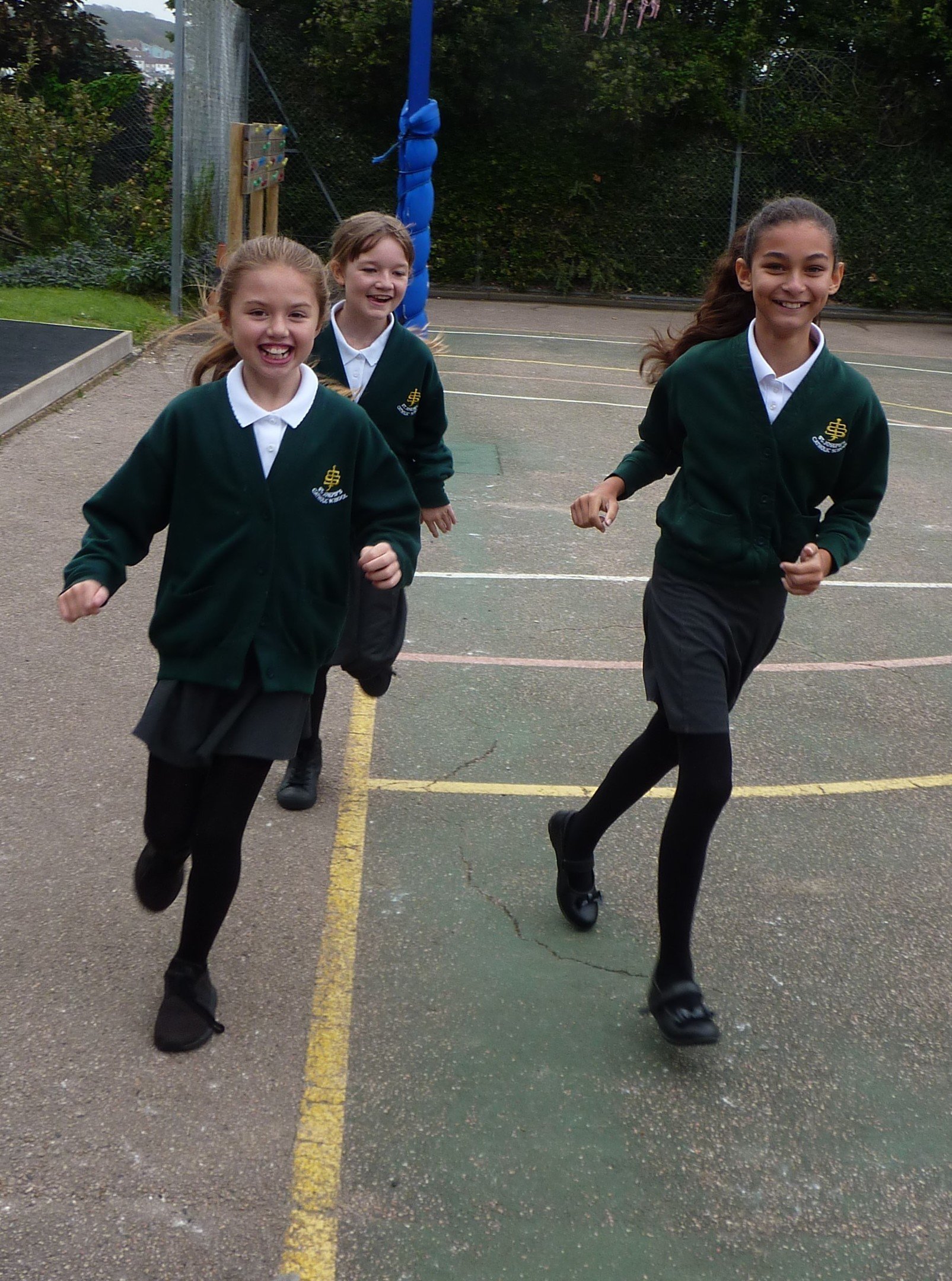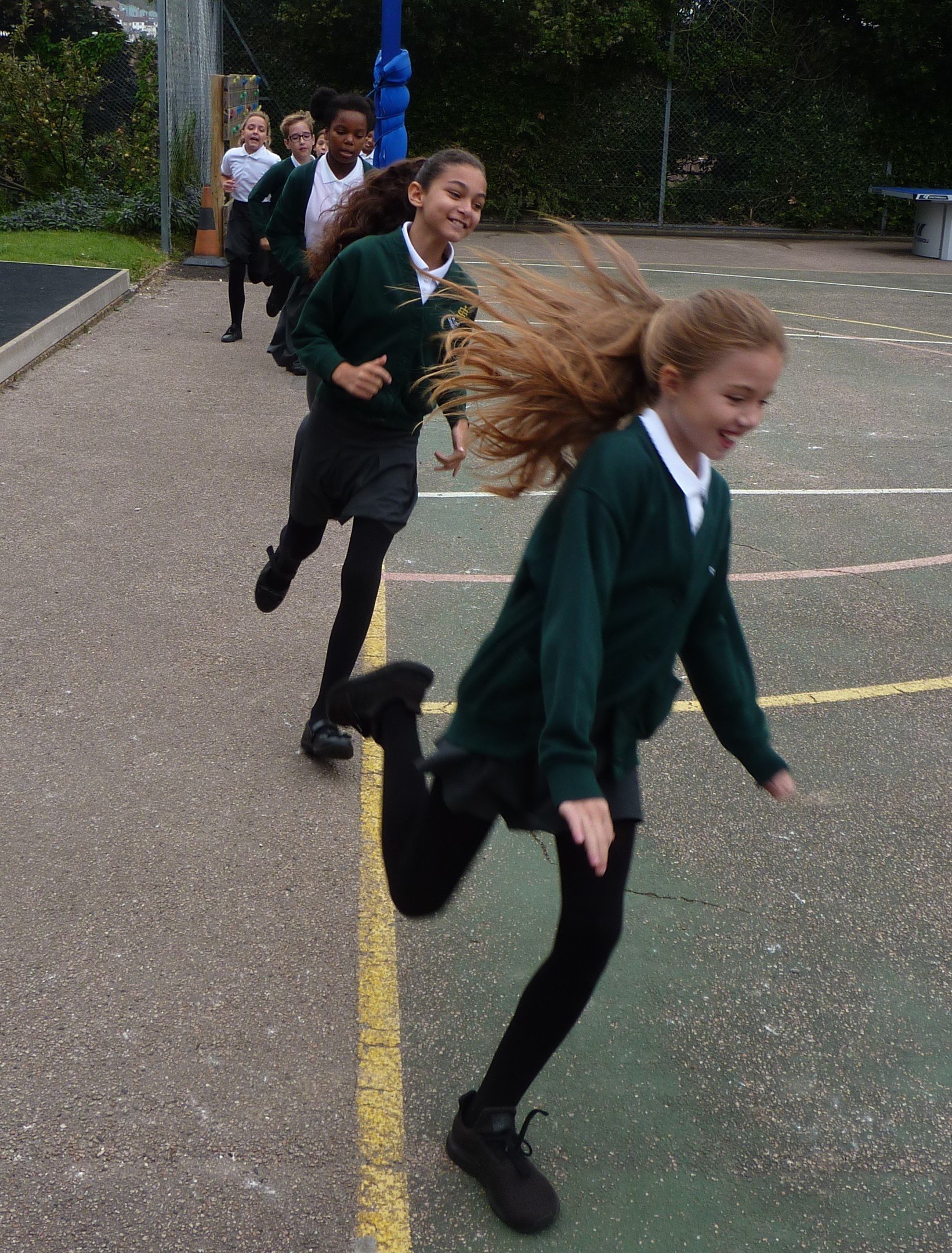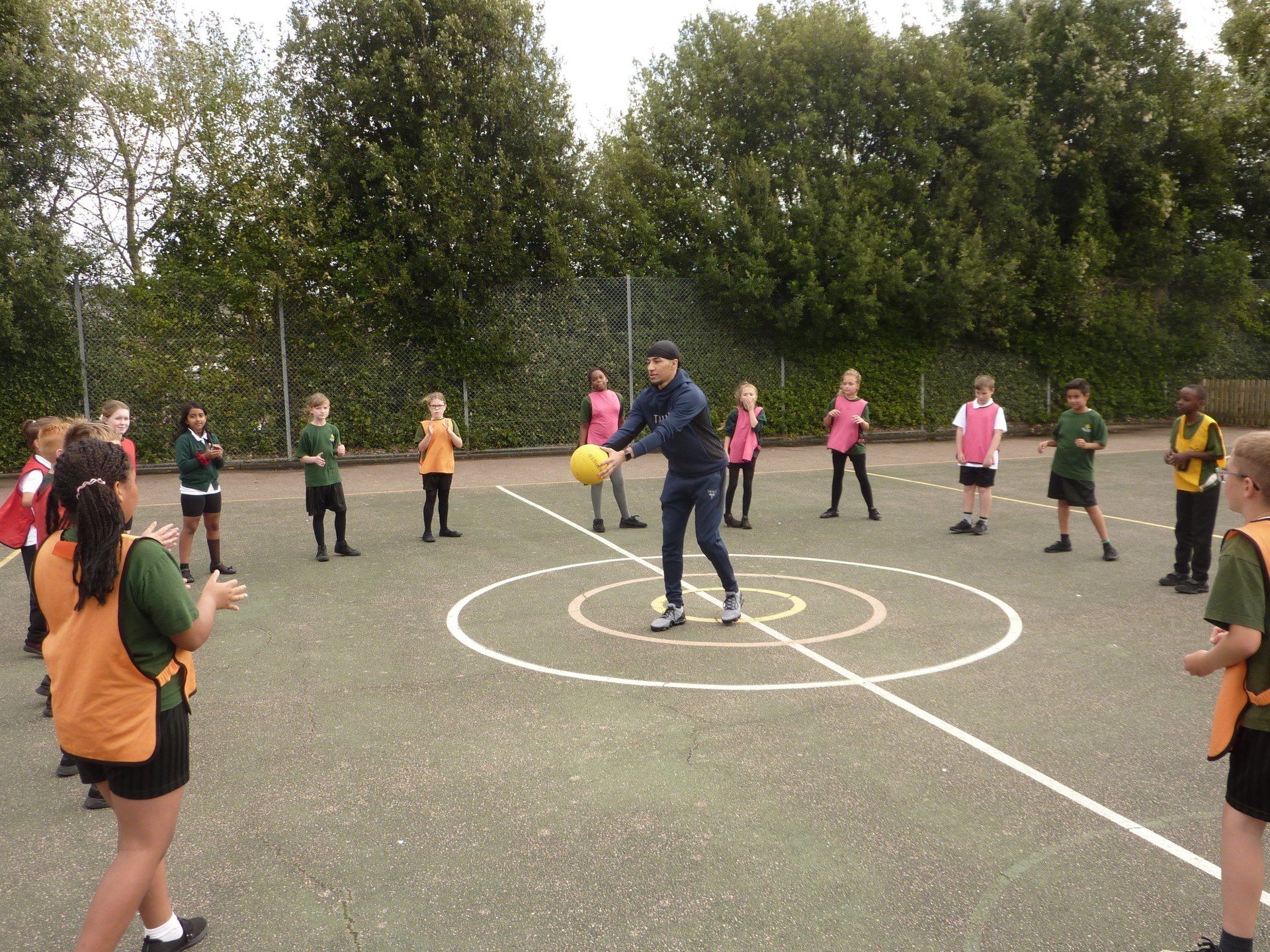 Year 6 Basketball PE lessons with South Coast Elite and Year 6 doing the "daily mile."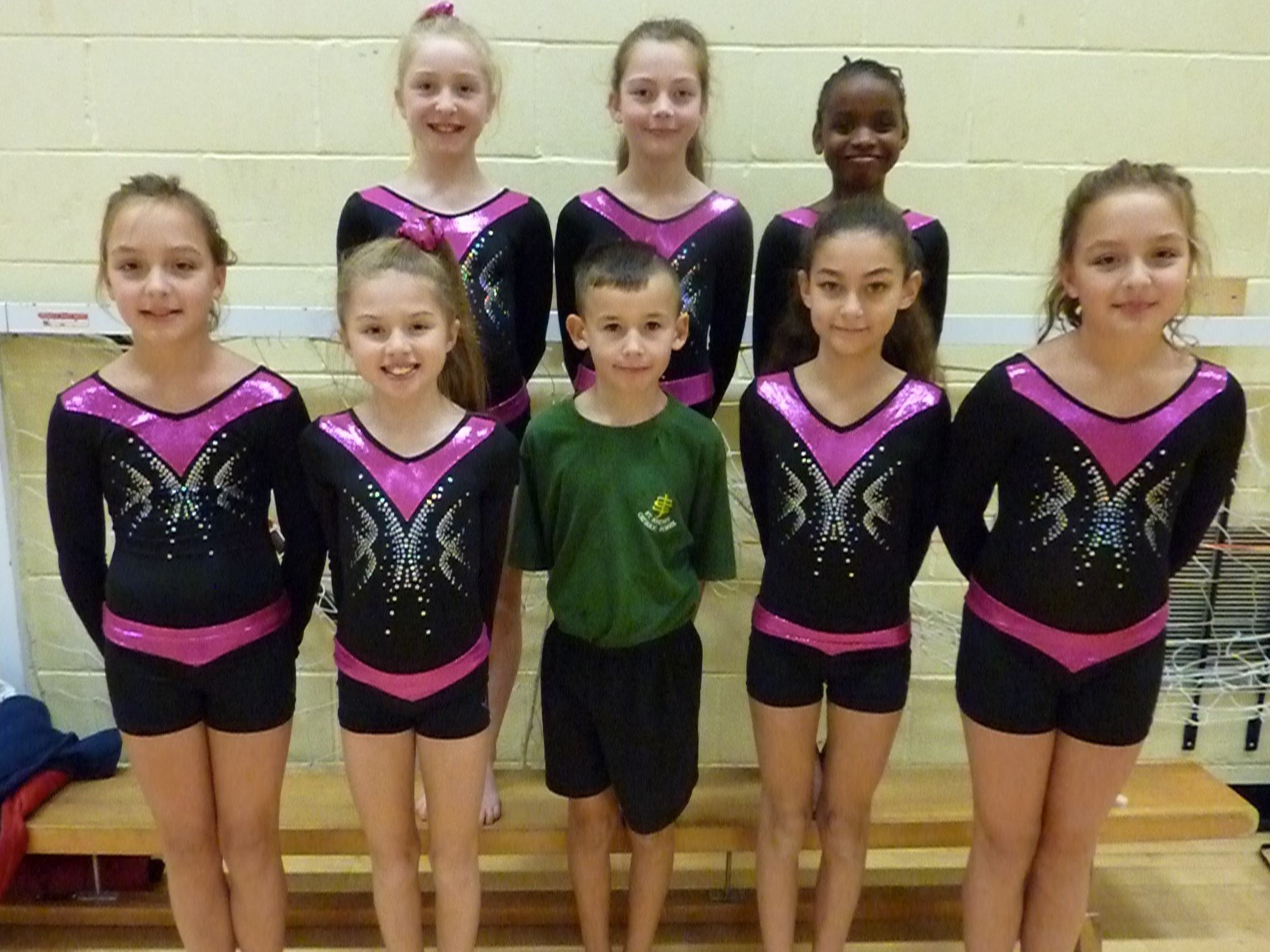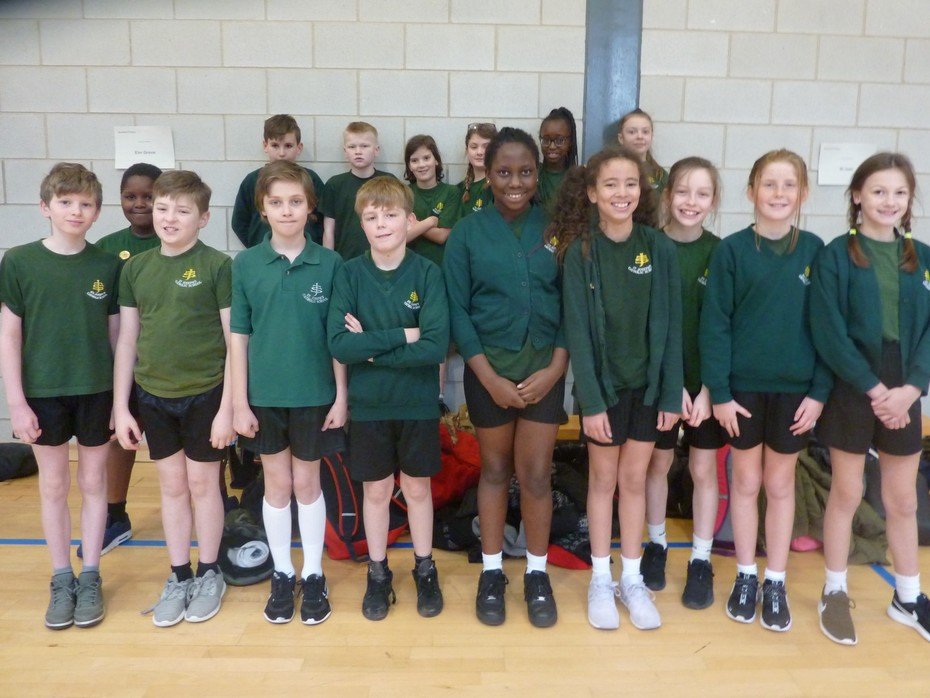 Key steps gymnastics at Dorothy Stringer. Indoor athletics at BACA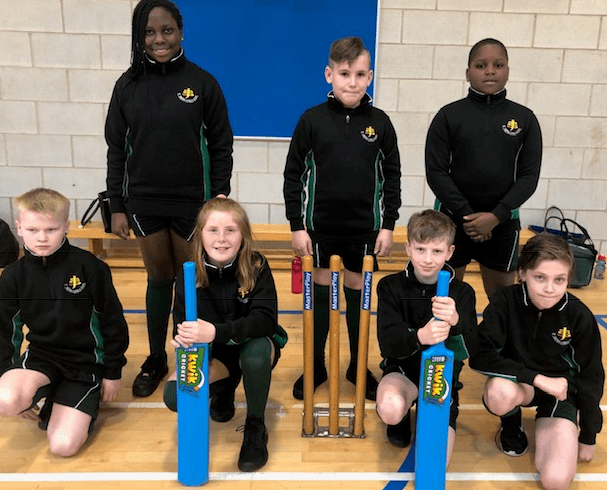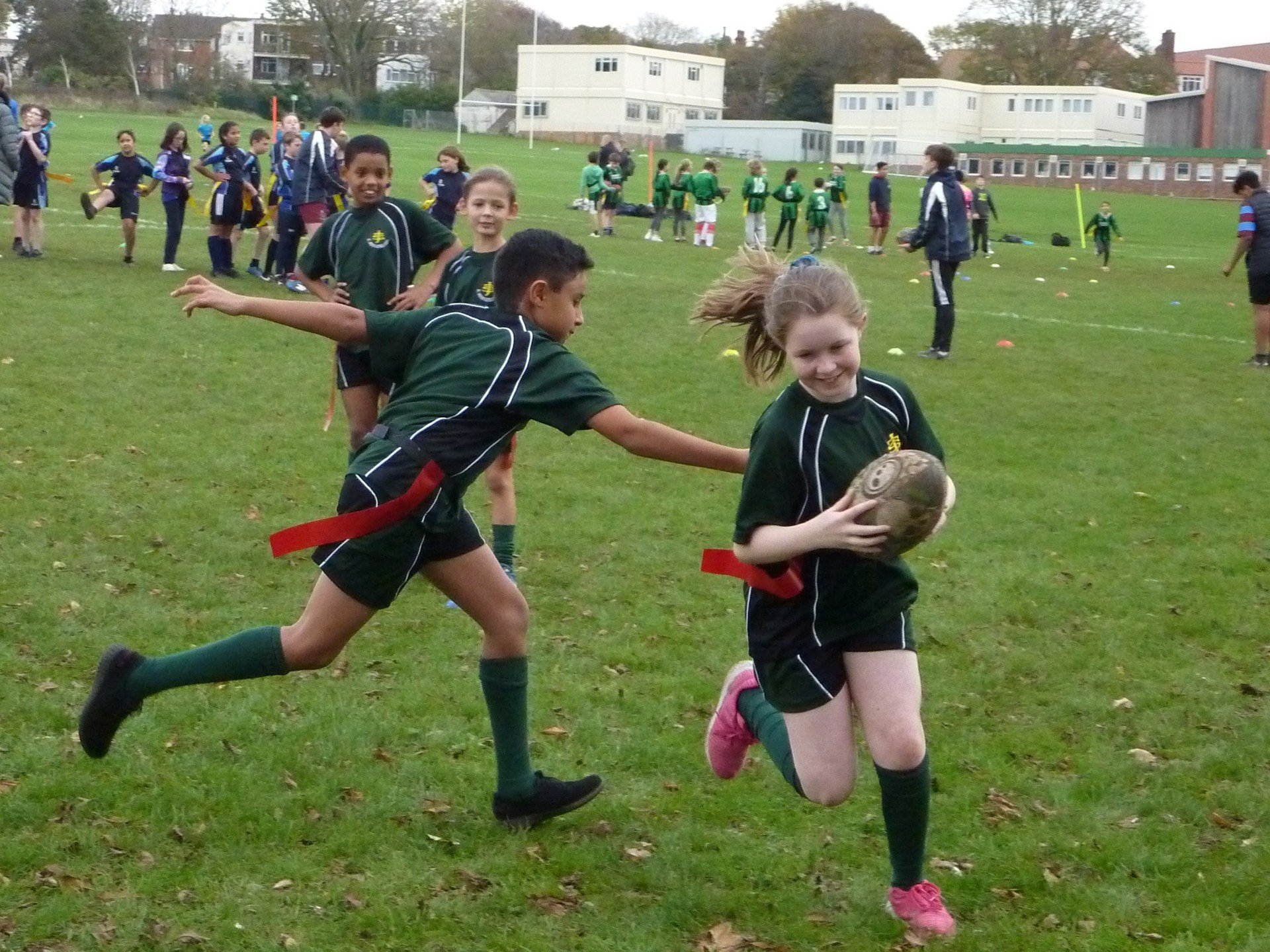 Indoor cricket at BACA Tag Rugby Festival at Waterhall.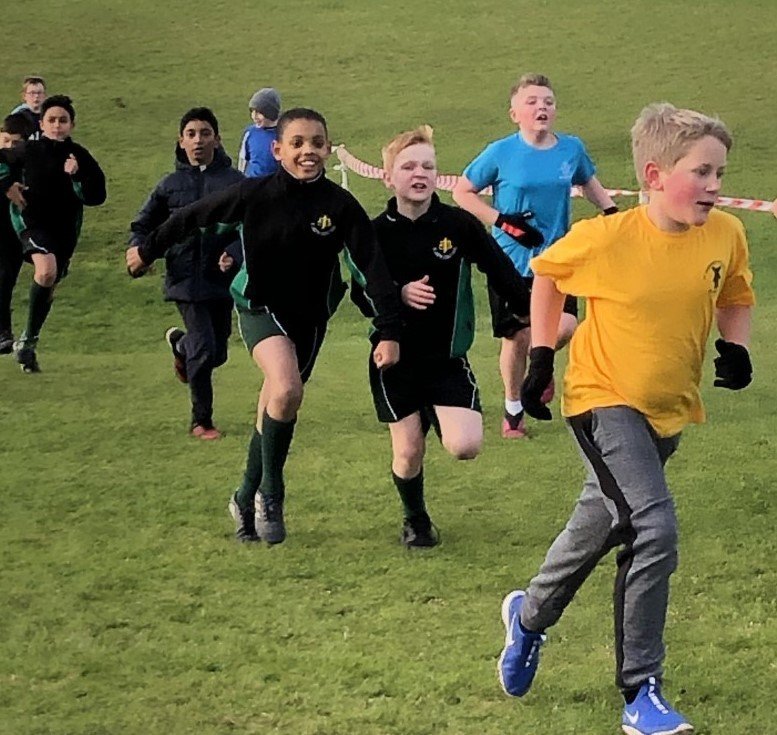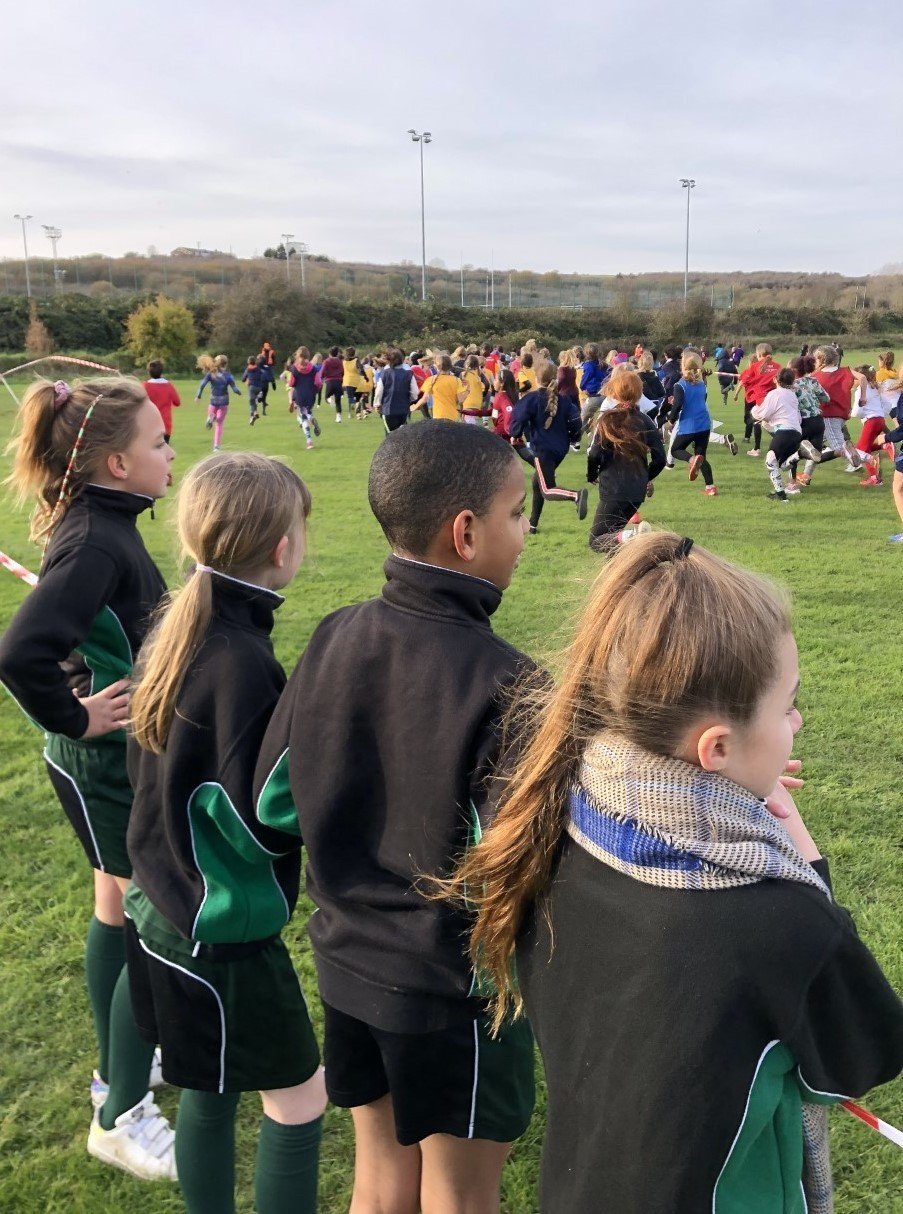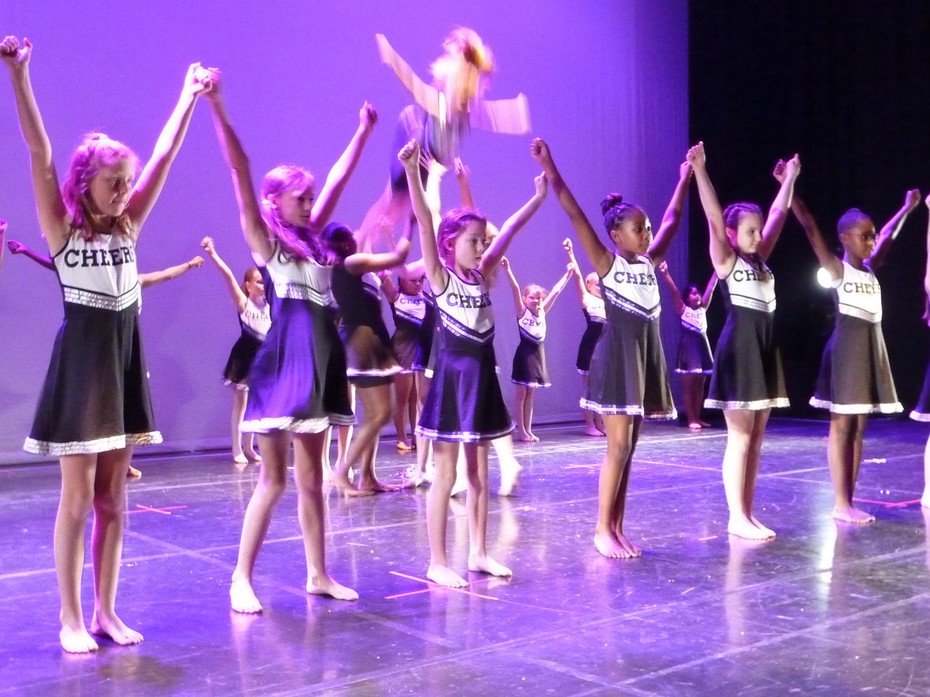 Cross Country Competition at Waterhall Let's Dance at The Dome
With a new National Curriculum and the PE and Sports Grant providing increased financing to this subject area, it is an exciting time for PE in schools.
In order to see how we spend the PE and Sports grant at St Joseph's, please click on the picture below.
This is our curriculum map for this year. It gives a whole school overview and shows which areas of PE are being covered in each class's two PE sessions throughout the year.
Pupils benefit from a wide range of physical experiences in their PE lessons, taught not only by their class teachers, but also by local "experts" e.g. a basketball coach from South Coast Elite Basketball works with a different year group every half term throughout the year.
We are also lucky to have the talents of Miss Pippa from PW performers, who leads PE sessions across the school every week.
Some pictures of our curriculum PE lessons
Sports Leaders:
To build on our high quality curriculum PE teaching and learning, we have introduced a new PE initiative which aims to continue this provision and develop pupil's love of PE, as well as keeping the younger children active during lunchtimes. Year 6 pupils have taken on the responsibility for organising and encouraging KS1 pupils to take part in sports and fitness activities during the KS1 lunch hour. The small team of Year 6 pupils provide these activities three days a week.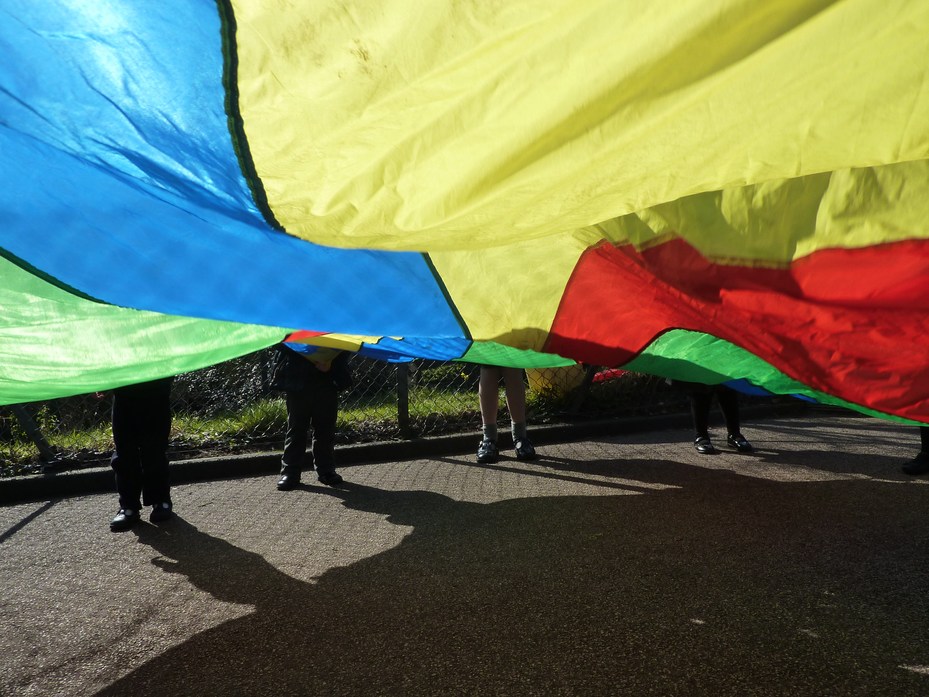 Parachute games.