P.E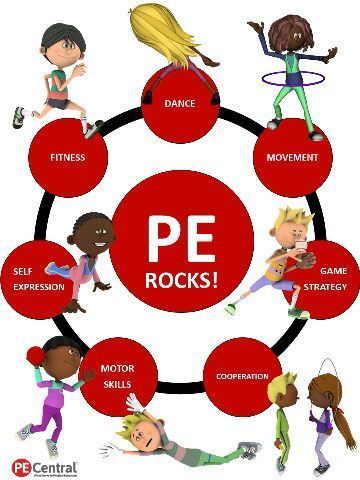 At St Joseph's, we promote an active learning environment where we challenge, motivate and inspire one another in our inclusive community. Each class has two lessons of PE a week where they are taught a broad range of activities and an ethos to encourage positive mental health and wellbeing through our well-rounded PE curriculum.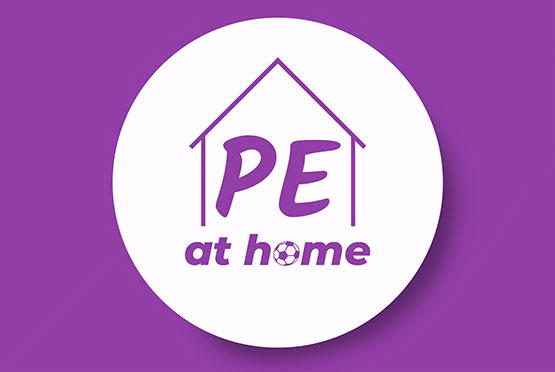 During this time at home it is more important than ever to stay active and healthy for your physical and mental wellbeing.
So I have put together some useful ideas for PE activities that children can safely do at home which are fun and engaging below:
PE with Joe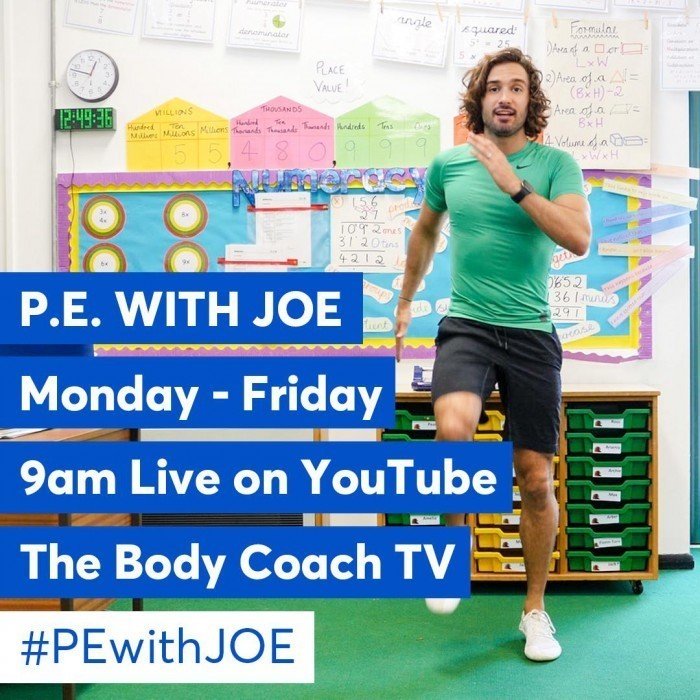 This is a very popular choice for all children in the UK to use for exercise at home. Joe Wick's was doing three workouts a week on Monday, Wednesday (quiz workout) and Friday (fancy dress workout) but they are all still on his Youtube channel if you want to do any of the workouts.
This is a great high energy way to positively start your day!
Cosmic Kids Yoga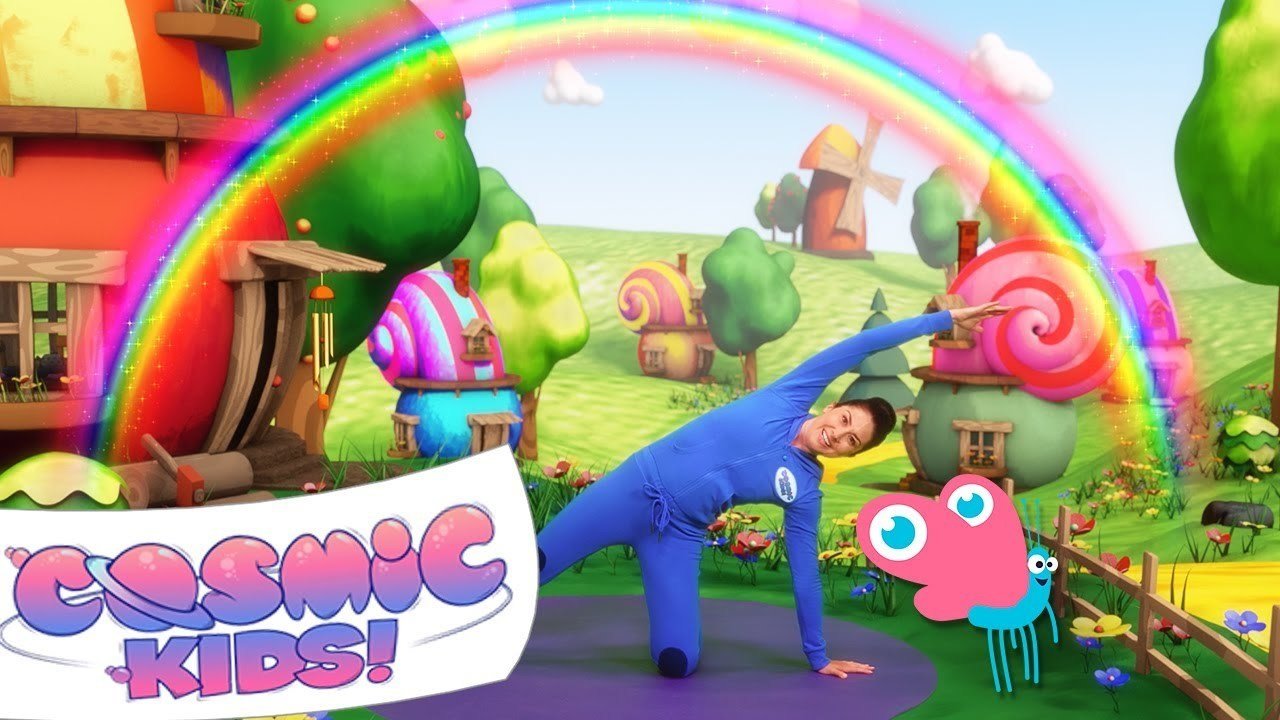 This can be found on Youtube and it is full of Yoga workouts, mindfulness and breathing exercises to all sorts of interesting stories for children and there are even theme weeks such as Harry Potter Yoga and Frozen Yoga!
There is something for everyone on here and it is a lovely way to include some calming exercise into your day.
GoNoodle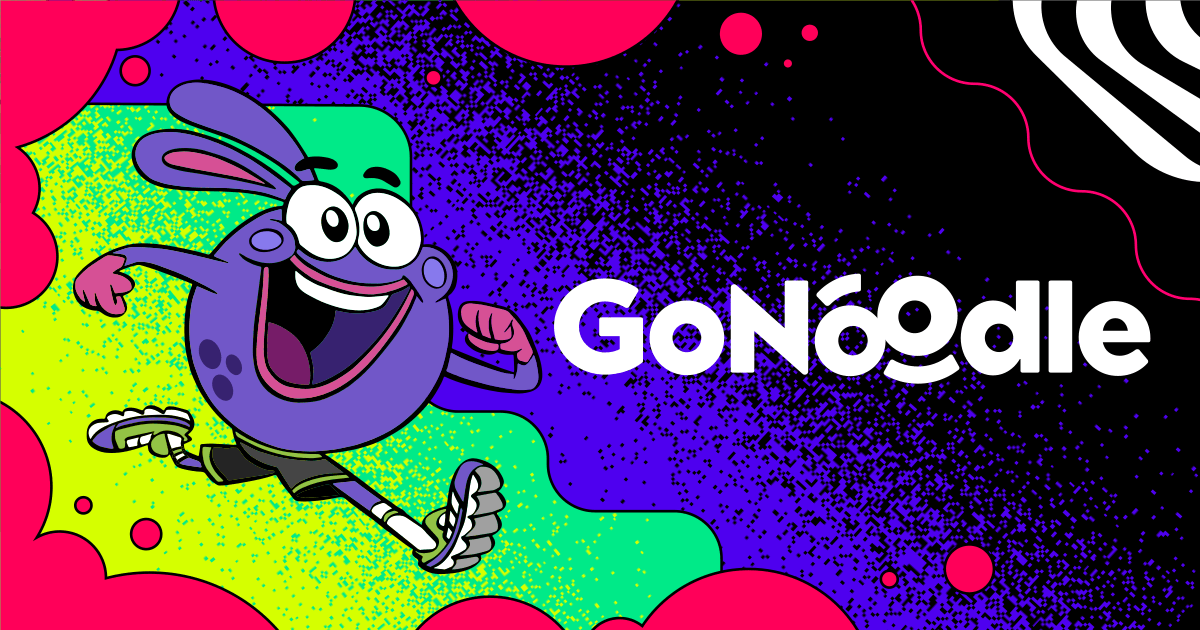 GoNoodle is a fun, interactive website where children can dance and have fun whilst learning! It is free to sign up and then you will have access to all the different content which includes learning through movement, physical wellness tasks and there are also social-emotional health activities. GoNoodle is used in many schools for brain breaks to create a focused and ready to learn environment and it can benefit children learning from home aswell.
Kidz Bop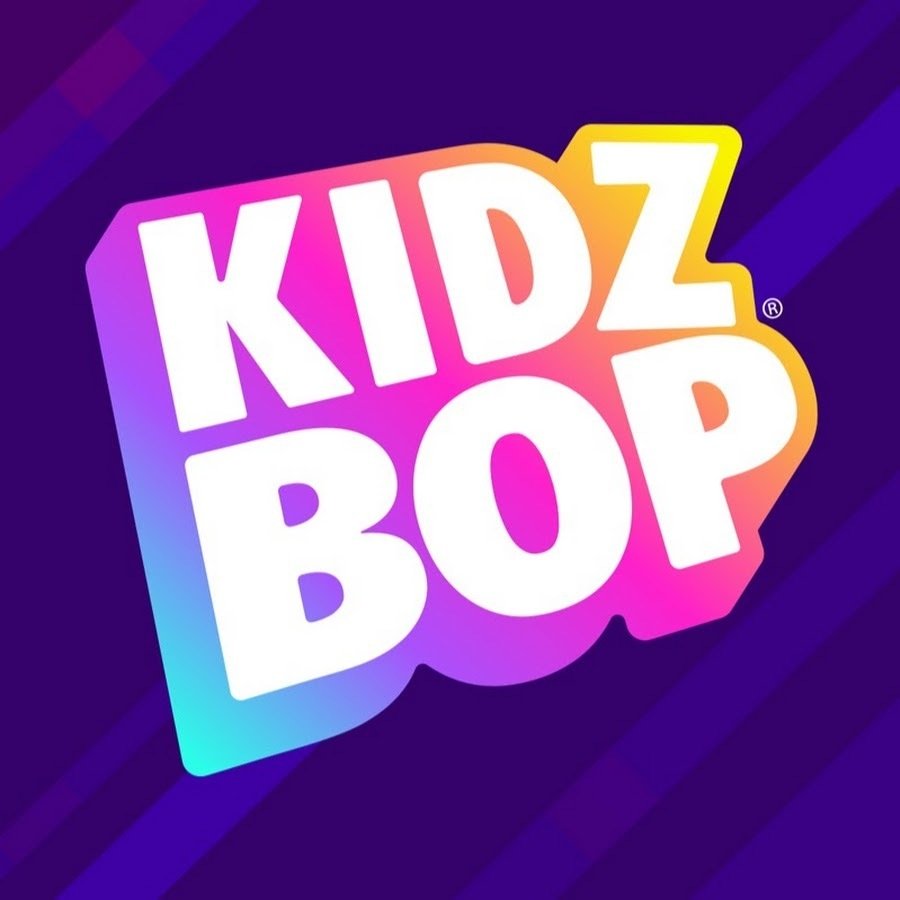 This can be accessed on Youtube and is a dance workout channel for children. It is full of routines to chart-topping music and is a really fun, energetic workout for children to easily follow and sing along with. As a way to move and stay active they are doing a 'daily dance break' everyday on their Youtube channel.
Andy's Wild Workouts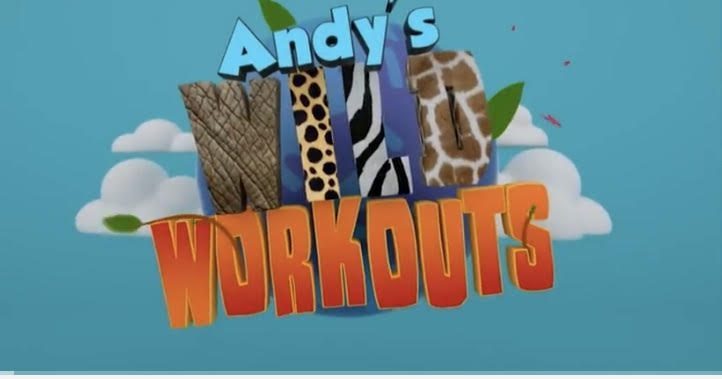 These fun, adventure-filled workouts can be found on CBeebies on the BBC iPlayer where you are taken on an adventure to meet a wild animal in a different, exciting place each programme.
Follow the link HERE and then decide which adventure you want to try first!
Change4Life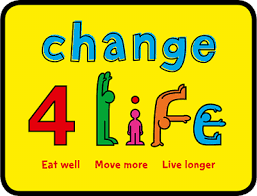 Change4Life is a Public Health England programme that helps families make sustainable changes to improve their diet and activity levels. On the activity page of their website, they have numerous Disney Shake Up Games which are 10 minute fun, active games set to your favourite Disney movies. You can find the link HERE.
Disney Dance Challenge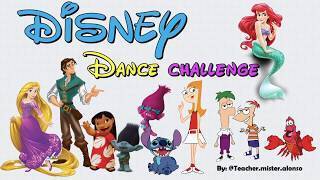 If you still need more Disney in your life after your shake up games, then this is the Youtube dance tutorial for you.
You can find the link HERE.
Zumba Kids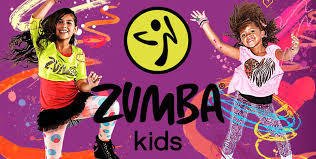 Zumba Kids can be accessed on Youtube and there are lots of high-energy routines on there that can be used as PE at home.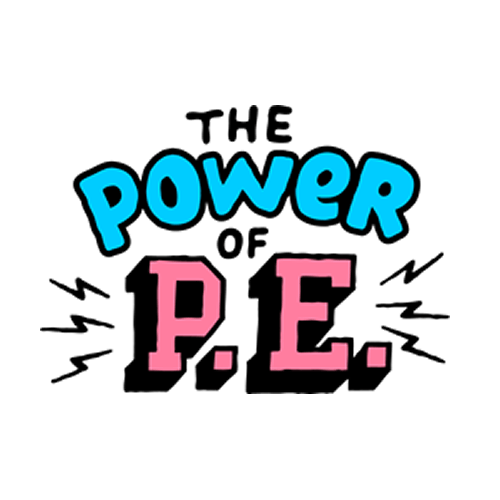 Have a look at the sports our students have taken part in during their PE lessons this year. Taking part in a variety of challenging and competitive individual and team activities is an important enrichment opportunity for our pupils. Through the range of activities and competitions we participate in, we try to provide "sport for all" opportunities.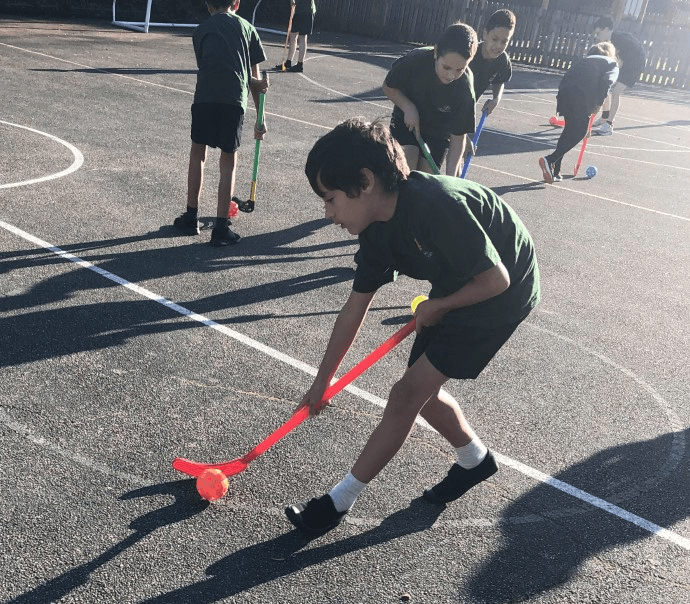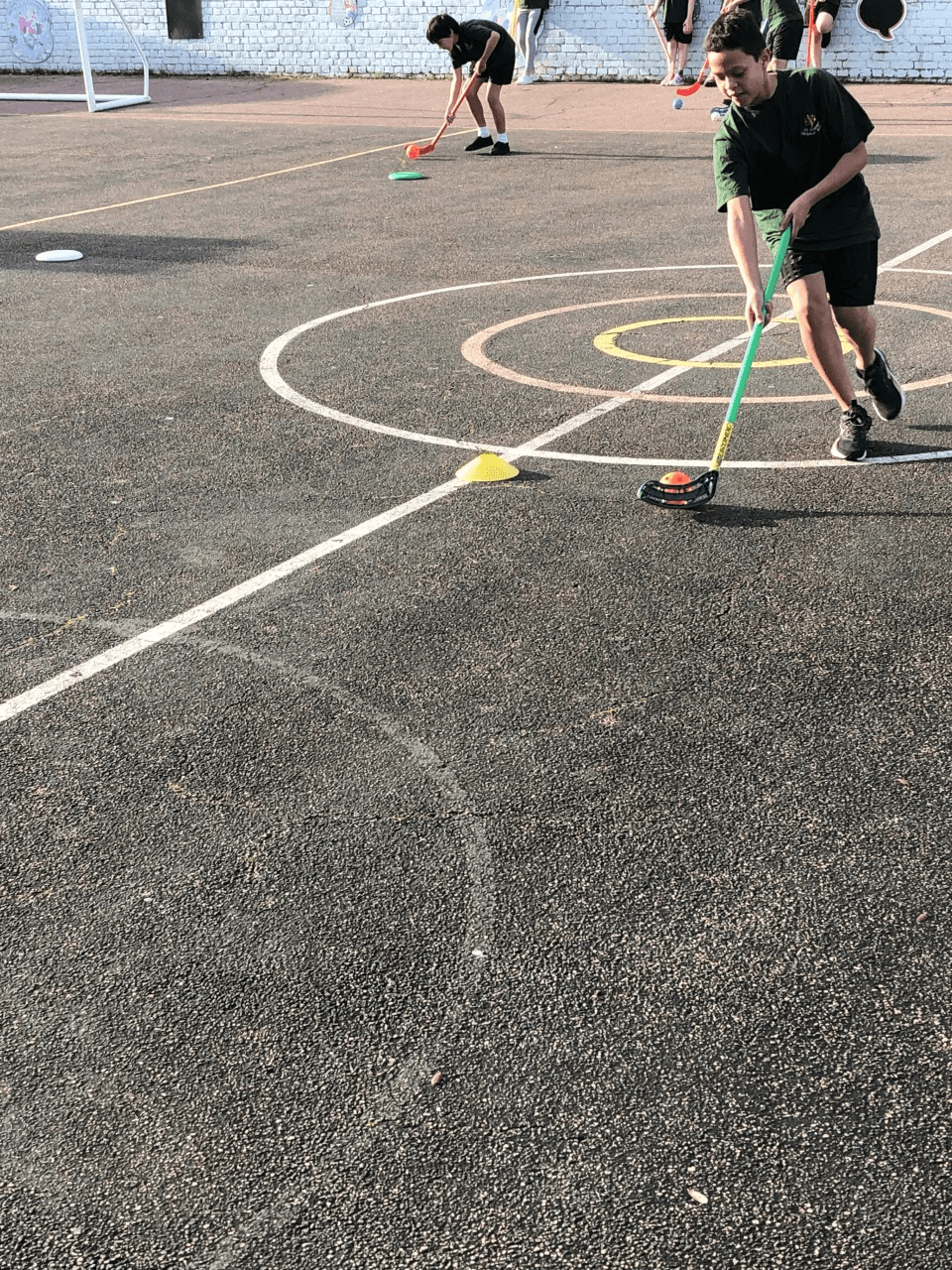 Year 6 learning dance with our specialist coach Miss Pippa from PW performers and Year 6 showing their Hockey skills in their PE lesson.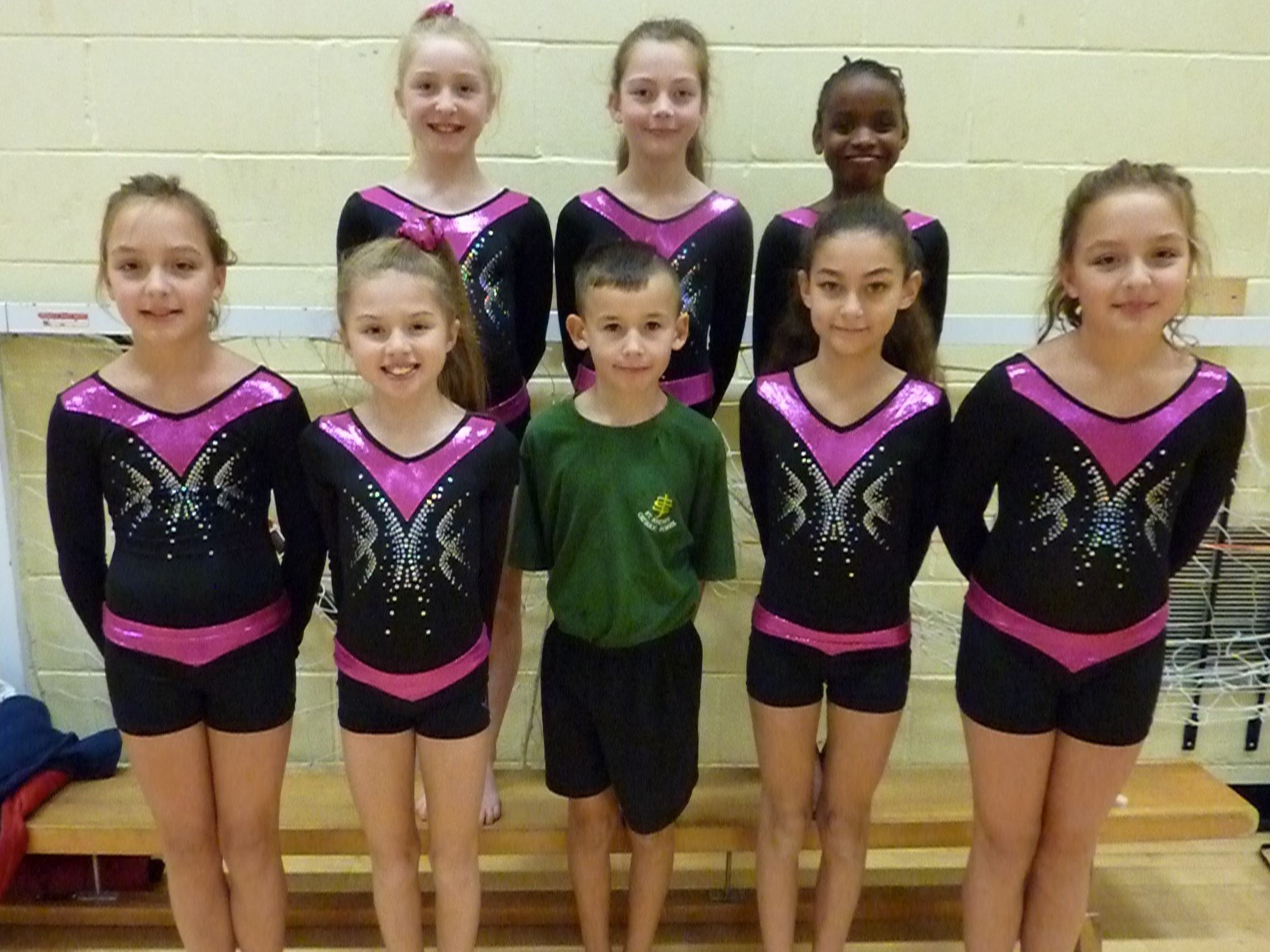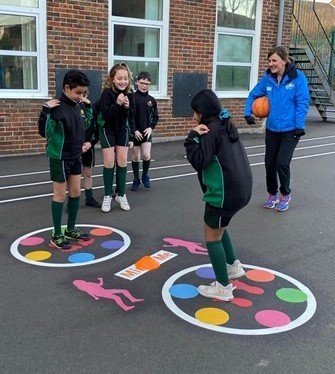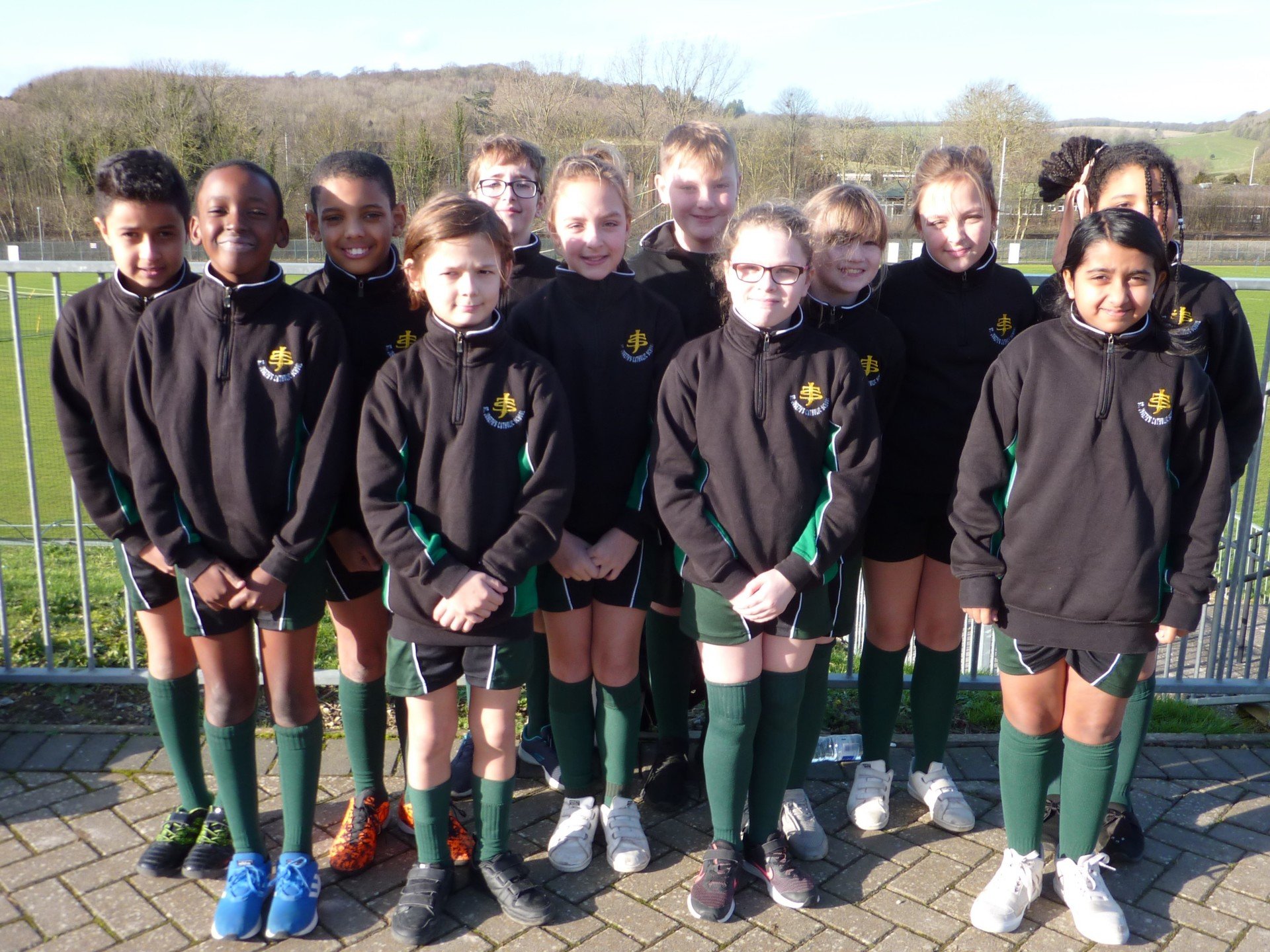 Key steps gymnastics at Dorothy Stringer. Netball skills at City Academy Whitehawk Indoor athletics at BACA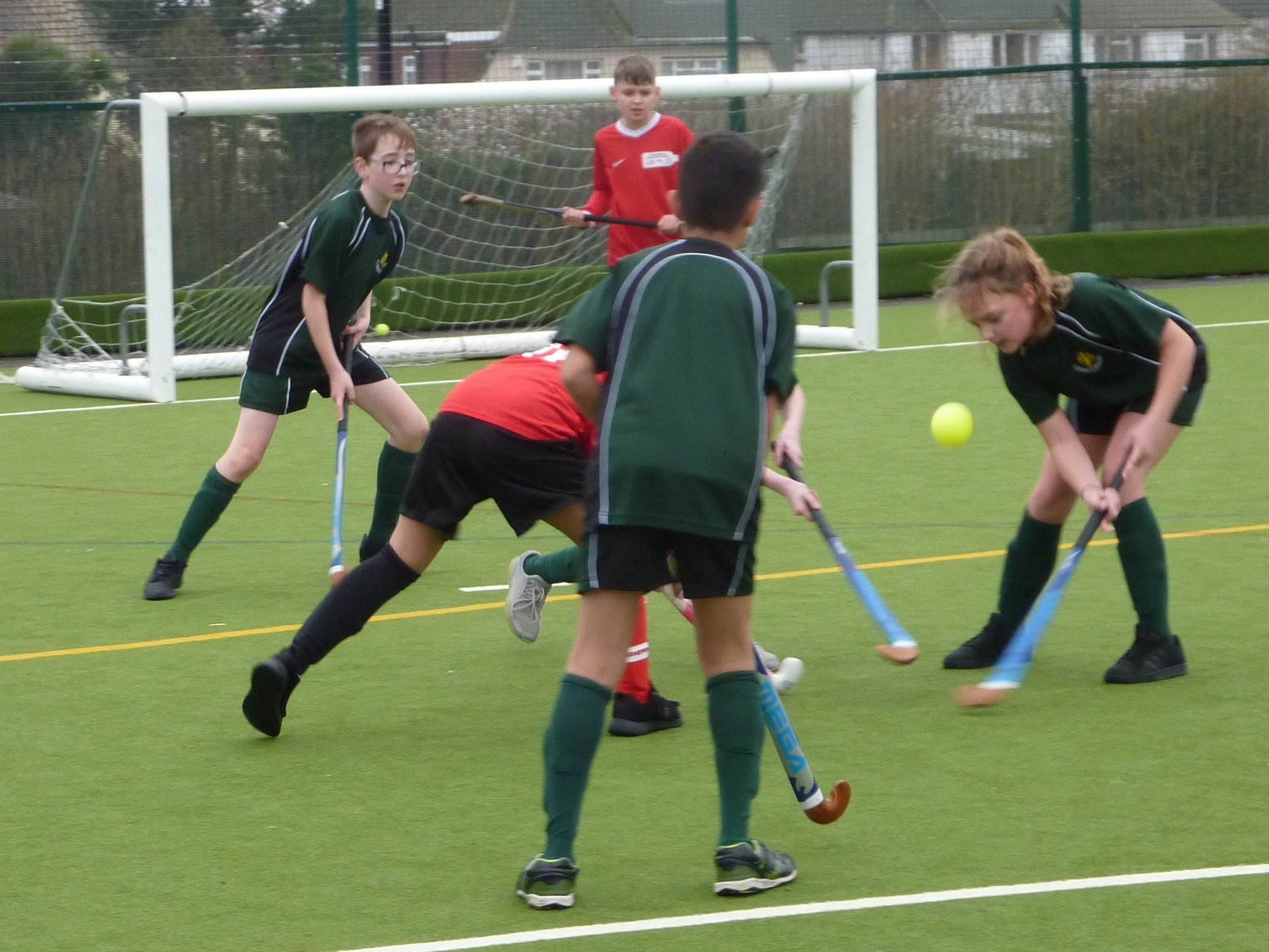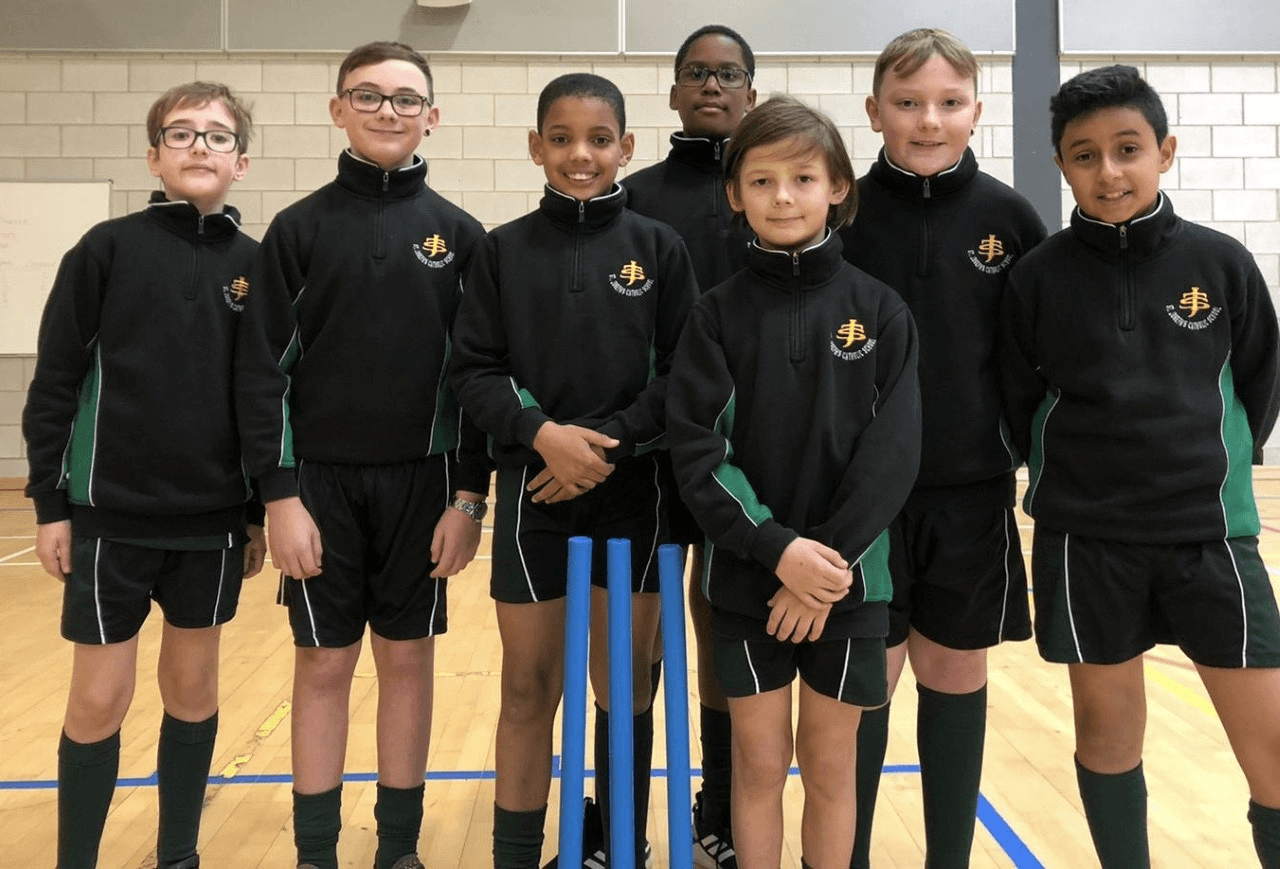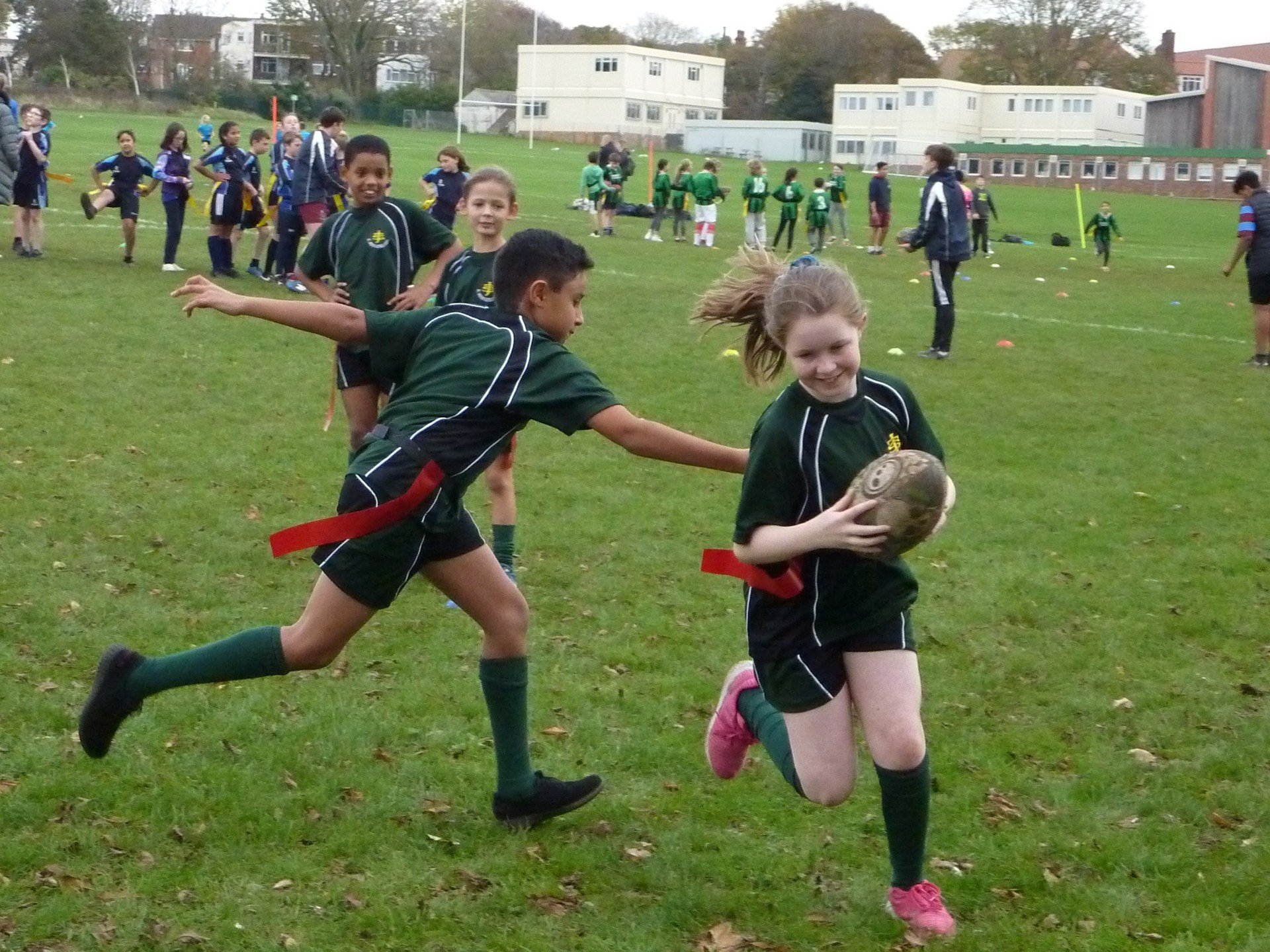 Quick-Sticks Hockey tournament Boys indoor cricket at BACA Tag Rugby Festival at Waterhall.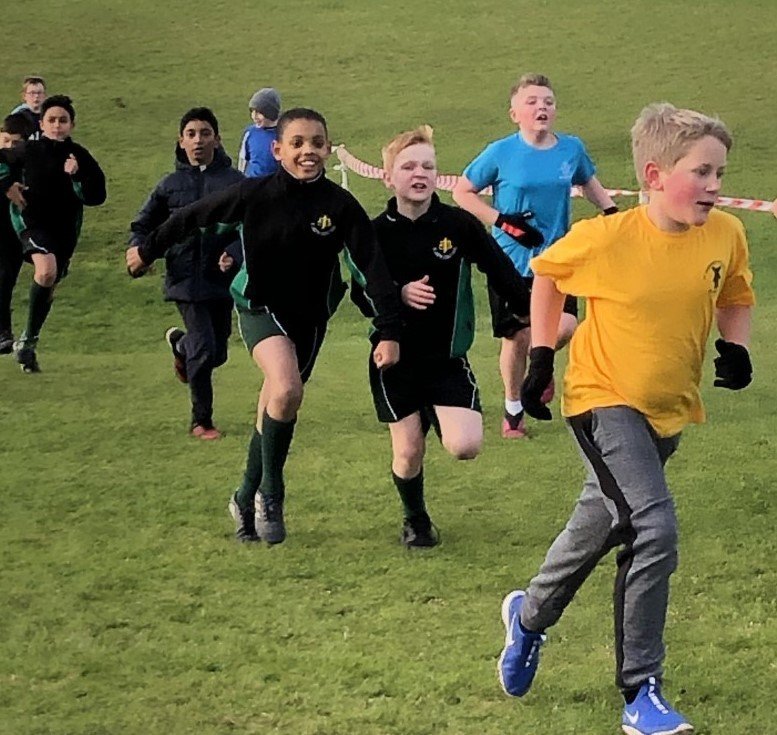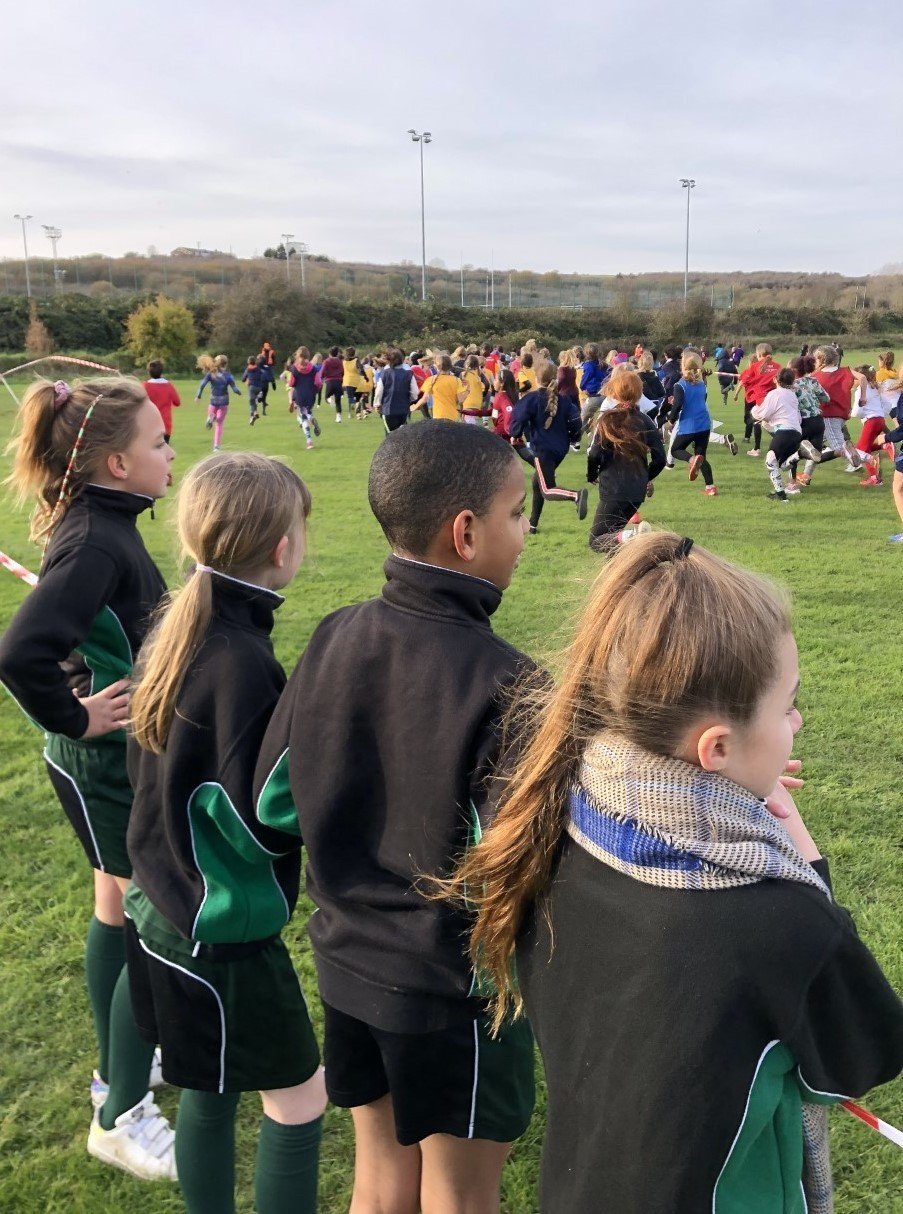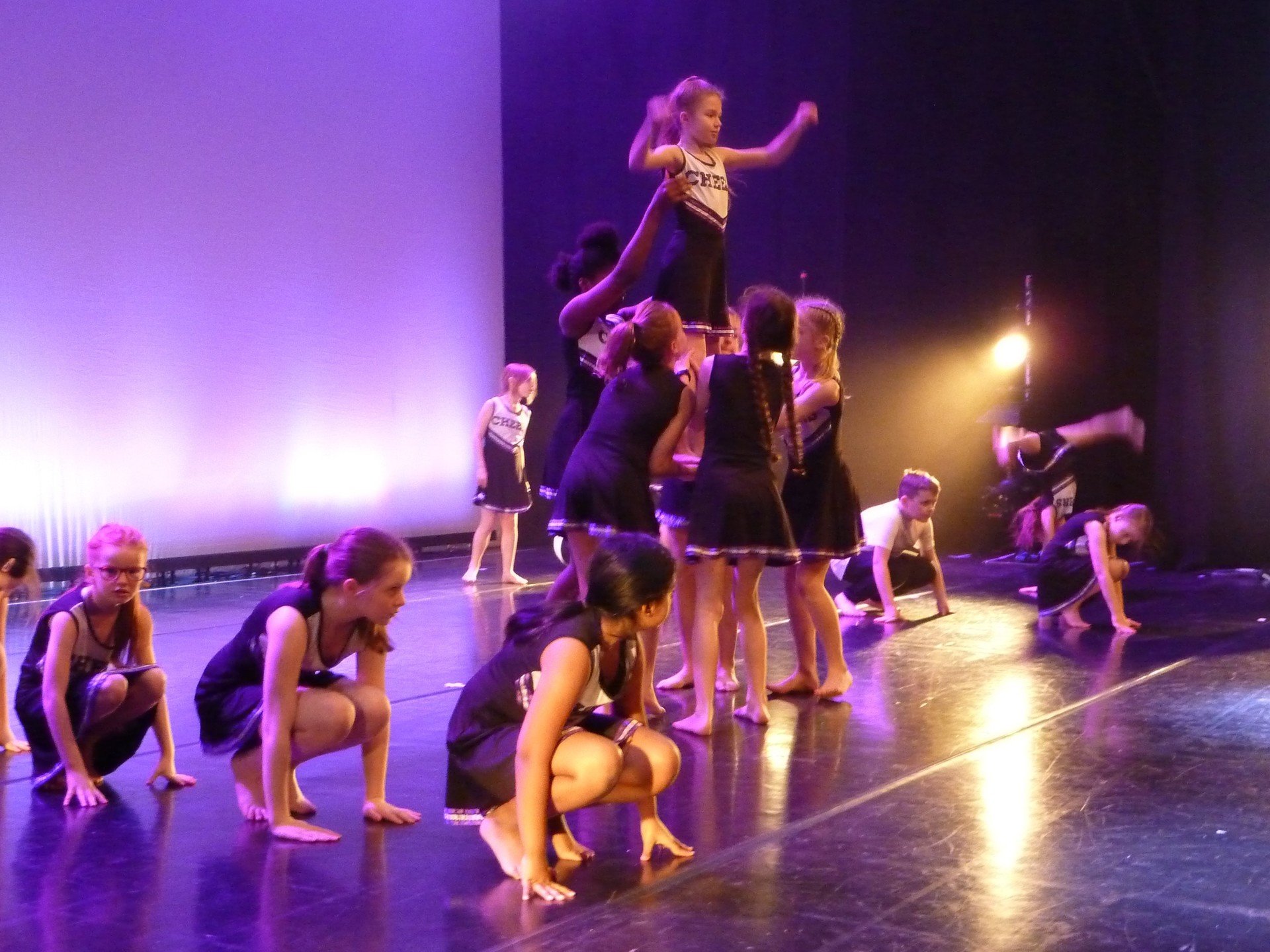 Cross Country Competition at Waterhall Let's Dance at The Dome
With a new National Curriculum and the PE and Sports Grant providing increased financing to this subject area, it is an exciting time for PE in schools.
In order to see how we spend the PE and Sports grant at St Joseph's, please click on the picture below.
This is our CURRICULUM MAP for this year.
It gives a whole school overview and shows which areas of PE are being covered in each class's two PE sessions throughout the year.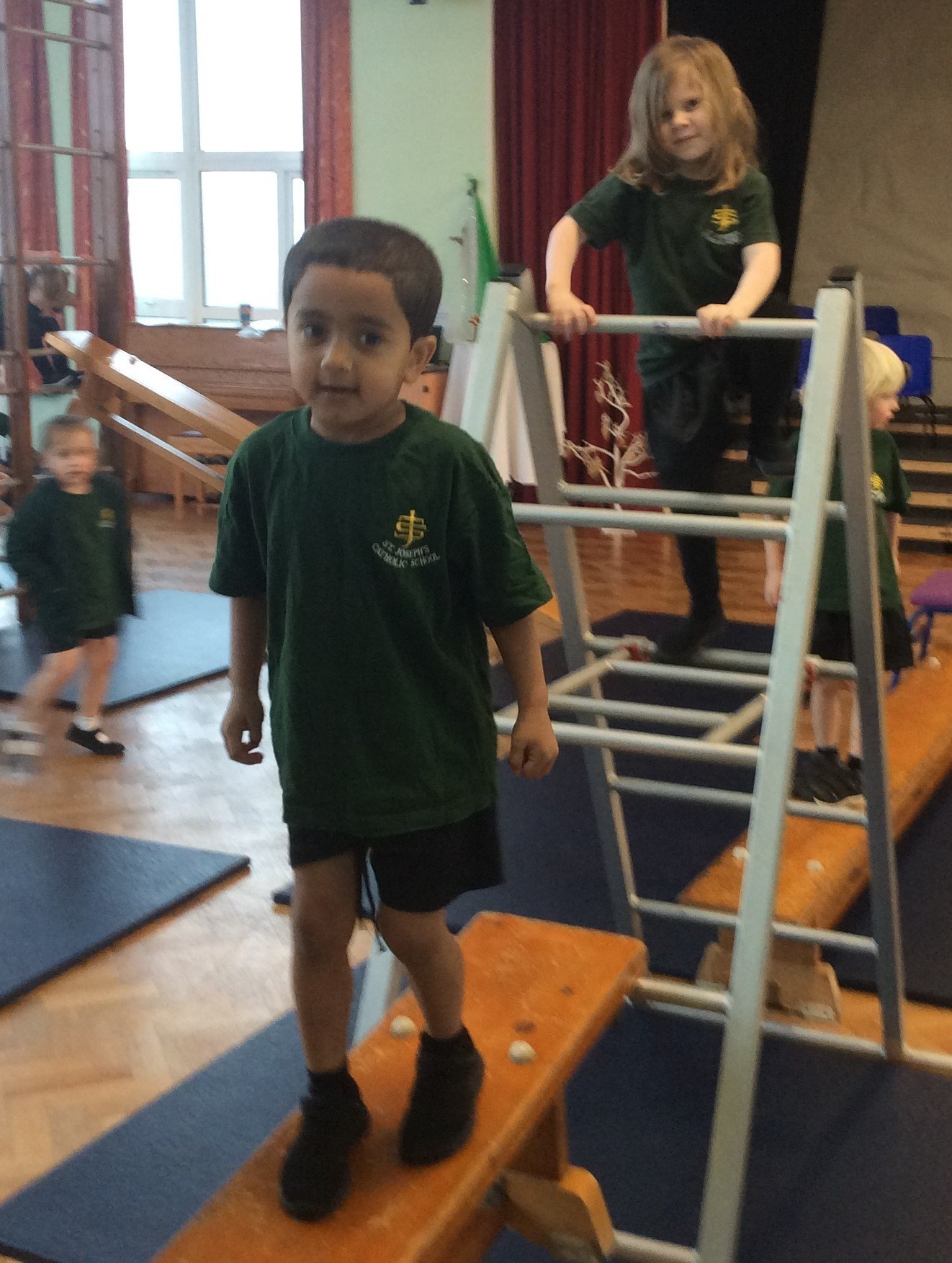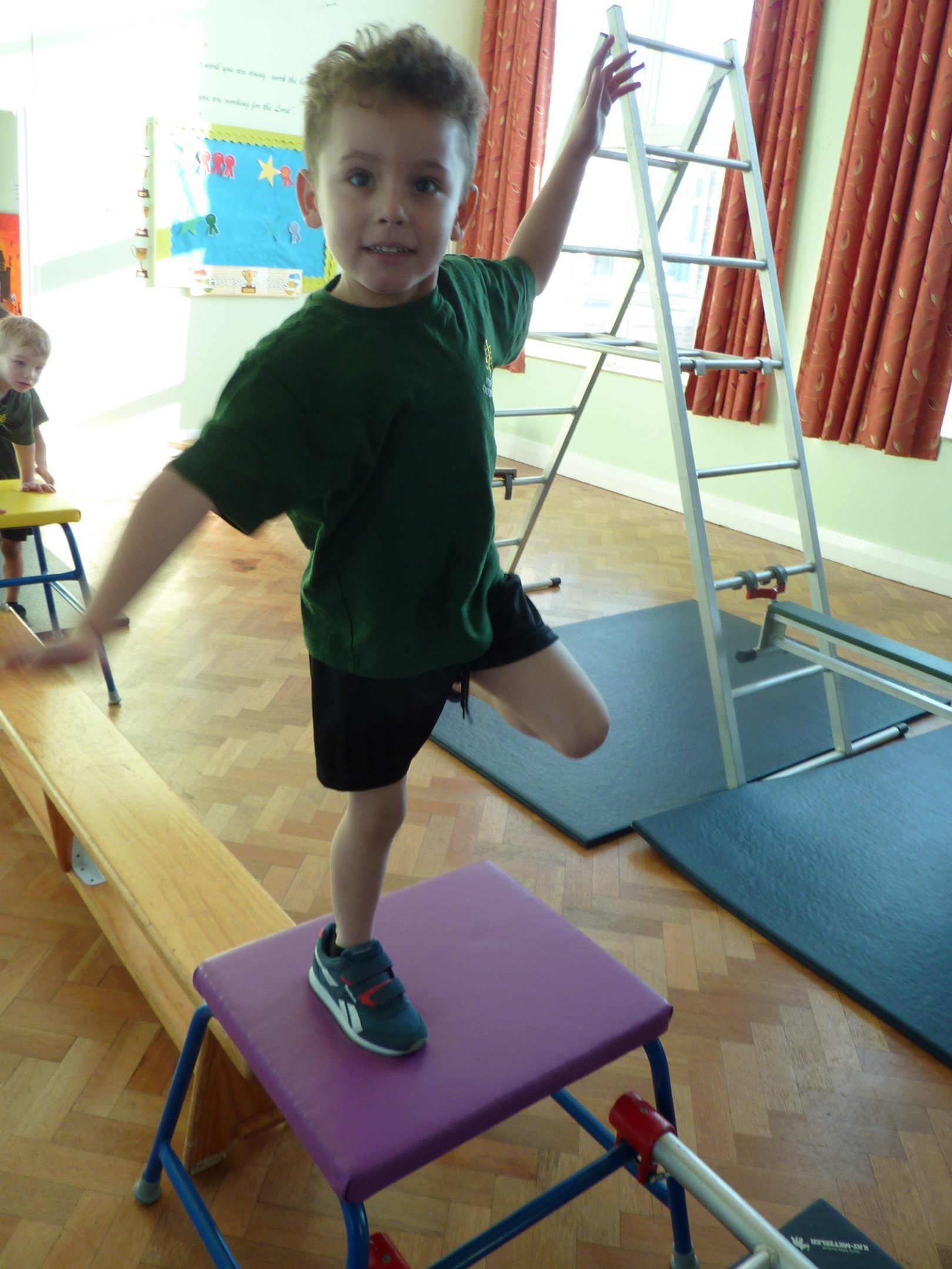 Pupils benefit from a wide range of physical experiences in their PE lessons, taught not only by their class teachers, but also by local "experts" e.g. a basketball coach from South Coast Elite Basketball works with a different year group every half term throughout the year.
We are also lucky to have the talents of Miss Pippa from PW performers, who leads PE sessions across the school every week.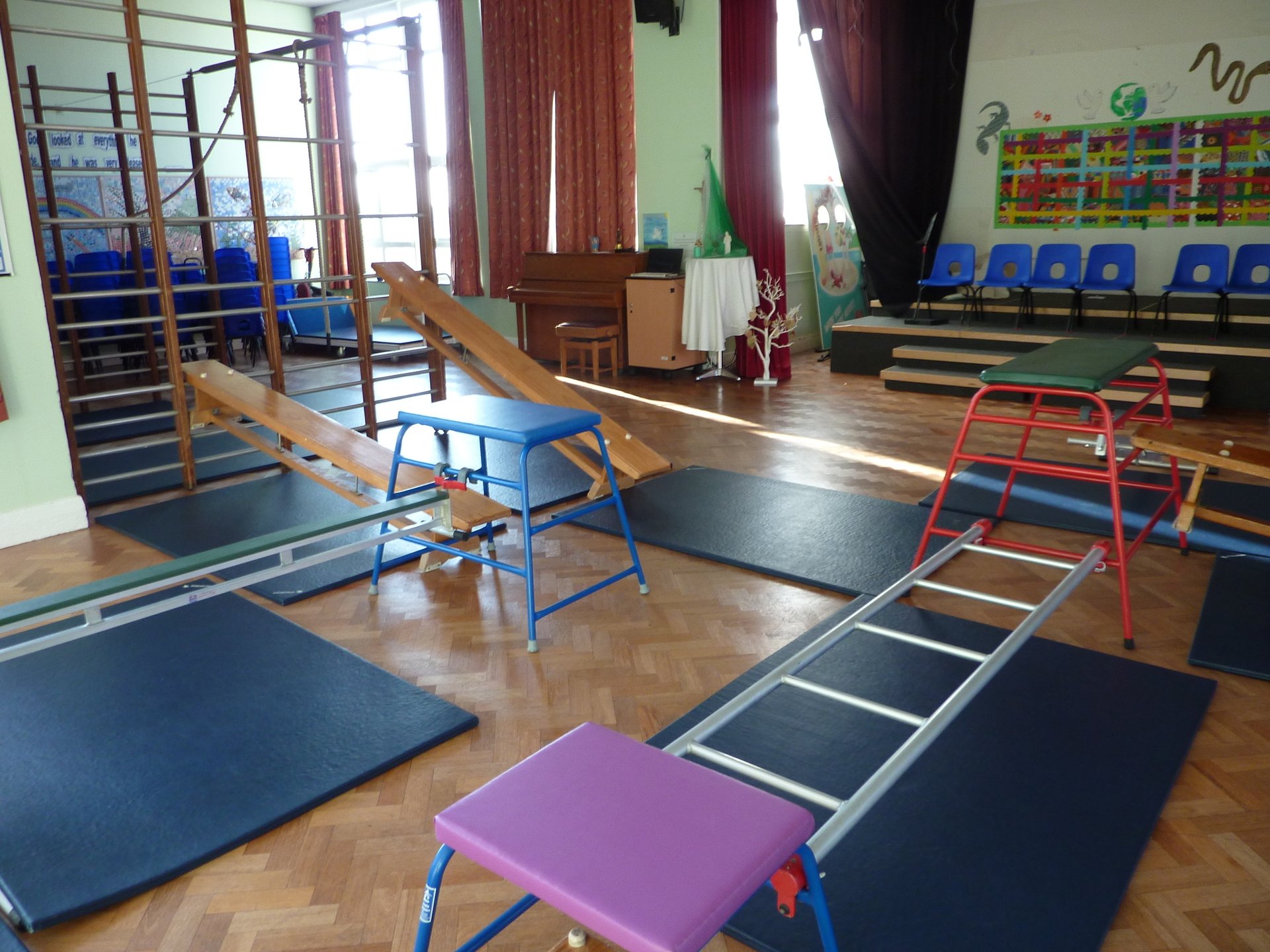 St George's Class gymnastics lesson exploring balance.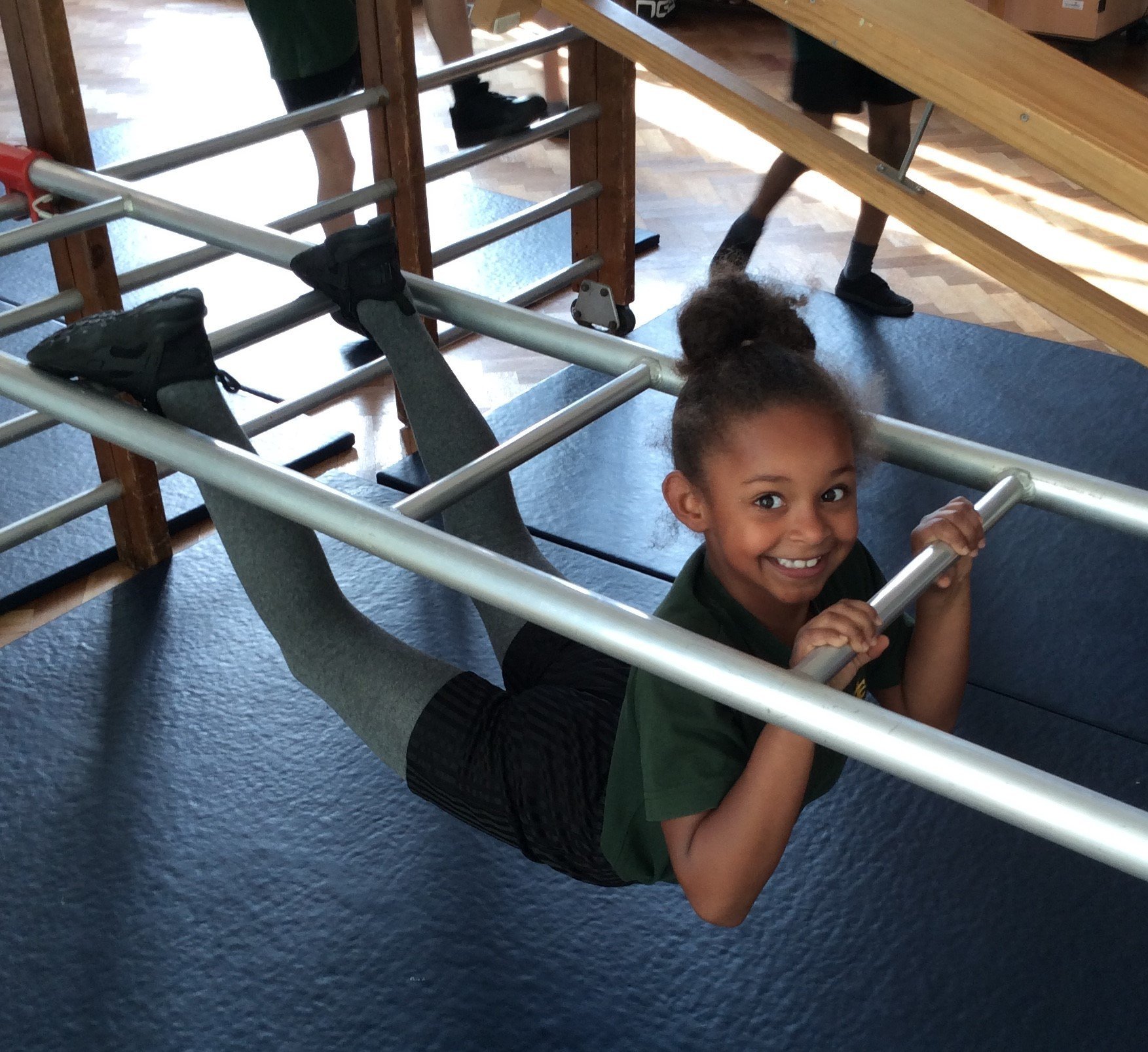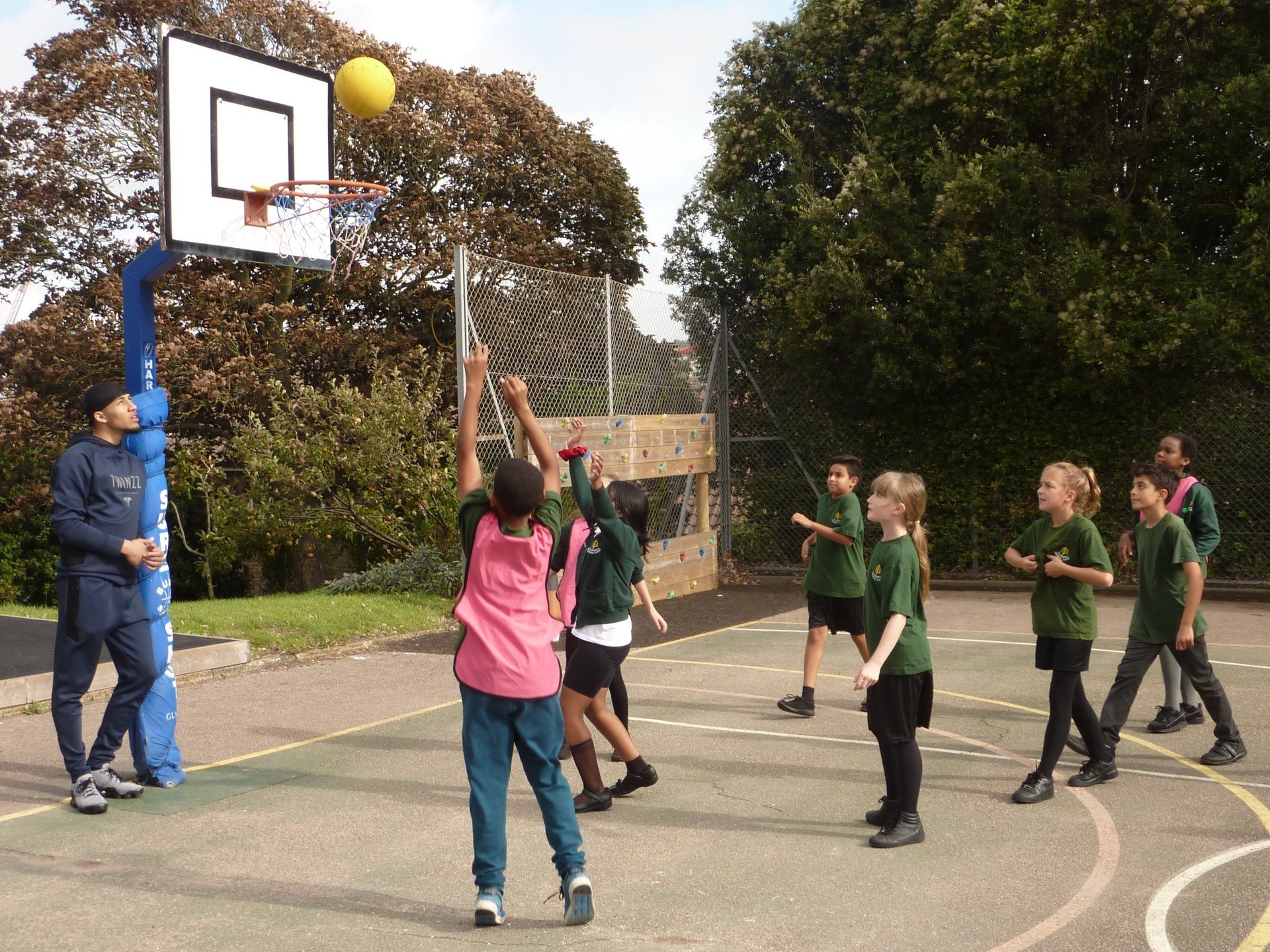 Year 6 basketball coaching from South Coast Elite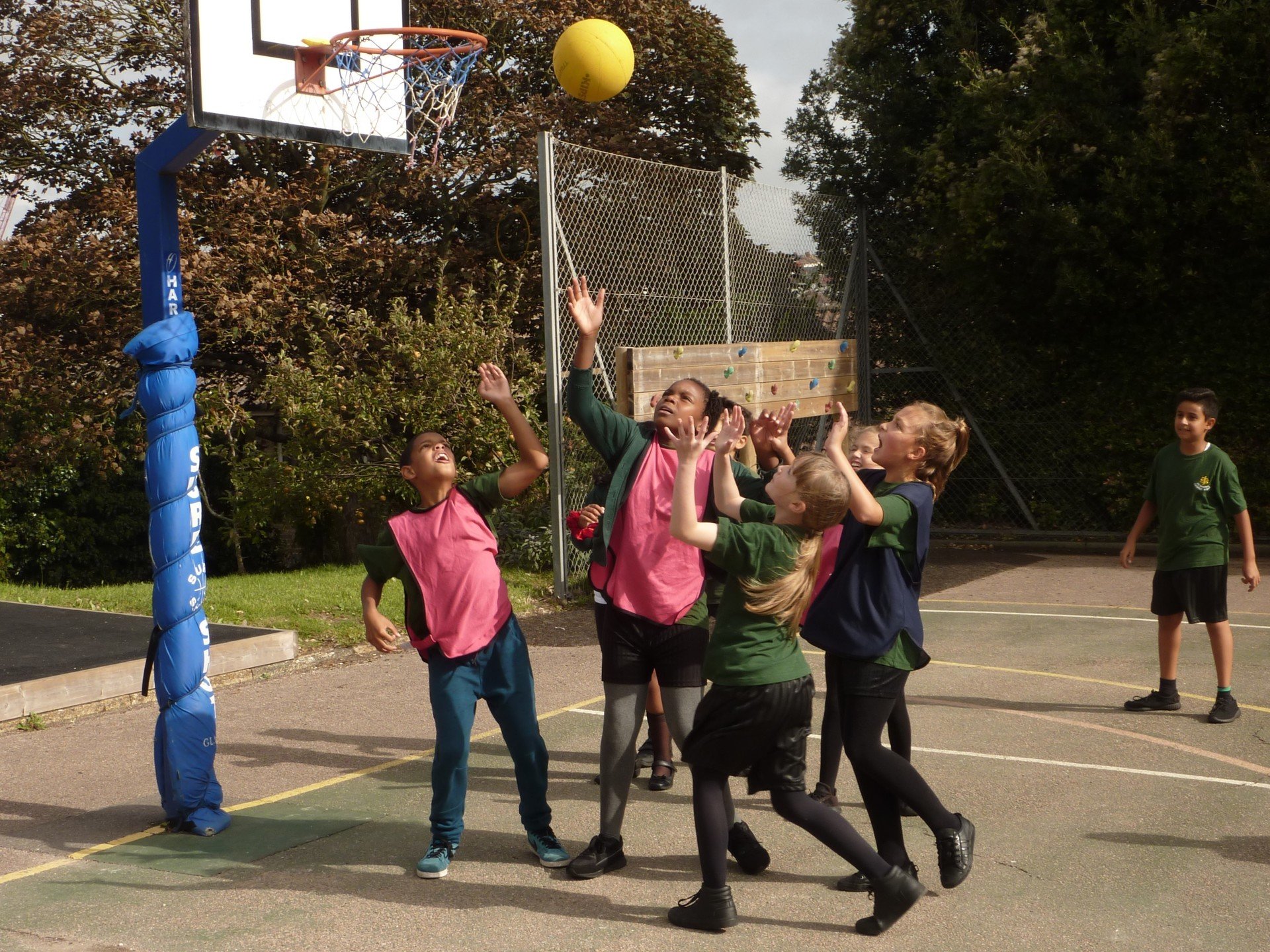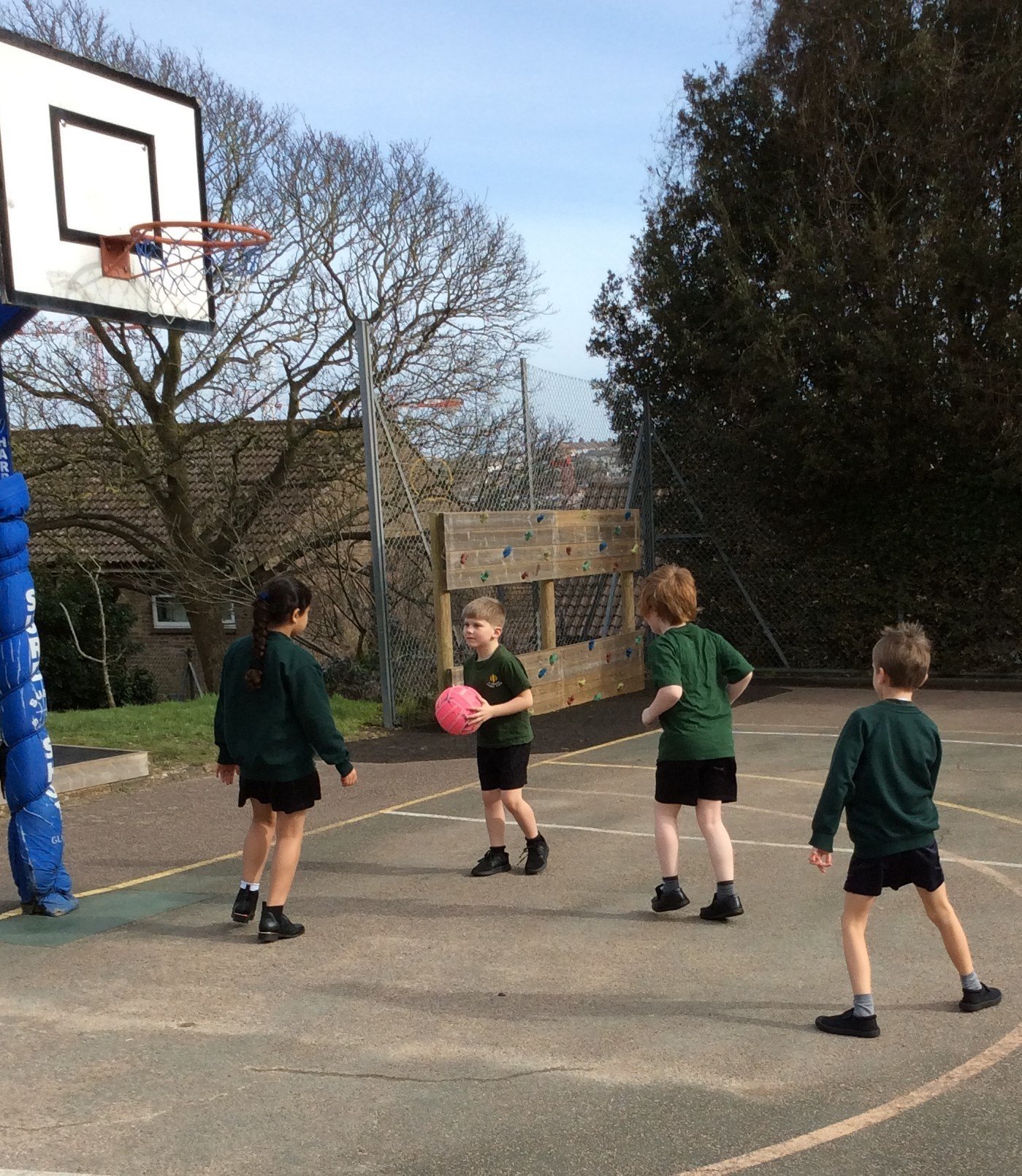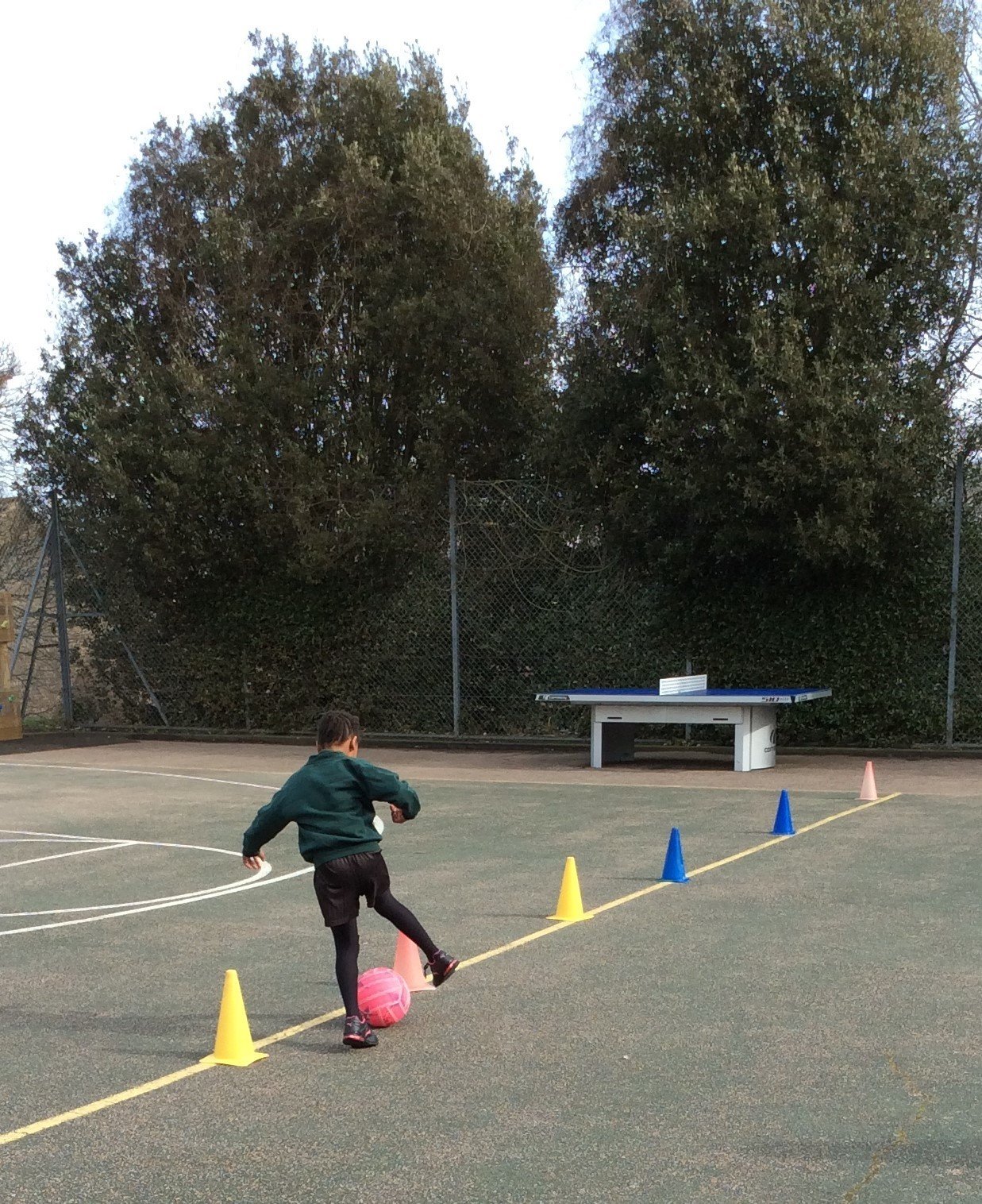 St George's Class - ball skills and control
Some pictures of our curriculum PE lessons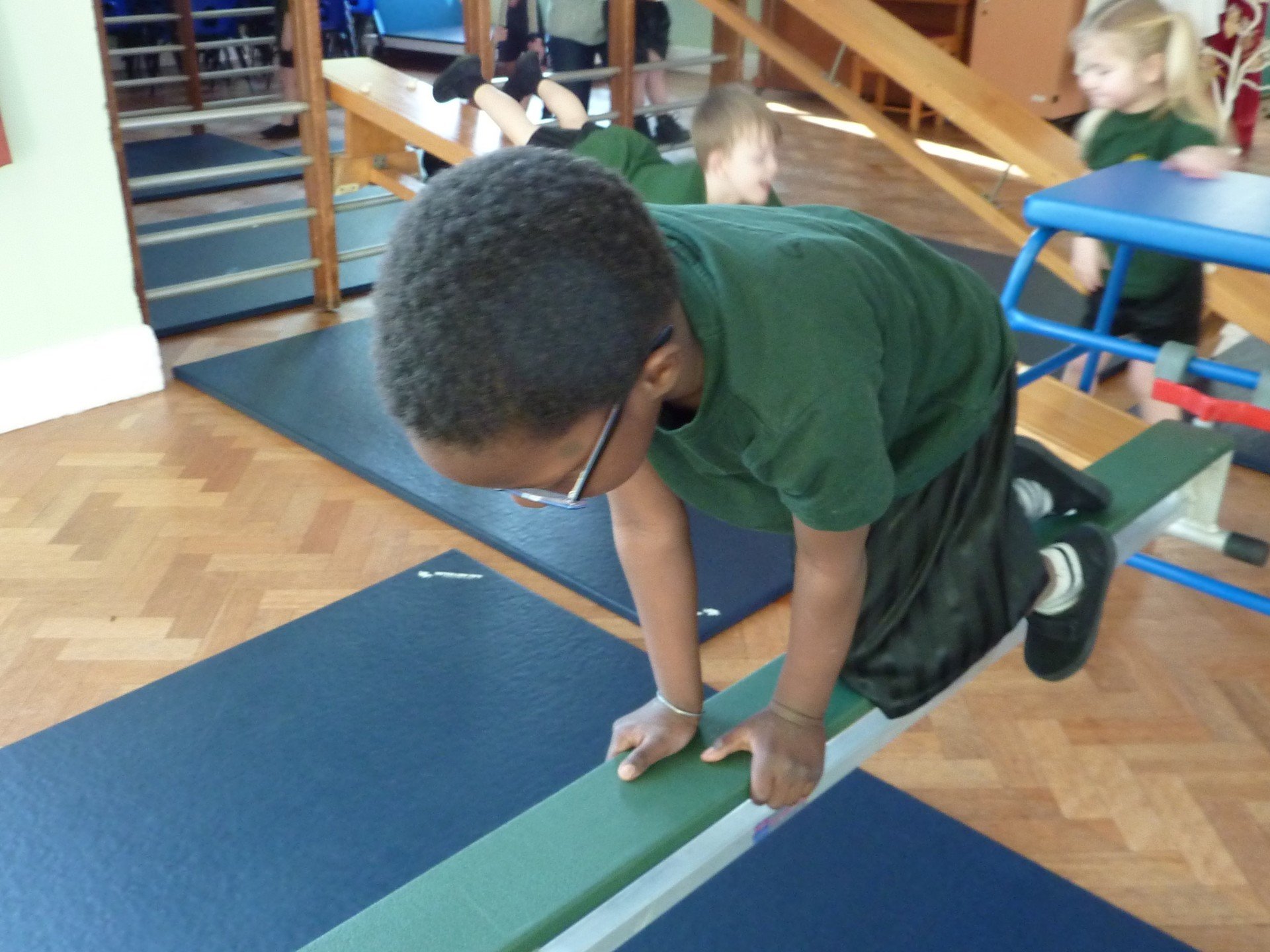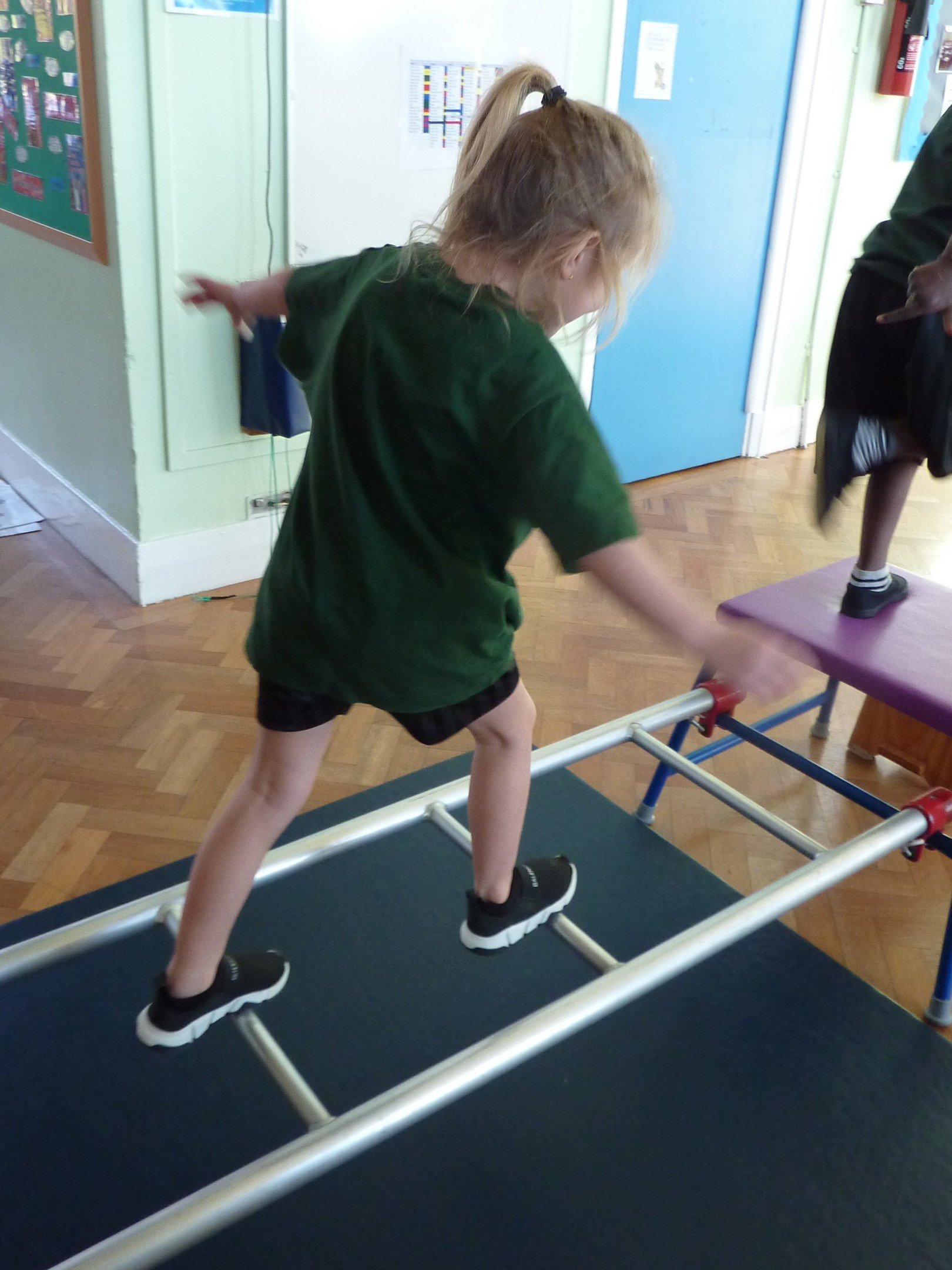 Reception Class travelling on different body parts, climbing and exploring the gymnastics apparatus.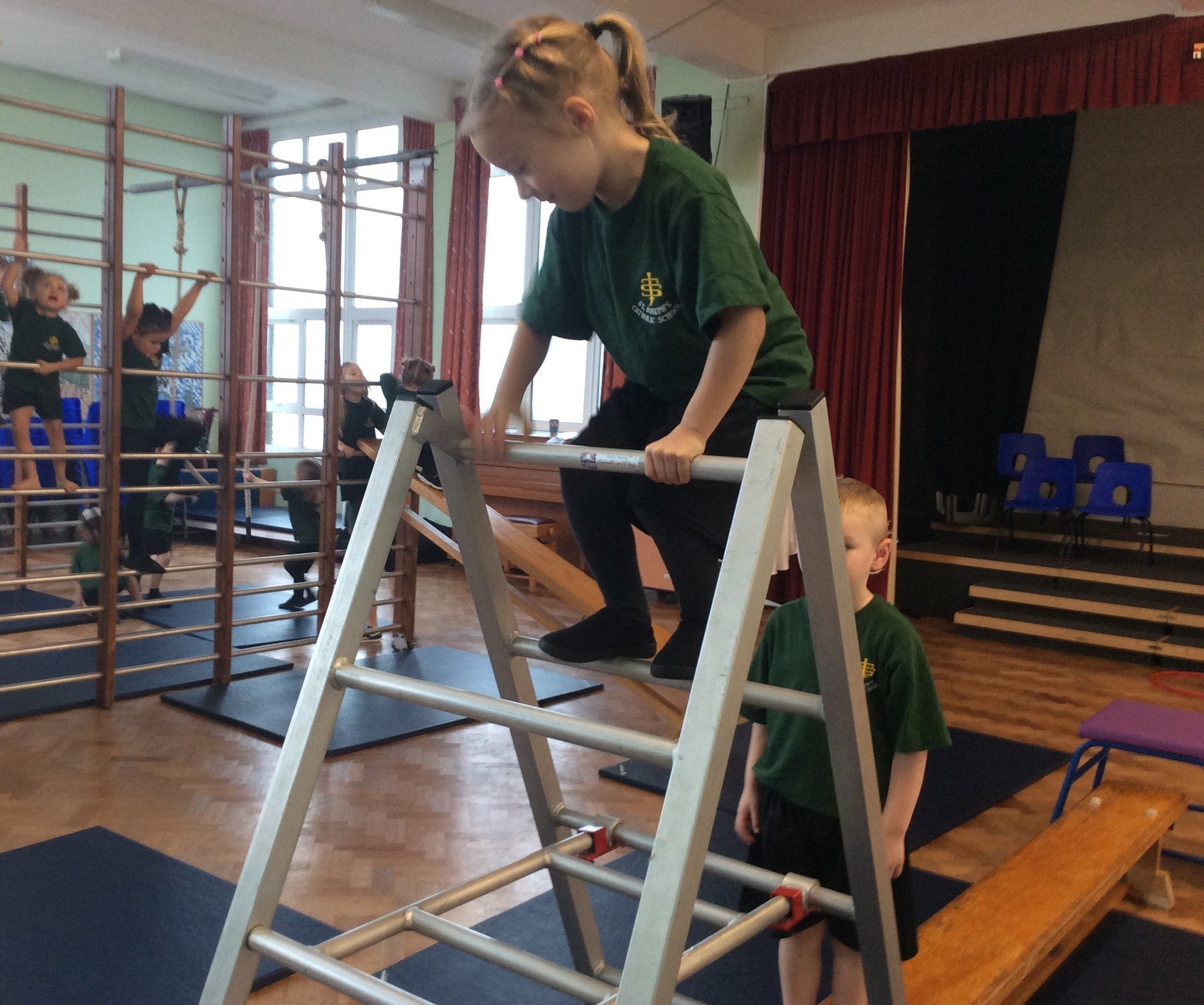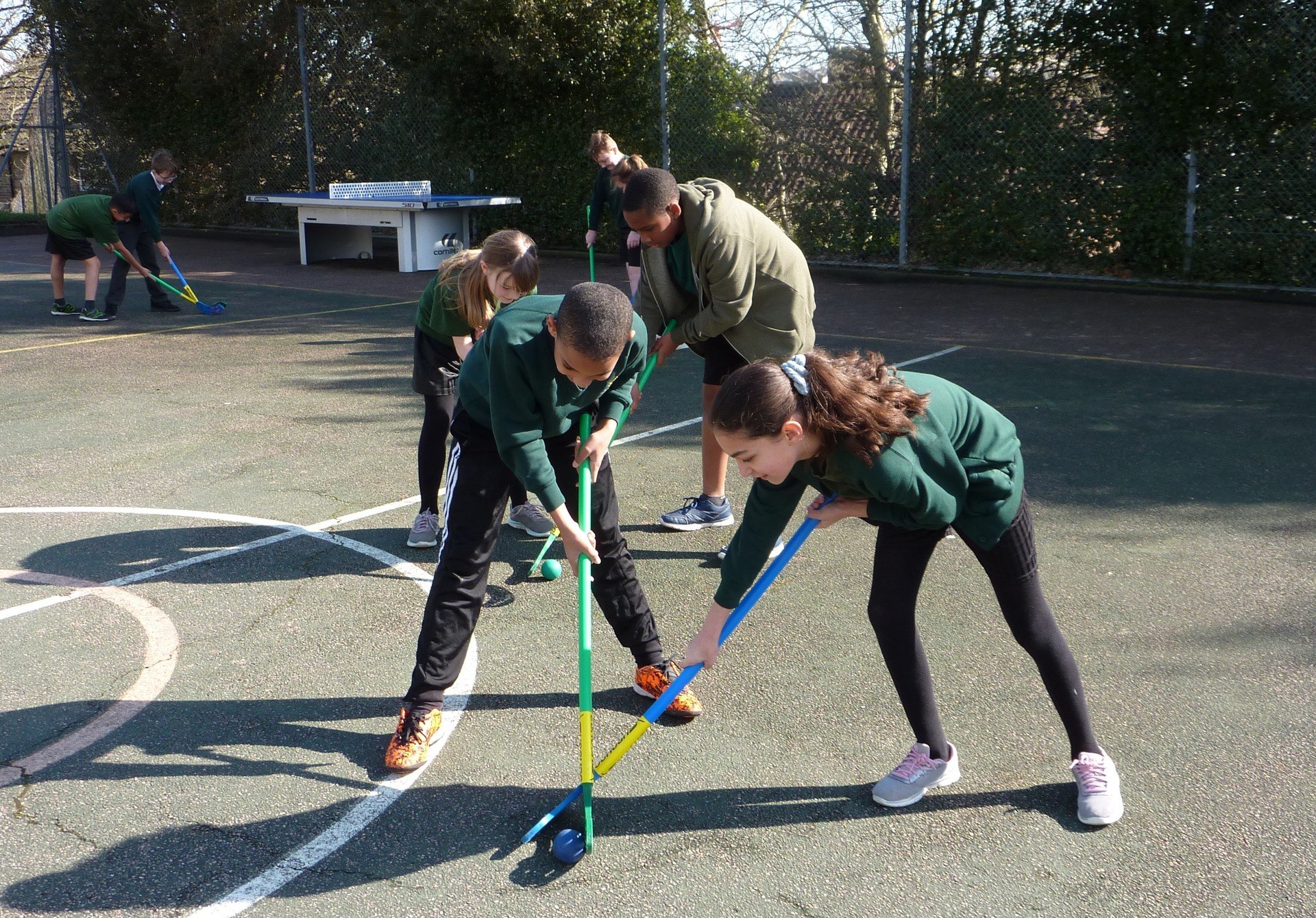 Applying hockey skills to small sided games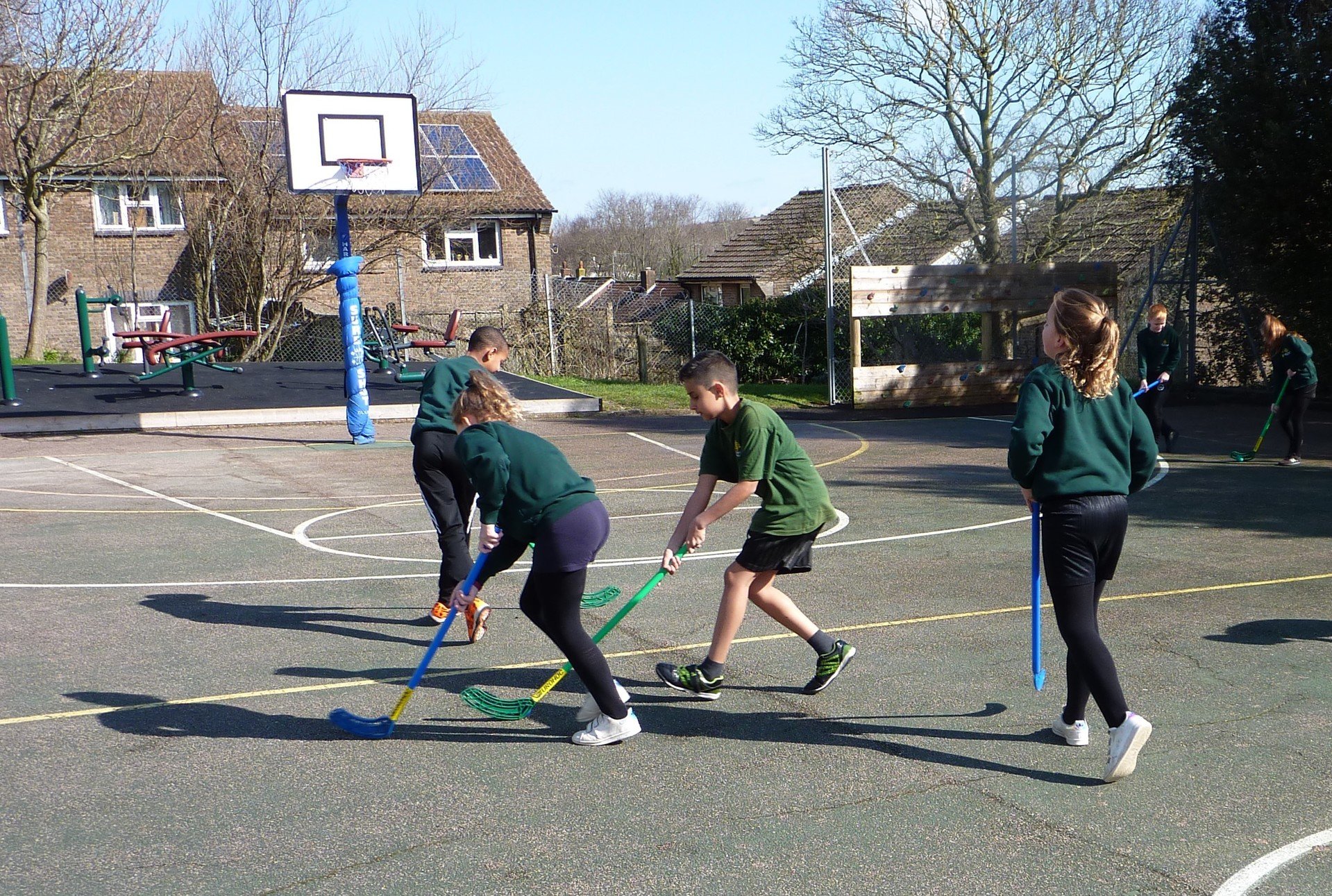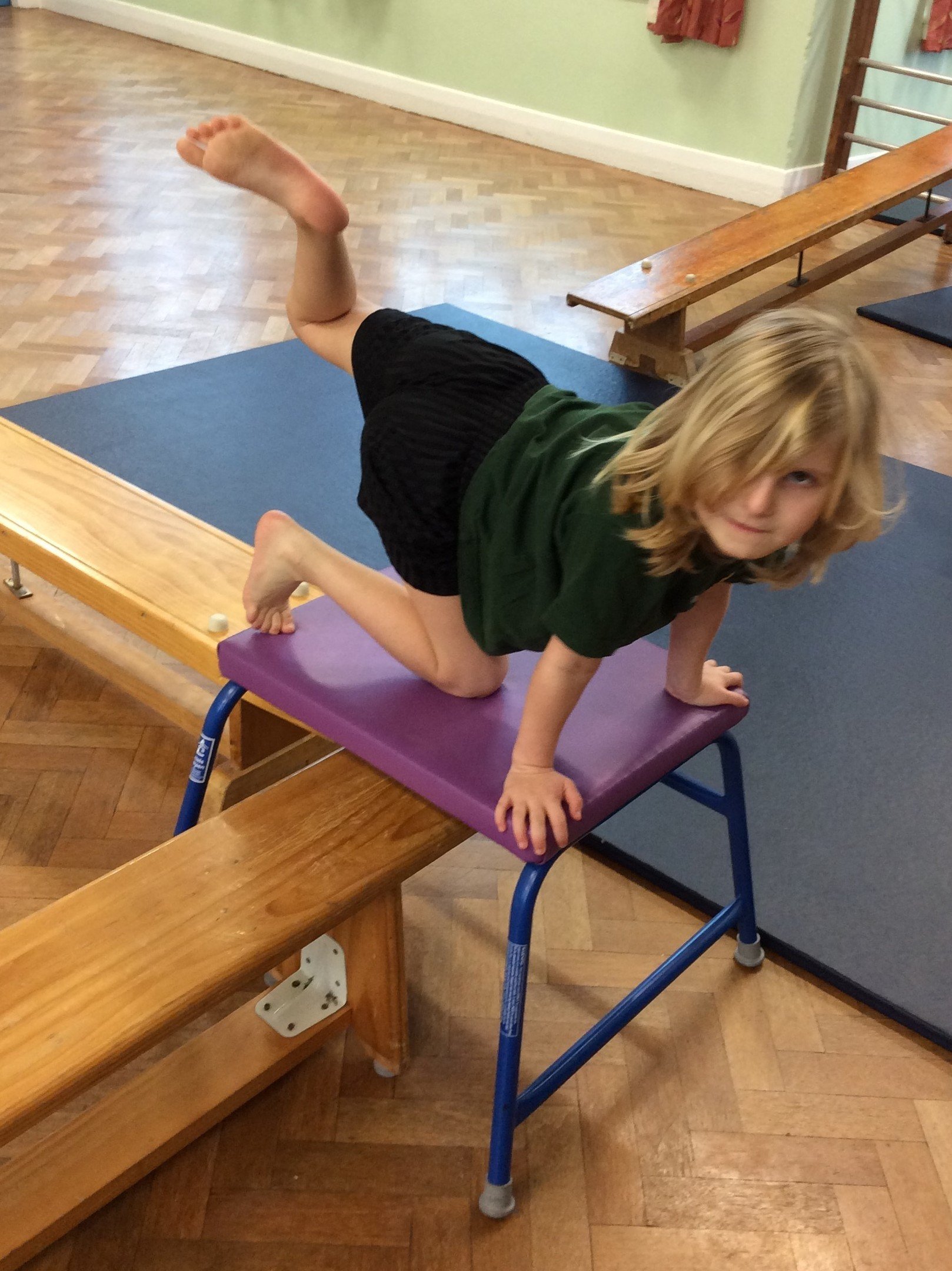 Year 1 exploring balance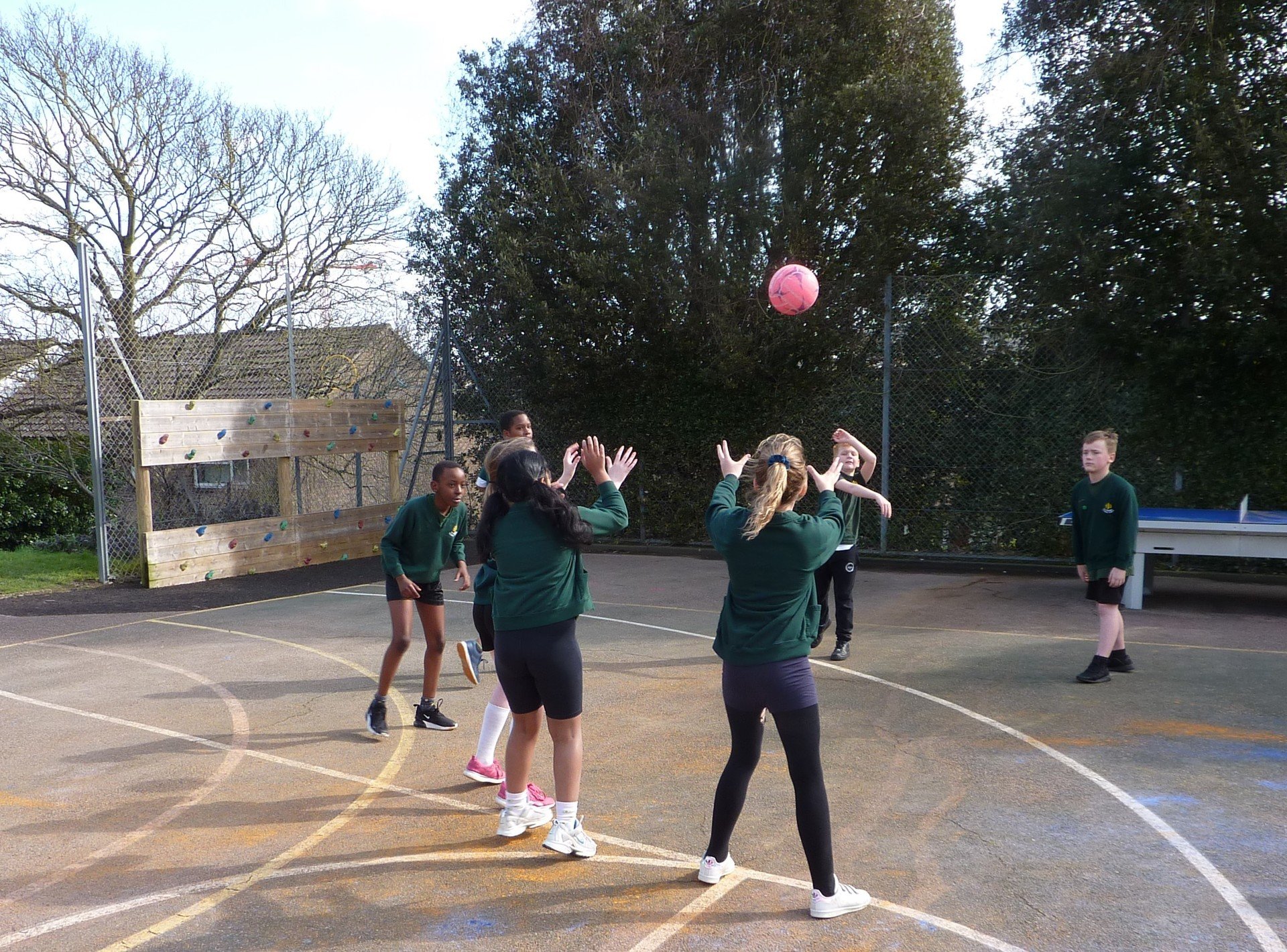 Practising pivoting and passing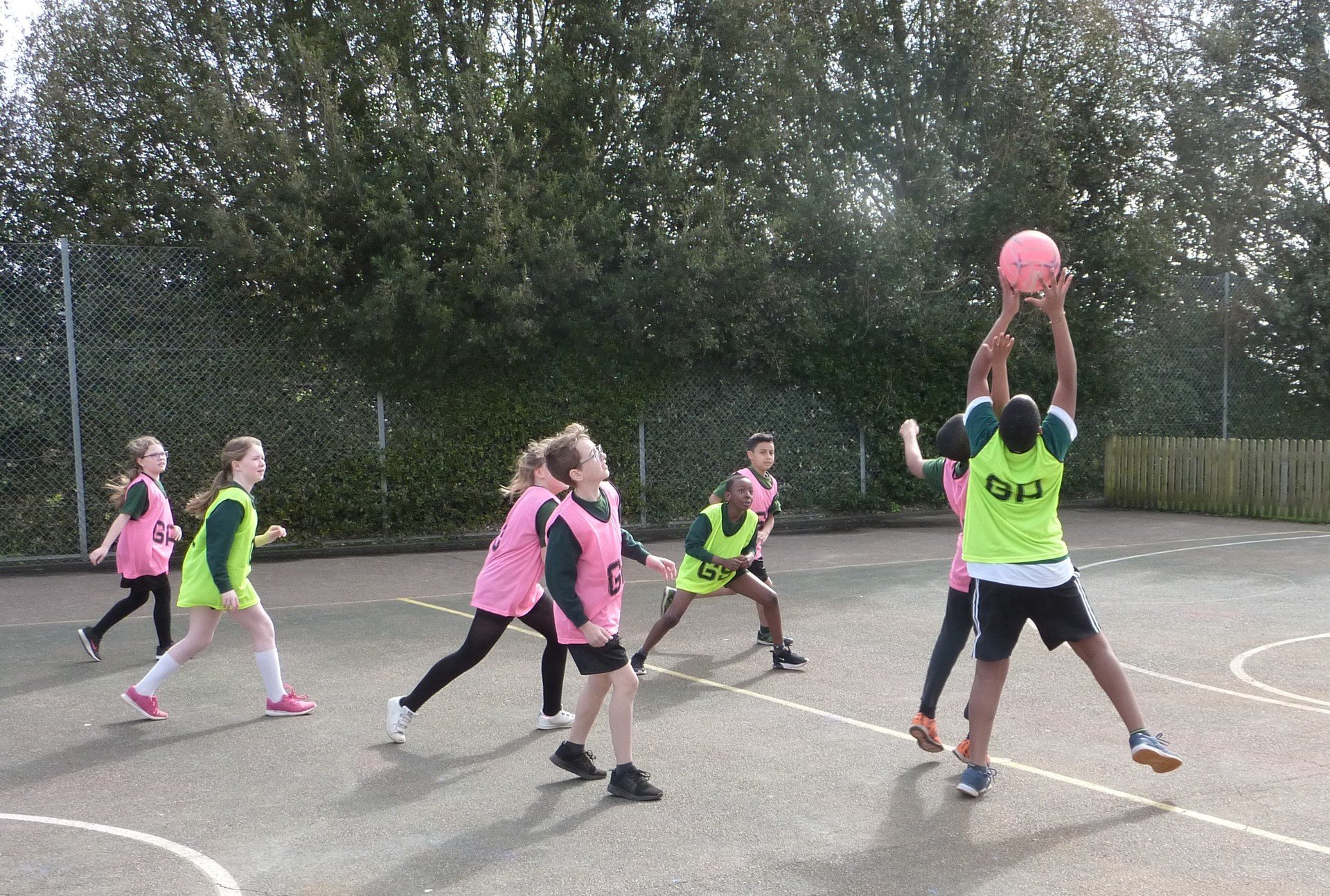 Applying the skills to a game of High 5 netball.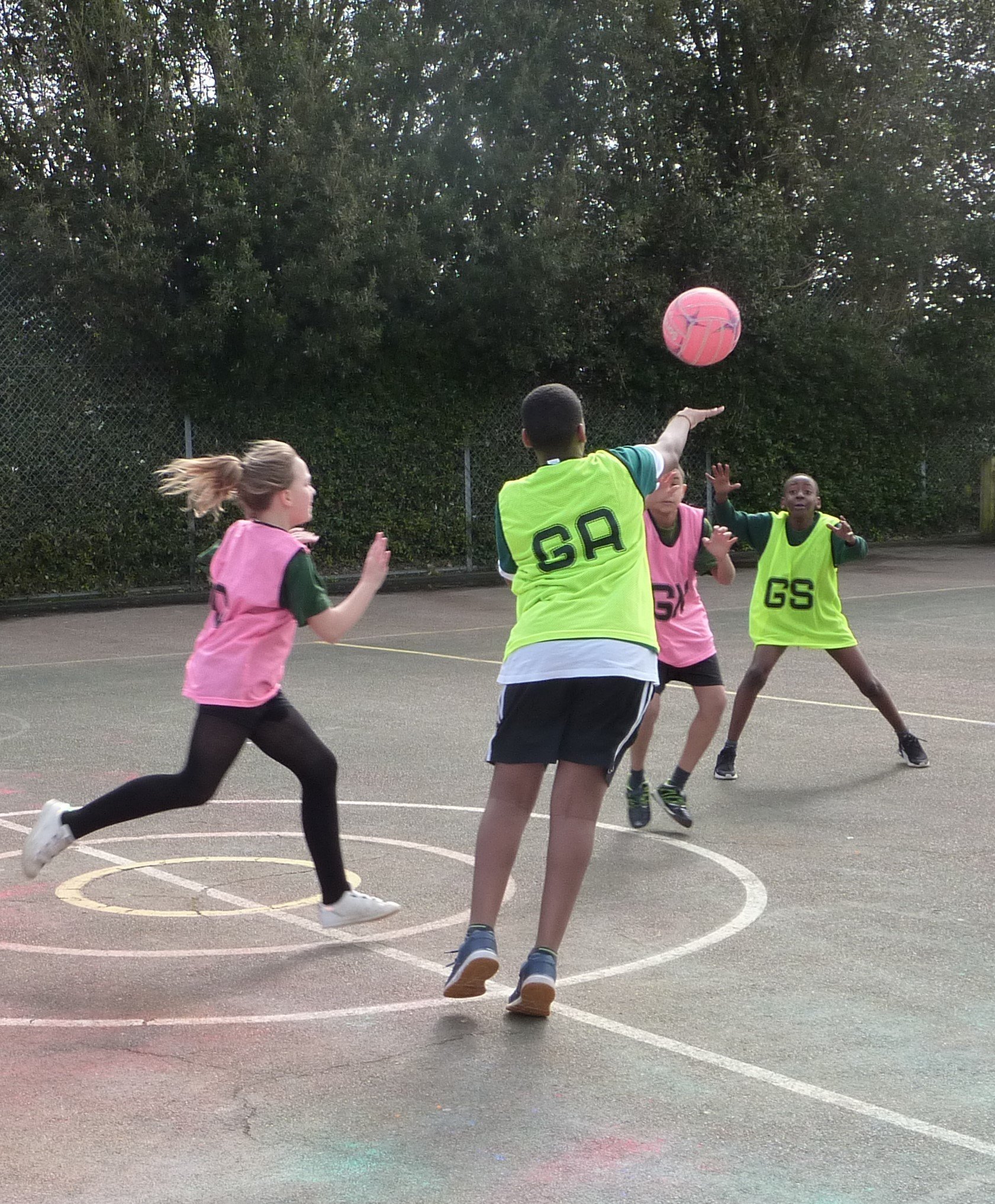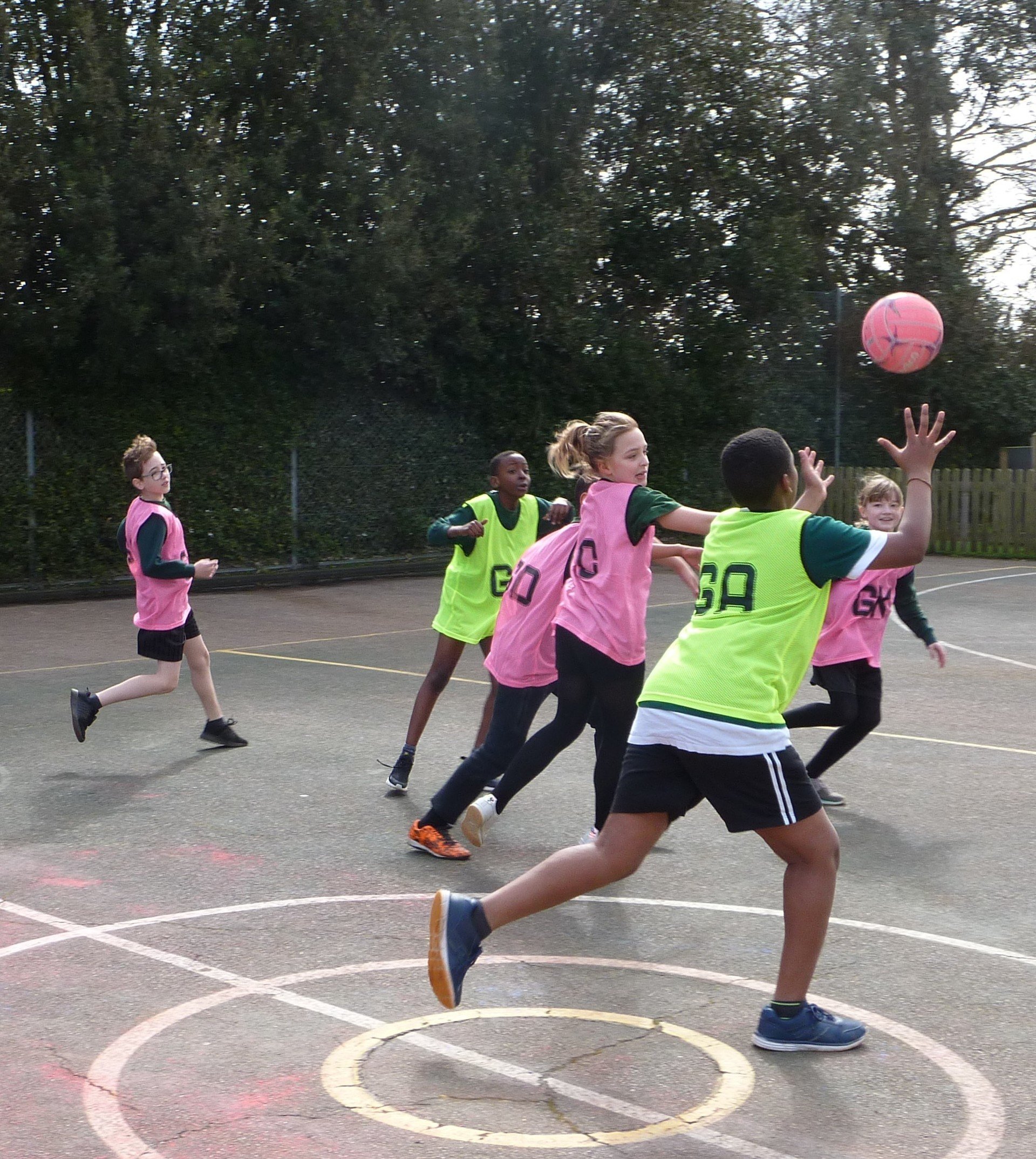 Sports Leaders:
To build on our high quality curriculum PE teaching and learning, we have introduced a new PE initiative which aims to continue this provision and develop pupil's love of PE, as well as keeping the younger children active during lunchtimes. Year 6 pupils have taken on the responsibility for organising and encouraging KS1 pupils to take part in sports and fitness activities during the KS1 lunch hour. The small team of Year 6 pupils provide these activities three days a week.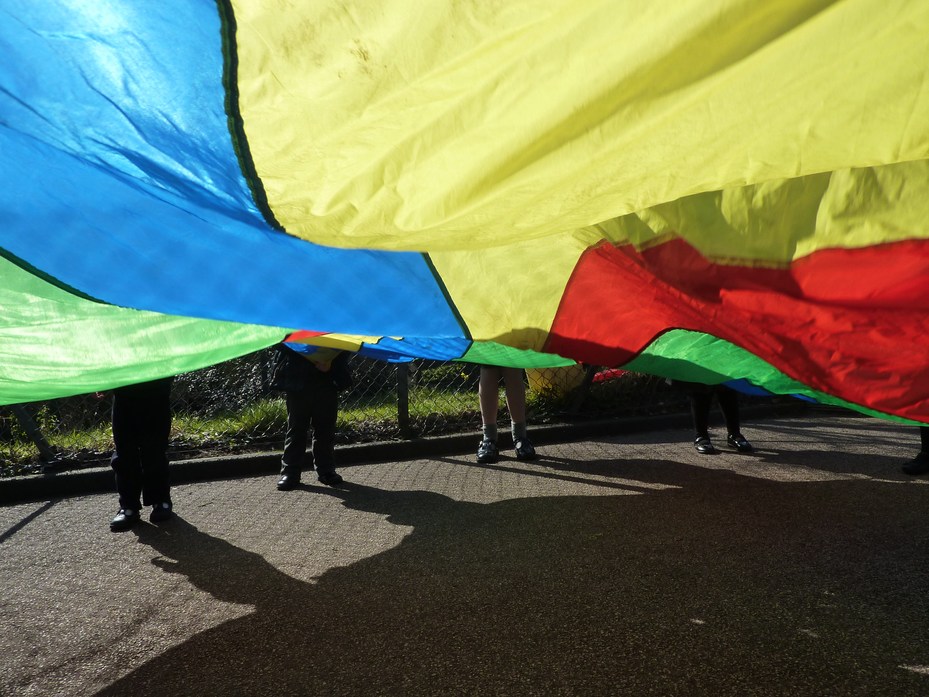 Parachute games.