R.S.H.E.
Welcome to the R.S.H.E (Relationships, Sex and Health Education) page
For the latest R.S.H.E Curriculum overview please click HERE
For the R.S.H.E Core Themes please click HERE
For the Relationships and Sex (R.S.E) Curriculum overview please click HERE
For a letter to parents explaining the Sex and Relationships curriculum please click HERE
Please find below links to the Power Points which will be used in each year group to support our RSHE provision through the new "Journey in Love." - a resource for Catholic schools delivering relationship and sex education.
Anti Bulling Week / Odd Socks Day

To celebrate Anti-Bullying week, children from across the school filled in these jigsaw pieces describing how they would stand up to bullies. All of the pieces were then put together to show how we are stronger when we unite as one.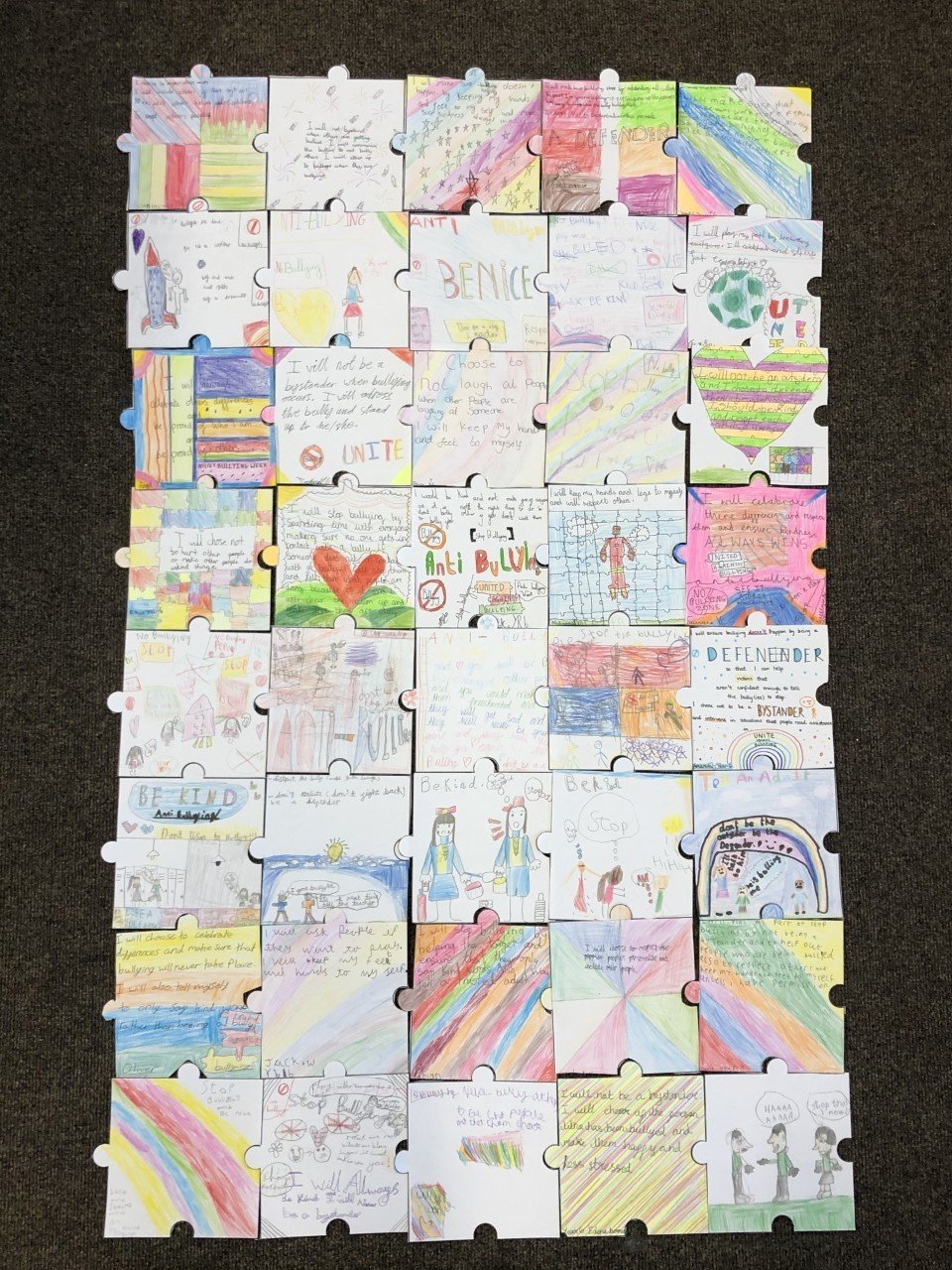 Worry Boxes
At St Josephs, we know that life can sometimes be tricky and that it can make us all feel sad, lonely, worried, nervous, as well as lots of other emotions. It is OK to be worried about things, and sometimes talking about a worry helps.
In each class we have a worry box which has been decorated by the children. Our pupils know they can use the worry box to share any problems or worries that might be bothering them. The boxes are checked daily and the children are reassured to know that an adult will find time to talk to them about their worry that day, if they wish to discuss it.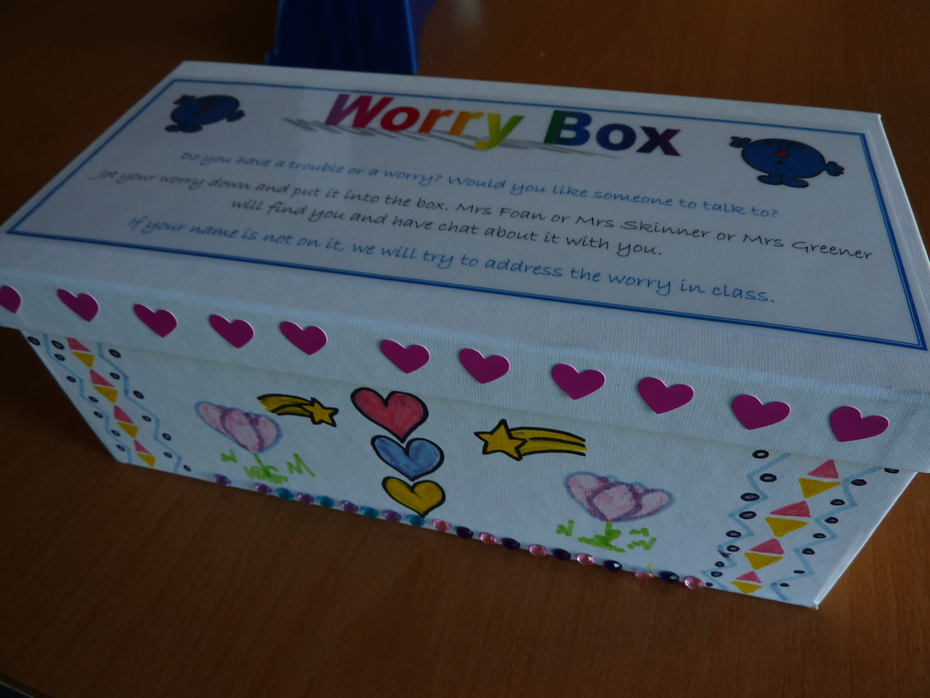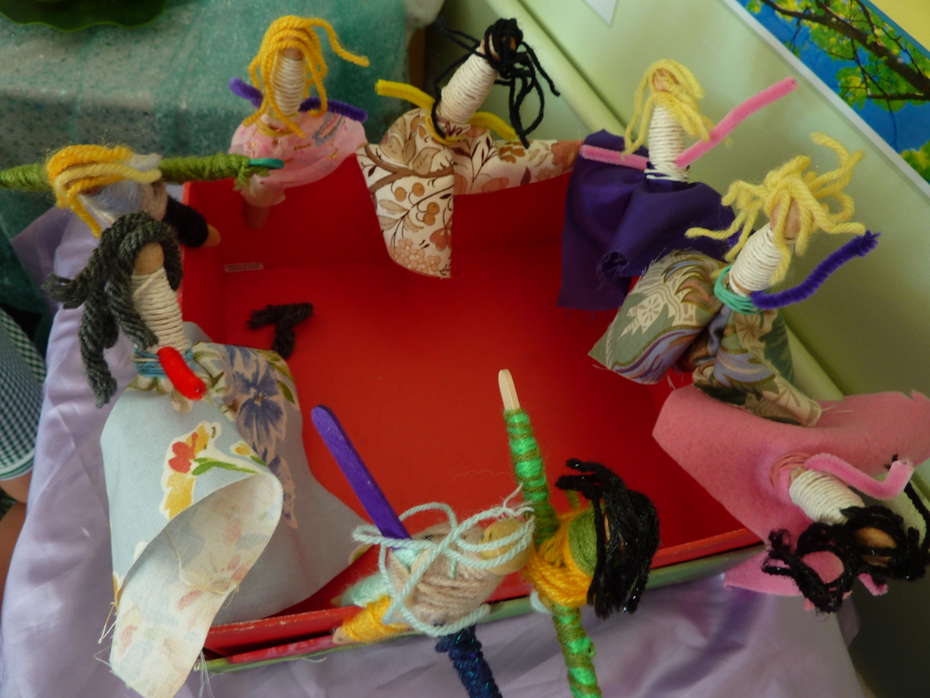 In our early years class, the children made a set of worry dolls.