History at St Joseph's
At St Josephs we aim to bring topics alive to our pupils and offer them an imaginative, creative and immersive experience where pupils can engage with learning on a practical, interactive level. Pupils begin their topics with a 'stunning start' which creates a 'hook in' and sparks enthusiasm in the topic. We aim to make learning fun and draw on cross-curricular links in History so that pupils can learn about a historical event through creative mediums such as drama, dance, role play, music, art, DT etc.
We believe it is vital that children have a chance to ask questions, handle evidence and discuss different types of sources to unpick events that have happened in the past. History can help pupils to develop their critical thinking, reasoning, analysing and hypothesising, as well as question the evidence that is available and improve their own understanding through research. We hope pupils will develop important life skills, take ownership of their learning and prepare for their future through learning about the past.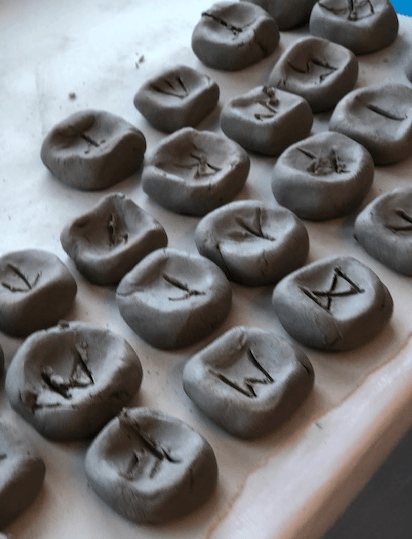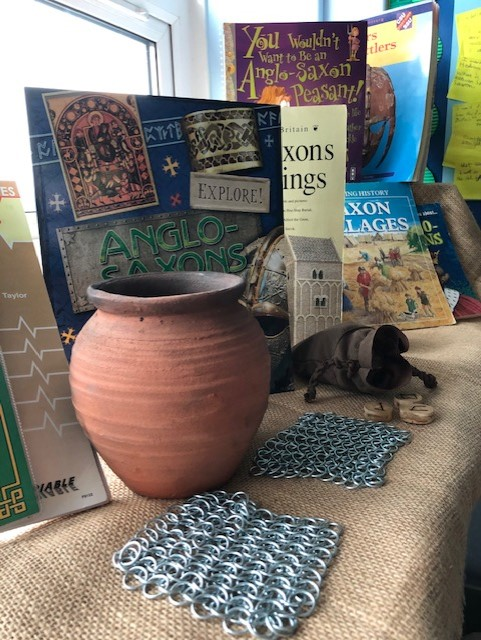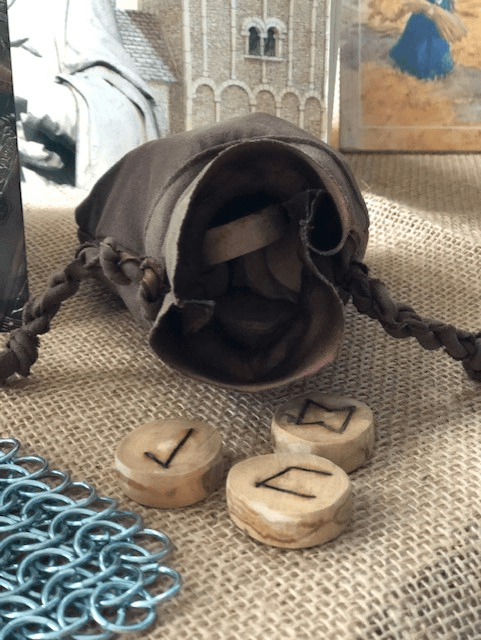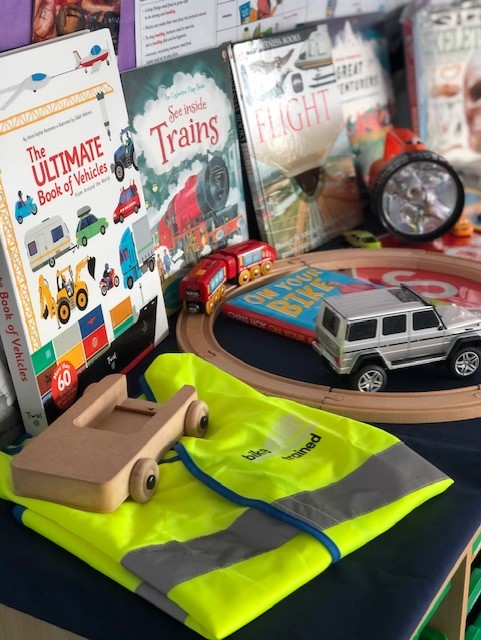 Please click 'here' to view our History statement and 'here' for our topic overview for the year 2023-2024.
Please see below for a selection of photos across the year groups that showcase some of the learning and practical opportunities that History provides for your pupils. Our History scheme enables pupils to have fun, creative and memorable learning experiences most of which have cross curricular links to subjects such as Art, DT, Drama, PE, PSHE and Science.
We aim to provide meaningful learning opportunities outside of the classroom too, to help contextualise learning in History, so that pupils can experience sources, artefacts and evidence first-hand. Some of these exciting school trips include: Preston Manor, where pupils can imagine what life would have been like in the Victorian times; Bluebell Railway, where pupils could see how transport has changed and explore a site in their local area and Hove Museum where pupils could handle and compare toys from the olden days to now.
Please see some of the photos below: