History at St Joseph's
At St Josephs we aim to bring topics alive to our pupils and offer them an imaginative, creative and immersive experience where pupils can engage with learning on a practical, interactive level. Pupils begin their topics with a 'stunning start' which creates a 'hook in' and sparks enthusiasm in the topic. We aim to make learning fun and draw on cross-curricular links in History so that pupils can learn about a historical event through creative mediums such as drama, dance, role play, music, art, DT etc.
We believe it is vital that children have a chance to ask questions, handle evidence and discuss different types of sources to unpick events that have happened in the past. History can help pupils to develop their critical thinking, reasoning, analysing and hypothesising, as well as question the evidence that is available and improve their own understanding through research. We hope pupils will develop important life skills, take ownership of their learning and prepare for their future through learning about the past.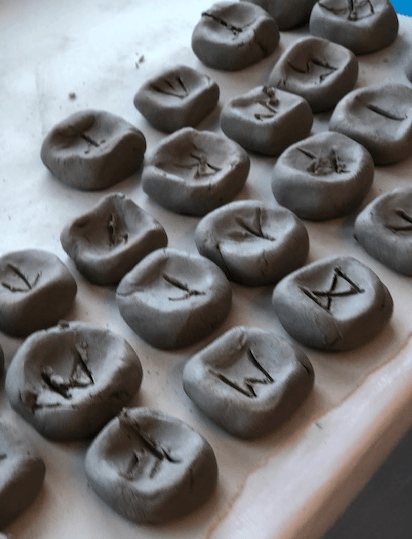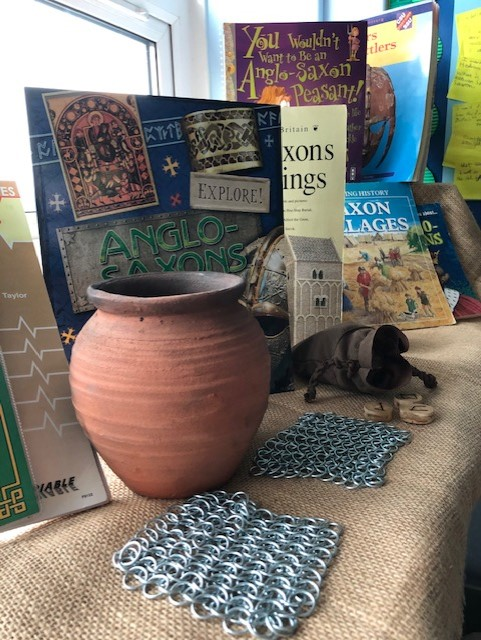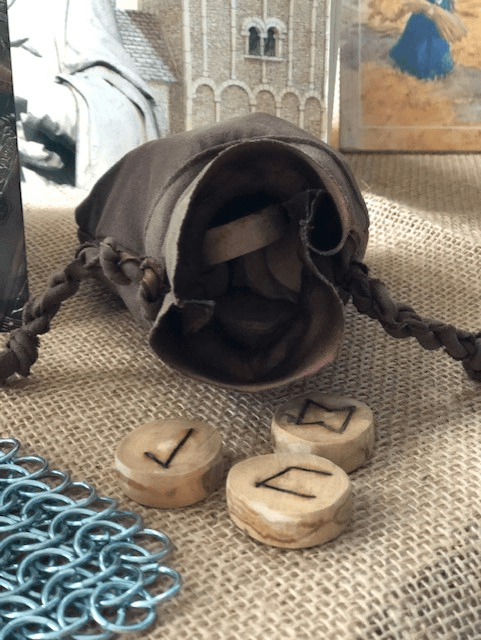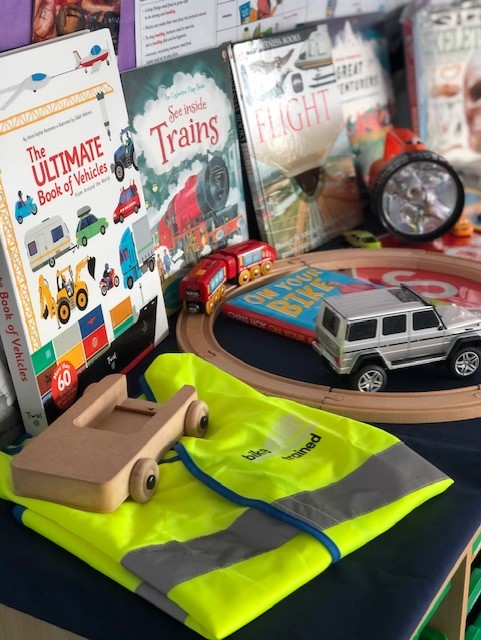 Please click 'here' to view our History statement and 'here' for our topic overview for the year 2020-2021
Please see below different parts of history that are covered in our topics:
'The Great Fire of London'
Pupils had a chance to bake their own bread just like Samuel Pepys and conduct bread tasting to evaluate which types of bread they prefer and why. They also learnt 'London's Burning' on xylophones and created their own dance to demonstrate the events on Pudding Lane. They explored the structure of buildings and discovered that London was rebuilt differently as a result of the great fire. They also had a go at pretending to be real historians by piecing parts of Samuel Pepy's diary back together carefully.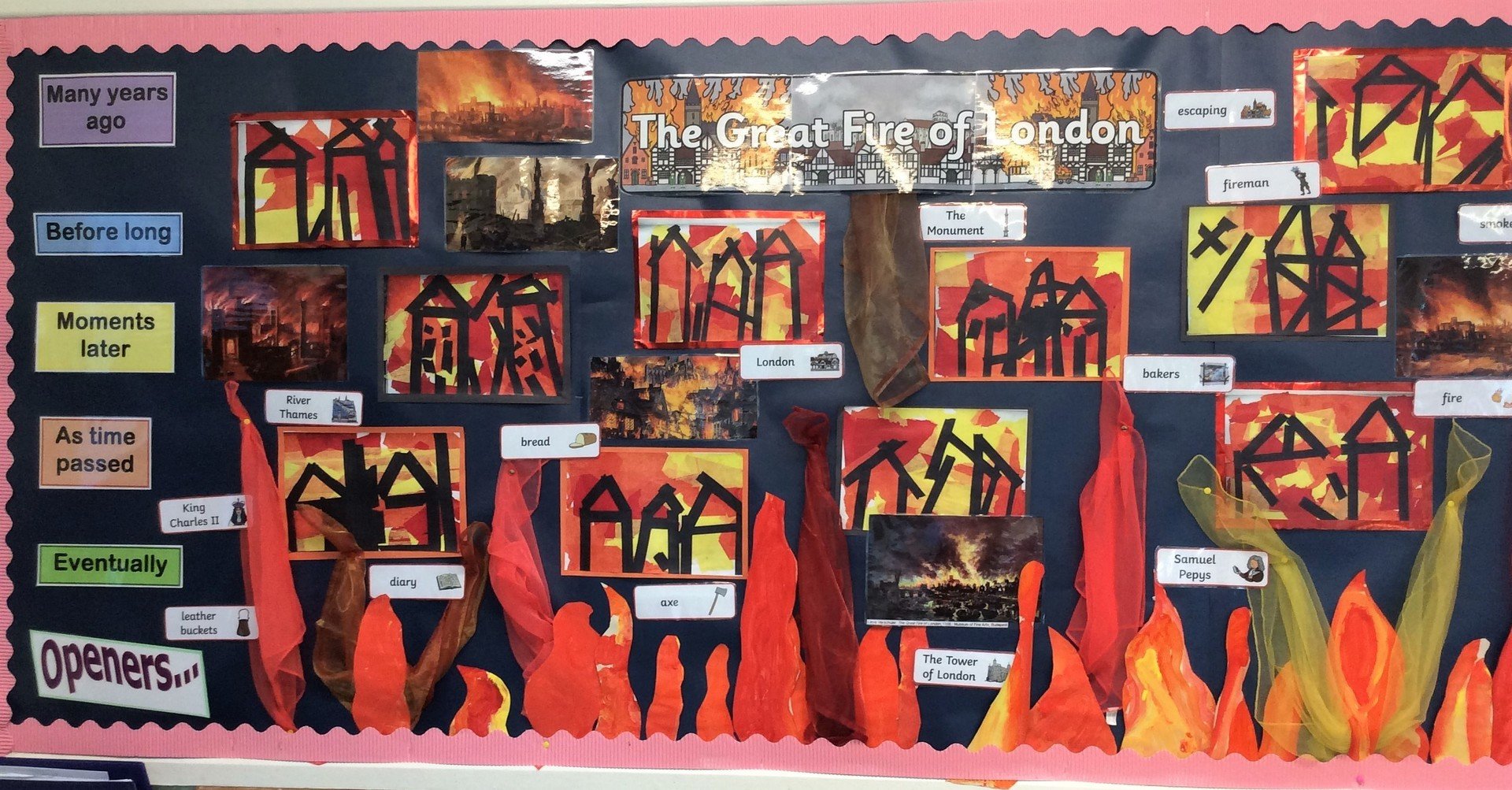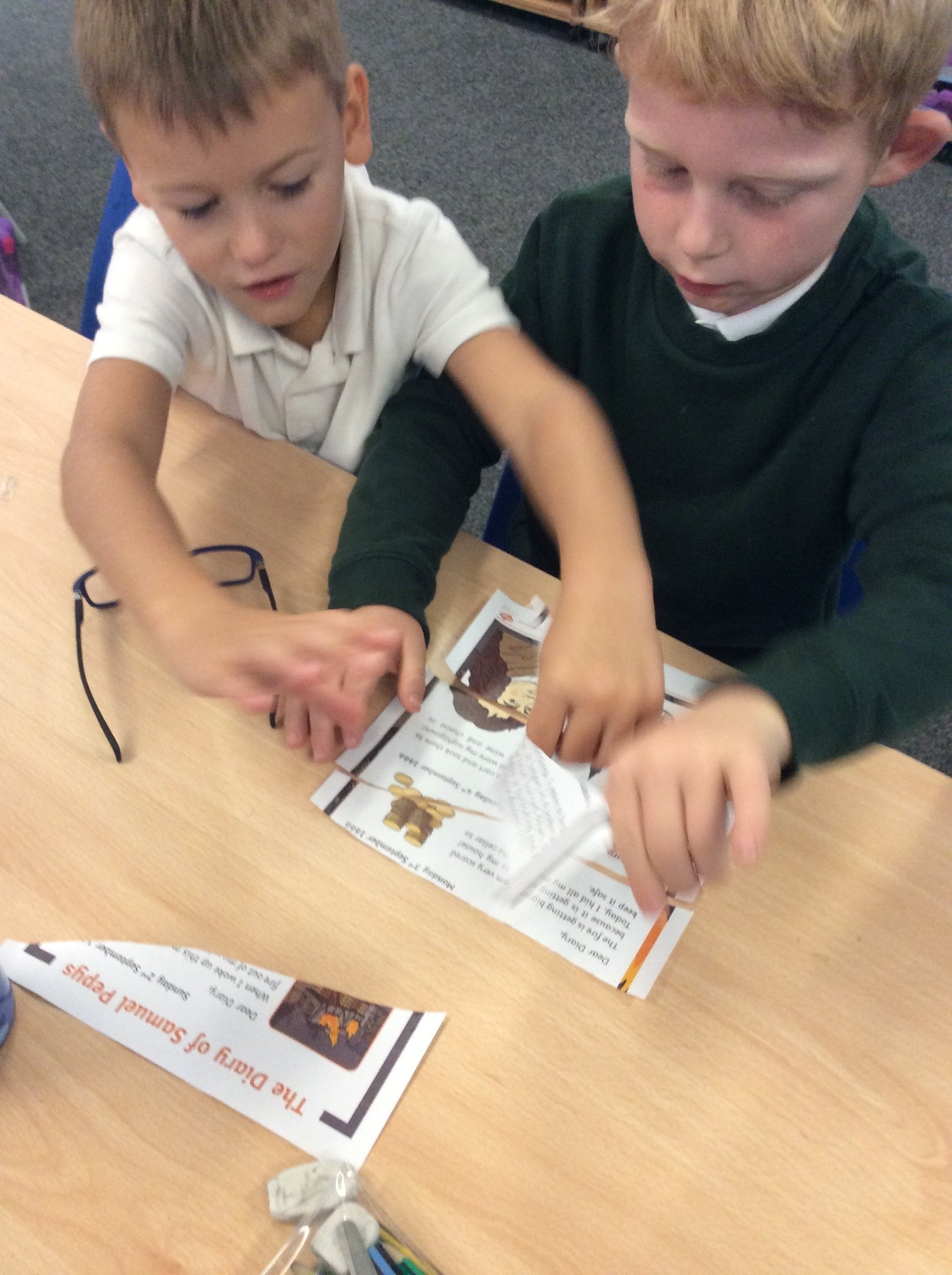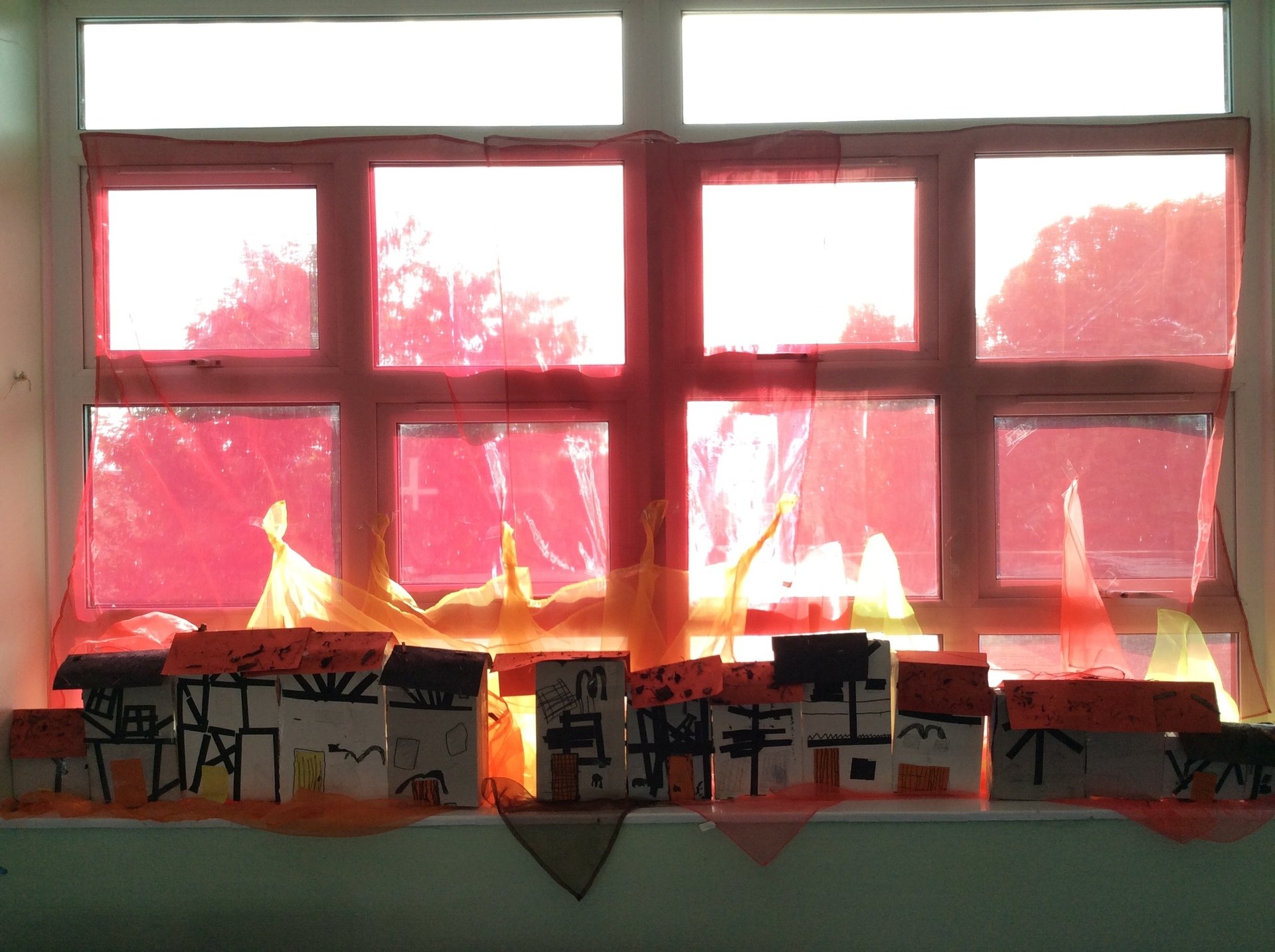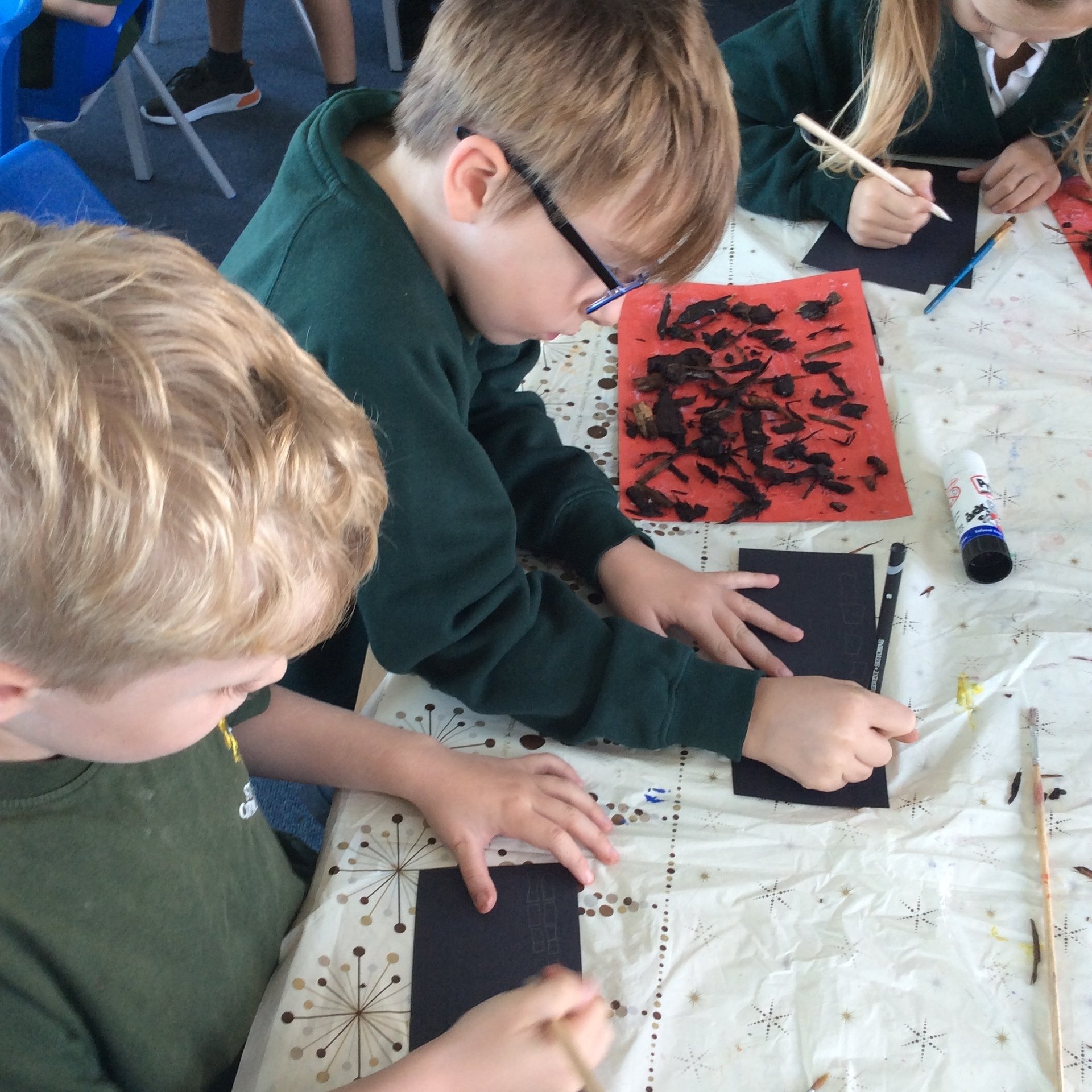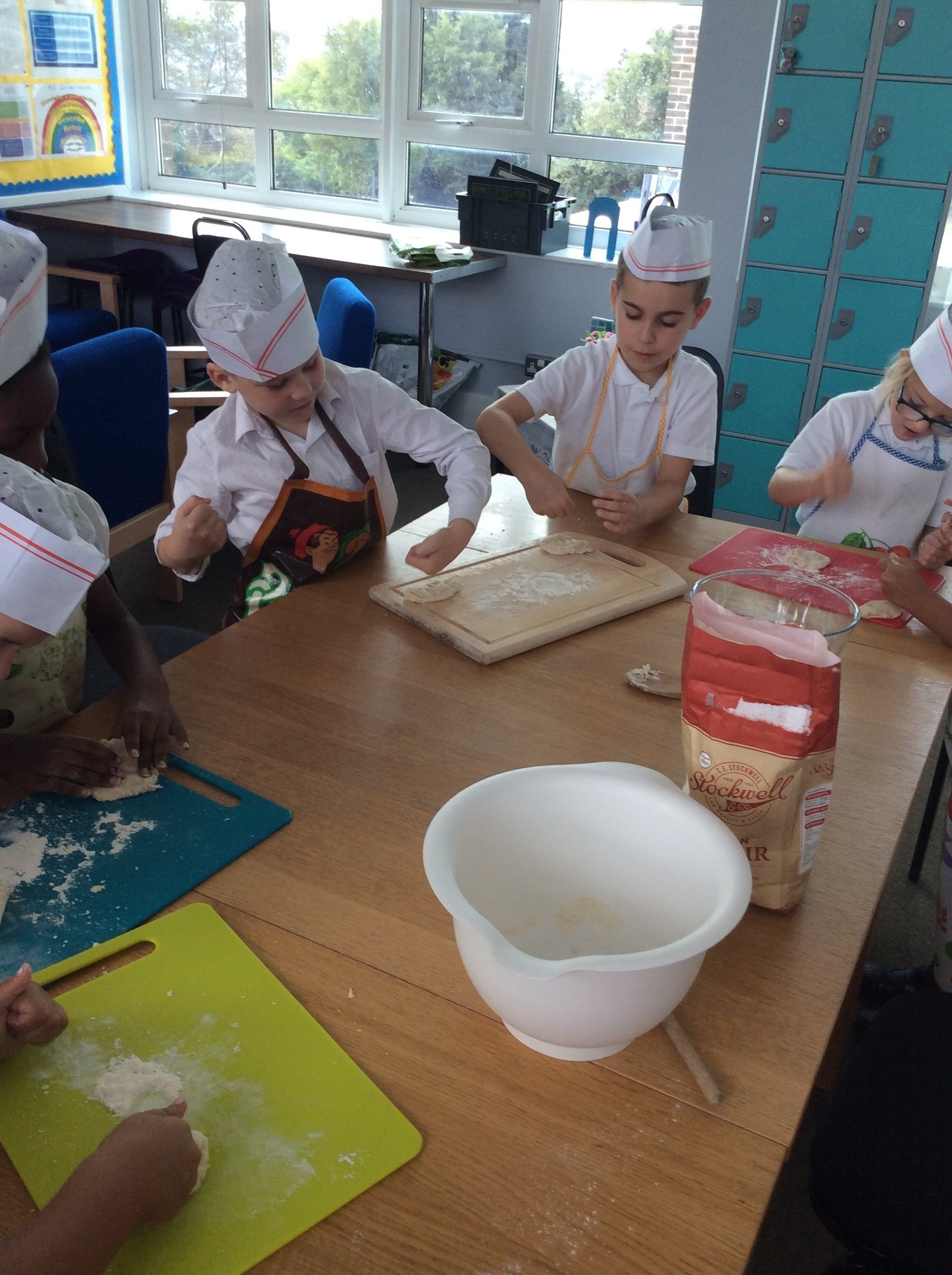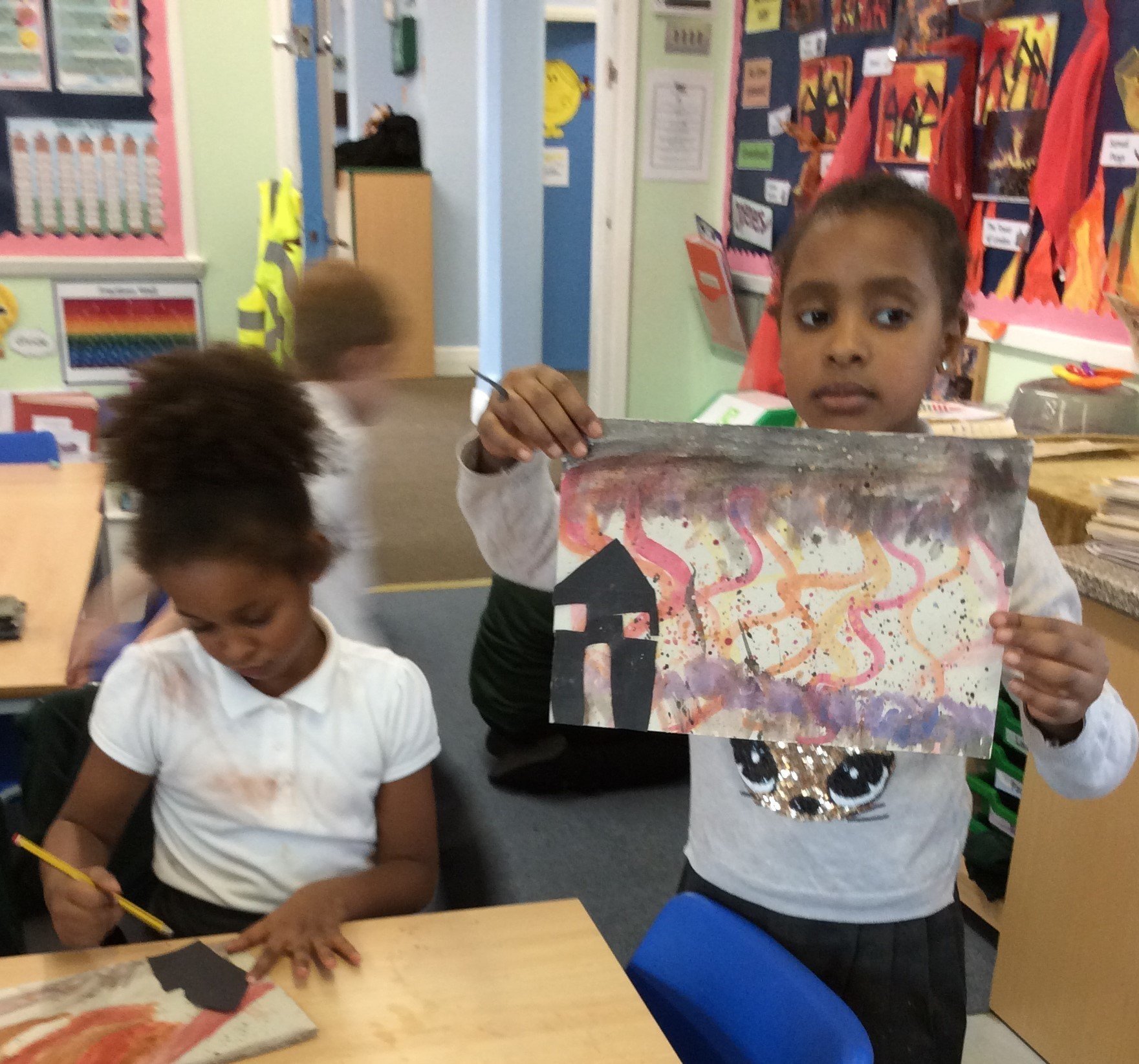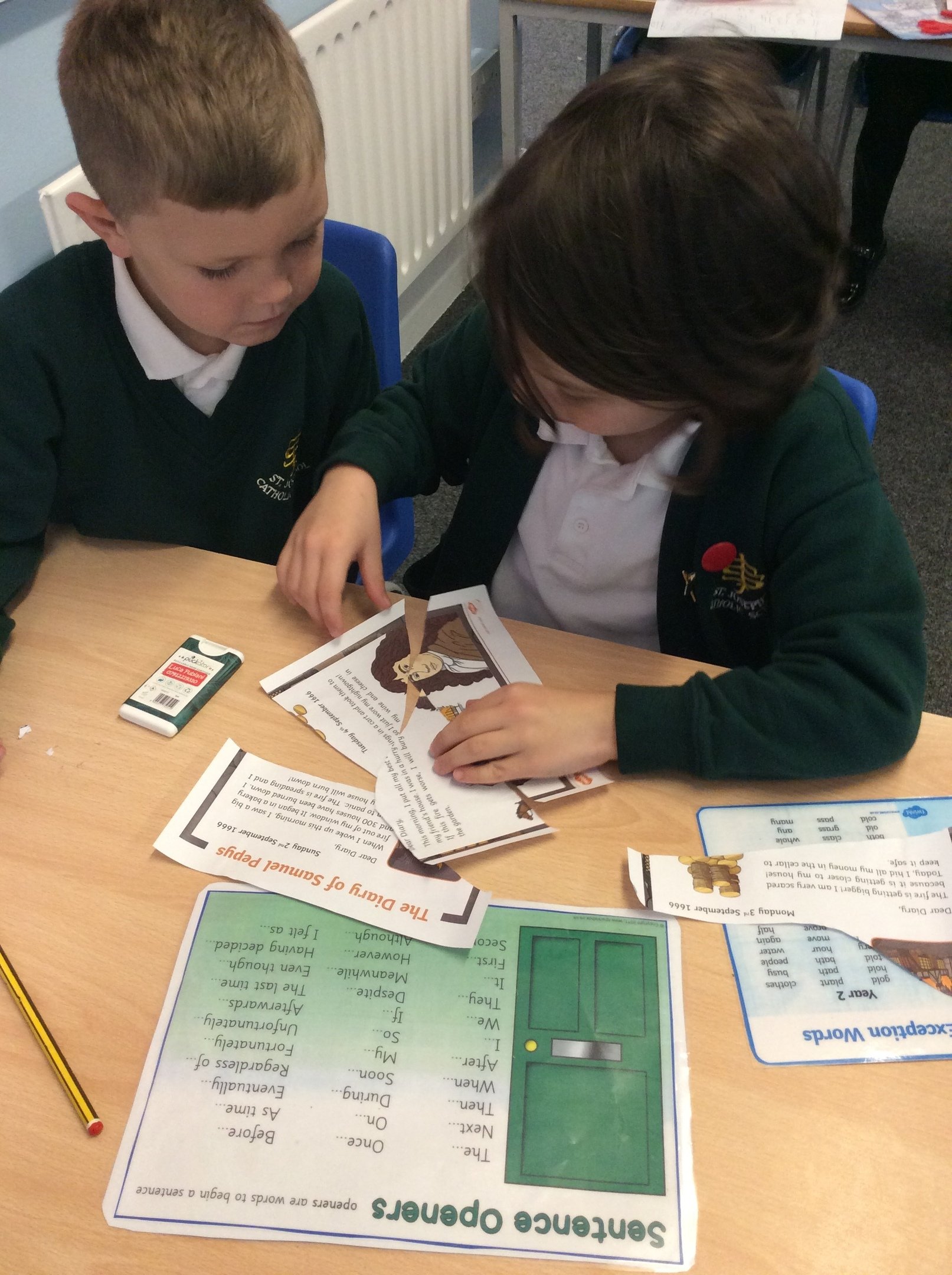 Here are some photos of our Roman topic:
Year 4 have been busy learning about the Romans and have explored the different outfits they would have worn and how this may have changed depending on peoples' wealth. They have also created different shields that they would have used and made their own emblems to decorate these with and designed mosaics.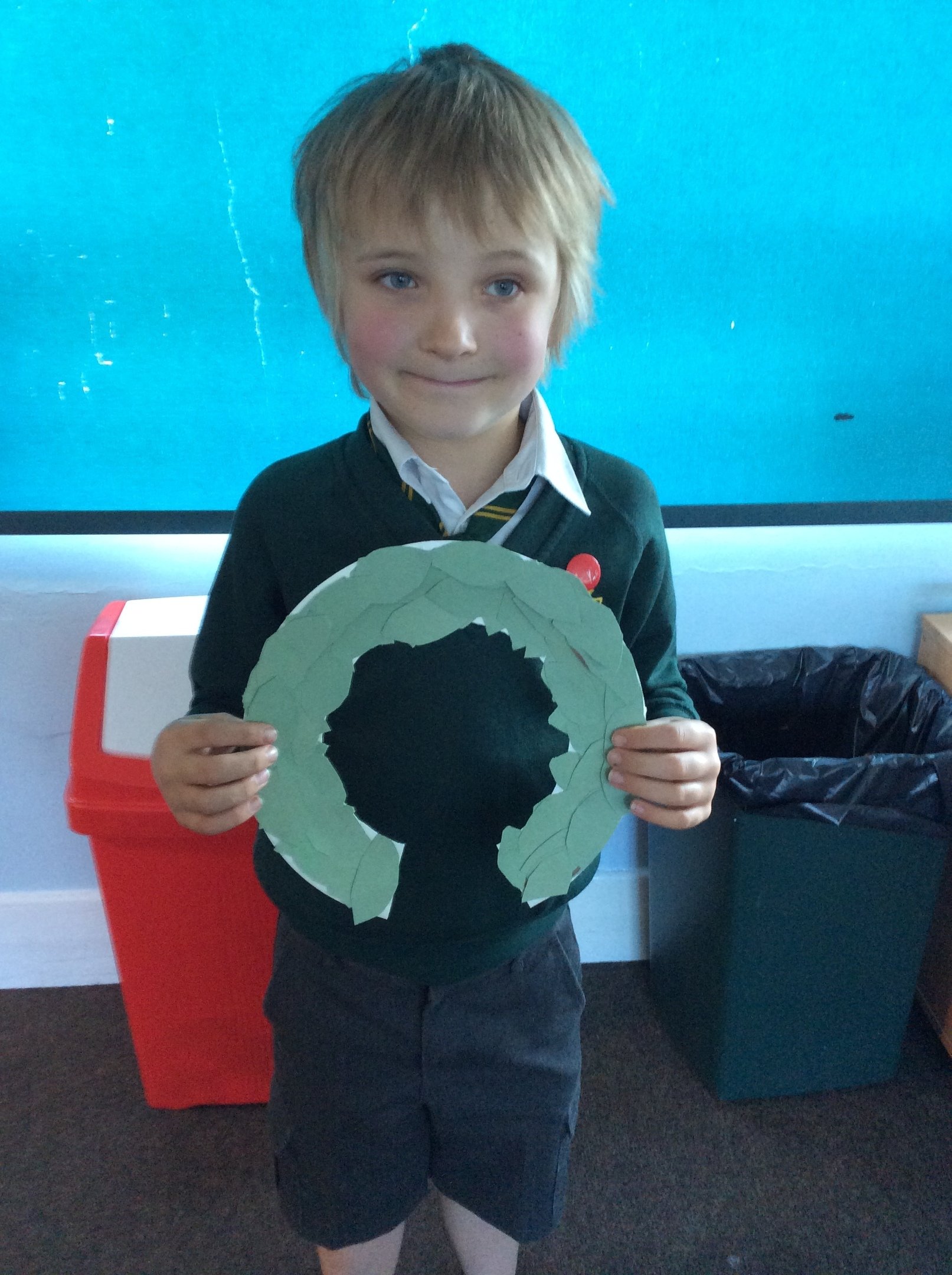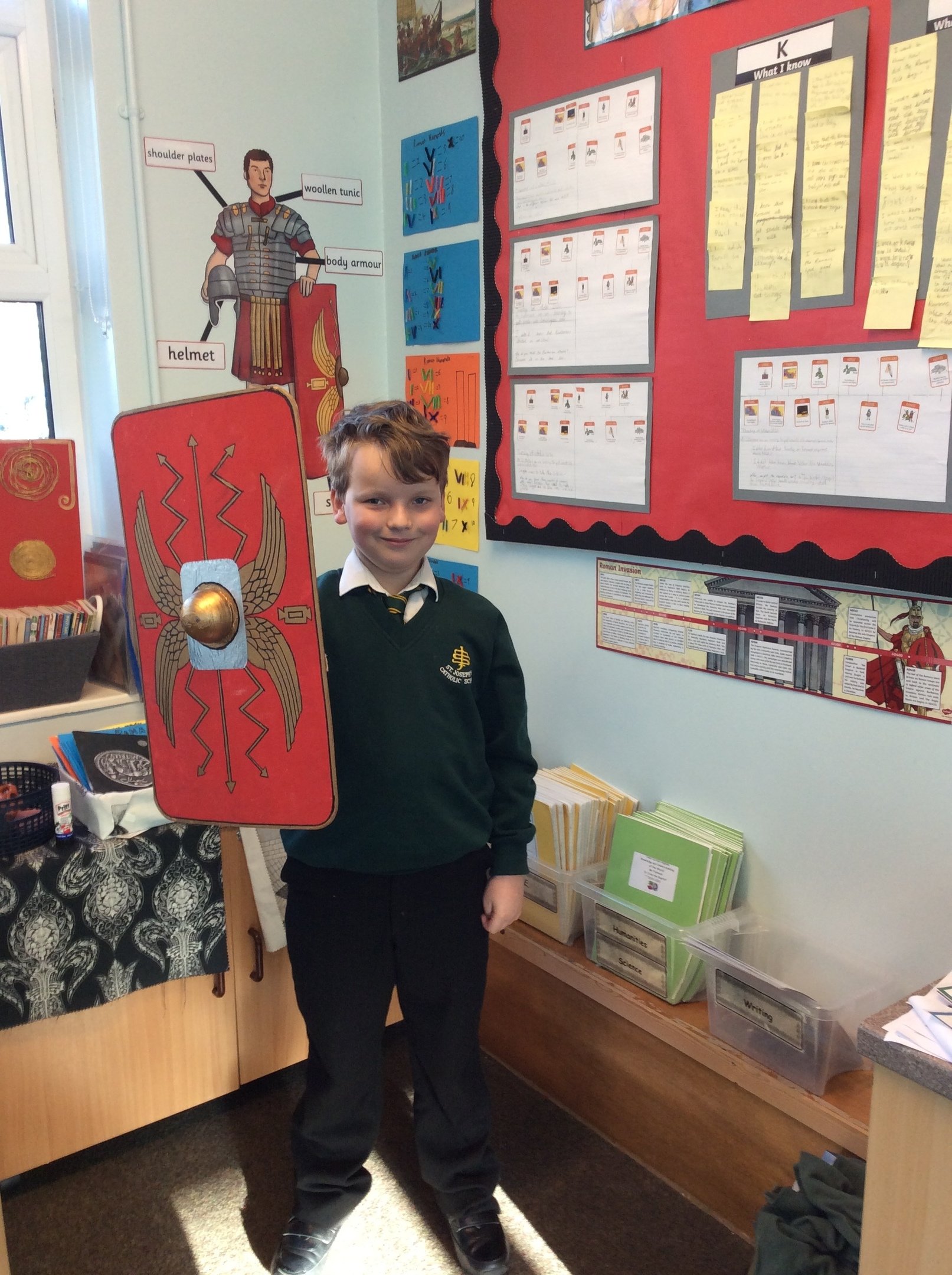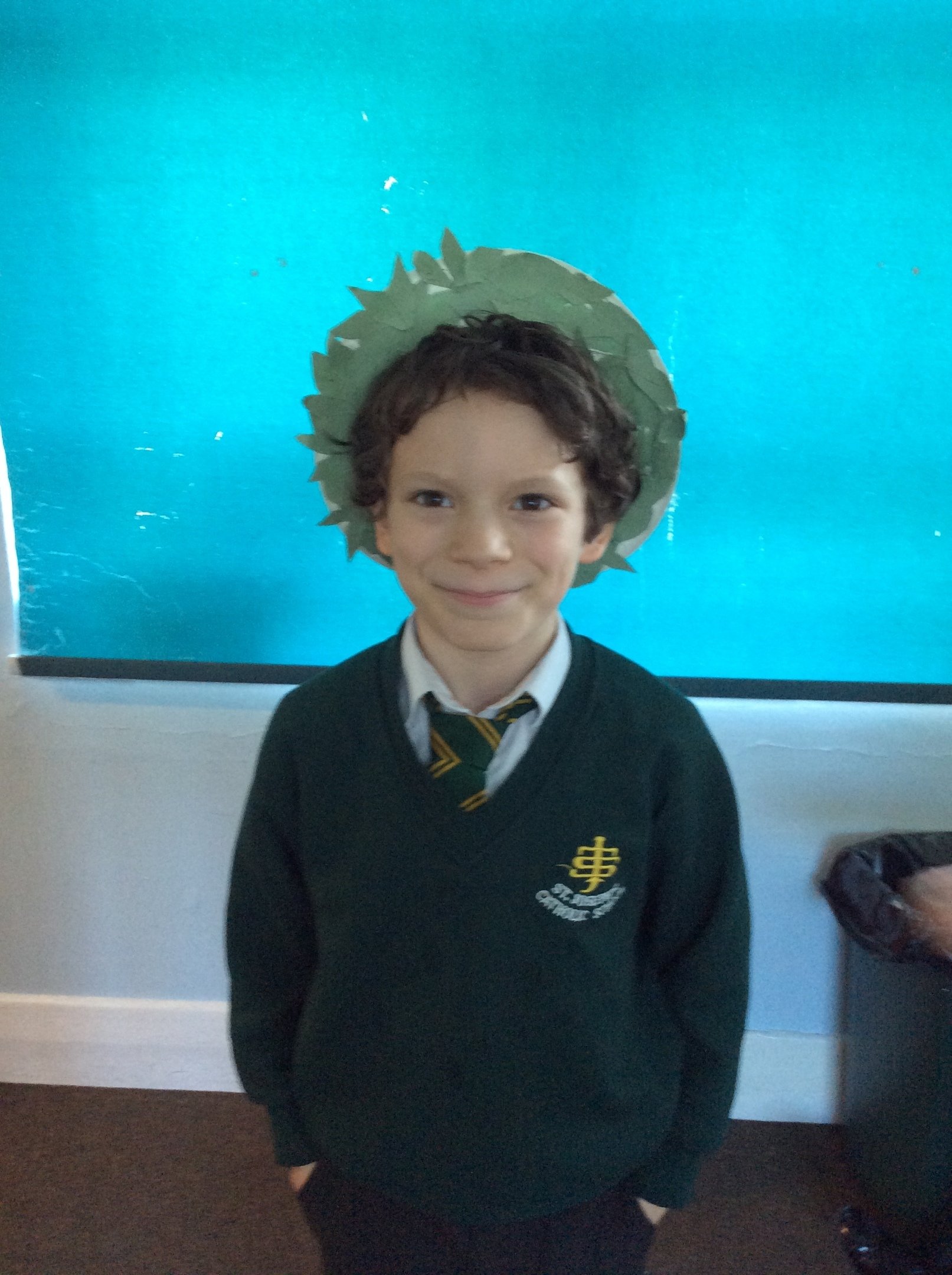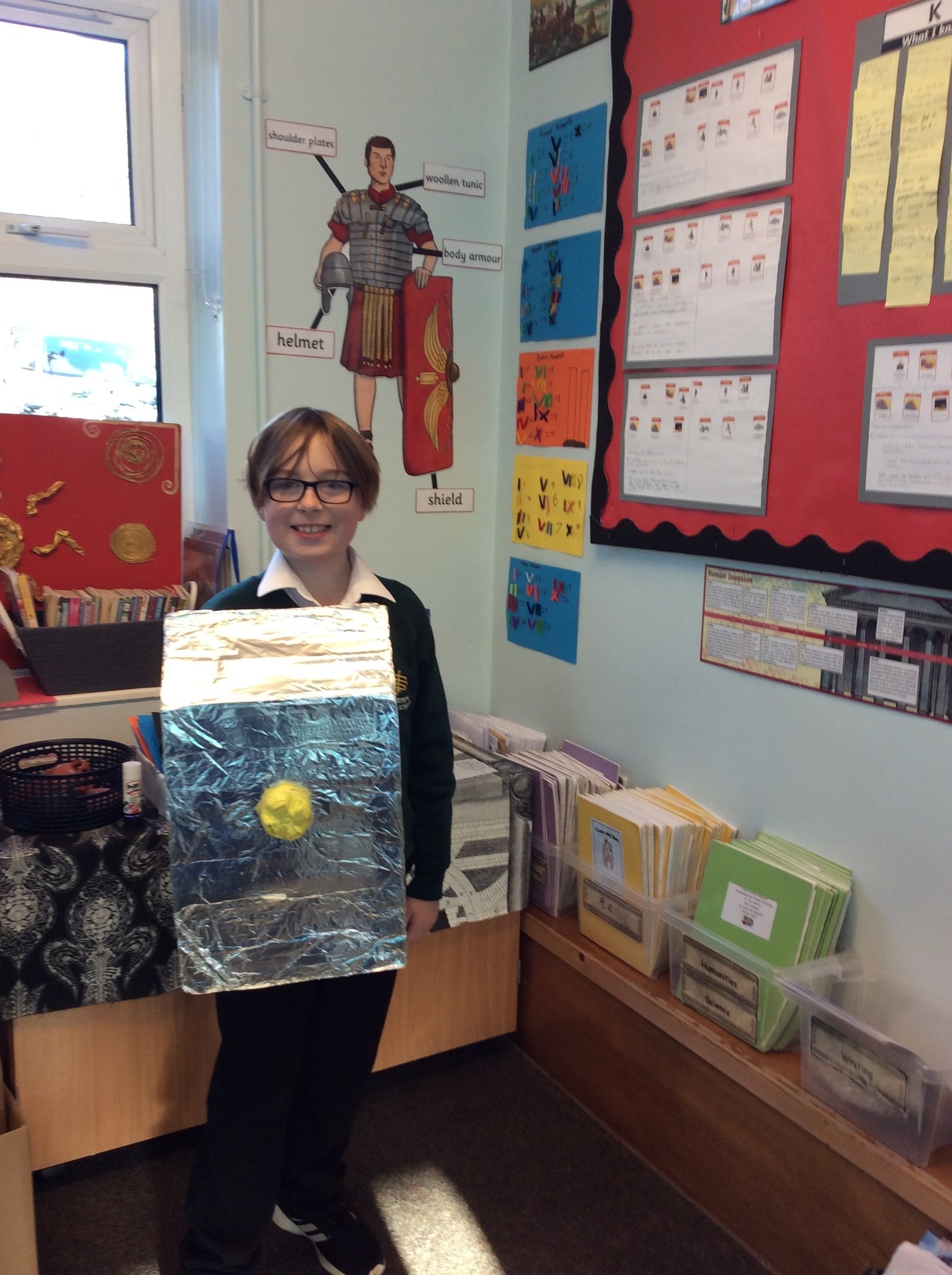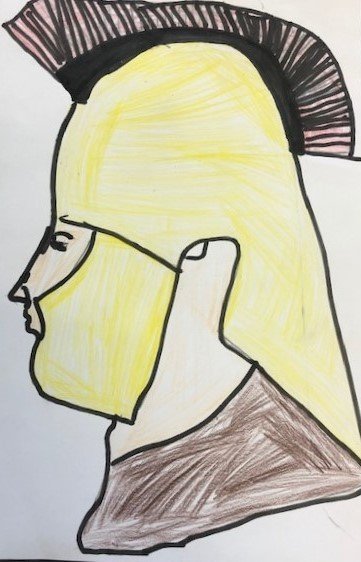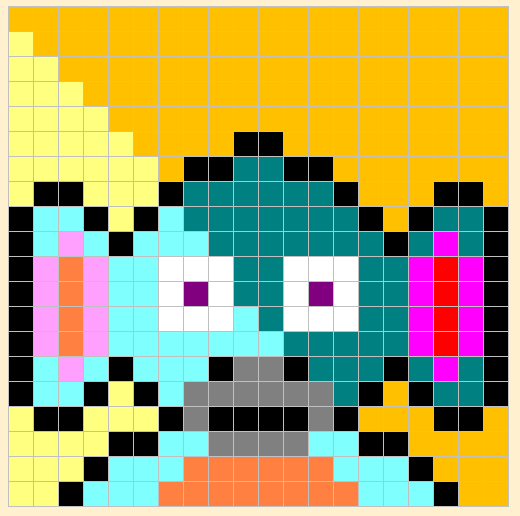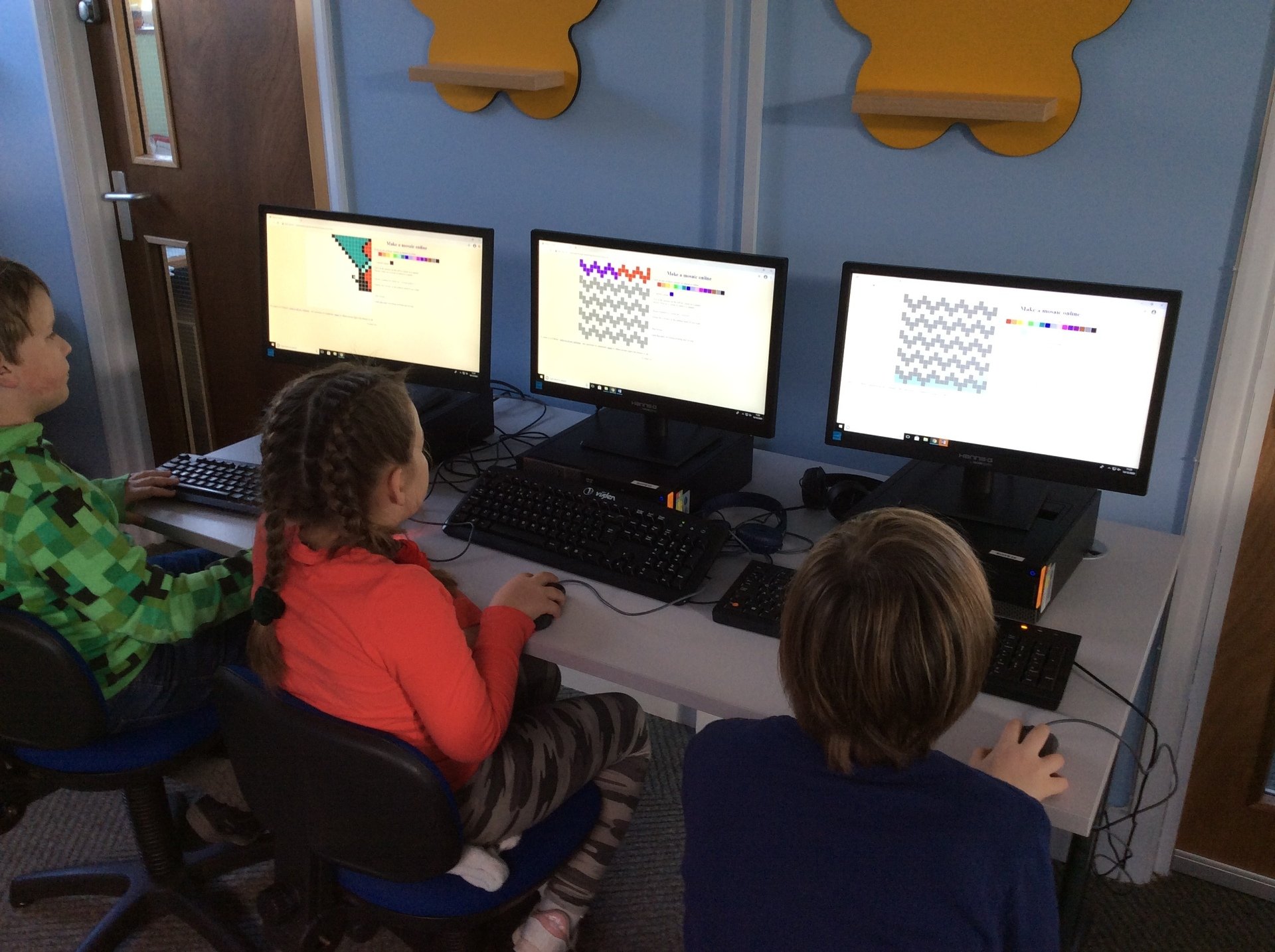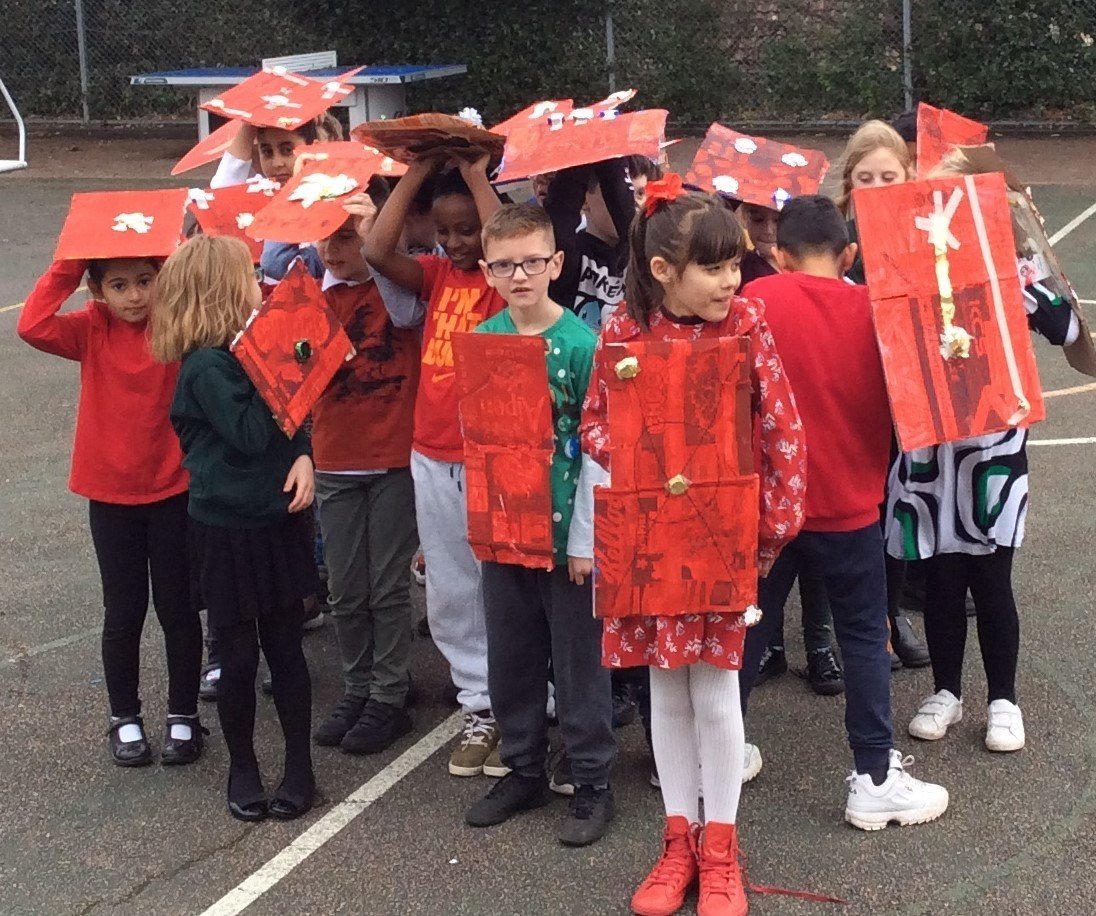 Here are some photos of our Stone Age topic:
This is a great topic to explore natural resources and to learn about history before humans wrote things down. Our pupils used role play to imagine a more basic life style without electricity and shops! They explored what life would be like living in a cave, making their own cave paintings / drawings and engaged with the book 'Cave Baby' by Julia Donaldson. They discovered what food and weapons humans used in the Stone Age times and what clothes they would have worn (made from natural resources).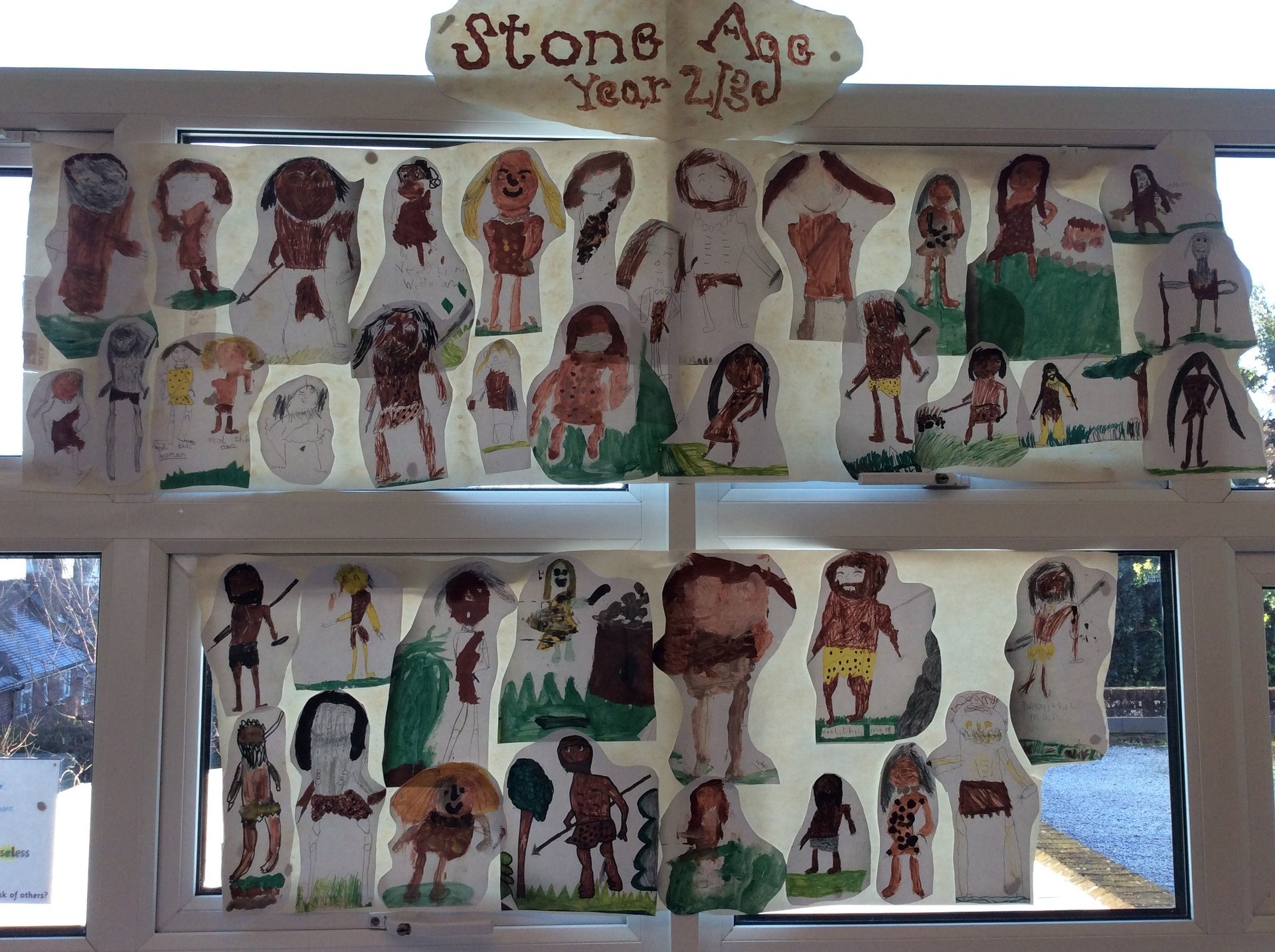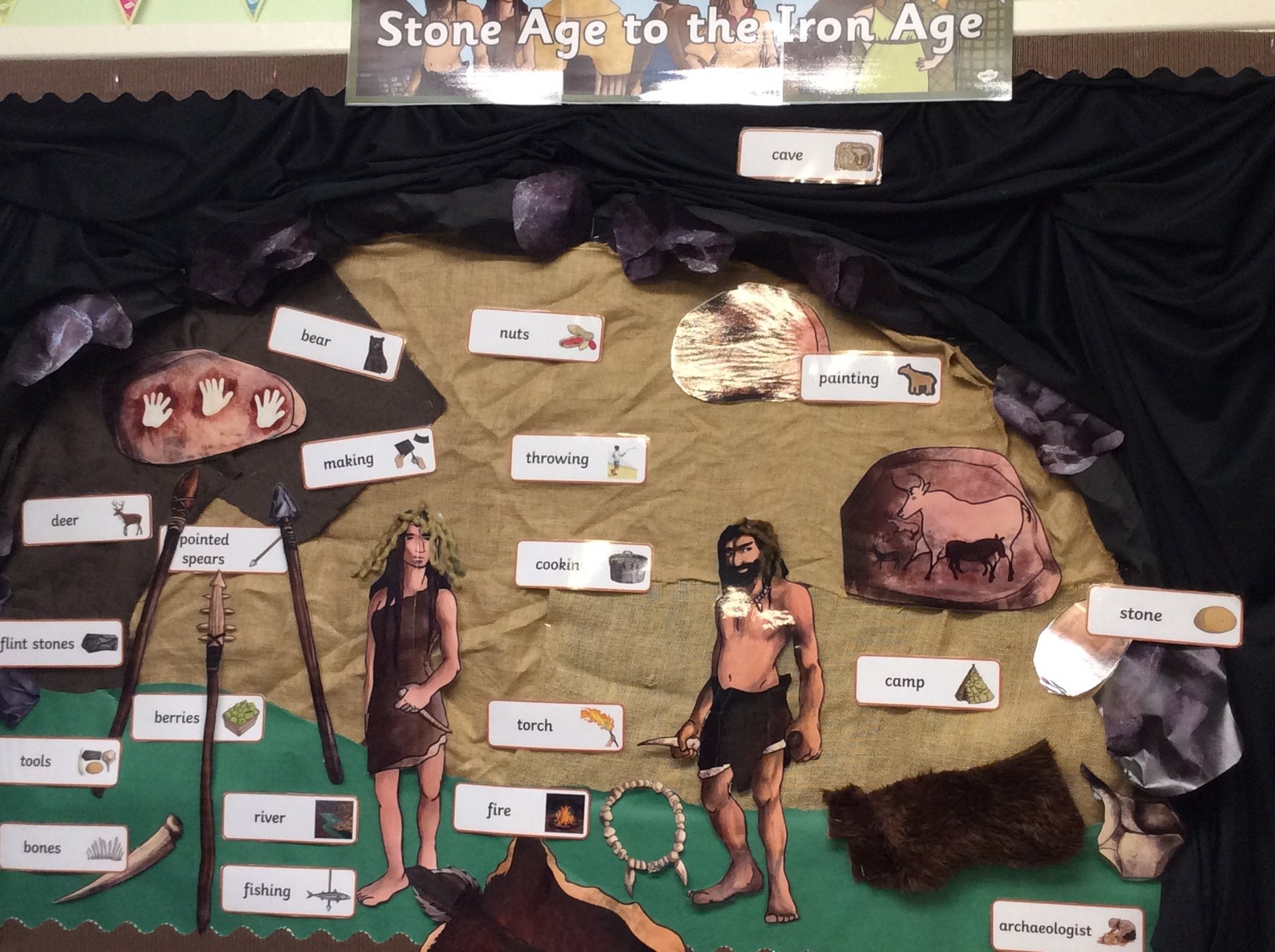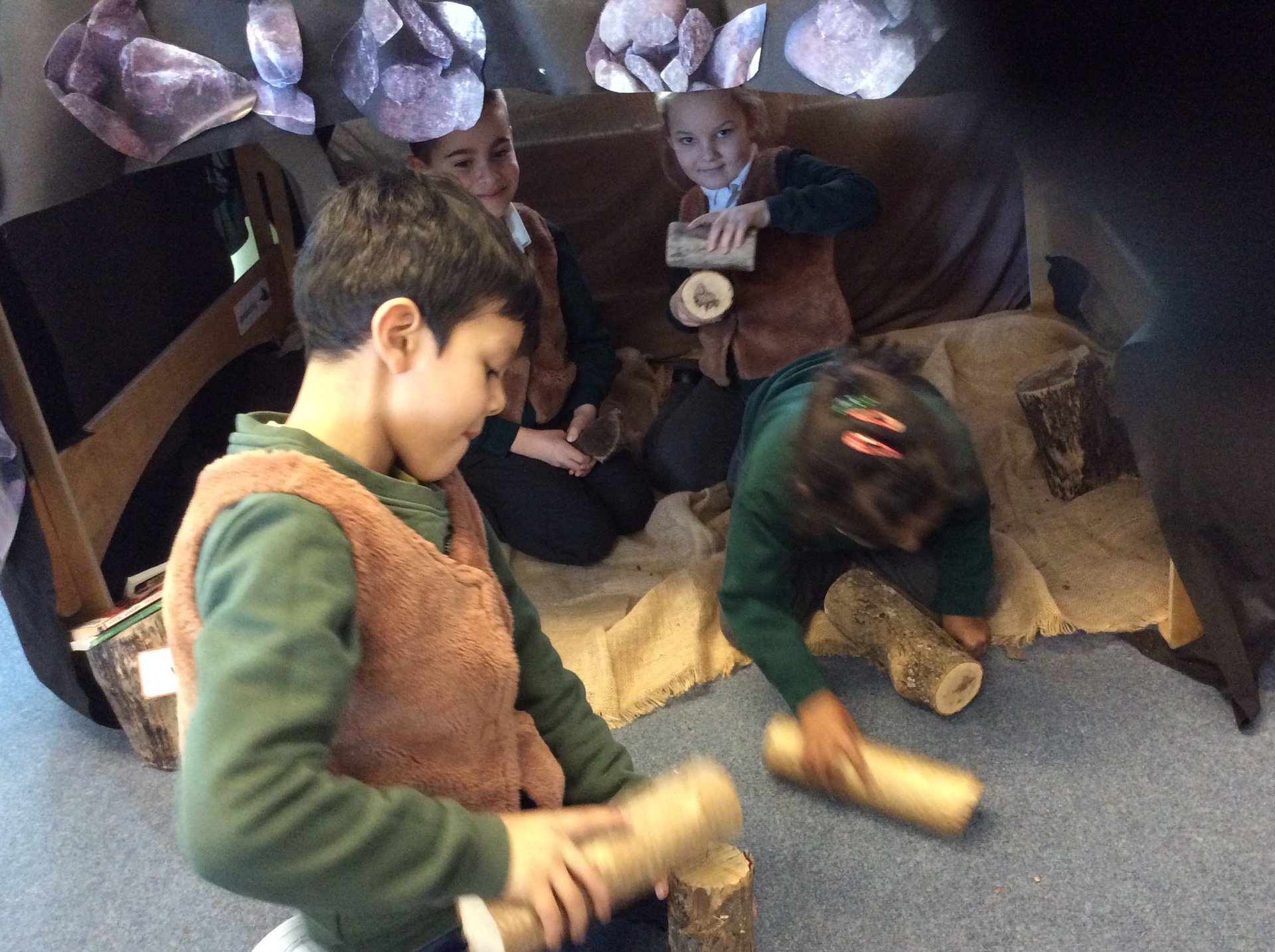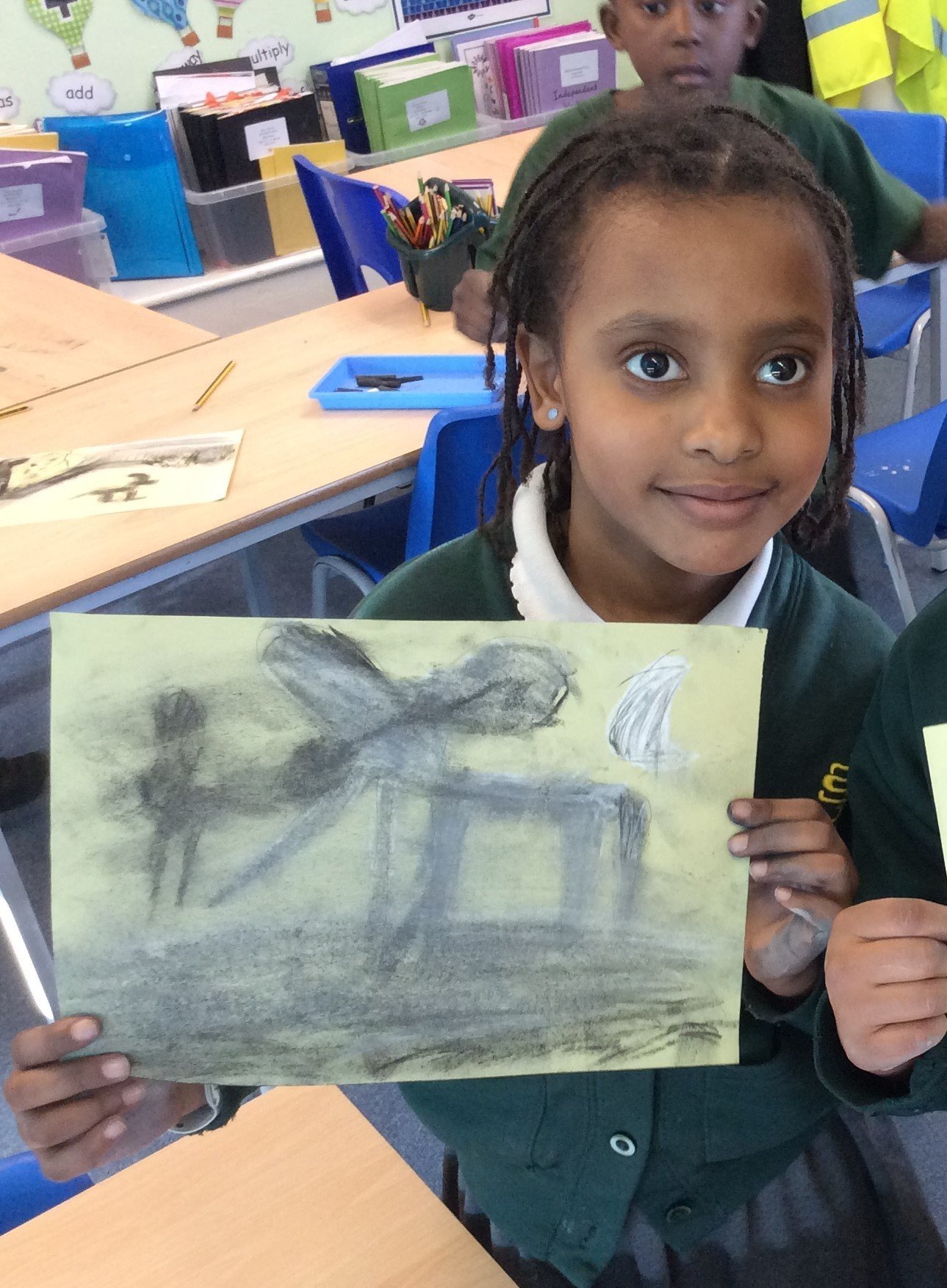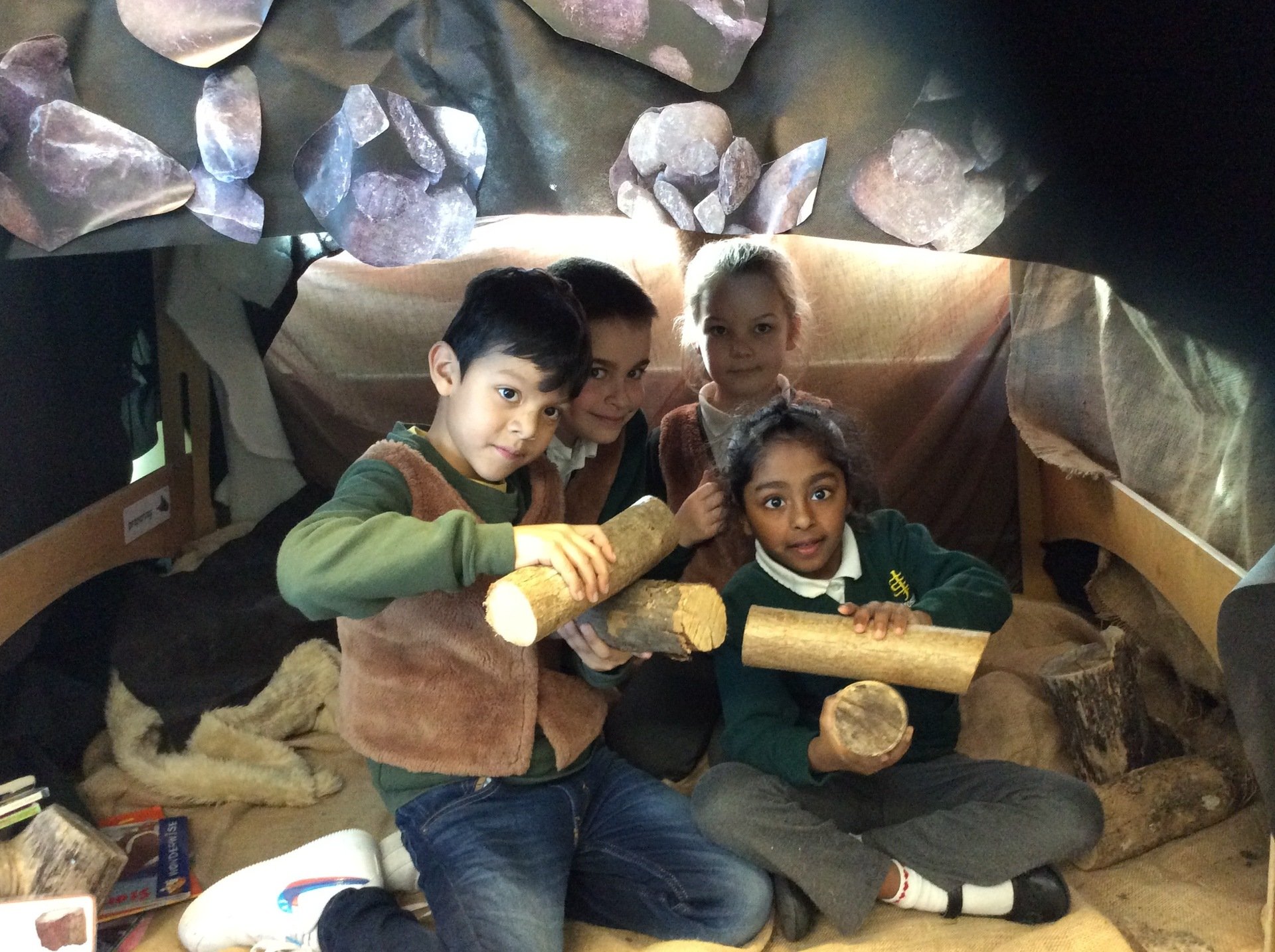 Here are some photos about our topic 'Egypt'
Pupils have had a chance to dress as Egyptians and came up with a fantastic Egyptian dance to'walk like an Egyptian'. They had a chance to read and make their own hieroglyphics and have learnt all about mummification. They have also discovered Pharaohs and compared them to our own monarchy.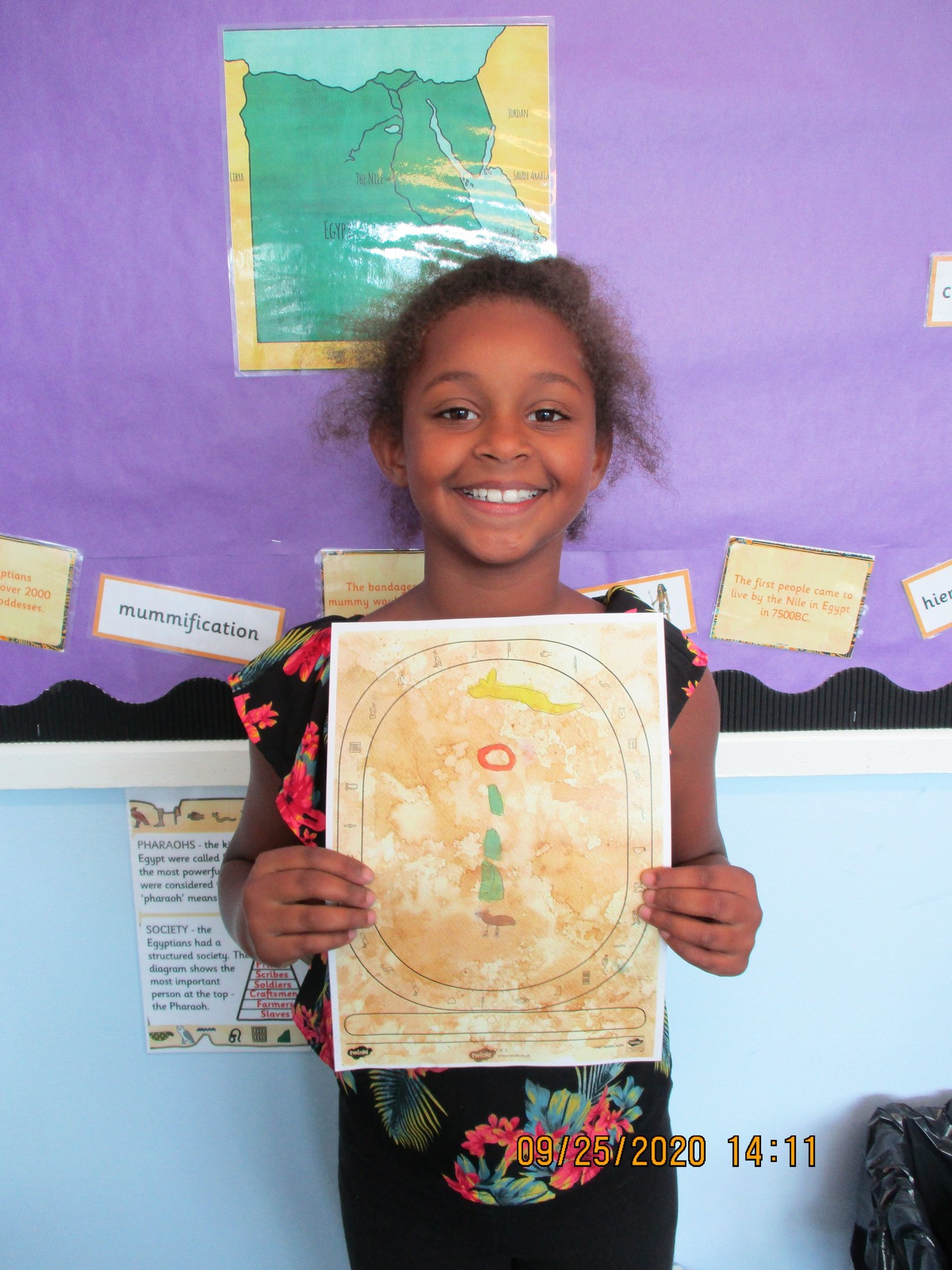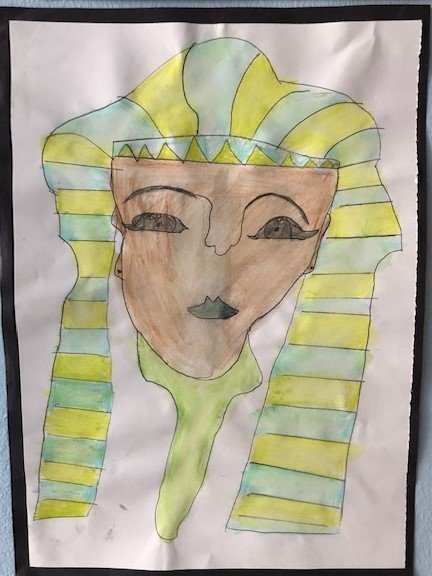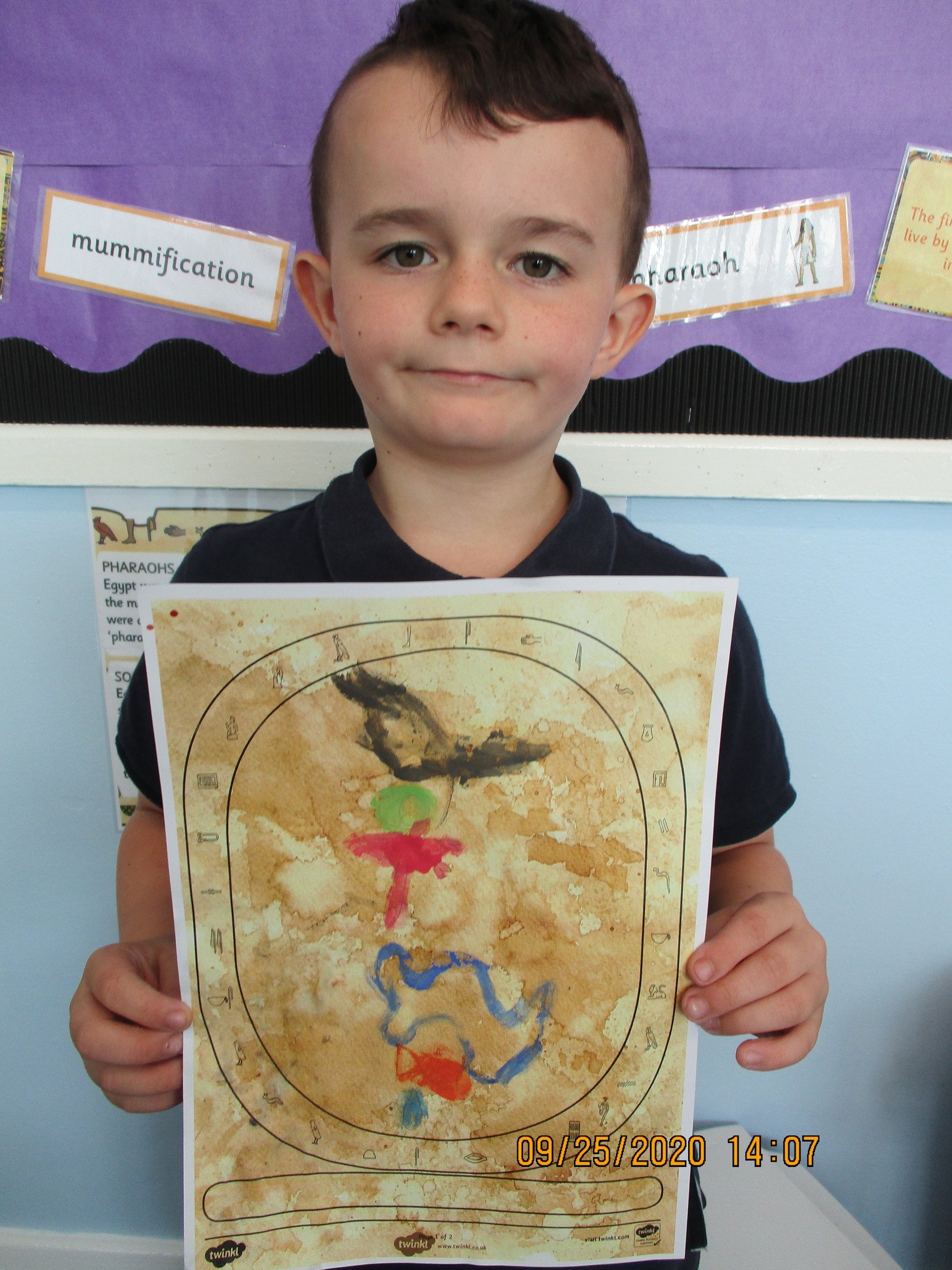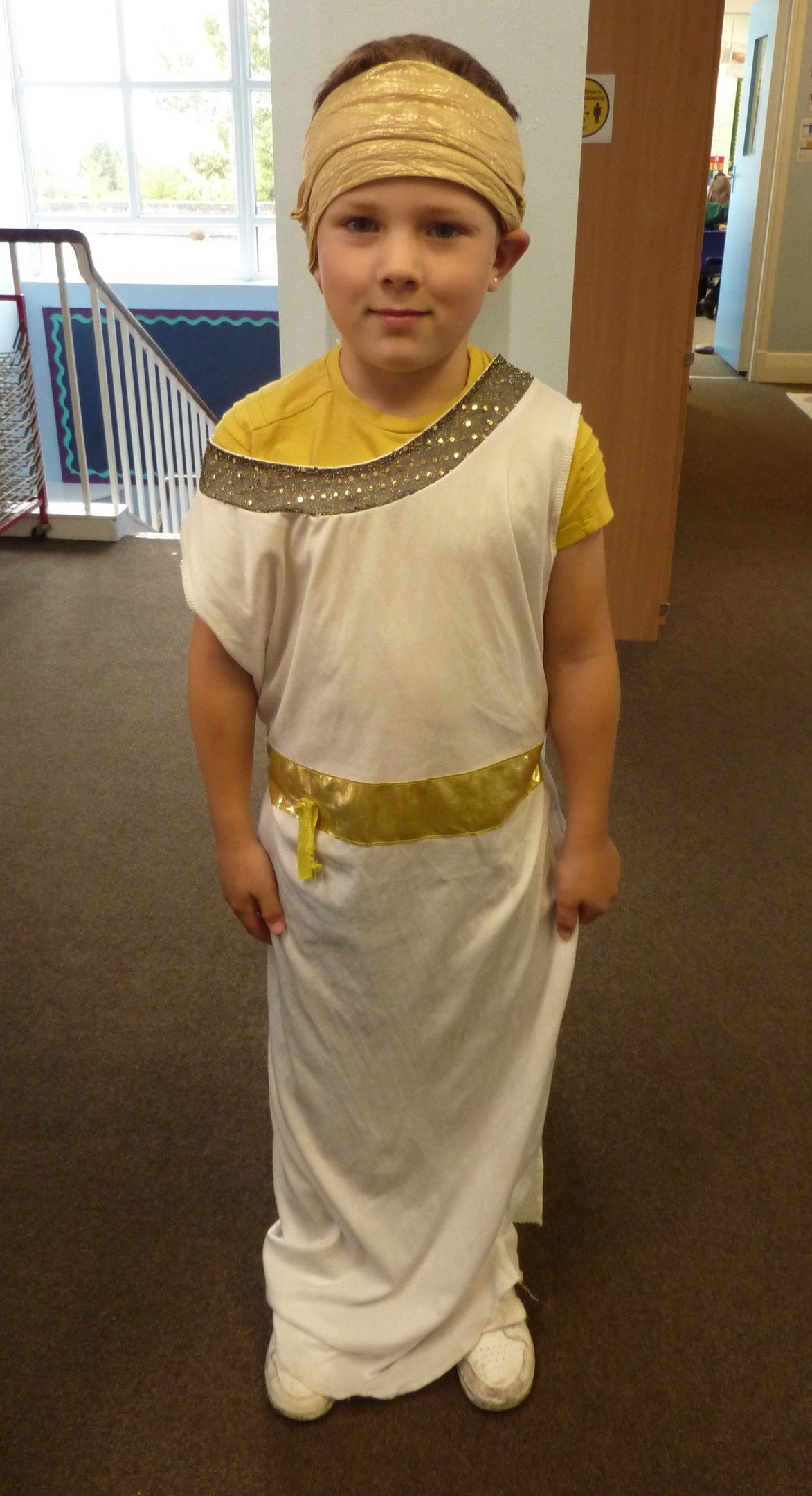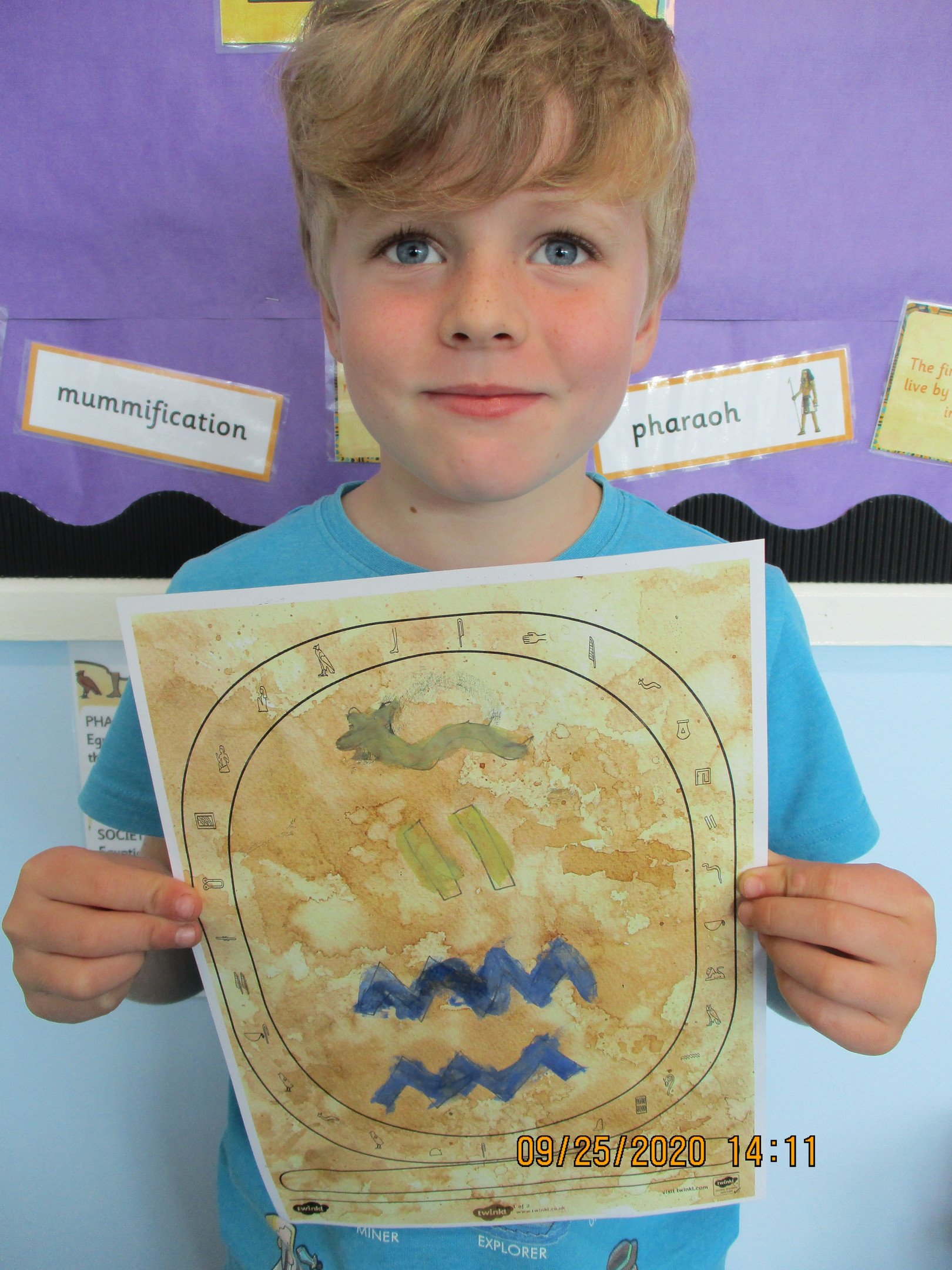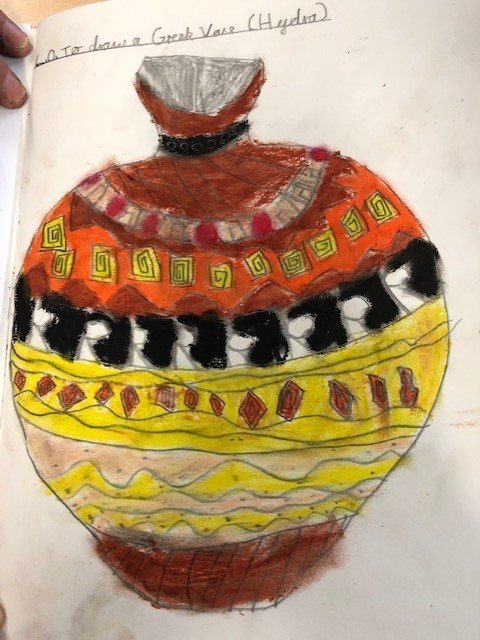 Mexico, Maya and Aztecs
Upper key stage 2 are putting their historical enquiry skills to good use, using reasoning, collaboration and critical thinking to organise historical events on a time line and explain their ideas. Year 6 have been exploring different civilisations and comparing Mayans, Aztecs and Mexicans.They have looked at the different cultures, clothes, music and celebrations.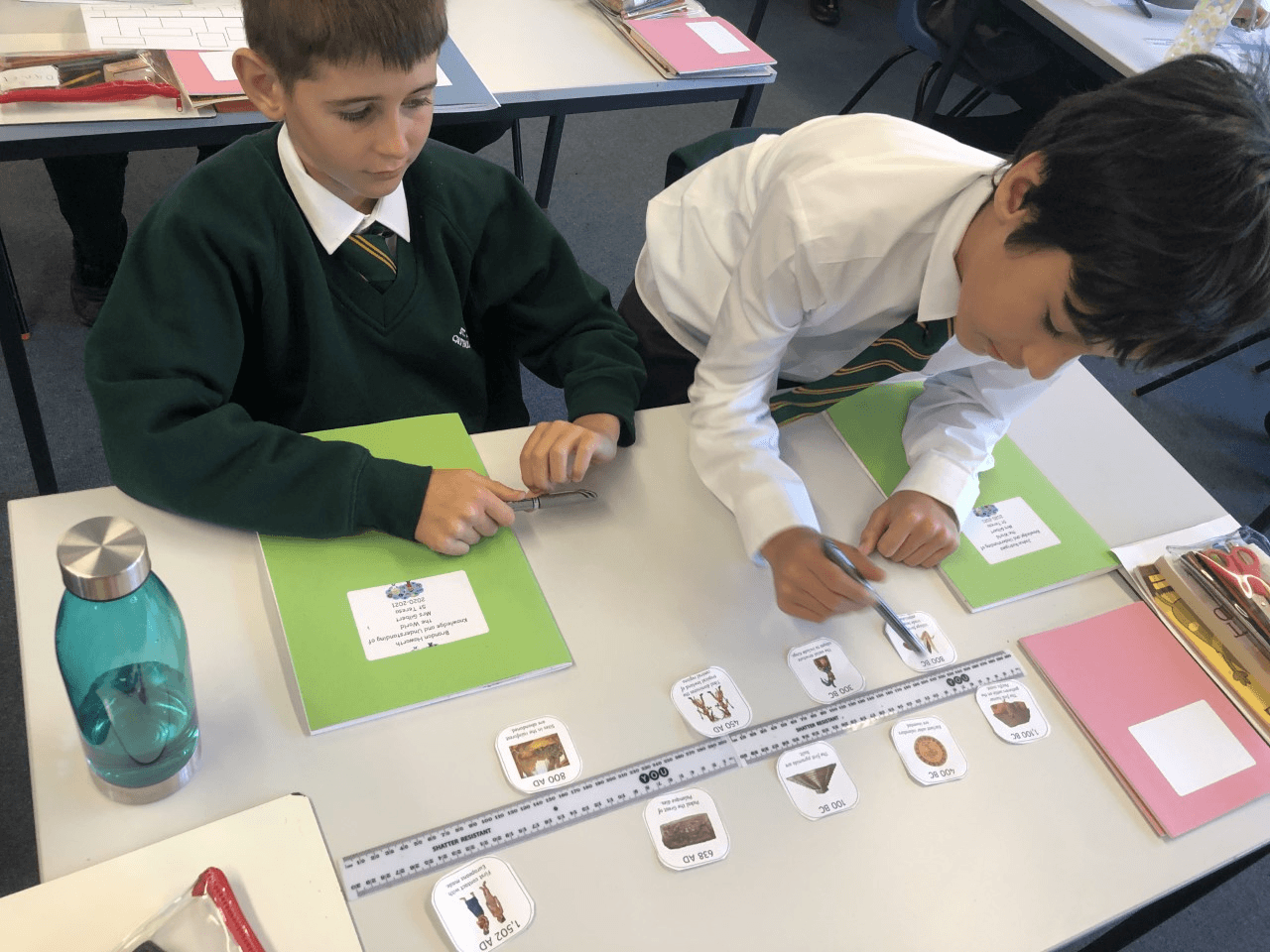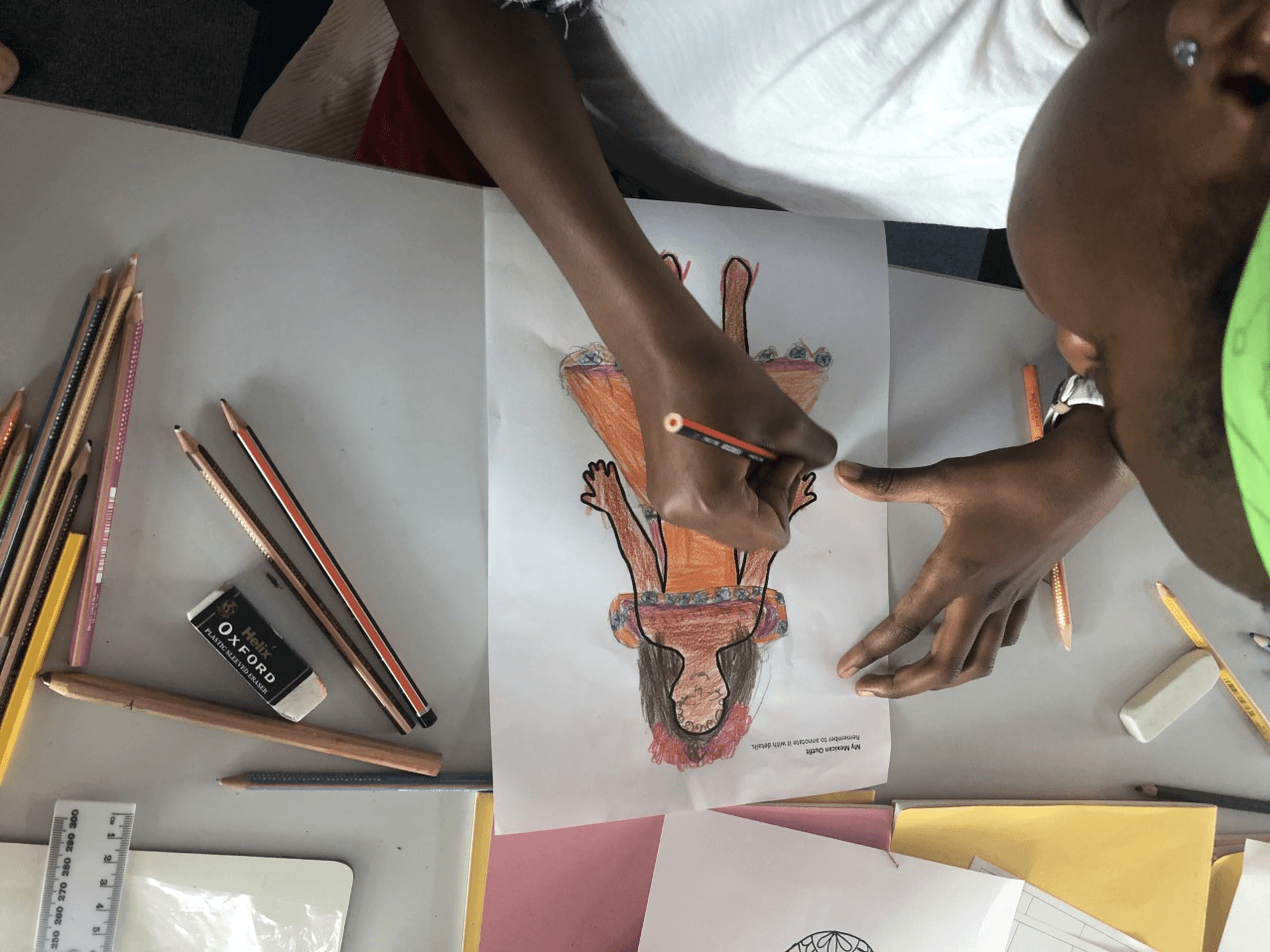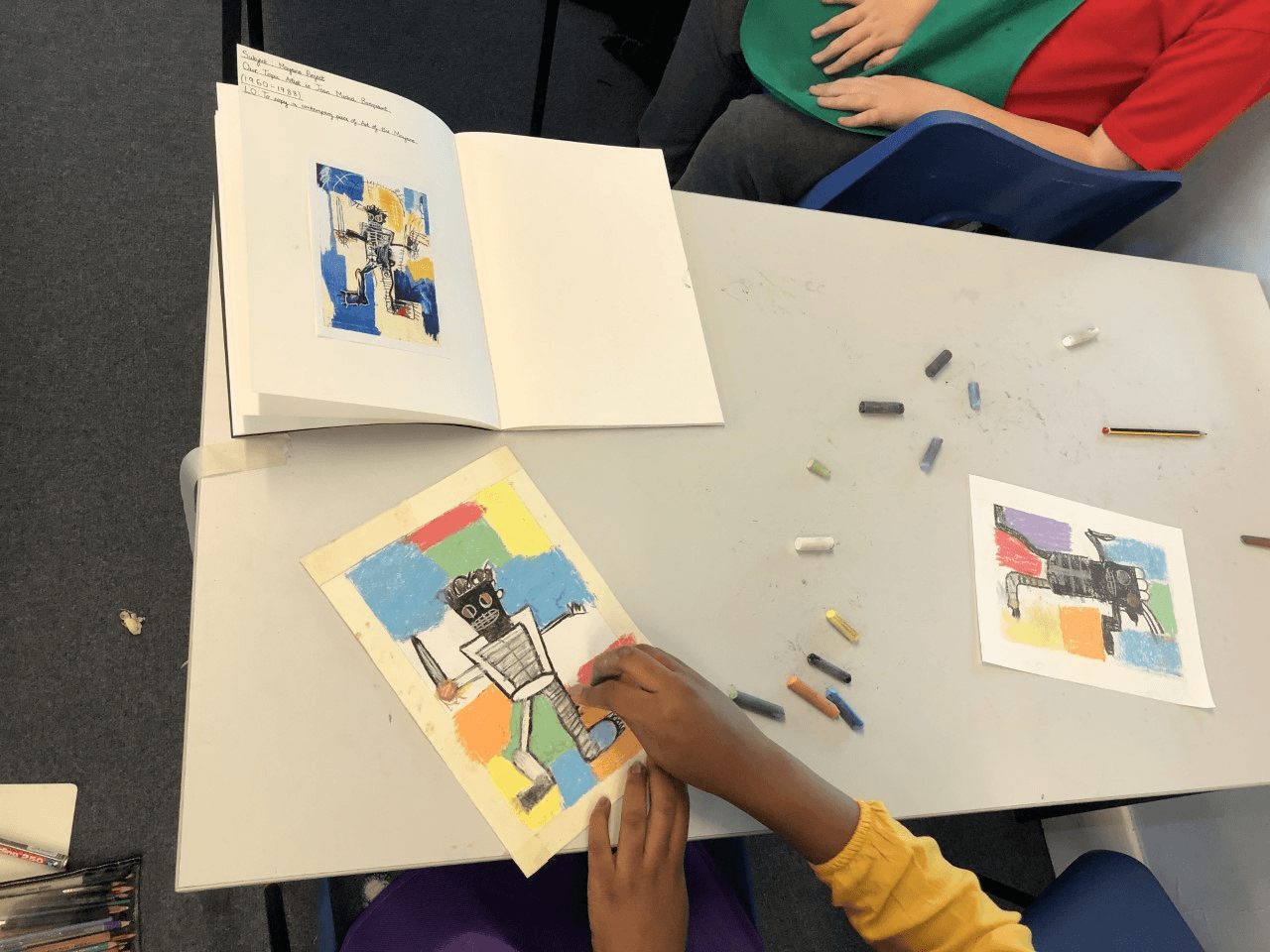 EYFS History - 'Understanding the world'
Reception have been learning about the world around them and focus on the history that is linked to them - this could be through: exploring who is in their own family, beginning to develop a concept of time and the 'past' and 'present', asking questions about the past, looking at photographs of relatives, finding out where they were born and finding out about the world around them (people, places, their community etc.).