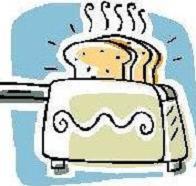 Our breakfast club runs everyday from 8am - 8.30am. Mrs Jones is our breakfast club supervisor.
There are a range of things to choose from daily. These include:
Toast, bagels, pancakes with a range of spreads such as jam and marmite.
Cereals
Fresh fruit
A variety of juices
A Friday treat - Scrambled Eggs!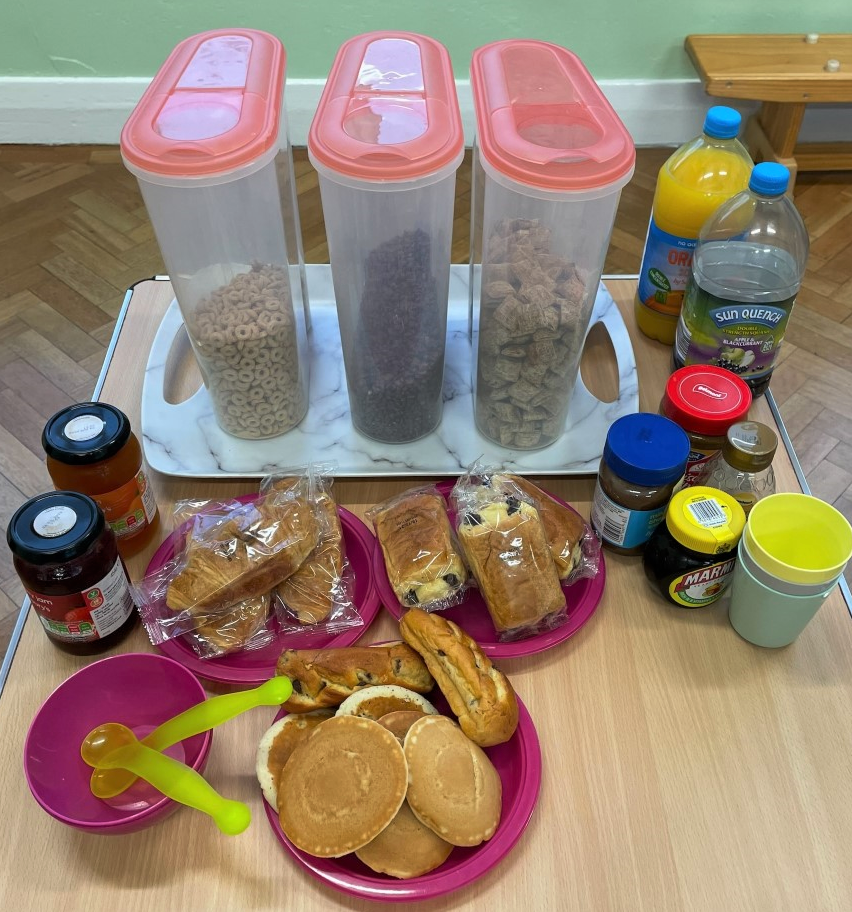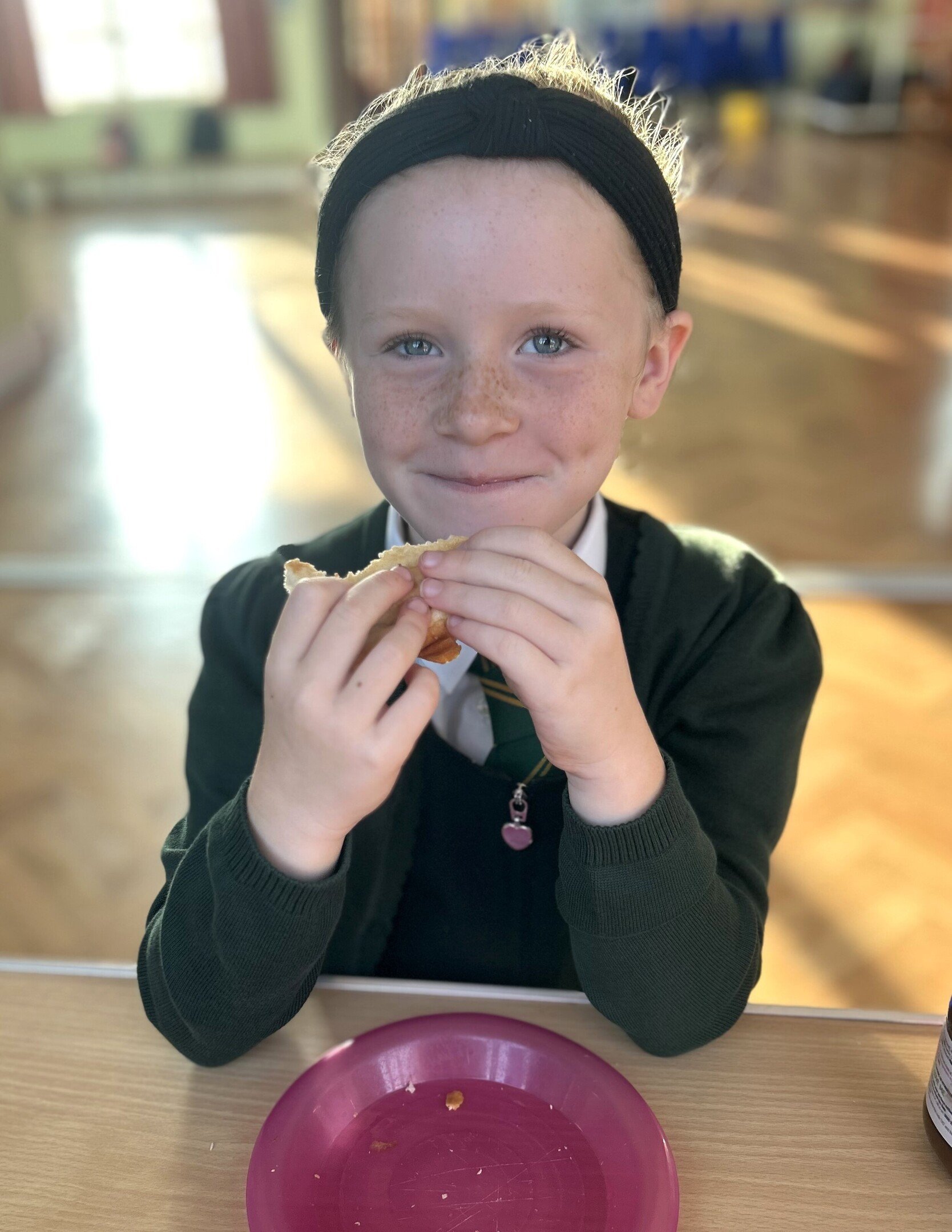 Following breakfast there are a range of fun activities such as board games and table football to give the children the opportunity to relax and have fun with their friends and prepare themselves for a great day at school.
The cost per child is just £2 or £1 if you do not require food, just child care. All payments must be made via ParentPay as we are a cashless school.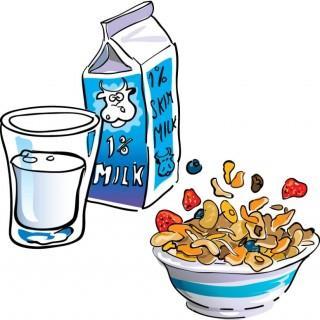 At St Joseph's, we recognise the importance of children having a healthy breakfast every morning.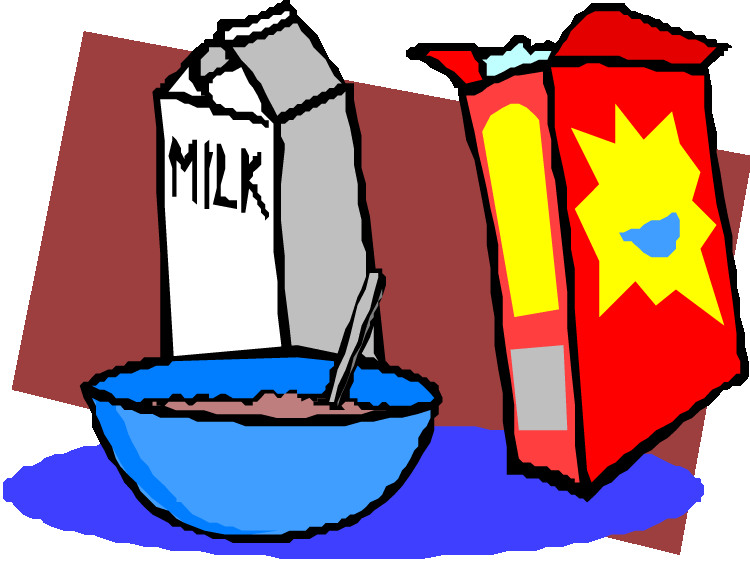 "Kids who eat breakfast are more likely to get fibre, calcium, and other important nutrients. They also tend to keep their weight under control, have lower blood cholesterol levels and fewer absences from school, and make fewer trips to the school nurse with stomach complaints related to hunger. "
"Choosing breakfast foods that are rich in whole grains, fibre, and protein while low in added sugar may boost kids' attention span, concentration, and memory — which they need to learn in school."
source: www.kidshealth.org