Children, this is your page. Check it out for news and competitions...…. we want to hear what you have to say!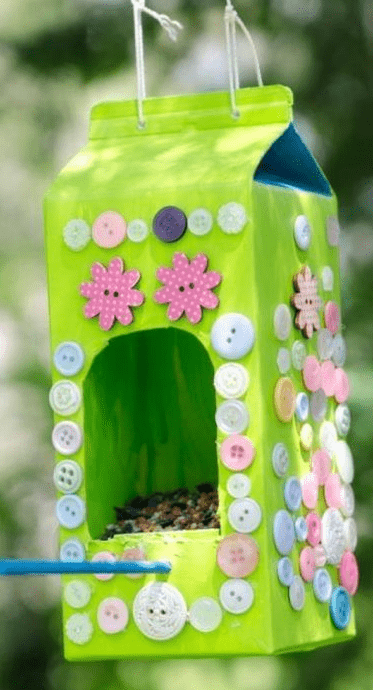 Latest Head Teacher Challenge : 9.1.23
Mrs Foan, with an idea from Luca in Year 4, has set a new Head Teacher Challenge for the first half of the Spring Term. They would like you to design and create a bird feeder, ideally made from recycled materials.
The bird feeders will be hung on trees in our school grounds - please bring them into school by 7th February 2023.
We would love to see photos of your creations and the process of designing and making them. Please send in any pictures/videos to the "myhomework" email address.
Don't forget to put your name on your bird feeder. Mrs Foan looks forward to seeing your designs and creations!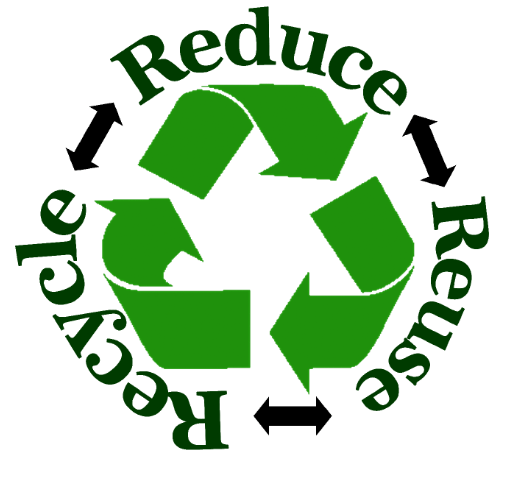 Latest Head Teacher Challenge: 25.11.22
Mrs Foan had an amazing response to her last HT challenge and has set a new one.
Mrs Foan would like you all to create from scratch a Christmas card made completely from recycled materials. Try to use old boxes, cards, packaging etc. and don't forget to write a festive message inside.
All entries to Mrs Foan by December 15th please. Good Luck everyone!
Head Teacher Challenge: 7.11.22
Following on from our inspirational visit from the author, Leigh Hodgkinson, and her presentation of her skills detailing the creation of her book, "Martha Maps it Out," Mrs Foan has now launched a new HT Challenge.
Please click HERE for the KS 1 and KS2 challenges relating to Leigh's visit.
You have until Friday 25th November to submit your entries. Remember, these challenges need to be high-quality. Good Luck!
WB 14.11.22
This month's school's council meeting involved our councilors planning activities or games in support of 'Children in Need'. It was lovely to see the children developing their entrepreneurial skills. The older children planned games for the younger year groups.
WB 3.10.22
The school council researched and planned key figures or celebrities for 'Black History Month'. Each class was then given a person to research and celebrate and find out how they have impacted society, our history and culture.
They then shared this with the other classes in an assembly.
Our School Council:
At Joseph's we have a School Council made up of two representatives from each class. The representatives are voted for in a democratic vote by the other members of their class. The benefit of this team and its members is to develop their leadership skills and give a voice to our pupils.
The School Council also provides an opportunity for further communication between pupils and staff; ensuring that pupil input is an integral part of the decision-making processes where appropriate.

The aims of the School Council are to:
• act as a forum for the expression of ideas and concerns of pupils.
• keep staff and parents informed of pupil opinion.
• inform other pupils about school plans and developments.
• ensure that pupil input is an integral part of the school decision making processes where appropriate.
___________________________________________________________________
We have recently held elections in each class and are pleased to welcome the school councillors for the year 22-23: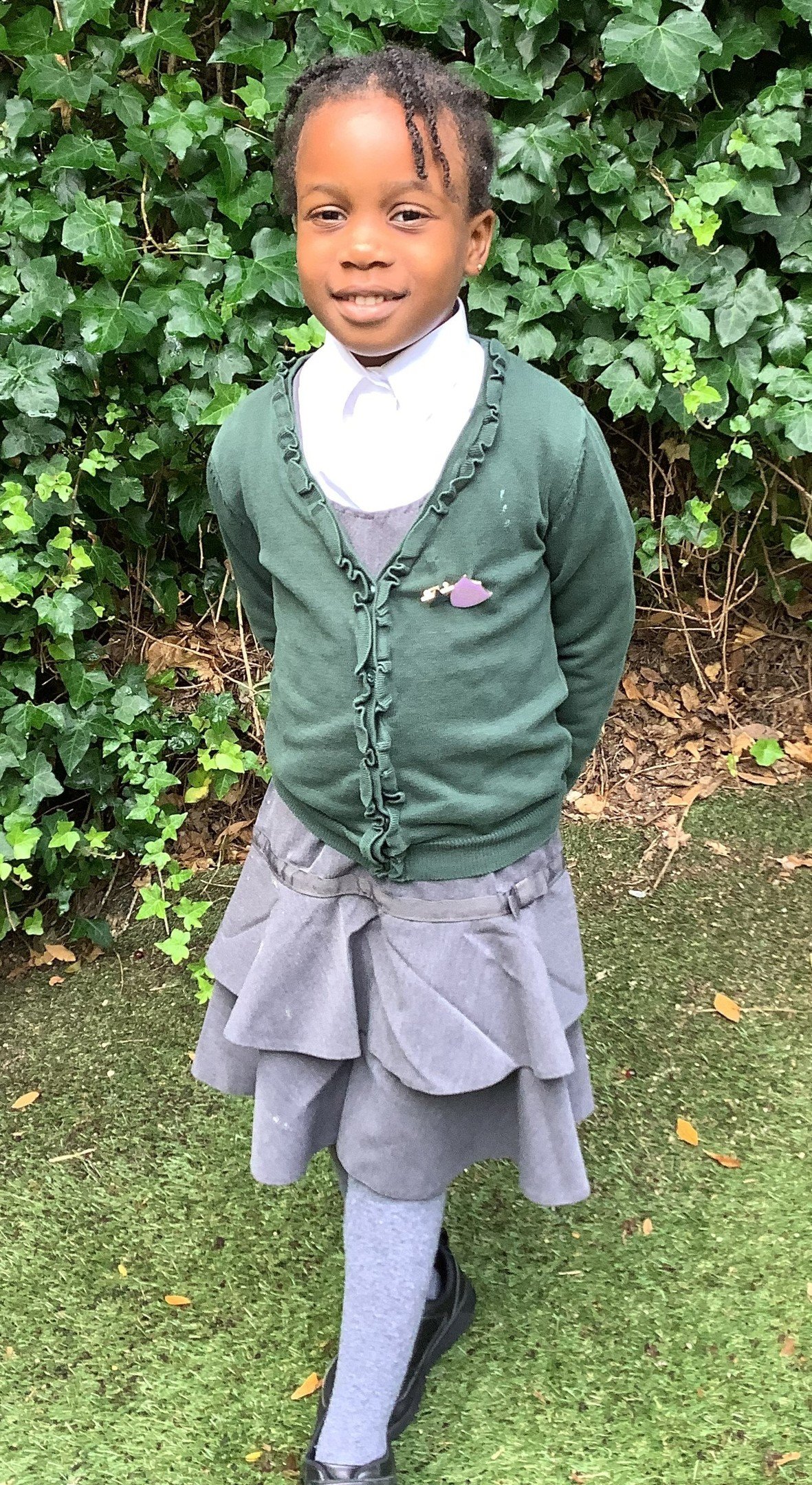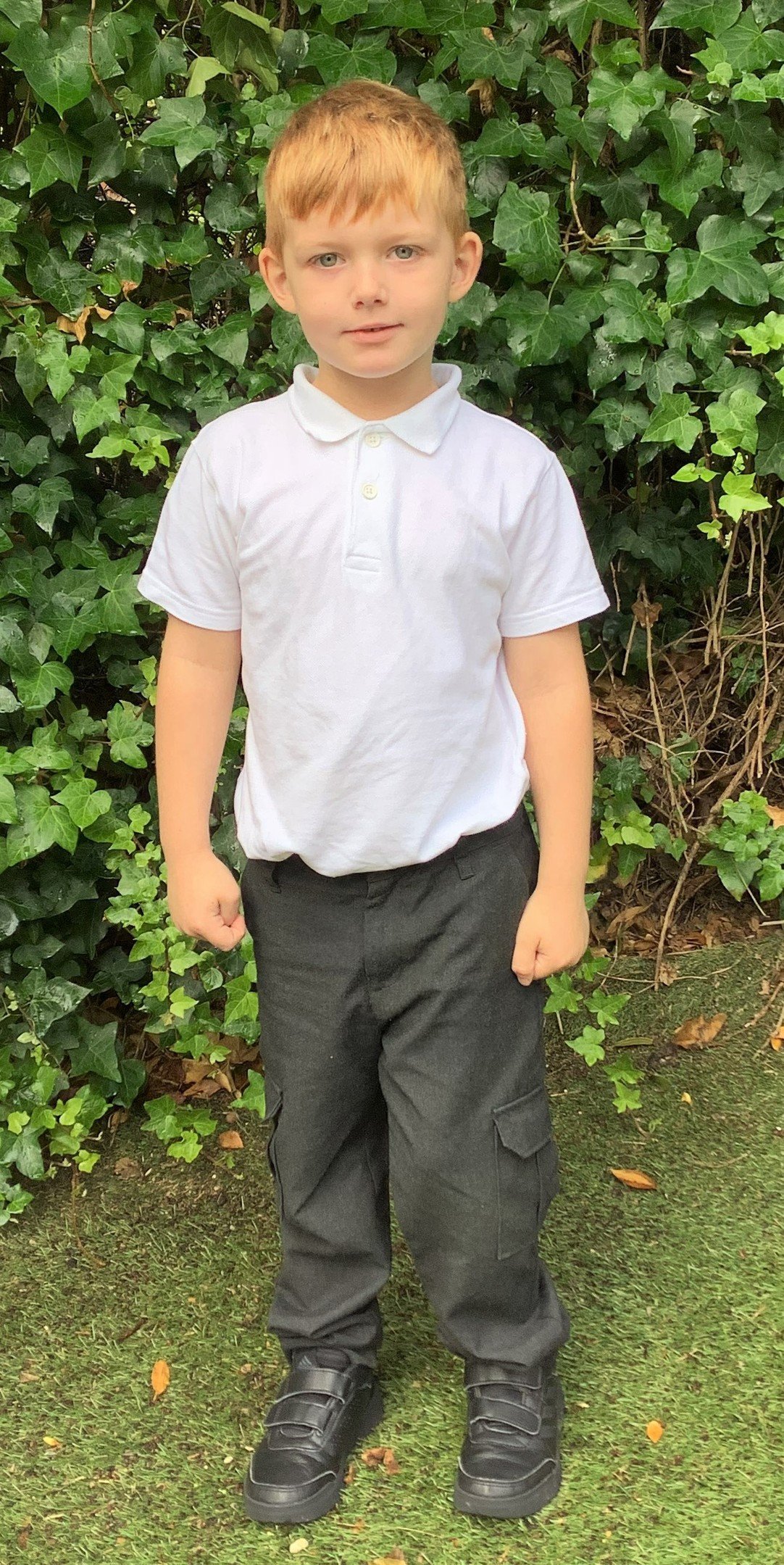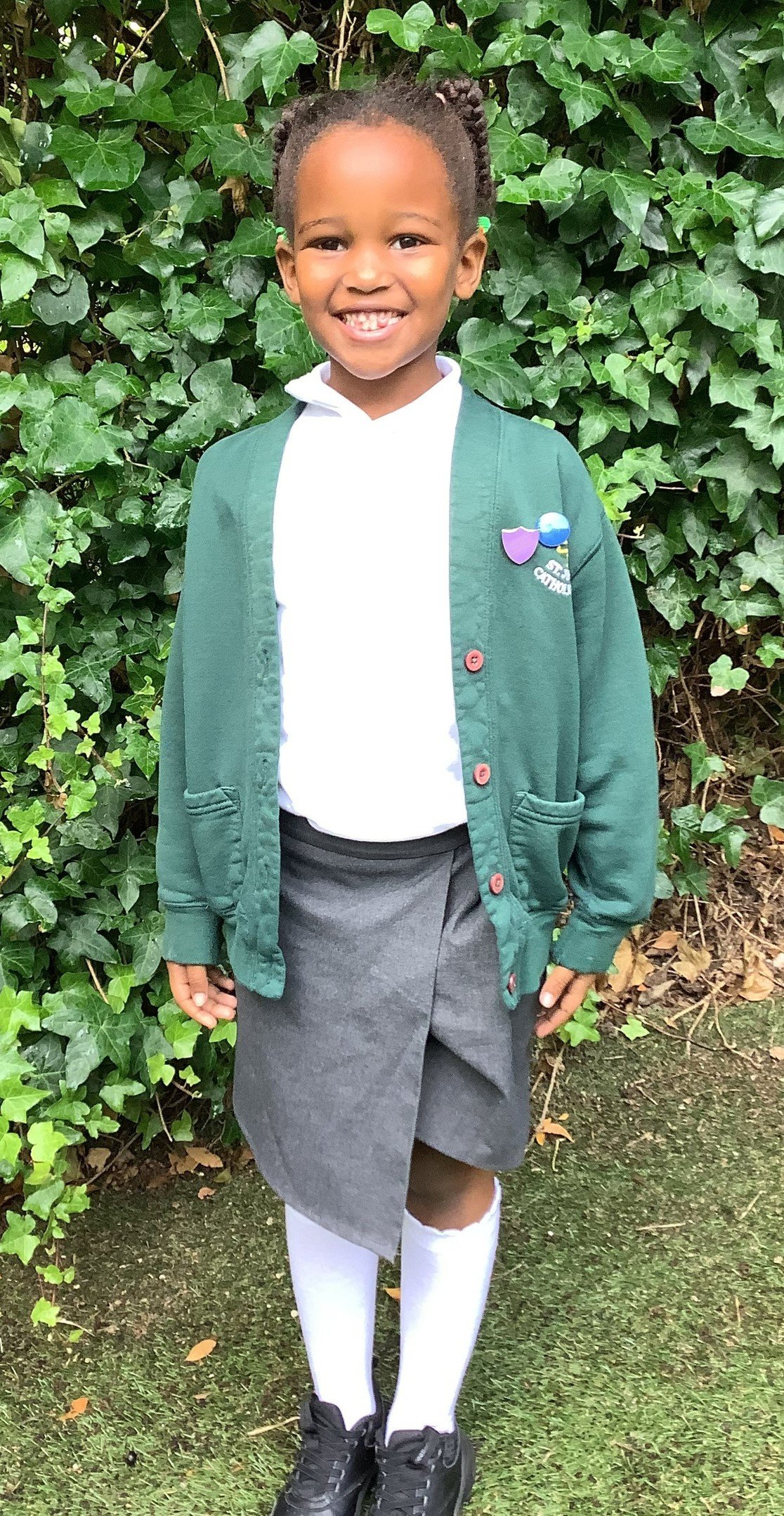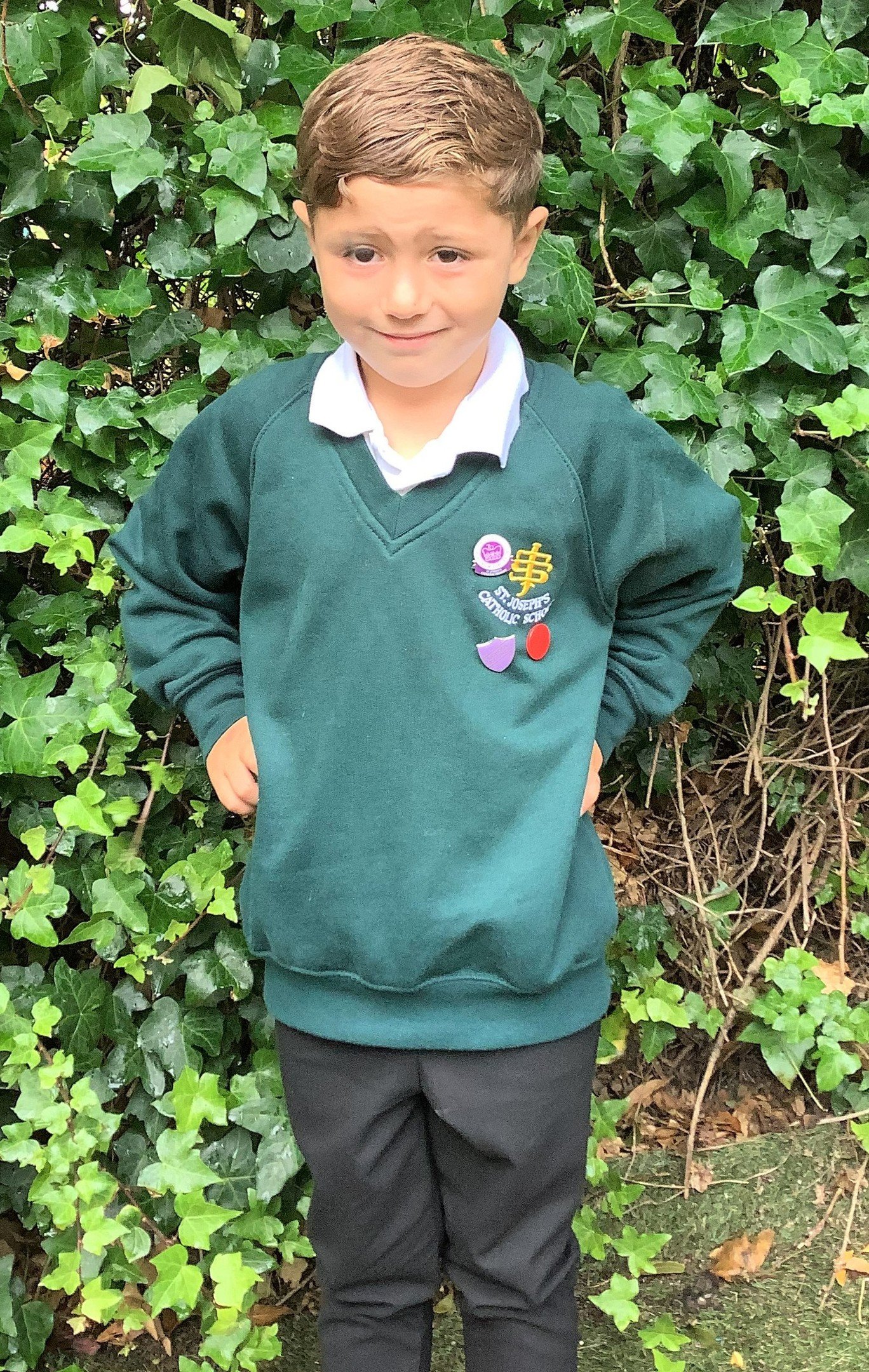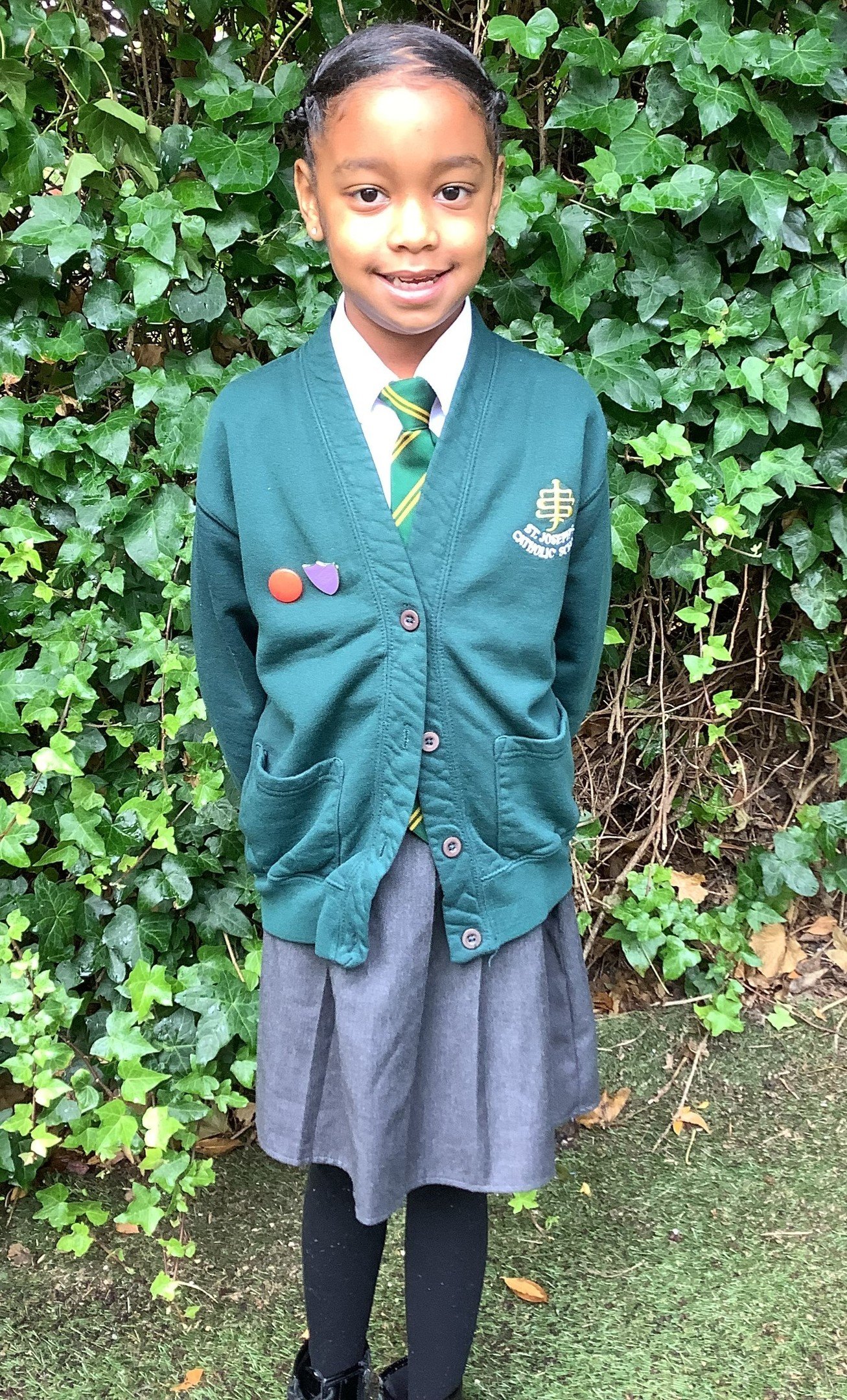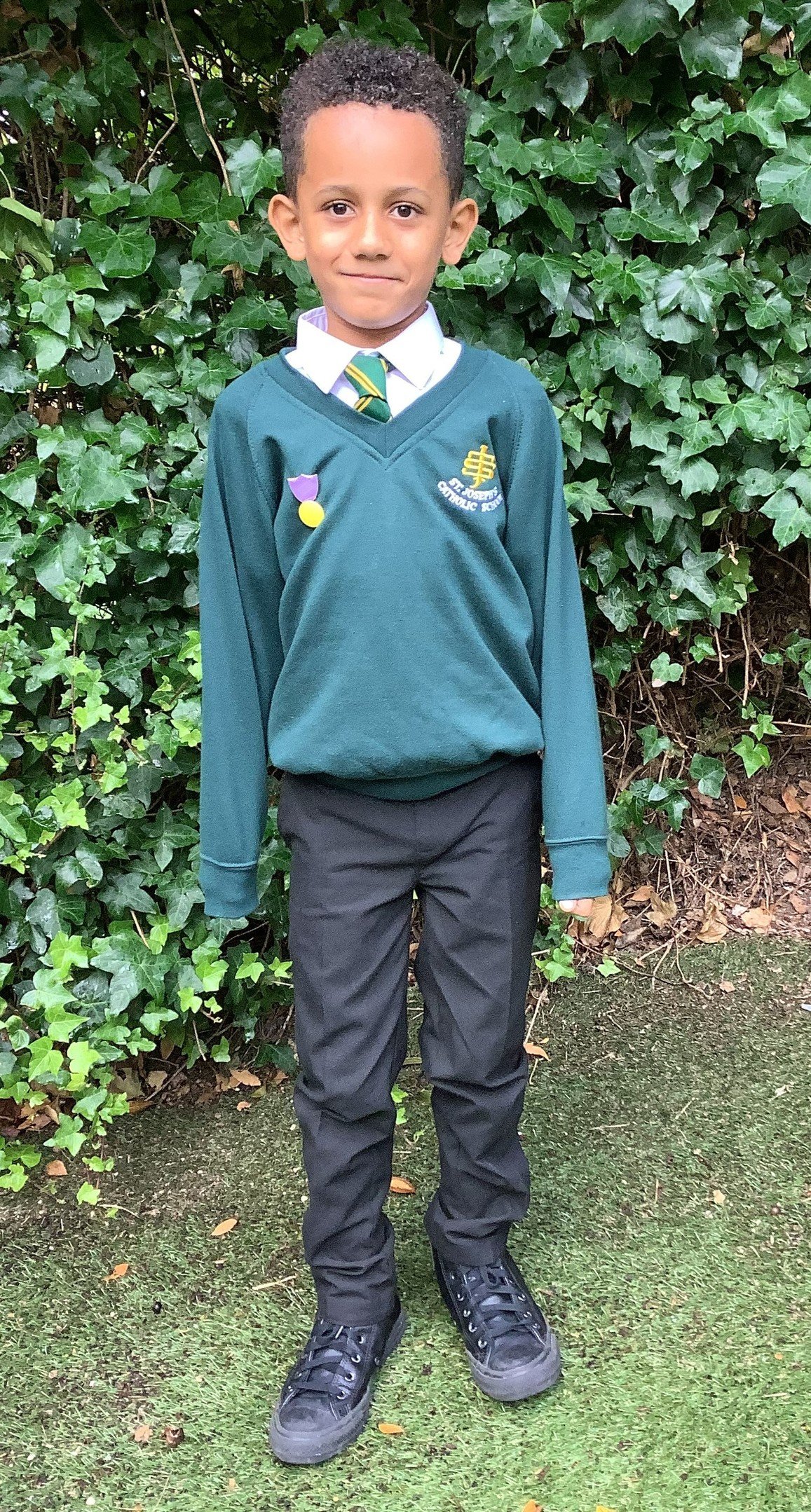 Gabriella and James - Year 1, Kira and Harvey - Year 2, Shanice and Frankie - Year 3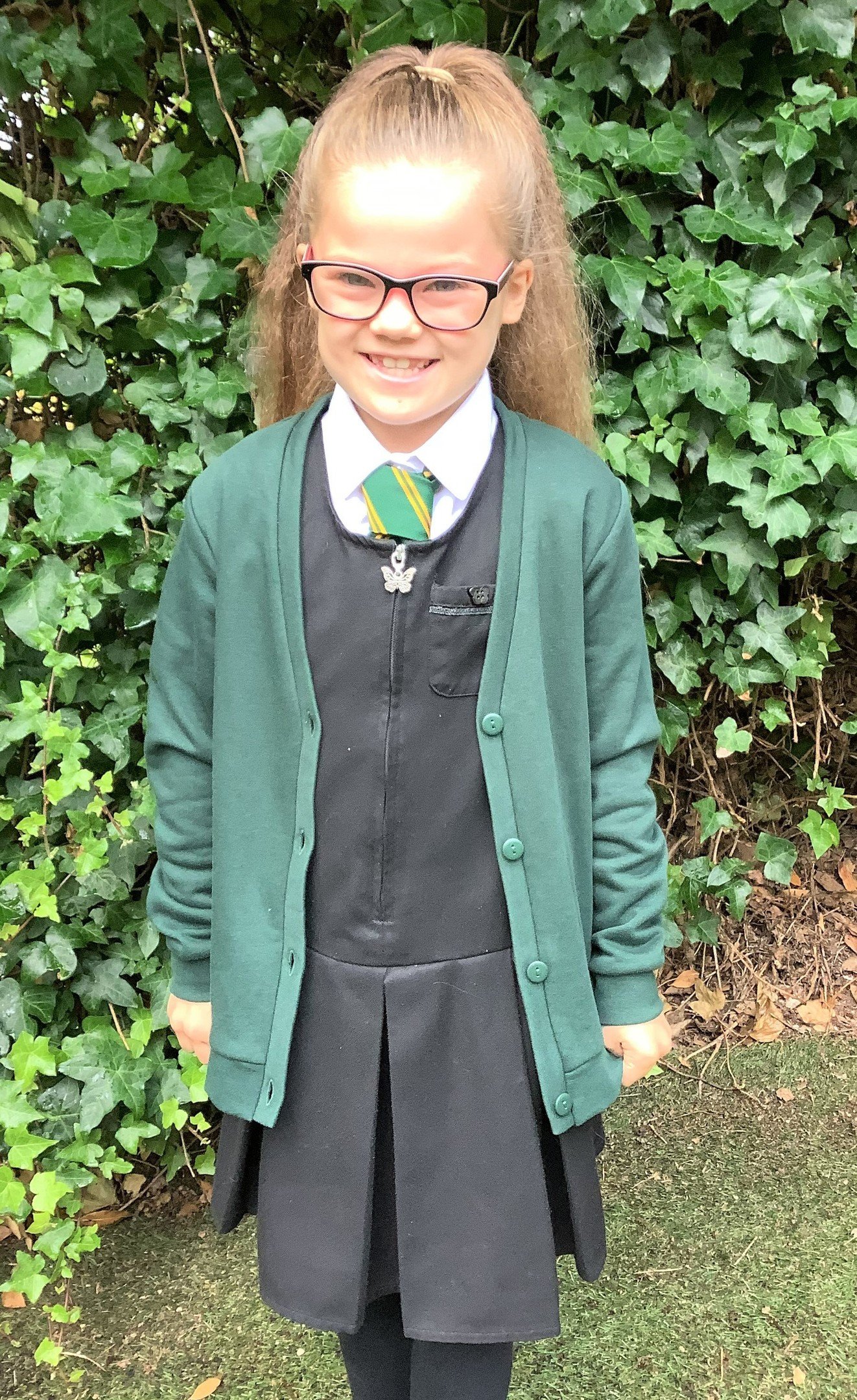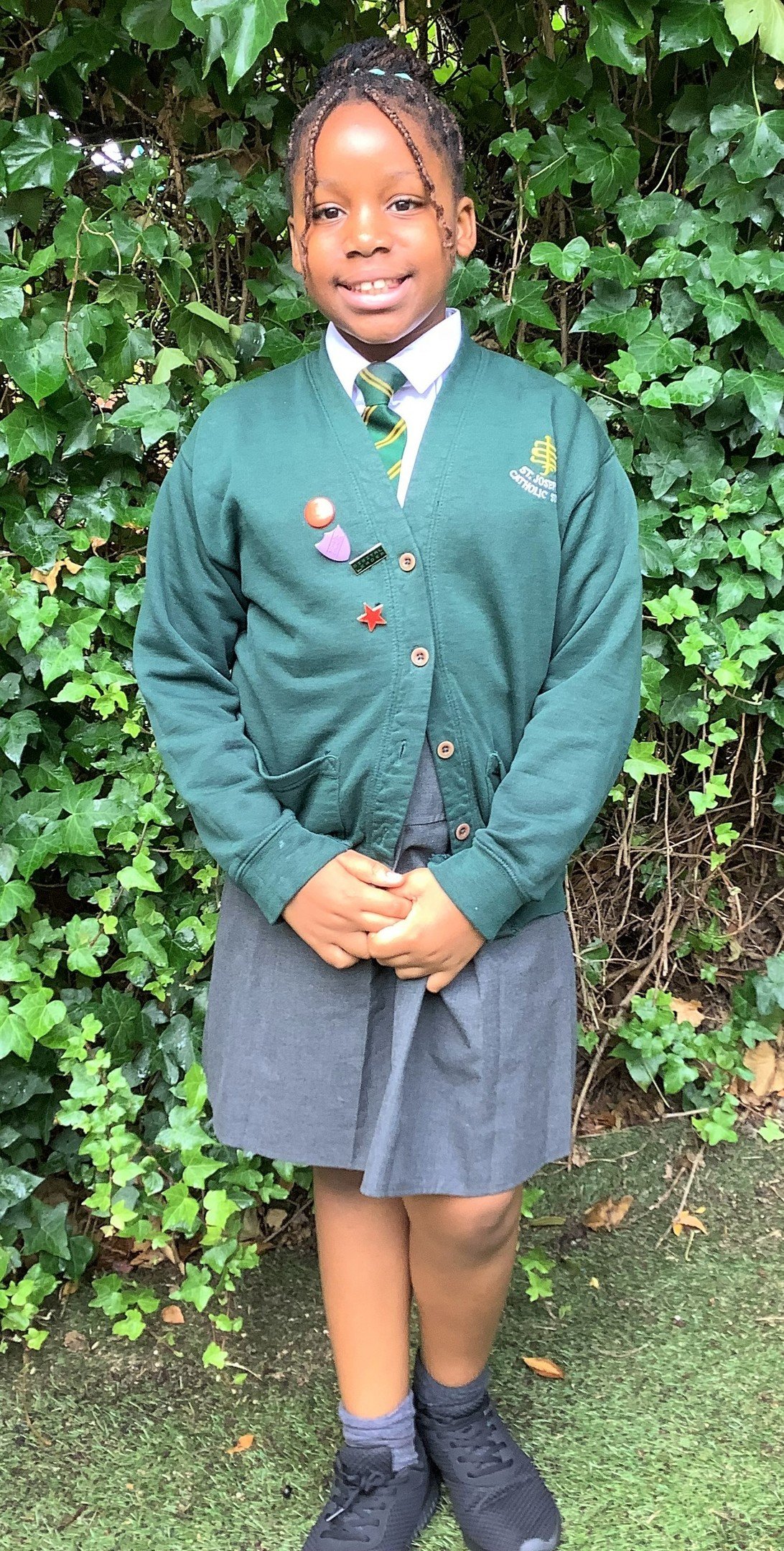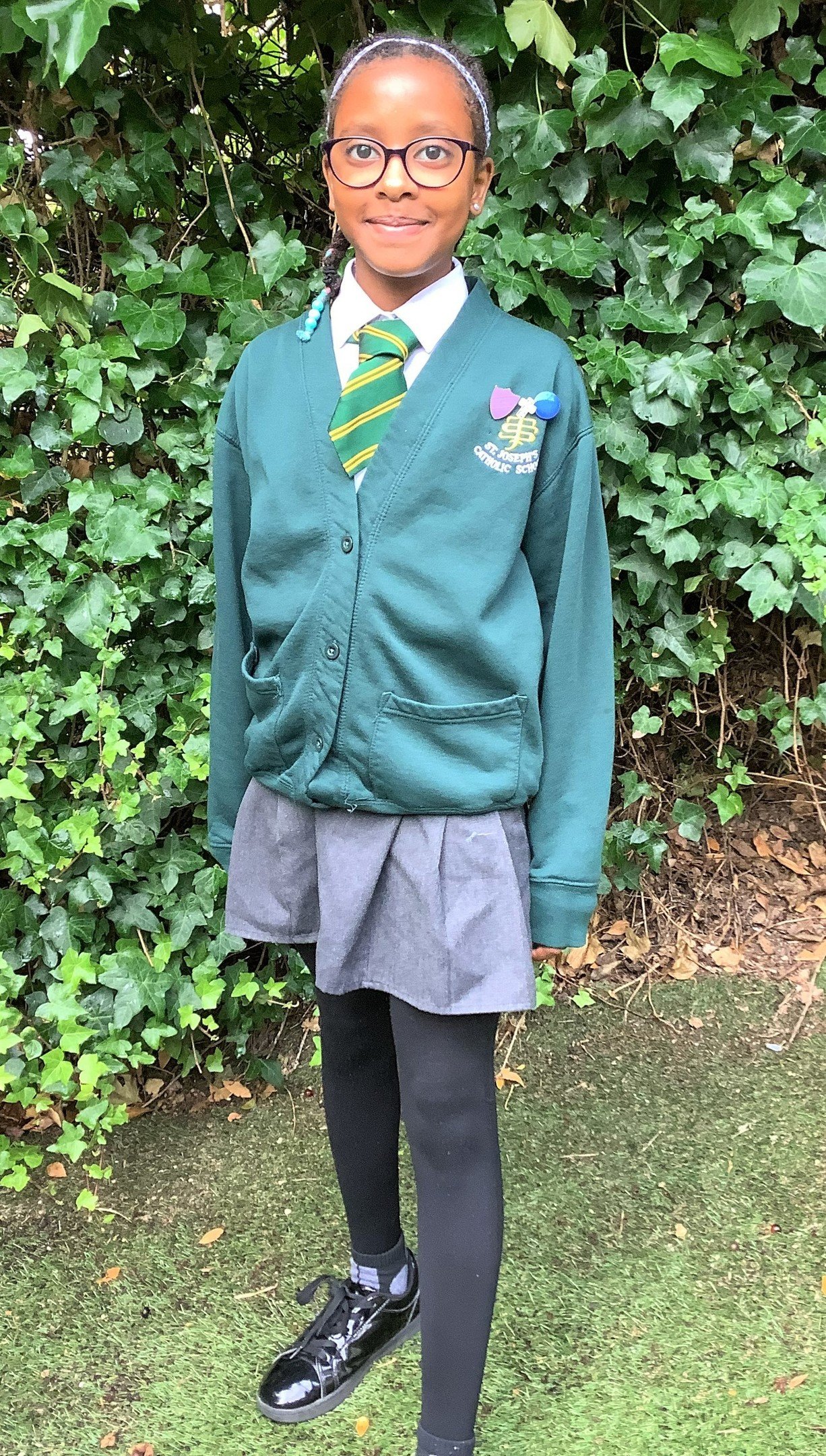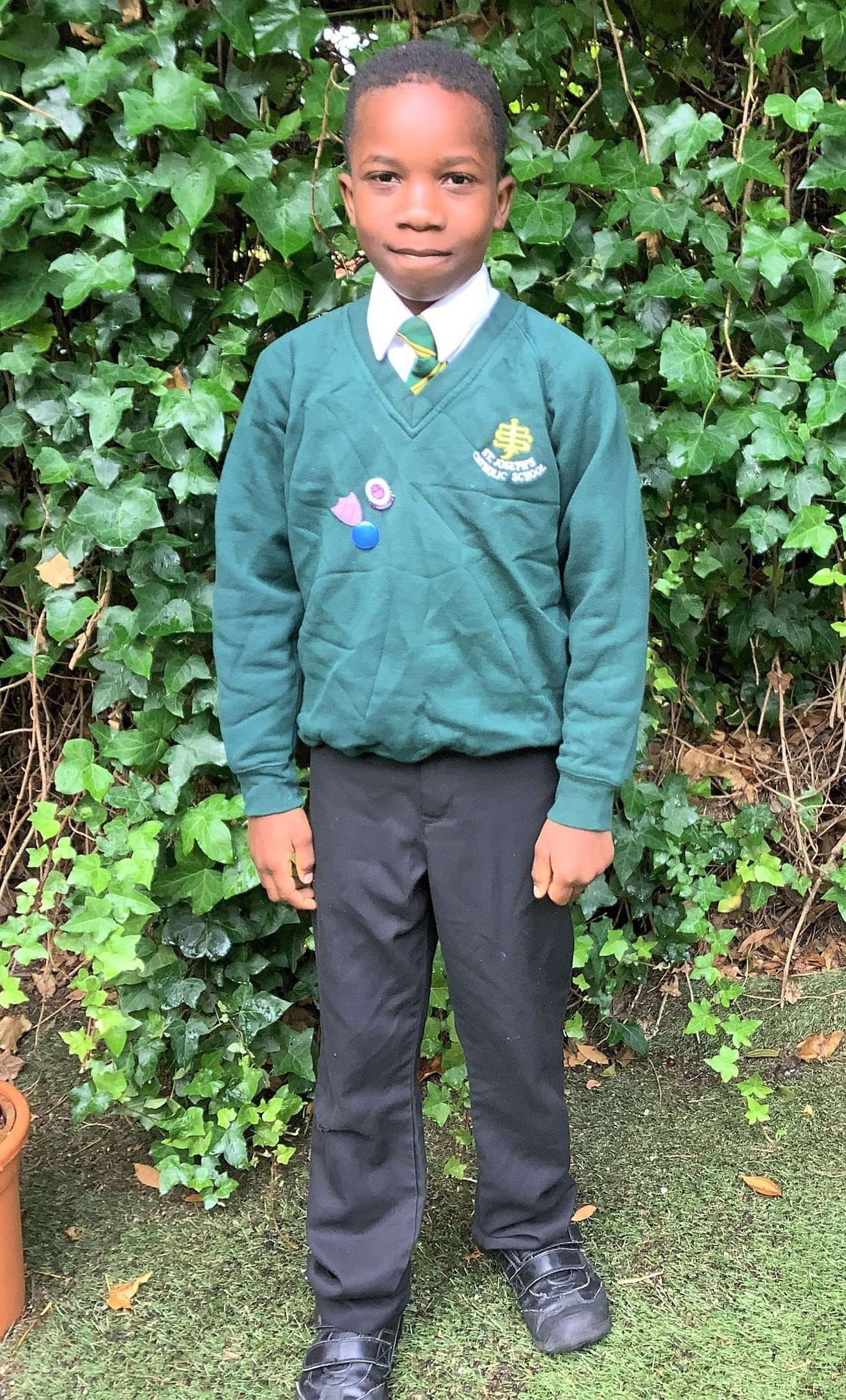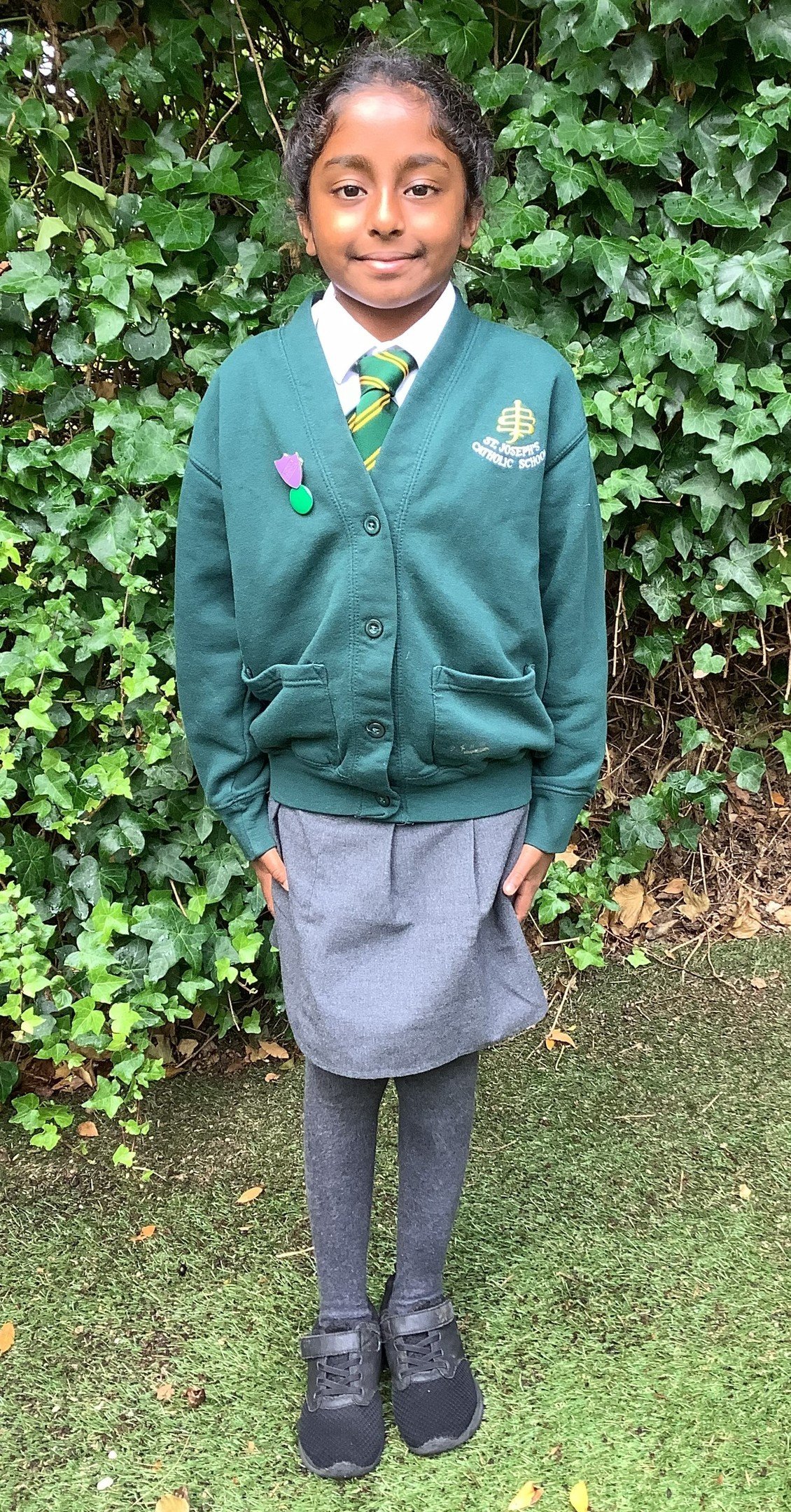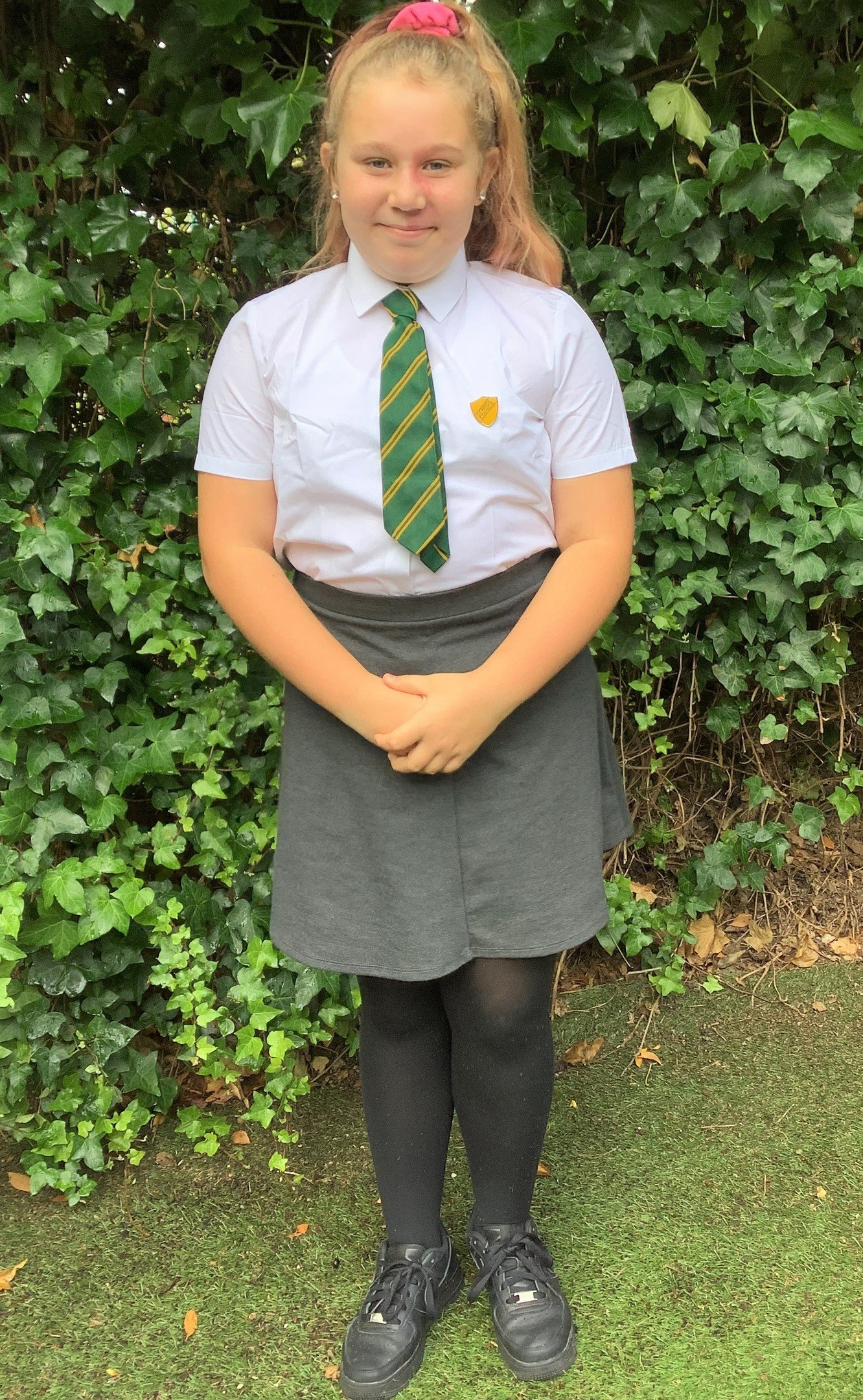 Emelia and Chidera - Year 4, Emellia (Vice Chair) and Richard - Year 5 and Alex (Chair), Miya and Morgan (Secretary)
*******************************************************************************************************
Something the school council feel strongly about is bullying:
Together we can stop bullying and create safe environments in which children and young people can live, grow, play and learn.
At St Joseph's we have a NO TOLERANCE approach to bullying. We want to stop it in its tracks.
To do this we need to:
Understand what bullying is

Report any incidents to an adult in school

Look after each other.

Listen to others, and be prepared to help.

Make good choices. This may mean that we have to:

Go against our friends in order to make the right choice.

Be courageous

Be prepared to tell

Stand up to the bullies.
++++++++++++++++++++++++++++++++++++++++++++++++++++++++++++++++++++++++++++++