Children, this is your page. Check it out for news and competitions...…. we want to hear what you have to say!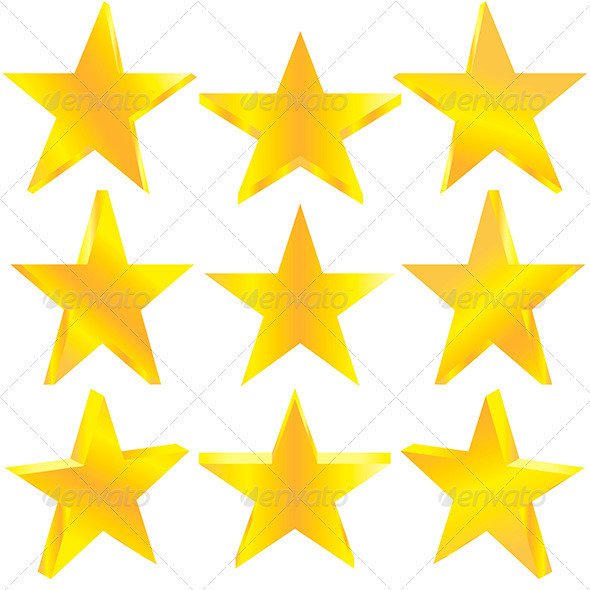 New Headteacher Challenge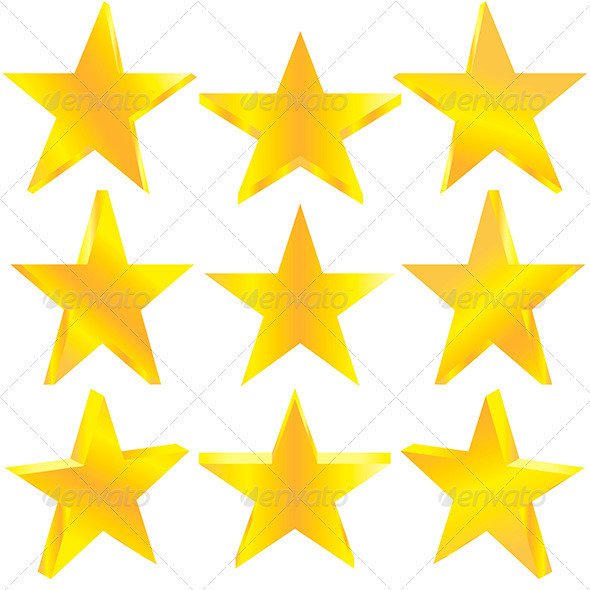 Poetry recital competition.
Choose a poem to learn
Perform the poem to your class to earn 1 step up Cloud 9.
Perform the poem in assembly for 3 steps up Cloud 9.
Enter the poetry recital competition* for a chance to win a Headteacher Medal.
Headteacher Medals for the best performer in each class.
The finalists will perform in assembly on 25th October 2019
We have purchased software for the children to use both at home and at school. There are lots of fun activities to keep them busy and improve their computing, maths and reading skills. The children have been given a login for each website. If you have any problems logging in, contact your child's teacher or another member of staff (Mr Muschamp and Mrs Foan are the experts!)
Click on one of the images below to visit the sites.
Have you logged in recently?
Our School Council:
At Joseph's we have a School Council made up of two representatives from each class. The representatives are voted for in a democratic vote by the other members of their class. The benefit of this team and its members is to develop their leadership skills and give a voice to our pupils.
The School Council also provides an opportunity for further communication between pupils and staff; ensuring that pupil input is an integral part of the decision-making processes where appropriate.
Last year, the School Council looked at our Mission Statement and our vision for the future; they were asked to come up with 10 reasons why parents/carers should chose to send their children to St Joseph's.
The aims of the School Council are to:
• act as a forum for the expression of ideas and concerns of pupils.
• keep staff and parents informed of pupil opinion.
• inform other pupils about school plans and developments.
• ensure that pupil input is an integral part of the school decision making processes where appropriate.
___________________________________________________________________
We have recently held elections in each class and are pleased to welcome this year's school councillors: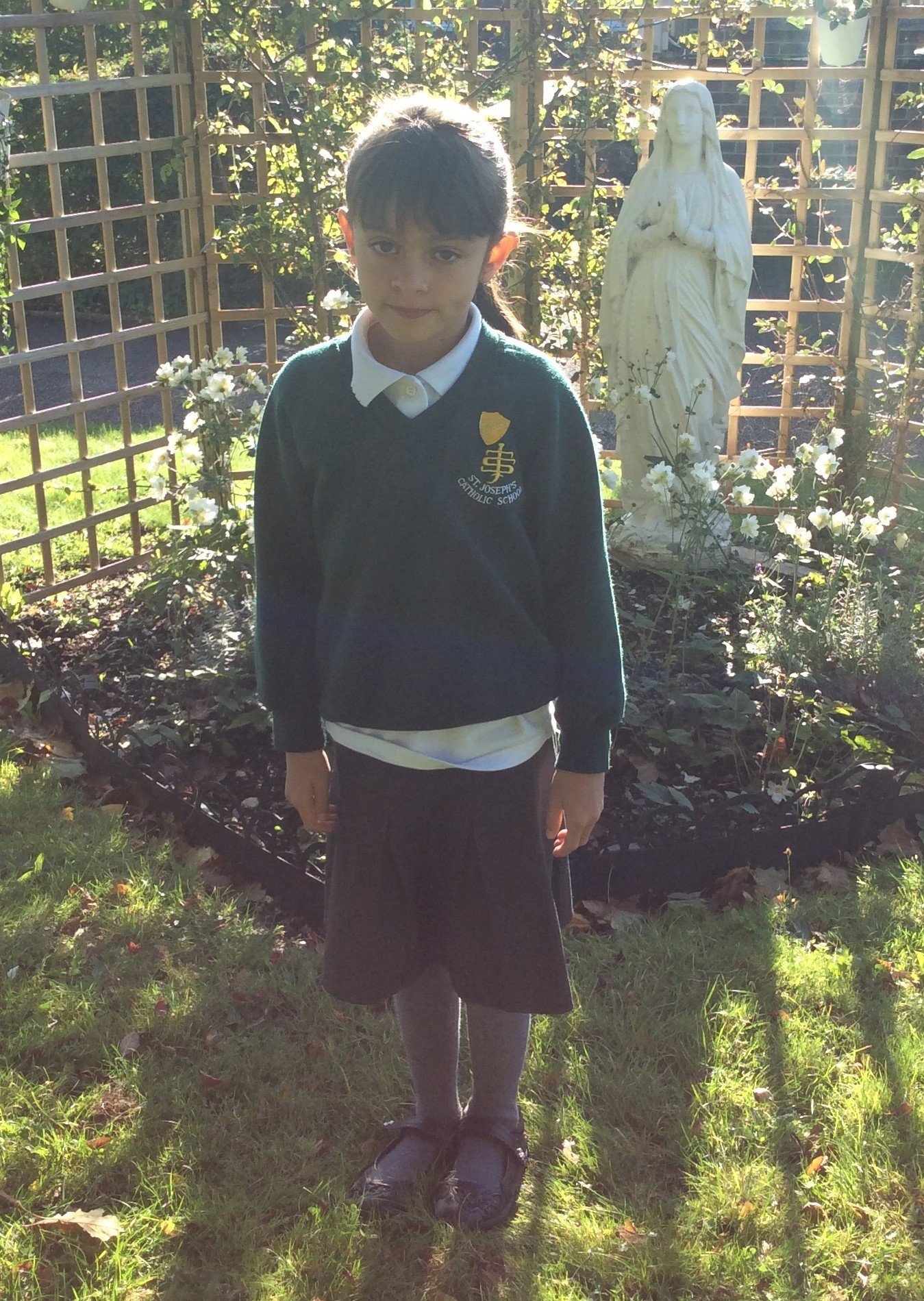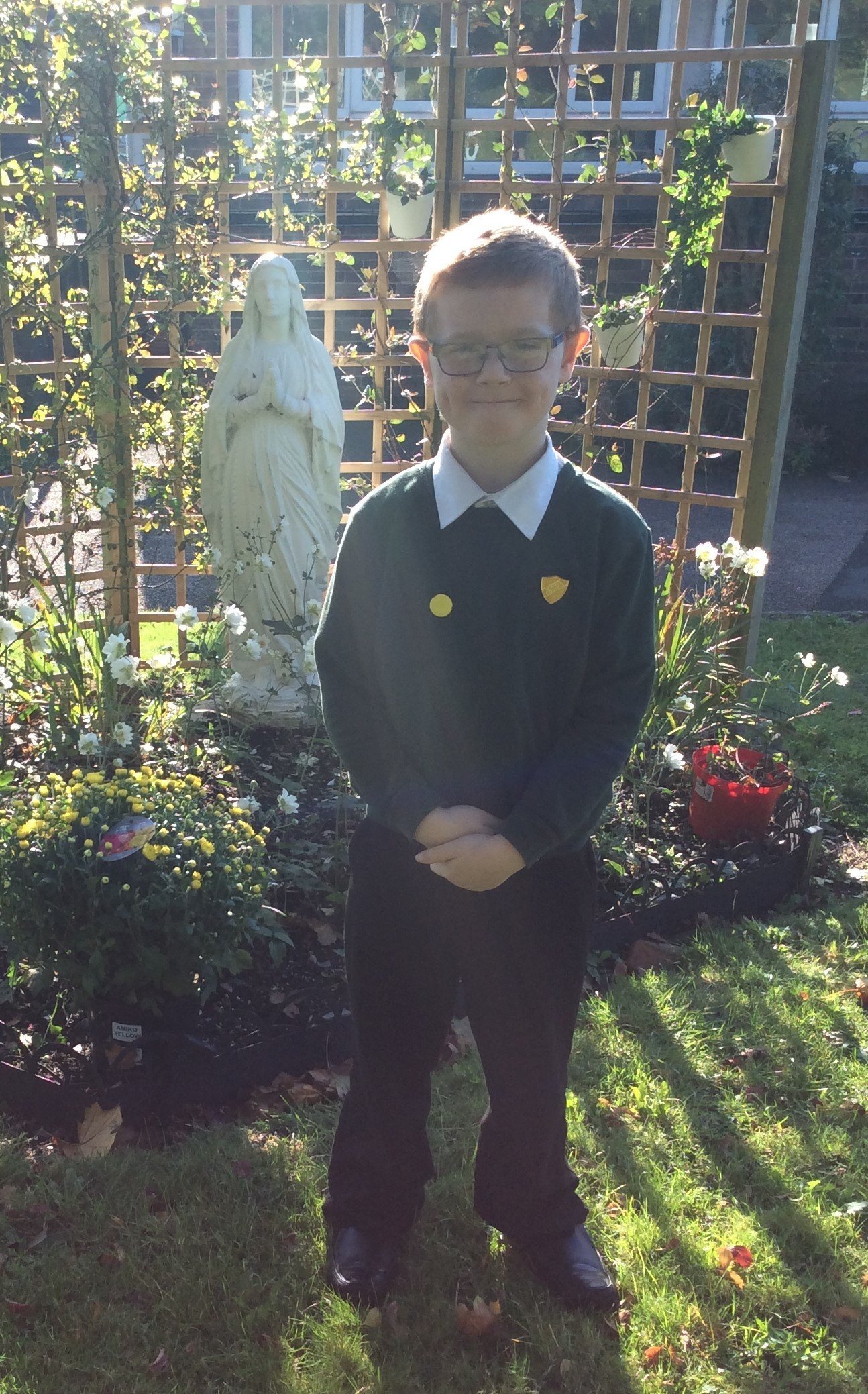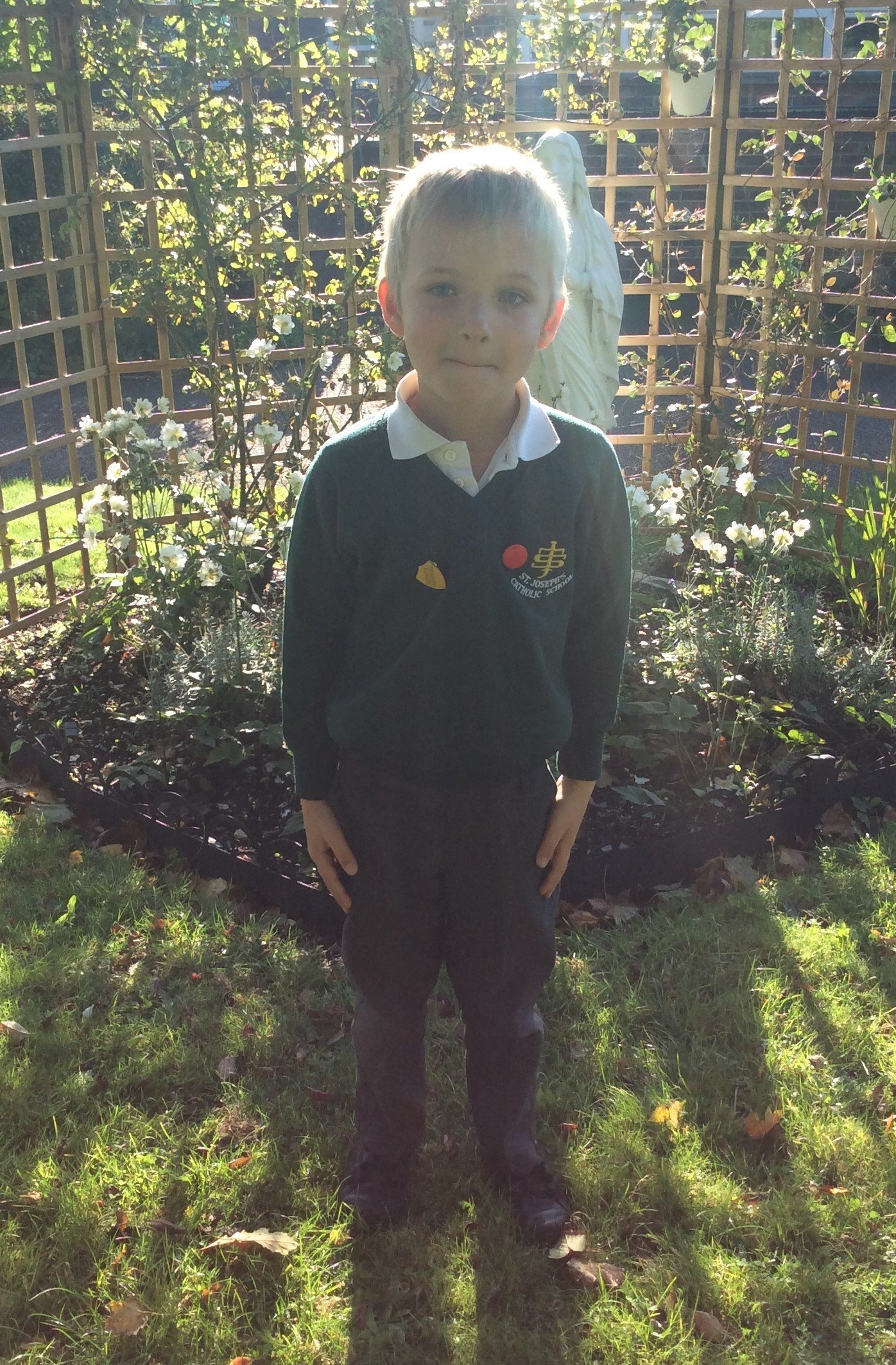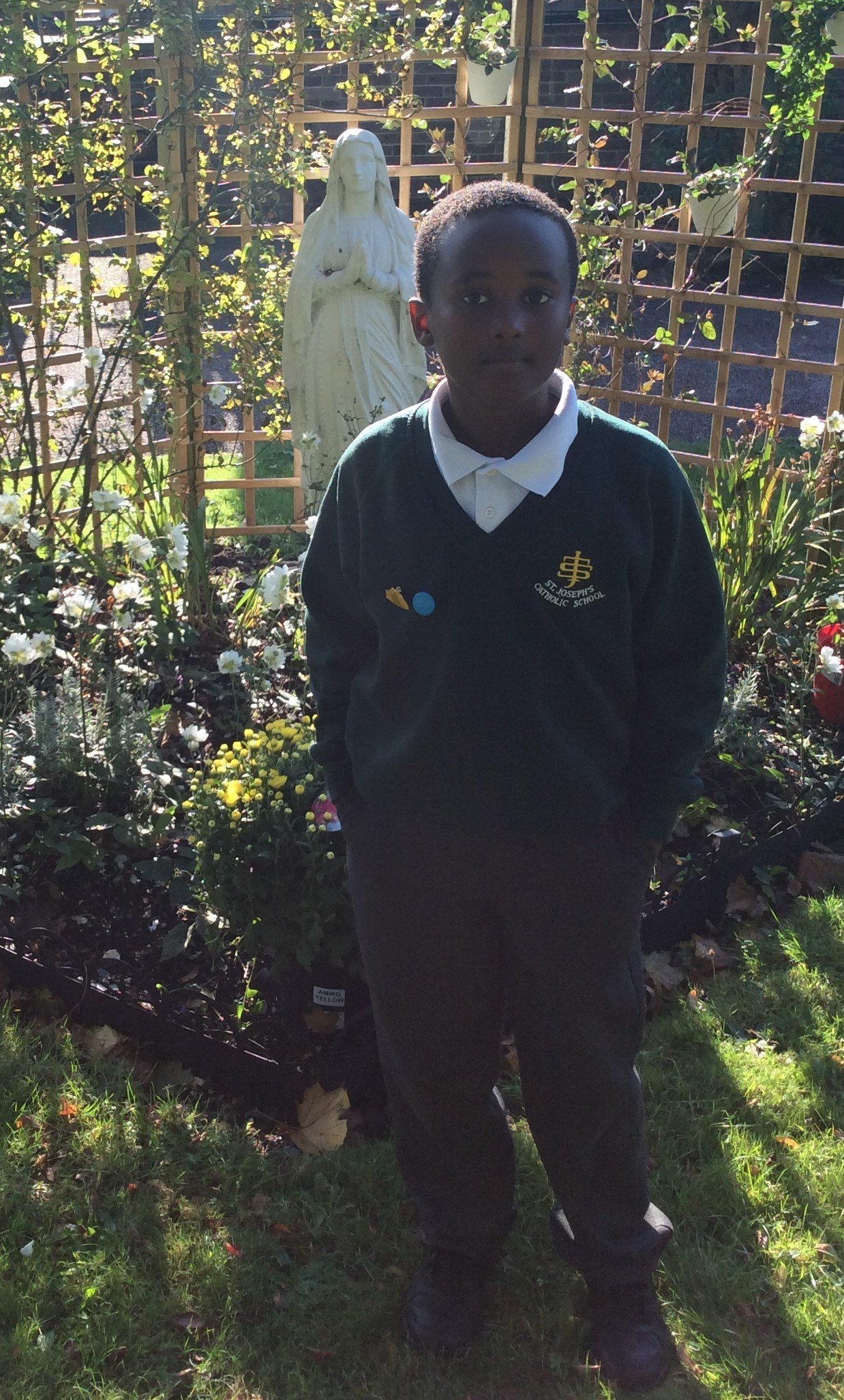 Sofia and Rueben from St George's Class and Mark and Ganza from St John the Baptist's Class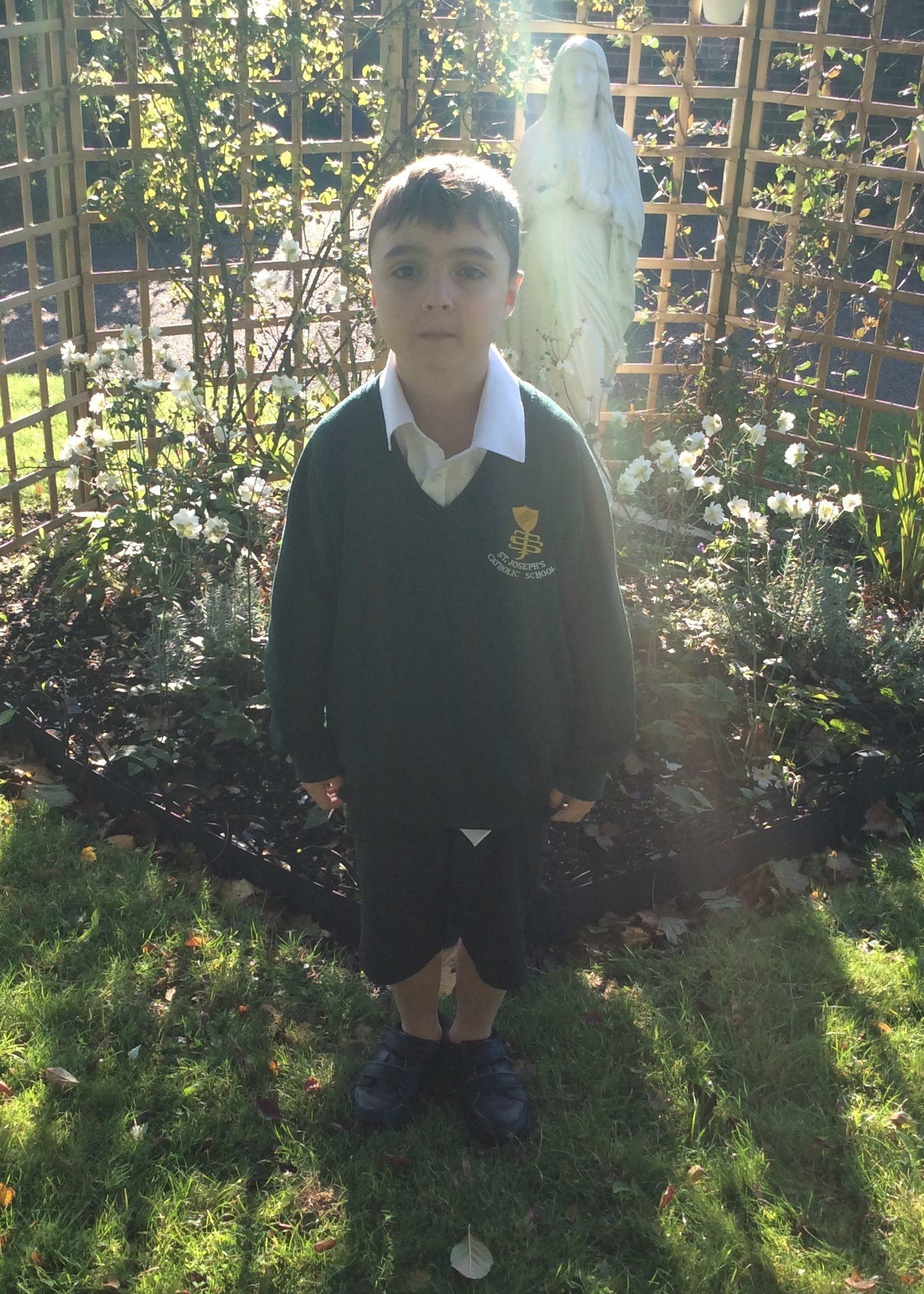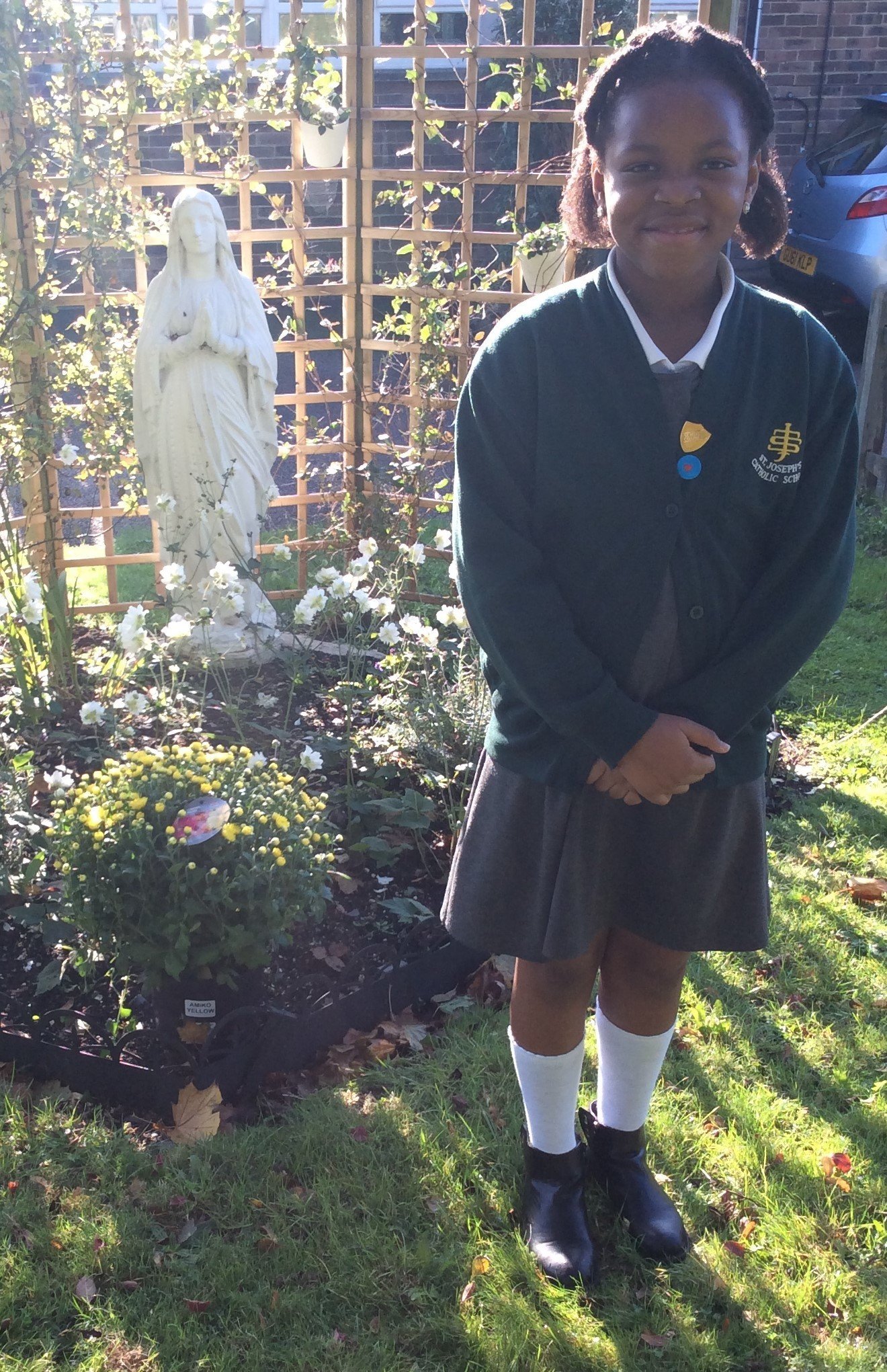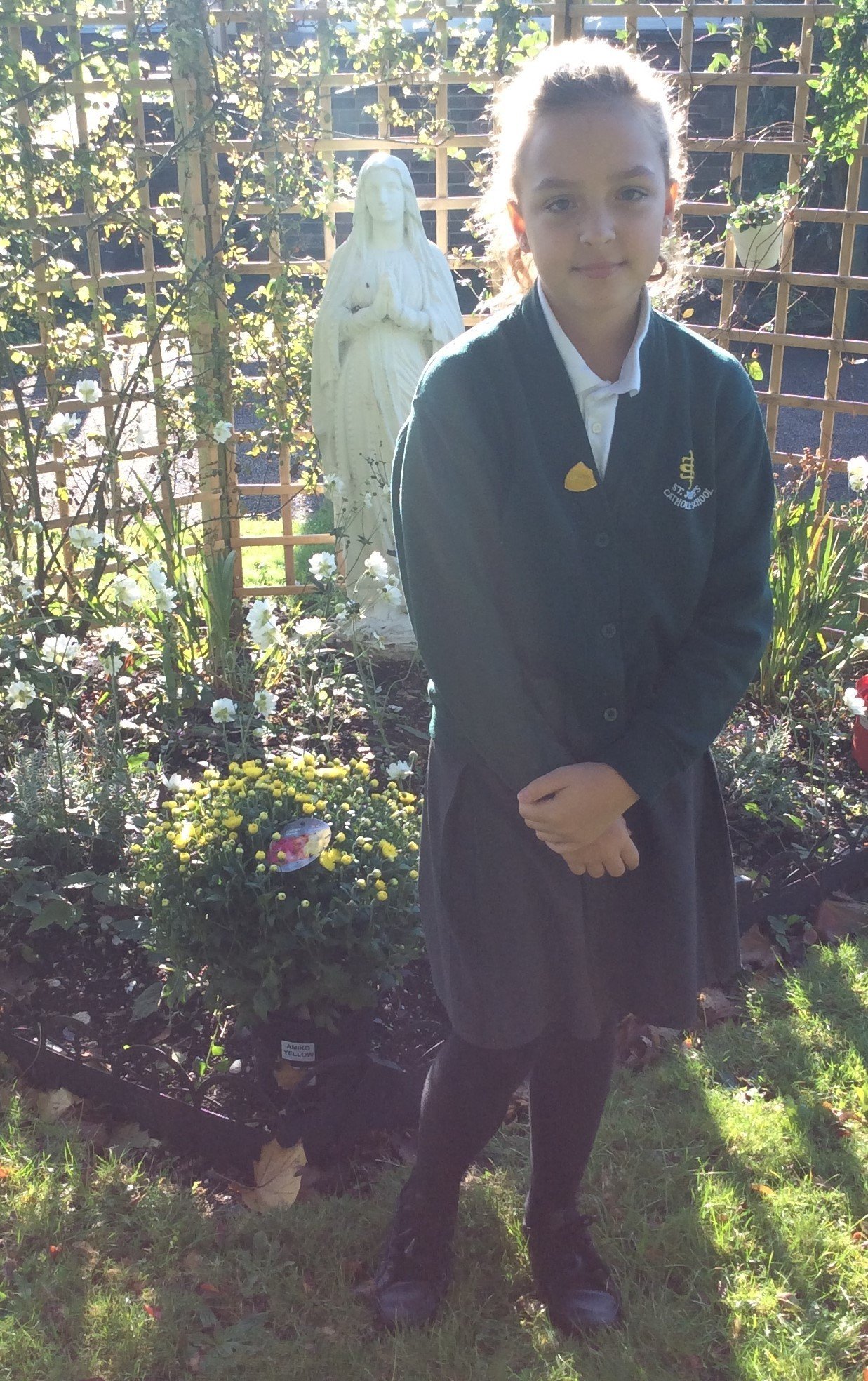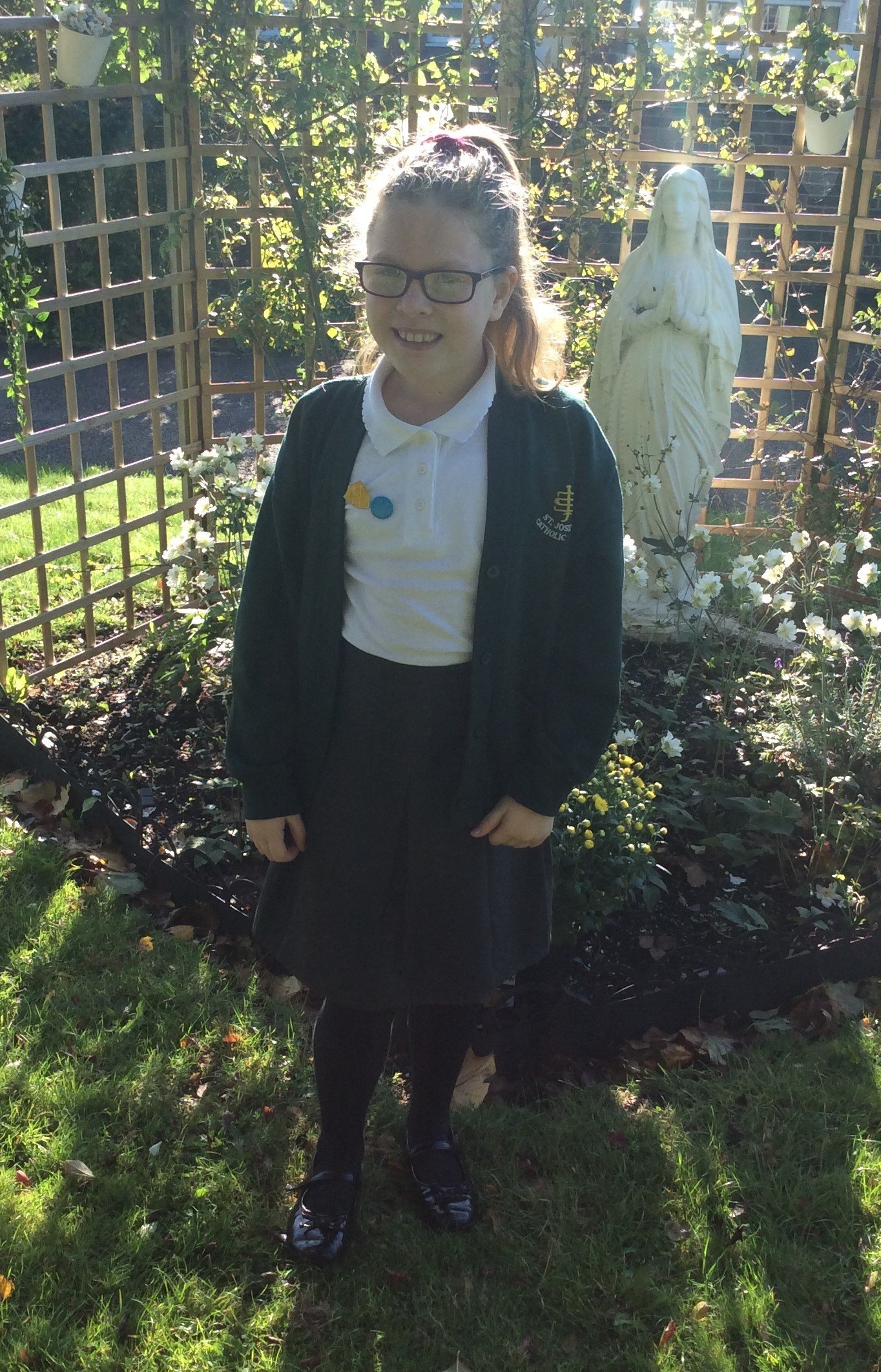 Myles and Angel from St peter's Class and Billie and Elouise from St Teresa's Class.
*******************************************************************************************************
Something the school council feel strongly about is bullying:
Together we can stop bullying and create safe environments in which children and young people can live, grow, play and learn.
At St Joseph's we have a NO TOLERANCE approach to bullying. We want to stop it in its tracks.
To do this we need to:
Understand what bullying is

Report any incidents to an adult in school

Look after each other.

Listen to others, and be prepared to help.

Make good choices. This may mean that we have to:

Go against our friends in order to make the right choice.

Be courageous

Be prepared to tell

Stand up to the bullies.
++++++++++++++++++++++++++++++++++++++++++++++++++++++++++++++++++++++++++++++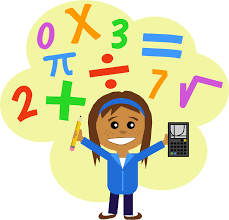 Head Teacher's mini - challenges
Take a mini challenge to earn a step towards CLOUD 9 or a HT sticker- the choice is yours!
These challenges can be found outside Miss Morrison's office. As well as our general knowledge challenge, we have new challenges to tax your brain and get those neurons firing.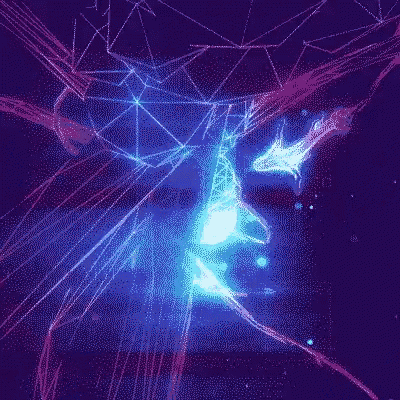 This year we are having a whole school focus on HANDWRITING.
It is important that you learn to write legibly and neatly at speed so that you can concentrate on what you are writing rather than how.
Handwriting, like "times tables" will only get better with regular practice.... so it's over to you.
Miss Morrison has bought some special handwriting pencils to be given out assembly every month. These will be given to the child in each class who is trying hard to improve his/her handwriting. Will it be you?
As well as this.............
We need some MORE quality writing for our WOW writing display- ideas for writing are on the HT challenge Board- earn a much sought after HEADTEACHER MEDAL.