Who Are We?
This is a list of our members for 2022-2023
Chairperson

Sheree Jones

Vice-Chairperson

Kerri Johnson

Treasurer

Lauren Allum

Secretary
Other Members

Nicole Evans

Waffaa Khashouf

Marilyn Mulholland

Diana Nowotny
Friends of St Joseph's is a registered charity and a voluntary organisation. We also have a staff representative and several committee members who are able to cast votes at meetings. Our meetings are held half-termly.
We hold a variety of fundraising events such as: summer fete, school discos, winter parties, movie nights, ice-lolly sales and various raffle draws.
In the last 6 months, our fundraising has enabled us to provide the school with ice lollies and refreshments on Sports Day, Easter Eggs for the whole school, 6 x new scooters for KS1, lunchtime games and activities, "Explore and Learn" activities for Year 1 and Nativity costumes.
As well as fundraising, Friends of St Joseph's also gives the parents a chance to put their ideas forward, share their skills and develop relationships with other parents.
All parents, carers, family and parish members are welcome to join us.
Here are a few photos of events over the last year: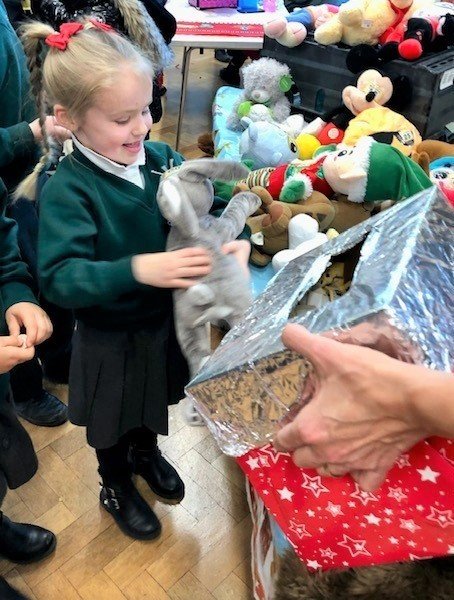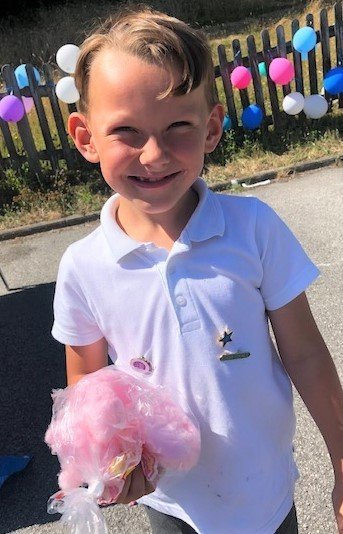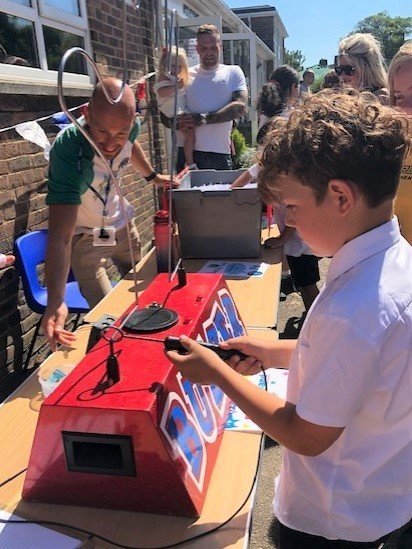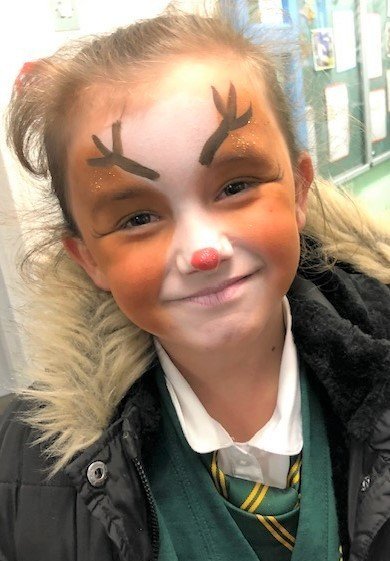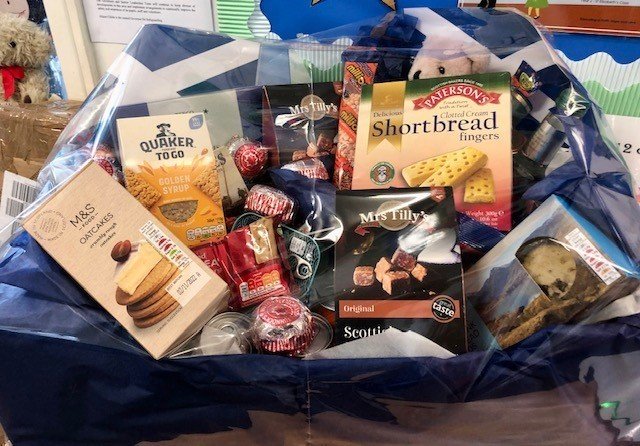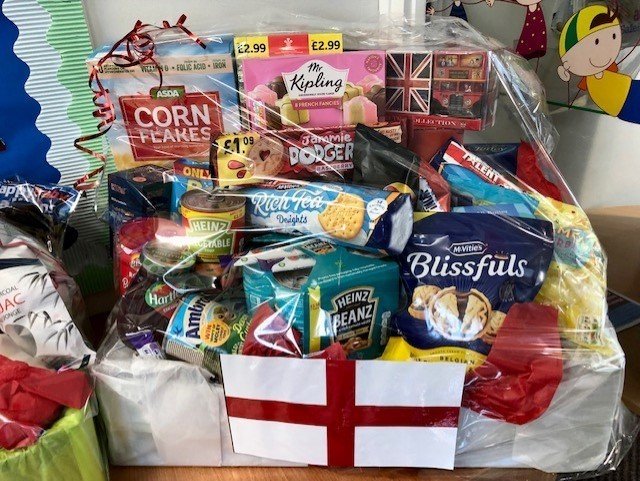 Members are contacted via email once they have signed up to receive information on meeting dates, fundraising events and requests to help with events.
We work on a purely voluntary basis with the school in providing resources to support our children's learning environment and enjoyment.