Who Are We?
Chairperson

Samantha Simson

Vice-Chairperson

Claire Humphries

Treasurer

Sonia Inacio

Secretary

Kerri Johnson

Other Members

Theresa, Marilyn, Joanie, Sharon,

Fran, Gill, Kelly, Sonia, Juao,

Kerri, Sheree
Friends of St Joseph's is a registered charity and a voluntary organisation. We also have a teacher representative and several committee members who are able to cast votes at meetings. Our meetings are held monthly and tend to be on a Tuesday after school.
We hold a variety of fundraising events such as: summer fete, school disco and various raffle draws. Our fundraising has enabled us to provide the school with a much needed digital camera for every class, sun shelter, playground equipment and musical instruments for the children.
As well as fundraising, Friends of St Joseph's also gives the parents a chance to put their ideas forward, share their skills and develop relationships with other parents.
All parents, carers, family and parish members are welcome to join us.
Members are contacted via email once they have signed up to receive information on meeting dates, fundraising events and requests to help with events.
We work on a purely voluntary basis with the school in providing resources to support our children's learning environment and enjoyment.
Christmas Fair 2019
The Christmas Fair was very successful again this year. The FOSJ's organised the event with some help from the children and staff in school. Here are a few pictures.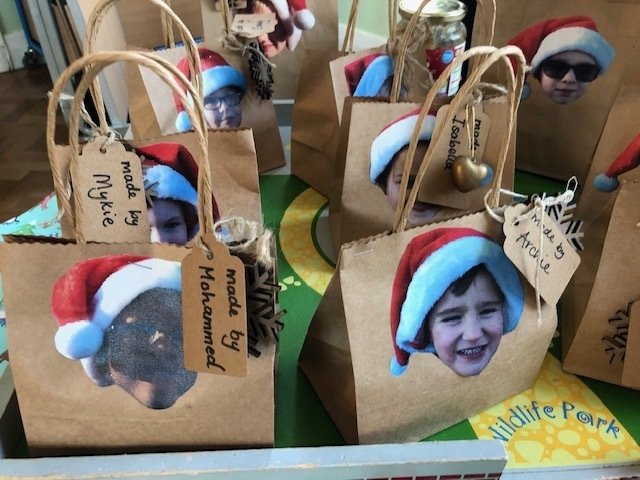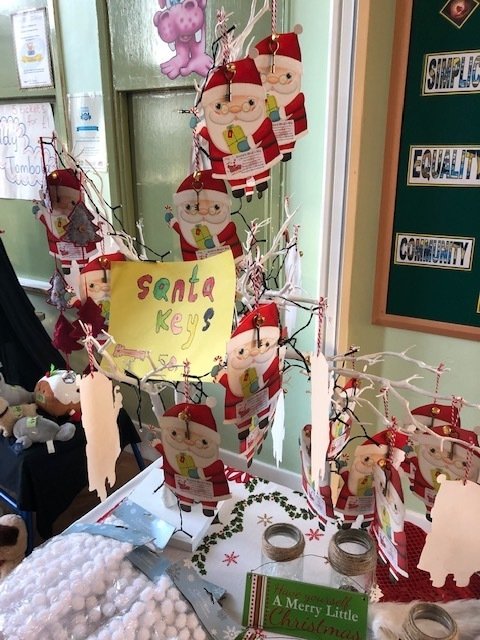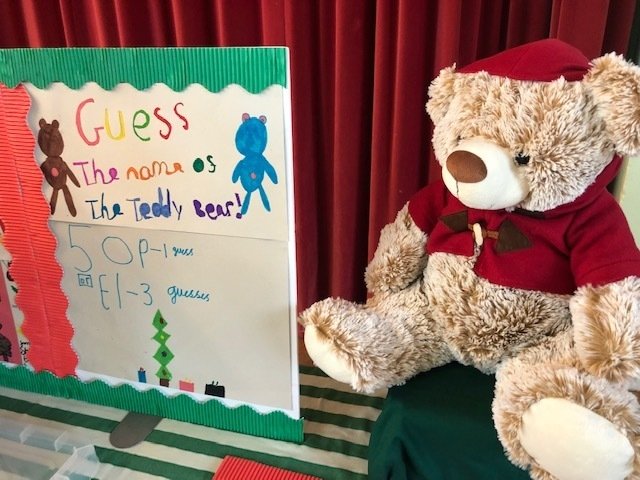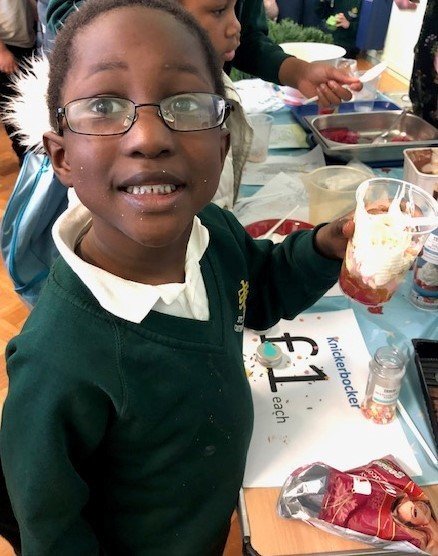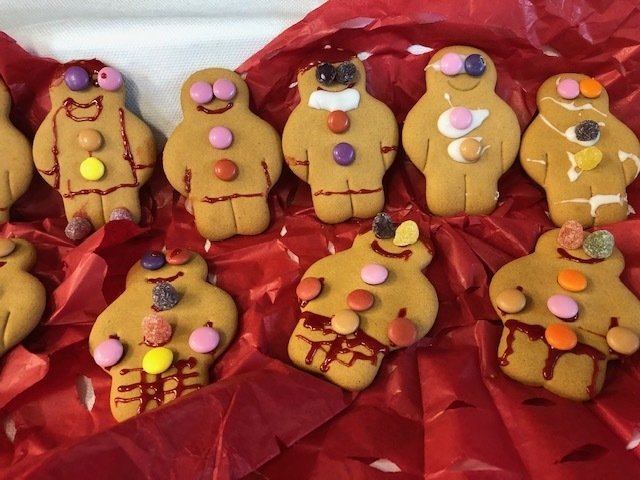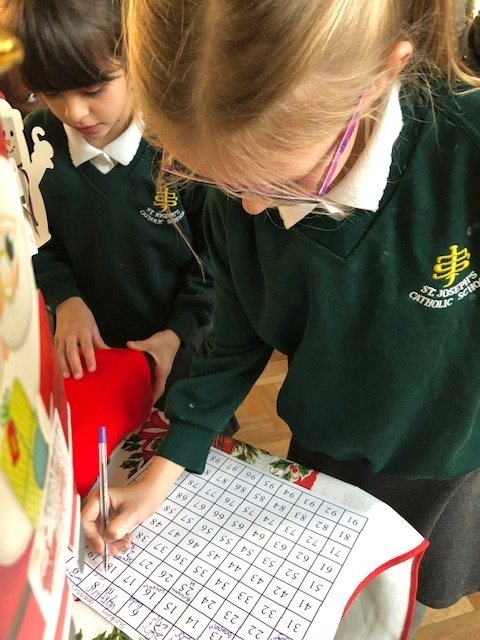 £334.30 was raised. Some of this has been used to pay for leaver's hoodies for Year 6 - a special treat as they have missed so much of the end of term treats and experiences that Year 6 usually have. They have also bought two structures for the Reception Class and Year 1 and a cooker so that KS1 pupils can do more food technology next year.
We are very grateful for the support of the FOSJ's - their hard work really does help provide enhancement to our pupil's learning.
Garden Makeover
In April half term Claire Humphries from the FOSJ organised for a local business Tim's Gardening Services to come and clear the very overgrown garden area to the left and right of the pond. This took two days of very hard work, but I'm sure you will agree that it has made a huge difference to this area, opening up a fun new learning environment for the children to play and explore in.
Here are some before and after photos.