If you would like to sign your child(ren) up for any of our clubs, please contact the school office.
We run a very successful club which provides after school care for our pupils.
'Jolly Jo's' which runs from 3-4pm and is run by Mrs Klymaytis. The cost is £2.50 per session.
We prefer these sessions to be booked and paid for in advance but if you need us in an emergency, please call the office and we will be happy to accommodate you.
Similarly we can offer drop in sessions, subject to spaces available on the day.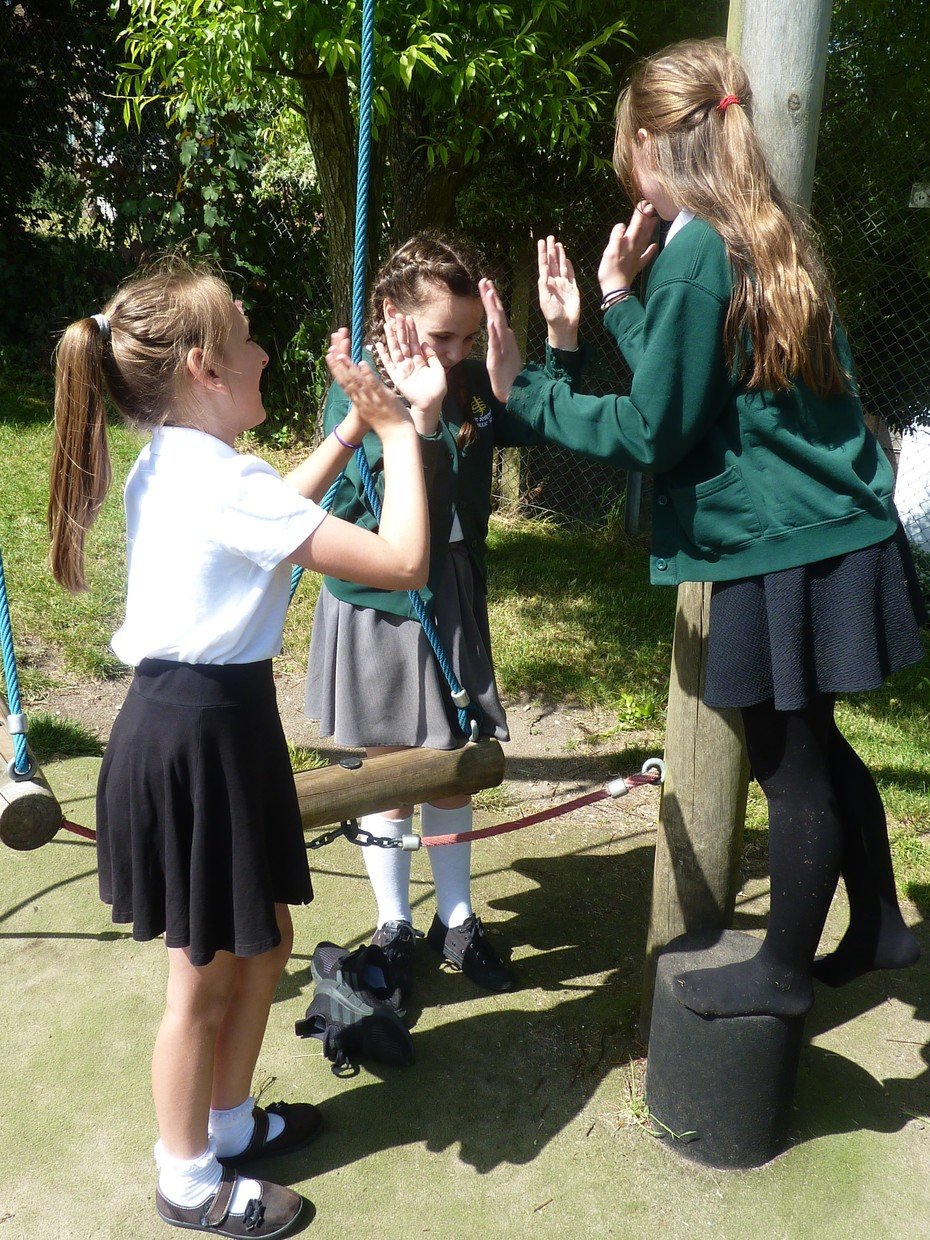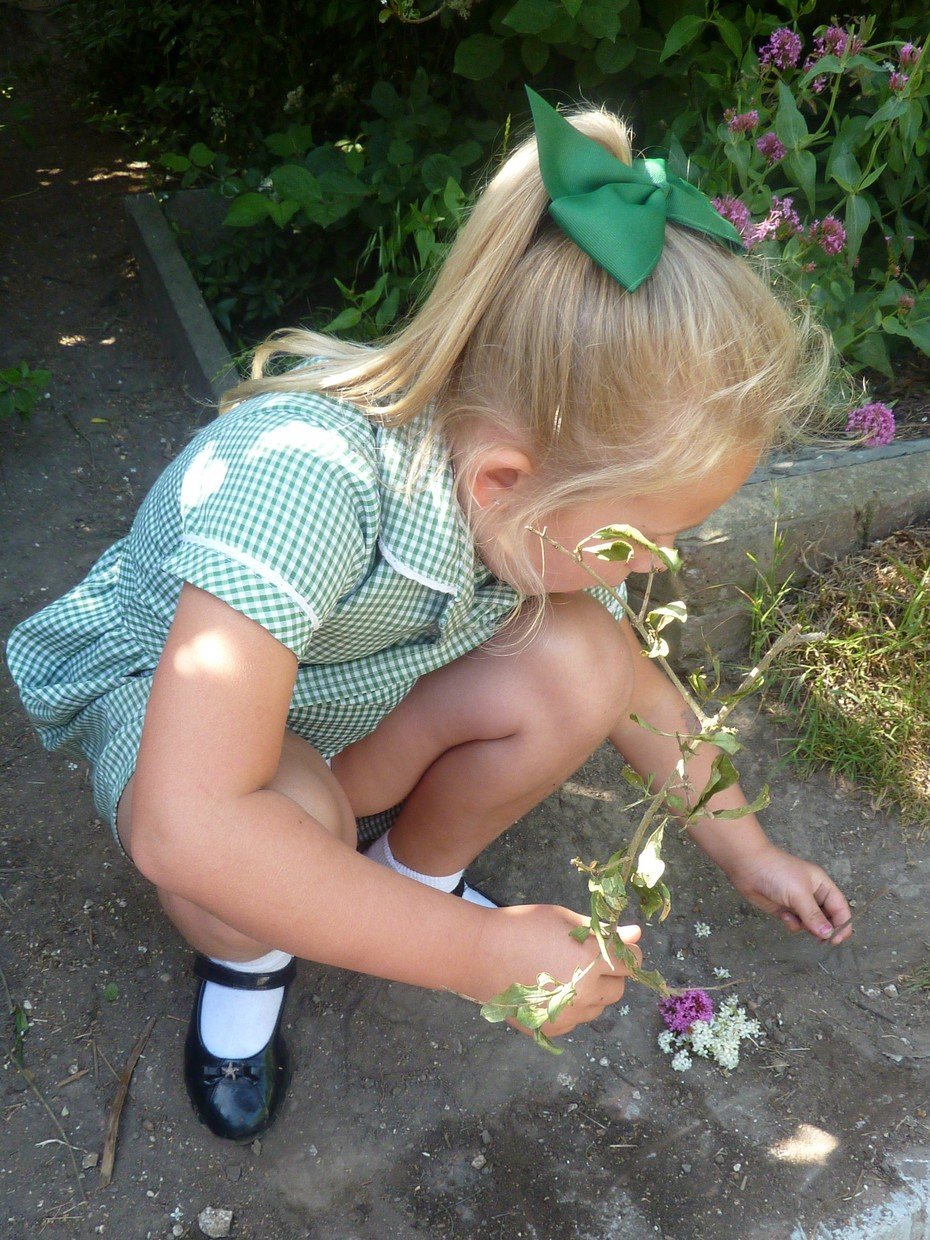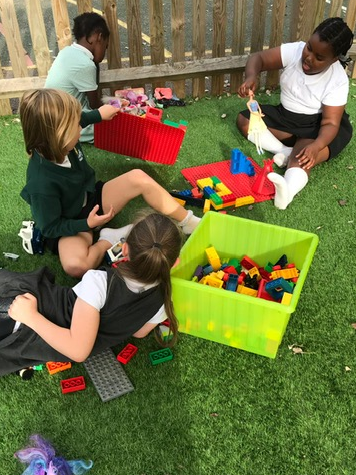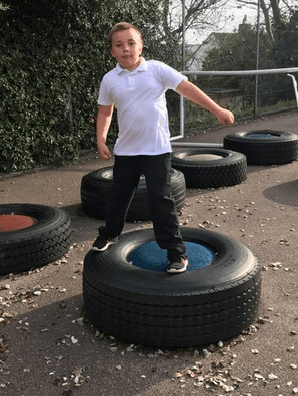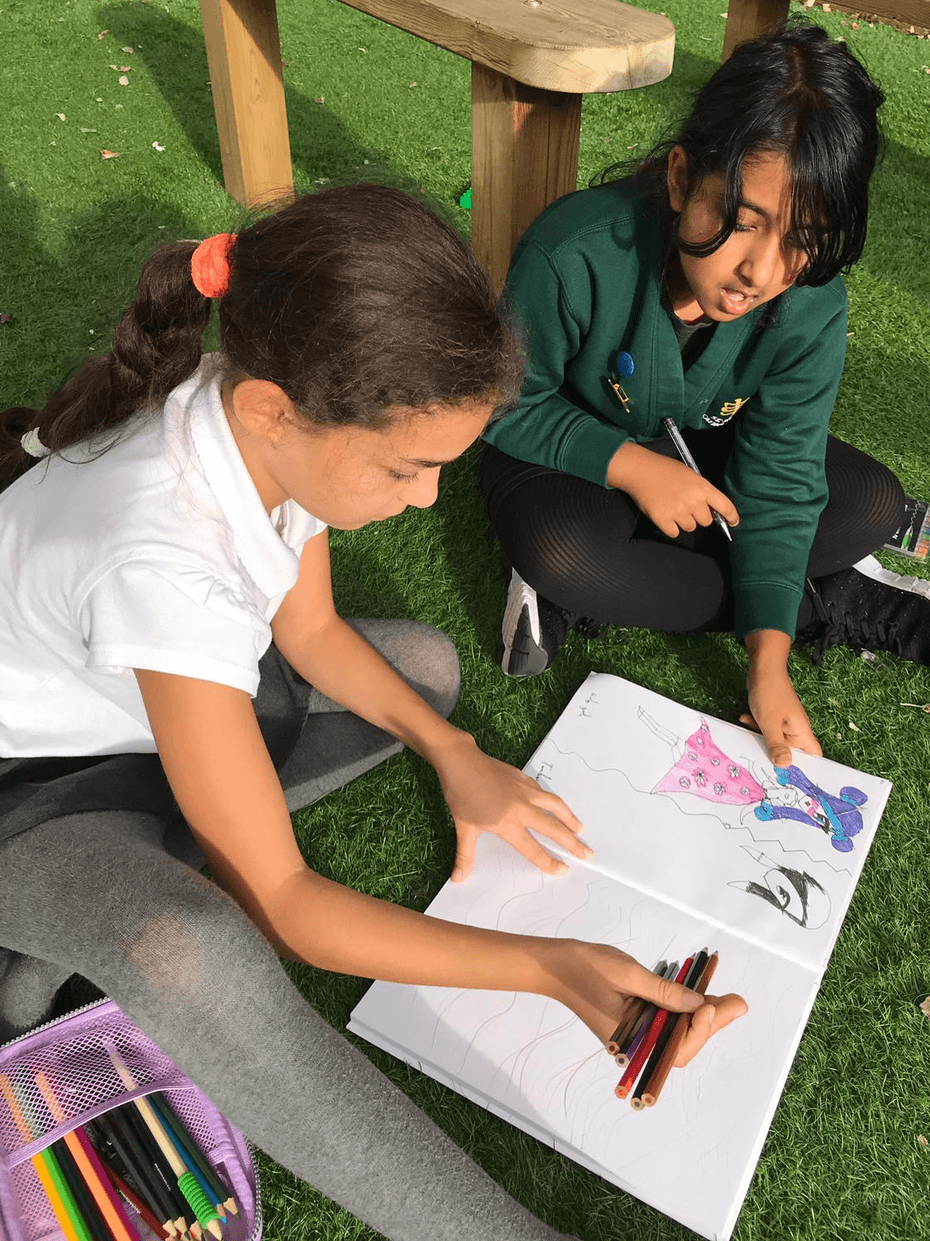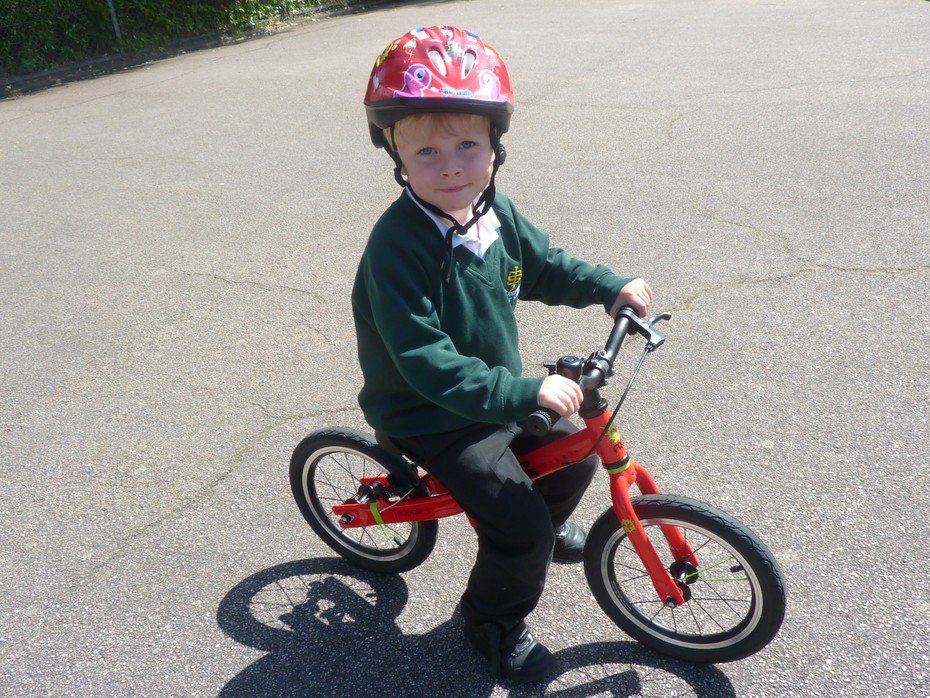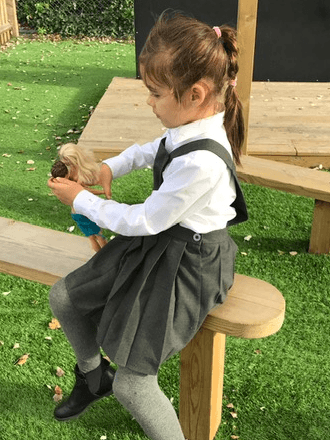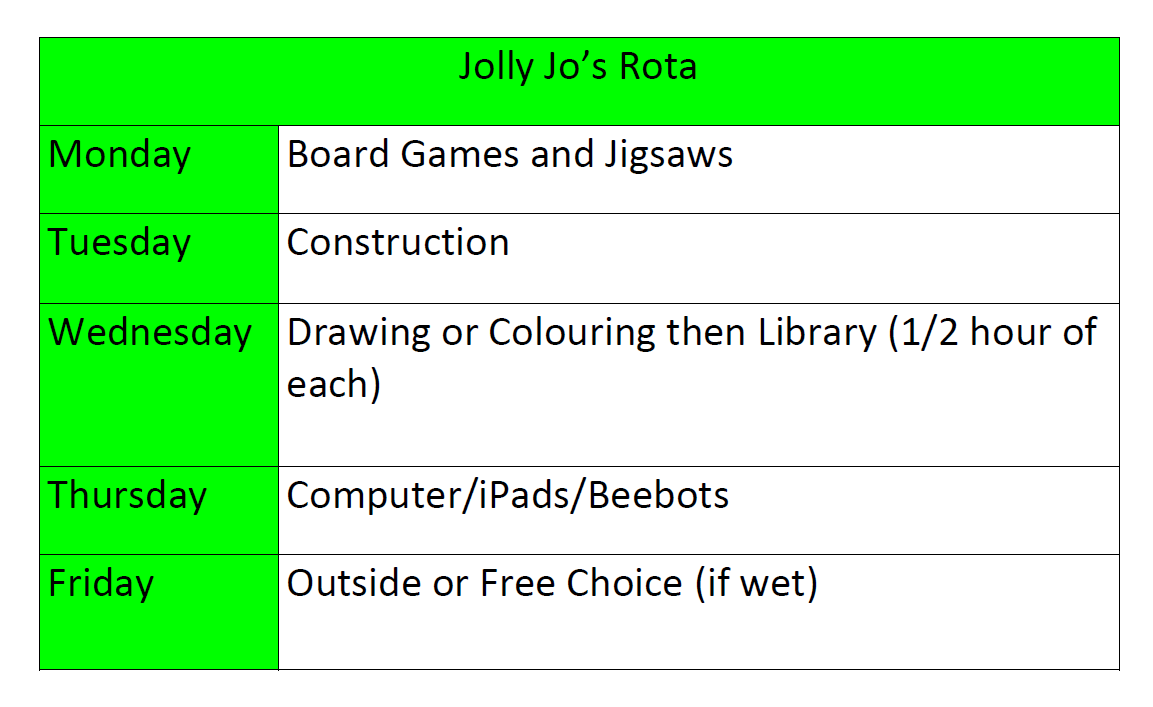 We have such fun together at Jolly Jo's.
We are currently trying to sort out clubs for September. As soon as we have finalised arrangements, we will let you know what is on offer.