Tucked away in the hills of Hollingdean, a small school with a big heart and great ambition.

As a Catholic school, we welcome children of all faiths and none; our diversity is our great strength.
We are a small school with beautifully behaved children and very supportive, friendly staff.
Visitors to our school often remark on the calm, spacious environment and warm welcome. Our Ofsted report also made reference to the family atmosphere.
Our children say "If you spend just one day here, you know everyone by the end of the day" and "even the staff are friends".
One of our parents said that our "happy team and happy pupils look forward to coming to school every day".
Another said "There is something very special about the school and the care and welfare of its pupils is paramount".
One teacher said "St Joseph's is a wonderfully warm and welcoming school. From the offset, staff and children demonstrate exceptional kindness, consideration and inclusiveness. As an NQT, a first post can incur great apprehension, but St. Joseph's ensured I had the support I needed, giving me time and input to learn, and opportunities to share my own experience. There is a lot of good provision for positive behaviour, creating a lovely learning environment for the children, and the school shares values that encourage a deep level of reflection particular to this school. There is a lot of joy in teaching these classes."
Research shows that significantly smaller class sizes are proven to improve academic achievement, as the ability to spend more time with each child allows teachers to get to know their personal strengths, weaknesses and learning styles, ensuring that their individual needs are met.
At St Joseph's we are very lucky to have such a high adult to child ratio. Our small classes not only ensure that our children feel safe and listened to but also ensure that no child is left behind in their learning. We know our children well and can offer a personalised programme so that there is no limit to what they can achieve.
We have places across the school, please visit us and secure your child's place. You will not be disappointed!
Staff
We have a wonderful team of staff, who are committed to the vision, success and progress of the school.
Please scroll down for a detailed list of our staff members for the academic year 2019/2020
Miss Morrison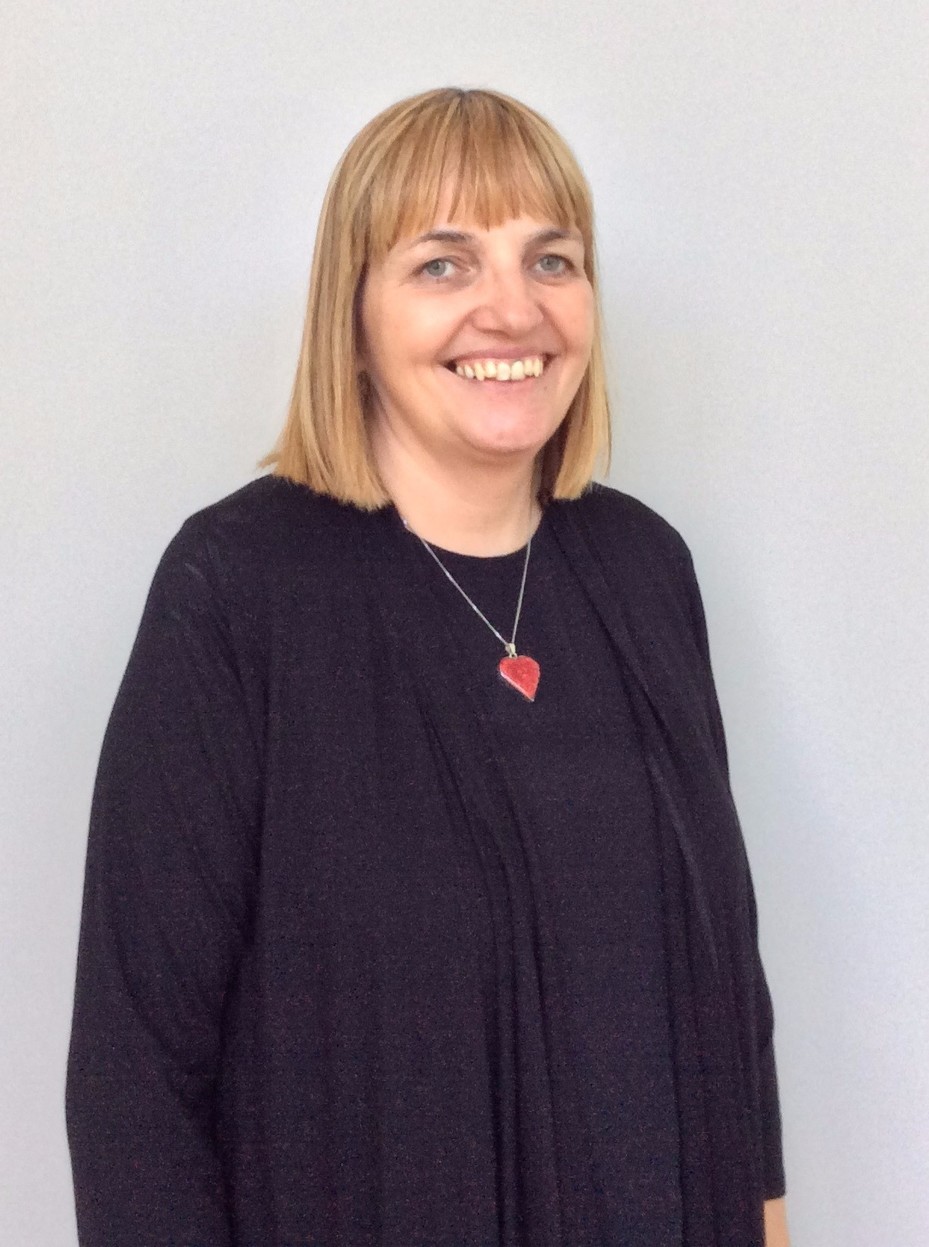 Head Teacher
Mrs Foan
Deputy Head Teacher
Year 6 Teacher (Mon-Tues) St Teresa's Class
Mr Muschamp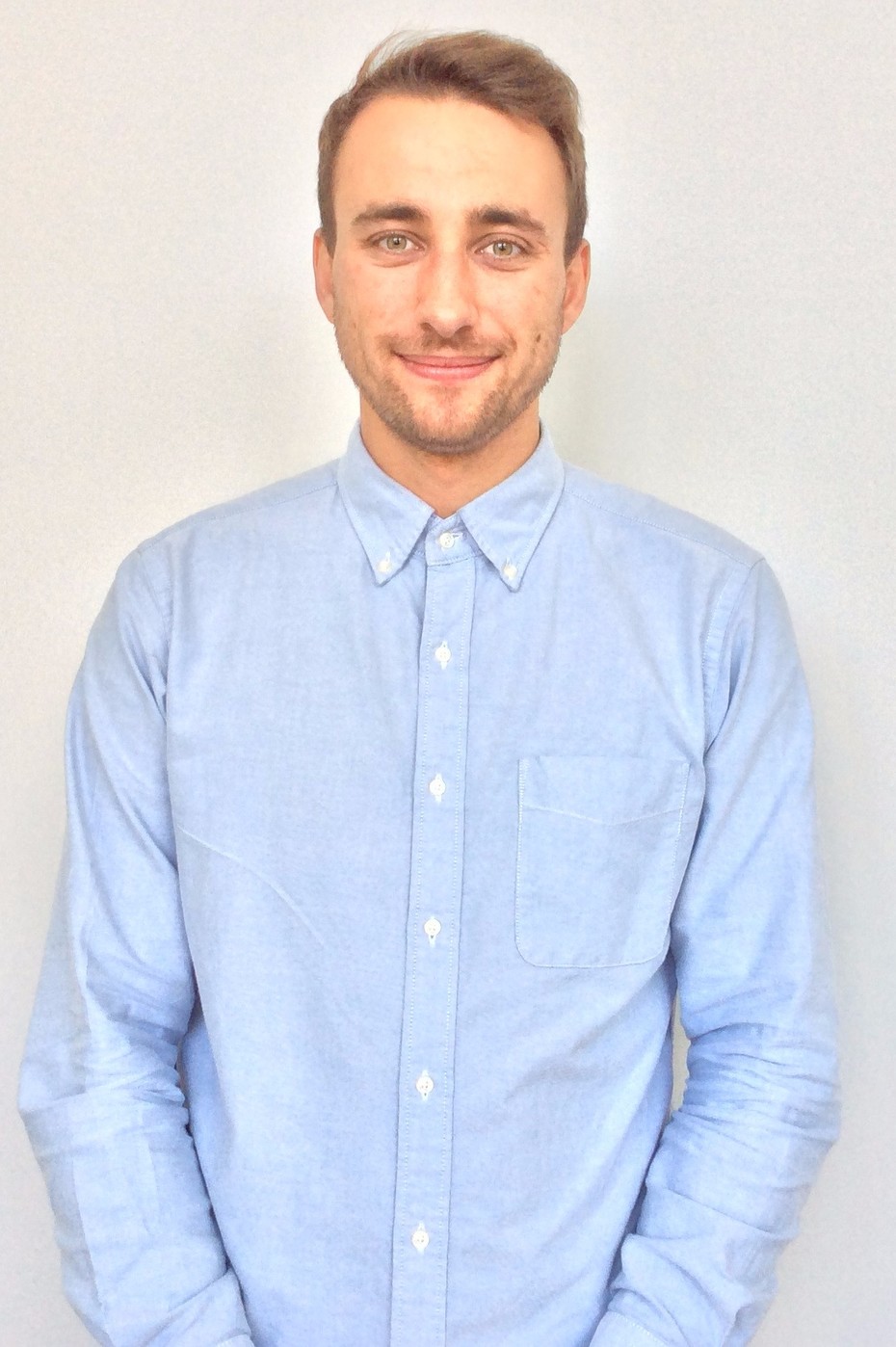 Business Manager
Mrs Skinner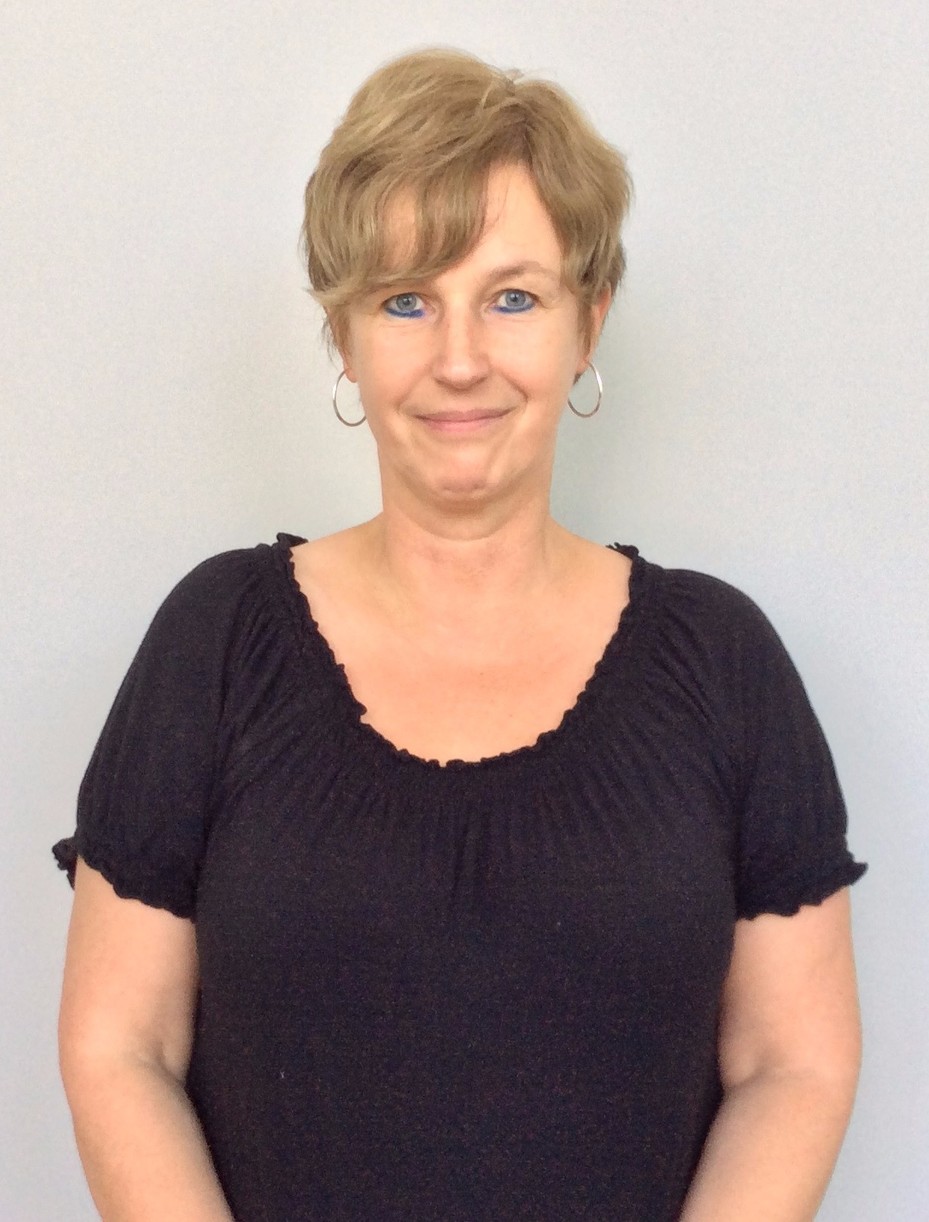 Year 6 Teacher Wed-Fri
St Teresa's Class
Member of Leadership Team
Miss Azor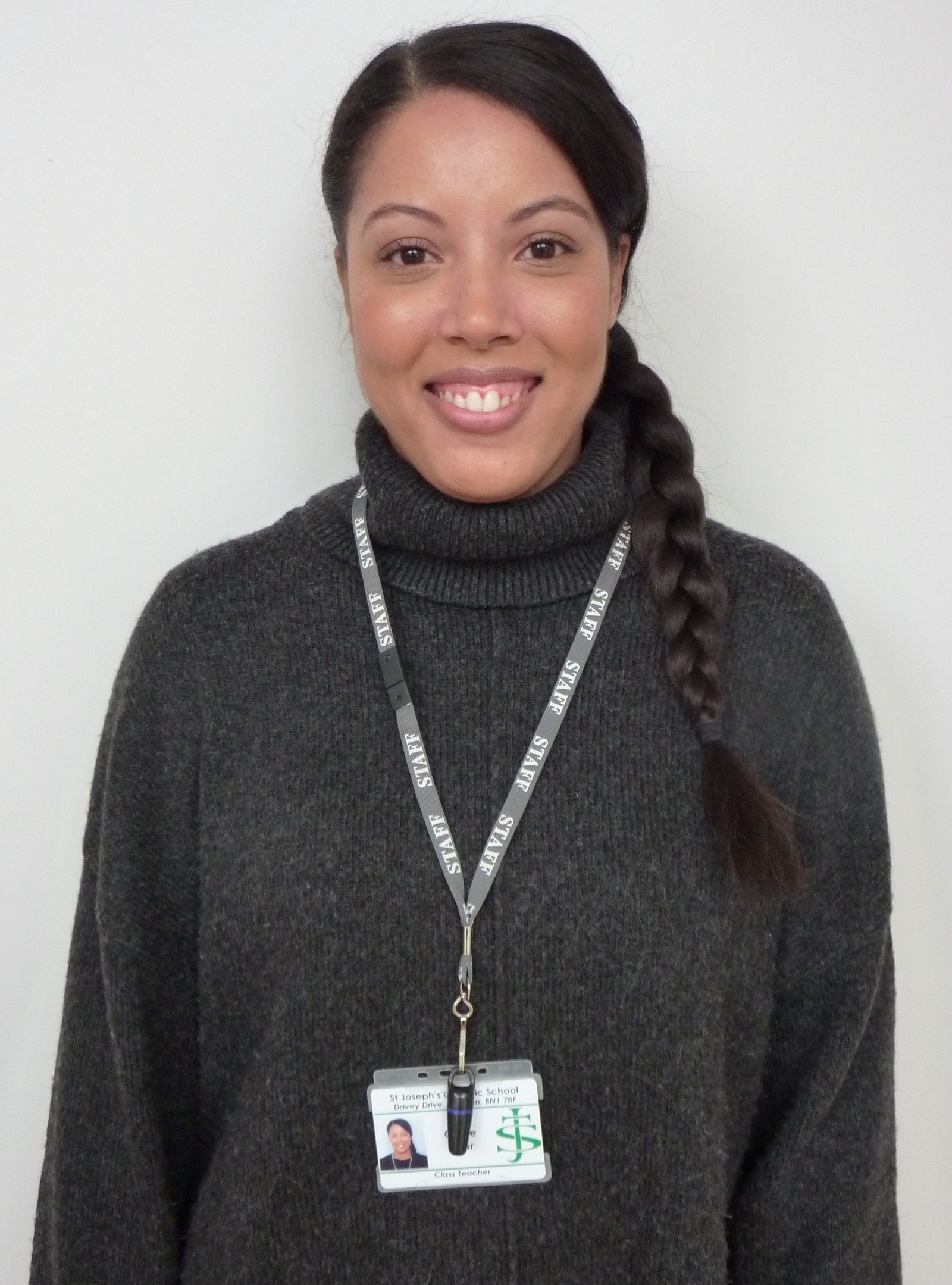 Year 5 Teacher
St Peter's Class
Mr Fishman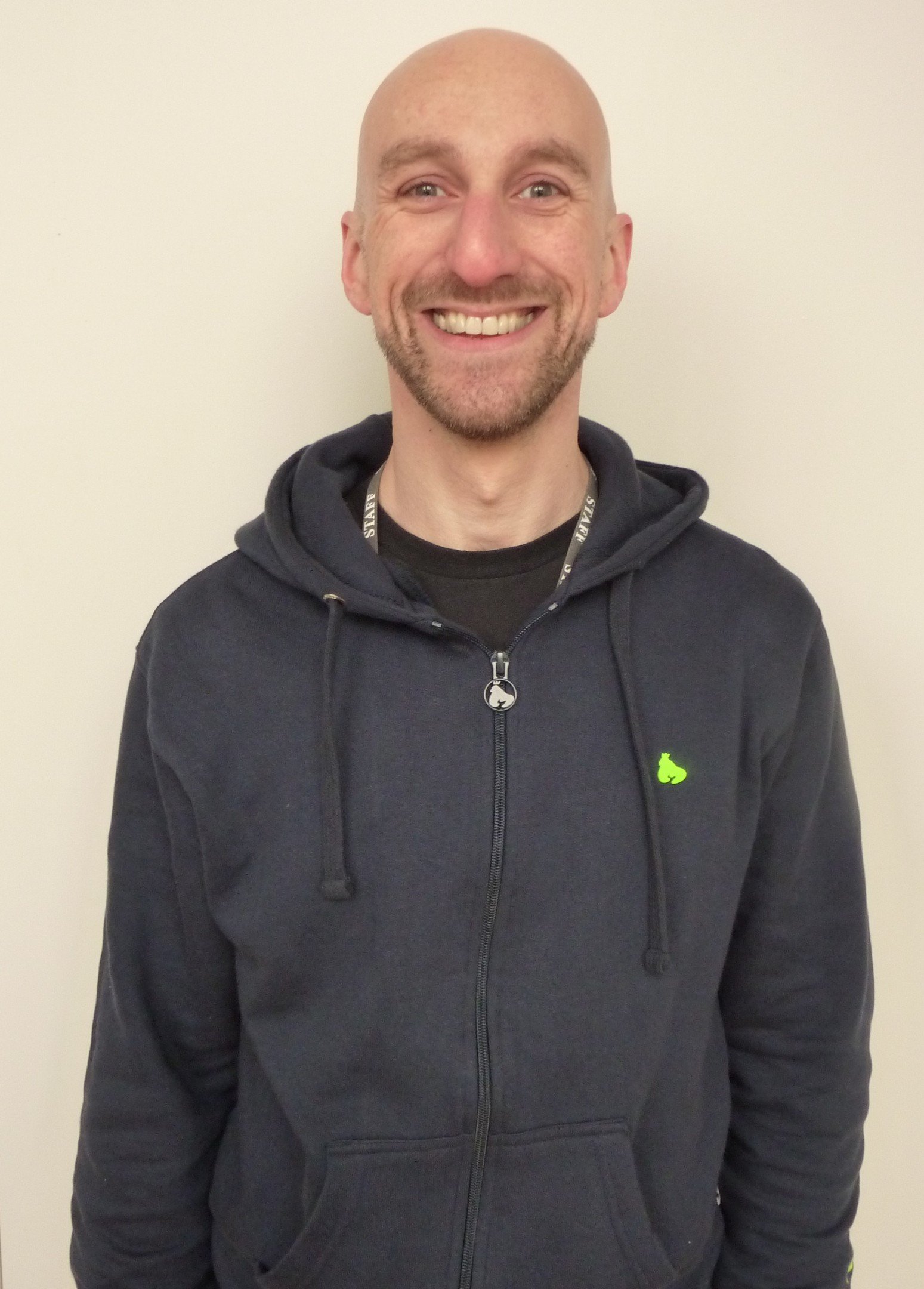 Year 3/4 Teacher
St John the Baptist's Class
Miss Green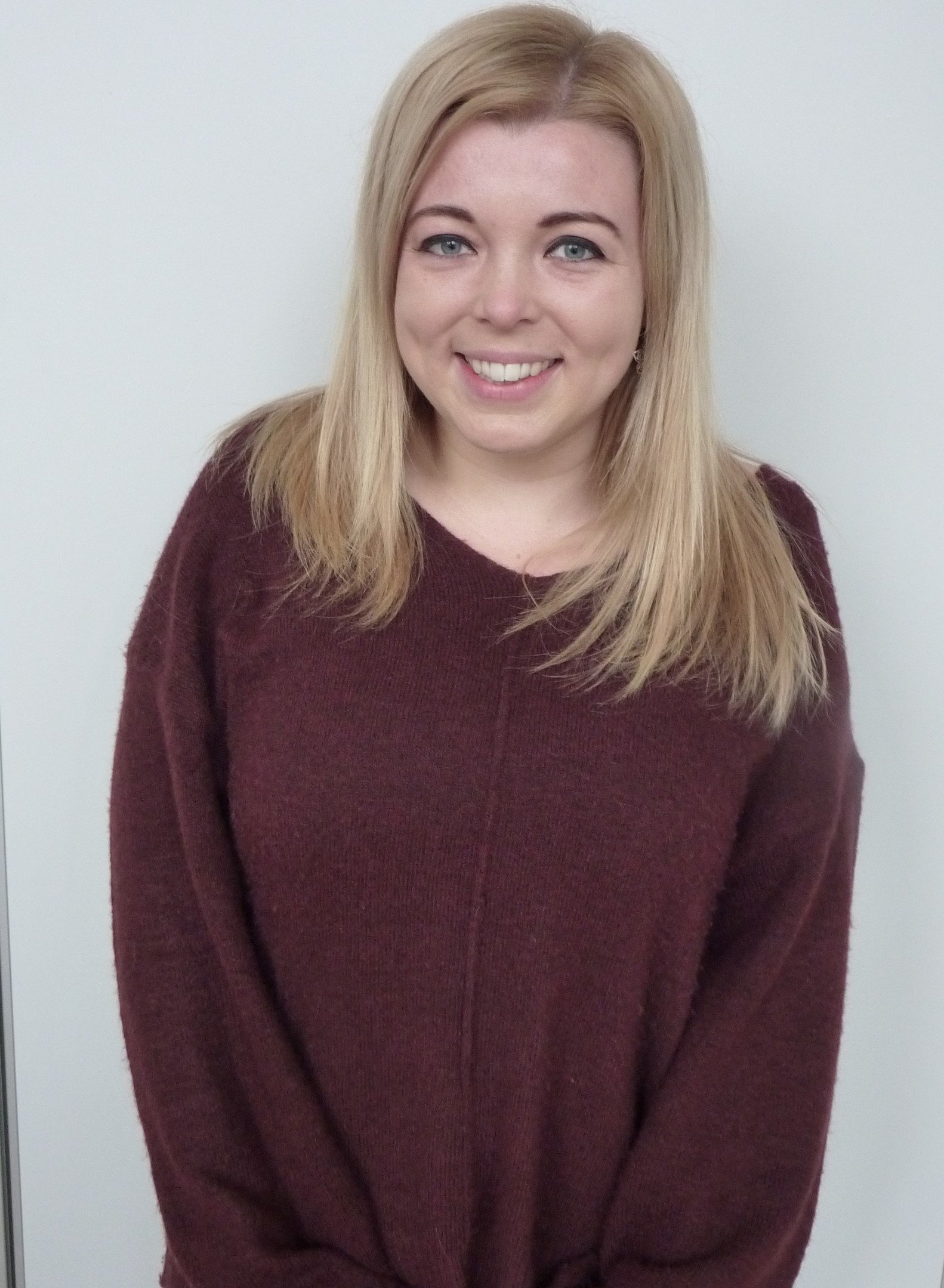 Year 2/3 Teacher
St George's Class
Mrs Seymour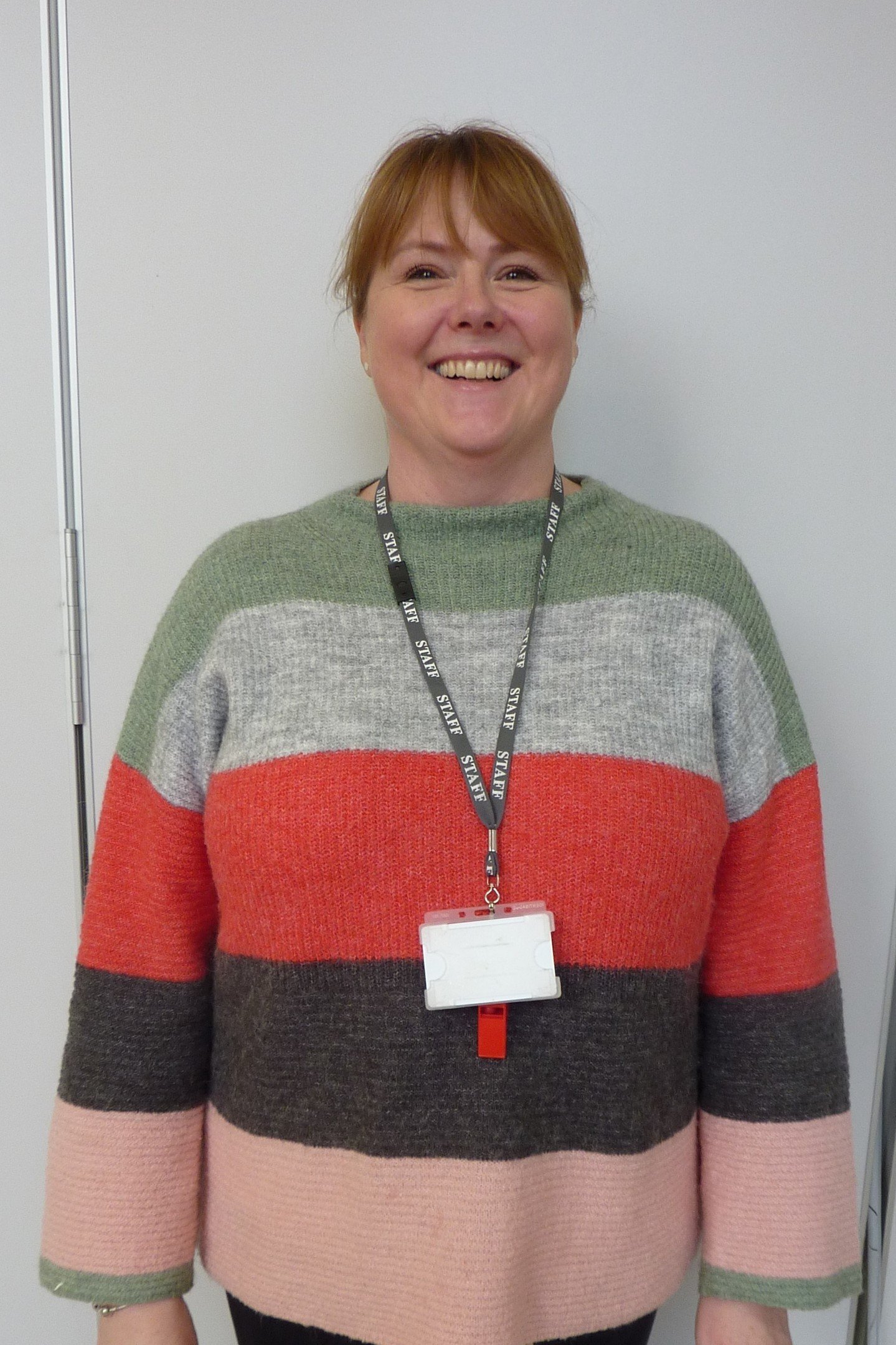 Year 1 Teacher
St Clare's Class
Mrs Thompson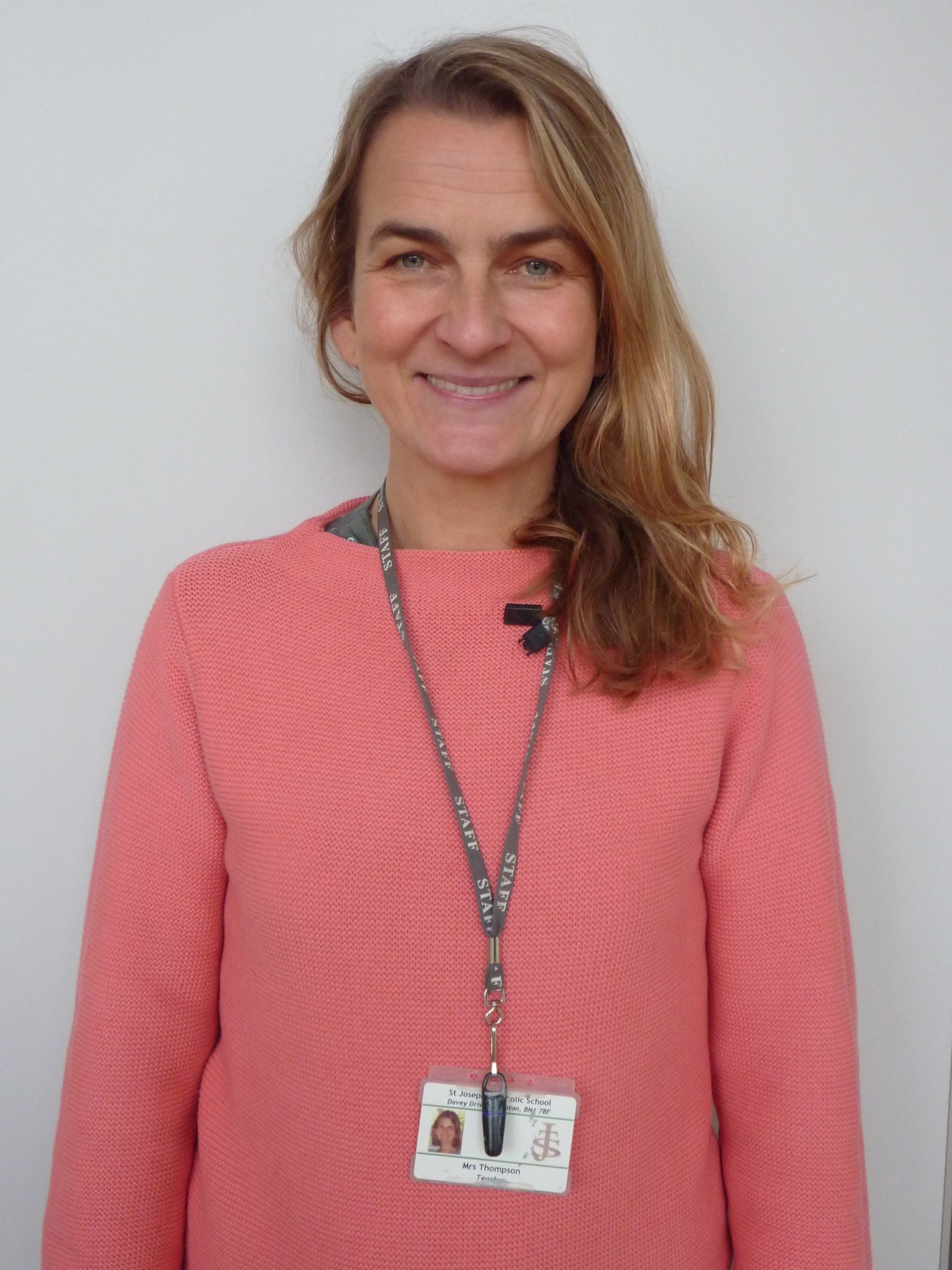 Early Years/Foundation Stage Teacher
St Anne's Class
Member of Leadership Team
Mrs Davies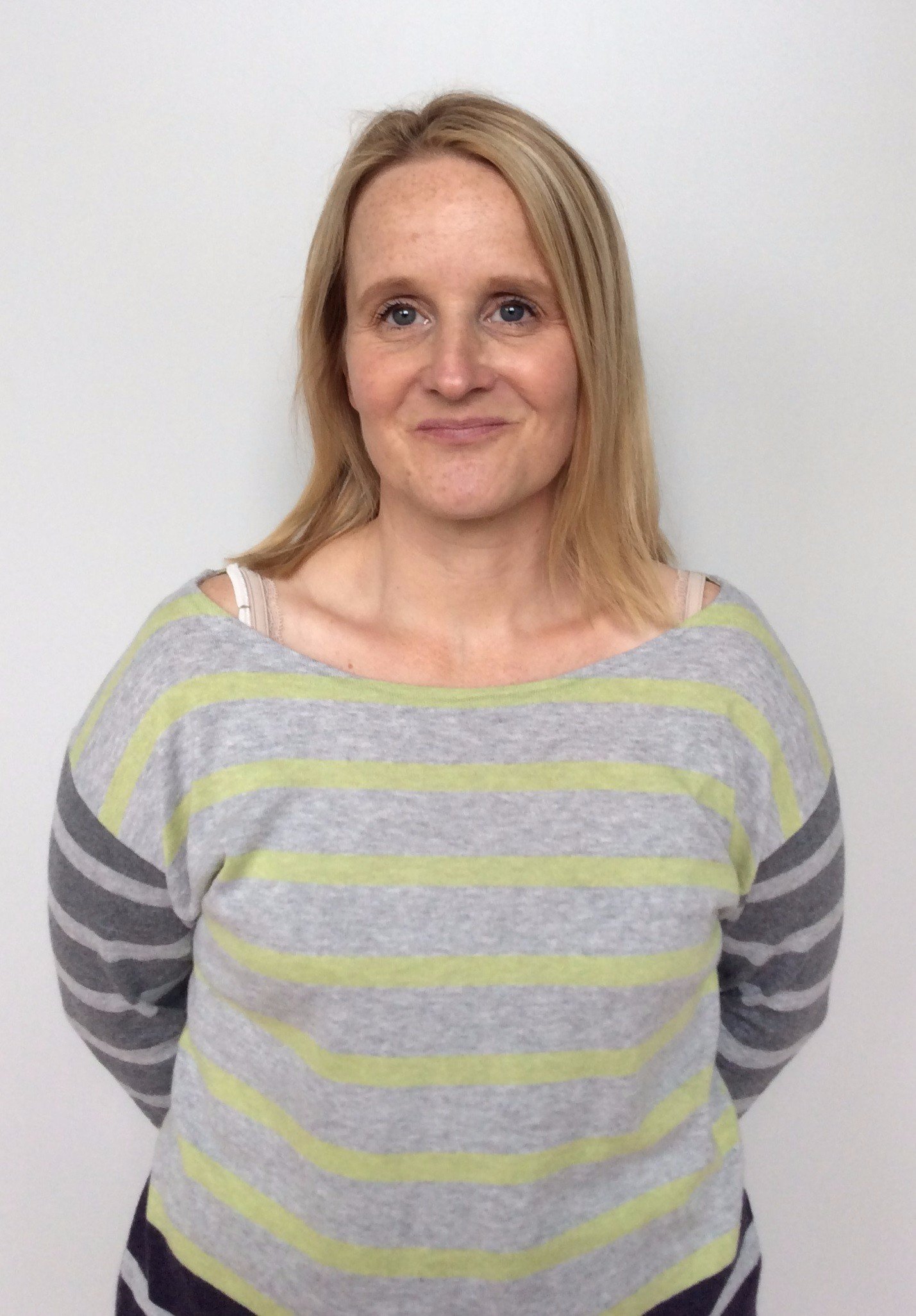 SENDCO/Safeguarding Lead
Member of Leadership Team
Mrs Arnold
Learning Mentor/Teaching Assistant
Miss Hill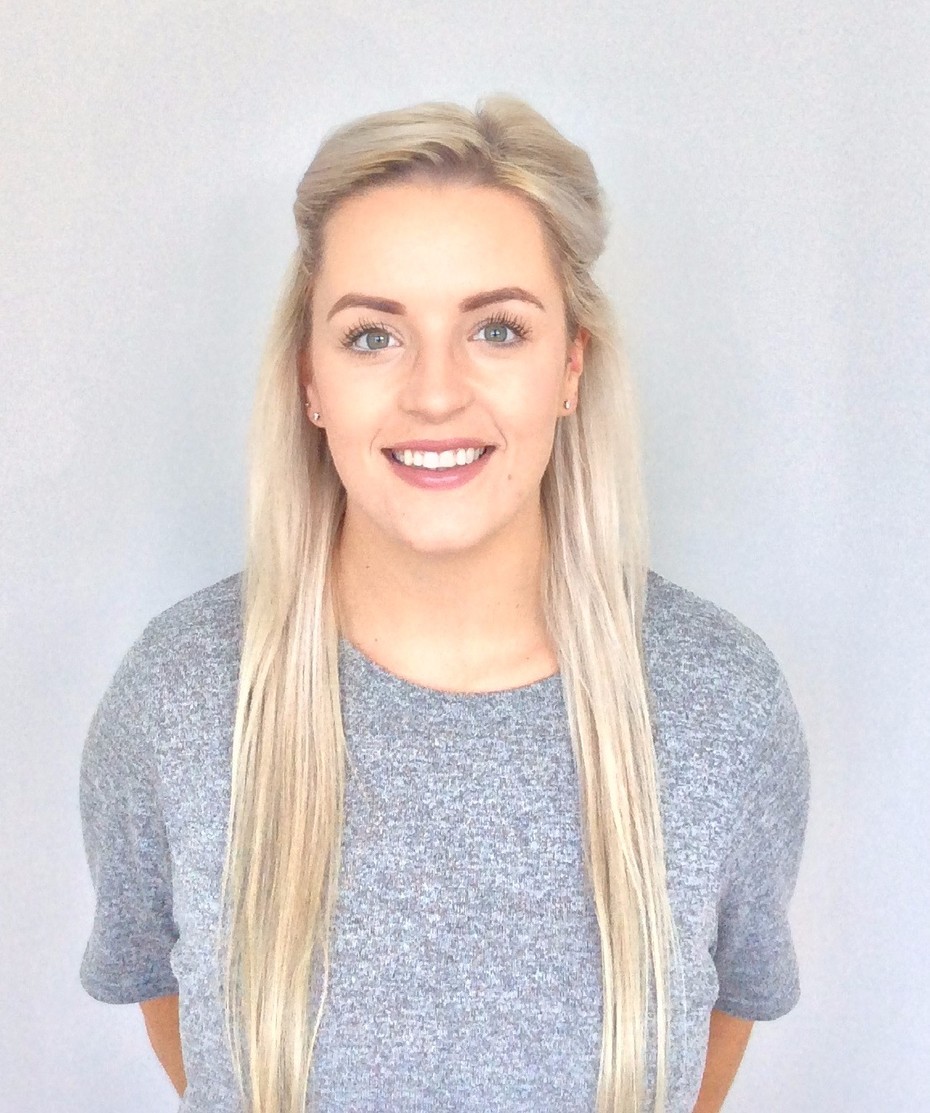 Teaching Assistant/SENDCO support and admin/PPA Computing
Mrs Mulholland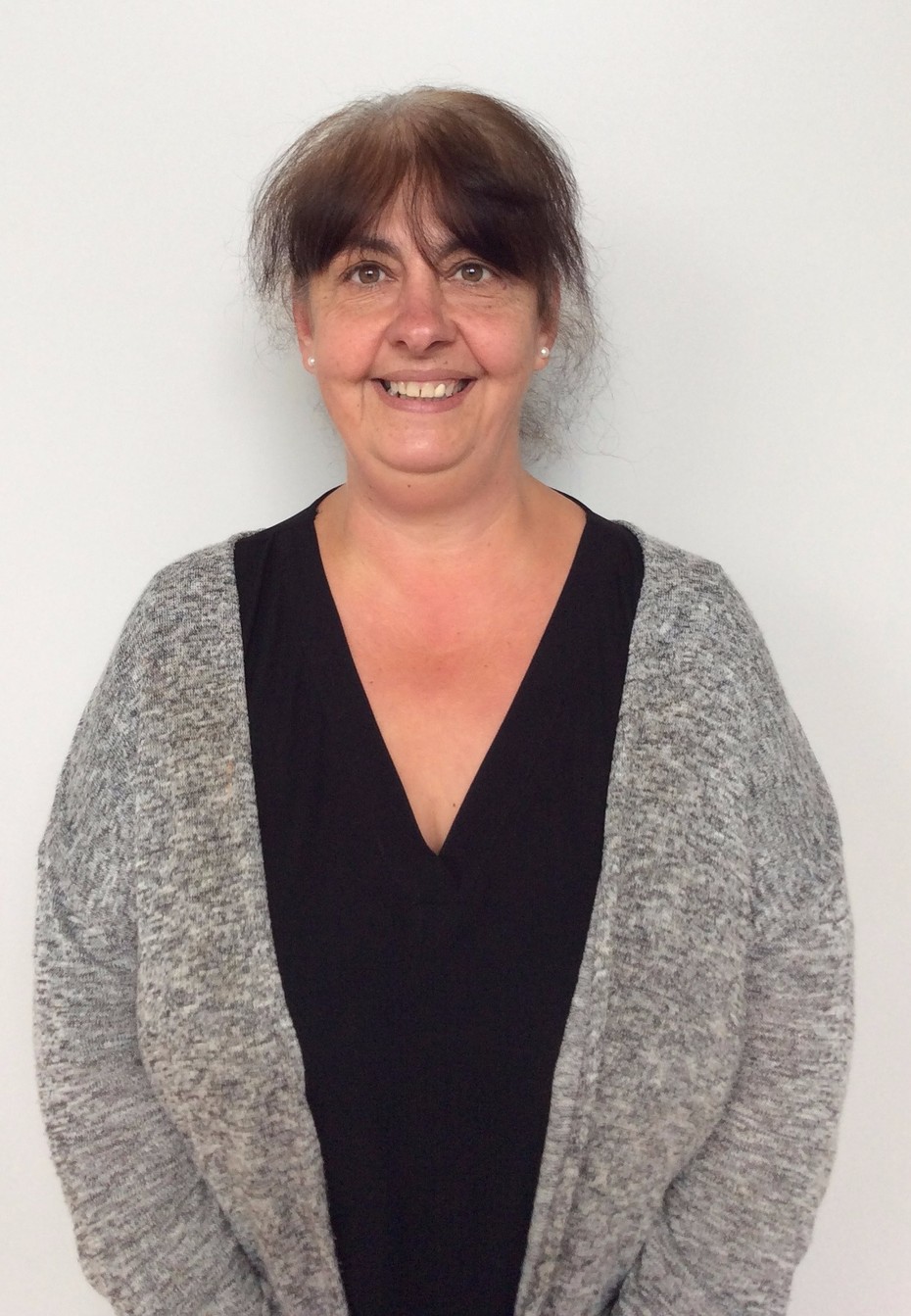 Teaching Assistant
St Anne's Class/MinibusTeam
Mrs Judd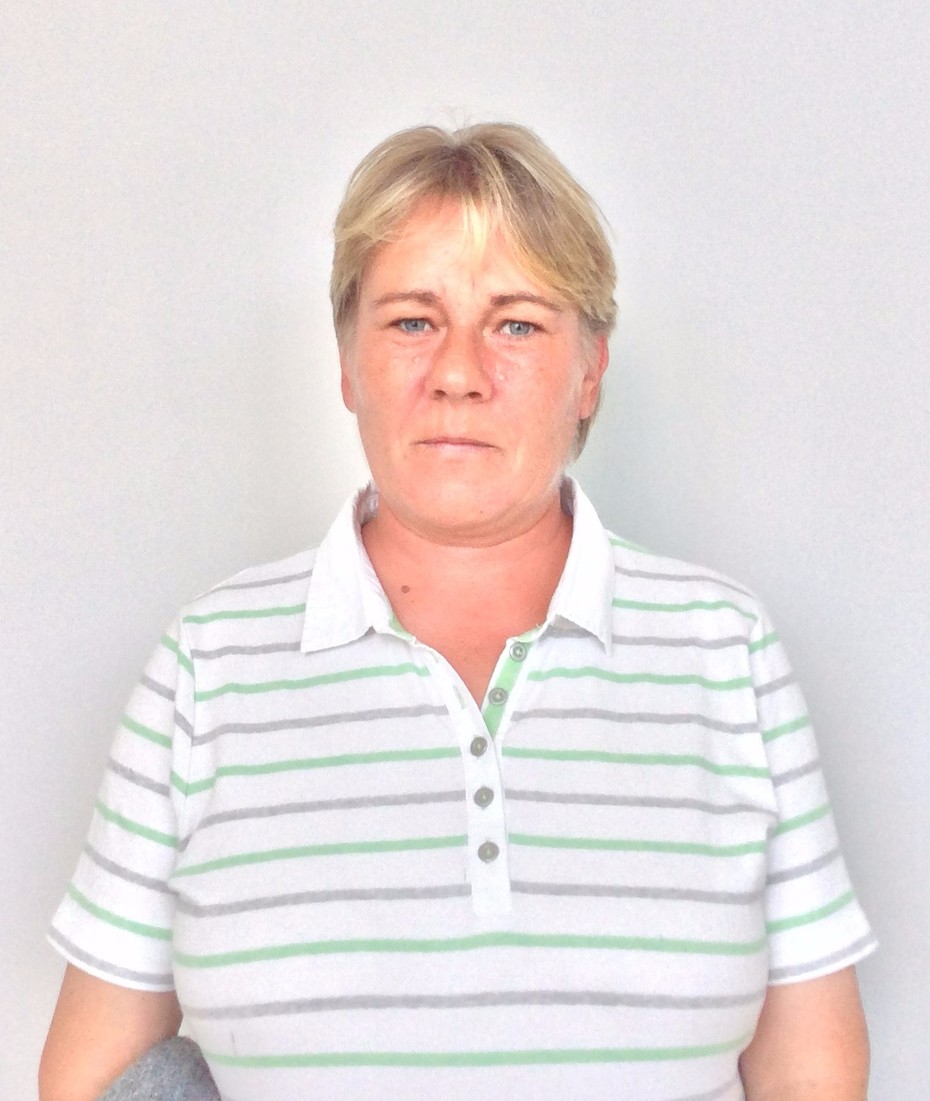 Teaching Assistant
MDSA/Breakfast Club
Mrs Cox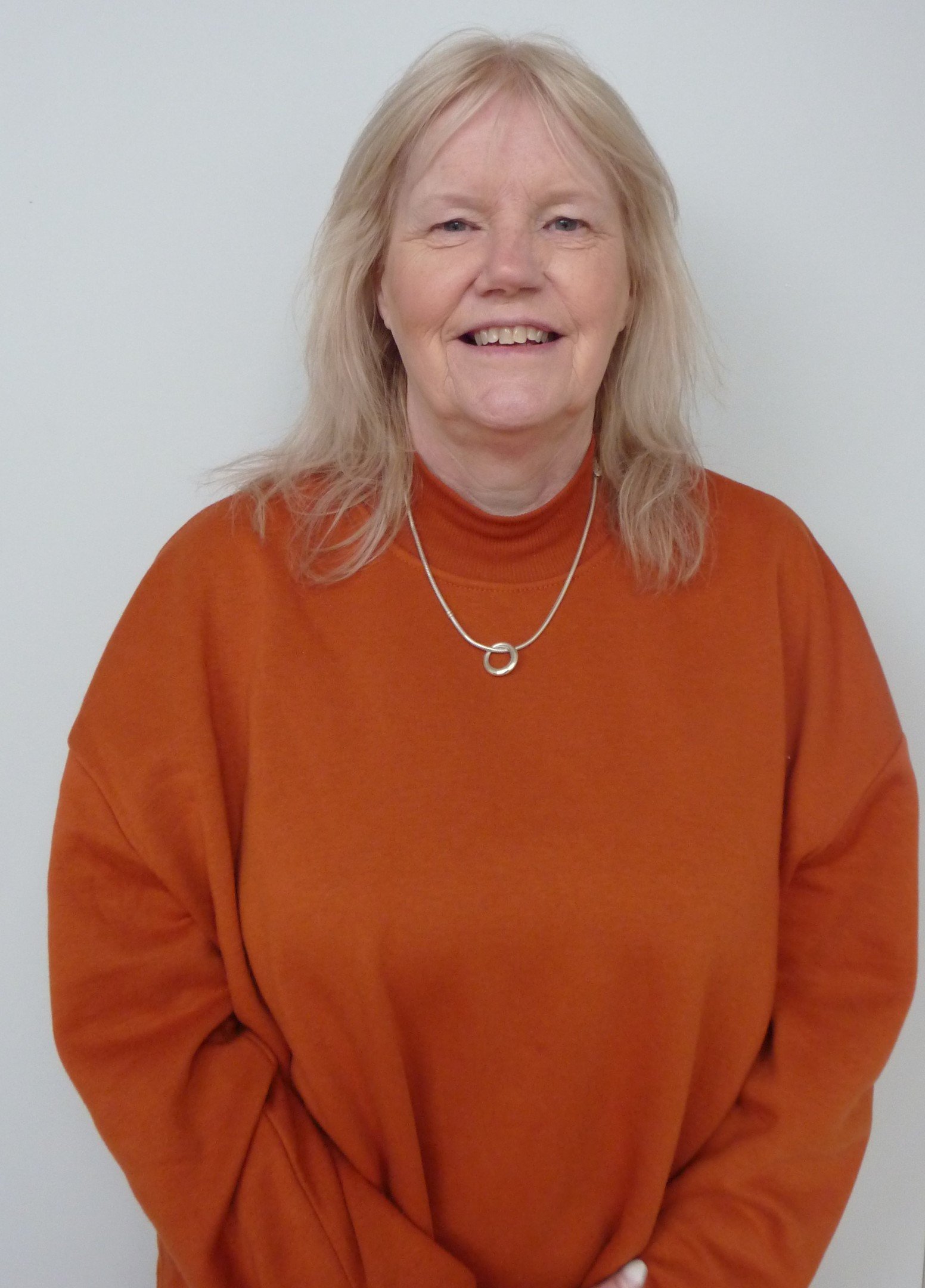 Teaching Assistant
Mid-day supervisor/Minibus Team
Mrs Greener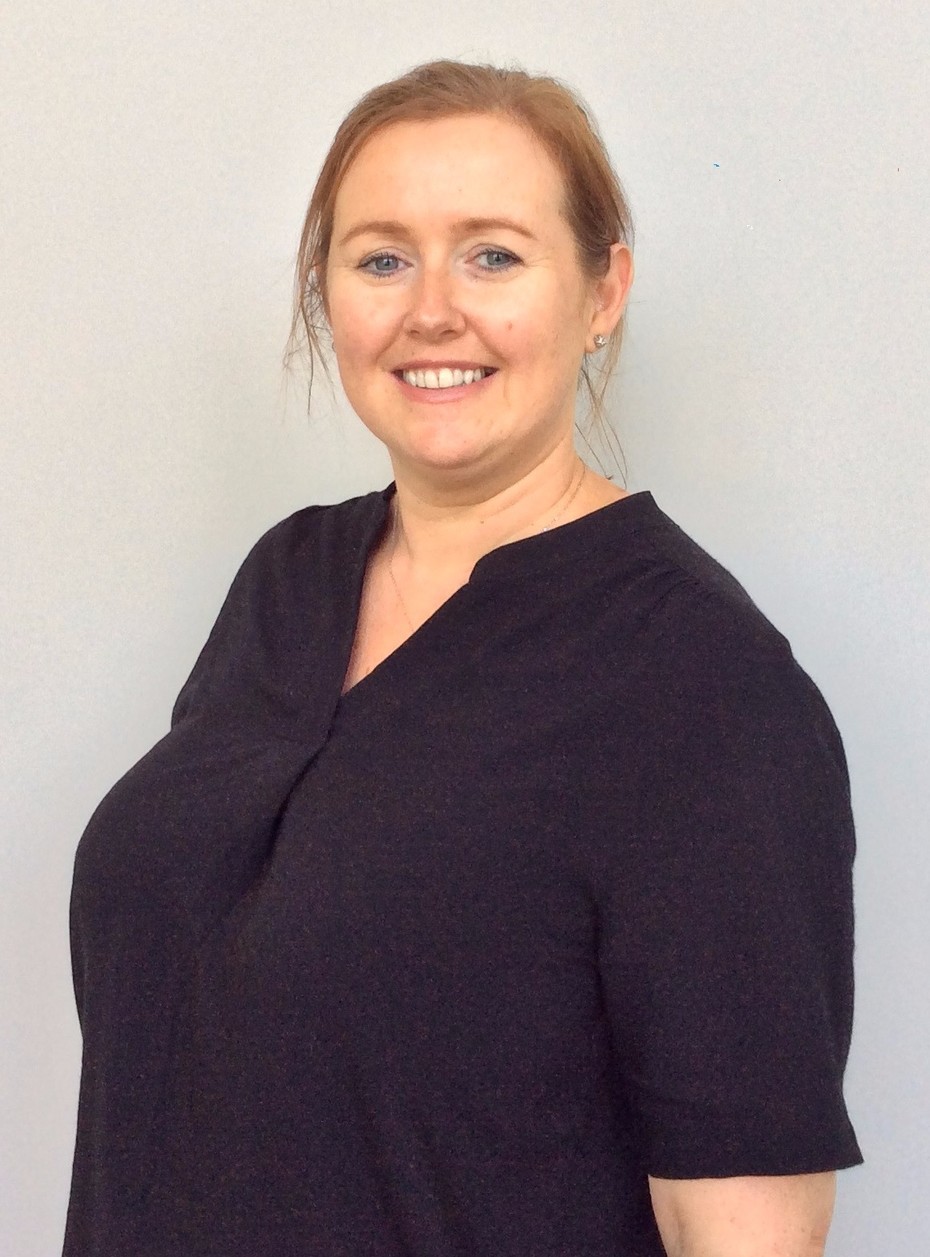 Teaching Assistant St Teresa's Class
Breakfast Club
Mrs Hill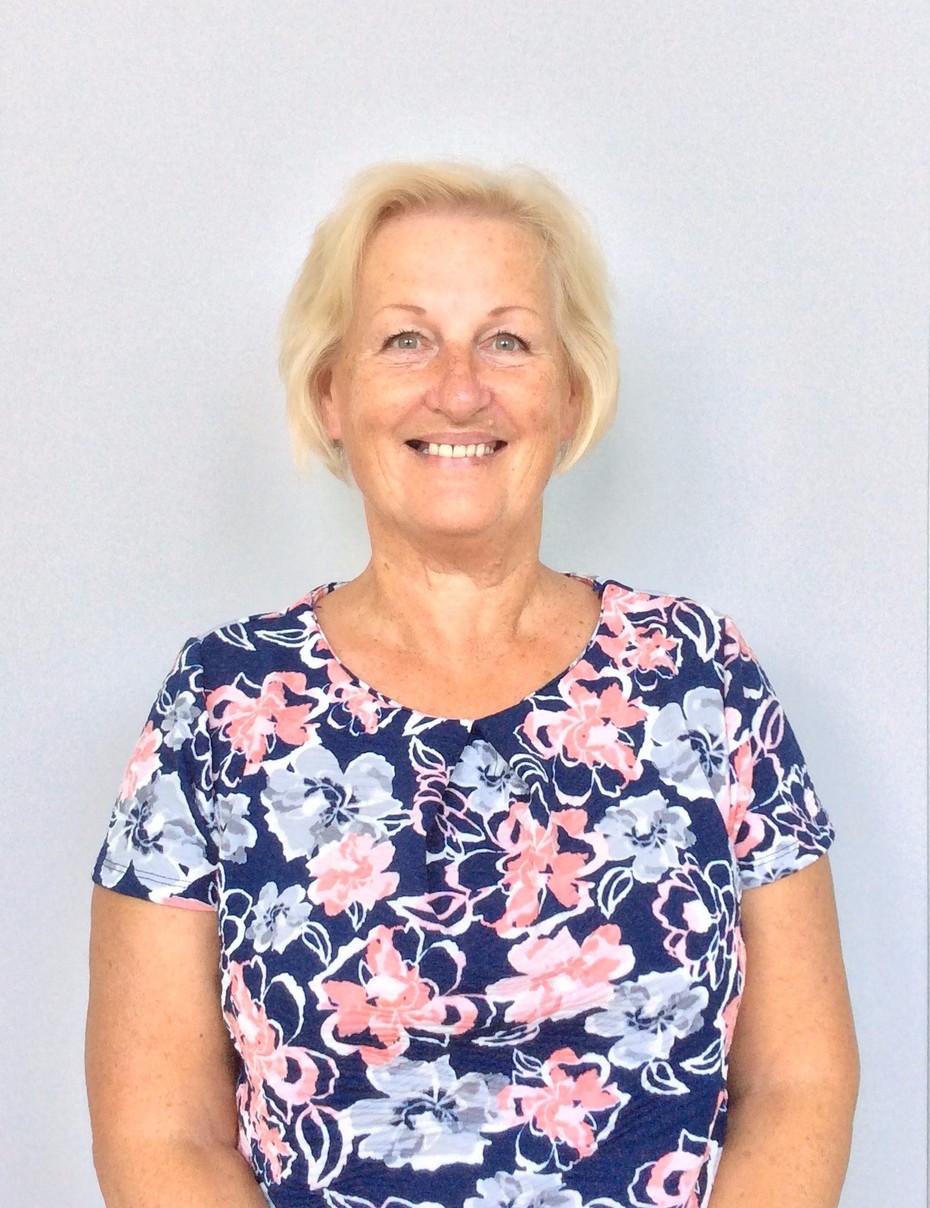 Teaching Assistant
PPA cover - ART
Miss Taylor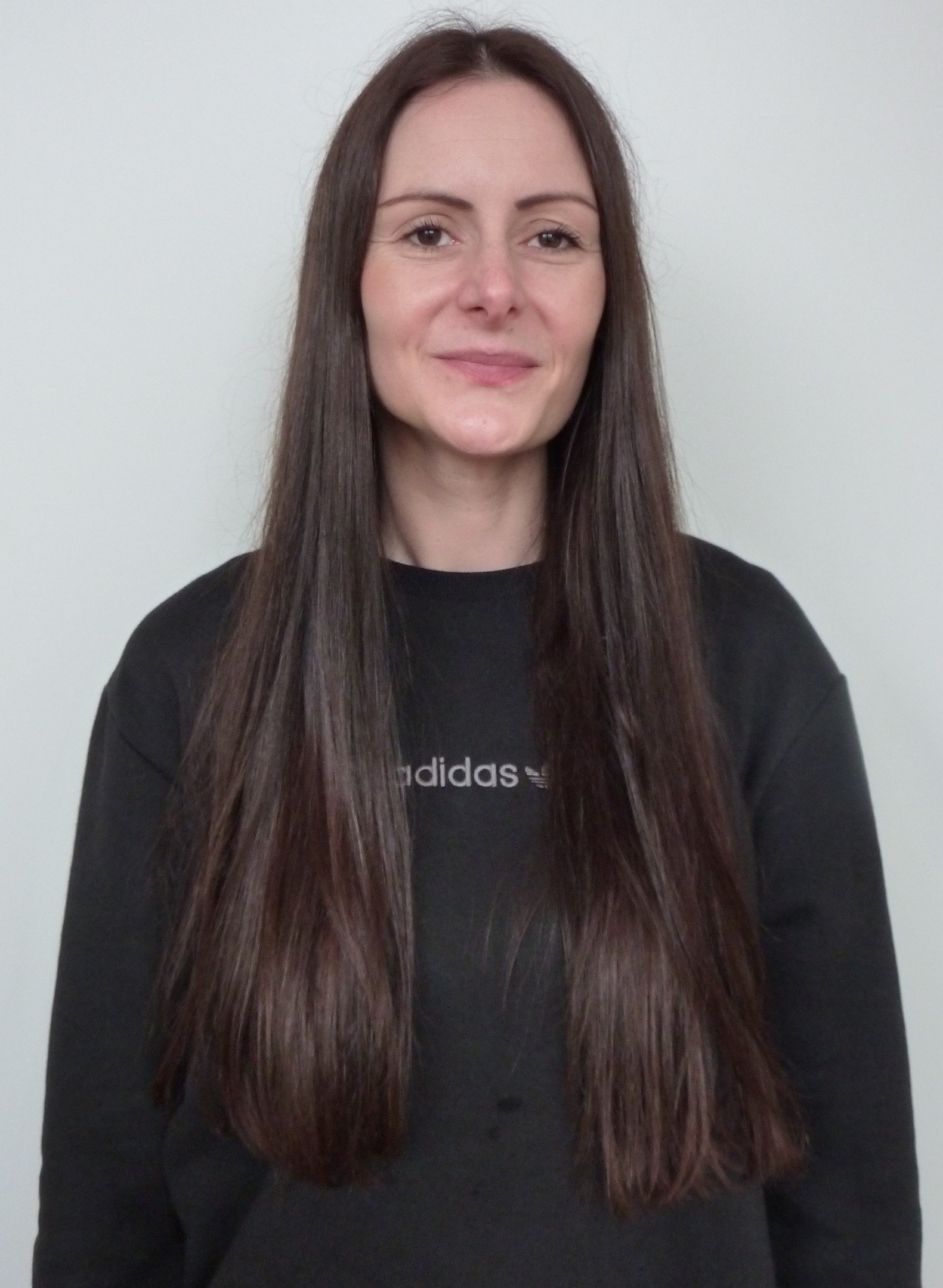 Teaching Assistant
FFT
Mrs Jones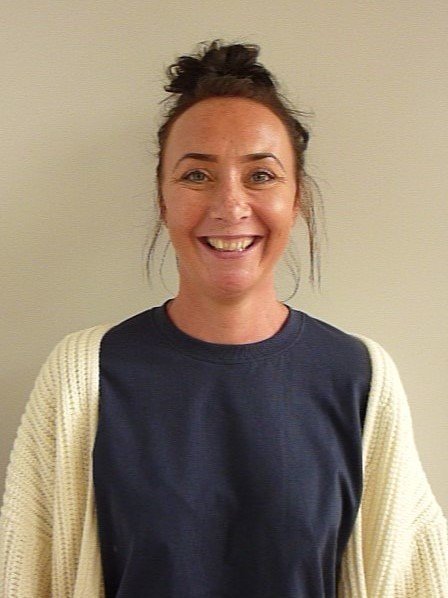 Individual Needs Assistant
Mrs Budd
1:1/small group booster/support
Miss Pippa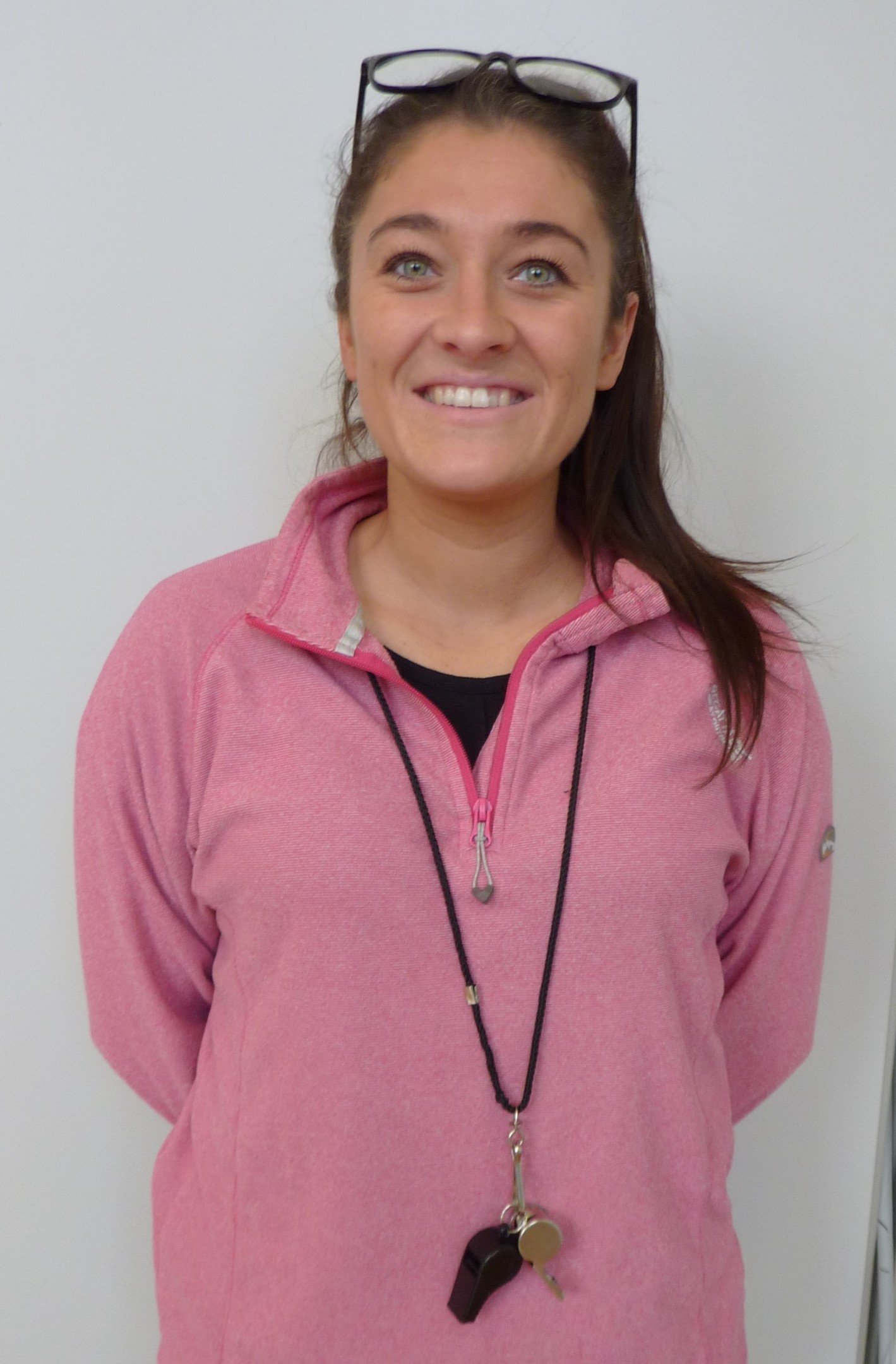 P.E./Sports Coach
Mrs Muschamp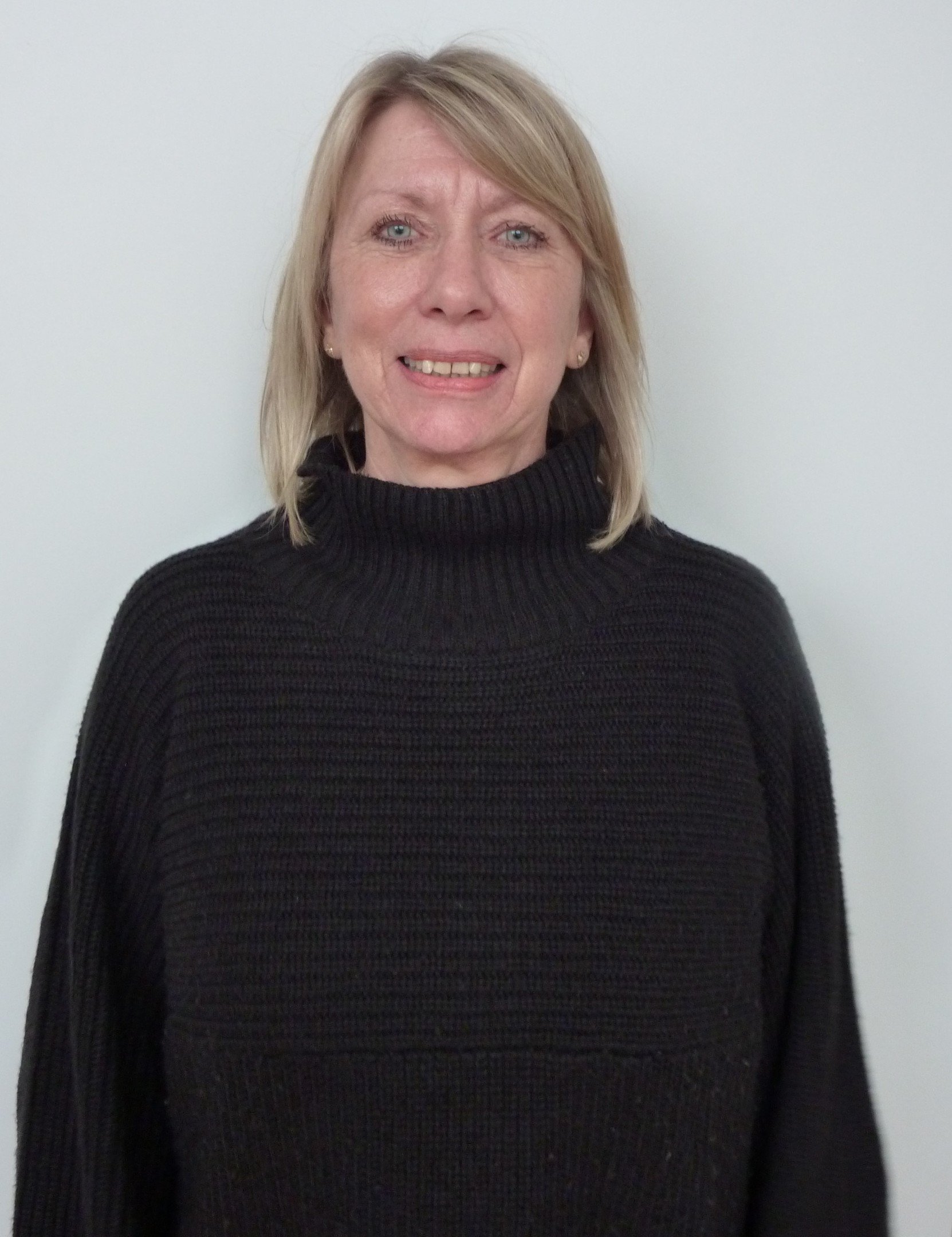 Office Admin (Monday and Tuesday)
Mrs Carlin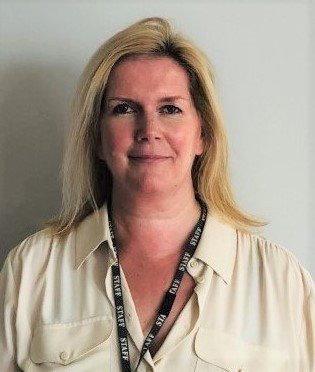 Office Admin (Weds-Friday)
Clerk to Governors
Mrs Messenger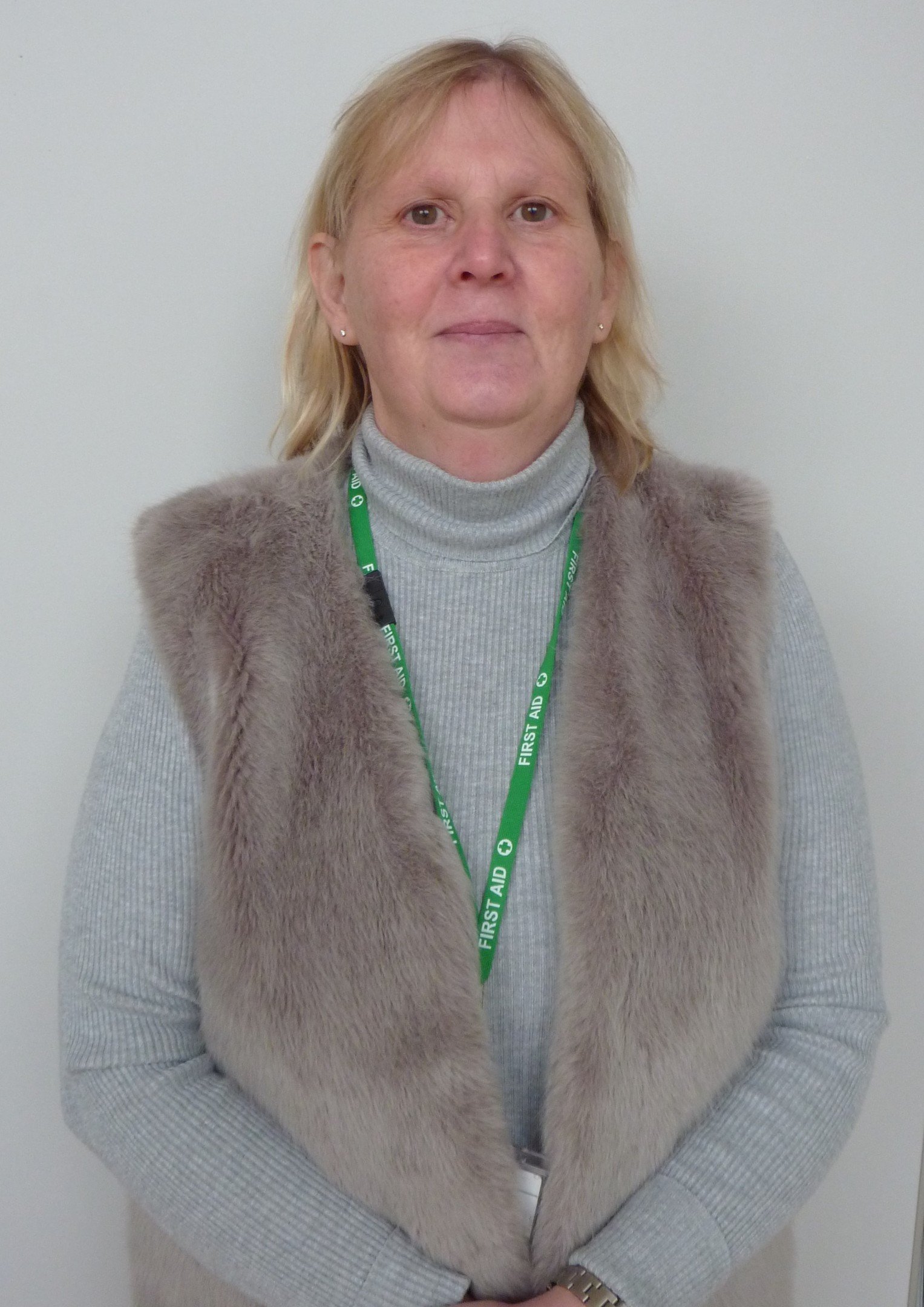 Welfare and Attendance
Colette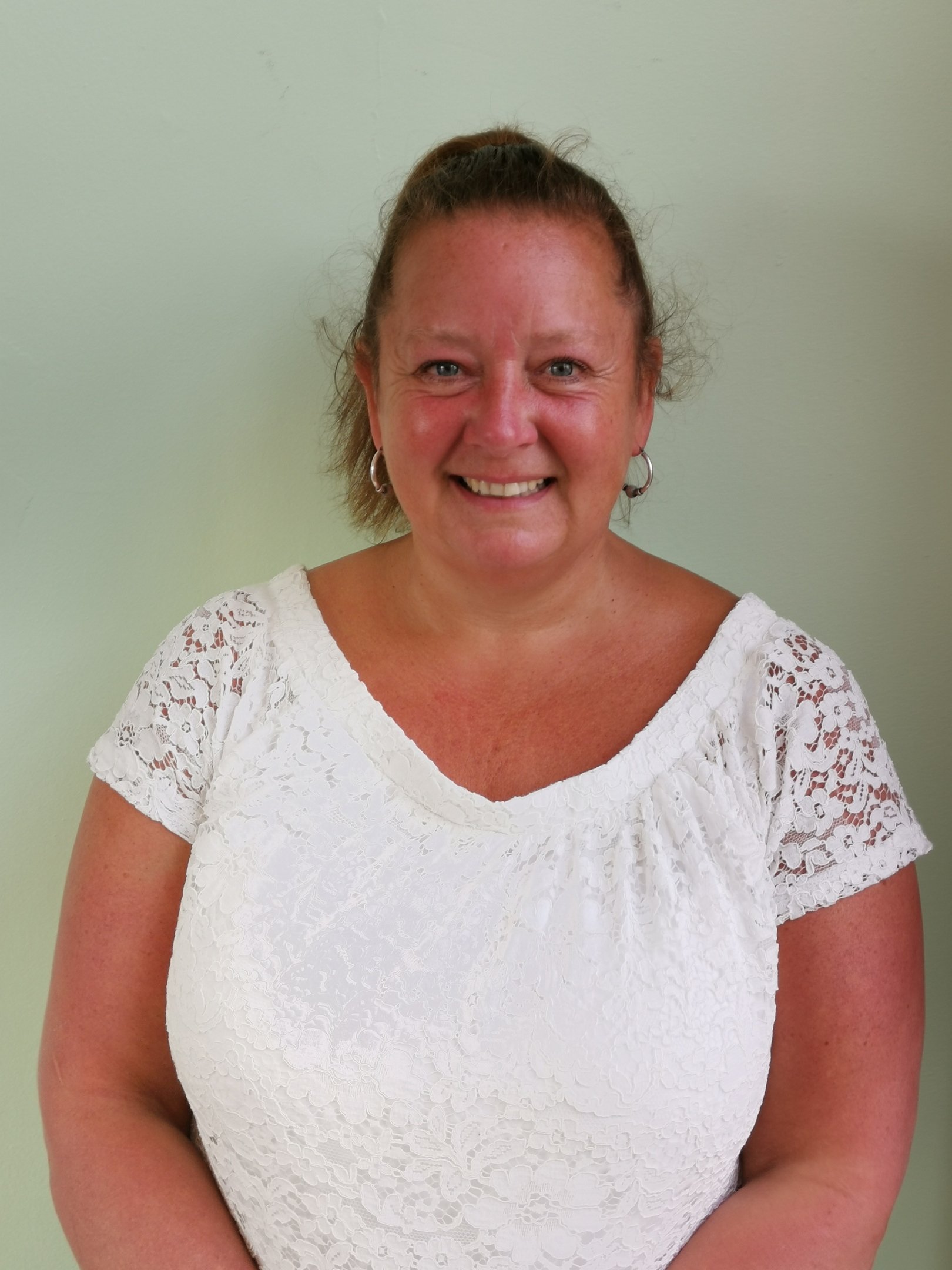 School Cook
Mr Lakeman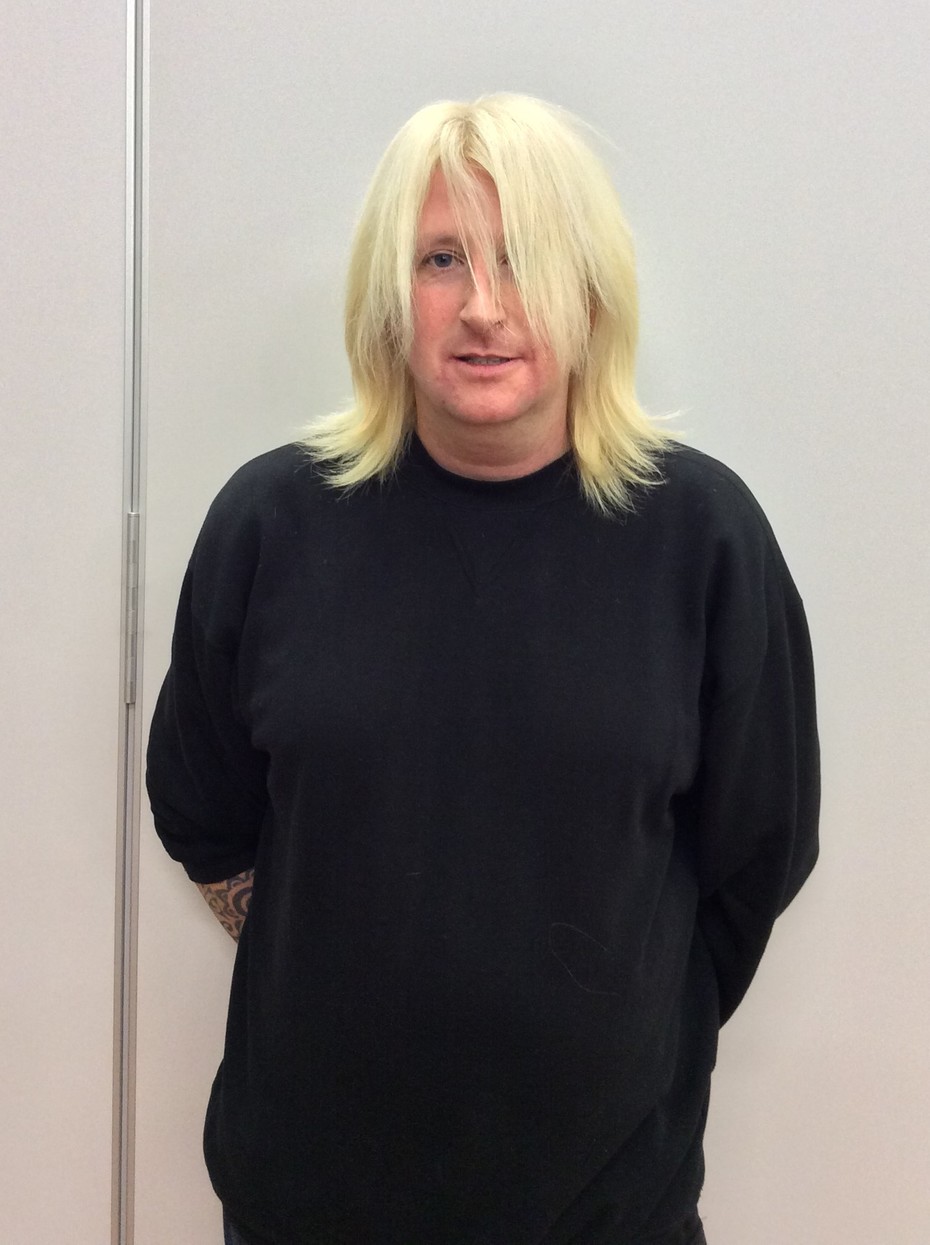 School Caretaker