St John the Baptist's Class - 2023-2024
The Year 4 (St John the Baptist) Class Team are: Miss Cross, Miss Taylor and Mrs Iradukunda.
Welcome to the St John the Baptist class page.
SCIENCE
I am learning to identify and describe the functions of different parts of flowering plants
15.09.23
Today, the class learnt the role that flowers play in the life cycle of flowering plants. They strengthened their understanding by coming up with a piece of drama that illustrates the process of seed production. They then carefully dissected a flower and put their knowledge to the test by identifying the different parts of the flower essential for this process.
ROMAN RULE STUNNING START!
11.09.23
Today we launched our new topic, 'Roman Rule'. The class had a fantastic time in role as Roman soldiers tasked with building straight roads to various cities in order to conquer them! Some of the children chose to dress up in Roman-themed costumes to help them get into the spirit of the event. The children had to collaborate with the other pupils in their group in order to plan and build the roads efficiently. Each time they reached the main city, they removed a cone from the floor to eventually reveal the title of our new topic!
OUTDOOR LEARNING
09.09.23
Today, the children enjoyed their first outdoor learning day of Year 4. The theme of the day was teamwork. The children learnt some of the key skills required to work successfully as part of a team. They then applied them whilst completing a series of team-building exercises through which they could earn credits. They later exchanged these credits for materials to help them build a protective capsule in preparation for the 'Egg Drop Challenge'. The day was a great way to build and strengthen relationships within St John the Baptist Class, and instill the idea that teamwork makes the dream work!
ROMAN RULE!
Our history topic for the next term is 'Roman Rule'. We will be launching our new topic with a 'Stunning Start' on Monday, 11th September. Children can come to school wearing Roman-themed costumes on that day if they would like to dress up!
Children can earn Dojos by completing 'Power Projects'. These activities support their understanding of our current topic. For an overview of the projects, please click here. Children are very welcome to come up with their own ideas too! Please email all responses to myhomework@st-josephs.brighton-hove.sch.uk.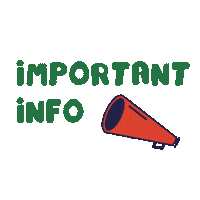 PE
Please be advised that Year 4's PE days are Monday and Friday. Children must have black plimsolls/trainers, a school T-shirt and plain black shorts. If your child has pierced ears, please ensure that earrings are removed on PE days or, alternatively, please provide your child with surgical tape to cover their jewellery. All kit should be labelled clearly and is to remain in school until the end of the half-term when it is returned home for washing.
HOMEWORK
Homework is set on a Friday and is to be handed in the following Wednesday. Homework consists of a spelling worksheet and a times table worksheet. Children are also required to read at home every week. Reading diaries help to keep track of the reading taking place at home and in school and are to go home and be brought back to school every day. Reading diaries are checked along with the homework sheets every Wednesday.
Please try to read as much as possible at home with your child and keep their diary up to date. If they have evidence in their diary of having read at home three or more times that week, the children receive 10 Dojos! There are also rewards for children who remember to bring in their diary every day. Children who consistently keep up with their reading for the whole half term are rewarded with bonus Golden Time! So there's lots of incentives for the children to lose themselves in a good book (aside from it being enjoyable!).
Along with their usual weekly homework, children can further support their learning in class (and earn lots of Dojos!) by completing 'Power Projects'. Please see click here for an overview of this term's projects that relate to our first history topic: 'Roman Rule'.
OVERVIEW OF LEARNING FOR THE AUTUMN TERM
Please click here for a brief summary of some of the learning that will be taking place in St John the Baptist class this term.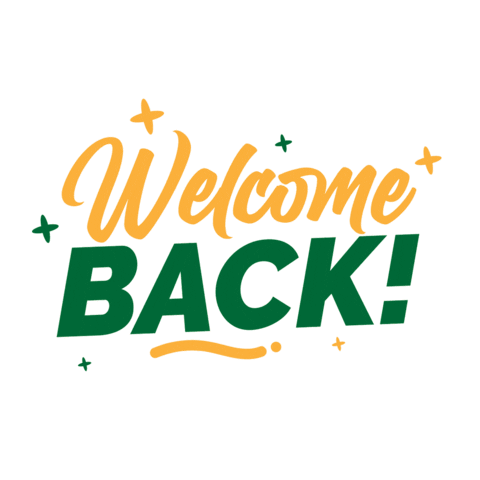 Dear children, parents and carers,
Welcome back! I hope that you all enjoyed the summer break.
I am excited to start the new academic year and to get to know the children in St John the Baptist Class. I consider it a privilege to be their teacher this year and will strive to ensure that they achieve their best and feel safe, happy and ready to learn. I can already tell that the class is full of fantastic characters and feel certain that we are going to have a lot of fun as we journey through Year 4 together.
Please do not hesitate to get in touch if you have any questions or concerns - I am looking forward to working together with you to support your child to flourish.
Please check this web page for regular updates on what the class are getting up to!
I look forward to meeting you all and to a successful year ahead,
Miss Cross