History and Geography (Humanities)

2019-2020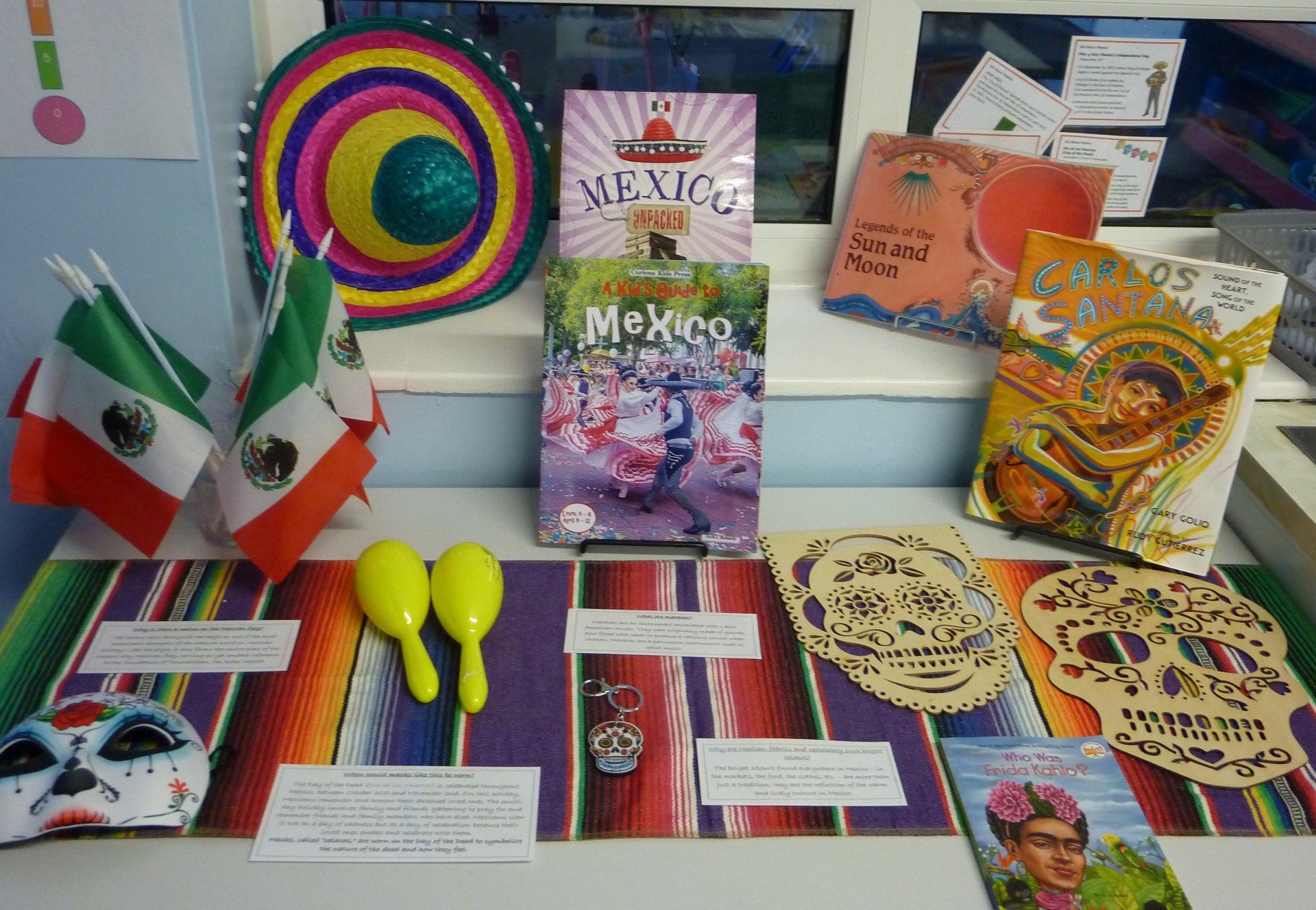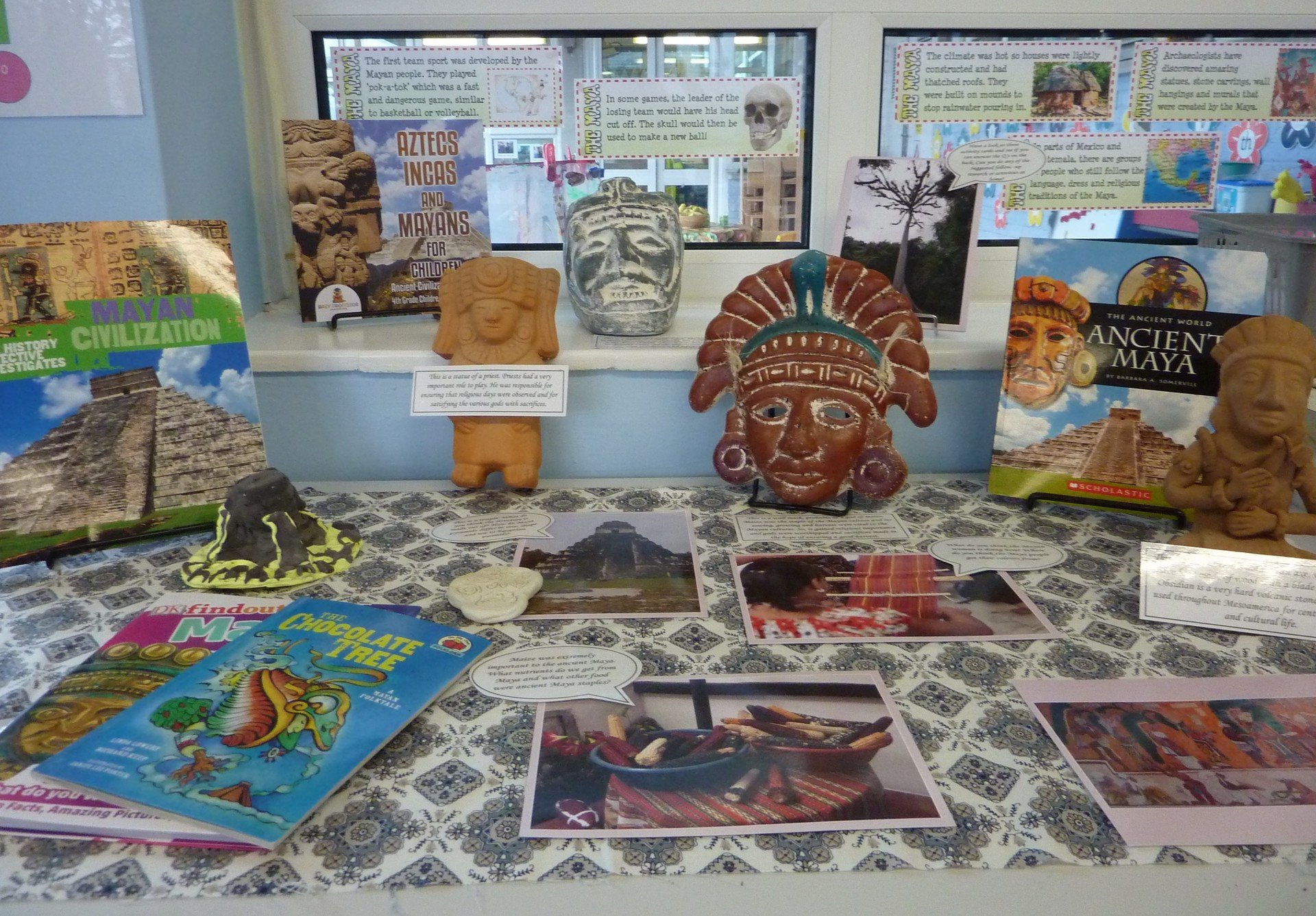 This year, we have bought in a new curriculum for the teaching and learning of history and geography across the school. It is called ProspectUs and each class studies three themes during the year - one each term. Each theme is carefully matched to individual subject requirements to ensure a broad and balanced coverage of the national curriculum.
Each termly topic begins with a launch or "stunning start," and then follows a series of lessons that are history and/or geography based which also link to the core and foundation subjects. Although the themes are largely humanities based to meet the requirements of the national curriculum, all of these themes are fully cross-curricular in content, providing a wide range of opportunities for: art, design, music, technology and drama, whilst extending and applying age appropriate English, mathematics, science and computing skills. At the end of each term, the children celebrate their learning with a "fantastic finish."
Alongside the learning in school, pupils are set "POWer Projects" for homework each half term which encourage independent research and topic related activities that can be carried out at home.
In the Summer Term, a 'whole-school theme' provides opportunities for all year groups to investigate and explore the same theme from different perspectives.
SPRING TERM 2020
Year 6's theme is "Disaster!"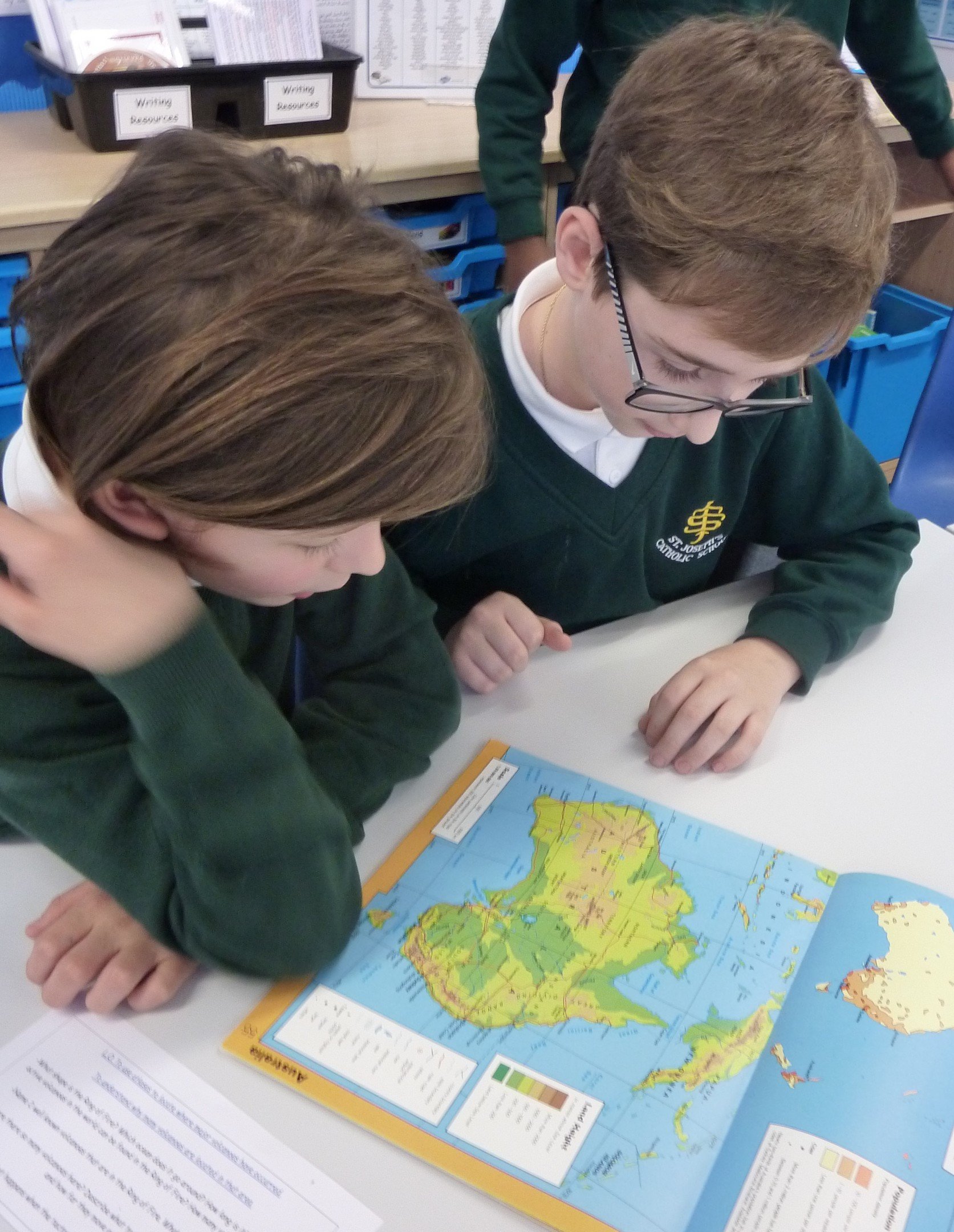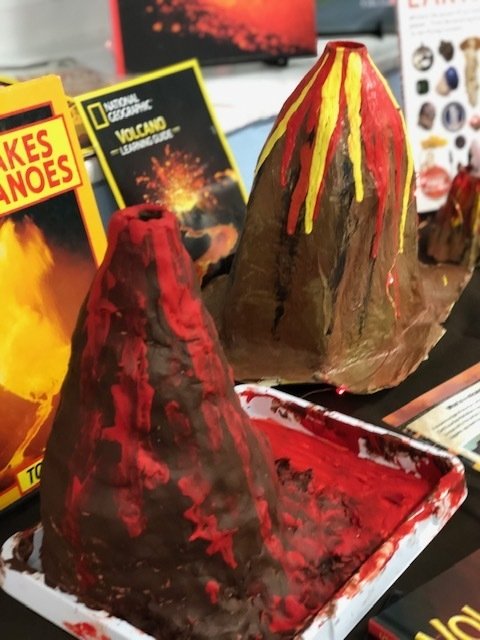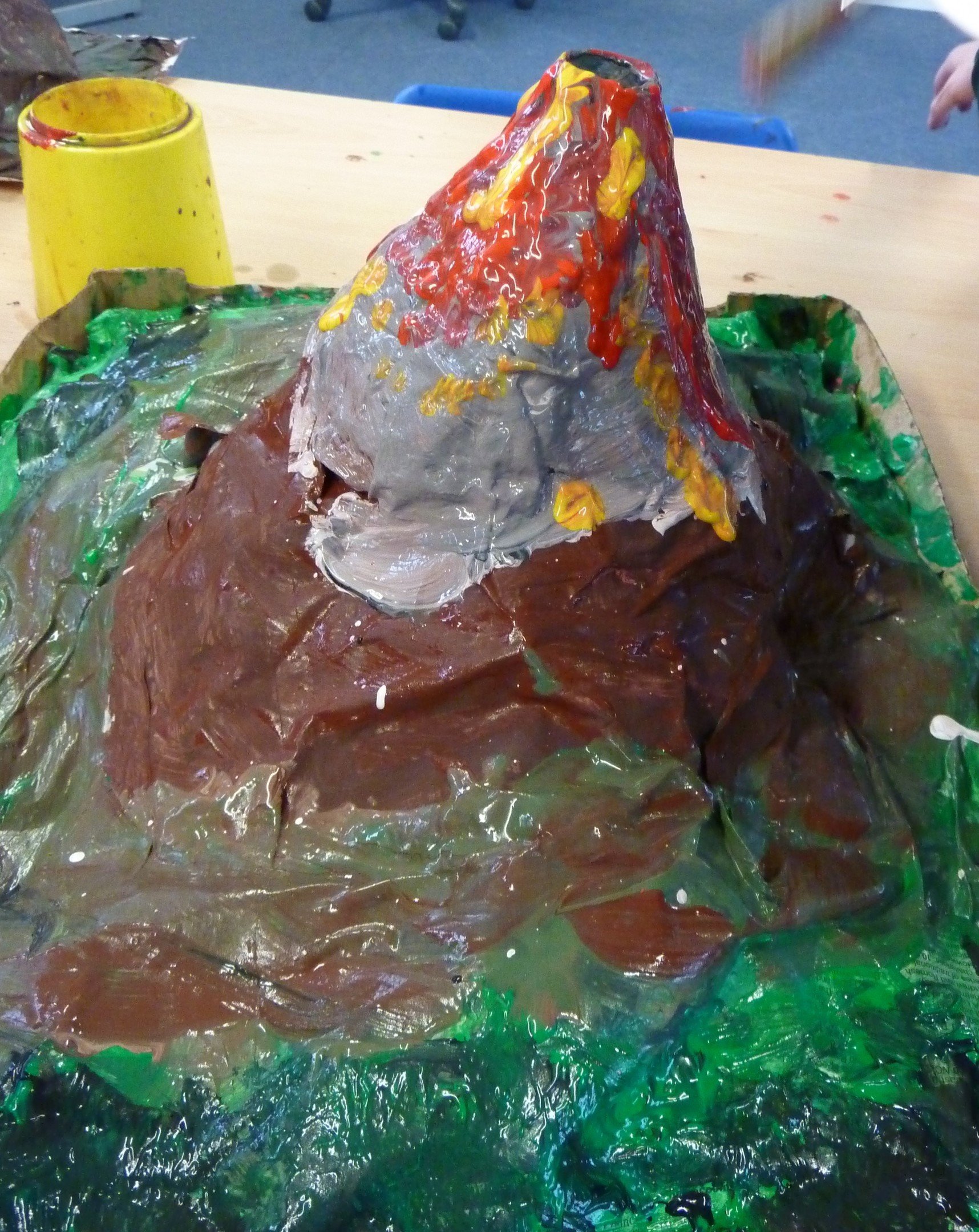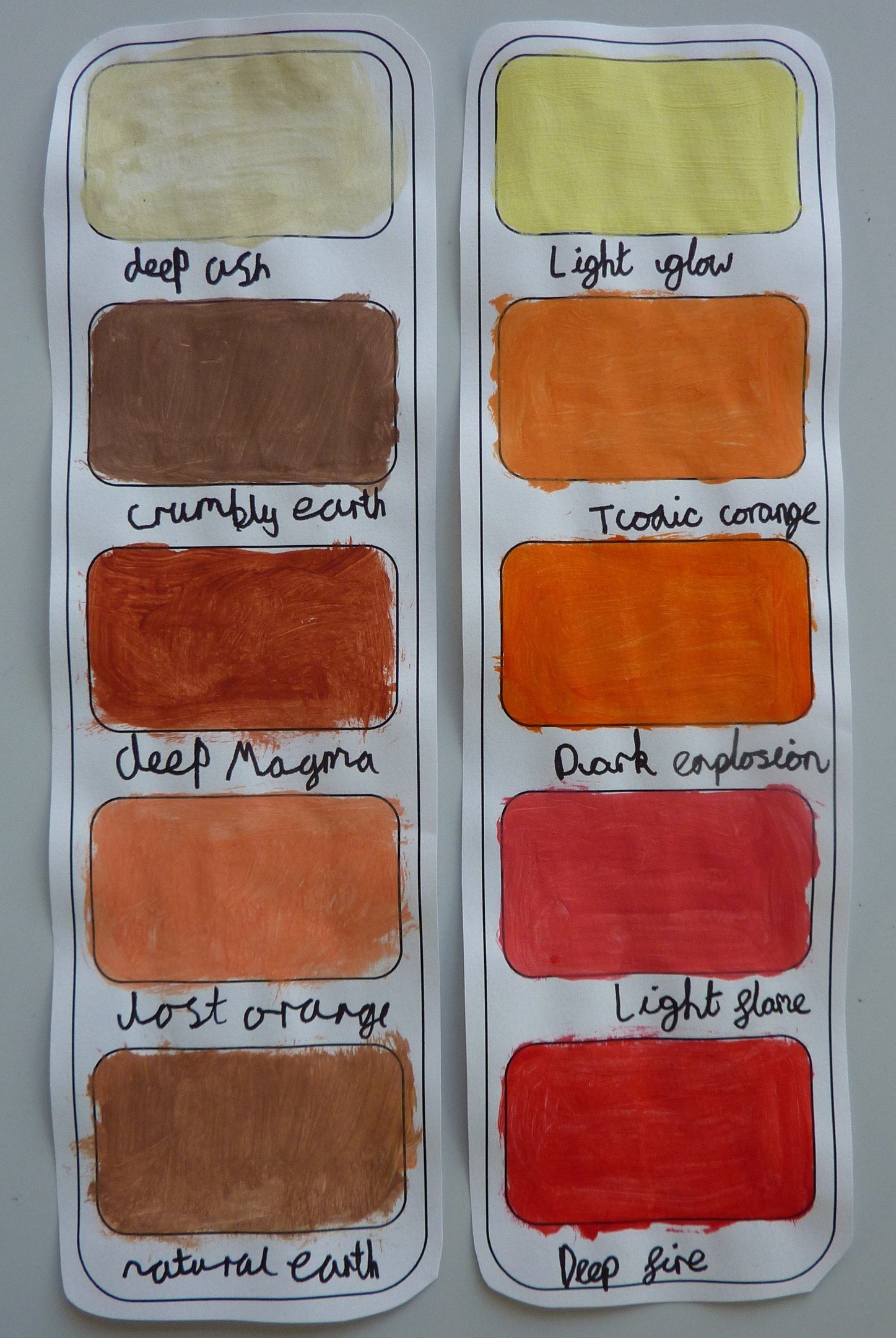 Reception Class's first theme is "Once upon a time....."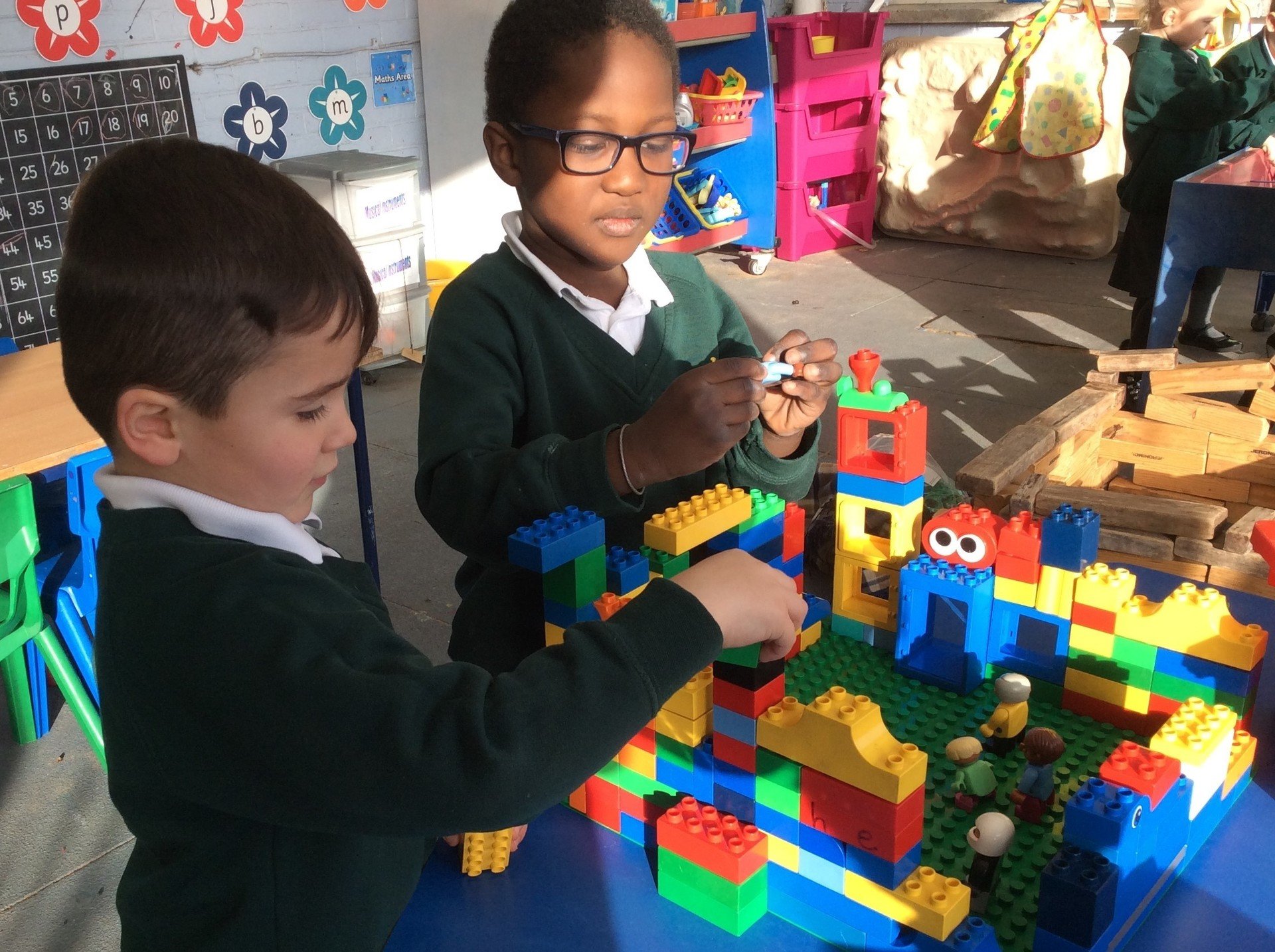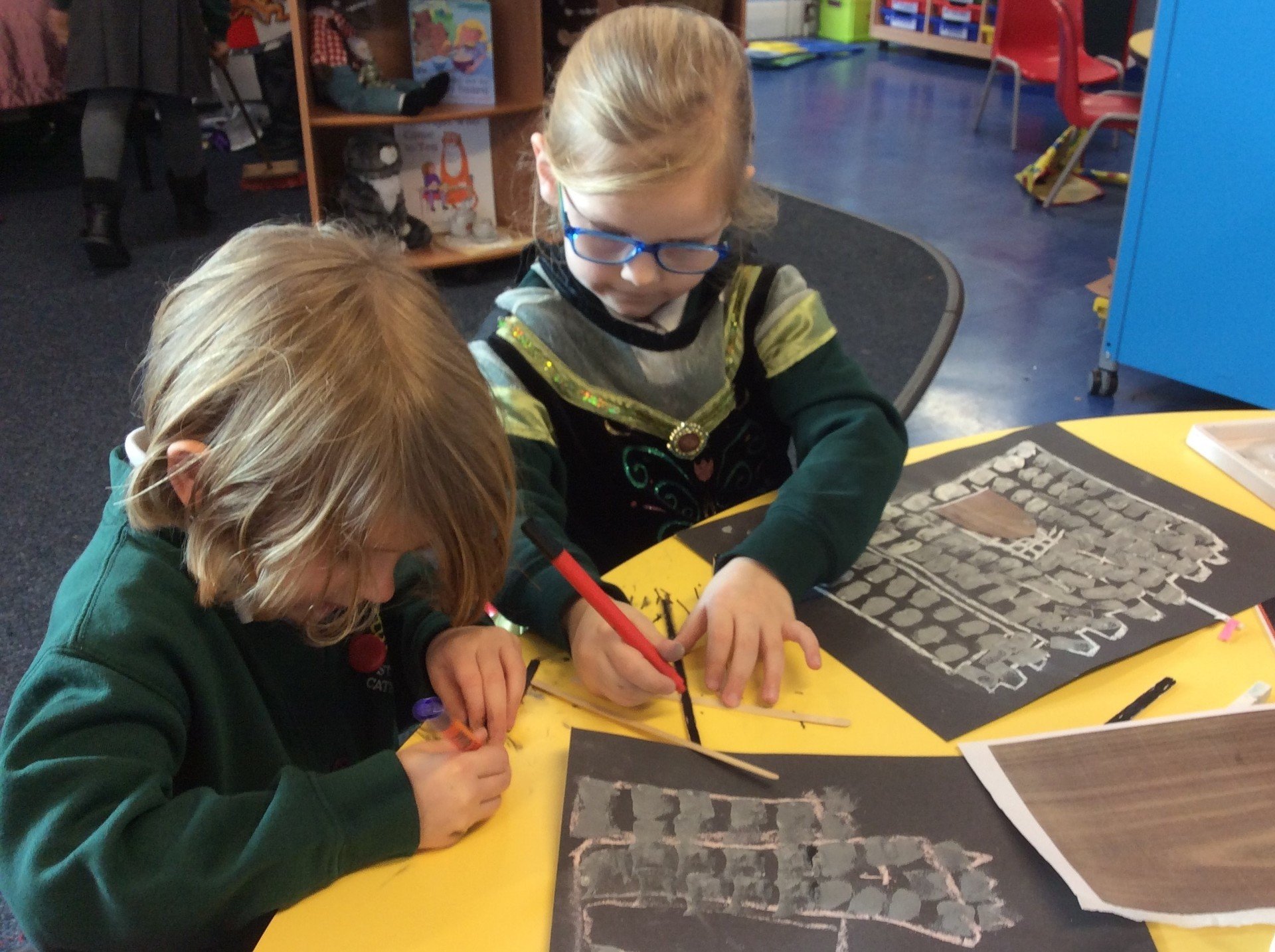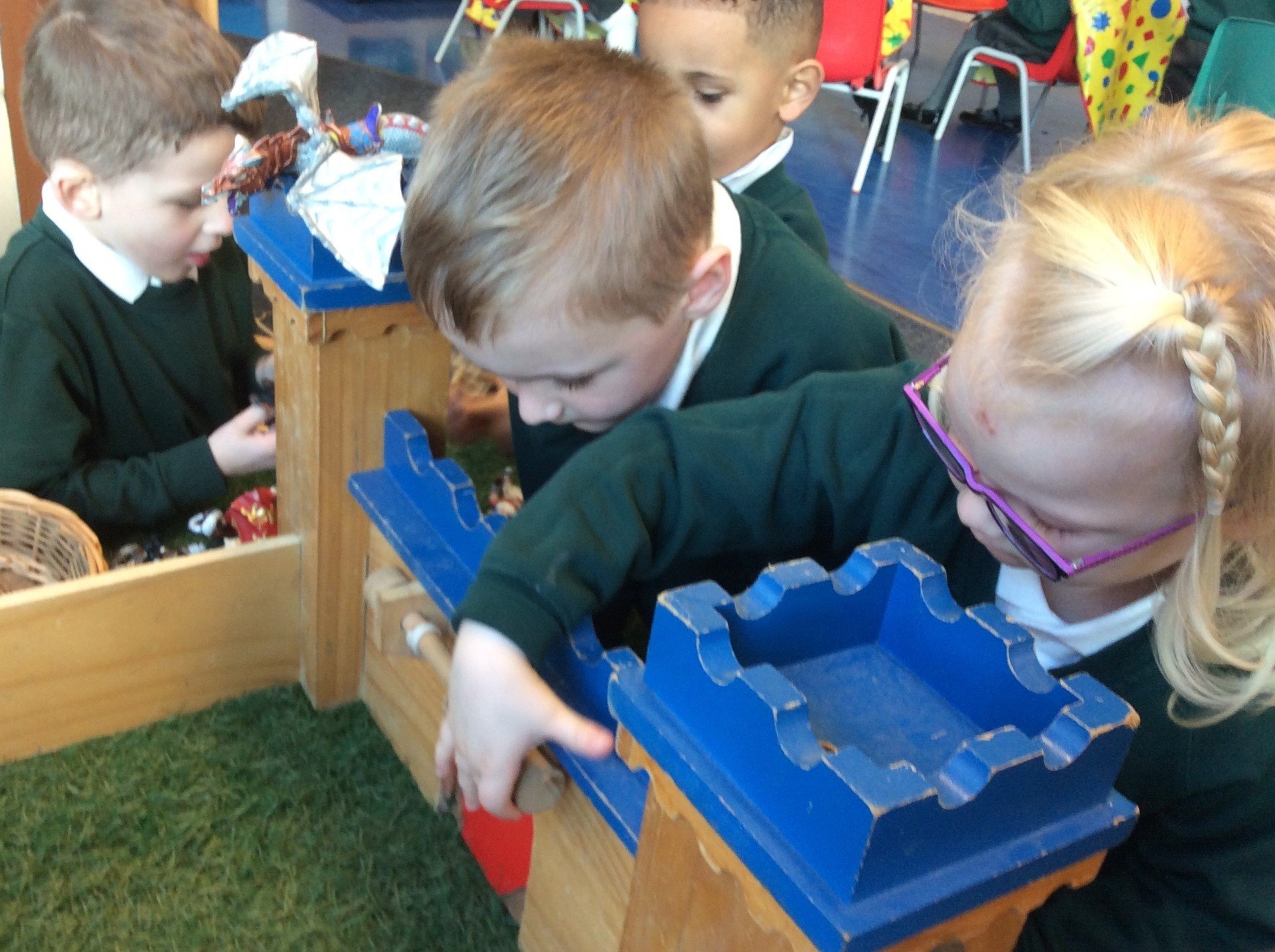 St George's Class's topic this term is "Meet The Flintstones."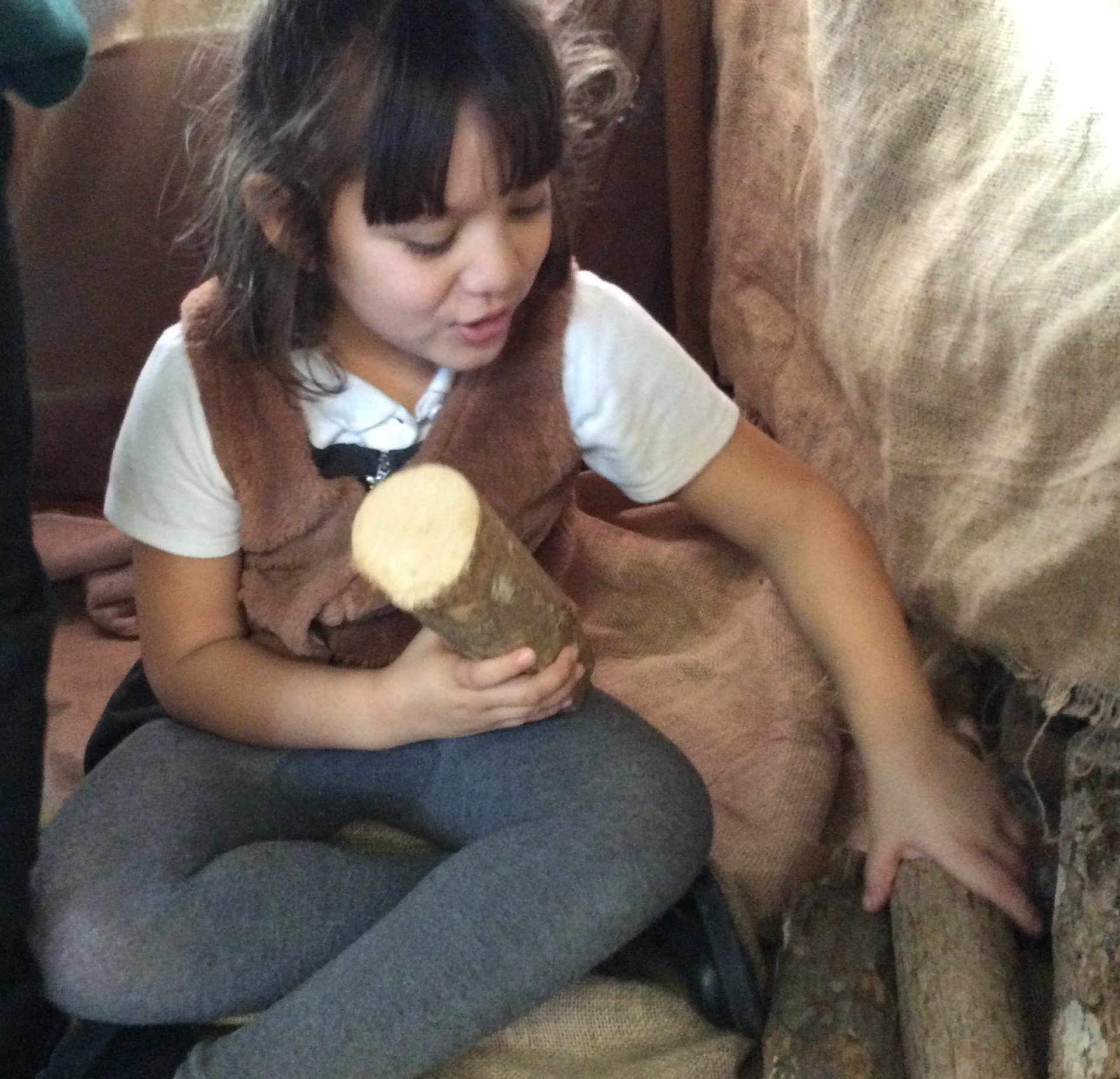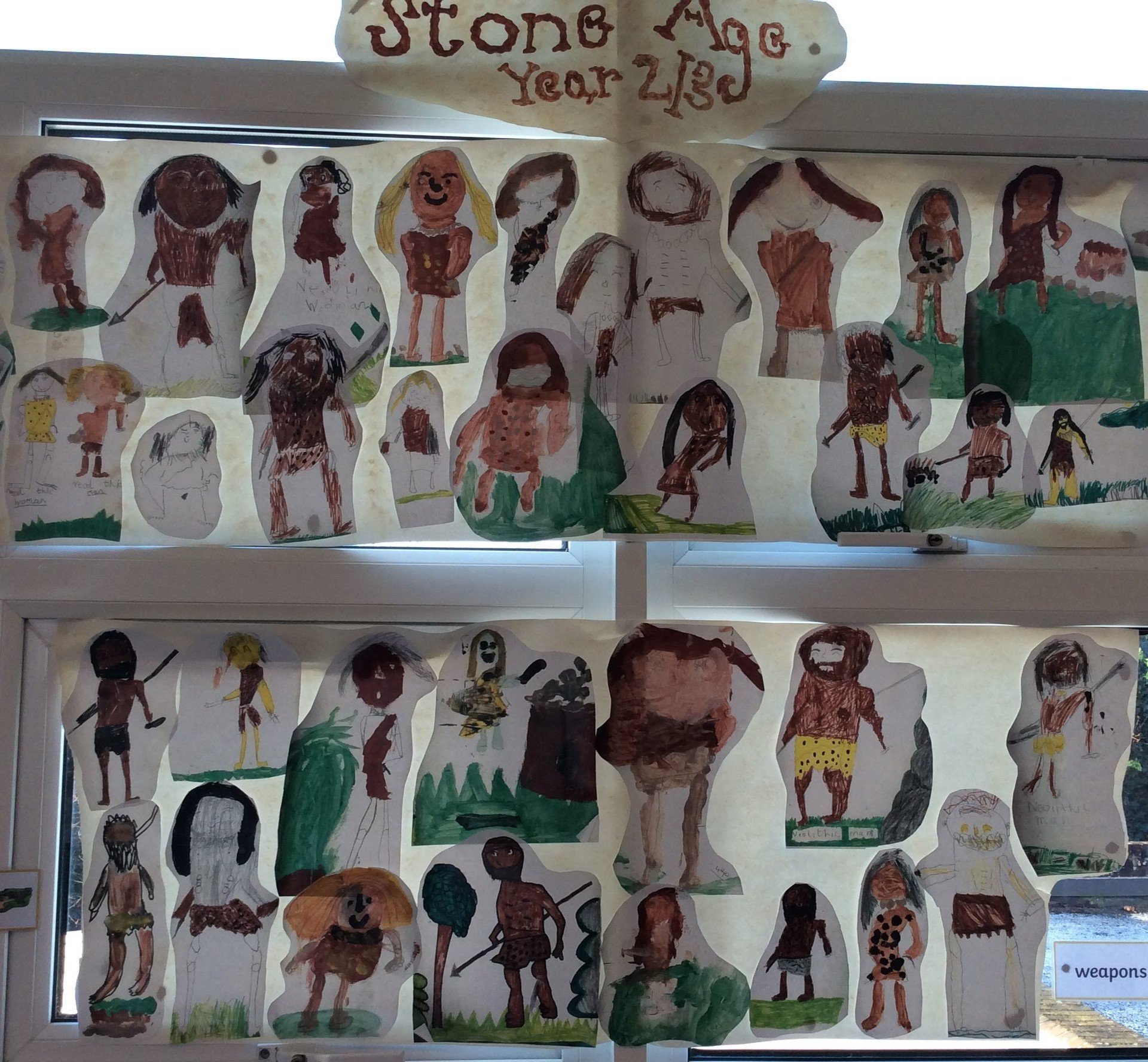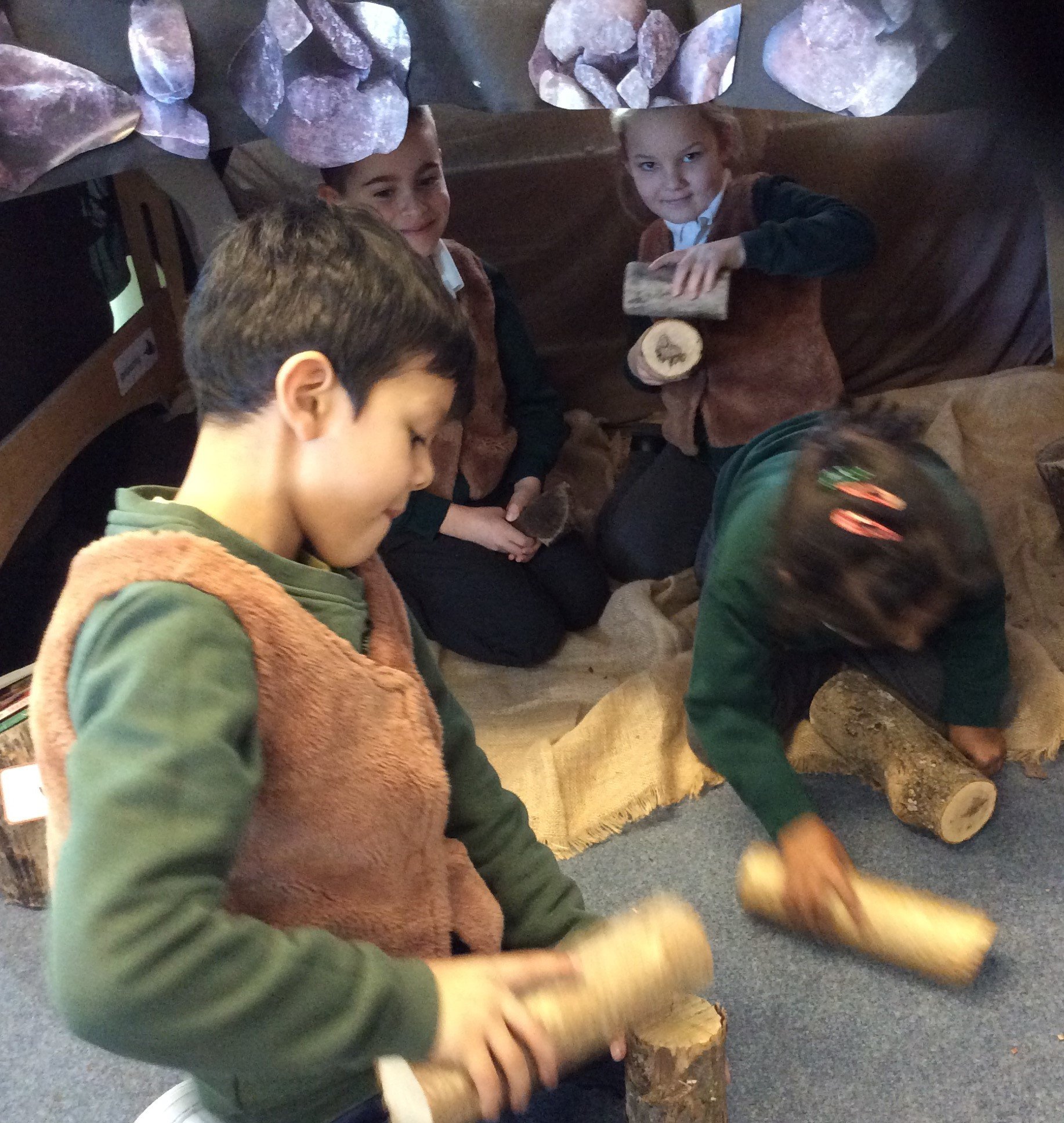 Year 1's first half term topic is "Flight" and their second half term's learning is called "Poles Apart."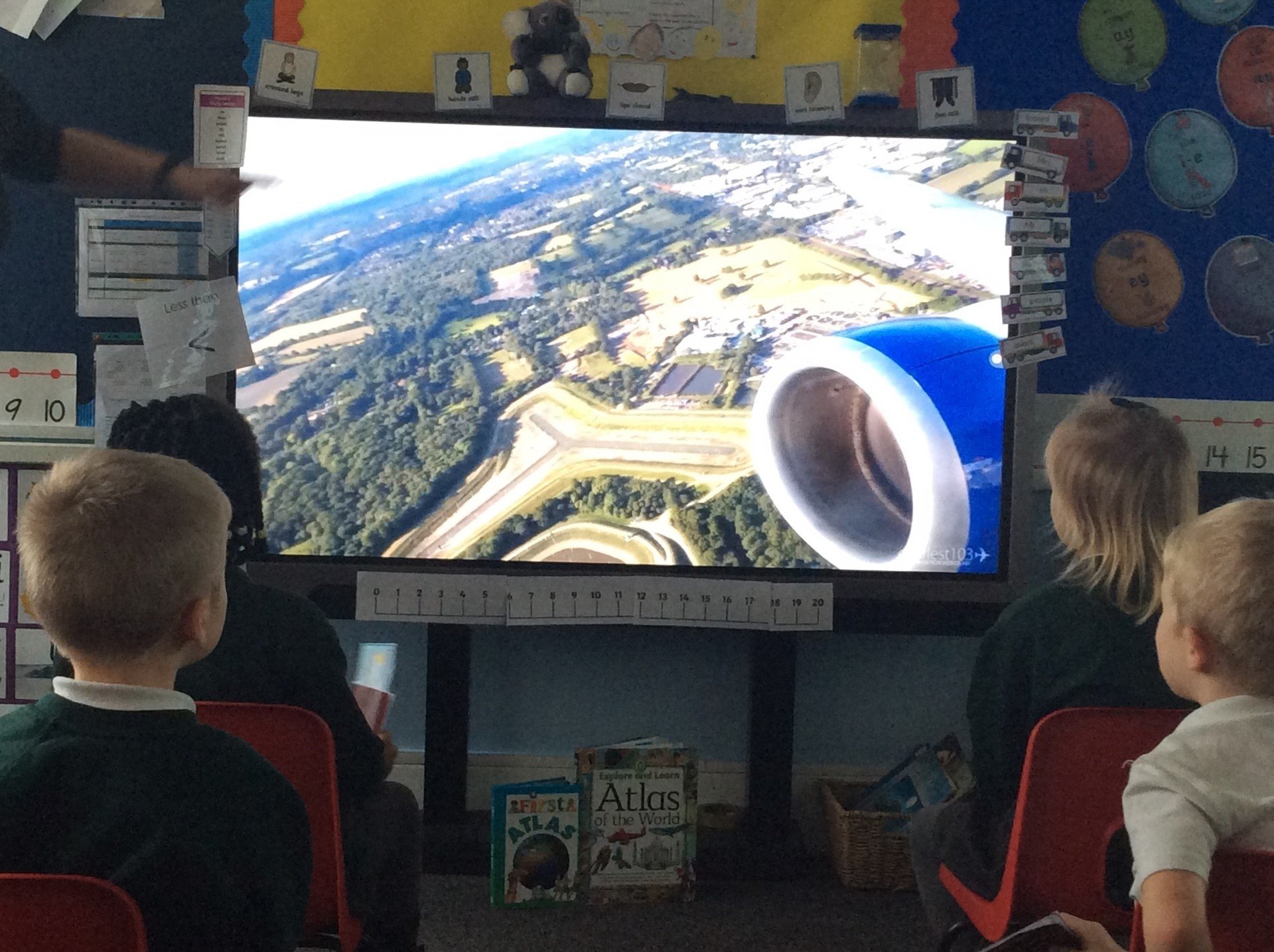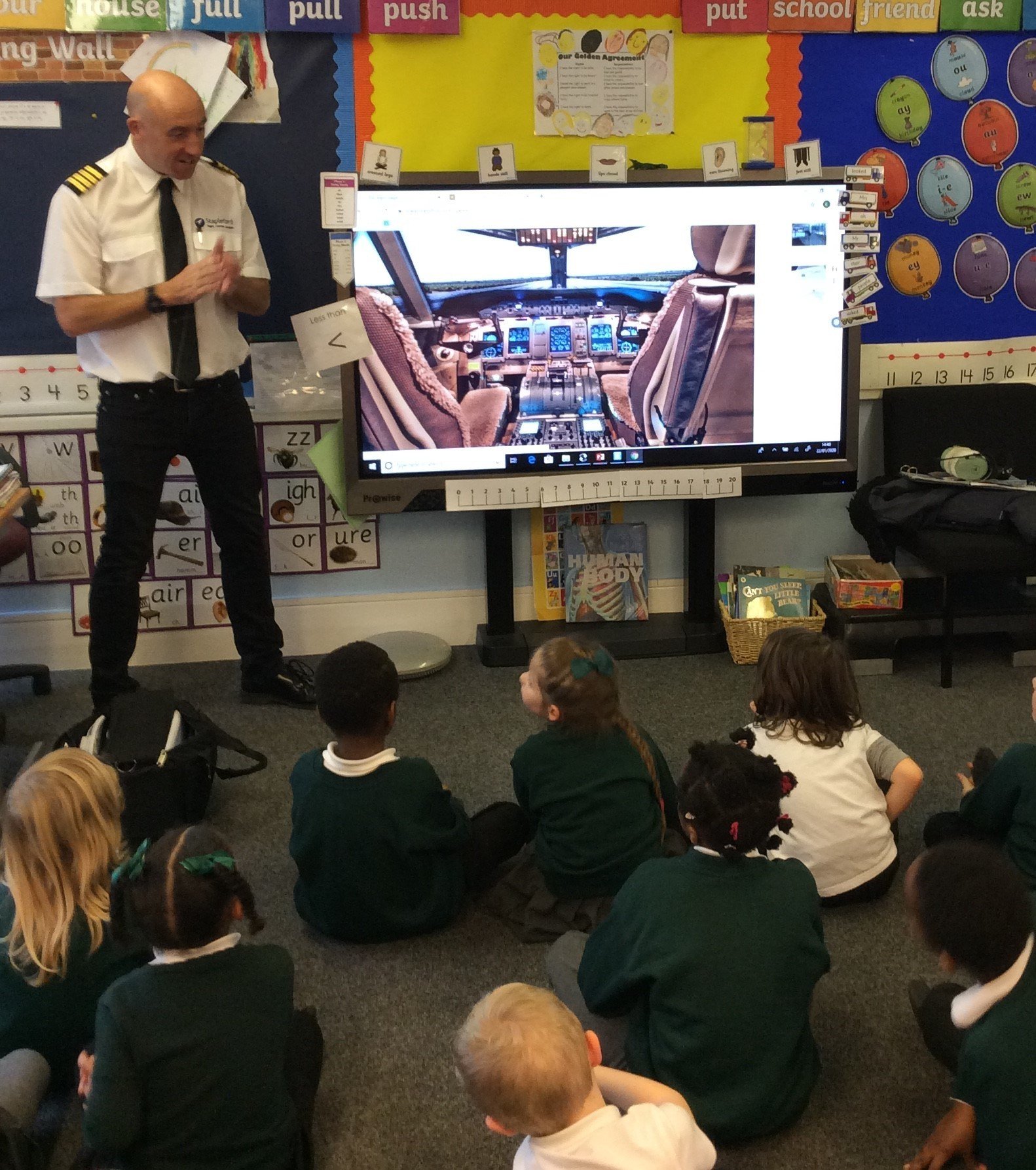 St John the Baptist's Class have a topic called "Extreme Survival!"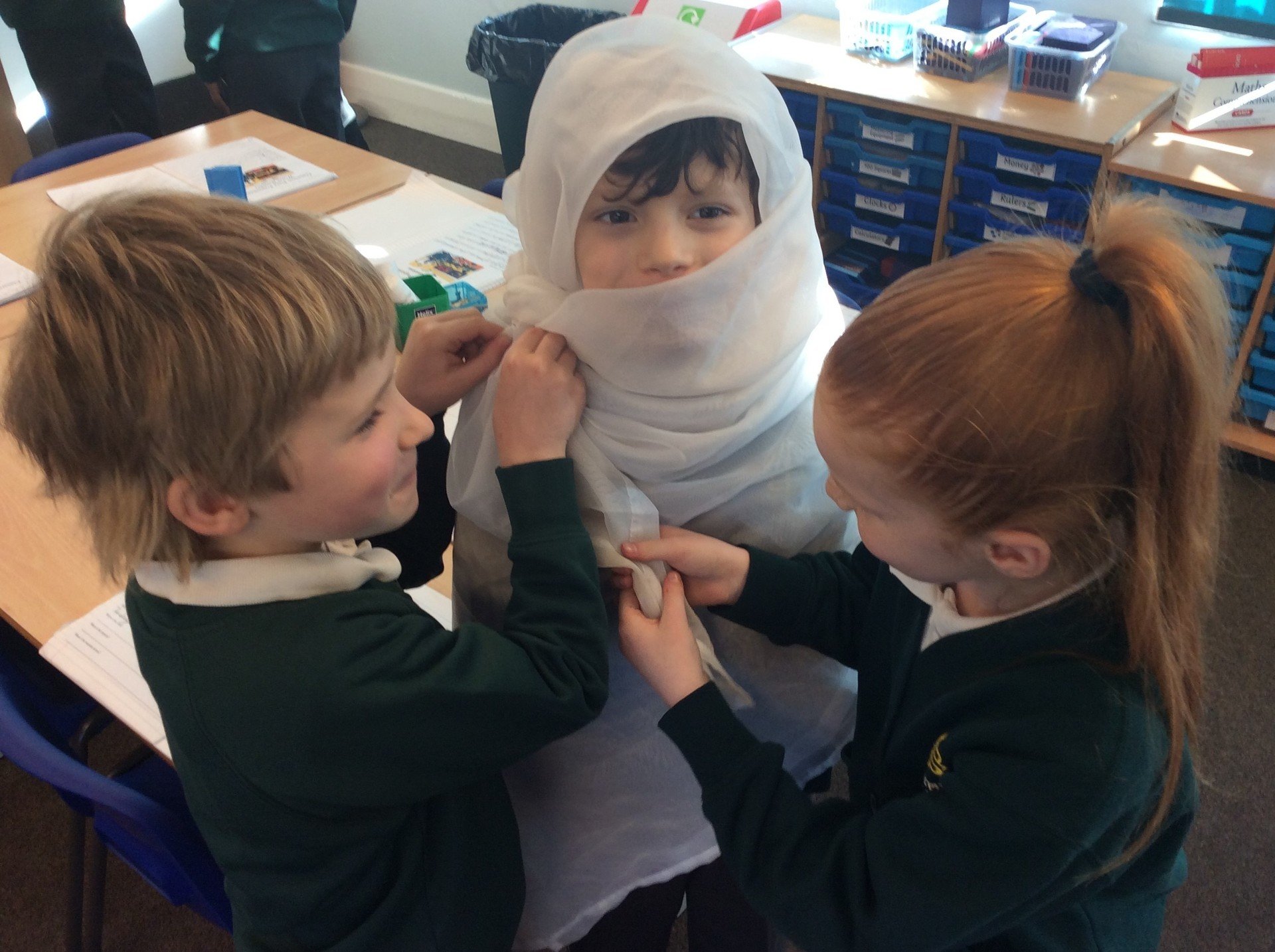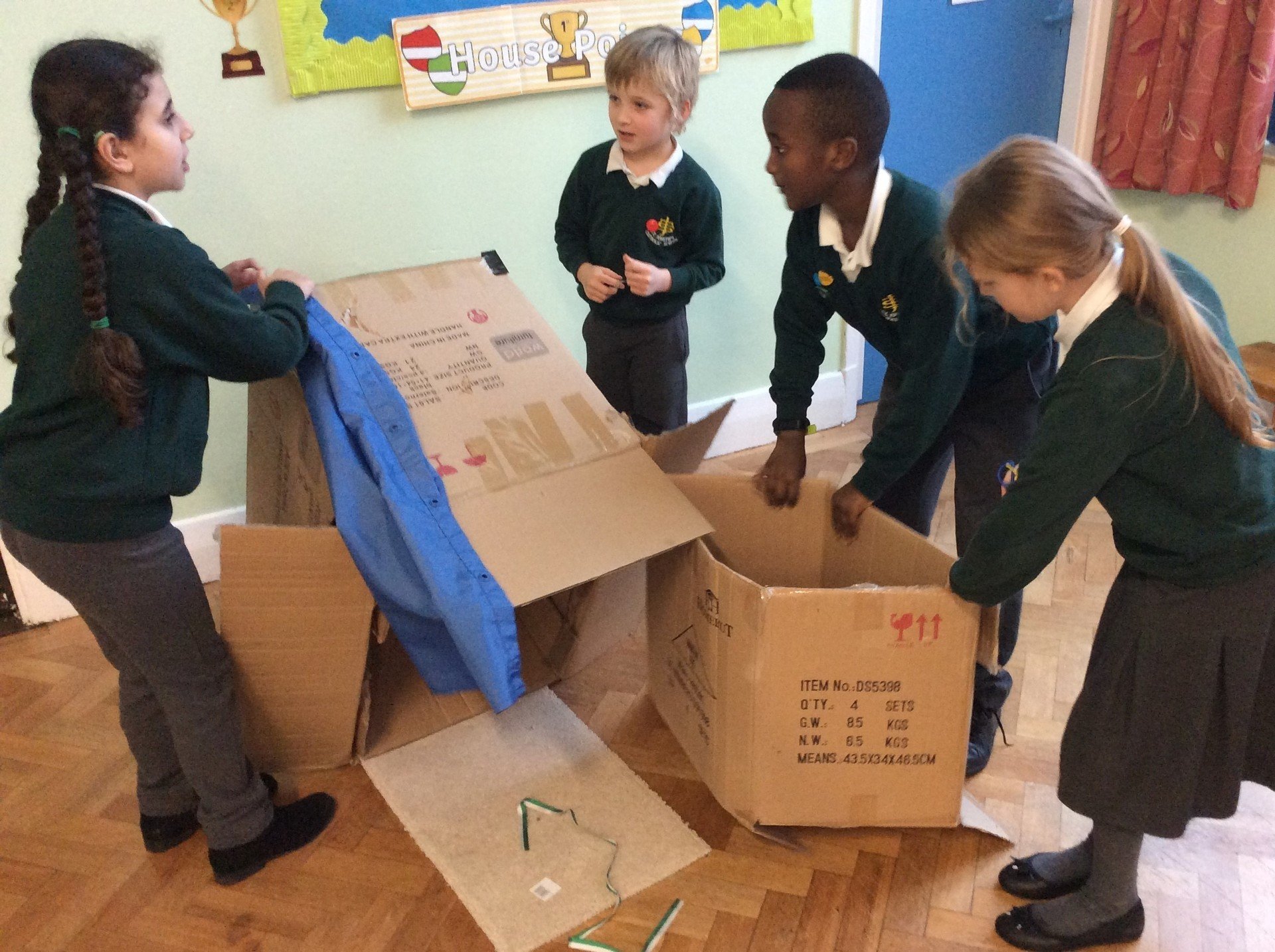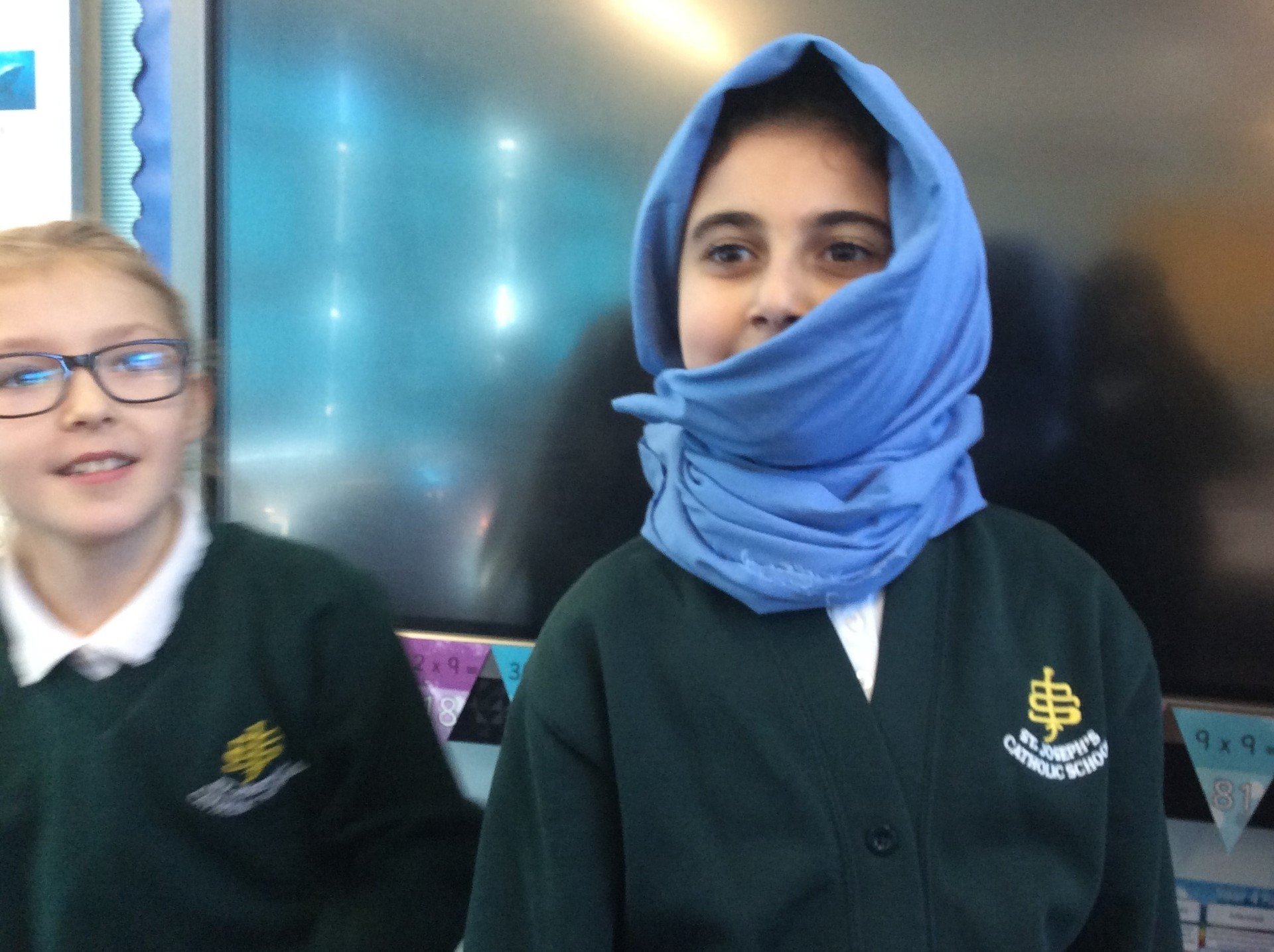 AUTUMN TERM 2019
Year 6's first theme this year is "Mexico and the Mayans."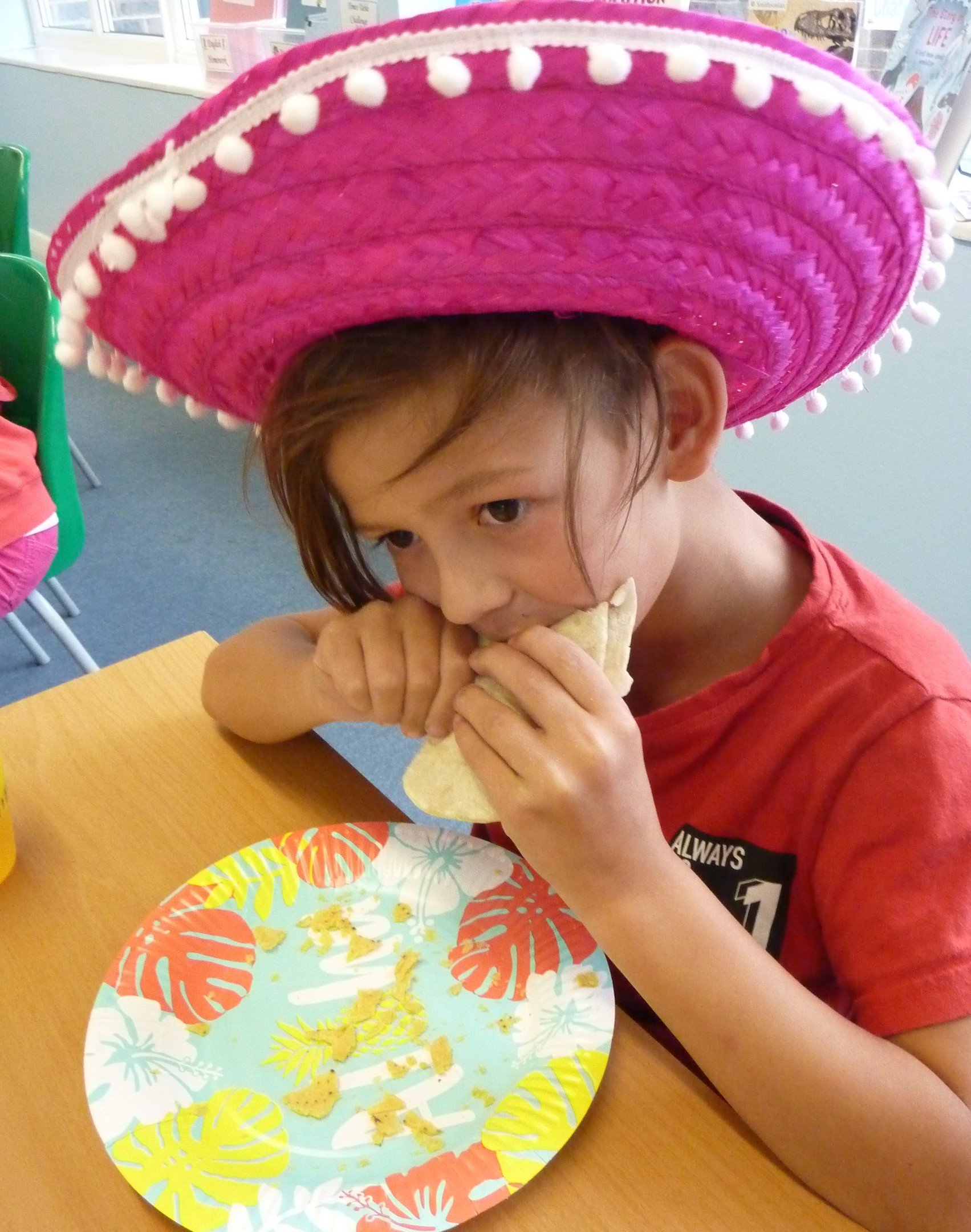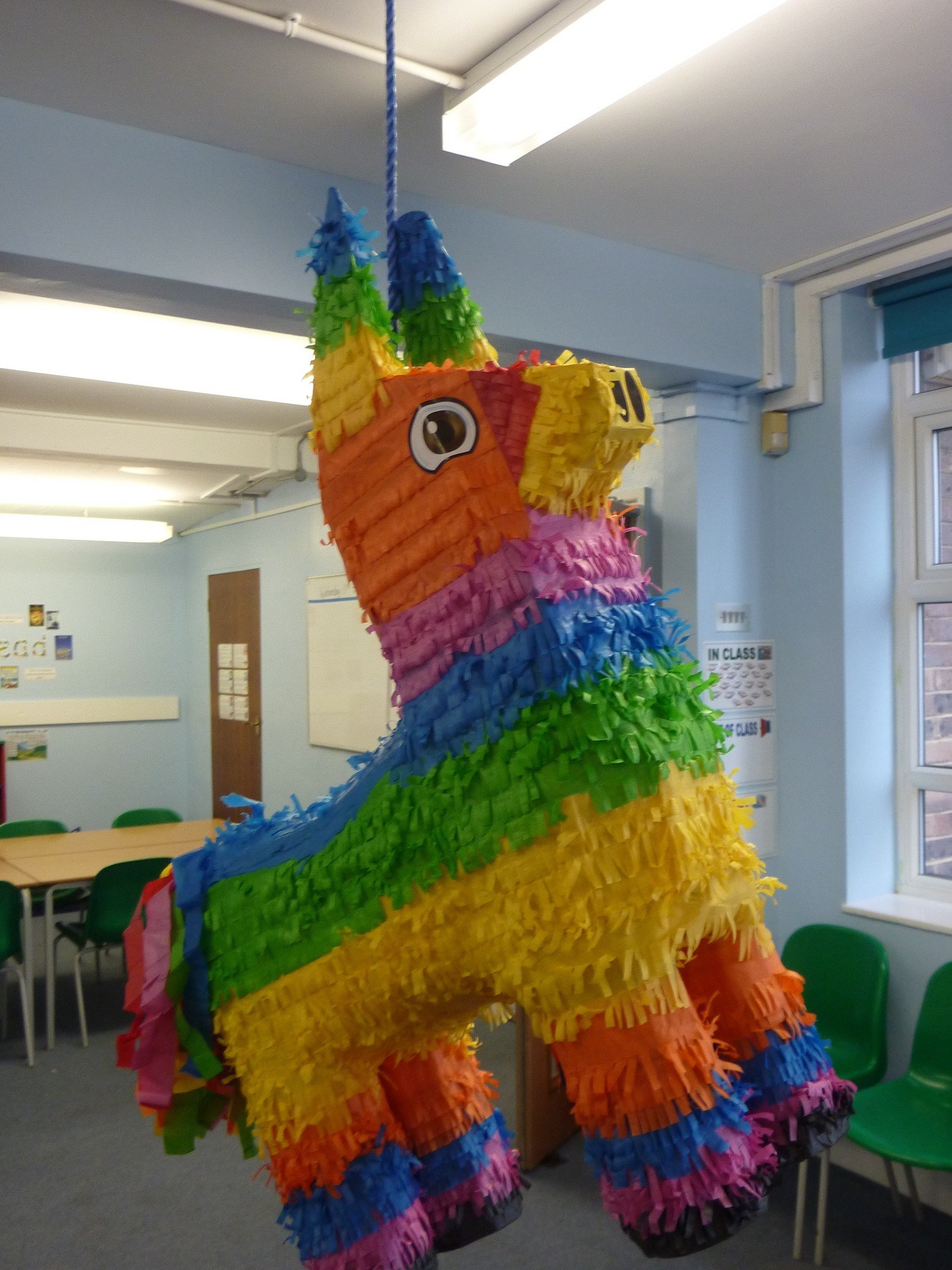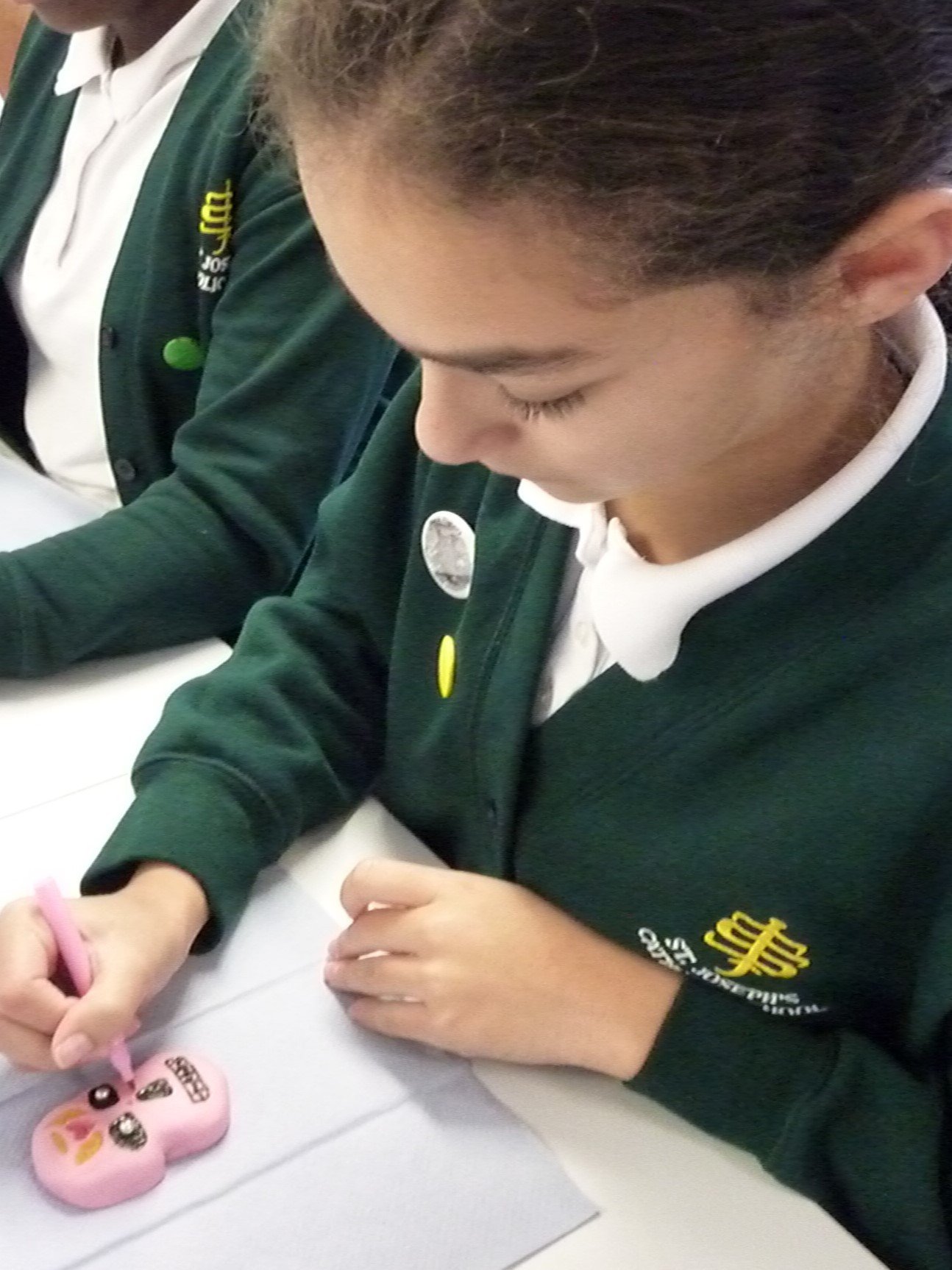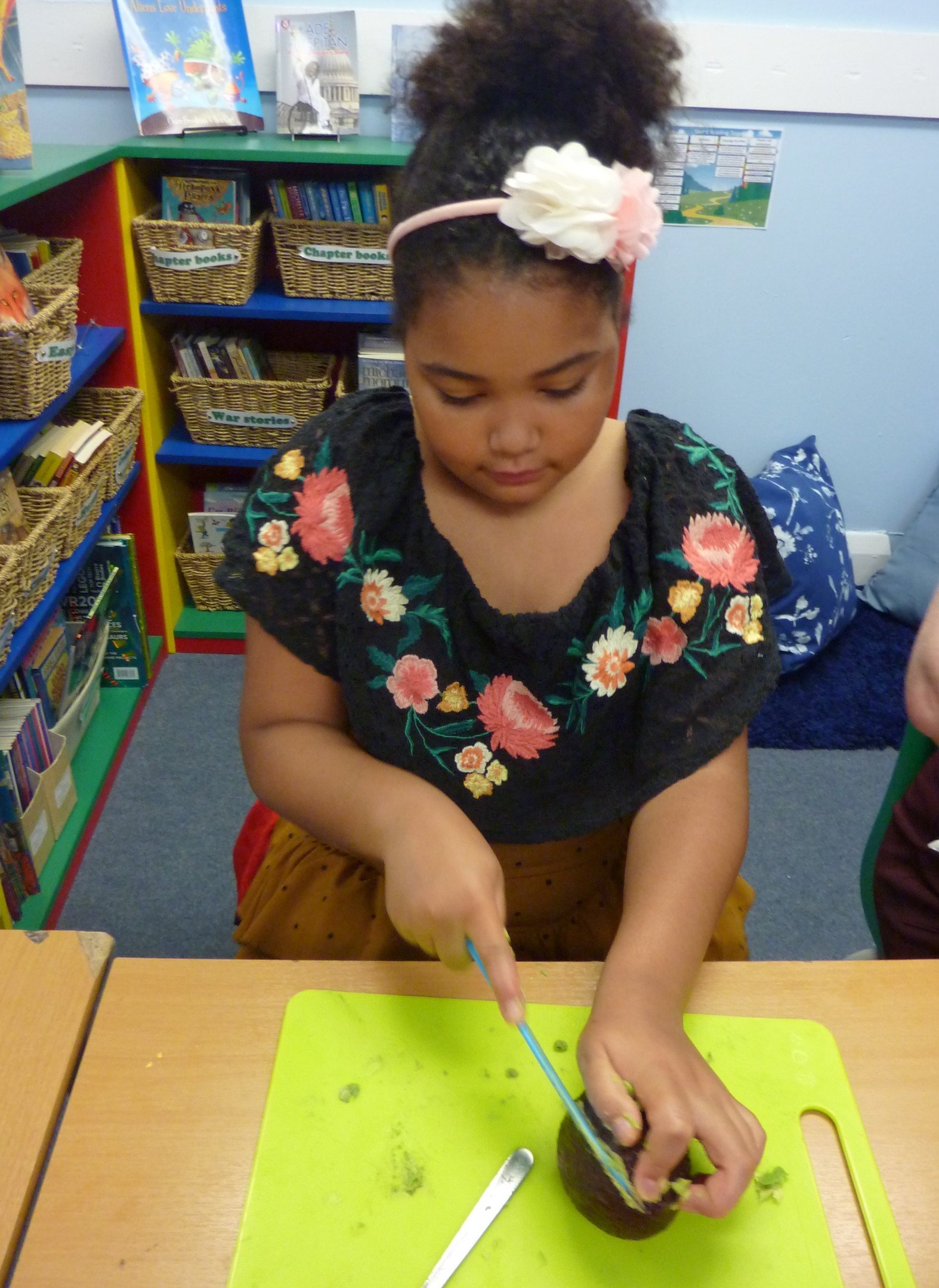 St John's first theme is "Let's visit China!"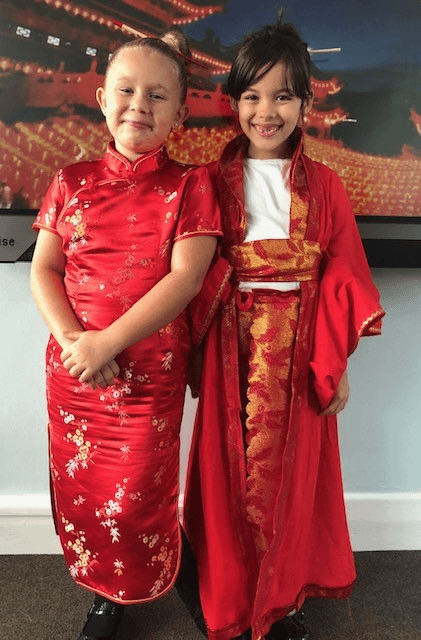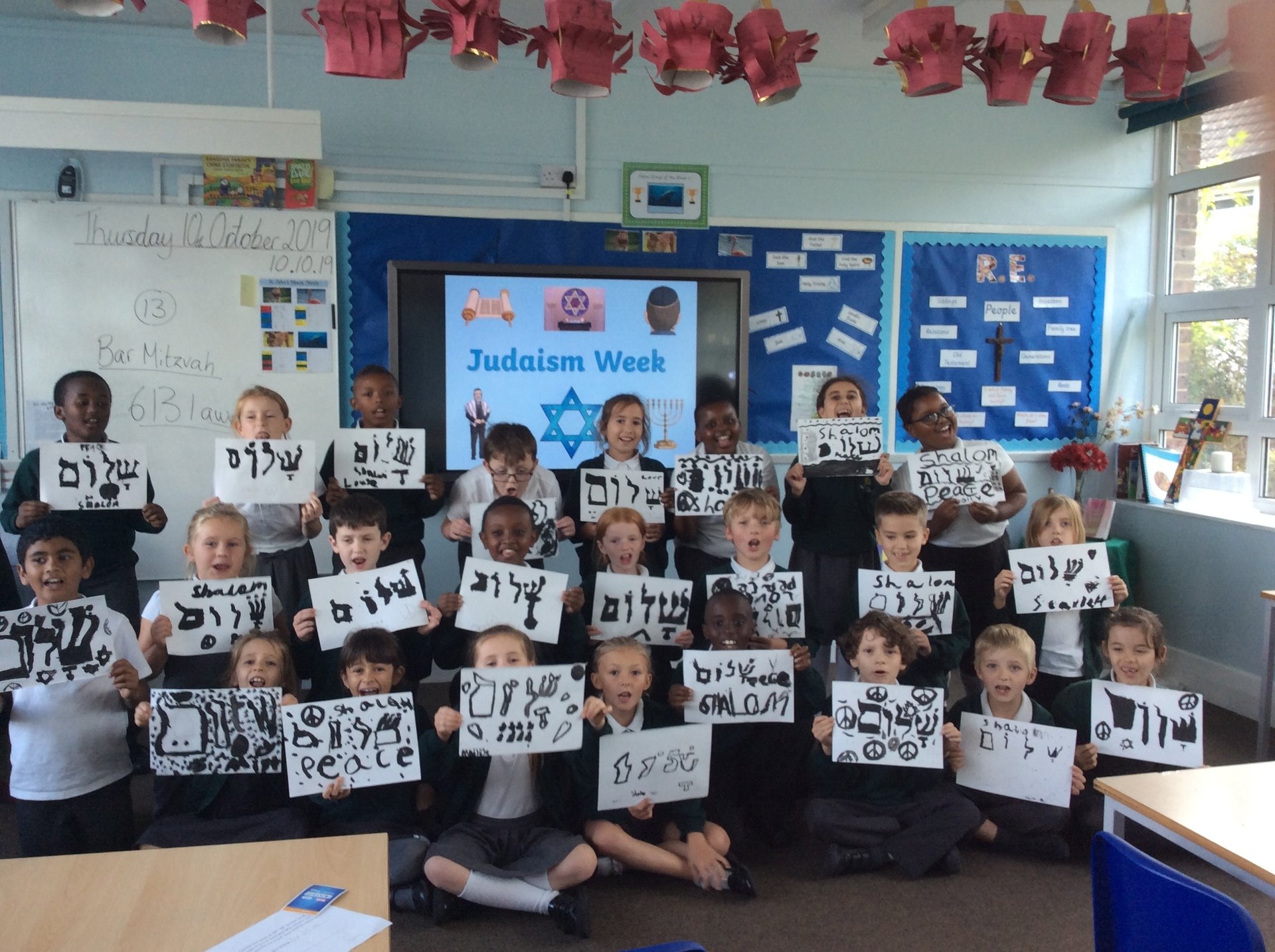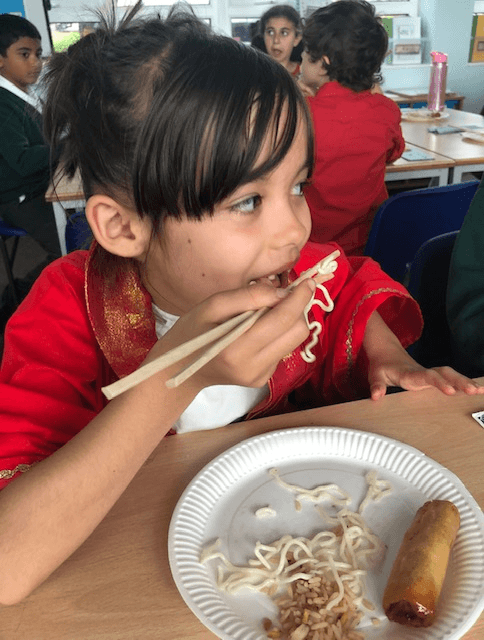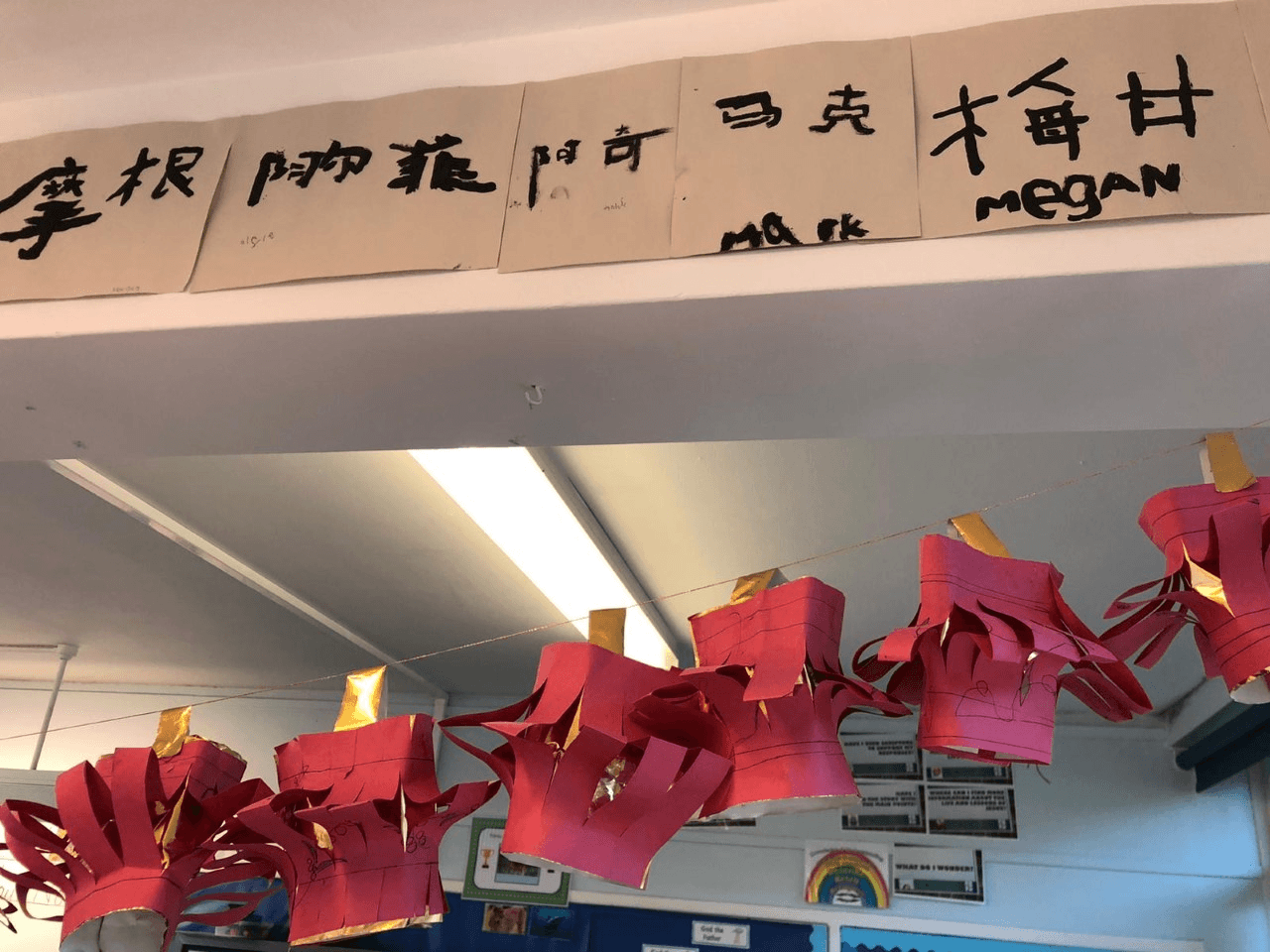 St George's Class are learning about "The Great Fire!"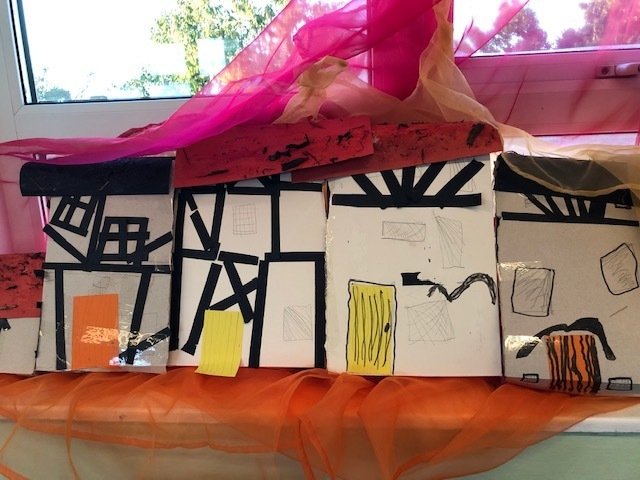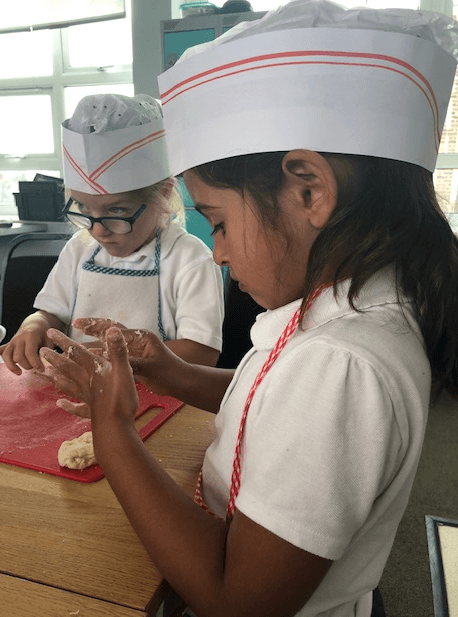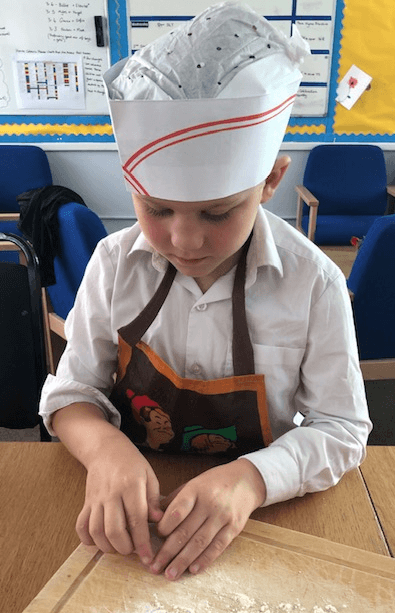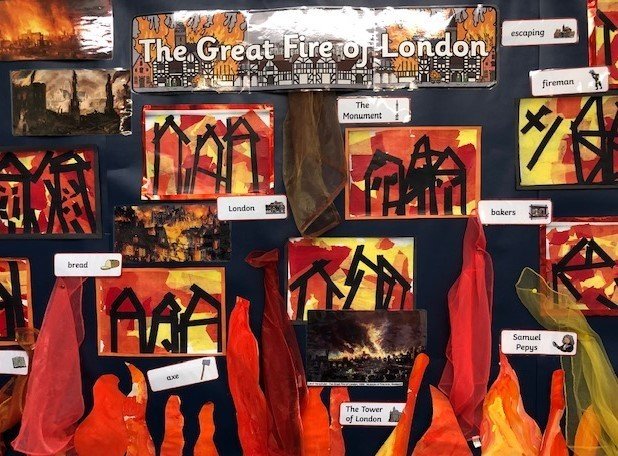 Year 5's first theme is "Greece Lightning!"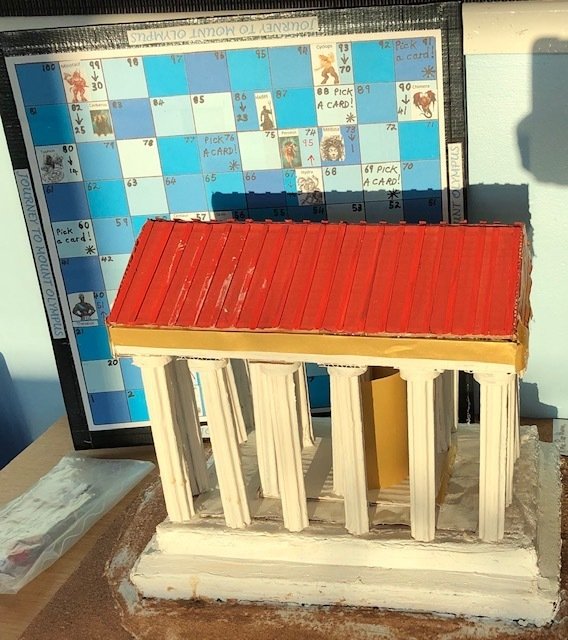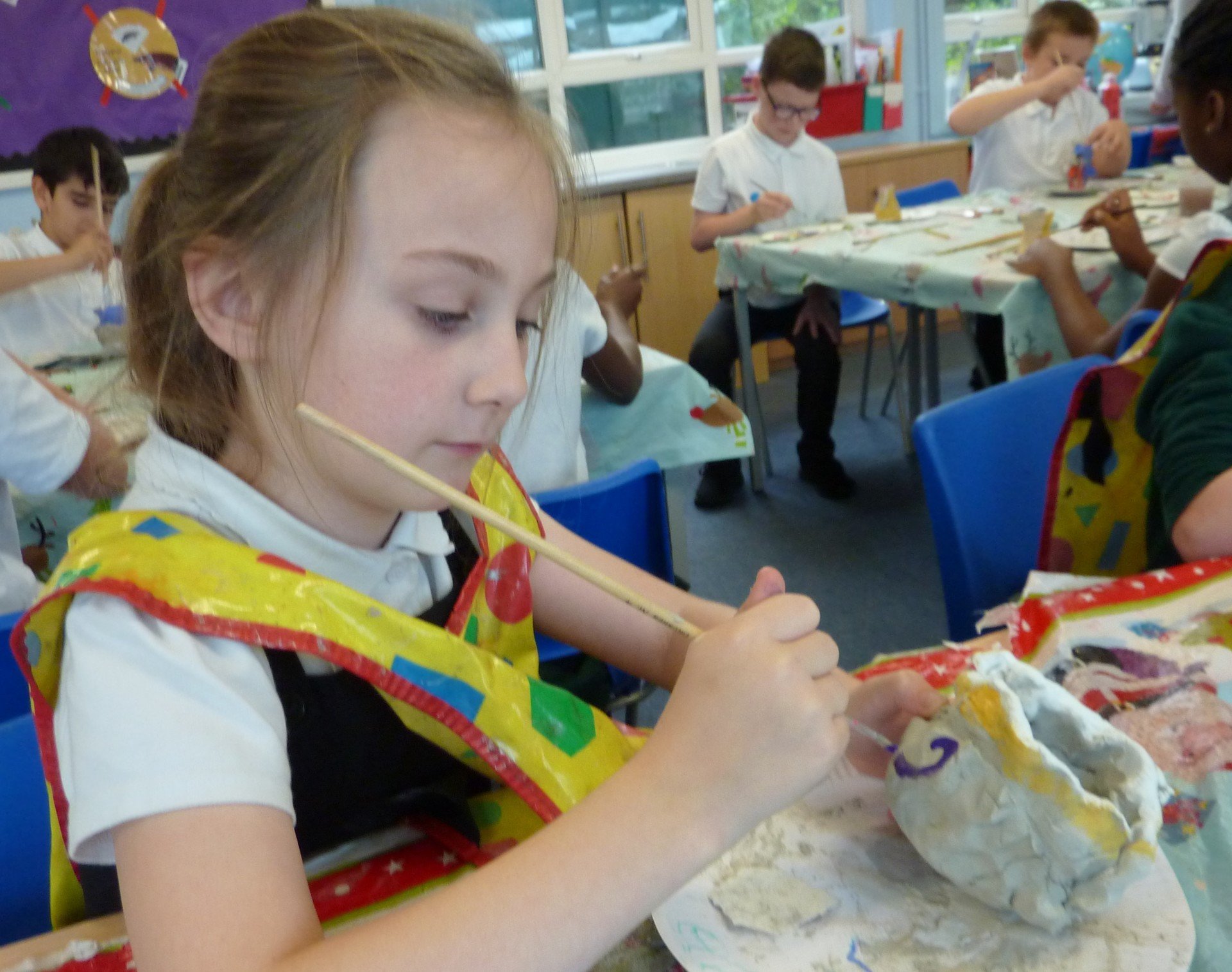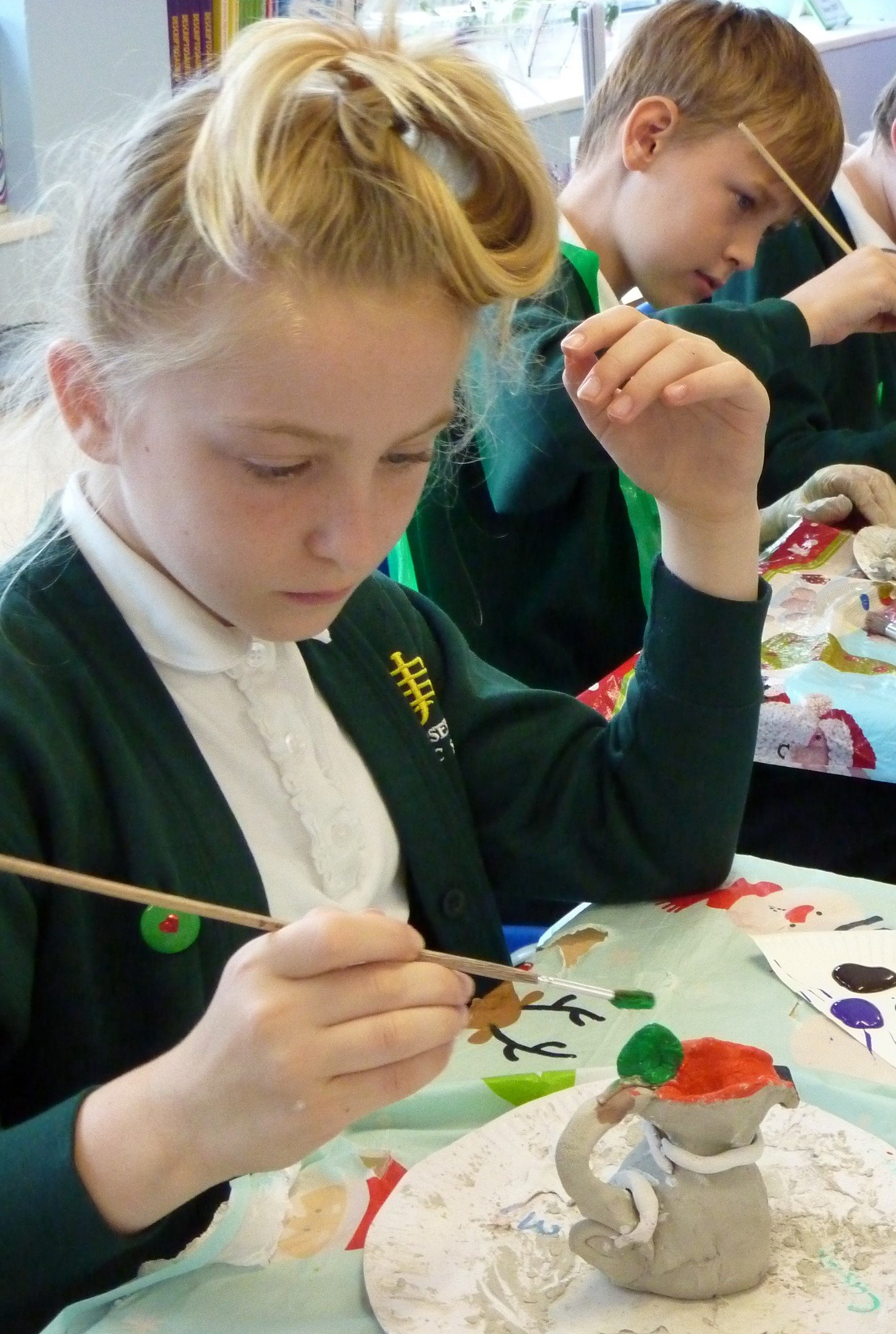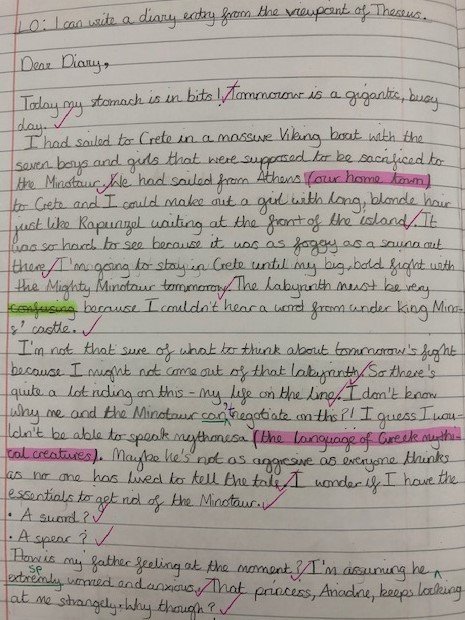 St Andrew's Class have been learning all about "Marvellous Me!"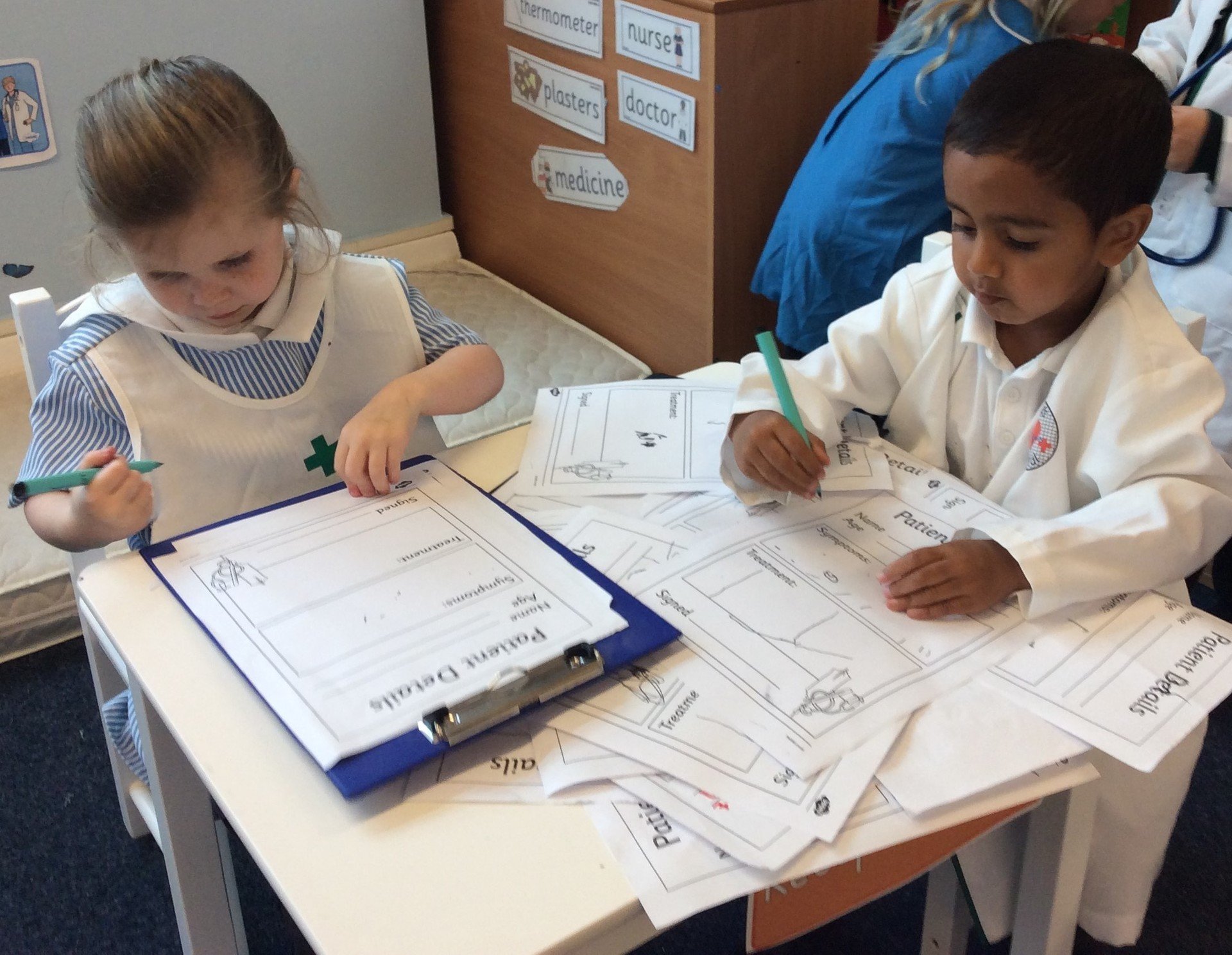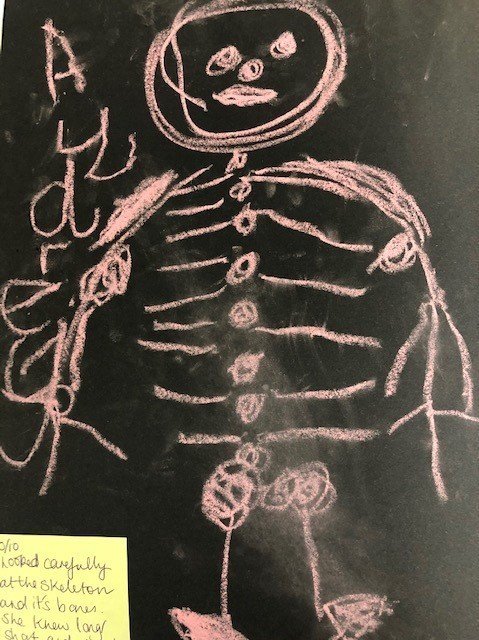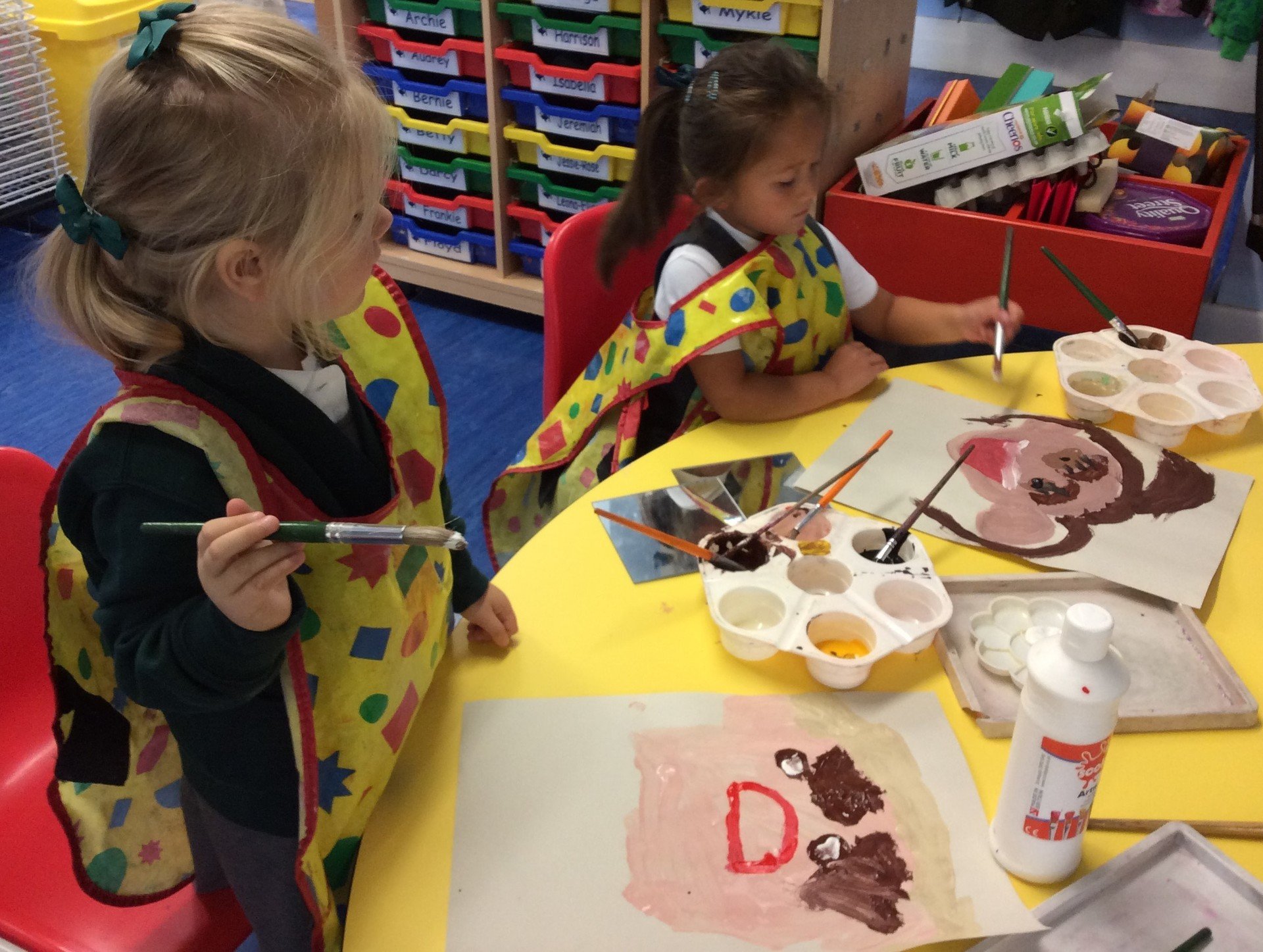 Year 1's first theme is called "Get out of my swamp!"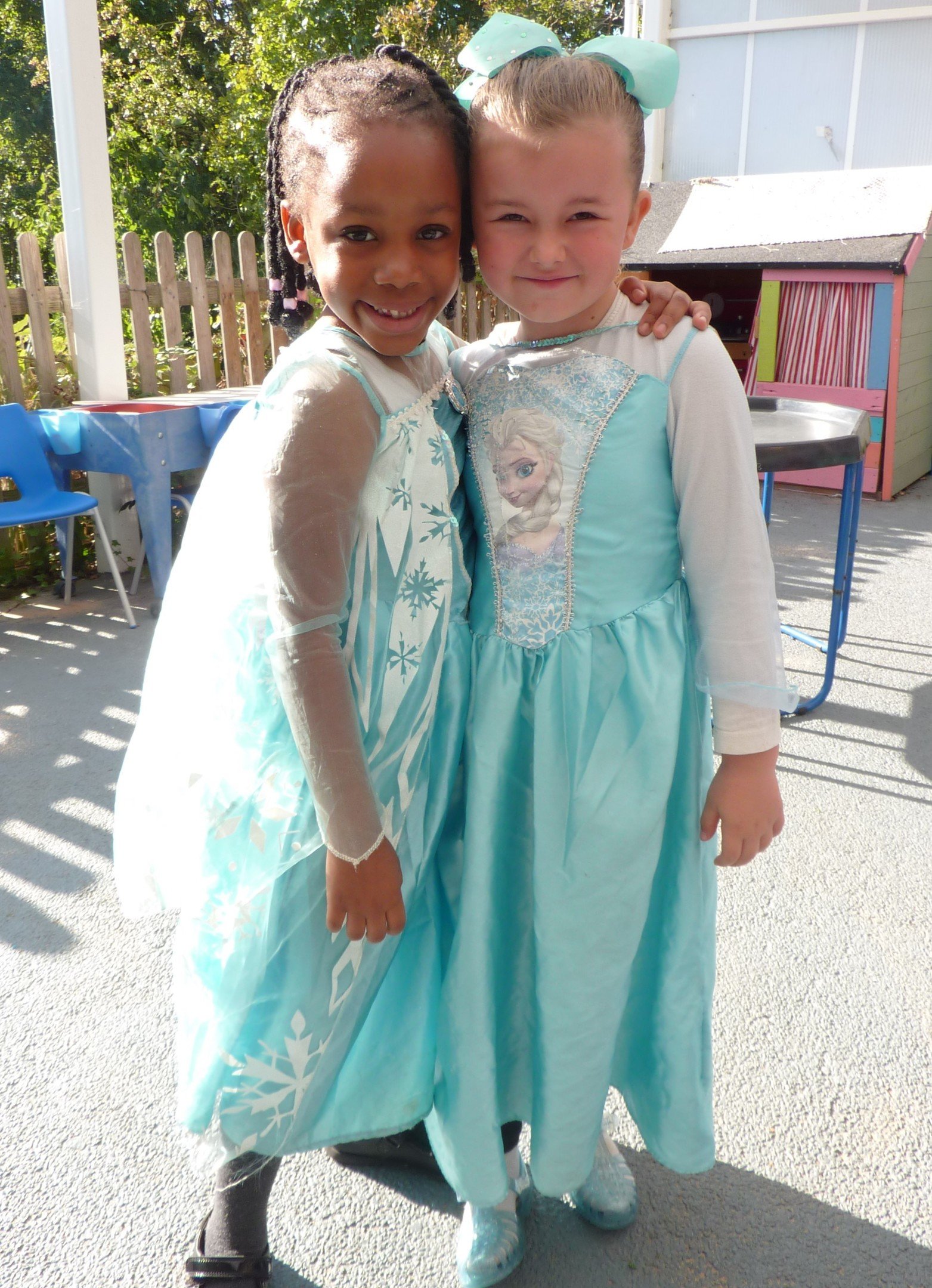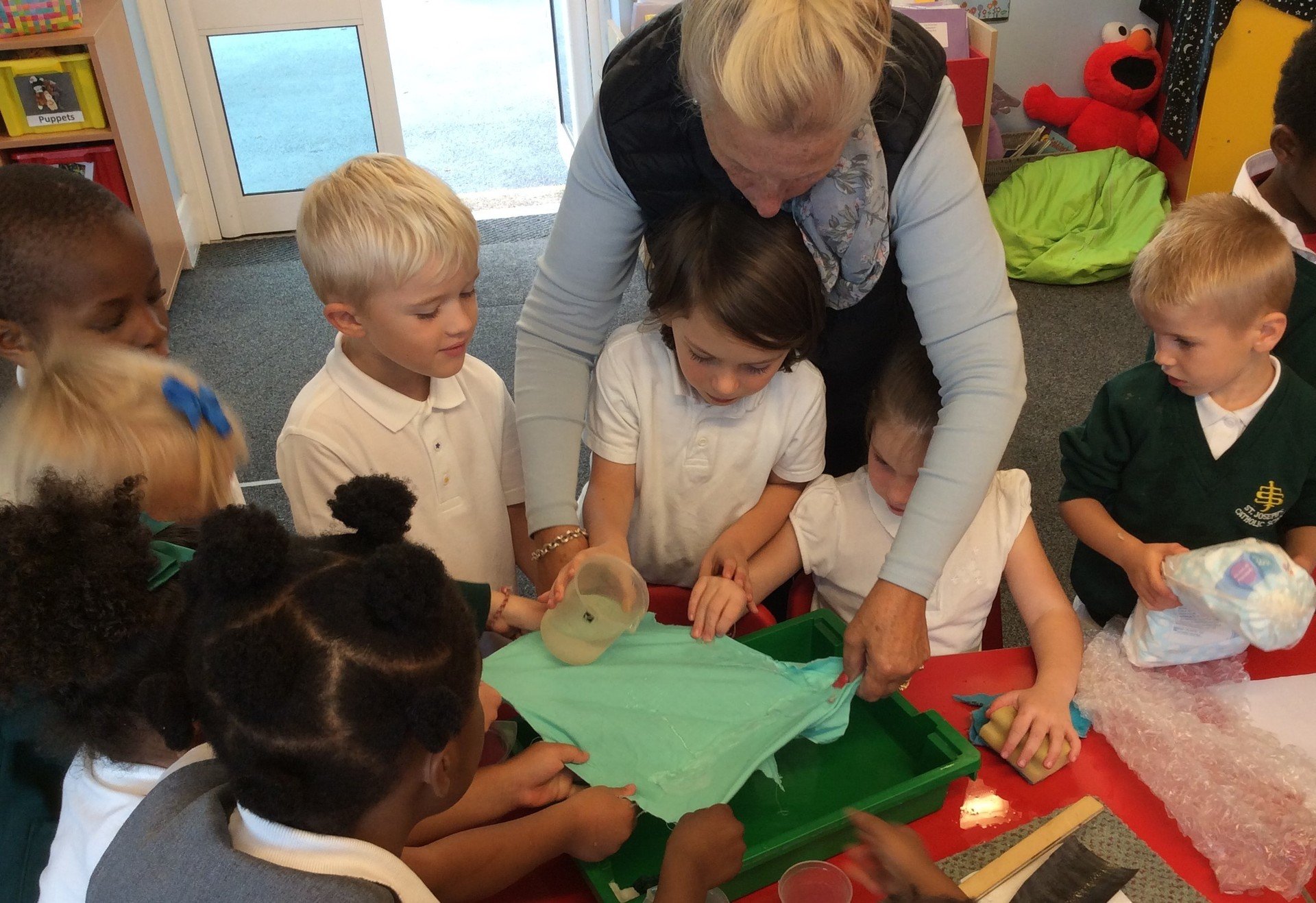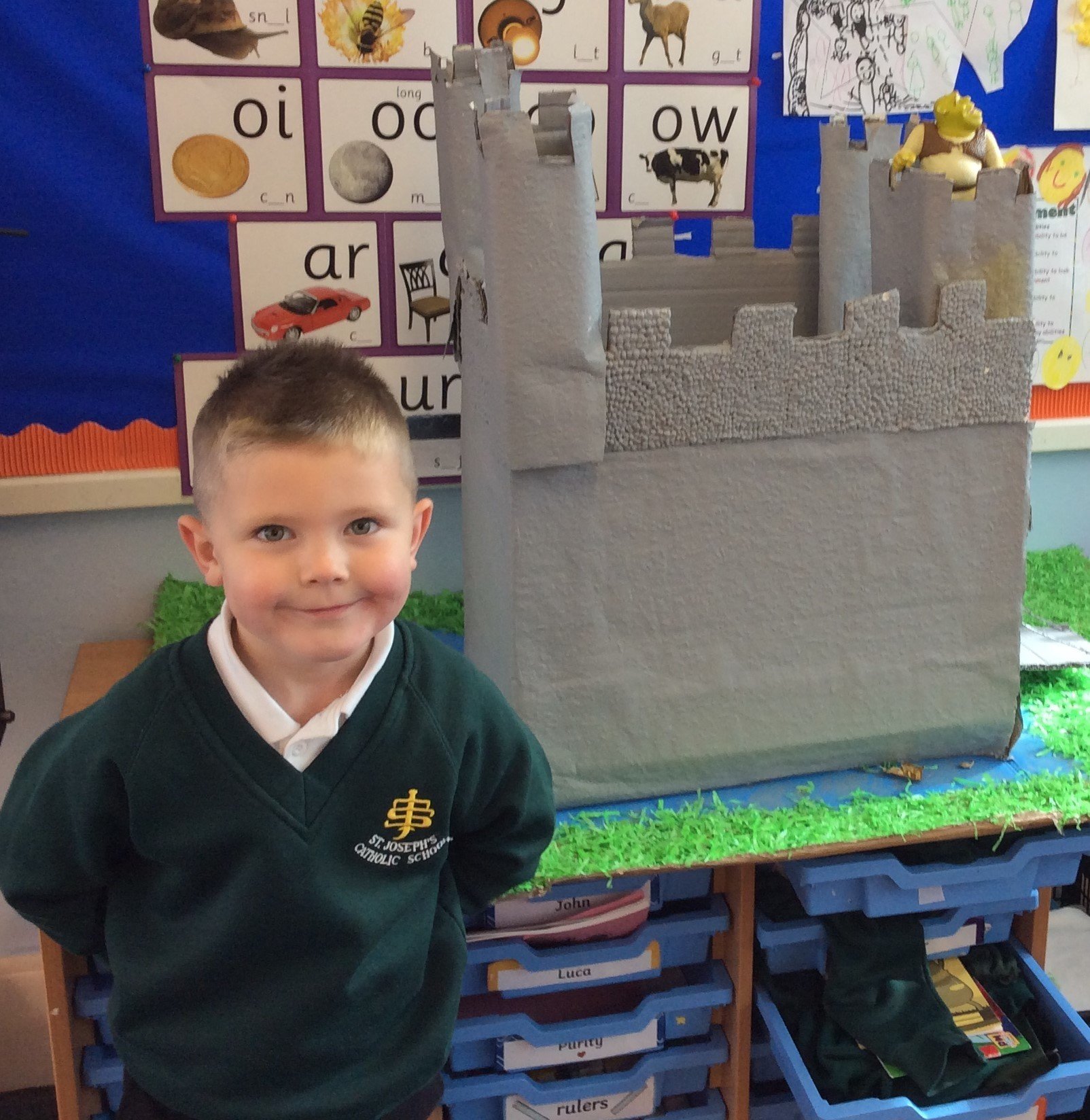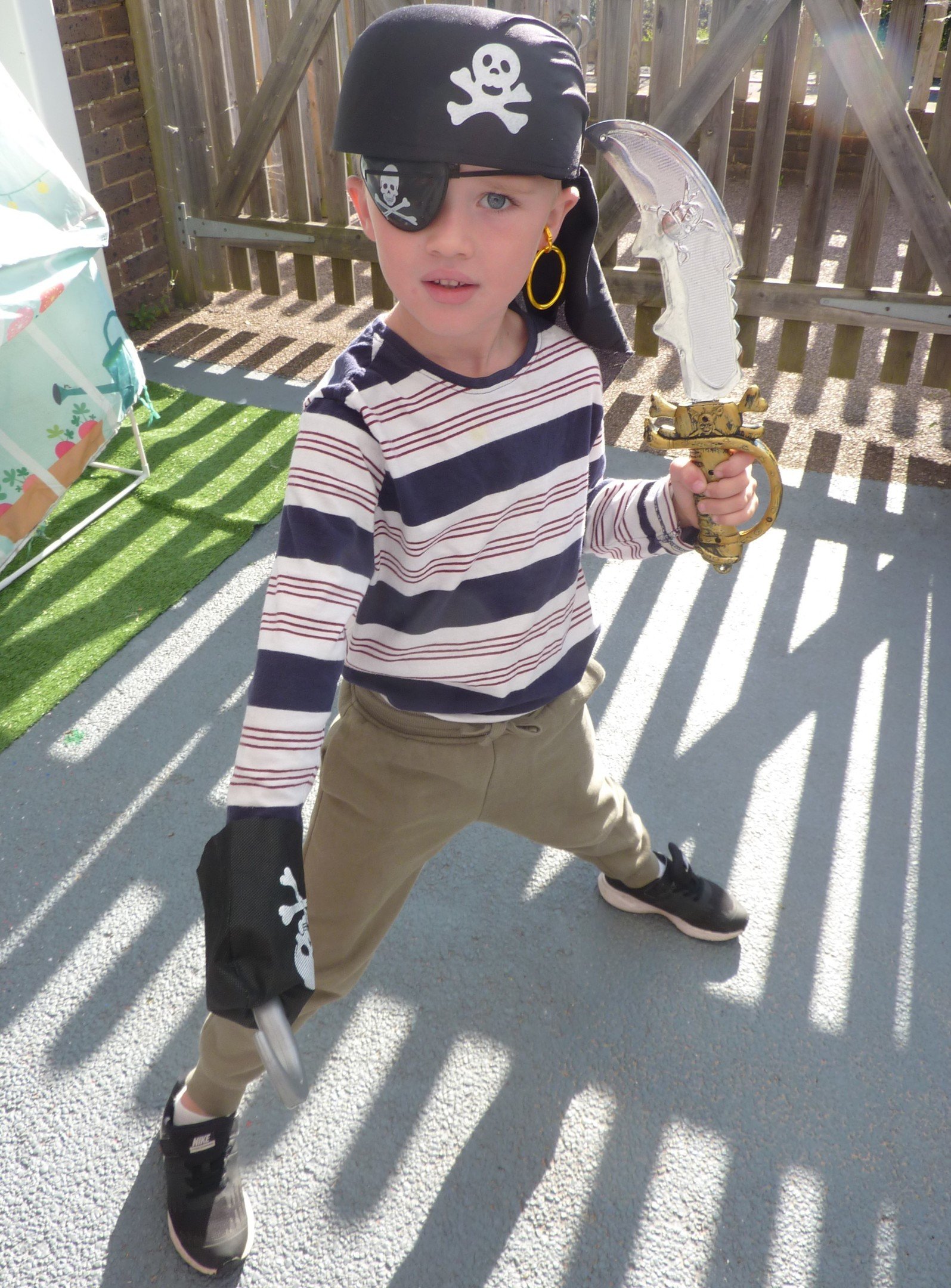 Themed Christmas cards
This year, each child chose an image to paint or draw onto their Christmas card - based on part of their history or geography learning this term. They completed the card by adding a subtle festive twist to their design.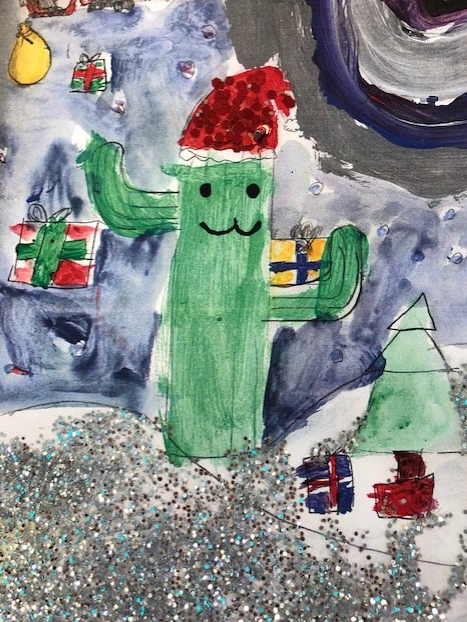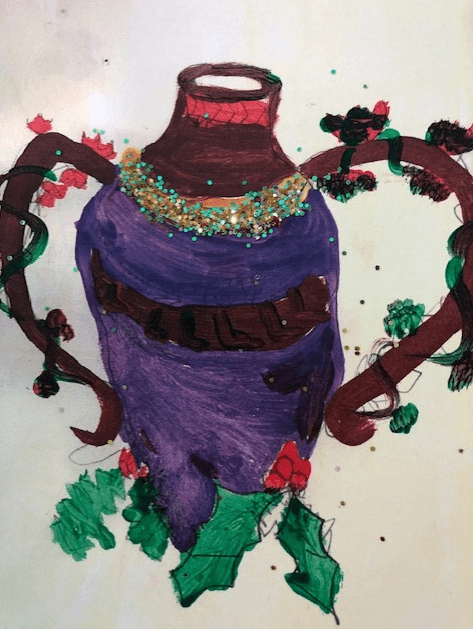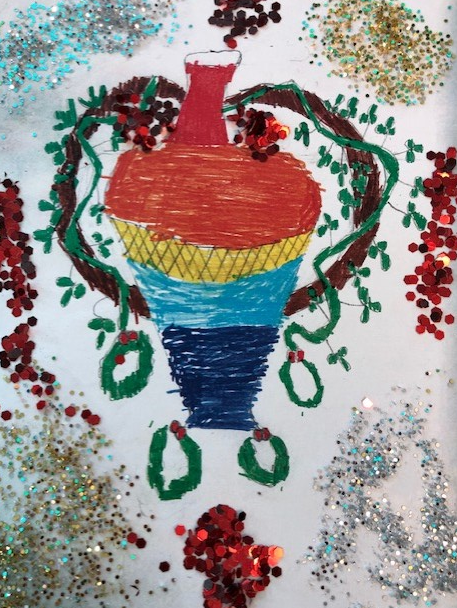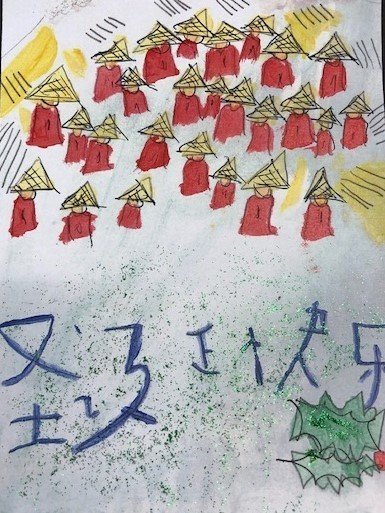 Year 6's cards were based on Mexico, Year 5's on Greece and St John the Baptist's Class's cards were based on China.