St Elizabeth's Class 2023-2024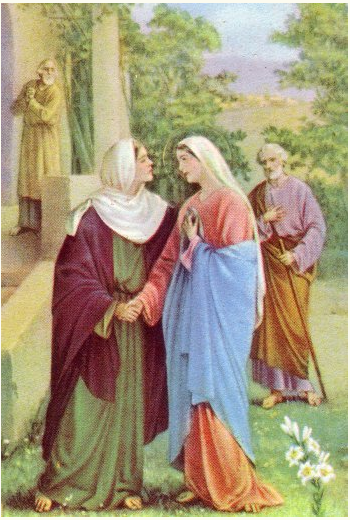 The Year 2 (St Elizabeth's) Team are: Miss Green, Mrs Cox and Mrs Judd.

Please click 'here' for the Autumn overview of learning for this term.
Please click 'here' for optional extra activities you can do with your child this half term.
Click 'here' for the 'Meet the Teacher' information.
WB 18.9.23
Year 2 have taken well to the Victorian era becoming servants for Preston Manor - I am sure they'll sleep well tonight!
Well done Year 2 - Mr Beesley (the butler) was very impressed!
WB 11.9.23
"In school we do the 3 Rs - Reading, Writing and Arithmetic!"
Year 2 are loving taking it in turns to be a Victorian teacher or pupil in our role play area:
Stunning Start - Pioneers
Year 2 launched their stunning start for our History topic 'Pioneers' by learning about Victorian schools and how they operated. We learnt about calligraphy and how this alphabet looks different to the letters we use today.
Welcome to St Elizabeth's Class page: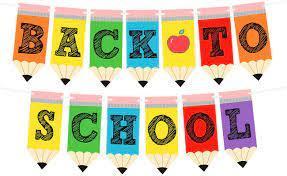 Dear children, parents and carers,
It gives me great pleasure to welcome you and your child to St Elizabeth's Class and to a new school year.
I feel honored to be your child's teacher this academic year and please be assured that I will do my very best to ensure that they are safe and happy at all times whilst becoming independent, enthusiastic learners.
Please do not hesitate to catch me before or after school if you have any questions, concerns or problems about your child's learning. Check this web page regularly for updates from inside the classroom!
I look forward to meeting you all and getting to know you better over the coming year.
Take care and see you soon,
Miss Green and the Year 2 team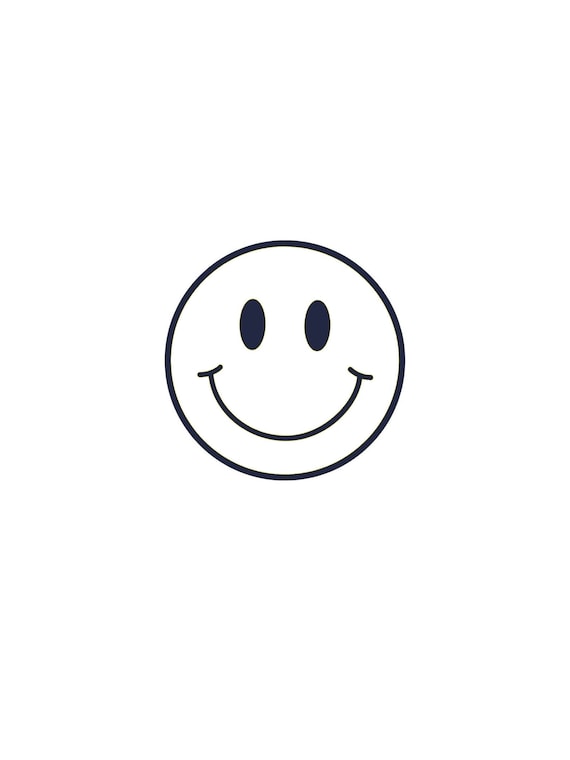 Class Information: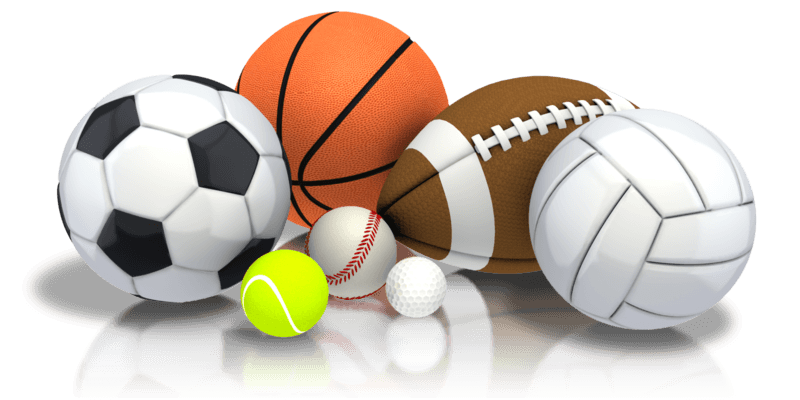 PE days will be on Tuesdays and Wednesdays.
It is crucial for health and safety that your child has a full PE kit in school at all times.
PE kits are available for purchase from the school office.
PLEASE ENSURE YOUR CHILD'S NAME IS WRITTEN IN ALL CLOTHING!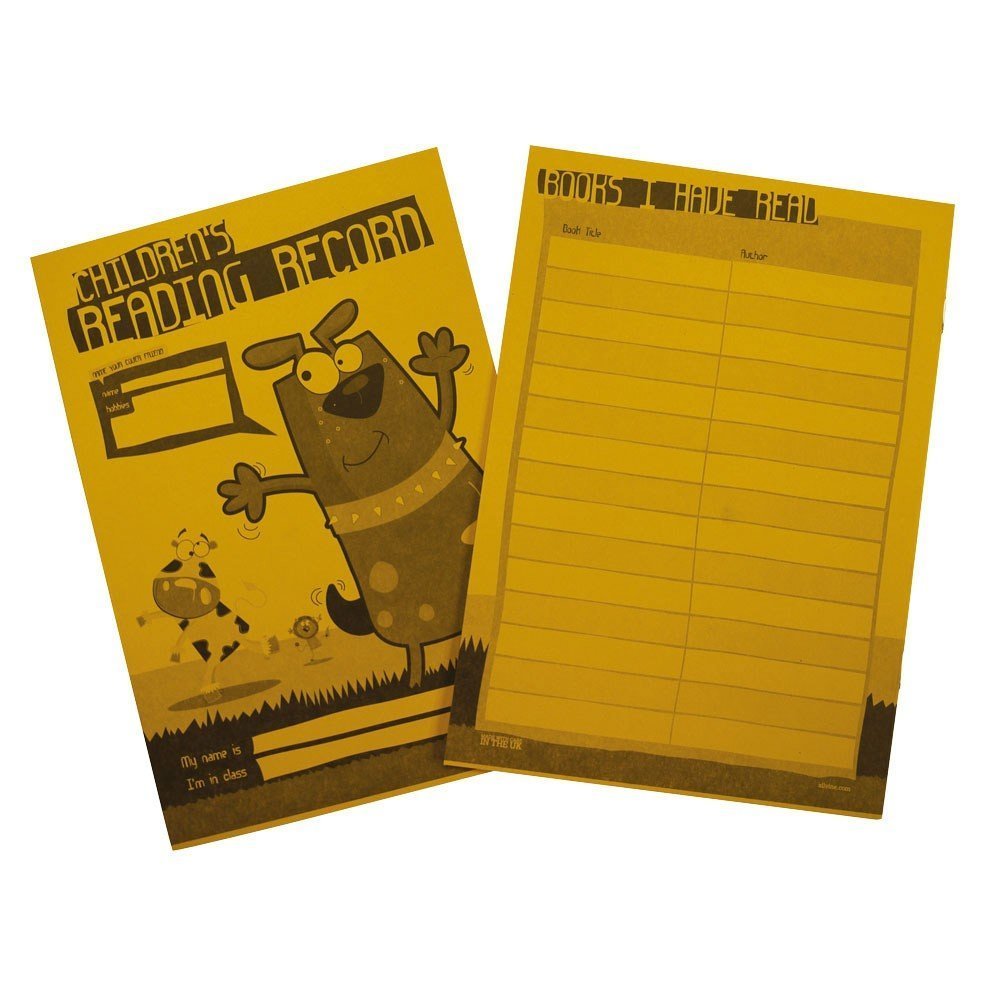 Reading Diaries:
Reading diaries will be handed out along with a book specifically selected for your child. The book will be one they are familiar with and have read in class. Your job - as the listener - will be to simply support them and guide them through reading this familiar text to promote their fluency and speed of reading. Please feel free to ask the child questions about the character or what they are reading to support their understanding and comprehension of the text.
As a friendly reminder, you must try to read with your child at least three times every week and then write comments in their reading record on how you felt the reading went.
Was your child able to read all words accurately?
Did they segment and blend the sounds properly?
Were there any tricky or new words?
Could your child recall what they read?
Were they able to relate to the characters in the story?
These diaries will be collected in on Fridays and checked on a regular basis!